Melbourne is widely regarded as one of the best cities on the planet to live in. This gorgeous 4-bedroom house in the suburbs of this fabulous city is indeed designed for those who wish to live it up in style. One of the most apparent and amazing features of this lovely residence is the simplicity and pleasant atmosphere it exudes from the outset.
While most contemporary homes tend to go too far on an ultra-sleek design, there is a wonderful amalgamation of form and functionality here. The designers of the space have achieved this fine balance by using glass windows in an extensive manner.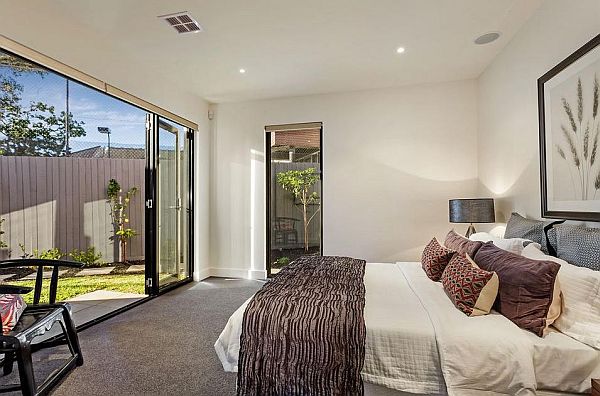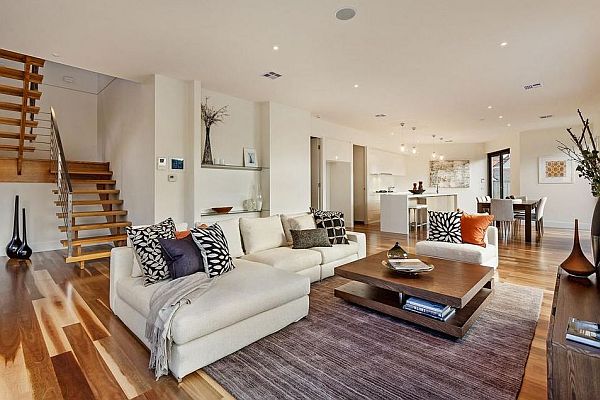 The presence of a well-placed glass window in every single room allows for ample ventilation, while also keeping those inside visually bonded with the fresh and green surroundings. In some rooms, multiple giant glass windows have been employed to increase this connectivity. Large and flowing interiors seem even more spacious as one single tone of white has been used throughout.
An ergonomic contemporary kitchen, beautiful décor also sporting neutral shades and a splattering of wooden surfaces along with the flooring give the home a warm and inviting appearance. The bedrooms utilize sliding glass doors so that one can enjoy the lovely breeze outside on a lovely Melbourne evening. A terrace that promises unabated views of the city and its ever-changing sights and sounds tops off this luxury home. Currently awaiting its new owners, it could be yours if you hurry! [On sale with RTEdgar]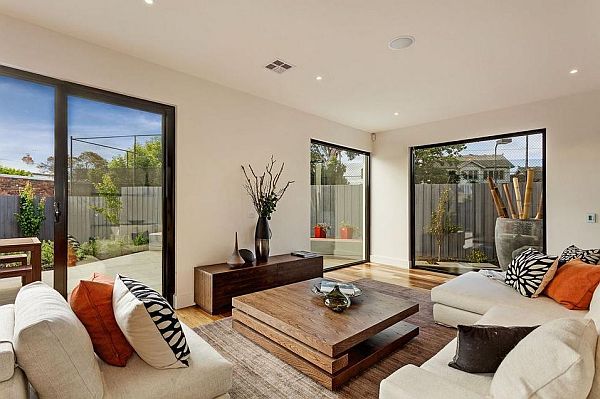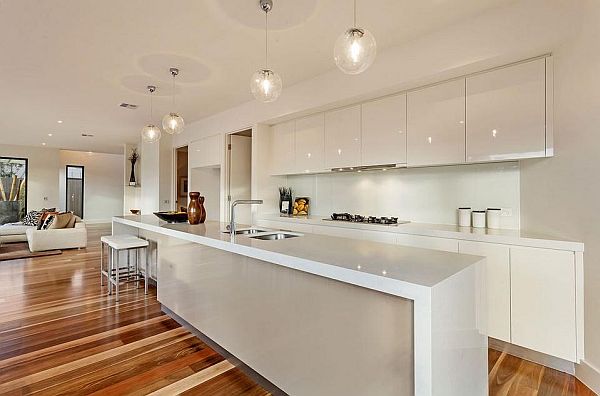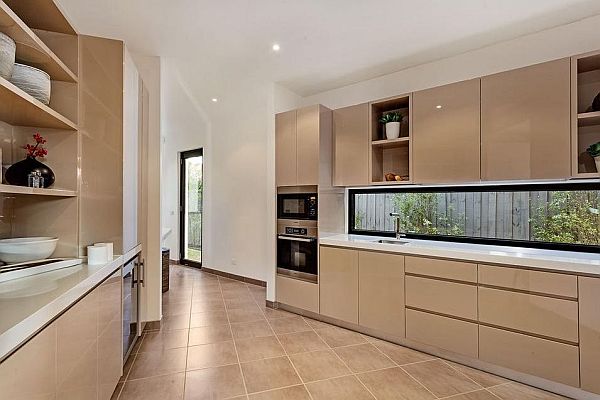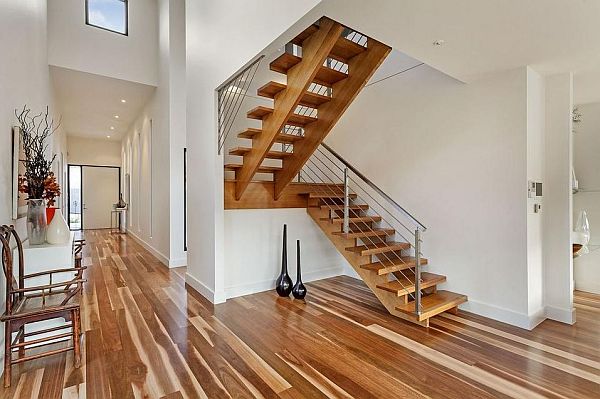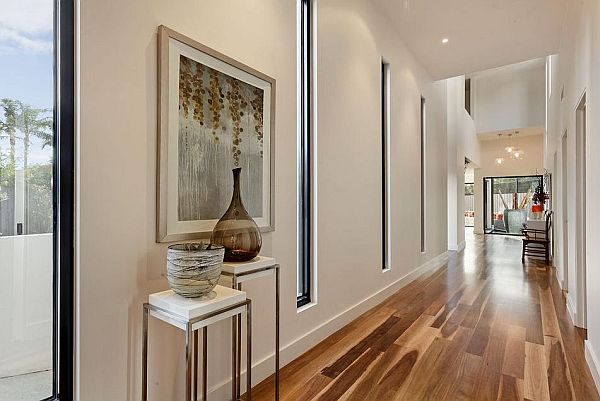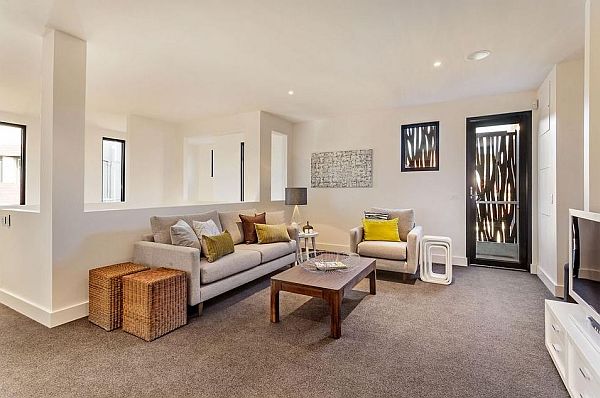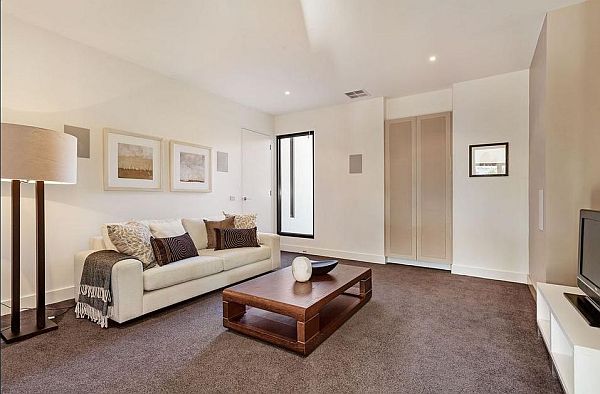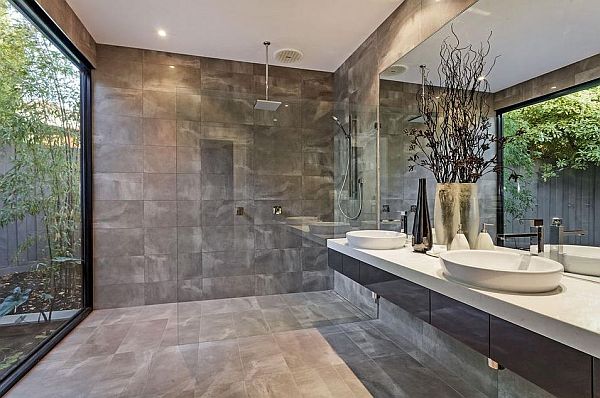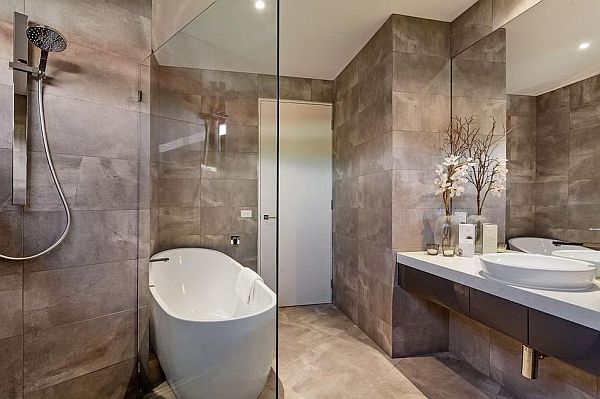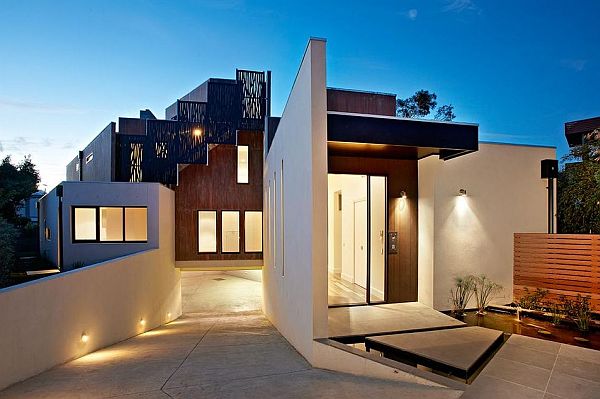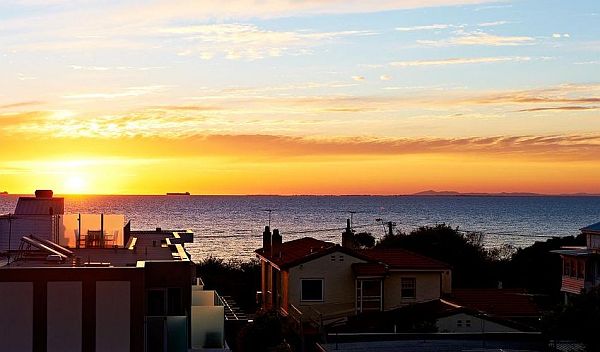 Liked the story? Share it with friends.