Saying goodbye to summer doesn't have to be all about sadness and sorrow. Take a step closer with me to the invigorating scents of autumn that your home and guests are sure to fall in love with!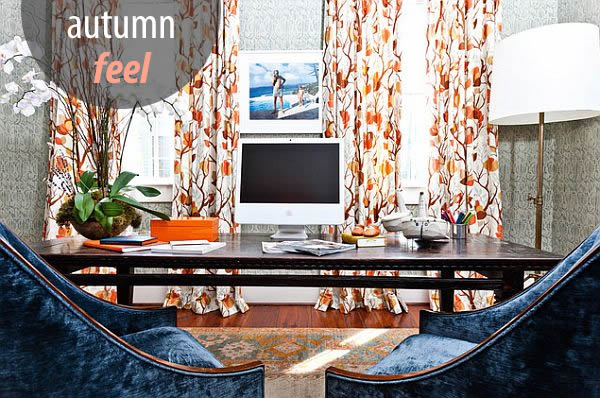 It happened to me just the other day: This falling in love with autumn syndrome. I slammed the vehicle door. (A very bad habit of mine that receives many glares and uninvited lectures.) Each step I took closer to the automatic doors of the grocery store brought me one step nearer to the first deliciously intoxicating scent of autumn. Patrons of this store were preoccupied with their newly purchased dry goods with the sweet sayonara of cinnamon covered pinecones.
Wrapped loosely in a bright red nylon twined bag this scintillating presence of the changing season is a great welcoming and farewell beacon for not only the store, but your home as well. Which is our first precious contribution to fall
1. Cinnamon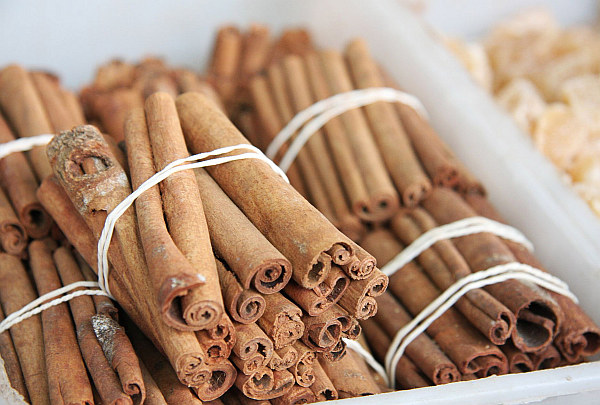 Whether it's the original sticks in a breathable glass jar or a blazing candle, cinnamon is a soothing smell that will lull you into comfort and relaxation. This will offer your space that missing link from livable to homey.
2. Pumpkins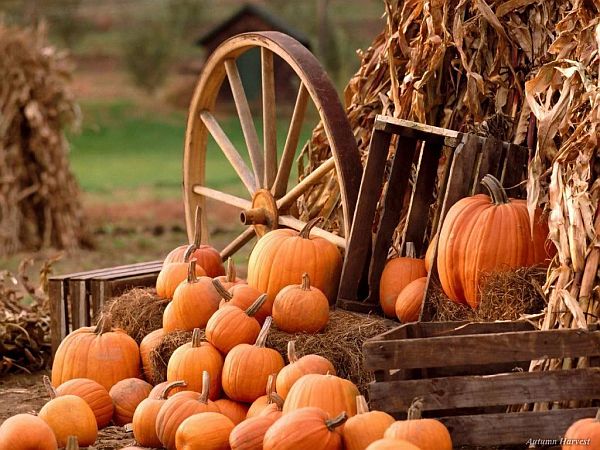 Painted, covered in hemp rope, carved or left in its elemental glory the pumpkin is a rewarding sign of harvest. This ripened fruit looks great both indoors and out can be dressed up with lights for a glow to match the warmth it exudes.
3. Vanilla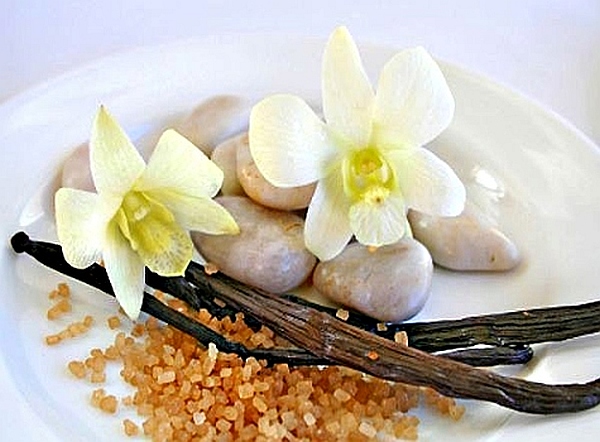 It can be found on a daily basis in the rich lather of your morning coffee or the topping of your self-indulgent cup cake. Vanilla beans have soothed more than one weary heart after a long day. From the original methods of baking with this ingredient or maybe a homemade sugar scrub in a decorative jar in the guest bathroom there is something uniquely attractive about this plant and its produce.
4. Apples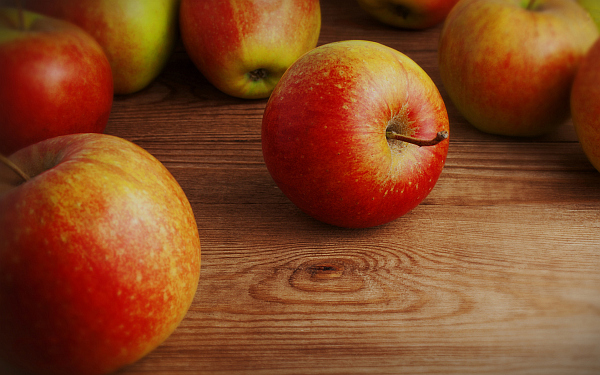 When apple picking is underway you know that the leaves are changing colors, that the earth is crisp just like this autumn hued fruit. Apples have always been a default when it comes to a country kitchen theme and this year is no exception. Make a vibrant apple basket with some green stems as a dinner or garden party centerpiece. Carve the top out of your red delicious and insert a small tea light to finish off the theme and bask in earth's natural doctor!
5. Gingerbread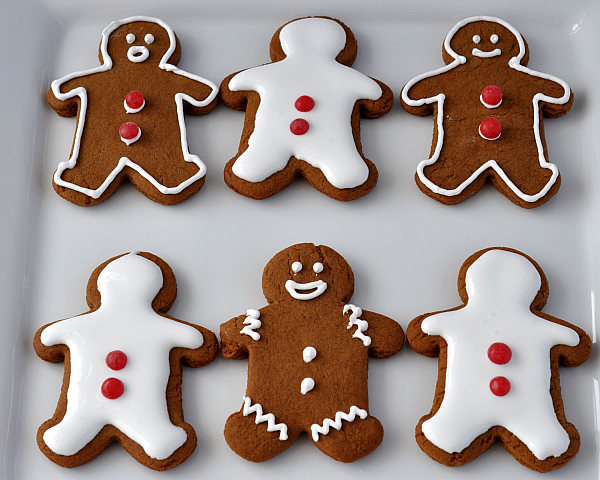 This culmination from the pantry is the byproduct of autumn and her components are a lovely accent that can last you through the fall festivities until the very end of winter. The tart spiciness of ginger in a bread form is a win-win situation every time. Make this an extension of your home in the gift of homemade bread. It will not only fill your hollow halls with mouth-watering happiness but will spread the cheer of autumn with everyone.
6. Chestnuts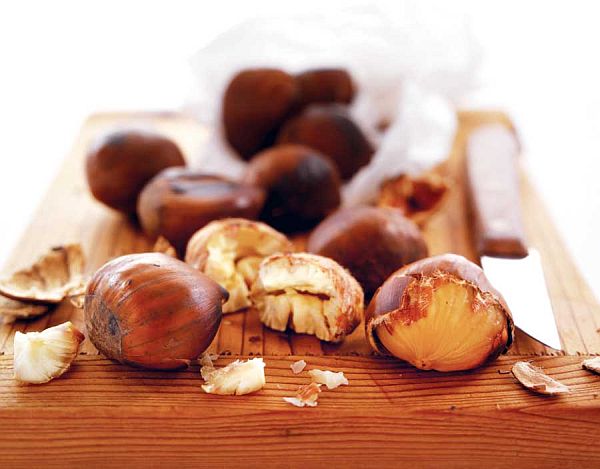 While we won't be roasting them on the fire just yet, there is so much inspiration that can be gleaned from this nut. The very color is a testimony to the crunch of fallen leaves and the tones we enshroud ourselves in. Embrace brown this season and bring back the nut tray. Earth, soil, damp leaves should be a welcome addition to our home and the color and scent of chestnut shouldn't just be a request at our hairdressers!
Now as you air out your linens replace your pillow sachets with this seasons hottest and close your eyes and let this autumn take you away in a swirl of Carmel lattes and brown sugar!