Bathe in a happy blend of the old and new styles. And allow yourself the shower of that cool experience. The new Wanders Collection by Bisazza, a wonderful mix of bathroom styles, is exceptionally elegant. The modern antique bathroom vanities, consoles, mirrors and accessories for the bathroom are governed by the classy achromatic color scheme, black and white. The washbasins are from the Soap Bath Series and are sleek and modern with a smooth curved form resembling a symmetrical pebble or bar of soap.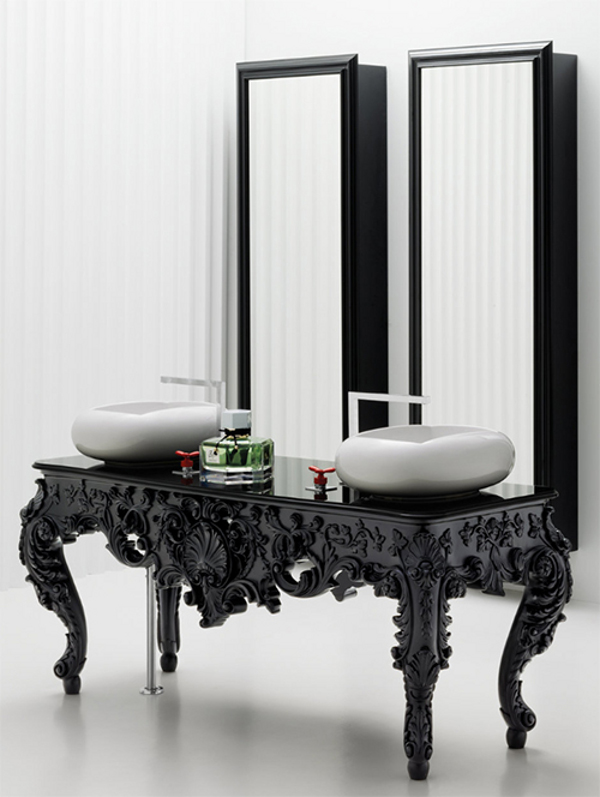 Pair that with a vanity, console or mirror from the New Antique Collection and you've got some serious style and design contrast happening. But, if such a bold contrast isn't your thing, try a mirror and console from the Architectural Series for an ultra modern, streamlined look. Finish it off with some Architectural Series hardware and accessories and there it is – a truly dreamy contemporary bathroom space you'll love spending time in. This collection has it all – superb style and great balance with plenty of options.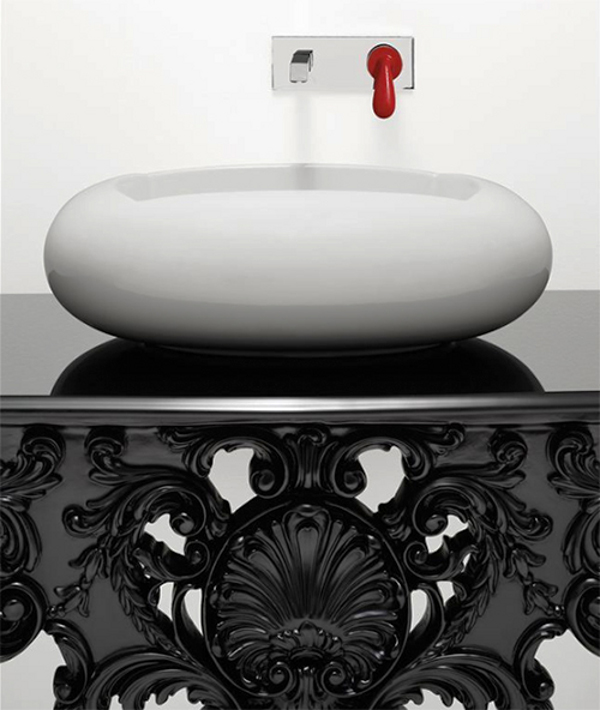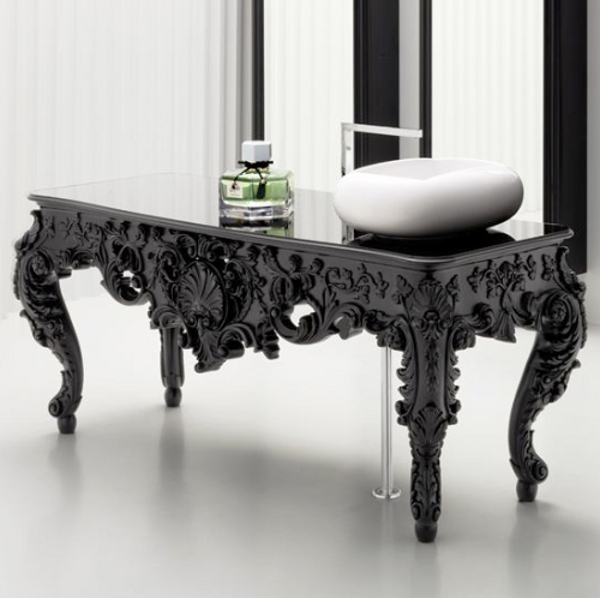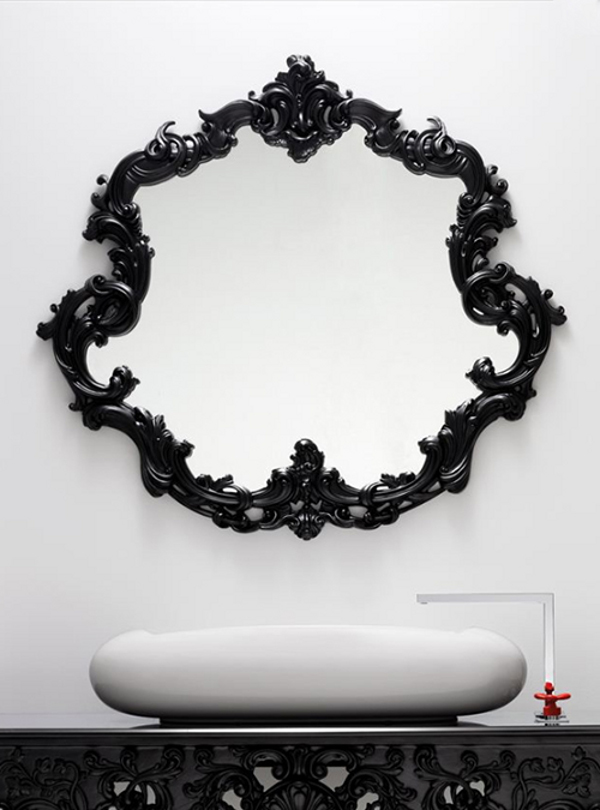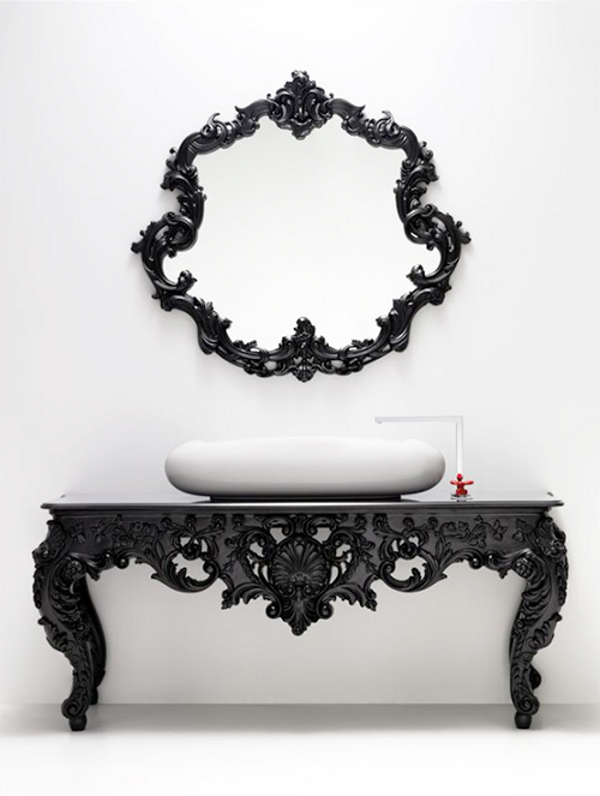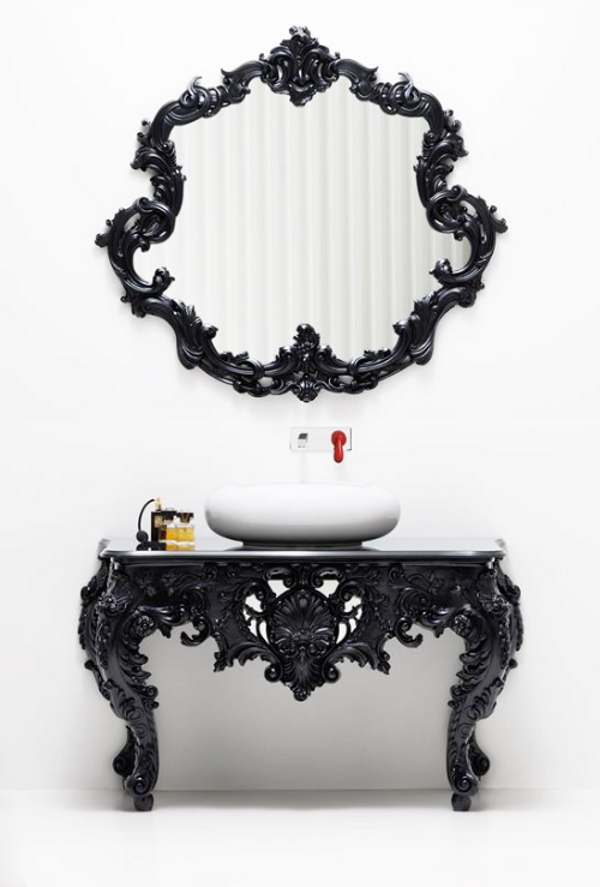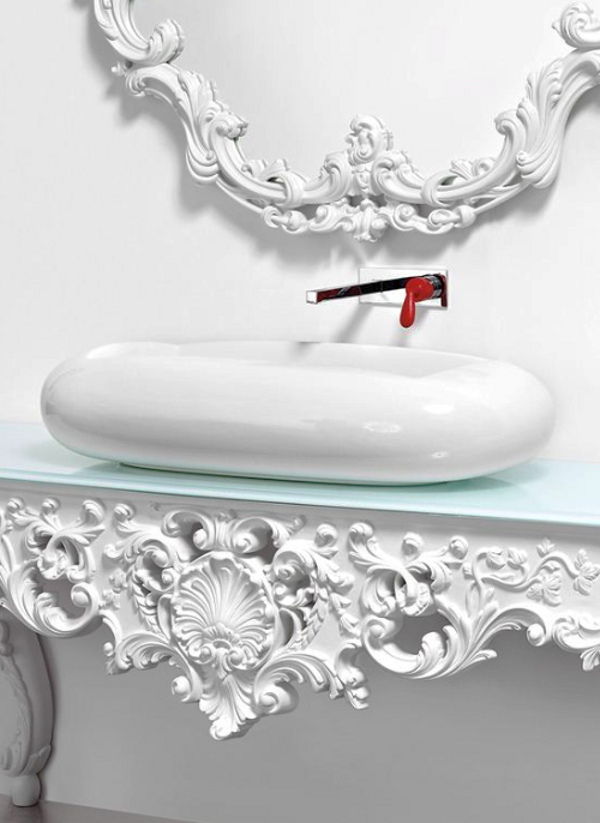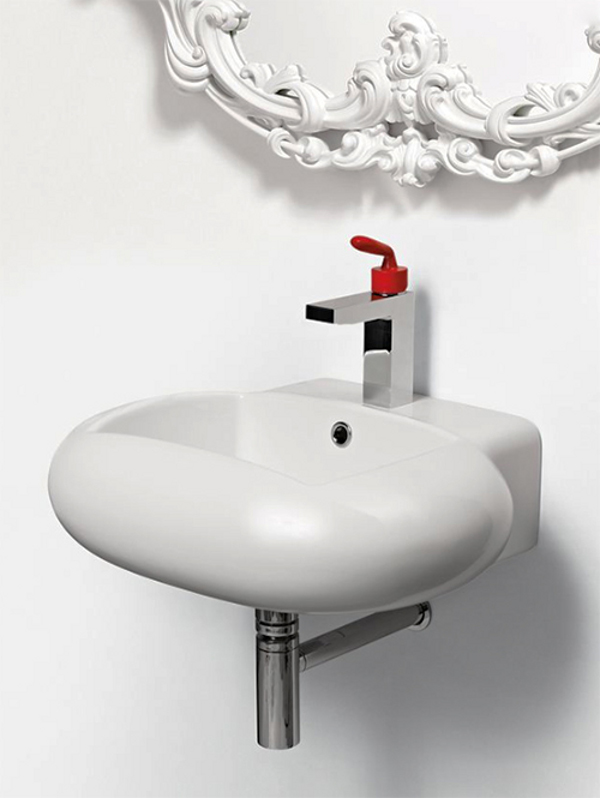 Liked the story? Share it with friends.