Winter is knocking at the door, and pretty soon it will be time to make a complete wardrobe switch from the cool cottons to the warm woolen textures. Getting your home ready for the winter chill is no different from the way you prepare yourself for the cold. One of the delights of the holiday season is curling up in that cozy chair next to the fireplace as you dig into that bestseller you've put off reading for way too long. Of course, the lazy ones among us turn the couch into a makeshift bed and then spend many hours in front of the TV. Either way, it's time to start planning for the season ahead!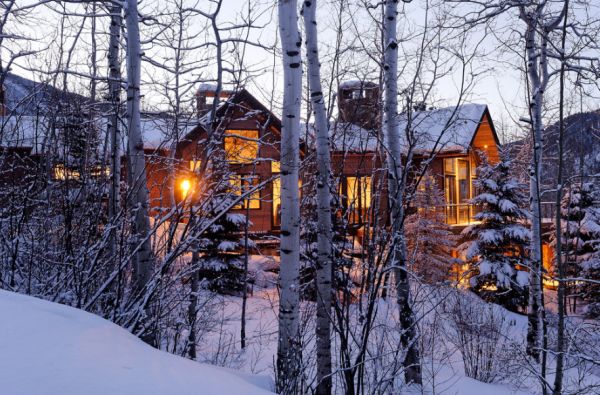 Beating the cold winters is all about indulging in cozy textures and warm hues, along with keeping our interiors airy and fresh. Here are a few simple ways to enjoy those snowy mornings and frosty evenings without losing our inner glow. It is time to take the chill off of this winter!
1. Cozy Winter Throws
Winter is the time to pamper yourself with soft, cozy and comfortable textiles and textures. Add fabric and decor that incorporates wool, sheepskin, faux fur or even velvet. If you've saved up to buy a seasonal treat, bring home a lovely cashmere throw. Resist the urge to confine these snug goods to the bedroom alone. Stuff your couch with additional throw pillows and make sure that your home exudes visual warmth as well.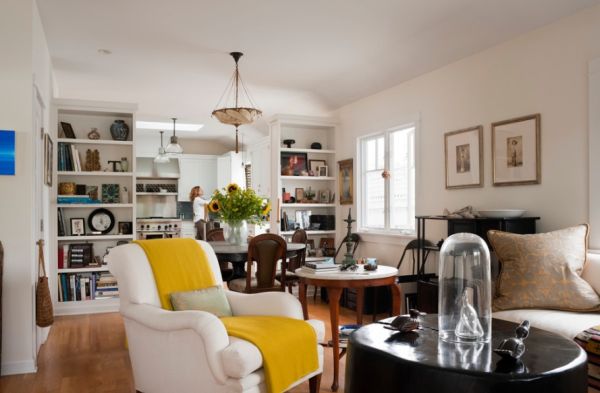 2. Insulate Against the Chill
This important tip transcends the realm of decor–it's simply one of those basics you should never forget. If you live in a region where you are already starting to feel a chill in the air, then NOW is the time to check all those windows and doors for any leaks. Insulate in every possible manner and add some window drapes and blinds to reduce the loss of heat. Not only will your efforts allow you to enjoy a warmer winter, they will reduce your energy bill big time!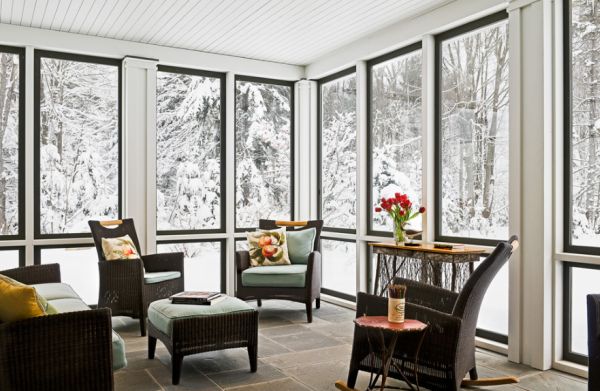 3. Plush Rugs for the Floors
Add a few lovely area rugs that not only keep your feet warm, but also bring in color and character. Choose rugs that fit the existing style and color scheme of your home. Bare wooden or tile floors can be quite unforgiving as winter starts to set in. Navajo textile rugs and blankets are perfect for winter, and they give your home a cozy cabin feel.