Avid Decoist readers should've already browsed through the many wood and white interior inspirations that we have shared with you over the last few months. Even if you are not one, anyone close to the world of interior design would have already noticed the increasing popularity of this palette in homes across the world.
An organic trend that initially started in the kitchen, it is spreading to every room of your home and at some pace! Of course, kitchens and bedrooms still lead the pack with living space and dining rooms not far behind. But a few creative homeowners are happy to extend it into the kids' bedroom as well!
Yup, the idea of white and wood kids' bedroom might sound a bit too boring on the face of it all. But on closer look you will see the many benefits its offers and why it promises to be a big hit in 2019. For starters, this is a color scheme that gives your flexibility both in terms of style and future color choices. Creating a multi-tasking kids' room is also a whole lot easier when done in wood and white. So, step in and discover all the benefits along with ample inspiration as well –
Style that Fits!
As we talked about it earlier, this is a color scheme that allows you to work with a variety of styles with ease. You can even switch between styles with fluidity by just altering the accent additions, bedding and other accessories without worrying about the backdrop. A bit of textural beuaty can drive away any sense of monotony and boredom in the white and wood kids' bedroom devoid of color. In small kids' rooms this color scheme gives a sense of spaciousness along with warmth while accentuating any light source that is present.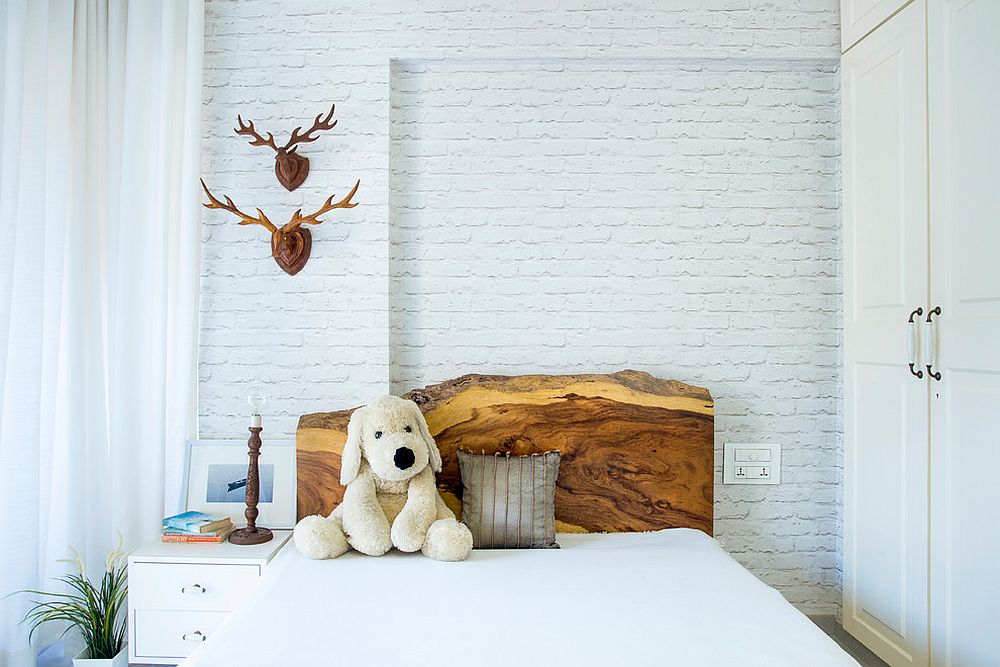 RELATED: Cozy and Contemporary: Wood and White Bedrooms to Fall in Love With!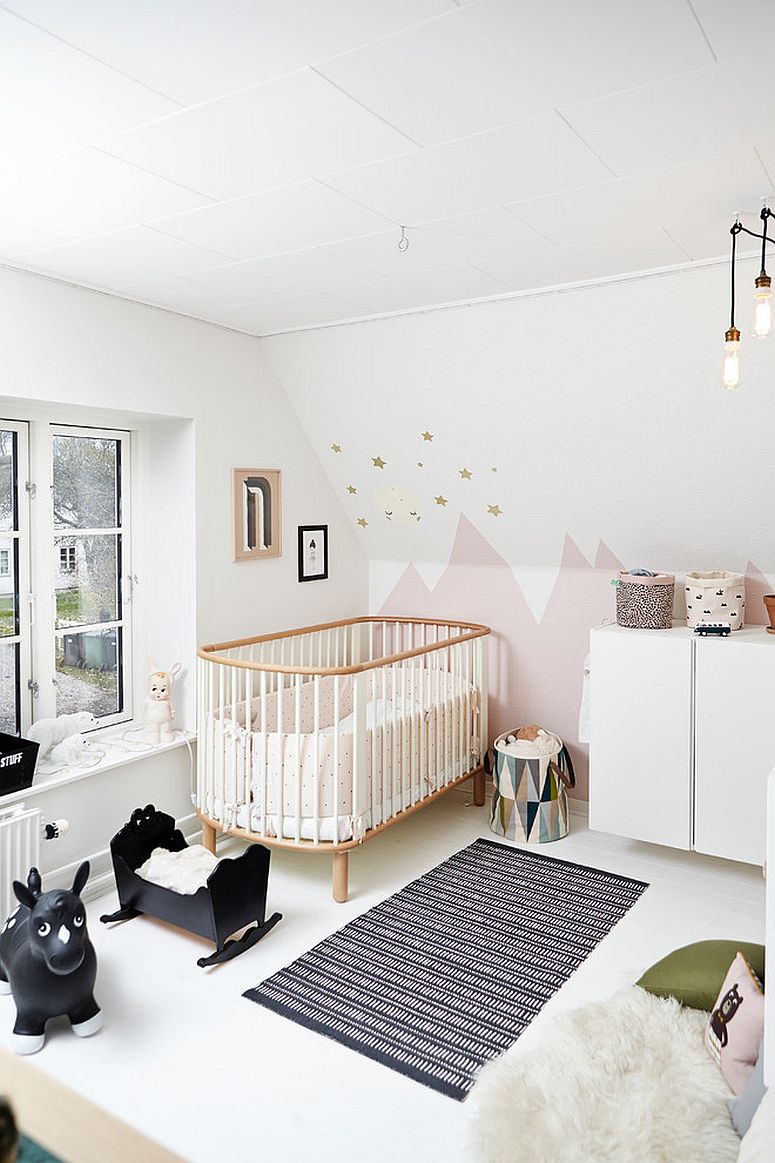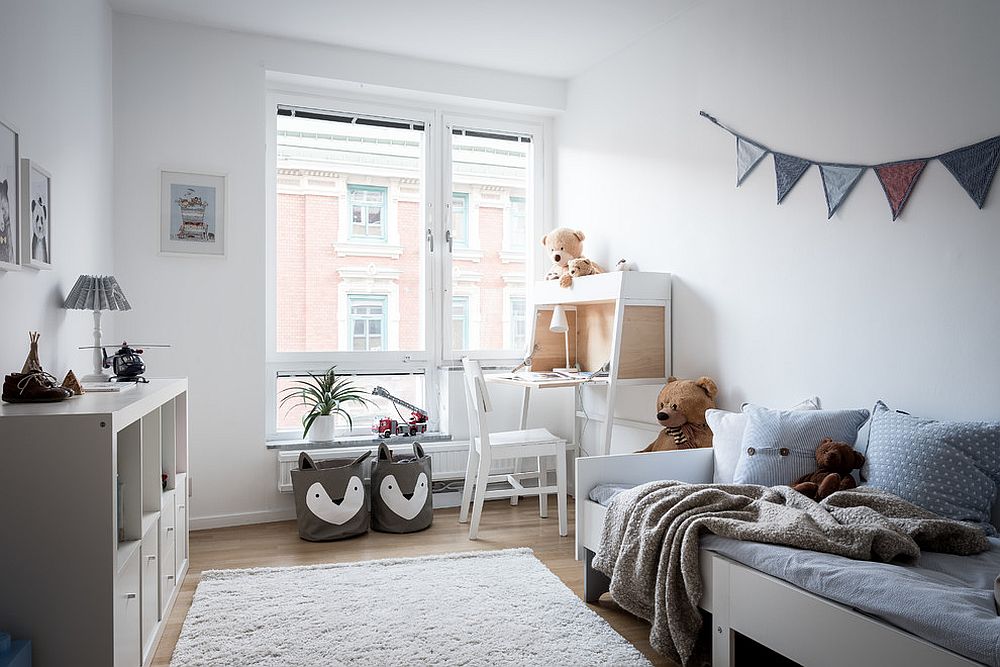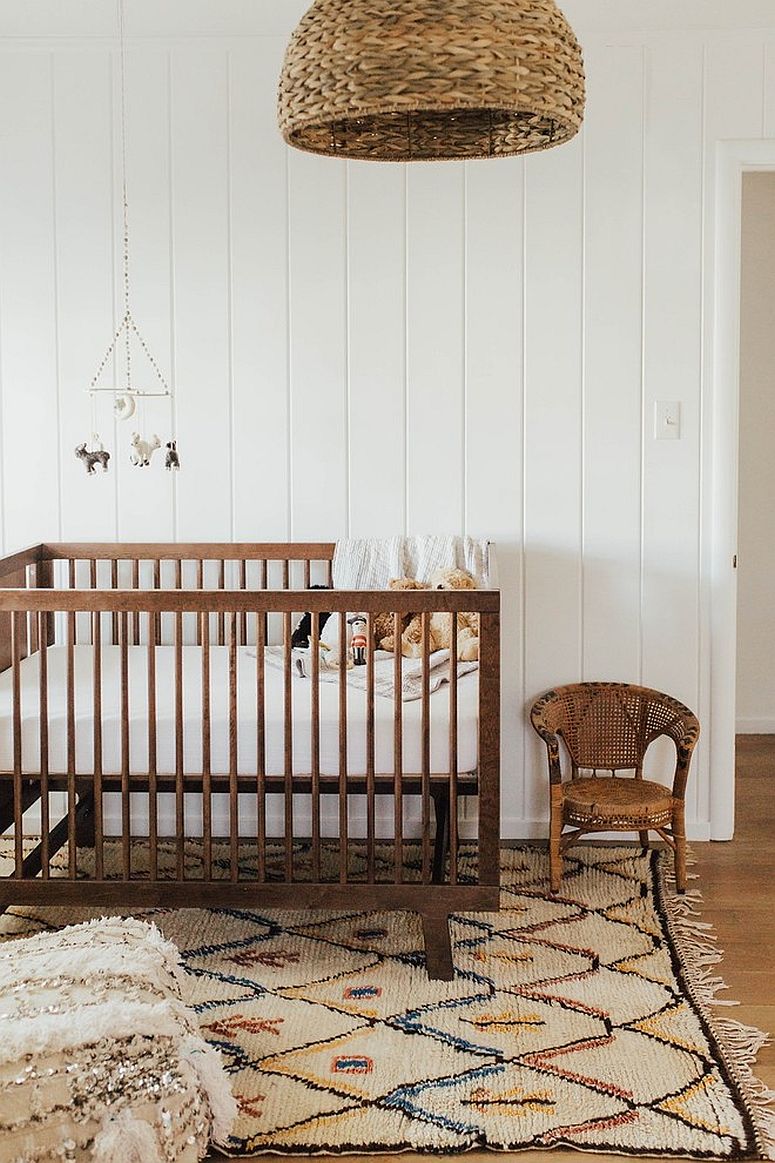 Personal Details and More
Add details to the wood and white framework in the room to give it a more personalized look. Since the choices of your little one vary so quickly and drastically as they age, the backdrop allows you to move between different themes and styles with ease. But there is the added advantage of having a room that can highlight exactly what you need – a collection of photos, a lovely bookshelf in the corner, a lineup of toys or just a few paintinsg that your kids have made over the years! Be it a shared kids' room or a nursery that doubles as your home workspace, this color scheme never fails.
RELATED: Fun Neutrals: 25 Cool Kids' Bedrooms That Charm with Gorgeous Gray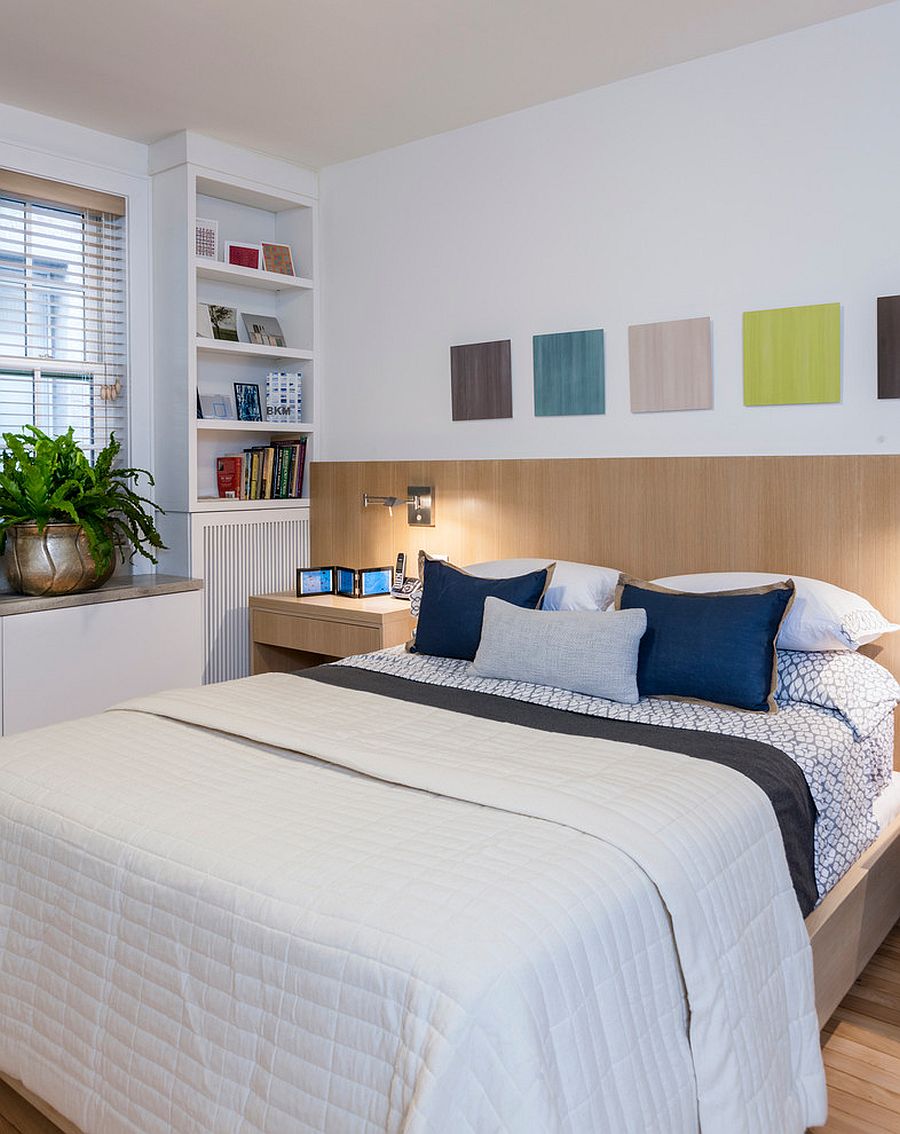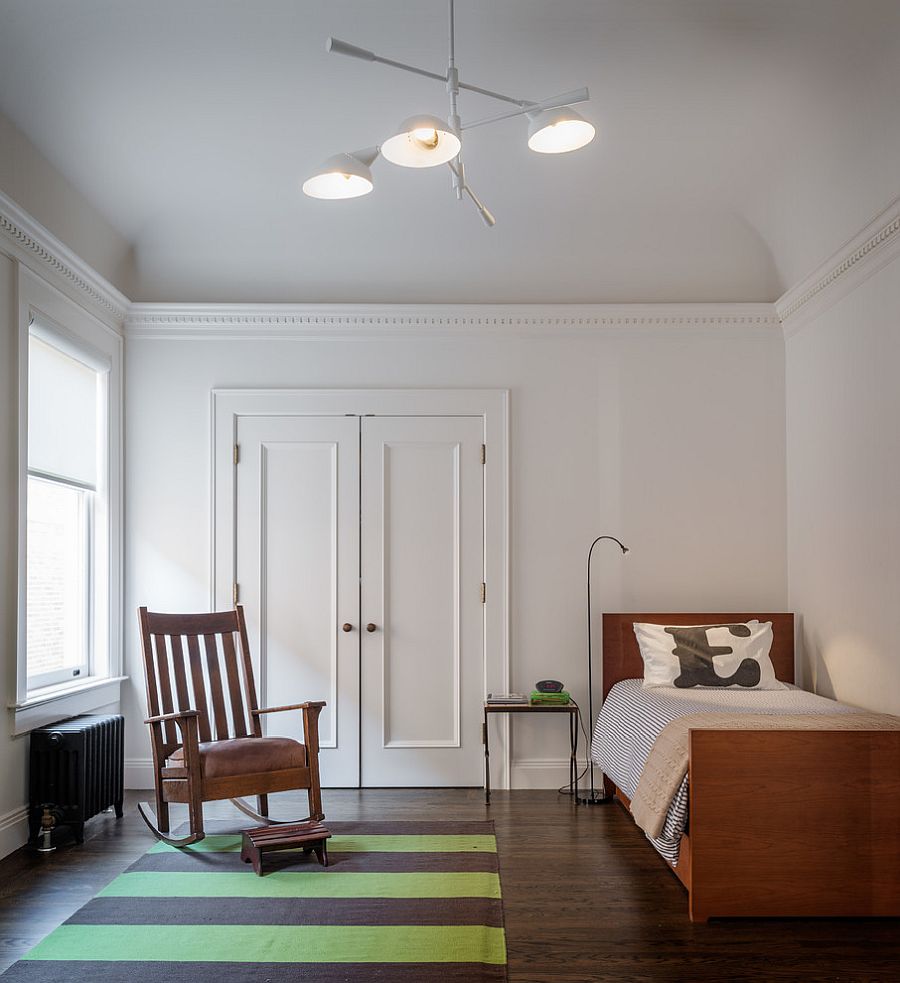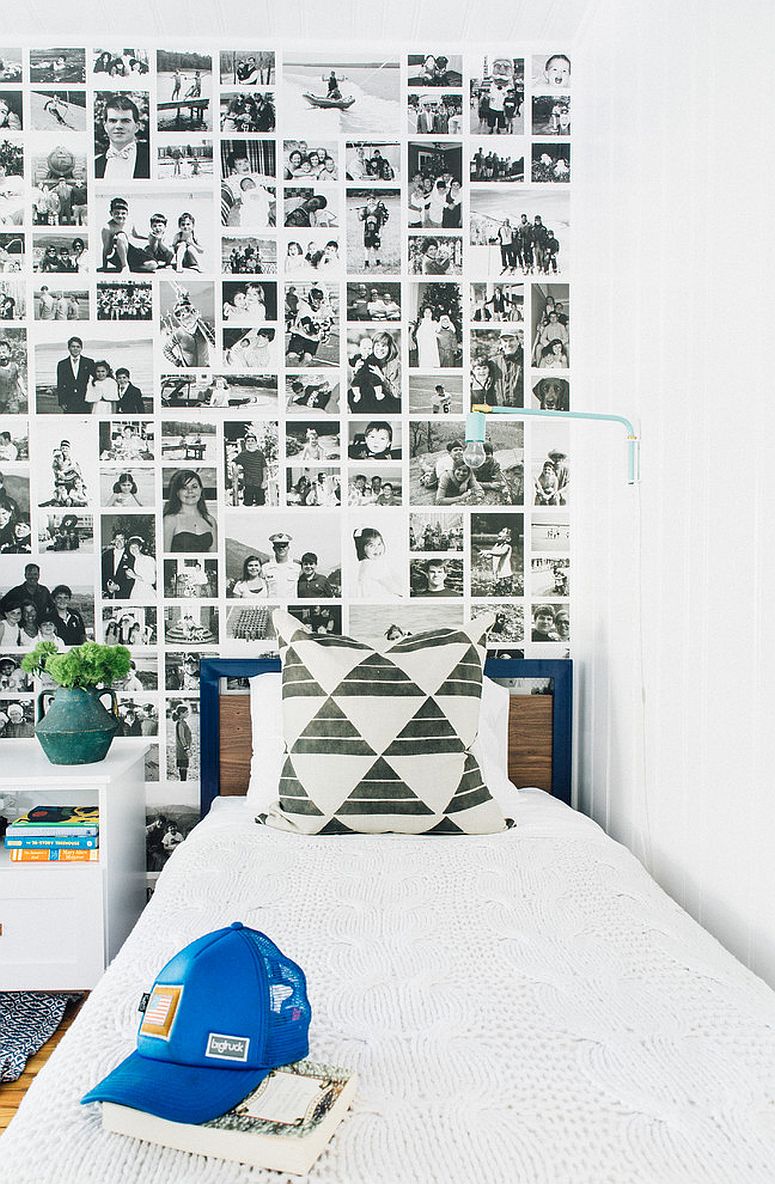 There is Always Room for Color
The one thing that you cannot keep out of a kids' bedroom is color and even with a wood and white palette shaping the backdrop, there is still plenty of opportunity to add color to the space. A bit of blue is perfect for giving the room a coastal or beach style, while shades of gray and beige add a minimal, Scandinavian vibe. Green is for those who want to go down the tropical route without going overboard while red accent sections always demand plenty of attention in the neutral setting. Take your pick and get started!
RELATED: Fiery and Fascinating: 25 Kids' Bedrooms Wrapped in Shades of Red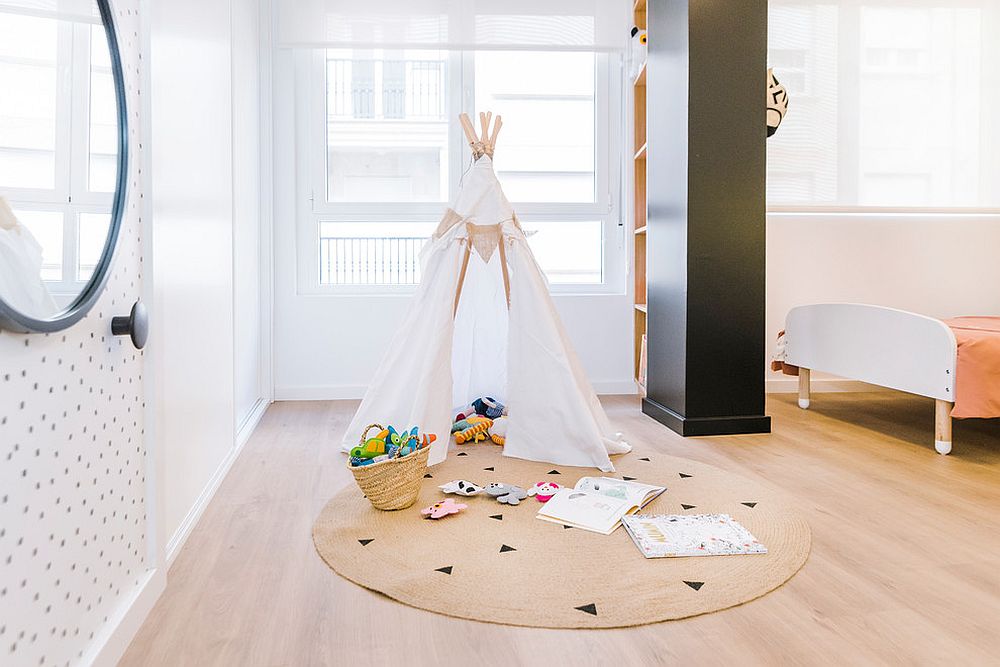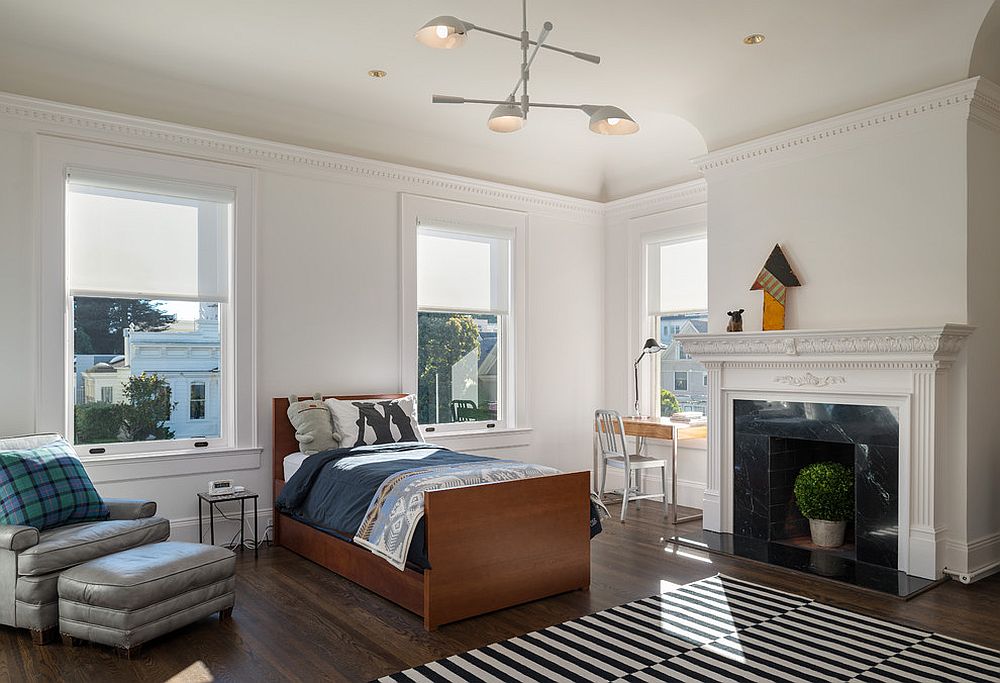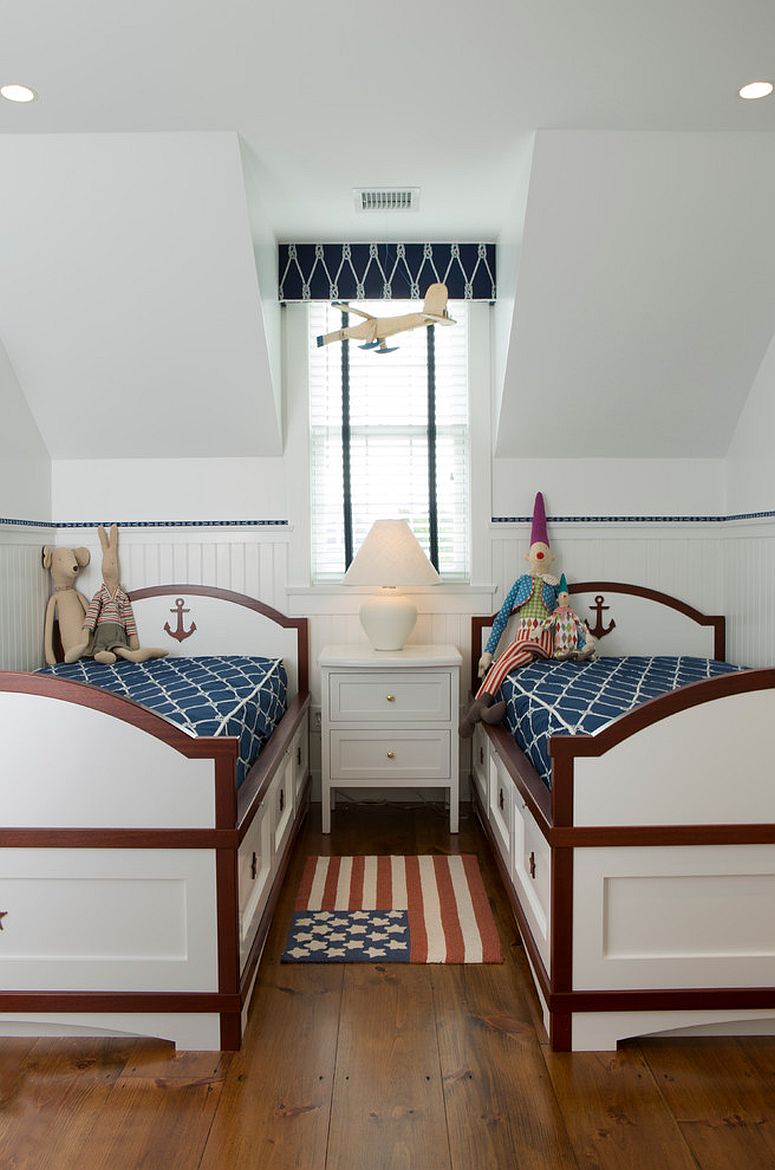 Cutting across seasons, styles and themes, the wood and white look for the kids' bedroom is on that works for all. It is a treat that is also easy on your pocket and would last the test of time.