For some design lovers, taking down holiday decorations is a breath of fresh air and a symbol of starting the new year with a clean slate. For others, it feels like removing the fun and festivity from home just as winter's dark chill is kicking into high gear. Who says you have to start the new year with a stark interior?! By repurposing some of your holiday decor and adding a couple of other bright touches, you can bring joy and warmth to the room(s) of your choice. Whether you're decorating for awards show viewing parties, getting an early start on Valentine's Day, or simply looking for a little sparkle, these winter decorations can help you beat the post-holiday blues…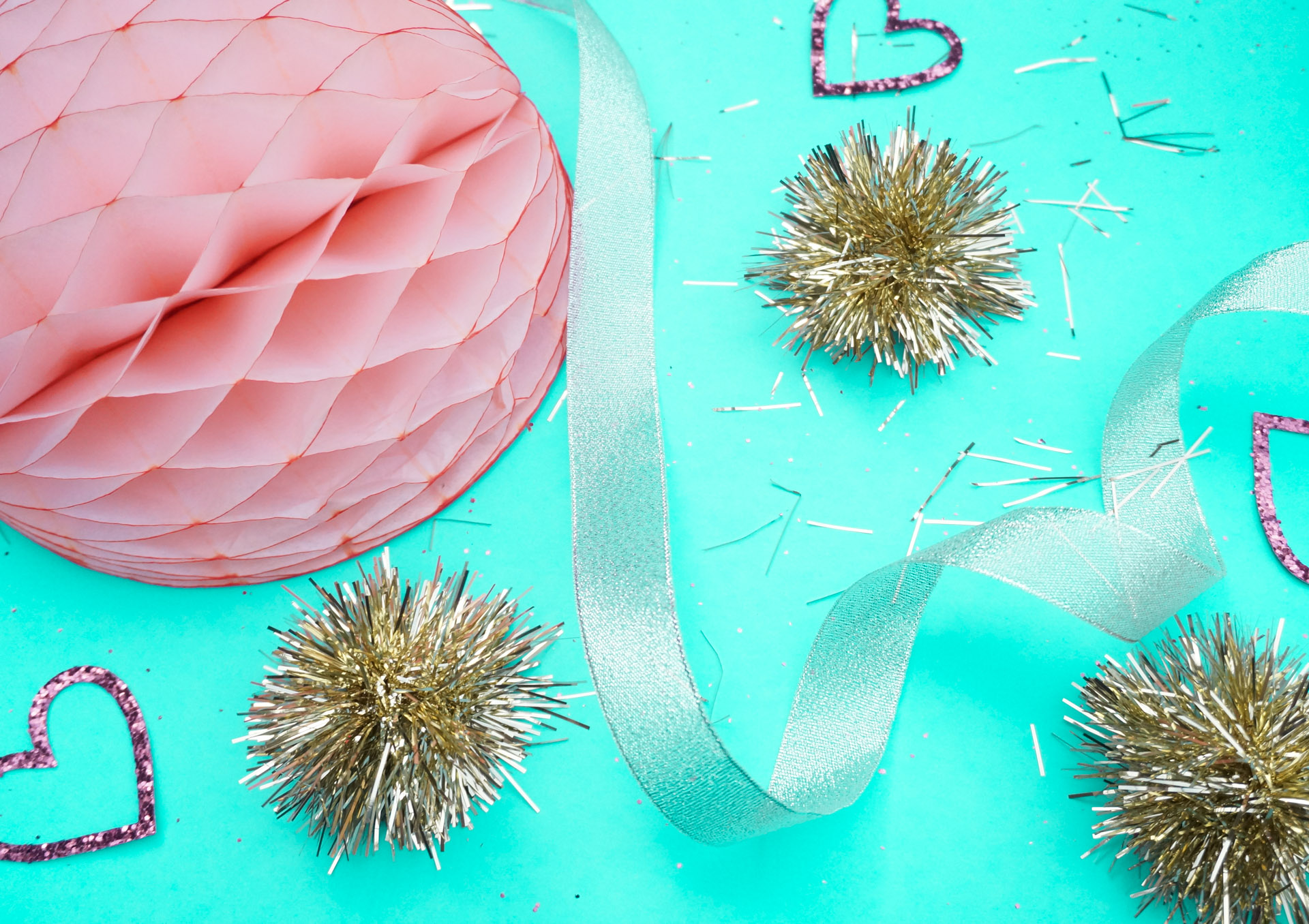 Repurposing Tinsel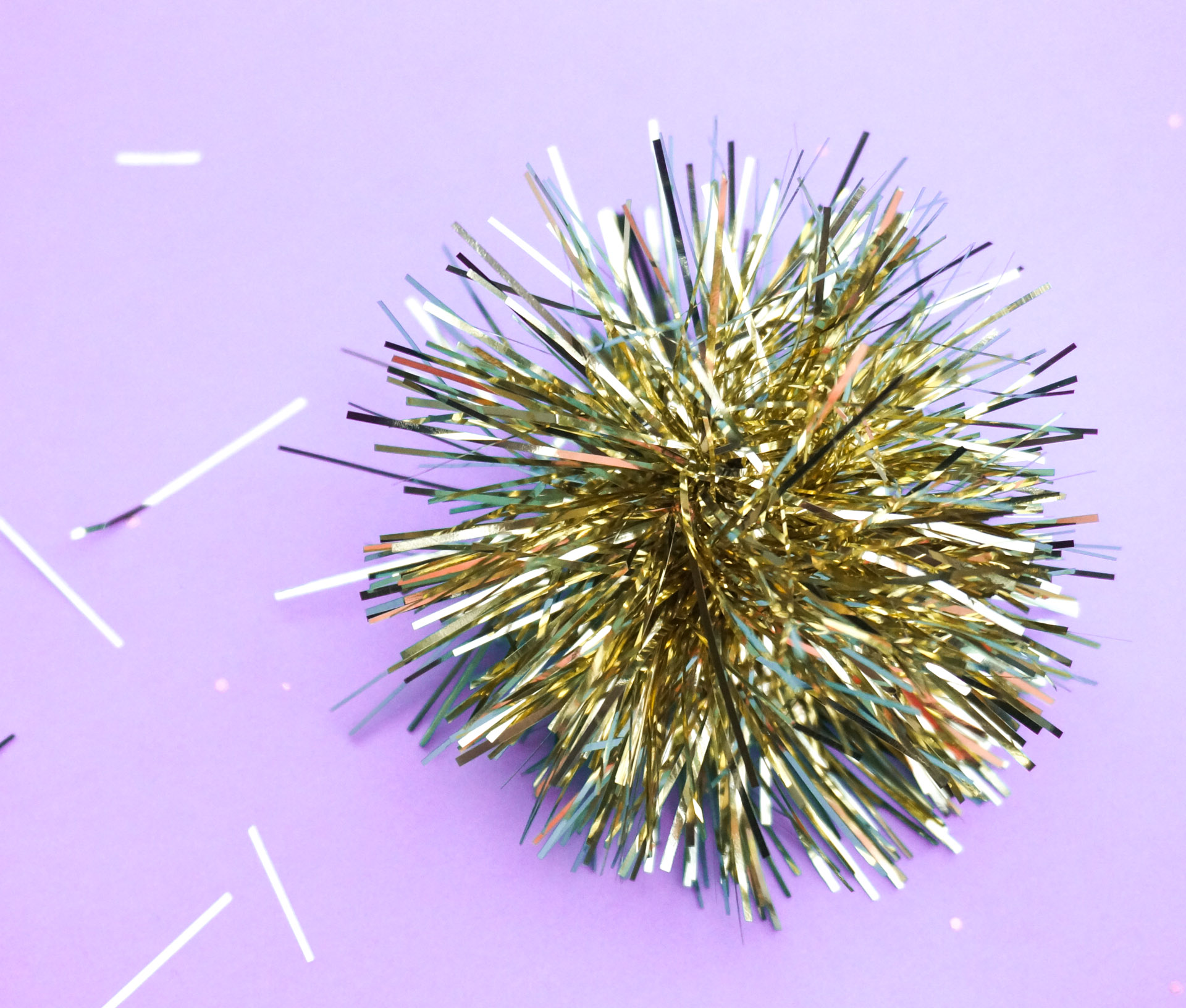 One easy way to add a bit of shine to your interior is through the use of tinsel! Remember the tinsel drink stirrer trend that started earlier this decade? By snipping off a small section of tinsel from the a garland/strand and shaping it into a ball, you have an instant starburst that's ready to hand on a new garland, sit on your shelf, or grace any surface you choose!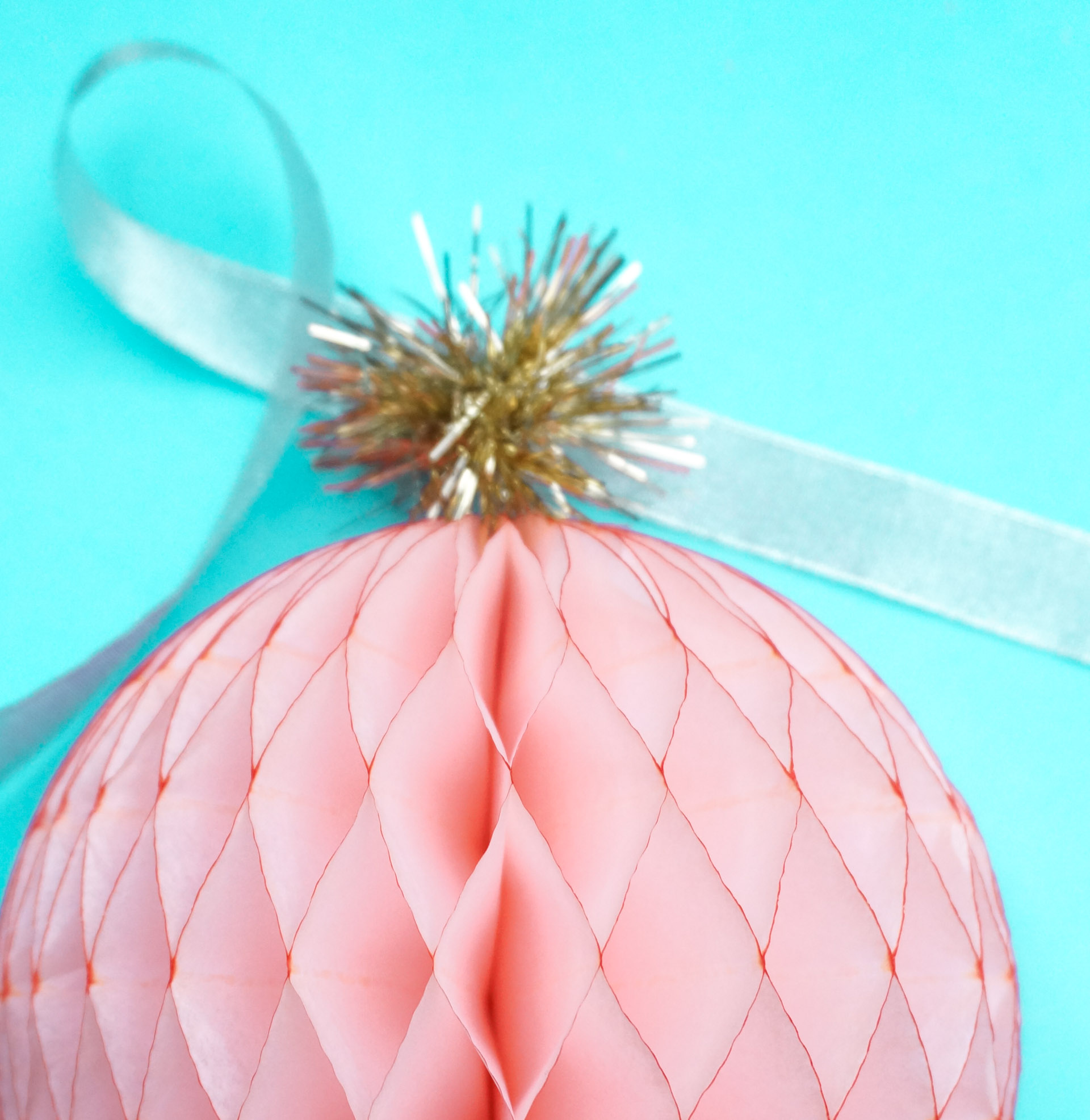 Perfect for awards show party decor, tinsel "balls" can also be combined with Valentine's Day decor, as they have a festive, whimsical look that complements the magic and sparkle of the year's most romantic holiday!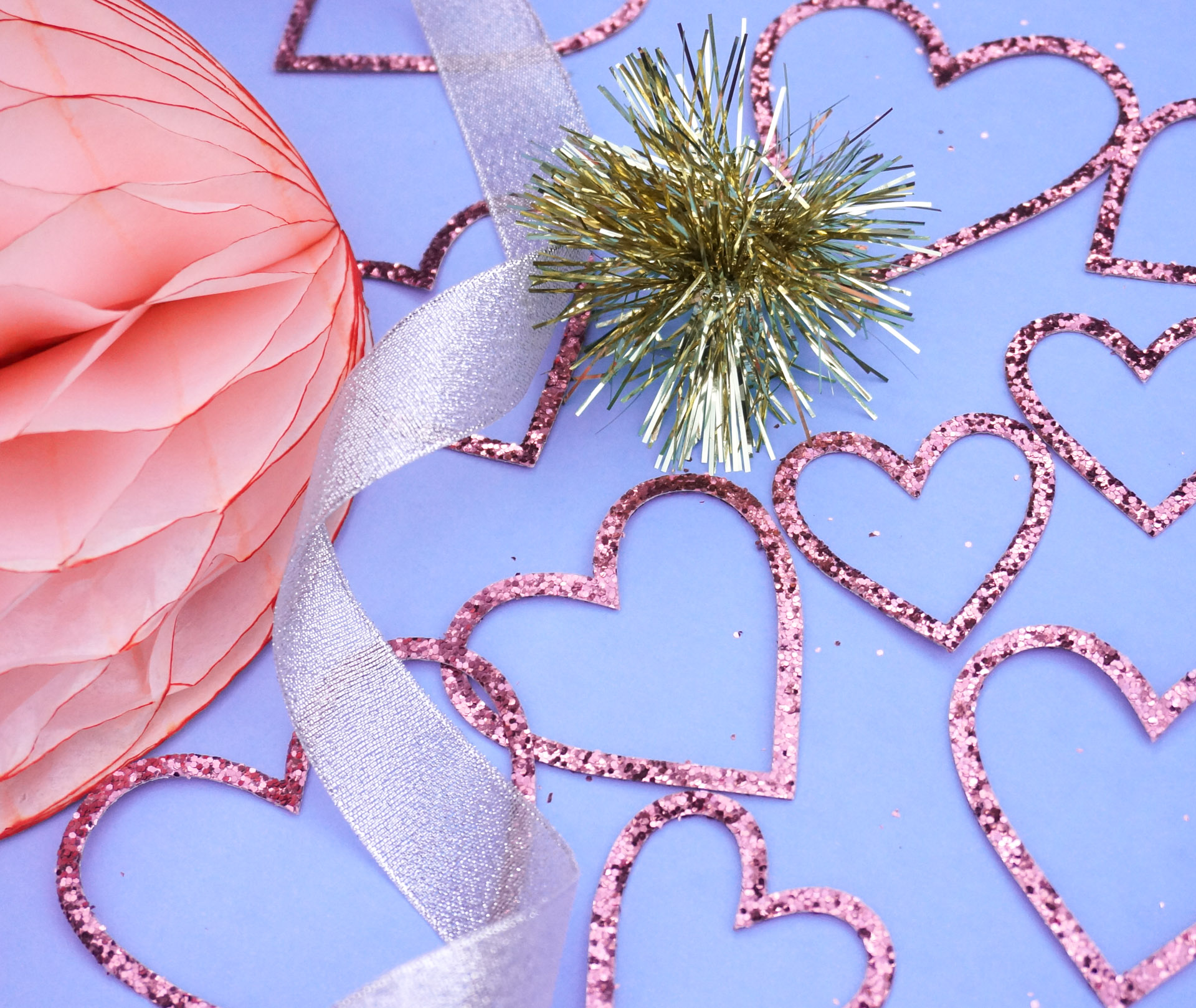 Try adding tinsel to the end of a garland and using the excess snips as confetti for your next winter party. More on tinsel and winter decor later in the post…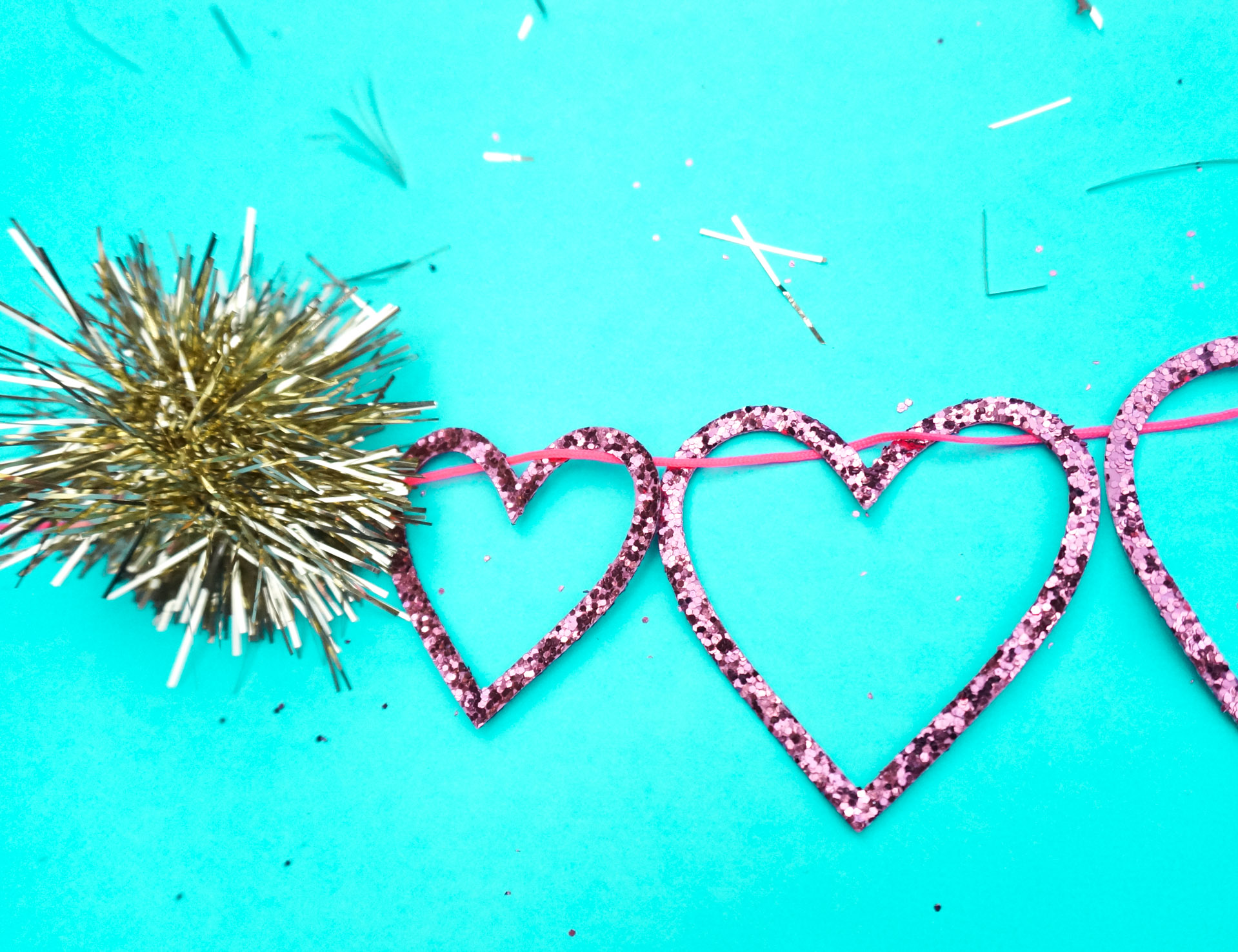 Honeycomb Balls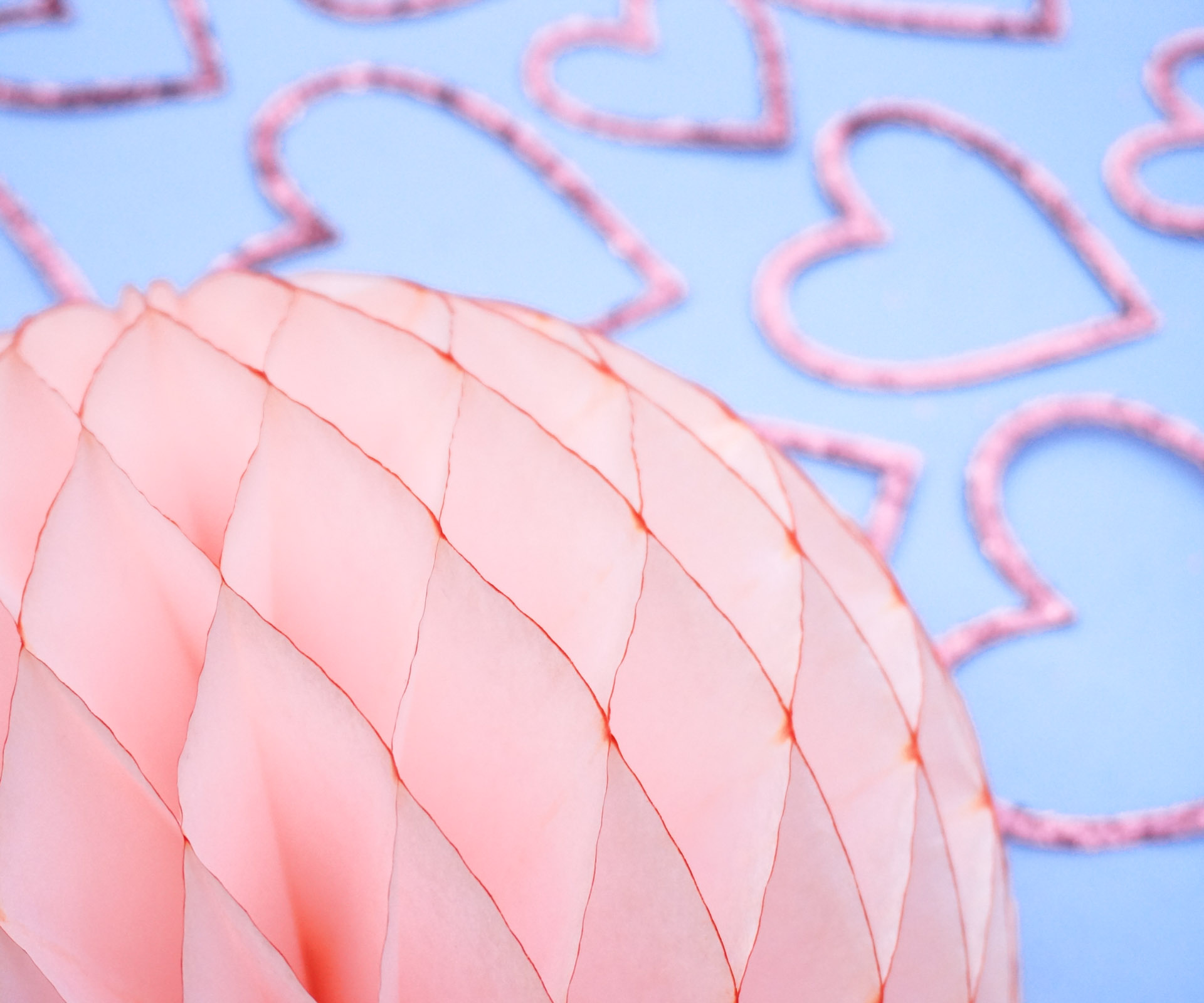 Tissue paper honeycomb balls are instantly festive, as they channel a retro party vibe. Above and below, we see honeycomb balls in a shade of "vintage peach", available via Amazon. Honeycomb balls are perfect for New Year's Eve decor, as they remind us of the ball drop in the final moments of the year.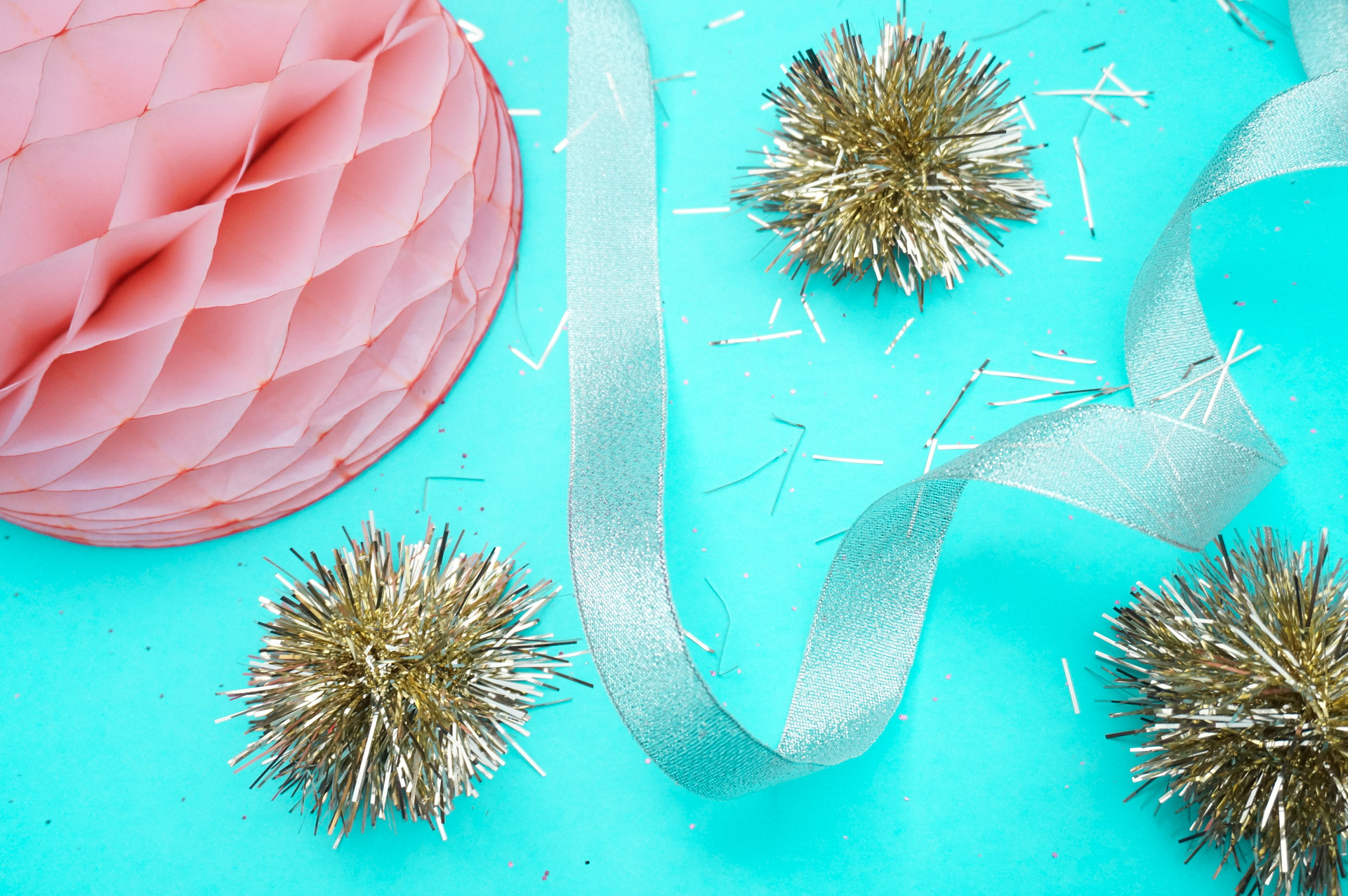 Combined with silver and gold, the peach balls featured in today's photos add just the right amount of blush. Don't be afraid to leave them up throughout January! Of course, honeycomb balls beautifully transition to Valentine's Day, especially when showcased in rosy tones. There's something sweet and charming about them, and the look is only enhanced when heart decor enters the picture: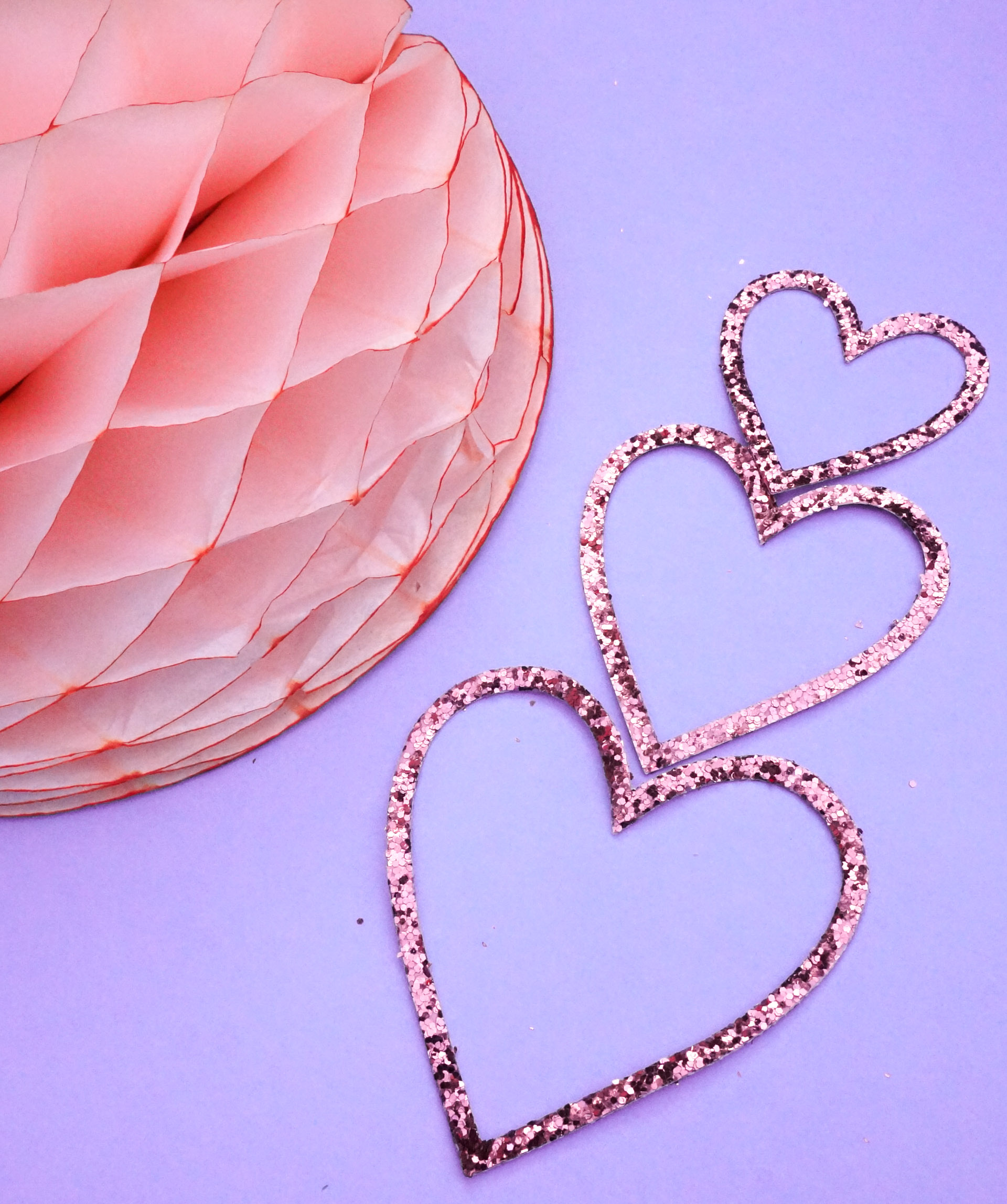 Try hanging them ornament-style from the ceiling (or garland-style on the wall–not fully unfolded so the back is flat). Top with a tinsel ball and a heart for an extra festive touch! Note how silver ribbon helps tie this look together. Metallics + peachy tones = a big dose of chic!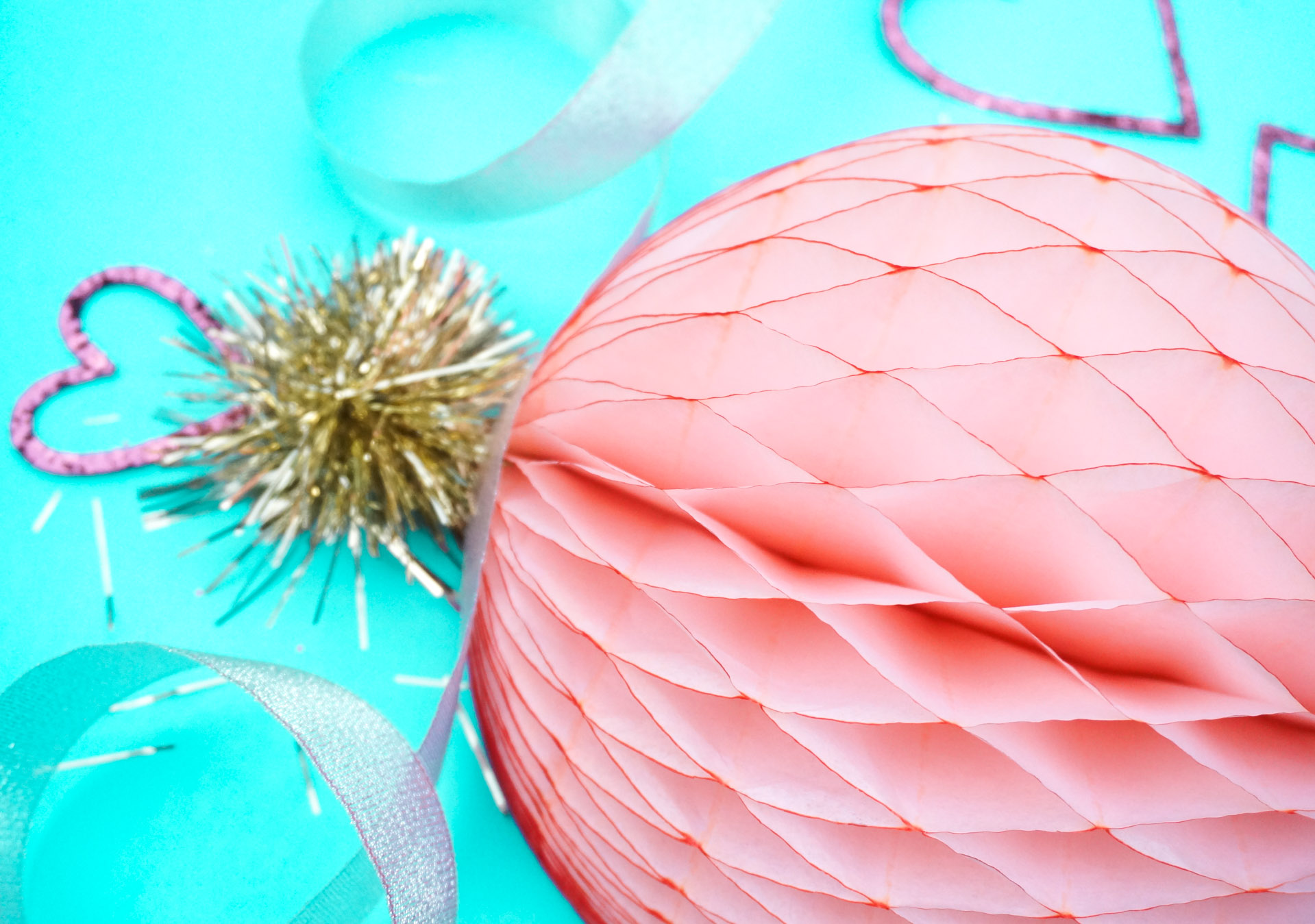 Glittering Hearts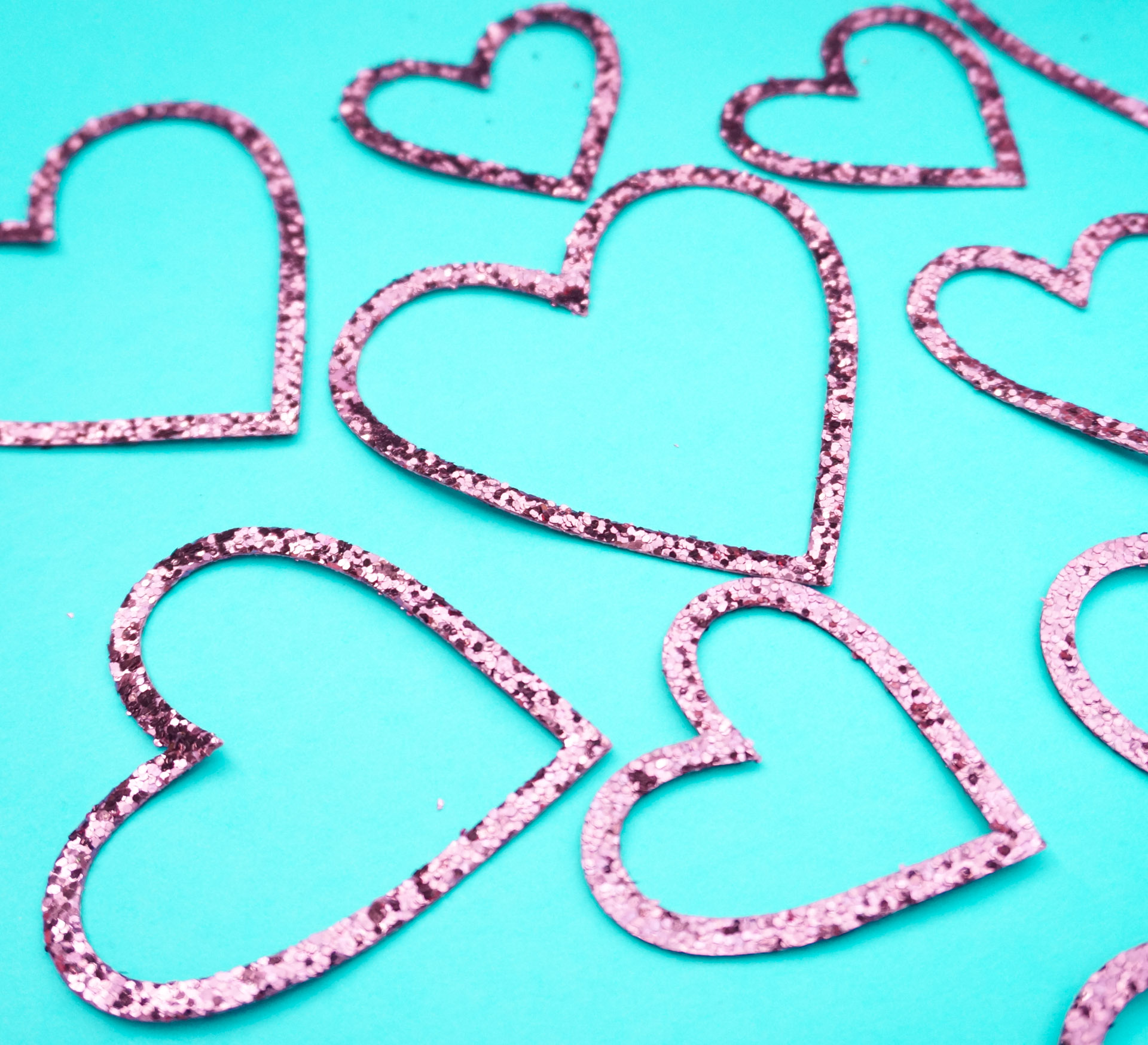 Maybe Valentine's Day isn't your thing. And that's OK! But if you're feeling romantic, you have kiddos at home and want to decorate, or you simply like the holiday's focus on goodies and treats, bring some shimmer home with a batch of glittering hearts. Meri Meri's Pink Glitter Heart Garland is the epitome of festive Valentine's Day style. Above and below, we see the garland in its pre-assembly form (minus the silver ribbon).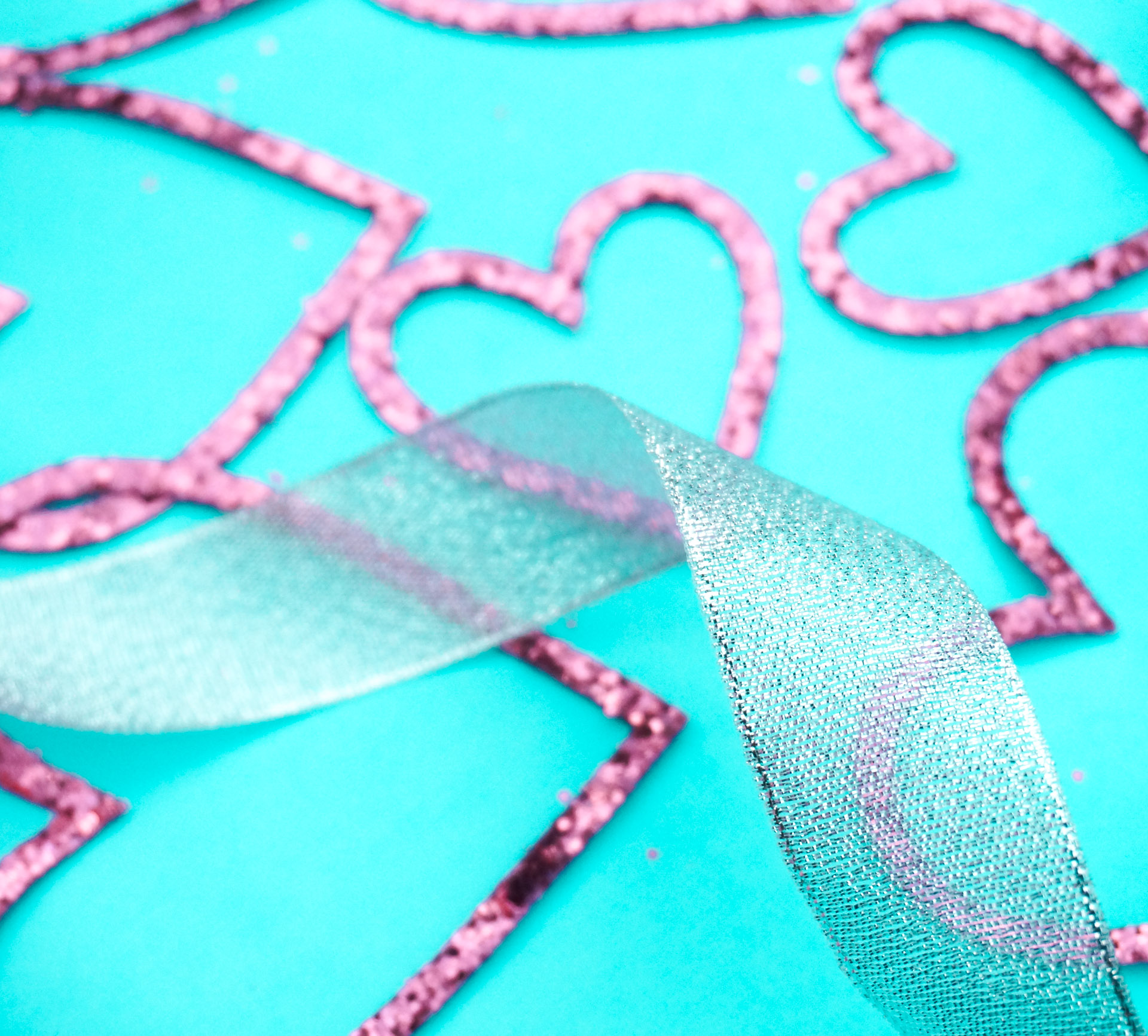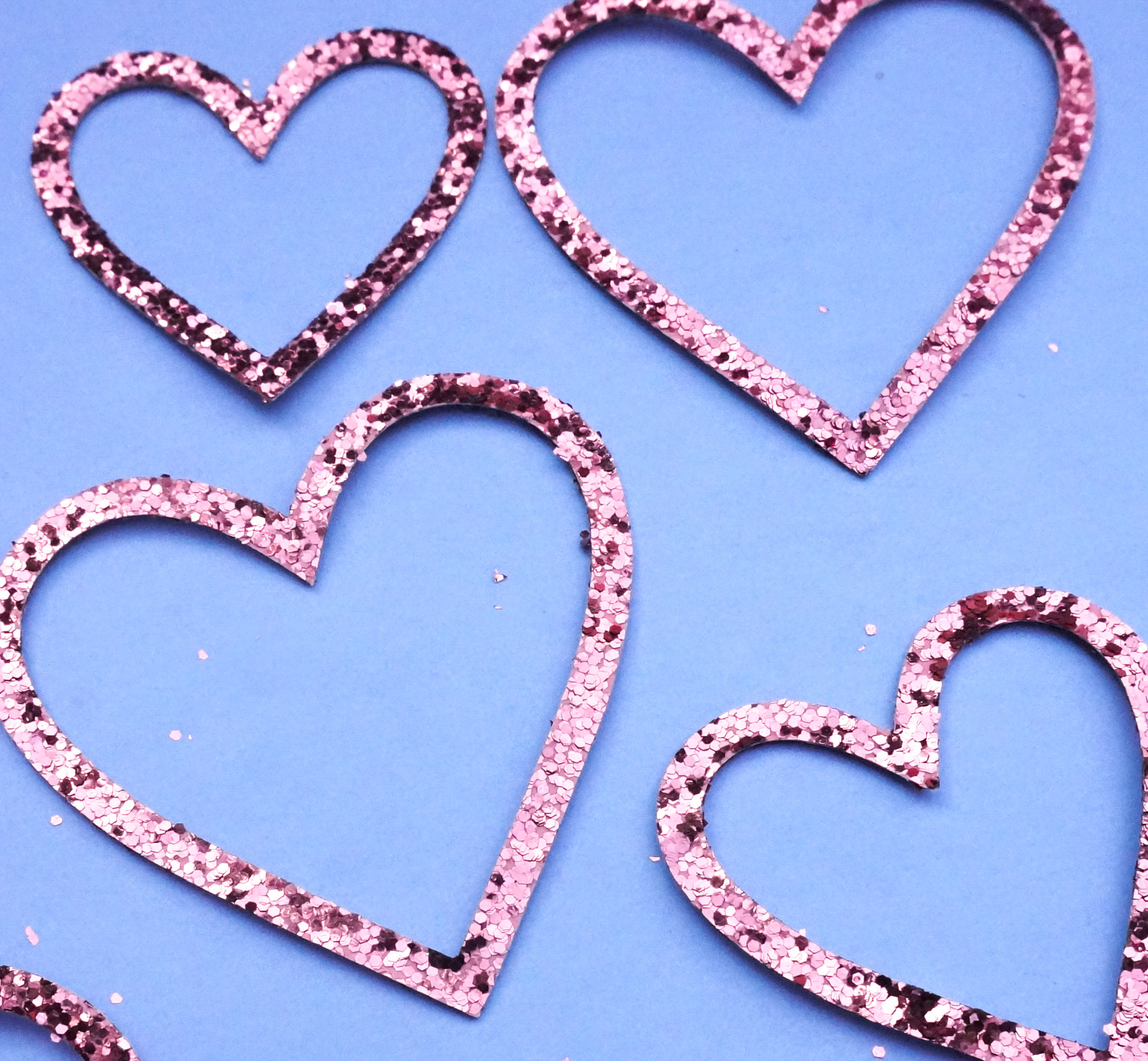 In fact, Meri Meri's garland comes with a neon pink string for hanging, and it's precisely this bright burst of color that makes the garland stand out. Neon and glitter: what's not to love?!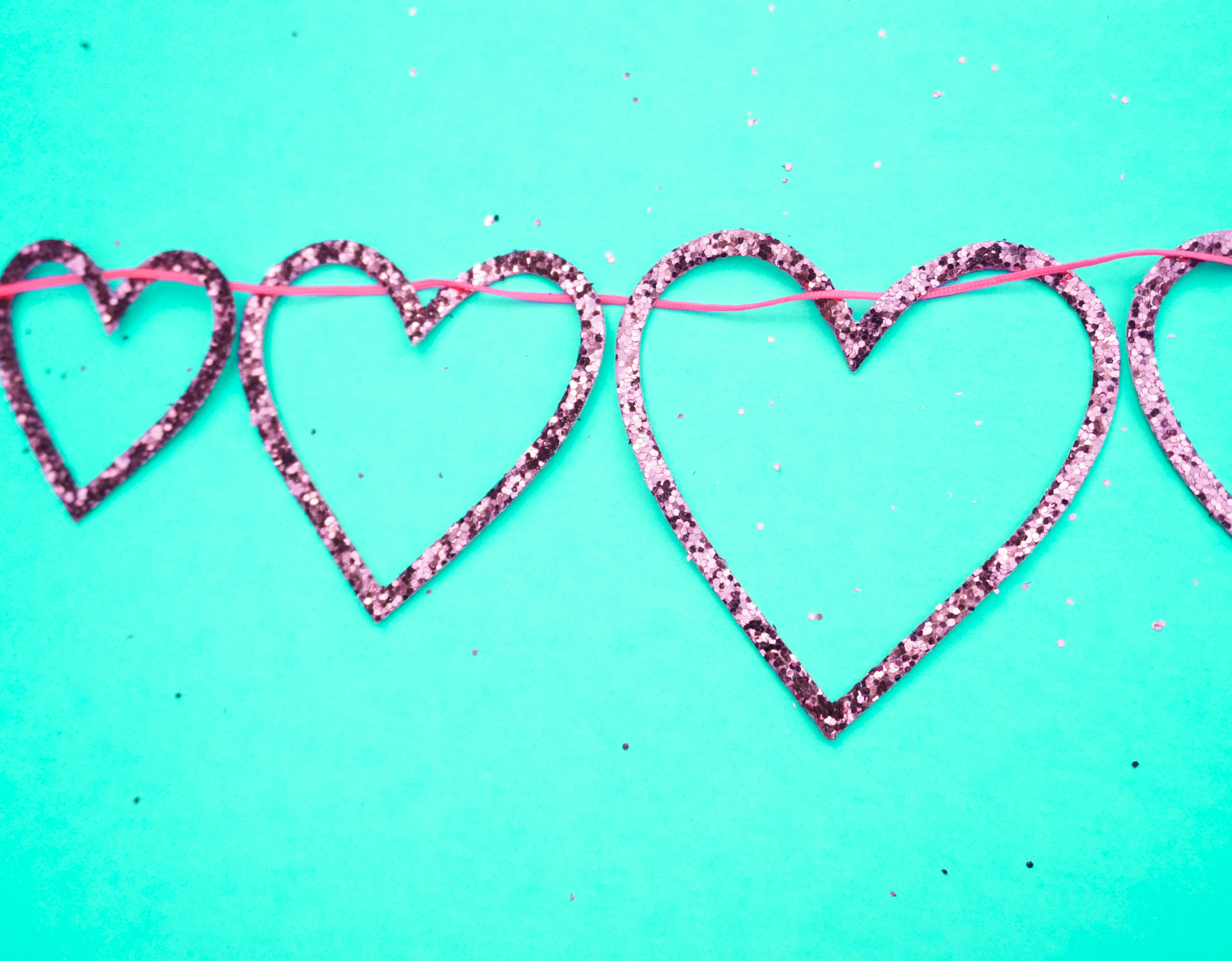 Don't forget that you can combine today's featured supplies (tinsel, honeycomb balls, glittering hearts and silver ribbon) in new and interesting ways. Let your vignettes evolve as you move from New Year's to Valentine's Day. Revel in the sparkle. Let it bring a smile to your face. Soon winter will turn to spring and there will be some brightness outdoors as well!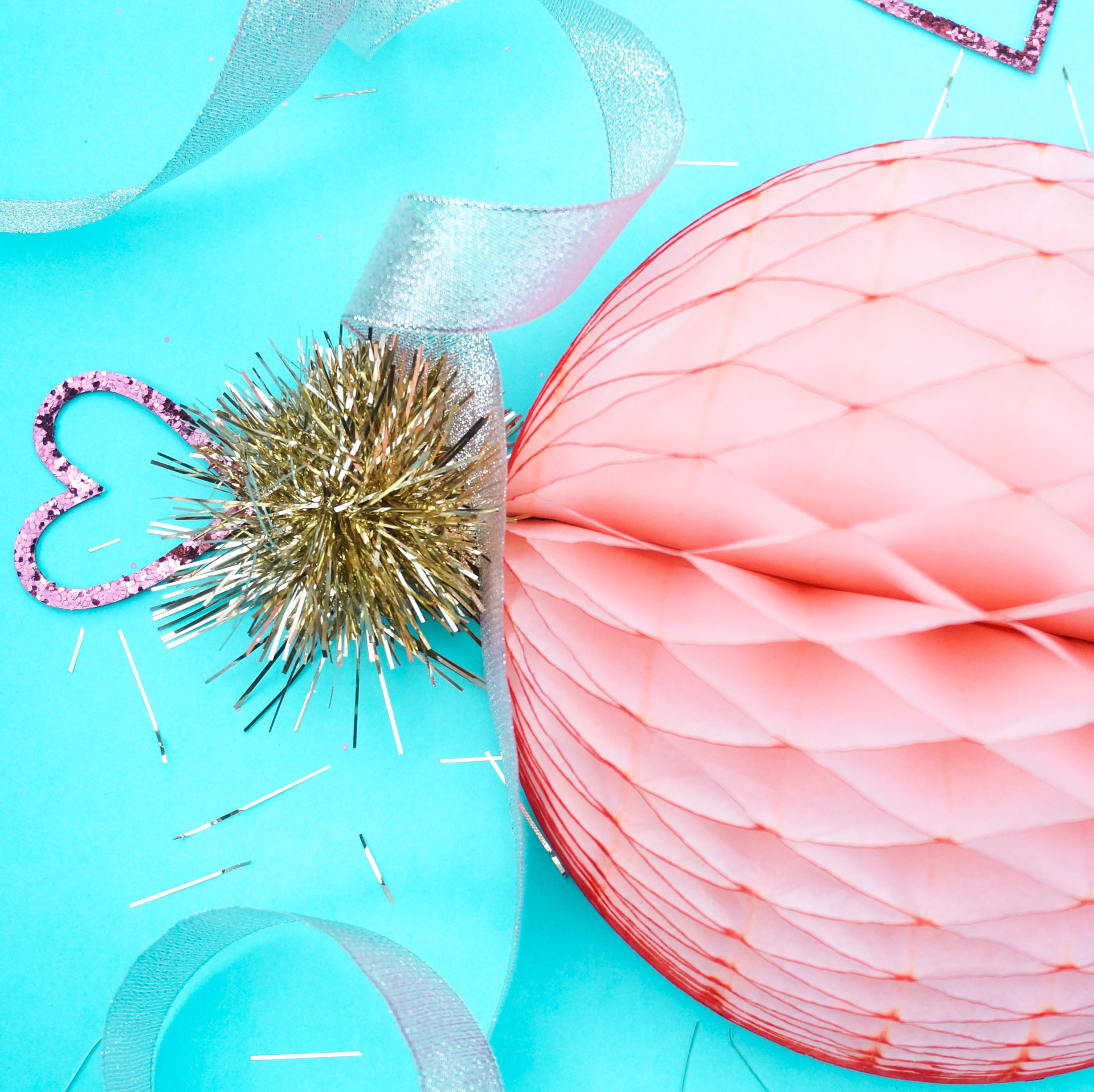 Wishing you and yours a lovely start to the new year. Thanks for reading!