Moldings add a unique structural personality to any home. It gives a drab corner a bit of depth while enhancing its visual appeal. There are various ways of adding a touch of sophistication with different trims to custom-design your home. If you don't know where to start, or how, here is some candid ornamentation to begin with. With the best molding ideas, you can update your home and subsequently increase its value.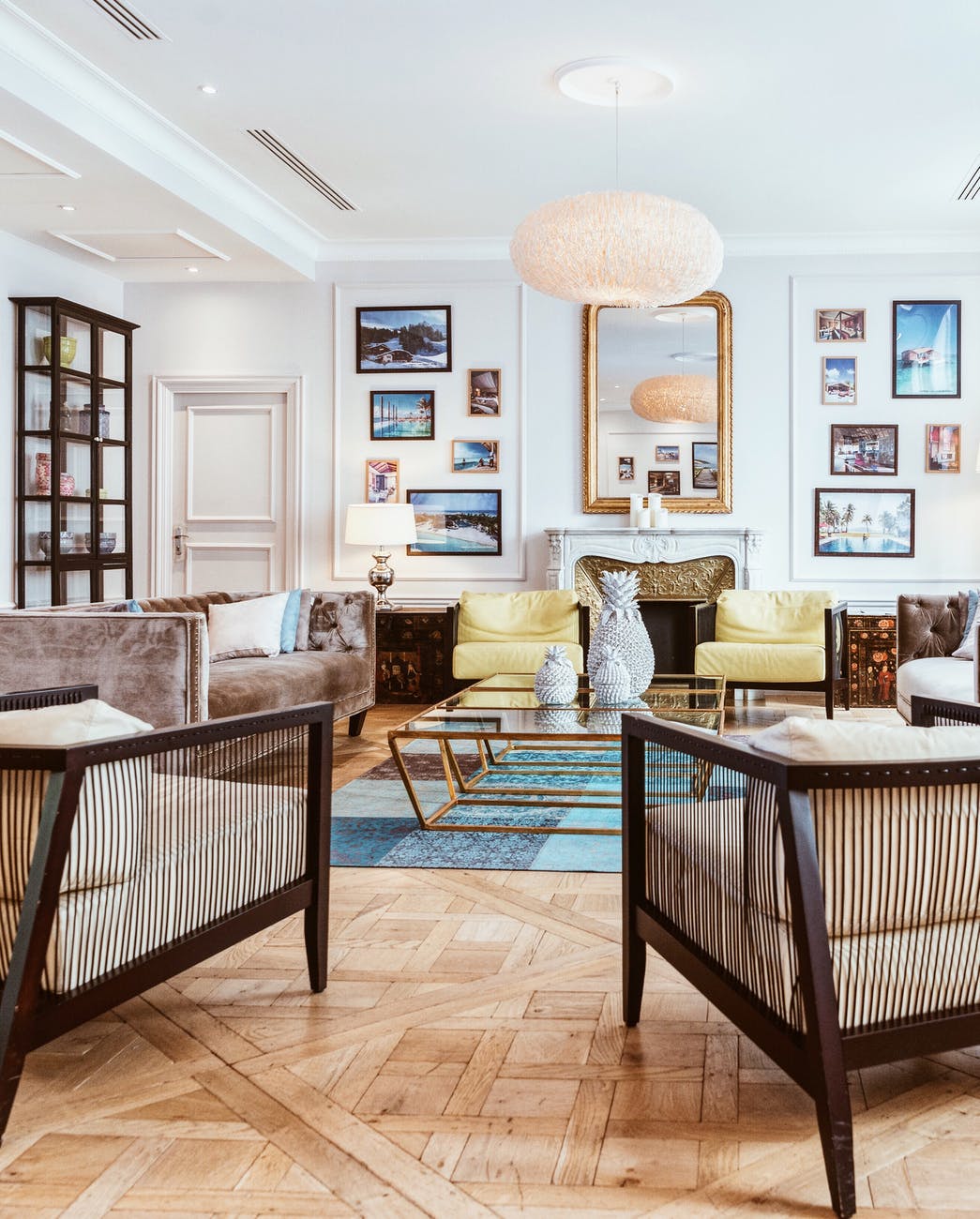 If you are new to decorating, the term molding can get overwhelming. Where are you supposed to install it without going overboard with details? Is your choice of trimming just appropriate to your wall or corners? Where in the room can you possibly use it? Here are some of the popular molding ideas to get you started.
Wall Trim Molding Ideas
Wall trim pieces that assemble into a rectangle or square are the common and most popular molding ideas. It is basically simple, but the defining lines are important in adding visual interest and depth into a room. The classic look matches almost every theme of a room. Wall moldings are installed directly on the wall and often serve mainly for decorative purposes.
Expand your Bedroom with Same Color Moldings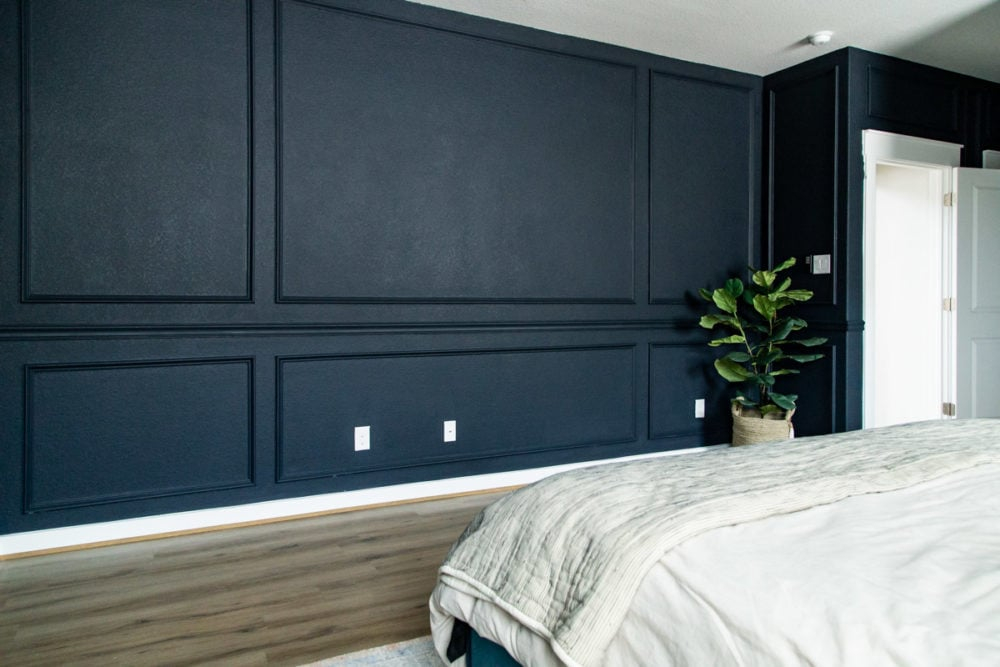 Moldings that blend gracefully with your wall color make the room's perimeter expansive. The Ink Black wall and trim of this beautiful bedroom spells elegance in every way. Finish your moldings with glossier paints and it will make a stand-out feature in your home when the light strikes in.
Make a Casual Atmosphere with Panel Moldings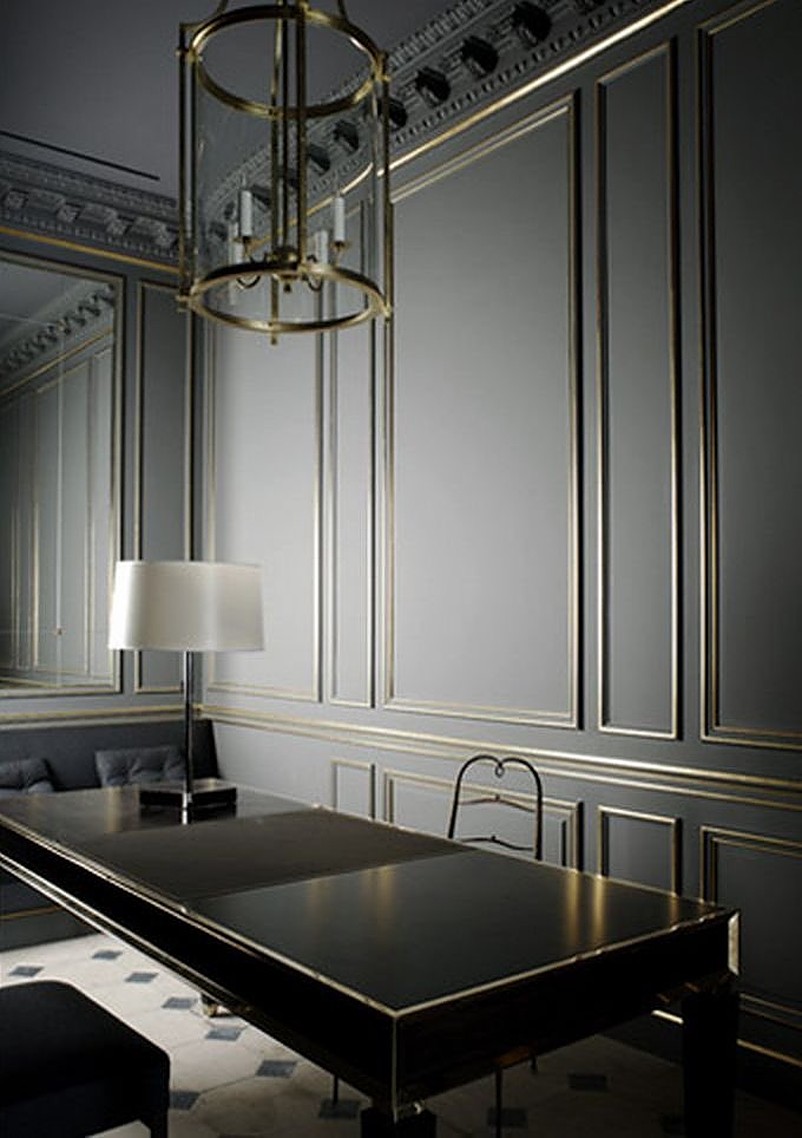 You can transform your blank wall into a casual yet elegant one without breaking the bank too much. The rectangular panel moldings of this room give it a polished look while adding an illusion of height. It is best for low-ceiling and narrow rooms to lend it more dimensions.
Add a Timeless Charm with Wainscoting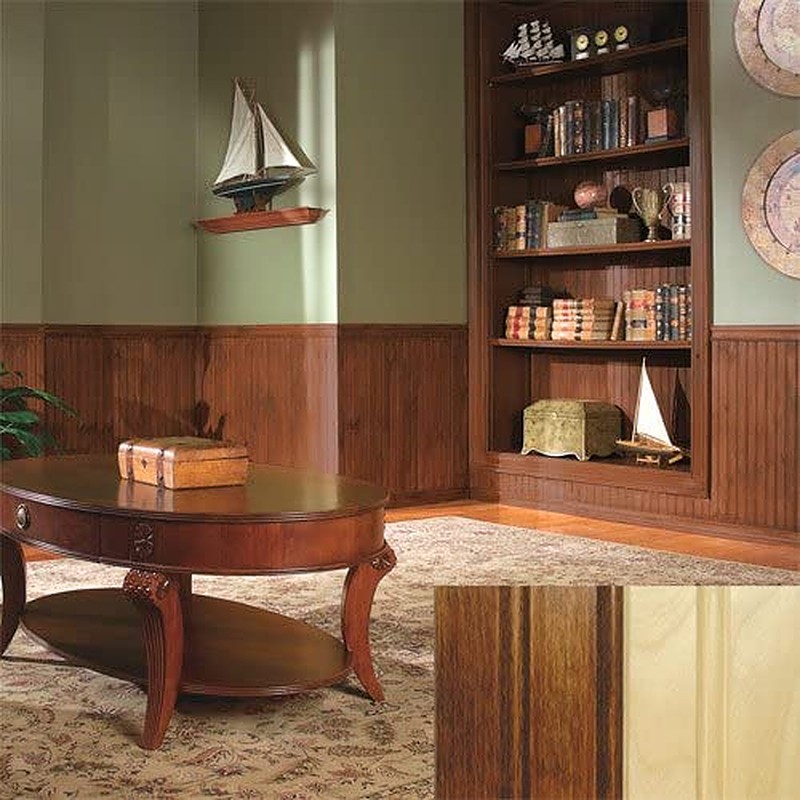 These natural solid eucalyptus planks occupying the lower third of the wall bathe the room in a traditional finish. It unifies the room and conveys a formal and rustic appeal. Wainscot paneling like this conveys a traditional style and beauty. Generally, wainscots are installed to protect walls against damages. They also act as another layer of insulation while serving as a decorative accent.
Turn it into a Room with Baseboards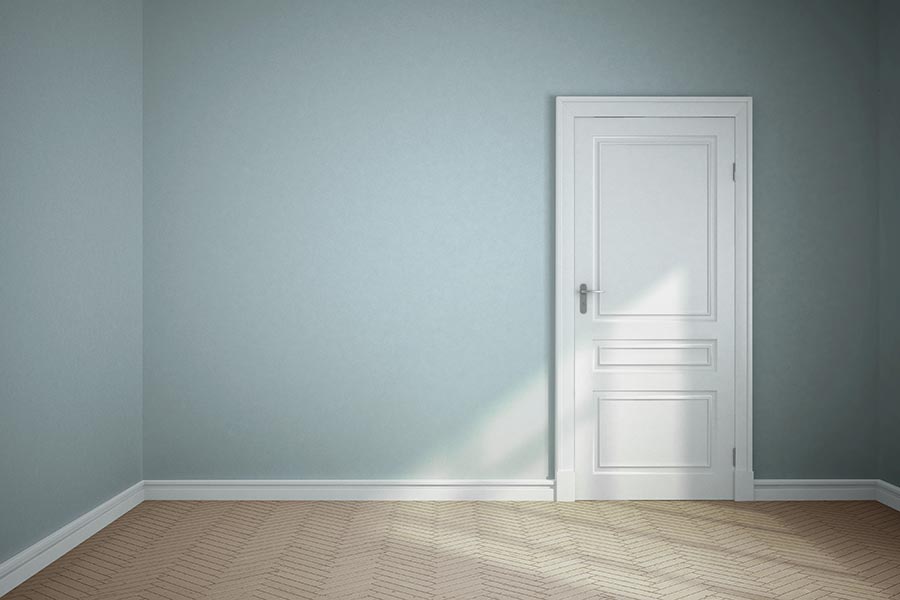 Rooms without any furniture appeal more like a disinteresting empty box. Baseboards, or moldings installed between the wall and the floor, revert this feeling even with the absence of furniture. It also conceals wall imperfections while giving it an elegant and fascinating aura. Plain baseboards are great for establishing the style while letting it fit into various room themes.
Crown Molding Ideas
Crown moldings are embellishments added to the top corner of the wall by the ceiling. It is also a wall molding specific to the ceiling area. Not many people install a crown molding thinking it is only an added expense. But these ornate decorative pieces do not only update the home's overall look, it also has a visual impact that can increase the home's resale value.
Classic Crown Molding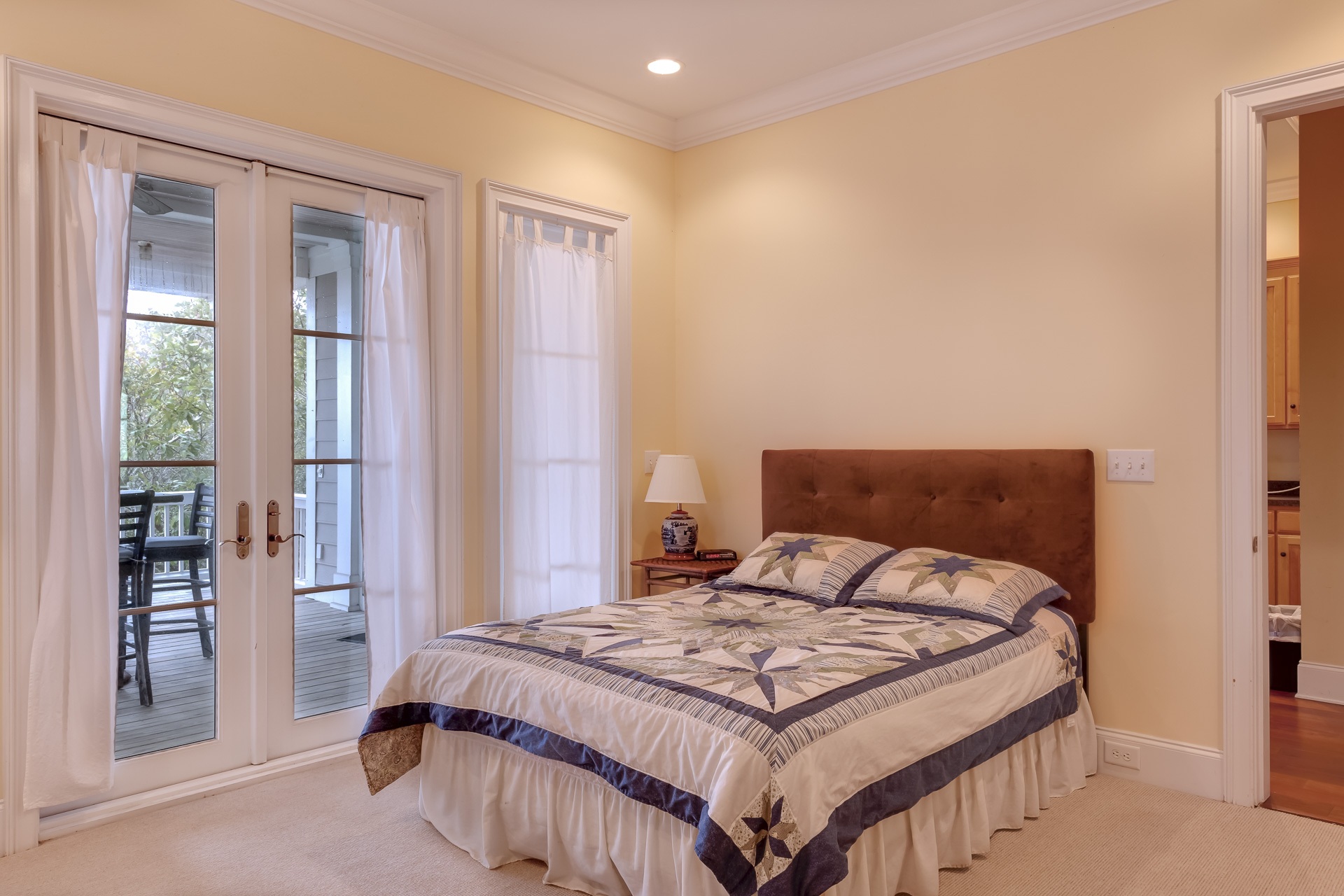 Close the gaps between your wall and ceiling with classic crown moldings like these indoor molding ideas. These items serve both a decorative and functional purpose. For once, it elevates the space and creates a cohesive look within the room. It also hides the imperfections like cracks along the crevices that can get ugly with mildew buildup over time.
Dramatic Ceiling Cornice Molding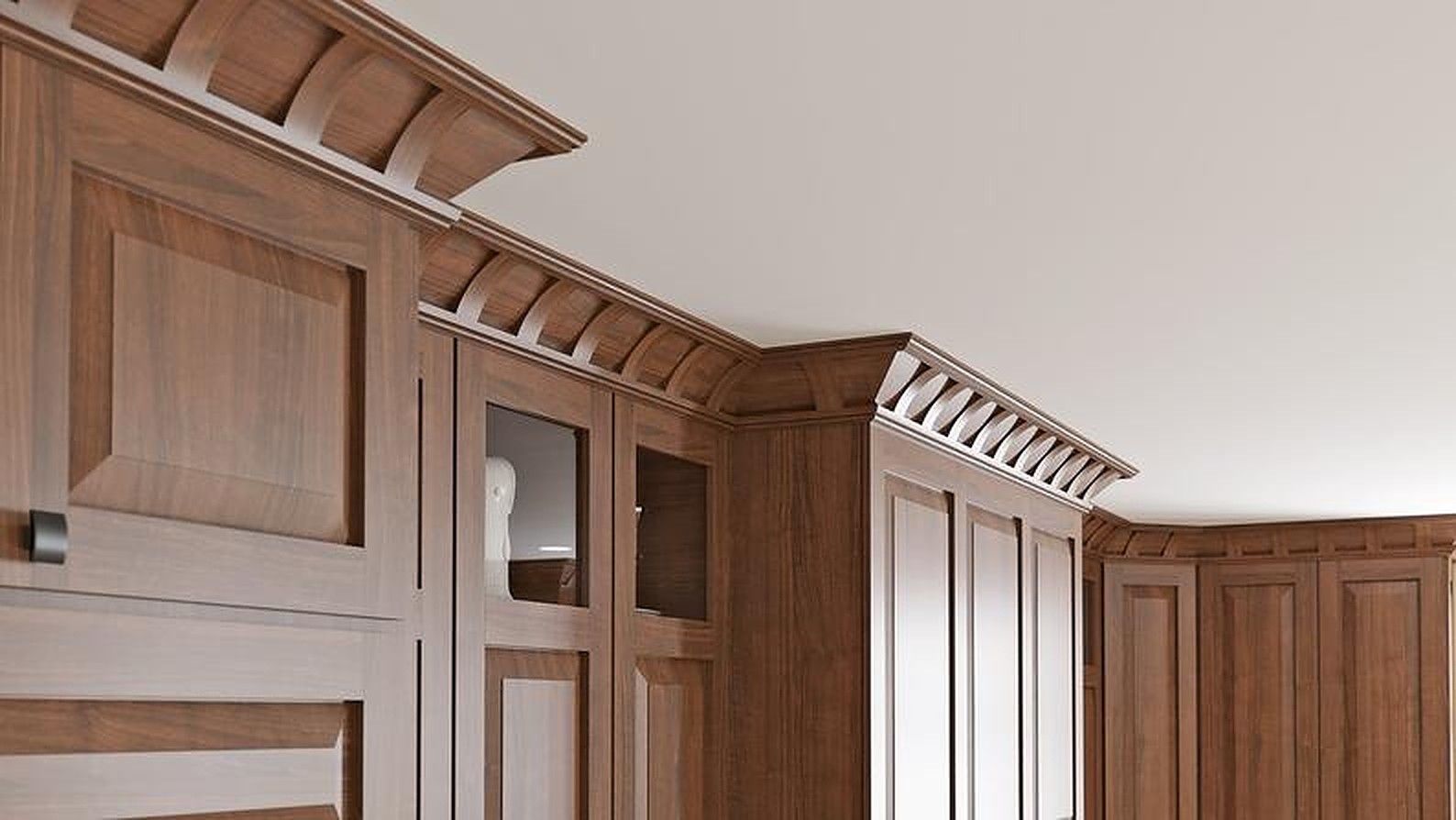 Give your dull room a hint of aristocracy and drama by installing a ceiling crown molding. Cornice crown moldings are designs that are installed to visually connect the ceiling to the wall. This white oak crown molding in the dining area creates a seamless finish. It hides the cracks on the ceiling while creating a smooth transition on the kitchen cabinet.
Bold and Gold Ceiling Molding Ideas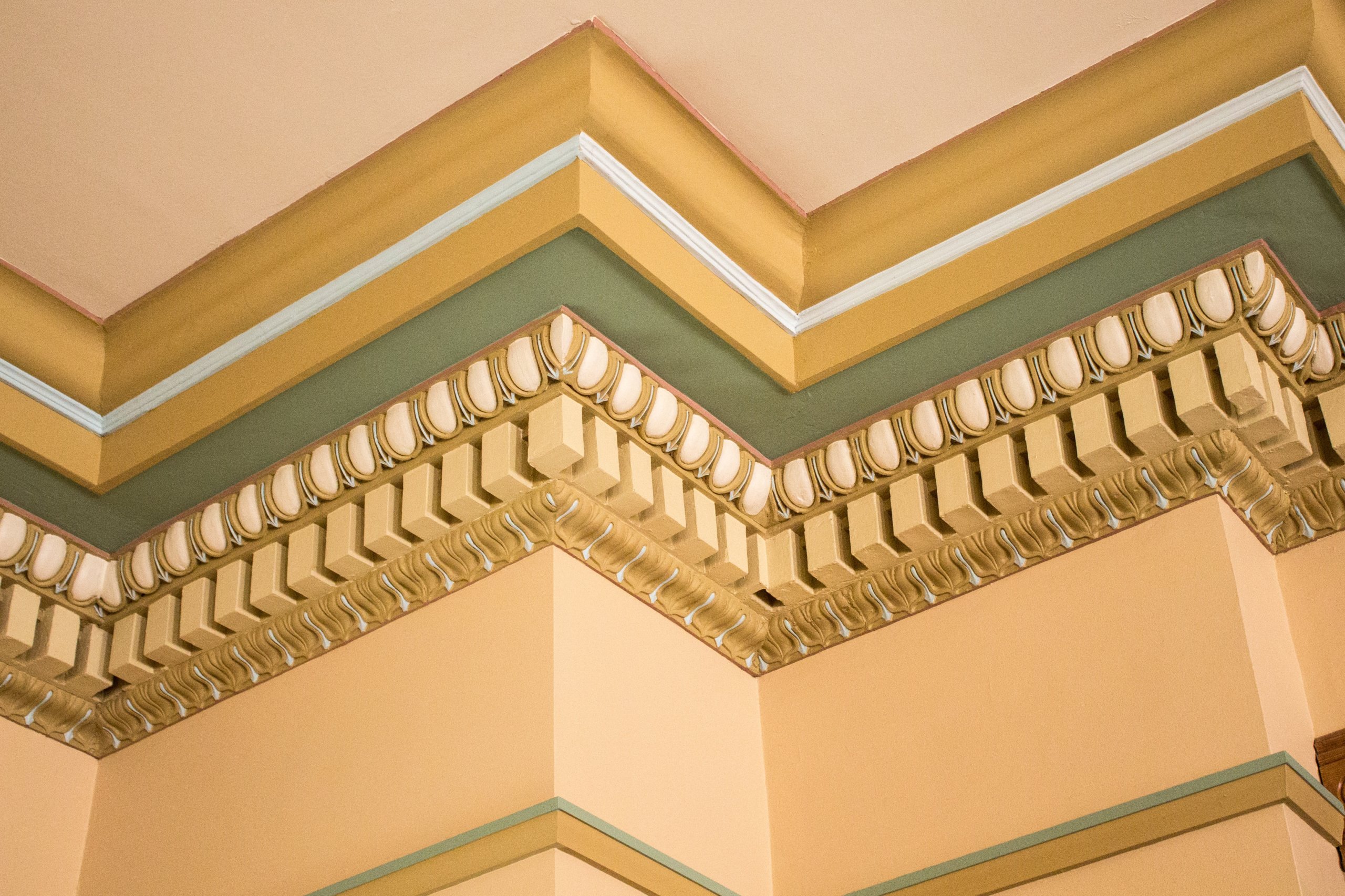 Gold-toned buildings in no doubt exude lavish extravagance and opulence. Think about old-age mansions and imagine their worth and value. These bold cornices, when installed on the façade or interior of the home, update it with a prized appearance. The gold hues and contrasting colors radiate a cheerful and wealthy magnificence suited for large buildings.
Mantel Shelf Crown Molding Ideas
The fireplace mantel is a gorgeous frame installed over the fireplace. Its main purpose is to divert smoke into the chimney. It also functions as a shelf. Mantel shelf is one of the popular molding ideas that date back some centuries in traditional homes. But, because of its ornamental and decorative feature, some modern homes are also re-embracing these rustic molding ideas.
Simple but Elegant Mantel Shelf and Fireplace Surround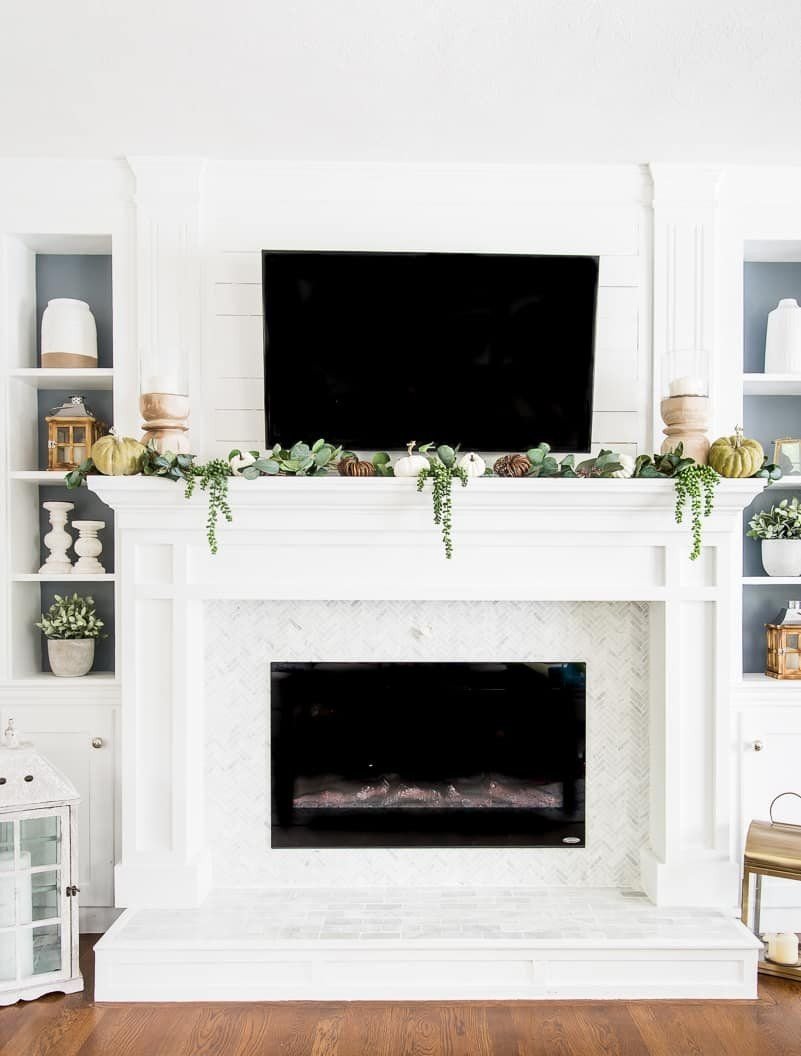 This MDF (Medium Density Fiberboard) molding is an inexpensive way of spicing up a dingy fireplace. The straight-line design of this molding, for example, enhances the fireplace's appearance without taking much room. The fireplace surround keeps things minimal while keeping the hearth as a low-profile focal point.
Graceful Classical Period Mantel Molding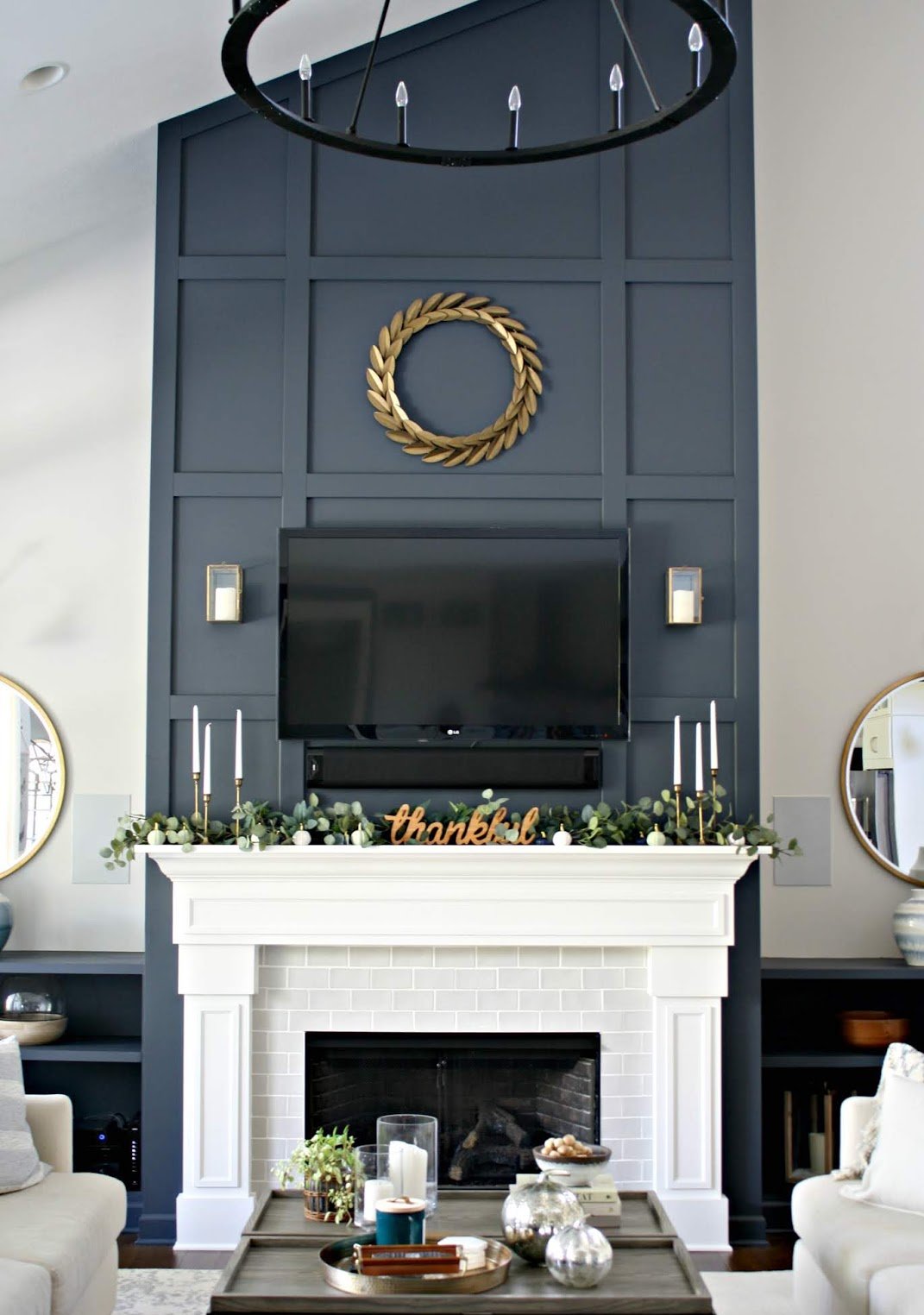 Inspired by the classic fireplace mantel, these moldings frame the hearth with grace and elegance. The traditional style is not too overpowering and blends well with the modern theme. The dark-painted wall molding gives the room a stunning visual impact.
Sleek Grid Pattern Floating Mantel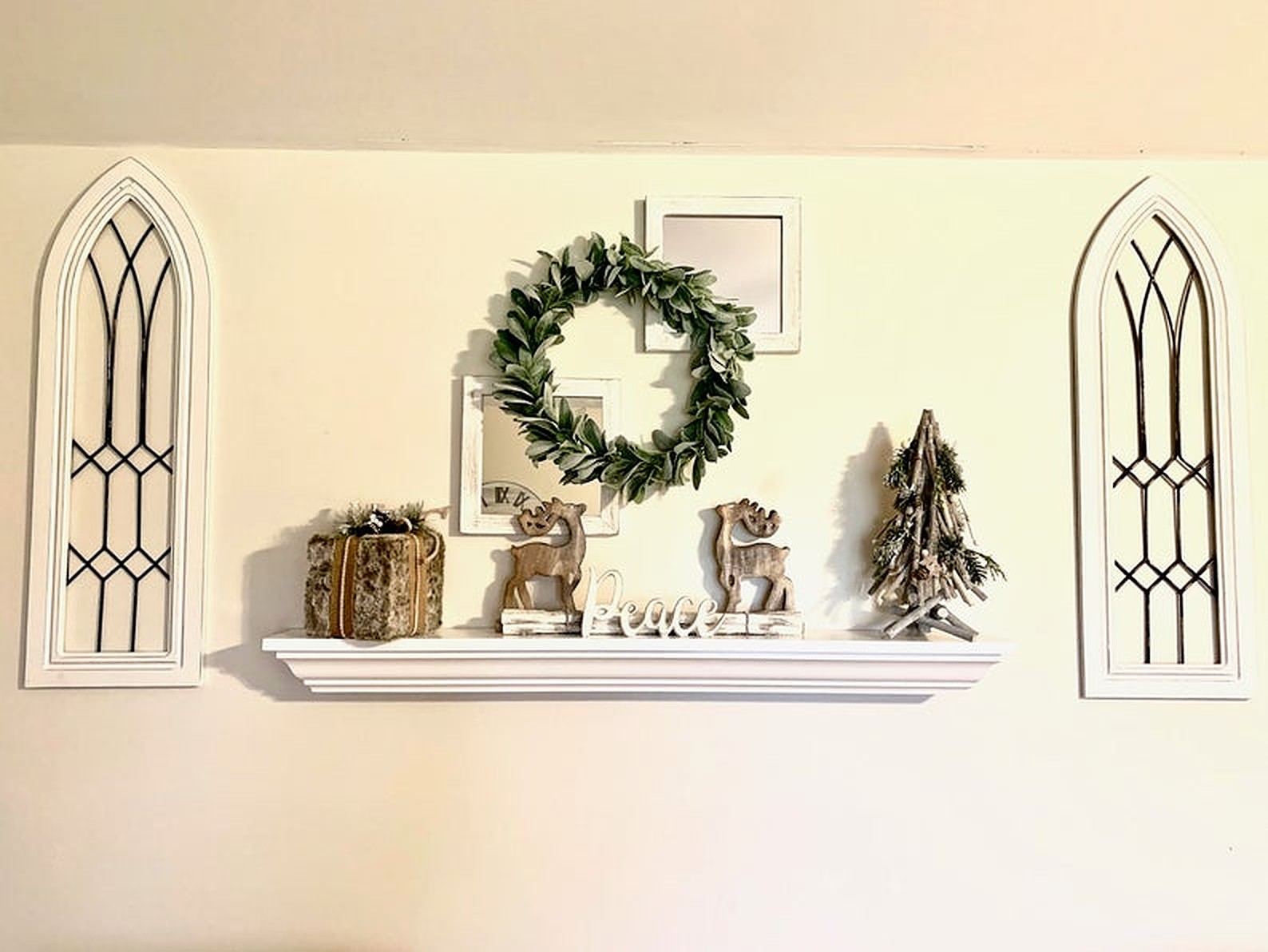 Veer away from the fireplace and add a decorative shelf like this floating decorative mantel. The crown molding of this ledge adds a little bit of formality to the room. Even such a small architectural detail can add a big impact to any blank wall and update its value. This floating mantel is elaborately beautiful in every way.
Other Molding Ideas
Framing the Bedroom Doorway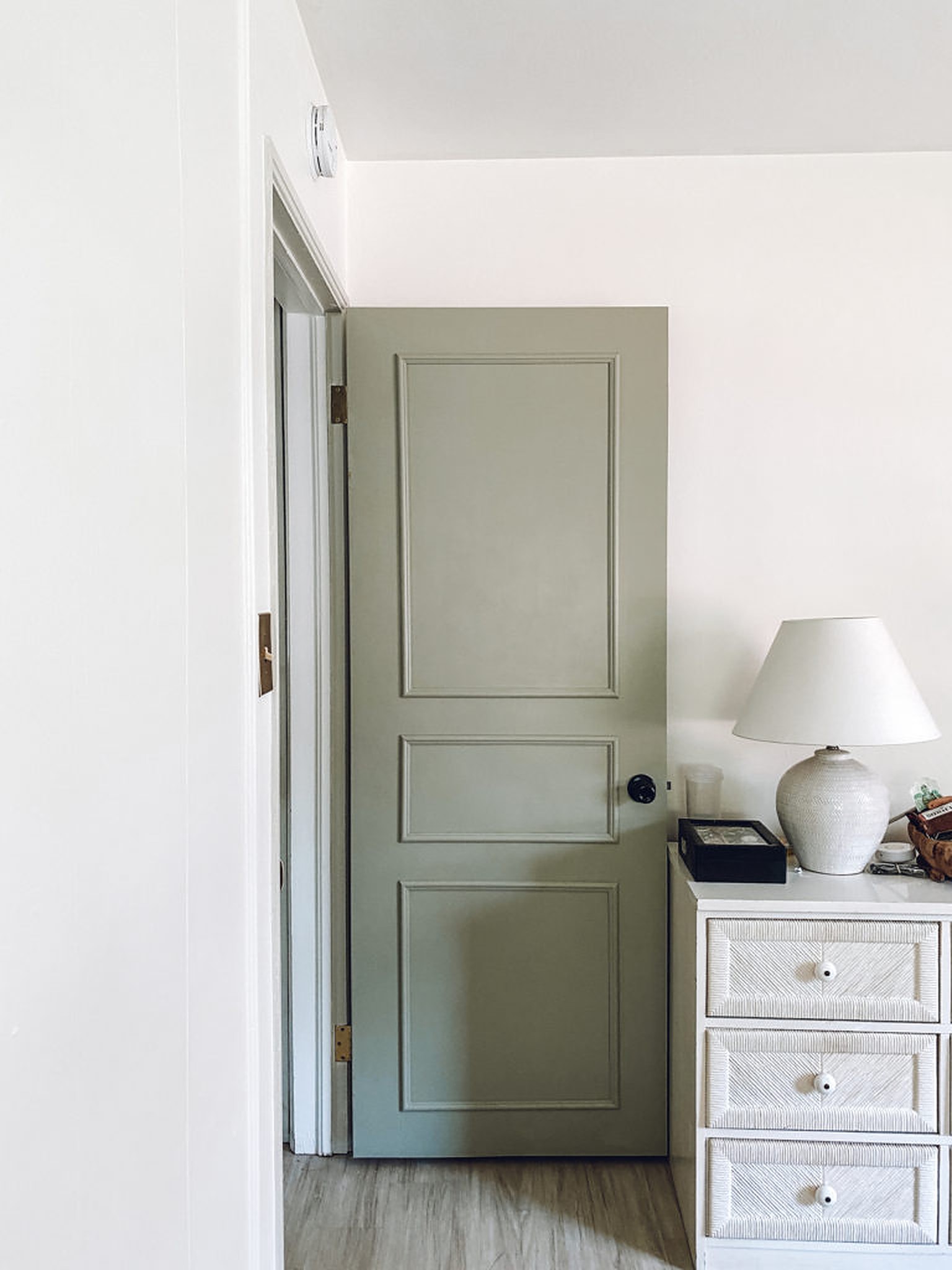 Doorways do not need to be always dull and bland. While paneled doors are a thing in the main entryways, it is not always the case with other doors inside the house. This bedroom door makeover turns the dreary one into a welcoming entrance. Picking the same hue for both the door and the trim gives it a sleek and chic finish.
Wooden Square Column Molding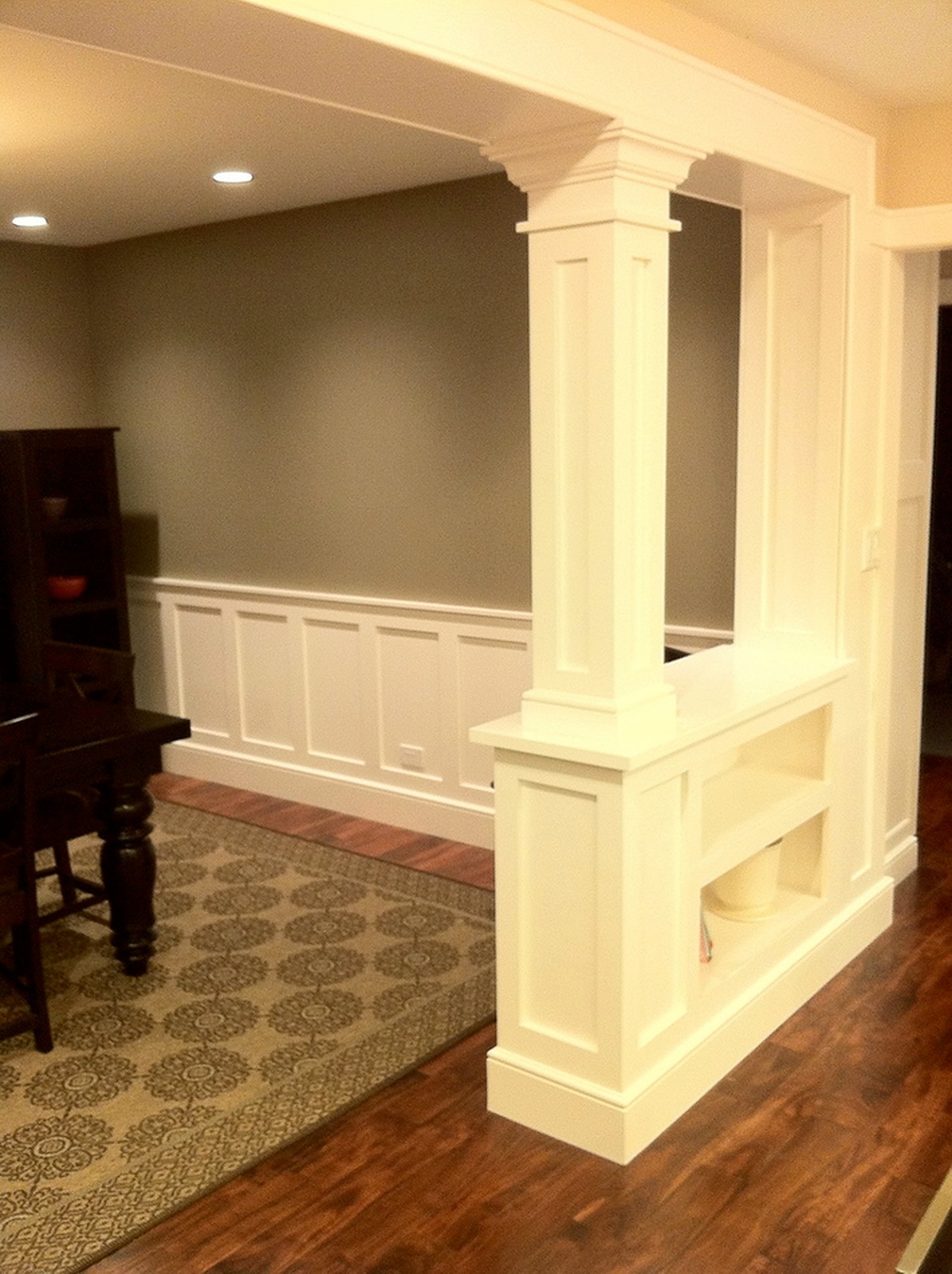 Column and pillar moldings with complex details are memories of the bygone era. But in today's modern homes, column moldings are still trendy decorations to dress posts such as this grand-looking room divider.
Subtle Staircase Molding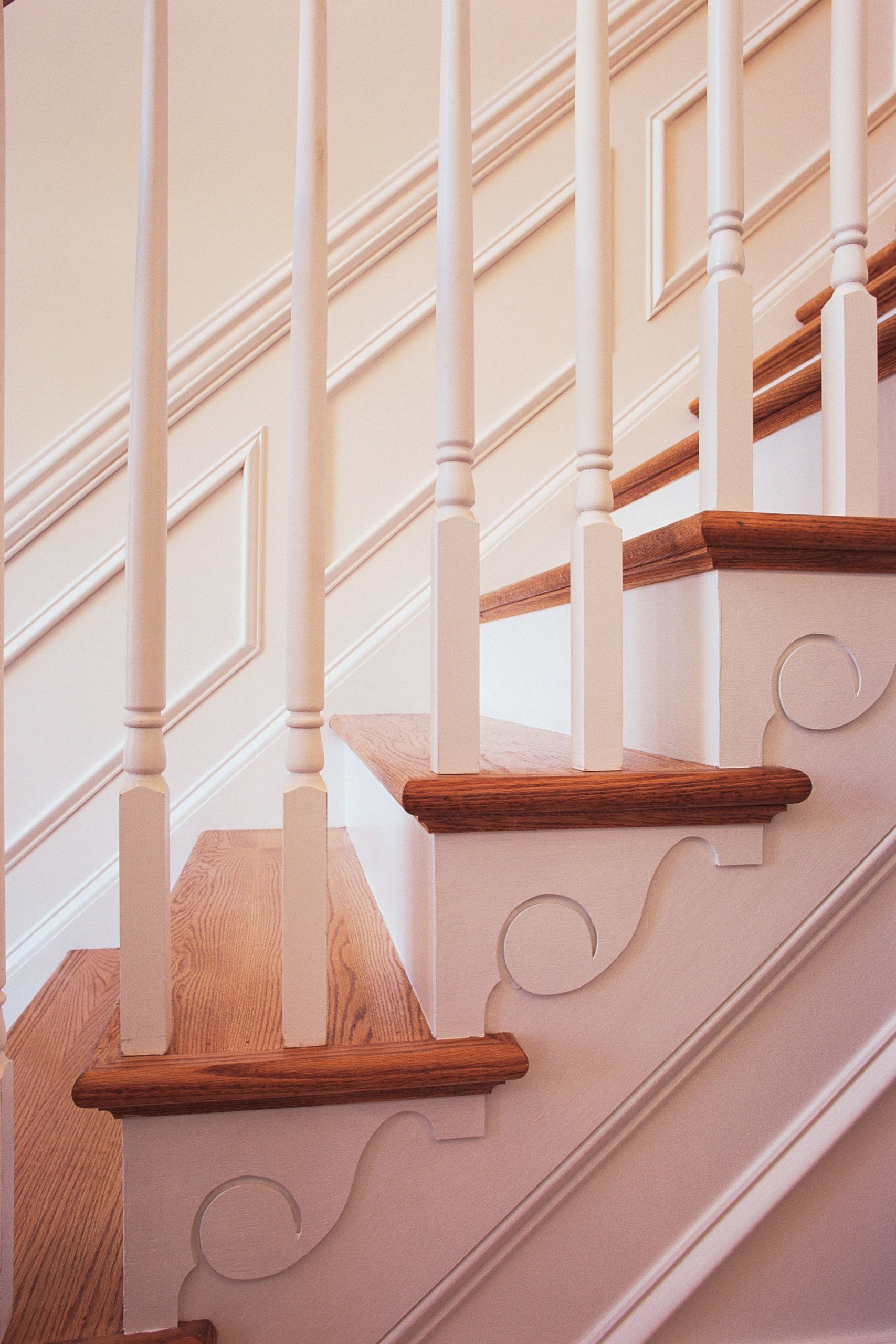 Notice the natural flow of this stairway trim, and see how it perfects the look of this mostly-ignored part of the home. This subtle layer conveys a timeless and classic look while adding to its visual appeal. The wainscoting stair trim on the wall also balances the look for an added elegance.
Get Crafty with Switch Molding Designs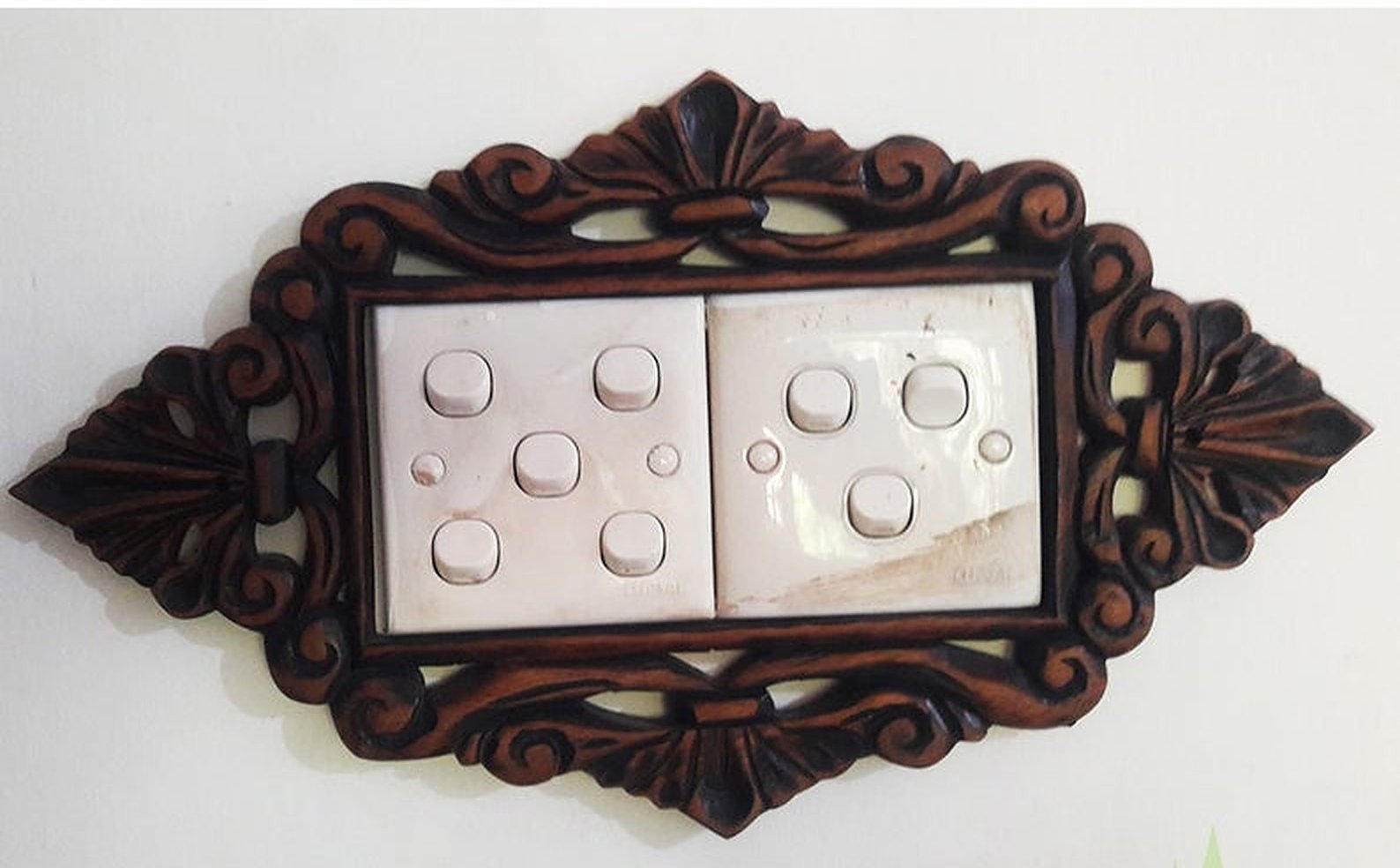 Switches and sockets are details of the home that we pay little attention to. They exist to us as just practical and functional items. But some people today add moldings to them so that they will blend with the home's design. Take this ornate wooden molding as an example. It redefines the light switch into a rustic item.
Dress the Built-Ins with Trimmings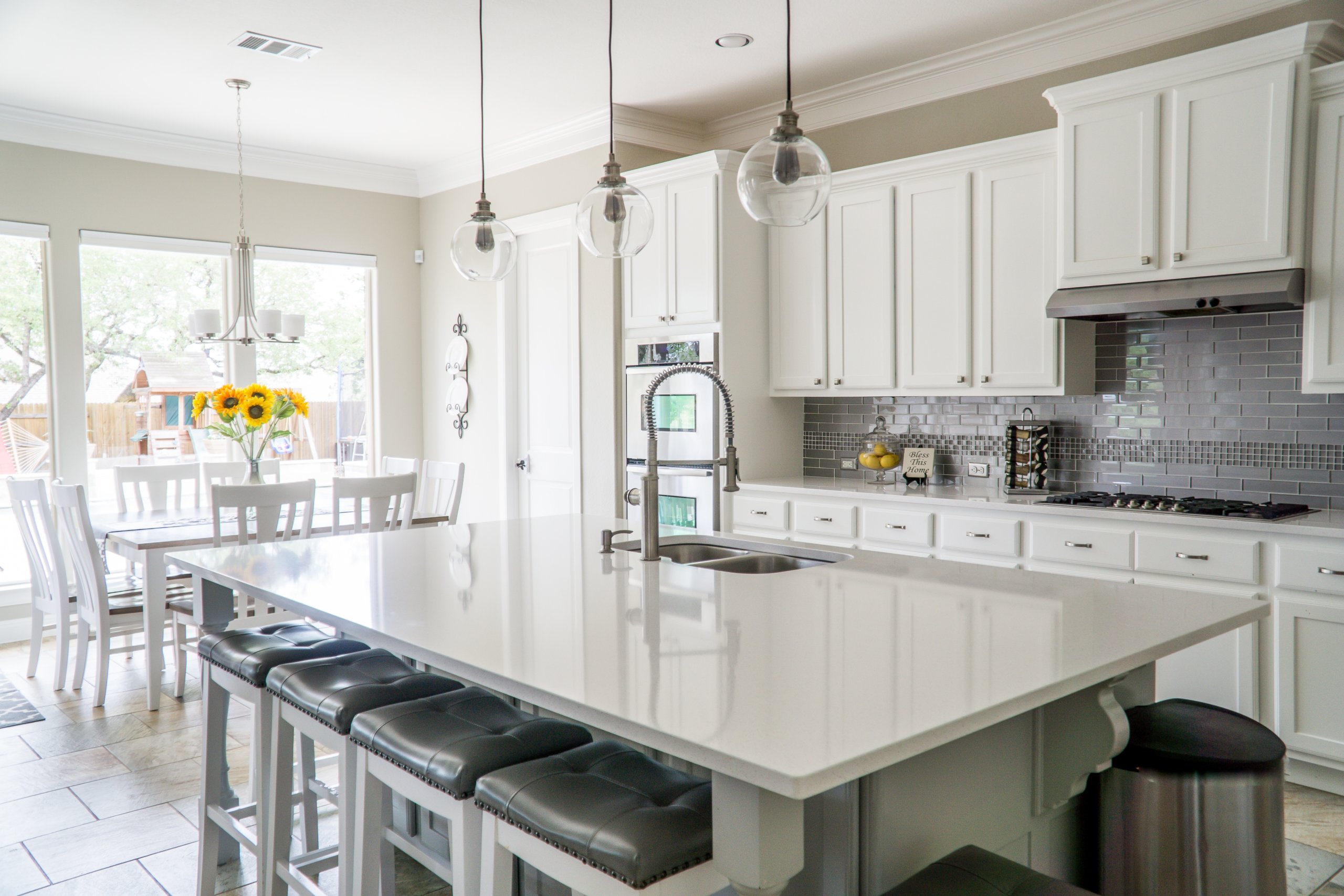 Moldings bring elegance while stitching a unifying look to a room. This modern kitchen is a stand-out with its sophisticated decors. The cohesive look of the built-in cabinets and kitchen island exudes a welcoming and inviting feel.
Takeaway
Updating your room to give it an added value goes with simple handiwork. Moldings and trimmings are perks that can reshape your home's character. There's an endless possibility of molding ideas to establish your home's style. If you are unsure of how your room would look like, start with crisp and simple ones. You will hardly go wrong with minimalistic design ideas.