When most of us think about ceiling for our homes, the thing that comes to our mind is white and flat. Despite all the amazing steps we have taken forward in designing and decorating the rest of the house, a 'ceiling' seems to be something that skips our mind rather easily. But a great ceiling design, whether it is in the living room or the dining area, the kitchen or the bedroom, can give a room a unique, inimitable and individual character that also leaves an indelible impression in the minds of those who step in.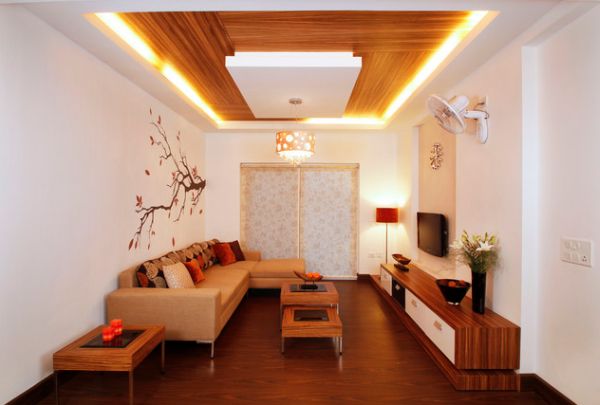 The perfect ceiling design varies for each room and each home and depending on the available space; the surrounding walls and the overall theme of the house, there are innumerable patterns and colors to choose from. From tray ceiling to beam ceiling, cove ceiling to the highly popular drop ceiling, these beautiful ceiling inspirations give a room that exclusive and exceptional feel you're after.
So let's delve into an amazing collection of ceiling designs that will surely inspire you.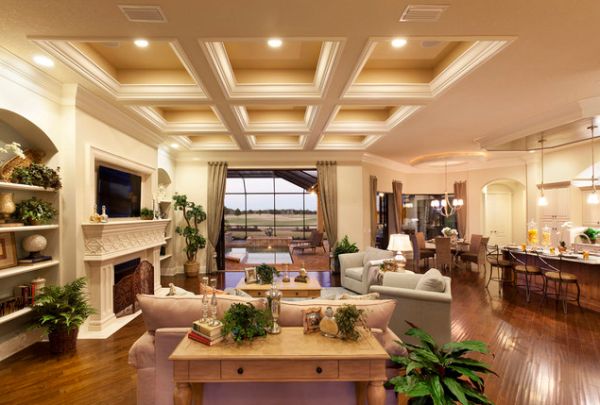 by Lee Wetherington Homes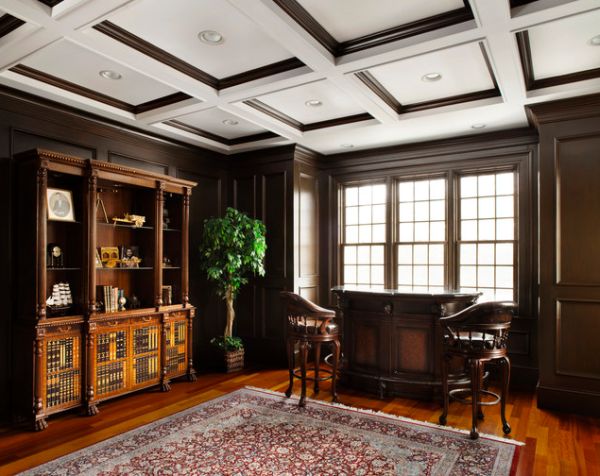 by Prestige Custom Building & Construction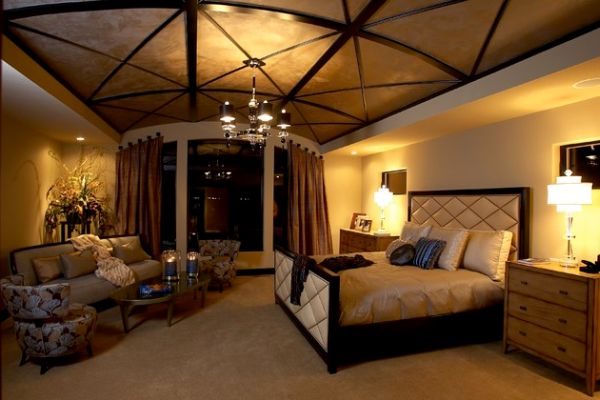 by Jaque Bethke for PURE Design Environments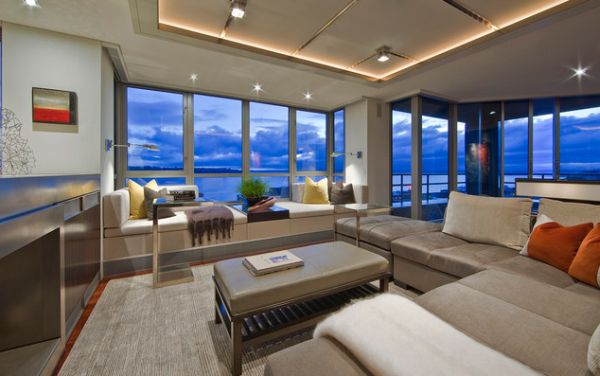 by Garret Cord Werner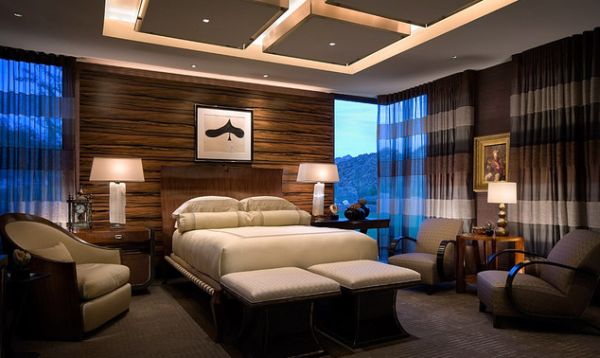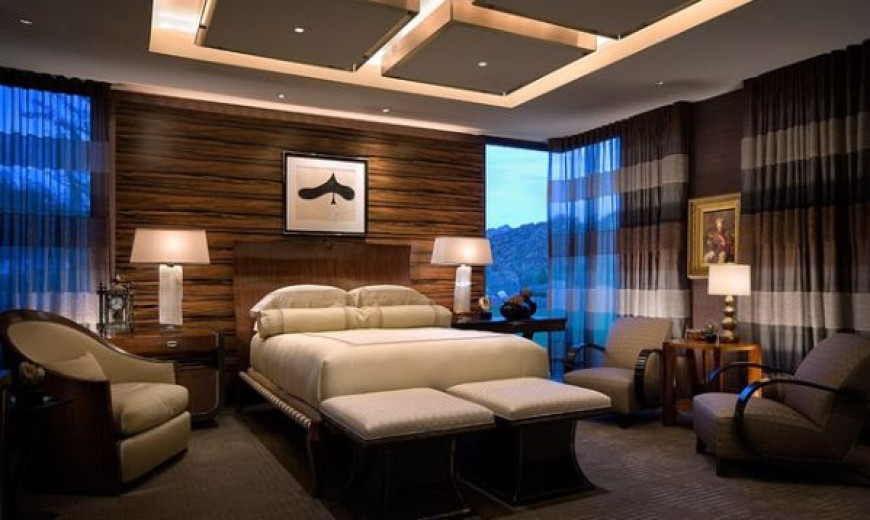 by Harte Brownlee & Associates Interior Design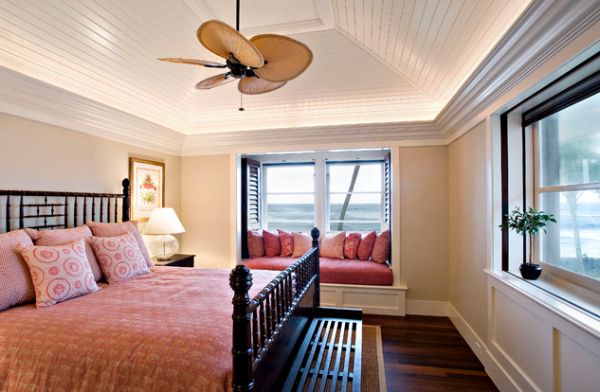 by Sutton Suzuki Architects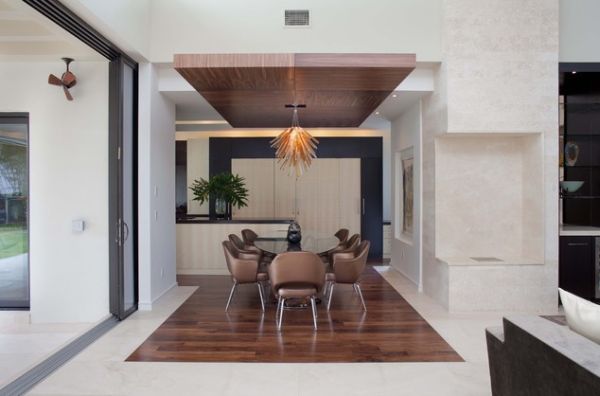 by Phil Kean Designs
Shining a Spotlight
Modern ceilings can do a whole lot more than just provide a plain white roof. With the amazing number of designs on offer and the way in which architects are playing with both form and function, you can obviously include beautiful LED lighting units as part of an elaborate and exquisite roof design.
From providing a sleek and stylish modern alternative to offering the classic look by employing pendant lamps and chandeliers, an innovative roof design can do wonders to any existing room when combined with proper lighting technique.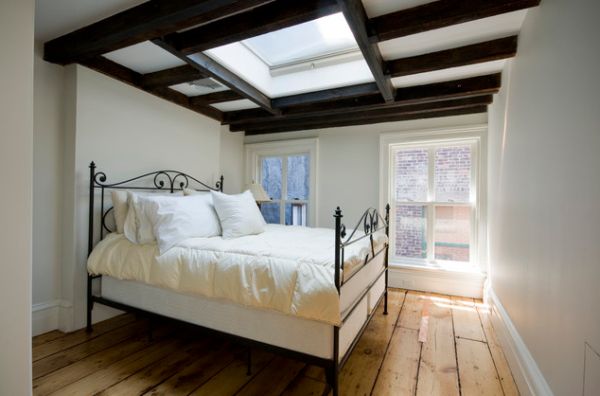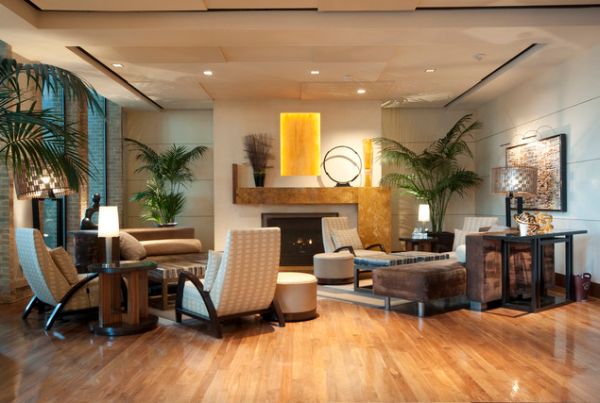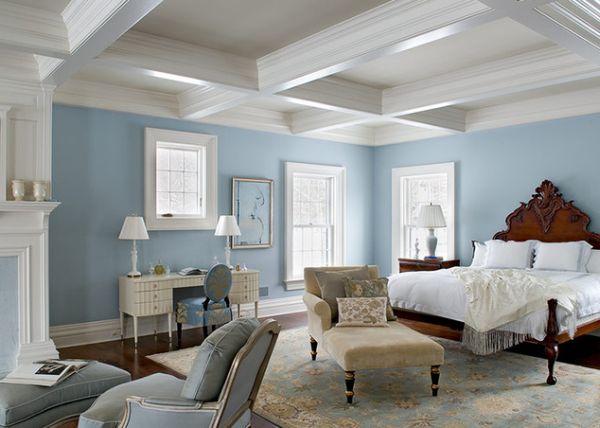 by Crisp Architects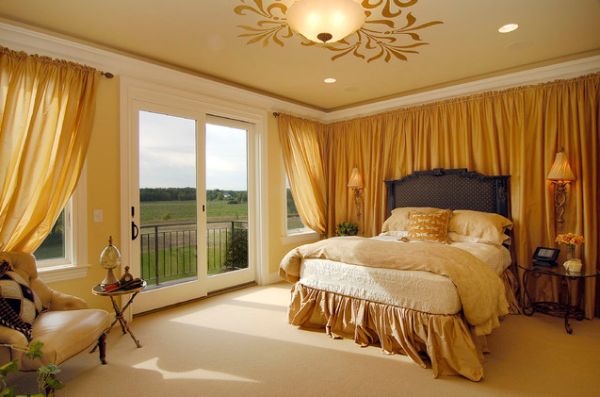 by John Kraemer & Sons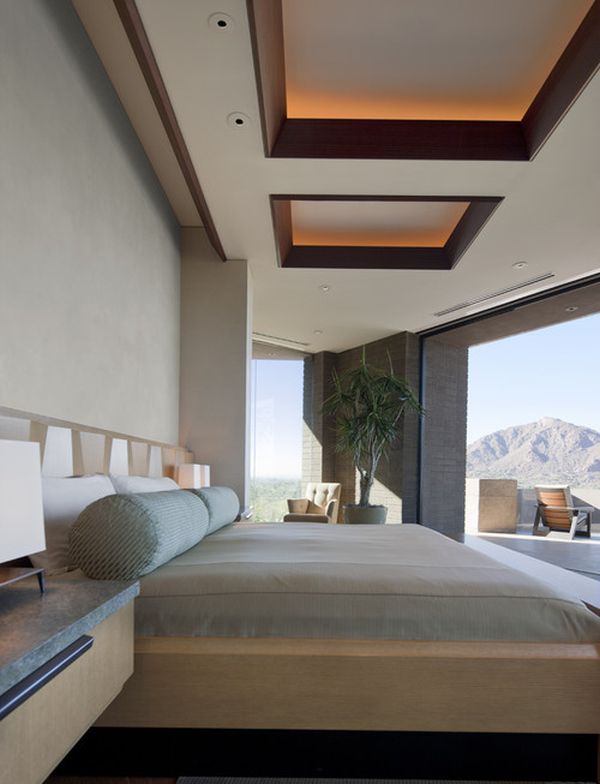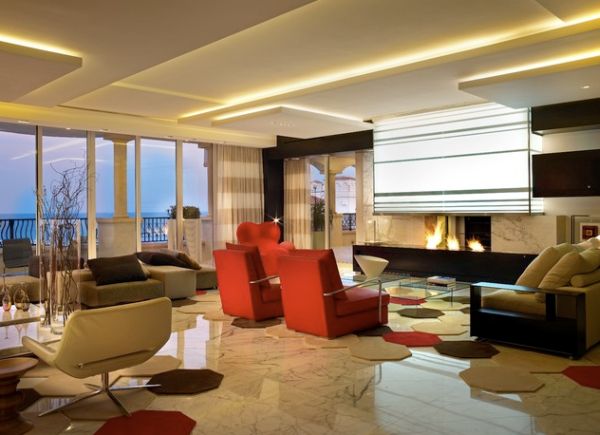 by Urban Concepts Modern Fireplace Design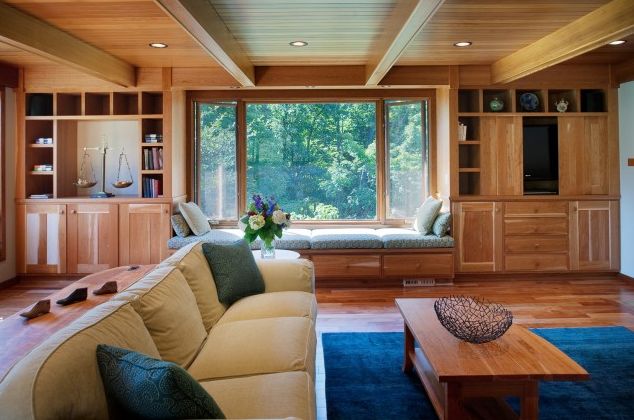 by Wright Street Design Group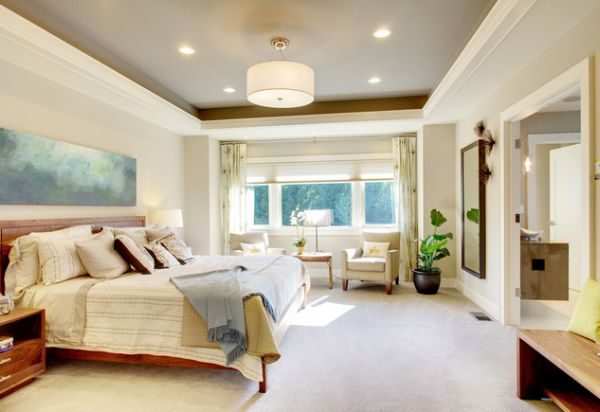 Playing With the Depth Perception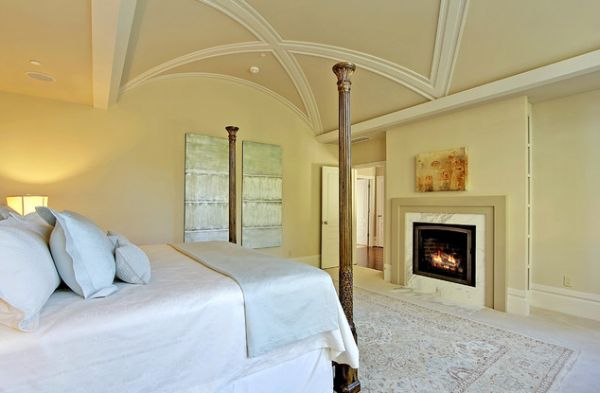 One of the reasons a custom-designed ceiling can offer a unique and brilliant appeal is the simple fact that it can alter the visual impression a particular room makes in a grand fashion. While the usage of a cathedral roof can give your interiors a more spacious feel, a drop roof design can offer a more compact and contemporary twist that is in line with the modern design trends.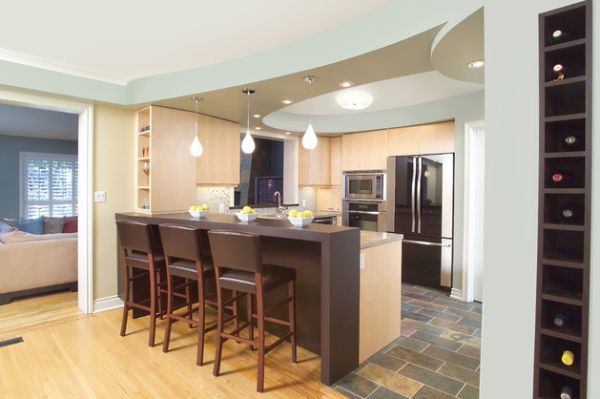 by XTC Design Incorporated
A coffered ceiling can also create a sense of height and an airy feeling for a home while giving it that 'old English' charm that so many designers and home owners dream about. The impression of a more spacious interior with a modern outlook can be created using the Tray Ceiling and while it works best for homes with higher ceiling, it does bring in a fresh perspective.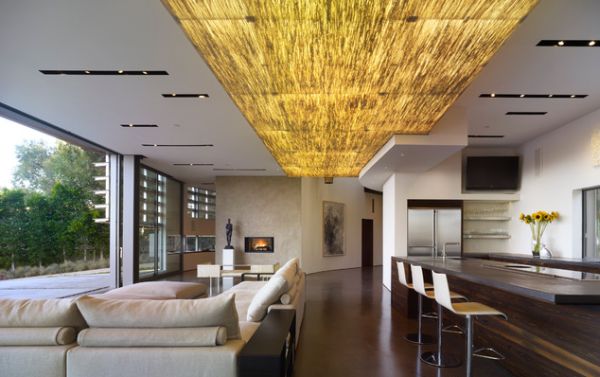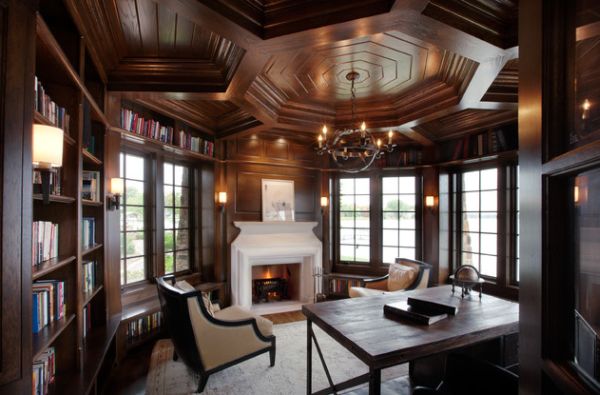 by Murphy & Co. Design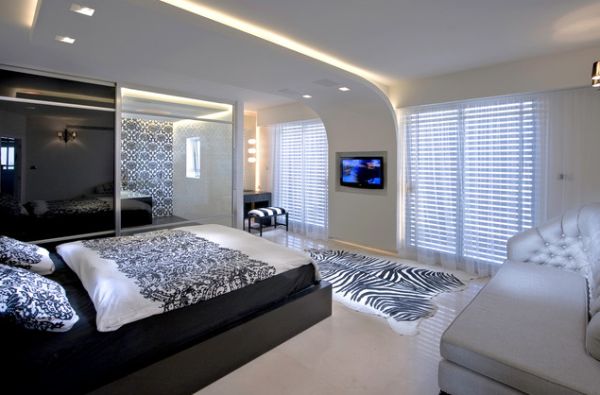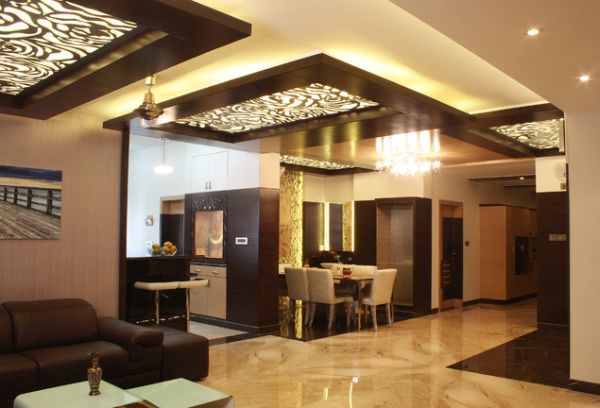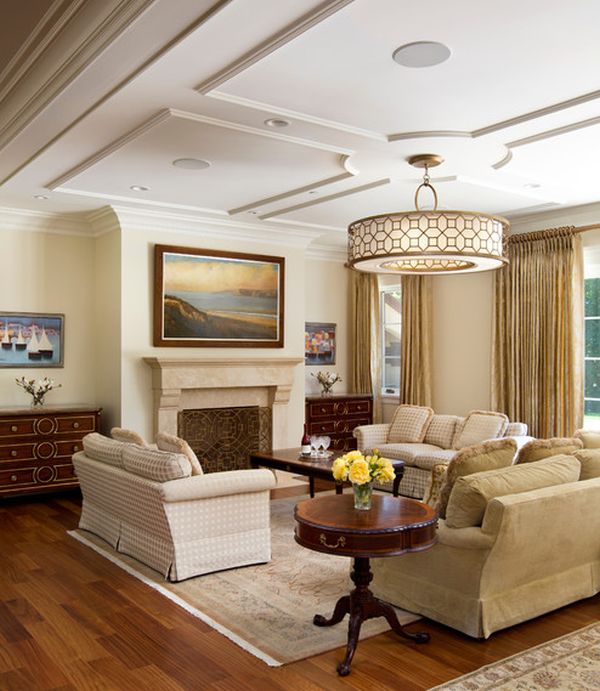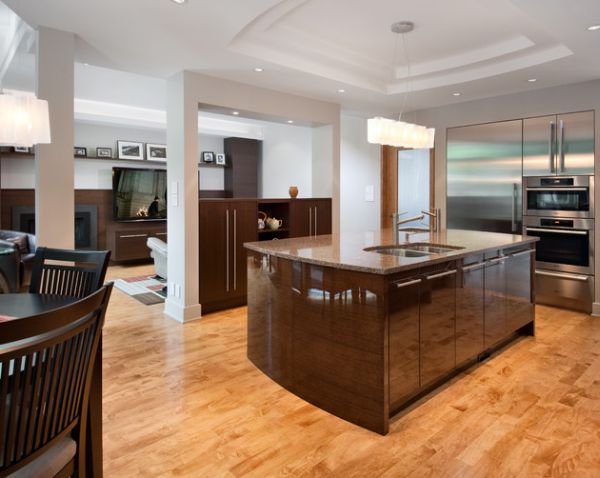 by Design First Interiors
Blending In While Standing Out!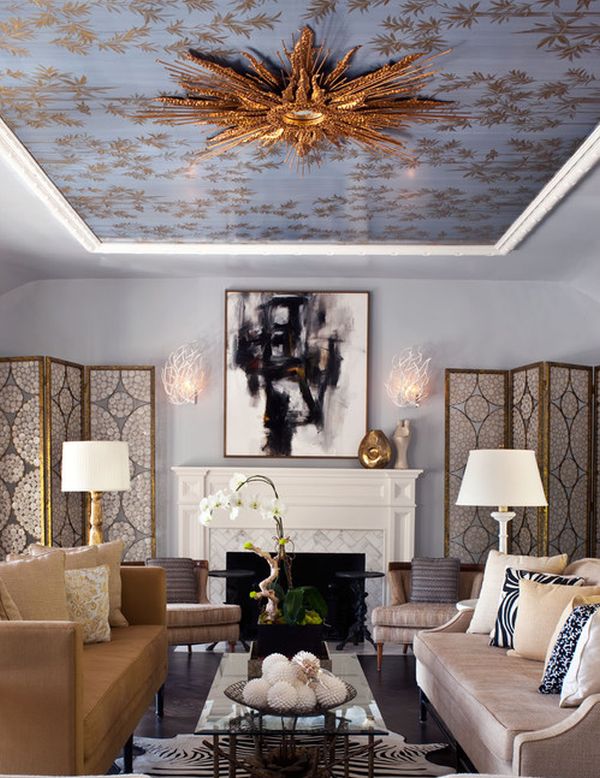 As discussed above, there are plenty of options available and for those who want to replicate the classic 'beam' look, there is the obvious choice of going in with the Beam ceiling that might not be part of structural support, but brings in a timeless and historical appeal. The best part about many of these amazing ceiling designs is that they blend in seamlessly with the remainder of the home and its chosen theme, while still stealing the spotlight in a modest fashion.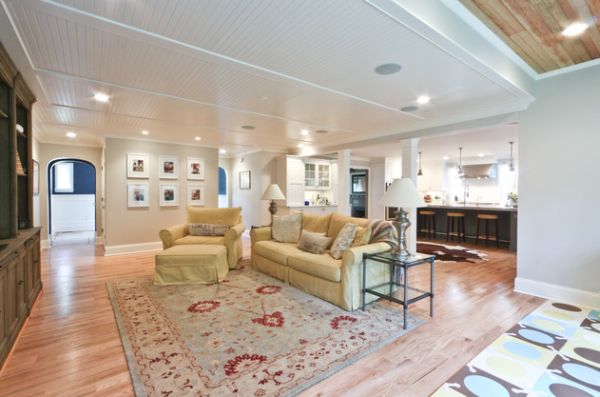 by Michael Robert Construction
A great ceiling complements the rest of the room, lifts its visual appeal and offers it a fresh new perspective that is both ergonomic and aesthetic. At the end of the day, it is the perfect blend of style with substance!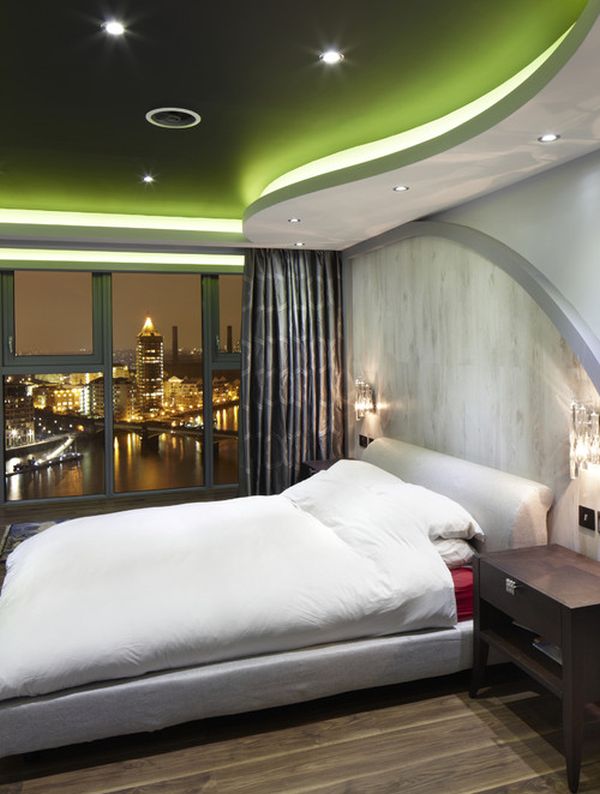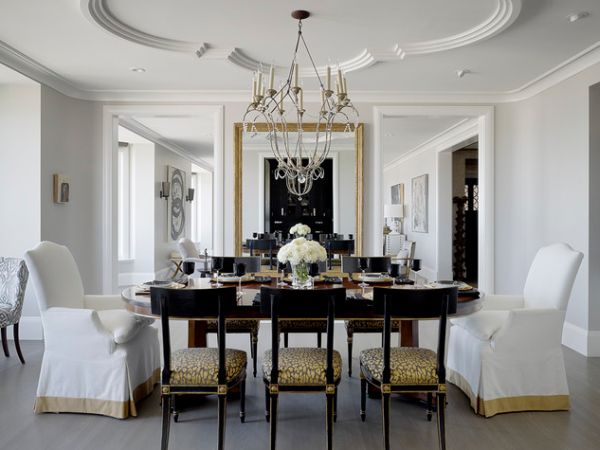 by Candace Cavanaugh Interiors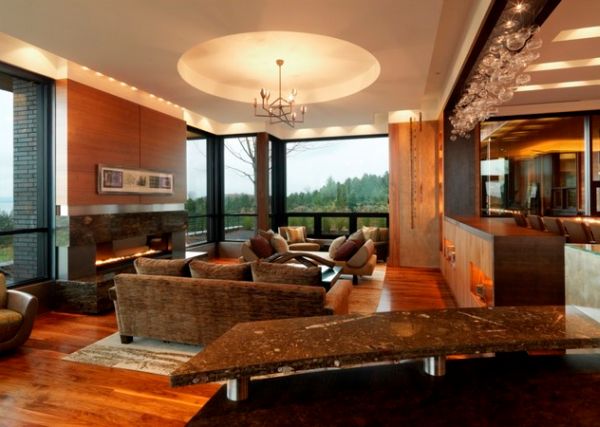 by Birdseye Design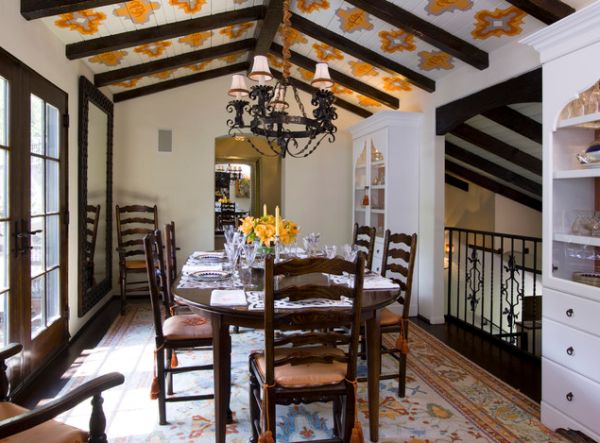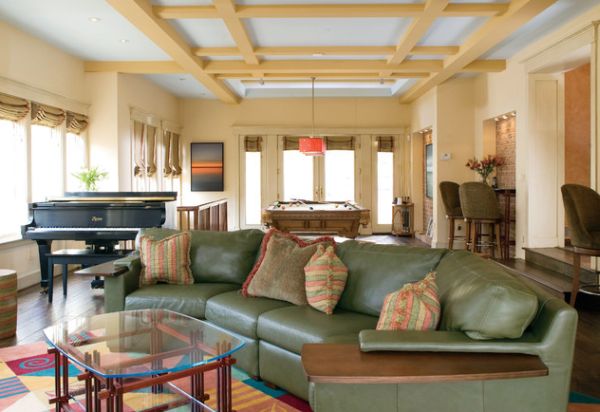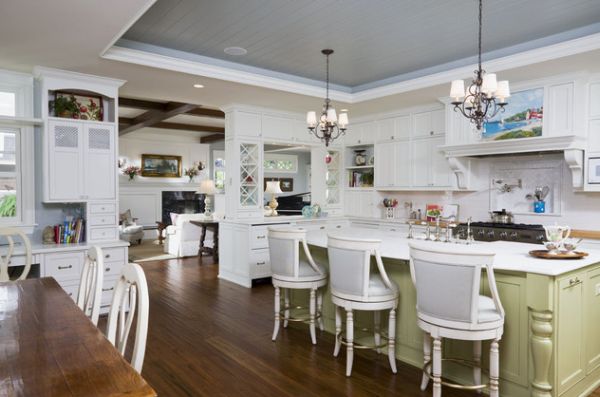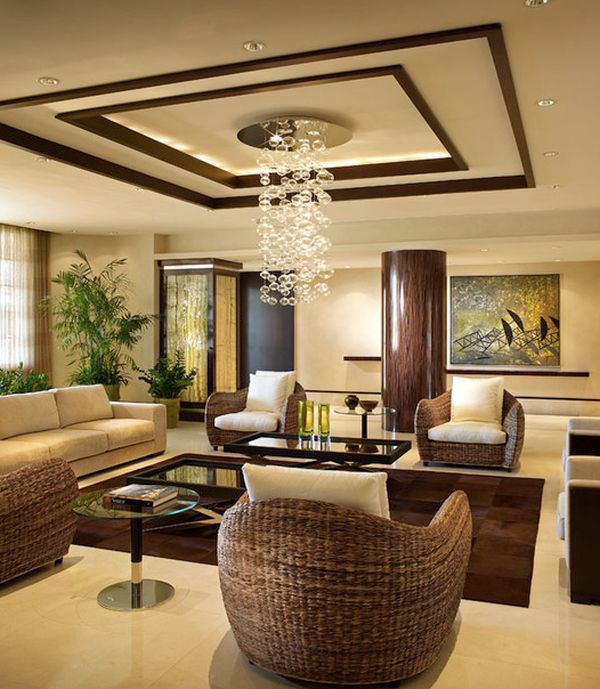 by Pepe Calderin Design- Miami Modern Interior Design
Liked the story? Share it with friends.