The idea of a lazy summer evening on the beach with the sun shining on your back and a lovely tan at the end of it all is an image that seems so very distant in the middle of winter chill. But those longing for the dreamy summer days can take some console from the fact that we are already into January and the warmer months are not too far away. (Depending on where you live, of course) Now is the time to plan for those cozier times and to get things ready and if you wish to get started, then the gorgeous Summer Cabana designed by Lauren Christine Henno offers ample inspiration!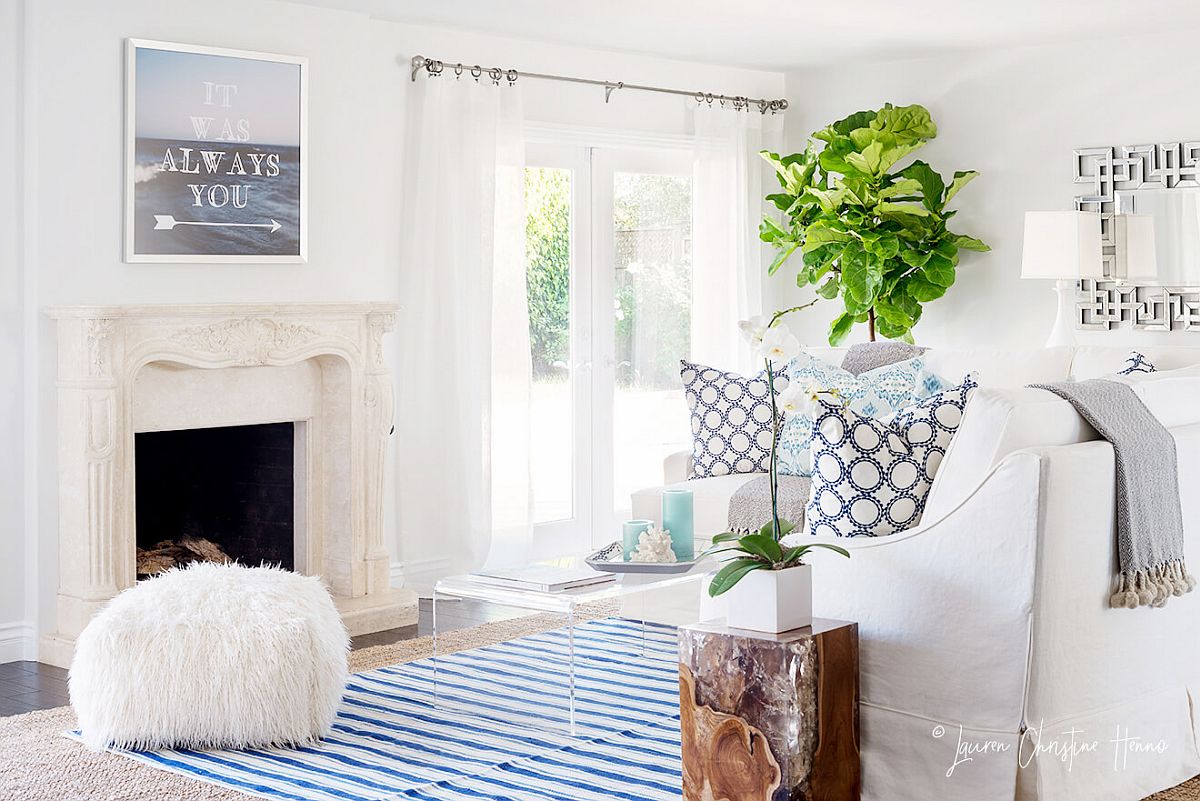 Every little detail inside this relaxing, cheerful and inviting summer hangout is inspired by laid-back coastal and beach styles with white and blue taking over the entire setting. You can easily notice how a flood of natural light makes a big difference to the overall ambiance and gives the home its true meaning. Every space feels much larger than it really is with the living area, kitchen, dining room and bedrooms being engulfed in a world of white.
RELATED: 1960's Bungalow Altered into a Hypnotic Coastal Home with an Amazing View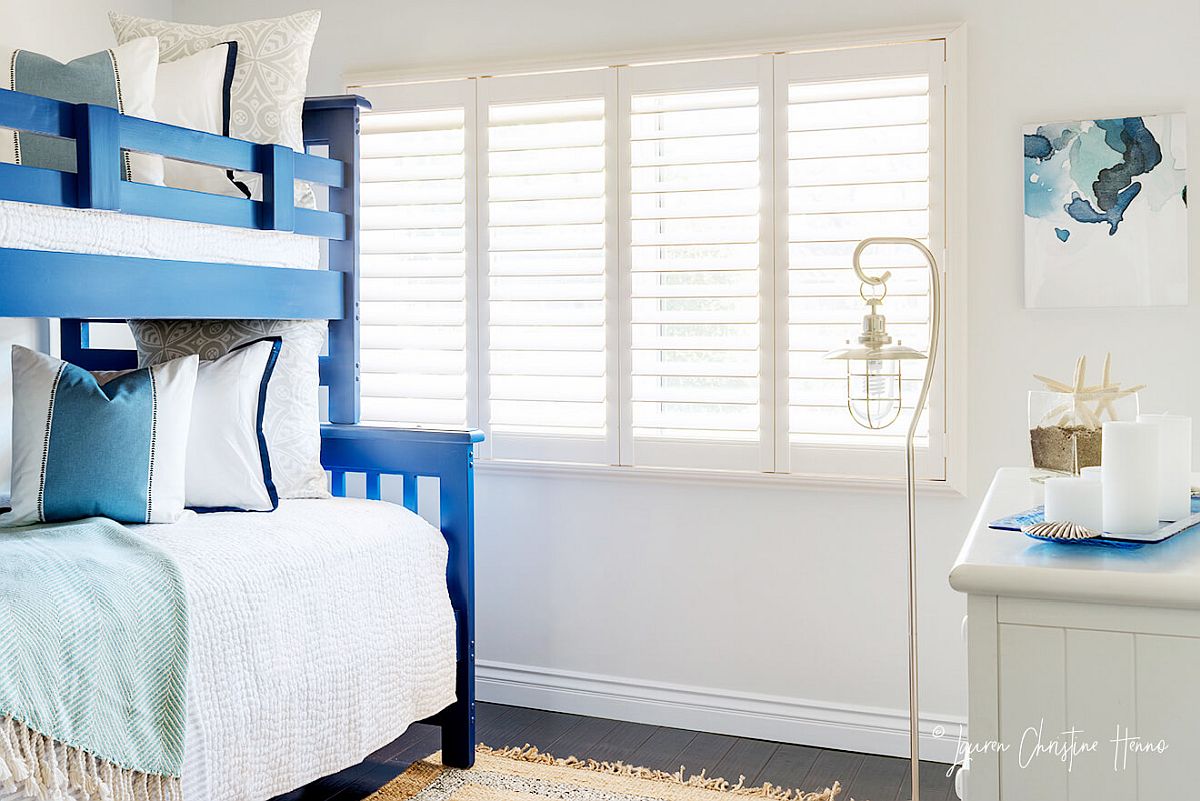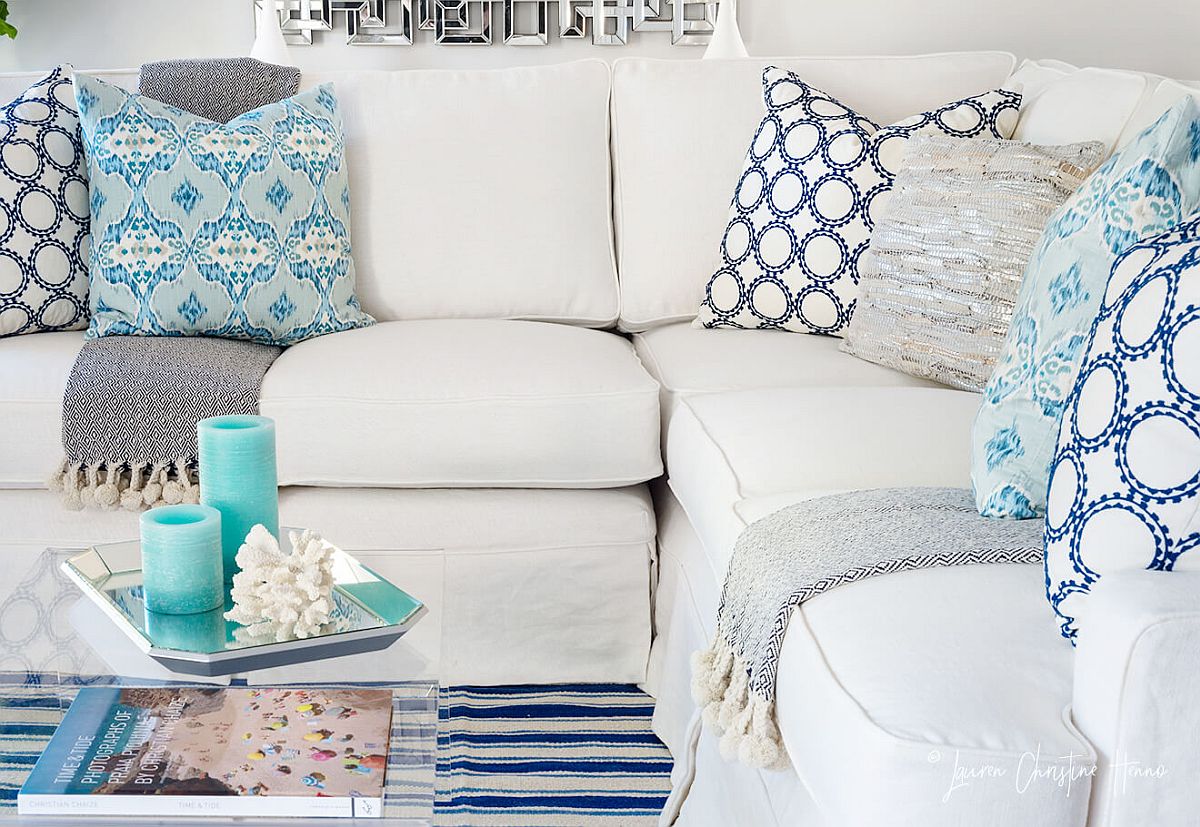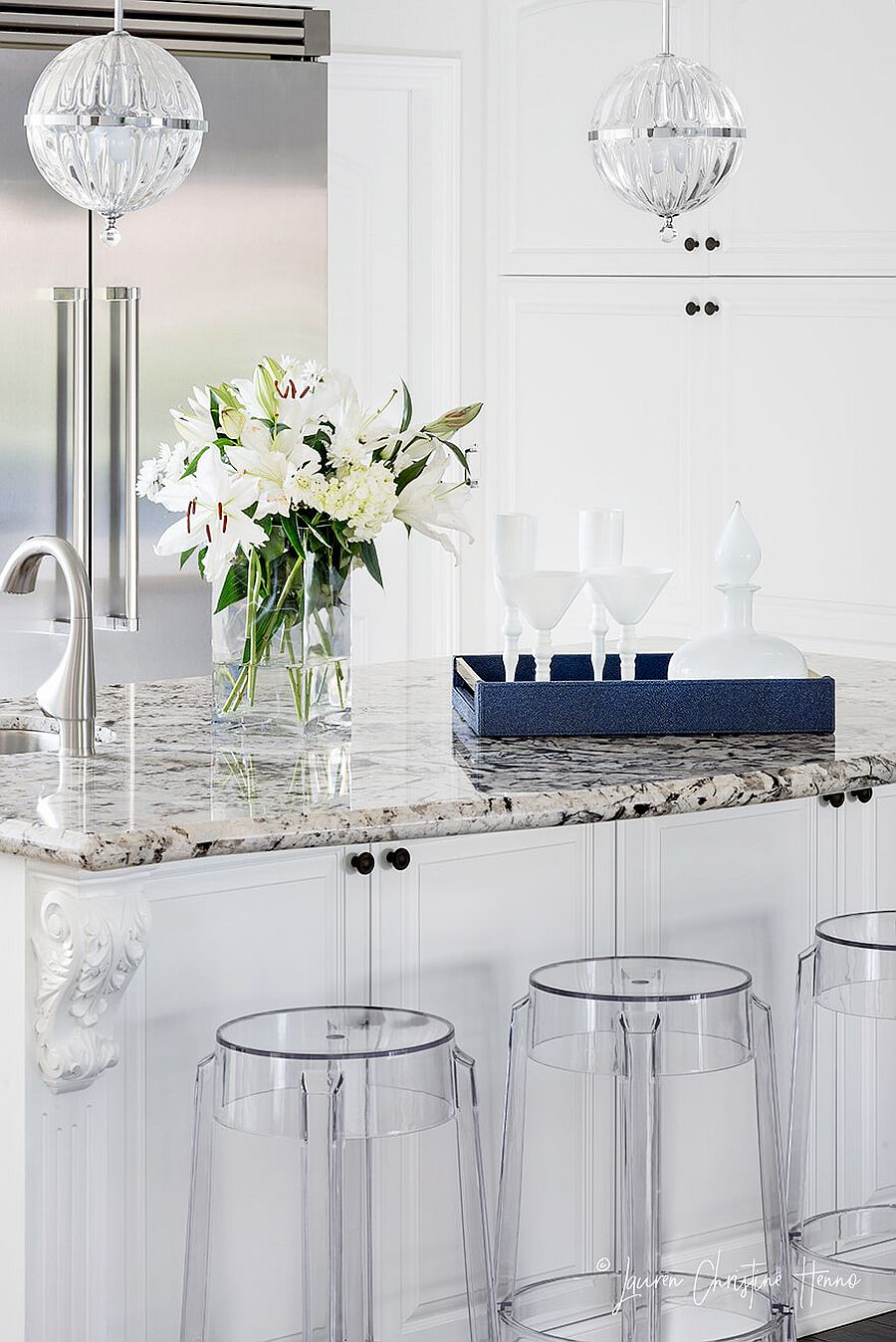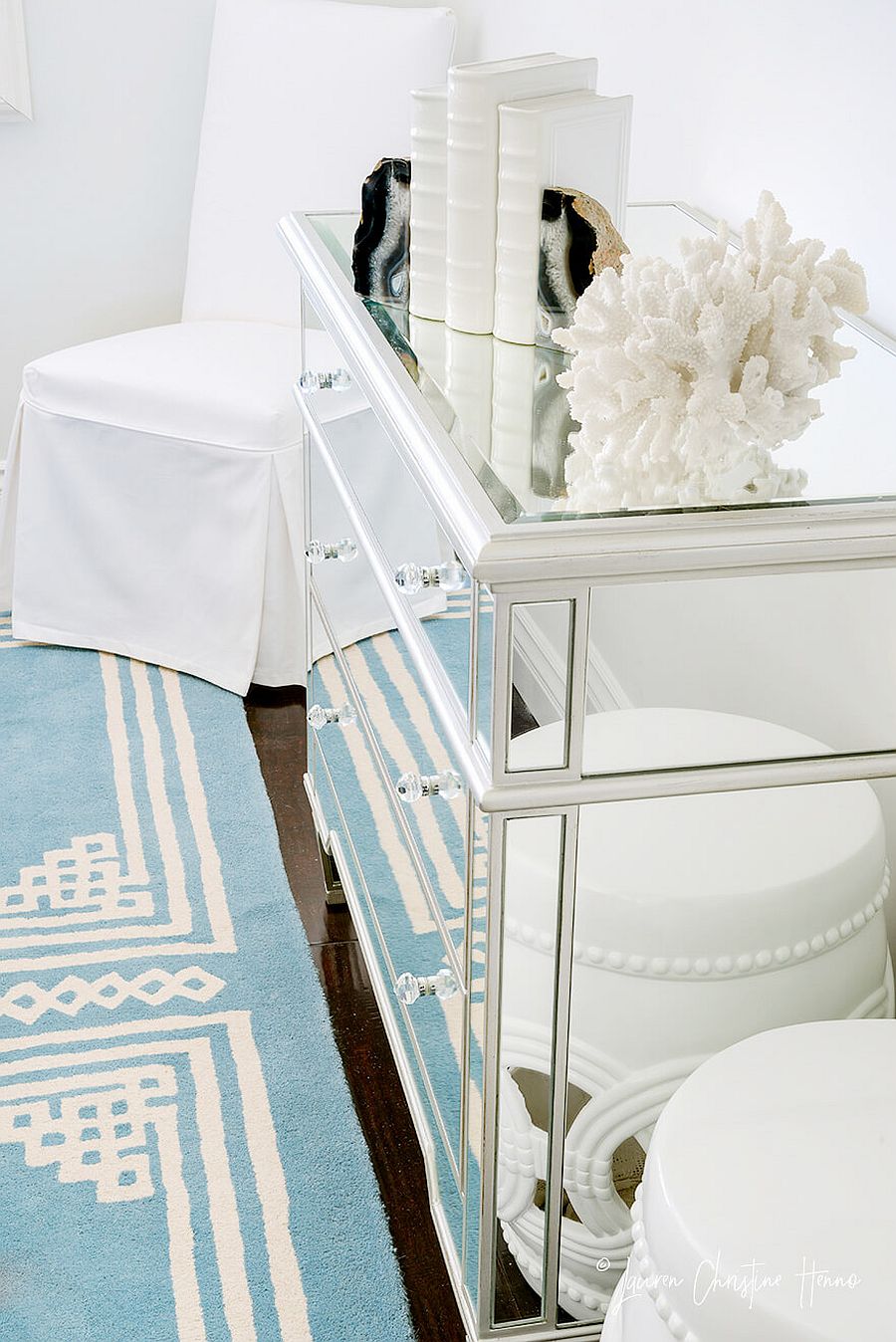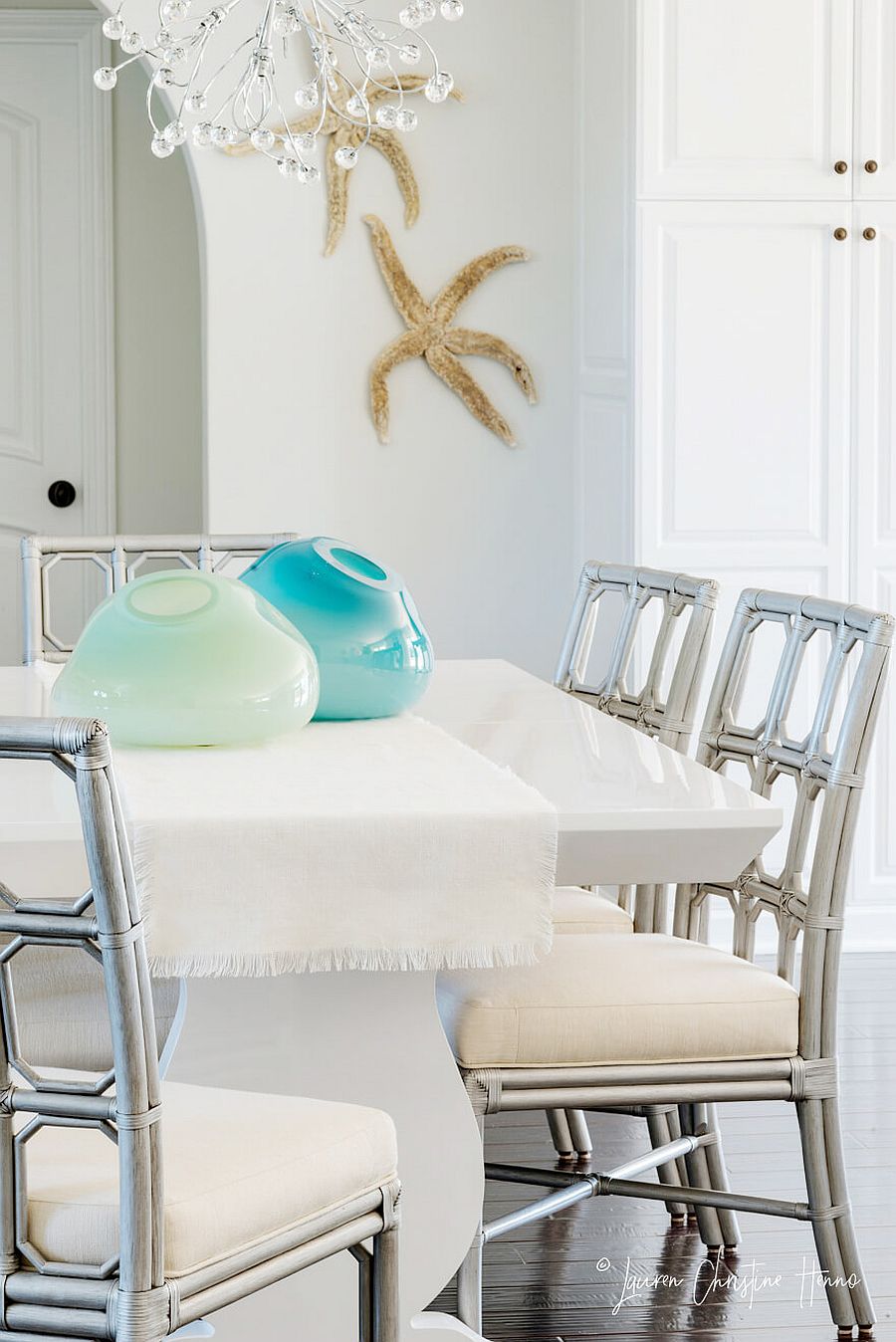 Accent pillows in blue, patterns like the starfish and posters that remind you sun, sand and surf make sure that this home feels 'summery' all year long irrespective of the weather and season outside. Acrylic bar stools and console tables along with bright, navy blue furniture in the bedroom create a balance between beach style and modernity that you just cannot miss. Plenty to learn from in here! [Photography: Alex Vertikoff]
RELATED: Embracing Summer Vibes: 25 Bedrooms Filled with Soft Pastel Beauty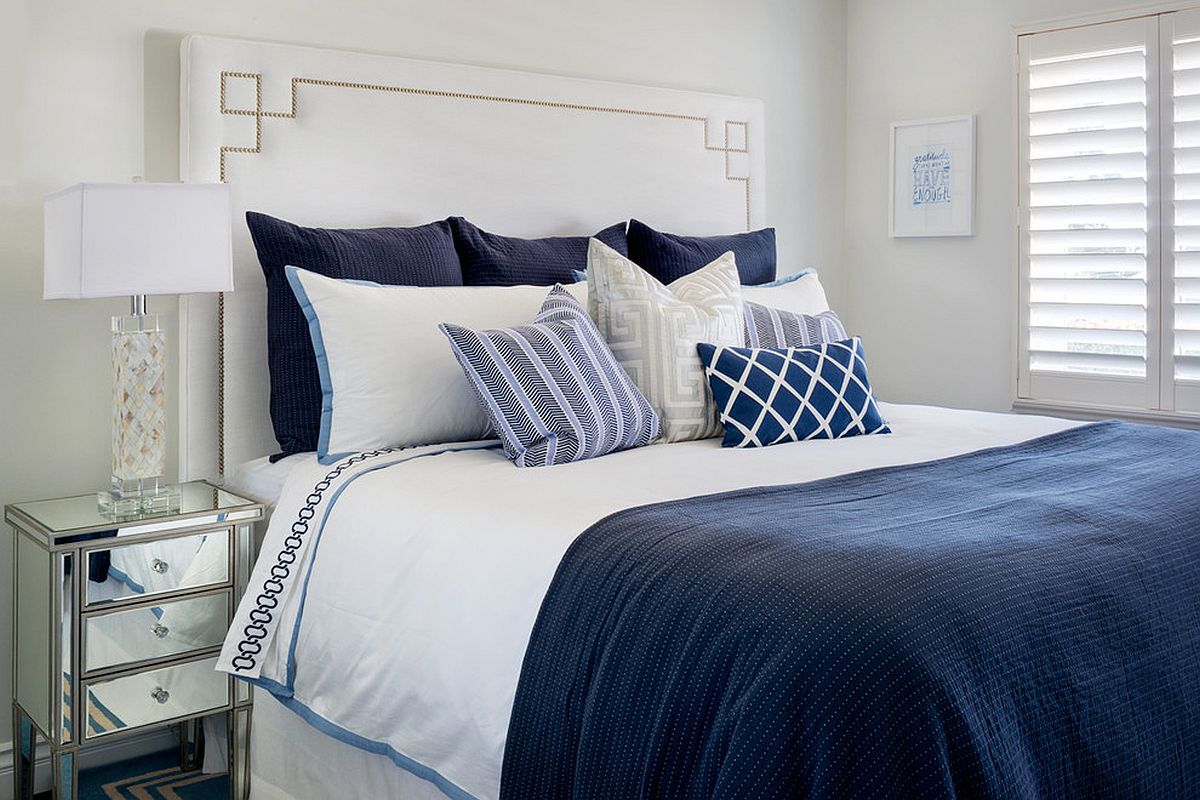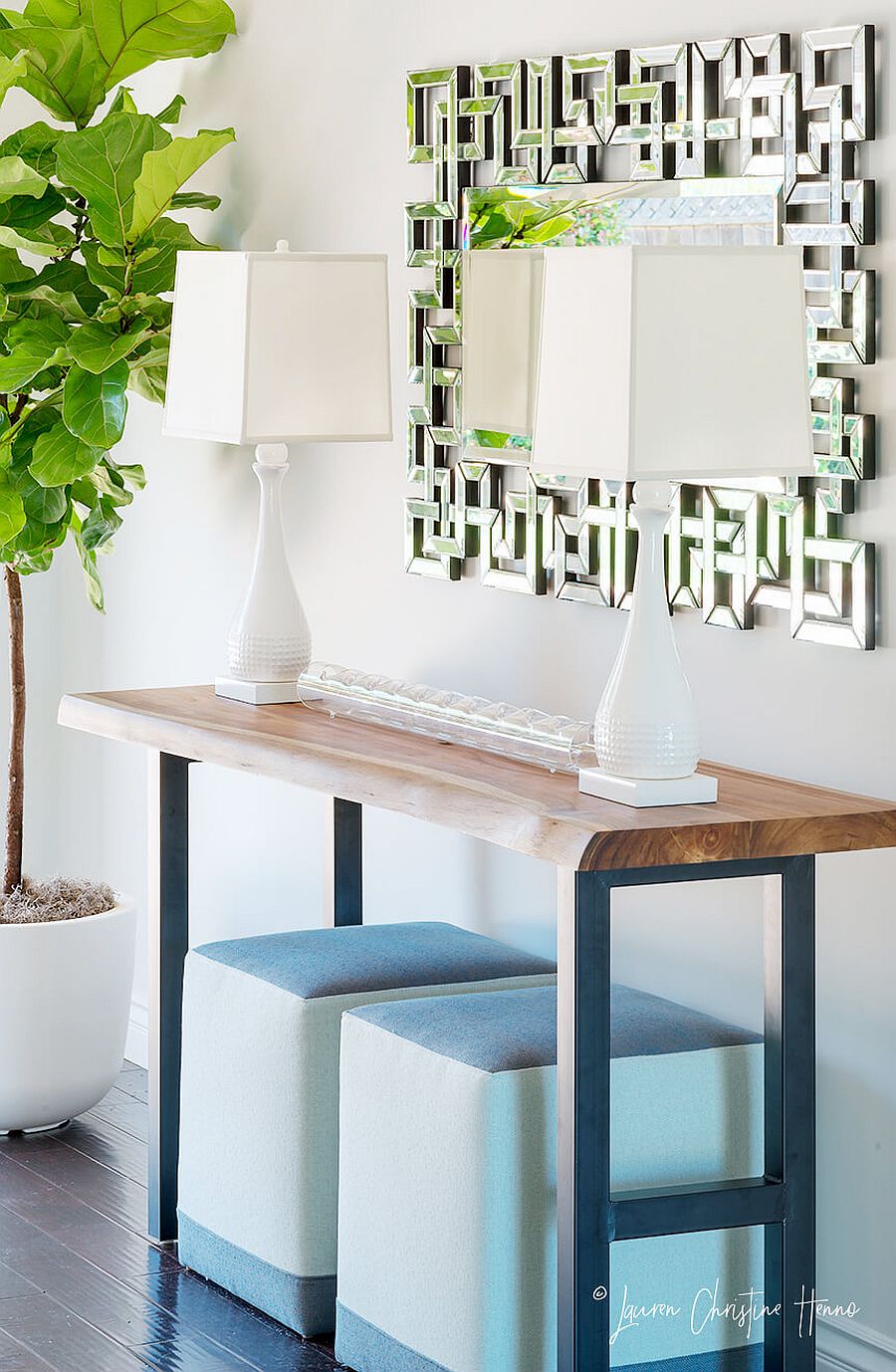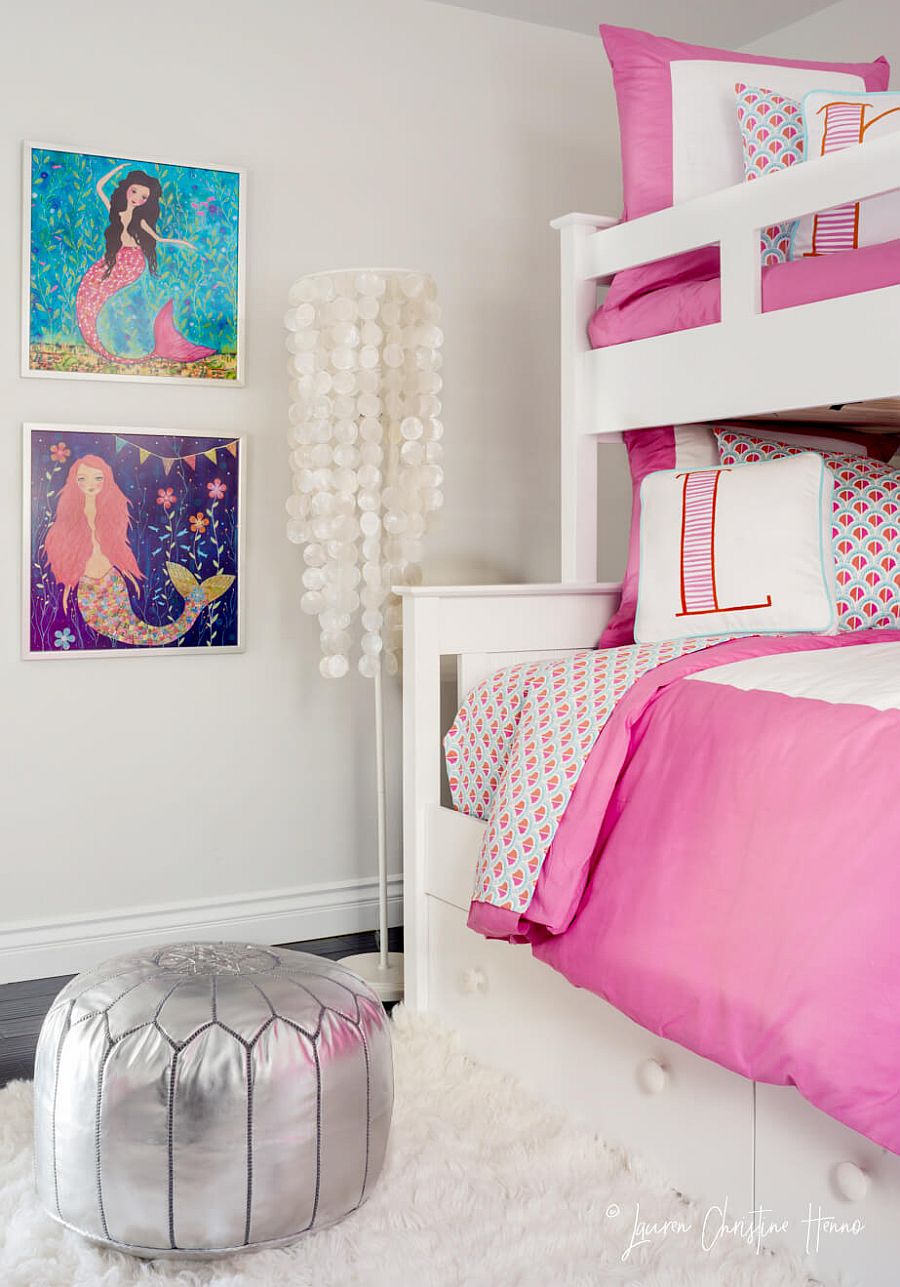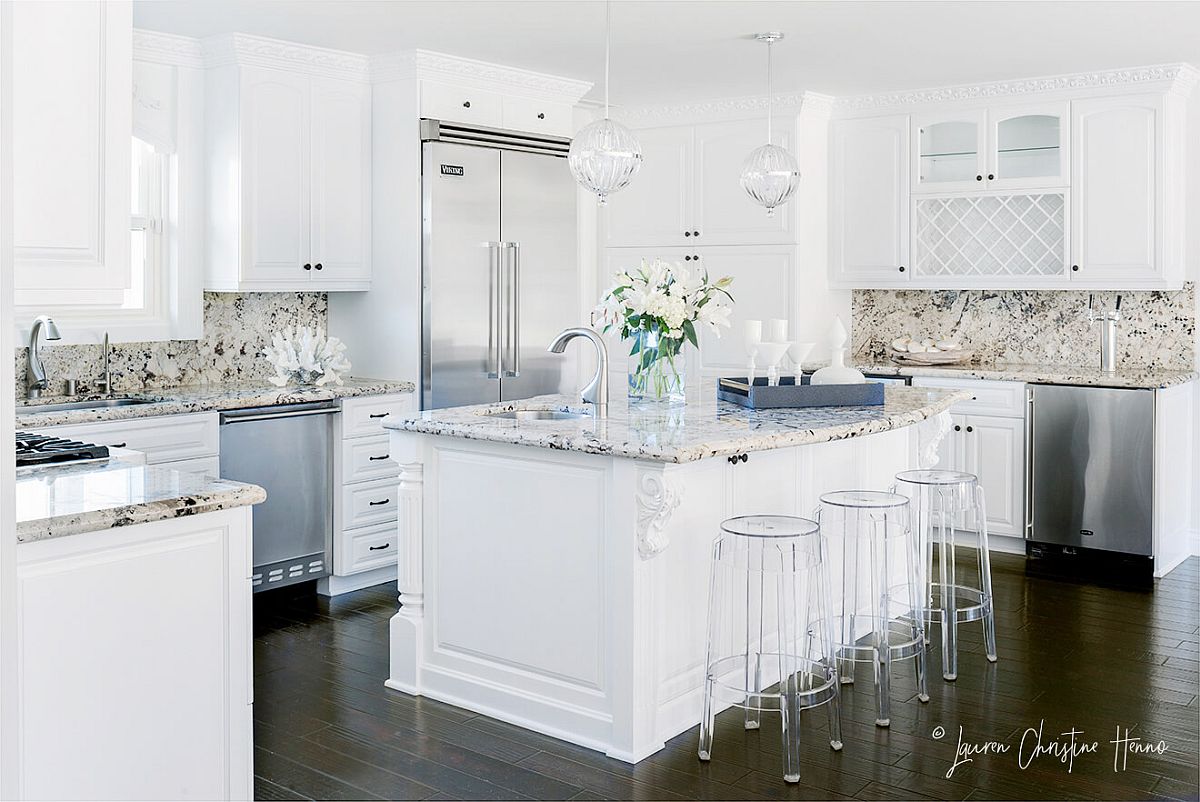 Liked the story? Share it with friends.