Often we tend to forget that it is the minor details inside our home that add up to create a beautiful setting. Our constant focus on the color of the walls, larger pieces of furniture and other design trends tends to take us away from these smaller additions that add plenty of functional and aesthetic value to a room. Drapes are one such detail, which give an interior that finished, polished look. Not mention the fact that they add another layer of privacy and allow you to regulate the ventilation indoors with ease. Many things might have changed in the decorating world, but the use of drapes has not and today we delve into the most popular colors for drapes in 2019 while exploring the latest ideas.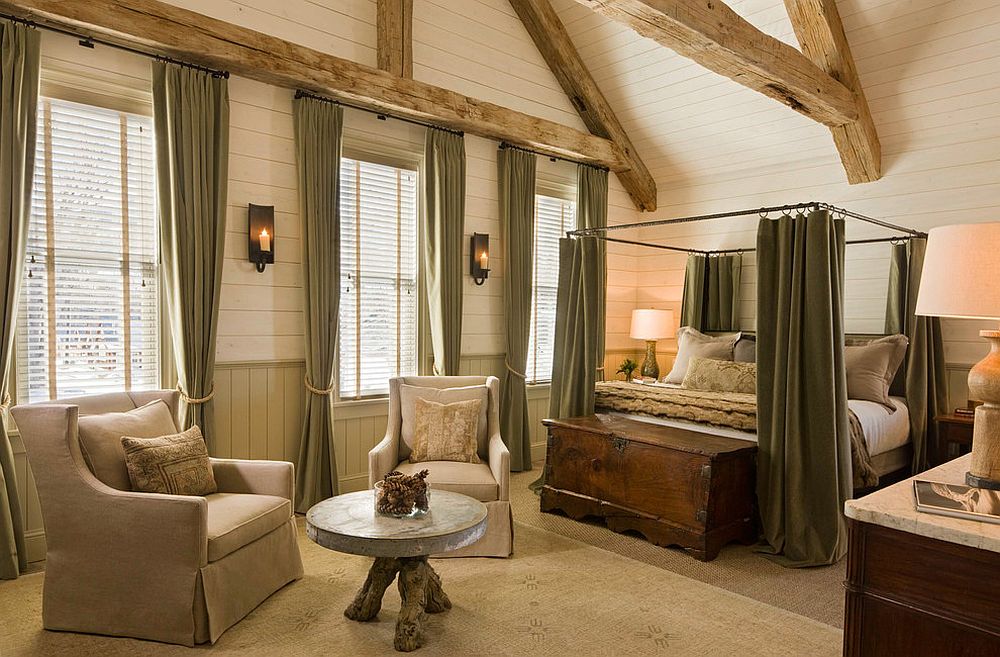 Gone are the days when simple beige or cream curtains would do. Today's homeowners are moving towards drapes that accentuate the color scheme and style of the room without seeming dull and 'just another part of the backdrop'. Some colors you see here are perennially popular while others are tipped to make a big impact in the next 12 months. So, why wait?
Living Coral: Pantone's Color of the Year
Pantone's Color of the year for 2019, Living Coral inspirations can be hard to find for those who are just starting to explore the color. Adding drapes in this vibrant and fun-filled hue can bring instant brightness to a room and it is also a great way to try it out before you commit to it in a more extravagant fashion. Once you are happy with coral, bringing other accent additions with subtle changes in the tint can create a coherent and smart interior that feels cheerful at all times. This is a color that works best in modern, contemporary, coastal and beach style interiors.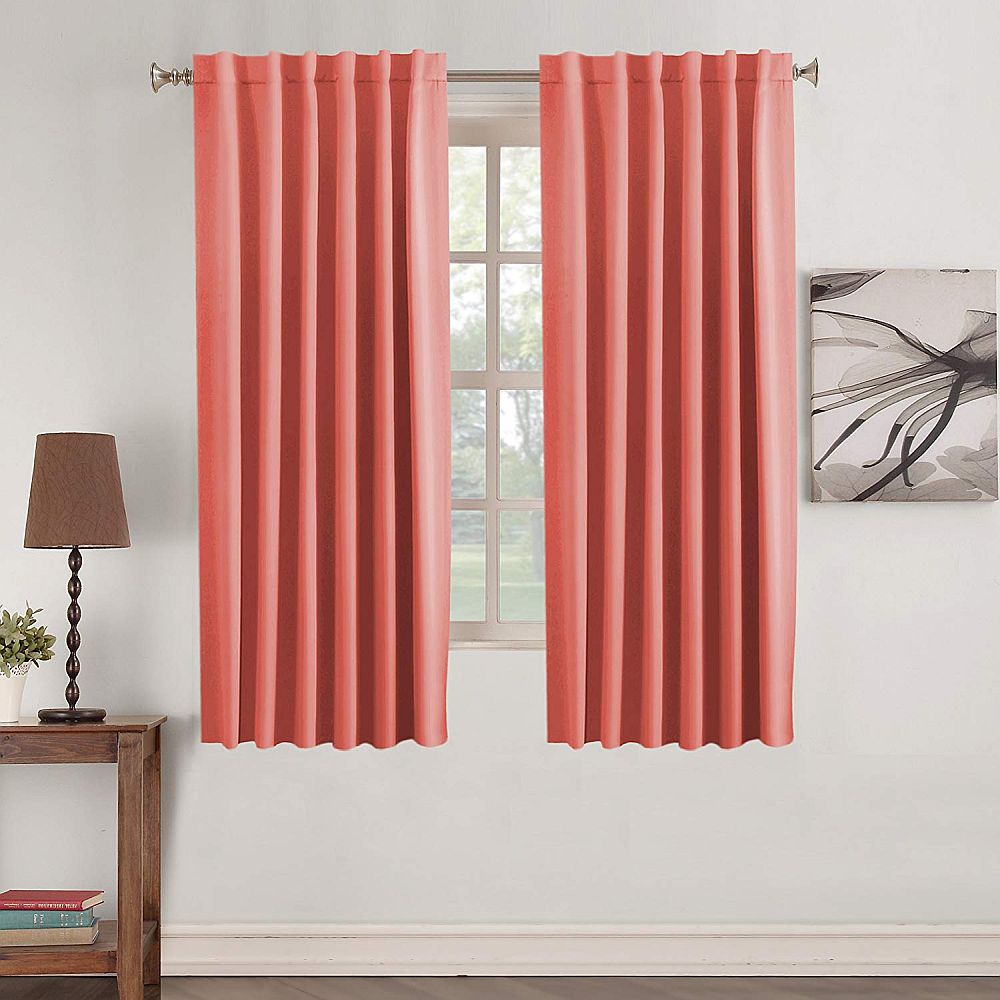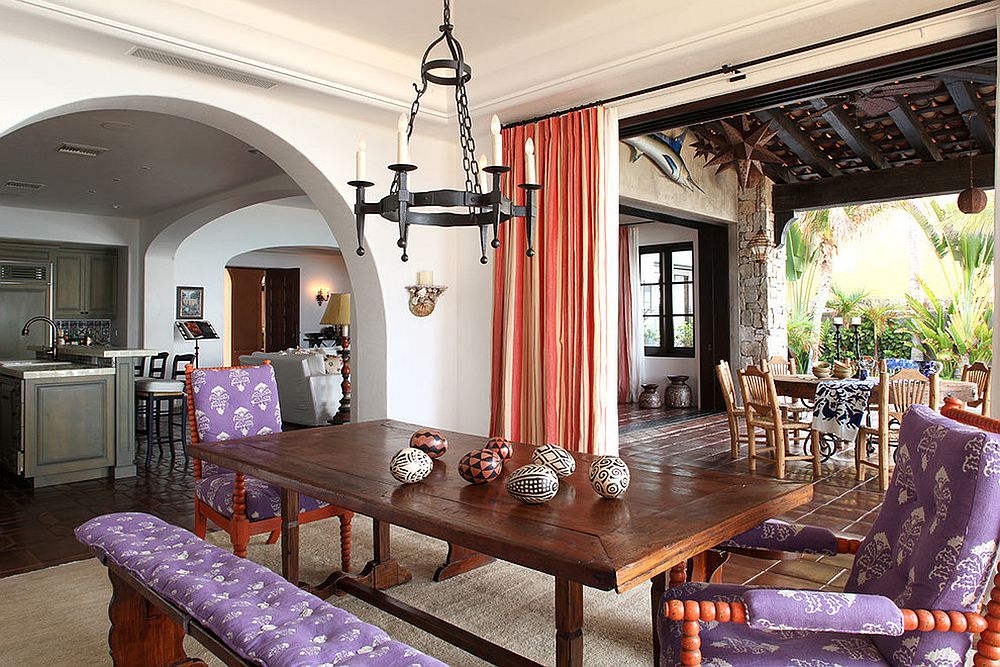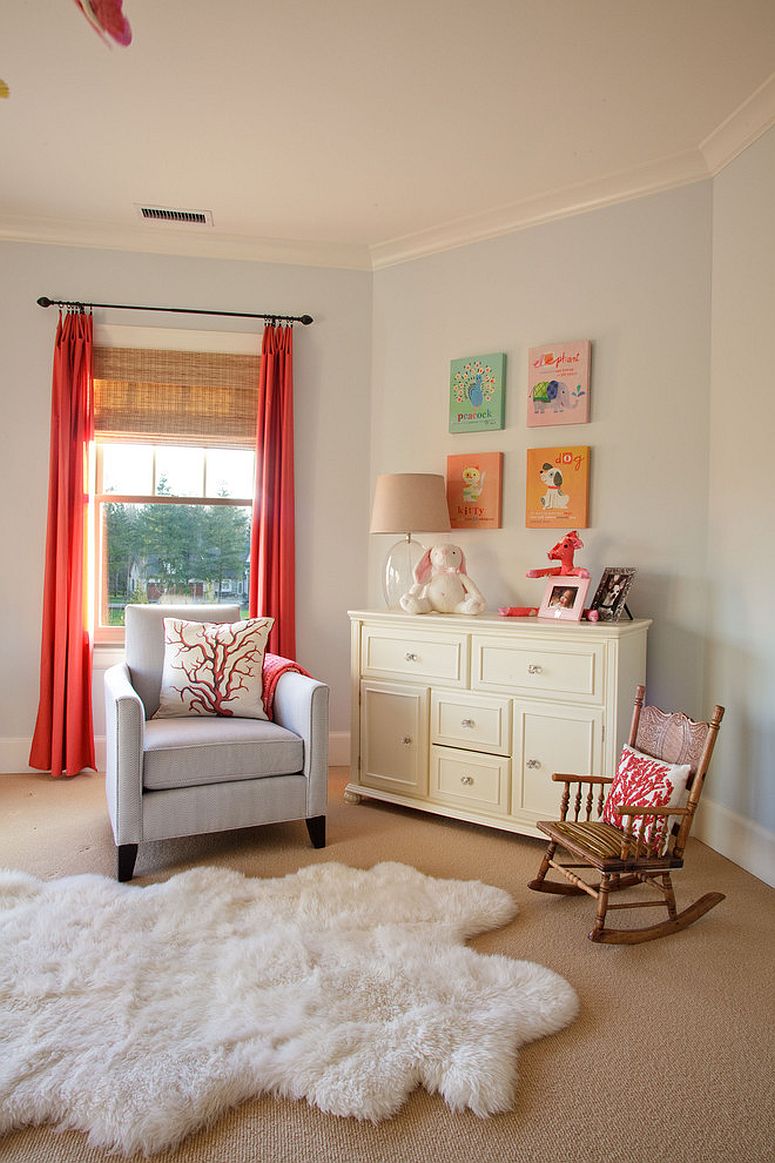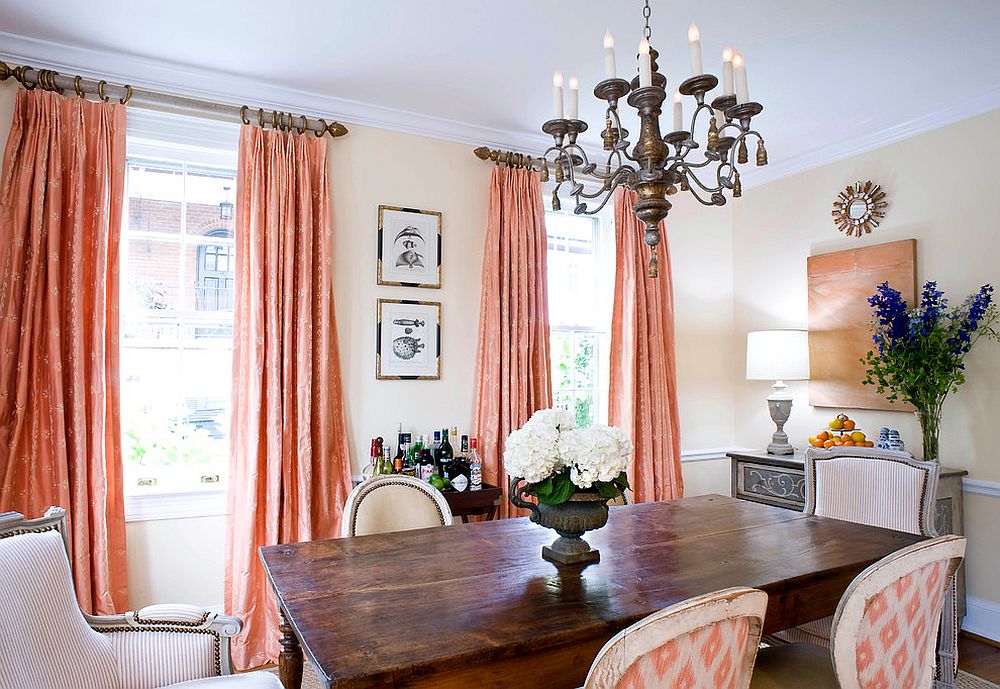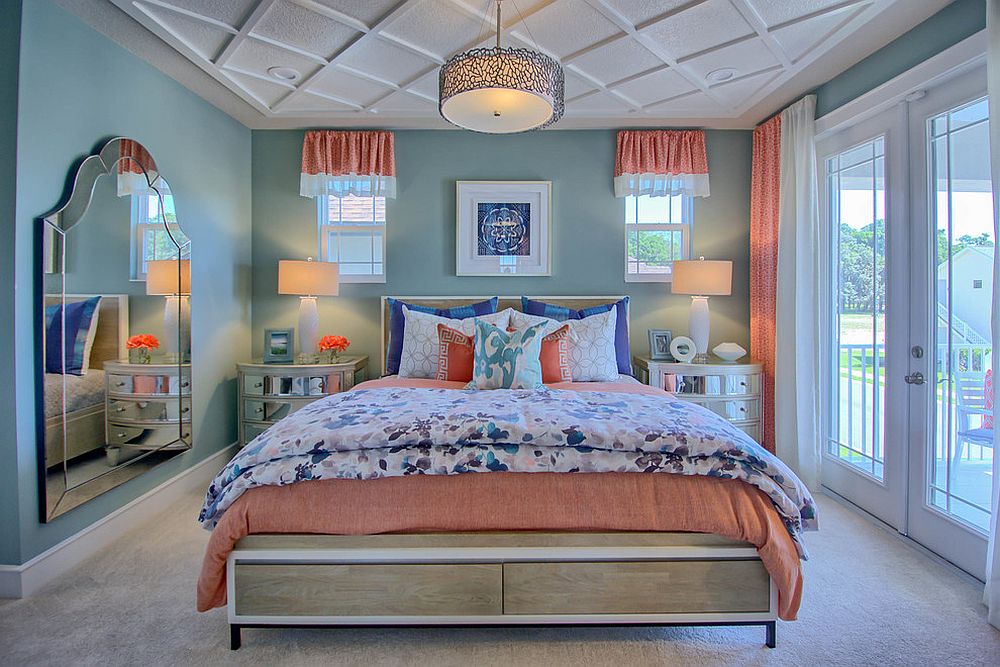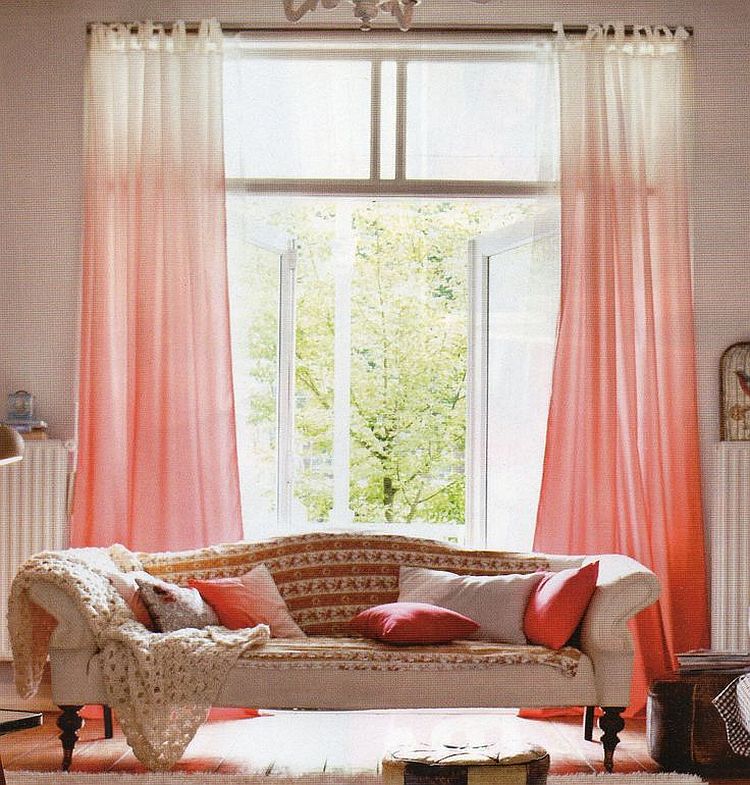 Blue: A Perennial Favorite
Someone once complained to us that pretty much every time we talk about colors and inspiration; there is some shade of blue that finds its way into the discussion. That is definitely not wrong and it is a feature that is bound to continue for a long time! Blue is arguably the most loved color when it comes to the decorating world. Its flexibility and ease make it such a big hit. Drapes in blue can either blend in with the already blue backdrop or stand out visually when used with white and light gray walls. There are no style constraints here blue drapes with right pattern go along with every style you can imagine.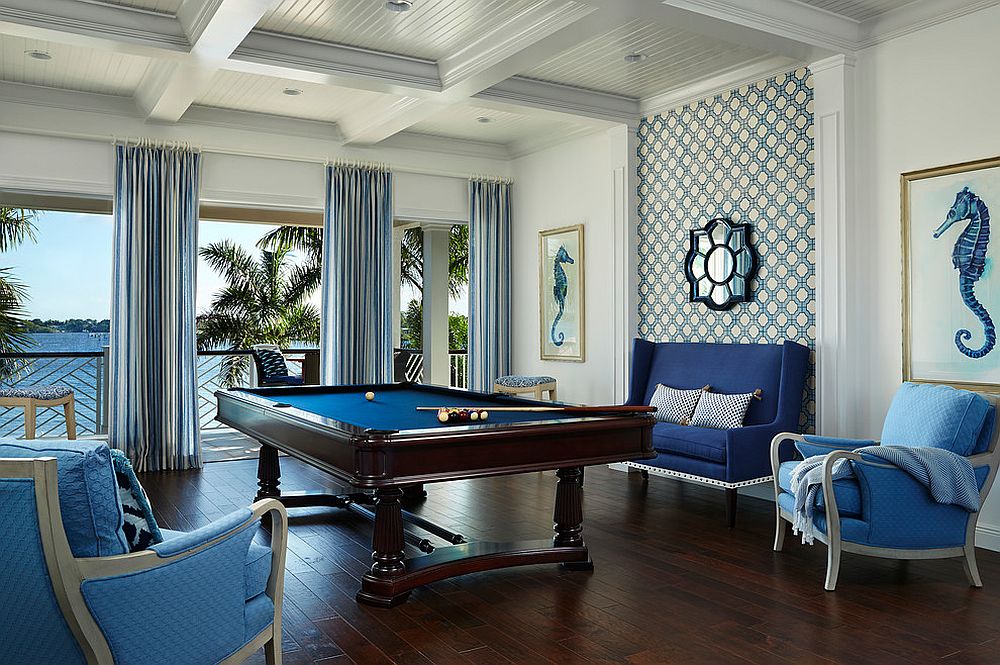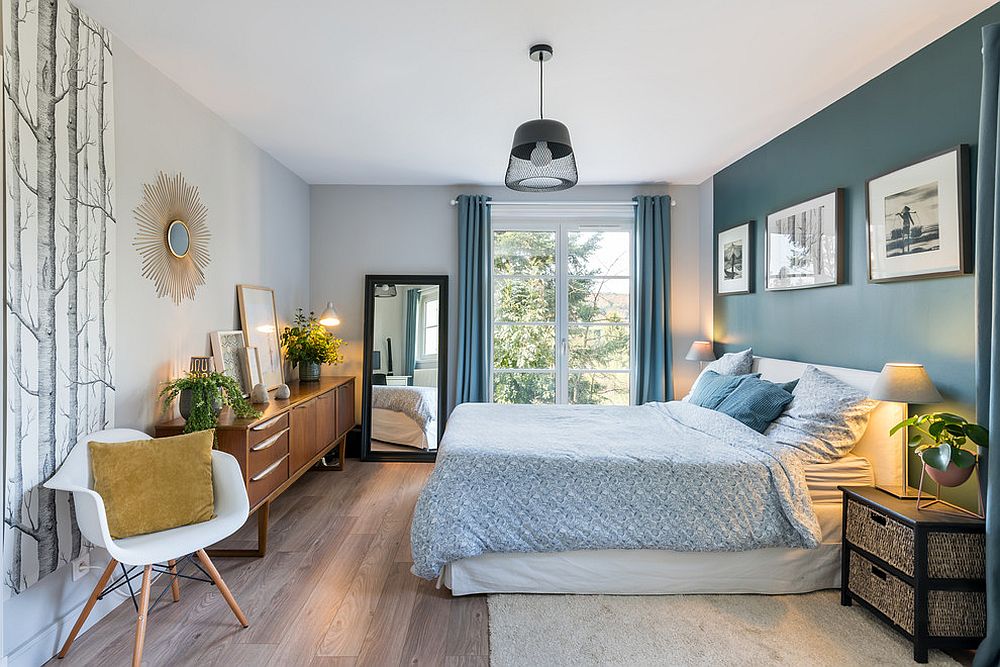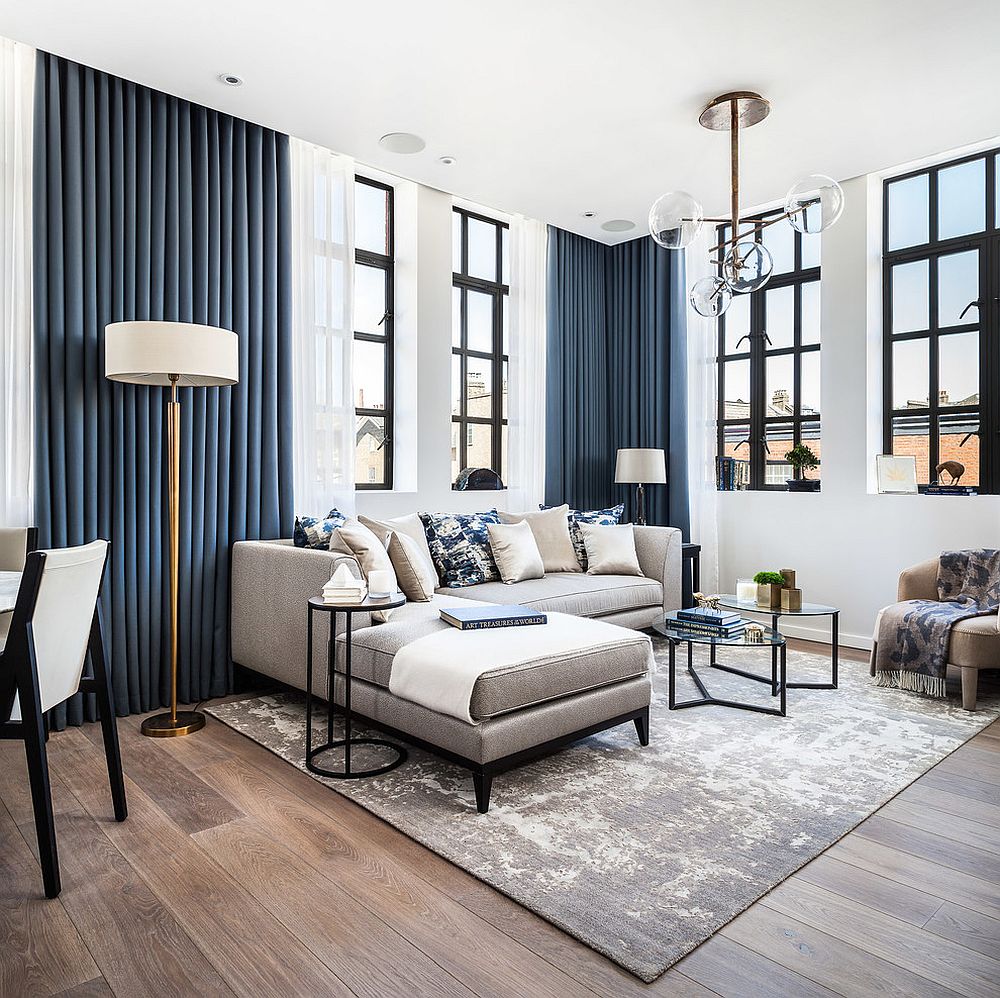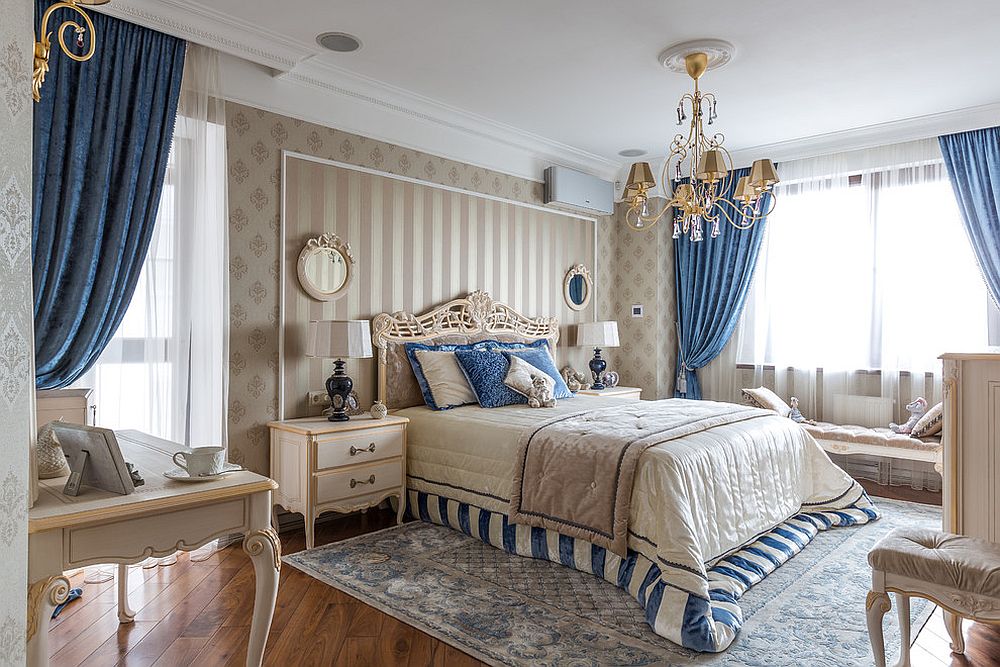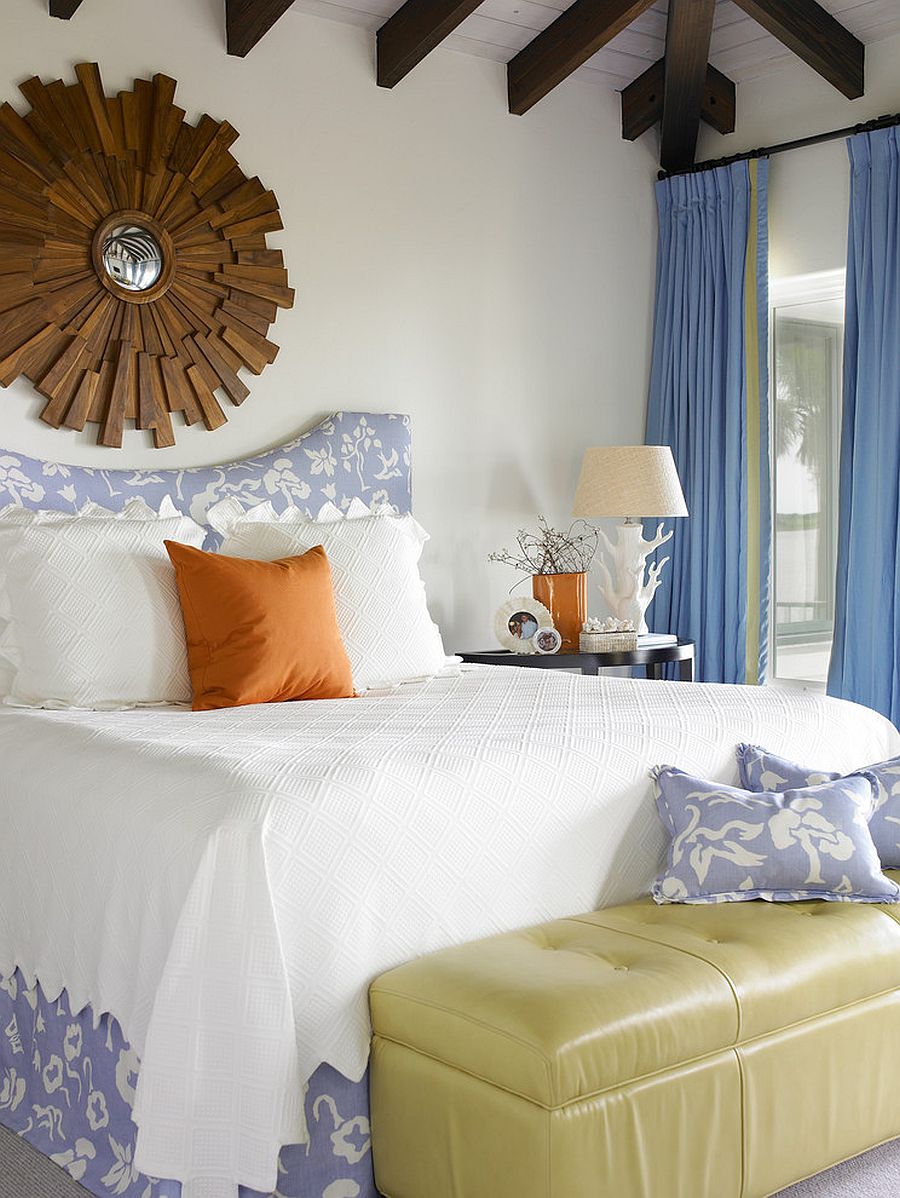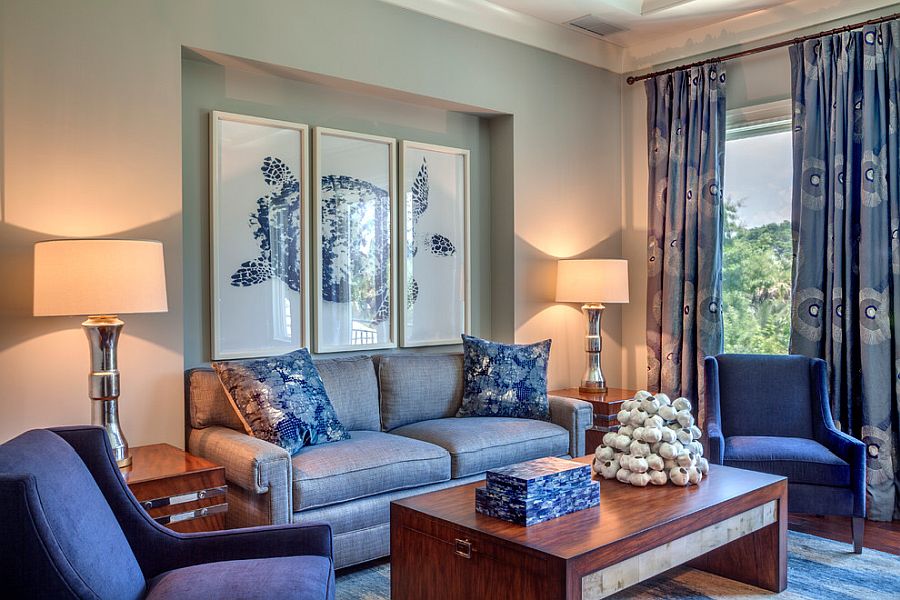 Vibrant and Beautiful Green
If there is one color that we feel would surprise everyone in the months ahead, then it is green. Homeowners' desire for being close to nature once again has seen a spurt in both eco-friendly architecture and the use of green. Green drapes give you an easy option in this regard as you would not have to repaint an entire room or alter its style drastically. Heavy and dark green curtains are perfect for rustic, farmhouse, Mediterranean and traditional rooms white lighter shades of green agree with more modern spaces.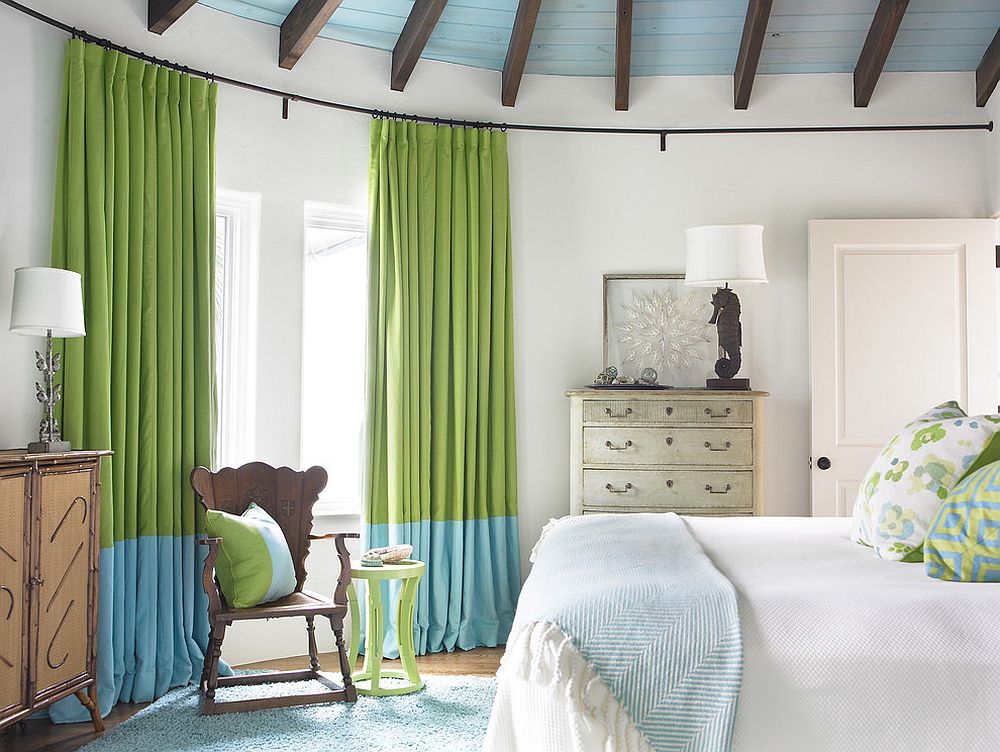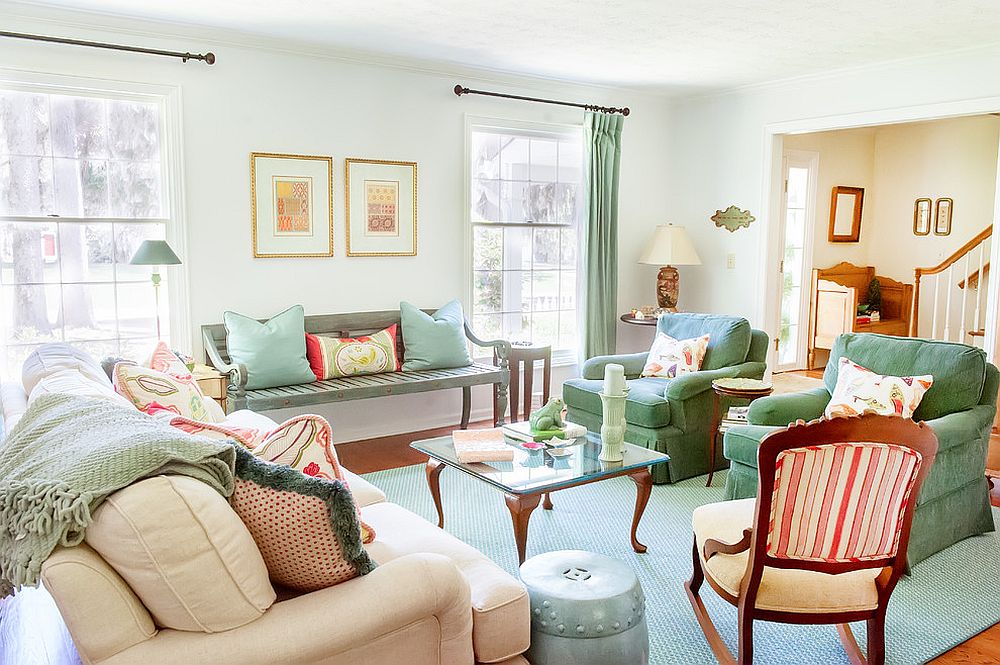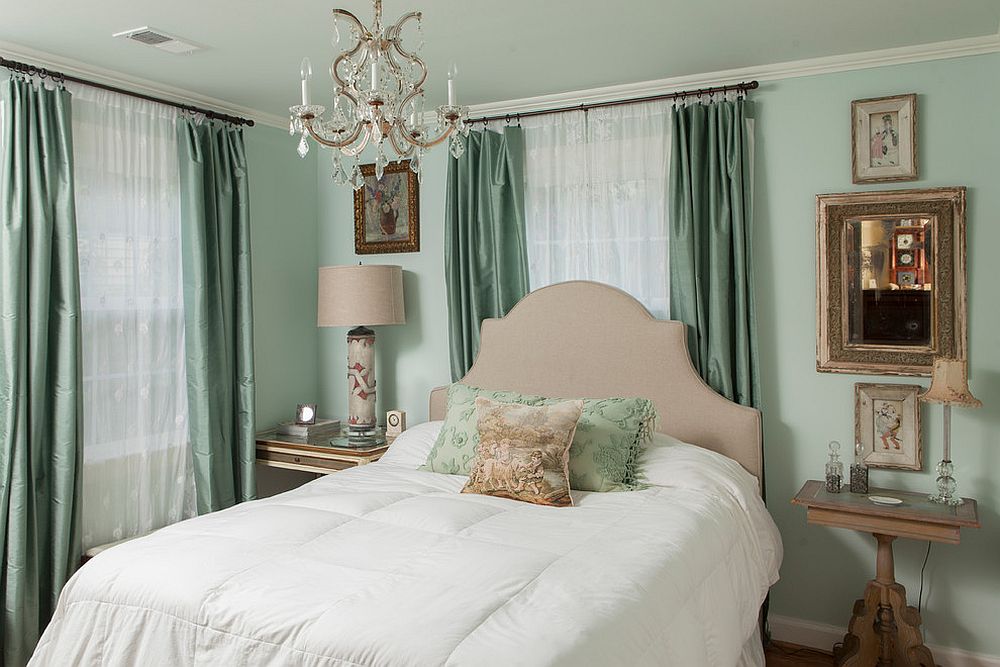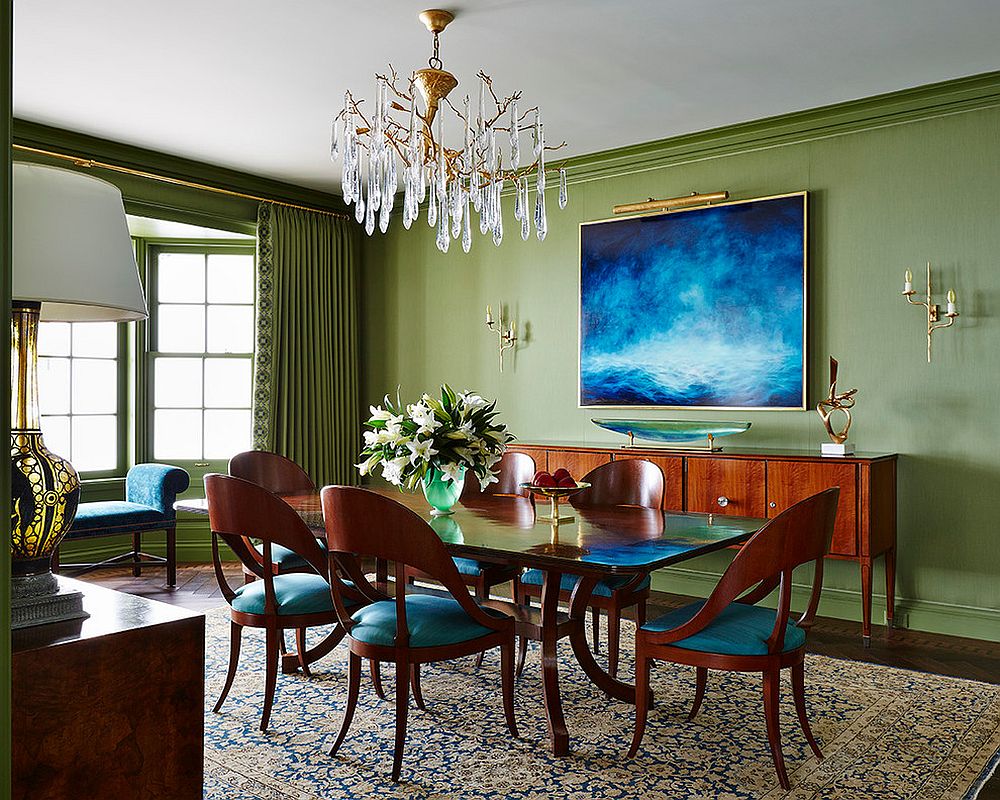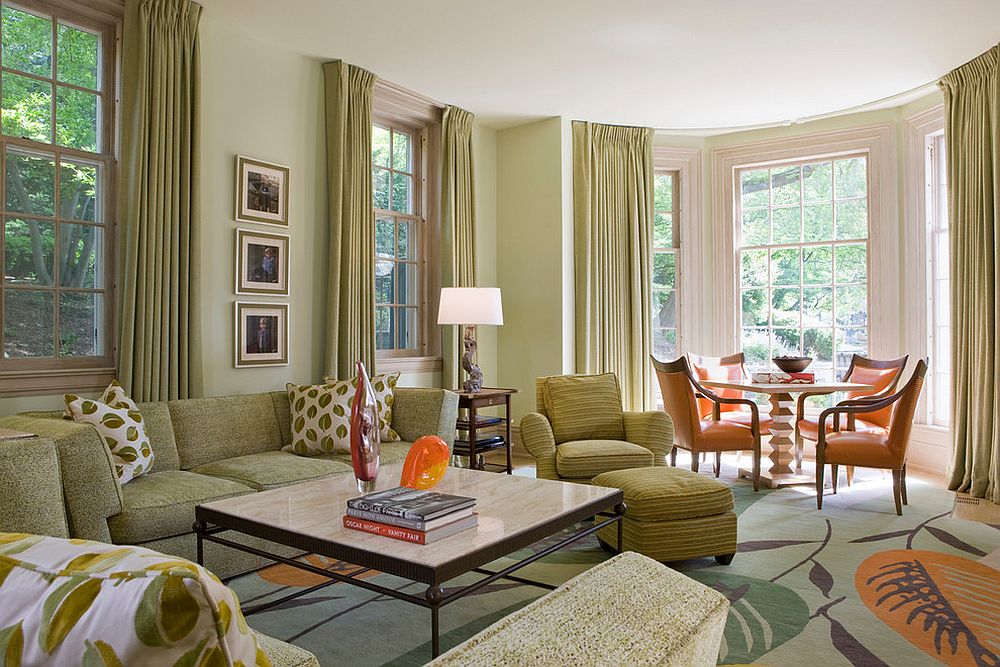 White Sheer Curtains
Modern sheer drapes come in a wide variety of styles and colors, but one that is always popular is the classic white sheer. And it is not just an addition for doors and windows alone. As a way to divide rooms, delineate space and bring an air of whimsical charm to the four-poster bed, white sheer curtains are a hit everywhere. Yes, they might not be bright and loud, but couple these delicate delights with another layer of stoic curtains and you have a two-fold advantage!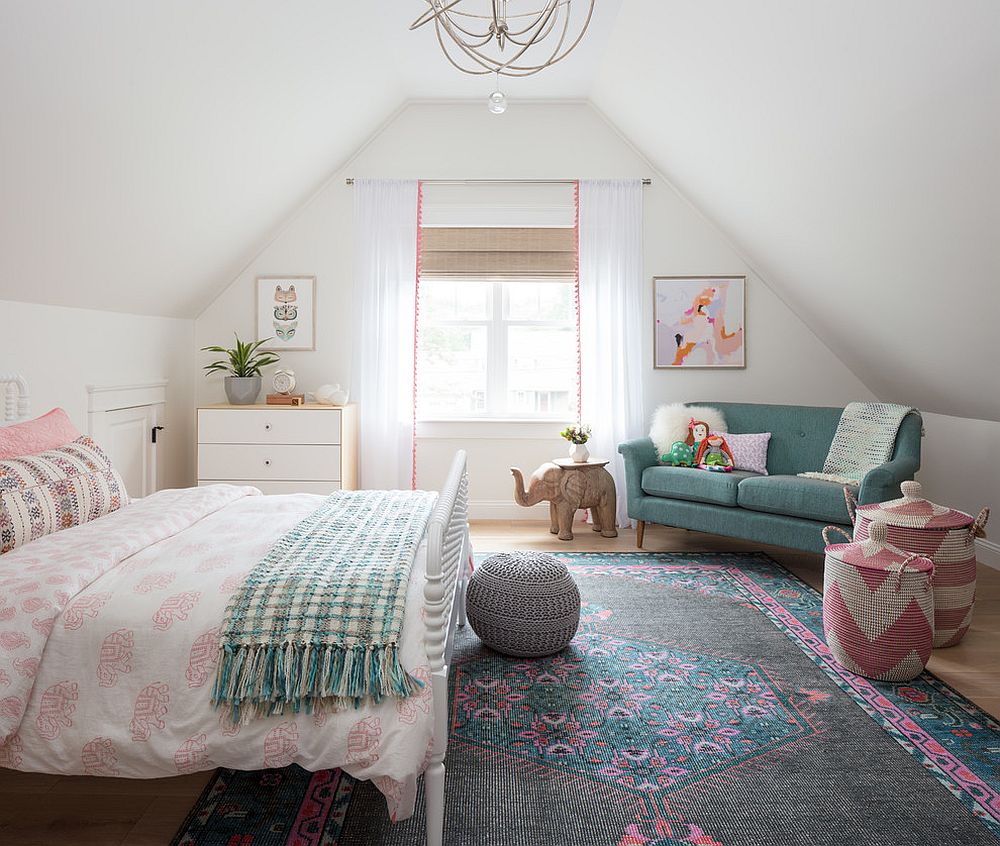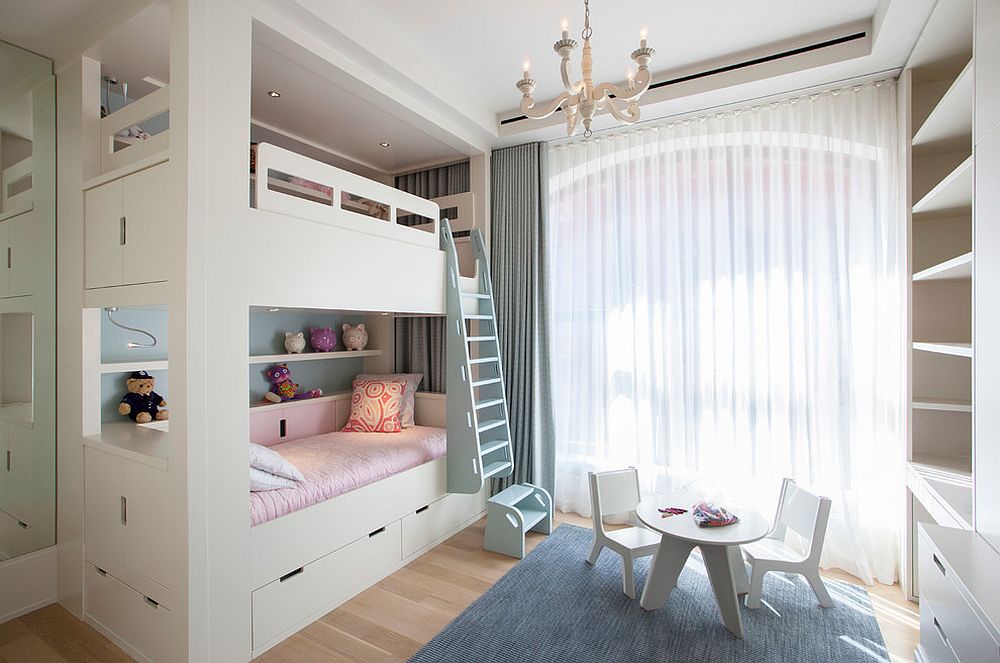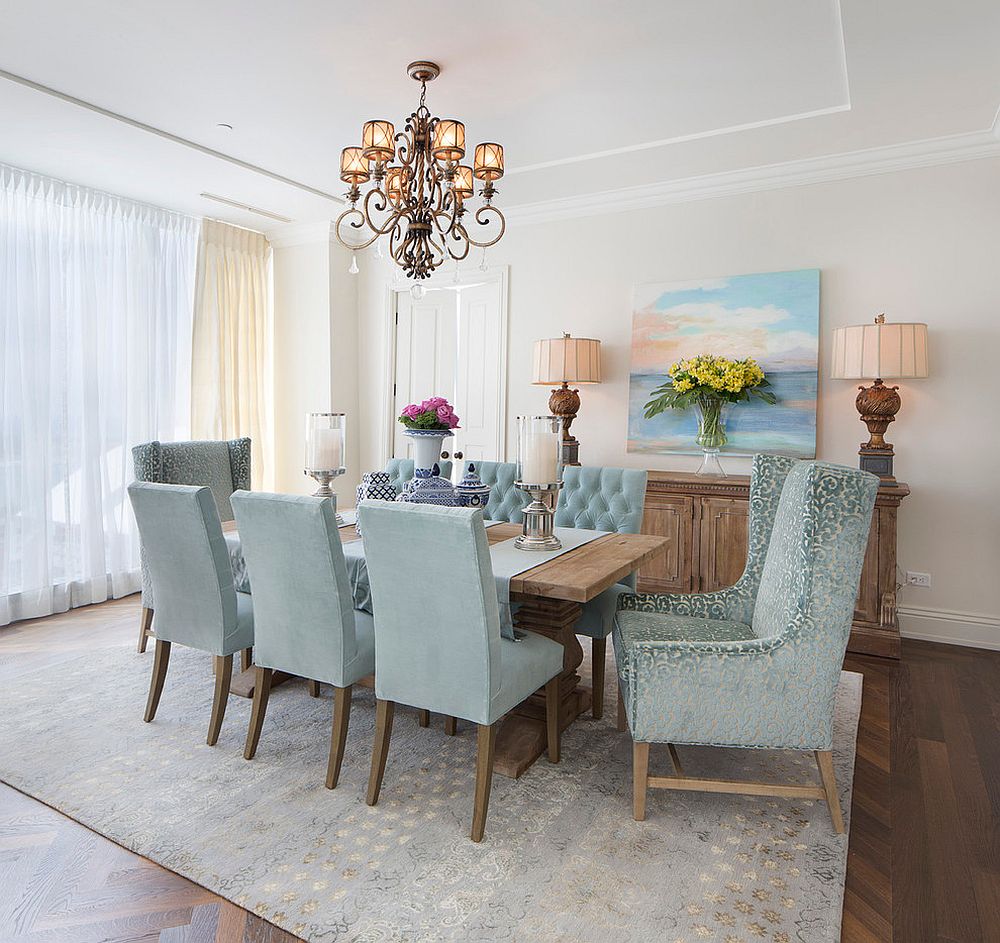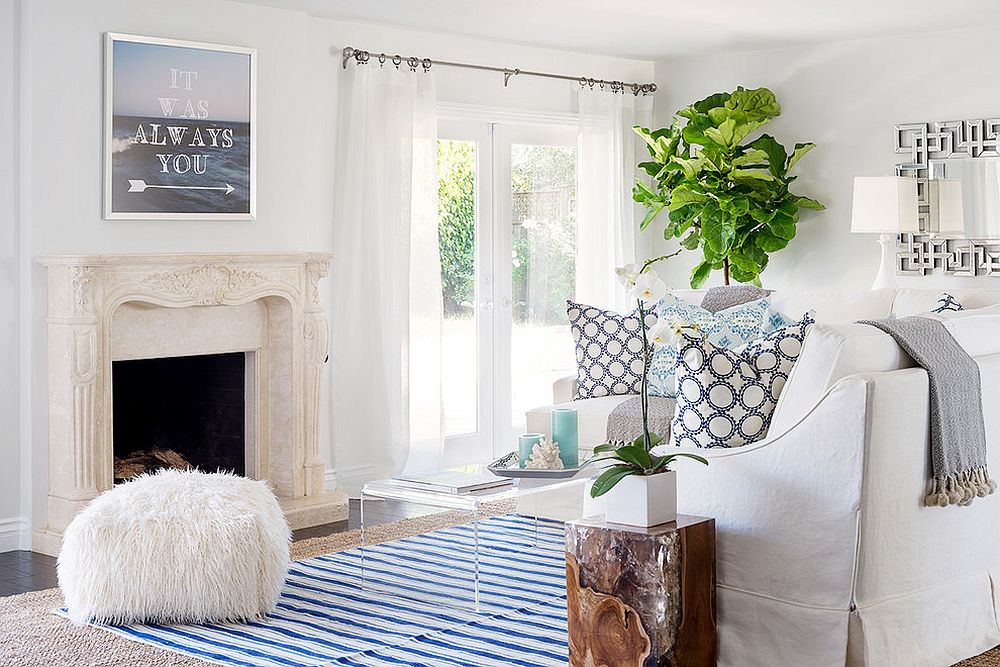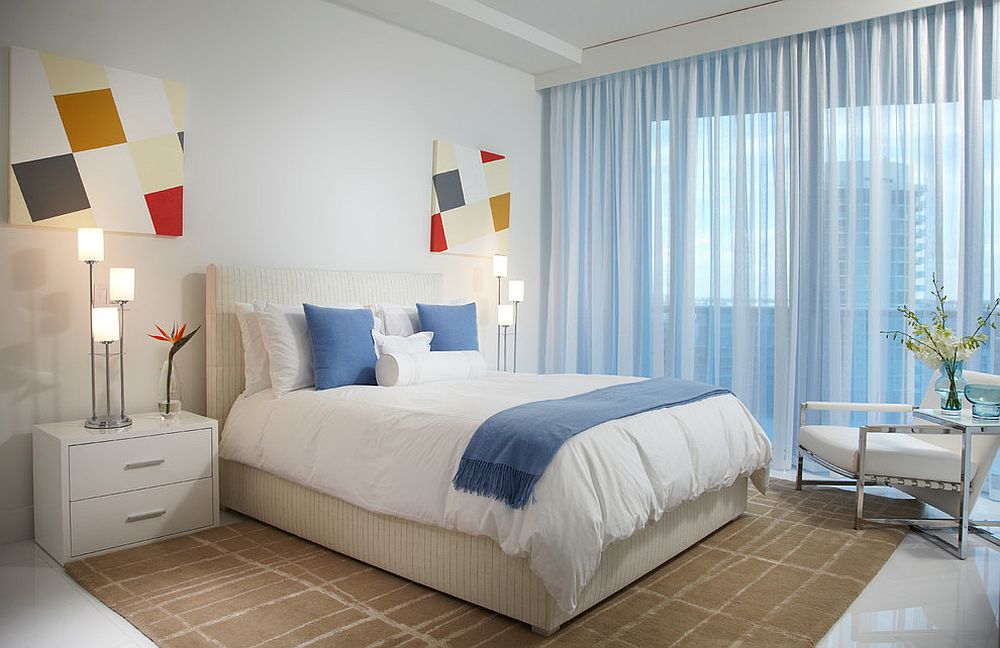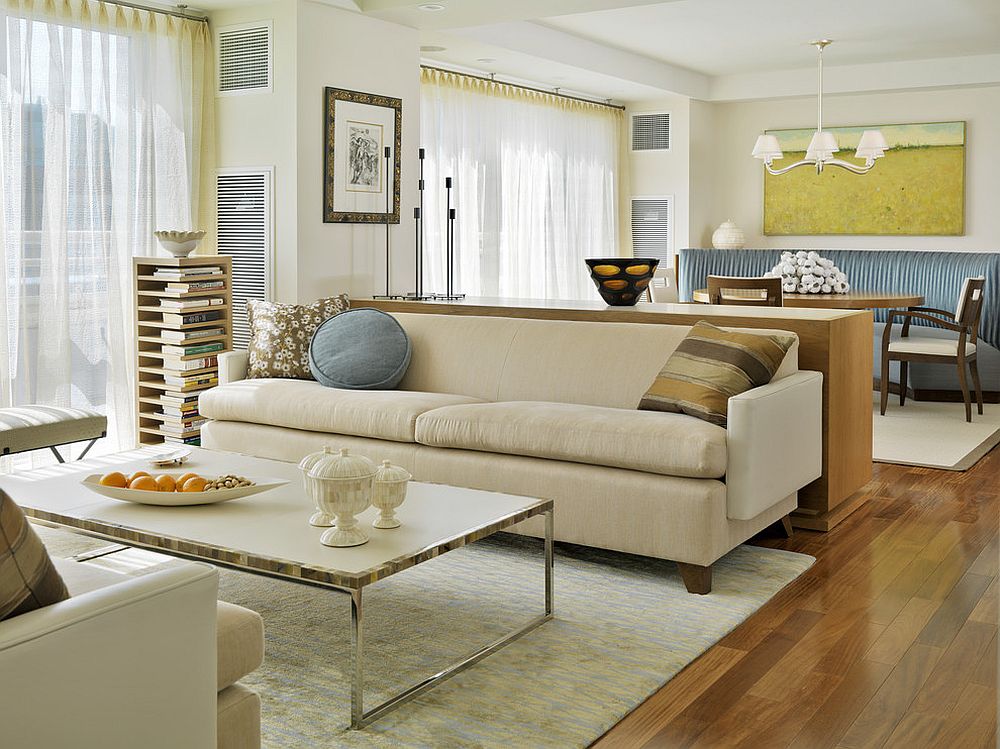 Still Staying with Gray
While gray is not showing any signs of fading out just yet, we do believe that the color is close to the end of its dream run that started nearly a decade ago. But gray drapes are still a bankable and trendy addition that will serve you well for the next few seasons. Depending on the style of the room and more importantly the amount of light it receives, you can choose between light and dark hues of gray. Be it as a polished accent feature or a smart backdrop that allows other accents to shine through, gray works well everytime.