If there is one space in our lives that we can absolutely call our own, then it is definitely the sanctuary of the bedroom. That is of course, till you get married or start having a serious relationship. Once that happens, everything changes again! But we are not going down that path today and just limiting ourselves to the idea of that picture-perfect bedroom that offers comfort, refuge and a space where you just do not feel judged. But we look beyond the master bedroom or the conventional bedroom and step into the more private confines of the attic bedroom.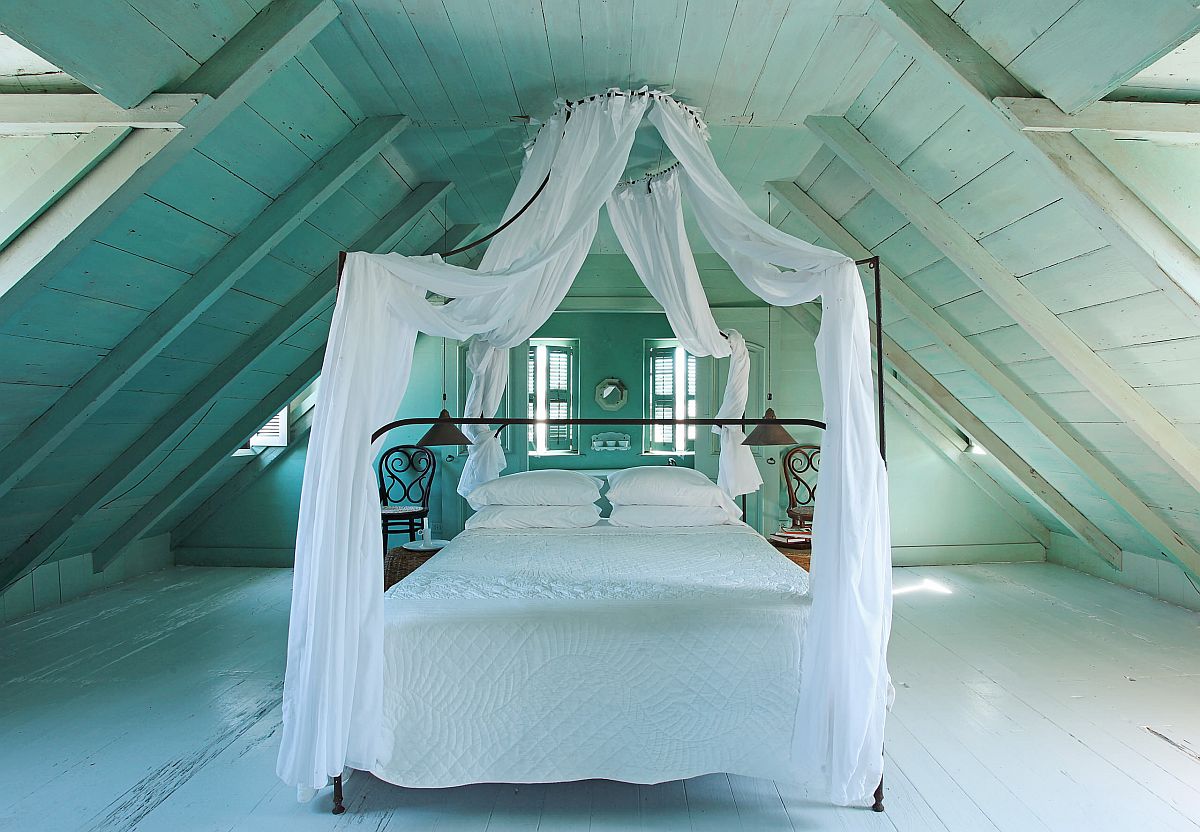 Attic bedrooms can really be a blessing for those who have look pretty much everywhere else in their own house in an attempt to create additional spaces. This extra room can be used for guests, kids or even just as the main bedroom; as long as you have all the safety guidelines nailed and are good to go ahead with decorating and design. Not all attics are built to shelter a beautiful and spacious bedroom. But you would be surprised how much you can do in here even with limited space and resources. With that in mind, we take a look at 25 elegant and useful attic bedrooms that epitomize the top decorating trends of 2020 –
Shabby Chic Relaxes You!
We love attic bedrooms that have a certain dream charm about them – turning this space high above into a world that is more detached from all things below. That is just what you get with a space-savvy attic bedroom in shabby chic style. The style itself is perfect for those who want a touch of femininity and delicate elegance in their bedroom. With its generous use of white, neutral colors and plush pastel hues, this is a style that is perfect for the seemingly cramped attic space. A couple of skylights or even nifty layers of artificial lighting ensure that this bedroom feels refreshing, cheerful and perfect for everyone.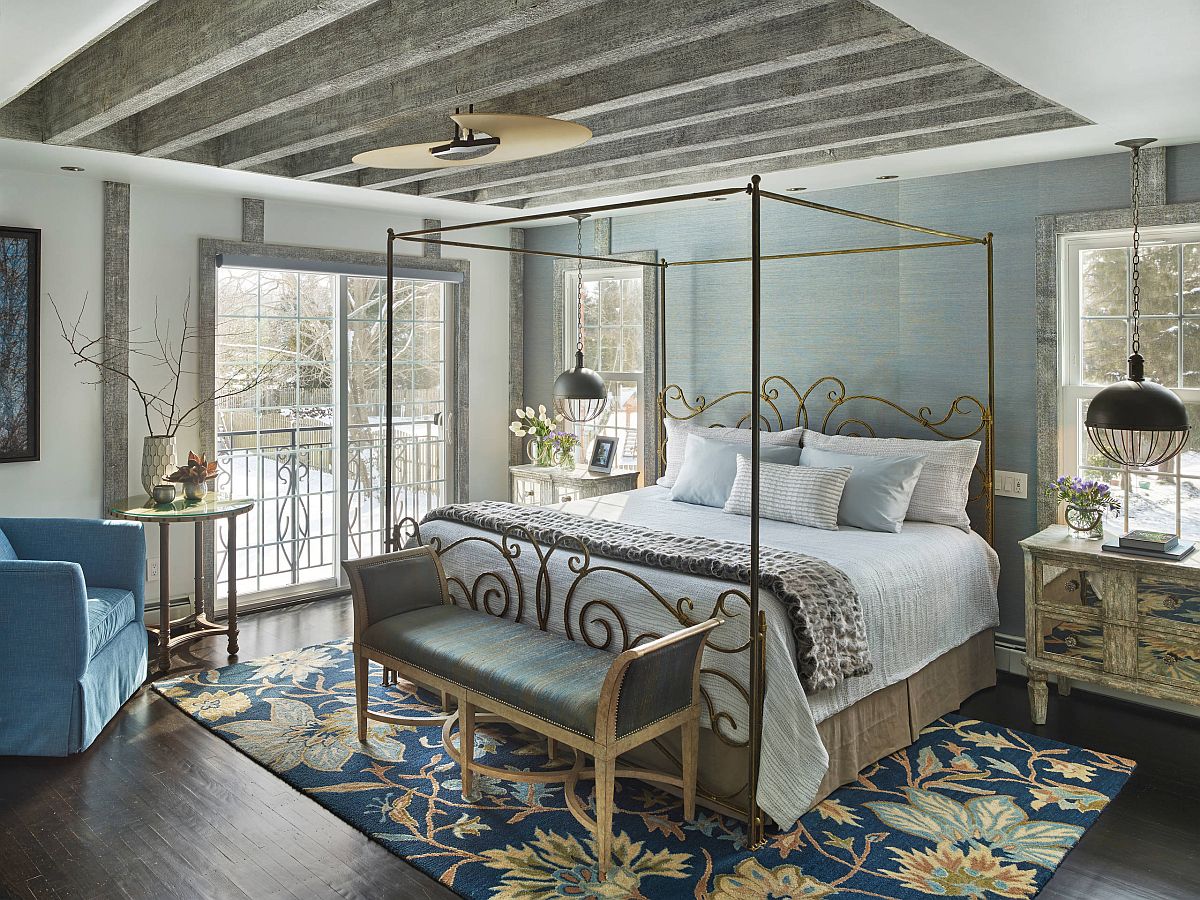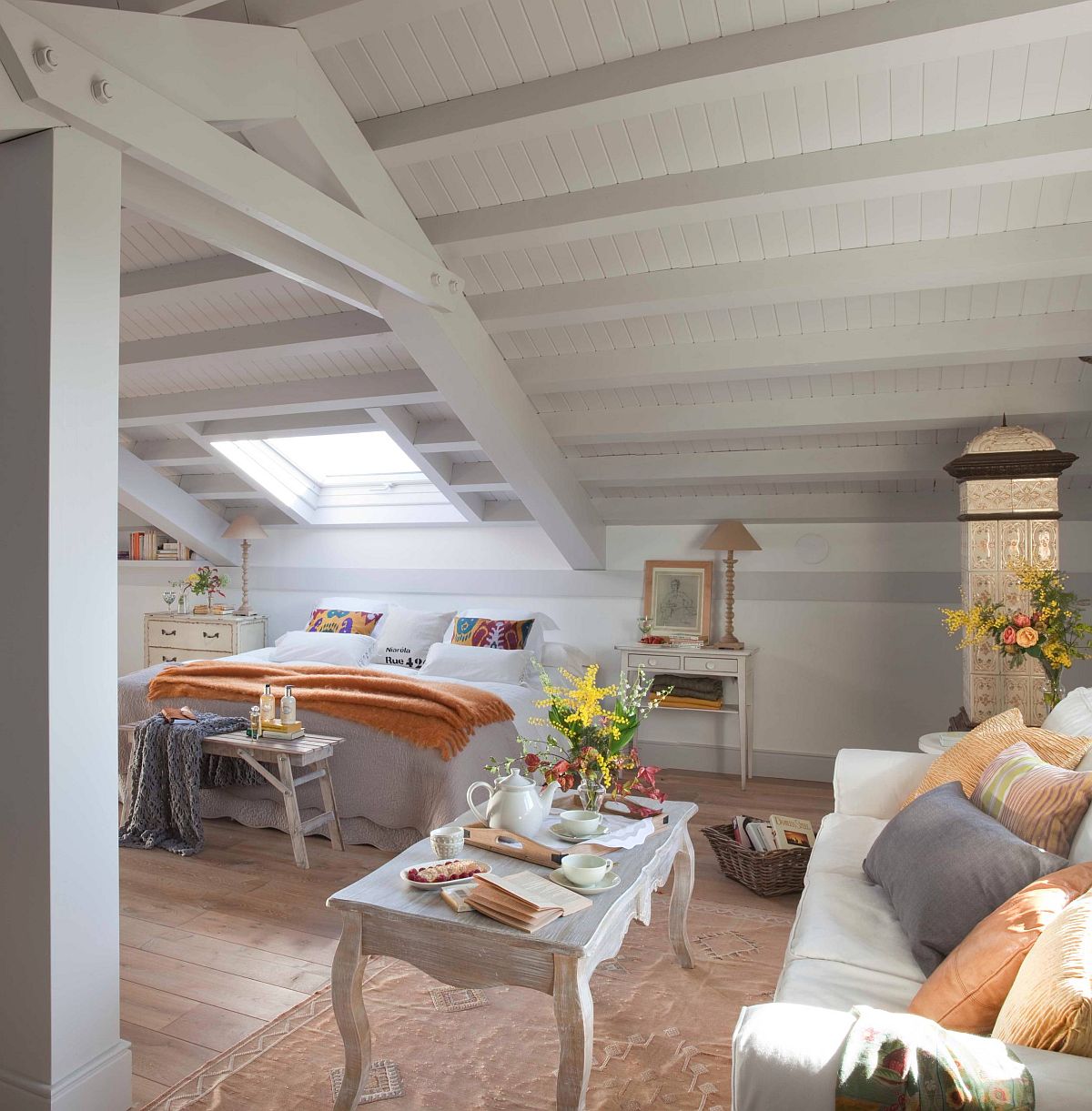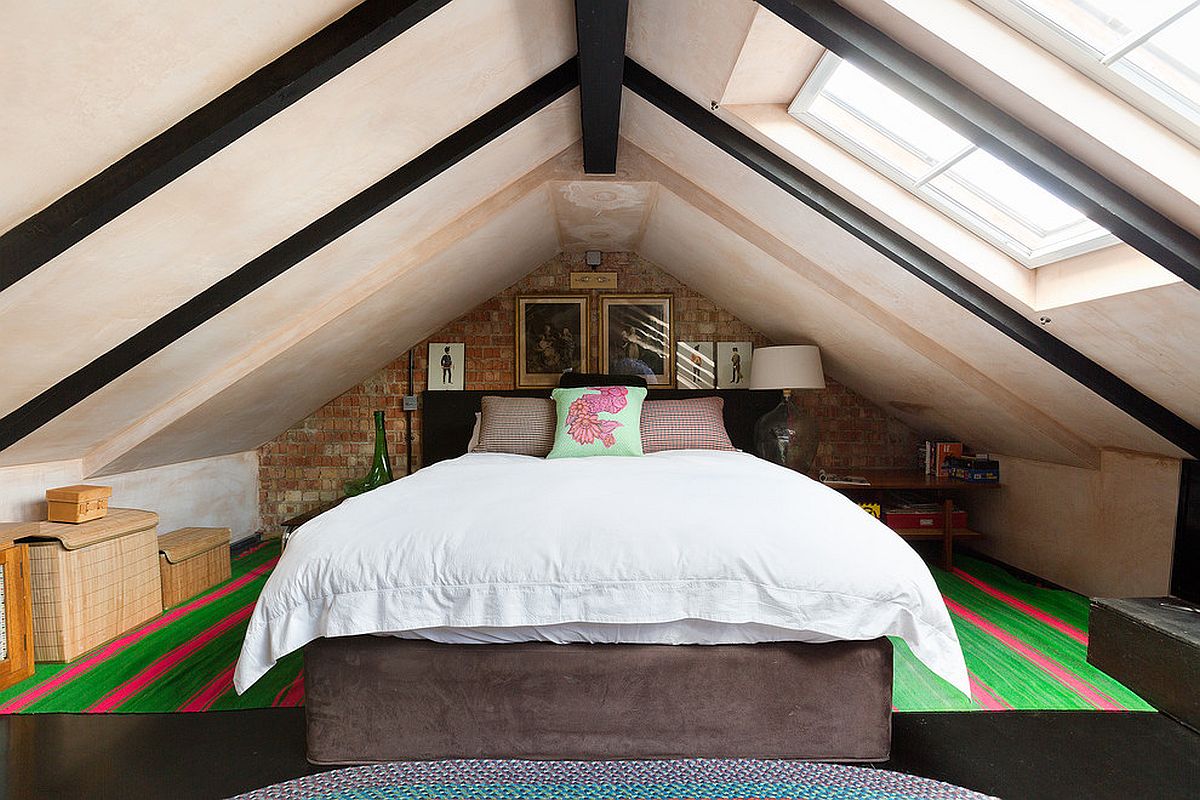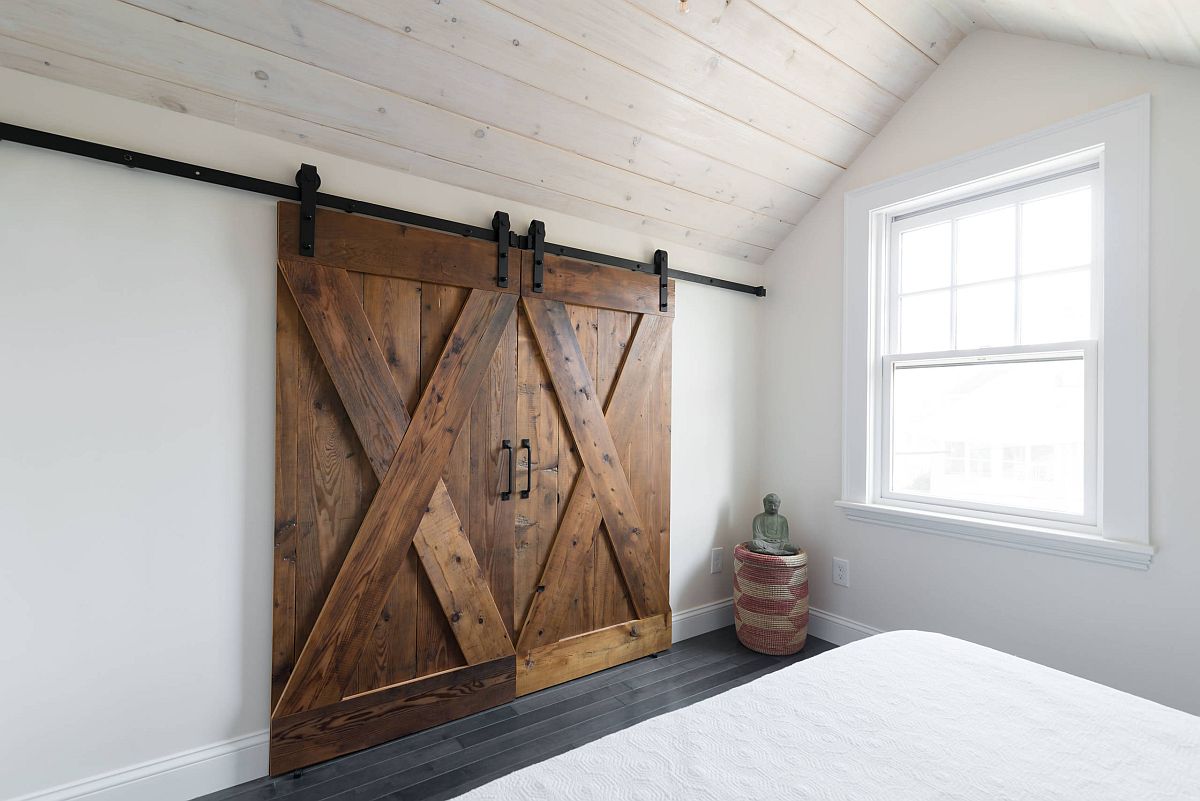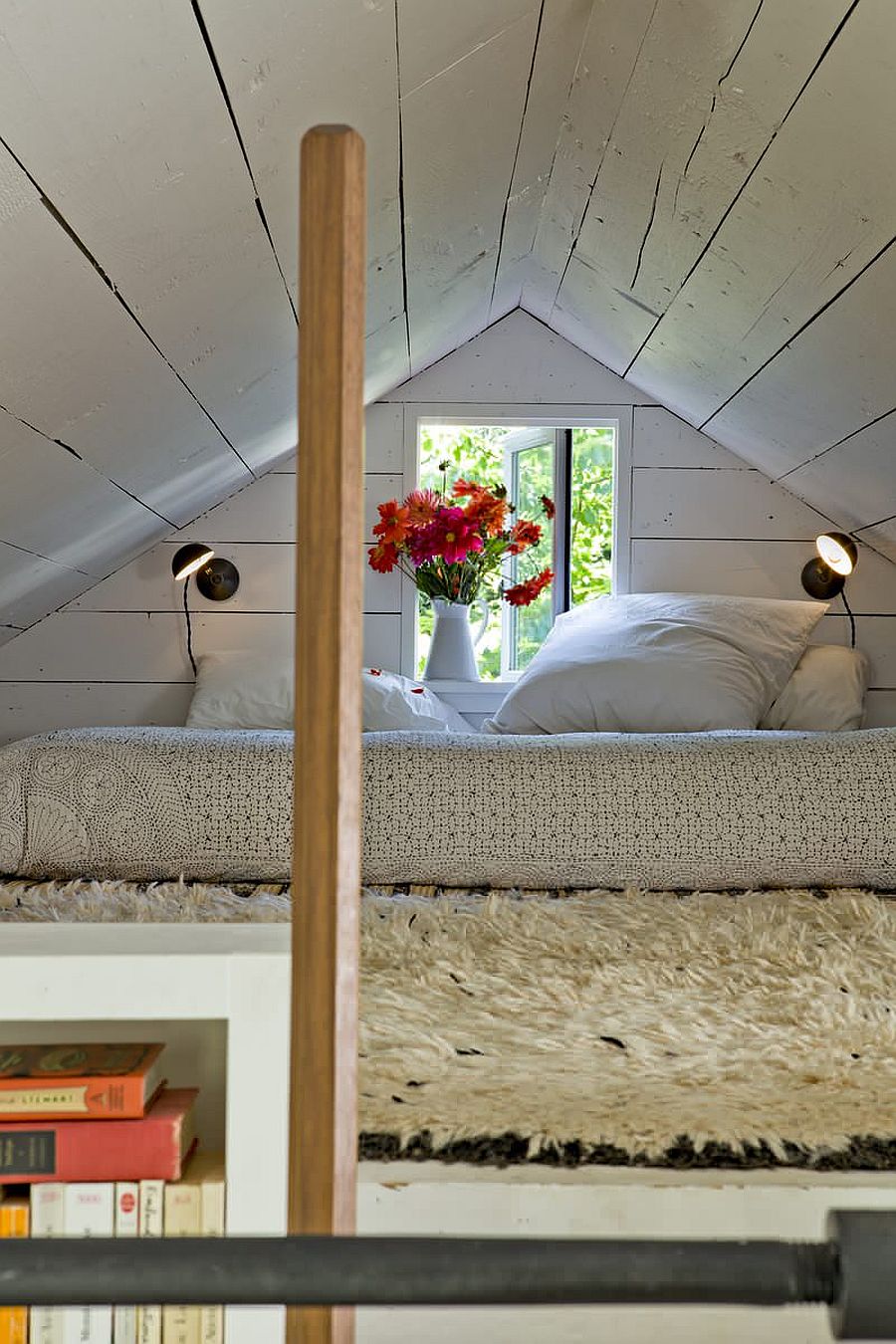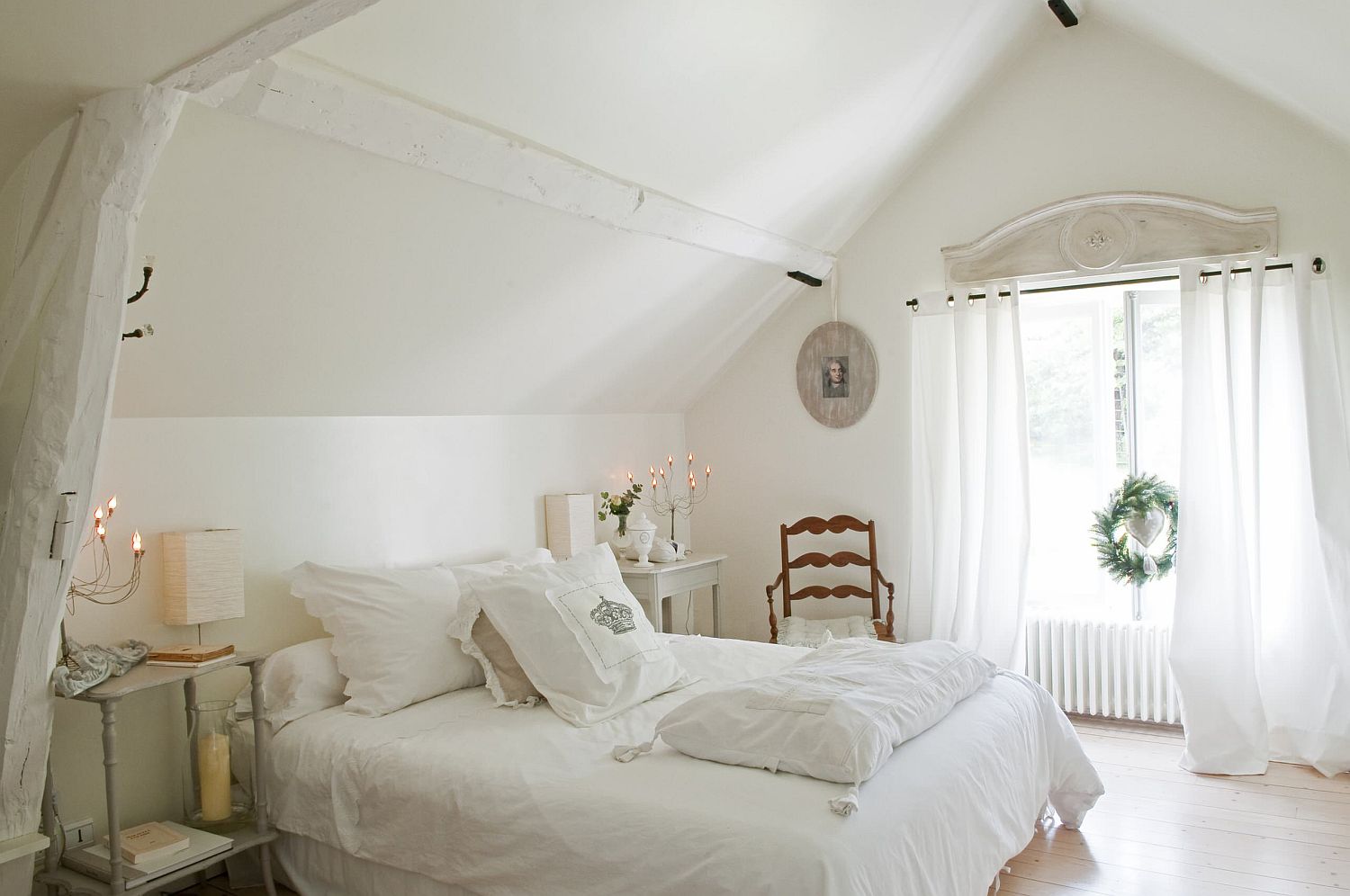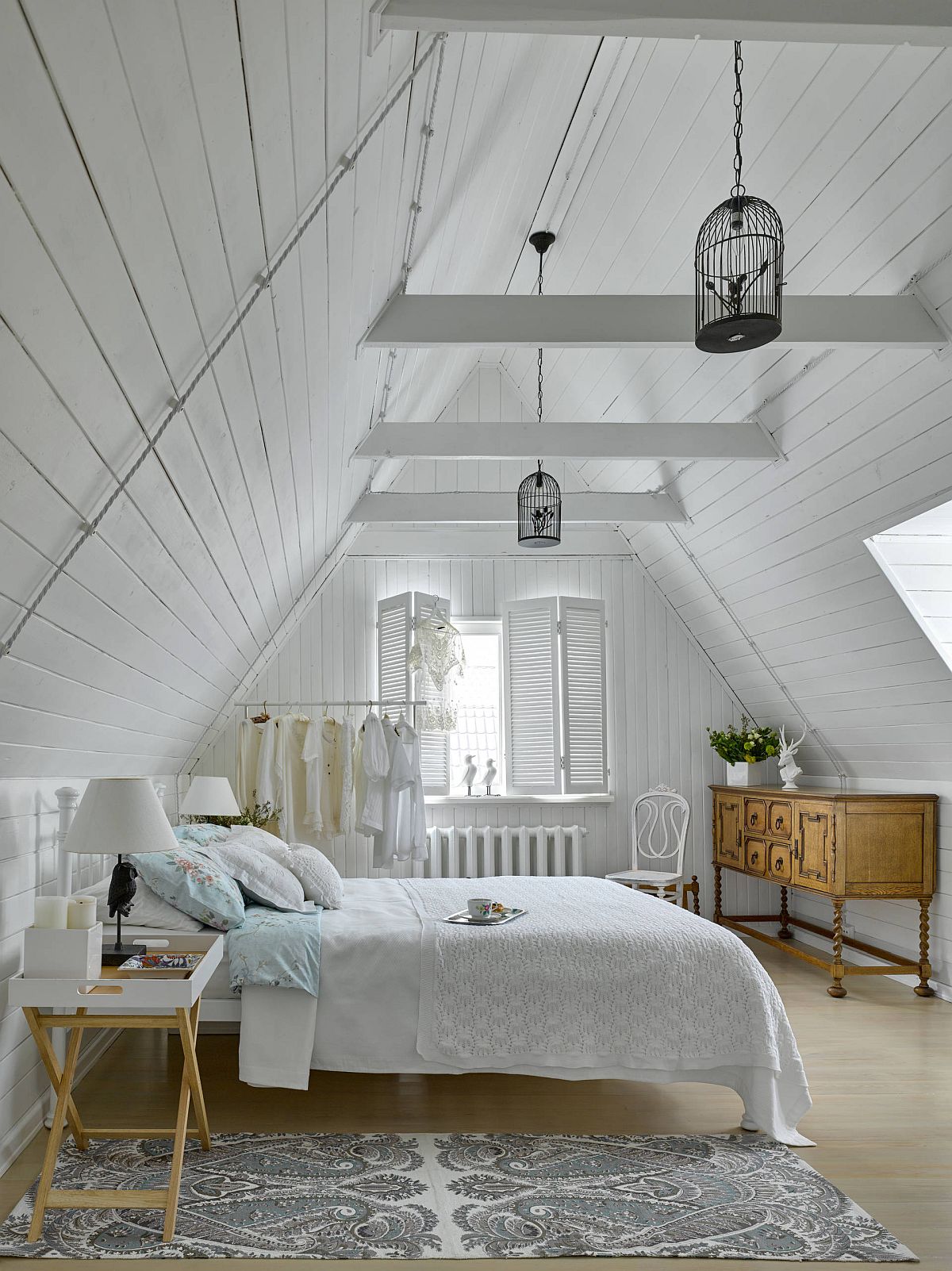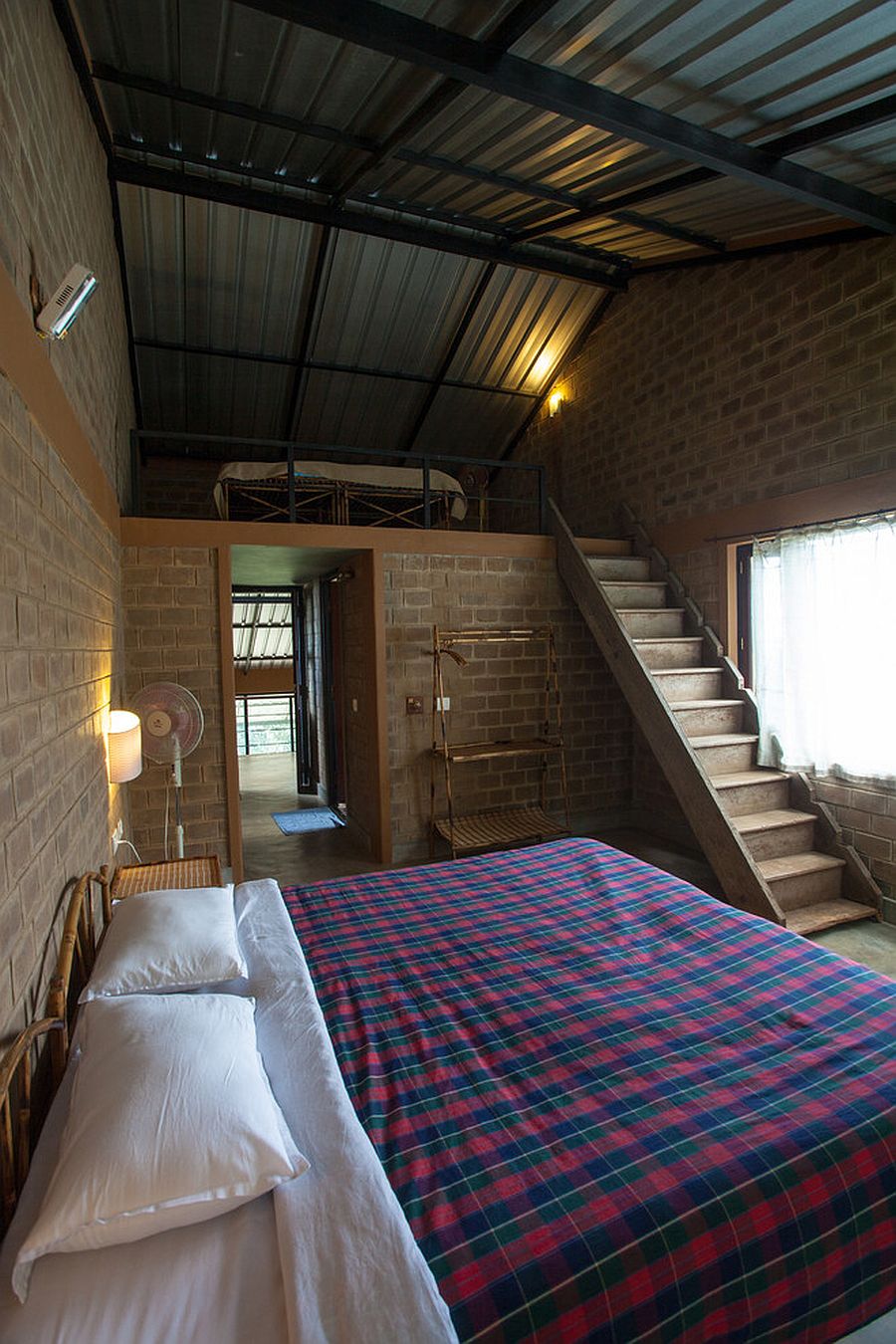 Bright and Beautiful Beach Style
Much like shabby chic, another cool style for the attic bedroom is beach and coastal and you can play around with the many details in here to create different looks. The beach style attic bedroom is much breezier than most other spaces and this ensures that even in a cramped setting, the bedroom feels spacious. Once again, white is the preferred color for the backdrop in here and since beach style simply never seems to 'go out of style', you will not have to worry about a much-needed change in the theme just a few seasons down the line. You can even combine the style with farmhouse or rustic themes to shape a more unique attic bedroom.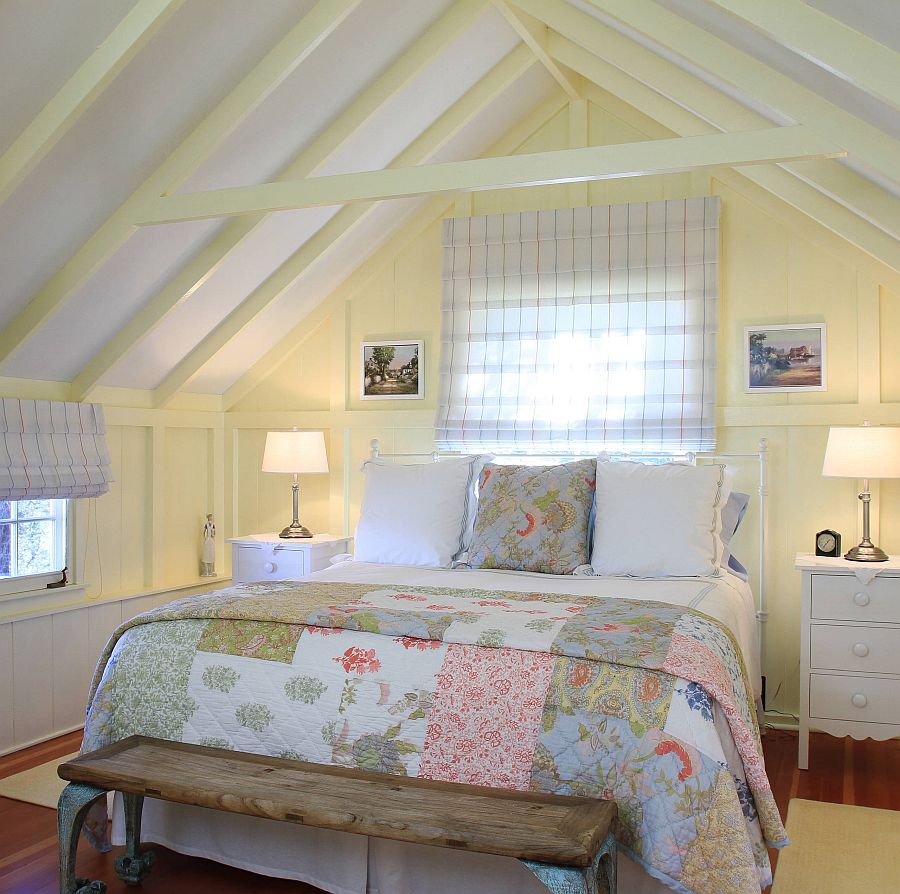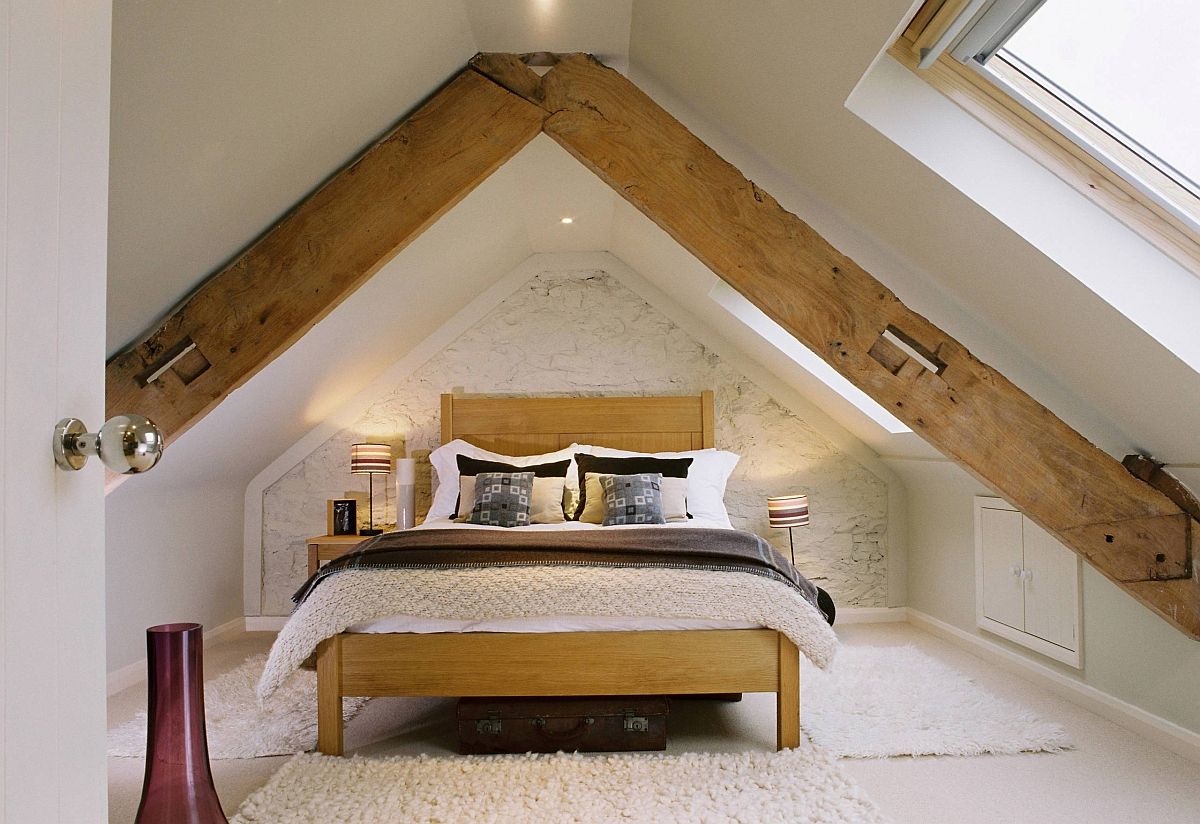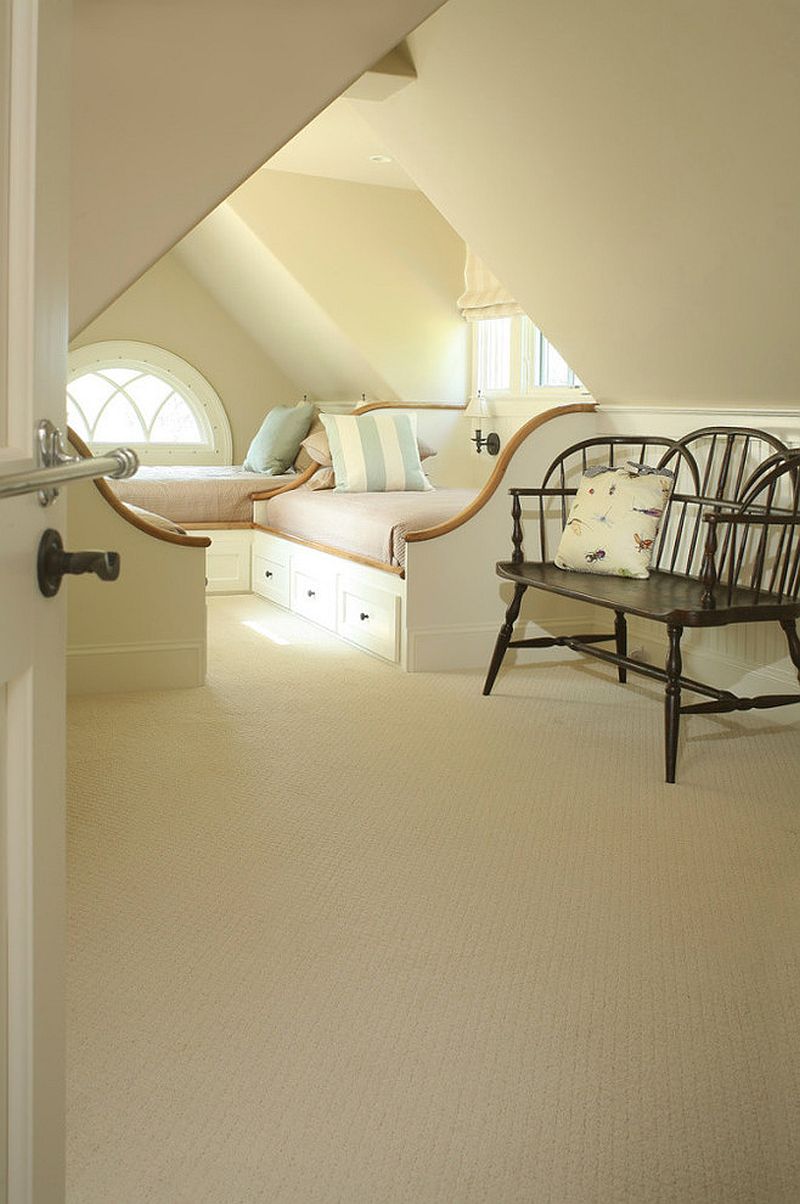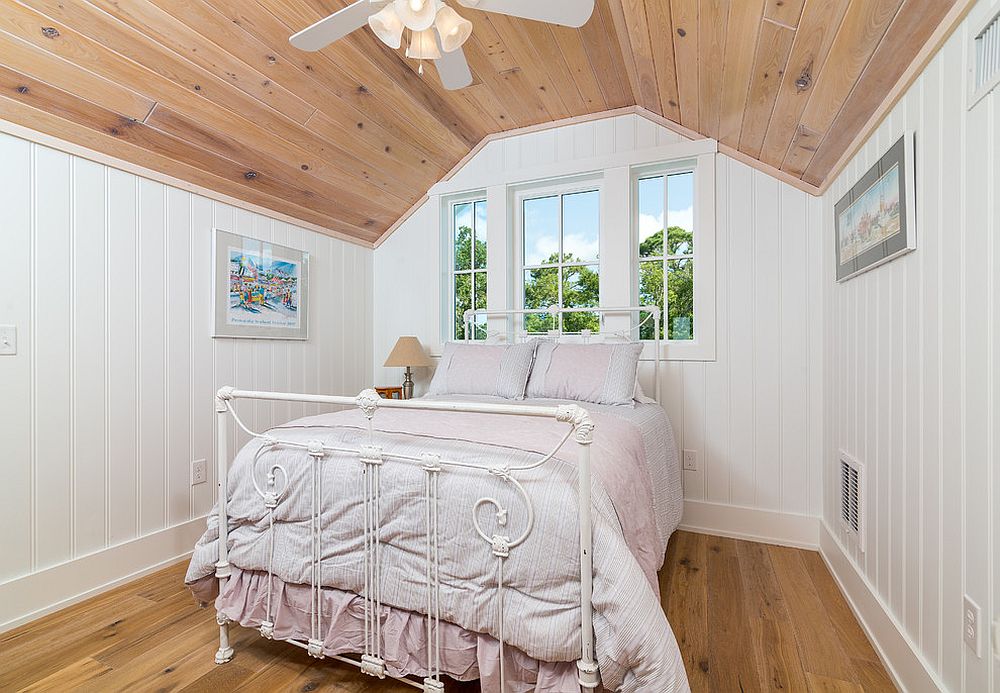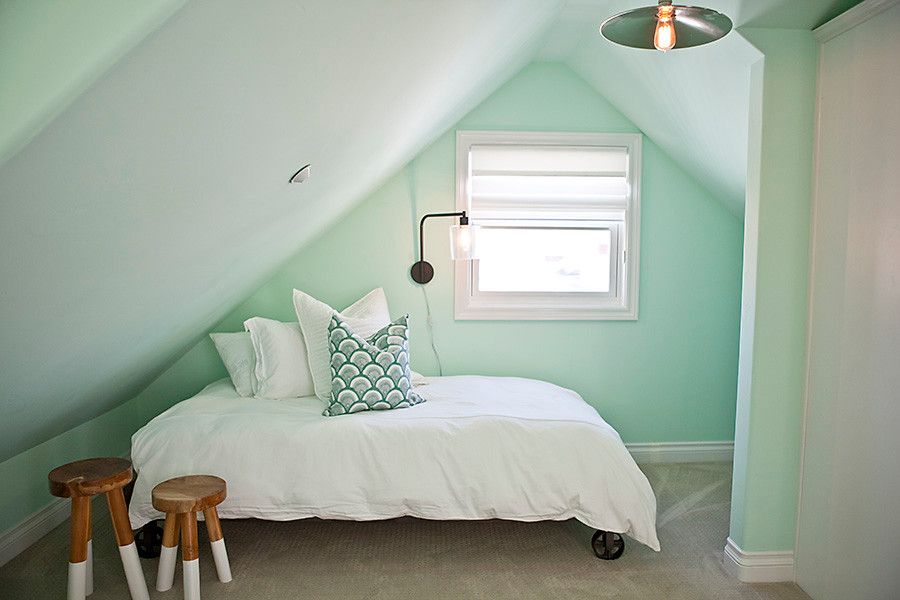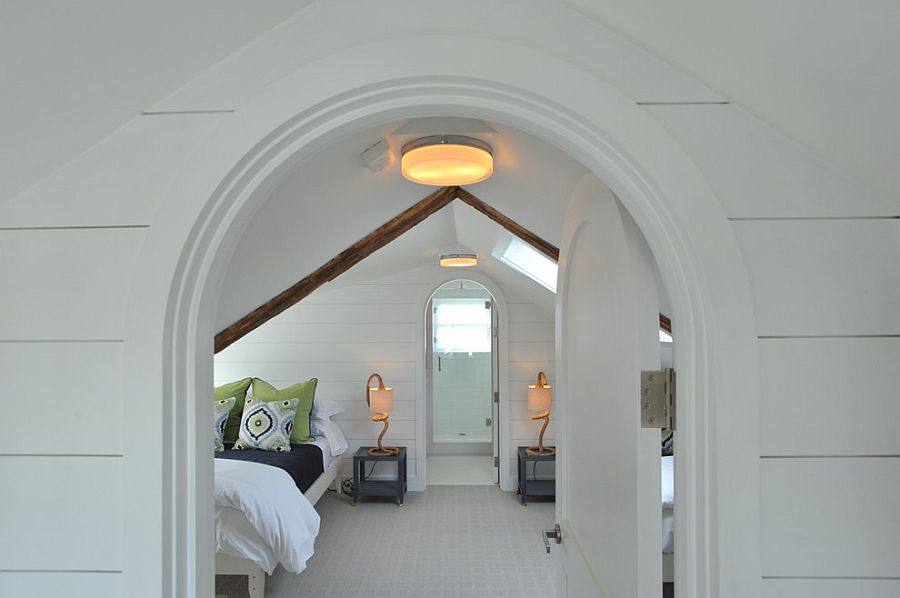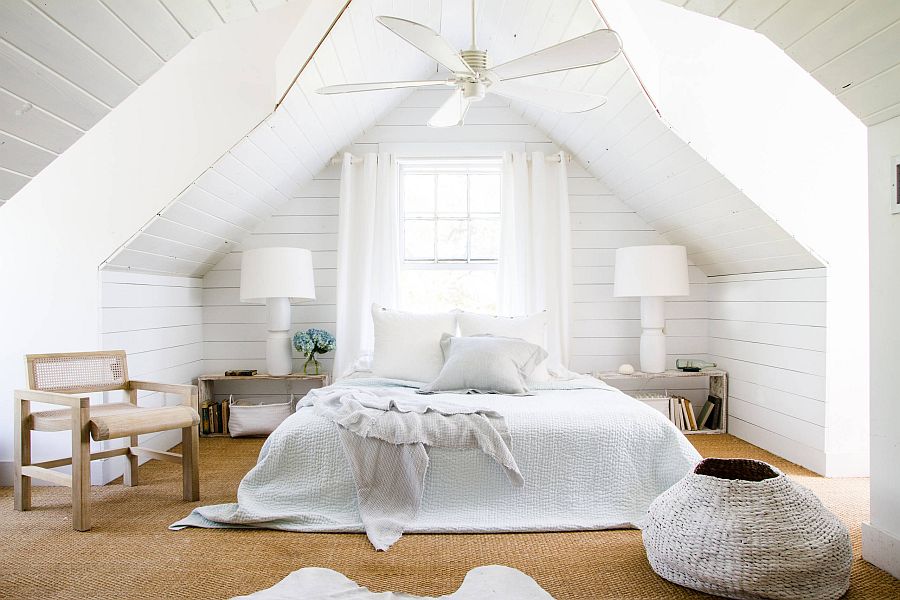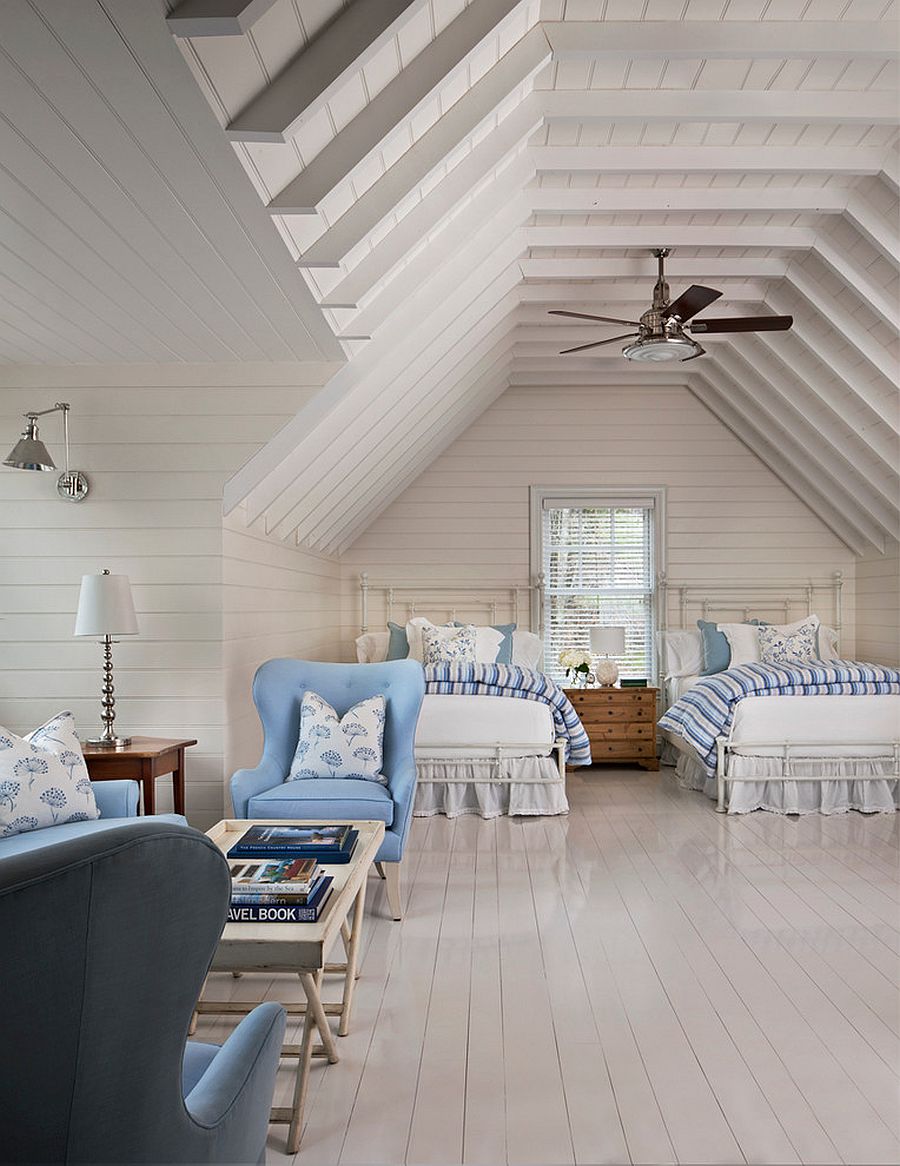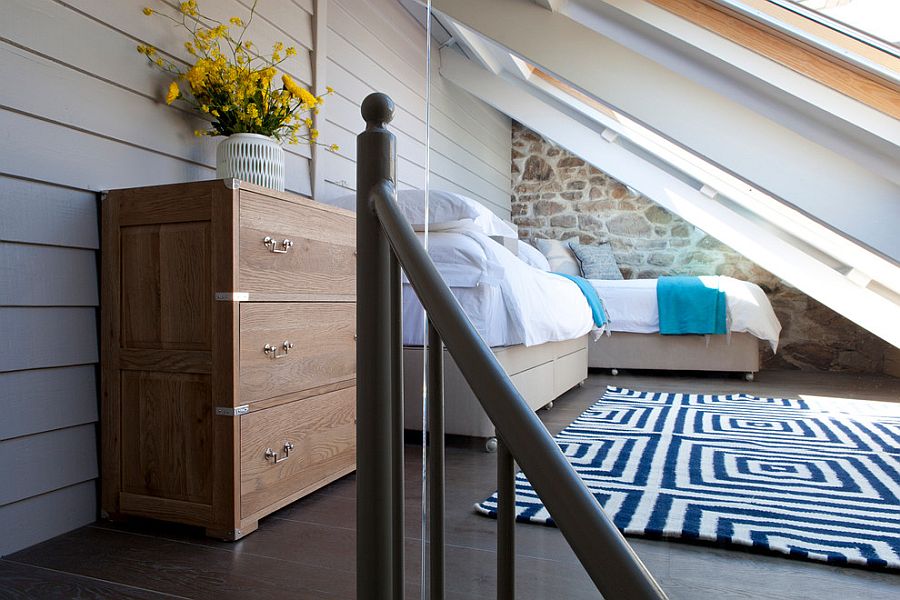 Think Beyond Just the Style
We are not about the pretty look alone at Decoist and so we suggest you also plan carefully about space maximization before moving the bedroom into the attic. Twin beds ad bunk beds in the attic bedroom are great for families with more than two kids and also come in handy when you have parties and guests over. Use the space around the beds to create multiple storage solutions and cabinets depending on your particular need and if you have the luxury of a window in the attic, then just place comfy seat or bench next to it to create a cool reading nook that also offers amazing views.