There are few things that are more important than maximizing available space and making use of every inch on offer, when it comes to planning for a contemporary urban home. Yet, for most of us, smart management of space is a constant issue – a problem stems from poor design and décor choices. But you can change all that this year by removing clutter, creating a spacious living environment and bringing home furniture that offers ample storage even while being space-savvy. It is undoubtedly the living room that sets the trend in this regard and today we flip through 25 inspirations that should get you started in the right direction.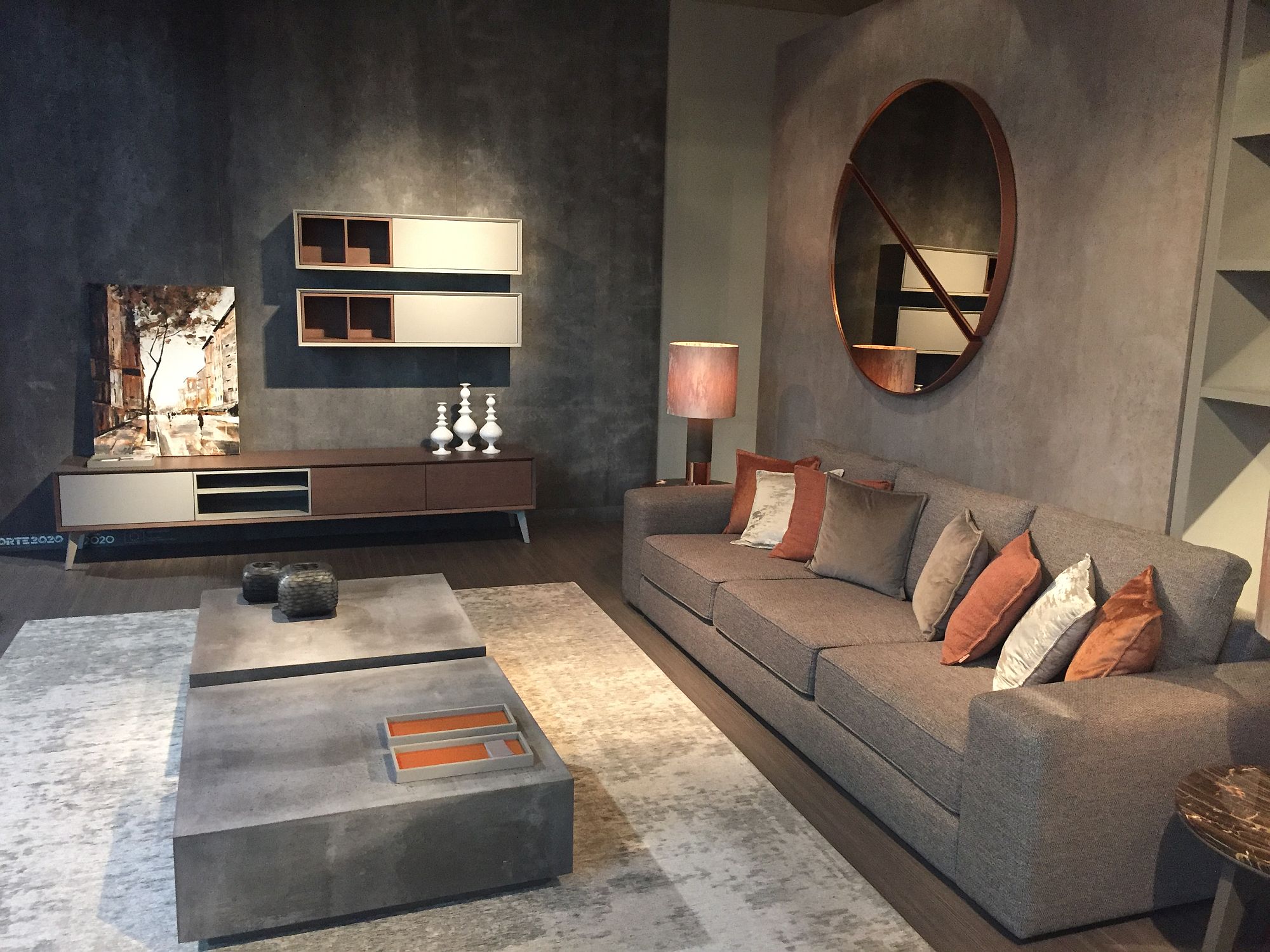 From living room entertainment centers that are both trendy and unique to sideboards and wall-mounted modular units, this fabulous collection has it all. And the best part of it is that you also get a sneak peek of what is hip and happening in the world of living room décor as well!
Wood: A Hot Design Trend
If you have noticed it already, then wooden décor is on a grand comeback in recent months. It does not matter if your living room has a contemporary vibe or a cozy rustic appeal; décor in wood seems to find space in almost every living room these days. It is the silhouette of the décor that determines its style and an all-wood entertainment center with a cool TV stand, additional wooden cabinets and wall-mounted floating shelves can feel as much at home in a modern living room as it does in one with traditional flair. Just browse through the classic and yet timeless choices from the likes of ercol or Hartmann and you will not be disappointed.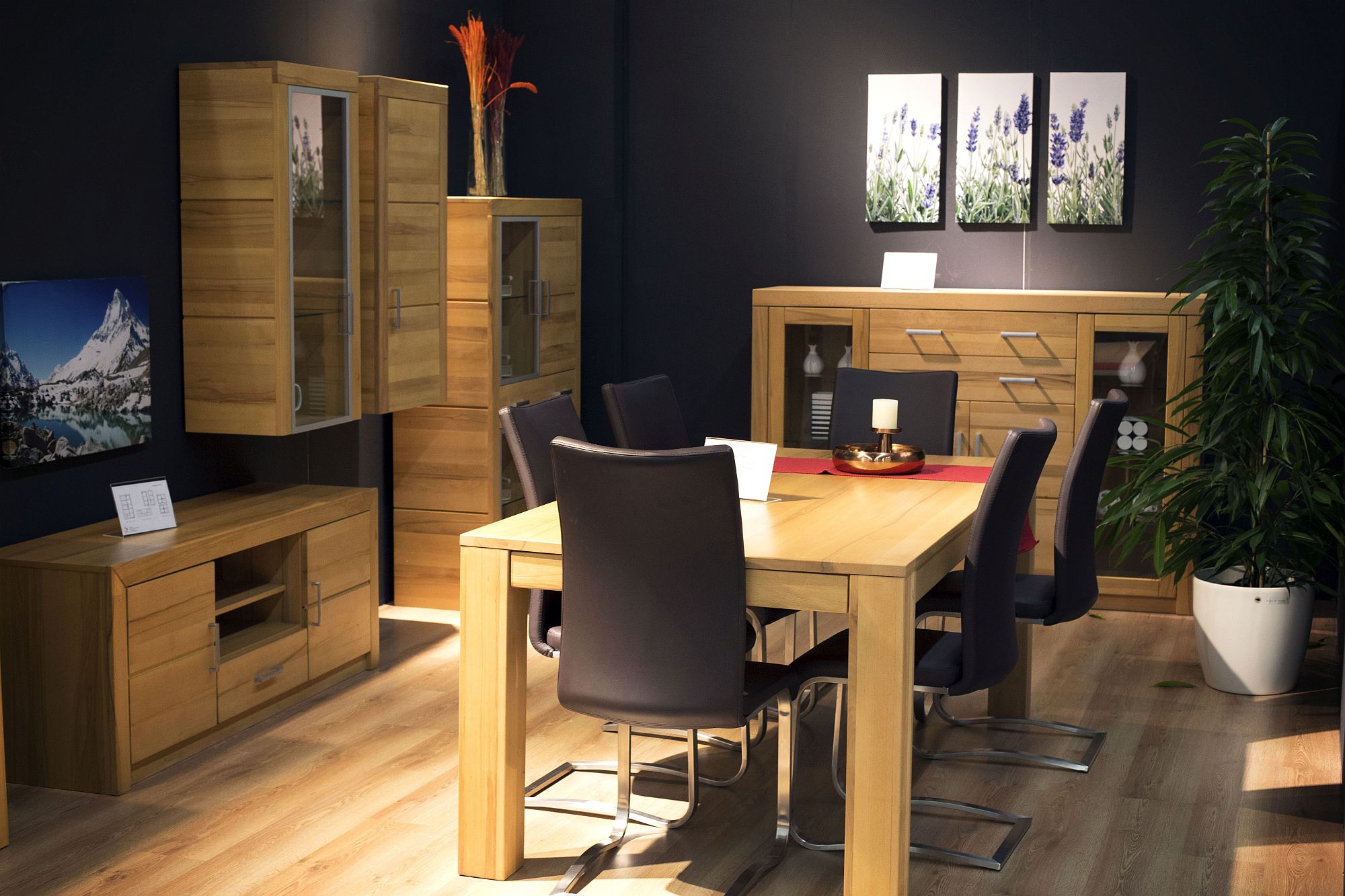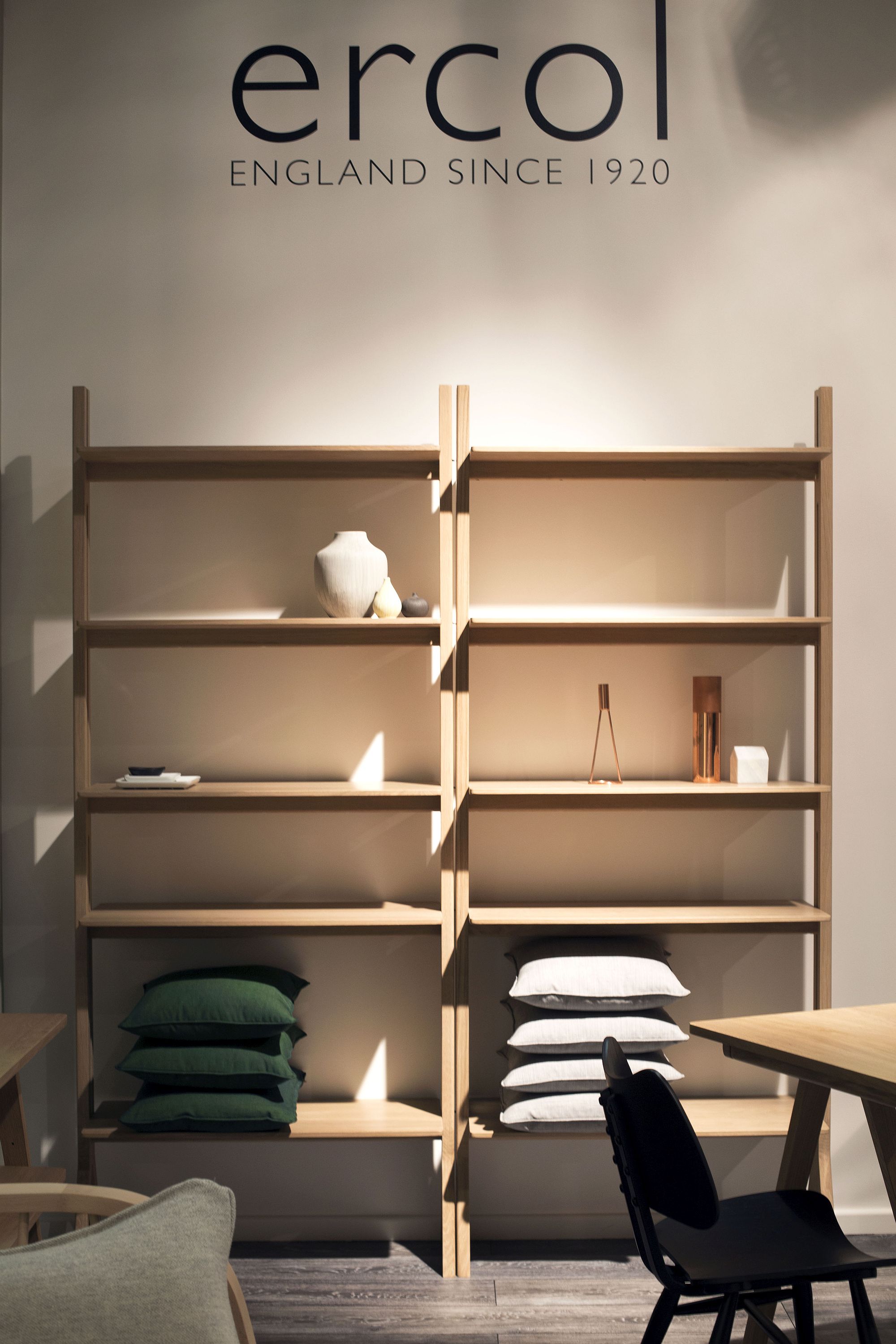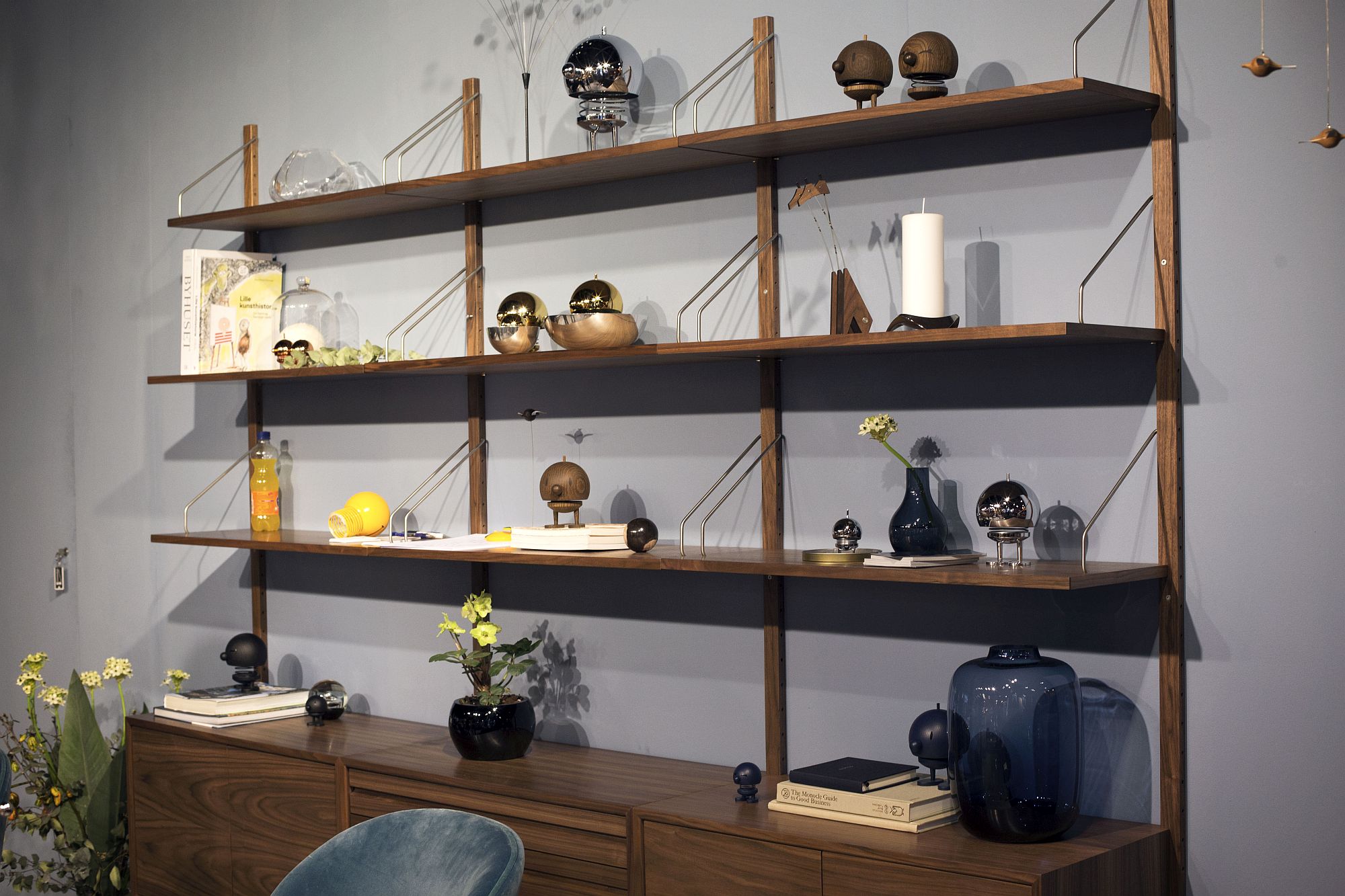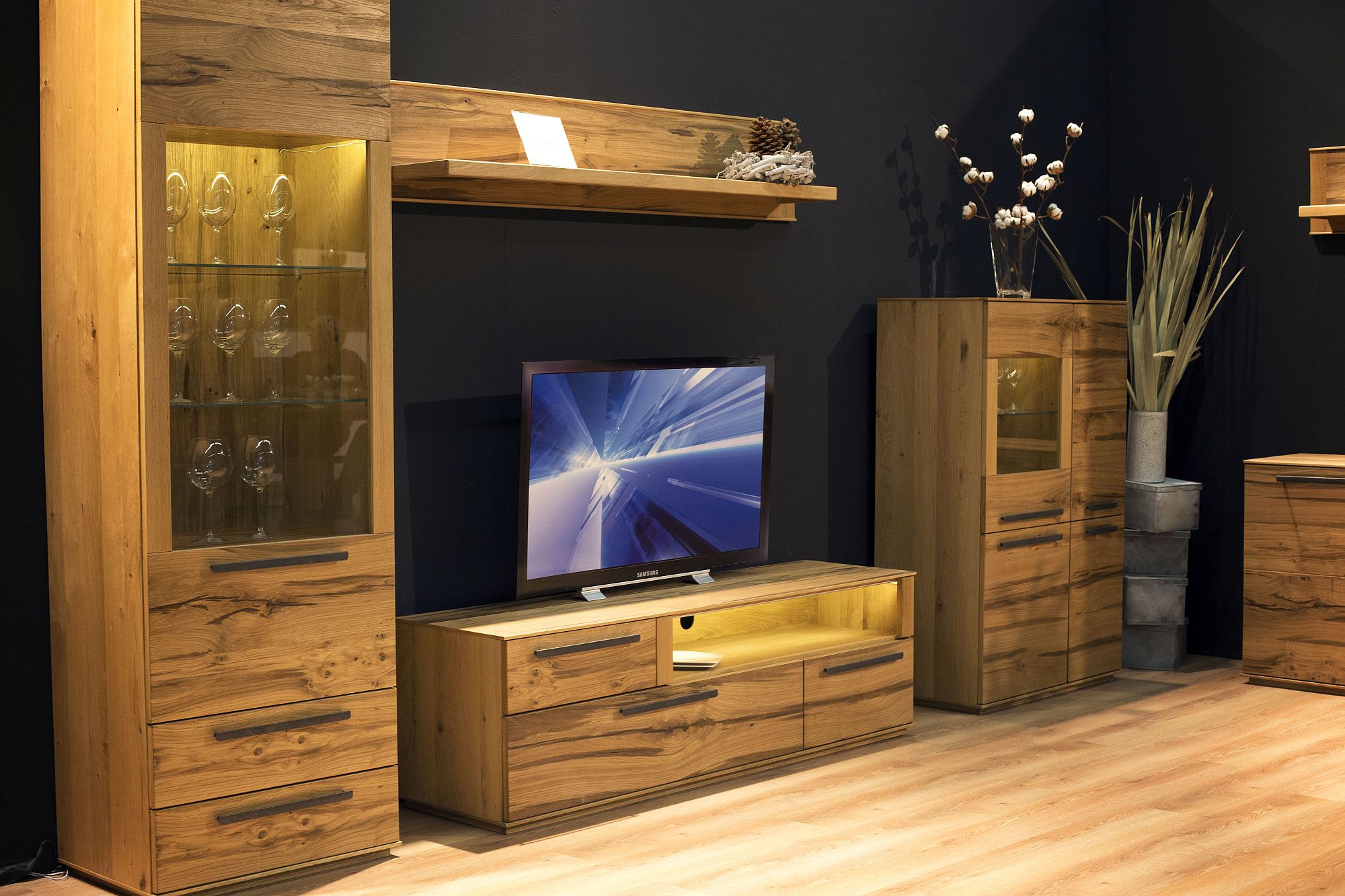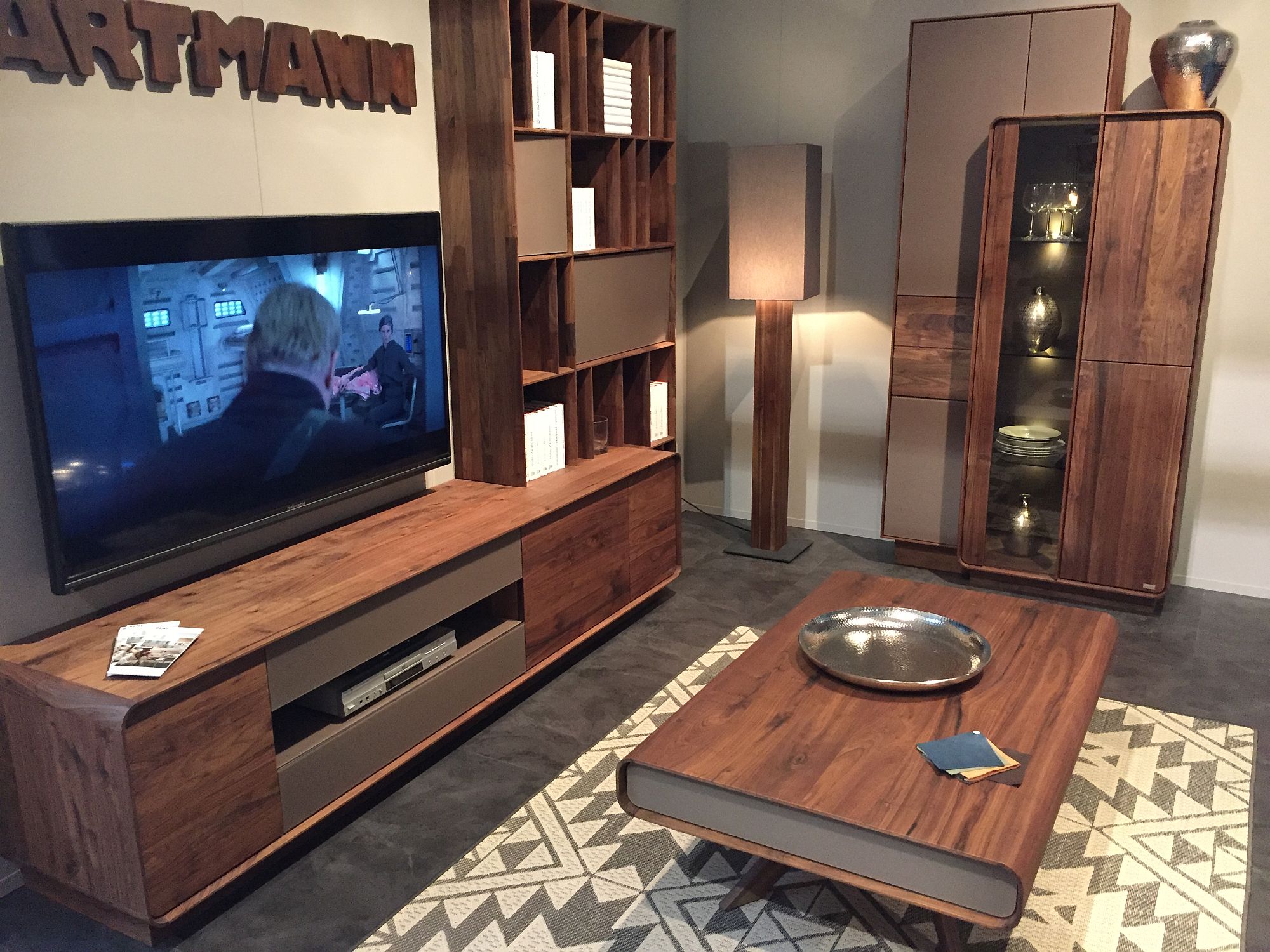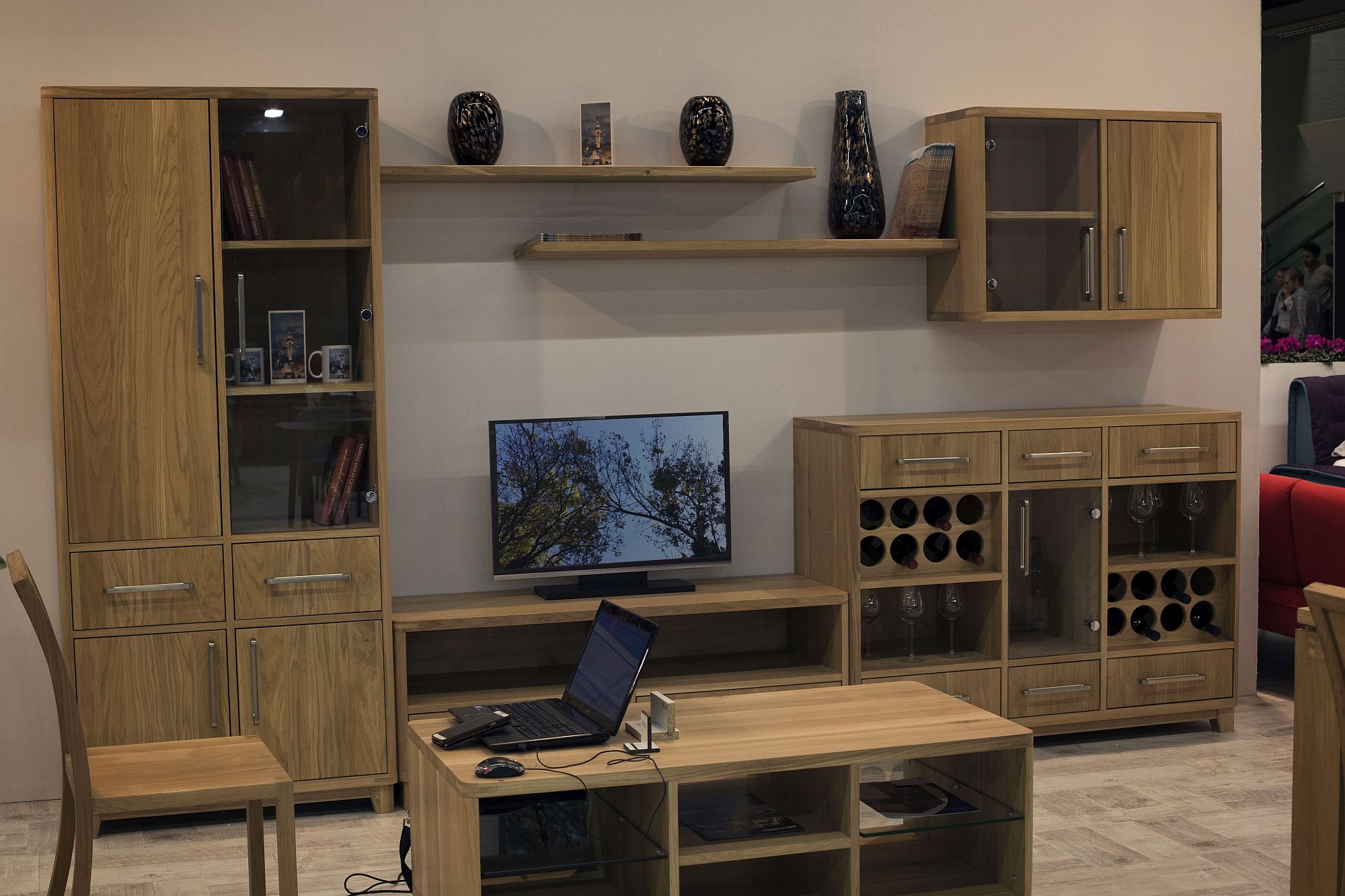 Think Vertical and Versatile!
We always advice our readers to think beyond the confines of the square footage of their home and to harness all that additional space which those walls have to offer. Wall-mounted décor not only frees up precious foot space, but these cool floating cabinets, shelves and modular units also give the living room a more cheerful, breezy ambiance. They undoubtedly cut back on visual clutter and you can even use them to introduce new patterns, textures and sculptural features. Just remember though that you might not want to go berserk with wall-mounted modular units in smaller living rooms as they can easily seem overbearing when done wrong.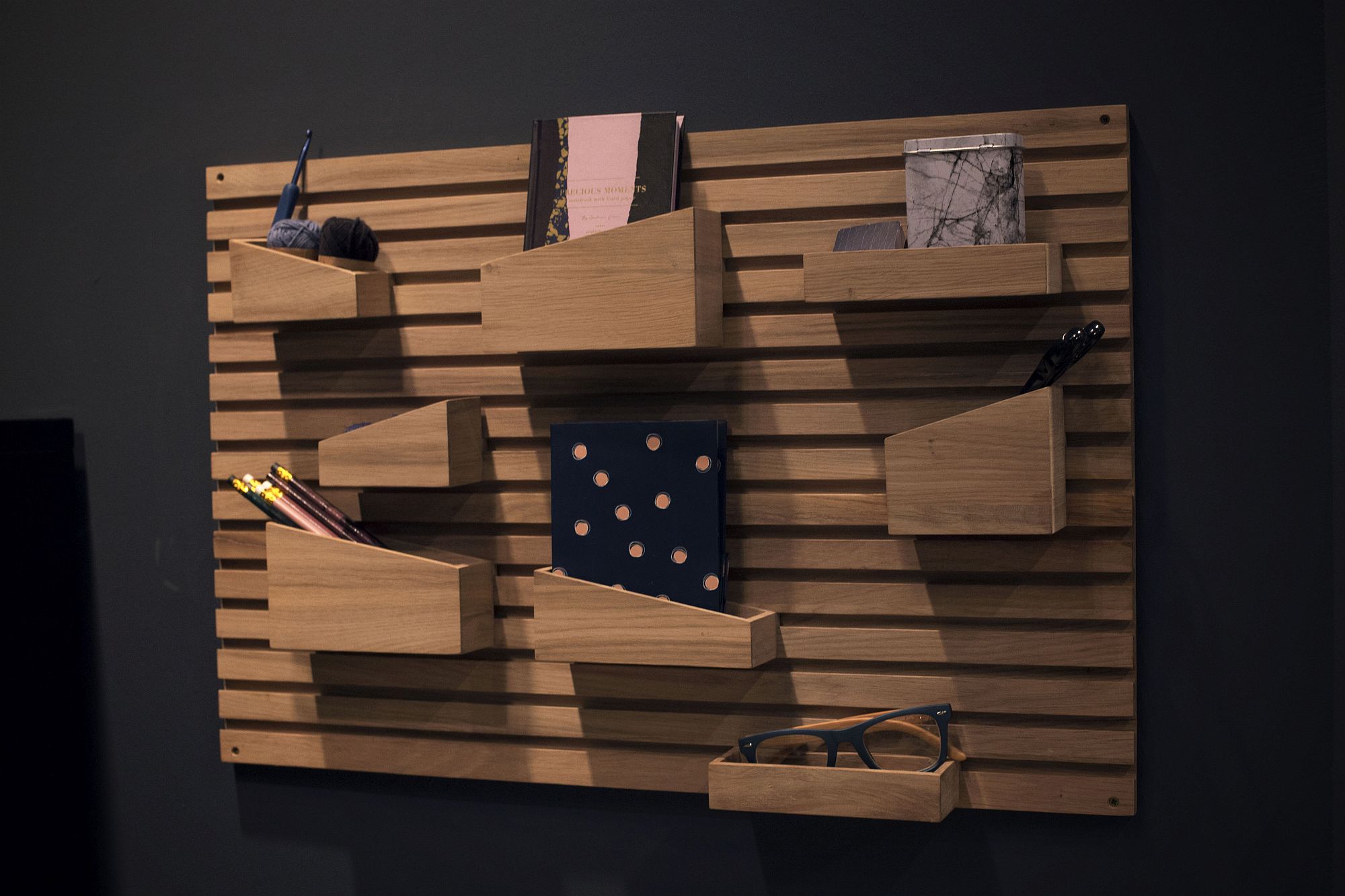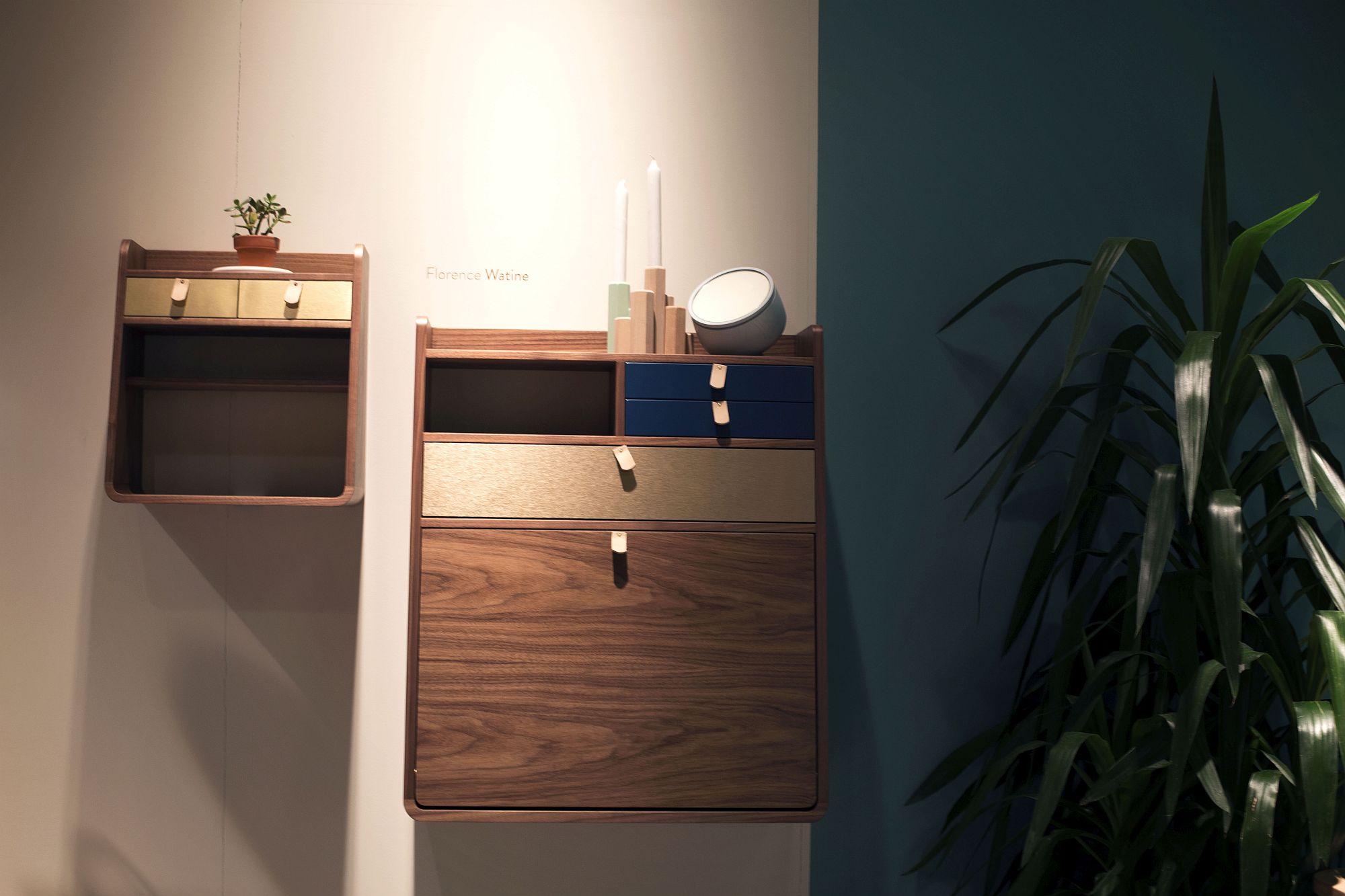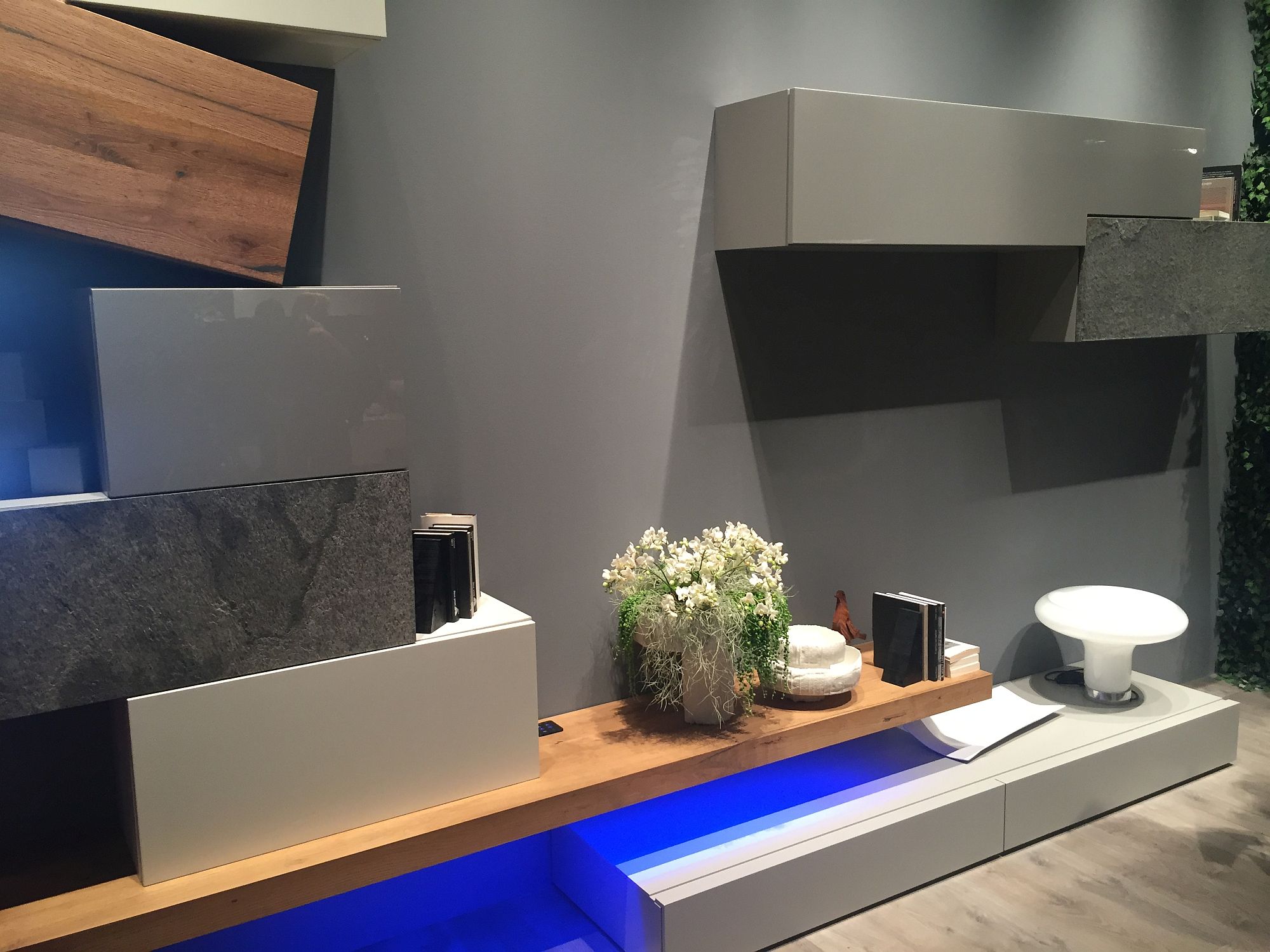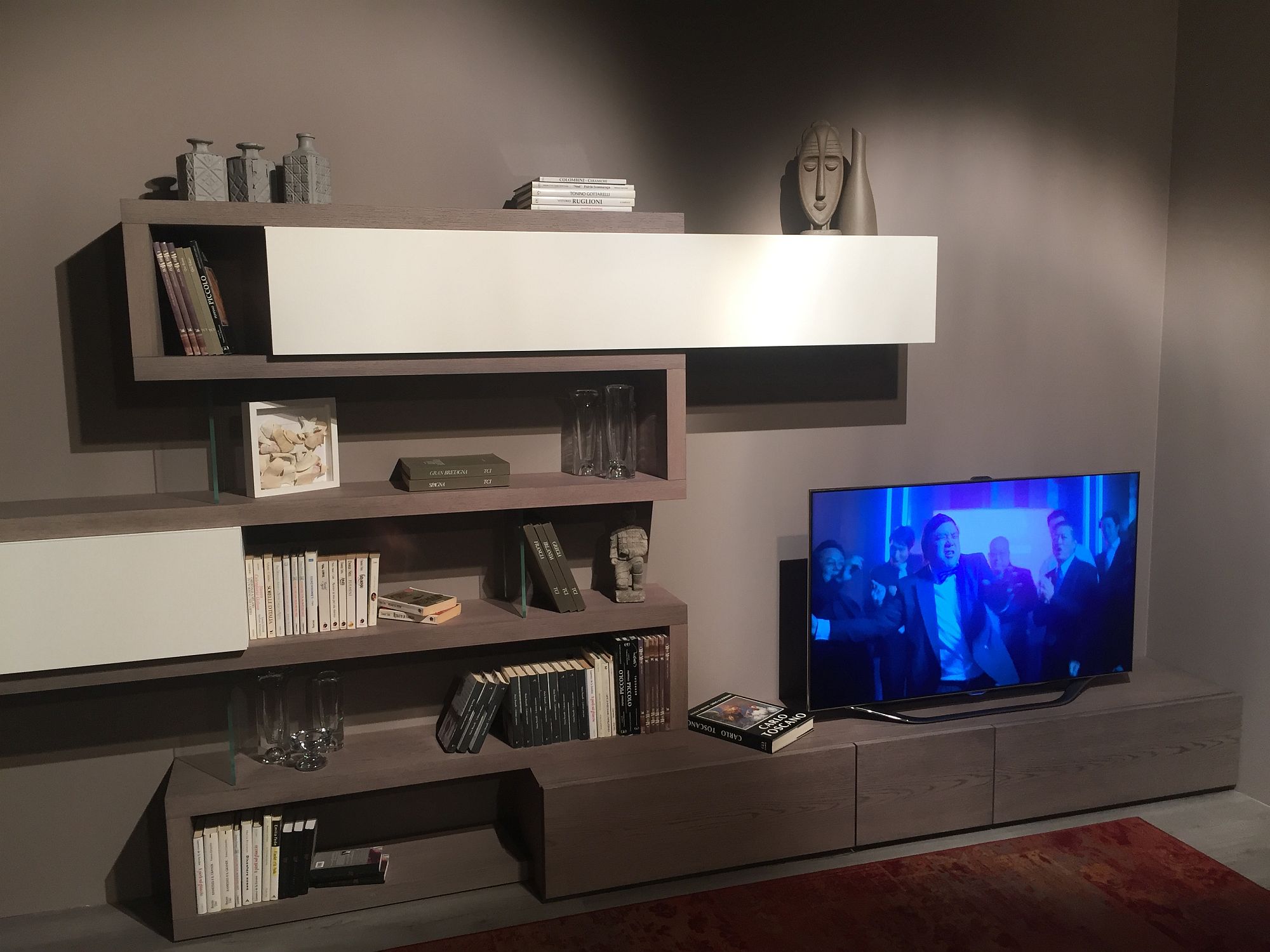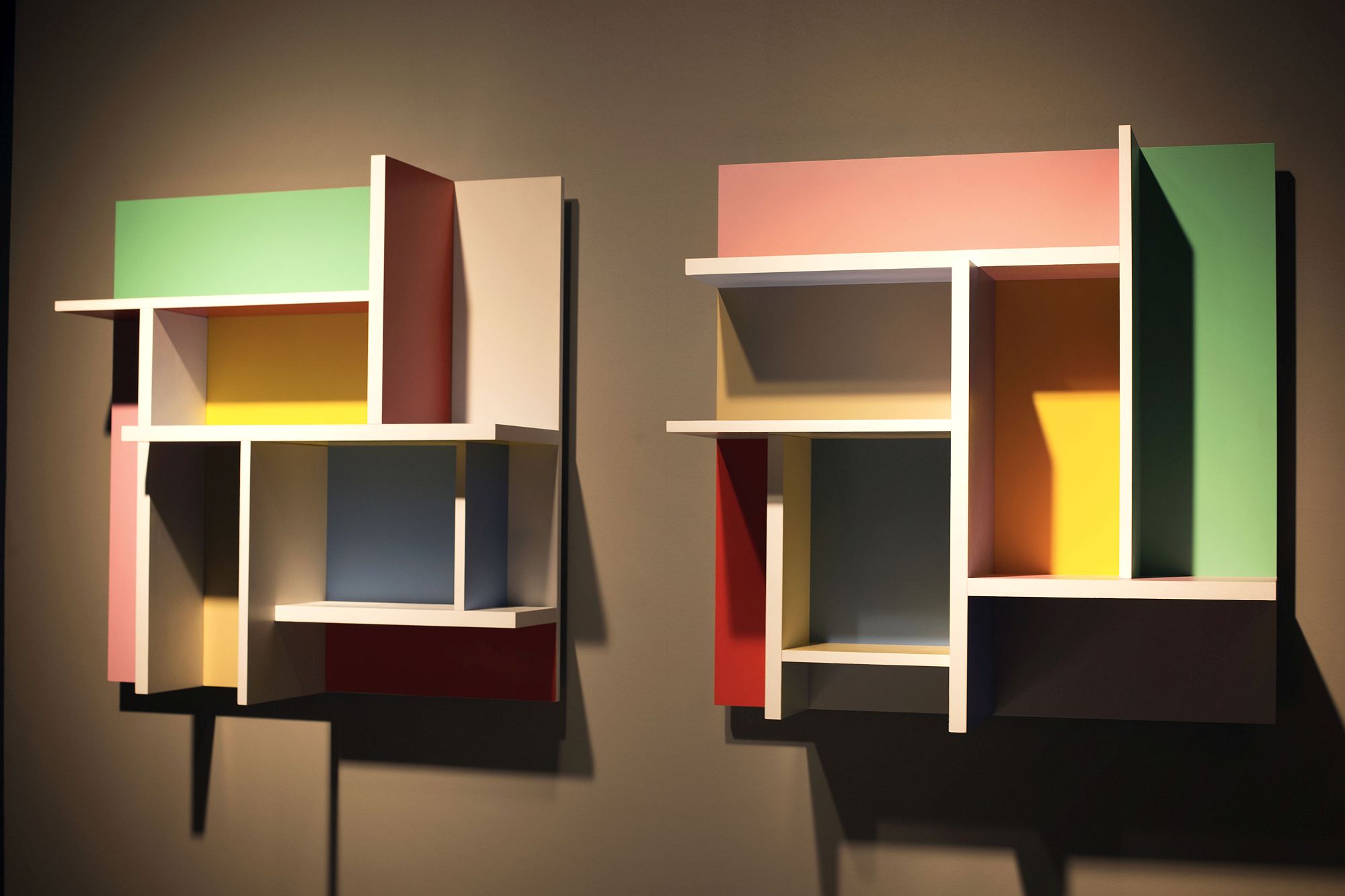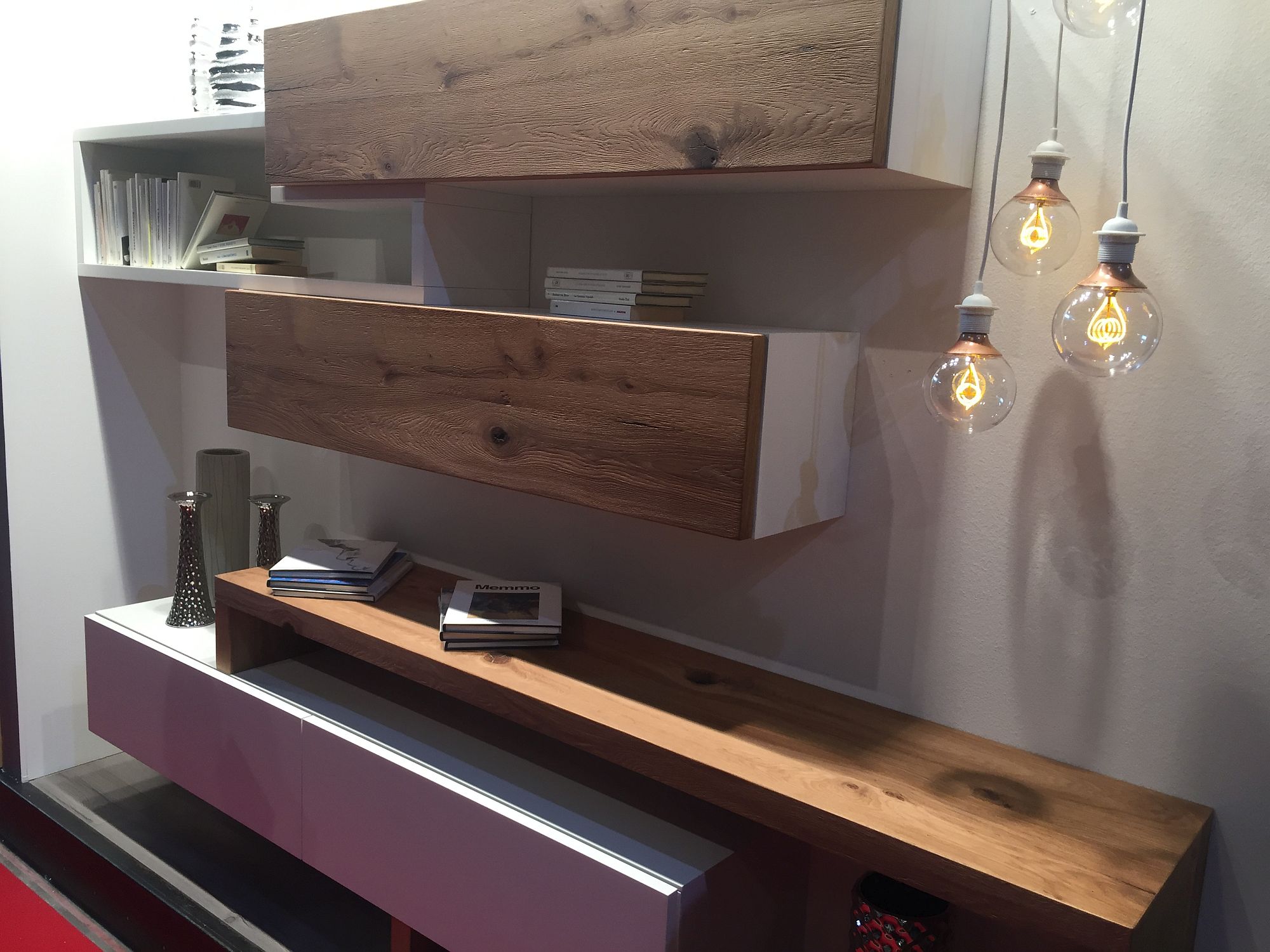 Sensational Sideboards
A great way to declutter the entry hall and the living room is to bring in a sleek and practical sideboard that does it all. Whether you wish to find a spot to display your favorite art pieces in a casual fashion or want to tuck away the unnecessary even while finding space for your brand new flat screen, contemporary sideboards do it all. Some even offer the option of a retractable chamber that simply hides away the TV when not needed! Those longing for less fancy additions should definitely consider sideboards with midcentury modern style that offer plenty both in terms of storage and style.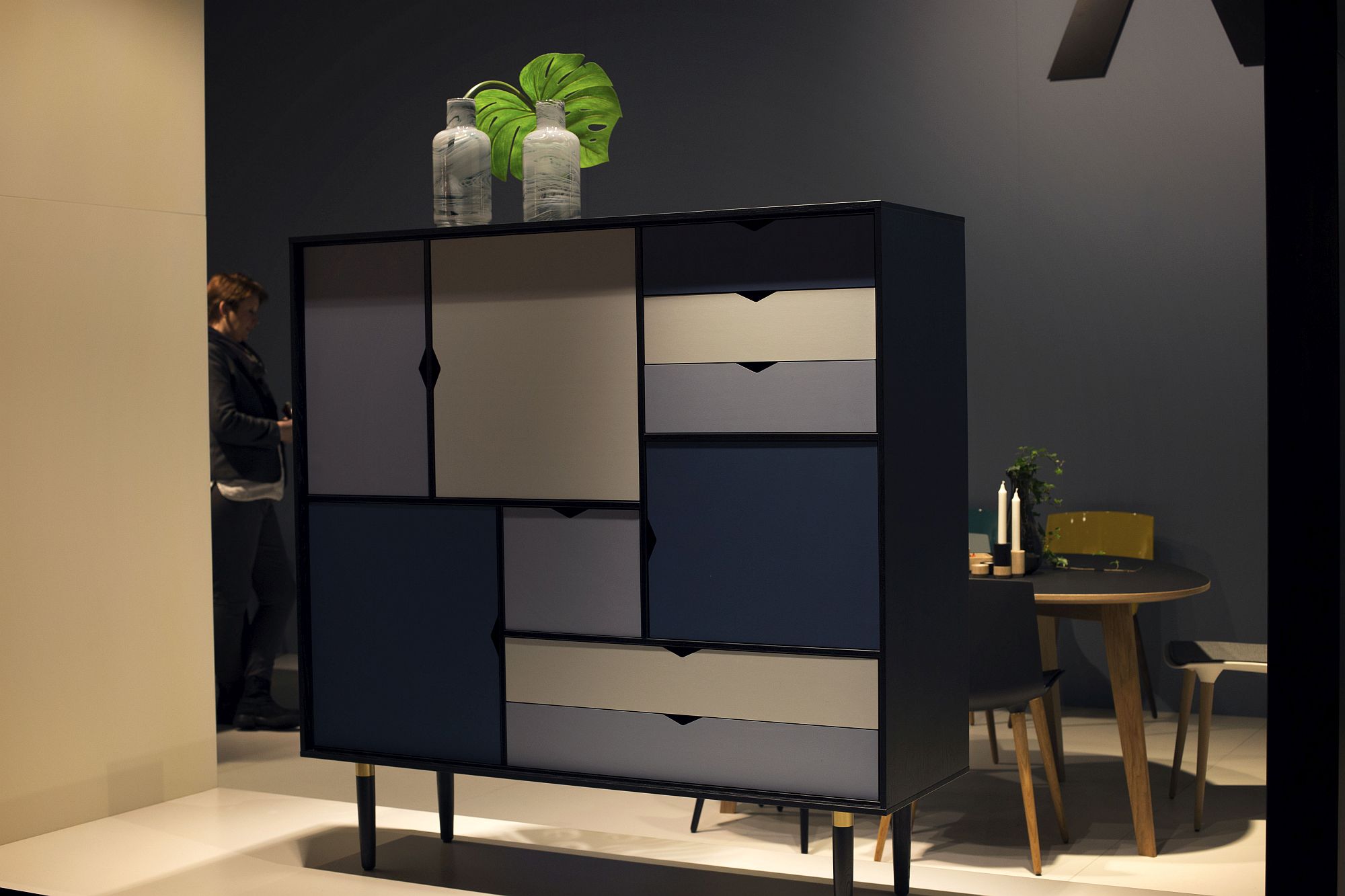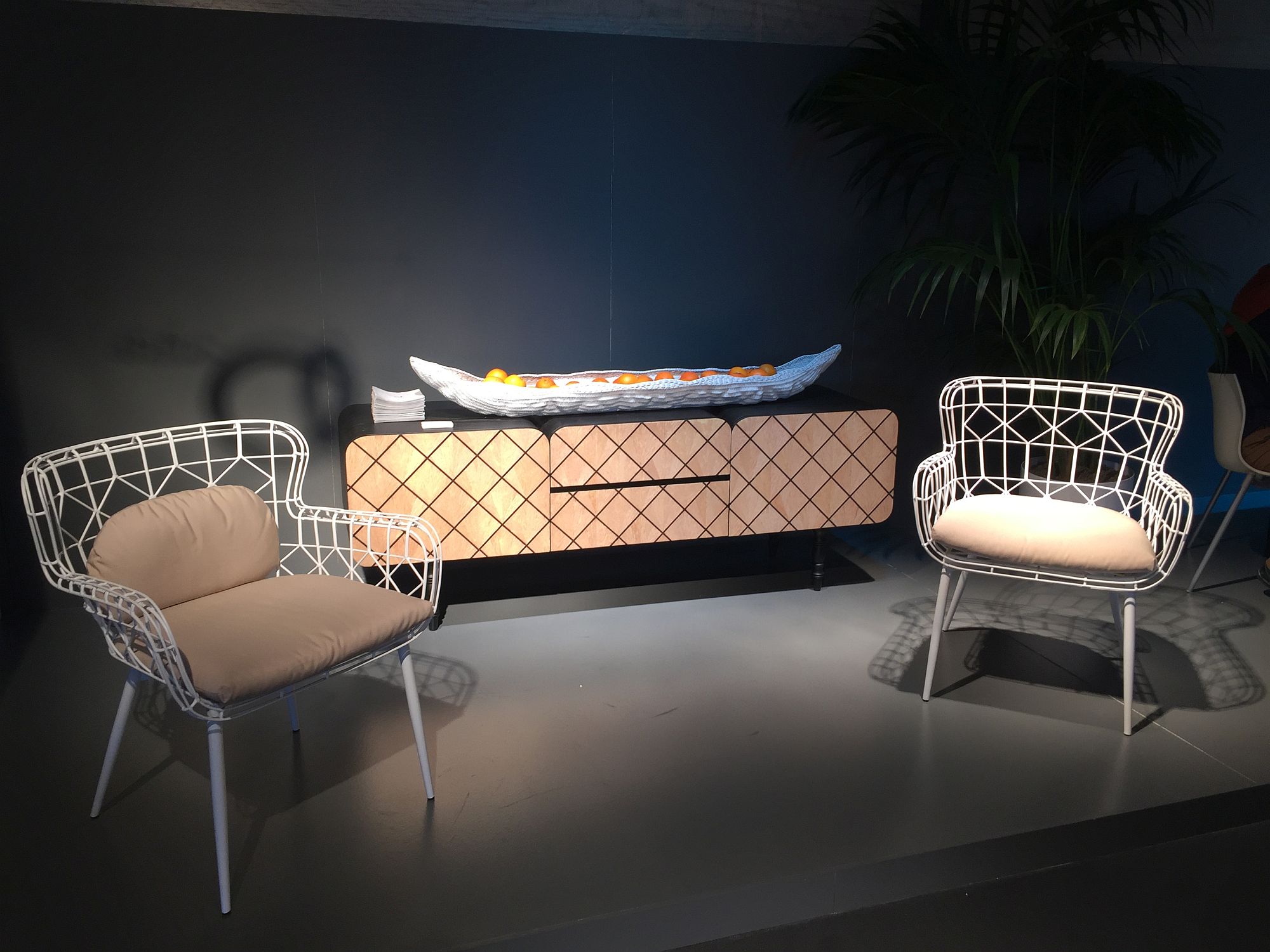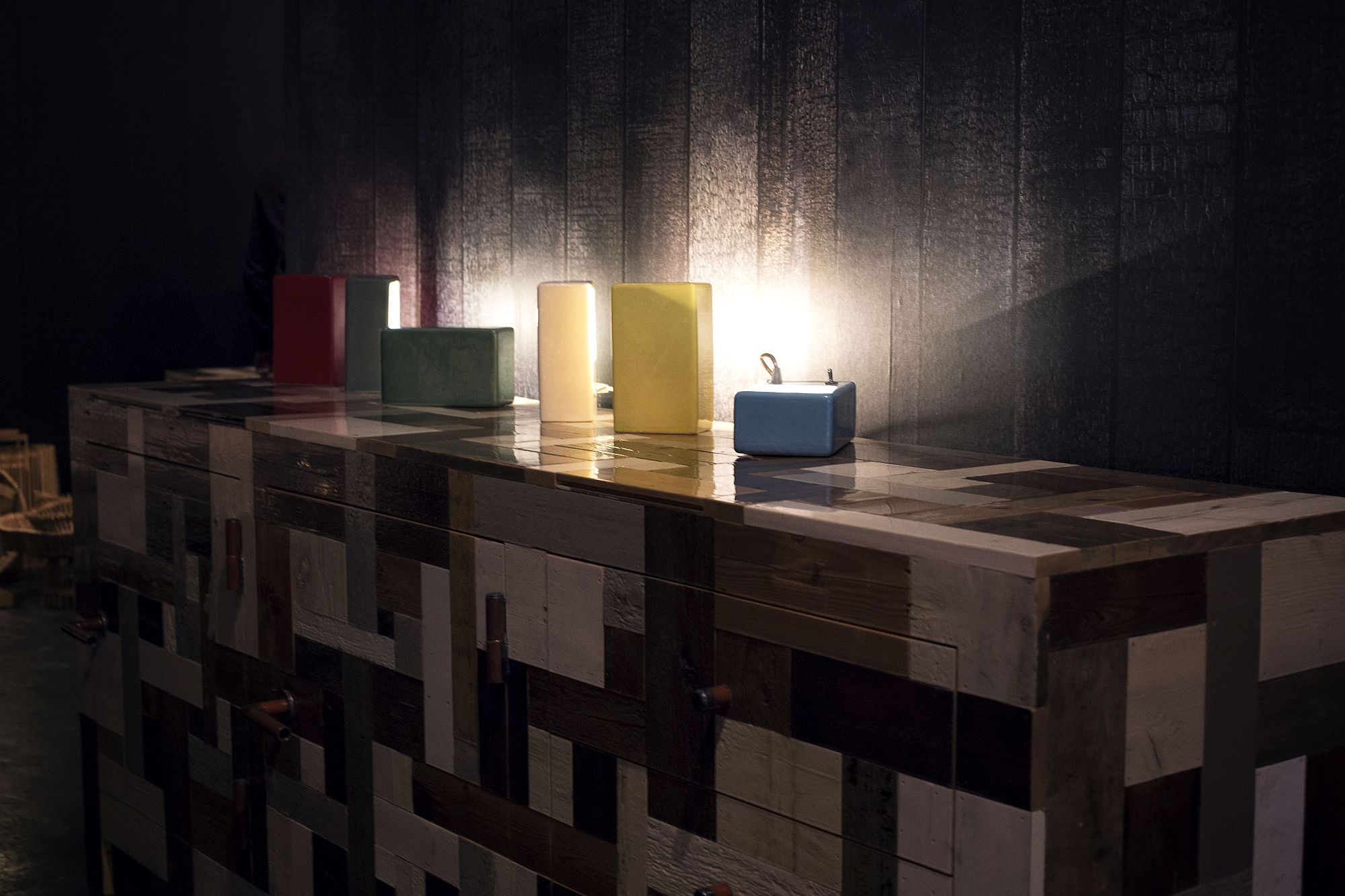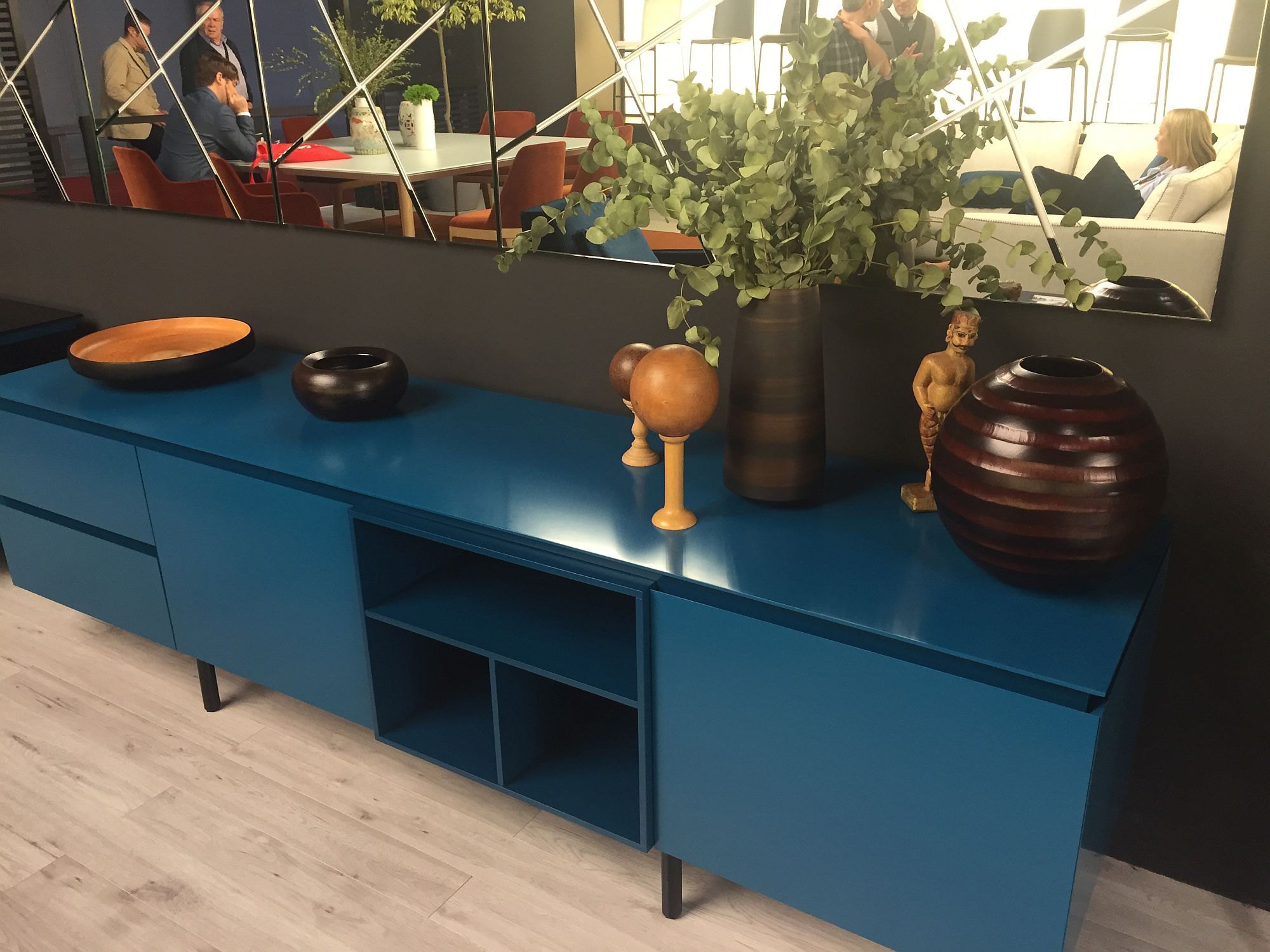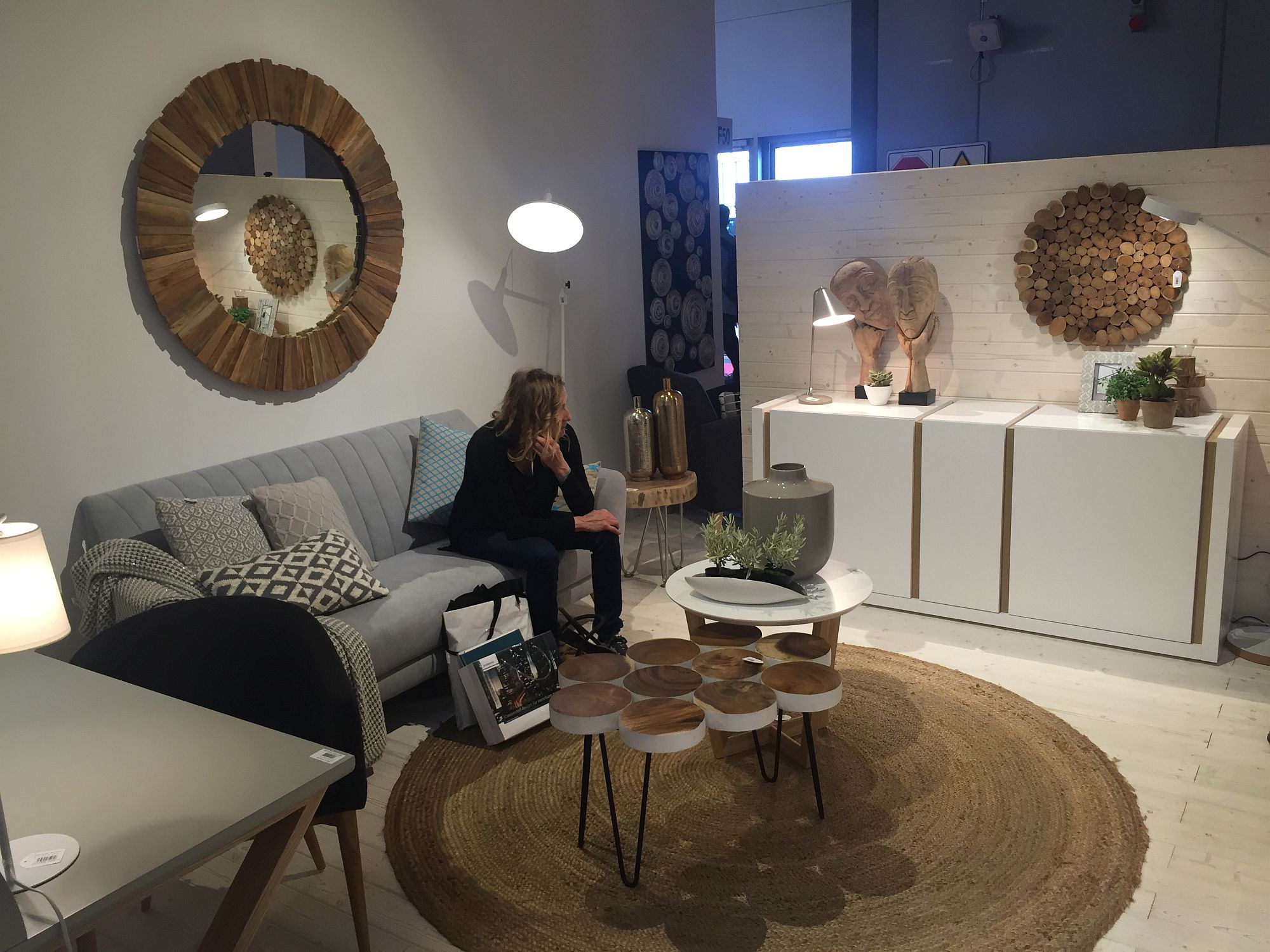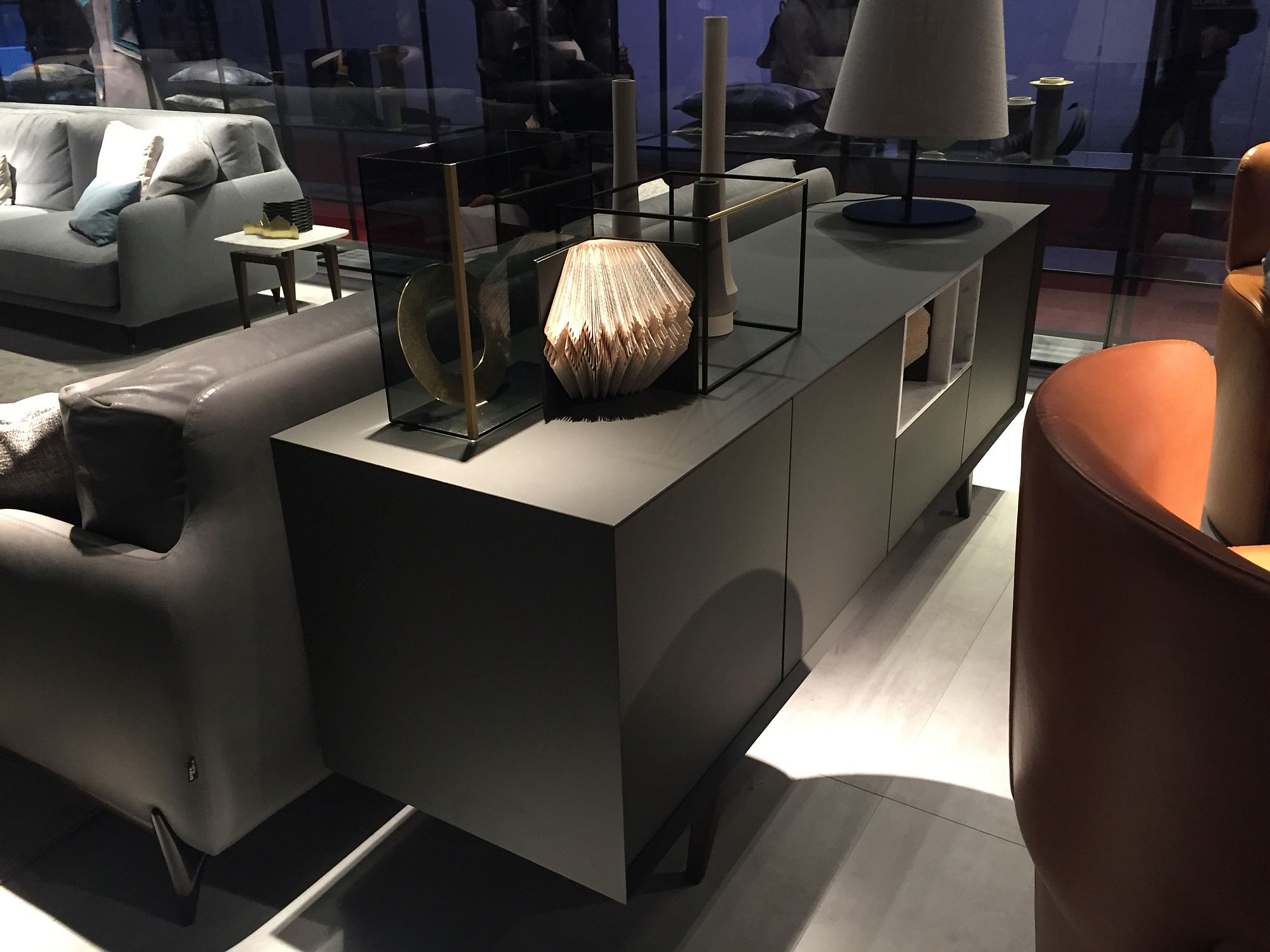 Fitting in With Your Lifestyle
Space-savvy living room storage options come in a wide range of styles and the one you choose should not just be about aesthetics alone. While floating, open shelves look simply stunning in all those catalog images and at the furniture store, it can all get pretty messy and fast, if you are not really the 'organized' type. Those having to deal with constant chores, busy days and kids might be better off with closed cabinets that conceal more than they reveal. And if you are still in doubt, then shop for storage units that also offer a bit of display space to get the best of both worlds!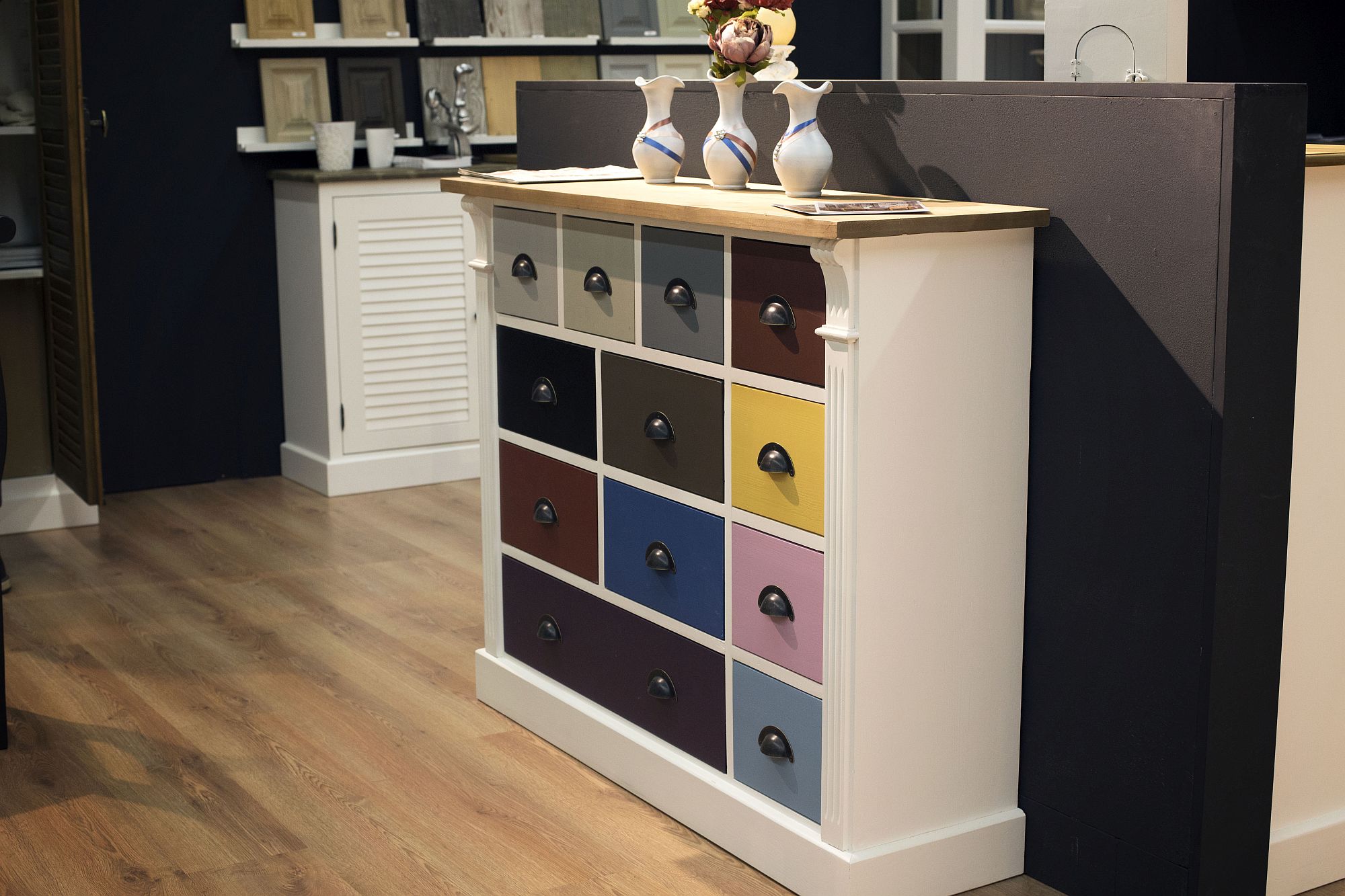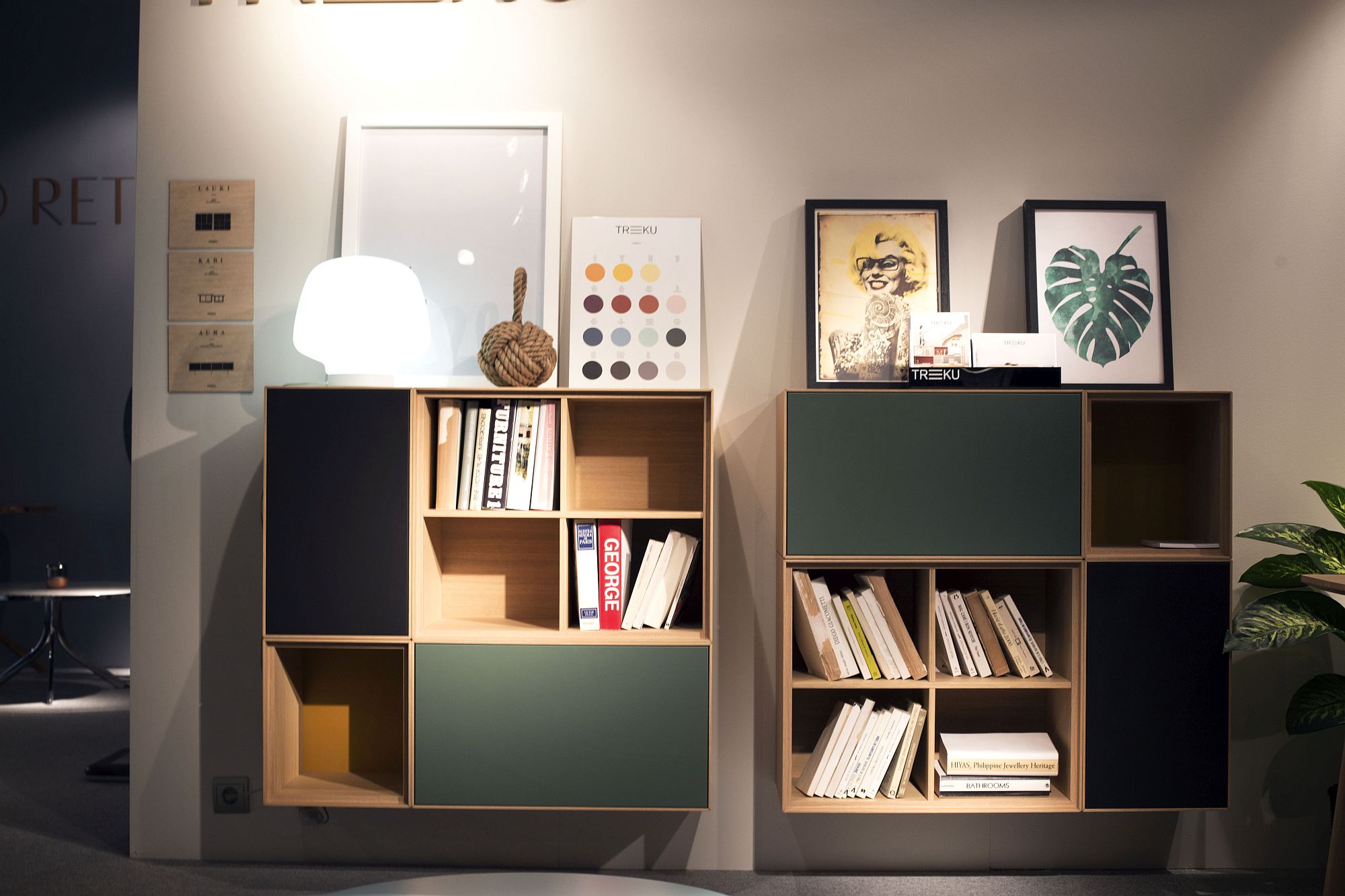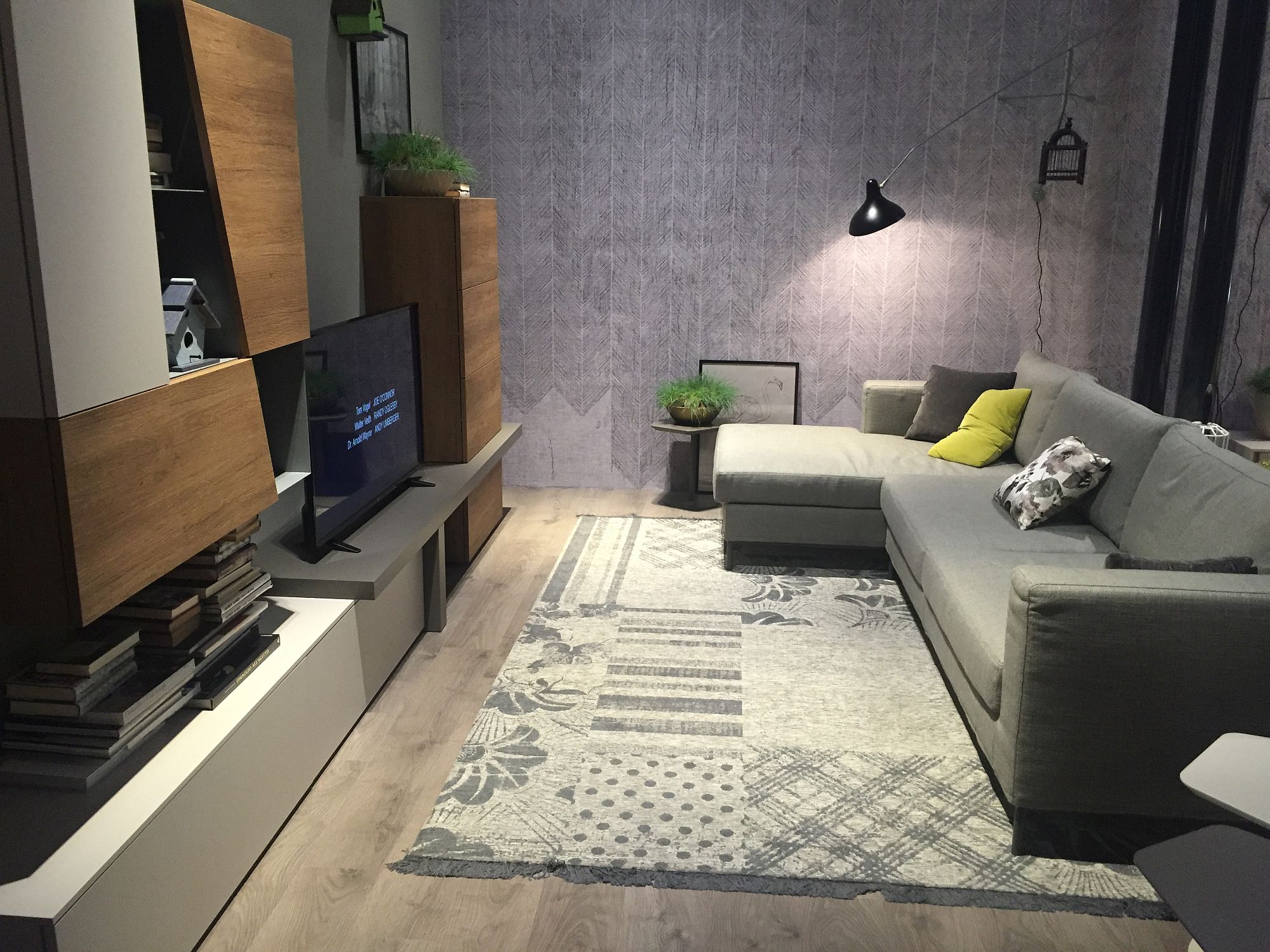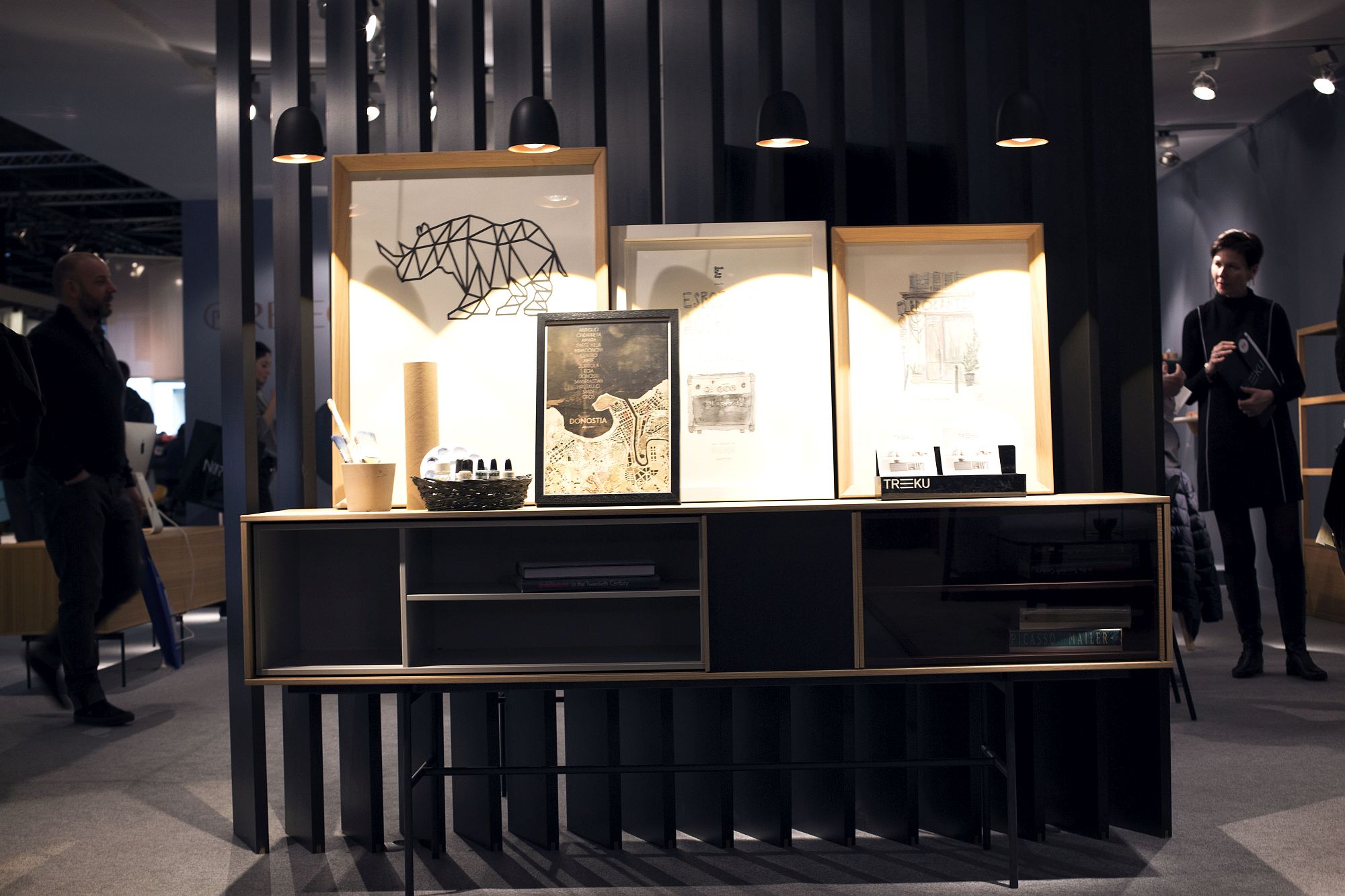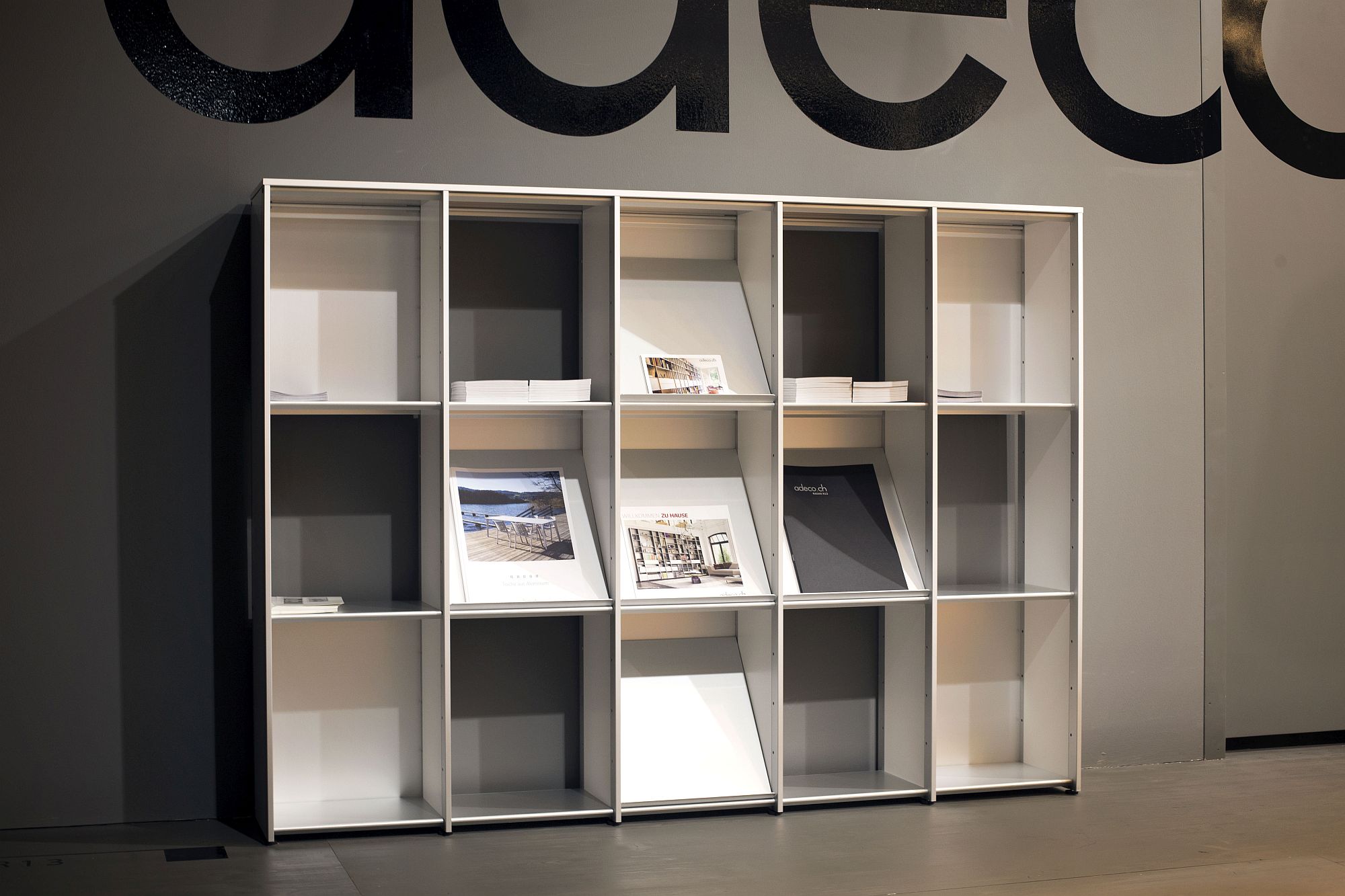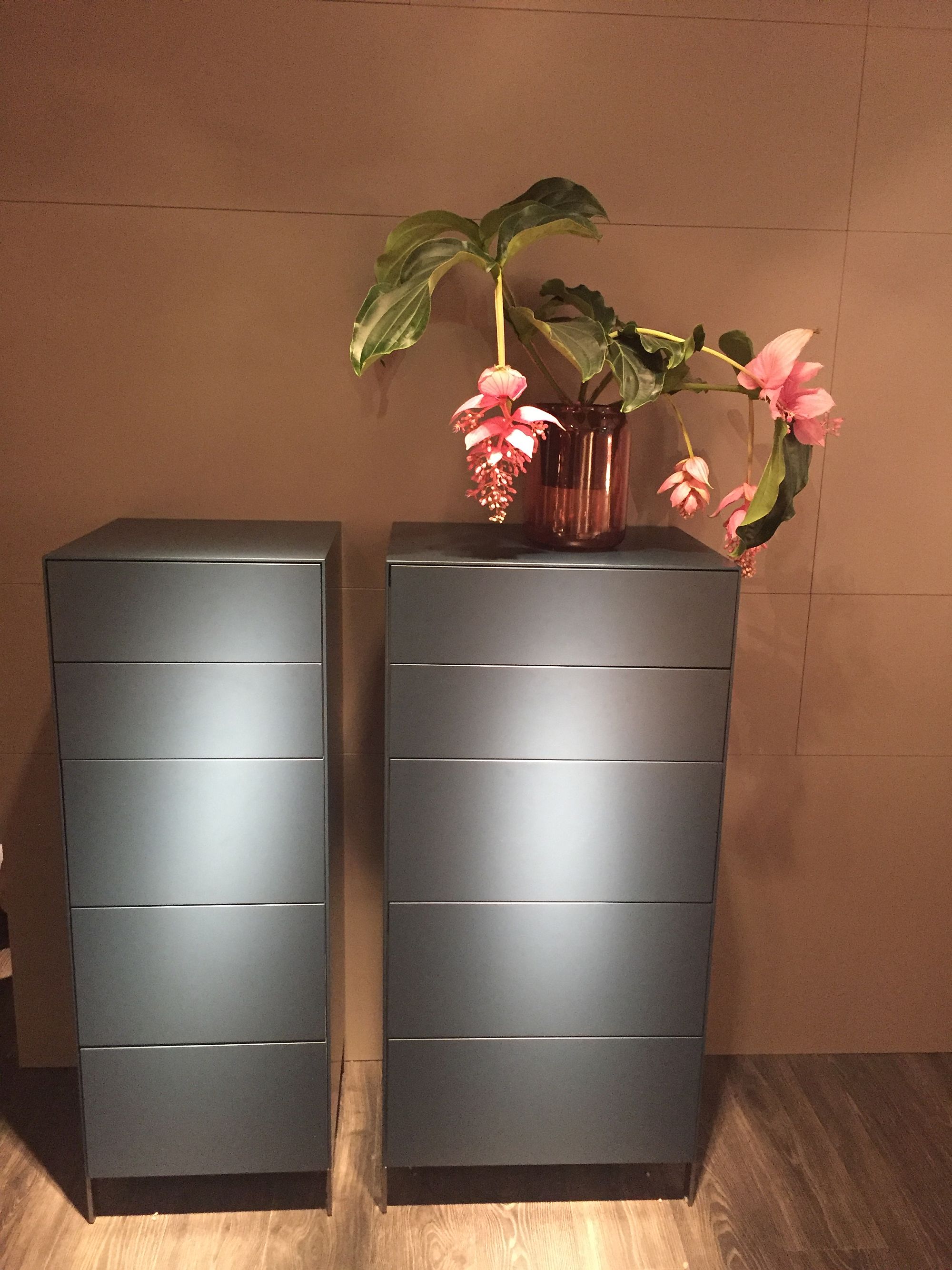 Photographs: © Decoist.com, 2017