How would you like the comfort and the convenience of being able to design your own wall cabinet and shelf units that range from the simple to the extravagant? What if we told you that you could do it all in a mere 5 minutes and without any professional help? Sounds impossible, right? Not after you take a look at the stylish, adaptable and functional design solutions offered by TETREES. All set to take the furniture world by storm, this PIXERS creation gives homeowners an opportunity to custom-design specific wall shelf and cabinet compositions that can be achieved with an innovative blend of closed and open units.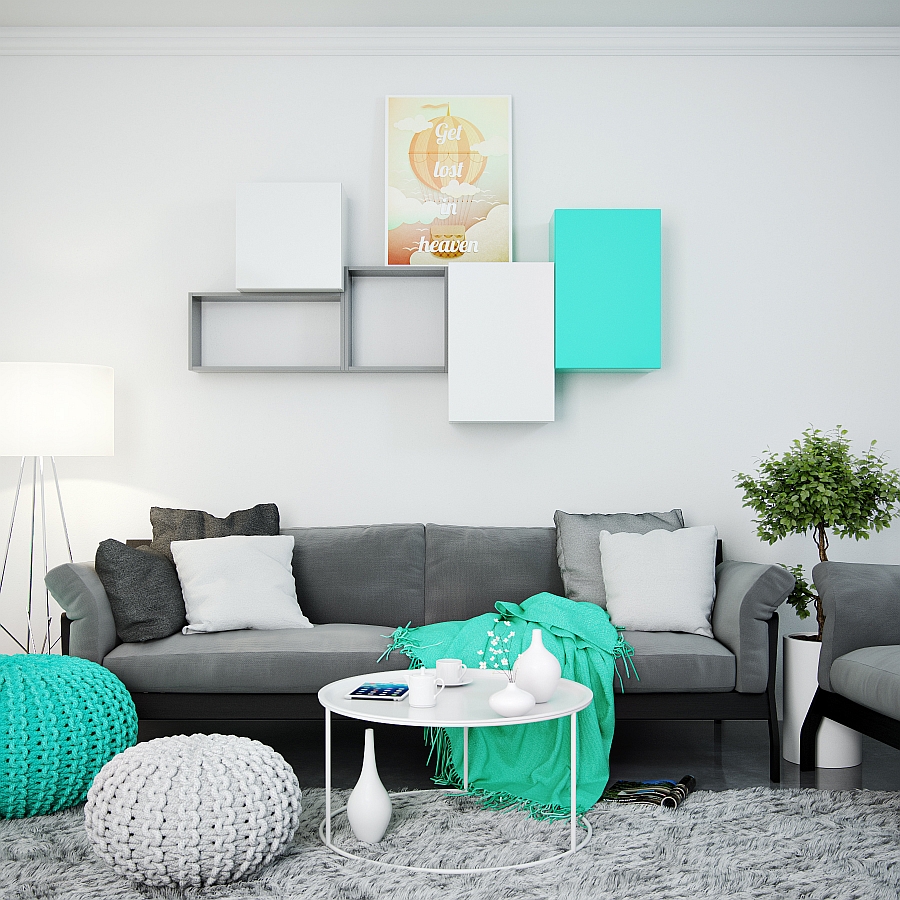 Much like the addictive game of Tetris, you can engage in a fun, creative process by simply stacking up the shelves and cabinets in any way that you see fit. The possibilities are obviously endless, and these consumer-made shelving systems will be delivered to your doorstep within 10 days. TETREES offers its consumers an 'online configurator' that will aid in making the process a lot easier, and you can pick up a modular shelving unit that serves the precise needs of your home. This is a great way to avoid wastage and save time, and you need not end up with a piece that you are not fully happy with just because there is nothing else on offer in the market.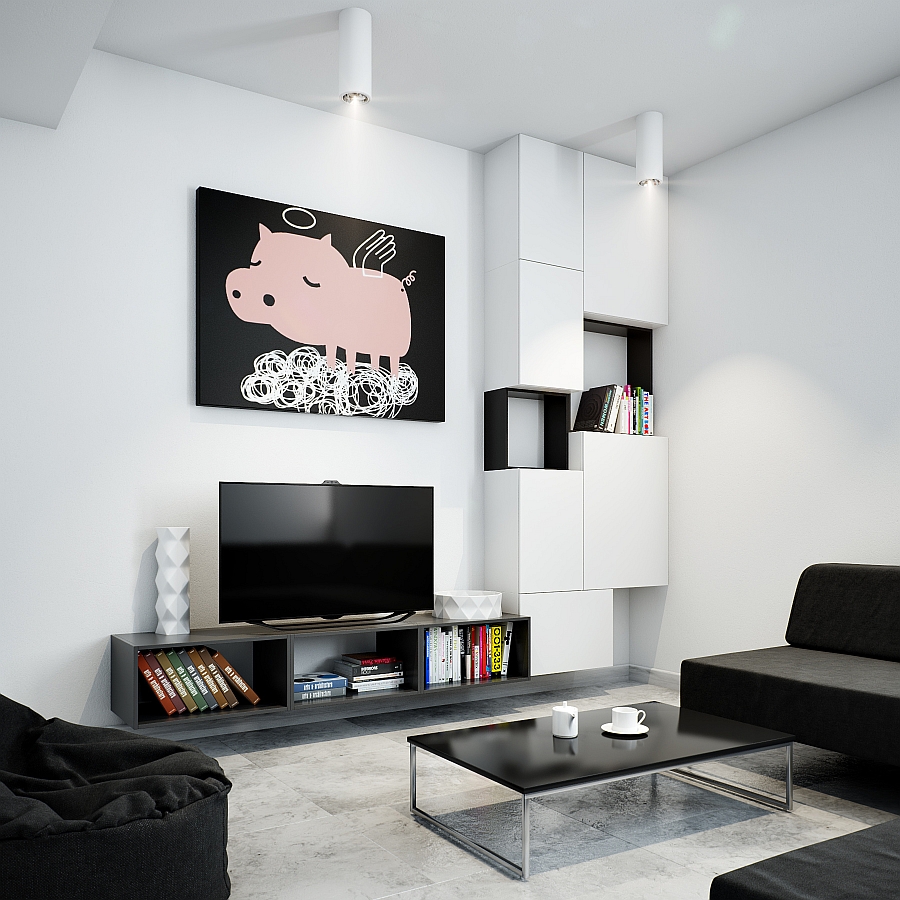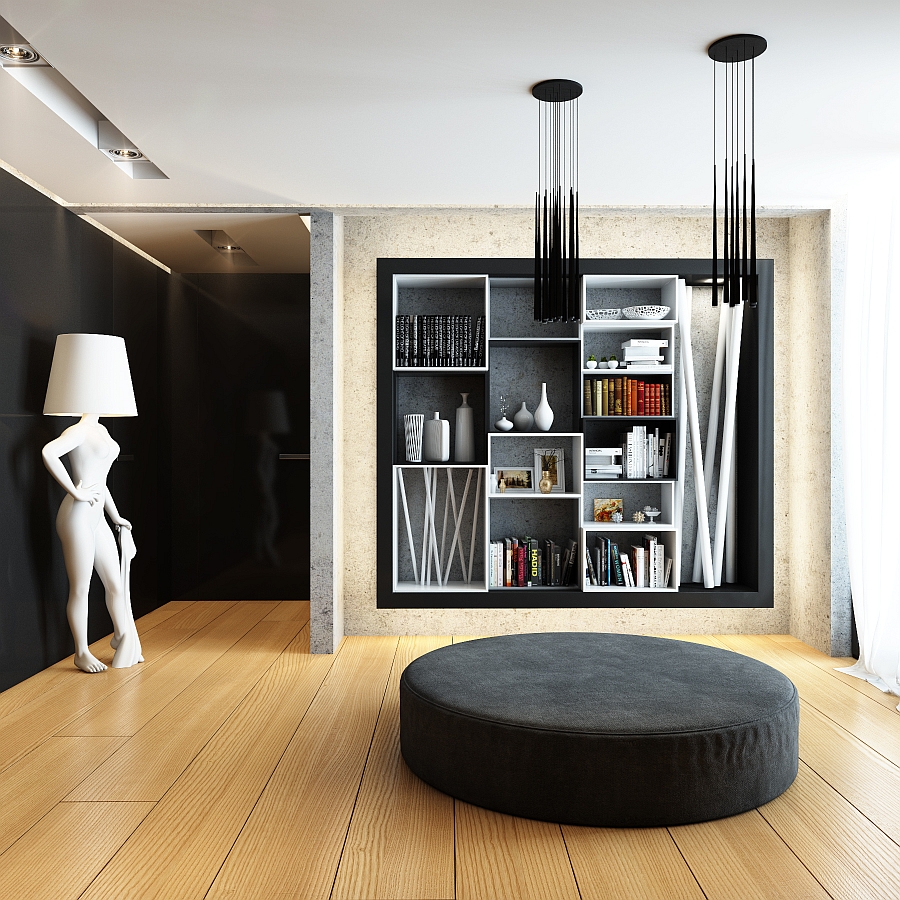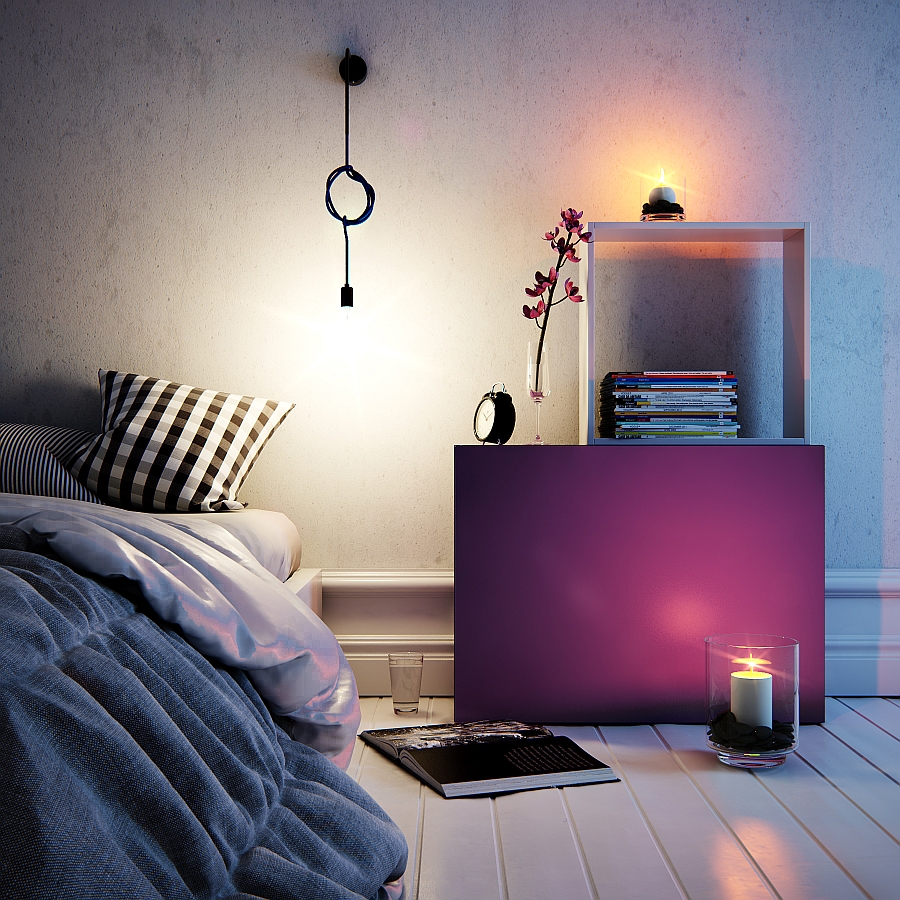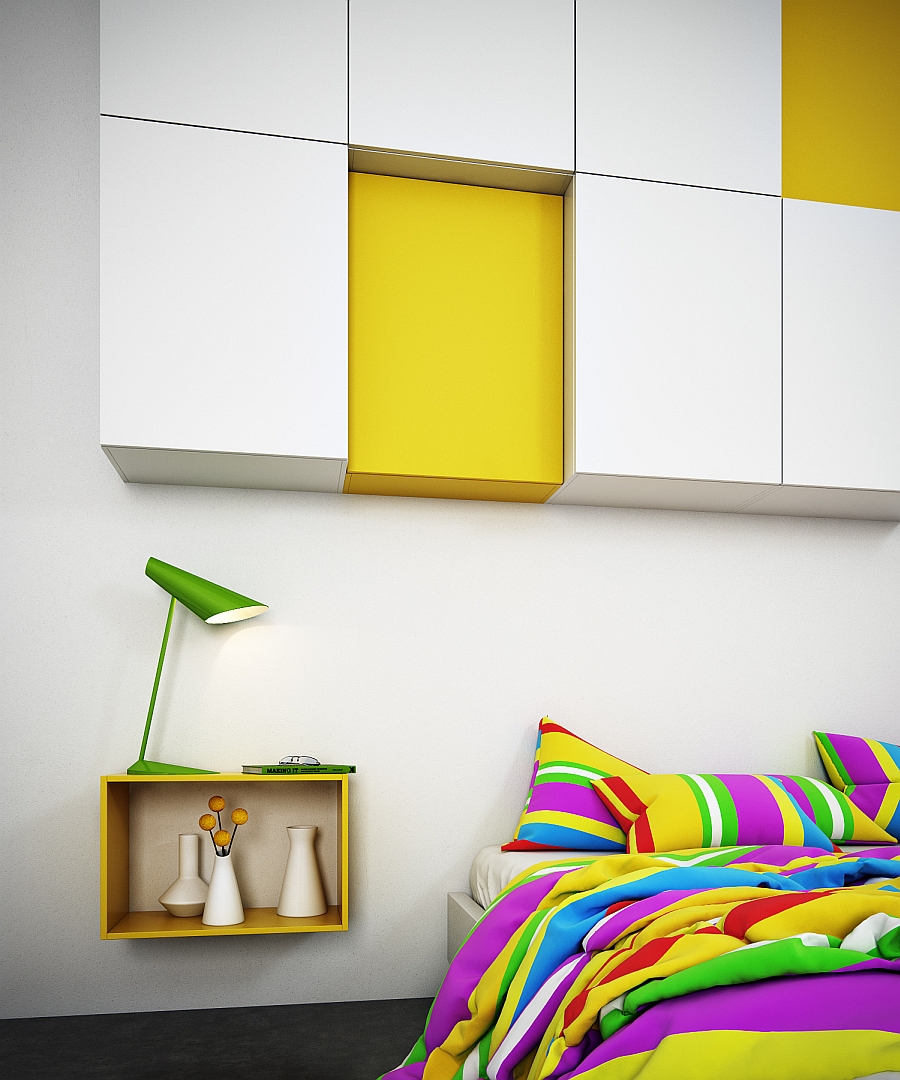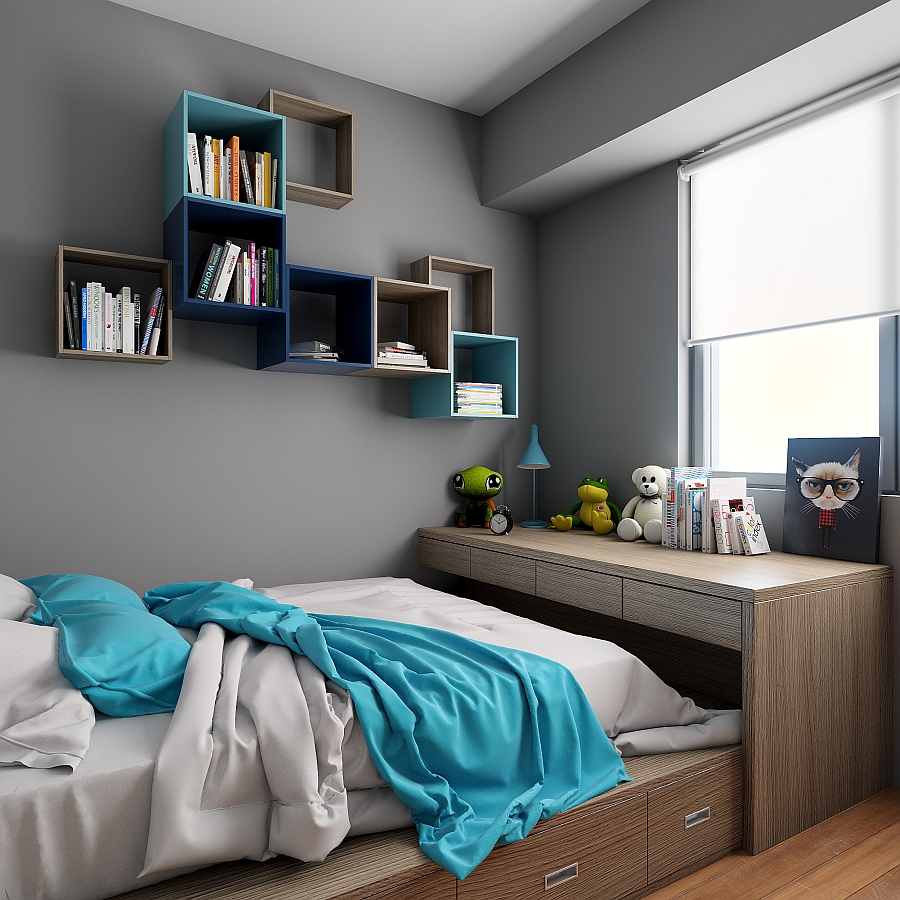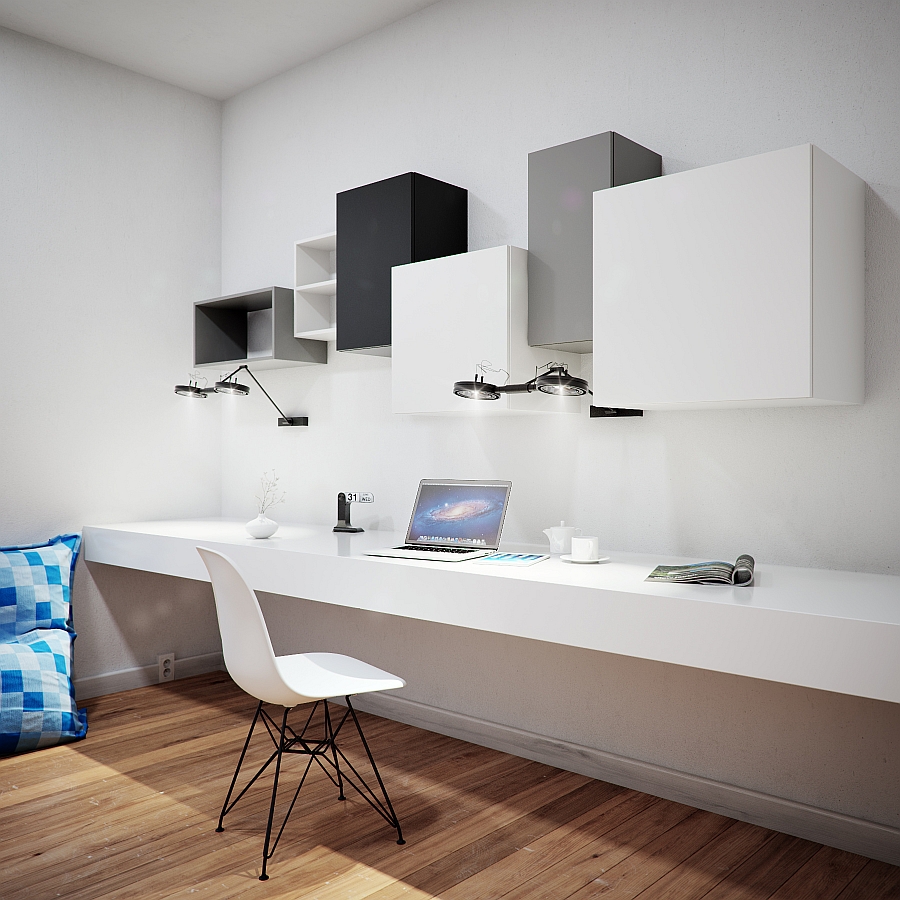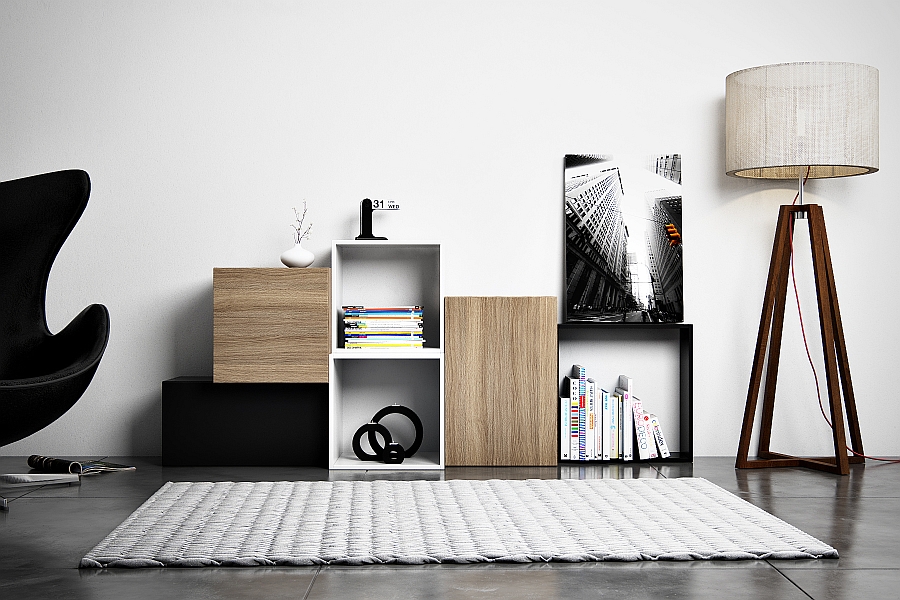 With homeowners becoming more design savvy, this is a great way to get them involved in furniture design as well. TETREES promises to start with wall shelves and cabinets, and you will soon have modular dining and coffee tables added to the lineup. From the kitchen and the bedroom to the bathroom and the living area, TETREES can be used in a variety of innovative forms that go beyond mere wall-mounted shelves. Now is the time to test the interior designer within you!