Leaving summer behind can be hard. I must confess that this summer I reveled in everything tropical. I used a row of pineapples as my table centerpiece. I put monstera leaves in several rooms of the house. I perfected my recipe for mai tais. And even as I write this post, there is a pineapple garland hanging in my entryway. Yep, this is going to be tough! For others, transitioning the home from summer to fall isn't a struggle…
After all, there's a lot of fun to be had when it comes to seasonal decor. Plus, the crisp fall weather is enough to inspire meaningful changes, both in life and at home. Whether you're soaking up the last stretch of summer or you can't wait for the pumpkins to hit your local market, read on for some easy design ideas that will help you transition from the warmest season of the year to the cool days of autumn.
Leave a Trace of Summer Style
If you've had enough of summer or you're a person who likes to completely change out your decor from season to season, you can skip ahead to the next section! But if you're hoping to leave a hint of summer inside as you brace yourself for cooler weather, you can always incorporate a favorite summer motif into your fall decor. As for the pineapples I mentioned above, they're now perfect for fall (and gracing navy blue pillow fabric) in this vignette from CB2: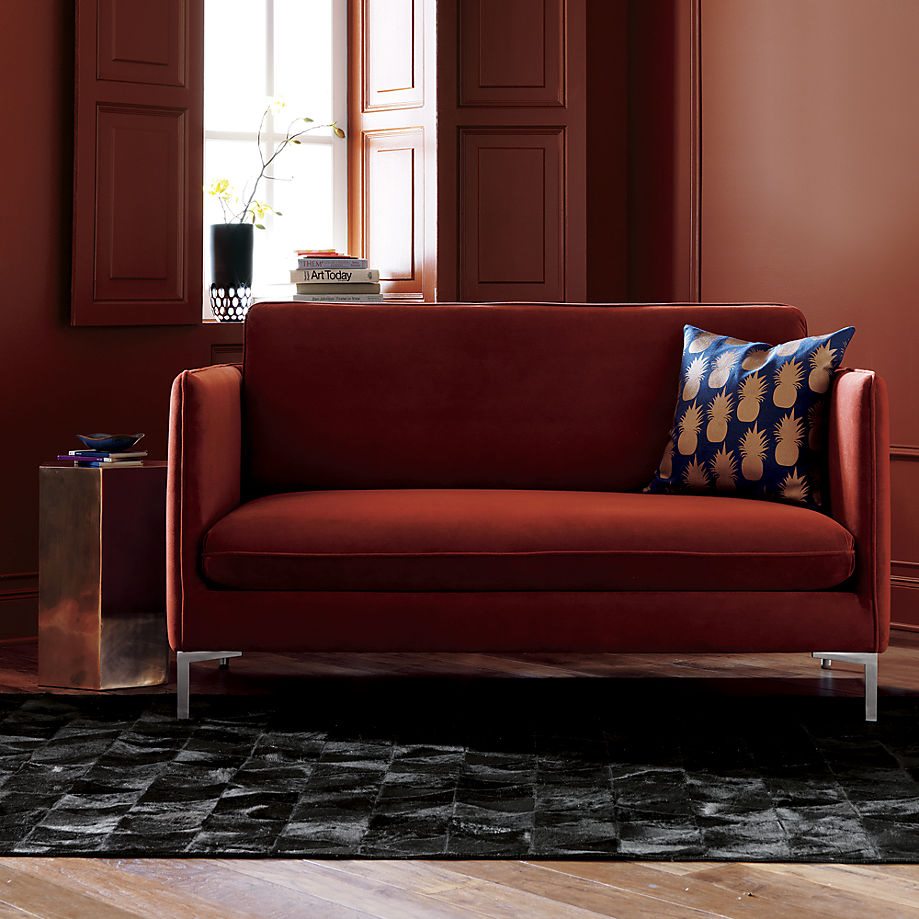 Another way to cushion the blow as you say goodbye to summer is to honor your true decorating preferences. If orange isn't a color you enjoy, why would you put traces of it all over your house? Pumpkins come in more than one color! Similarly, if you have a clean-lined aesthetic, make sure any new pieces you purchase reflect your look. ferm LIVING's latest collection is the perfect example of modern style that's interesting year-round, complete with deep colors (and striking color pairings) for the new season.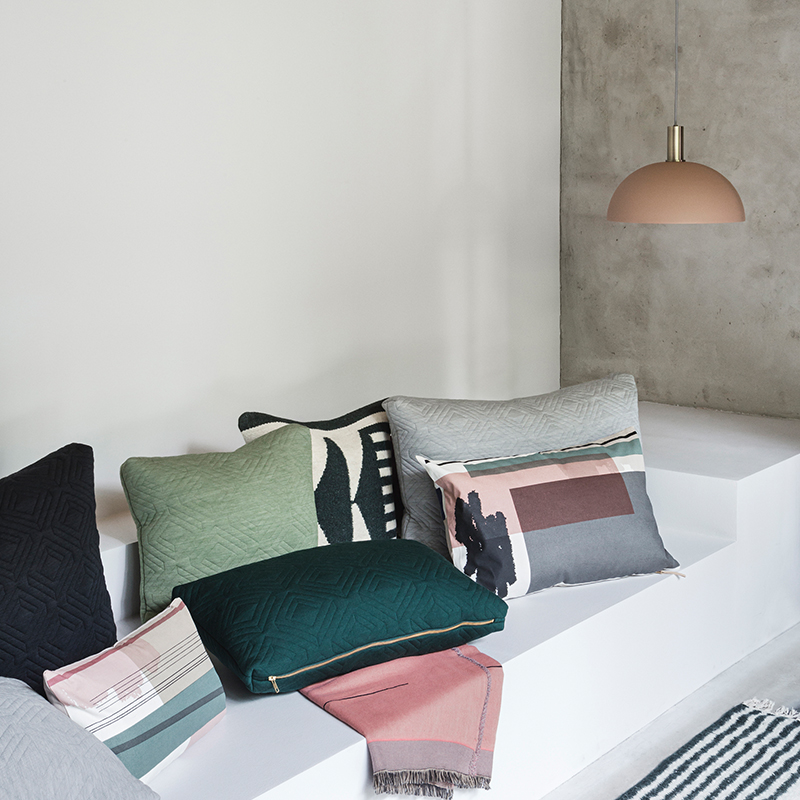 There's no rule that says you have to put the tropical greenery away once summer is over. But go ahead and skip the tiki vase! Instead, try displaying tropical leaves in a rich-hued sculptural vase or a grouping of unique vessels: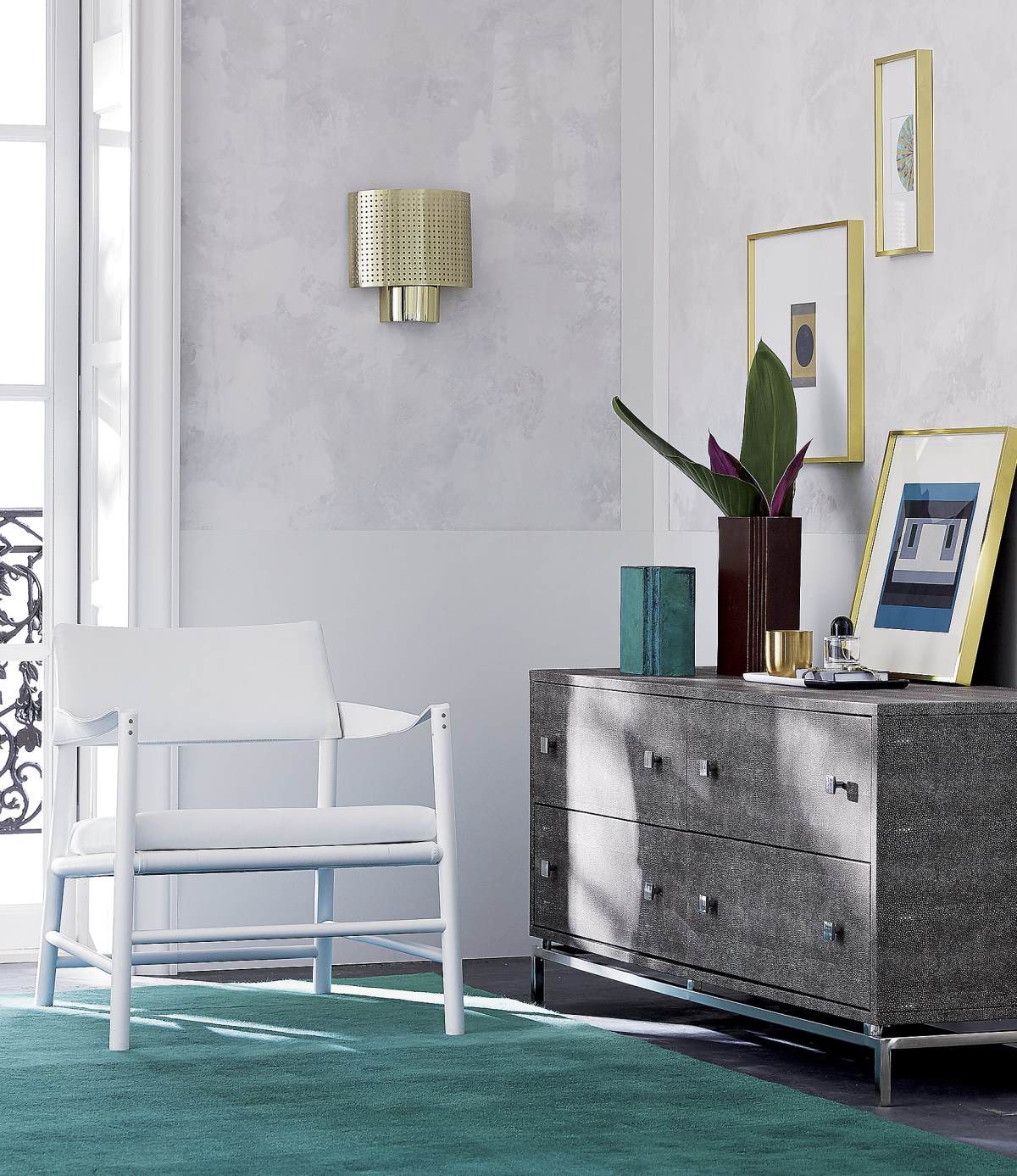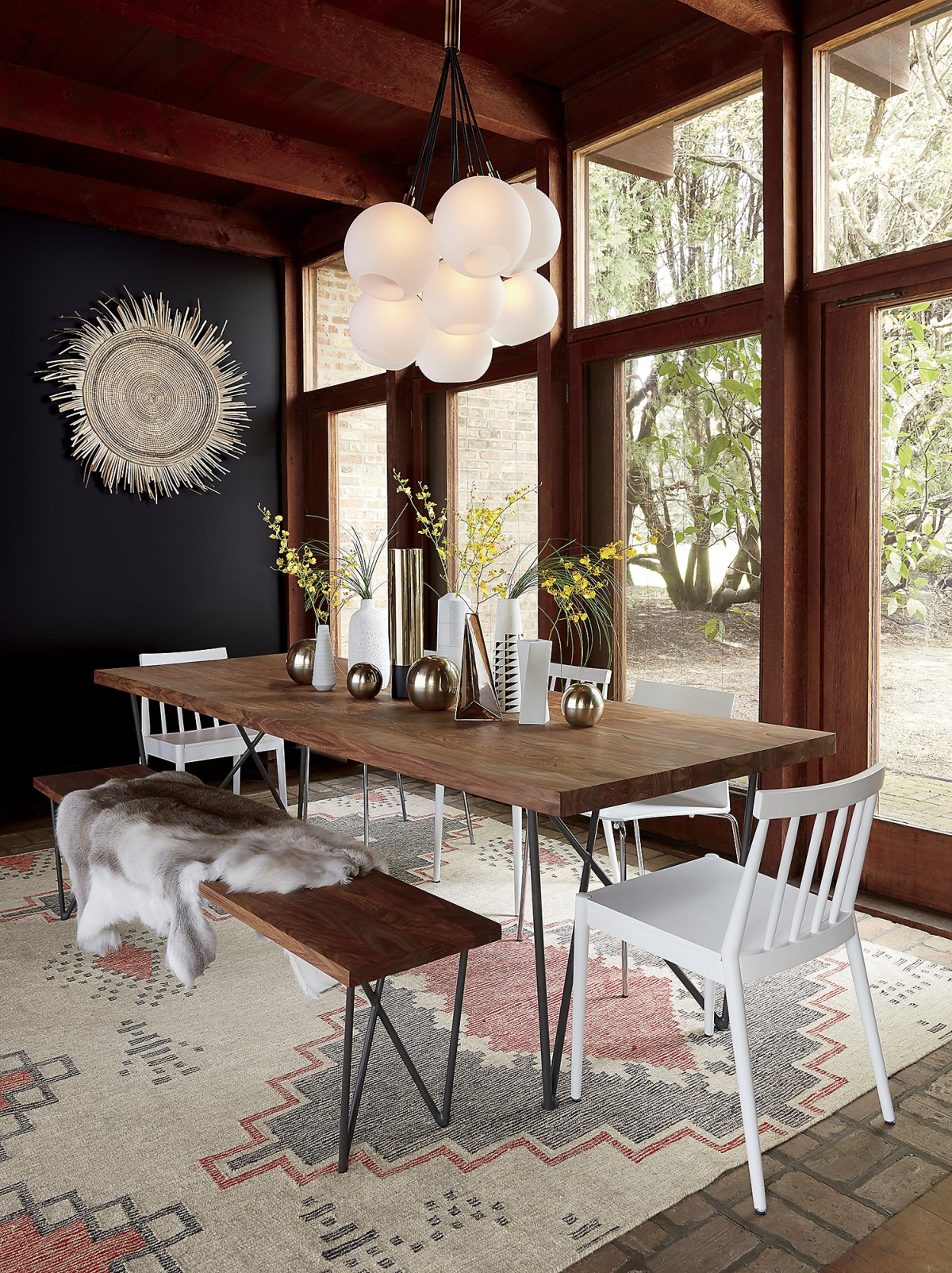 You can also focus on decor that naturally transitions from summer to fall. For example, if you have votive candle holders on your patio for enjoying those warm summer evenings, they will also come in handy when a refreshing breeze arrives this fall. Those same candle holders can move indoors once it's too cold to sit outside at night.  In fact, you may want to purchase some new votives for the new season, or even a few dramatic candle holders for a tabletop vignette that can become a holiday statement as fall transitions to winter!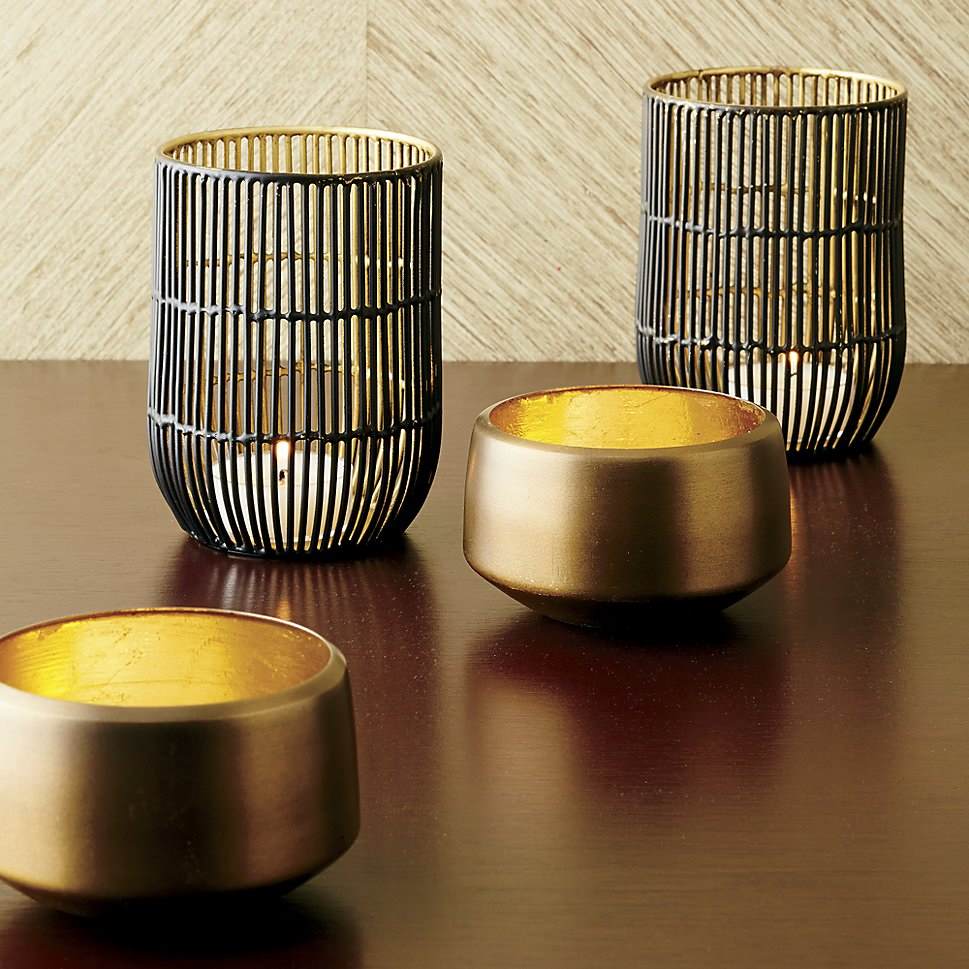 Let In the Warmth
If you're like me, you may find it a challenge to get out of bed on a chilly fall morning. The naturally warm and comfortable temperatures of summer are replaced with a refreshing breeze, yet sometimes that very breeze is a bit cold early in the morning or late in the evening. Celebrate the change in weather by embracing a sense of inner warmth. Some people find this time of year to be perfect for trying out new recipes, whether they celebrate fall produce, introduce a "new" element into your weekly menu, or represent the best in comfort food!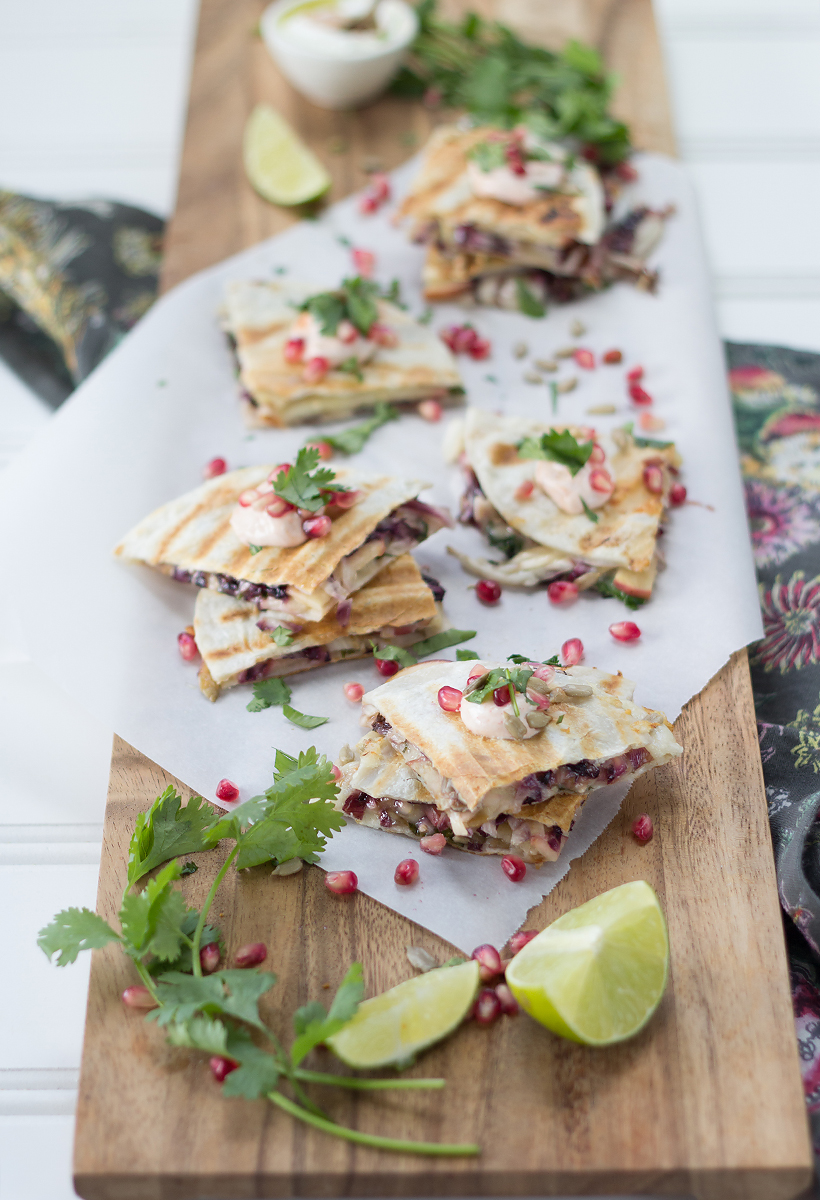 Treat yourself to a new cooking device or a new piece of tableware to make fall mealtimes all the more special!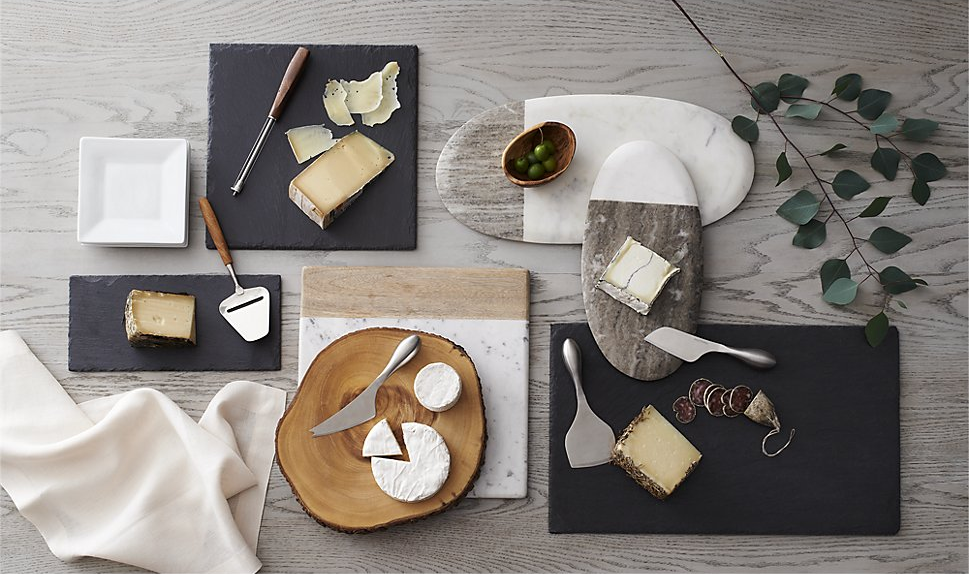 You can also enrich your interior by adding a new fragrance to the home. Whether you brew some cider on the stove or purchase a scented candle, the aromatic possibilities are endless.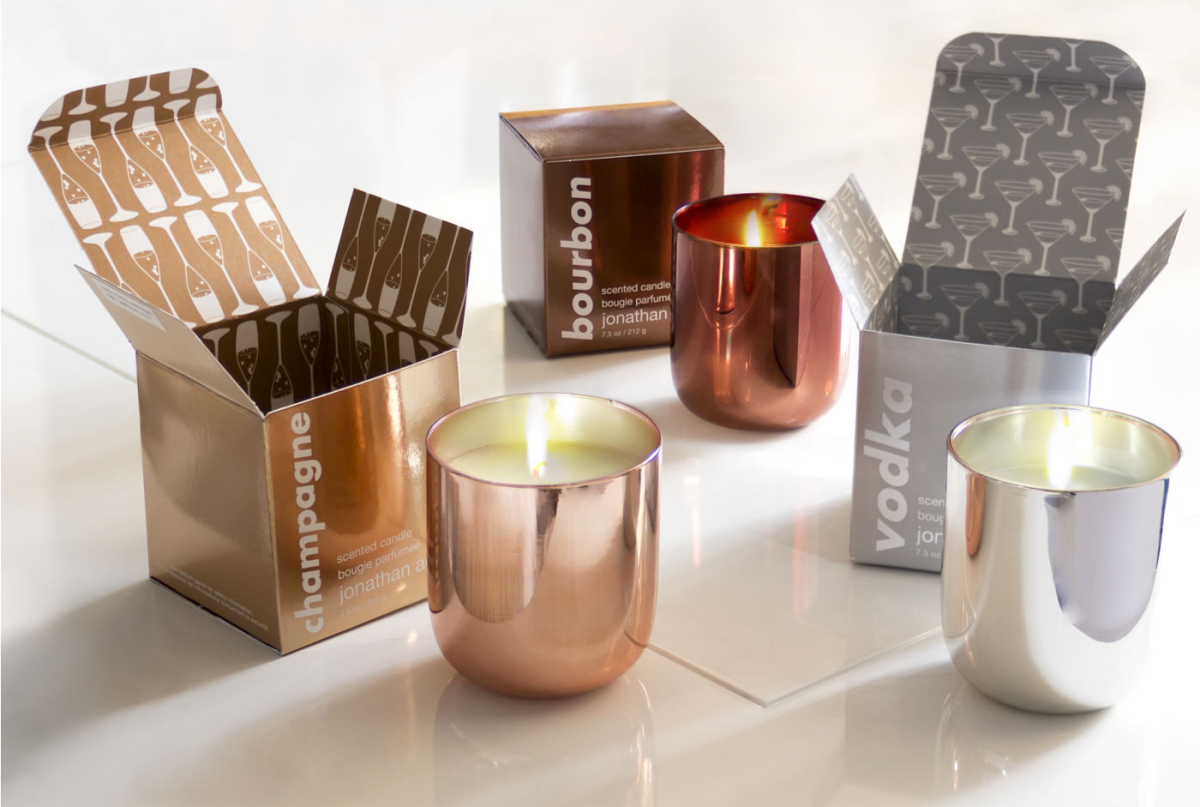 Another way to add warmth to your interior is through lighting. As it starts to get darker earlier, you may notice that certain dimly-lit areas of your home seem gloomy. Refresh them with a new table lamp, floor lamp or pendant light.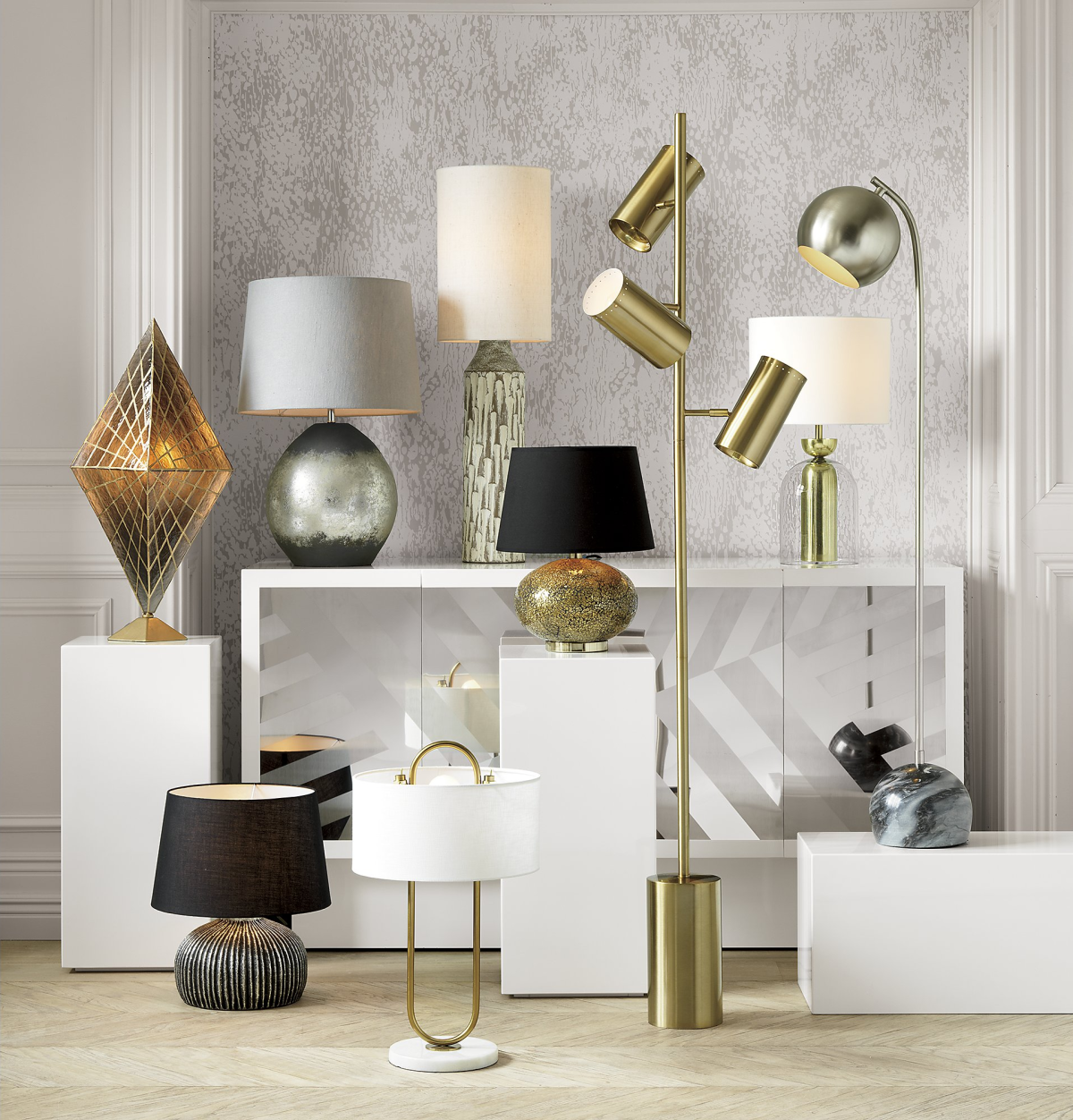 You may also choose to add twinkle and shine with candles or string lights! String lights are no longer just for the holidays. In fact, some people leave them up all year long.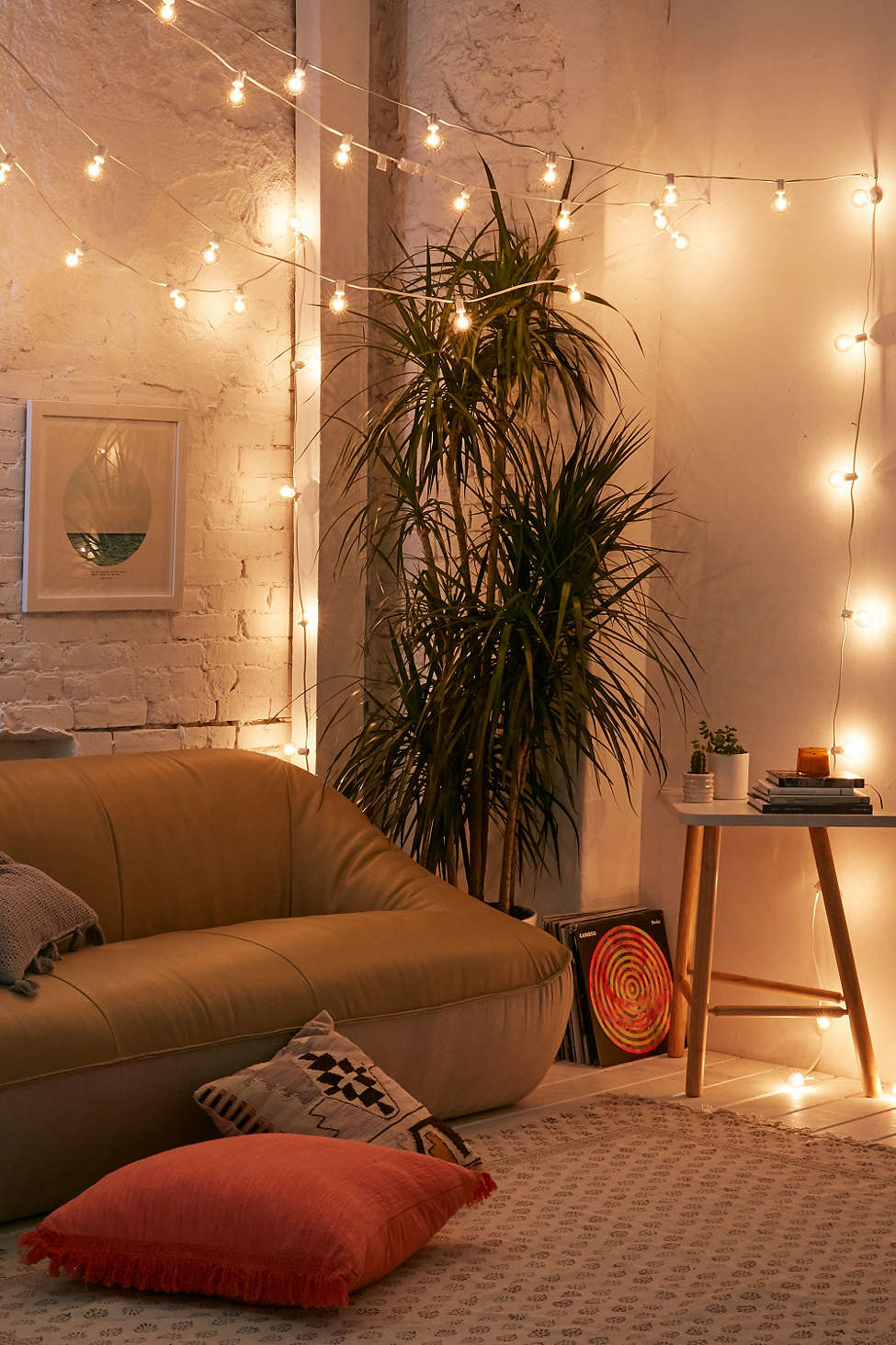 Woven baskets are an increasingly popular design accessory. And there's no season like the fall to introduce an earthy accent to your living room or bedroom. Plus, you can fill the basket with blankets and throws that will help you stay cozy on the chilliest of evenings.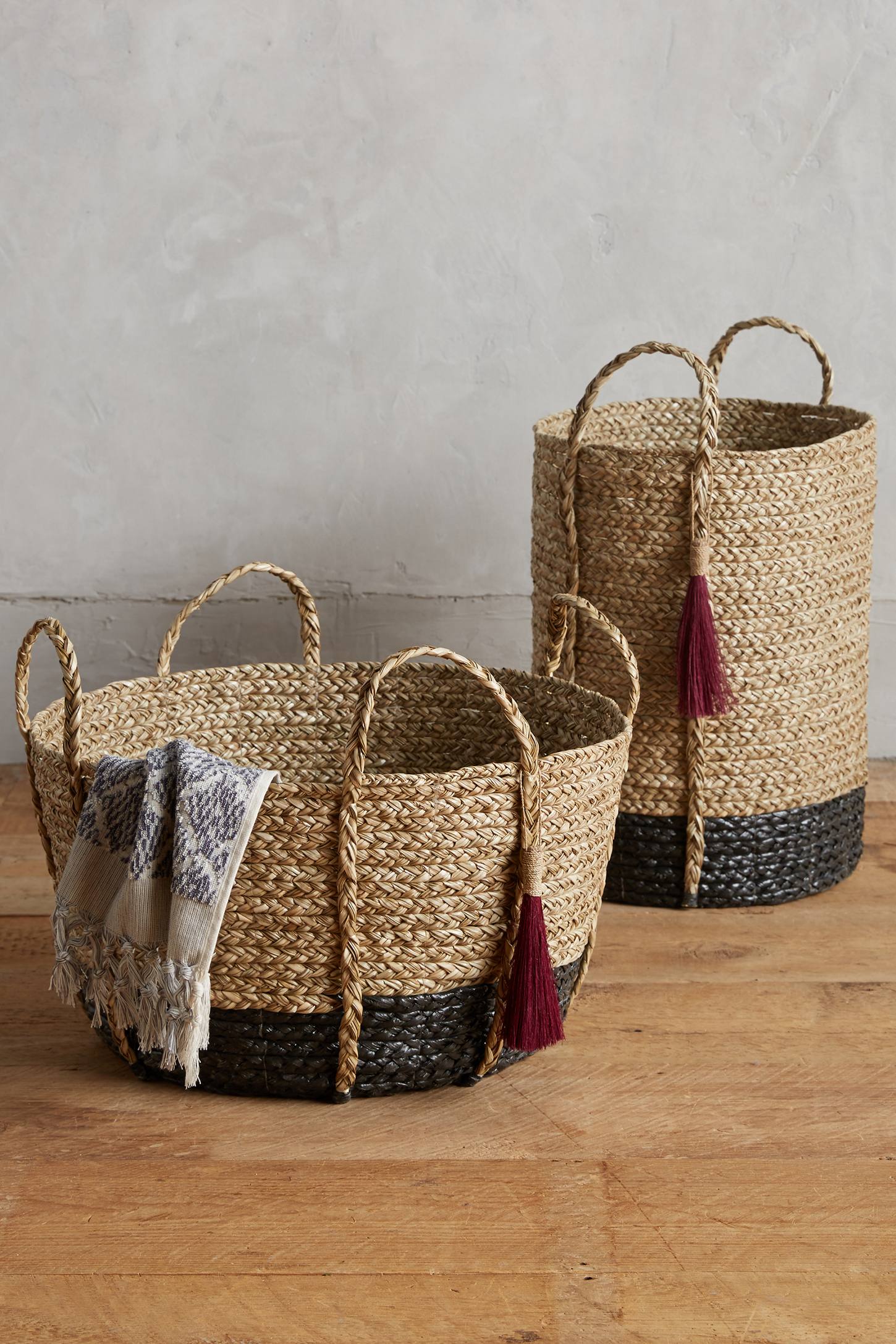 Even if you don't have a functioning fireplace, a basket of birch logs instantly evokes a sense of warmth. Sleek warmth, that is, thanks to the light, textural appearance of the birch bark.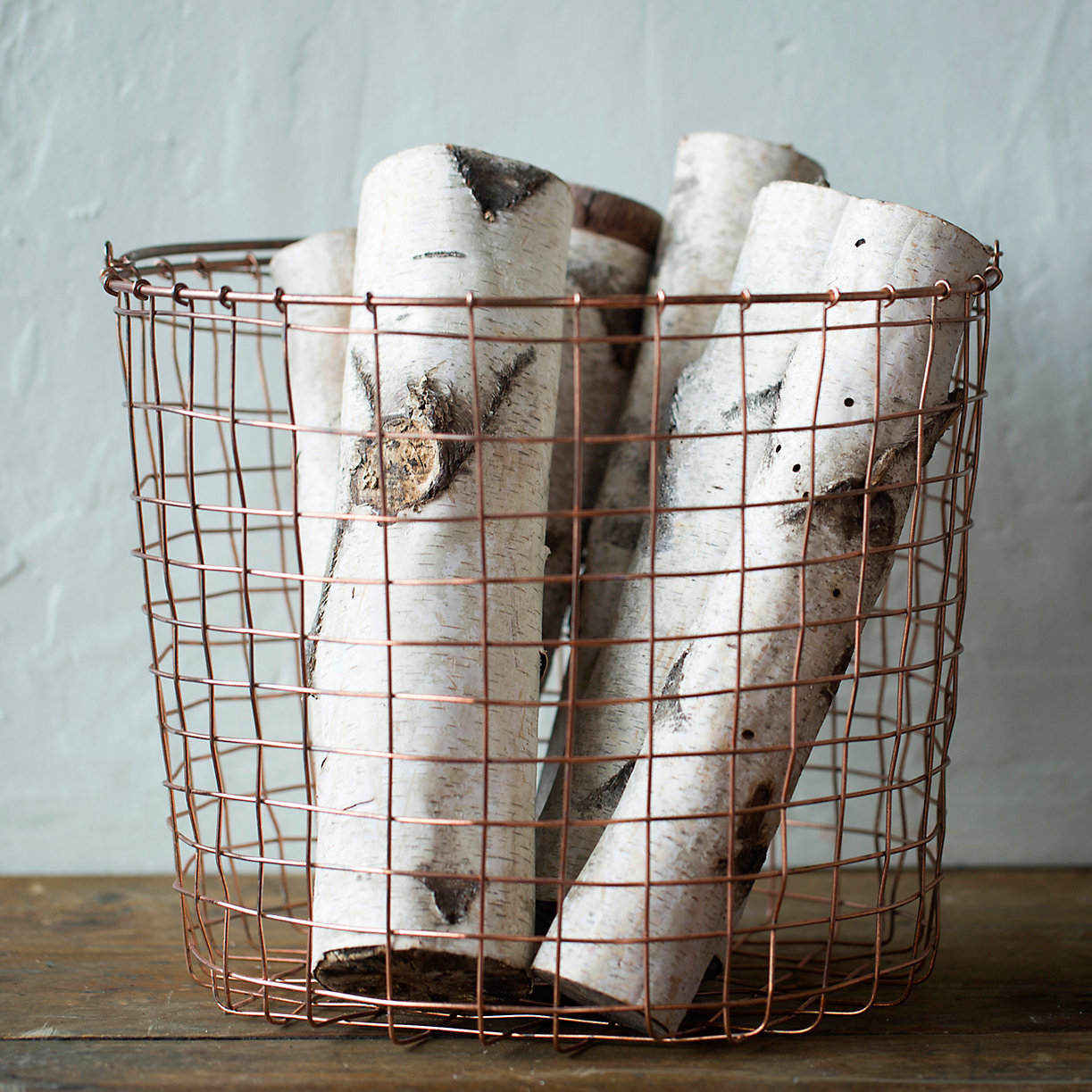 Speaking of texture, now is the time to celebrate warm and cozy accents. Shaggy throws, pillows, stools and rugs are some of today's most highly sought after items. They're often displayed year-round, but there's no time like fall to purchase a new textured piece for the living room!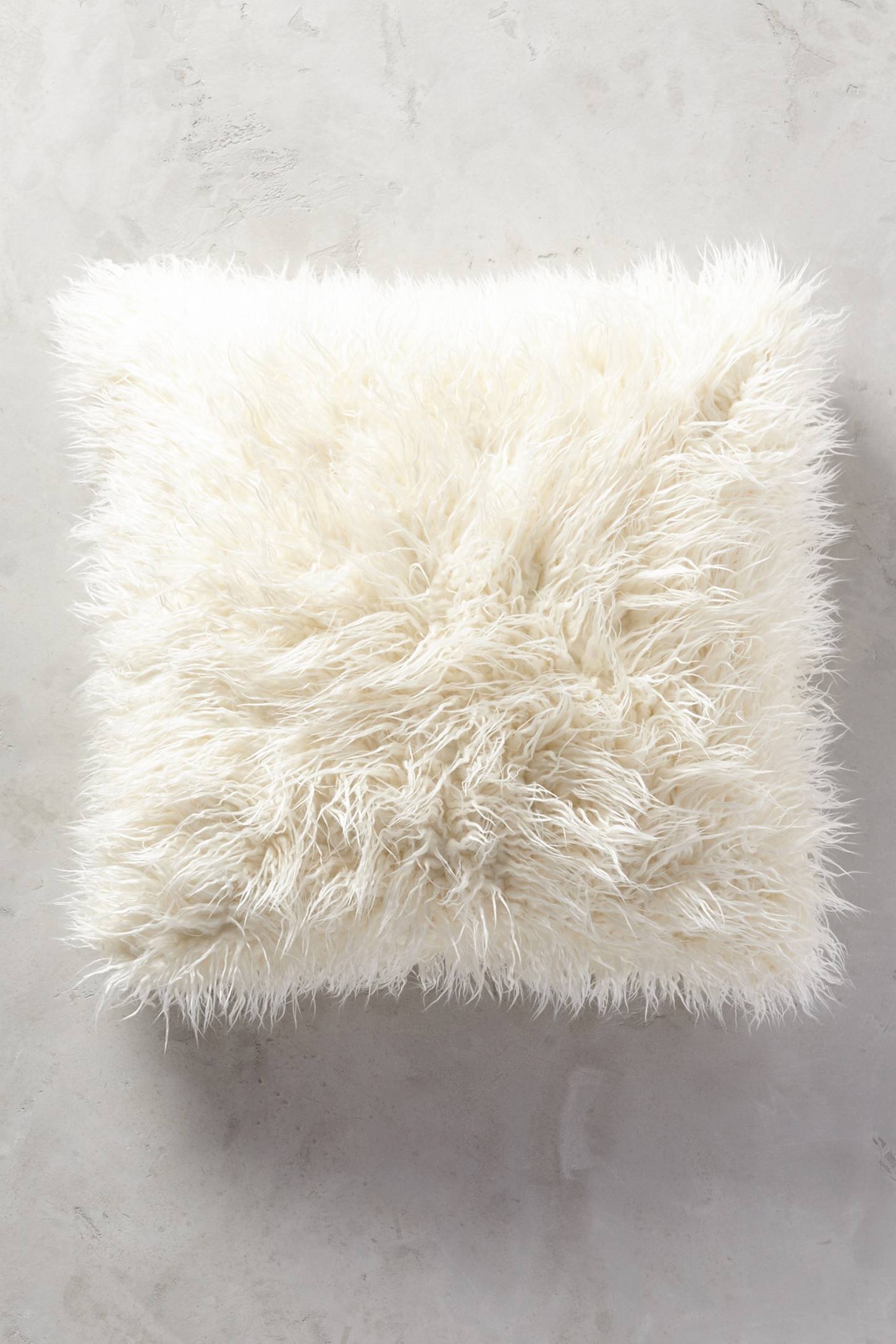 Plan a Project
There's so much to enjoy during the summer. Many people plan trips and parties. Long weekends abound. When fall arrives, it may seem like it's strictly "back to business". Give yourself something to look forward to! Plan a fun gathering, such as a low-key fall dinner party with your closest friends. After all, it will be the perfect time to show off your fall decor!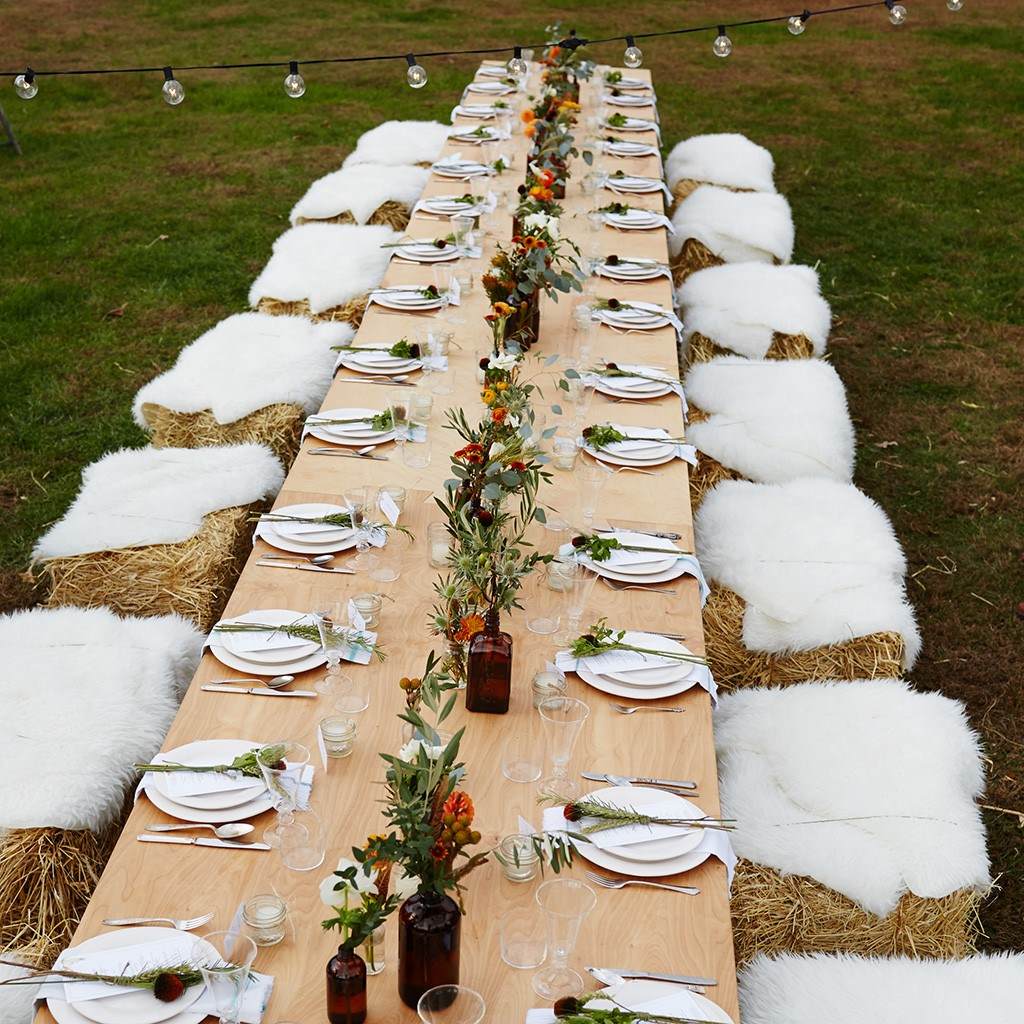 If you're a design lover, chances are you enjoy when your favorite brands showcase new arrivals. Check out the new fall collections for a fresh dose of design inspiration!  Then give yourself a project to do around the house, such as designing a tablescape or giving an area of your home a makeover. Treat yourself to a new item if you're able, such as an eye-catching vase or an interesting garland. Suddenly a change of seasons doesn't seem so bad…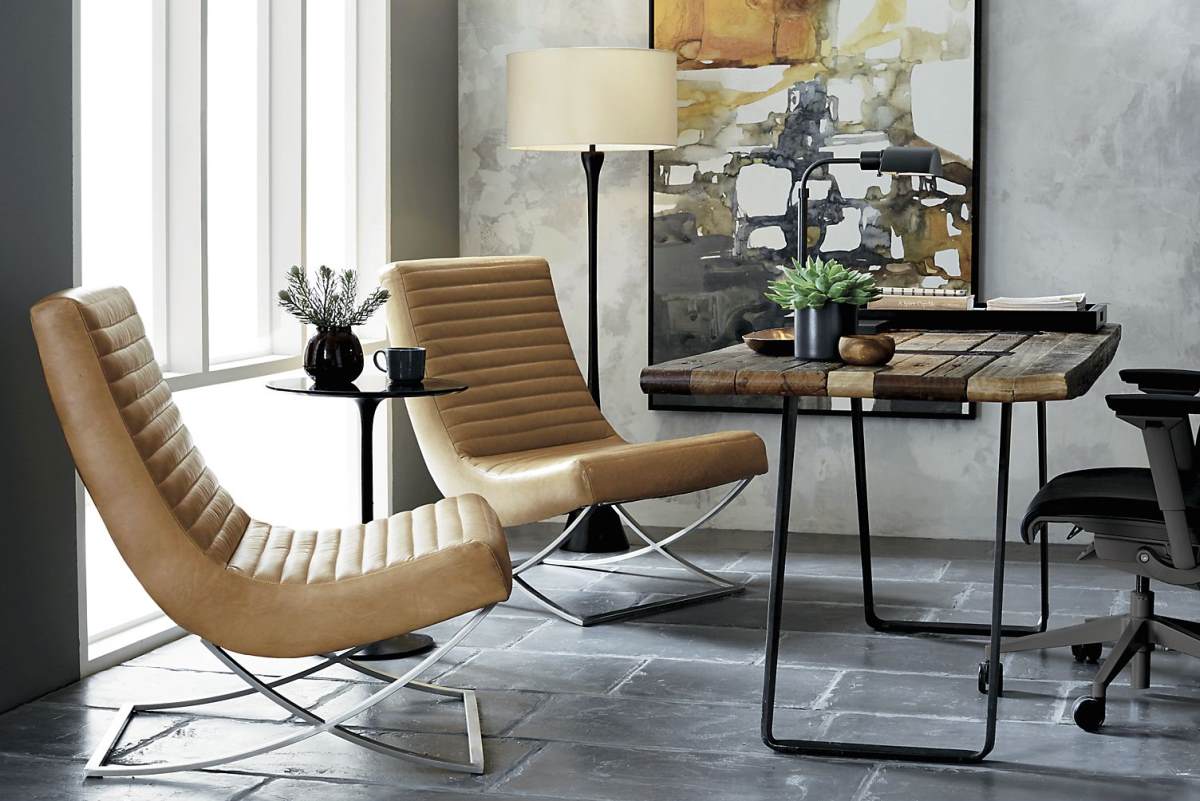 Each year I get great joy from decorating my fall pumpkins. I don't carve them. I usually paint them with a design that reflects one of my favorite decor trends. I find myself looking forward to my pumpkin project in August, and once I purchase the pumpkins in September and embellish them, they stay on my table through Thanksgiving. If you enjoy getting crafty, plan a fun pumpkin project that will allow you to use your pumpkins as decor throughout the fall.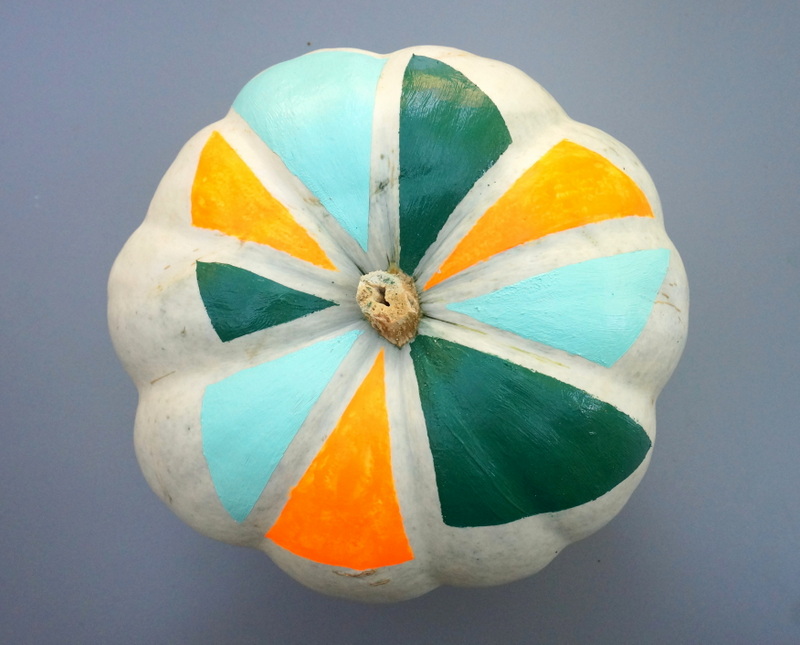 Last but not least, fall is a great time to start getting excited about the holidays. Since this section of the post is dedicated to planning projects and looking forward to new design possiblities, I had to mention that it can be great fun to plan your holiday look on the first truly cold night of autumn. Will you be introducing new decor this year? Sometimes even the addition of one new color to your holiday palette can give old items a refreshing update. [Recycled Glass Tree Globes from Uncommon Goods]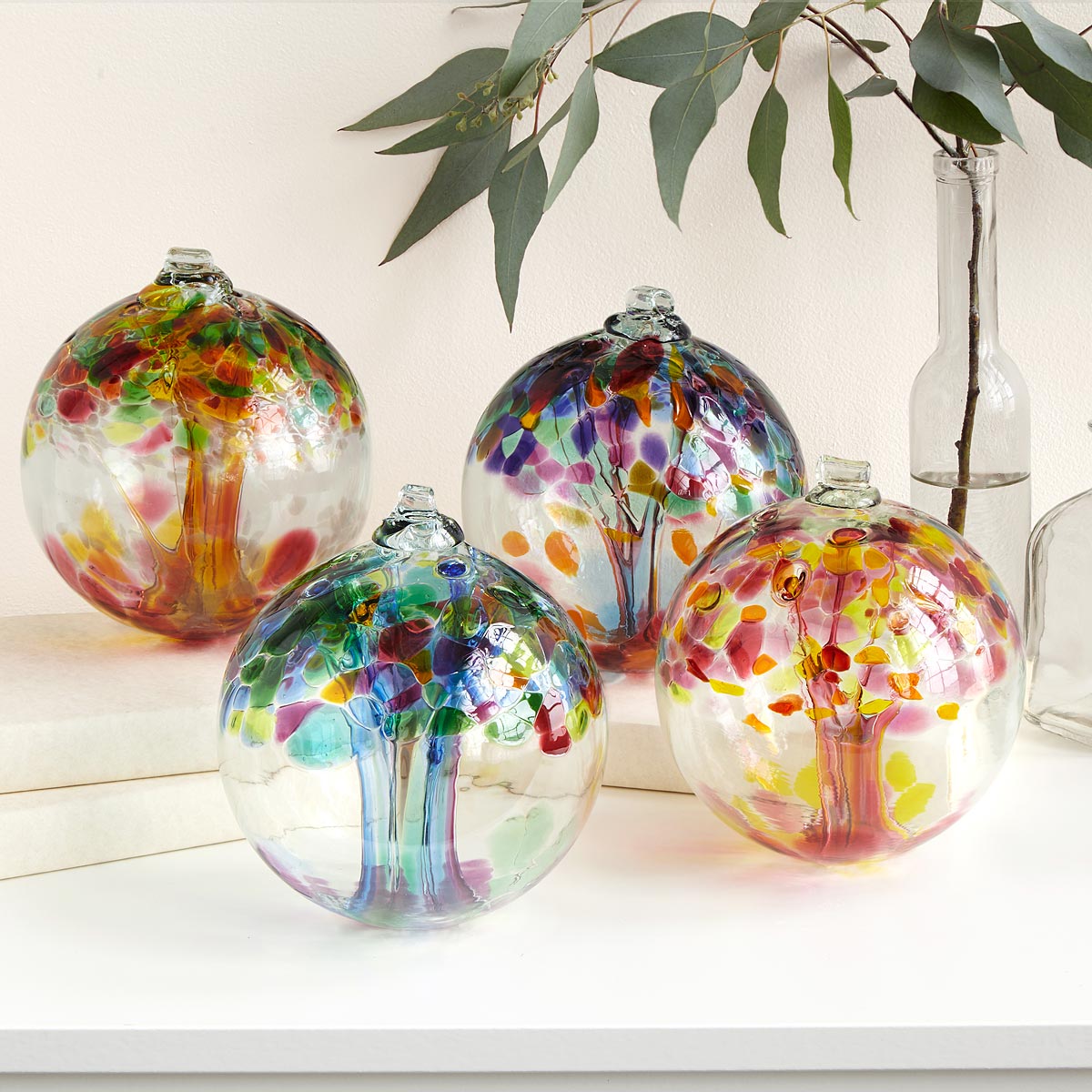 Wishing you and yours a lovely, festive fall!