Renovating your home is a good way to adjust it to your specific needs. But if you plan to sell your home in the future, you need to think twice. It's important to make sure your house is attractive and competitive in the real estate market so you get the highest return on your investment.
High-end renovations and too much customization are some of the things you might want to avoid. But which home renovations will pay off in 2023? Read on and find out!
Increase square footage
Building an addition to your home can give you a significant advantage in the property market. Extra space can accommodate a growing family, add an in-law suite, or even serve as a rental. Whether you wish to turn your garage into an expanded living space or finish off the basement, you have many options.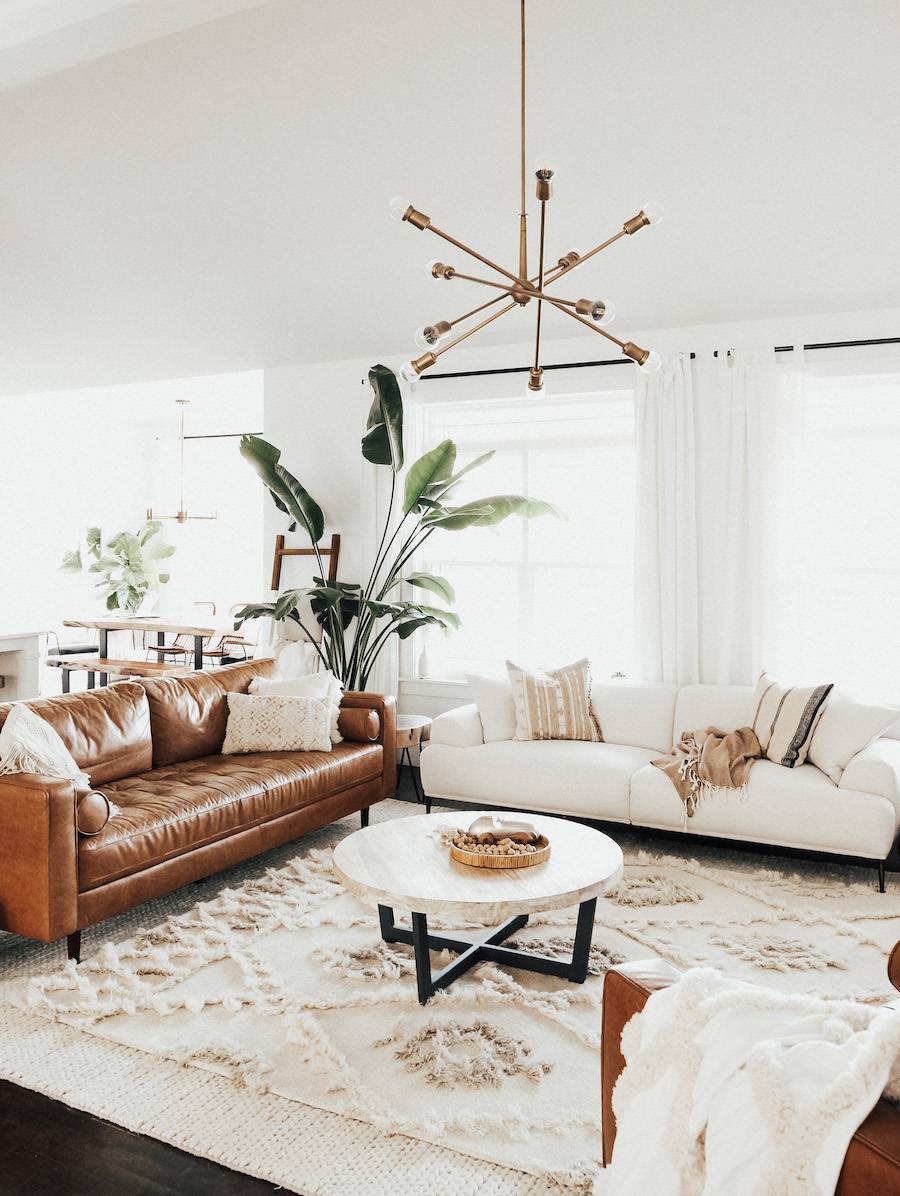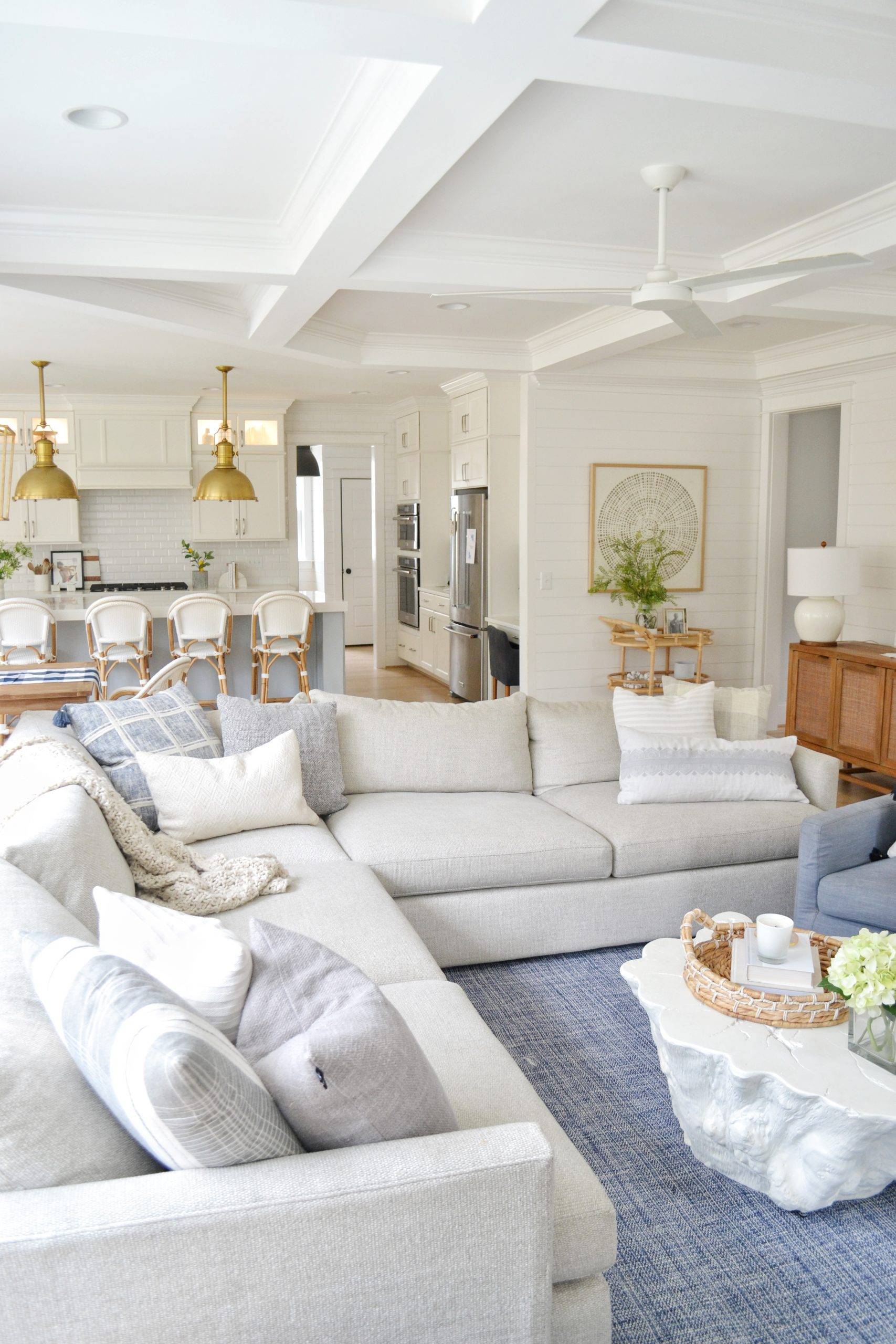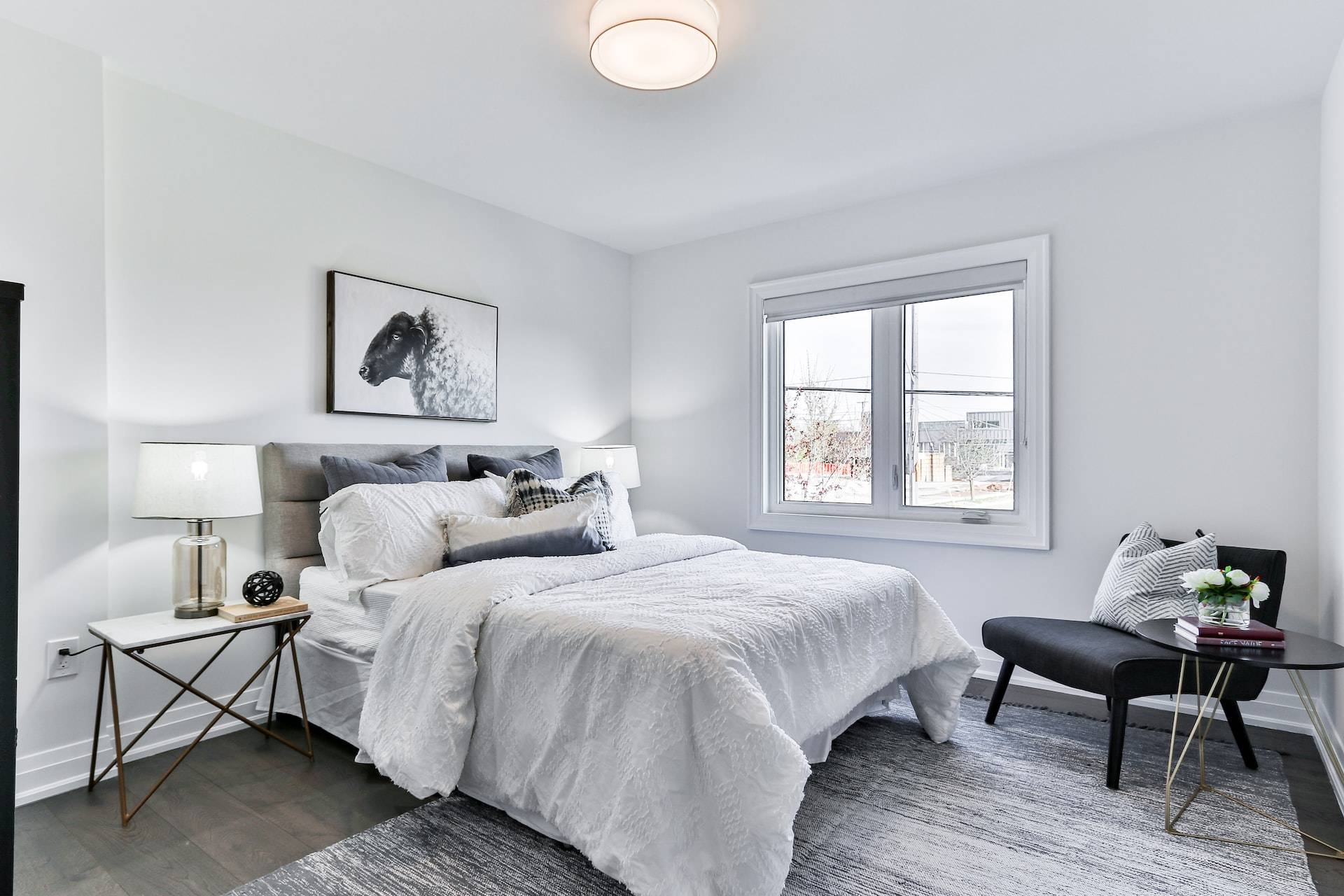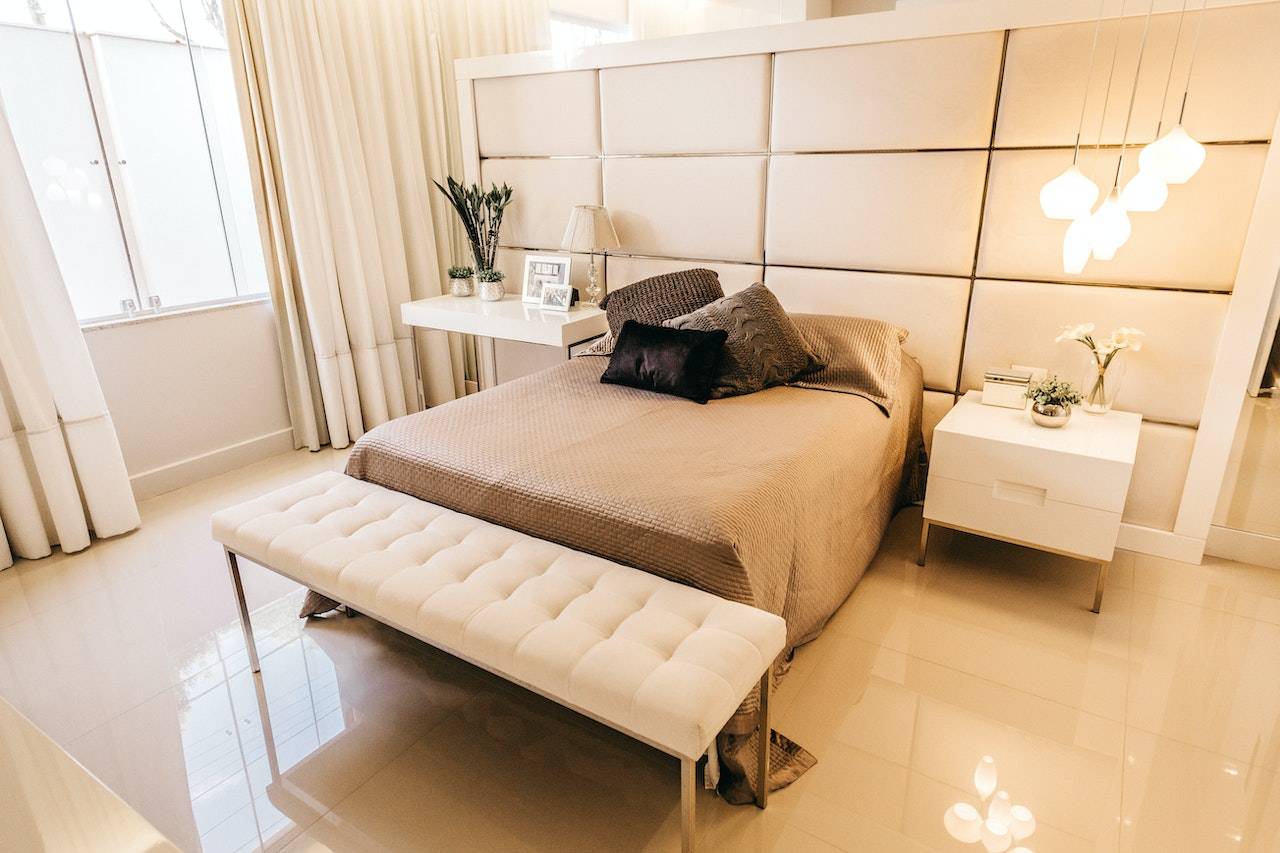 Bathroom remodel
Whether big or small, bathroom remodels will help increase the resale value of your home. With an average ROI of 102%, small remodels are more feasible. The best part is that you can do some of the smaller jobs yourself. A fresh coat of paint will revamp the bathroom and give it a fresh touch. So does changing the floor or updating the fixtures.
A major bathroom renovation is also a great idea if you have the funding available. Check out all the trends in bathroom design and choose the features that appeal to potential buyers.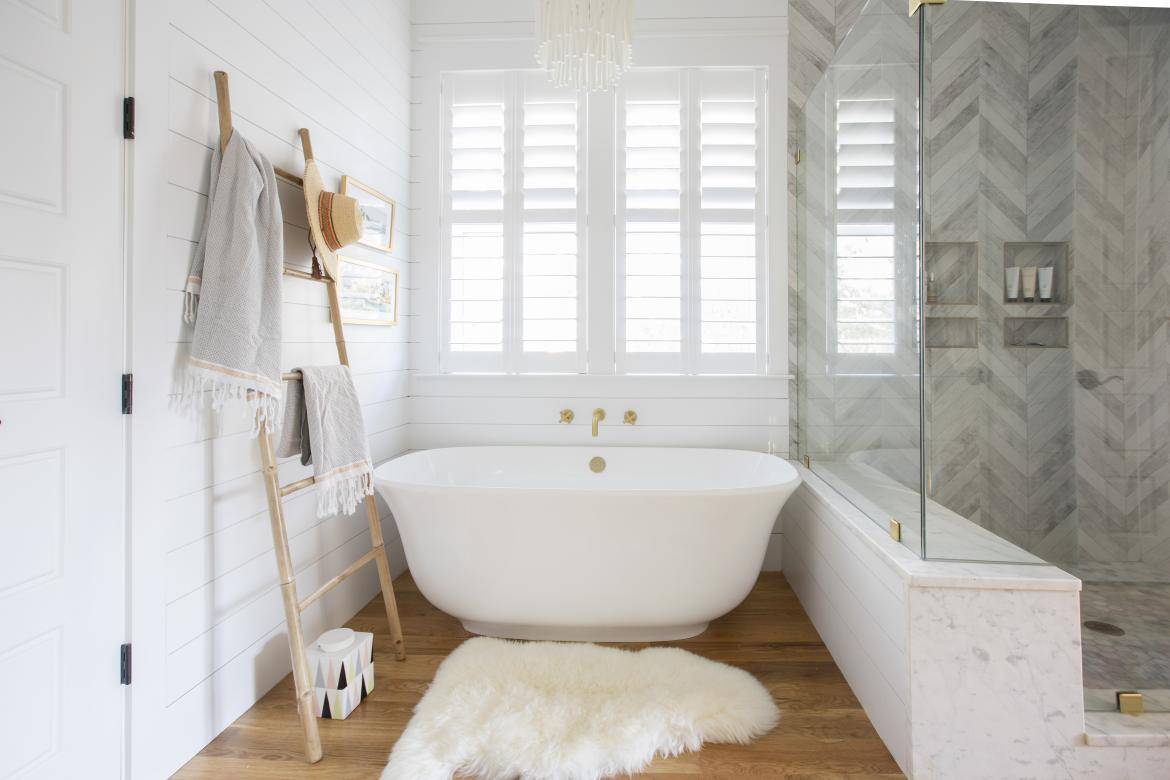 Additional bathroom
Adding a second bathroom to your home is a good idea, no matter the size. A guest bathroom is an excellent selling point for your home. If you don't have enough money or space, you can opt for a powder room. A powder room, or a half bath, comes with a toilet and a sink but doesn't have a shower.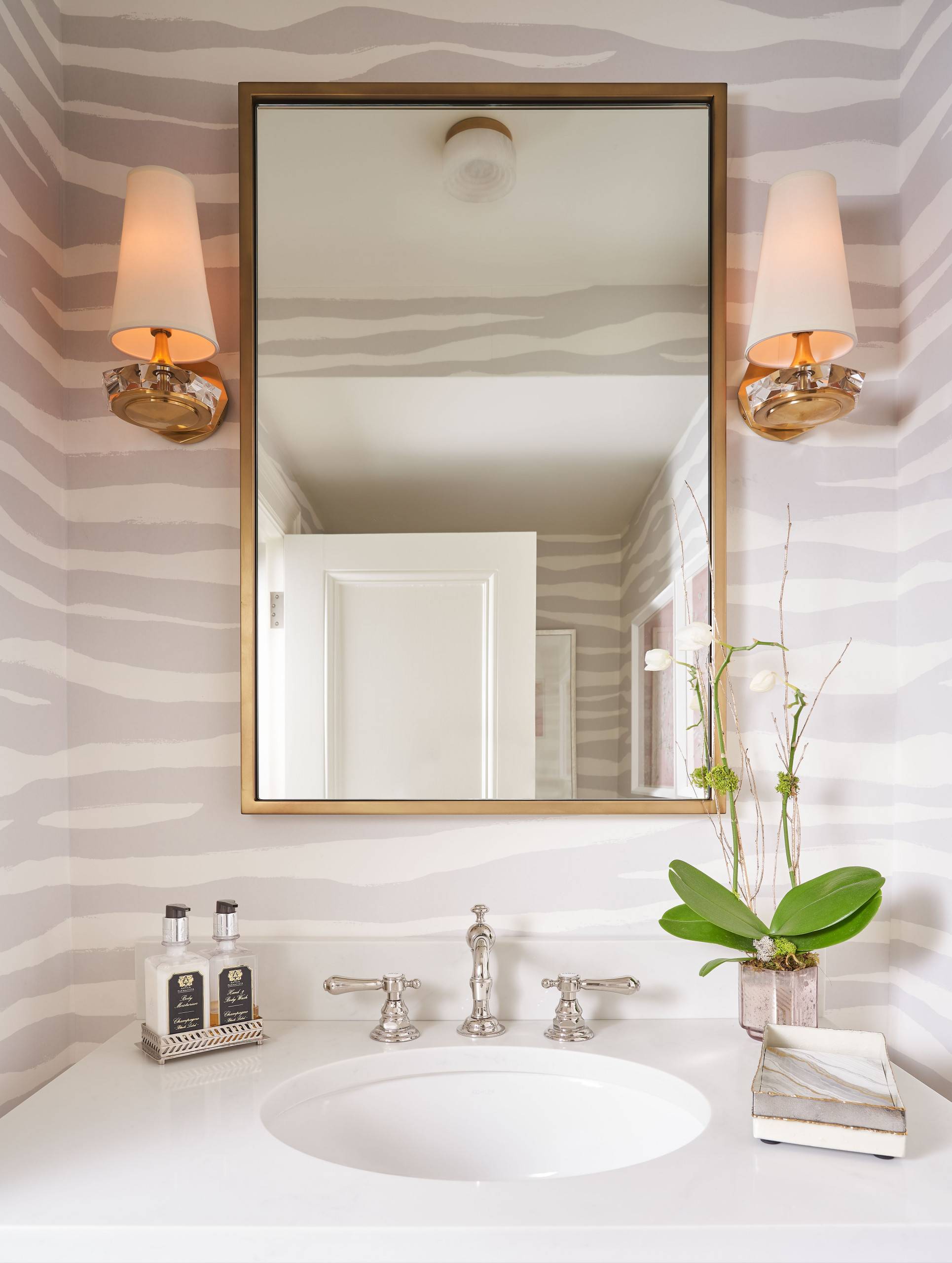 Kitchen remodel
Nothing will deter a buyer more than an outdated kitchen. A kitchen remodel can help you recoup 52% of the related costs or more. To ensure the highest ROI, you should opt for a functional kitchen that's also attractive. Consider adding modern features that will wow potential buyers. Updated fixtures, countertops, and unexpected appliances such as wine refrigerators are some popular features to think about for your remodeling project.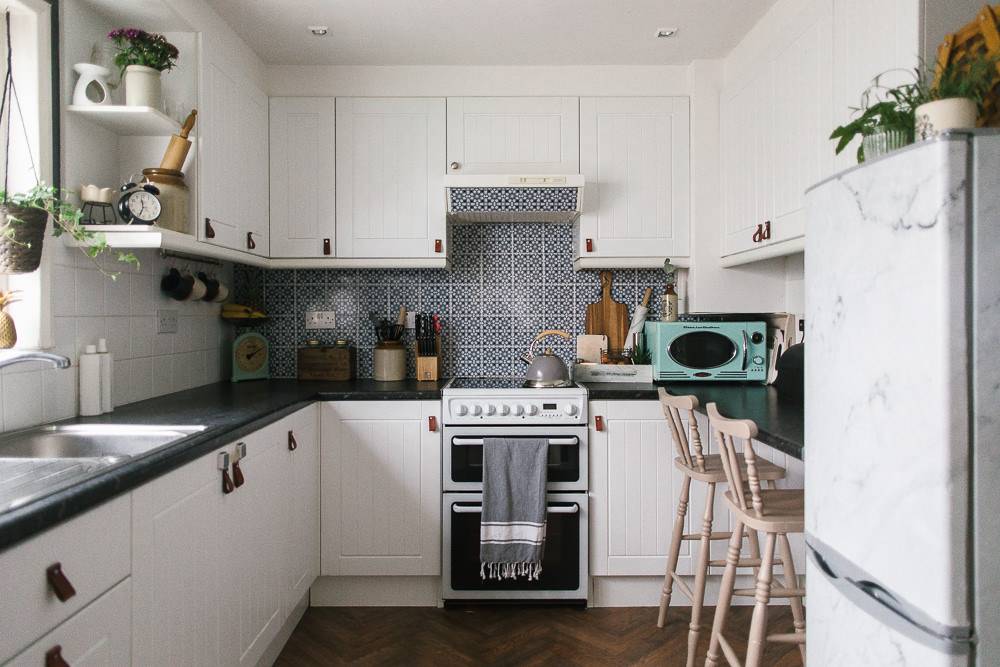 Outdoor living space
Many families see massive potential in houses with an outdoor living space. A nicely arranged porch or patio provides a serene spot for home entertainment with family and friends. Covered patios, backyard pergolas, and multi-level decks are all sought-after features.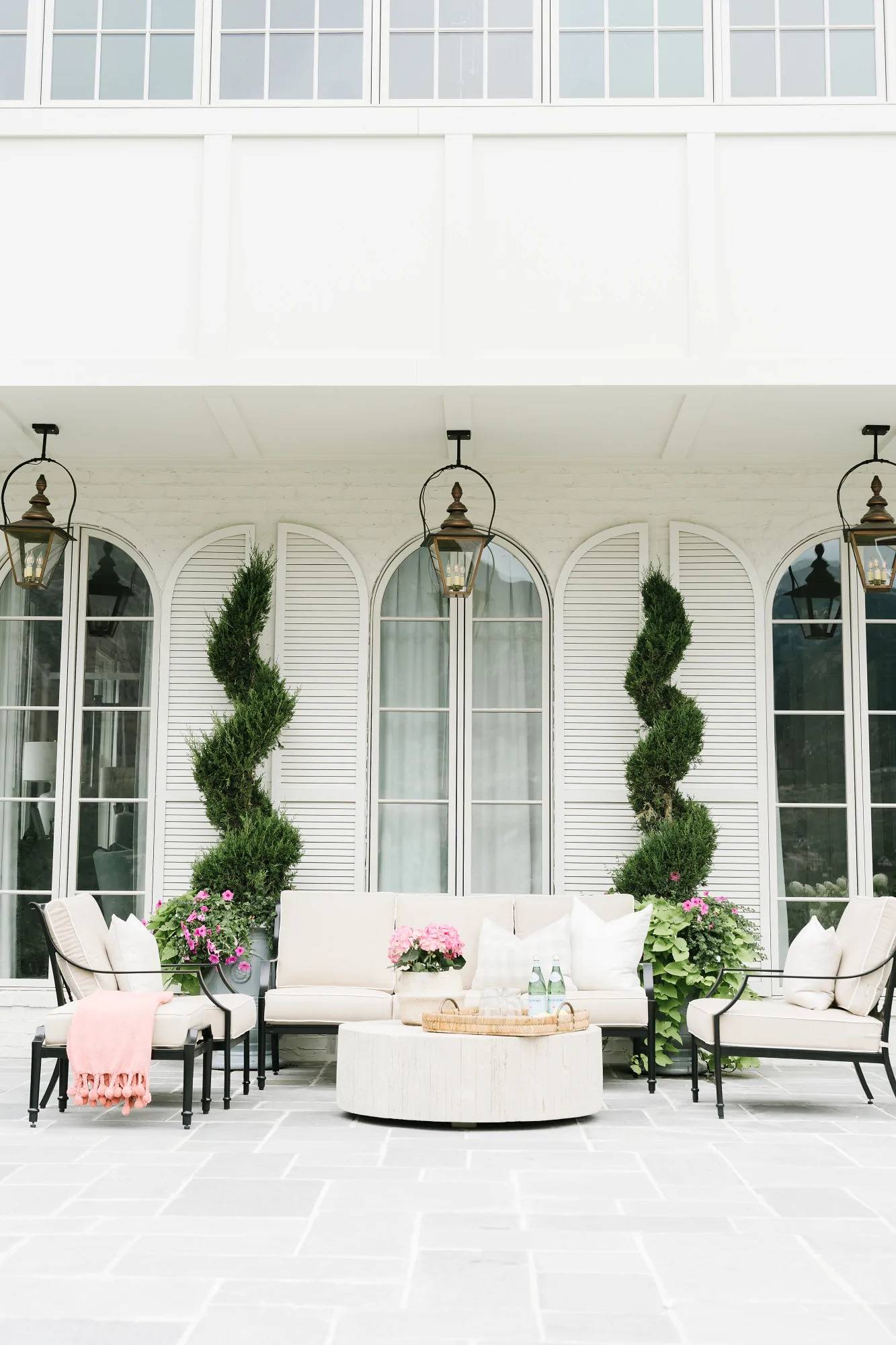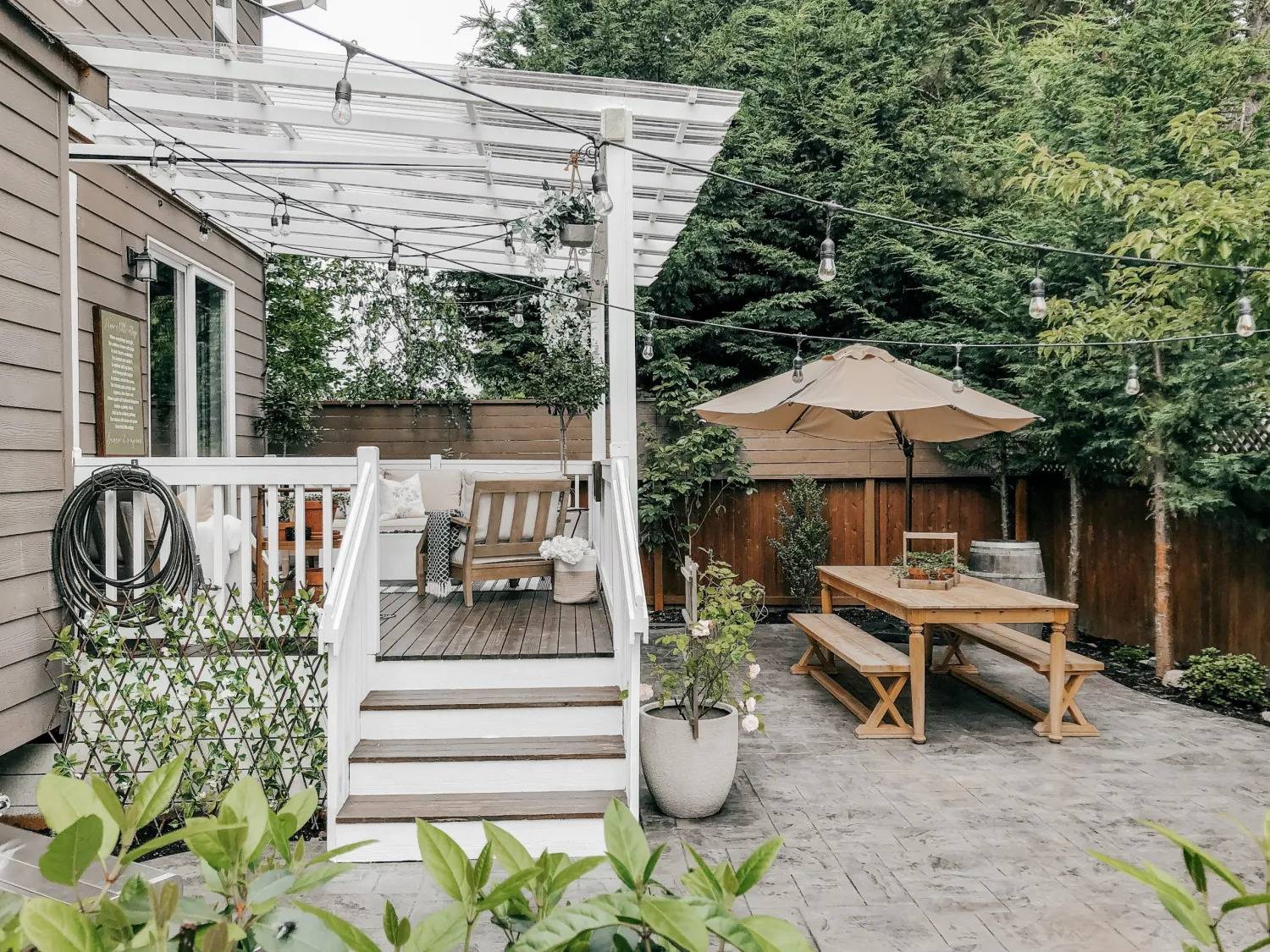 Entry door
It might seem basic, but curb appeal is essential if you want to leave an excellent first impression. An updated front door can increase your home's value with an ROI of 90%.