A refined, light-filled and exclusive penthouse nestled on one of the iconic skyscrapers in the city of Sofia, Bulgaria, 'Penthouse on the Park' is essentially two different apartments rolled into one. Combining and reconfiguring these individual apartments into one large, flowing and smart penthouse was a task taken up by Susan Knof, Creative Director and Founder of KNOF Design. And clearly the result is a stylish, curated and urbane hub that can open up to the view outside with ease, even while providing the homeowners with all the privacy that they need.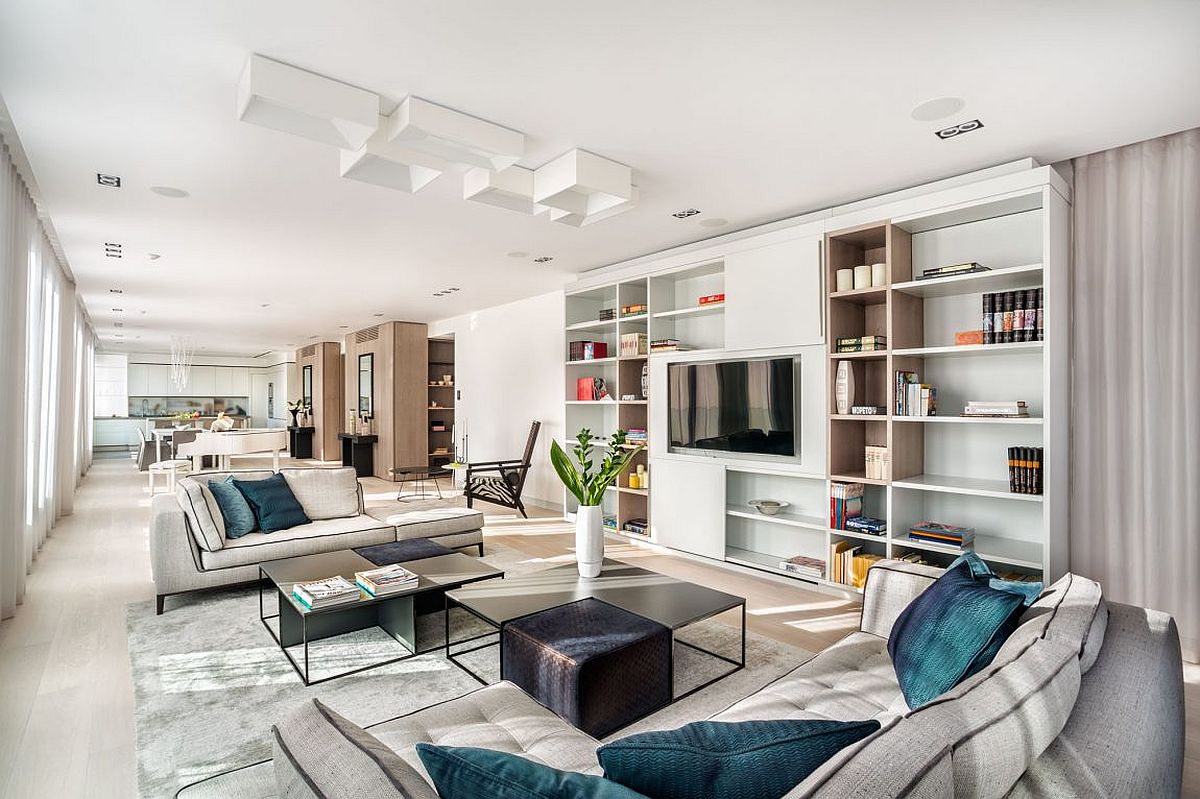 Filled with custom décor, smart furniture from some of the most renowned brands and a relaxing ambiance, this penthouse delights you at every turn even while keeping in line with the specific needs of its globetrotting owners! One instantly notices the embrace of a neutral color scheme here, with a warm glow emanating from outside, thanks to the extensive use of windows and lovely sheer curtains that filter in the sunlight. The presence of black-out blinds adds another layer of intrigue and lets those inside enjoy a great movie marathon while shutting out the flood of light from outside.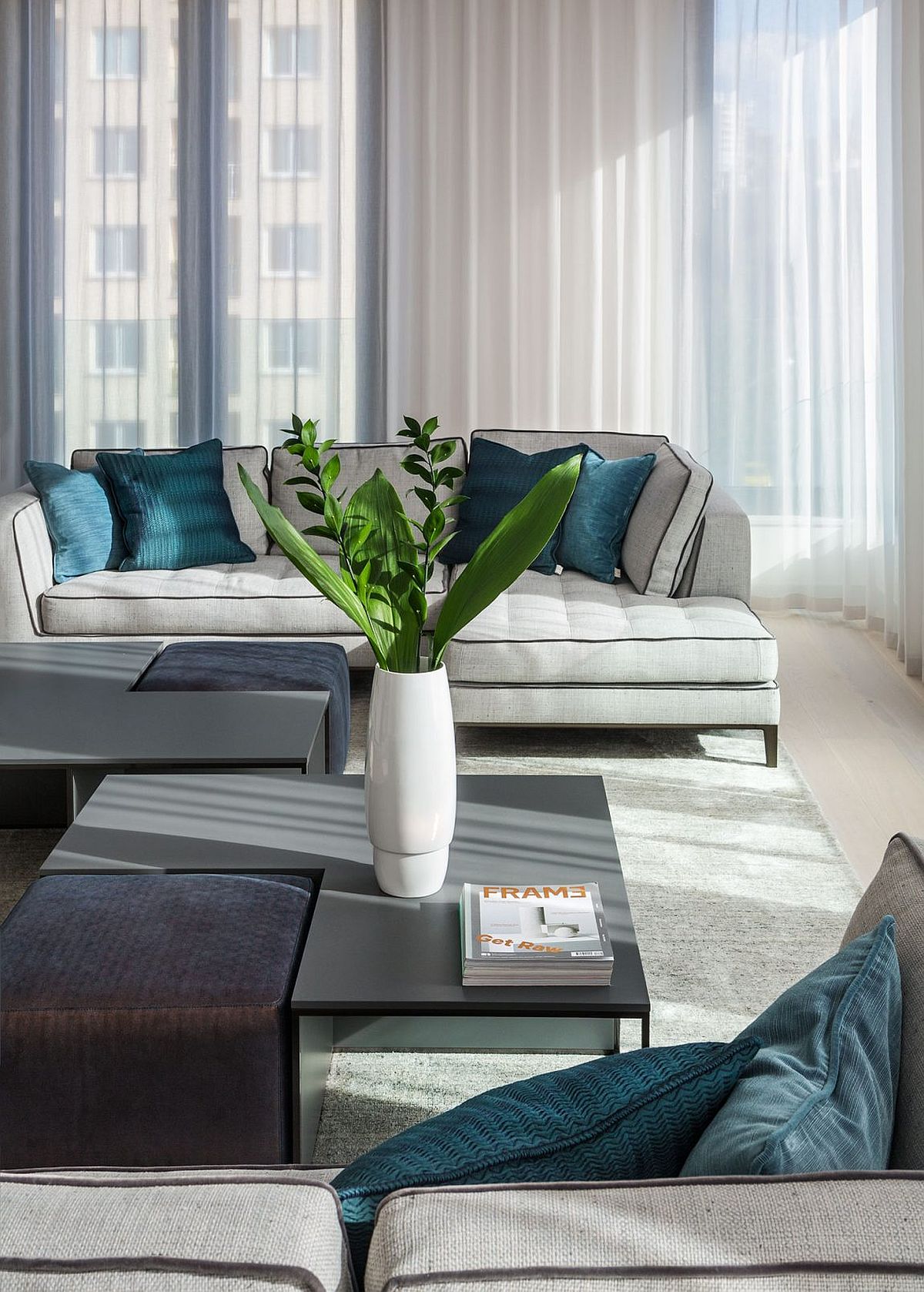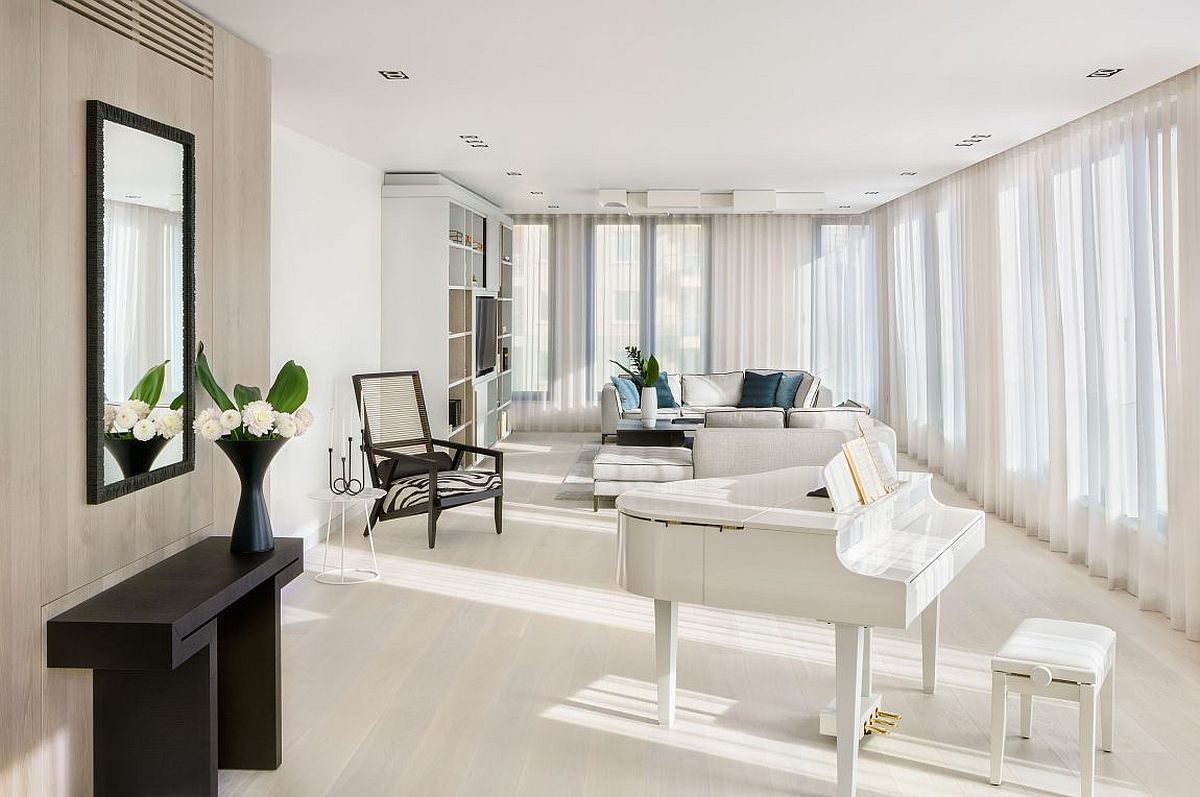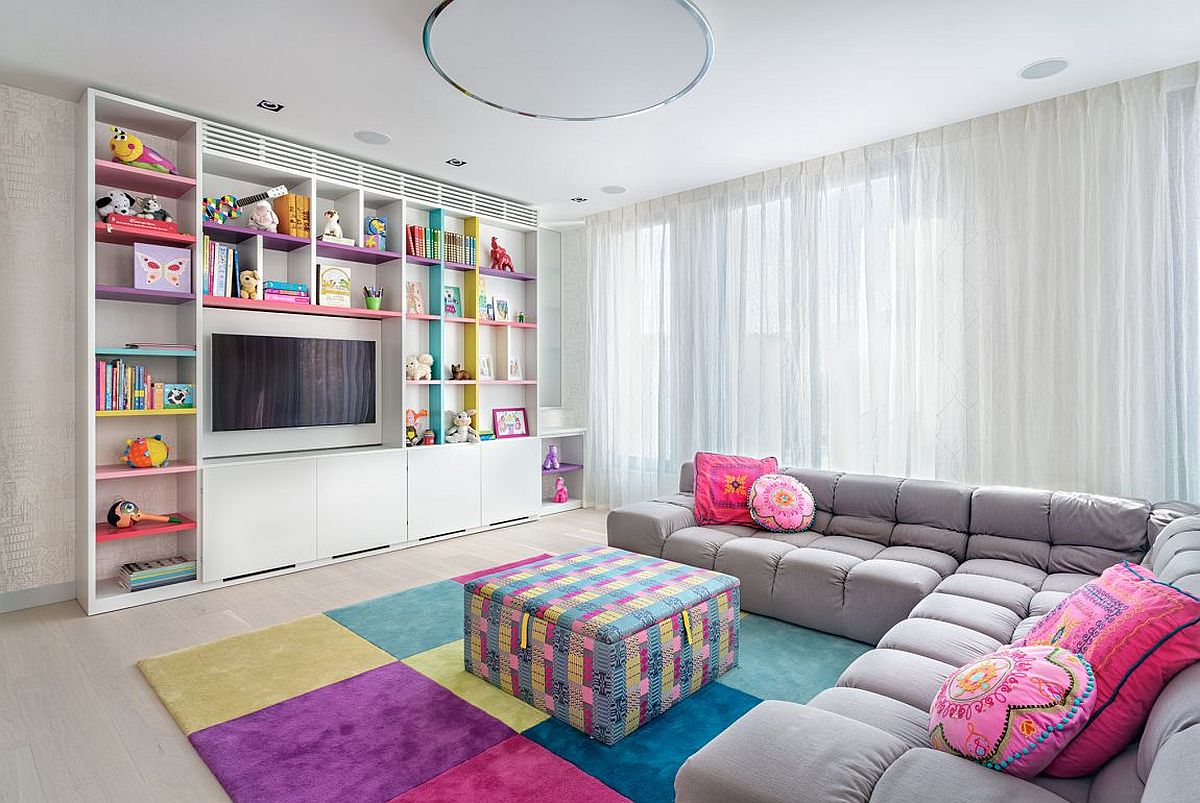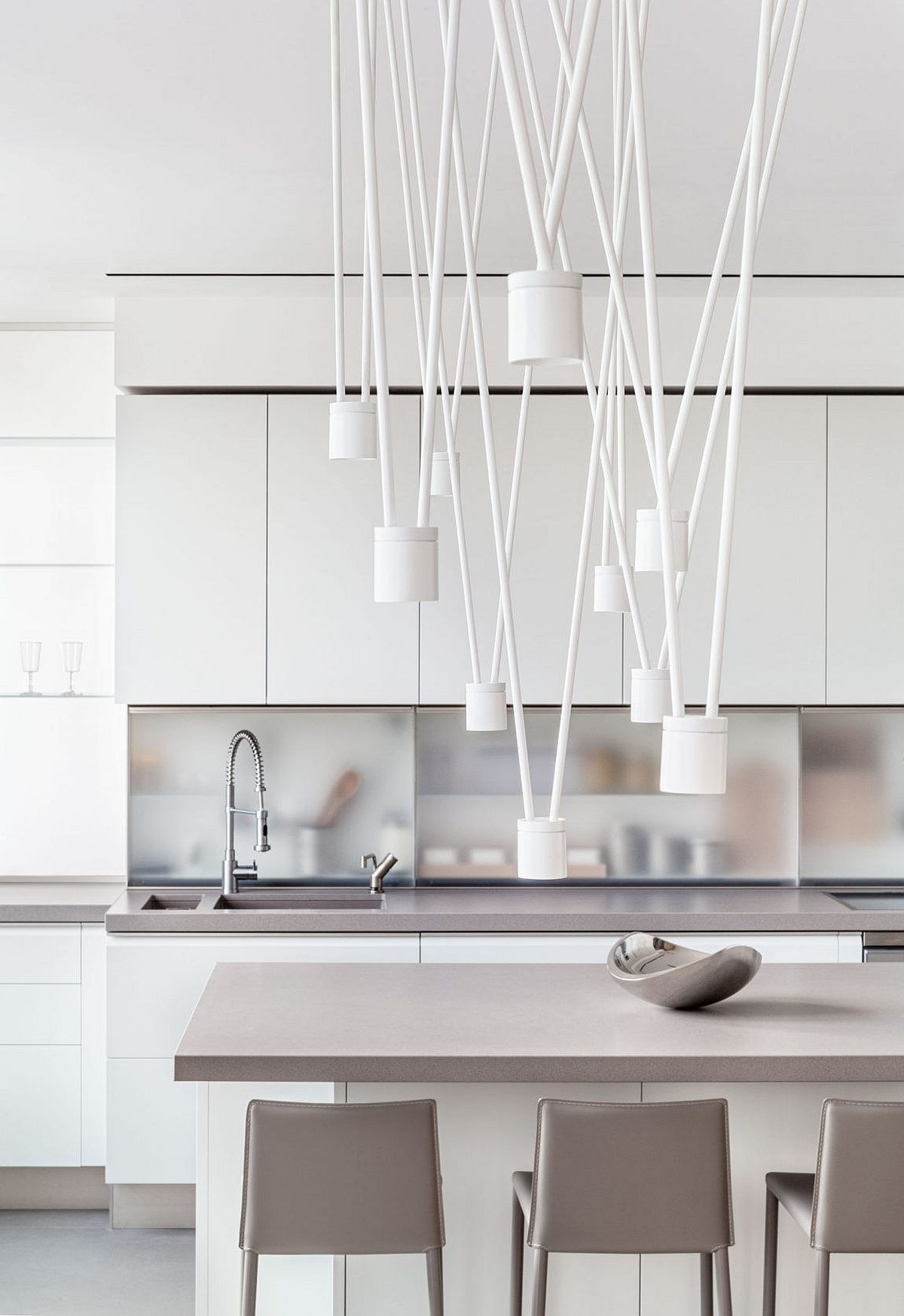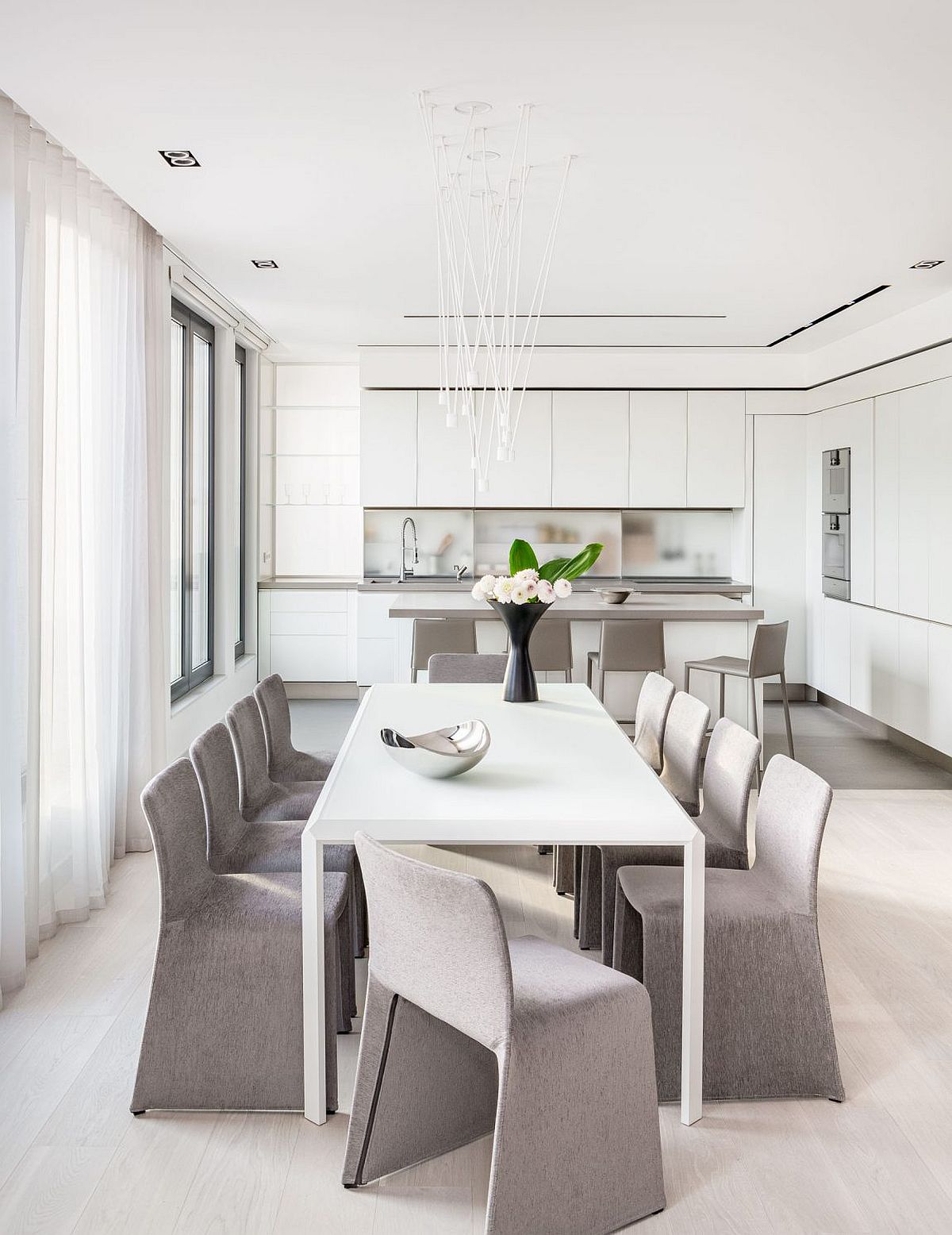 An open plan living area features a smart family zone, a beautiful kitchen and an ergonomic dining space where the sculptural pendant light above steals the show. A Molteni Dada Trim range and custom detailing add to the opulence here, with the bedrooms, kids' spaces and other private zones adopting the same color scheme as that of the living area. A hint of coral, blue and violet add exuberance to the interior, even as bespoke units give the beautiful penthouse an aura of its own. [Photography: Assen Emilov]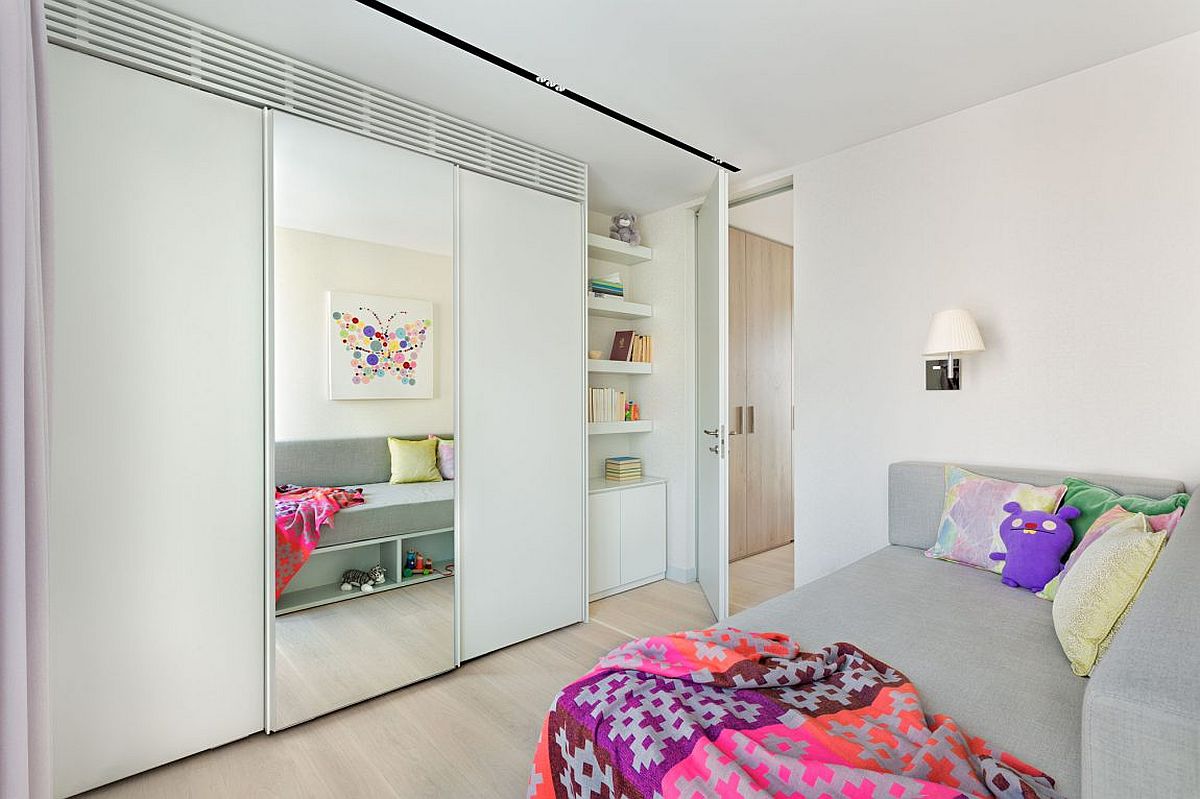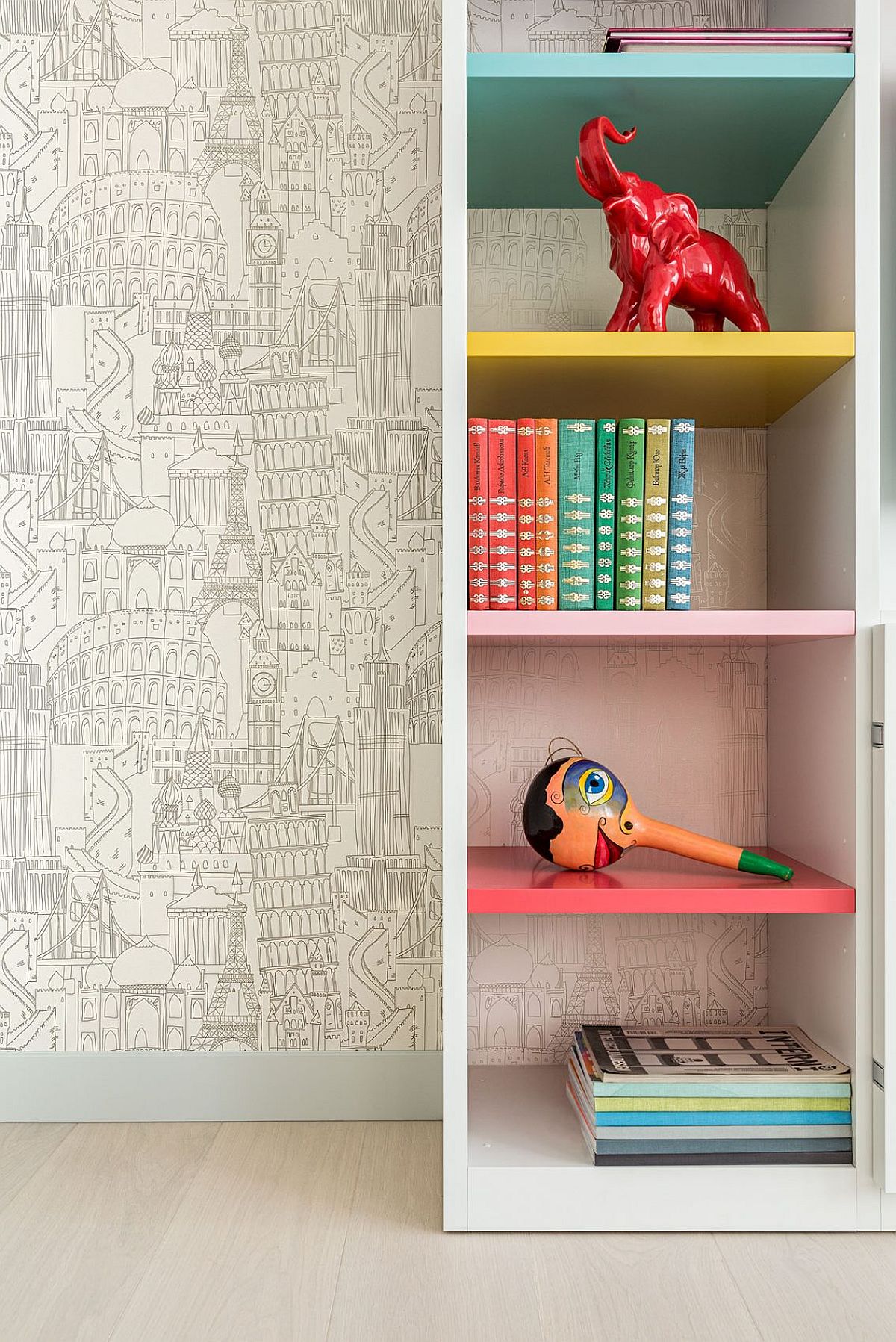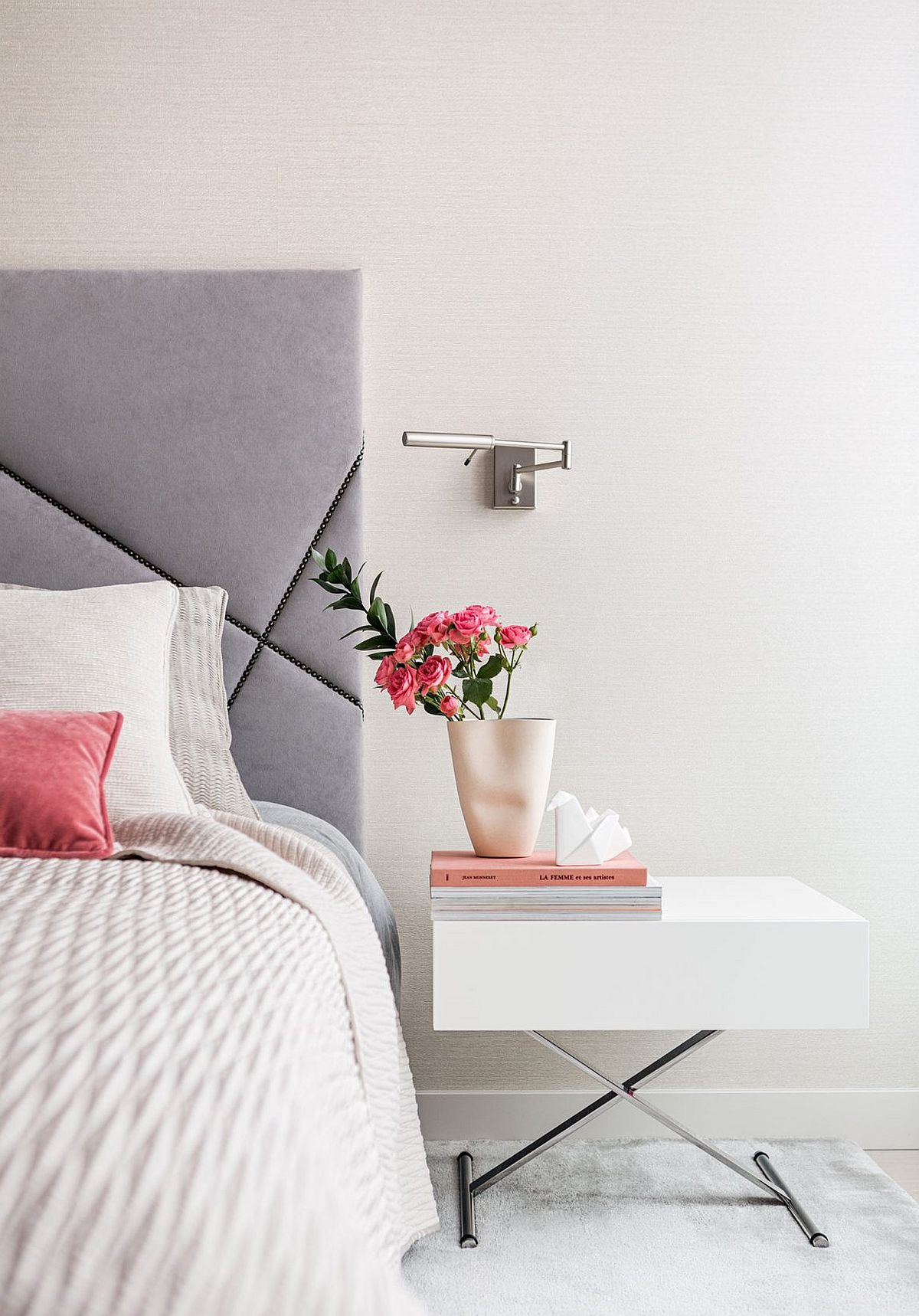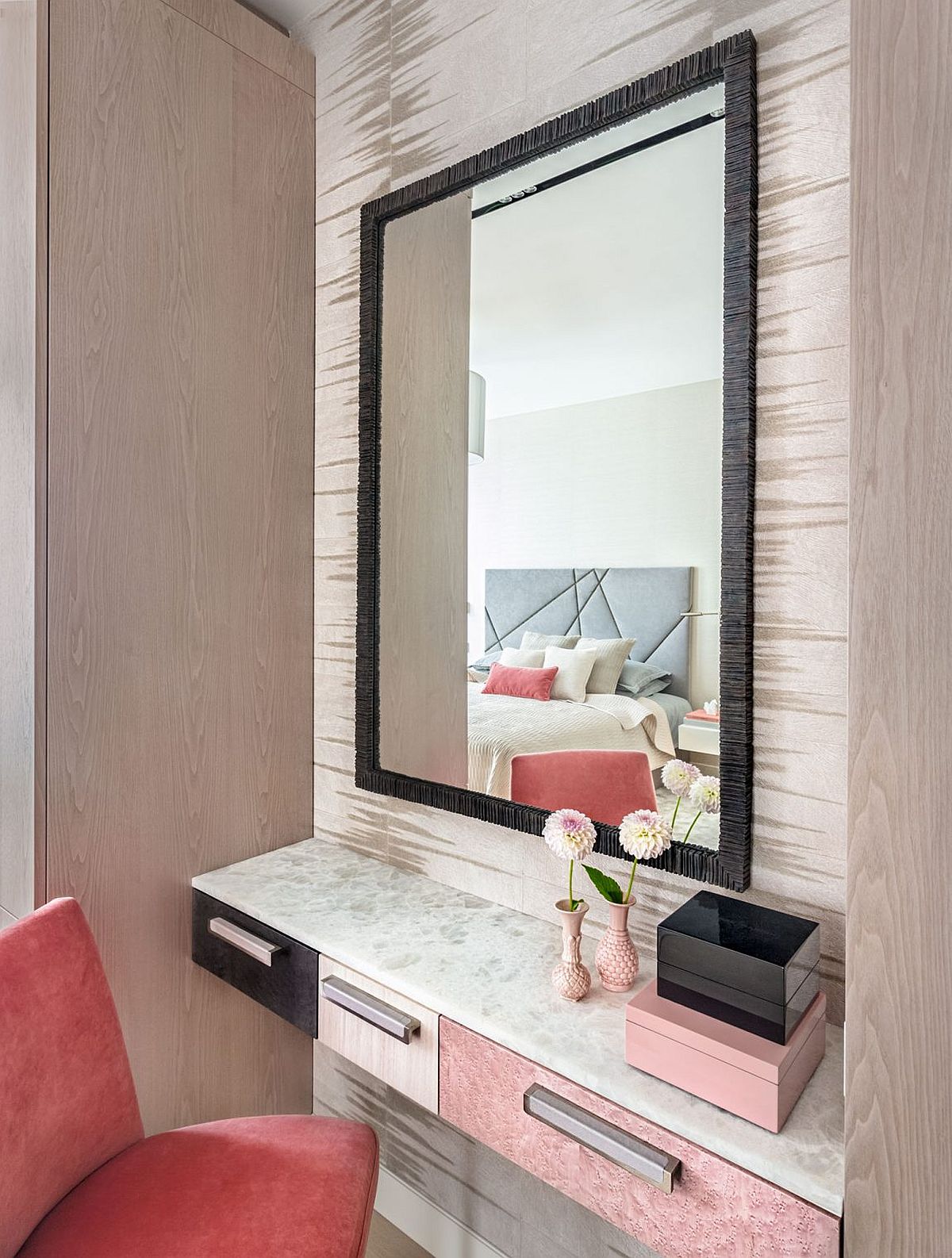 A very important aspect of this scheme was using materials in such a way as to allow for individuality whilst still adhering to the client's budget. I always seek to make use of every available space and have beautifully-integrated furniture with a real attention to detail. It's what really makes the difference. The small intimate spaces that get used on a daily basis do not go unnoticed.