When it comes to glamorous contemporary bathrooms that are as aesthetic as they are functional, few match the charm and brilliance of Inda. One of the stars of this year's Salone del Mobile, the company is known for giving classic Italian design a refined and ravishing modern upgrade that leaves you spellbound. While we already showcased modular system Progetto a couple of weeks earlier, we take a look today at gorgeous vanity units from the firm that move away from the mundane – Avantgarde. Understated in their form, these smart vanities combine simple, straight lines with beautiful curves to offer the best of both worlds!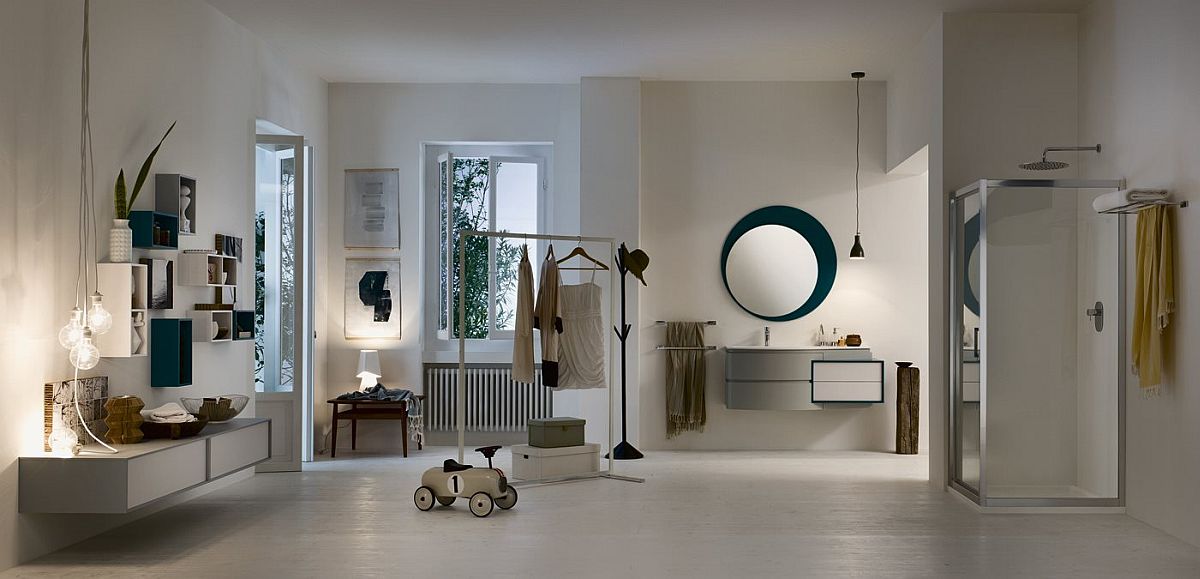 Avantgarde is about much more than just bringing new geometric shapes to the bathroom that offer a pleasant change from the overload of squares and rectangles that surround you everywhere. The design of this refined vanity aims to provide as much storage space as possible without taking up too much room, as its wall-mounted systems allow you to revamp and revitalize even the smallest bathroom or powder room. This is the perfect fusion of form and ergonomics at its understated best, and while it is the white vanities that are the most popular, one can always opt for units with a bit more color and effervescence.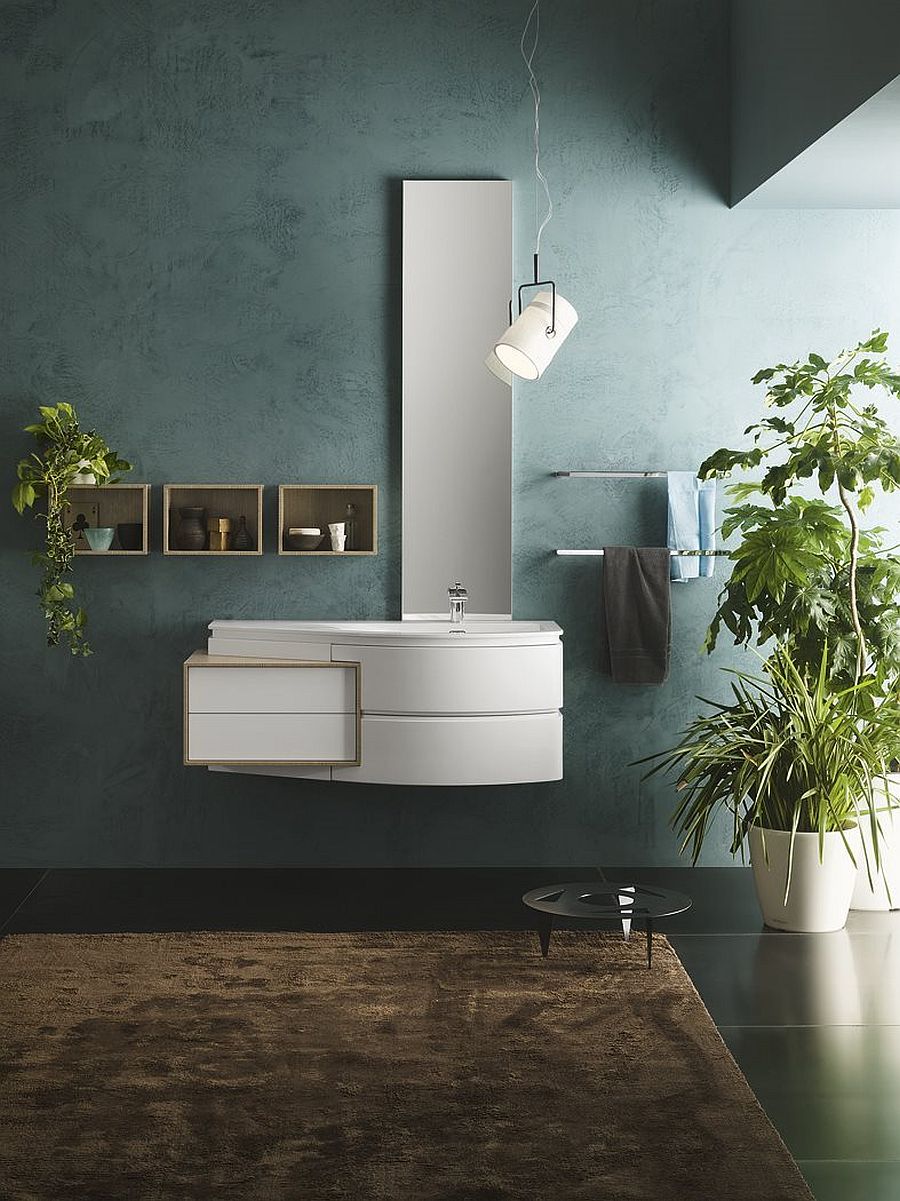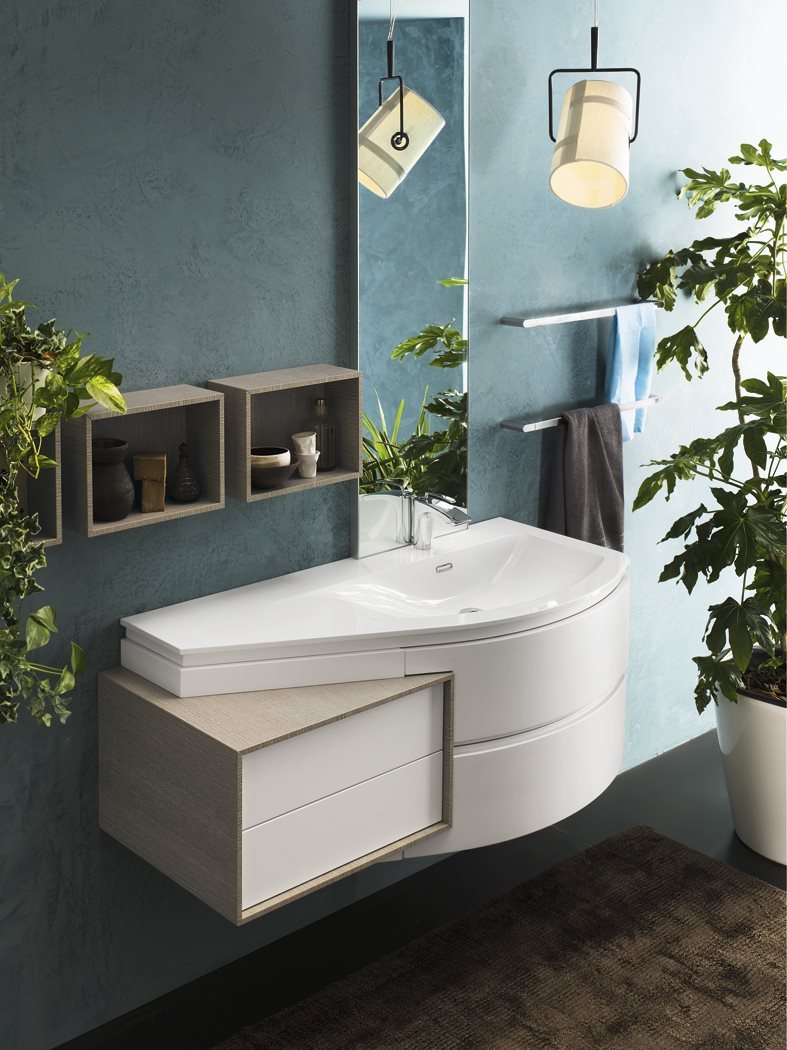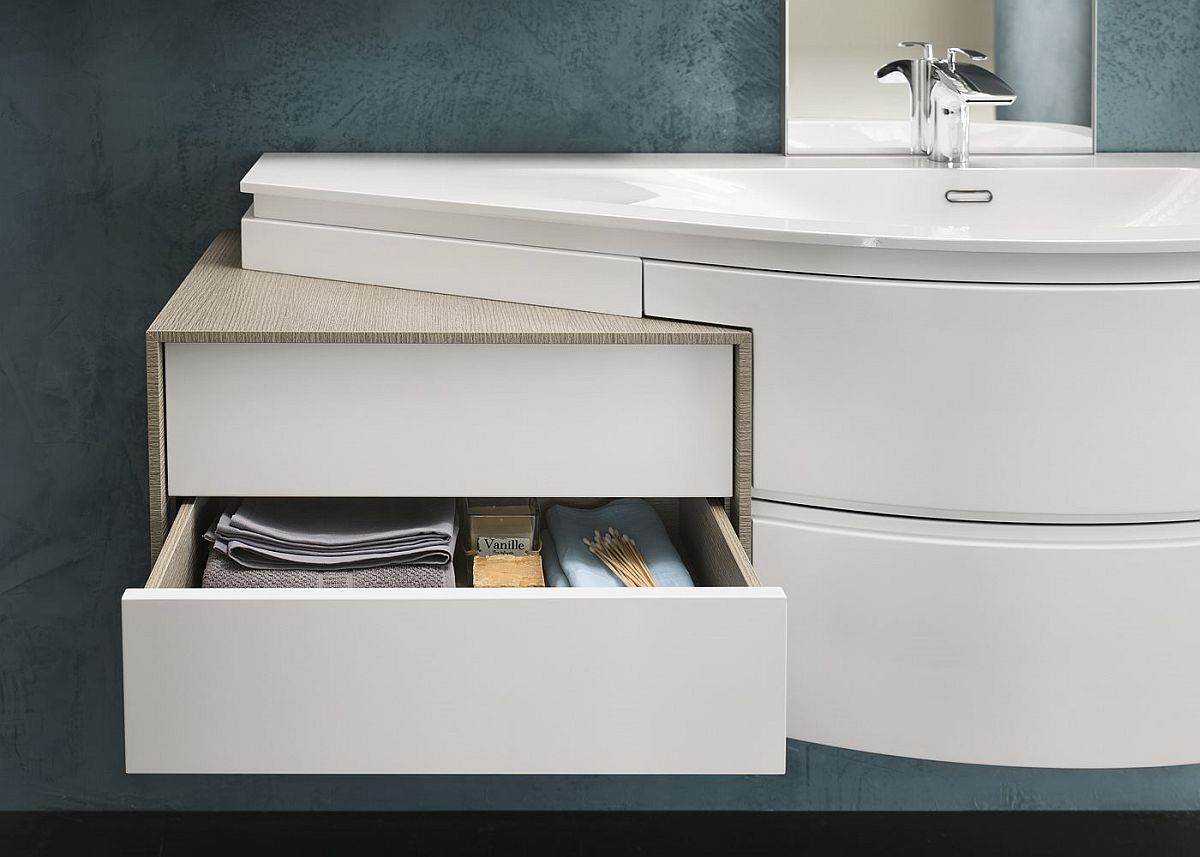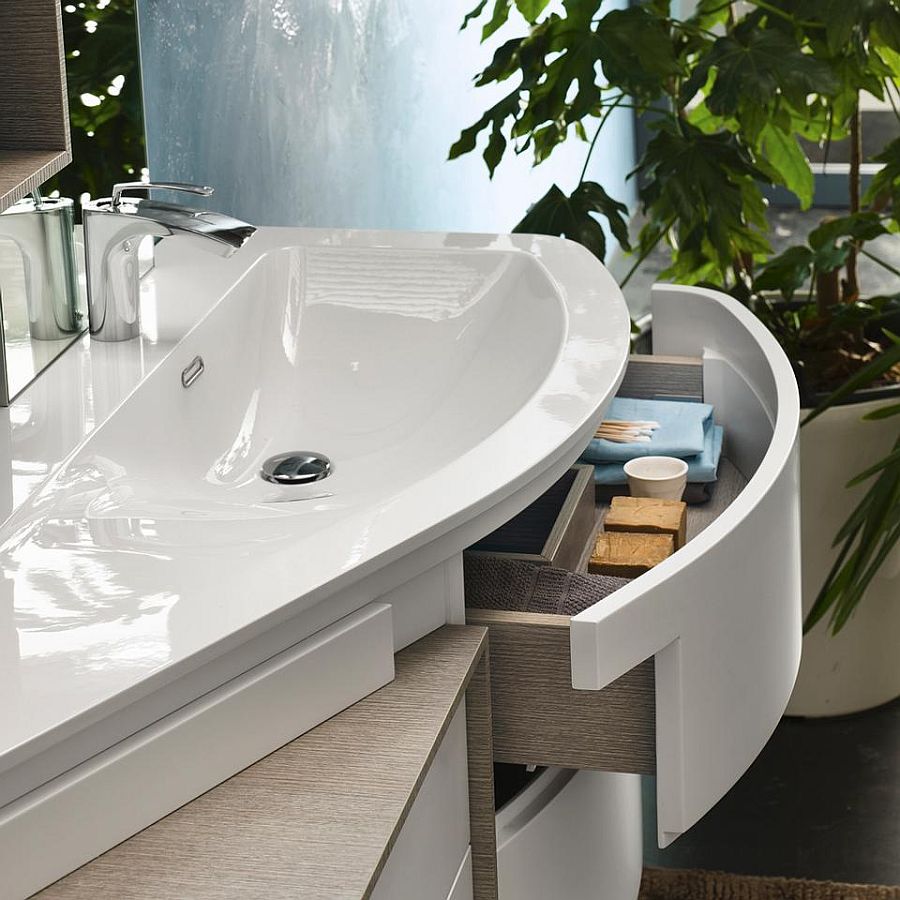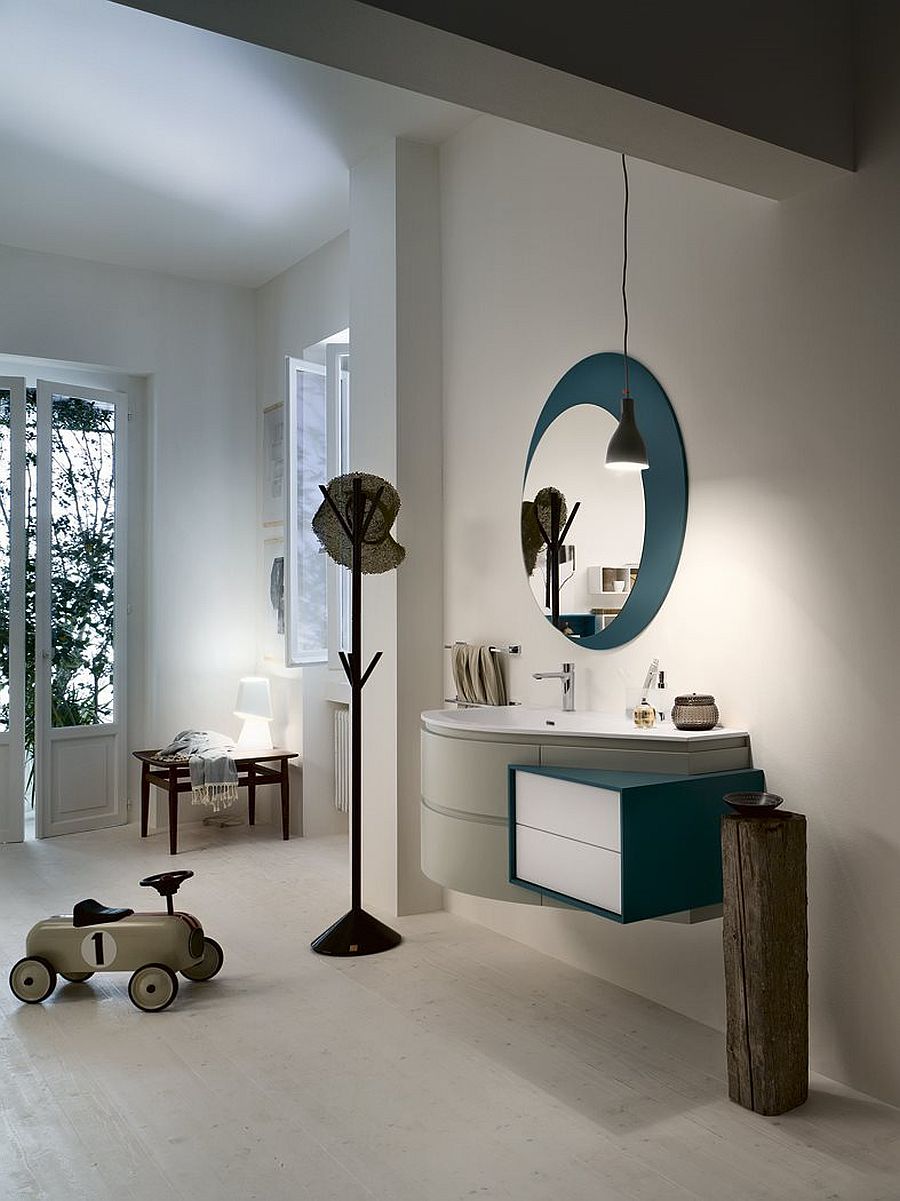 Given Inda's offering of over 40 different colorful finishes, ordering a vanity from the Avantgarde collection that fits the color scheme of your existing bathroom is incredibly easy. And if you are a bit too picky about the exact shade, then there is always a chance to ask for a custom finish that matches those floating shelves and bathroom fittings that come along with your new vanity. Smart, practical and fashionable to its core!