The world of bathrooms is undergoing extensive changes with compositions becoming far more luxurious and expansive, drawing inspiration from spa-style settings. It is the reason why ideas like 'bathroom living' are part of the hottest design trends this season and should hold sway for years to come. Having visited the glamorous stand of Inda at Salone del Mobile 2016, we can vouch for the beauty and contemporary panache of their brilliant compositions. And it is from their vast and ingenious collection that we bring to you Progetto – a modular system of vanities and bathroom wash basin units that fuse stunning form with amazing functionality.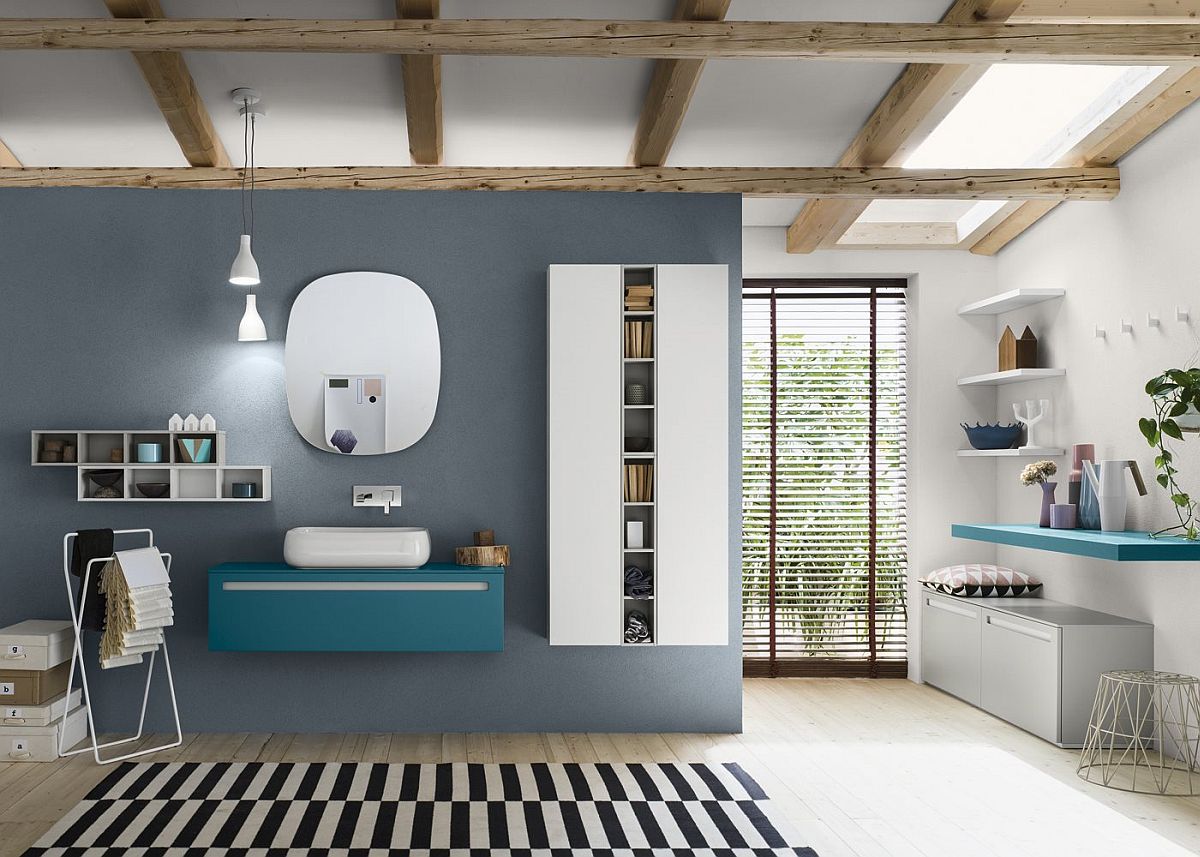 While Progetto largely relies on its wonderful and sleek floating vanities to set the tone in the bathroom, you can complement them with a smart series of modular shelves, open units and cabinets to fashion the bathroom of your dreams. Each composition offers rich visual and textural beauty and is available in a wide range of finishes that usher in trendy hues and imaginative design. Their modular features ensure that you can alter and custom-craft a bathroom to fit in perfectly with the space on offer, even as the boring old bathroom is instantly transformed into a chic and inviting space.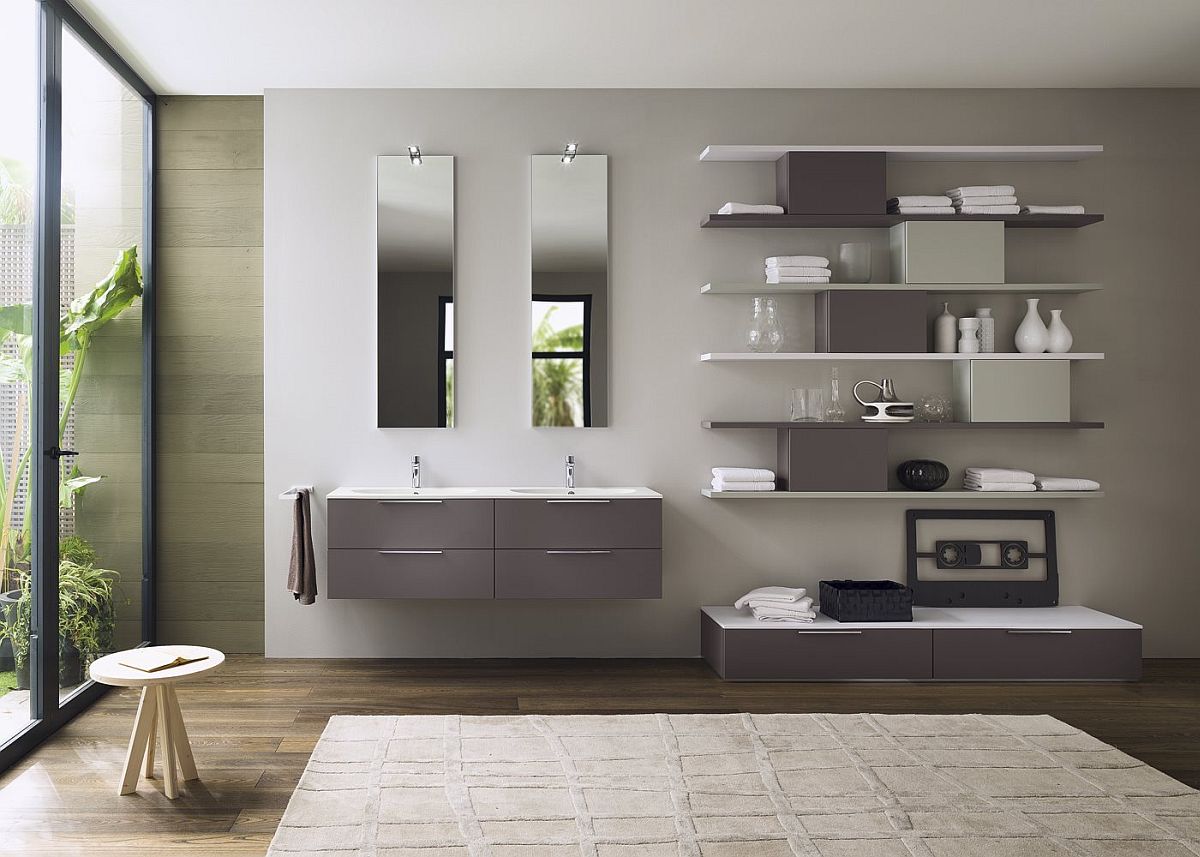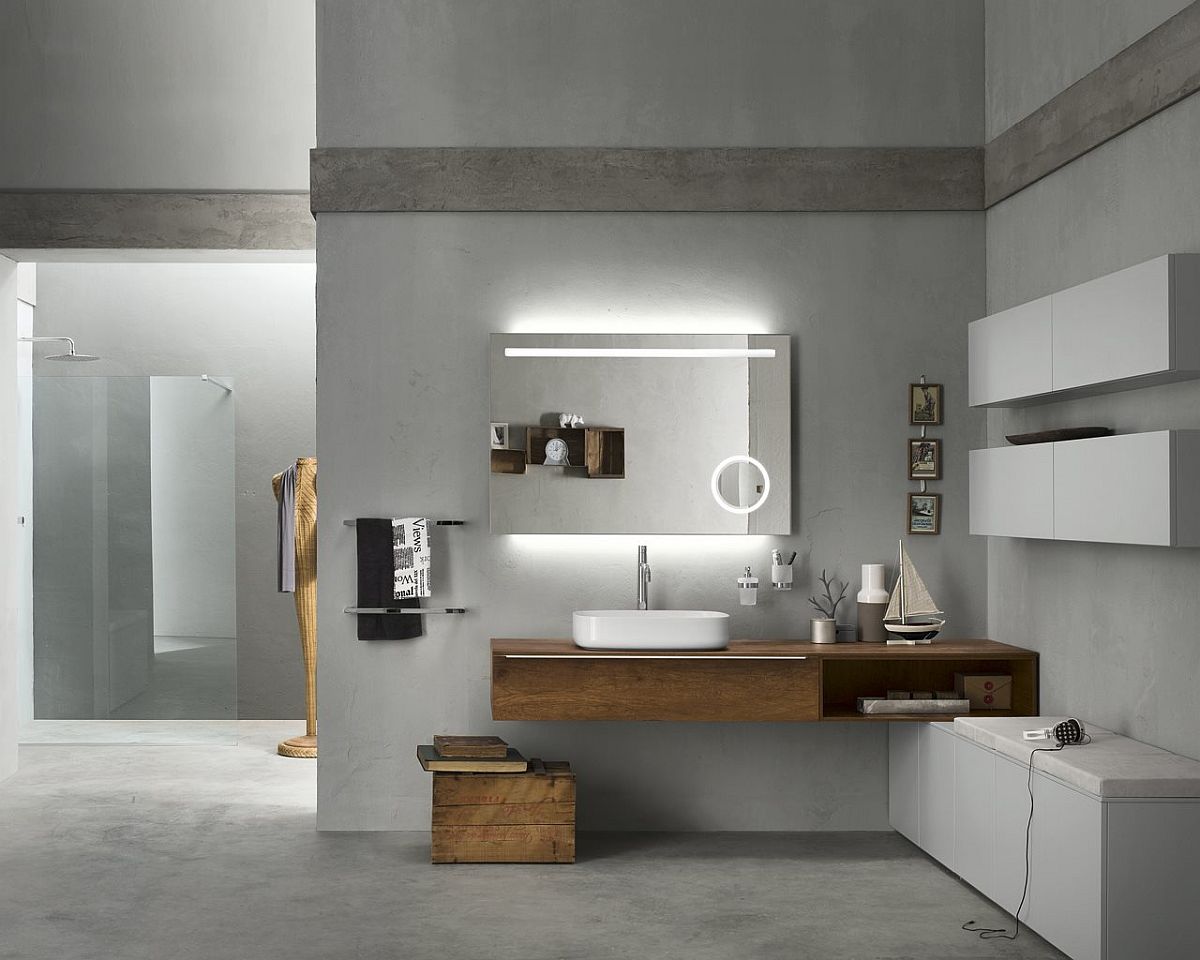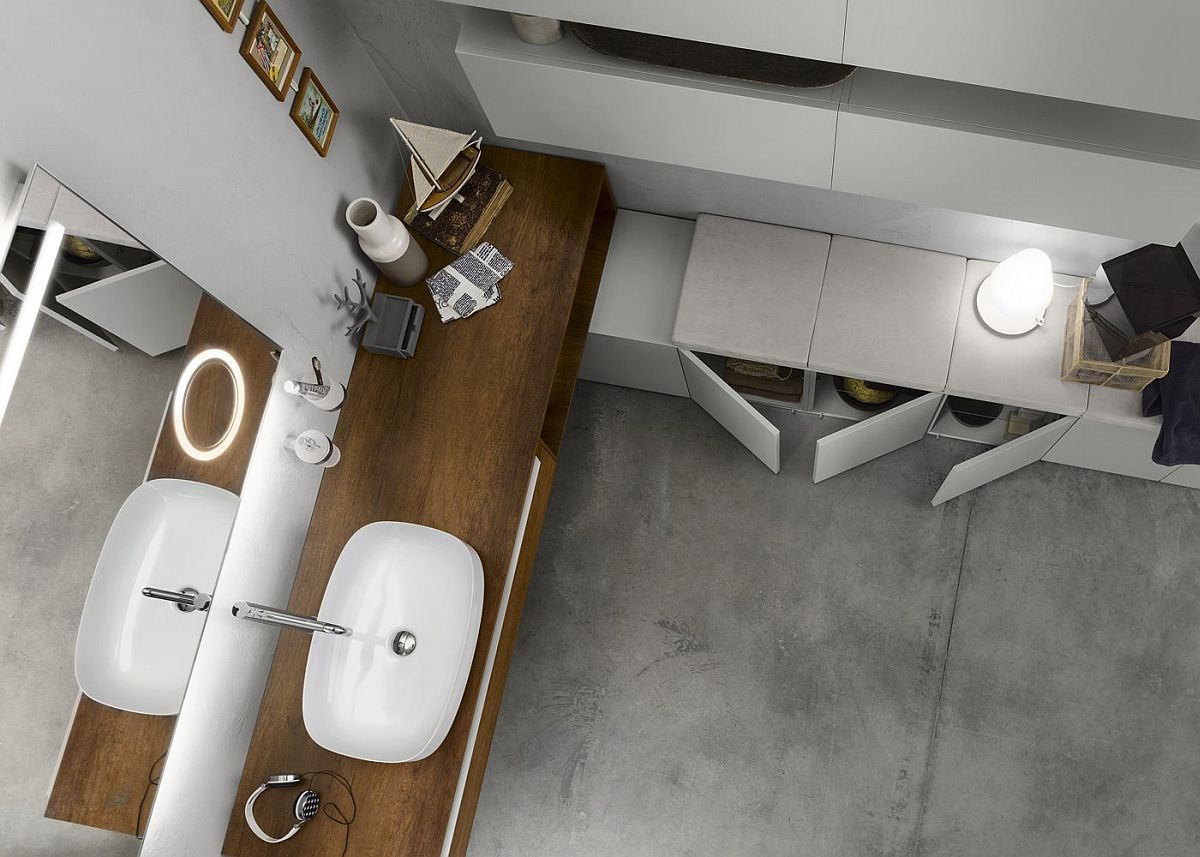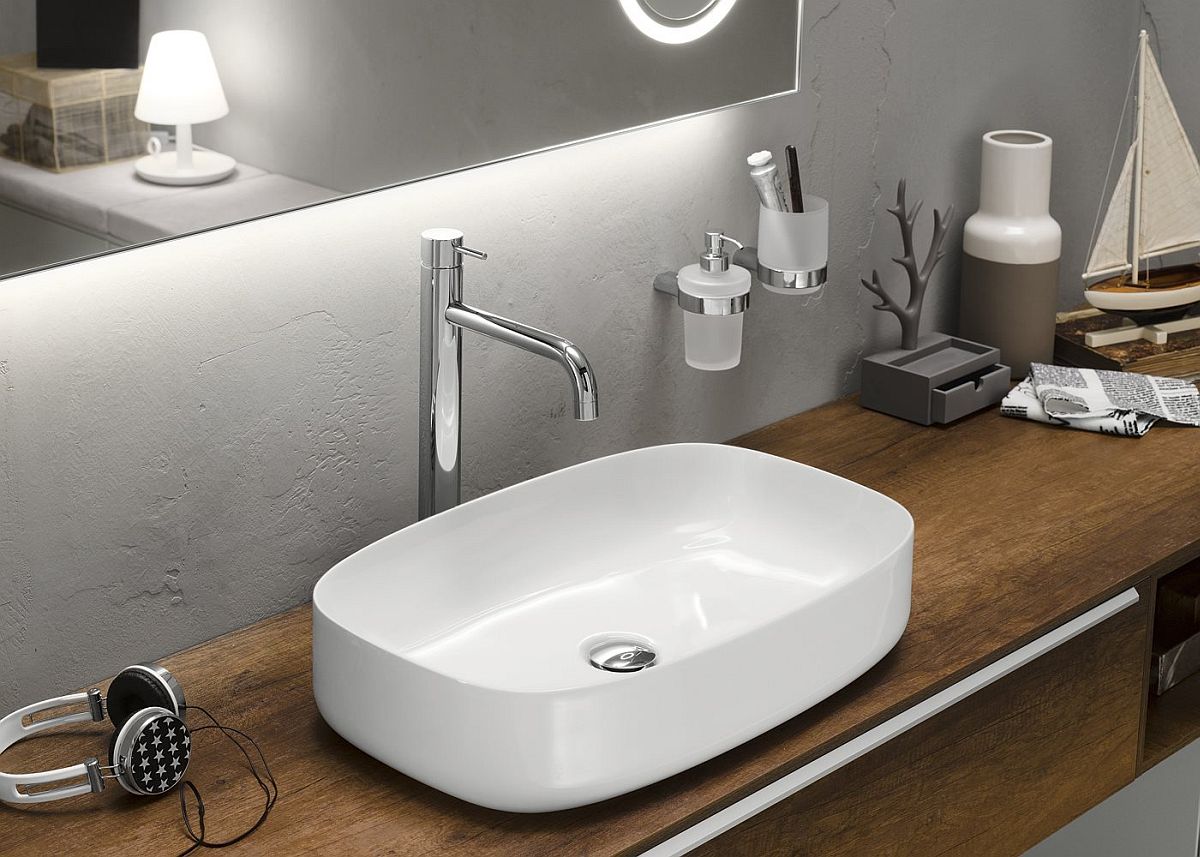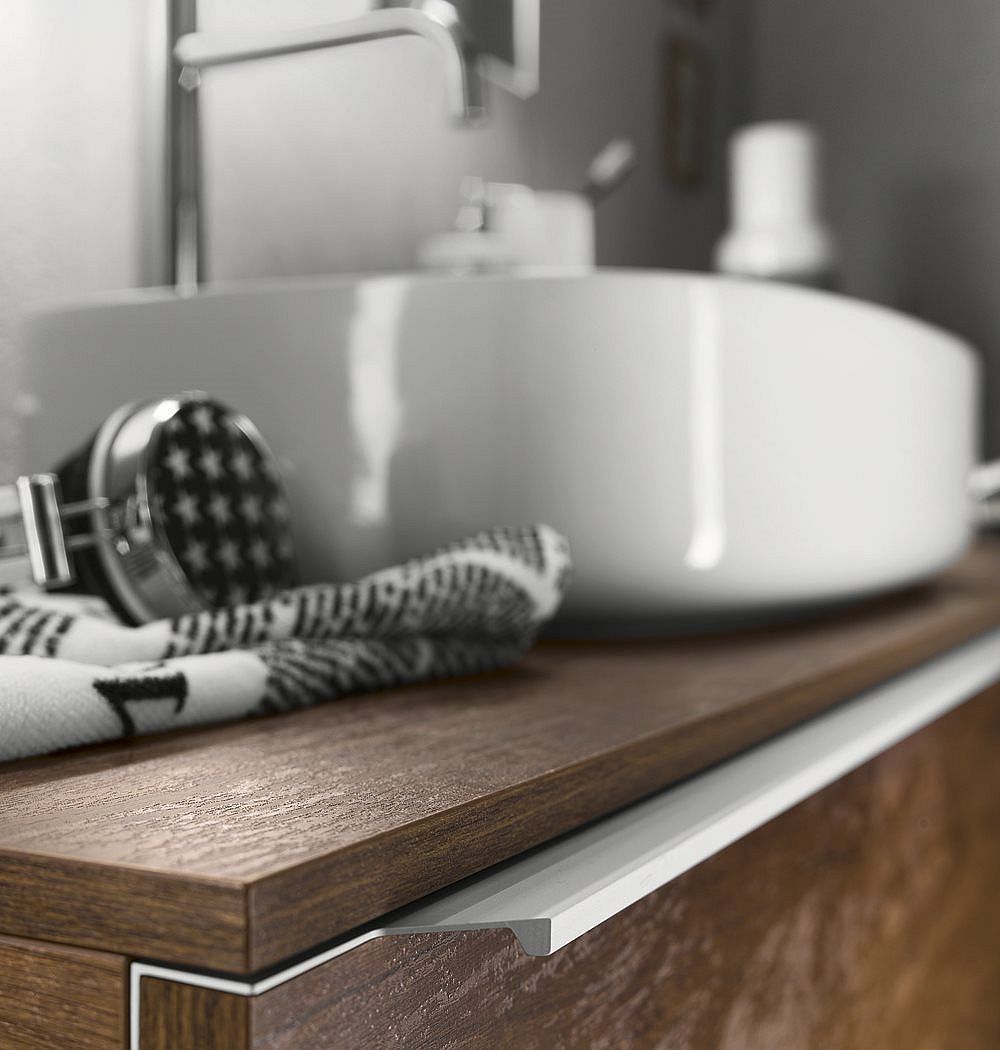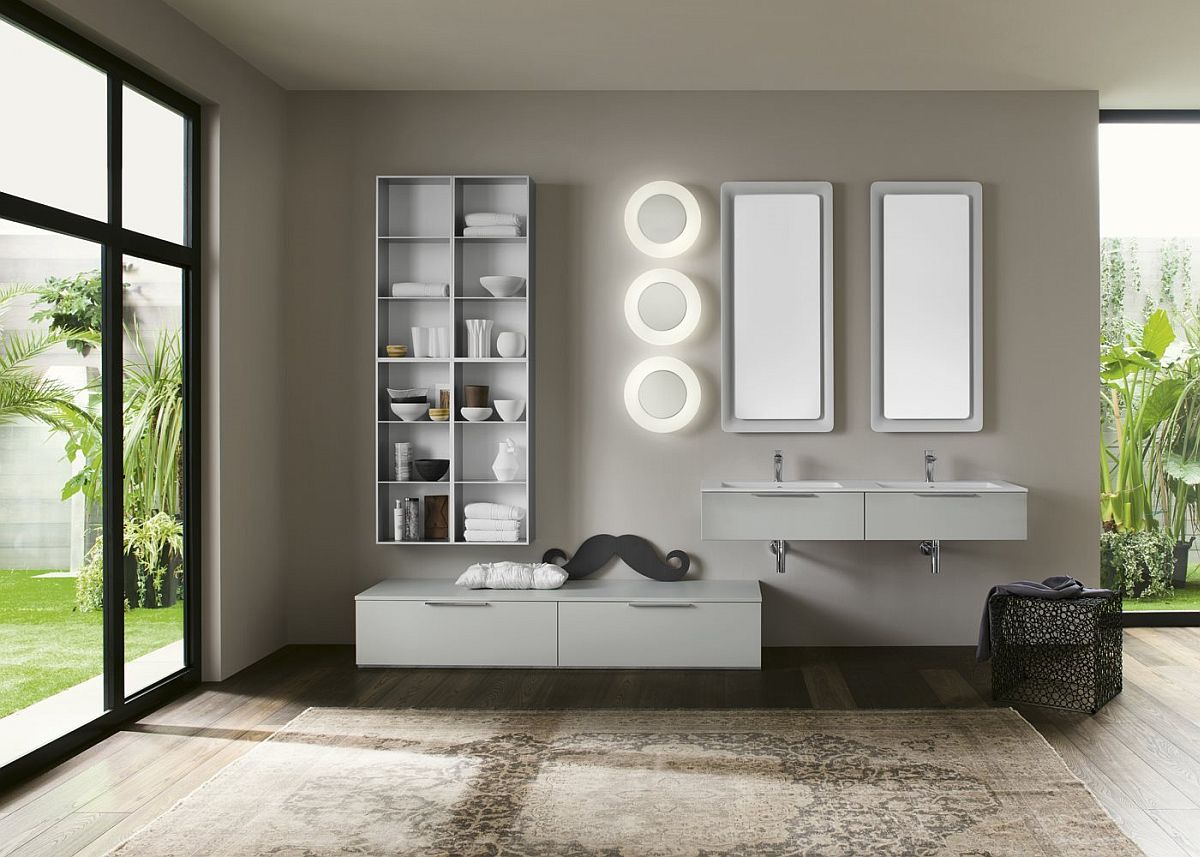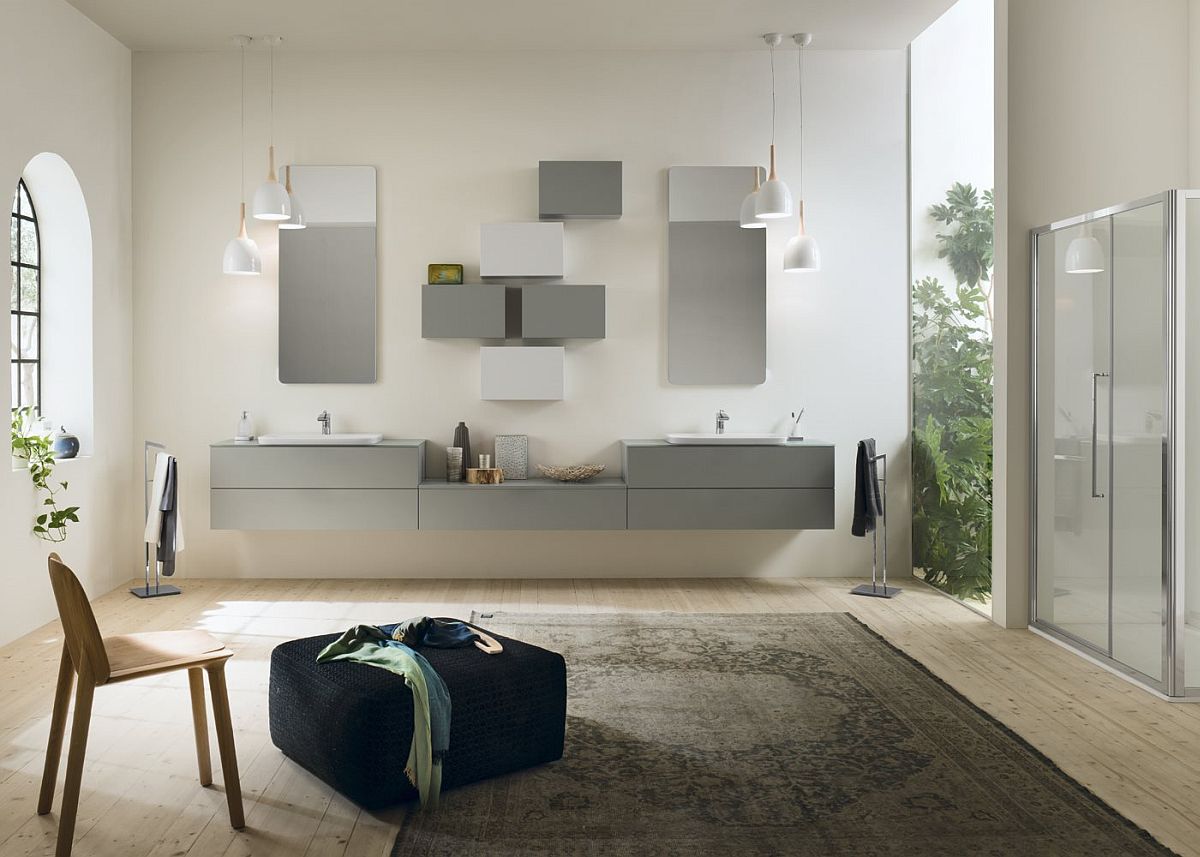 The best part about Progetto is the way in which it creates a bathroom that seems like a continuation of the rest of your contemporary home. From the understated to the extravagant, if you want to get in on the bathroom living trend, these fabulous compositions from Inda surely offer a great starting point and picture-perfect inspiration!