Most of time is generally spent discussing styles, themes and color choices that create our homes. When we do discus décor, it is also a topic that inevitably tends to circle back to the same themes. Yet, it is good at times to move away from these usual ideas and flip through inspiration that showcases something novel and delightful. We believe that it is the smaller details that go on to shape the overall appeal of your home and chairs are a big part of it all. An exceptional chair can easily alter the aura in a room and things feel even trendier when you have chairs with unique sculptural brilliance.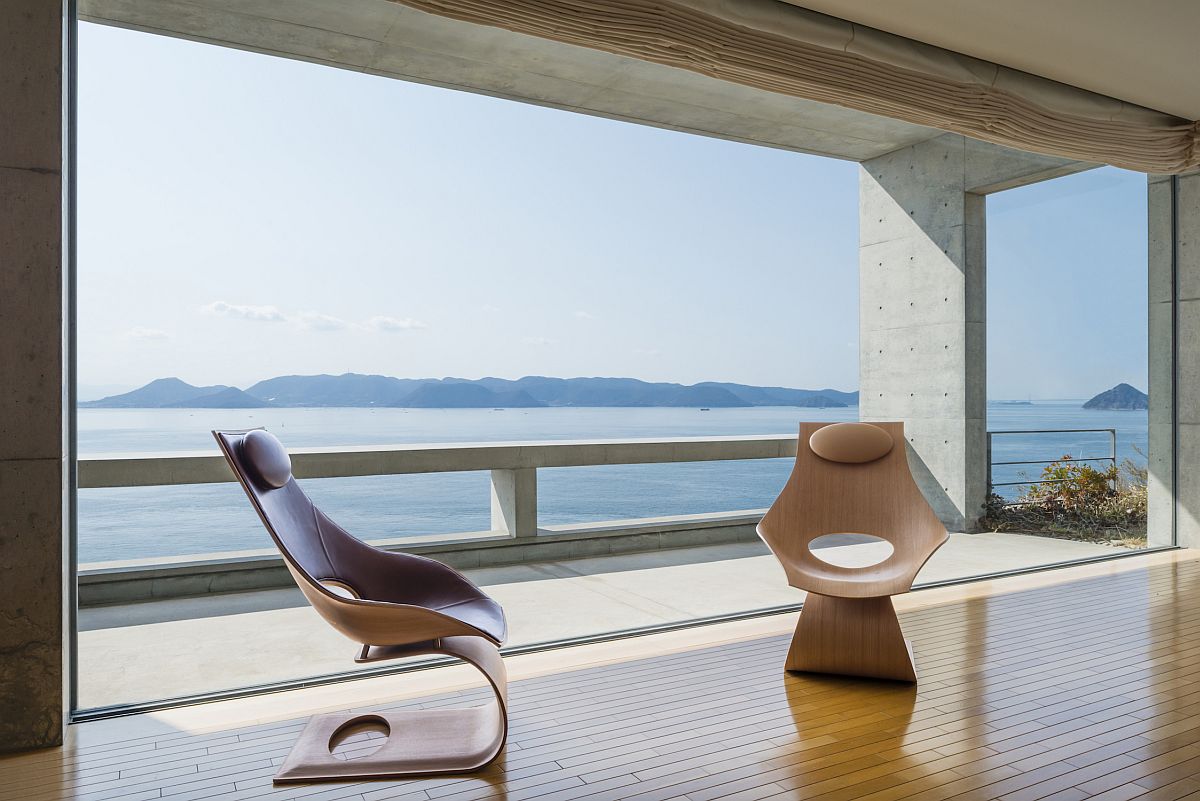 There are plenty of sculptural chairs around and we have already shared with our readers many modern classics that are just timeless. Yet, today, we want to showcase a quartet of chairs that are contemporary, tasteful and usher in geometric contrast to pretty much any setting they adorn. Some are inspired by history while nature shapes others. And despite the varied inspirations, all these chairs promise to leave you inspired!
Inspired by Ocean Life!
Ever got close to a Manta Ray gliding across the floor of the ocean; even if it was your nearest ocean park? If you have, then you will understand the sheer brilliance of its design and also how easy it is to be inspired by its form. The Manta Chair designed by Robby Cantarutti perfectly captures this form and translates it into a chair that feels like a prop on the set of a sci-fi movie! It is just magnetic in its curvy black form and you would be forgiven to believe it is a work of art rather than a chair you can actually relax on.

Time to Turn to Nightlife
The Moth Chair is hailed as one of the original members of the Nordic Tales' After Eight collection and it is easy to understand why. It is a chair that is obviously inspired by the design of the moth and its placement of the 'eyes' along with cleaved spine adds to this expression. The chair is crafted in either smoked or oiled oak wood and with a powder-coated steel base, you have a sturdy masterpiece that will serve you well for decades to come. A couple of corks on the back that come from a 'famous champagne cork supplier' add to its exclusivity.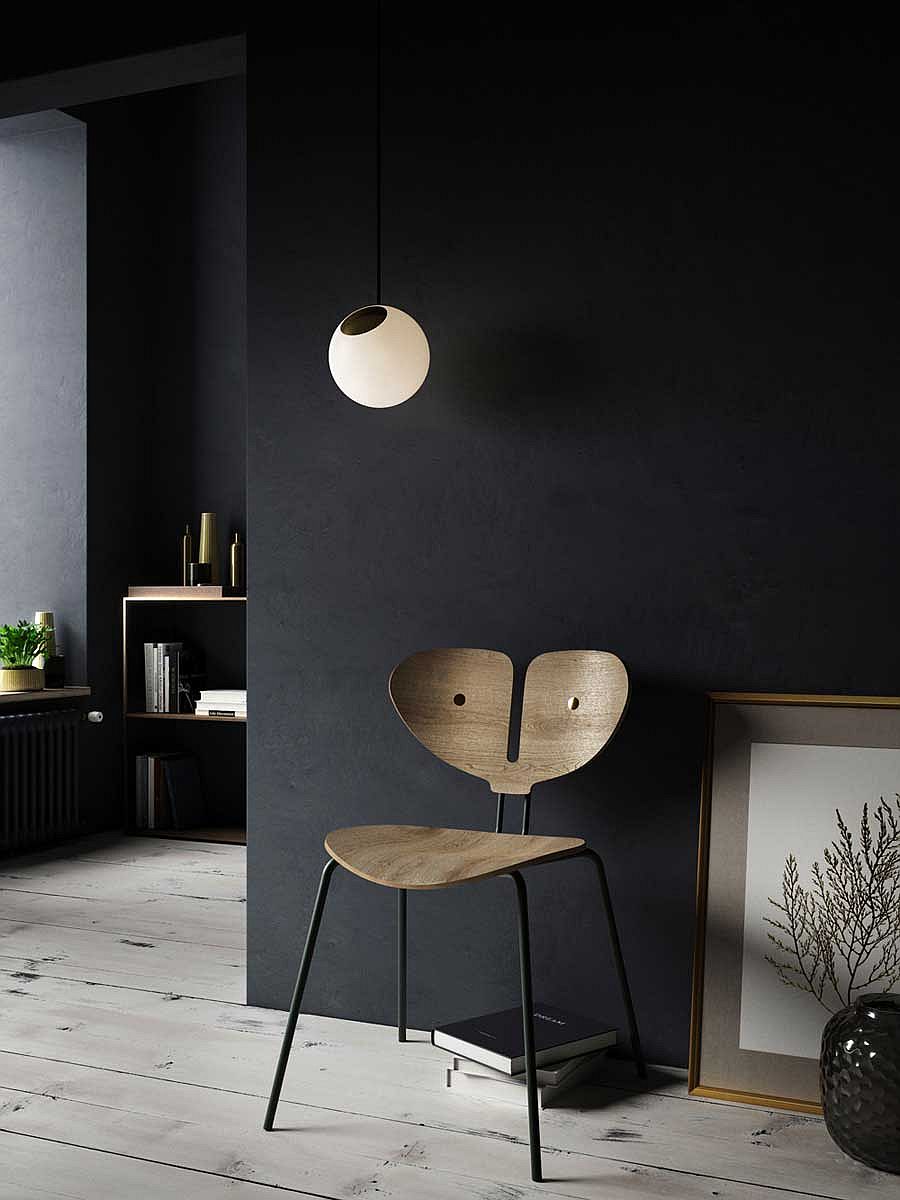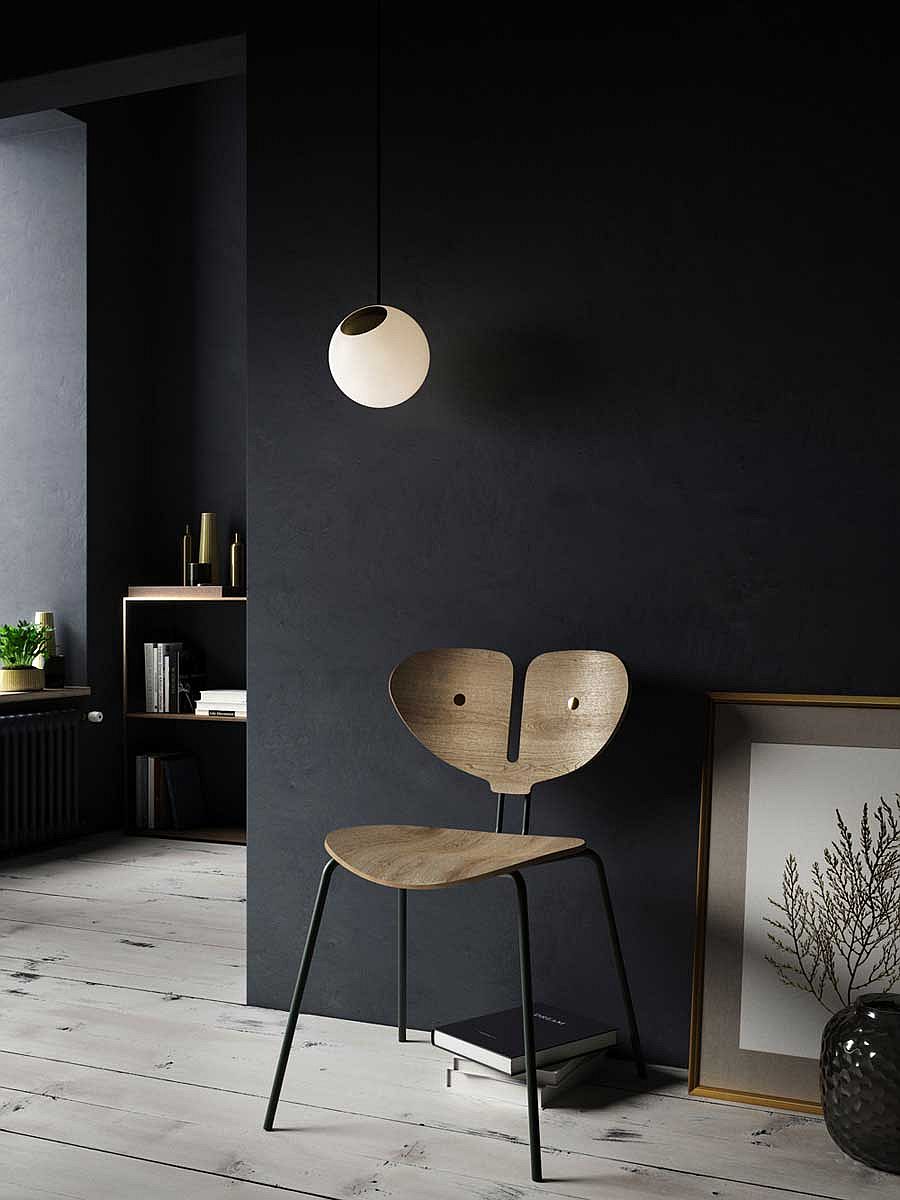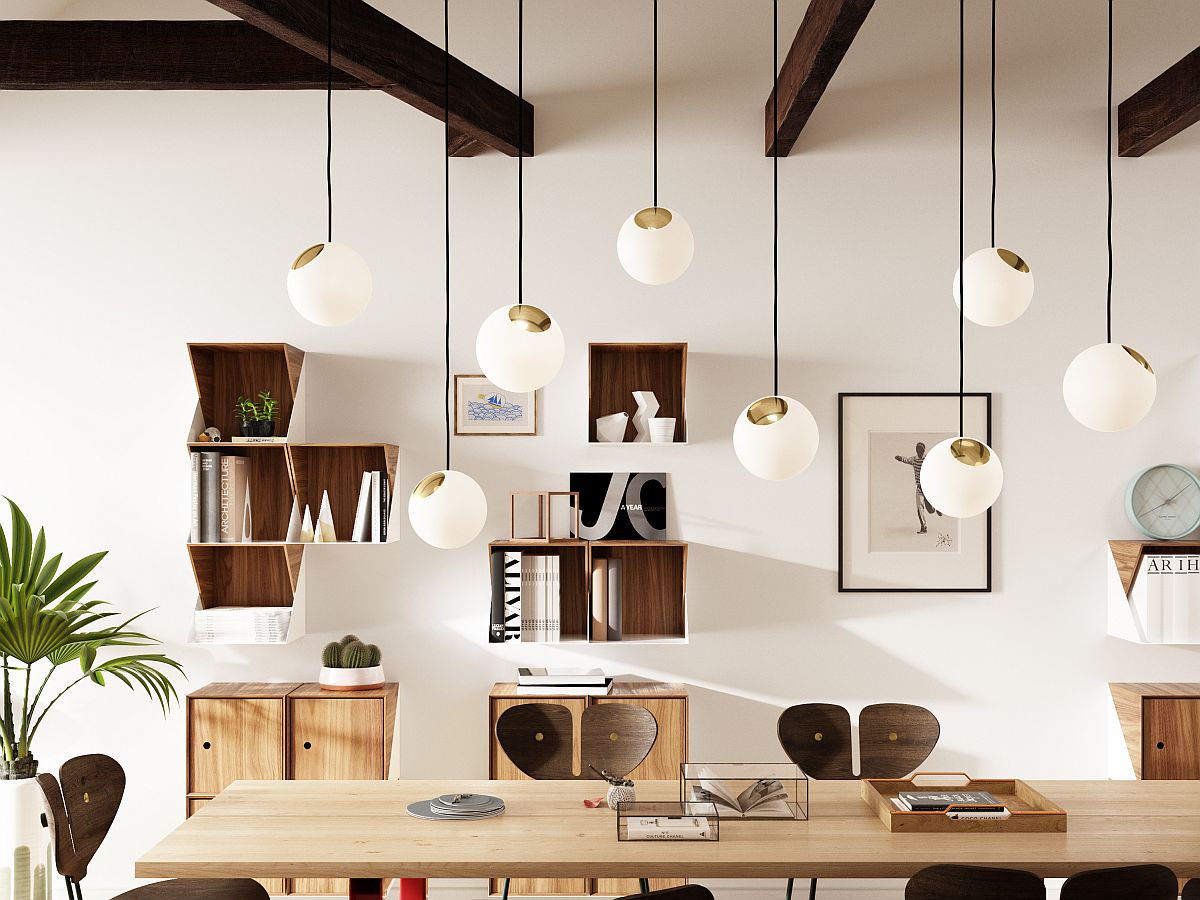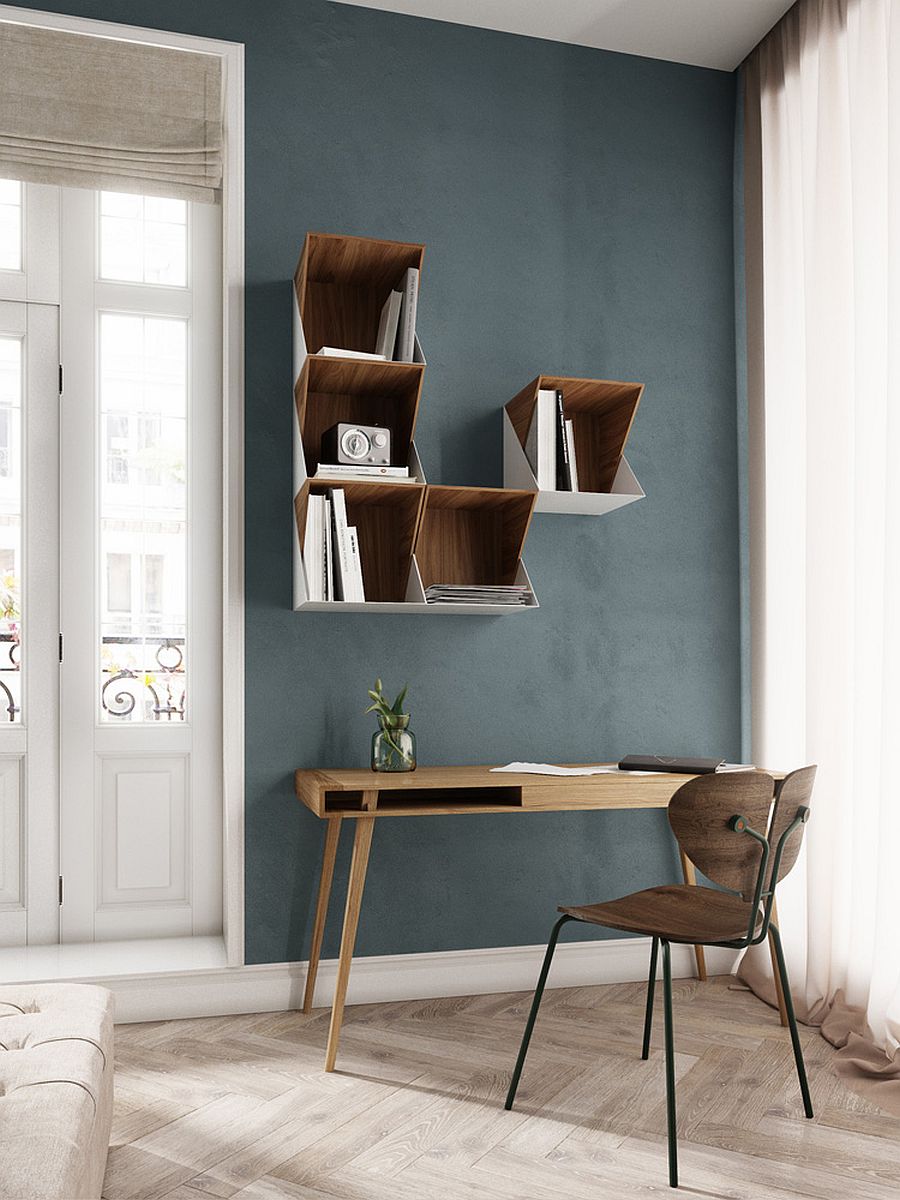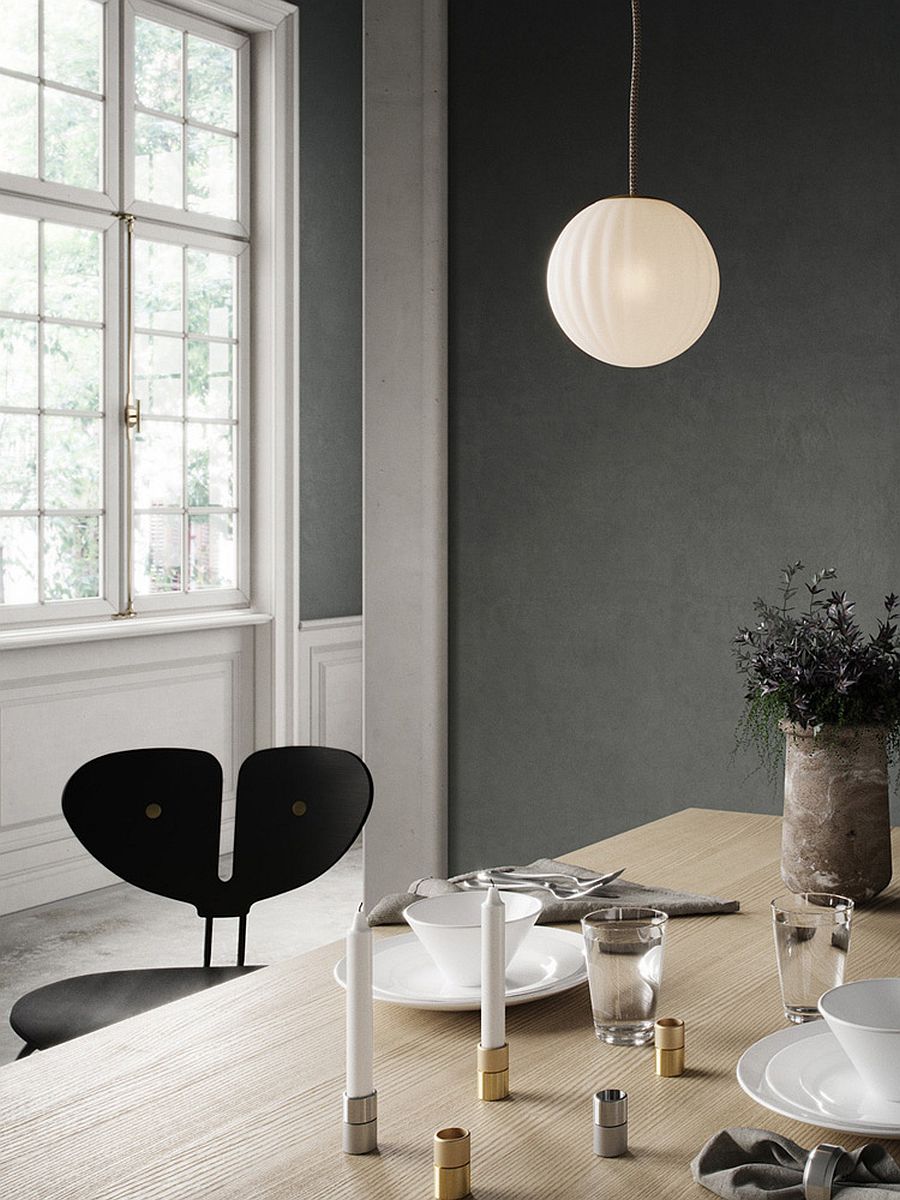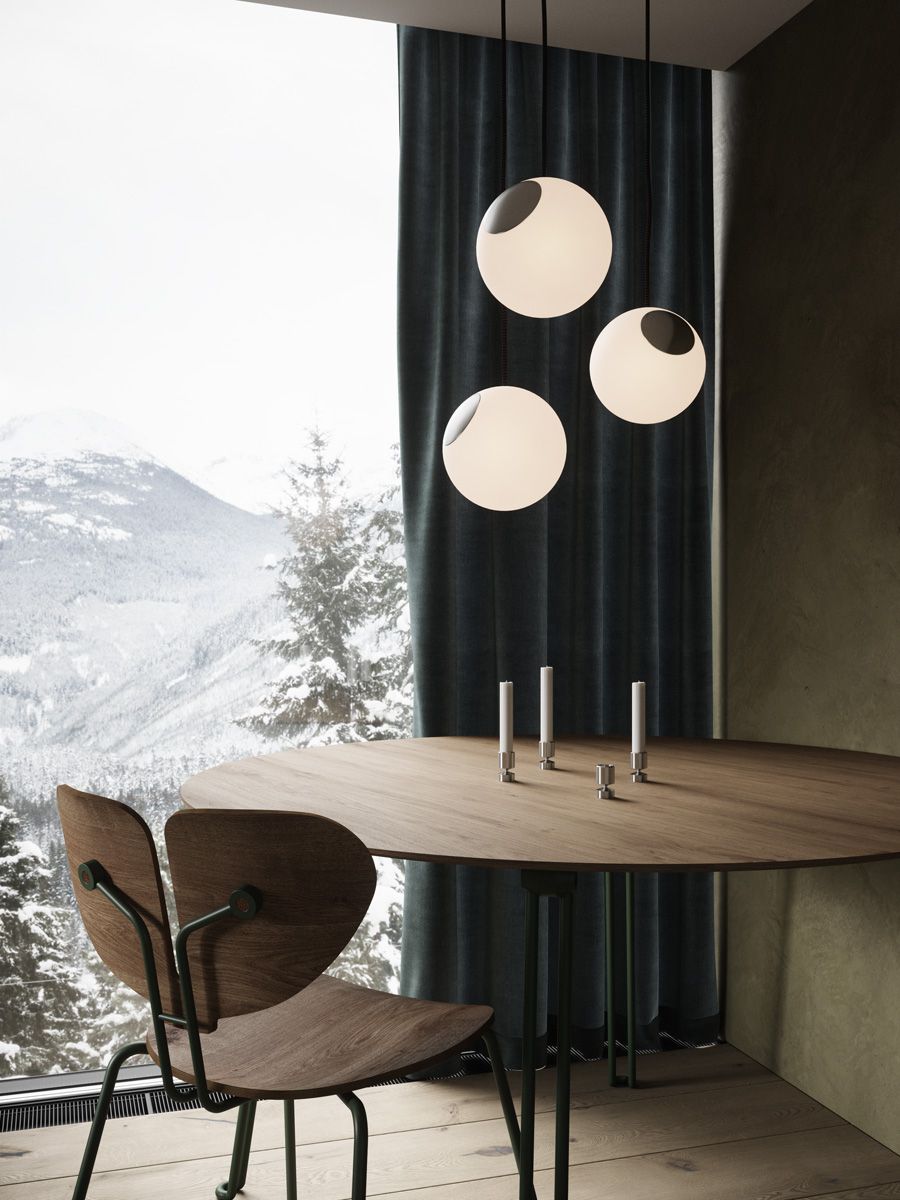 Bring Home THE Dream Chair
Different people tend to have different dream chairs. For some it could be the comfortable Eames Lounger while others might want something woodsier like the Cherner Chair. But for those who wish to combine modern minimalism with mid-century inspiration and timeless magic, there is just one Dream Chair – an eye-catching creation by Tadao Ando for Carl Hansen & Son. A beautiful chair that was made as homage to design principles of Hans J. Wegner, the chair is both comfortable and charismatic at the same time. Functionality and form go hand-in-hand in here and you end up with an artistic furniture piece that steals the spotlight.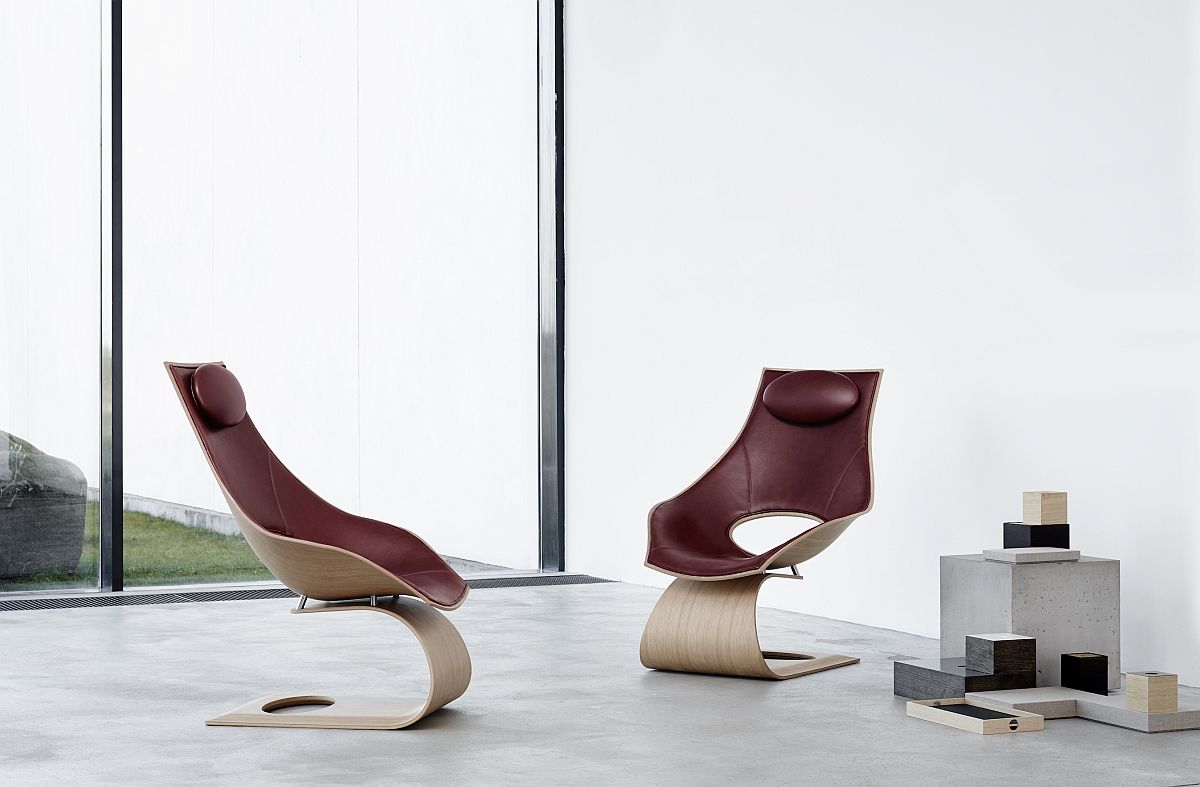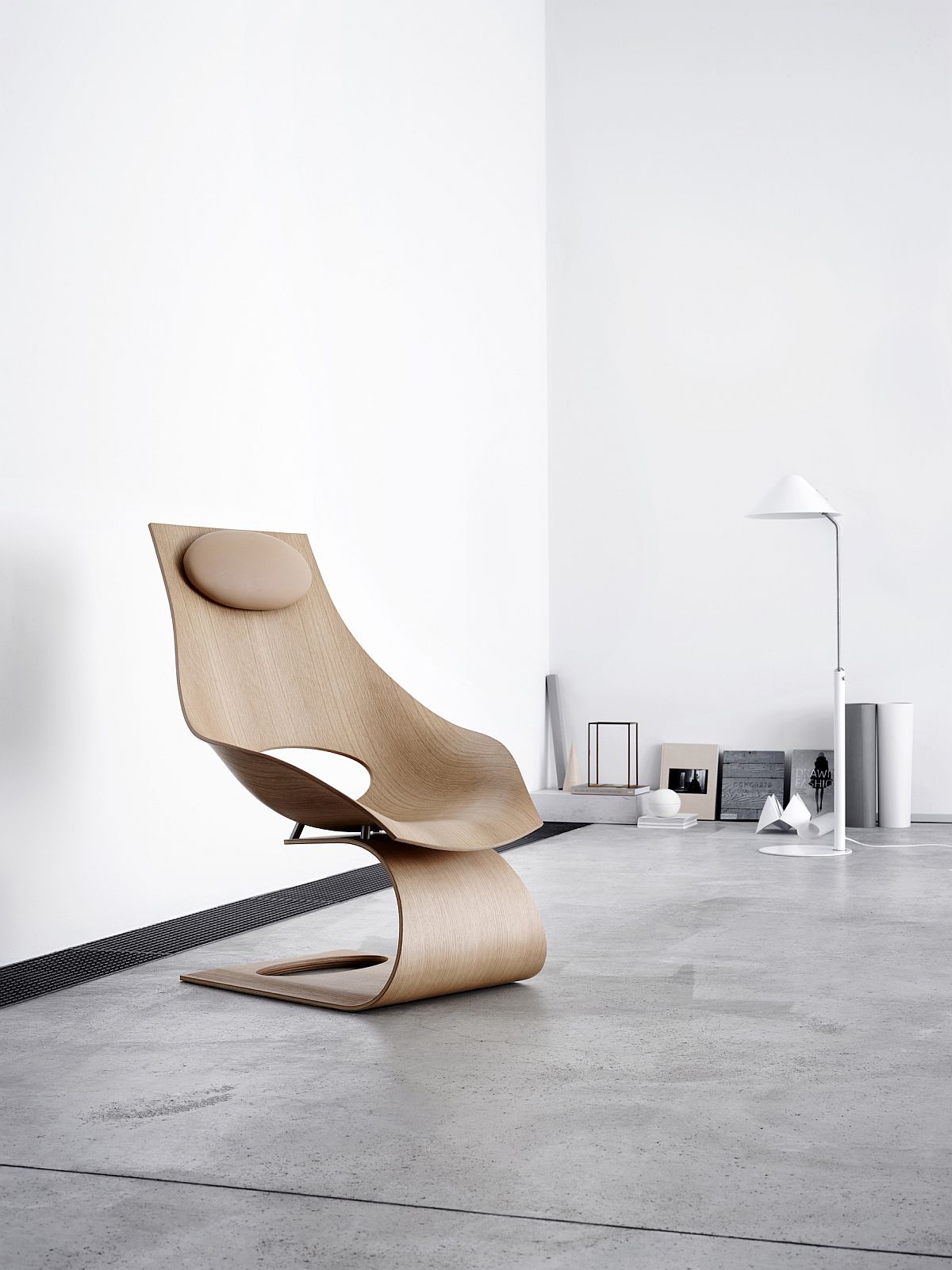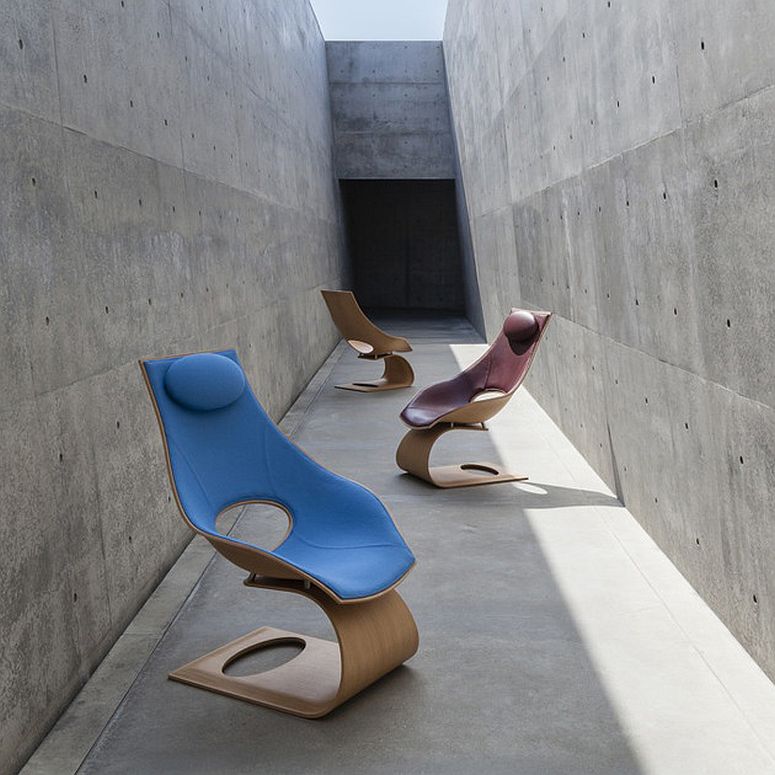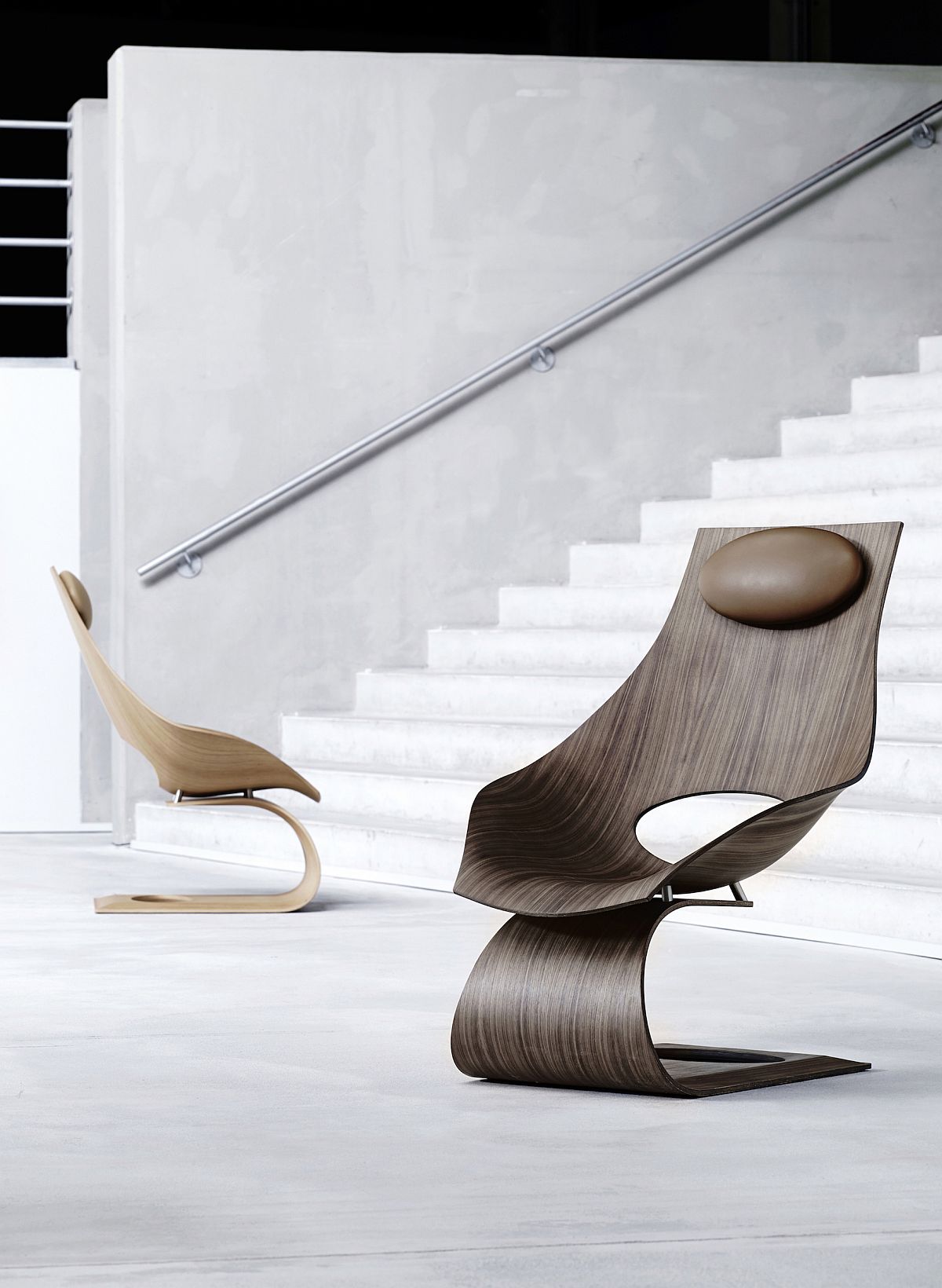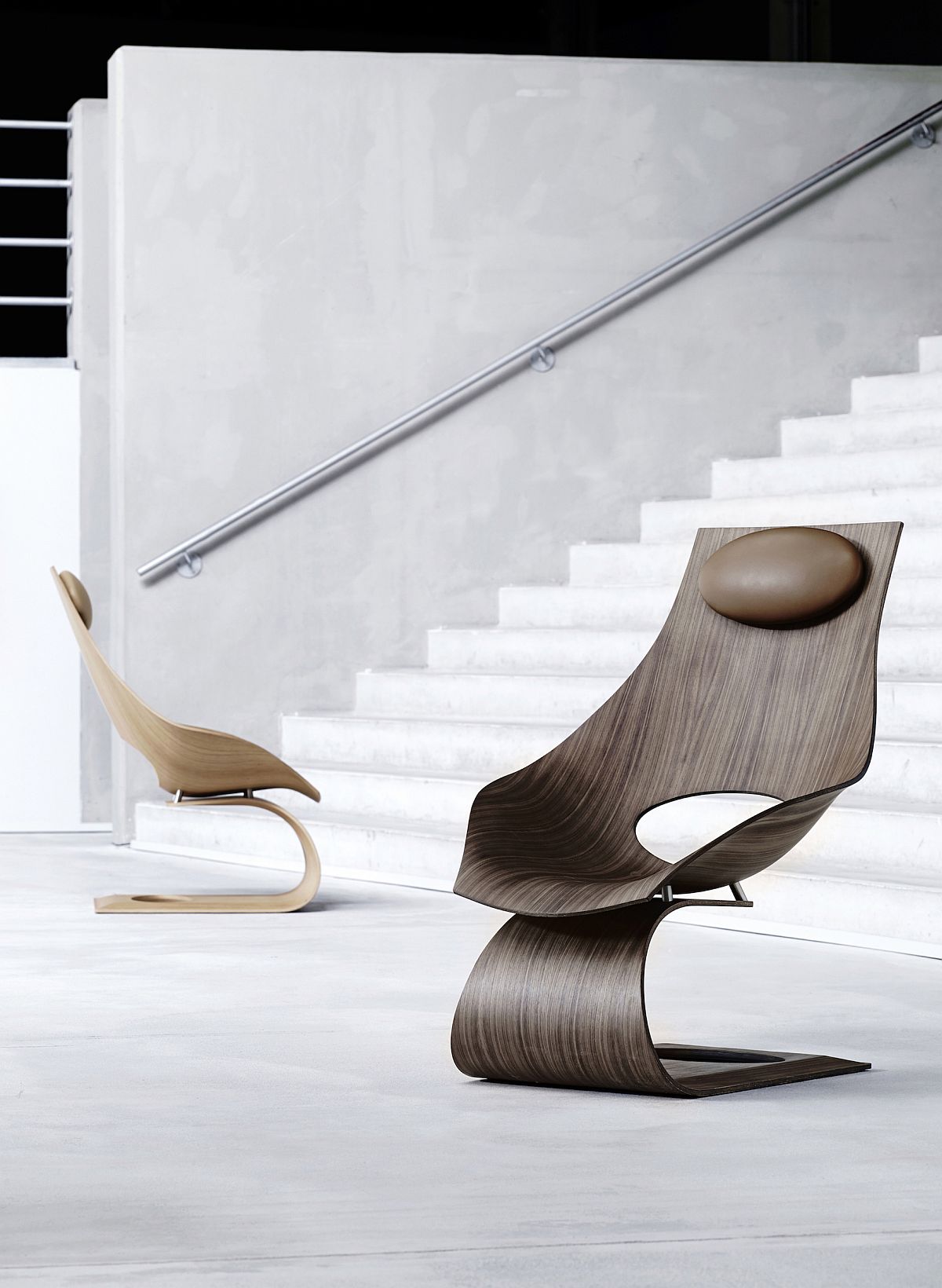 Go Back to Medieval Times
Classic and yet minimal, comfortable and regal at the same time, the New Medieval armchair was designed by Massimo Farina after being inspired by Gondola of Venice. In some angles, it feels like a regal seat hat is built for the kings and with a multitude of wood and leather choices, you can bring home a chair that exactly fits in with the style of your home and existing color palette.