Norman Cherner was the man who designed the iconic Cherner Chair for Plycraft in 1958. In subsequent years the design became incredibly popular with many living rooms across the globe trying to incorporate its unmistakable design into their own décor style and design pattern. Now, Cherner Chair Company apparently has the exclusive rights to the making of this renowned chair and they are offering this laminated piece of furniture for all those interested in inviting it into their homes.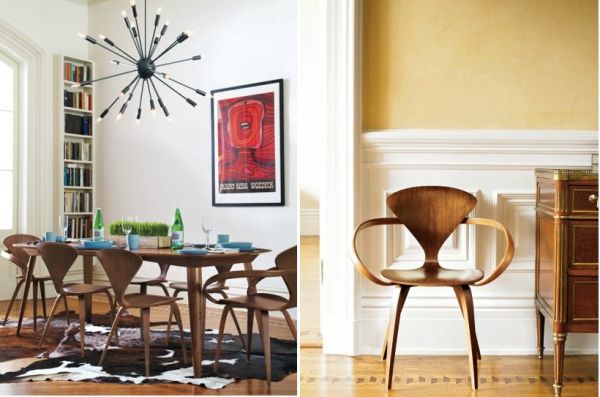 Of course, the chair itself is beautifully crafted with its flowing design and distinctive arm — all made from a single piece of wood. The best part about it seems to be its ability to fit into almost any style of design and any theme that you have chosen for your interiors. Whether it is the sleek modern look or the more classical style that indulges in a bit of lavishness, the Cherner Chair becomes a natural part of its surroundings with equal ease.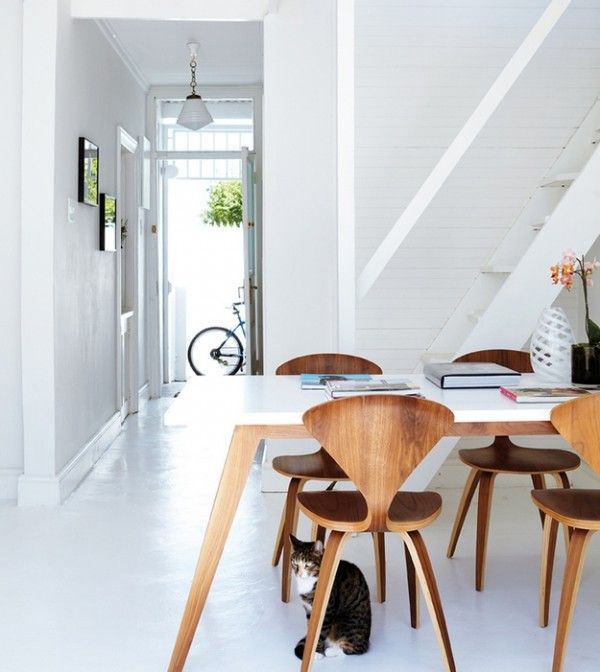 This capability seems to stem from the fact that it sports a look that is much like the 'minimalist' style of the modern era, but the material of construction is classic and timeless, offering it the best of both worlds. One of these though will set you back by $1,199 and if you are willing to part with that kind of cash, then it sure is worth taking a look at next time you wish to shop around for furniture.
Yours for 12 Benjamins! (found on Homedit)