Not anyone among us would have foreseen a day when almost the entire world is scrambling to stay in and avoid contact with one another. The deadly Coronavirus epidemic has altered the course of the world forever and is wrecking havoc with nations and economies along with immeasurable loss on a human scale. Experts suggest that personal hygiene and social distancing are the only ways to combat this deadly virus for now. Having already shared with our readers some vital facts regarding how long Coronavirus survives on various surfaces, now we want to help with what we are really good at – offering design inspiration for your latest makeshift home office!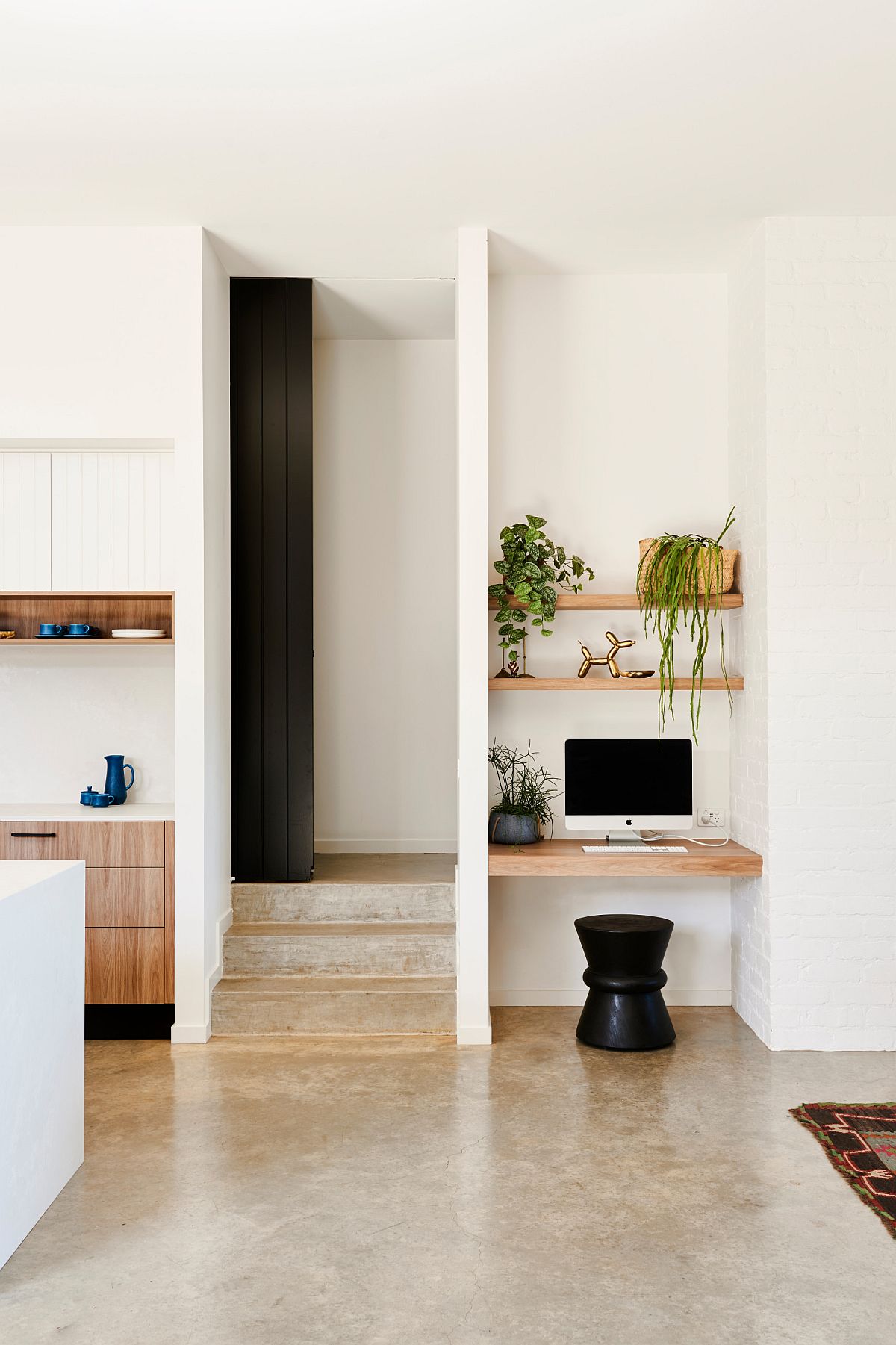 Yup, working from home is the way forward for the next few weeks, if not months and we are here to help you with ways in which you can make it far more comfortable and productive. Not all of us have a home workstation or office ready and waiting for us to resume work from home. But creating one is not that hard at all. While we have seen some hilarious temporary workstations being crafted from everything ranging from ironing boards to cardboards, we are here to offer you more conventional, practical, long term ideas and inspirations. Here are 30 best home workstations around –
Finding Space Everywhere
The first thing that you need for your makeshift home office is a space that can serve you well for the next few weeks. This can mean different things for different folk. Since most of us who work from home tend to use nothing beyond the laptop or a desktop, all you need is a bit of desk space and a comfortable chair. Of course, things are a bit trickier than just putting a table and chair together as you need them at the right height to avoid both shoulder and spinal problems down the line. Make sure you look up straight as much as possible and do not bend your head down and the height of the char is such that both your feet touch the ground.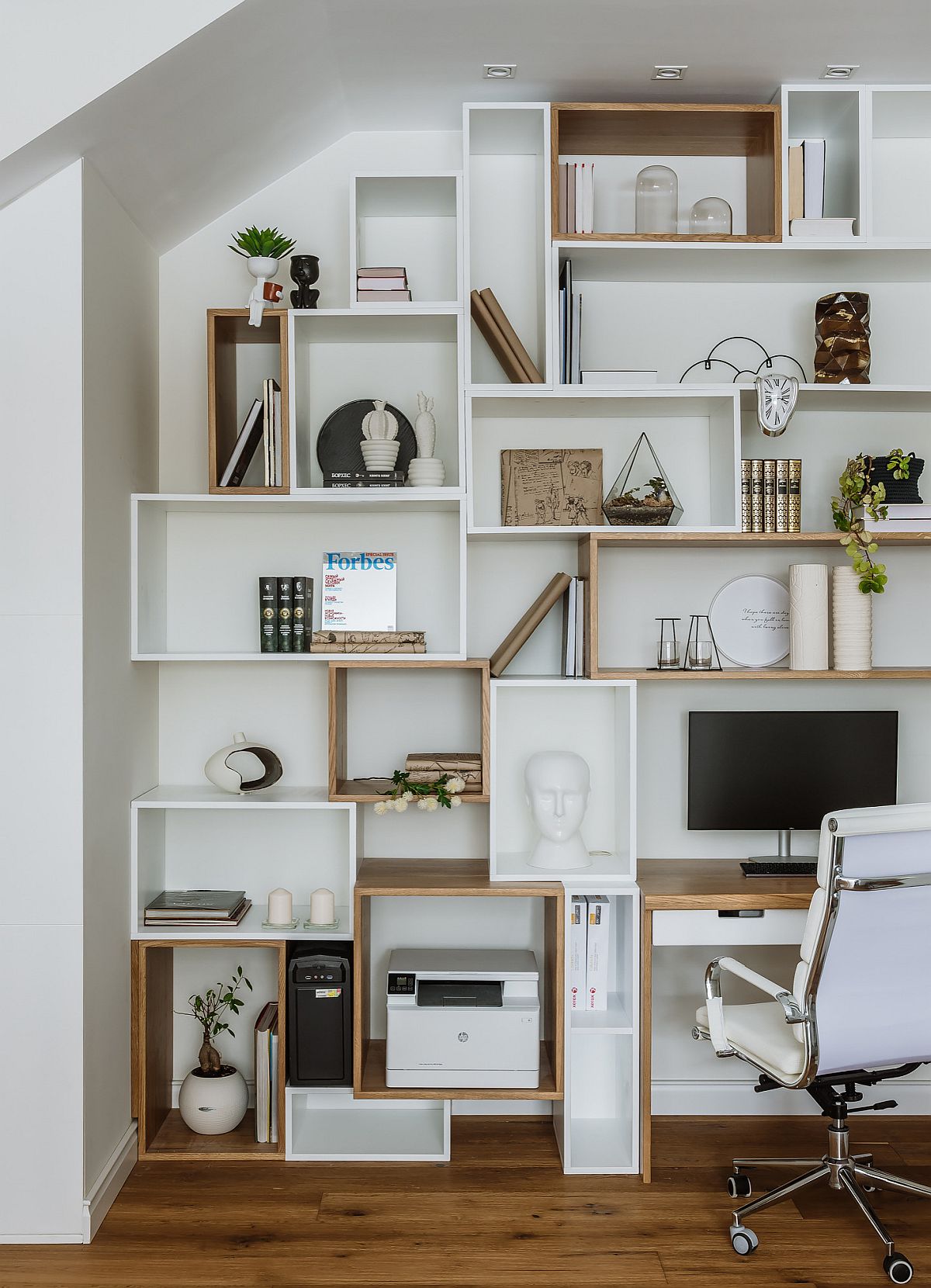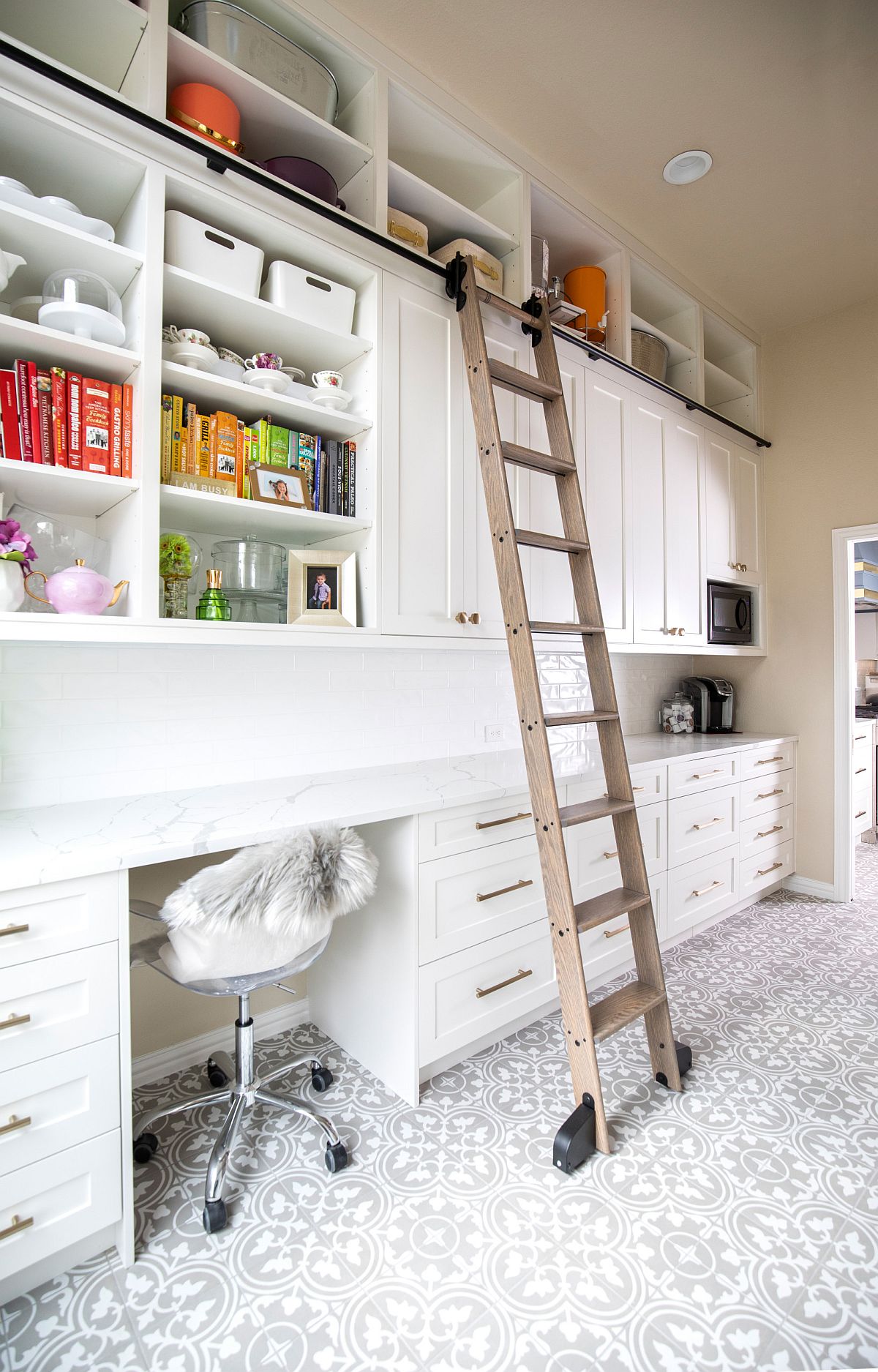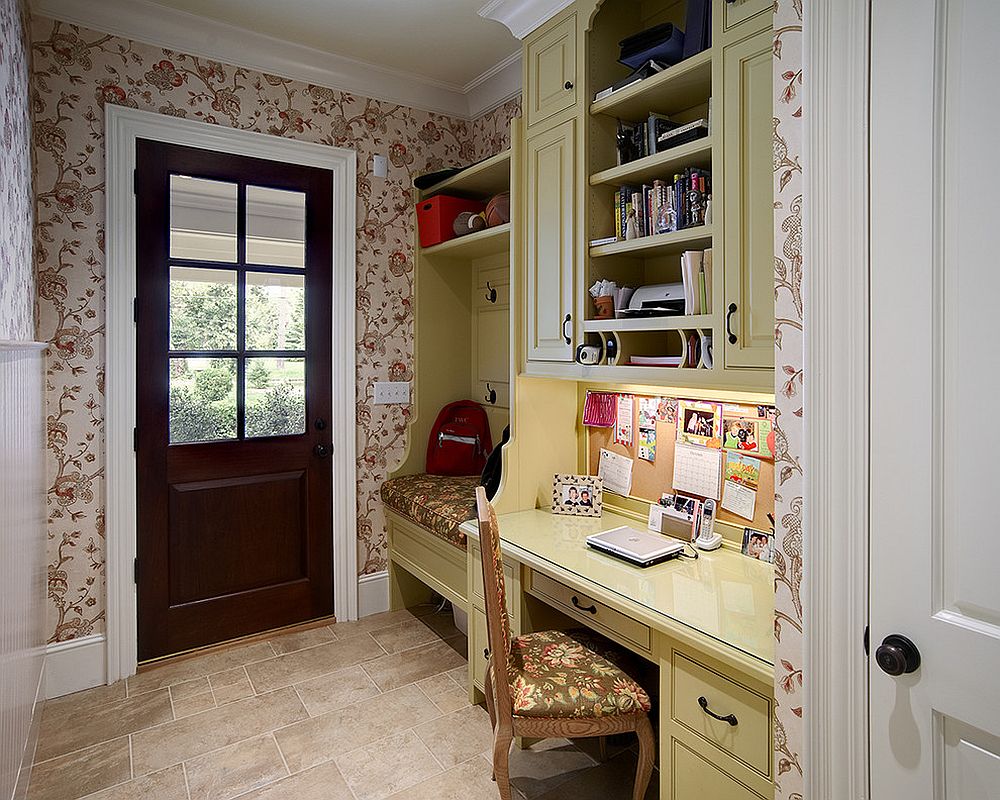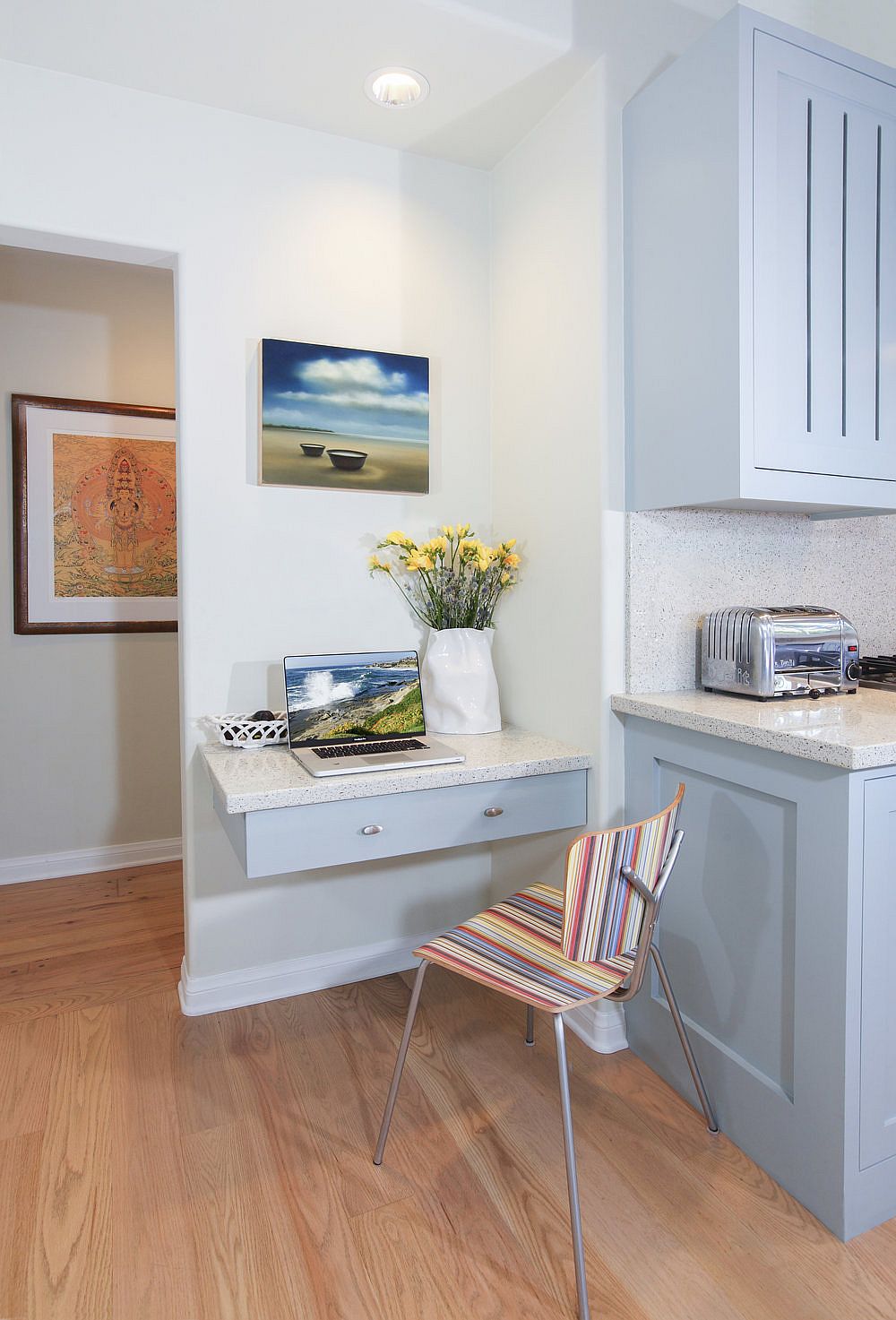 Coming to finding space for this workstation, everything from a corner in the kitchen to one in the bedroom can do the trick. If you have kids' at your place, then you want to create the workspace in an area where you can keep an eye on them. Kitchen islands offer perfect solution here while the bedroom workspace offers more privacy and gives you a 'quiet niche'.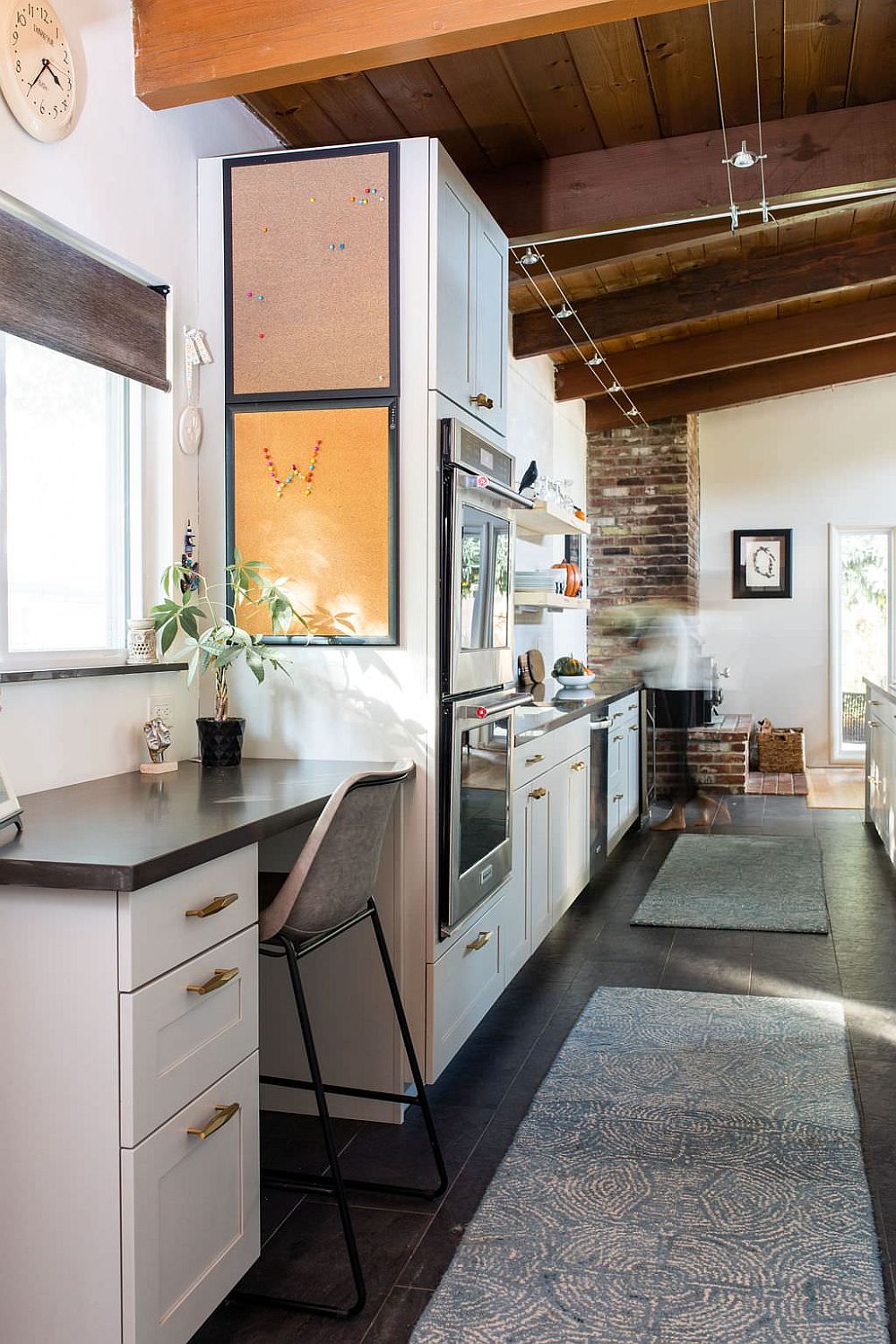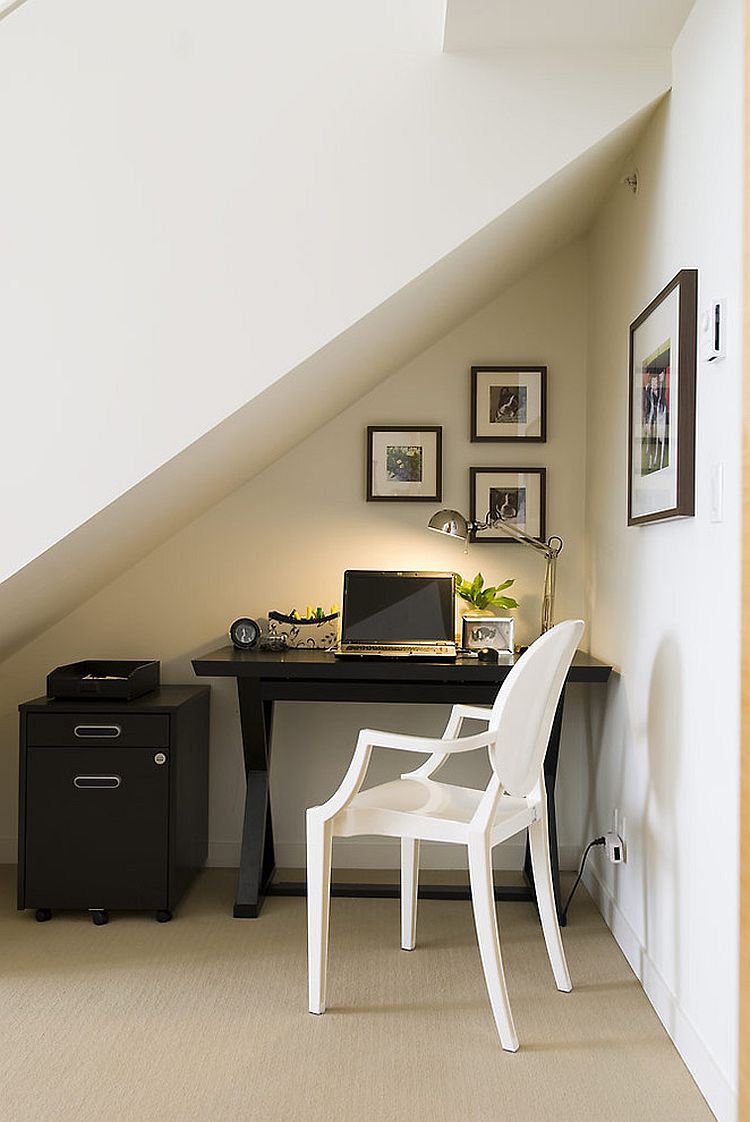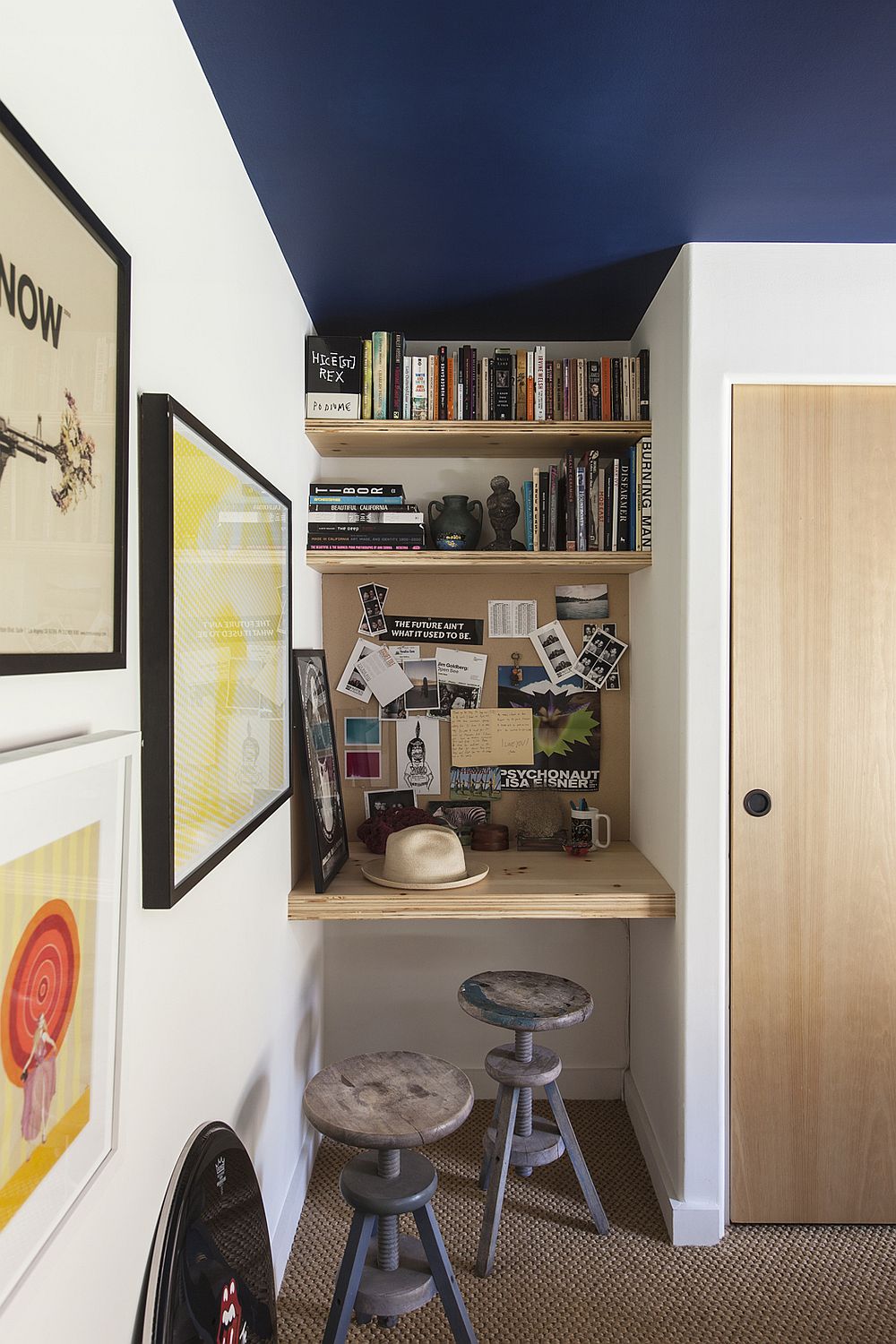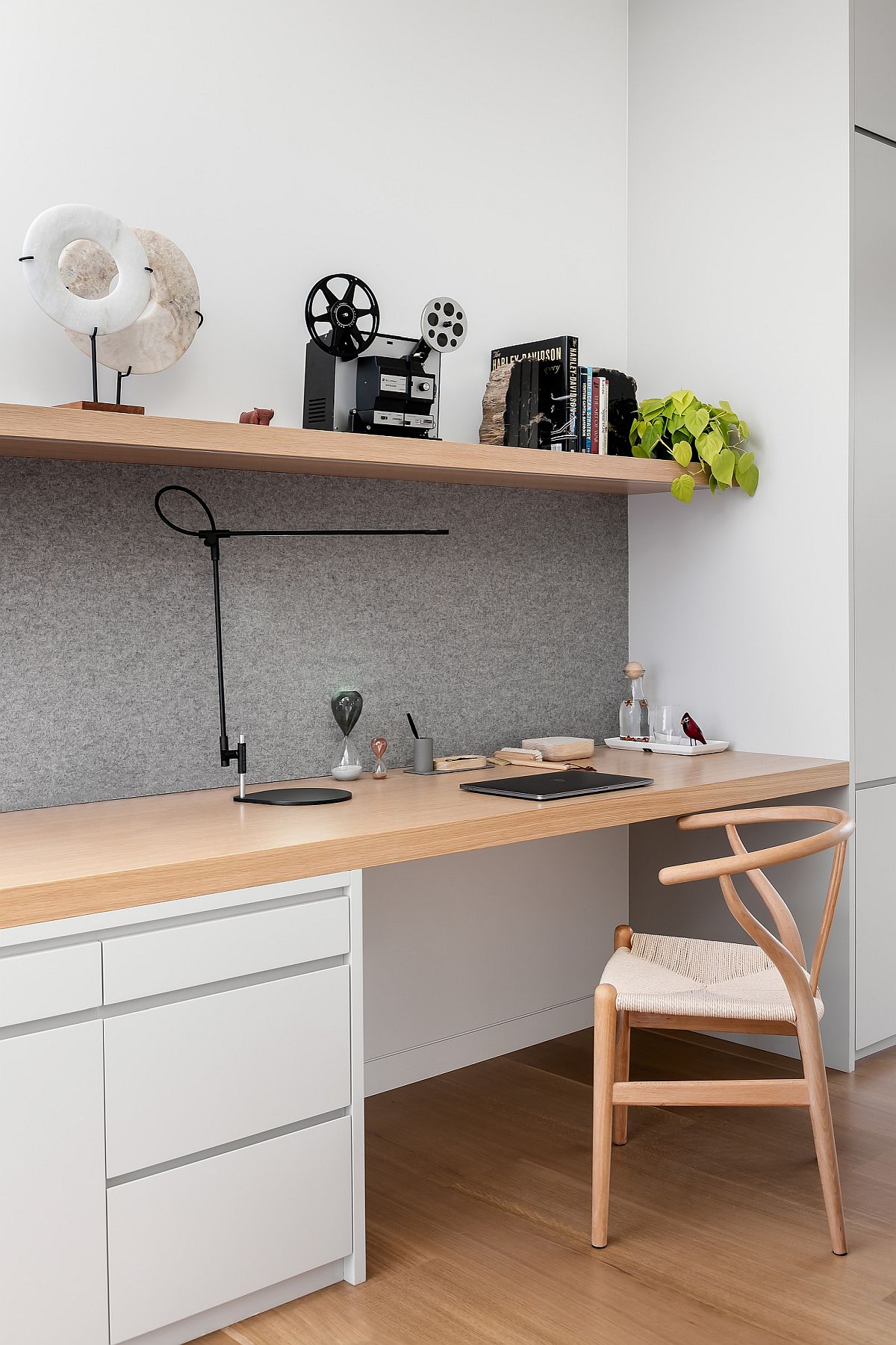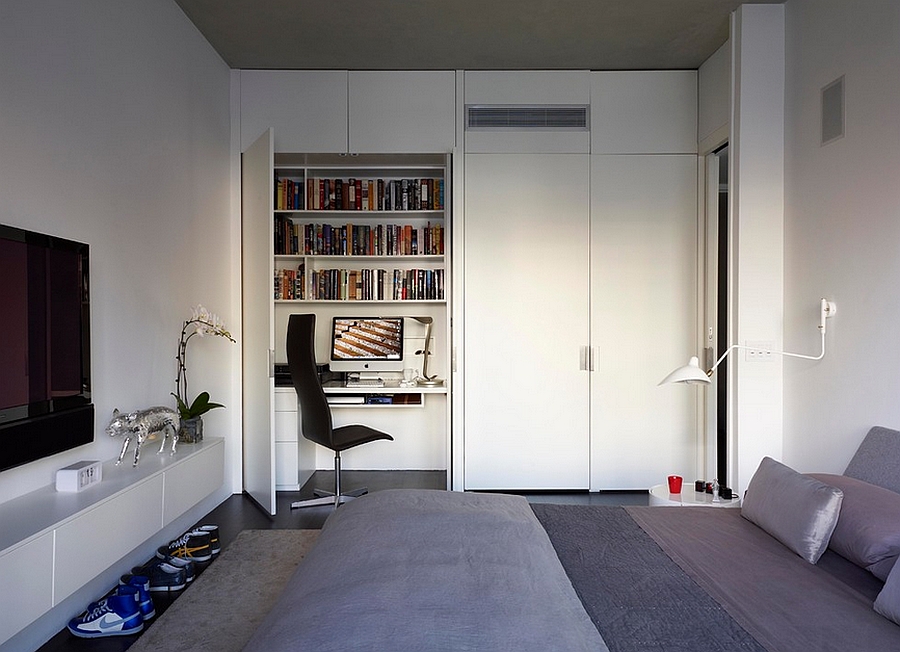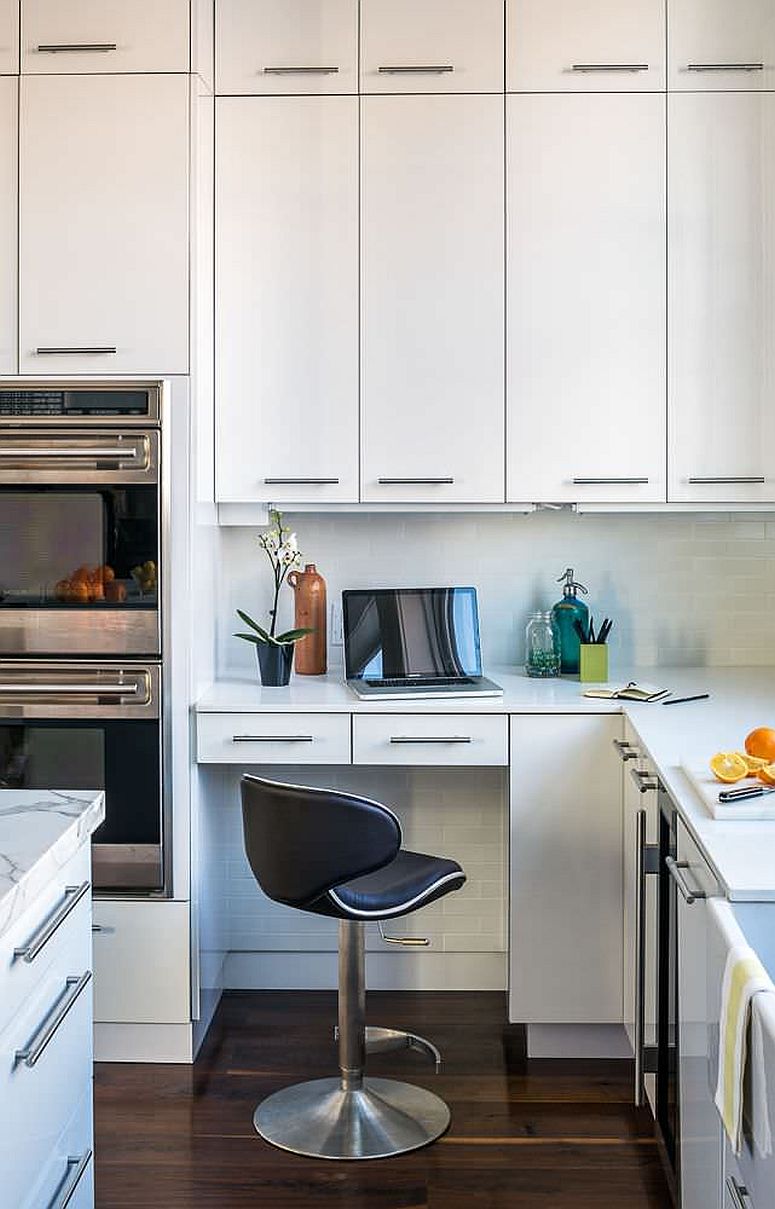 Working with What you Have
Beyond the kitchen and the bedroom, it is the mudroom and the space around the staircase that are most popular for a makeshift home workspace. Once again, it all depends on how easily you can find a work surface that has enough space to meet your needs. If you cannot find a place like that then with simple DIY skills, a wooden plank and a small niche, shaping a new home office just takes a few hours. Remember that even though the stacked pile of cardboards looks good for a day or two, it just is not a long term solution. A comfortable bar chair next to the kitchen breakfast bar is also a comfy place to get work down while pulling up a chair to the nightstand at right height also makes plenty of sense.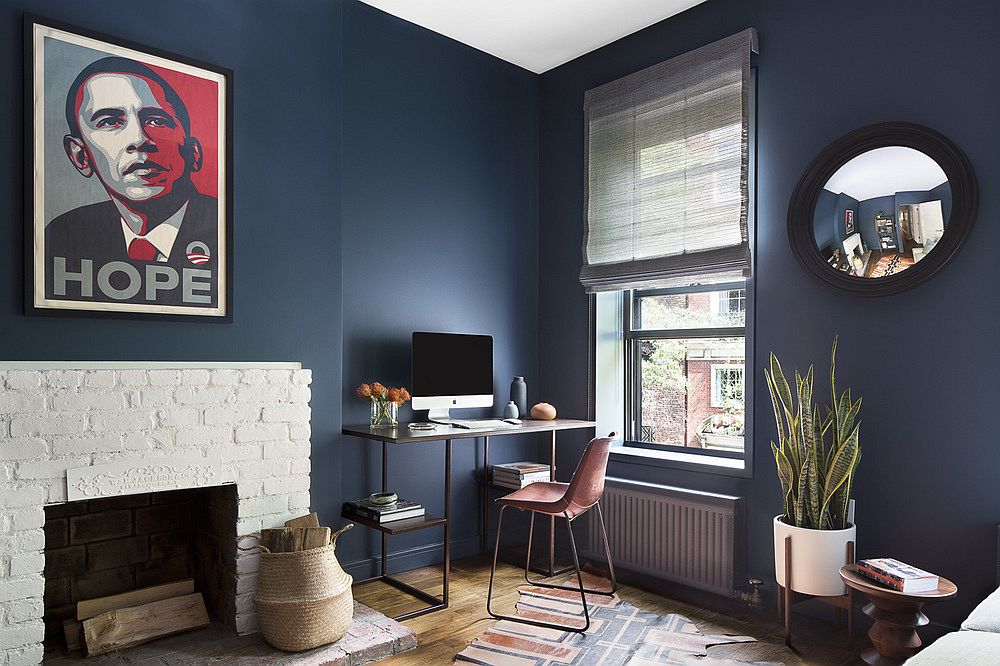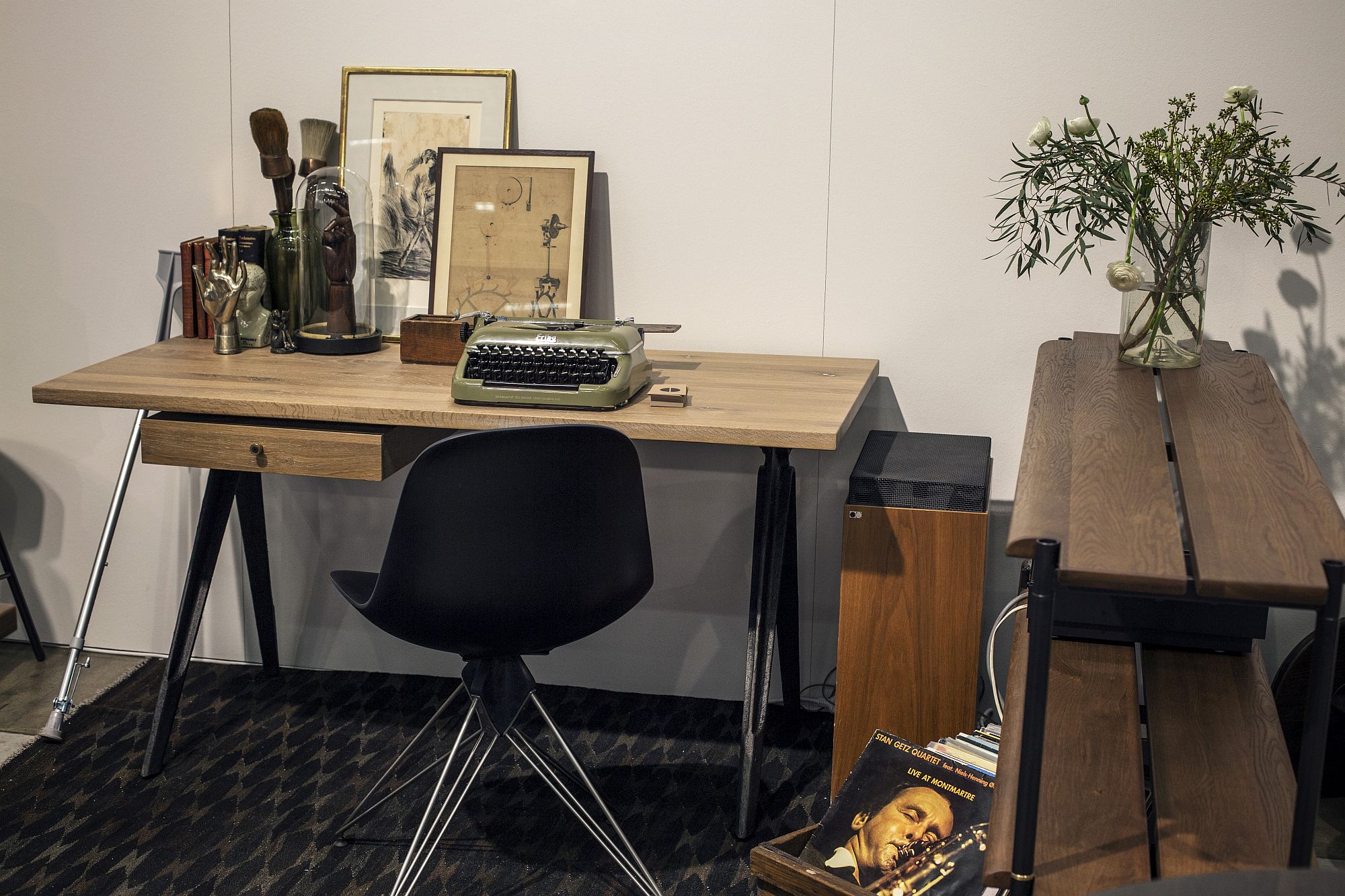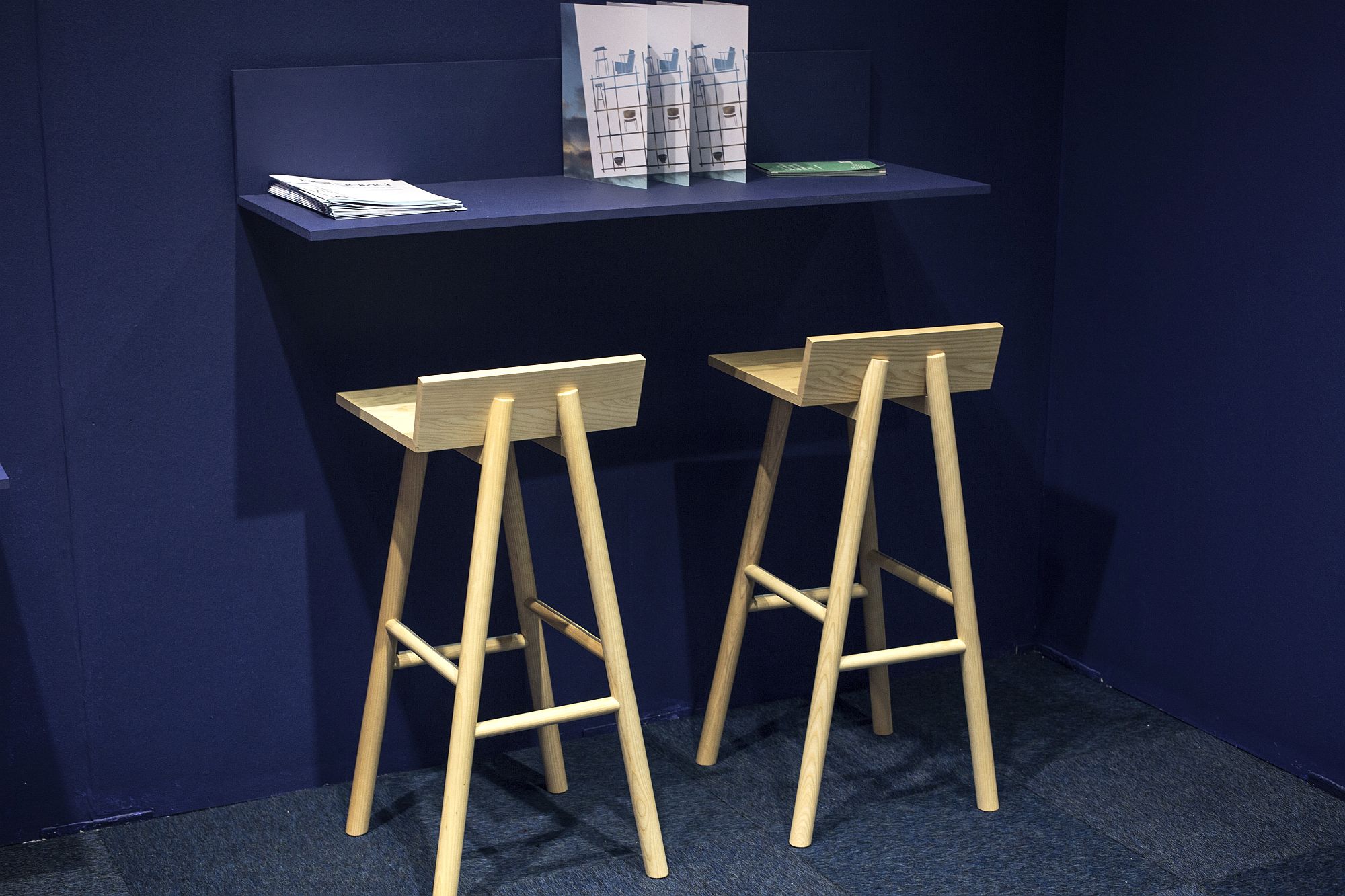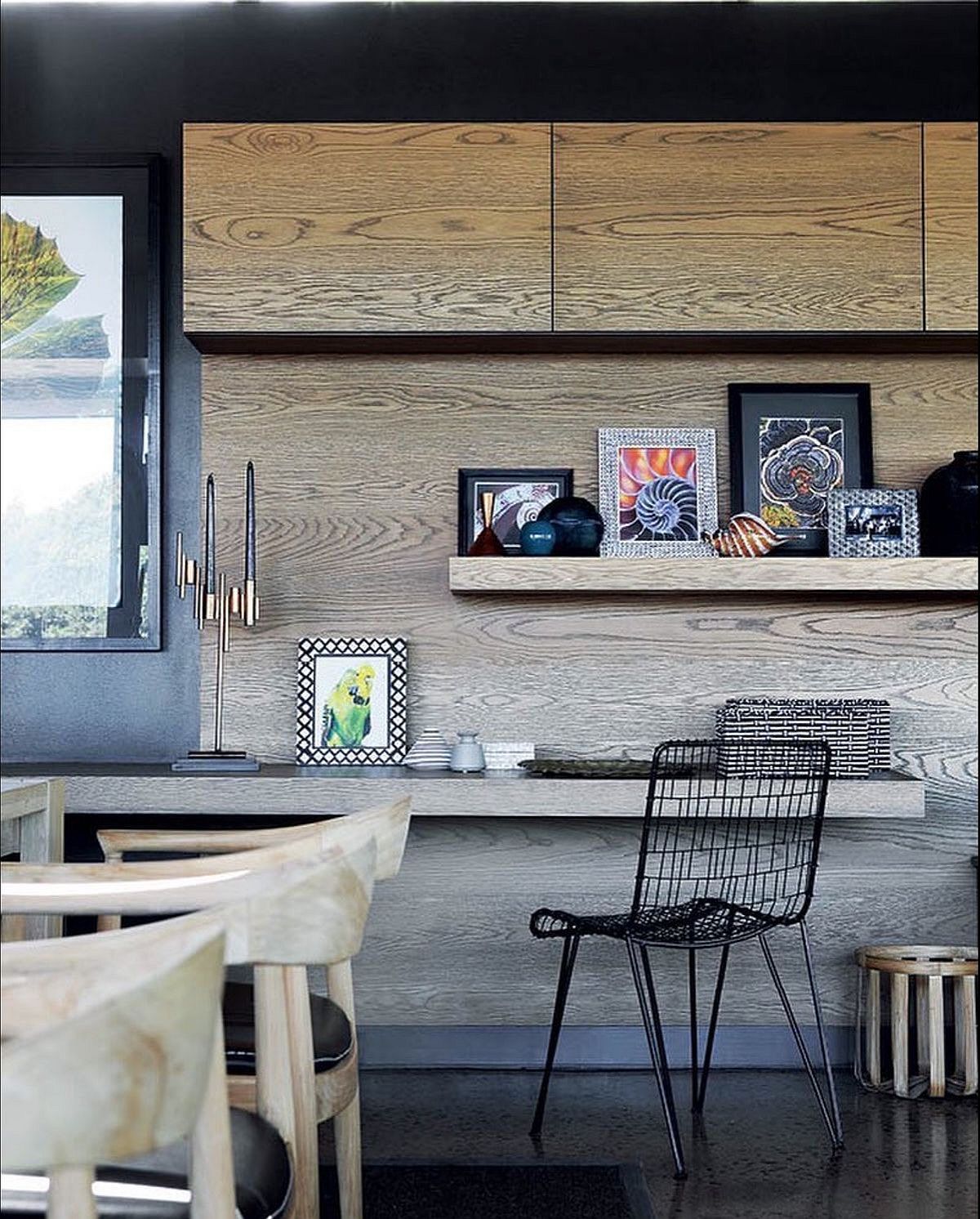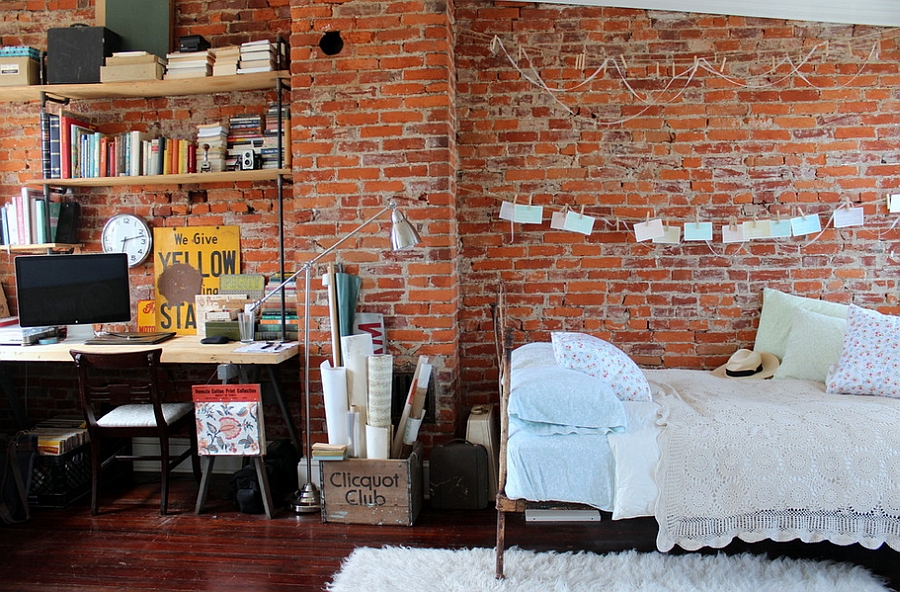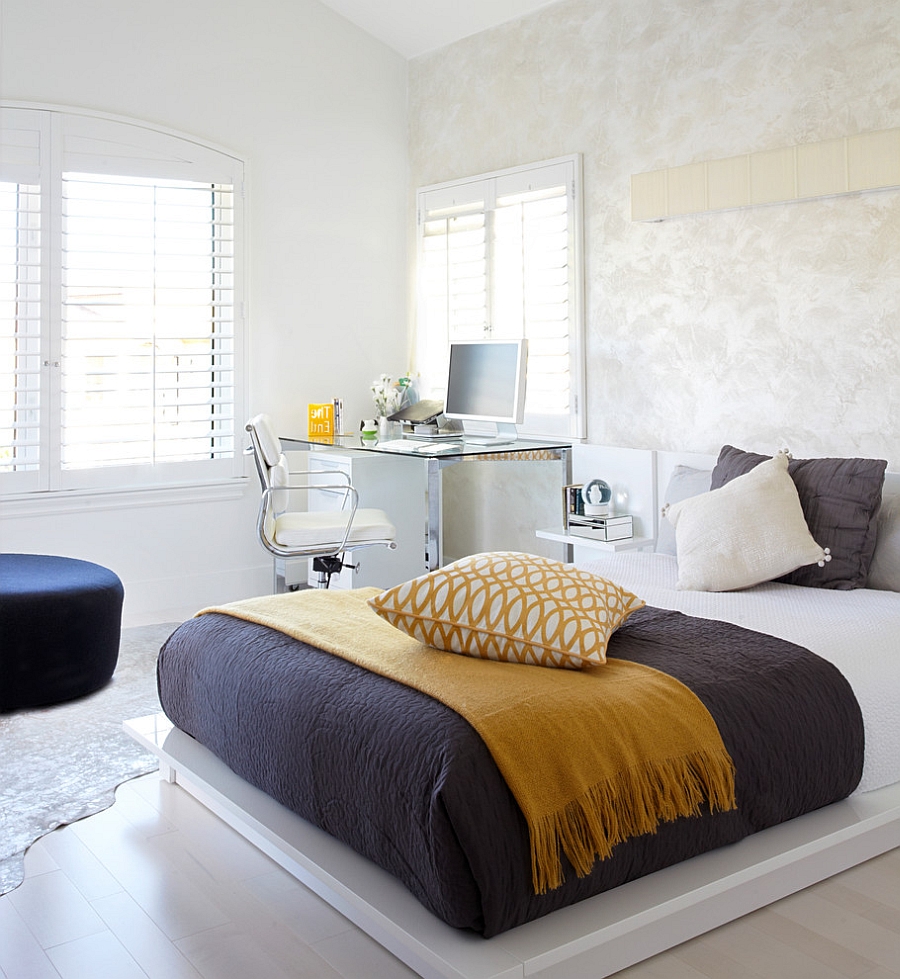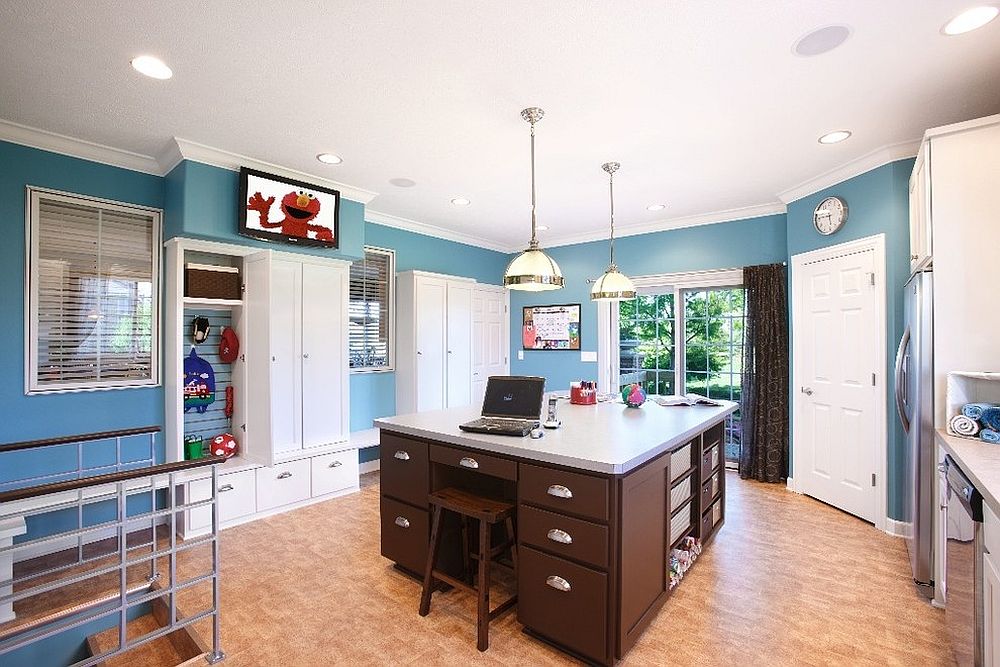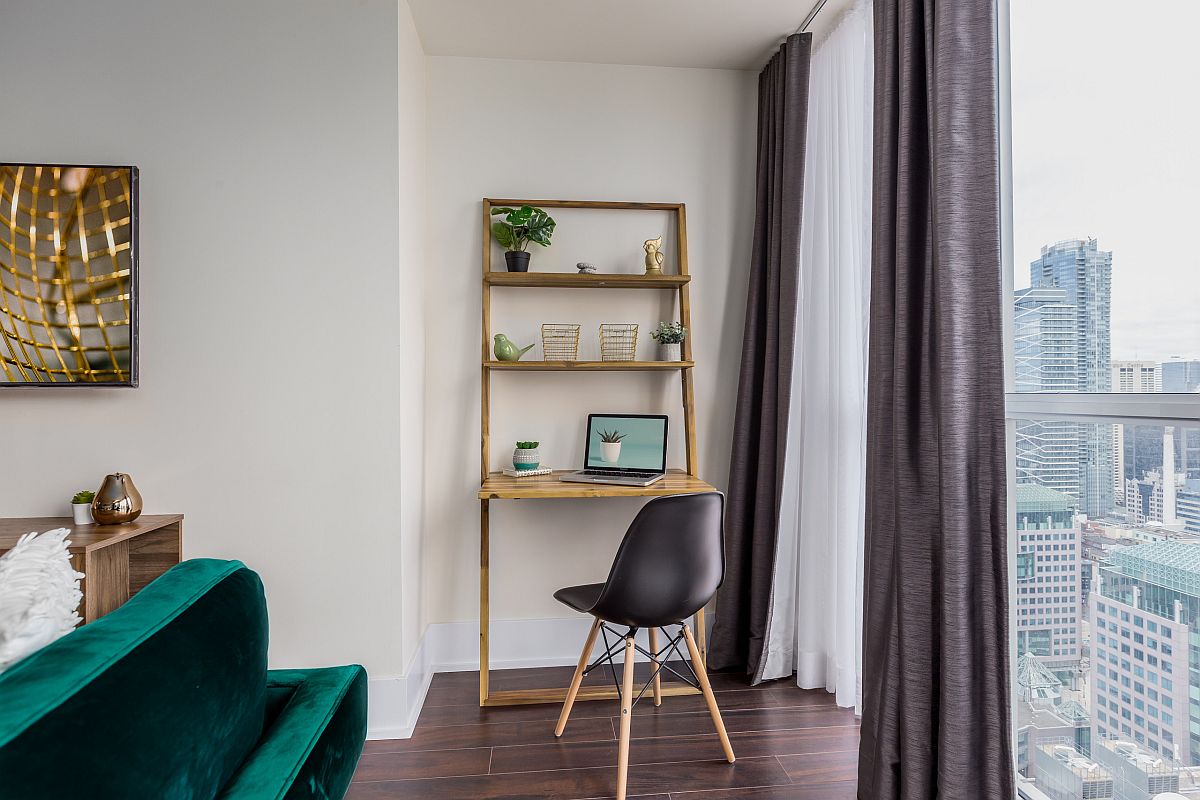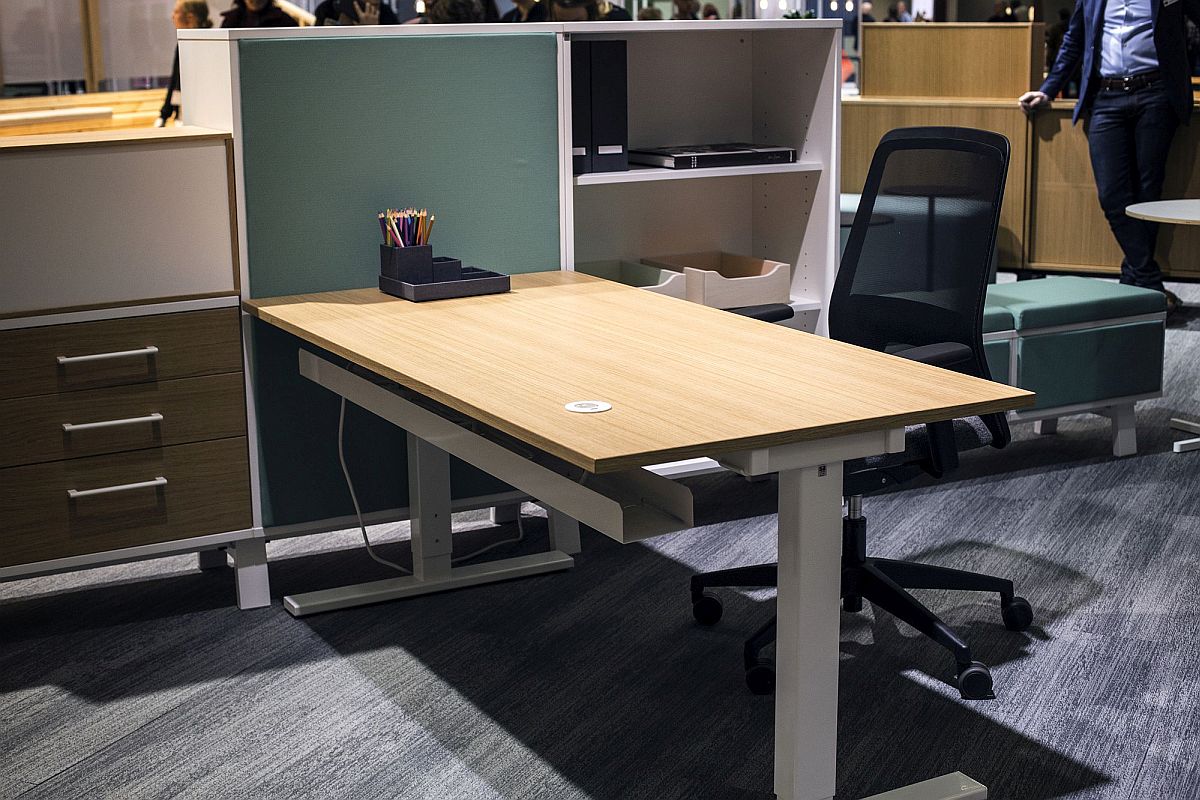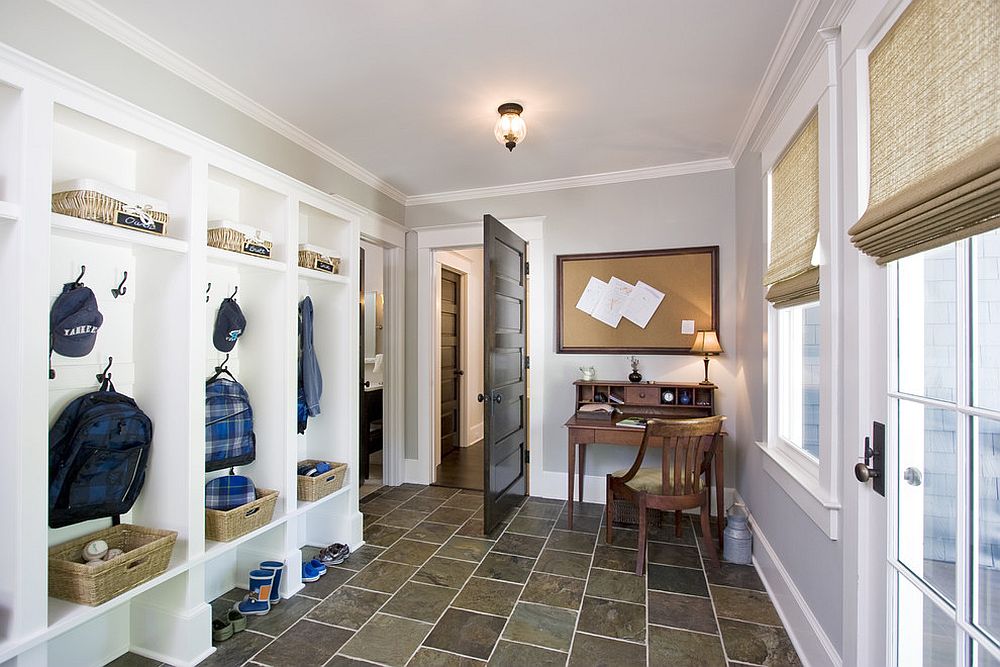 Small Home Workspaces
Since many of us would be back at work (hopefully sooner than later) not far from now, your home workspace need not be a room in itself. Look to corners next to the window as they offer a perfect place where you have plenty of natural light all day long. This takes strain off your eyes and also creates a more pleasant home work environment. Balancing work and daily life as you move to a home work environment can be hard initially. But a smart workstation can make the transition much easier in these increasingly difficult times. As you isolate yourself, the home workstation could well be your escape that takes your mind off of more gloomy affairs outside. Stay safe!