The Coronavirus pandemic has become a global problem that is rapidly wrecking havoc with lives of more and more people with each passing day. Entire nations are now in lockdown and everyone's life is effect in one way or another. If you thought that you would be immune to this airborne viral infection, then that would be a huge mistake to make. Without creating a panic, it is safe to say that the last few weeks have shown that almost no one is immune to the effects of Coronavirus, no matter which corner of the globe they sit in. Personal hygiene and social distancing are currently our only weapons against this deadly virus with the hope of a vaccine at least a year away!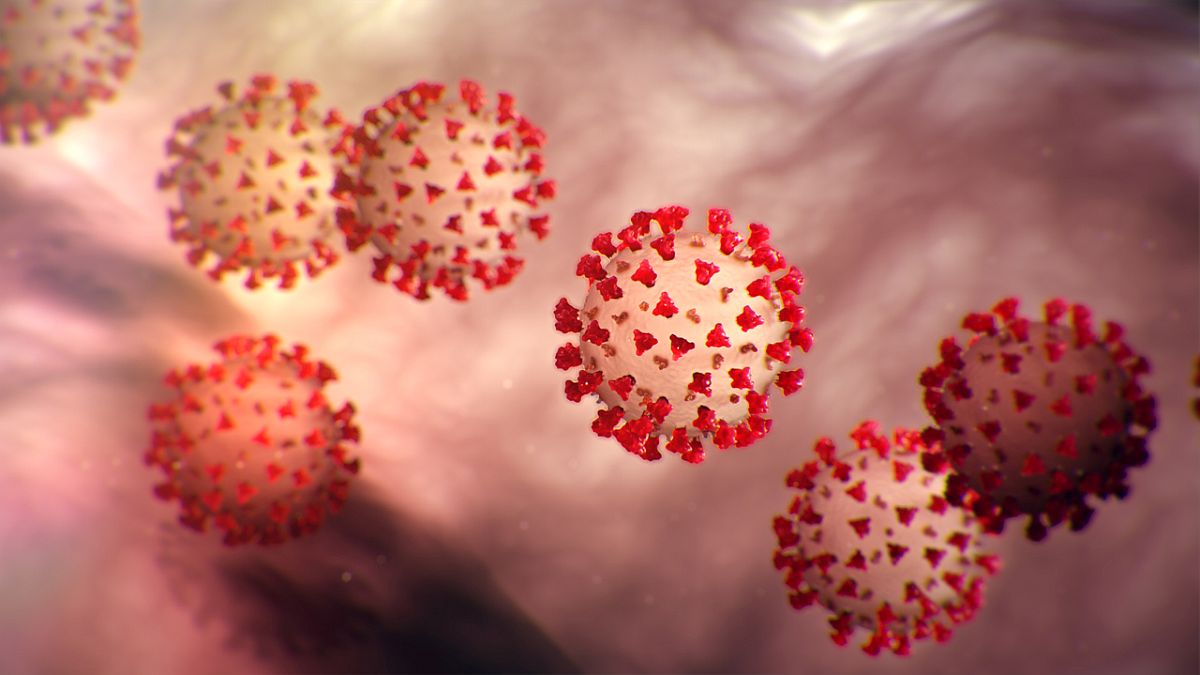 We do not claim to be experts in the medical field, but research in the last few months has brought out vital information regarding how long the virus can survive both in air and on different surfaces. Top scientists now say that preliminary data shows Corona virus can stay alive in air from anywhere between 30 minutes to 3 hours depending on specific conditions. More concerning though, the virus can stay alive on surfaces like plastic and stainless steel for as long as 72 hours at times, while it can even be alive on cardboard for a good 24 hours.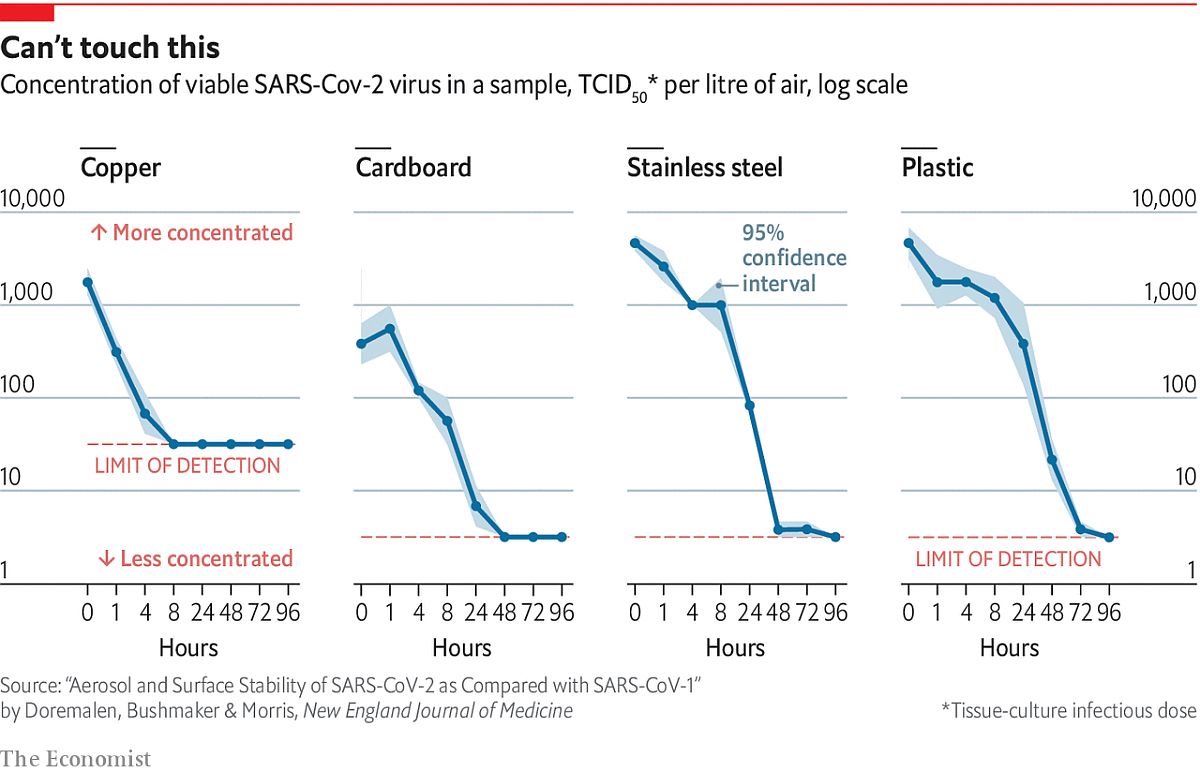 Surprisingly though, copper is one surfaces on which it would not survive for more than 4 hours. More pertinently, the information tells you how vigilant you need to be as you go about your daily chores and how you need to avoid contact with surfaces outside your home as much as possible.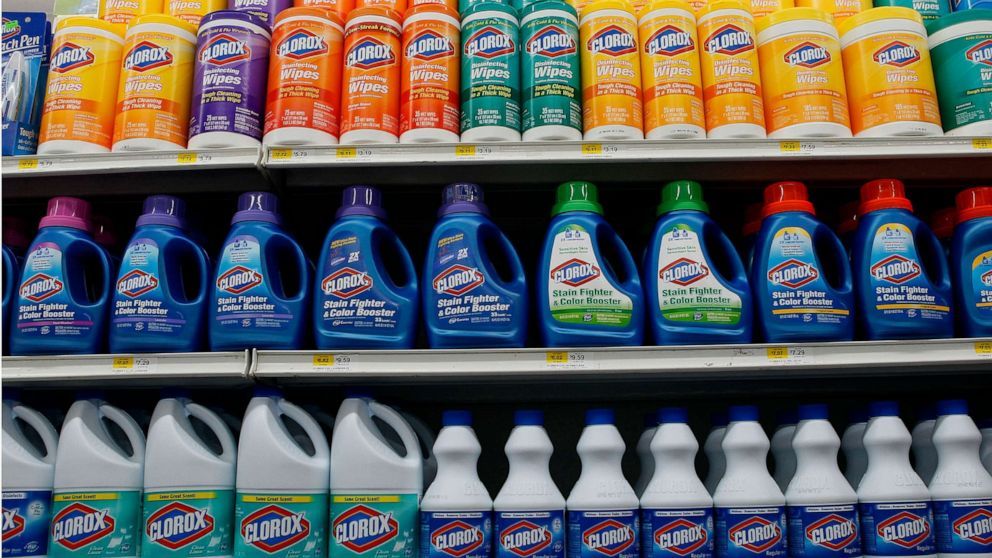 For a safer home, just cleaning with your usual array of household cleaning supplies is more than enough to kill the virus on any surface out there. Everything from cleaning agents having 5% hydrogen peroxide to those with alcohol or sodium hypochlorite should almost instantly kill the virus on pretty much any of the usual surfaces in your house. Combine this with washing and sanitizing your hands regularly and social distancing and you should be safe and healthy.
We wish you well and hope all of us together can see past these terrible times by doing the simple things right and staying vigilant. And if we can help with this in any little way by passing on useful, authentic information that makes your home healthier and virus-free then as always, we would be happy to do so!