If there is one room in our house where we can truly express ourselves without inhibitions and the fear of being judged, then it is undoubtedly the bedroom. Beyond the theme of the room and the color scheme, one can easily add favorite decorative pieces, stylish accessories and quirky collections in the bedroom without out too much of a worry. Unlike in the living room, kitchen or dining space, you are decorating the bedroom for yourself and yourself alone! (And your partner as well) And in a space where you rest, rejuvenate and find inspirations (happens to some of us!), it makes plenty of sense to surround yourself with extravagance.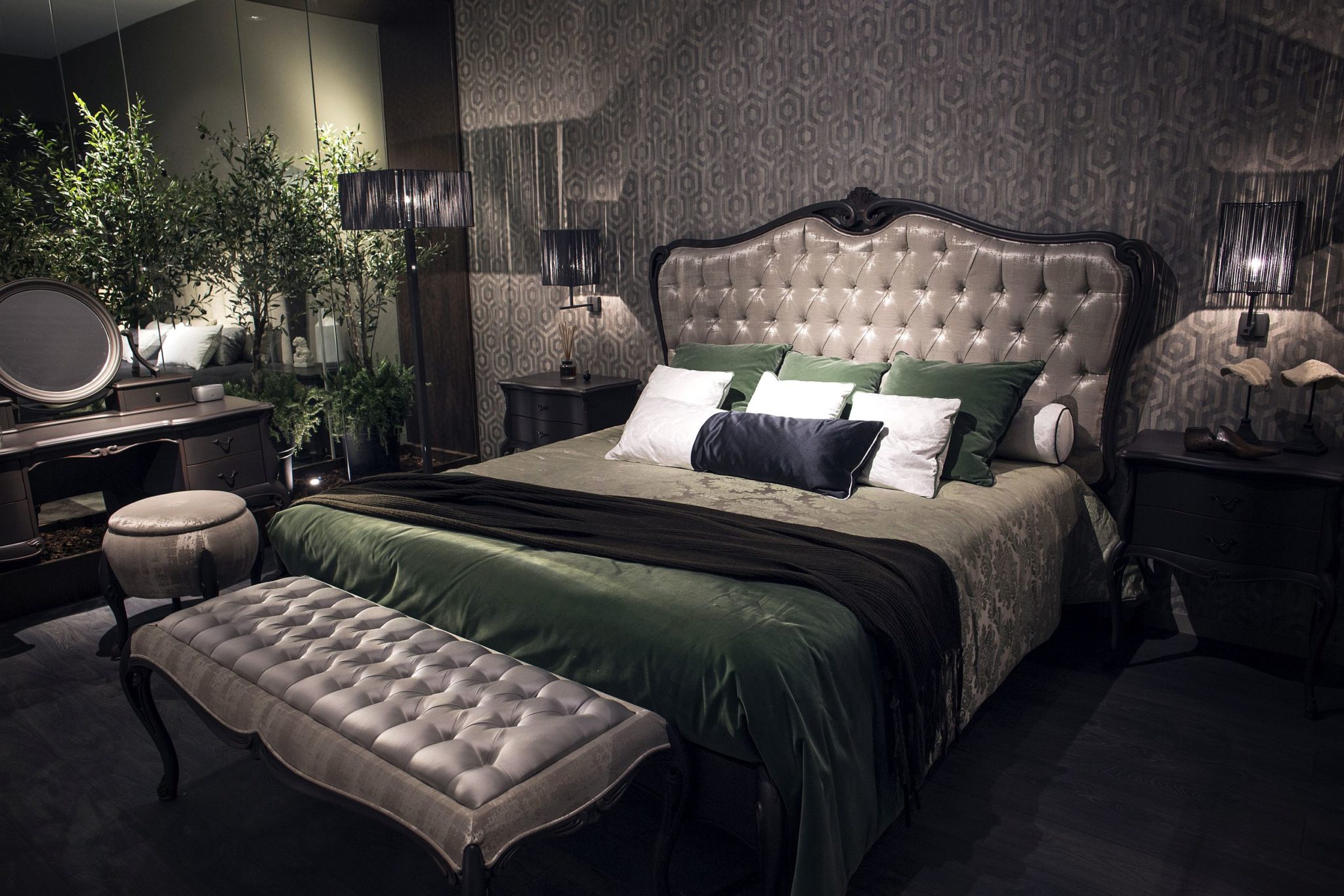 The minimal bedrooms that you often come across in furniture catalogs sometimes feel a touch too sterile and are simply impractical for those who are less organized. It does not hurt to go back in time and find luxury in classic bedrooms that range from the stunningly Victorian to the modern and today we have a 15 such lavish spaces just for you. Mind you, these are not outdated and forgotten compositions that are yesterday's news. Indulgent, regal at times and mesmerizing, these bedrooms come from the luxury best décor makers on the planet today –
Gold – An Eternal Love Affair
If there is one love affair that has been constant in history, then it is humanity's love for gold! Oure eyes tend to instantly gravitate towards rooms with a hint of golden glint when placed next to their less fortunate counterparts. Gold brings an air of royalty, magnificence and feels completely apt in a classic, luxurious bedroom. Bedroom décor with ornate trims, fretwork and finishing like those unveiled by Andrea Fanfani and Meroni Francesco e Figli at this year's Salone del Mobile leave you awestruck. Exquisite and enchanting, luxury bedroom inspiration from Alberto & Mario ghezzani combines gold with purple, while Italian maker Medea combines modernity with golden panache.
RELATED: 25 Victorian Bedrooms Ranging from Classic to Modern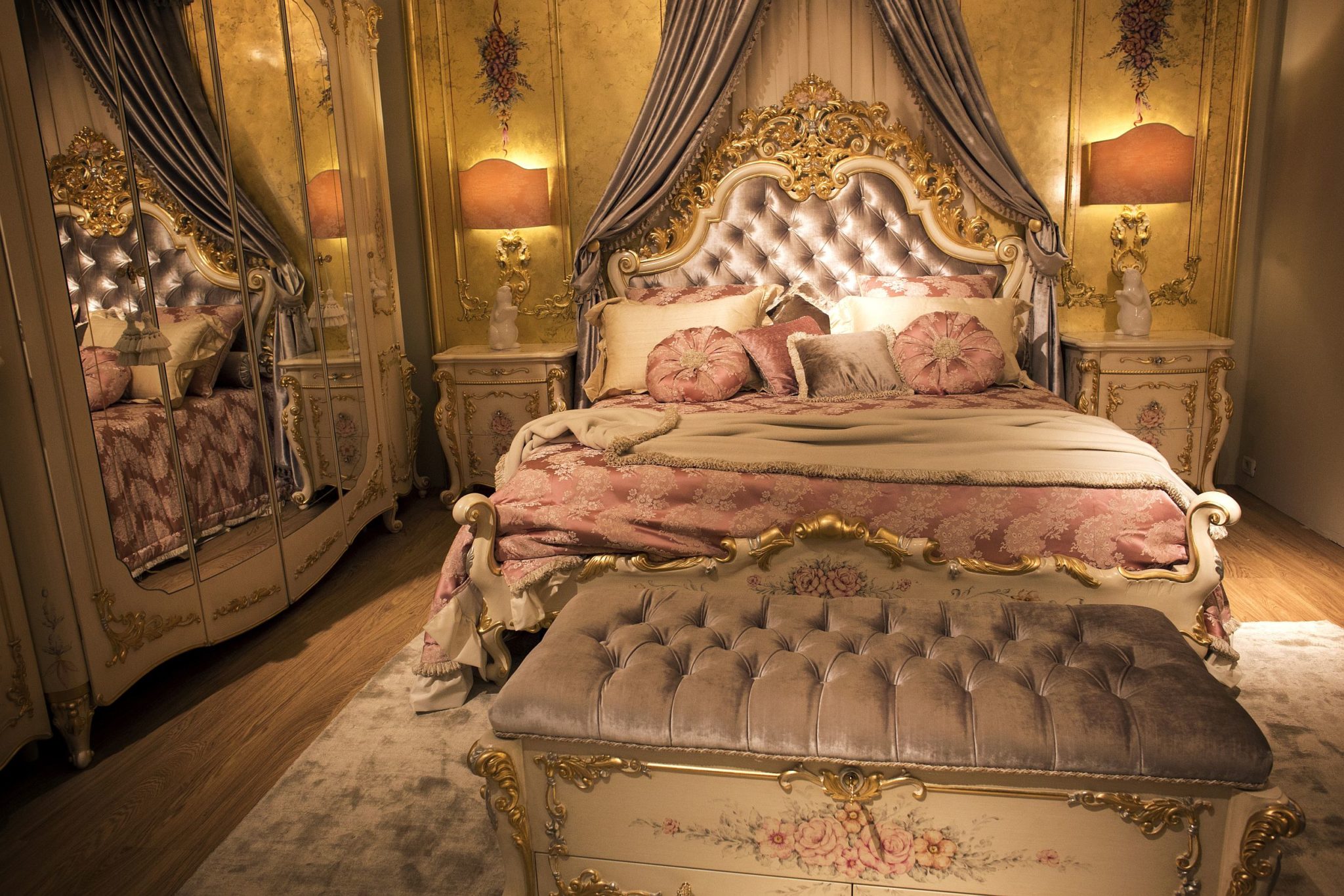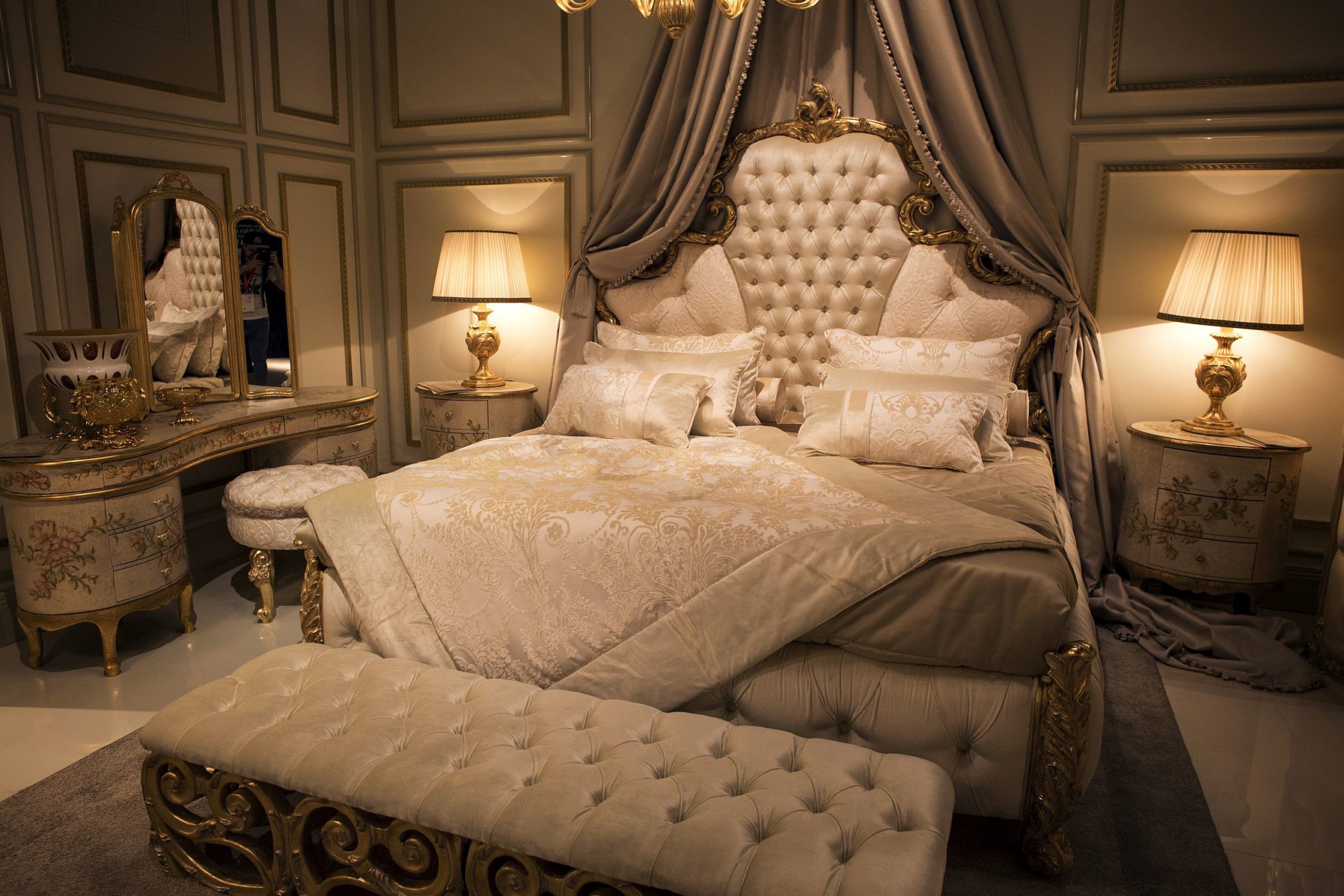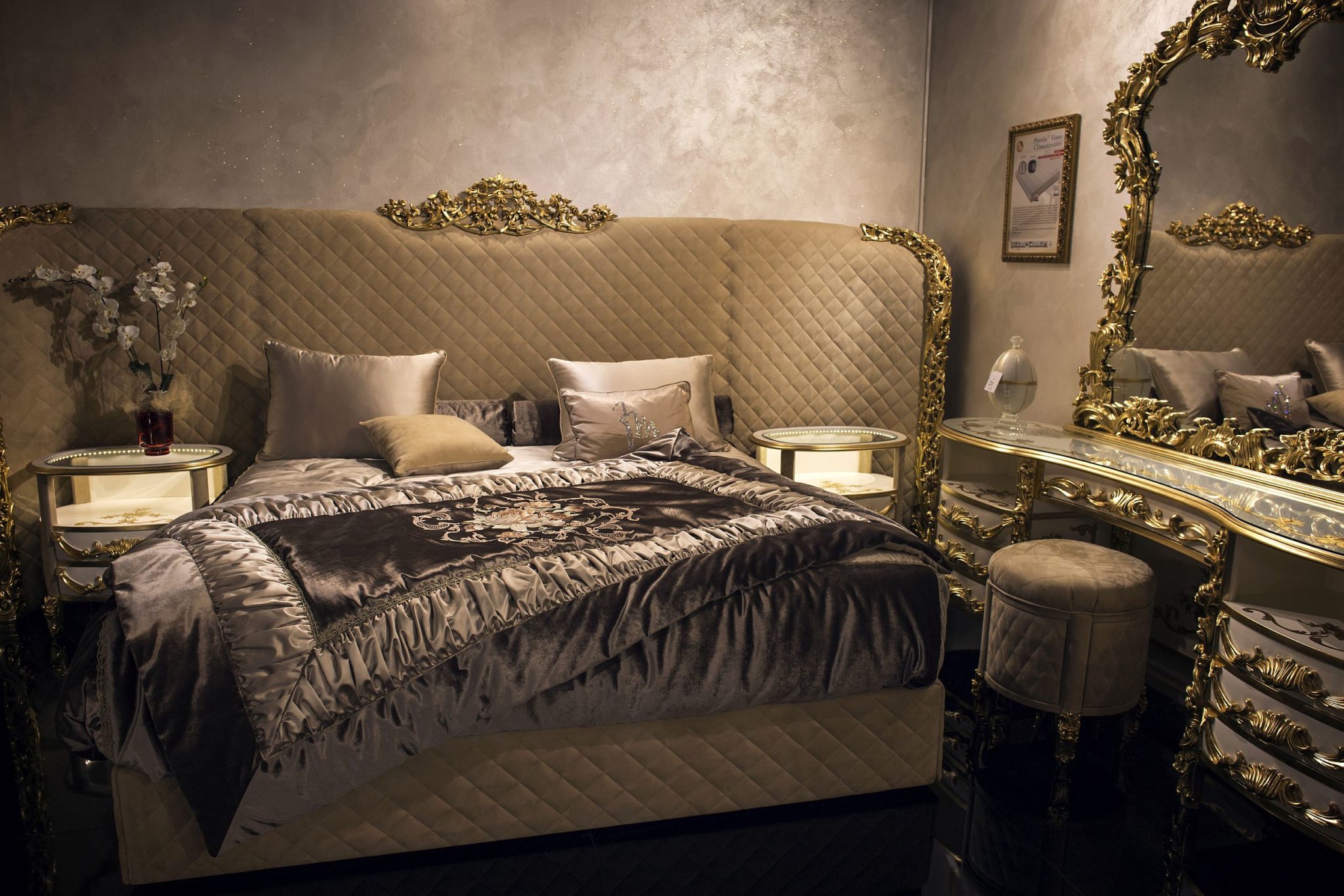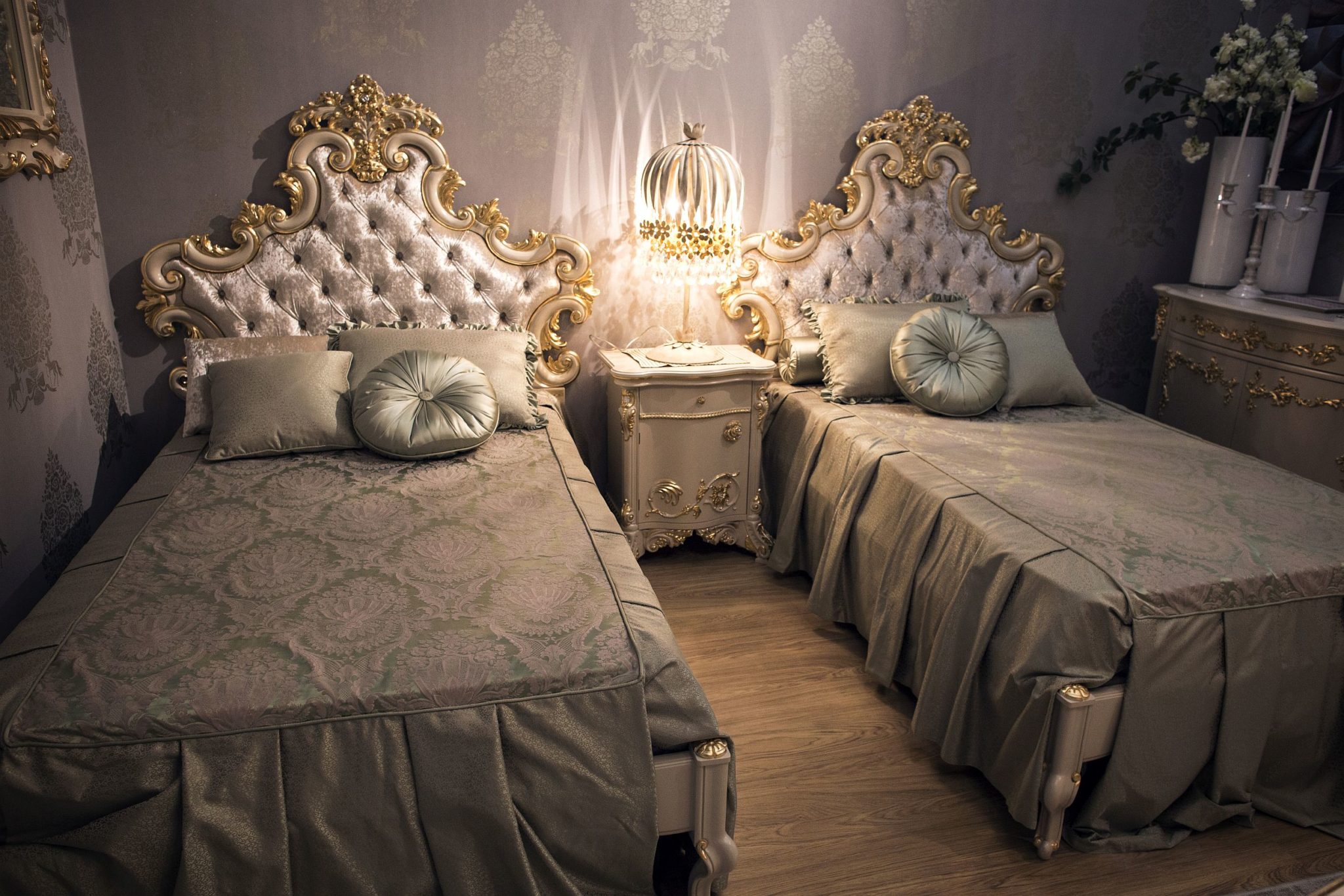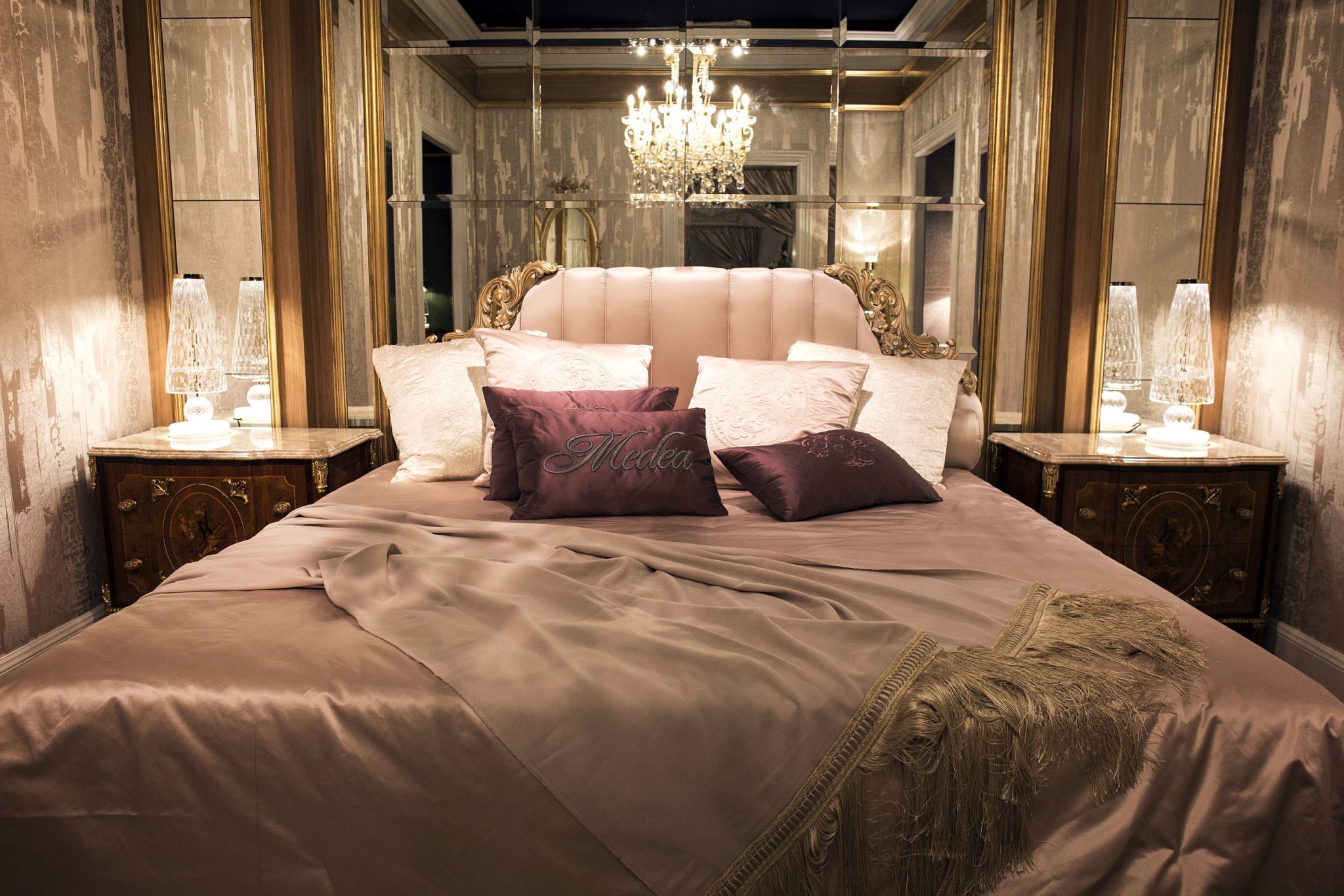 A Modern Take
A bedroom draped in gold and filled with ornate pattern might feel a touch too classic and even Victorian in its appeal for some. Why not go down a different path with a more modern bedroom that evokes the same aura of opulence and elegance! Black and gold is one such color combination that works very well in ultra-luxurious bedrooms with lovely lighting and the right set of accessories. It is the quality of bedding, bedside tables, accessories and the bed itself that create a sense of style and indulgence here.
RELATED: 33 Dreamy Moroccan Bedrooms That Blend Rich Color With Contemporary Creativity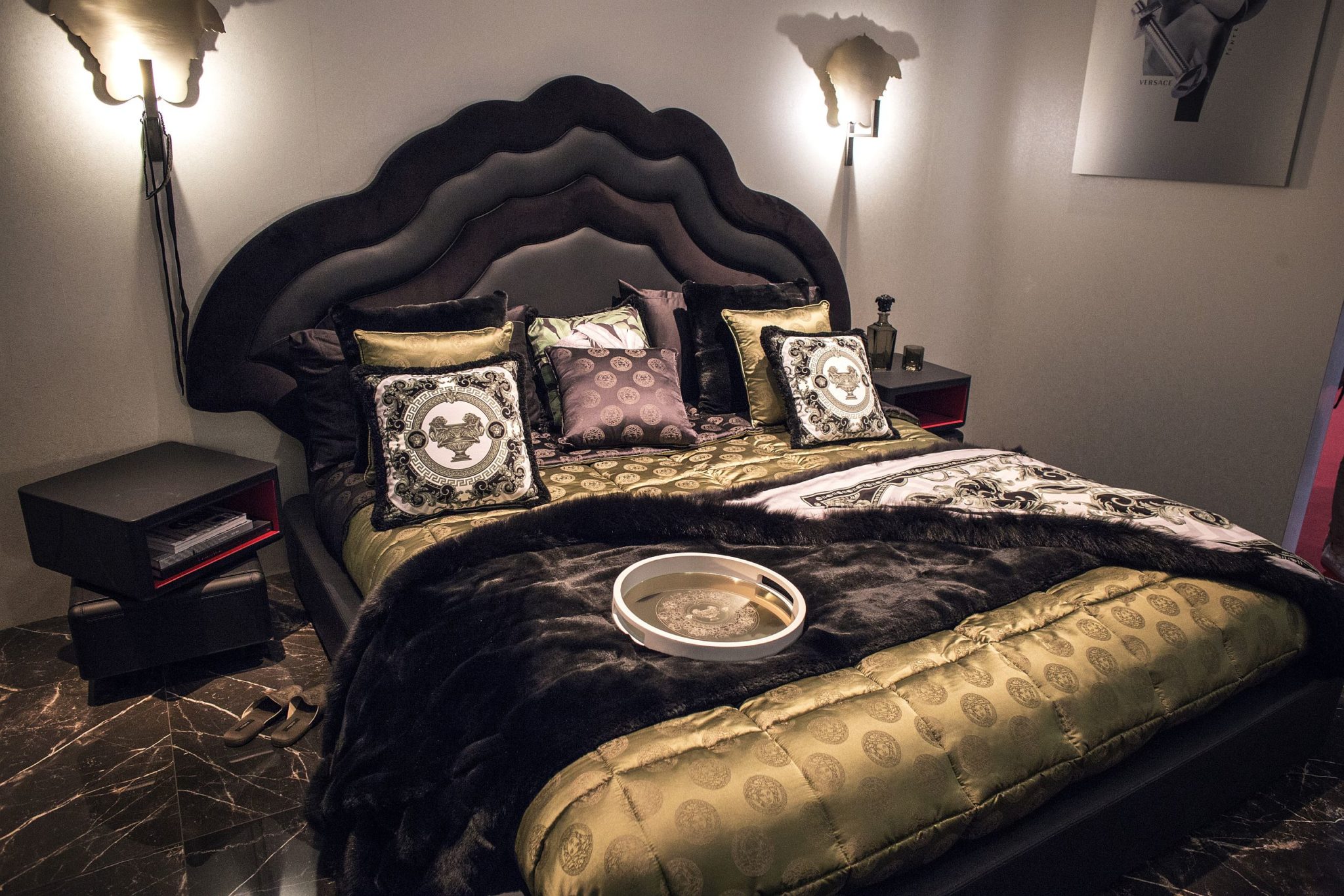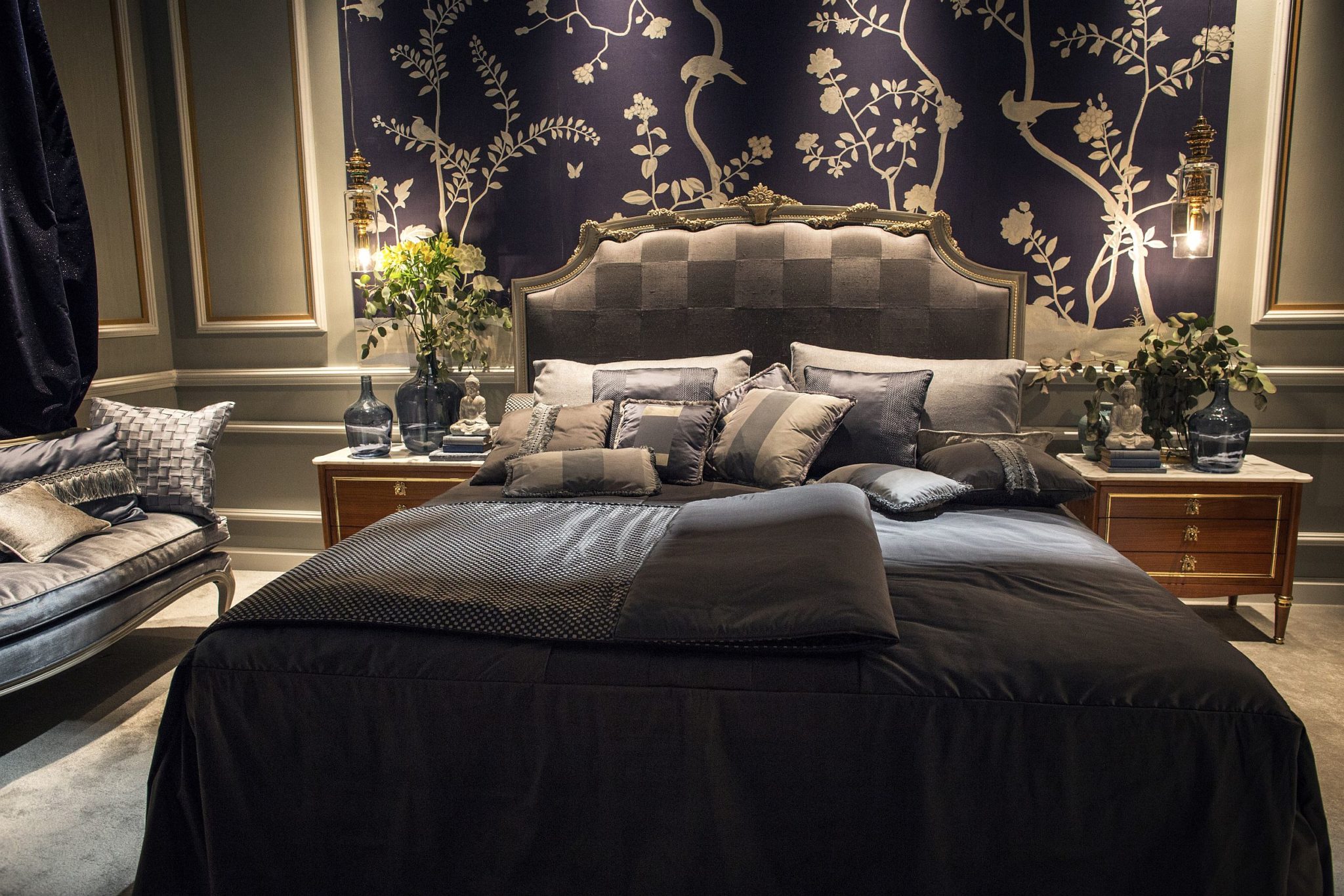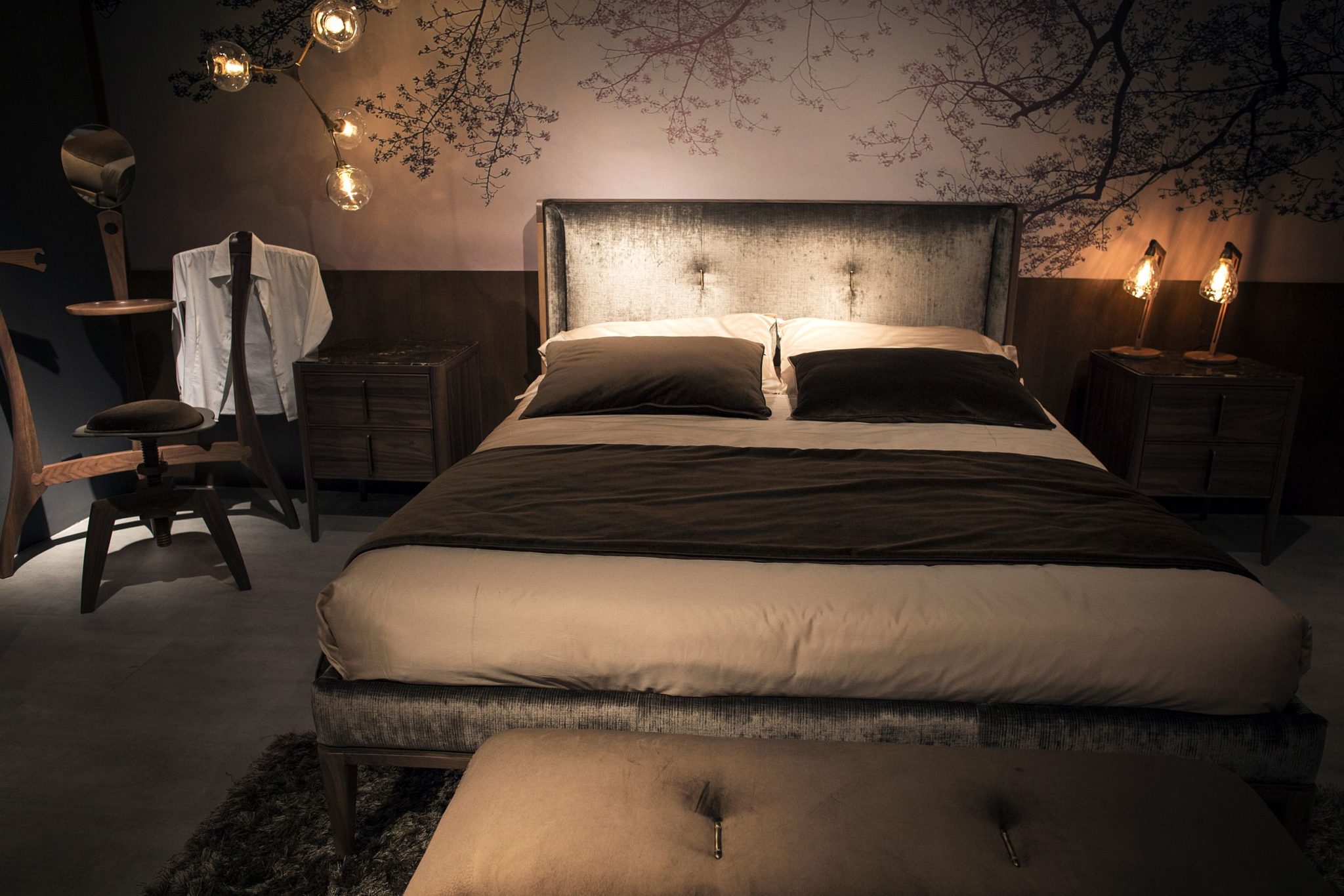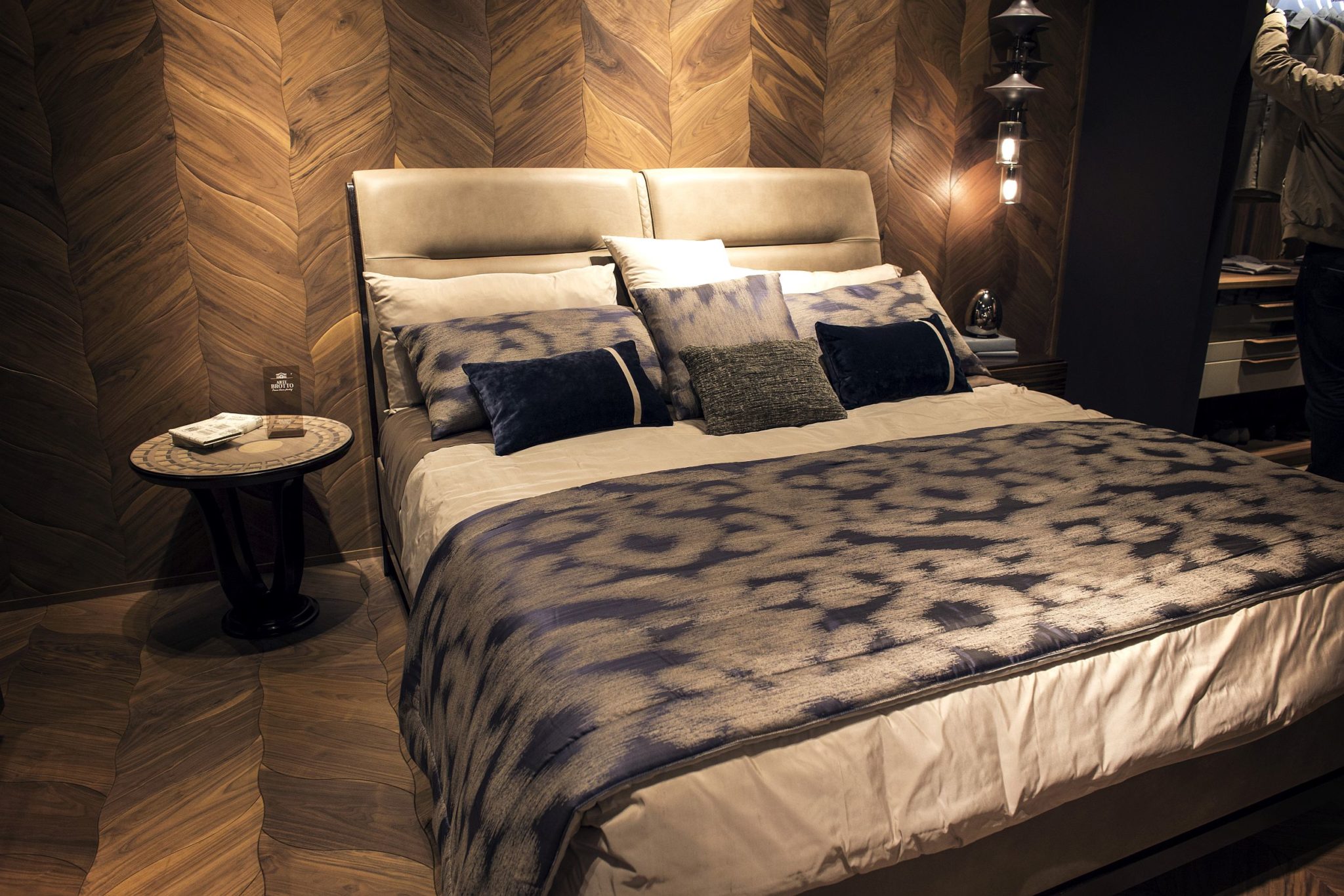 Pattern and Lighting
Like in case of every other room of your home, lighting can make or break the look of your luxurious new bedroom. Mood lighting coupled with the right accent lights and even a dazzling chandelier or too makes for an ideal choice in the classic bedroom with Victorian overtones. Fabulous bedrooms below from La Contessina and Silik also rely on exquisite and overpowering headboards along with cool bedroom benches to enhance the visual charisma of the room. It is all about getting the fines details of the jigsaw right!
RELATED: Classic 1920s Tudor House Gets a Fabulous Modern Revamp