There are some aspects of décor and furnishing that are often overlooked. Floor pillows and cushions do not come to mind instantly when we think about beautiful interiors and stylish homes. Yet these simple and convenient additions can often make a huge difference in the overall look and feel of a room. Since many home owners already use an array of throw pillows to brighten their home, matching floor pillows are a great way to complete the contemporary style with a hint of color and drama.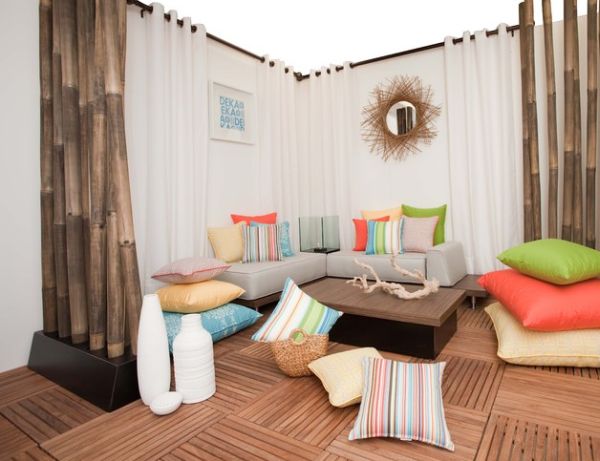 by DEKA Home & Patio
These cool pillows are a great option for those looking to incorporate cool seating options that can be done away with when not in use. Unlike the more expansive ottomans, floor pillows also come in a wide range of colors, shapes, sizes and surprising patterns. From the artistic to the eclectic and modern to minimalistic, floor pillows can add the much sought after it factor to your interiors! Here are some amazing modern ideas that will get you started.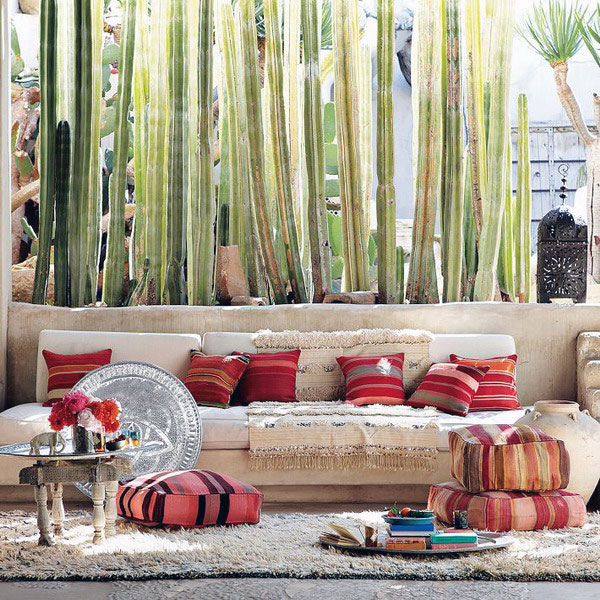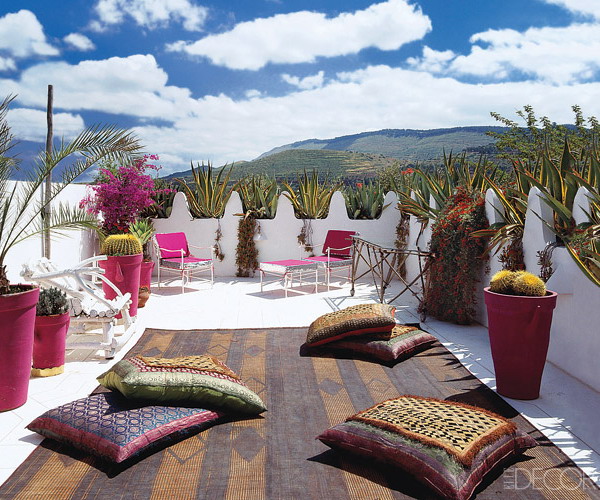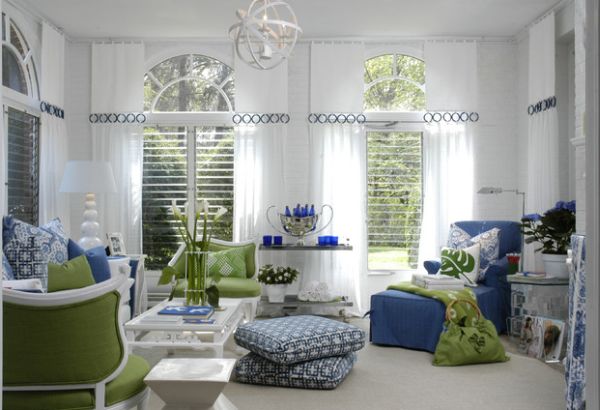 by Eileen Kathryn Boyd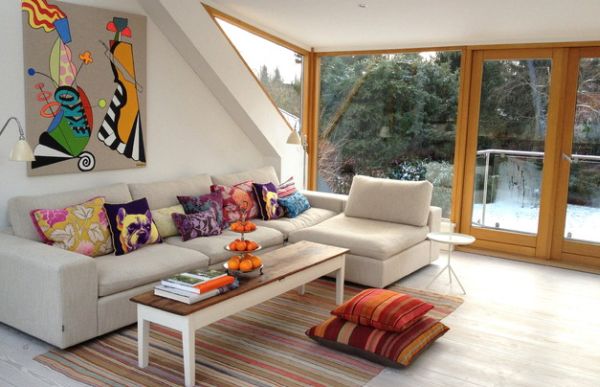 by Josina Bergsøe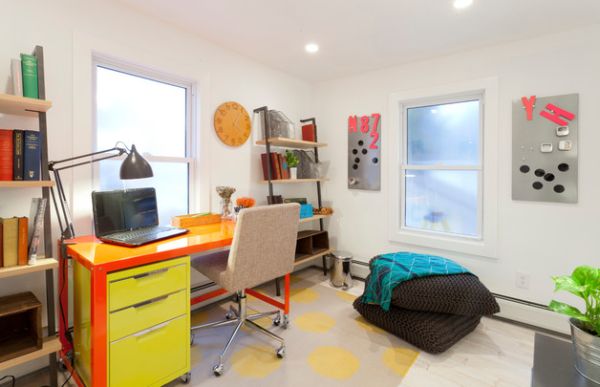 by Brunelleschi Construction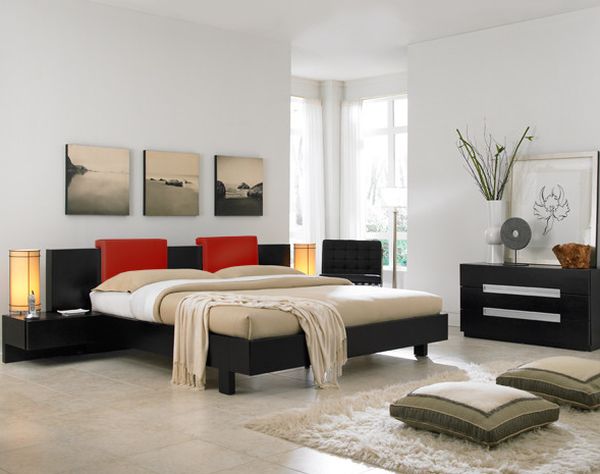 by strelka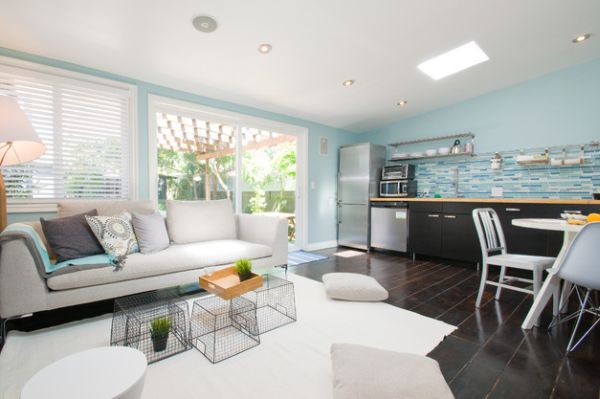 by Incite Photography
Extra Seating Space in an Instant
Stylish floor cushions are a great idea for small apartments and living rooms that are short on leg room. Most ottomans and other seating options that are coupled with the couch often take up loads of room and tend to stick around as 'permanent fixtures'. We are less likely to move them around and hence they take up unnecessary space even when not in use. Floor pillows offer the perfect solution in this regard. You can add a bunch of these gleeful delights when you need additional seating space and simply hide them away when they are not in use.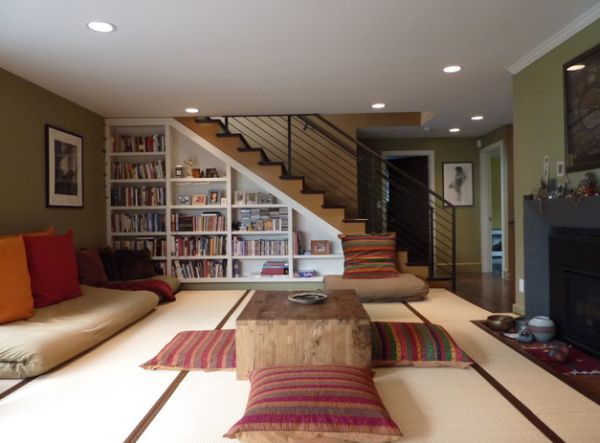 by Motionspace Architecture + Design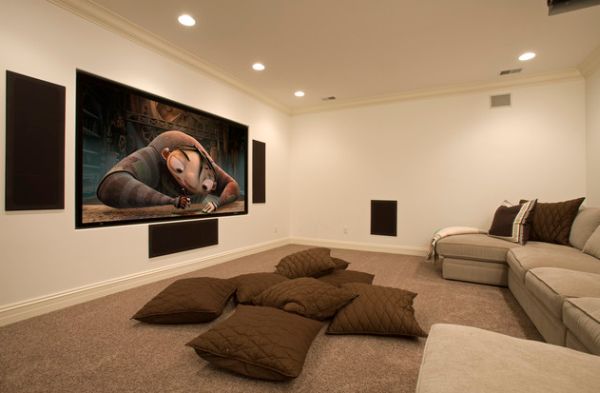 by John Kraemer & Sons
Many designs of floor pillows can be stacked and tucked away with ease. This helps keep your home a lot more orderly. Even for those with large living rooms, the visual of elegantly spread floor cushions brings a relaxed and soothing vibe. They are usually far more affordable than fancy chairs and ottomans and you also have the convenience of using them in several different rooms when needed.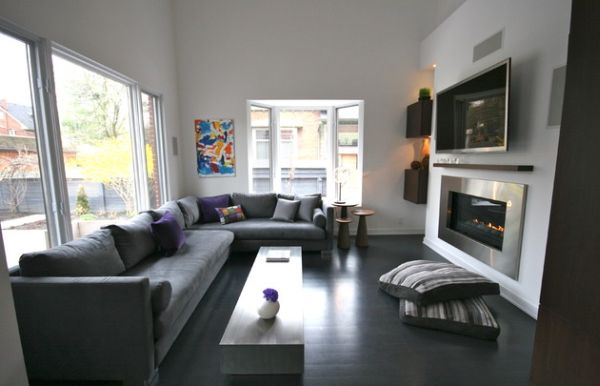 by catlin stothers design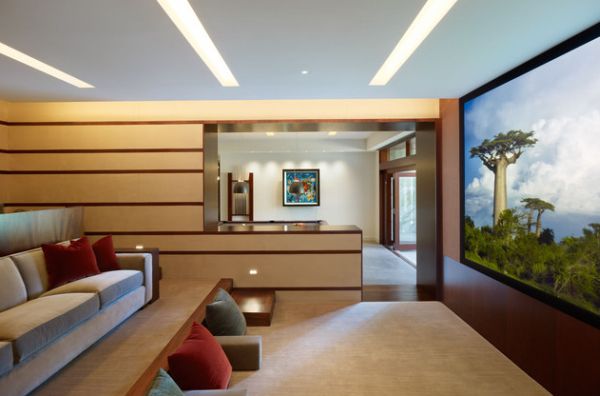 by Rockefeller Partners Architects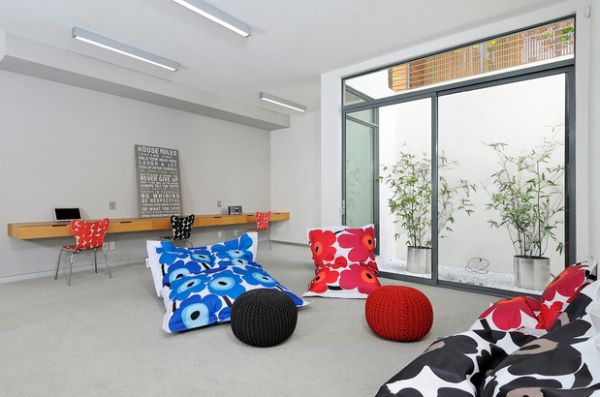 by Maydan Architects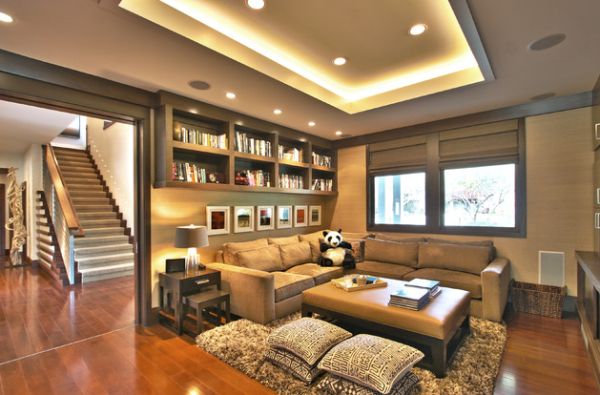 by Urban Colony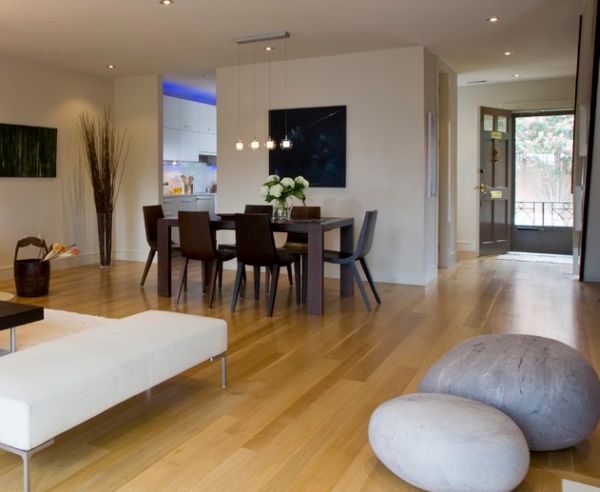 More Felted Wool Stone Inspirations
Create a Colorful Setting
Many of the current homes tend to employ a neutral or muted color scheme. This has pretty much led to an increased interest in the use of accent colors. A dash of red or a hint of green here and there surely makes a home far more exciting. Floor pillows often bring in the same effect. Available in a multitude of patterns, prints, tufted versions and trendy hues, floor cushions can bring a space alive in an instant. The different shapes of these pillows and at times the interesting motif (which can range from simple stripes to cute animals) further adds a sense of novelty and excitement.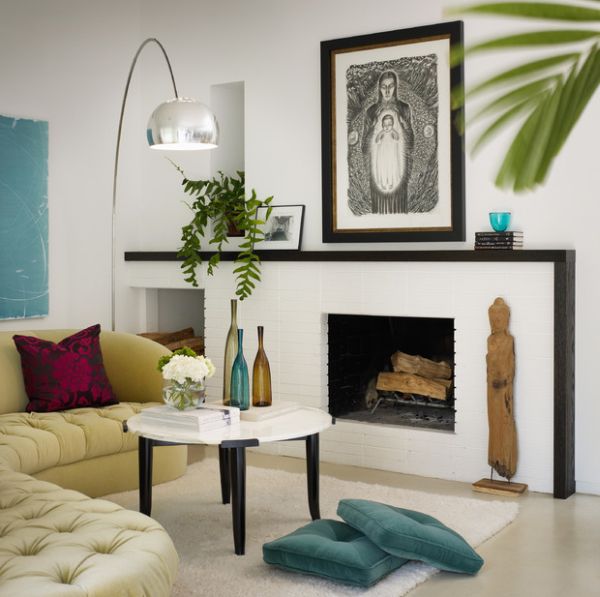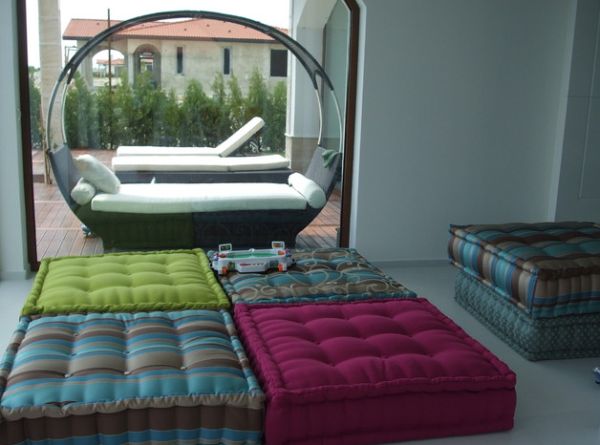 by Angel Mangarakov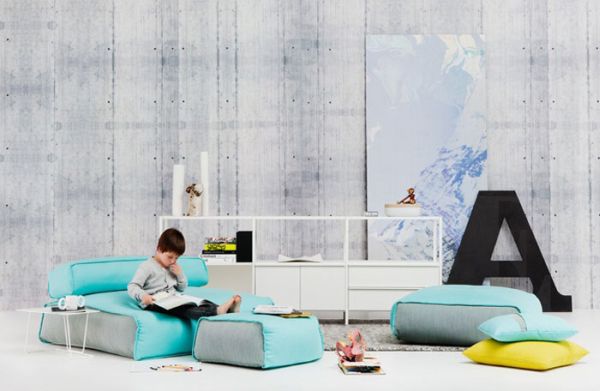 You can combine floor cushions and pillows of various styles and colors often with ease. They never seem to look out of place and even if you choose ones in cool white or simple gray, they only add to your room's existing theme and styles. Obviously these unassuming additions are far more popular in bachelor pads and dorm rooms for the multitude of benefits they bring!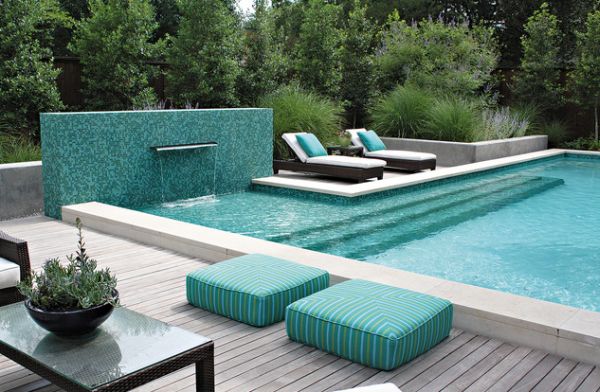 by Bonick Landscaping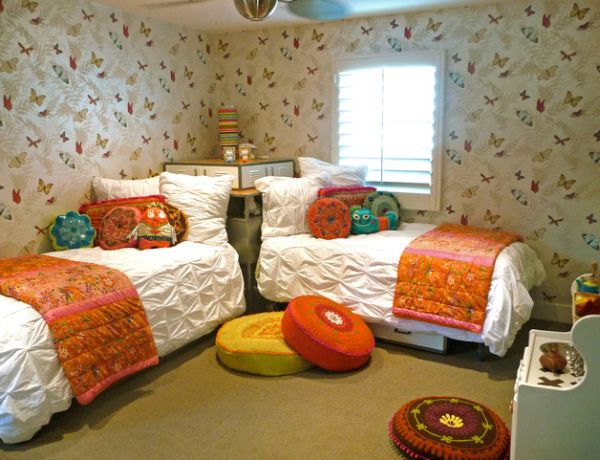 by Shelley Gardea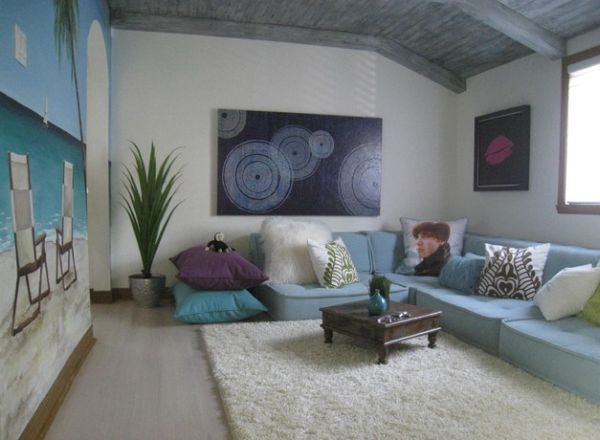 by Wow Great Place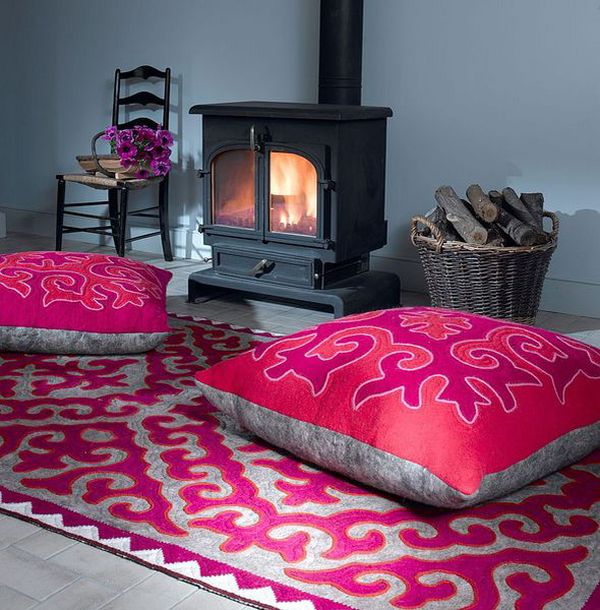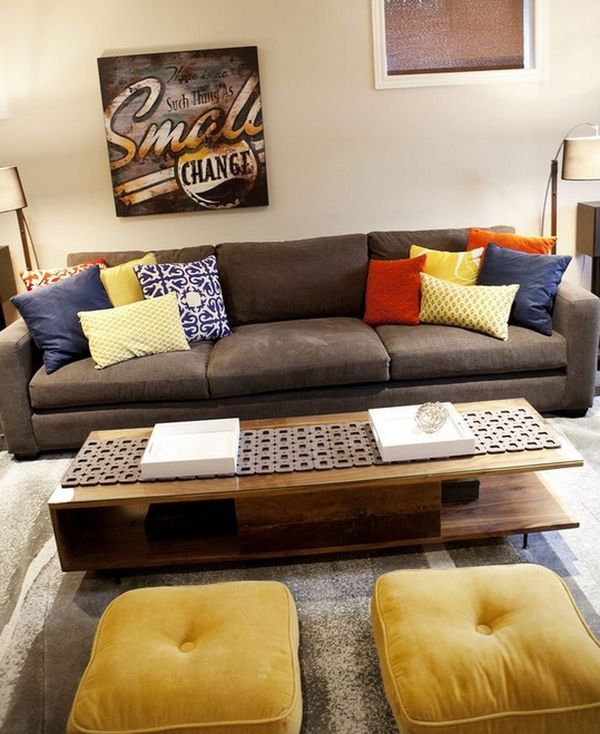 by Pure Bliss Creative Design
Sophistication Coupled With Ergonomics
Floor pillows and cushions take the comfort and the cool factor of a bean bag and couple it with panache and class. This is exactly why they seem to bring in plenty of playfulness even while preserving and accentuating the elegance of a room. Since they are not hard to move around, you can simply stash them away whenever they are not in use. You can use a combination of floor pillows, alter colors and change patterns to keep up with the current design trends. For those who are afraid to try out new accent colors, both floor cushions and throw pillows are a solution from the interior design heaven!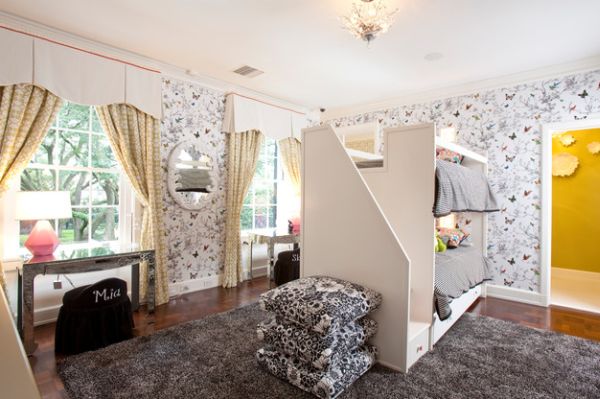 by Laura U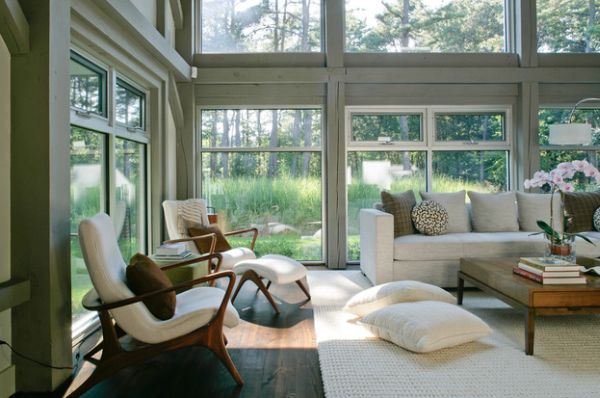 by Bruce D. Nagel Architect
When it comes to choice and convenience, there are few décor items and accessories that match the floor pillow. And if you are hard pressed to find what you need in the market, then custom designs can be created with ease. Bringing texture, geometric contrast and a splash of freshness, floor pillows definitely are a must for a complete modern home.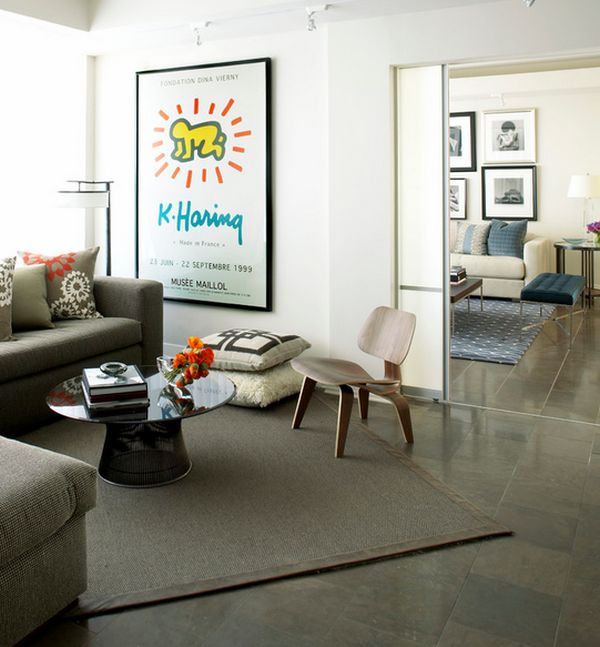 by Niki Papadopoulos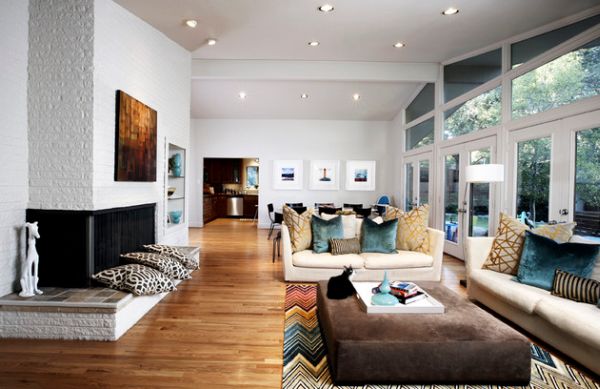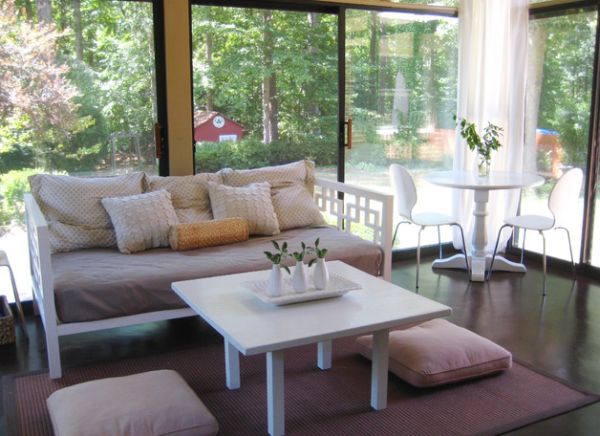 by Young House Love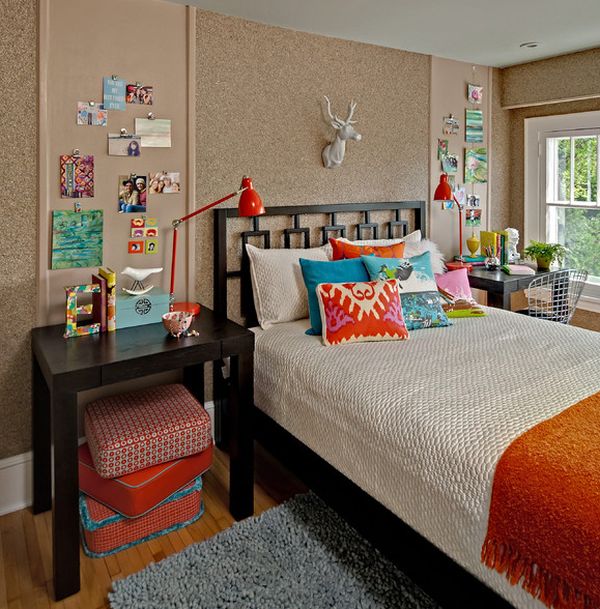 by Design By Lisa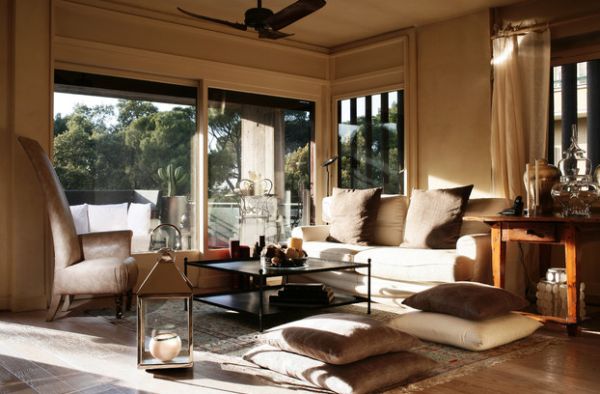 by Fabrizia Frezza Architecture & Interiors