Few things survive time, and fewer trends survive even a span of a decade or two. But humanity's love for gold and all things in its glittering hue seems to have survived, thrived and even grown over centuries and millenniums. From emperors who filled their places with gold to modern-day jewelry, gold has a strange and amazing grab over people. It is an understandable and undying adulation, and today we look at how you can add a dash of this sheen to your bedroom using nightstands and bedside tables in gold.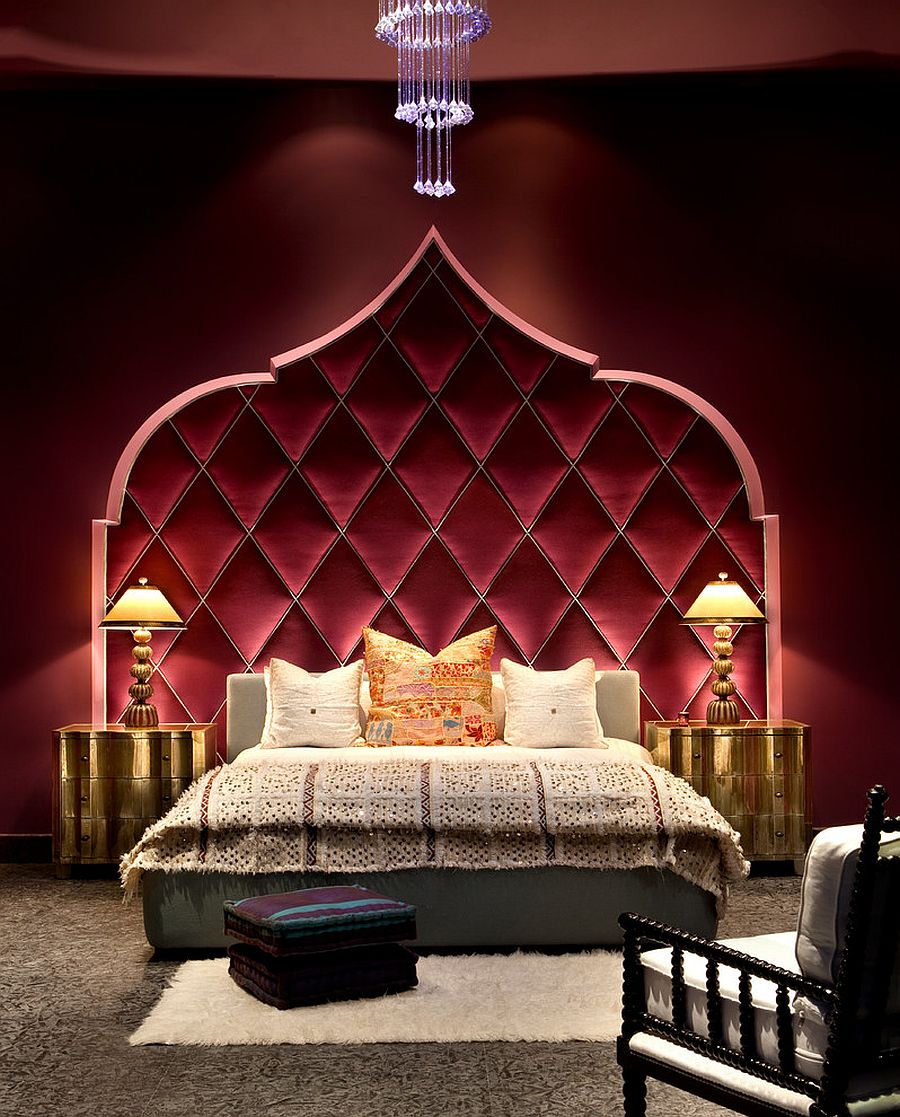 The nightstand is often about practicality, and those who want more shelf space often opt for larger bedside tables that allow them to hide away everything ranging from books to even beauty products and jewelry. But aesthetics matter as well, and a gold nightstand is the perfect way to add metallic shine, brightness and glamour to bedrooms of various styles without going overboard. Diverse, exquisite and inspirational, here are 20 such lovely bedrooms –
Contemporary Bedrooms with Gold Nightstands
Adding metallic accents and décor is a popular way of infusing brightness into a room without splurging on a more elaborate makeover. And few metallics work as well as gold in this regard. Bedside tables in gold become the instant focal points in contemporary bedrooms, where it is white and gray that generally shape a neutral backdrop. Sleeker nightstands are often the preferred choice here, as they blend in with modern aesthetics far more easily, and by simply repeating the shiny, yellow hue in other parts of the room, one can create a curated and coherent bedroom that is both charming and relaxing.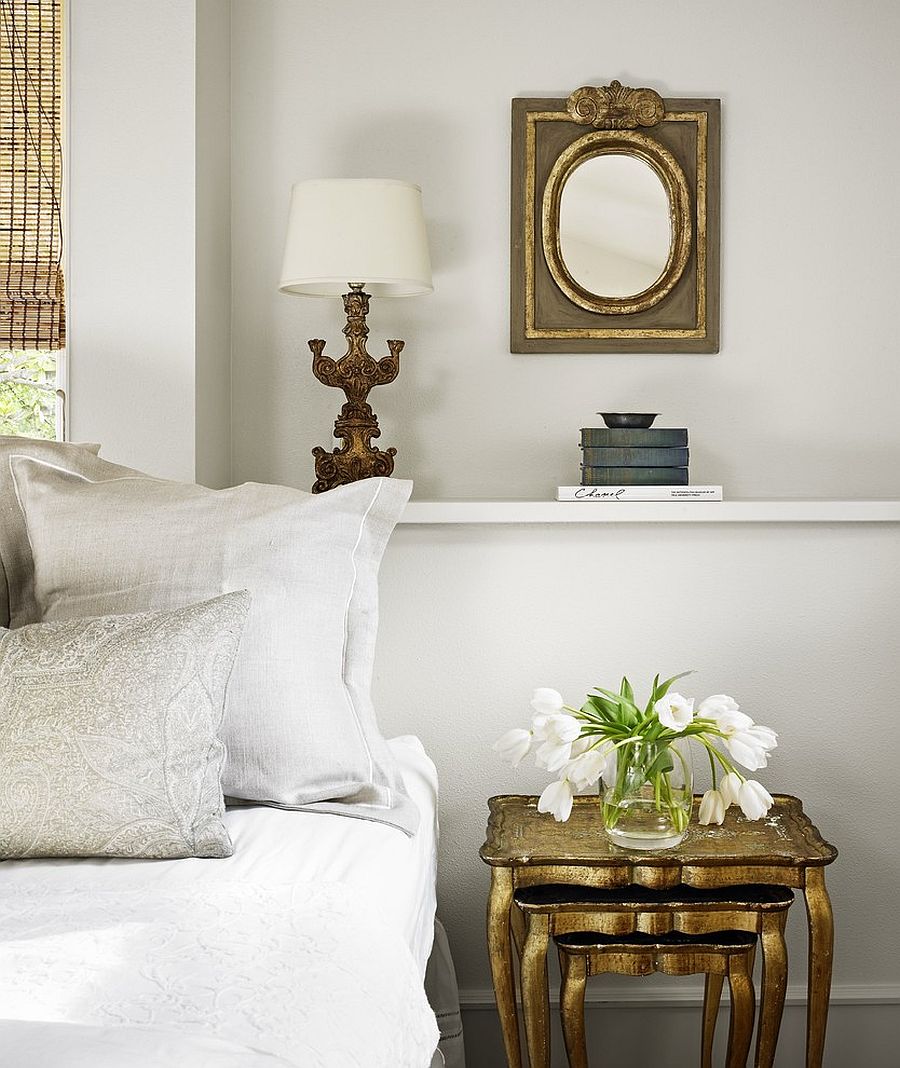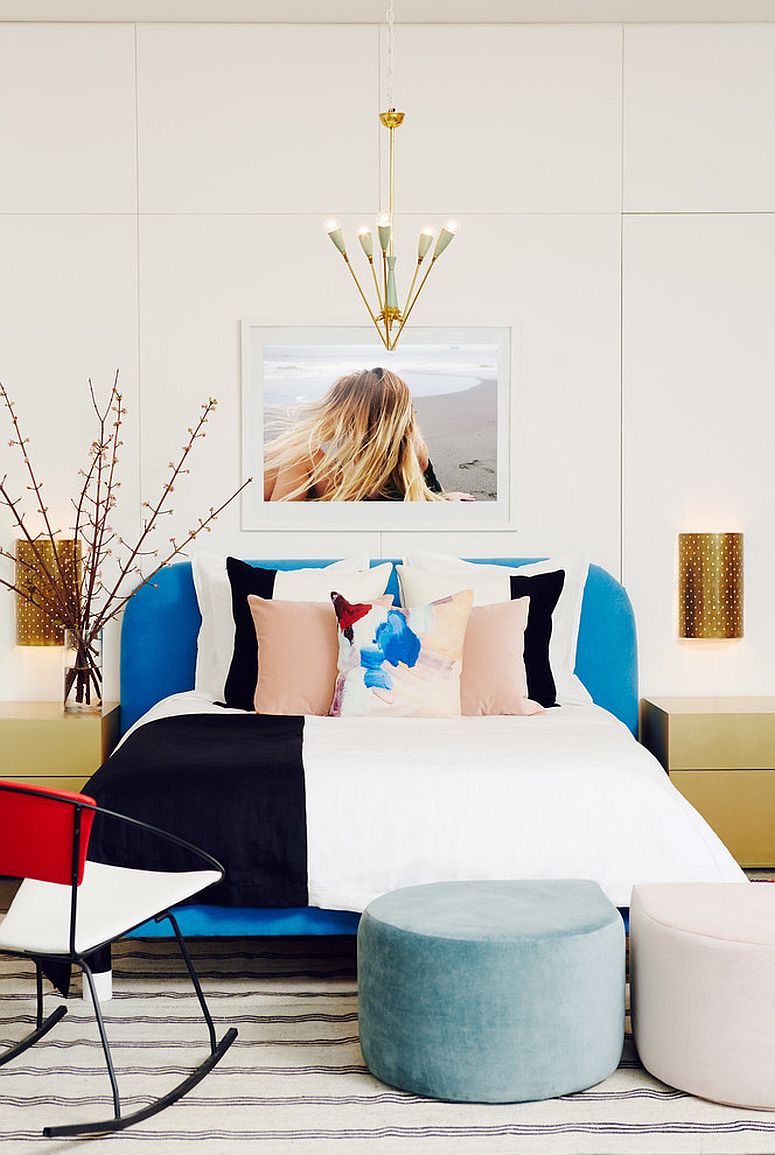 The options vary from minimal nightstands in gold from IKEA that are simple and unassuming to modern icons like the Martini side table in gold for those looking to save up on space. Slim nightstands with a sculptural, golden base and a glass top are also popular in contemporary bedrooms and those looking for something even more unique can try out space-savvy nesting tables in gold.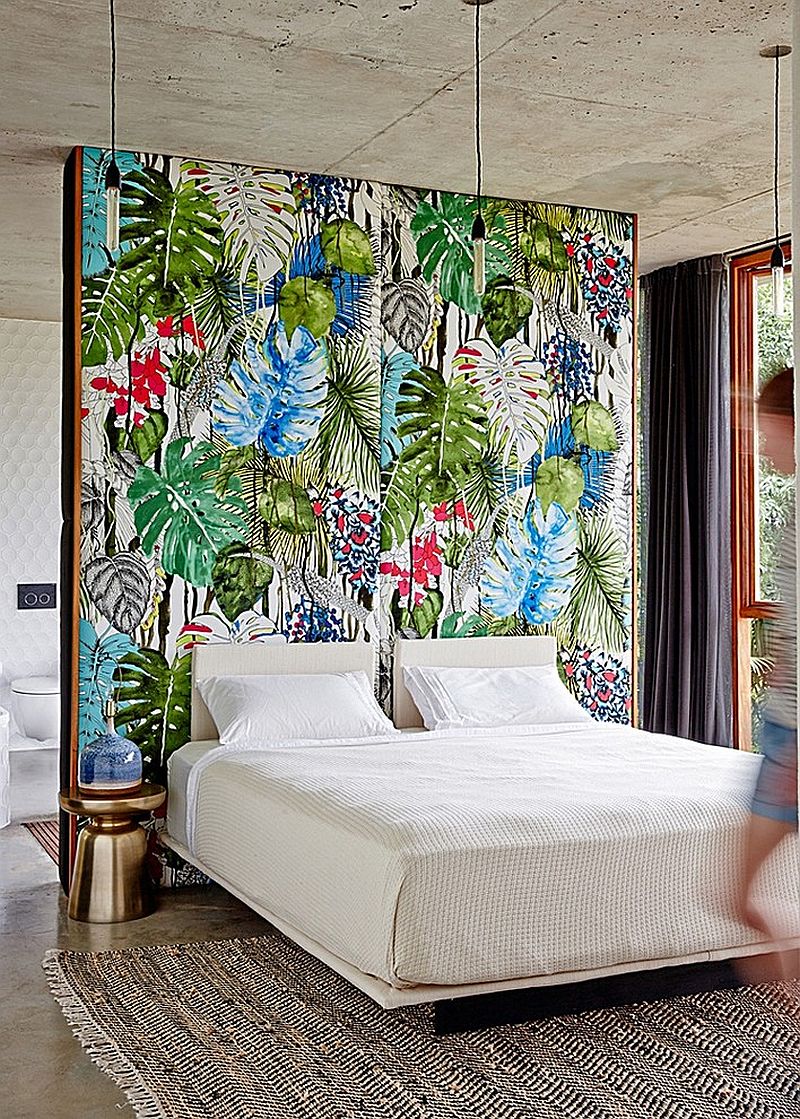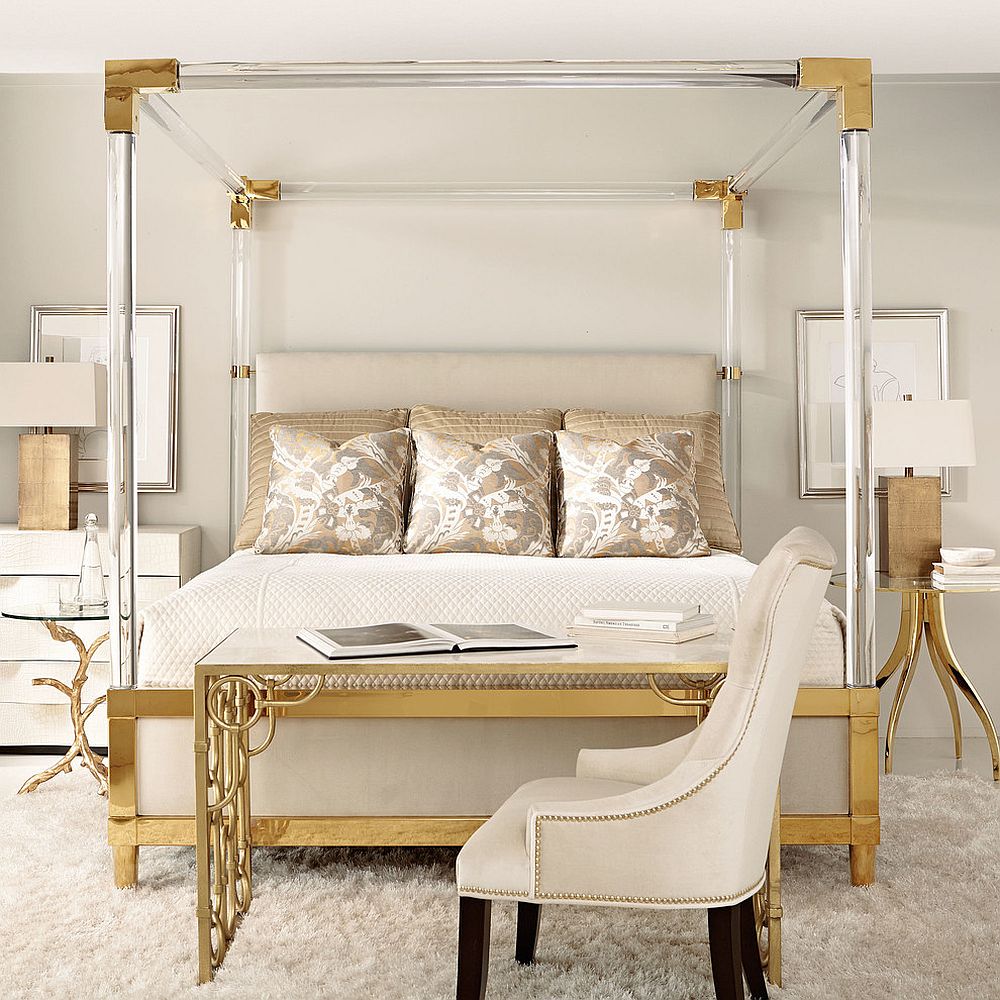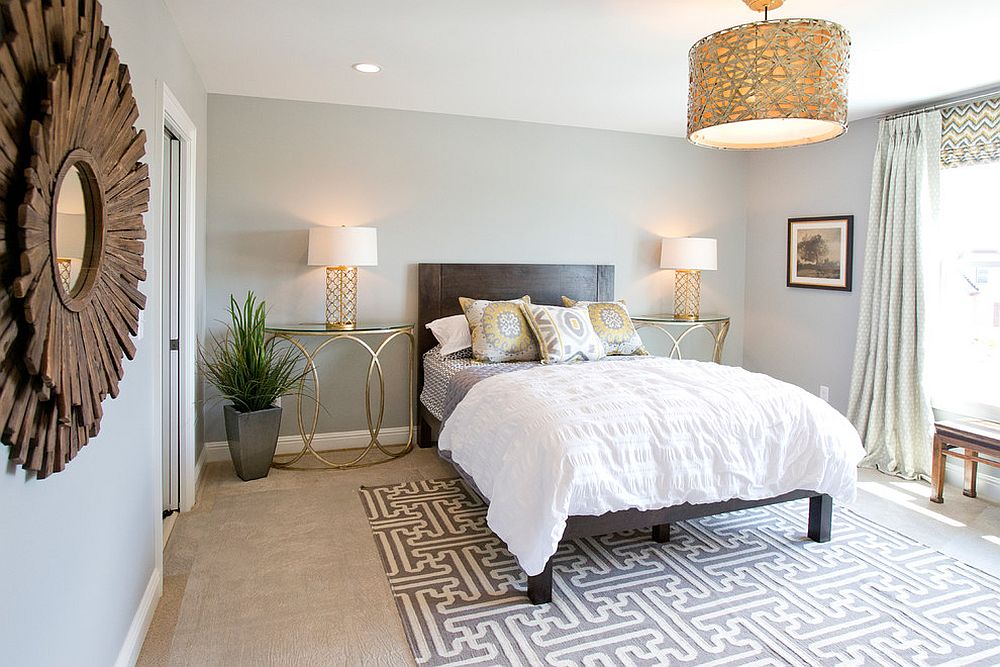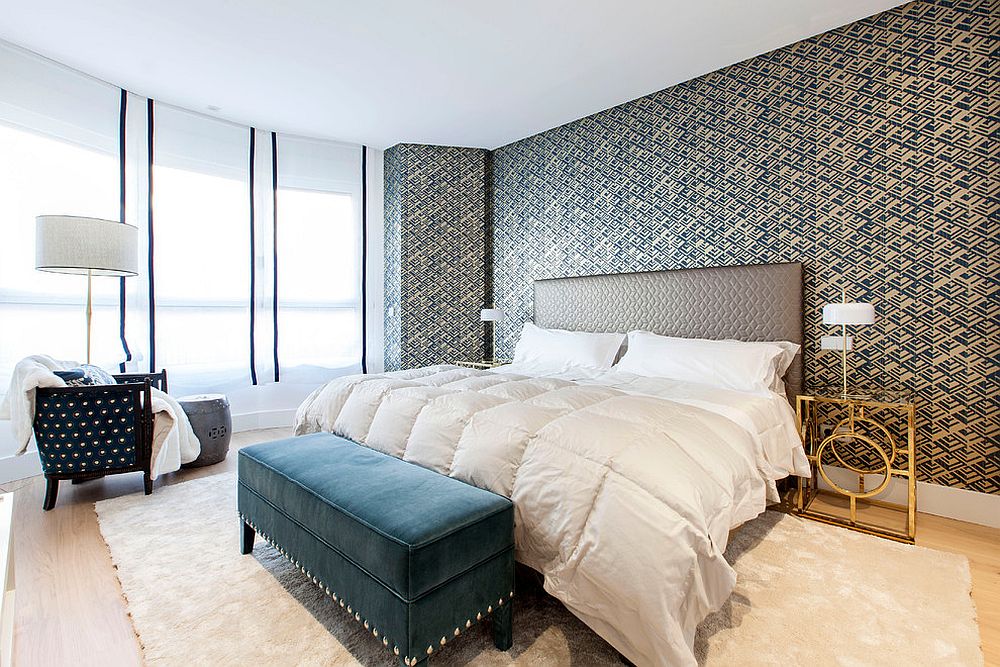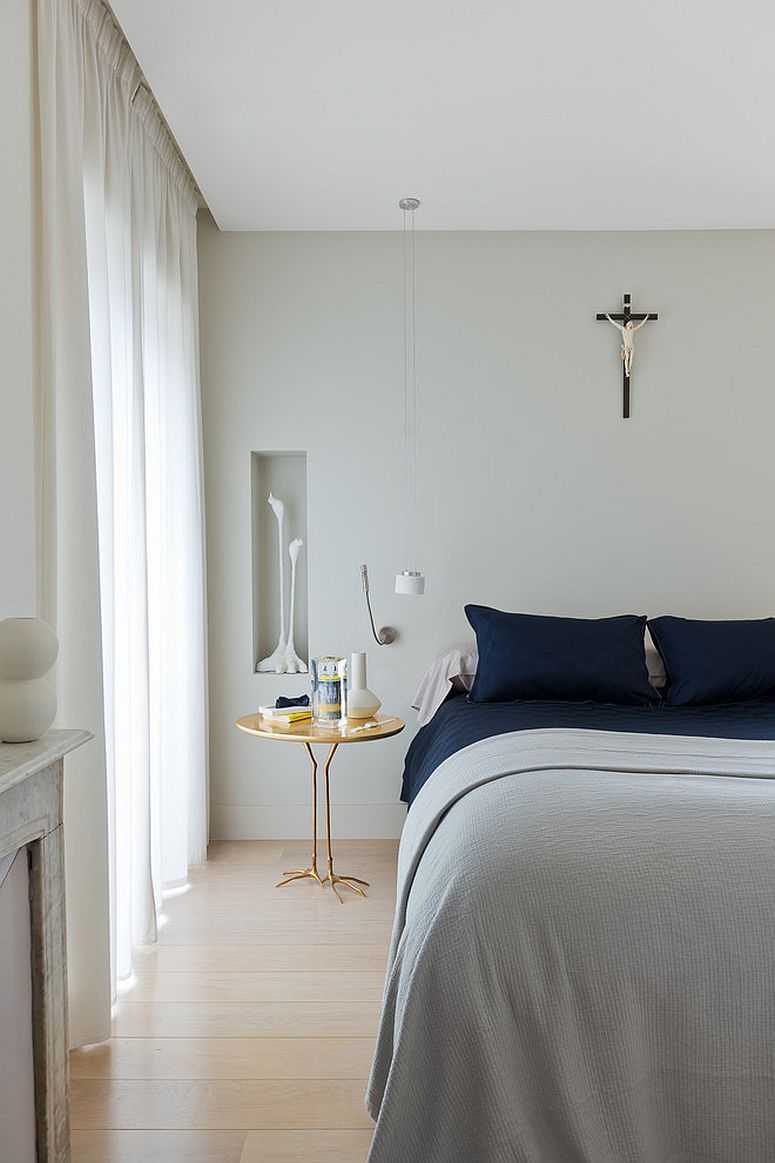 Subtle and Understated
It is easy to believe that the gold nightstand is all about visual grandeur and a sense of opulence. (And we shall get to that in a minute) But a lovely gold bedside table with a matte finish can offer a completely different effect in a bedroom that is devoid of metallic finishes. Despite its understated presence, it brings in textural contrast to a room dominated by concrete, stone, glass or polished man-made finishes. Just couple this nightstand with pillow covers that also have a hint of golden aura, bedding with motifs that incorporate bright yellow, or even curtains and rugs in a matching hue, and you have a beautiful and classy bedroom.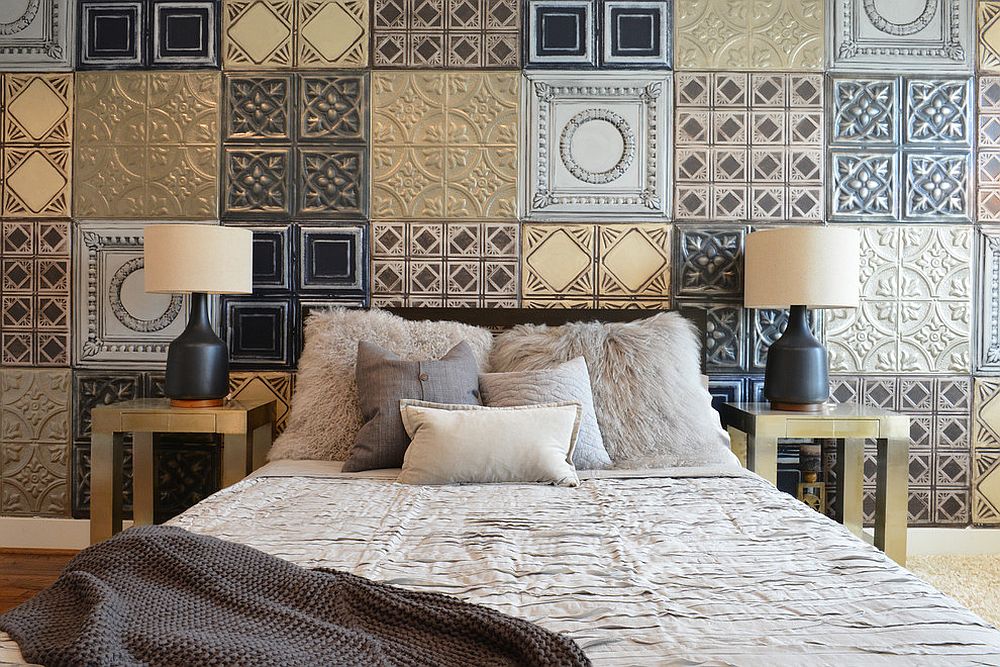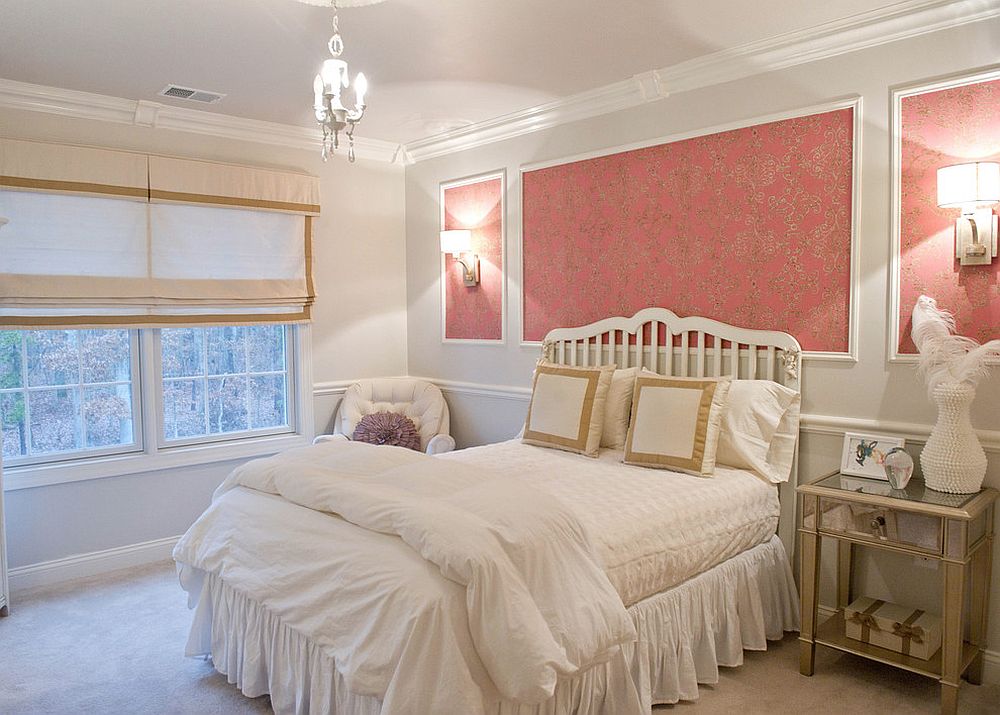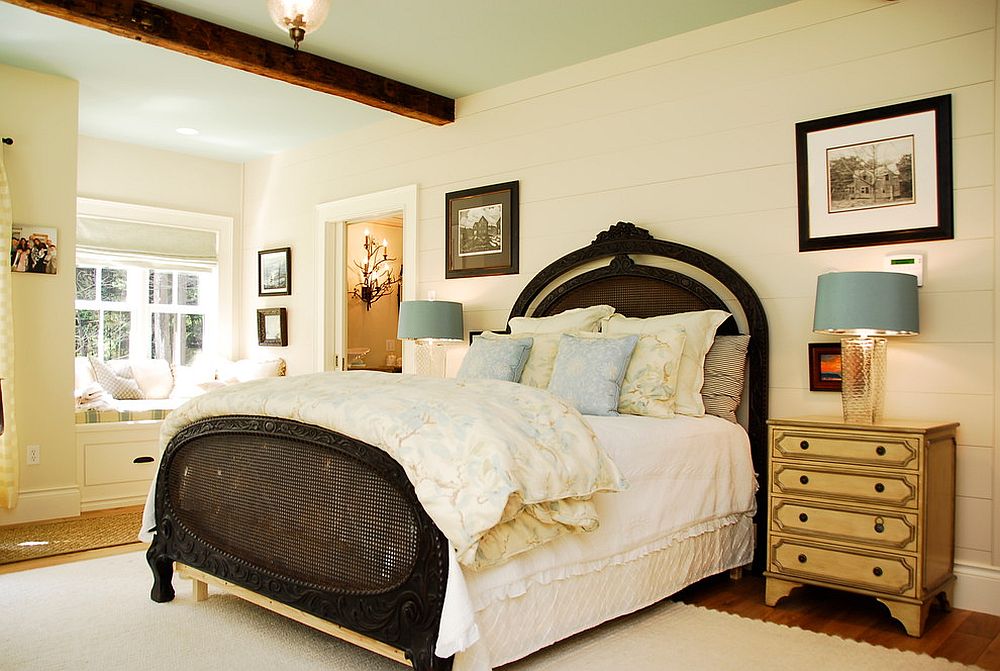 If you desire only a smidgeon of gold in the room then a black bedside table with gold edges and brass handles is a fine choice. Others can go down the DIY route and give their existing vintage nightstand or flea market find a quick makeover with gold spray paint.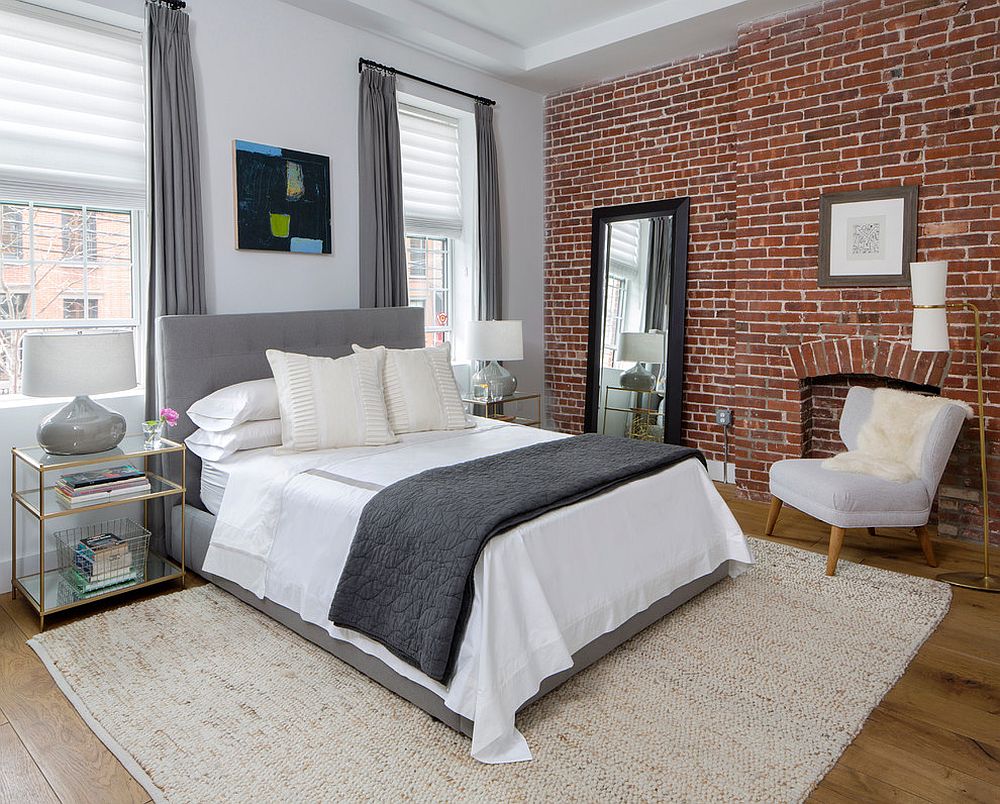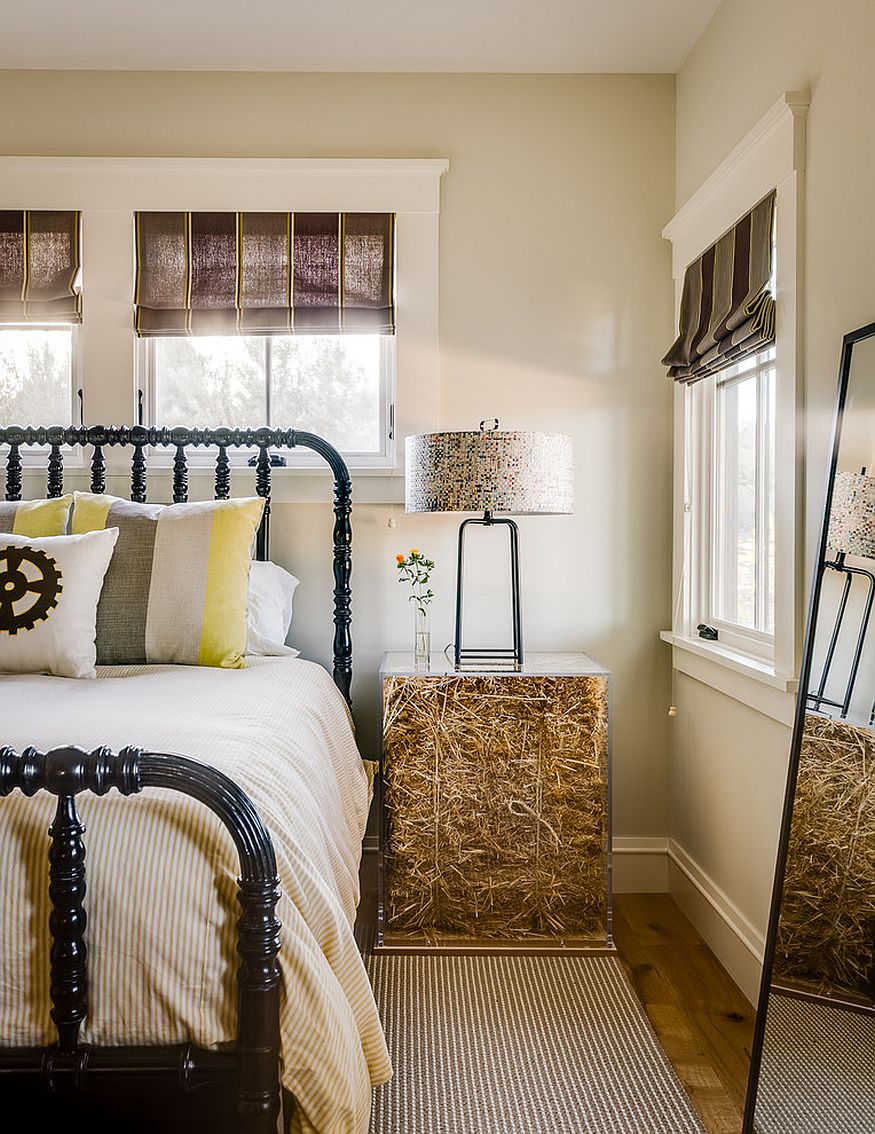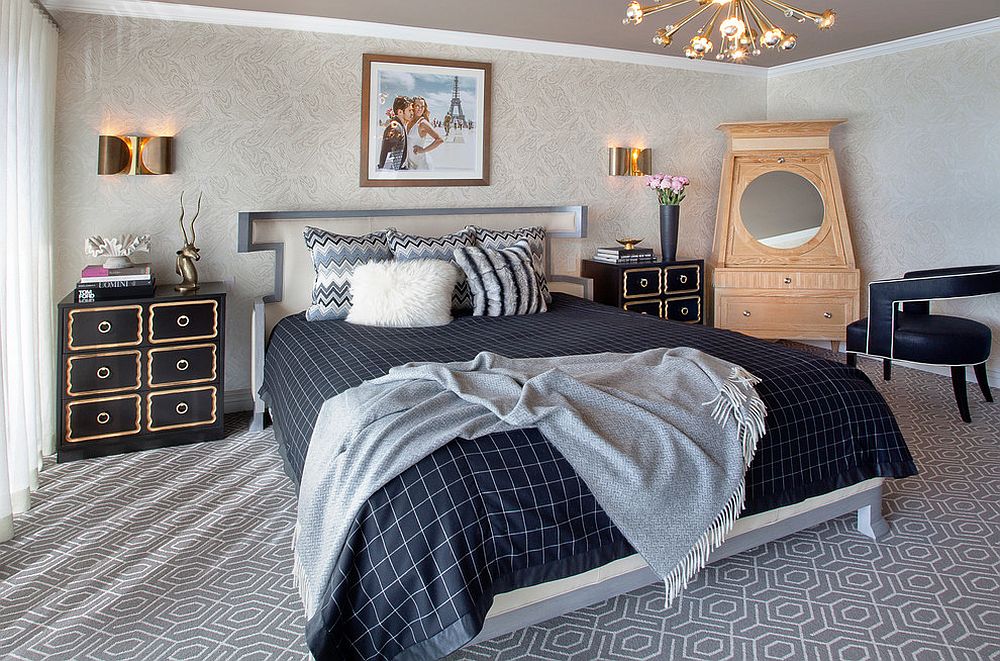 Flashy and Flamboyant
Mirrored gold nightstands definitely take the pole position when it comes to bedroom décor that ushers in extravagance inspired by Hollywood Regency. But think of options beyond the mirrored bedside table that are equally striking and yet far better suited to styles such as modern, traditional, transitional and Midcentury. Some of these charm you with their handcrafted beauty, while others dazzle with ornate motifs and design that bring elements of oriental style into the bedroom. Throw in a matching headboard and a couple of fabulous table lamps, and you are all set!