There comes a point when a trend becomes something much more long lasting. It defines a time period and shapes décor and design for a decade or two before the next hot thing takes over. The last few years have seen the use of warm, natural finishes along with geo style become that one 'defining trend' that is here to stay. Geometric patterns are everywhere around us and they have found space on everything ranging from pillows and bedsheets to tiles and kitchen backsplashes. Today we venture a bit further with décor finds that celebrate geo style without altering the contemporary vibe of your home.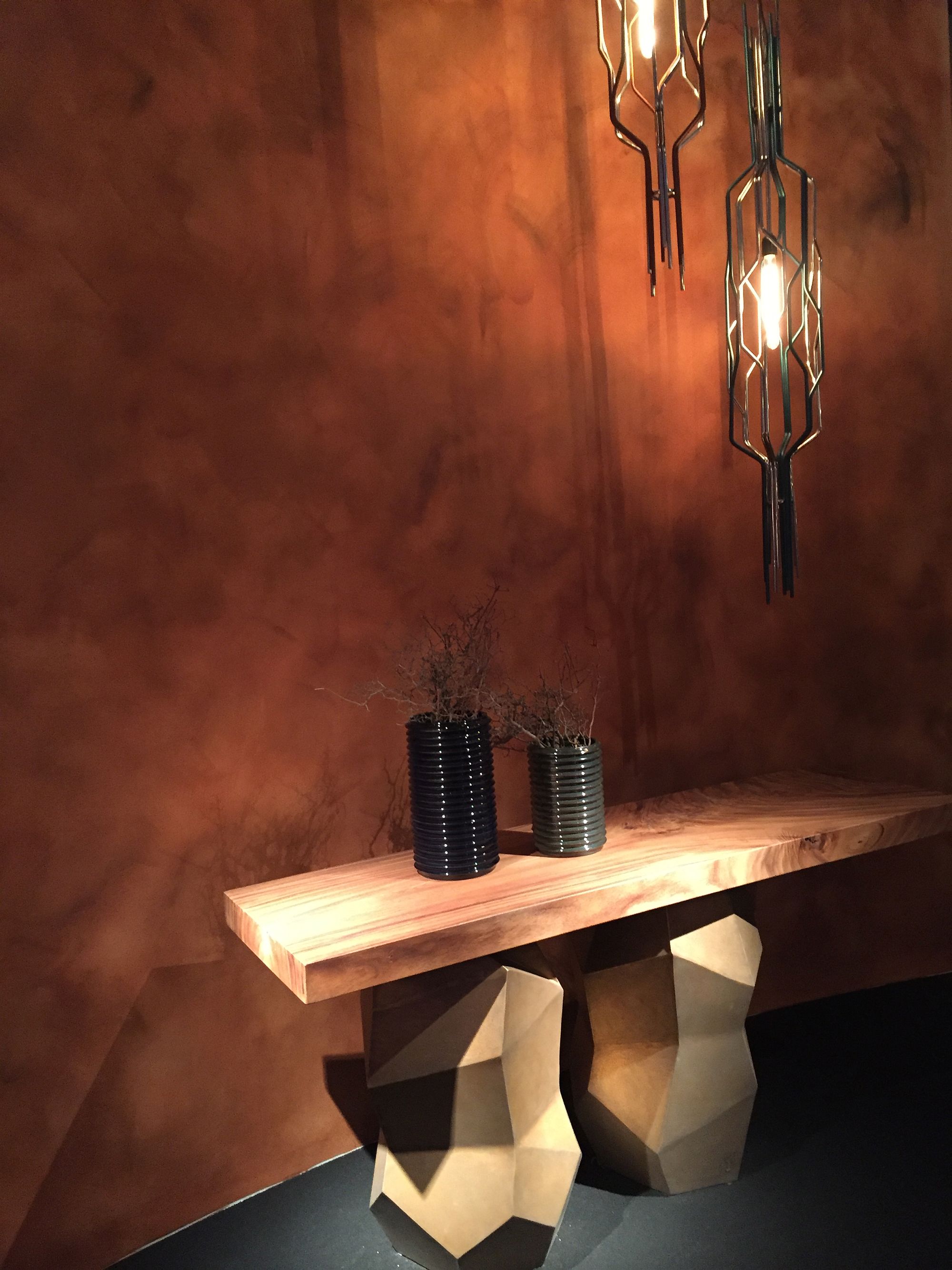 Trendy geo style décor additions are all about bringing contrast to sterile interiors even while enhancing their visual appeal and a sense of sophistication. From the simple hexagon to abstract patterns that are both eye-catching and artistic, these novel furniture pieces showcase the beauty of simple, straight lines beyond the square and the rectangle. And just for good measure, we have thrown in a few curves too – Enjoy!
Uncover a Unique Treasure!
We here at Decoist definitely love design that is out of the box and yet simply stylish. If you feel like your living room, dining space or entry hall is missing something truly exceptional, then maybe geo style décor is the answer. In a home filled with 'more of the same', geo style furniture definitely brings the 'it' factor without altering the style of the room, its color scheme or even the overall theme too much. This could be something as simple as a smart sideboard with a sculptural base or a cool and exquisite coffee table that that is amazing and striking.
RELATED: Punctuate Your Home With Geo Style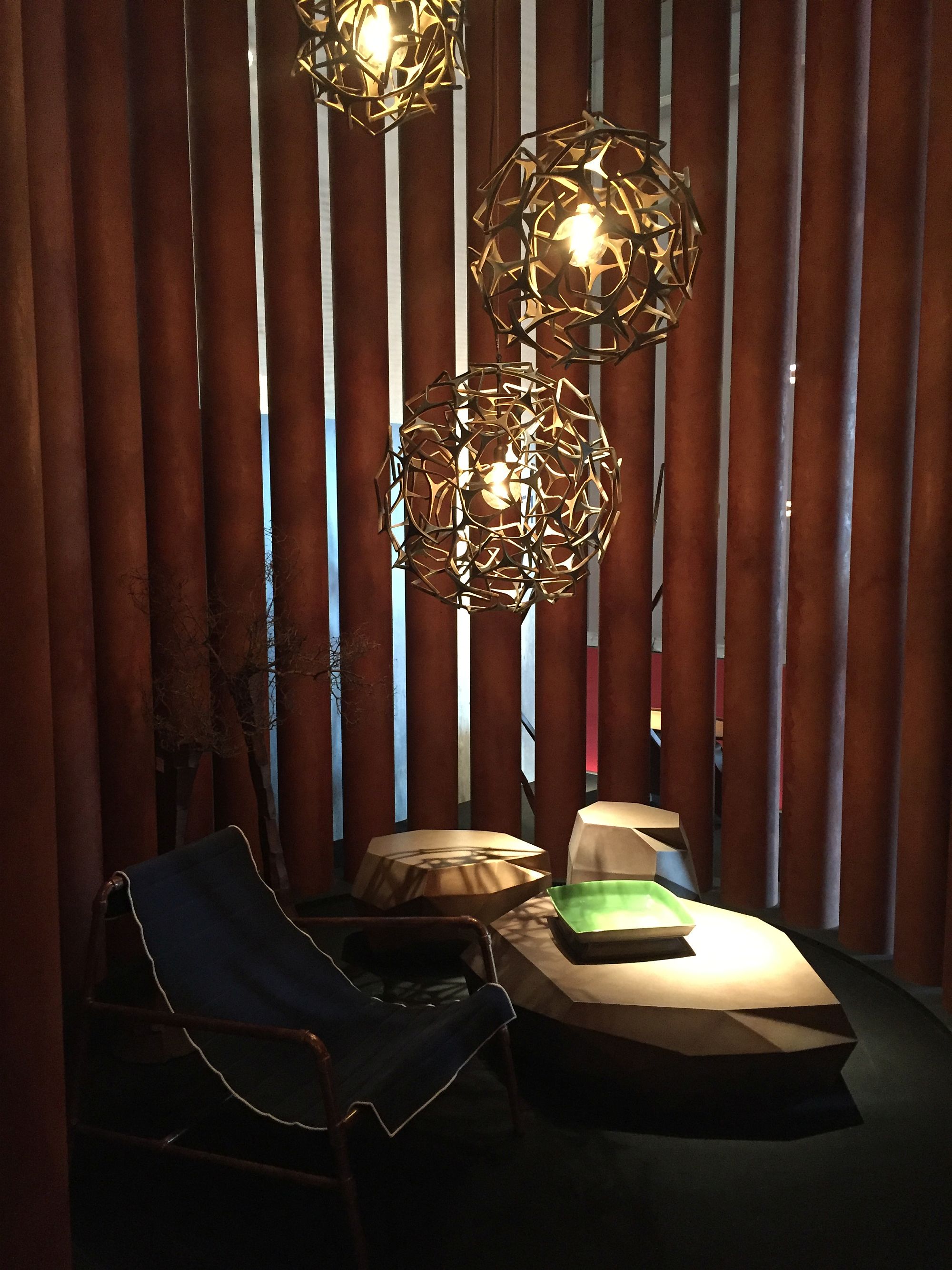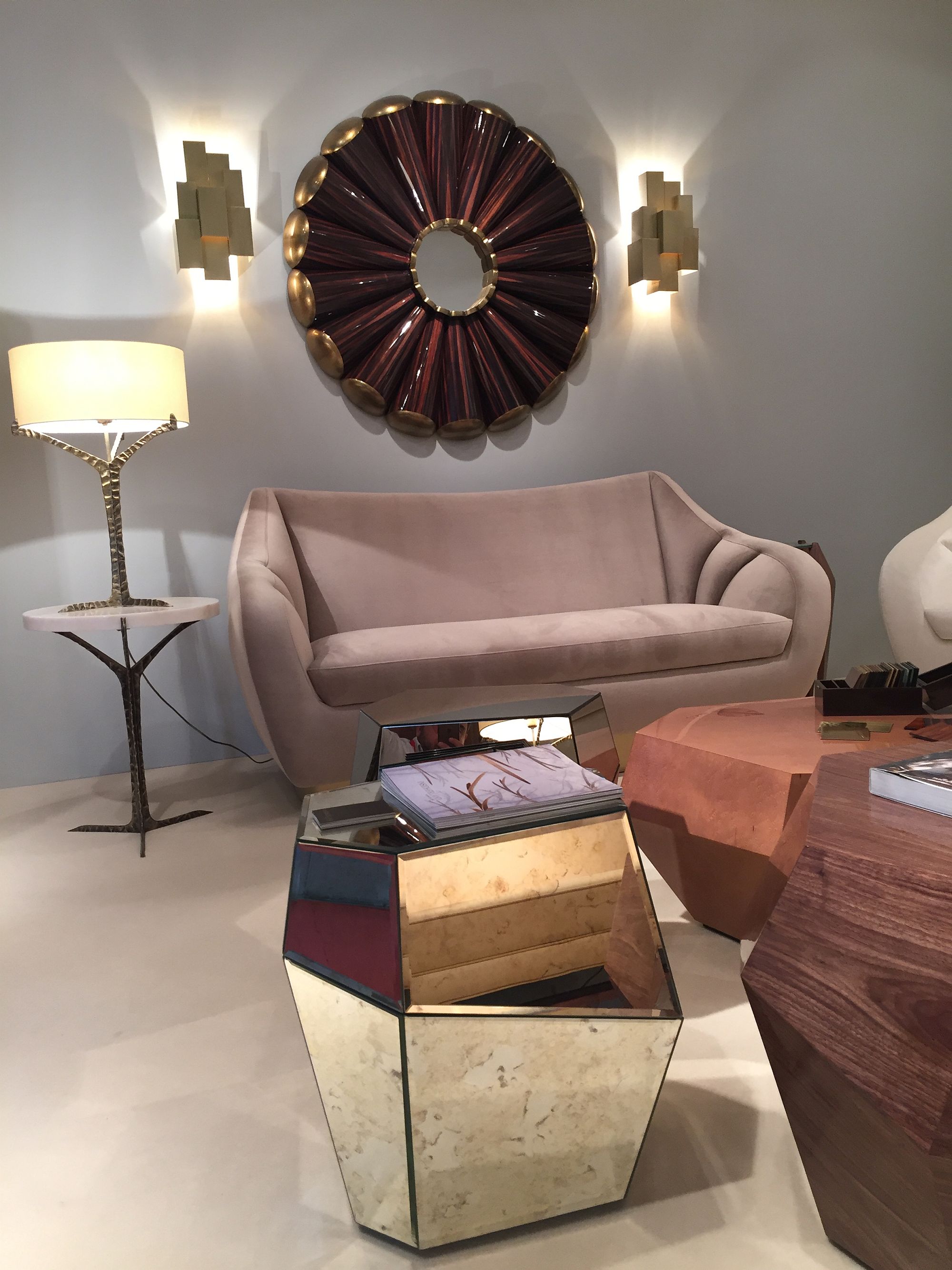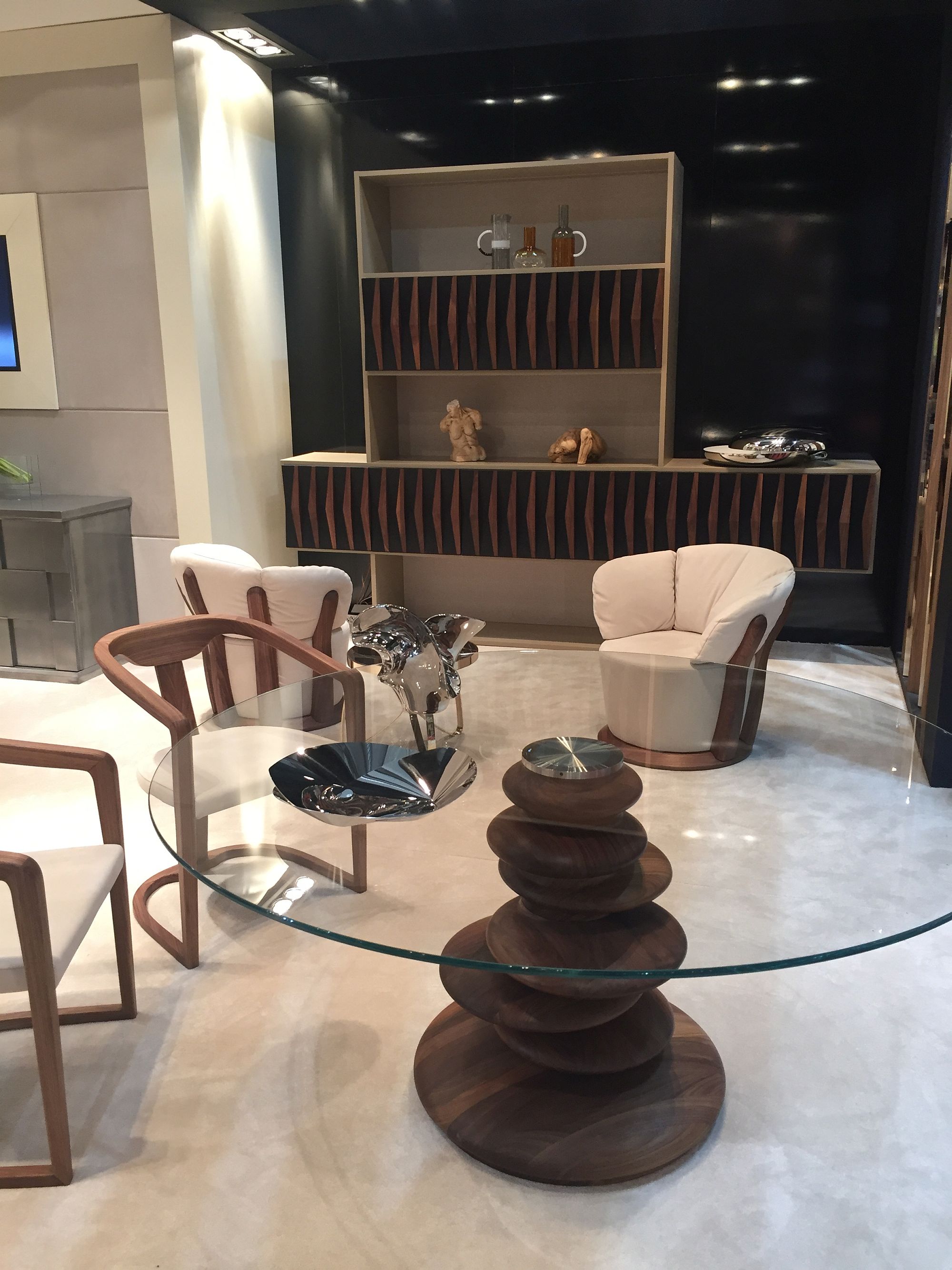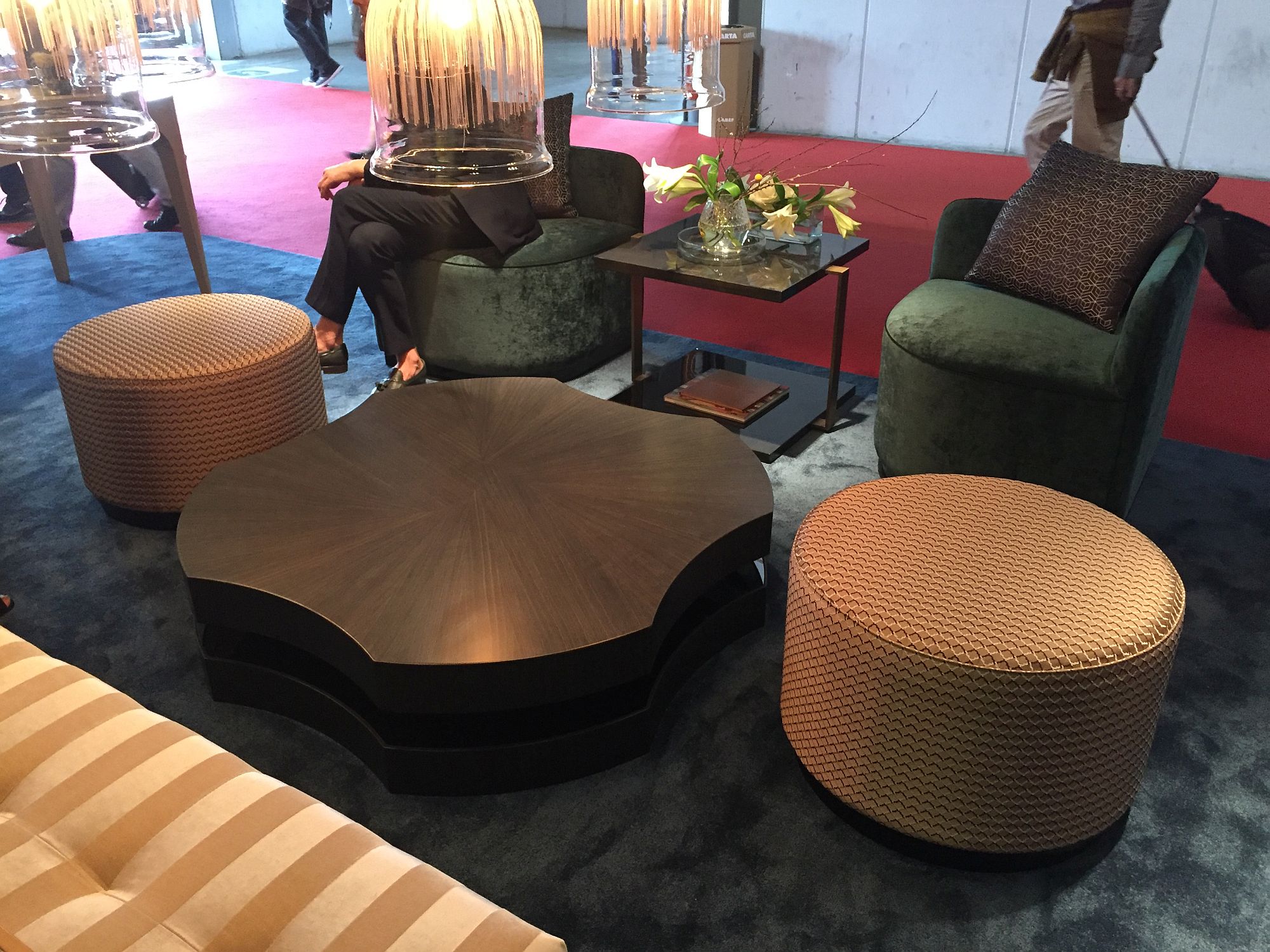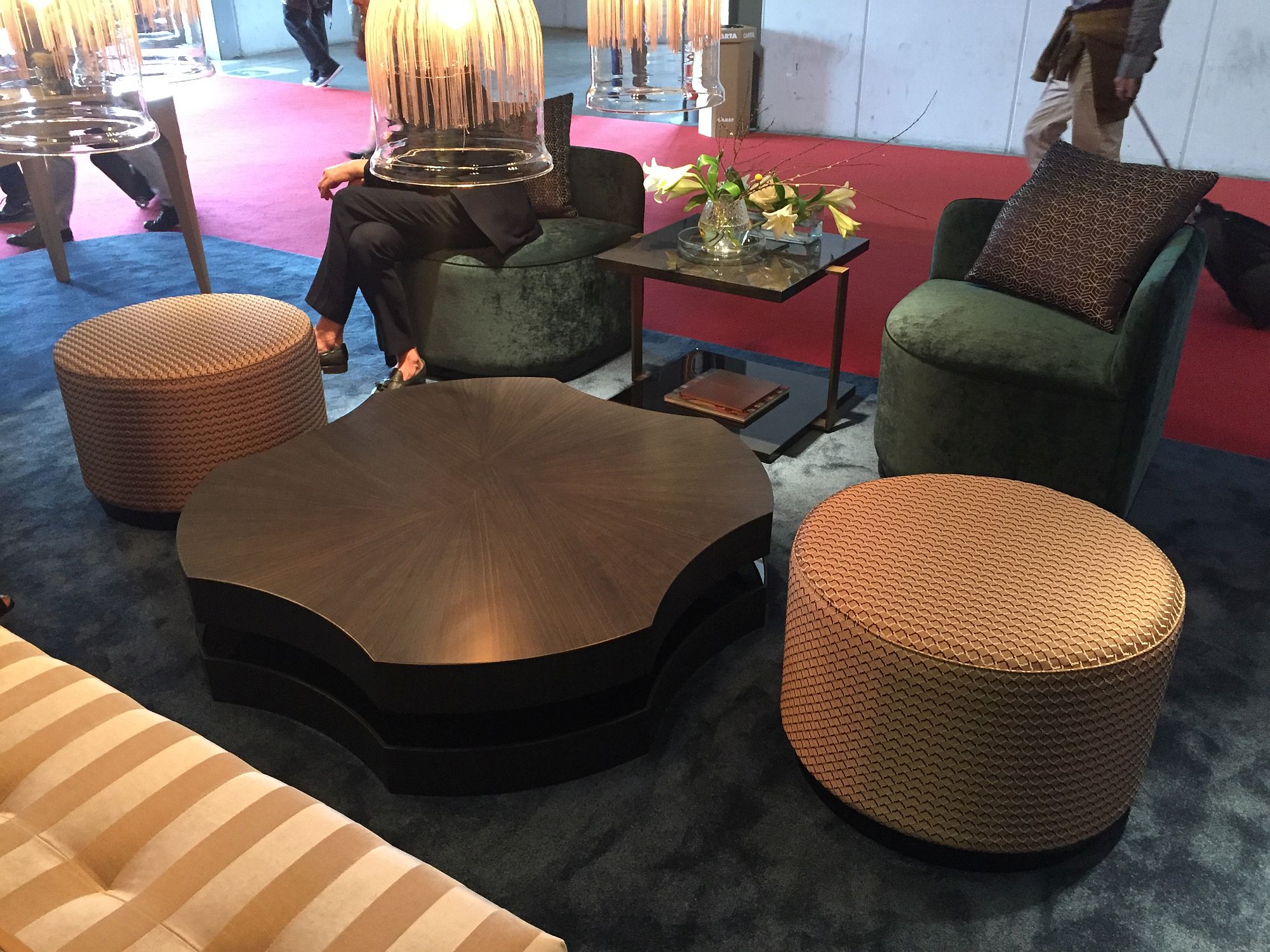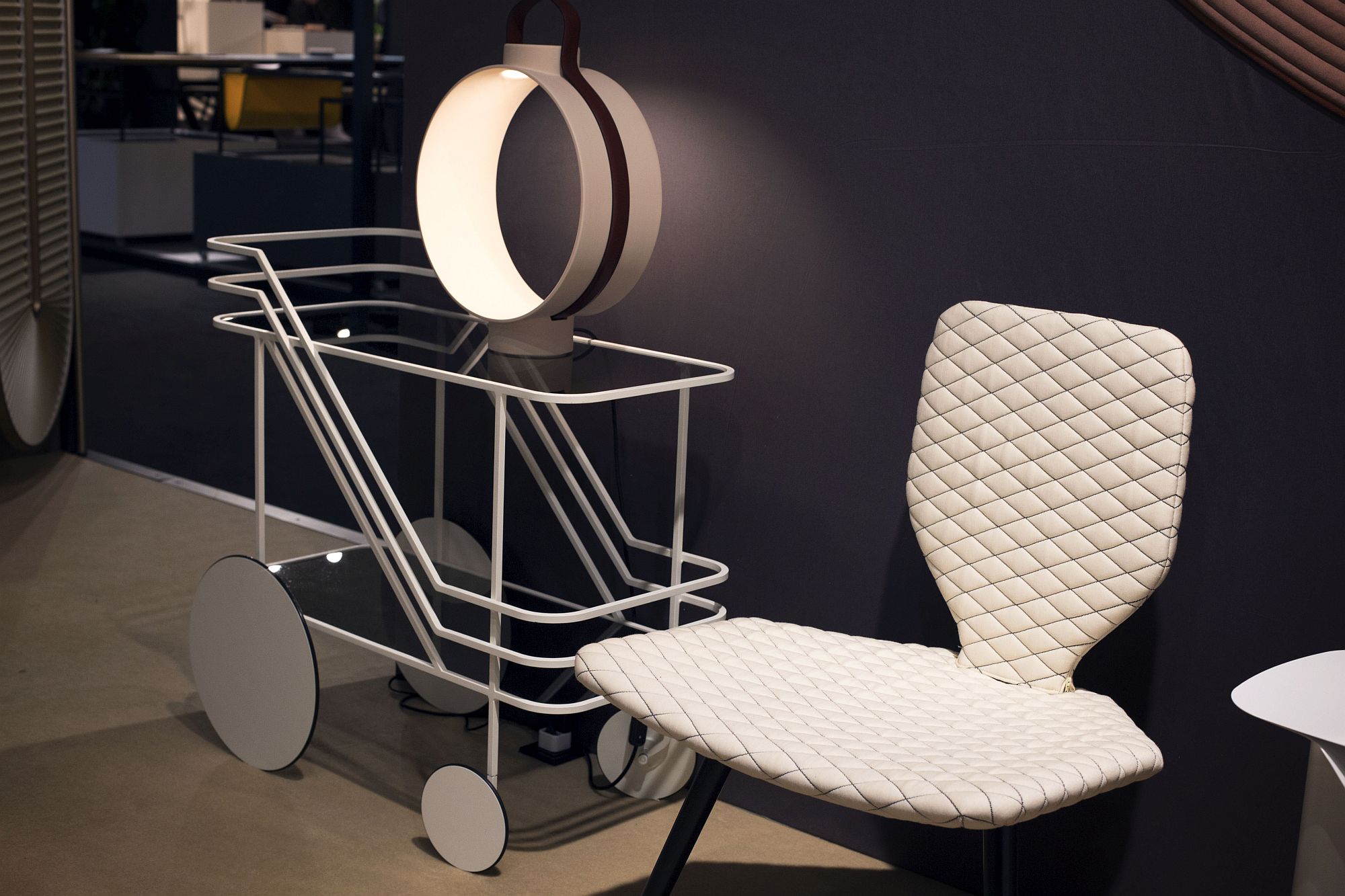 Throw in a Curve Ball
Bored with straight lines and geo patterns that rely on just those overused motifs? Maybe it is time to finally turn to sensuous curves in an order to upgrade your living room with panache! When we say curves, we mean décor that ventures beyond the simple circle. Get adventurous in 2017 and bring home an oval coffee table or plush seats that have a wavy shape of their own. Couple them with round mirror frames or even cool floor lamps and pendants to fashion a coherent and yet captivating living space that is just spellbinding.
RELATED: Sculpture Style: 20 New Geo Pieces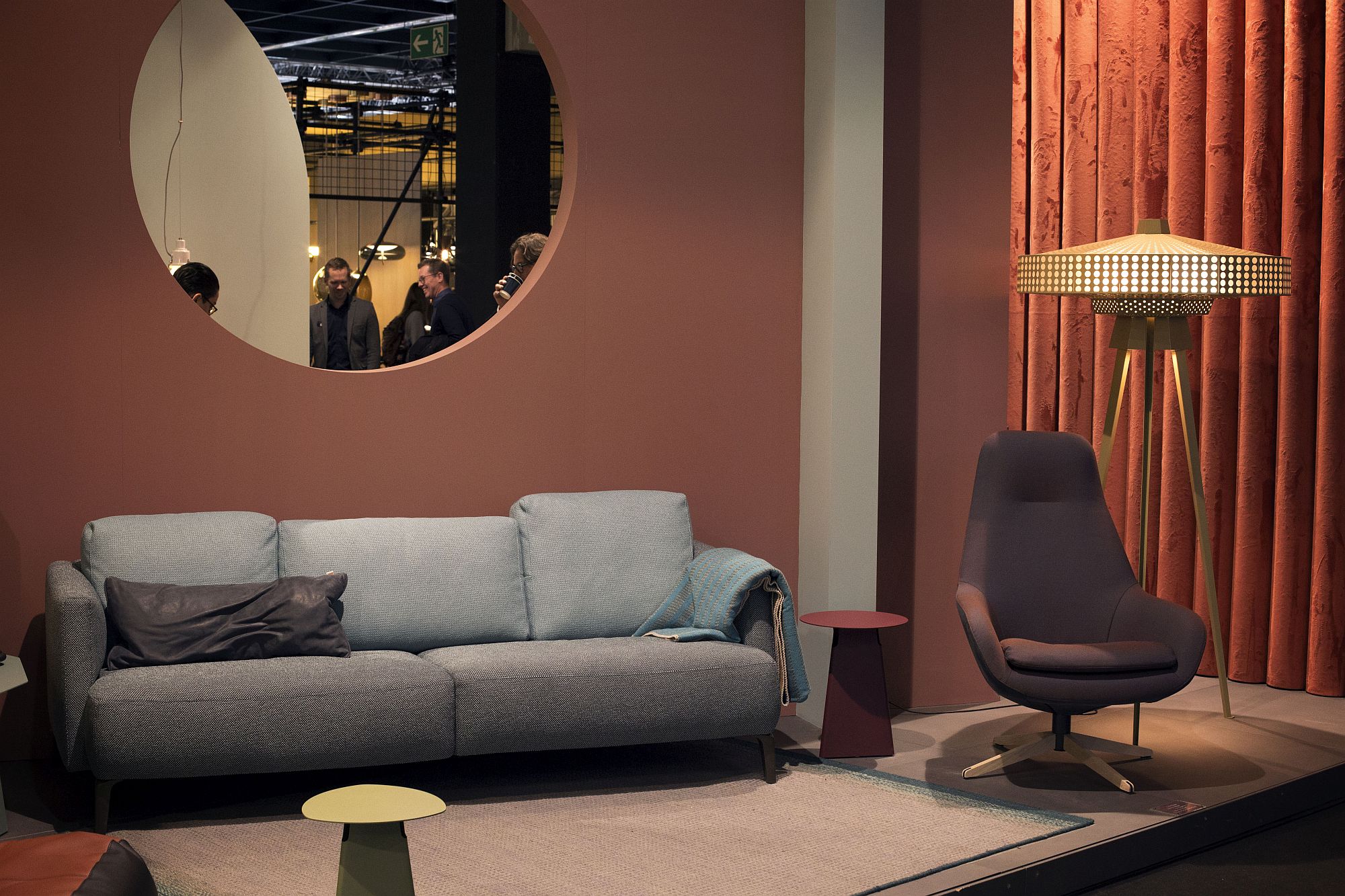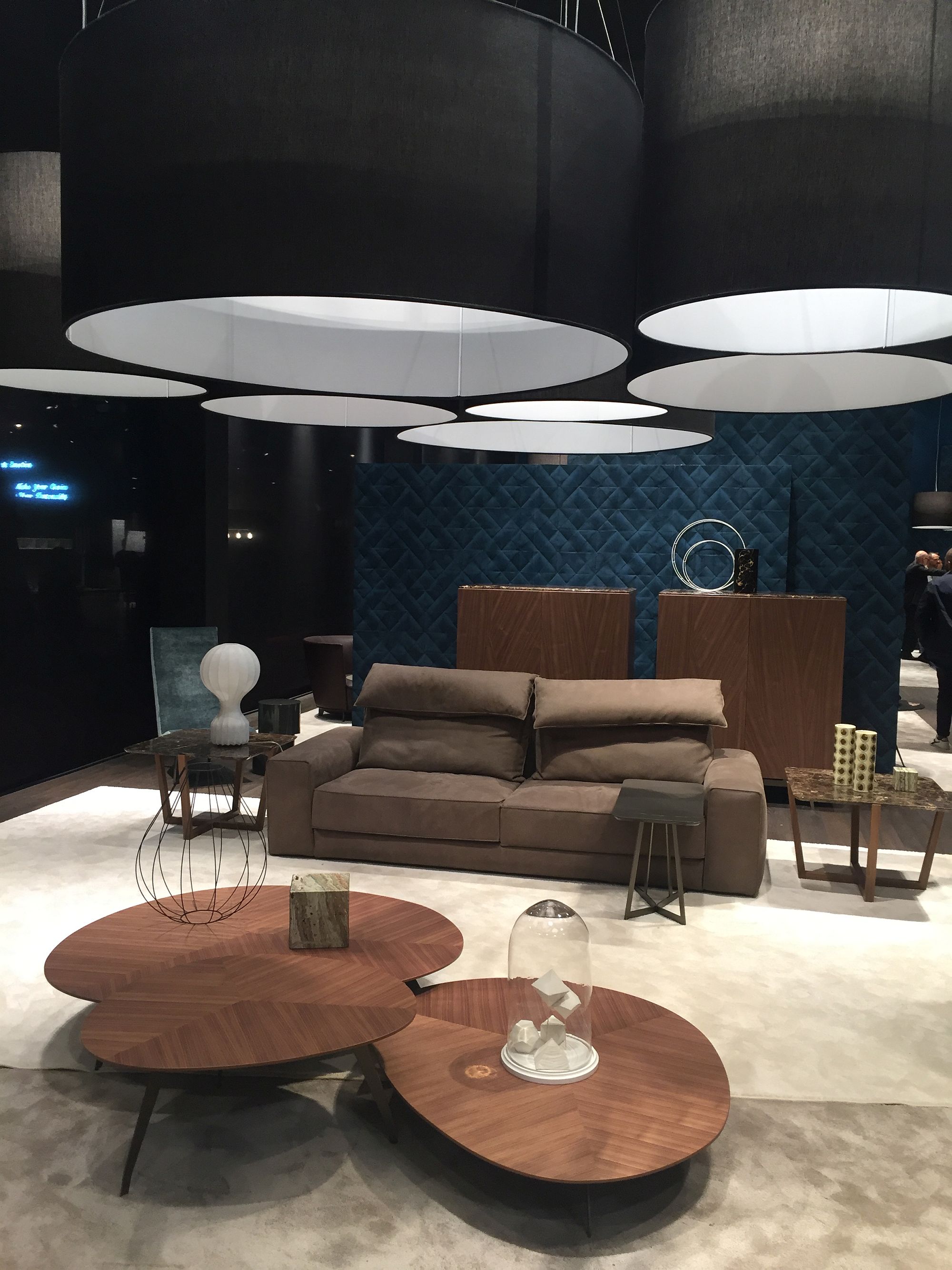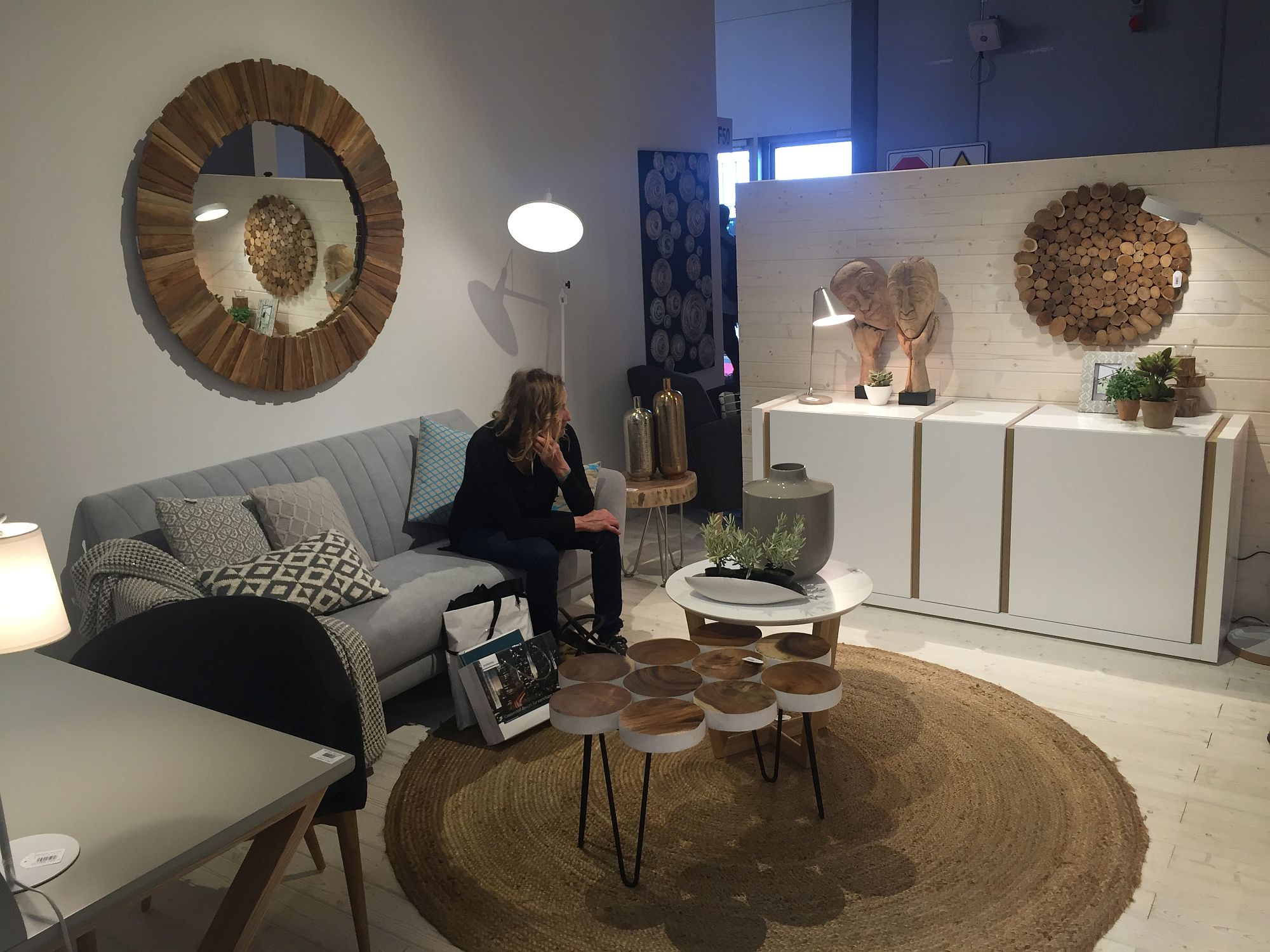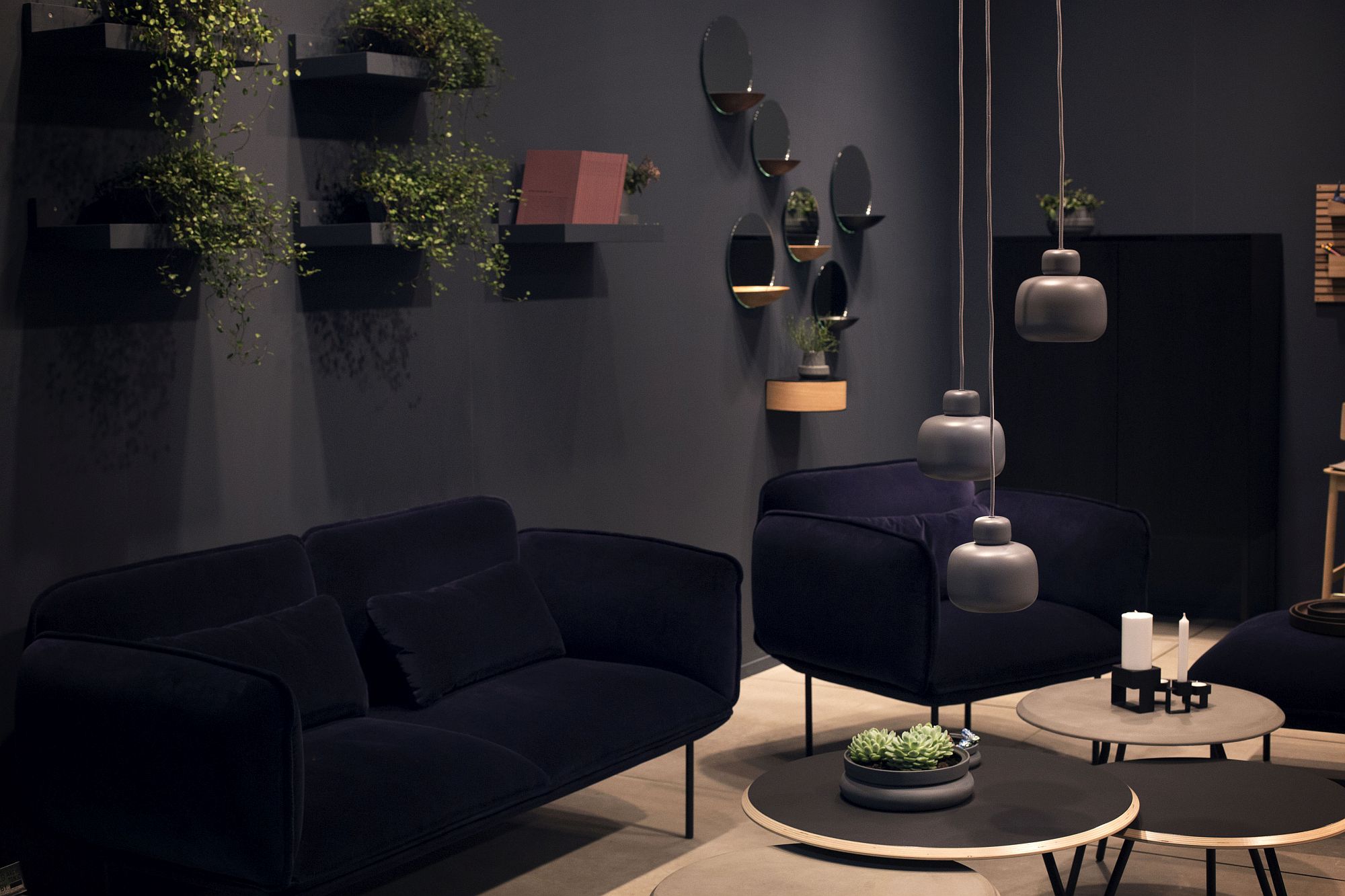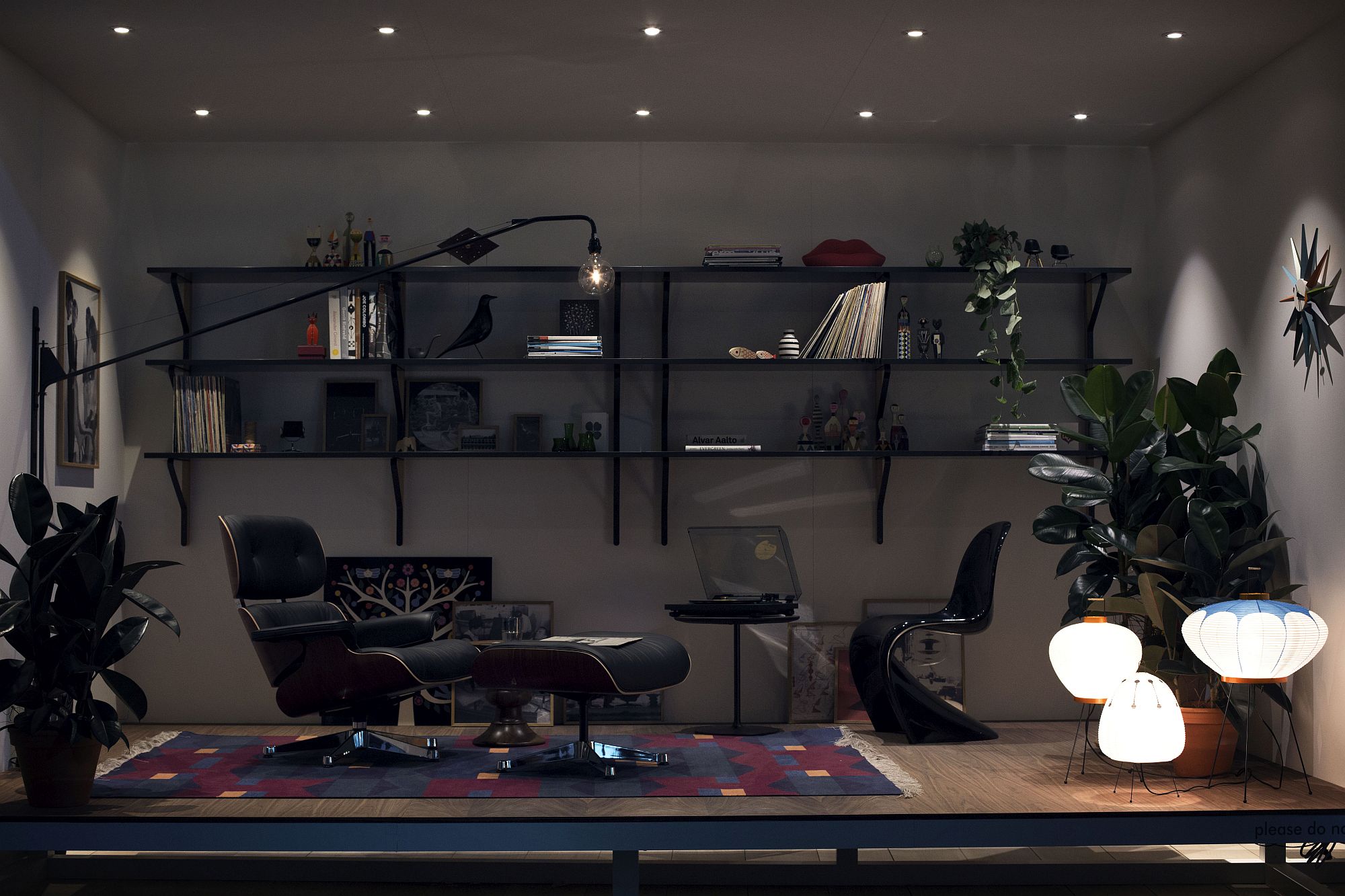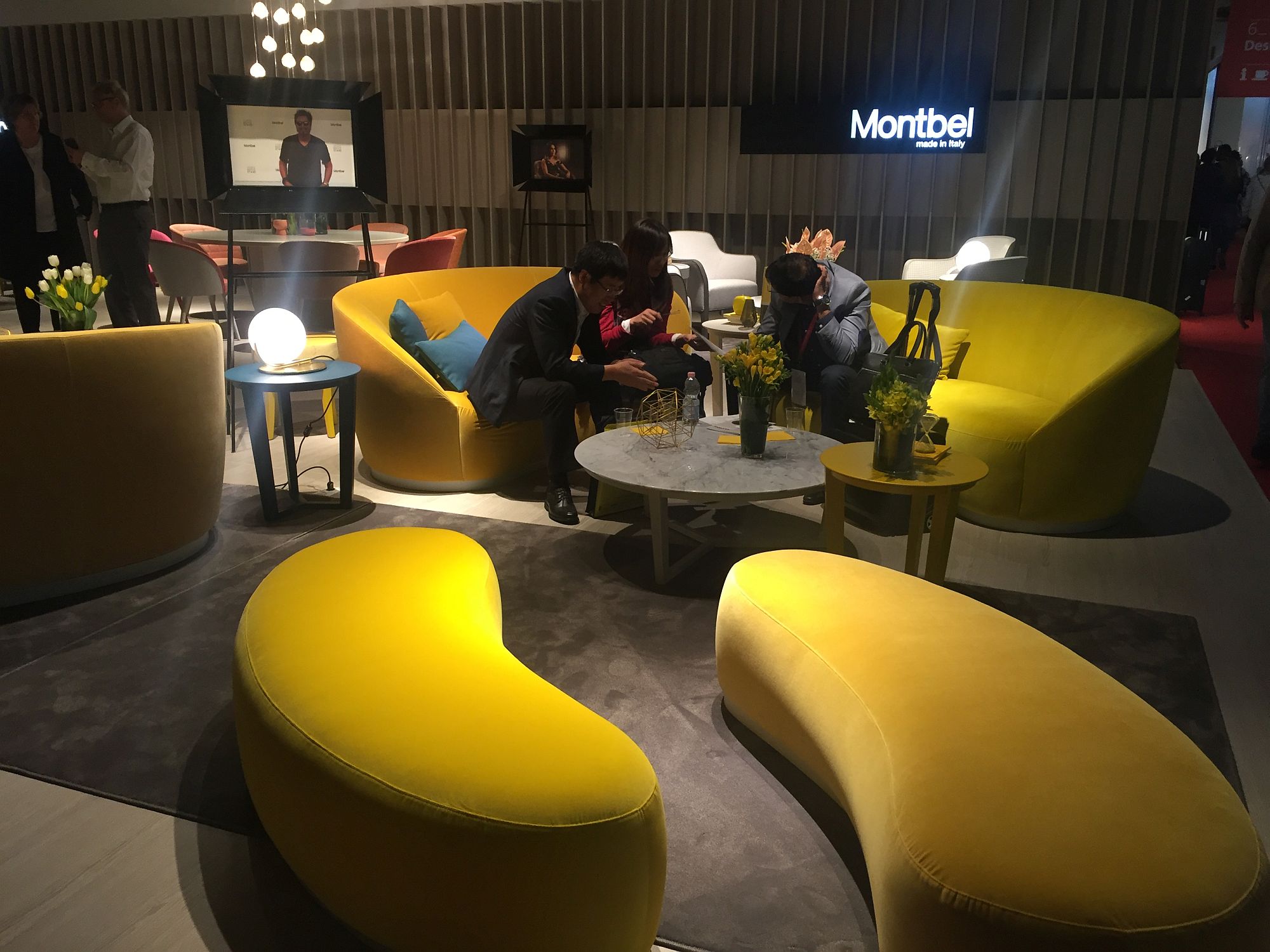 Mix, Match and Contrast
It is always best to venture into a new design or decorating direction in small baby steps and when it comes to deciding on geo style, start out with one piece of furniture that you love the most. At times, even a décor item that contrasts with the rest of the room works just fine as an 'accent addition'. But the safest choice is to pick a coffee table, side table or pendant light with geo style that complements the existing color scheme and theme of your living space.
RELATED: Hexagon Style: Six-Sided Decor with Geo Flair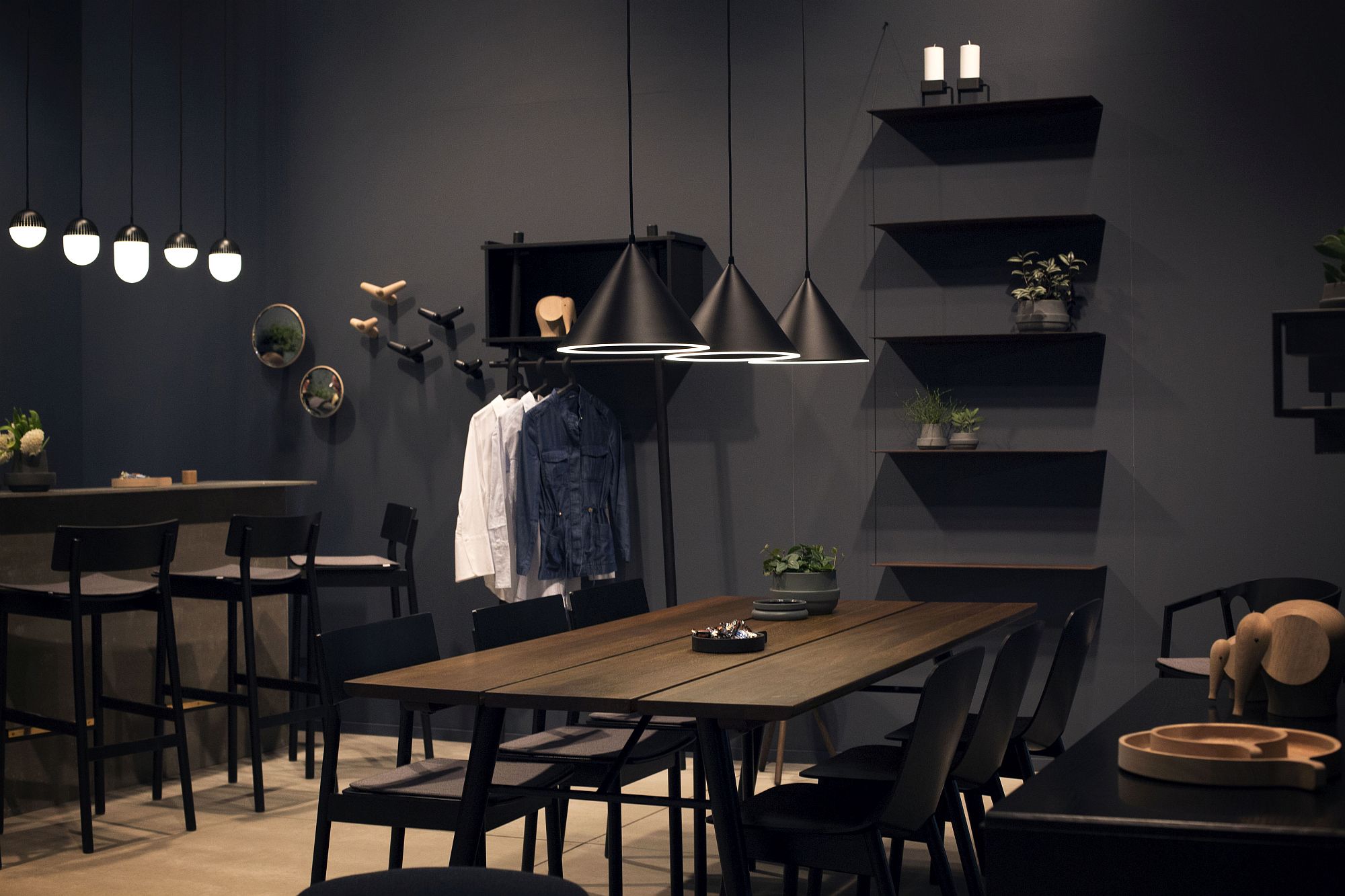 Once you feel comfortable with it and are ready for more, you can god own the bolder and path and mix different patterns and shapes to create an exciting interior! If you are planning on mixing different geometric shapes, then make sure that you connect these diverse décor pieces using same style, finish and hue. Take it slow and soon you should master the art of blending diverse geo shapes with ease.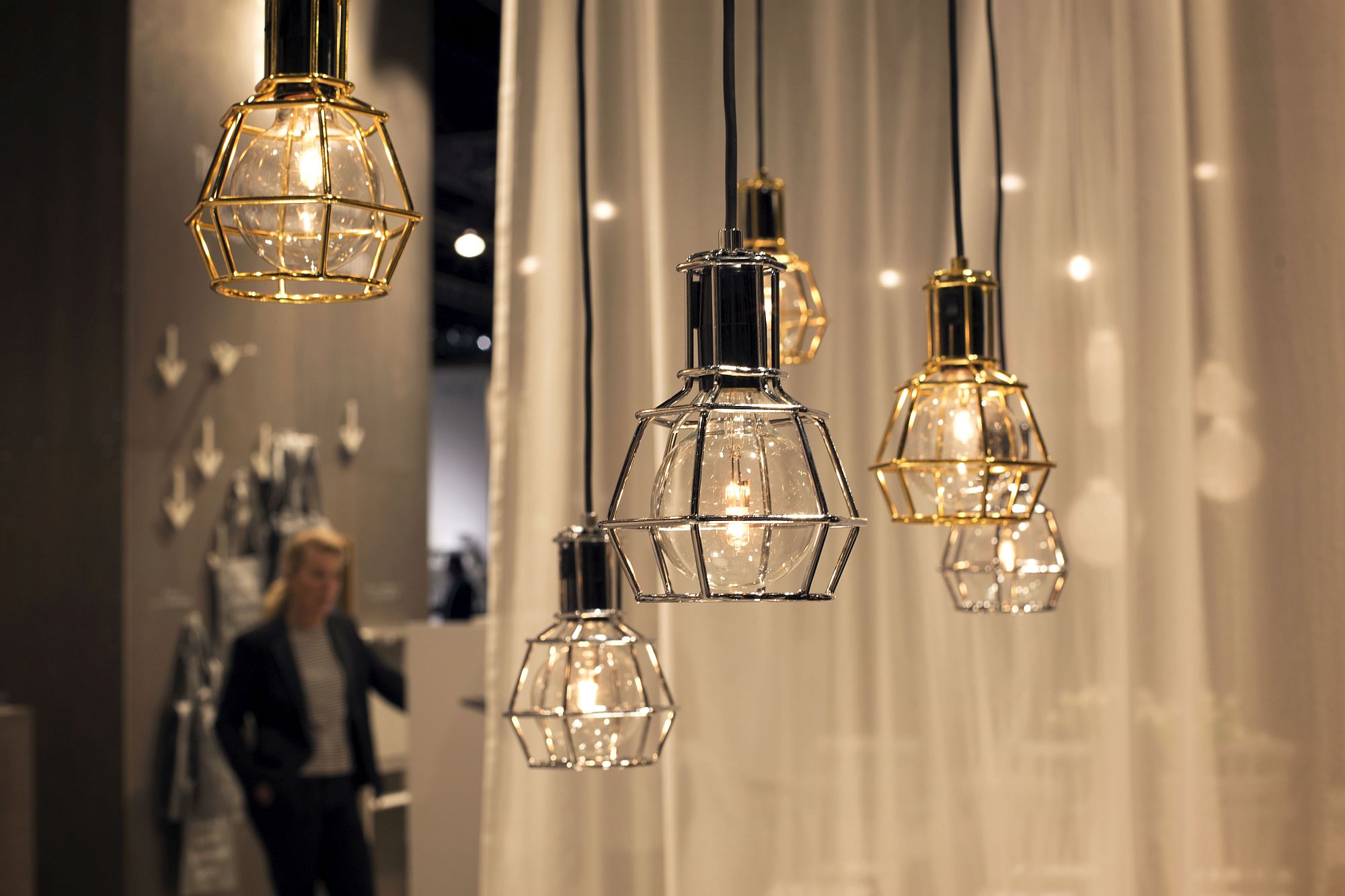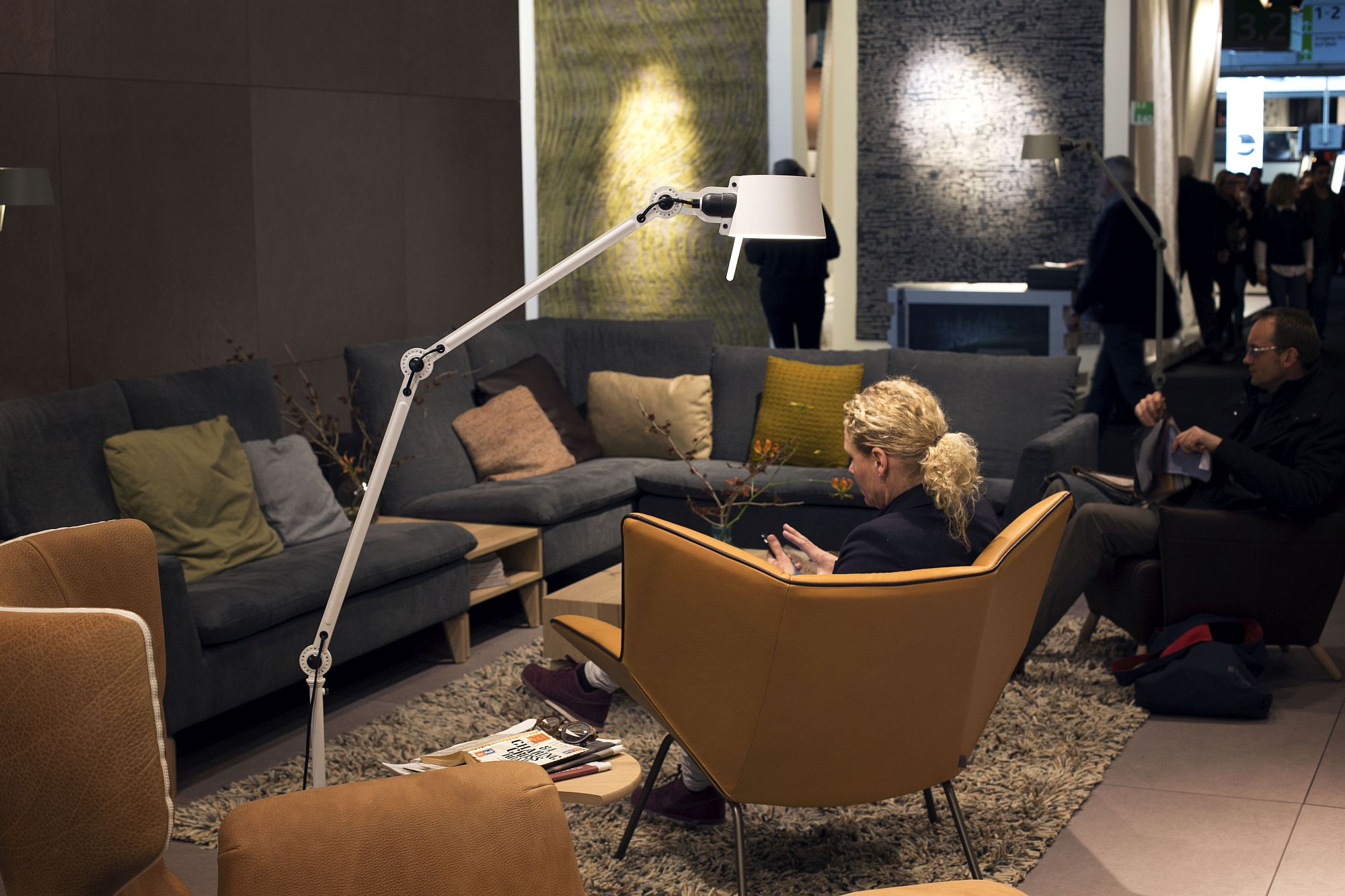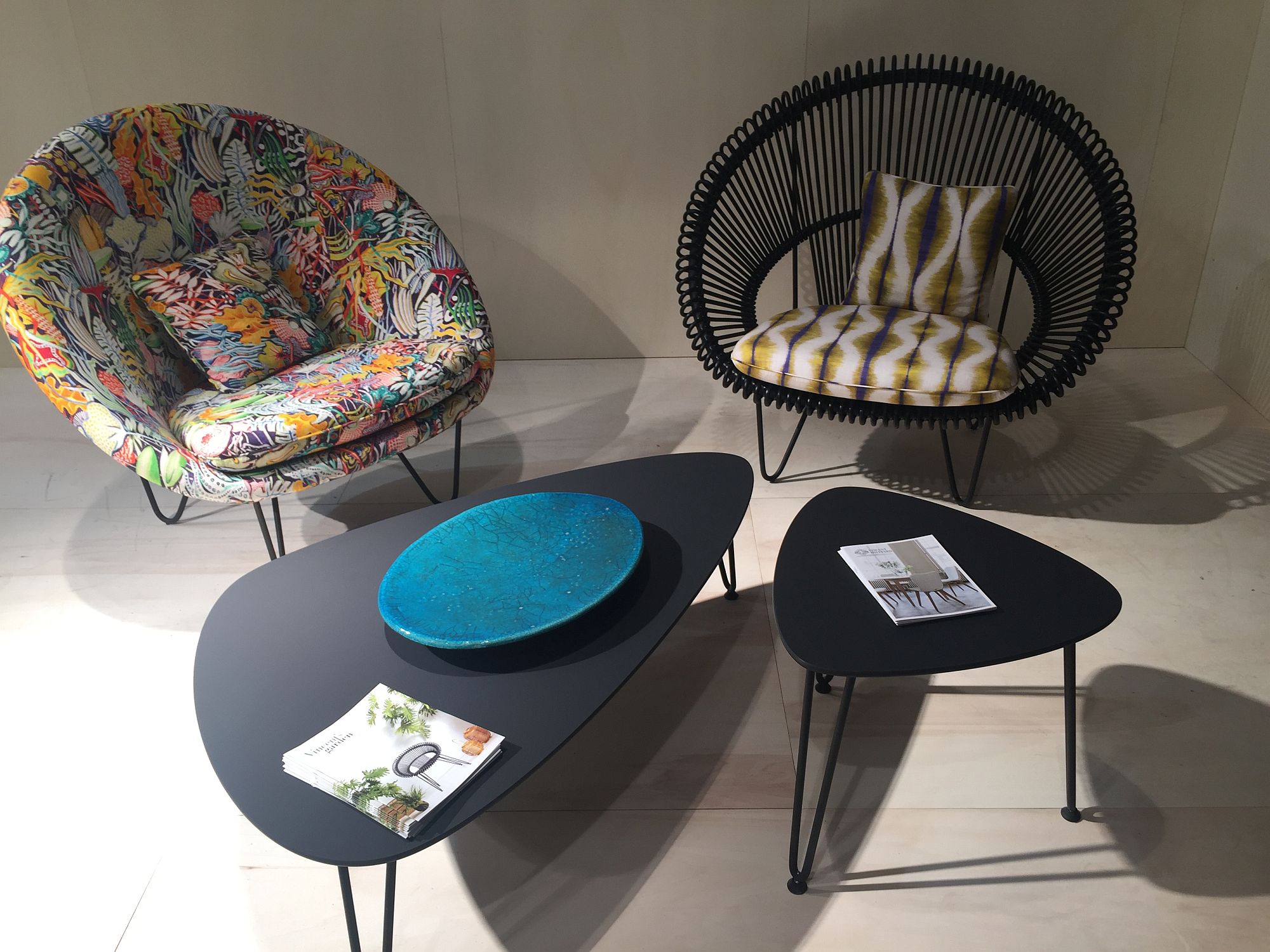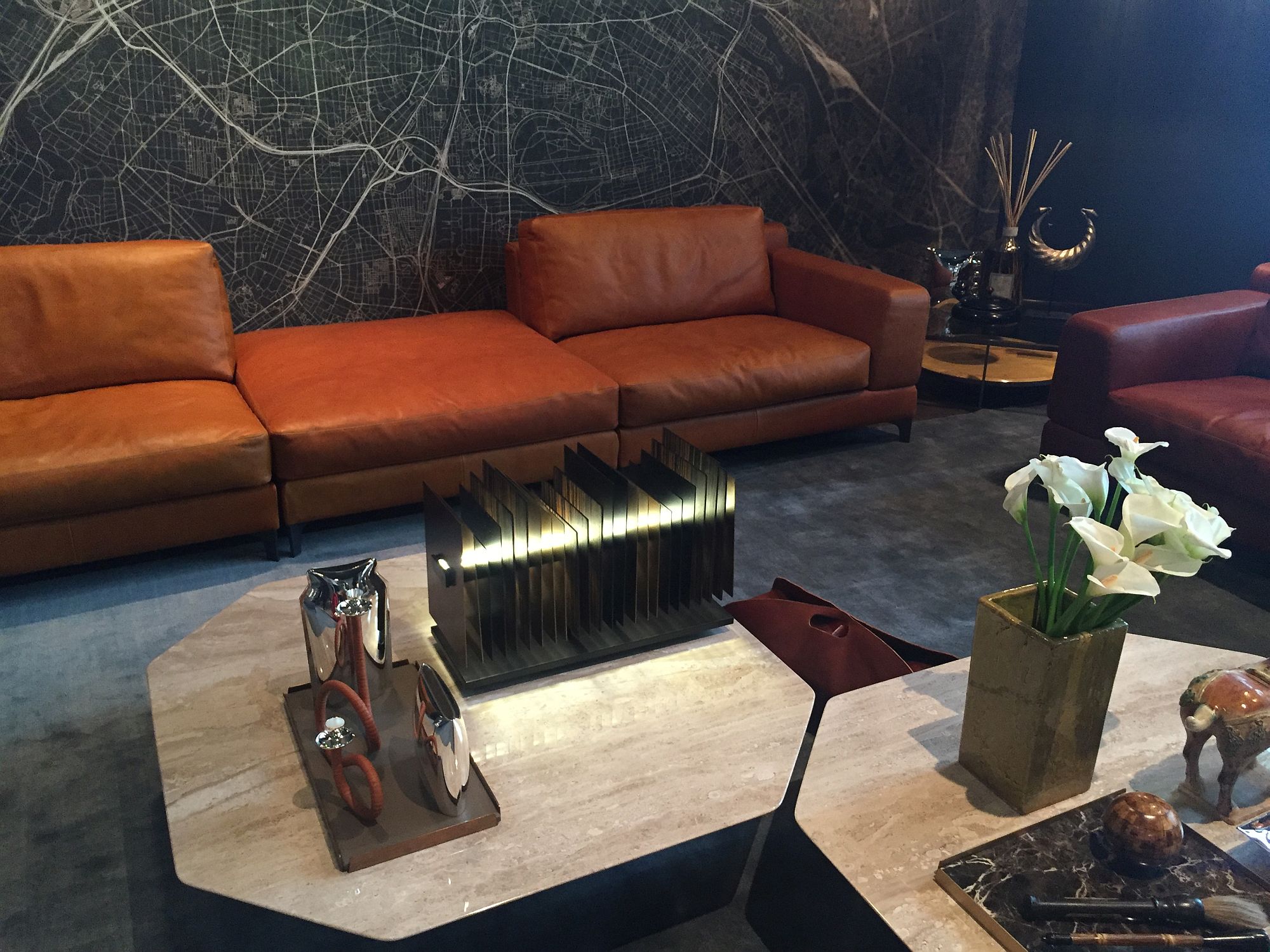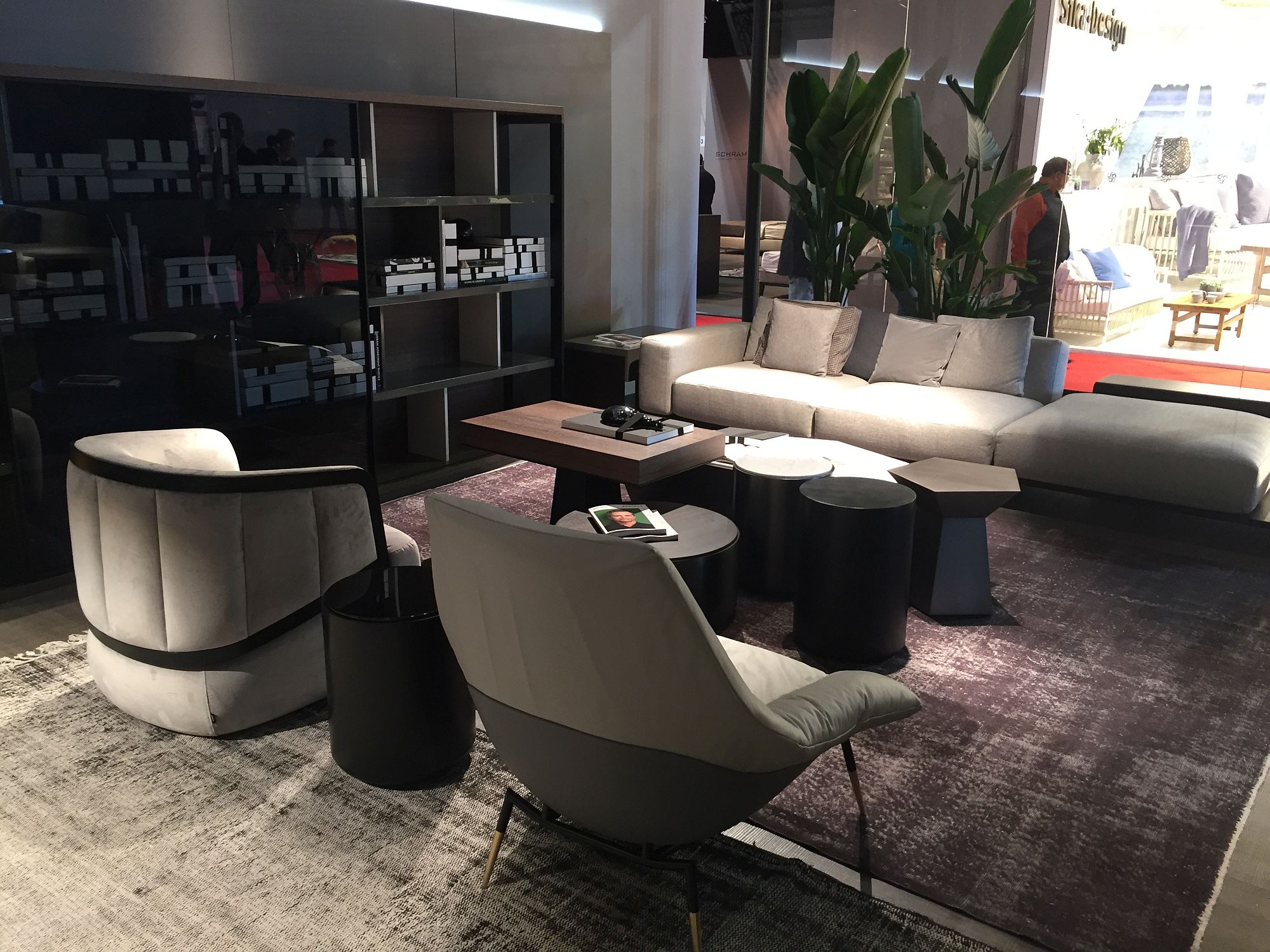 Photographs: © Decoist.com, 2017