Picking a coffee table for the living room is a choice that is largely defined by the style of the space, the available room, the décor that your choose for the rest of the living area, and of course, functionality. Few coffee tables cut across the usual style and ergonomic barriers and fit in effortlessly with almost any living room that you can imagine. Natural and beautiful, the live-edge coffee table is one such delight that seems as much at home in polished, contemporary homes as it does in rustic holiday cabins and beautiful beach-style retreats.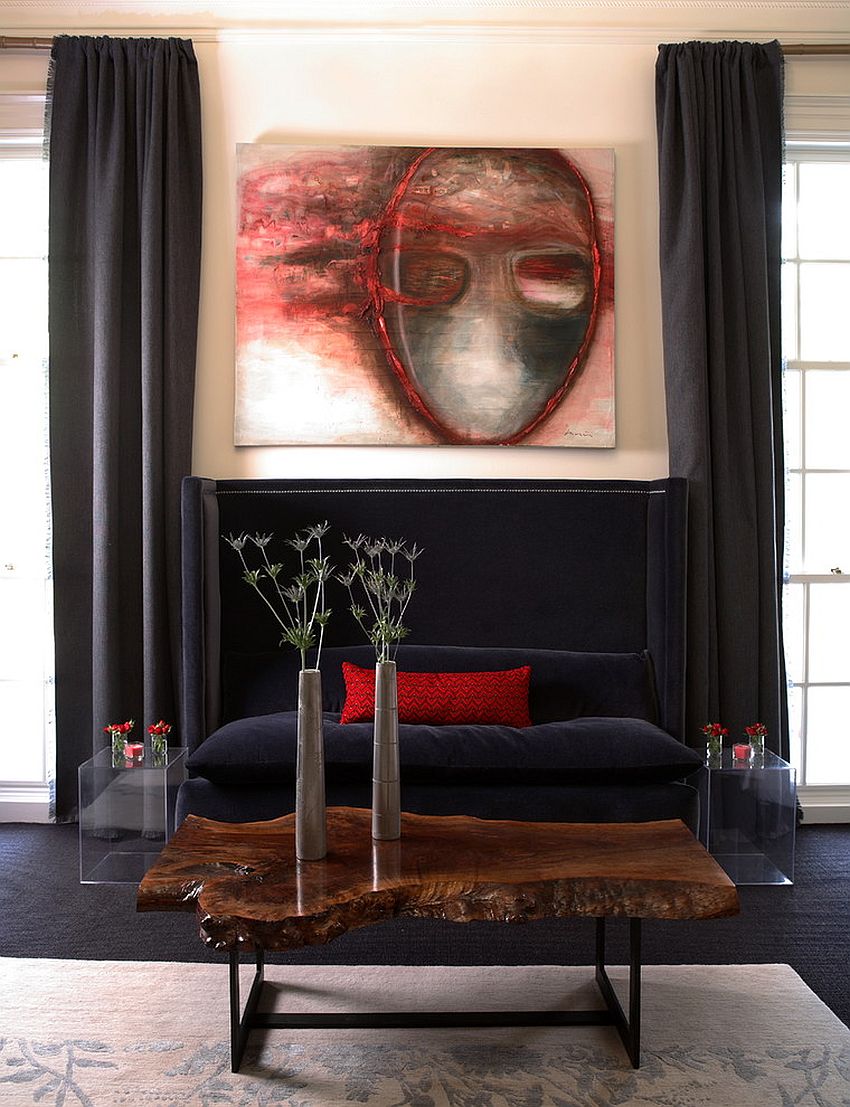 Live-edge coffee tables also bring along with them a certain sense of uniqueness, and if you are lucky enough to have a live-edge dining table that is part of the living room visual, then it seems even more appealing! Bringing balance and warmth to the living room on some occasions and offering contrast and creative dazzle at others, here is a roundup of the best live-edge coffee tables around.
Elegant Contemporary Spaces
Adding an element of natural wood to the sophisticated contemporary living room completely alters its vibe and creates a cozier and more inviting setting. Since most contemporary and modern living rooms are dominated by glass, stone and other glossy surfaces, the mere presence of wood in the form a live-edge coffee table makes a big difference. This impact is amplified, as the coffee table sits at the heart of the living room and is something you simply cannot miss!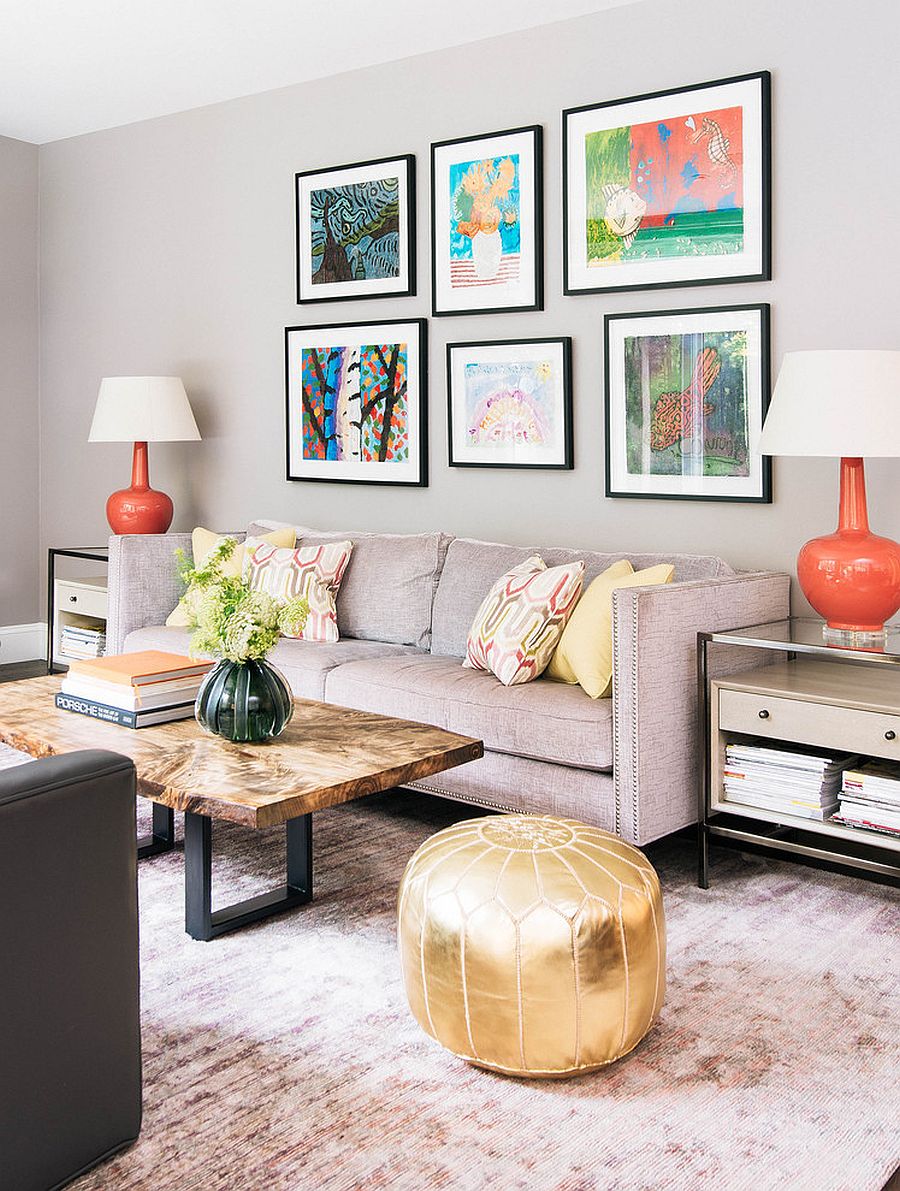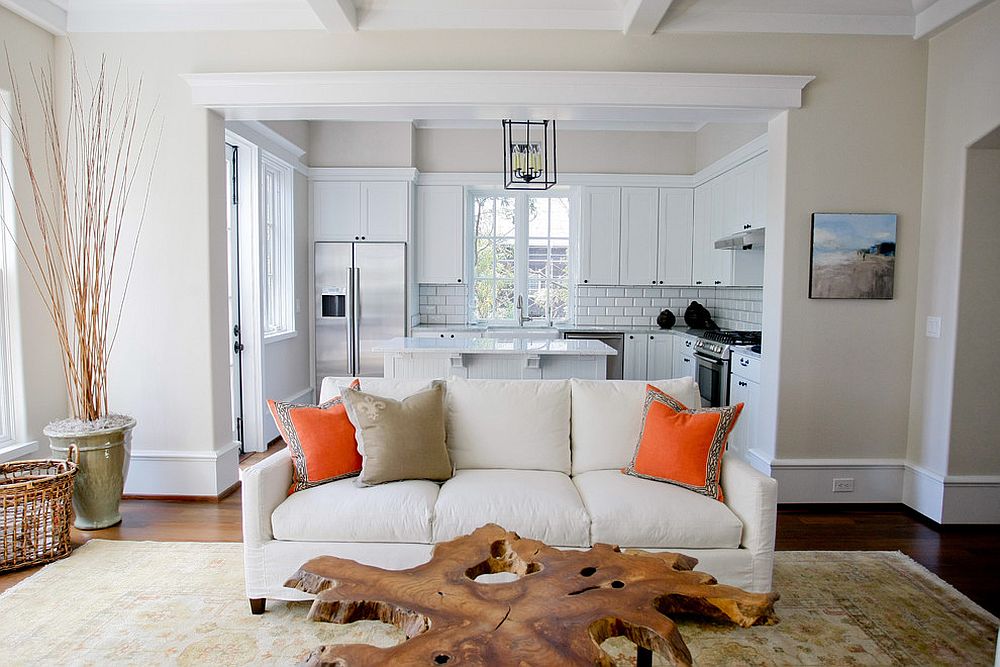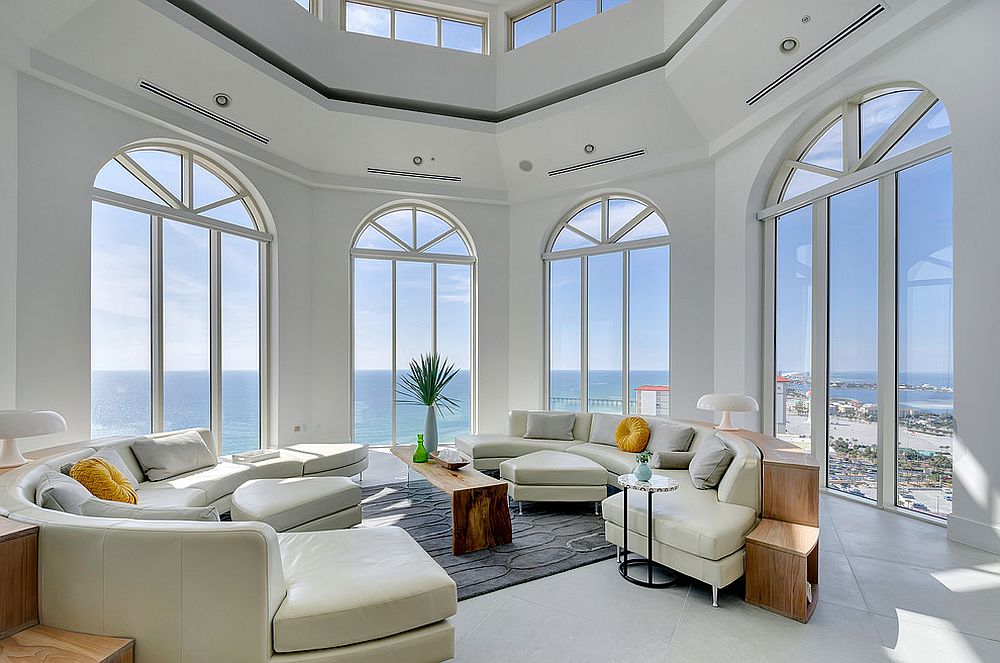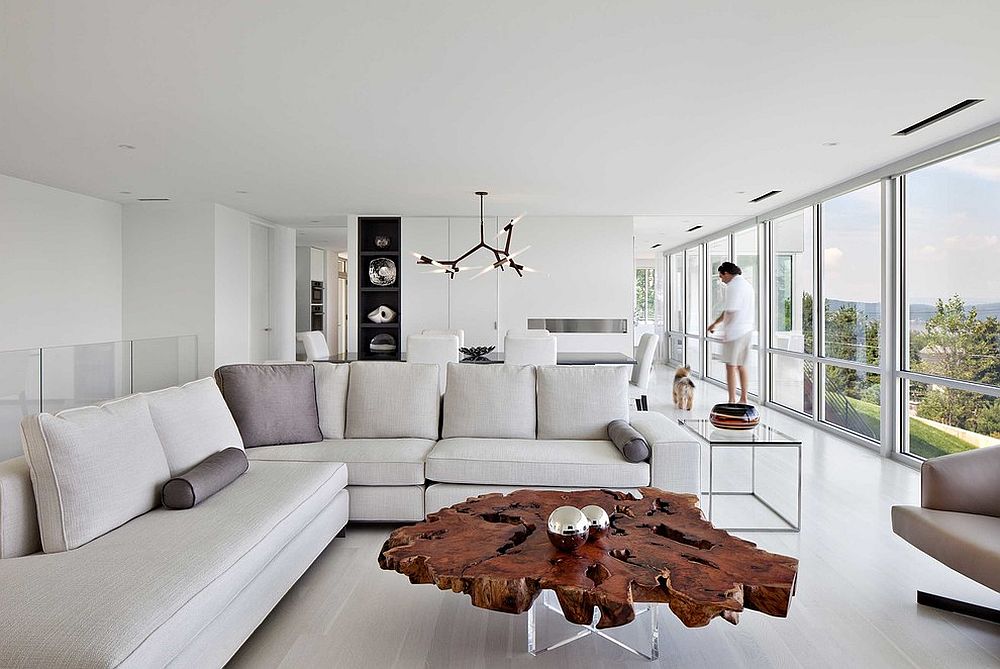 We often talk about repeating a certain accent color or even a unique texture inside a room to give it a more coherent and curated look. But when it comes to live-edge décor, this is not an absolute must, and you can use a natural-edge coffee table as an exclusive, one-of-a-kind piece that adds something truly exceptional to the contemporary living area.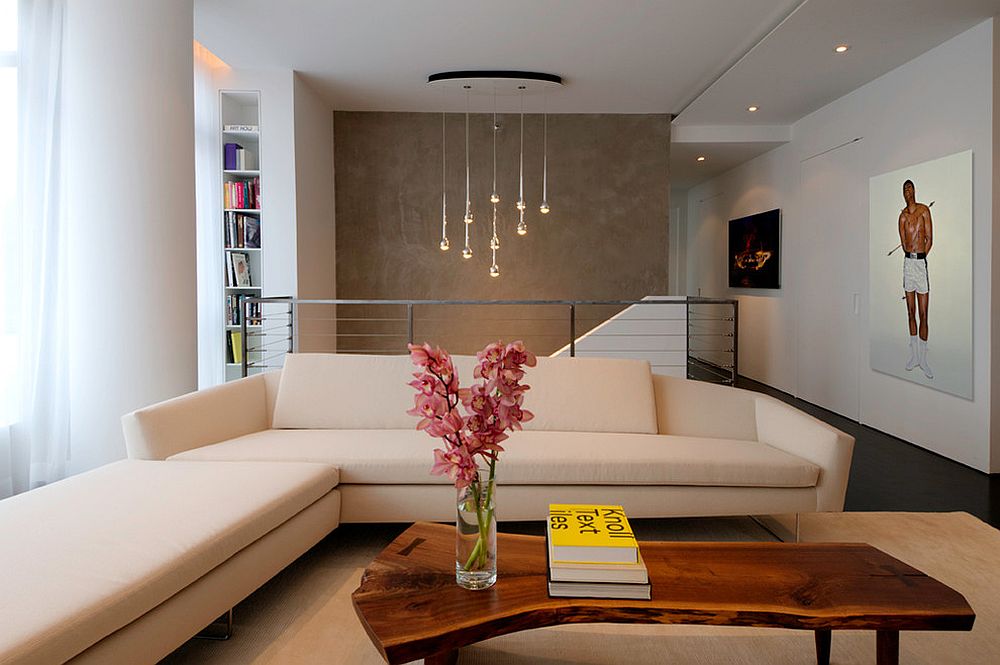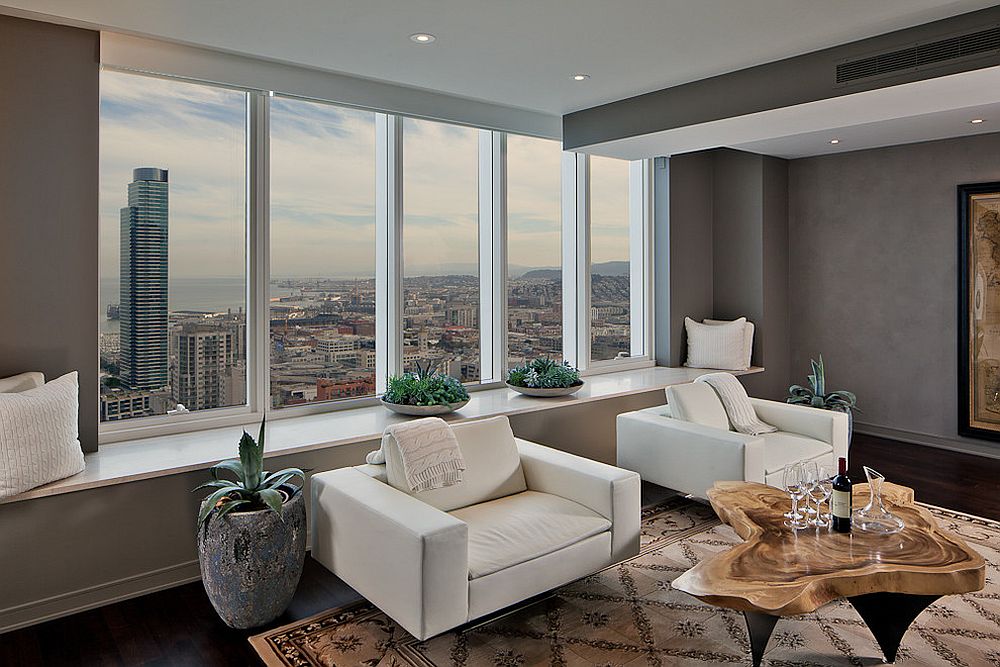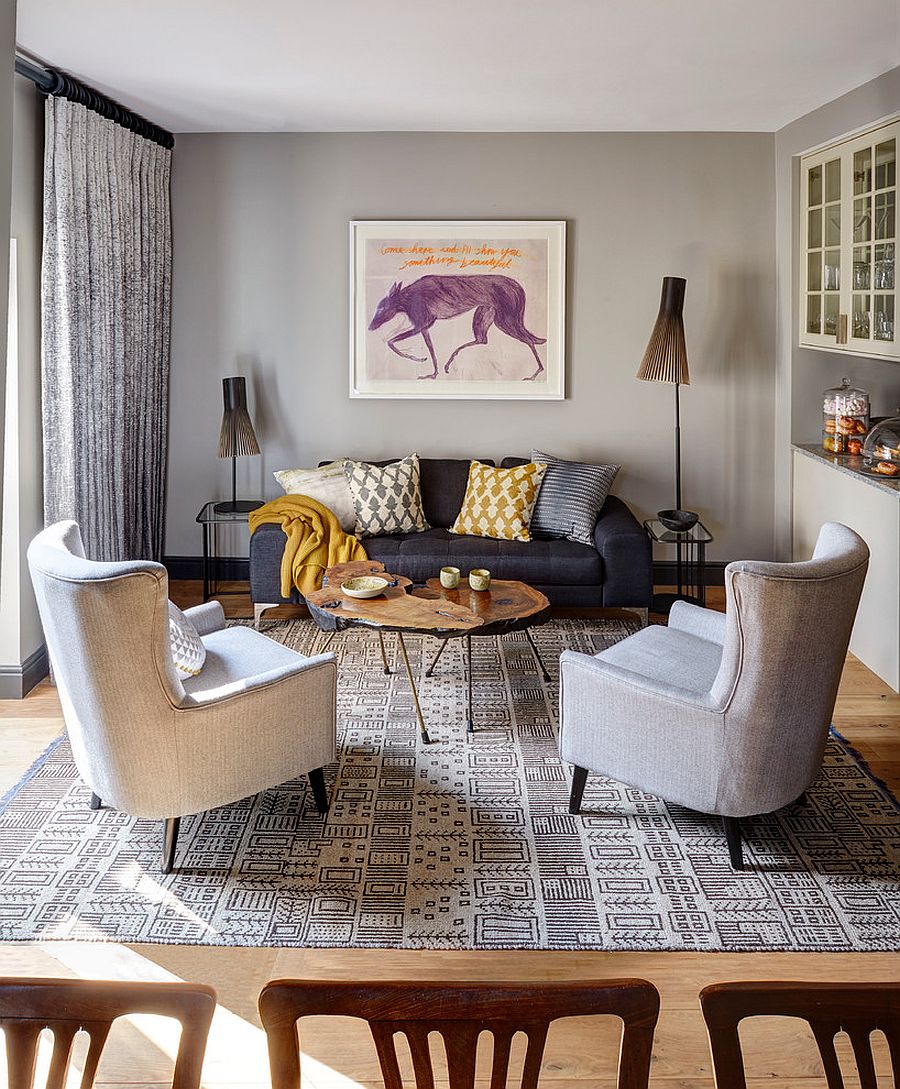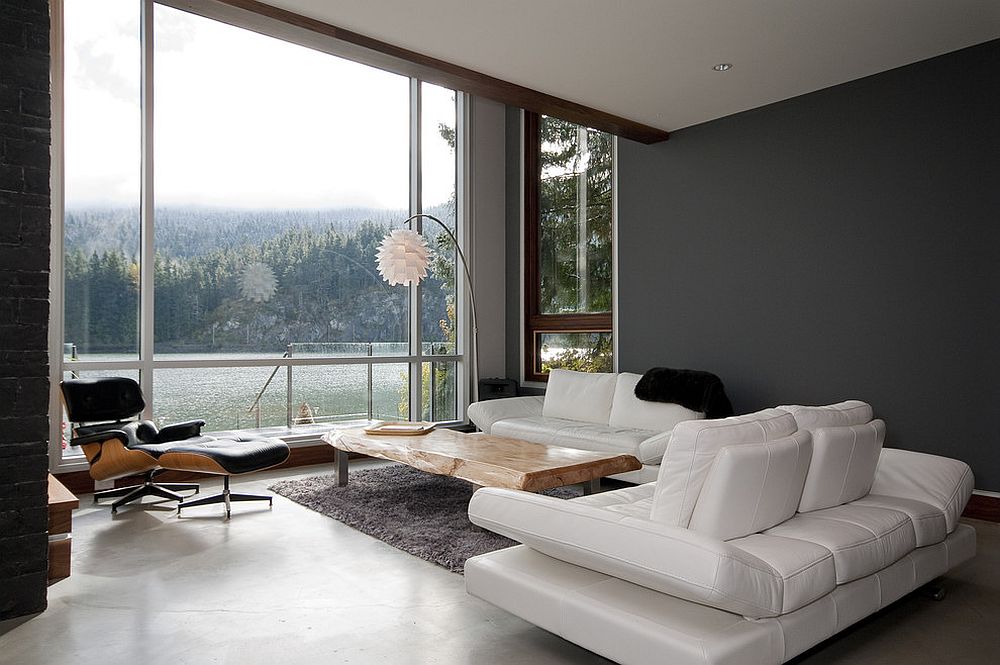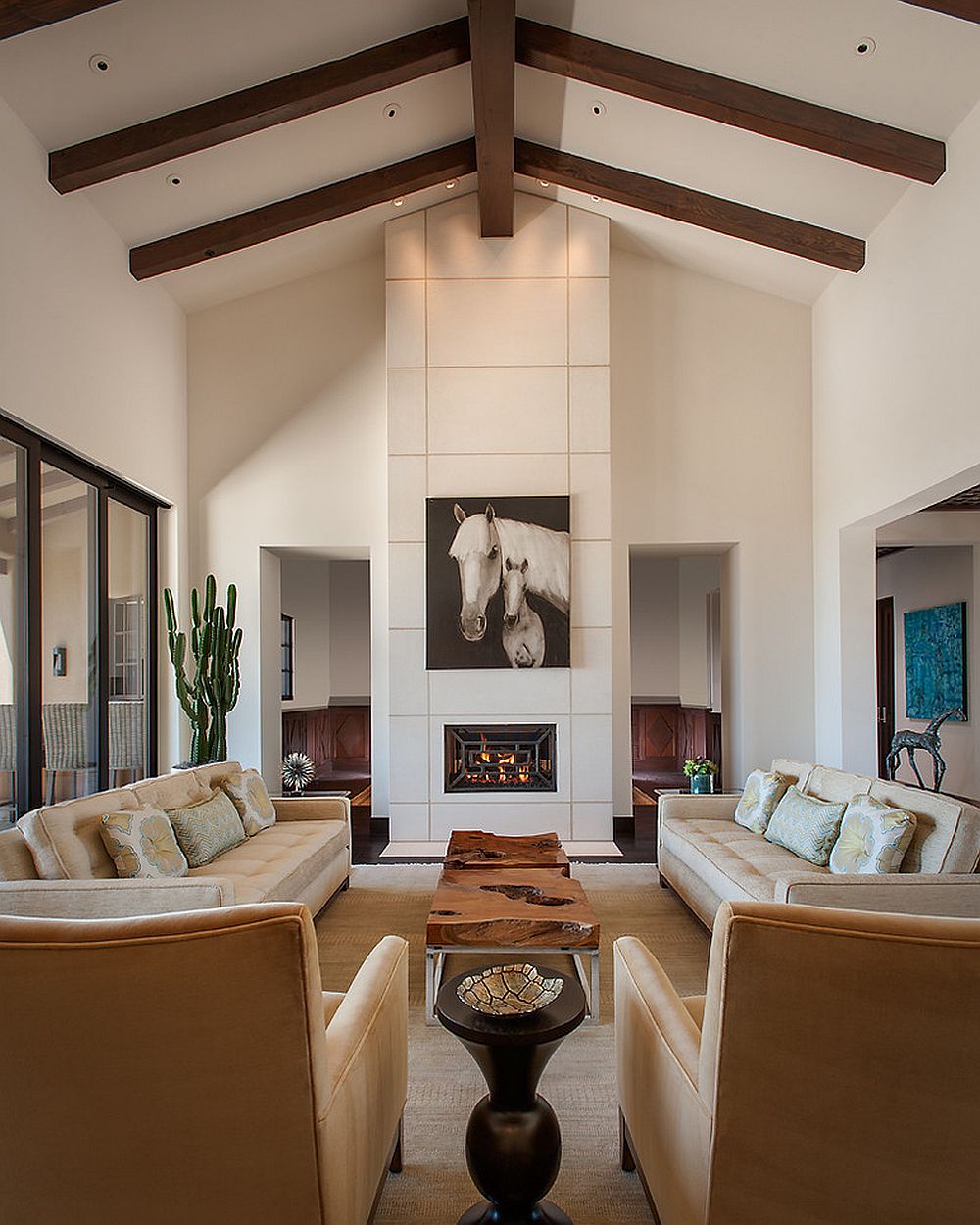 A Natural, Organic Vibe
While darker wood tones bring an air of urbane class to modern living rooms, live-edge coffee tables in lighter tones add a breezy, organic vibe that is simply unmatched. These gorgeous coffee tables can also be used in the light-filled family room and relaxing sunroom with ease, and coupled with a neutral color scheme and matching décor in natural fiber and wood, they look simply outstanding. Giving your serene living room a stylish focal point, the live-edge coffee table here anchors the space and gives it a trendy upgrade.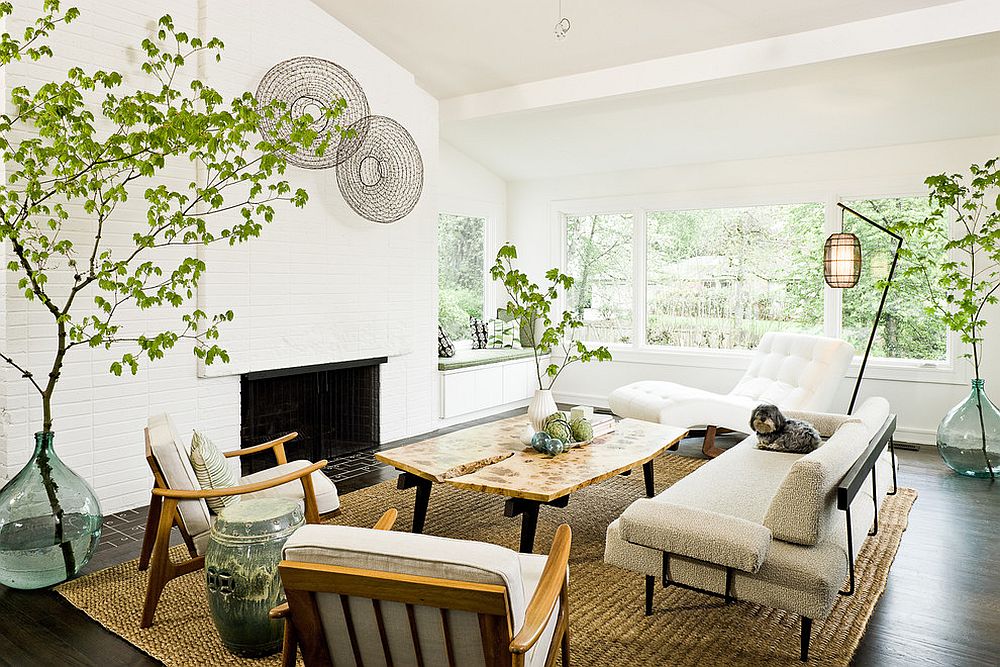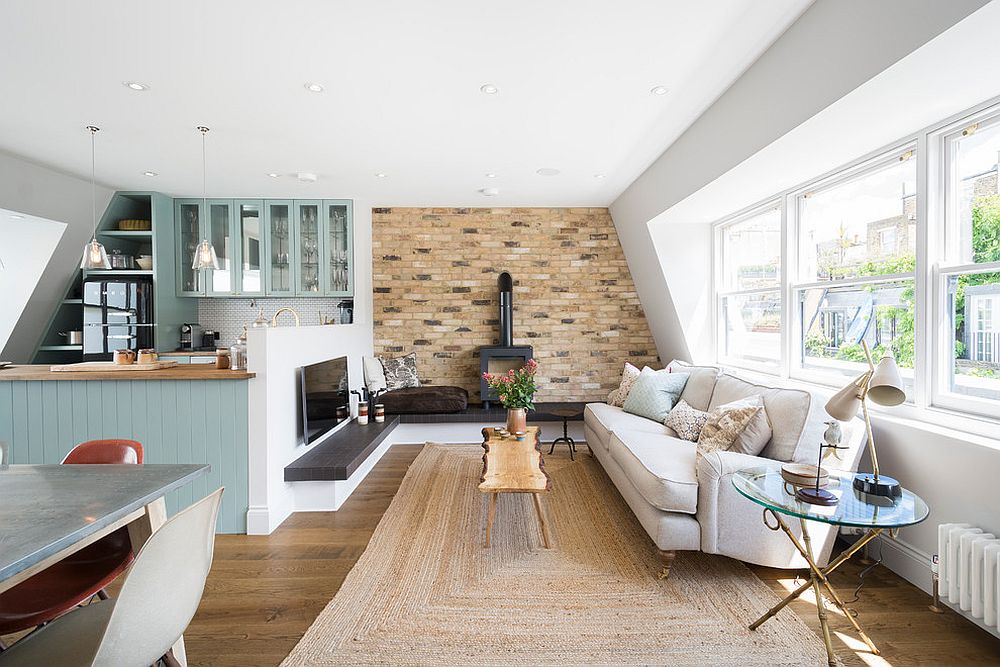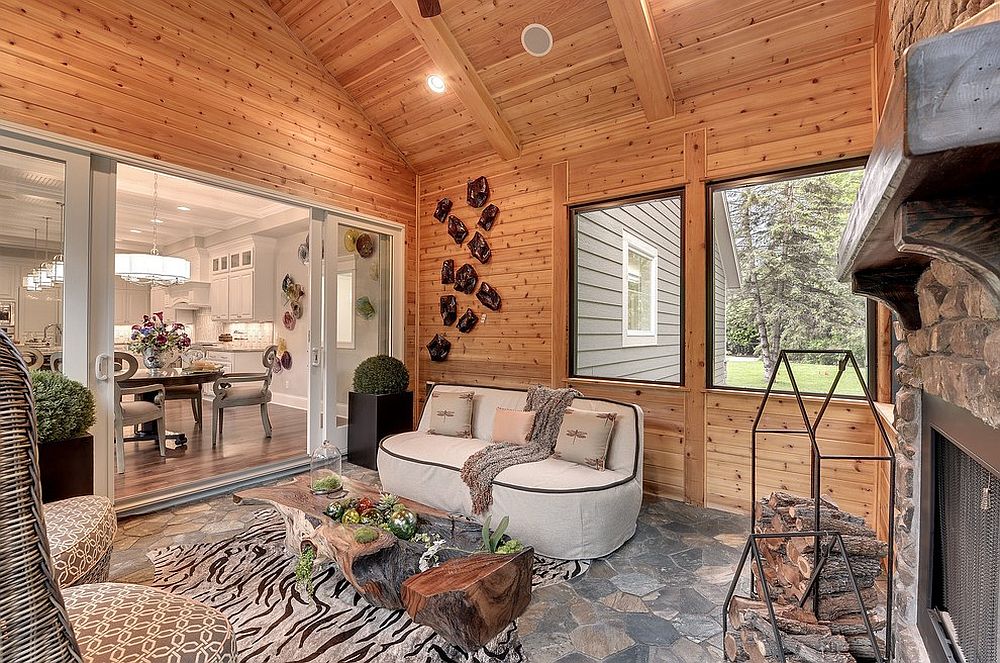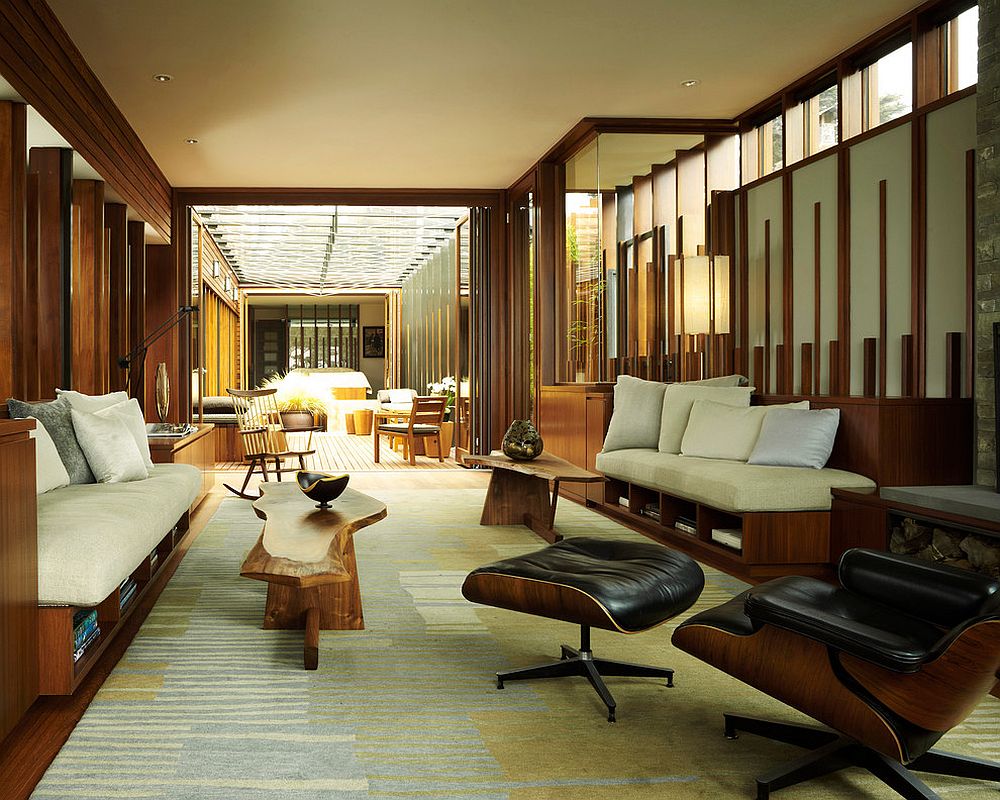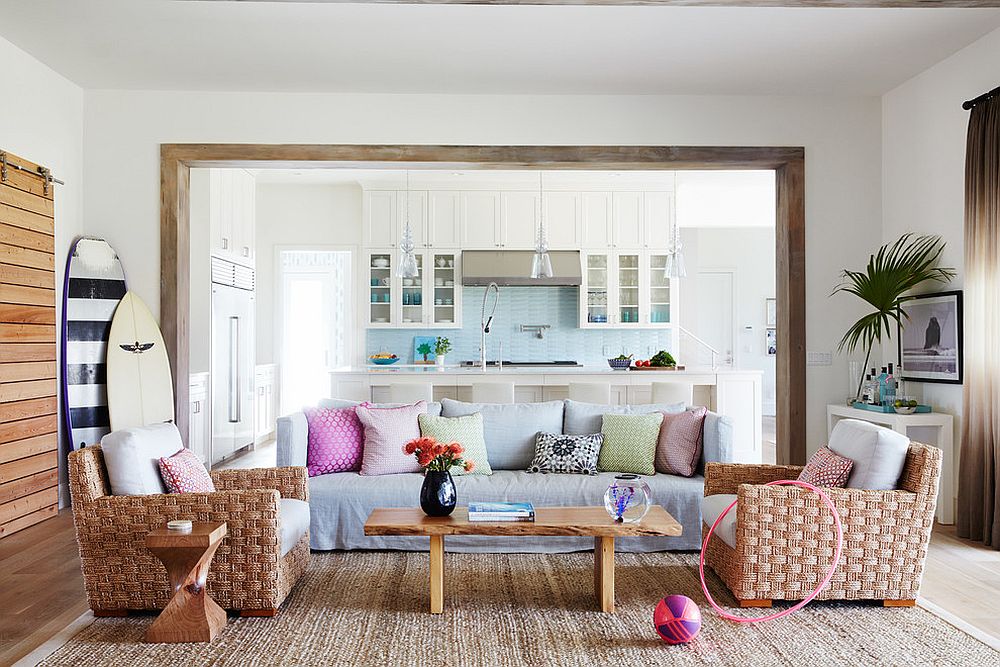 Pick Your Style!
We did talk earlier about how the live-edge coffee table blends in with pretty much any style that you have going in the living room. But it is still important to understand exactly what works best in your living space depending on available space and the color palette. Live-edge tables in darker tones generally fit in better with modern interiors where the neutral backdrop gives them an opportunity to shine through. In rustic, farmhouse or traditional living rooms, it is best to pick a slab of wood that has already been used in the room to paint a more lucid picture. A glittering metallic base coupled with a wooden top is the way forward in industrial or even mid-century living rooms.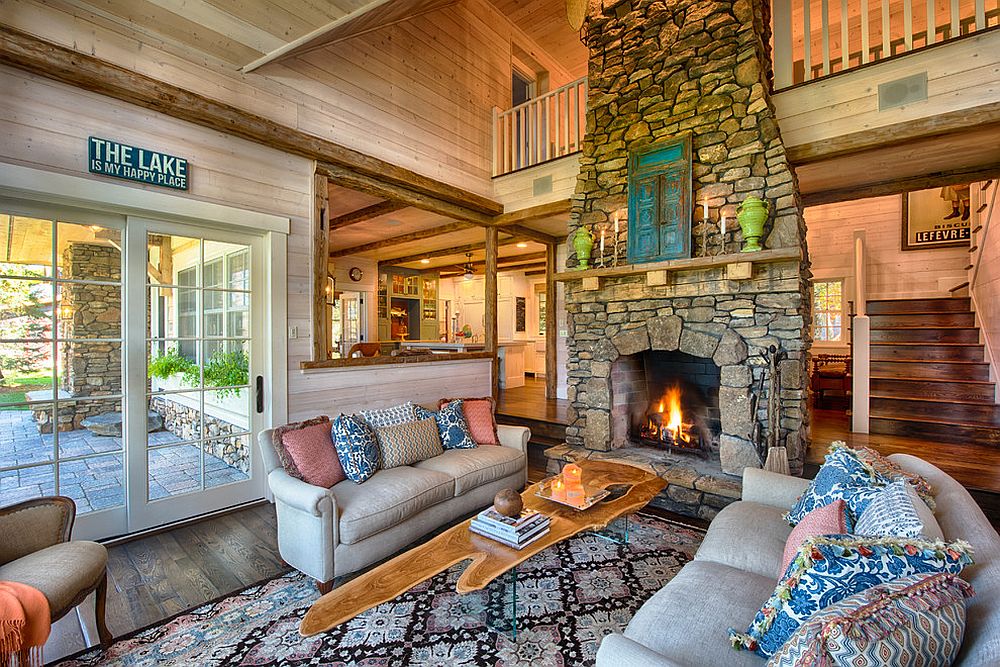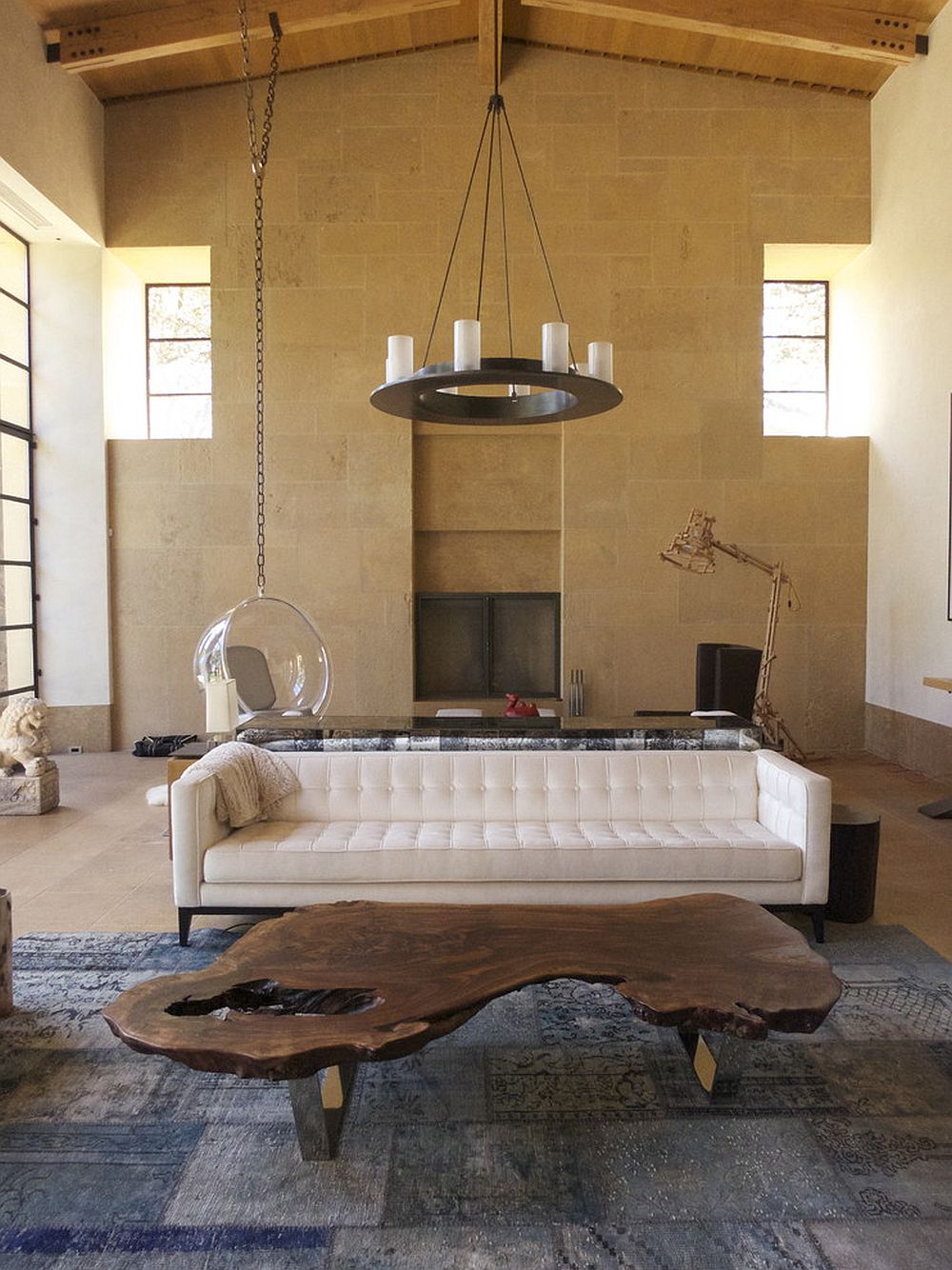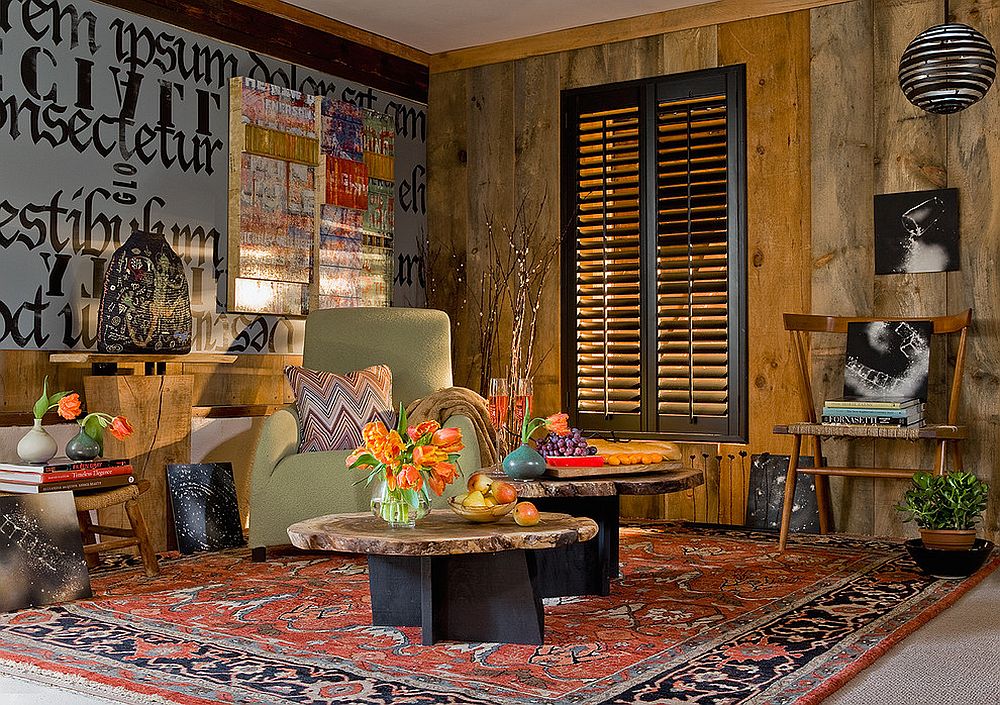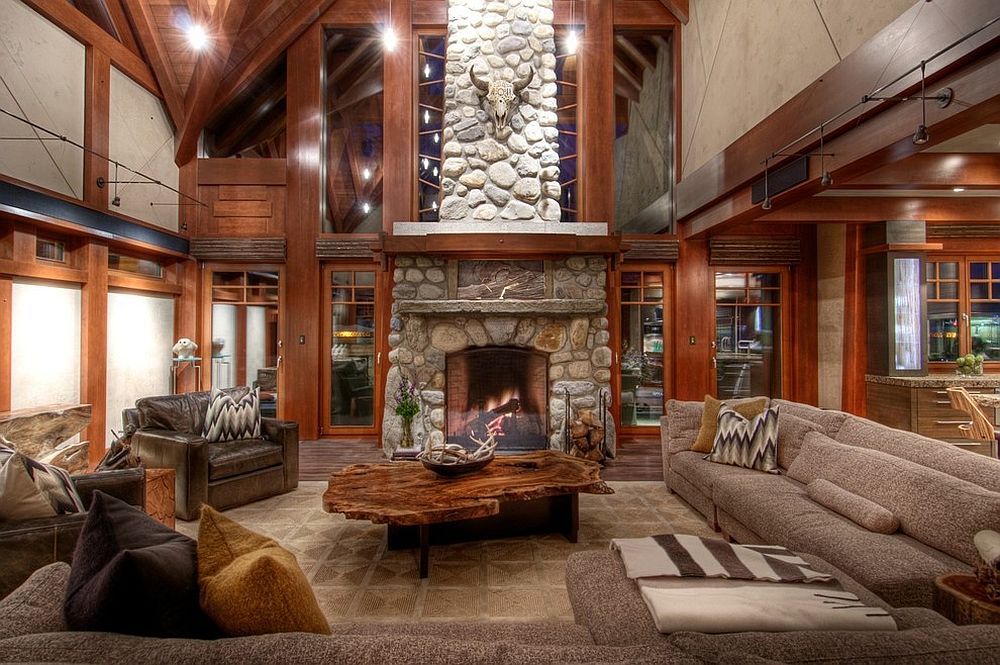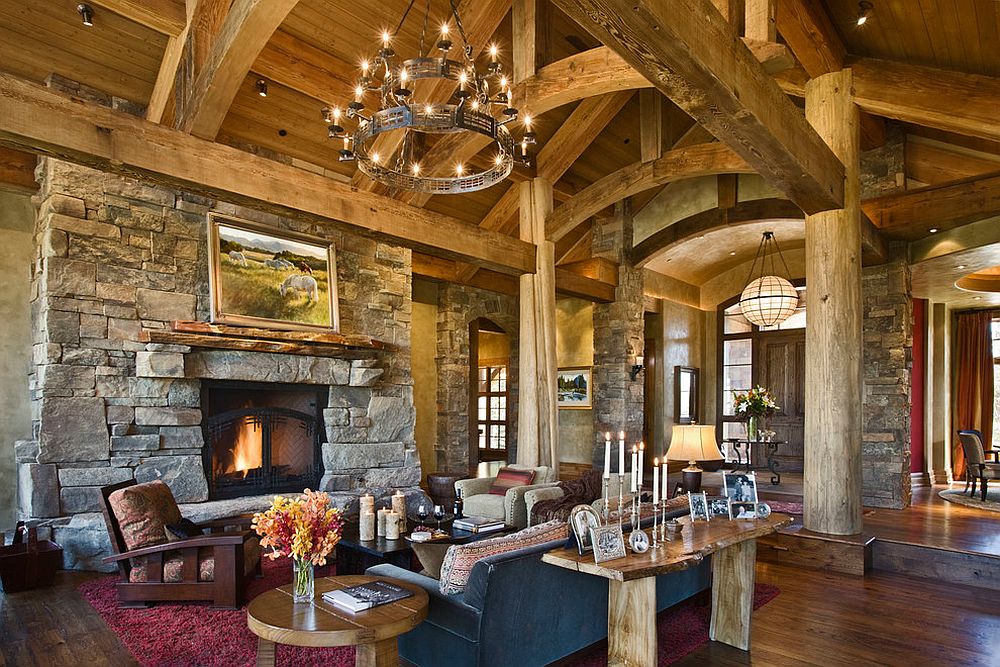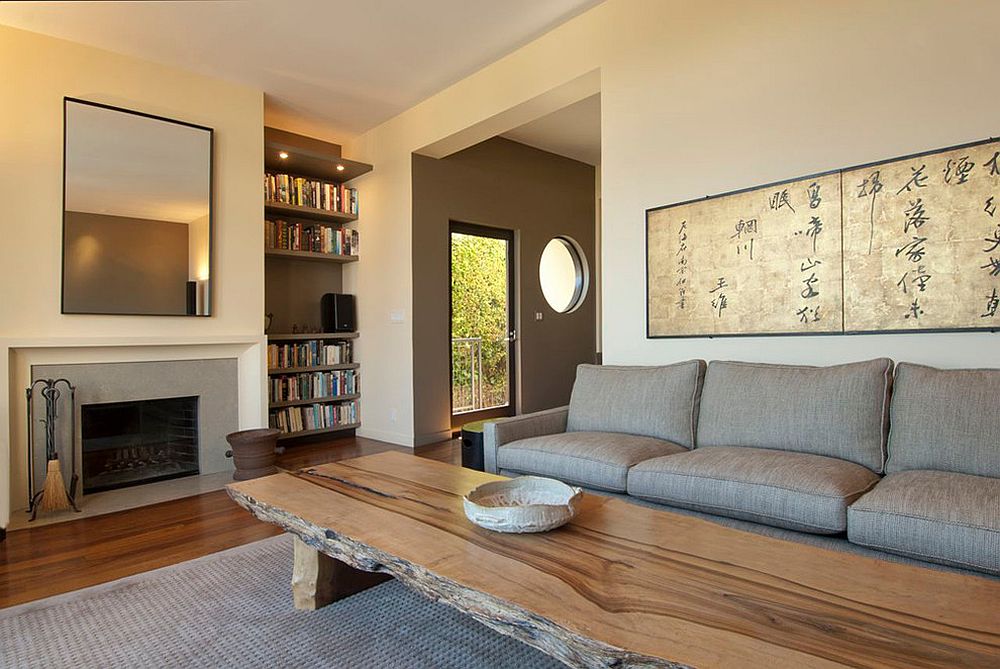 Creative Custom Solutions
If you cannot find a live-edge coffee table that meets your decorating needs, it is best to think about custom solutions. Turn to your local craftsman and get creative with the coffee table design! All you need is a natural slab of timber that you are in love with, and there are times when you can even craft one in your own garage. Crafting your very own DIY live-edge coffee table is easier than it sounds, and you can also proudly showcase your improved DIY skills, as the bespoke table sits at the heart of your fabulous living room.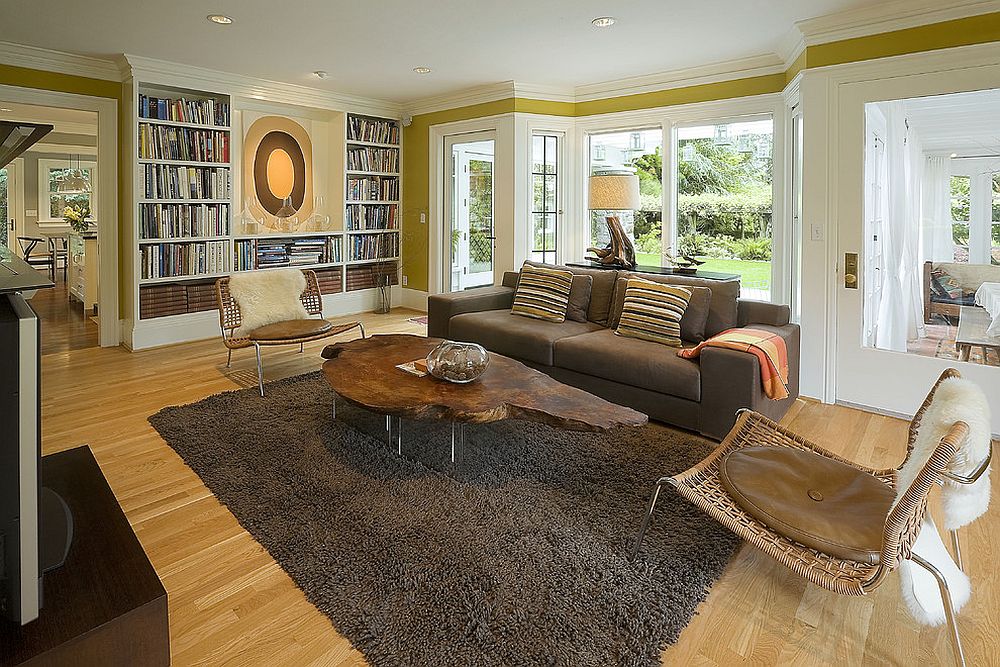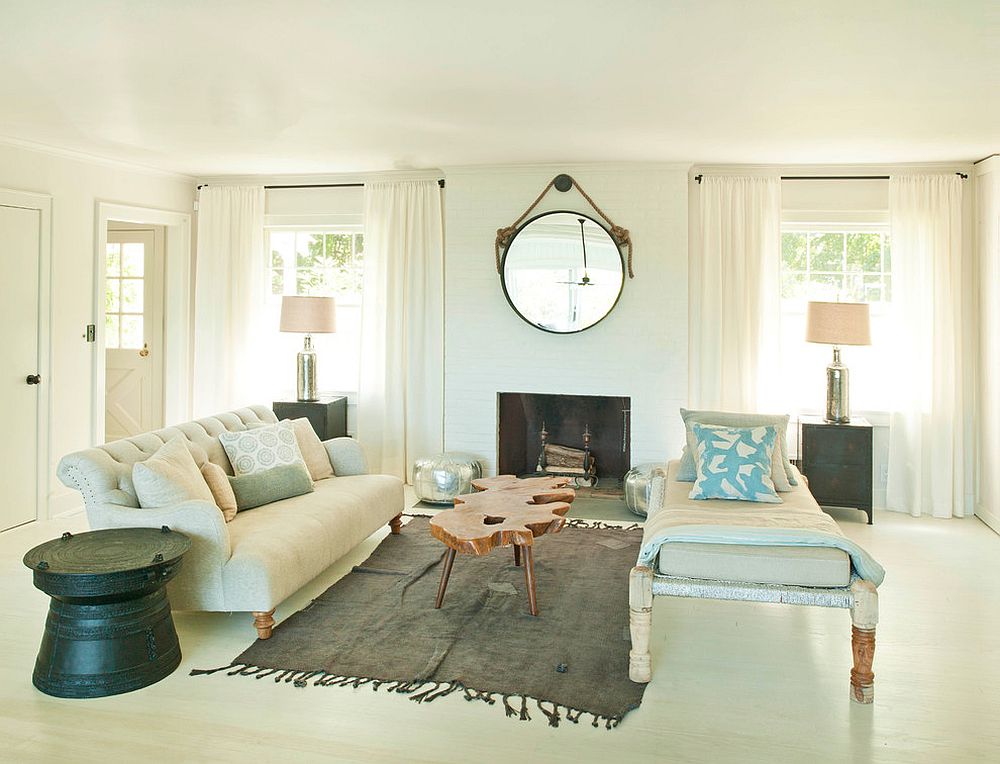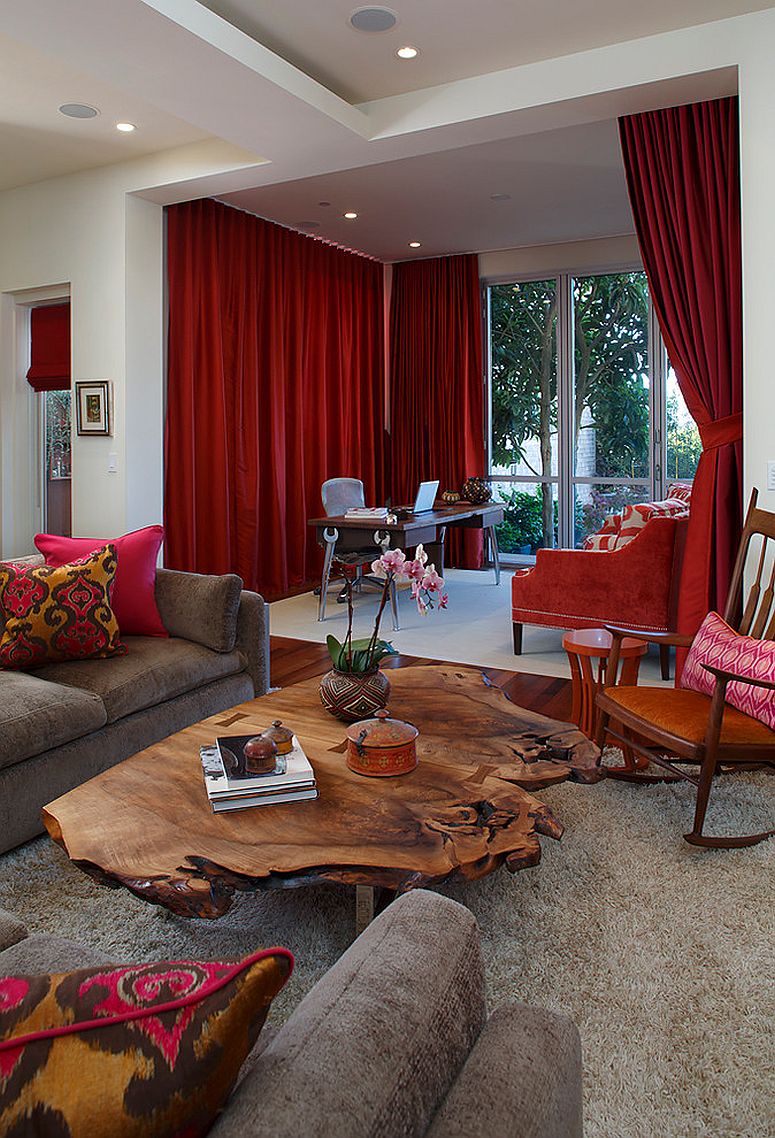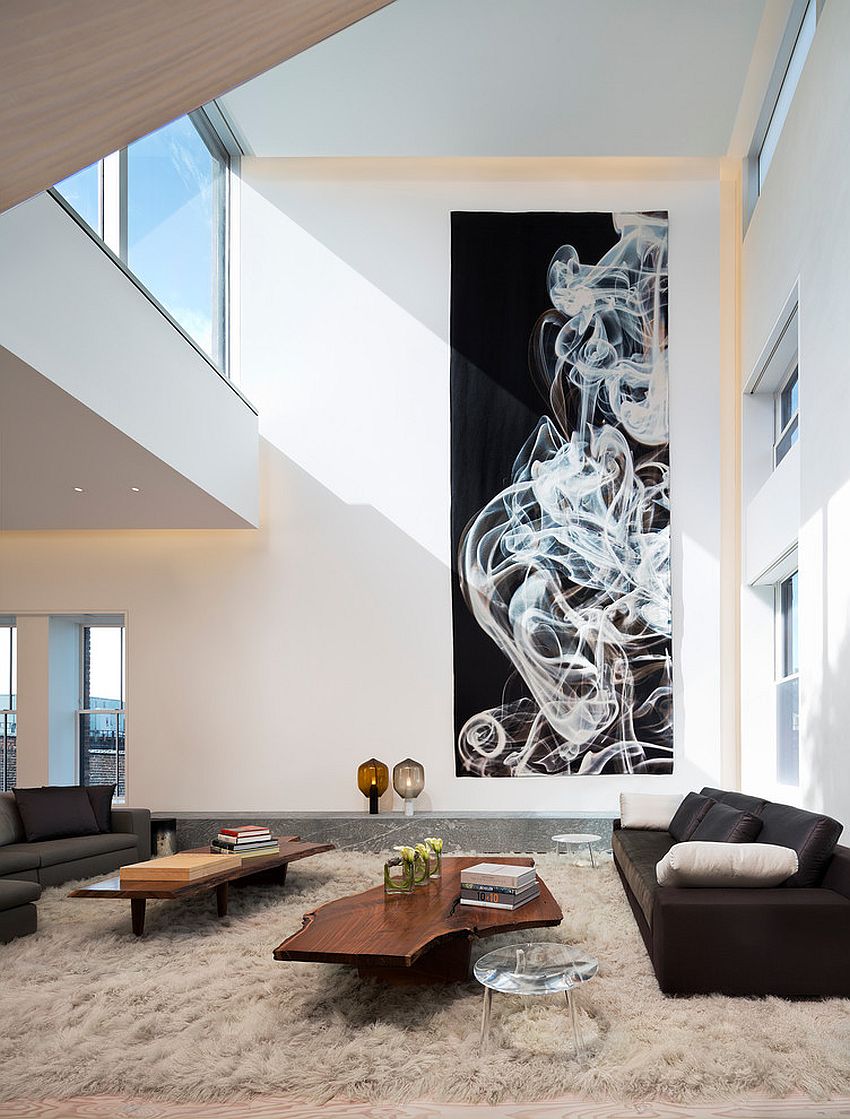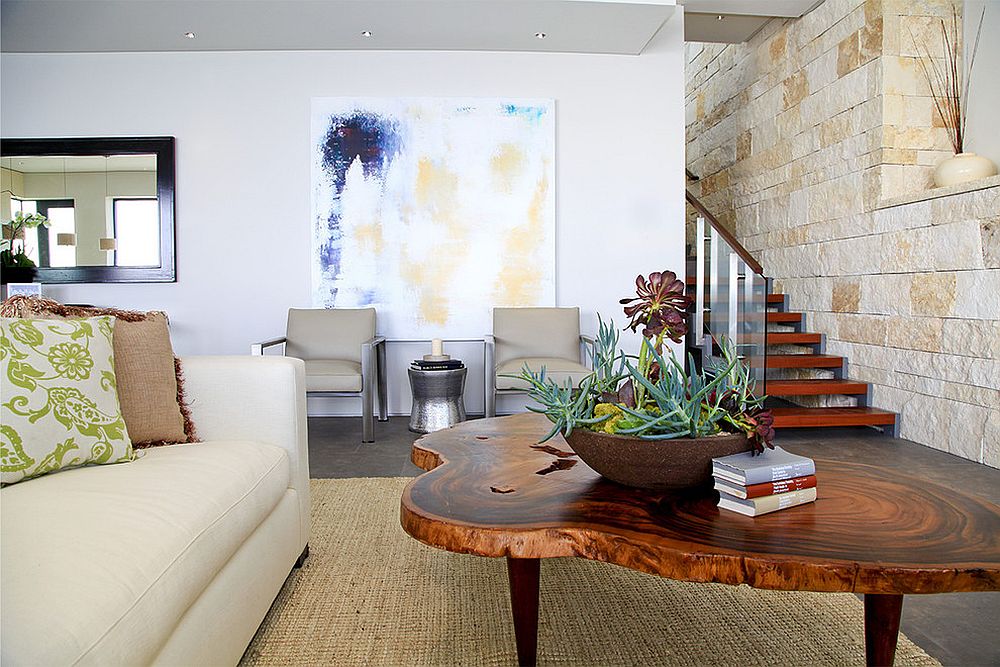 Beyond the Coffee Table
We did promise you a glimpse into the world of live-edge coffee tables, but there are other fun and ingenious ways in which you add the beauty of live-edge wood to your living room. Floating shelves offer the easiest and the most practical option, and they do showcase the brilliance of 'live edge' at its unmatchable best. From sleek shelves that are part of the living space entertainment unit to the slim mantel above the fireplace that comes alive each festive season, these smart additions can also complement your natural-edge coffee table.