It was not too long ago when old picture frames and even mirror frames were relegated to the dusty attic or the storage space in the garage. But that has all turned around dramatically in the last few years, and today buying a truly vintage frame, an empty one no less, will set you back by quite a bit! Creative designers working with styles such as shabby chic and eclectic are largely responsible for this hot decorating trend, and homeowners have quickly lapped it up with plenty of fervor. Today, we take a look at 30 gorgeous, diverse and at times unusual inspirations that showcase the value and beauty of empty frames.
The use of an empty frame as a decorative piece is probably the simplest of all ideas, and it does save you some cash since you do not need to splurge on expensive artwork. It is this simplicity and frugality that makes the idea a favorite among those who are not keen followers of ever-changing design and decorating trends. It is time to dust off those old picture frames and join in on the fun!
Alchemy of Frames & Artwork
A great way to decorate a room is to always leave some space empty and not to fill every inch on the wall with artwork right away. While this might seem like a strange and incomplete approach to decorating, this gives you a chance to add an interesting decorative piece that you absolutely love down the line! Empty frames find the balance between your desire to have something up on the walls right away and the opportunity to improve the room with a stunning canvas when you actually find one. Combining these empty frames with existing framed pictures or paintings creates a striking display indeed!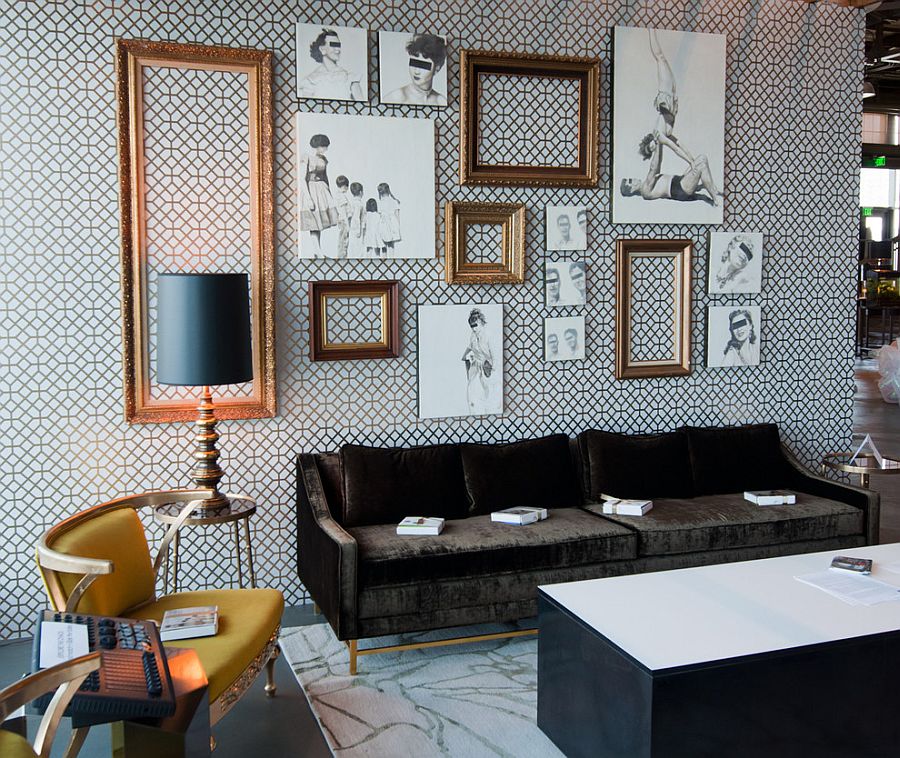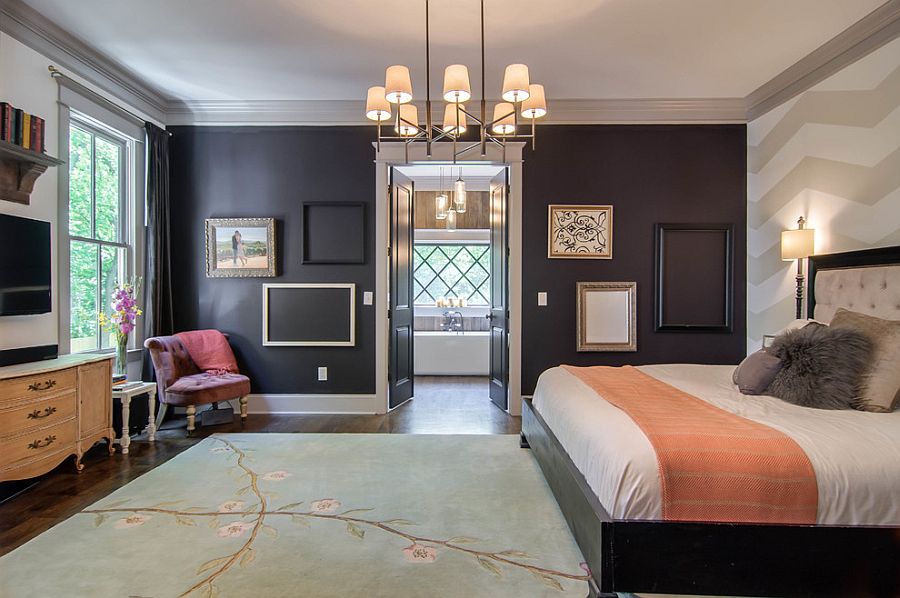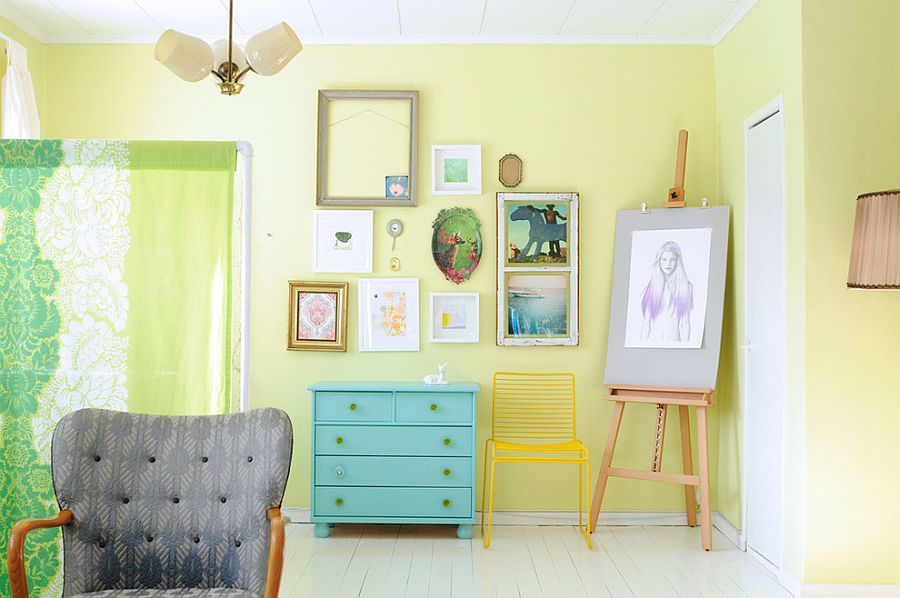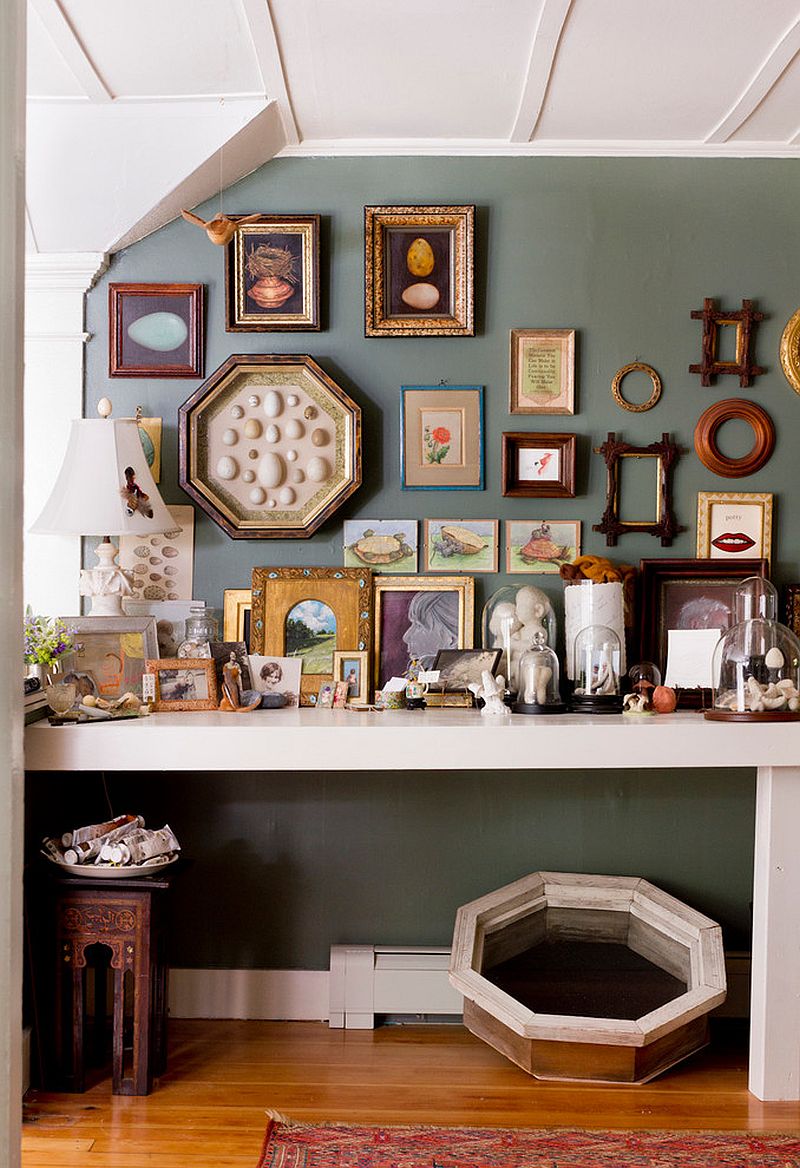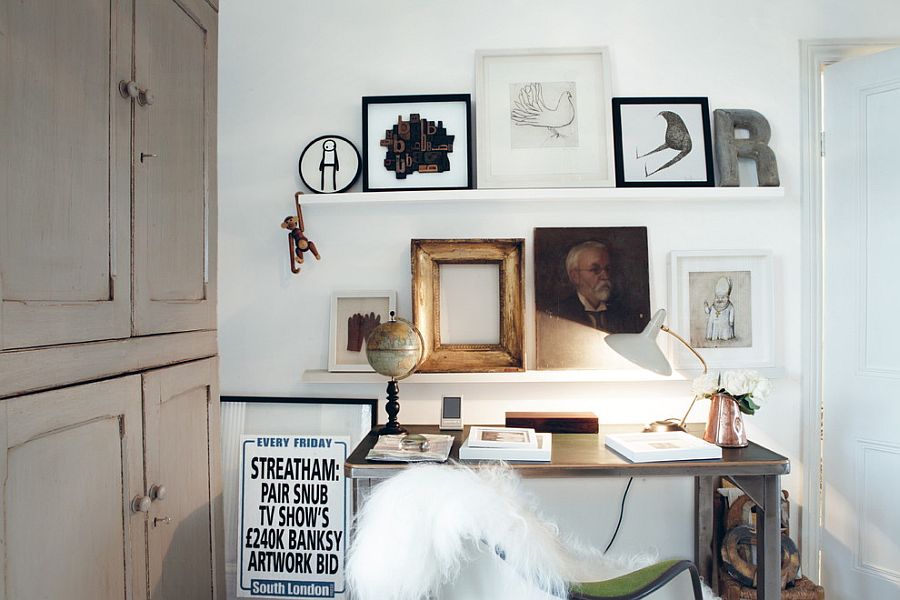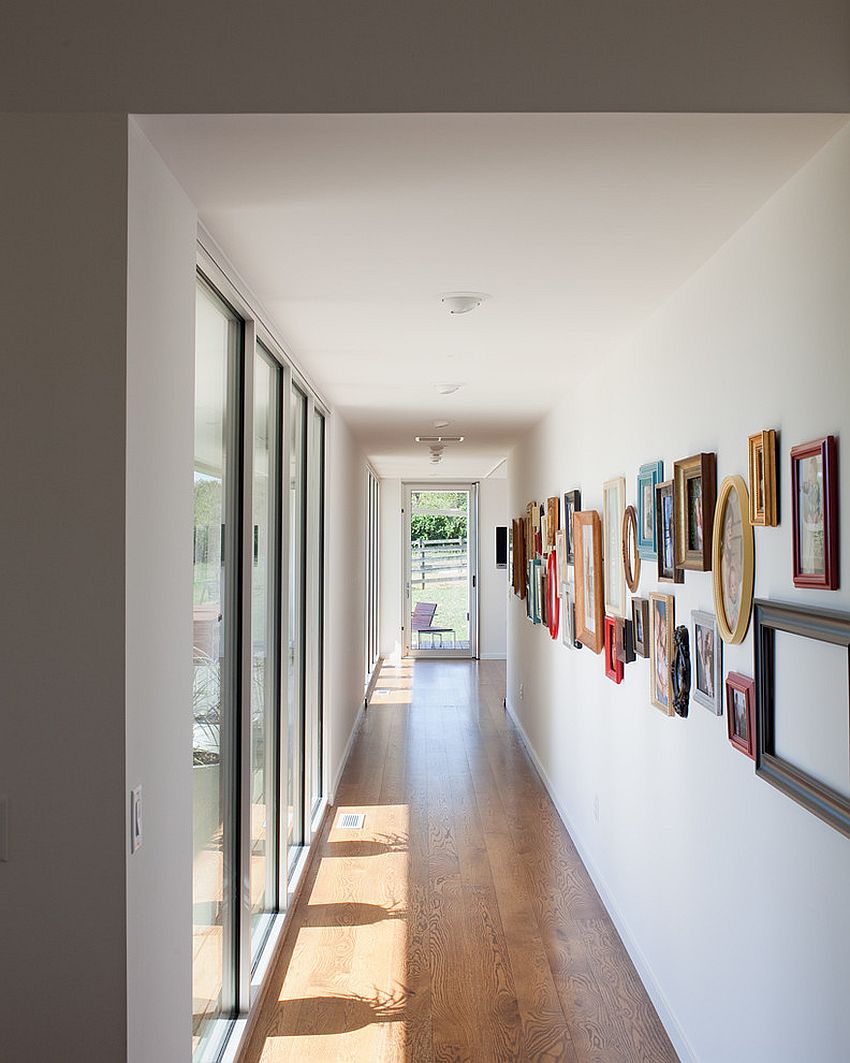 A Giant Impact
When we talk about empty frames, most of our readers tend to think of small or medium-sized picture frames automatically. But break this convention by bringing home a large and remarkable picture frame or a giant mirror frame that stands out as a sculptural addition all on its own. You can combine multiple large frames in a casual manner for an eclectic interior or give it a more curated look with frames that have a similar size and finish. If you can't find a giant frame that fits your contemporary living room or feel that the options out there are too expensive, then hit the woodshop for a bespoke frame.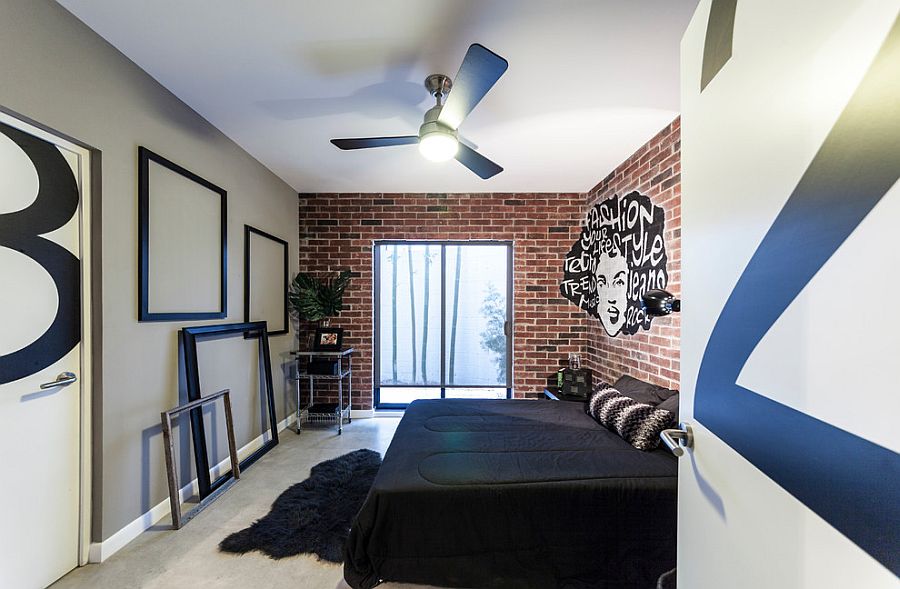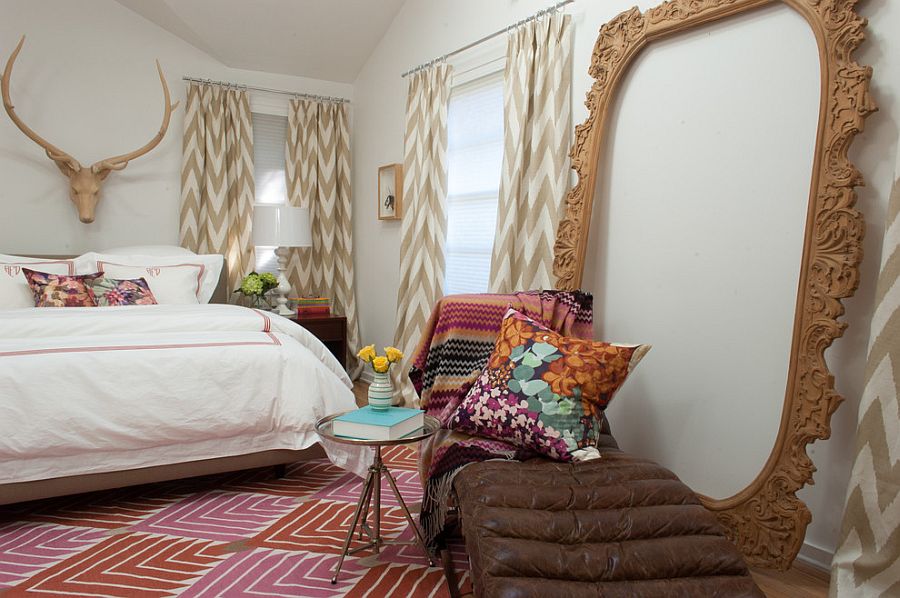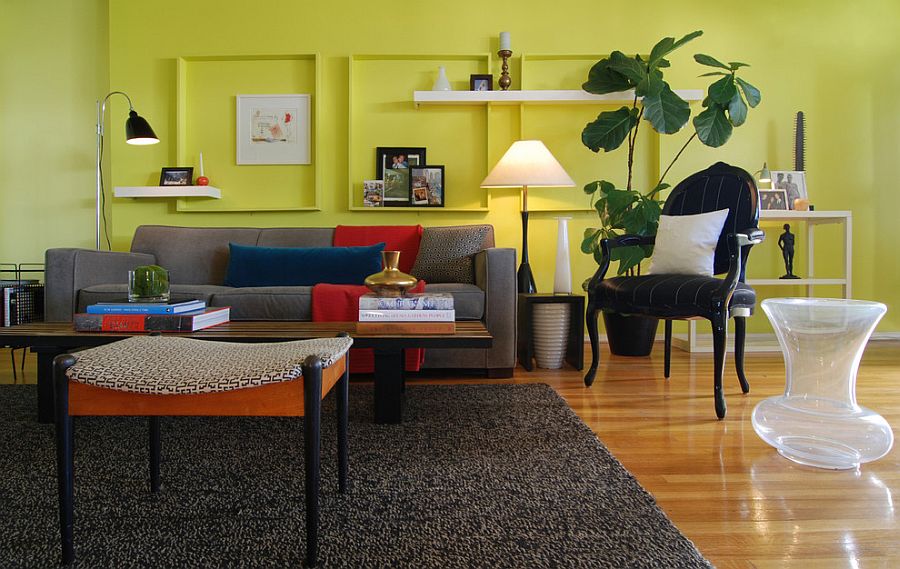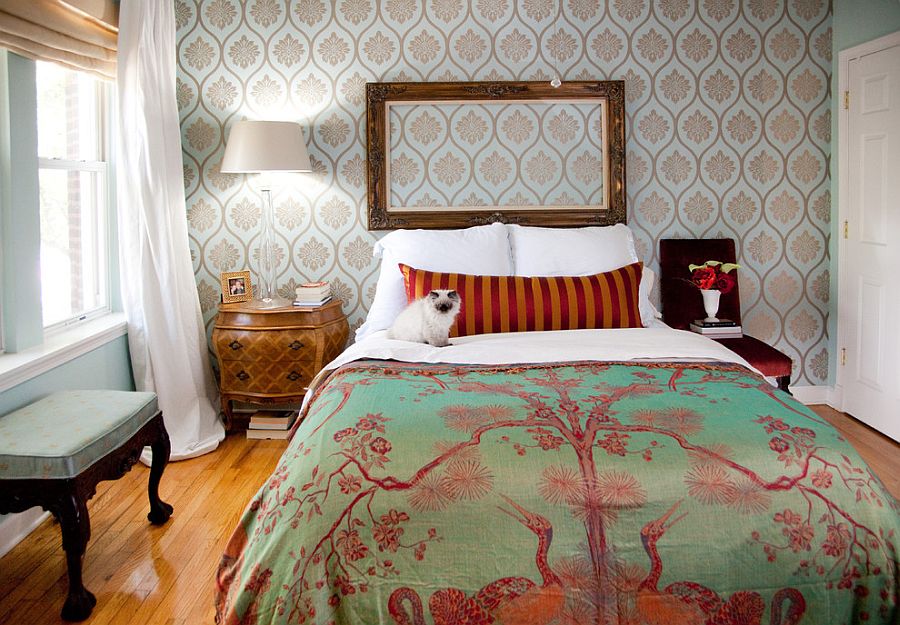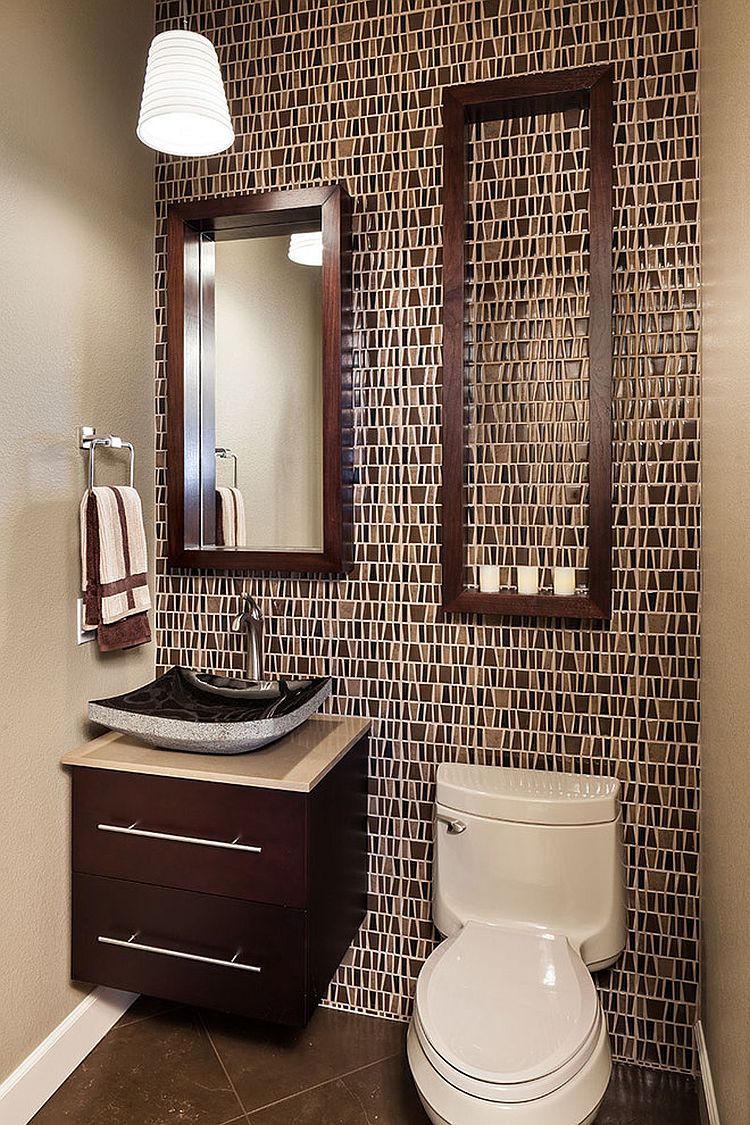 Framing the Frame!
Ever thought about simply framing those frames? Why should frames always play second fiddle and highlight something else? That definitely seems like the philosophy behind this one! All kidding aside though, this interesting look is definitely catching on in homes across the planet. You will need frames with a similar finish to pull this one off, and of course, they need to be in different sizes – ranging from the large to the tiny. The more diverse the size and the shapes of the frames, the better!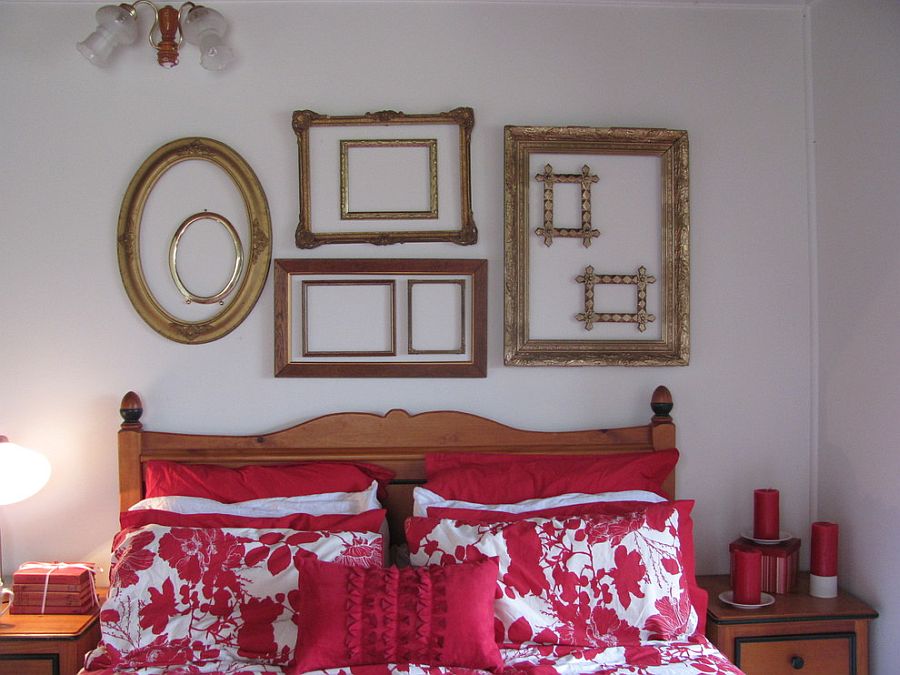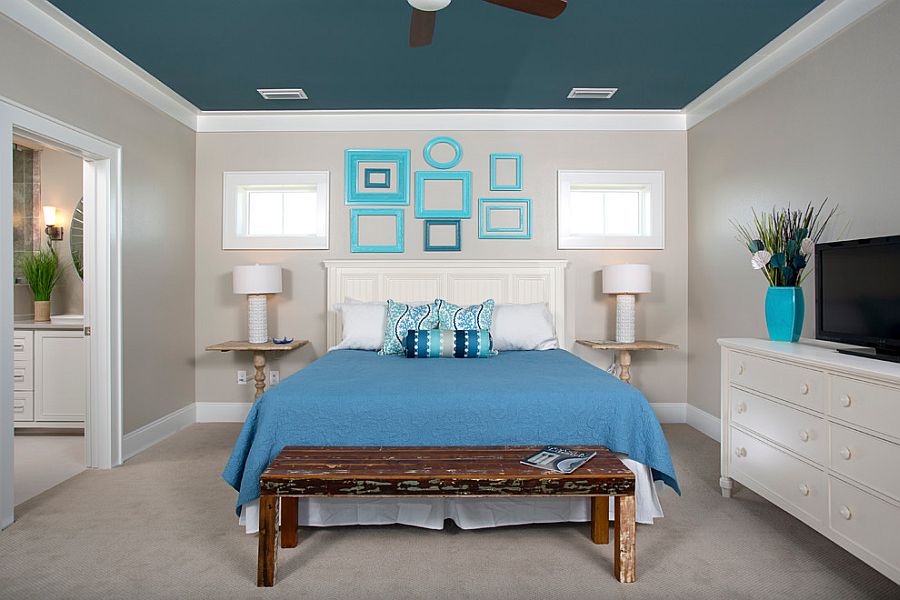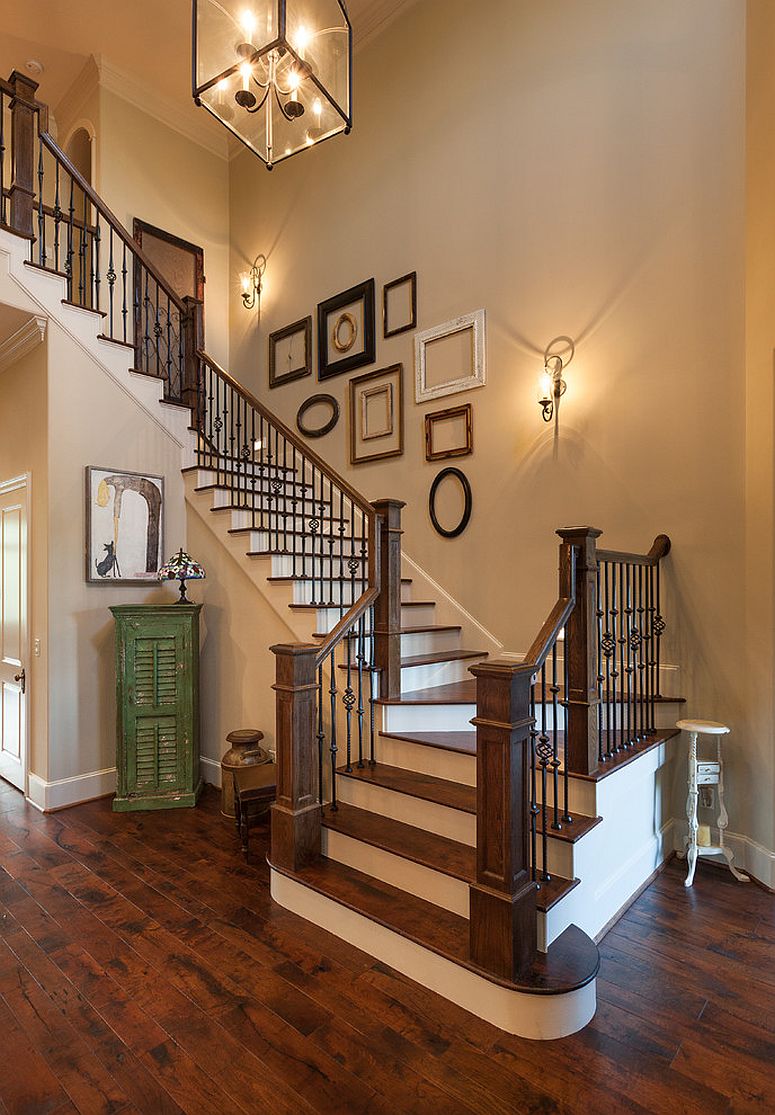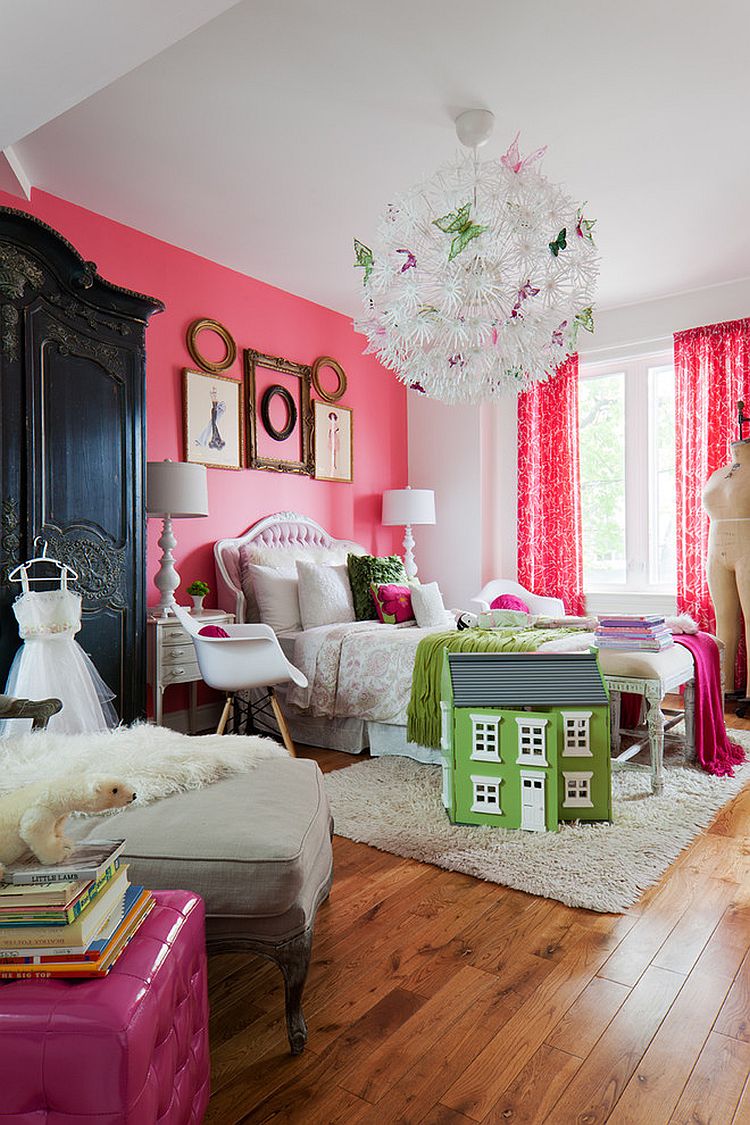 Visual Coherence
This is probably the more 'classic' approach to decorating with frames, if we can call it that. Grouping together a few empty frames makes for a captivating gallery wall and gives the room an instant focal point. Much like in the case of framing the frames, it is best to have frames with a similar finish to execute this idea. Size and shape are secondary here, and the common hue will link them all. If color is not the element that the frames share, then a common shape is the next best alternative.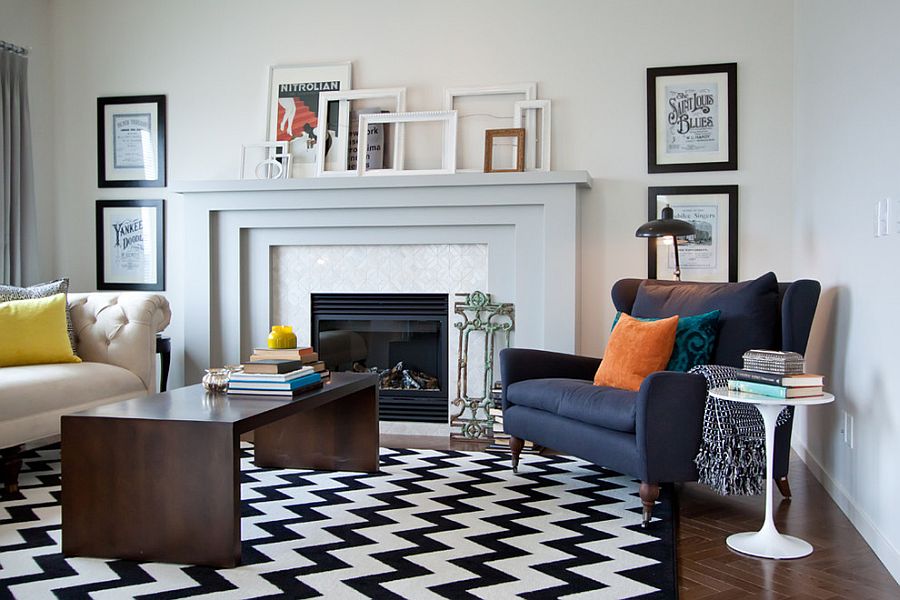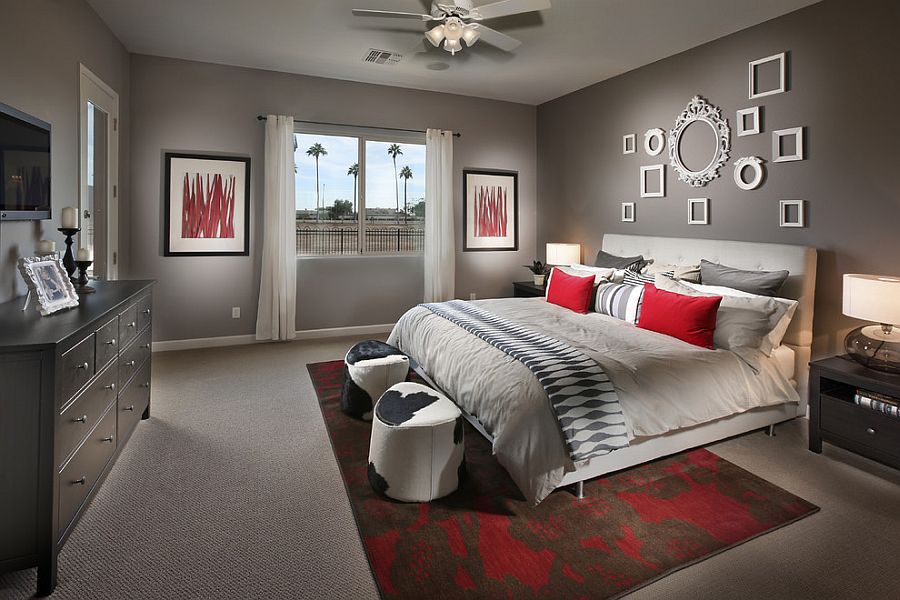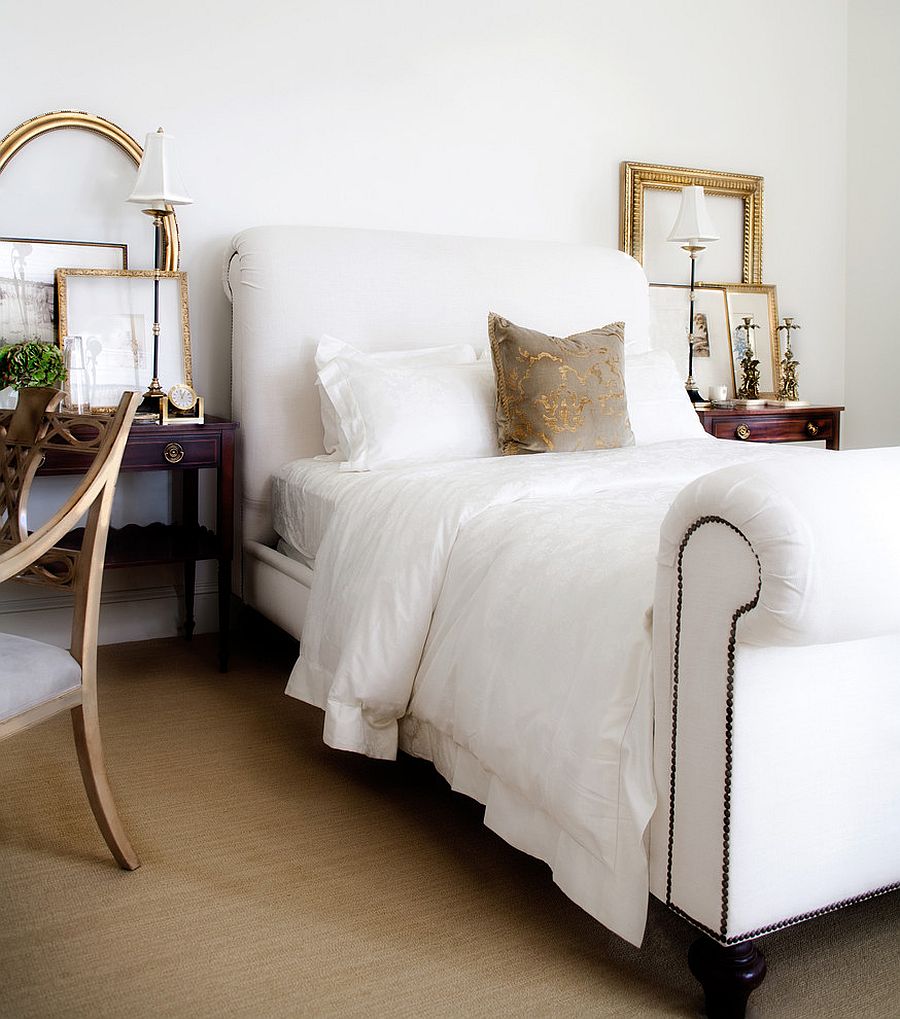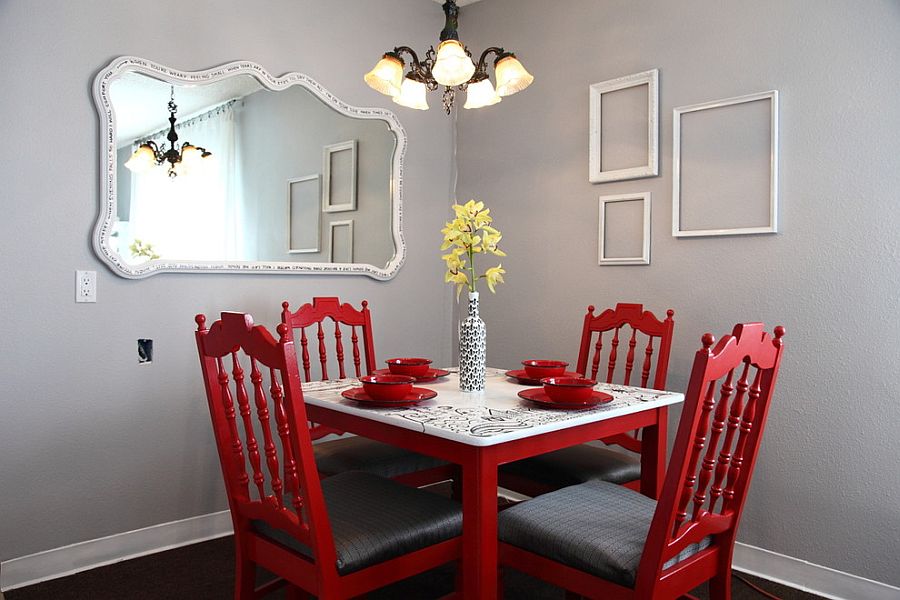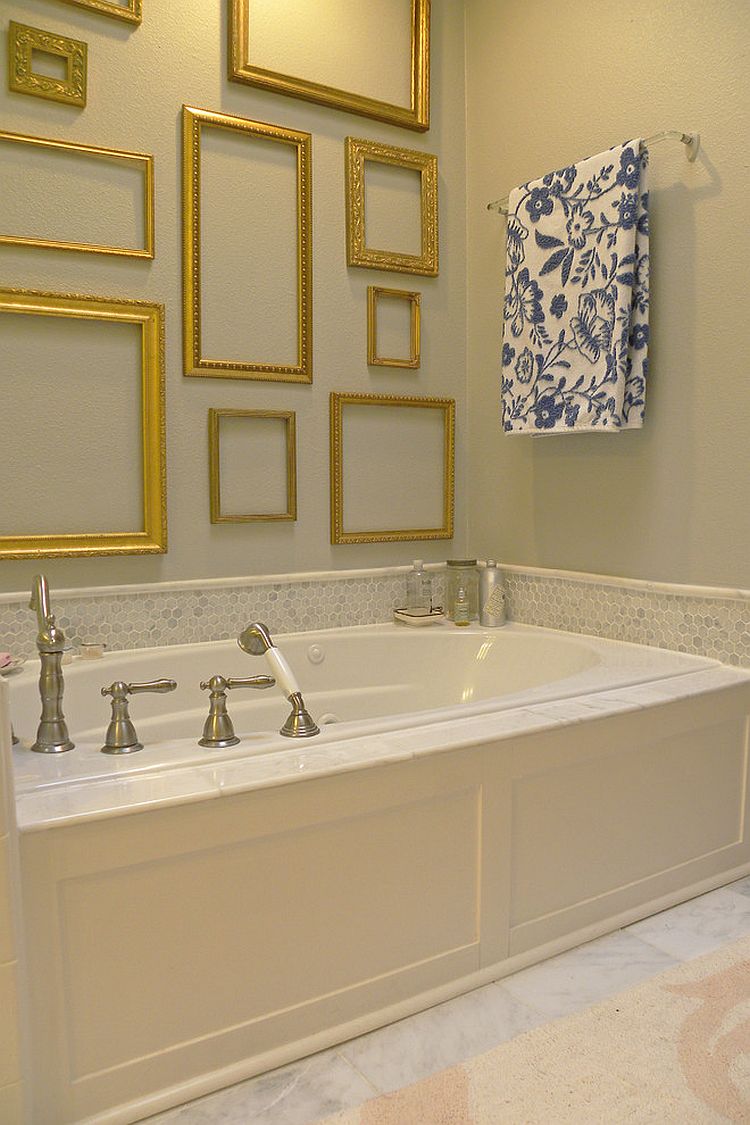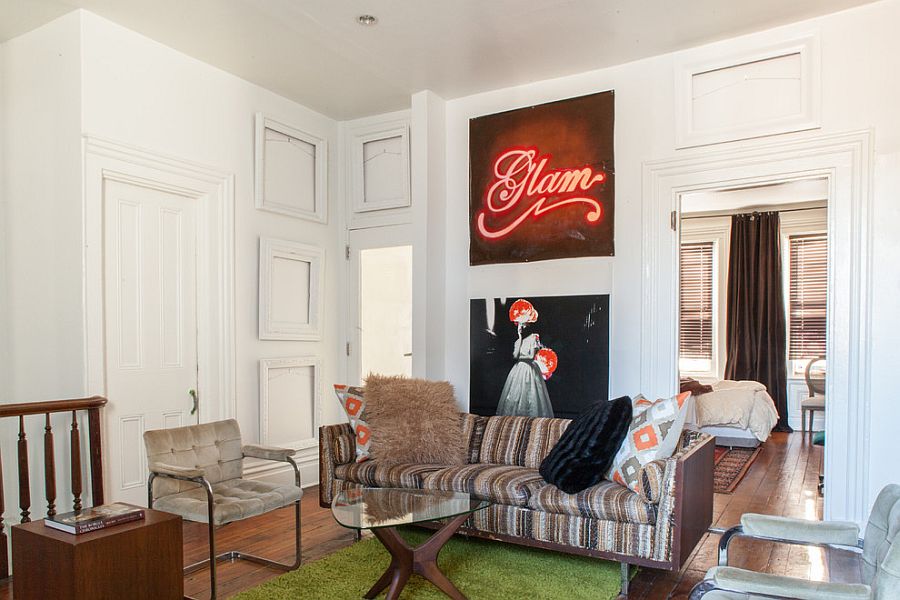 Switch and Style
Today's story focuses more on ways to decorate with empty frames, and so we will not harp on the varied collections, art pieces and vintage finds that you can actually frame. But it is important to remember that the empty frame can be easily filled up with a variety of fun objects and finds, giving you a versatile and dynamic gallery wall. And with the festive season here, a small wreath, a few shiny Christmas ornaments or even just a few ribbons might do the trick.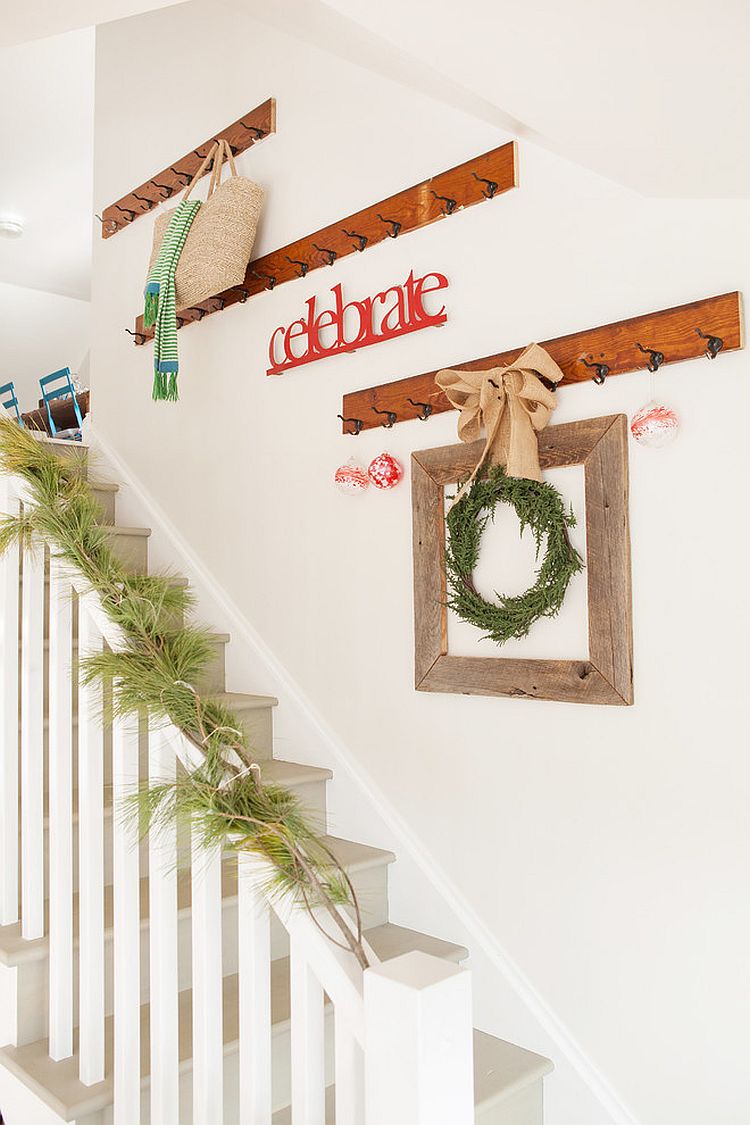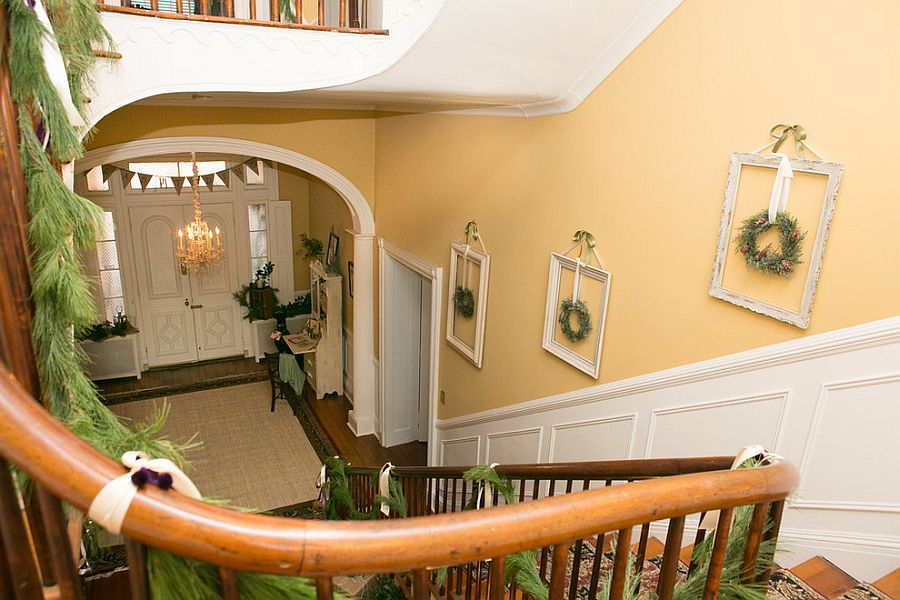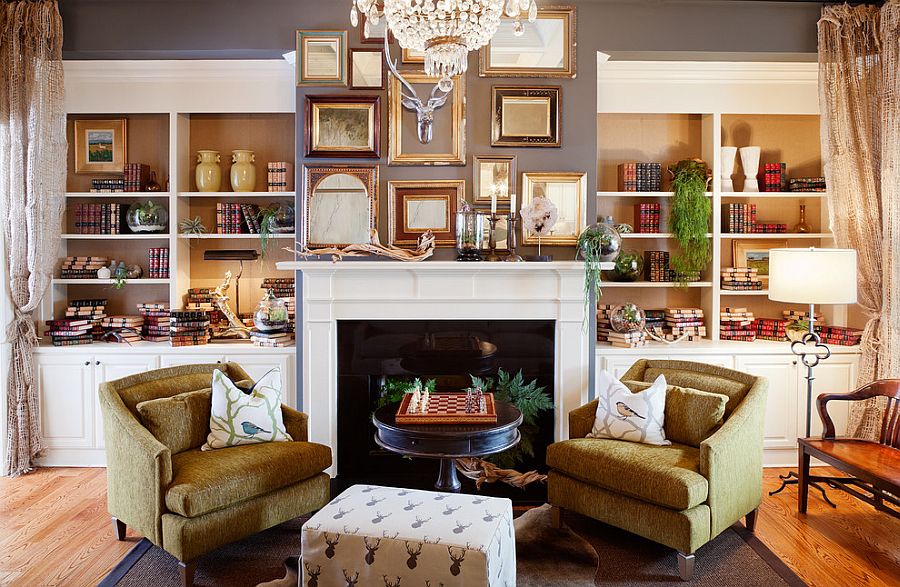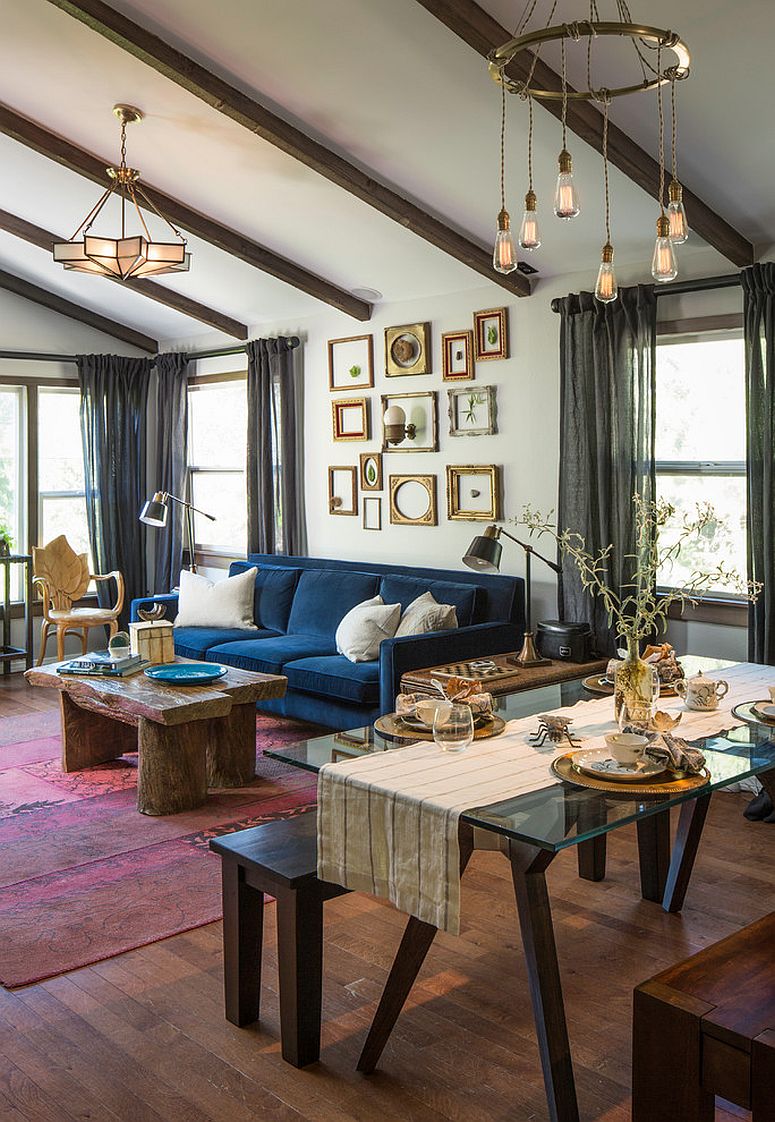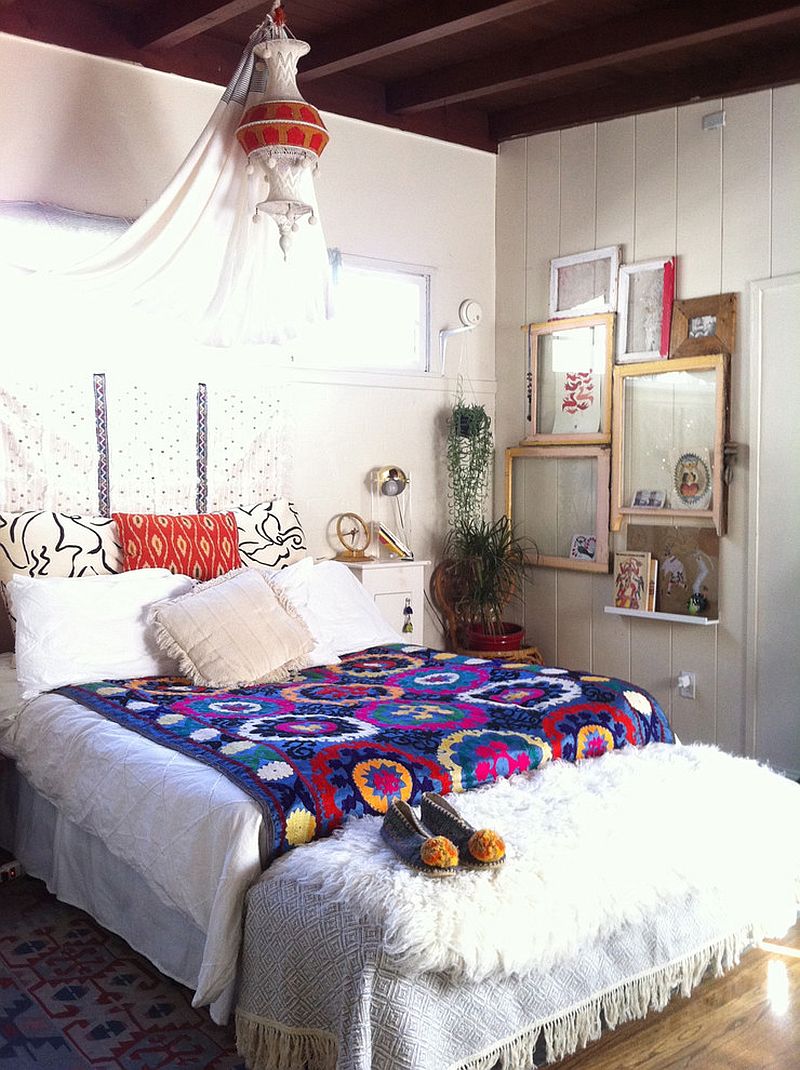 A Quirky Twist
There are very few rules when it comes to decorating with empty frames, and in an eclectic setting there are fewer. Those looking to bring a hint of sheen along with the picture frames can leave the glass covering on, while others might prefer just decorating with the one lone empty frame to ensure that it becomes the focal point of the room. You can even couple it with other collections and wall-mounted displays that do not include picture frames for visual contrast. The options are indeed endless…