With warmer months here, it is time to again welcome our feathery friends after the chill of winter. For bird lovers, DIY bird feeders provide a great option to express their love for their winged buddies. The best DIY bird feeders give your garden a facelift. Even more importantly, they fill the garden with chirping little delights that give it a completely different appeal. This is a look at the best DIY bird feeders around –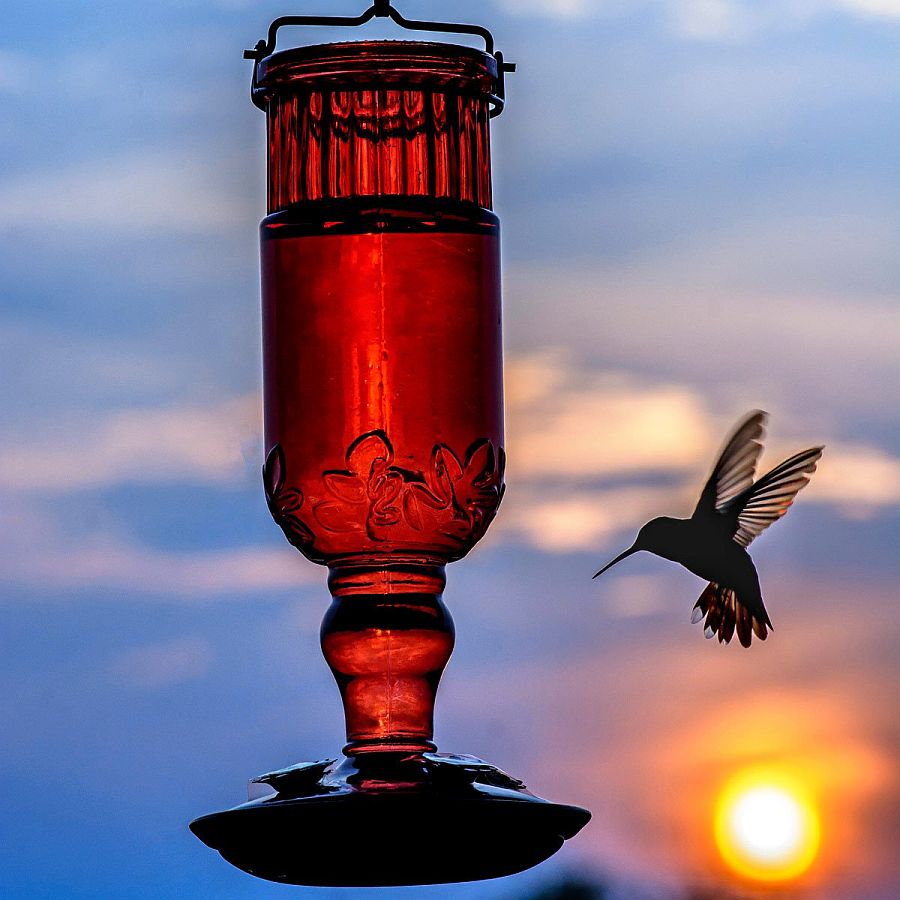 Crafting a gorgeous bird feeder takes little time and more often than not, you do not really need amazing crafting skills to get the job done. The options are obviously endless and the best ideas are the ones closest to your heart. We are here only to offer inspiration along with some amazing DIY guides that will take you through every step of creating the bird feeder you love. Be it your own improvised design or one from the list of 40 below, we are certain that your bird feeder will fill your life and garden with ample joy!
Quirky and Fun DIY Bird Feeders
An awesome bird feeder need not be always one that sticks to conventional design ideas. You can think a touch different this summer with a DIY bird feeder that adds color and personality to the backyard garden. Allow the bird feeder to express your personality along with your love for birds. From innovative LEGO-themed bird feeders to those crafted using paint cans and tea cups, there are plenty of options to try out. The Christmas tree DIY bird feeder is another idea that serves you well in festive season while the pumpkin-shaped feeder is perfect for Halloween months and even Thanksgiving.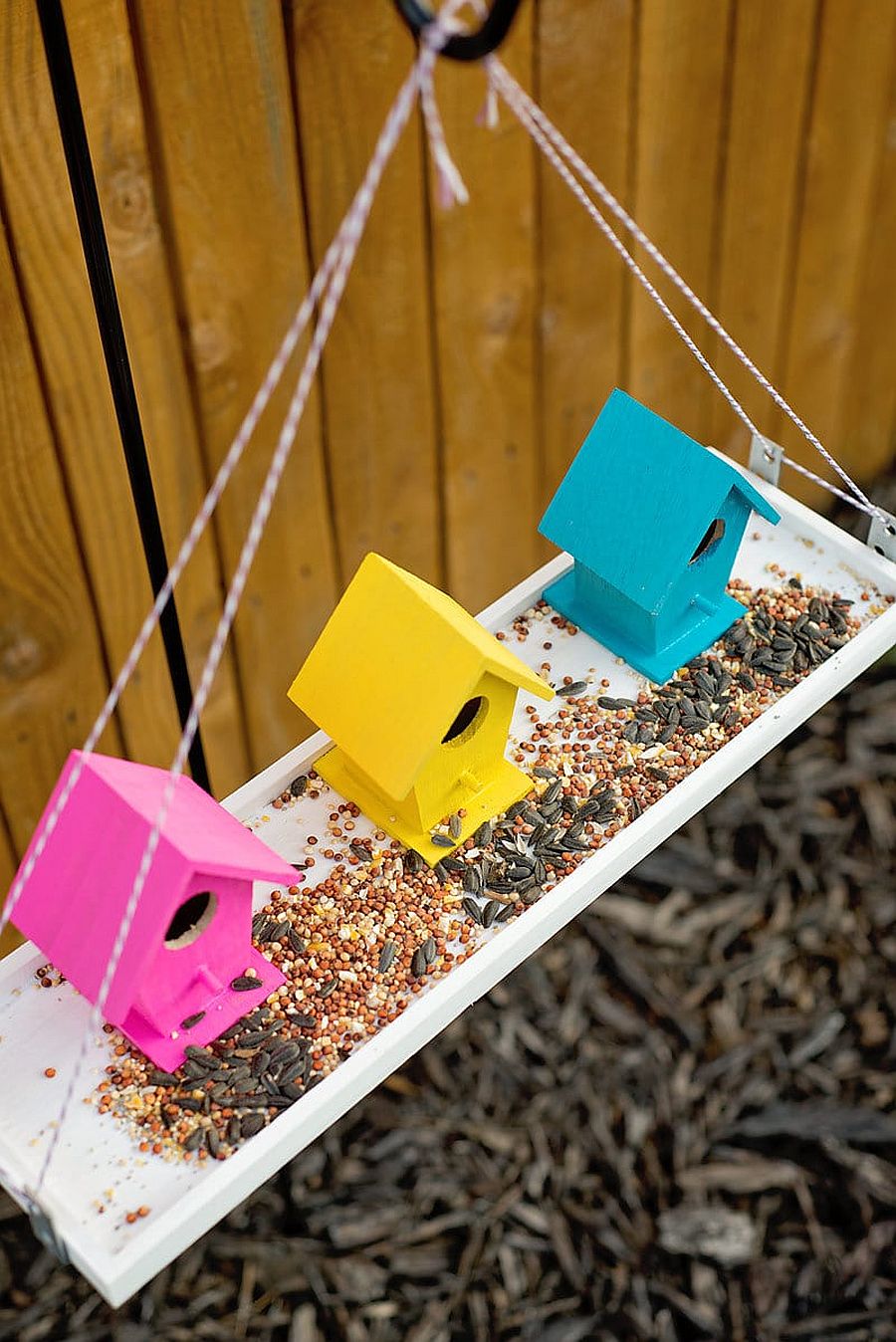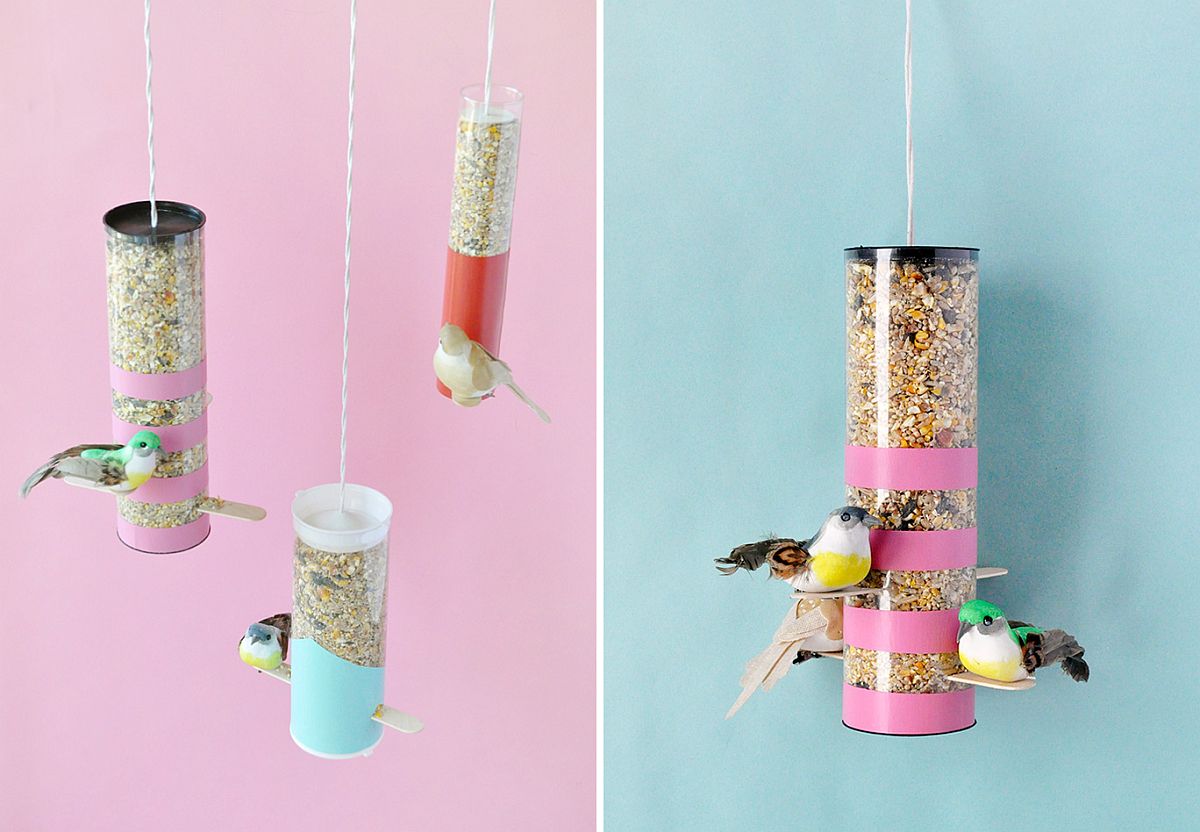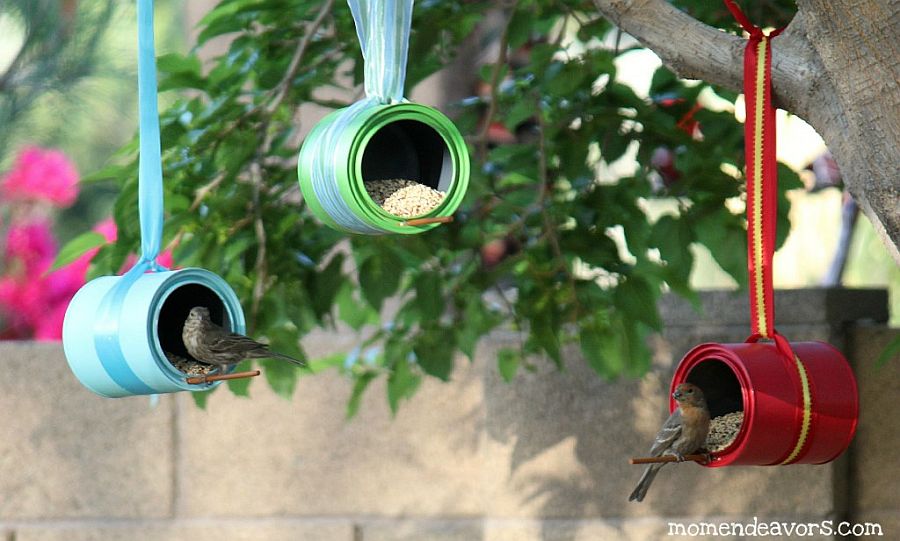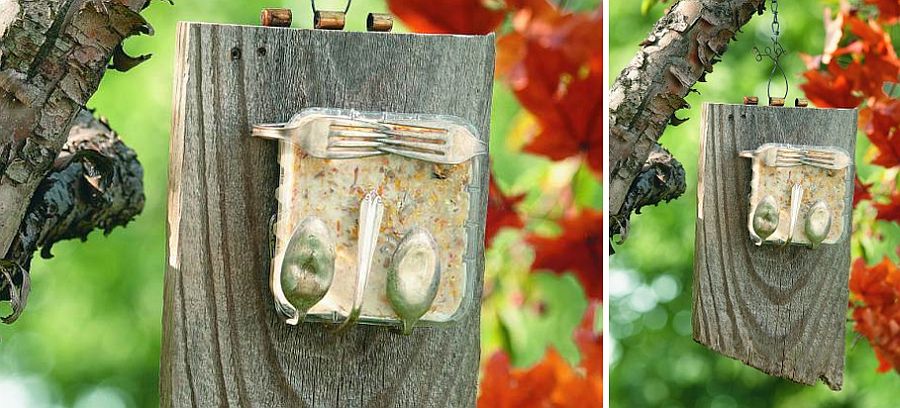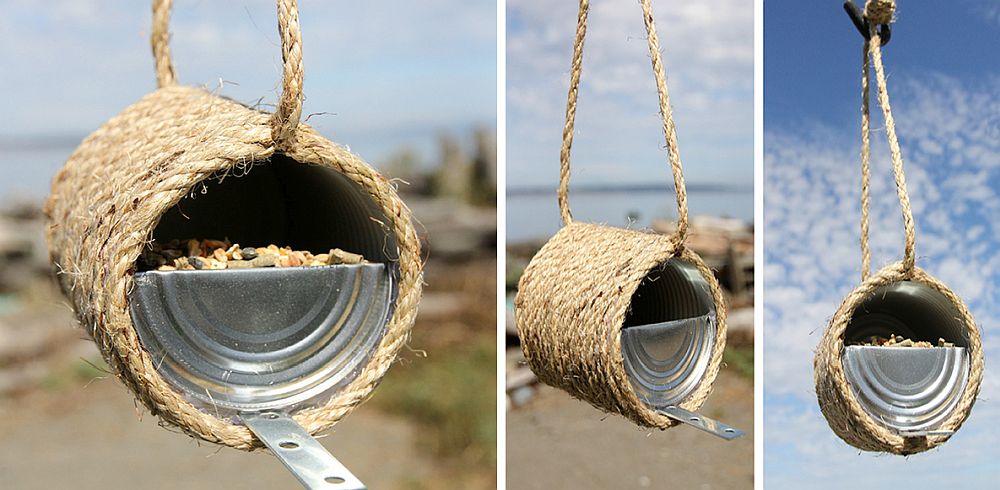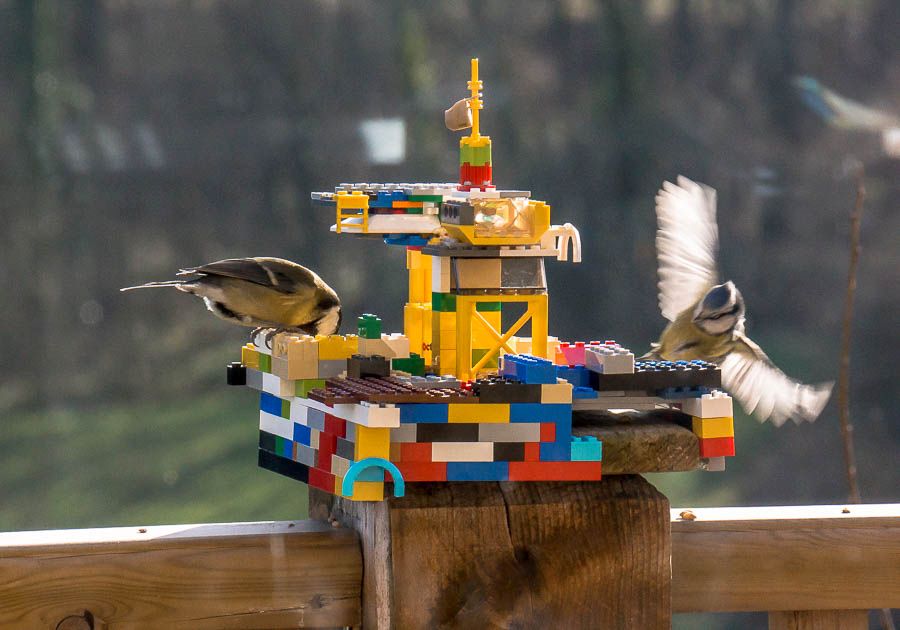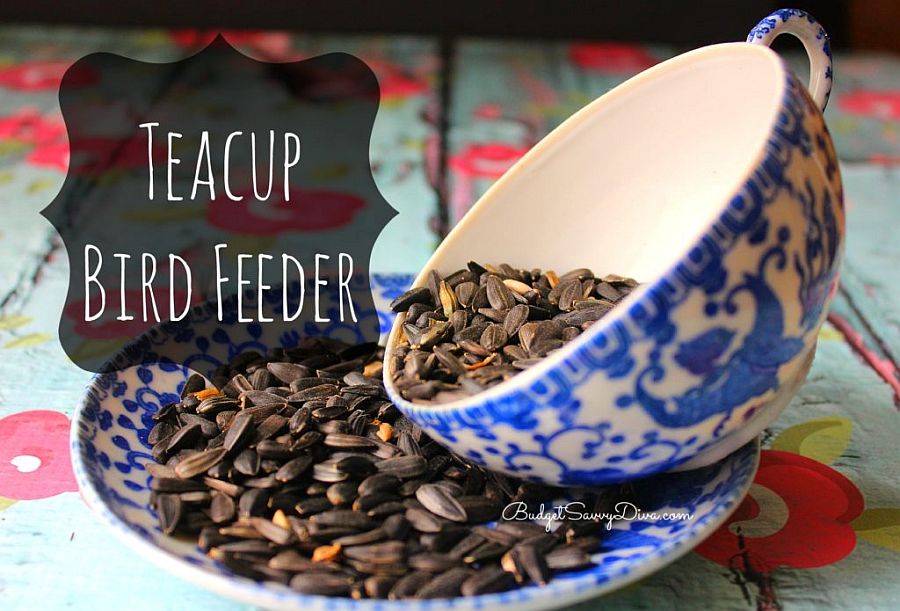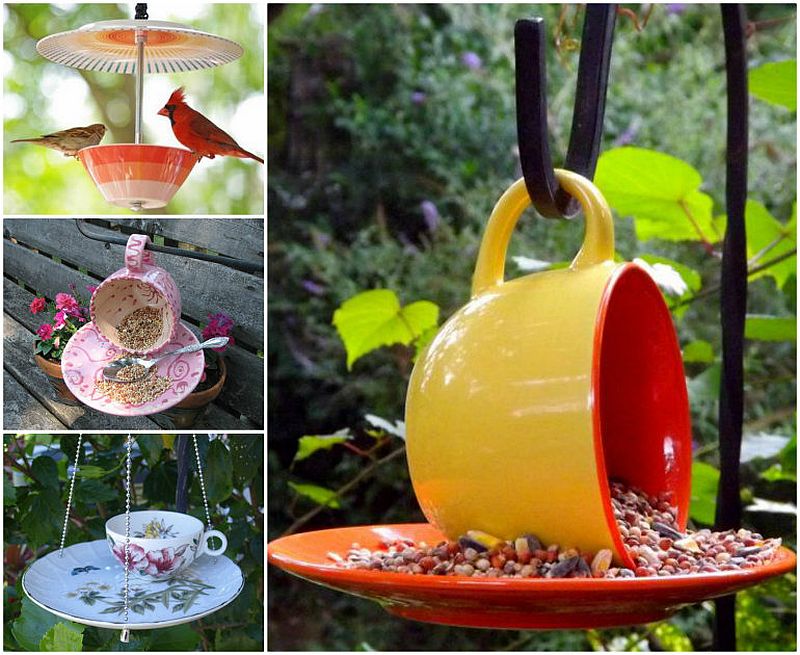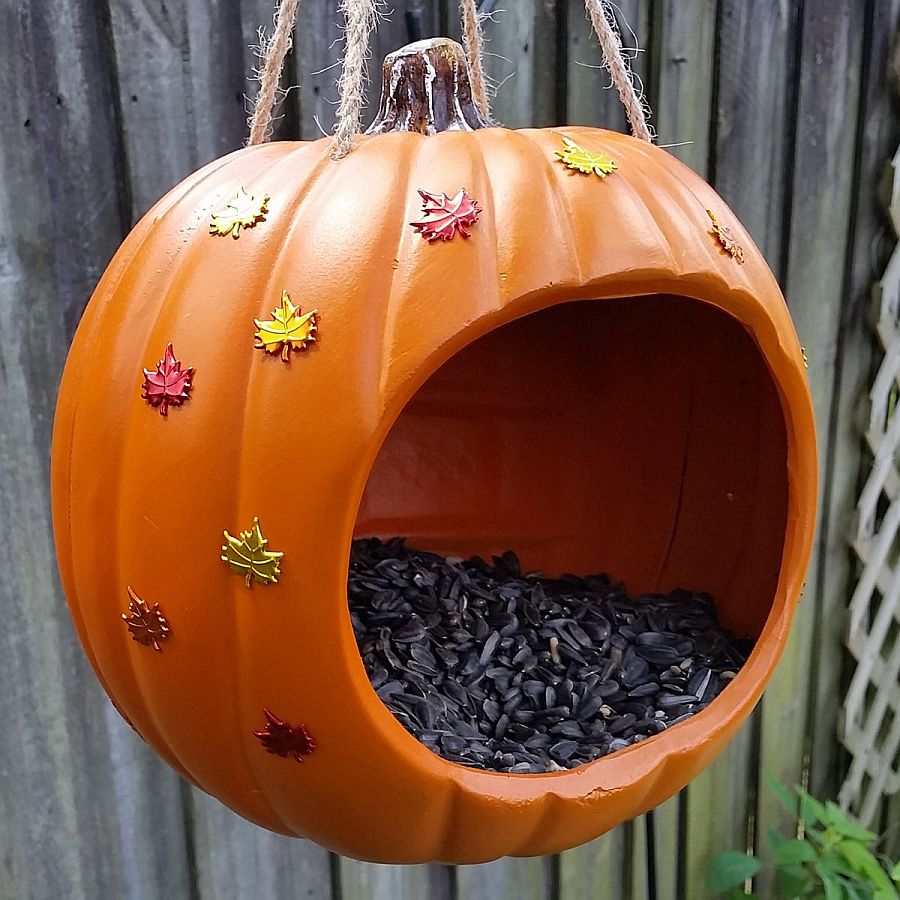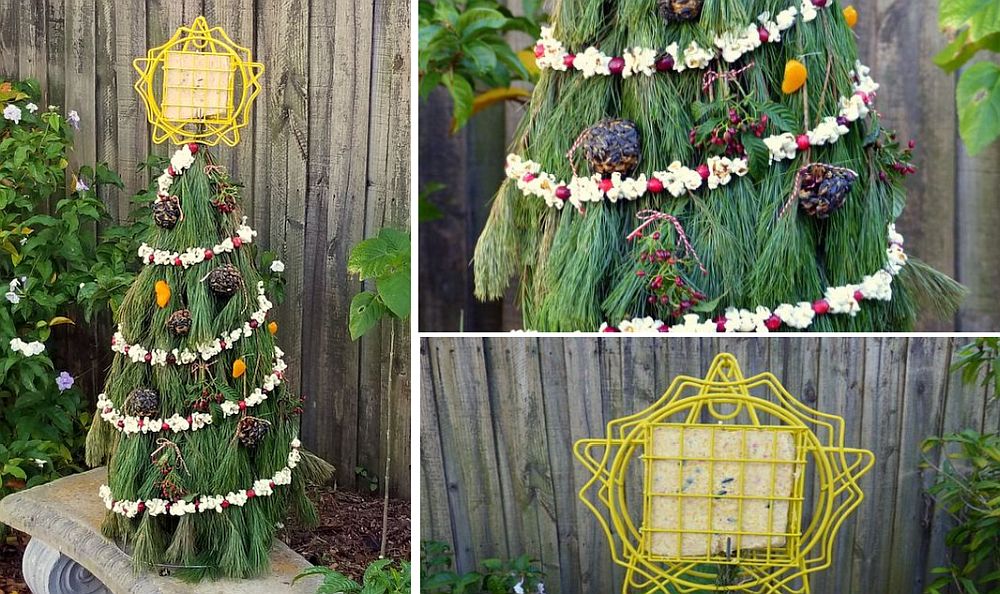 Ample Inspiration for Your Home Projects
Watching that little sparrow sit on the edge of a small DIY bird feeder that you have carefully crafted gives you a satisfaction like nothing else! Instead of searching for DIY guides, those with intermediate crafting skills can borrow from designs like the ones below and create their own amazing bird feeder that meets the style and design requirements of their garden. Ideas like the Burlap Thistle Sock bird feeder and tire bird feeder go easy on your time and pocket as well.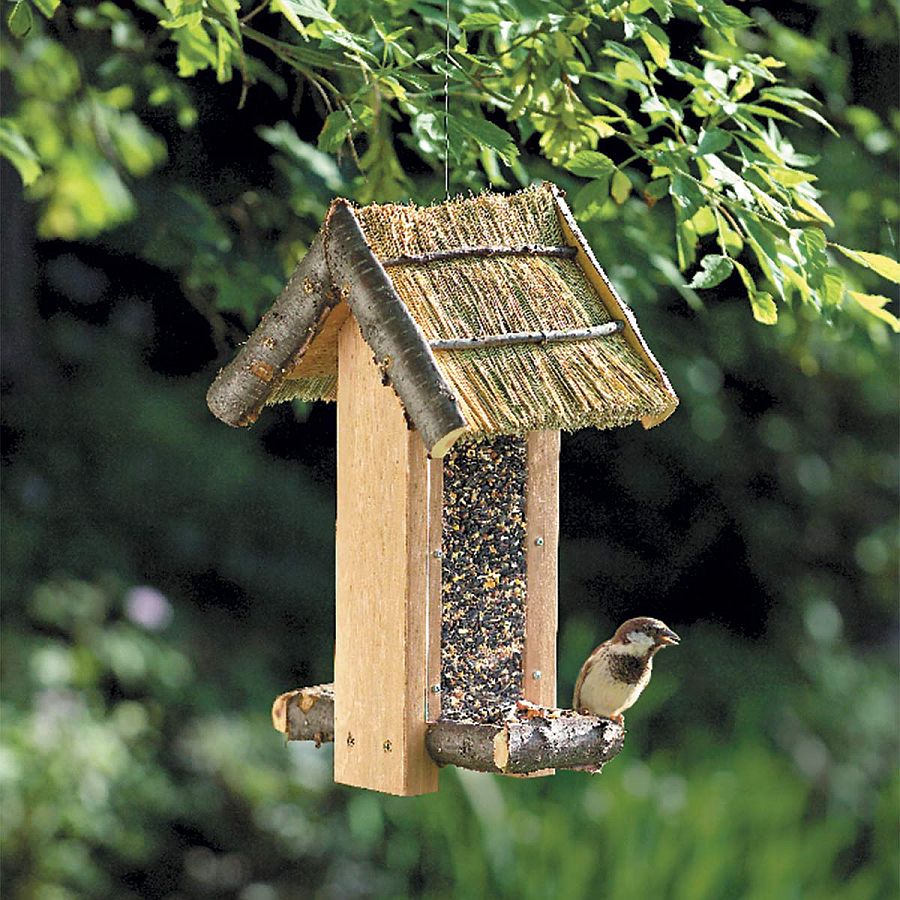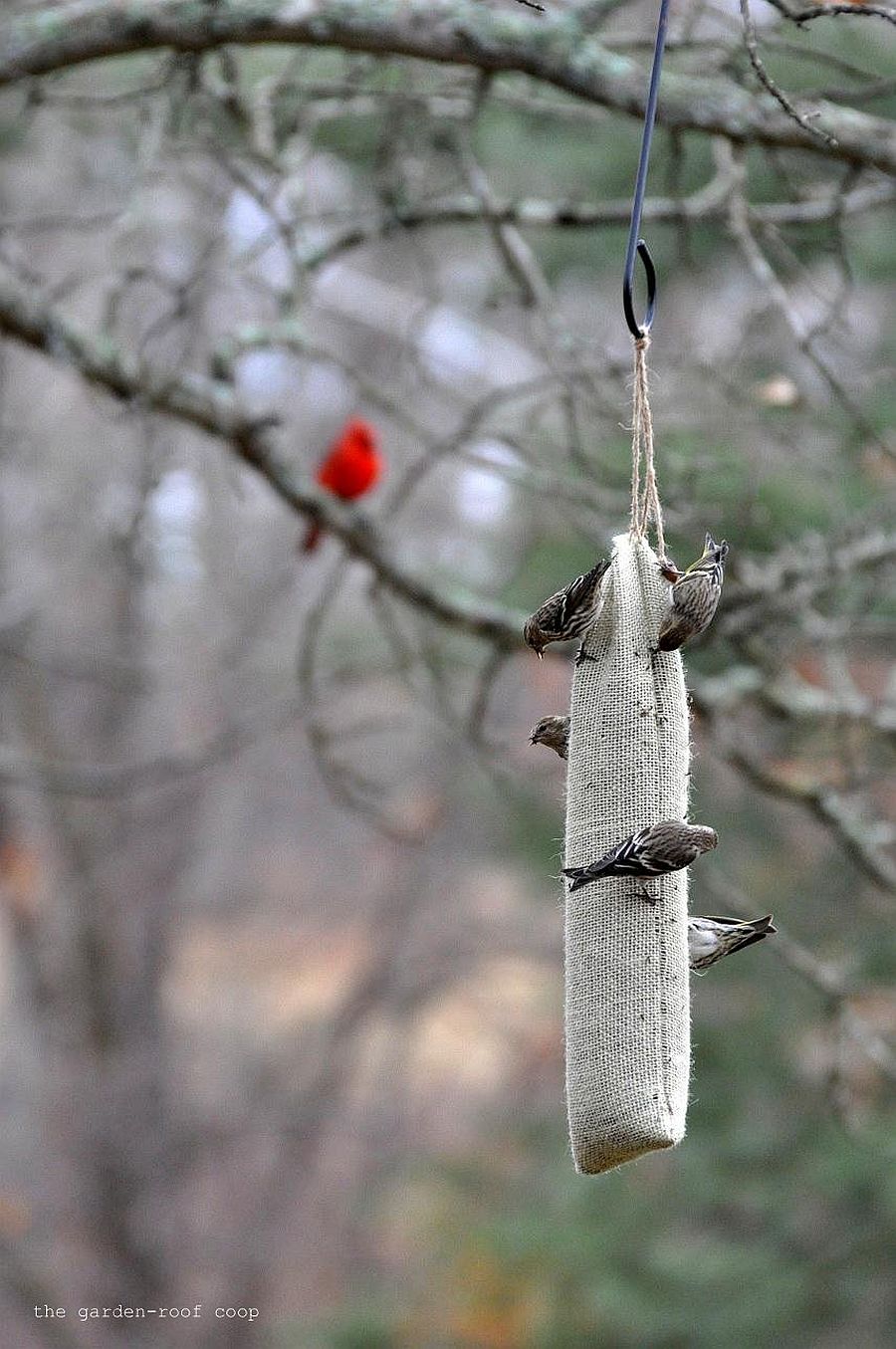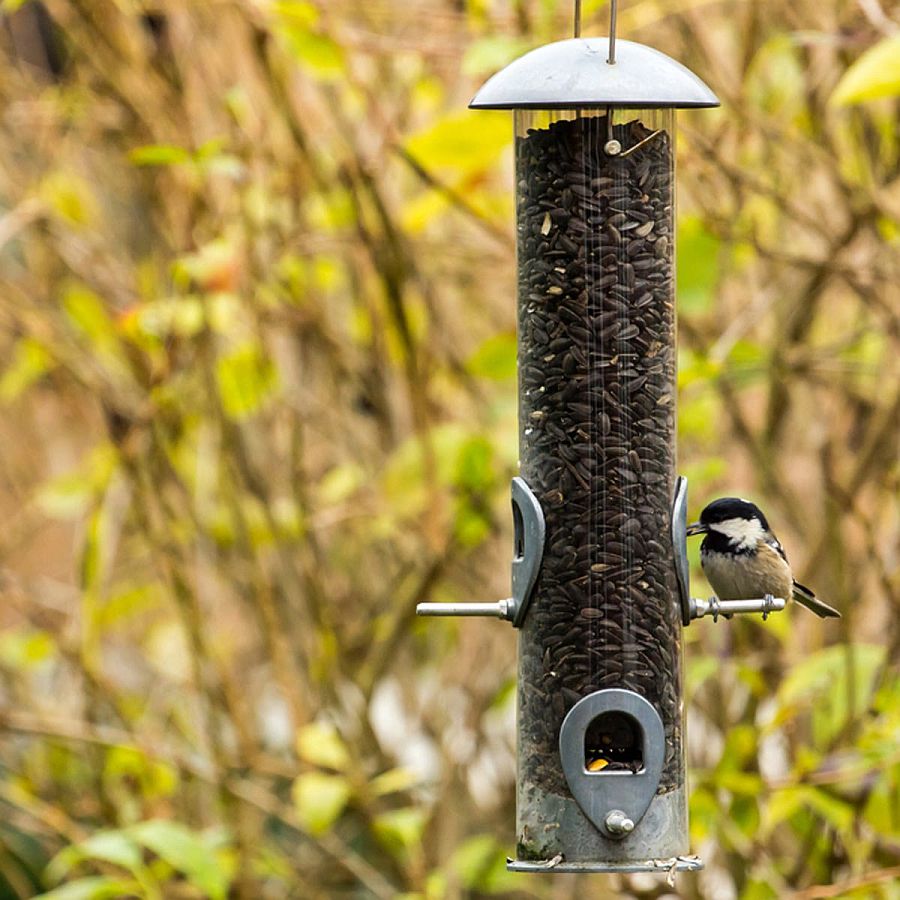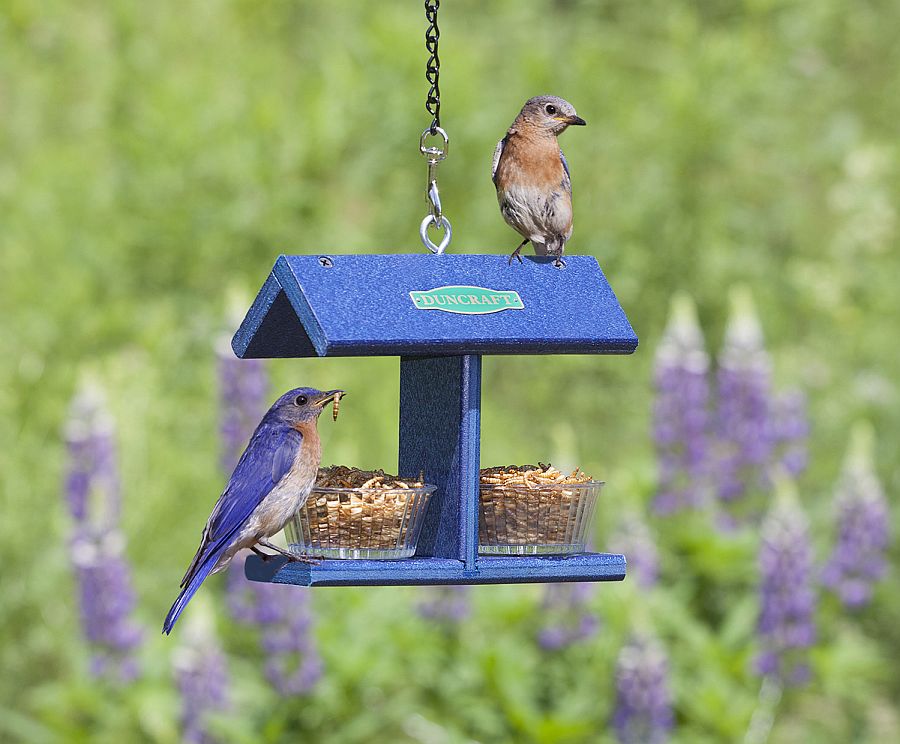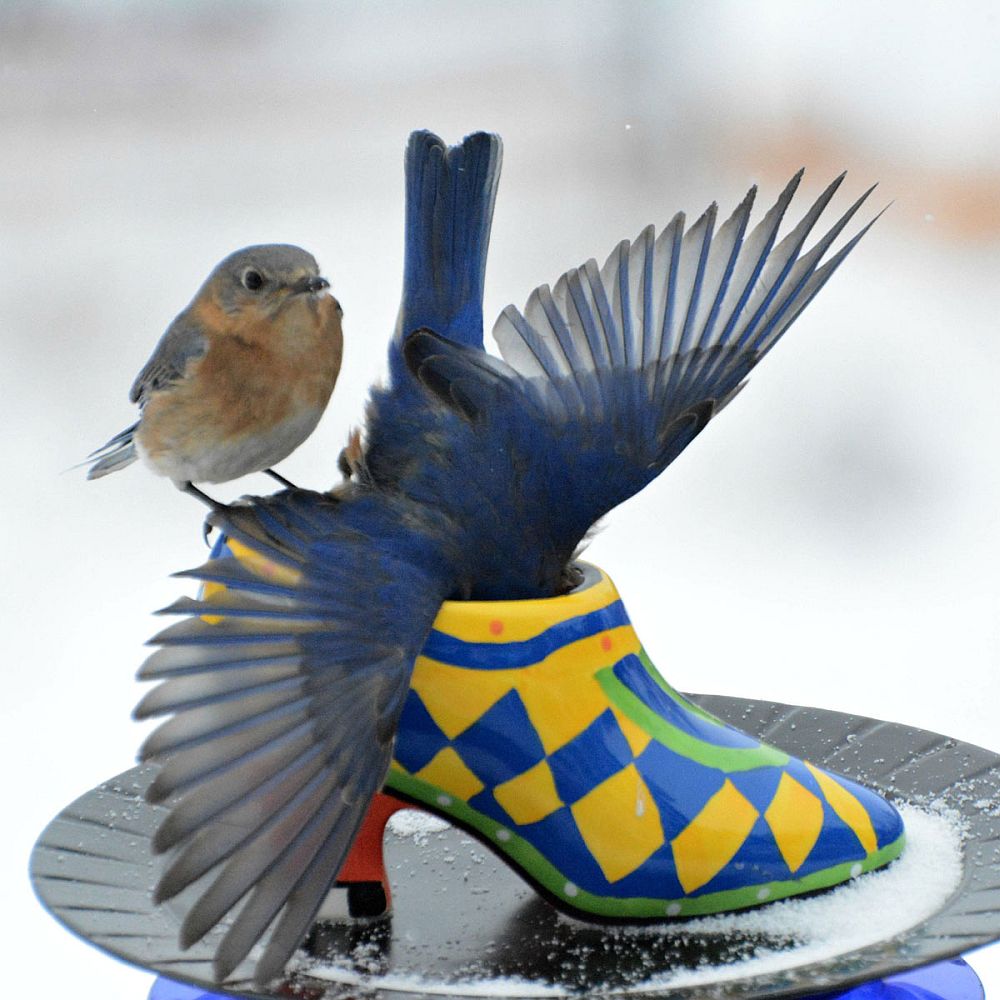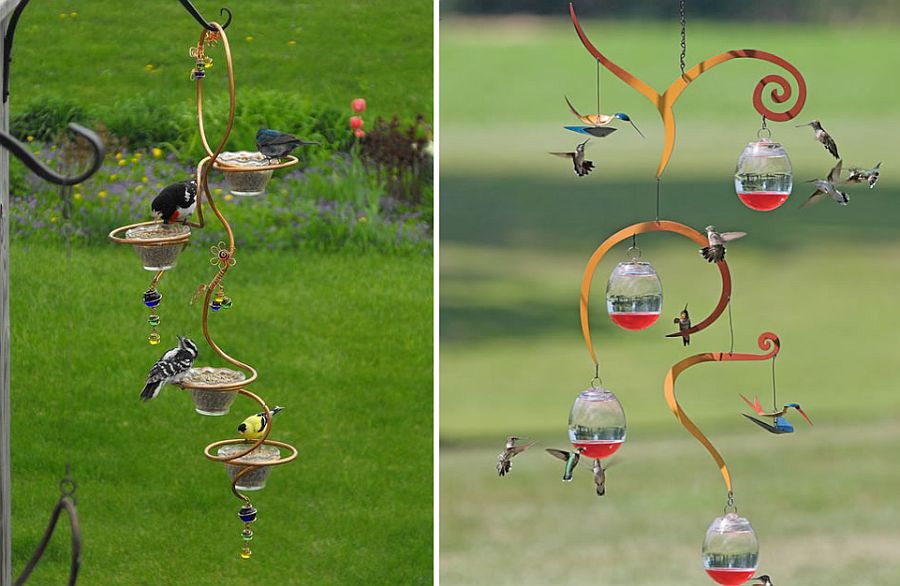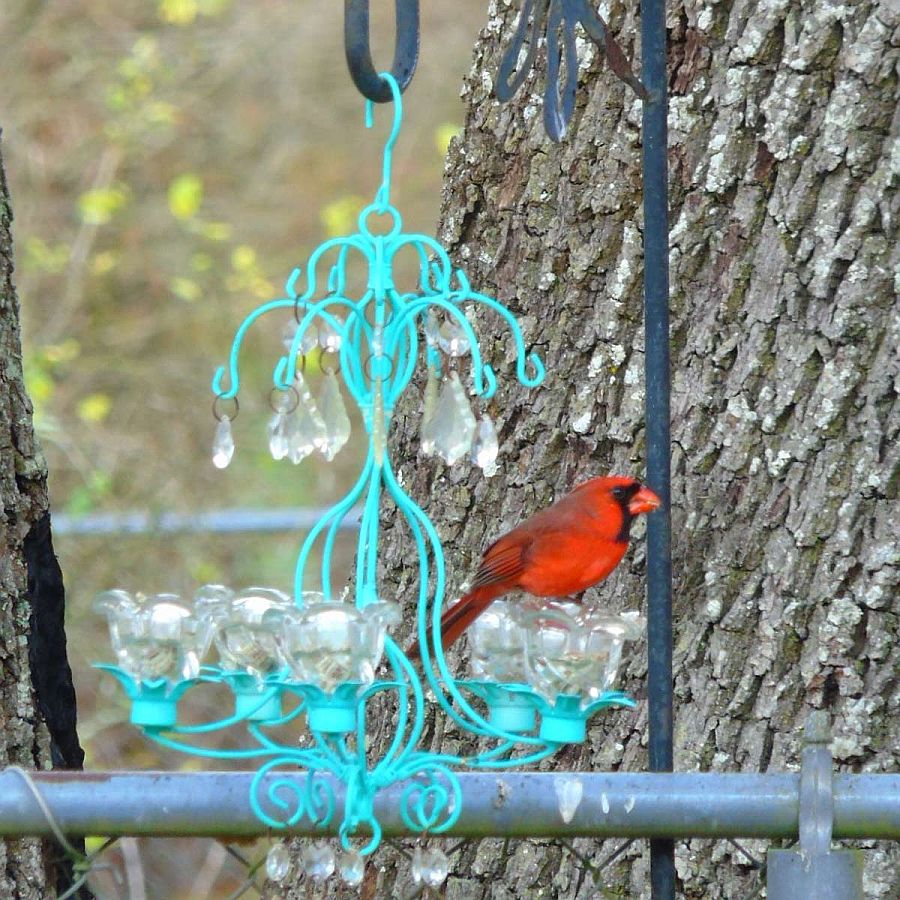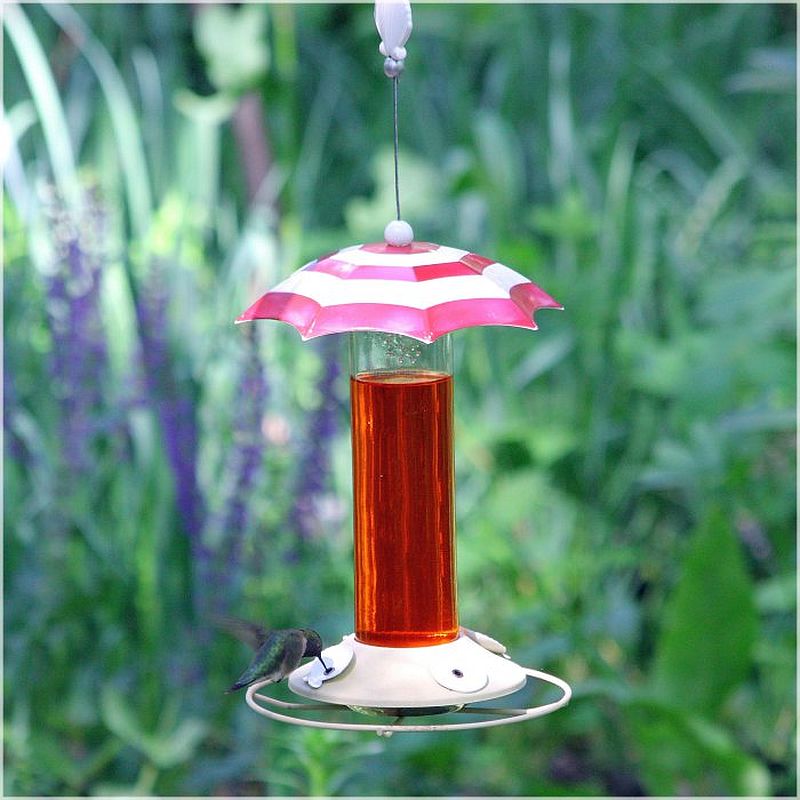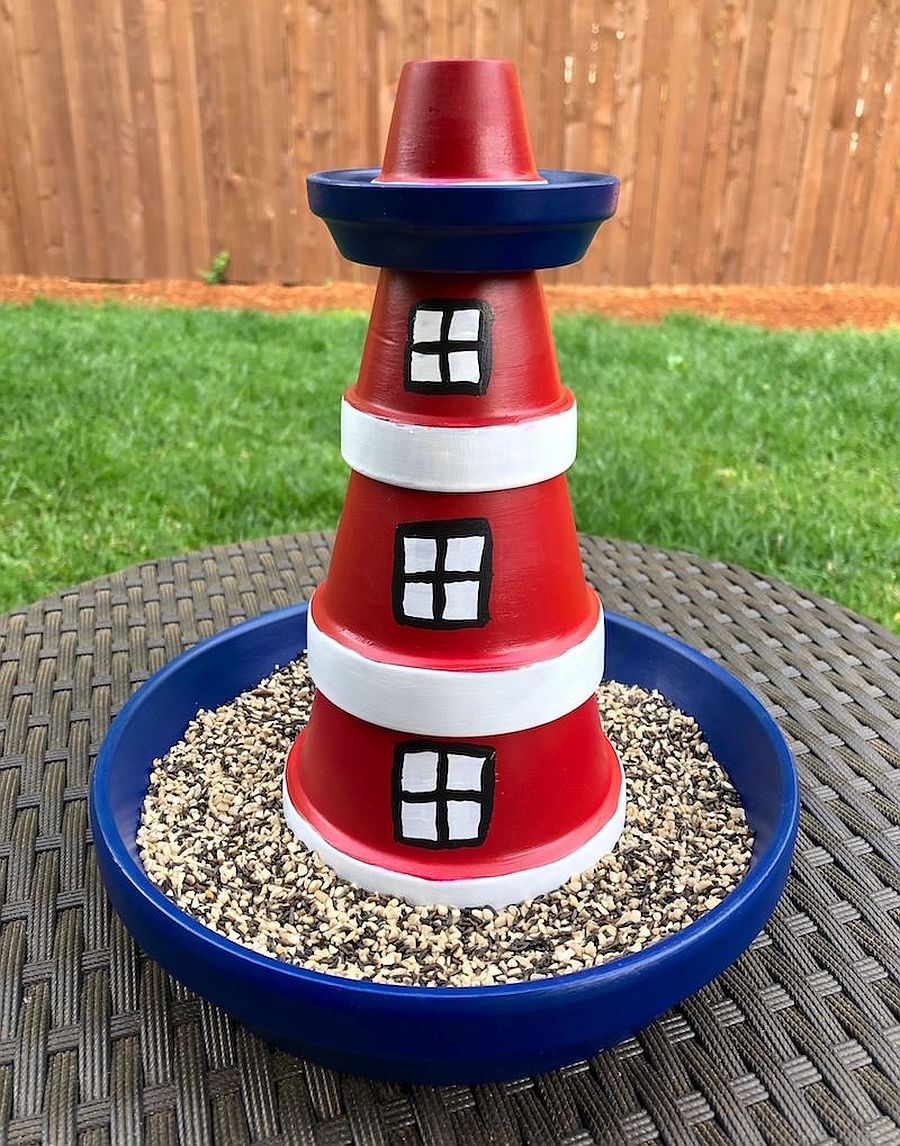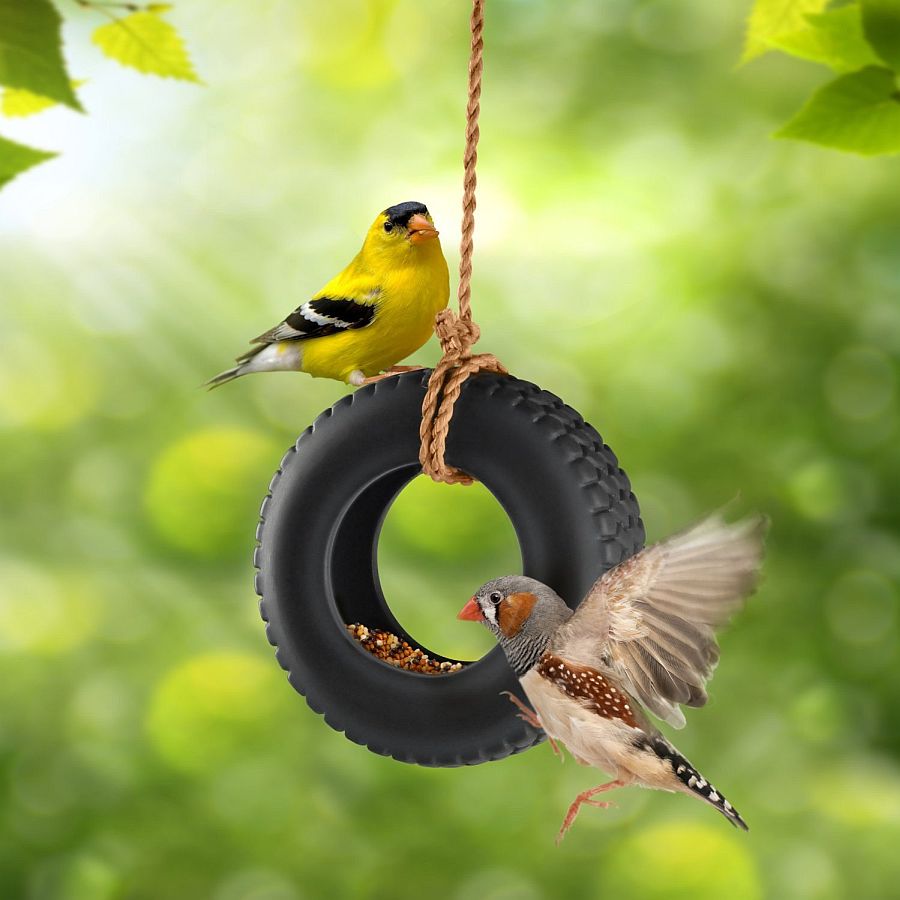 Easy-to-Craft DIY Ideas
Speaking of easy-to-craft DIY bird feeders, few come easier than the orange and Macrame design that takes just a few minutes to shape and is super-effective. Another super easy project is the DIY carton bird feeder that you can craft along with your kids. It is pretty easy to turn almost anything in your home into a bird feeder; from those paper plates from last night's party to pine cones that you have salvaged from the local garden. It is only your imagination that counts!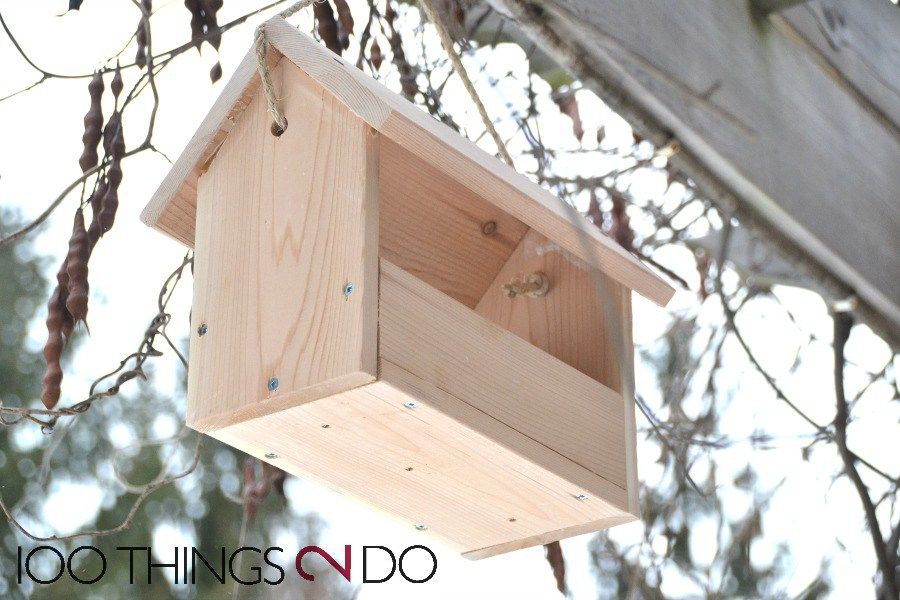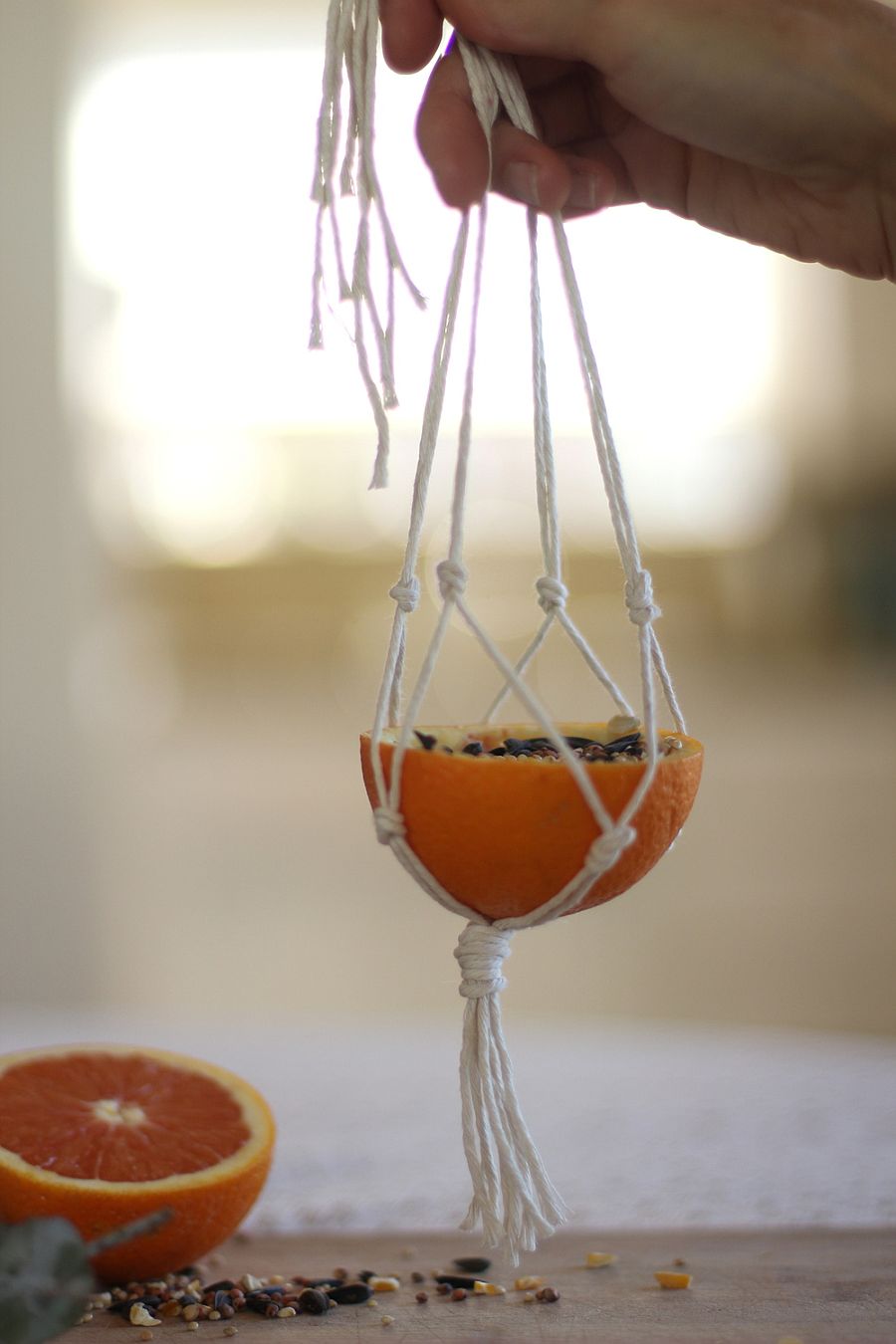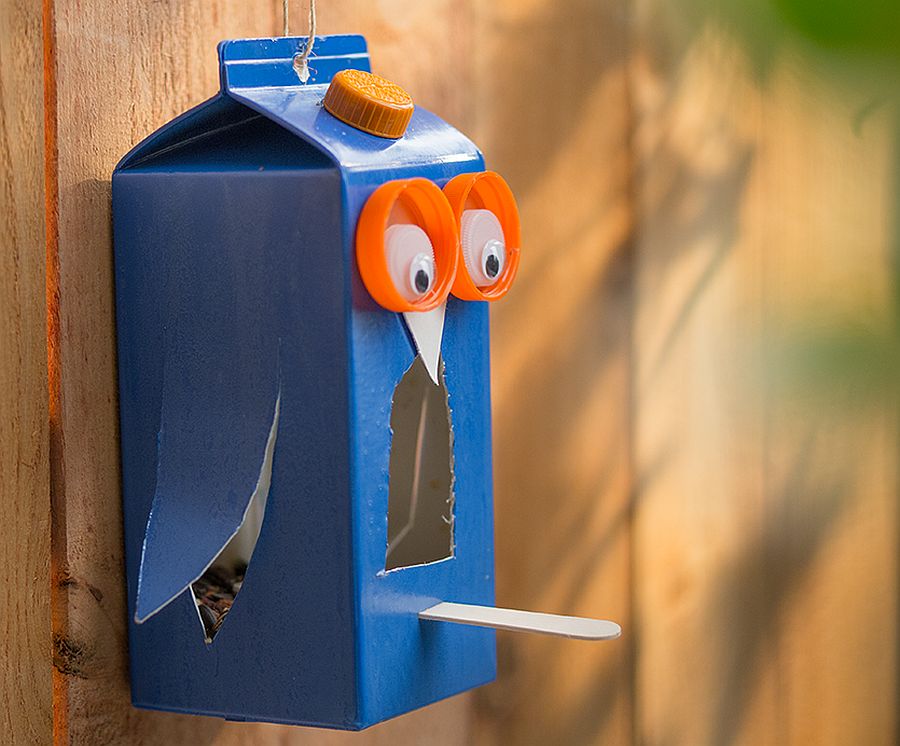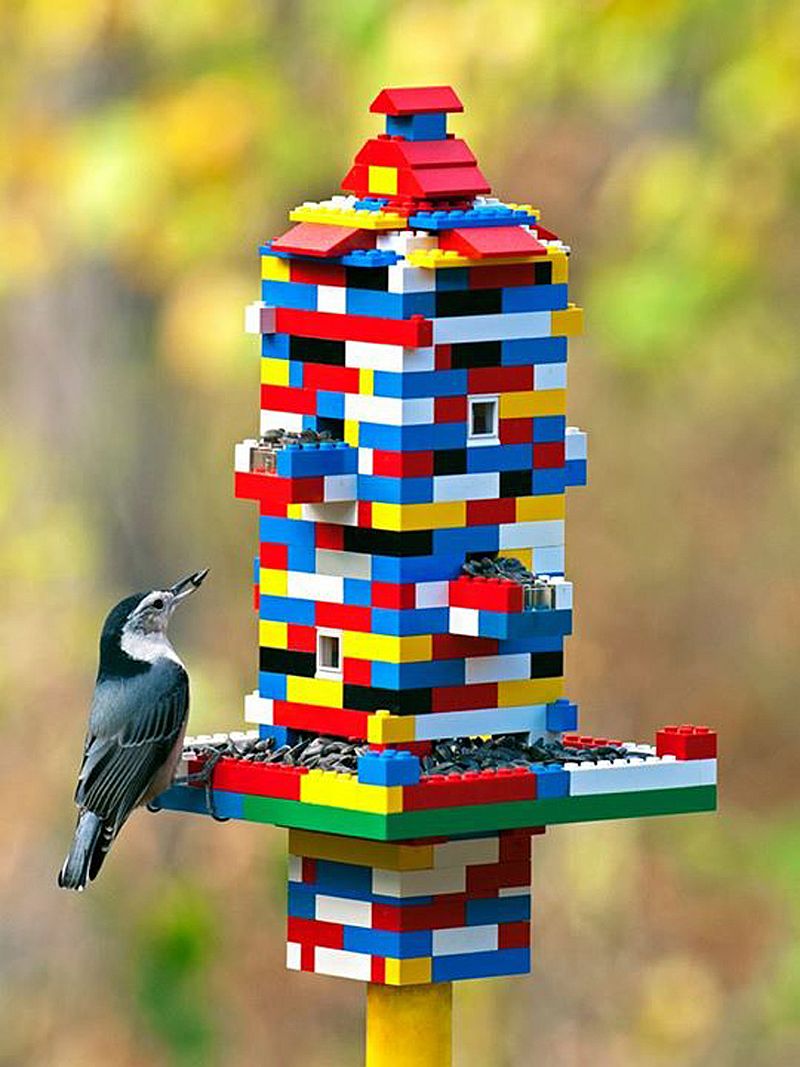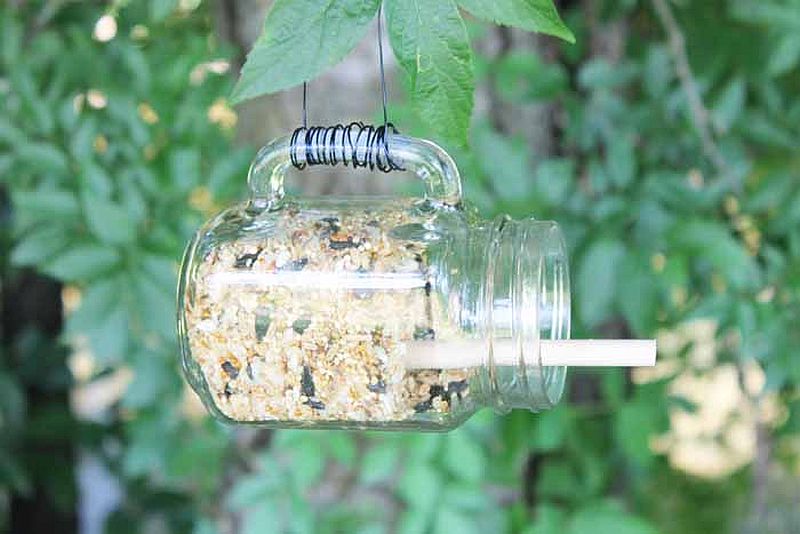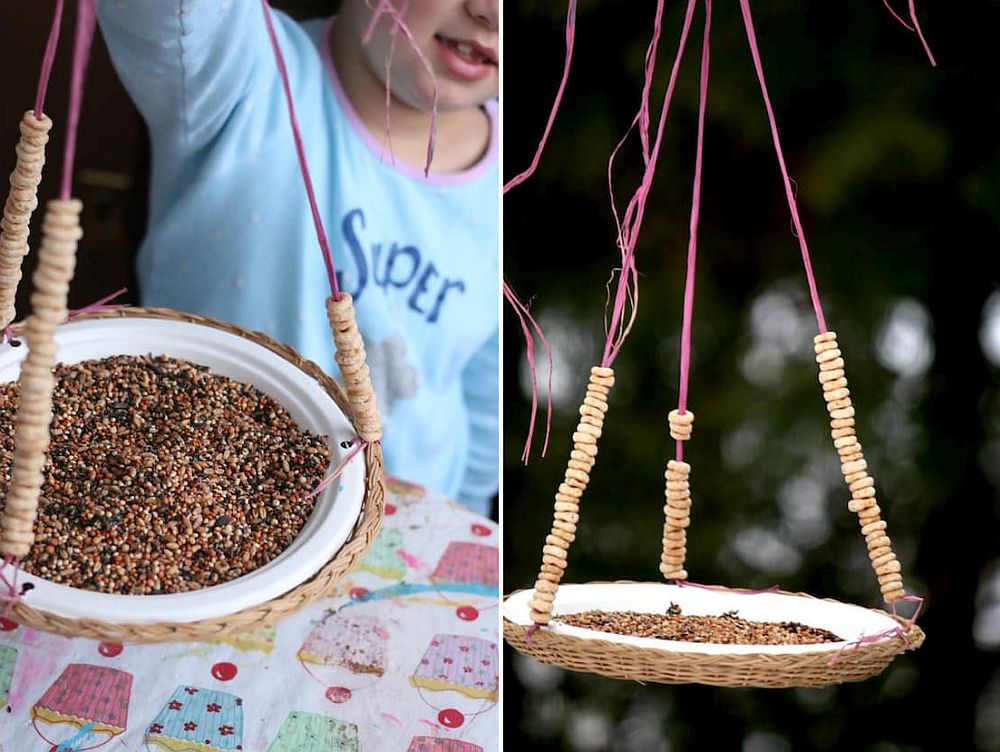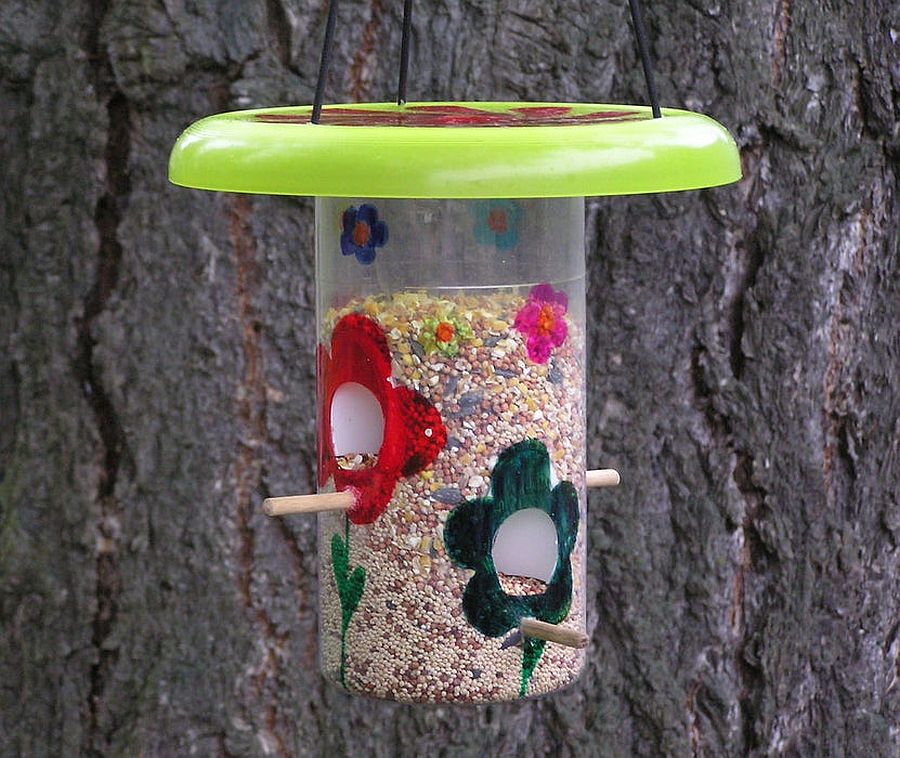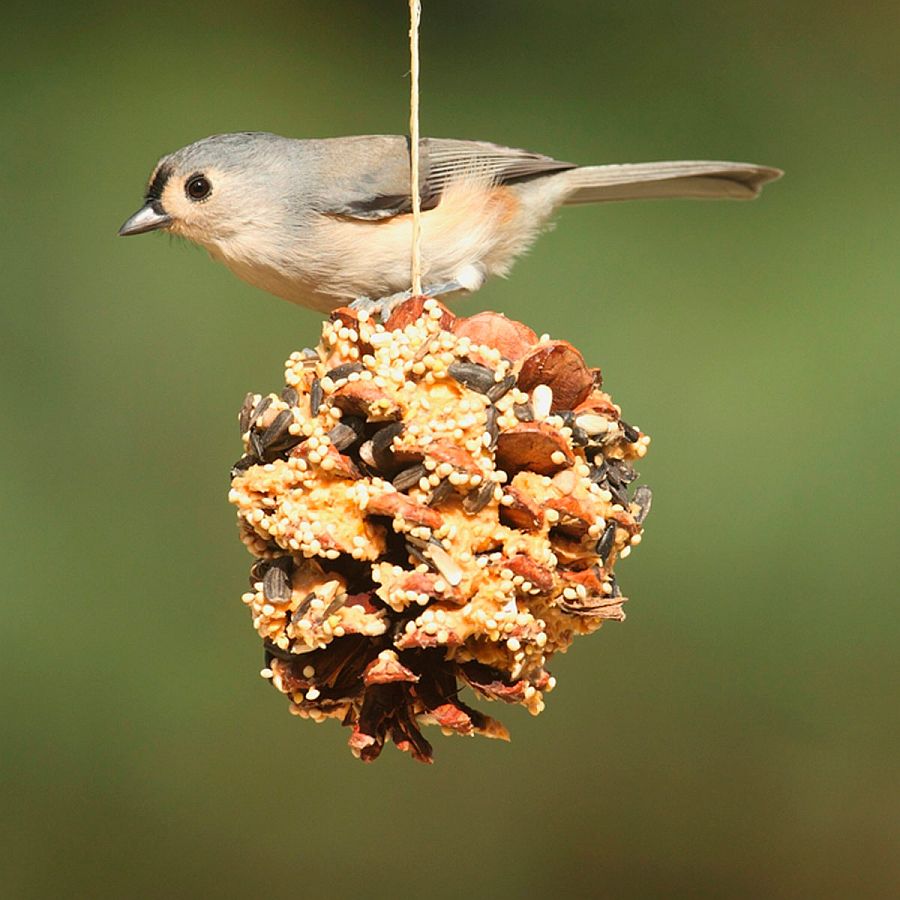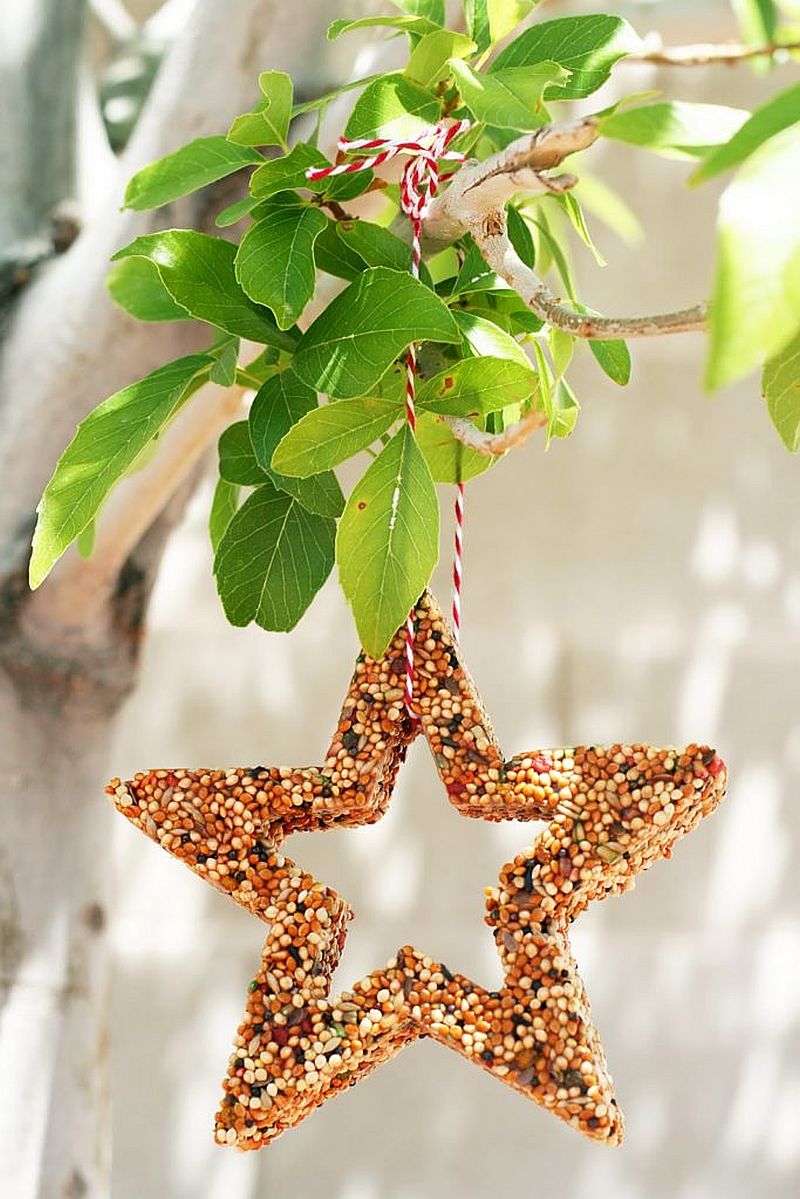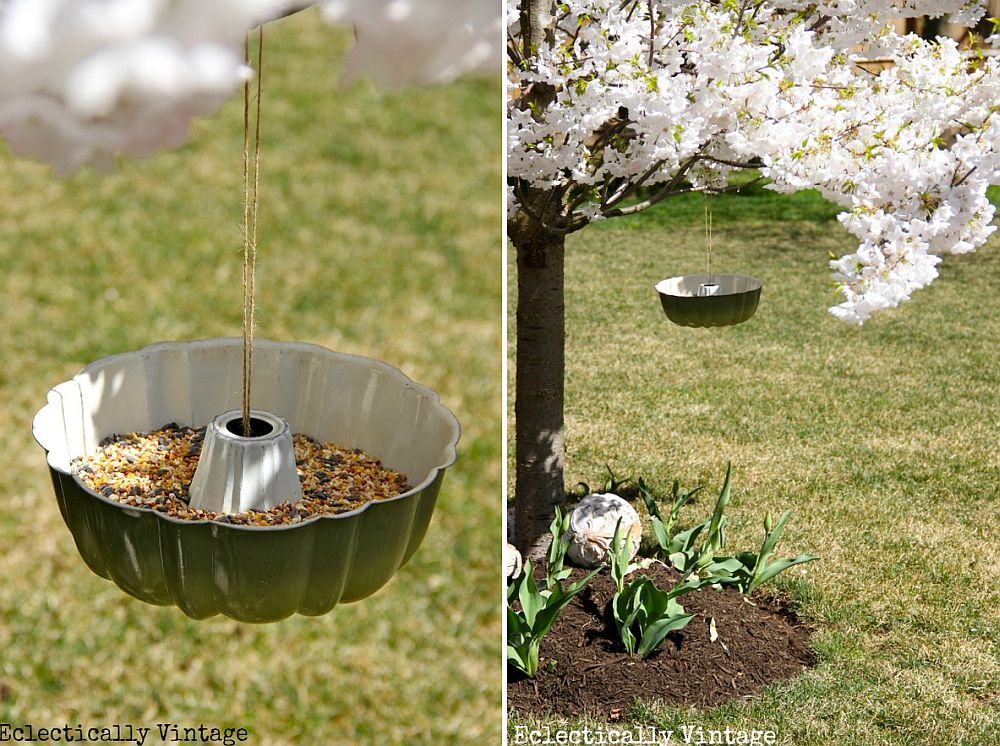 Colorful, Glassy Bird Feeders
Few DIY bird feeders feel as glamorous and amazing as those crafted from old wine bottles. Wine bottle crafts always add a touch of glitter and vivacious charm to any setting they adorn. It is no different in case of bird feeders as well and even the best take little glass cutting skills to make. Couple them with some lovely lighting in the evening and you have an even more beautiful garden. Be it colorful tin cans or those old, discarded coke bottles, the best DIY bird feeders always bring with them a touch of glam!