Following on from the post 'Italian Design: Keeping it in the Family', Italian brand Discipline is something of a case study in new Italian design. The Italian brand Discipline was founded in 2012 by Renato Preti and is thus still a baby by many older Italian design house standards. The company launched its inaugural collection at Salone del Mobile in 2012 and is committed to creating high-end design at affordable prices.
Discipline
Discipline works with both established and emerging designers, the majority of whom are international (non-Italian). They include: Claesson Koivisto Rune from Sweden, Lars Beller Fjetland from Norway, Ding 3000 from Germany, James Irvine from the UK, Ichiro Iwasaki from Japan, Lievore Altherr Molina Studio from Spain, Oki Sato/Nendo from Japan, Luca Nichetto from Italy and SmithMatthias from the UK. With such a diverse mix of young design studios, Discipline has differentiated itself from other (older) Italian brands.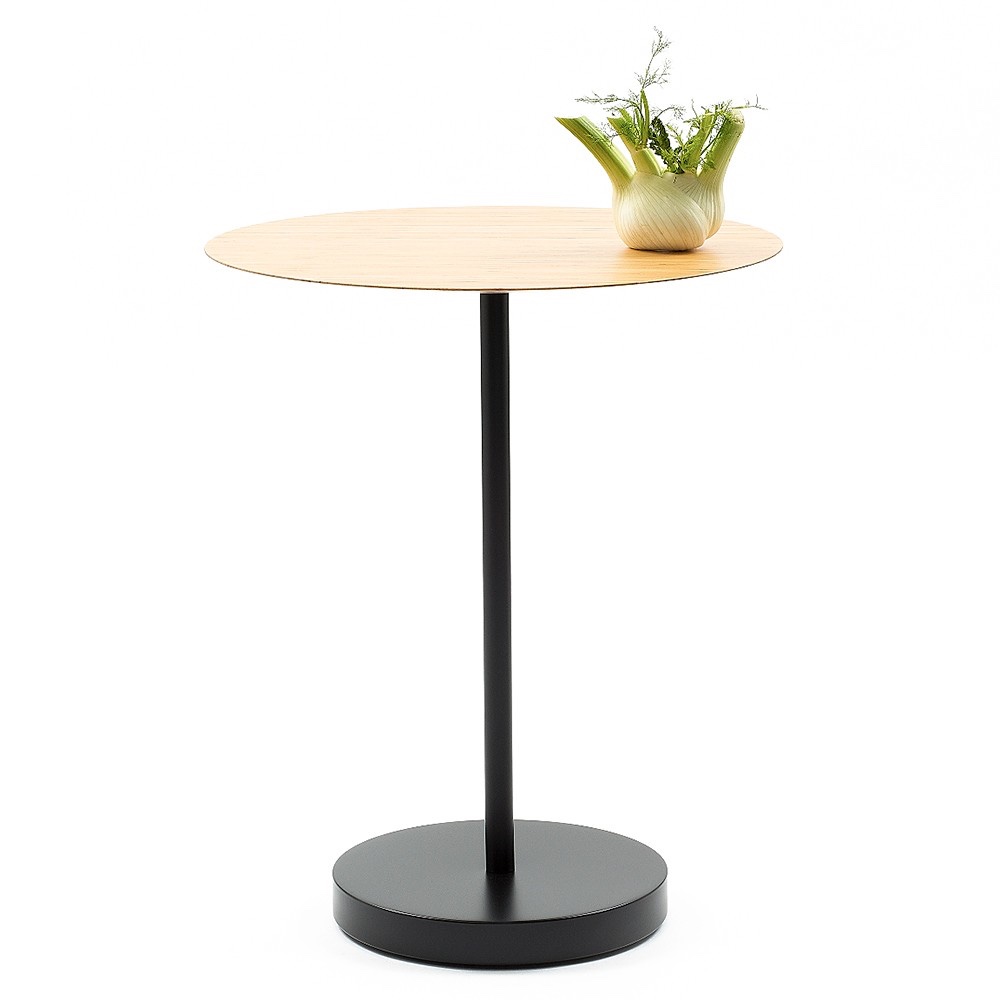 Designers working with Discipline each share a passion for materials, functionality, tactility, sustainability and an emotional connectedness with design. Indeed Discipline's manifesto speaks to the heart of good design and includes a number of important creative elements: from finding solutions to problems to bringing discipline to projects; from everyday simplicity to rediscovering common sense [Source: Discipline Manifesto].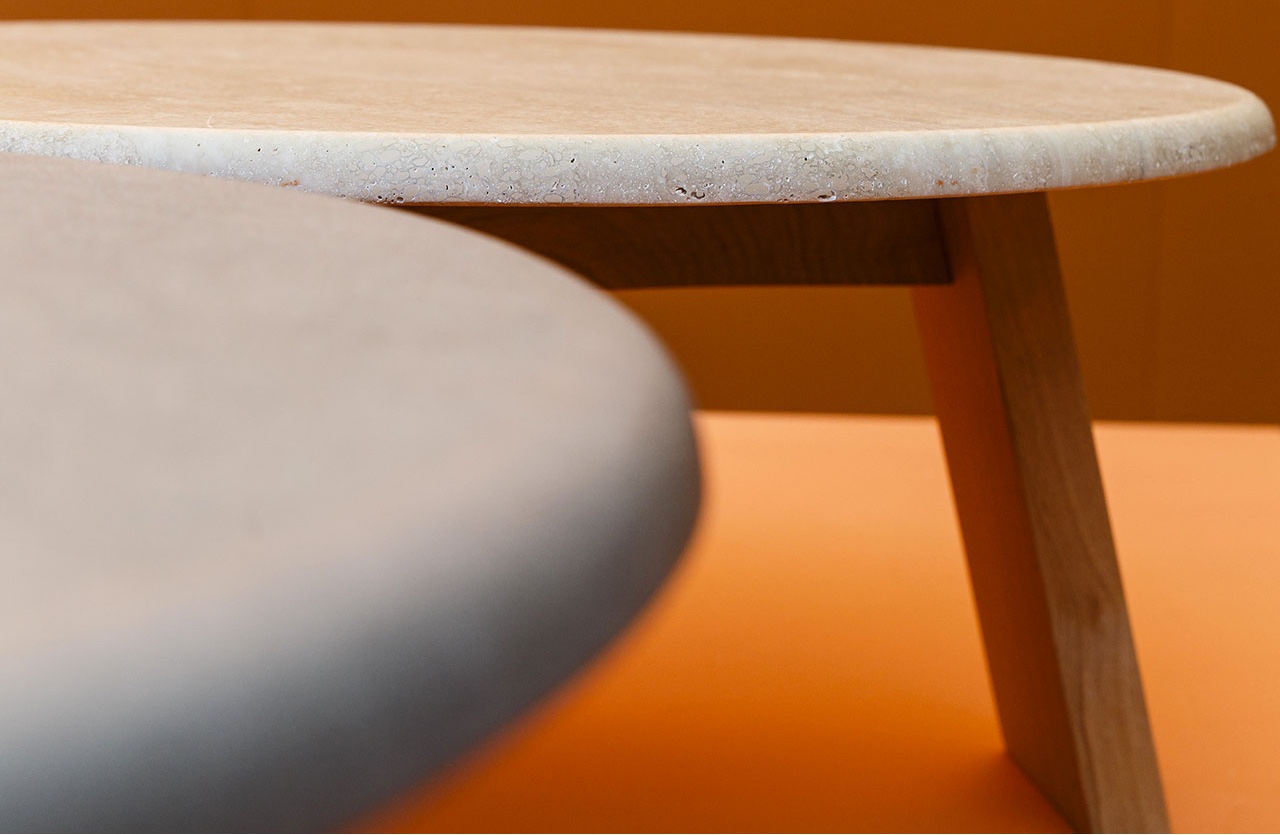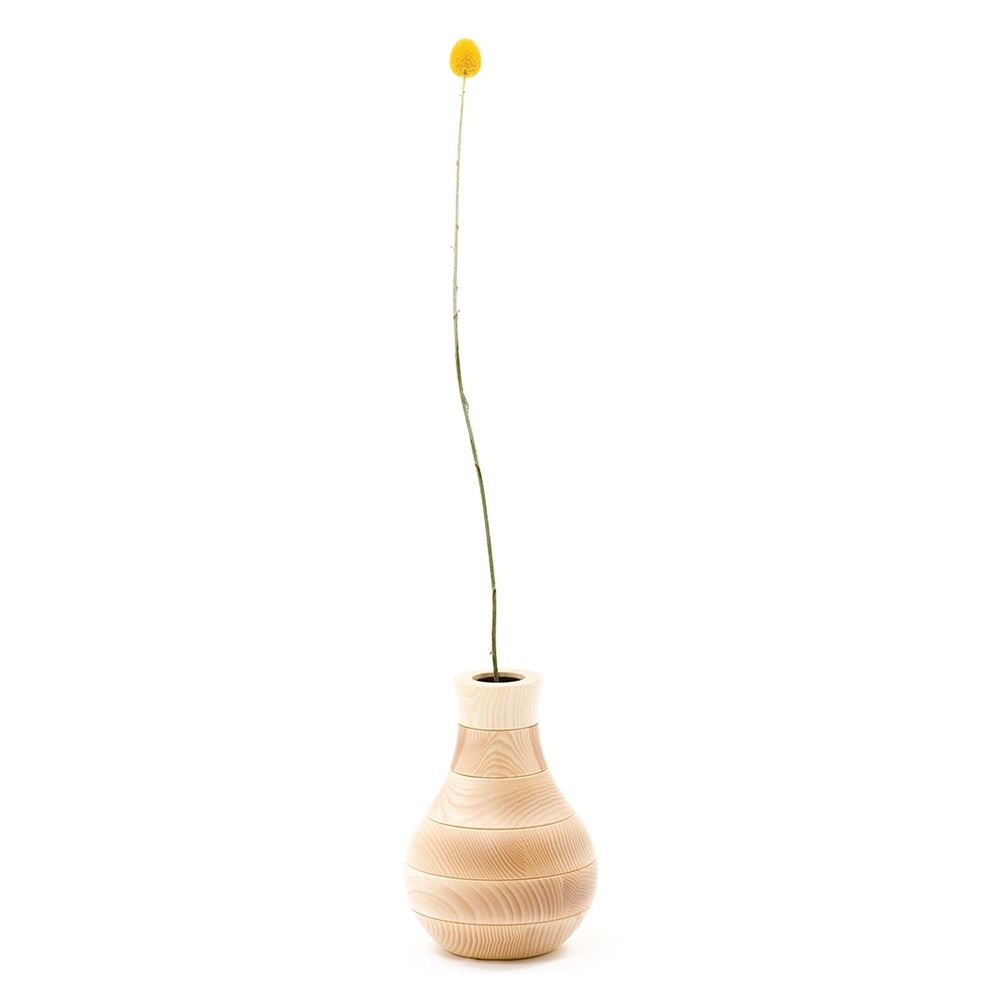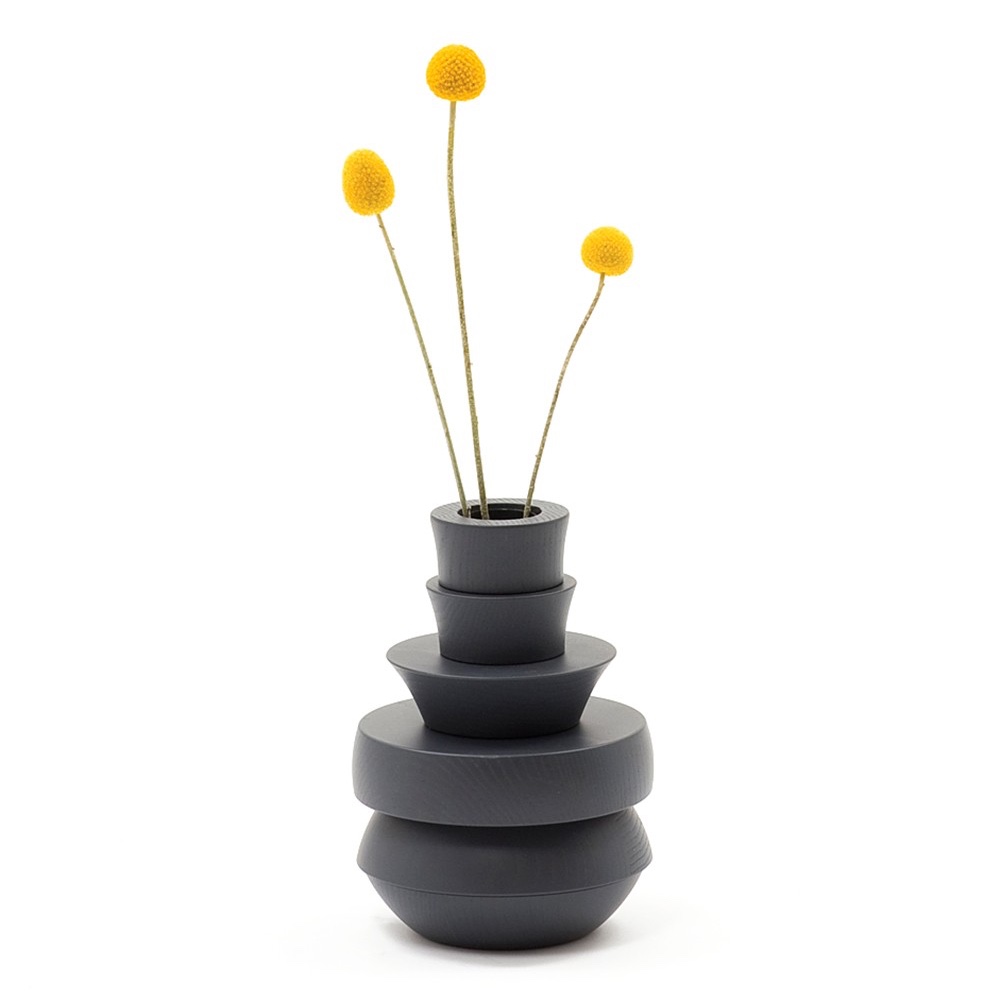 "Scandinavian style, with some tomato sauce"
Bringing discipline to projects and products is fundamental to Discipline's integrity. Of Discipline, Renato Preti says: "It's Scandinavian style, with some tomato sauce" (Source: The National). That is to say, Discipline's products convey the simplicity and diligence of Scandinavian design, imbued with an Italian sense of flair, the added 'sauce'. Speaking in the same article, Preti adds that: "Design is not art. It has to be functional… well done and… user friendly. It has to be something that really offers you quality and beauty but at the same time is not boring." Discipline's contemporary designs extend well beyond the purported conservative ideals that seemingly underline much of Italian product design.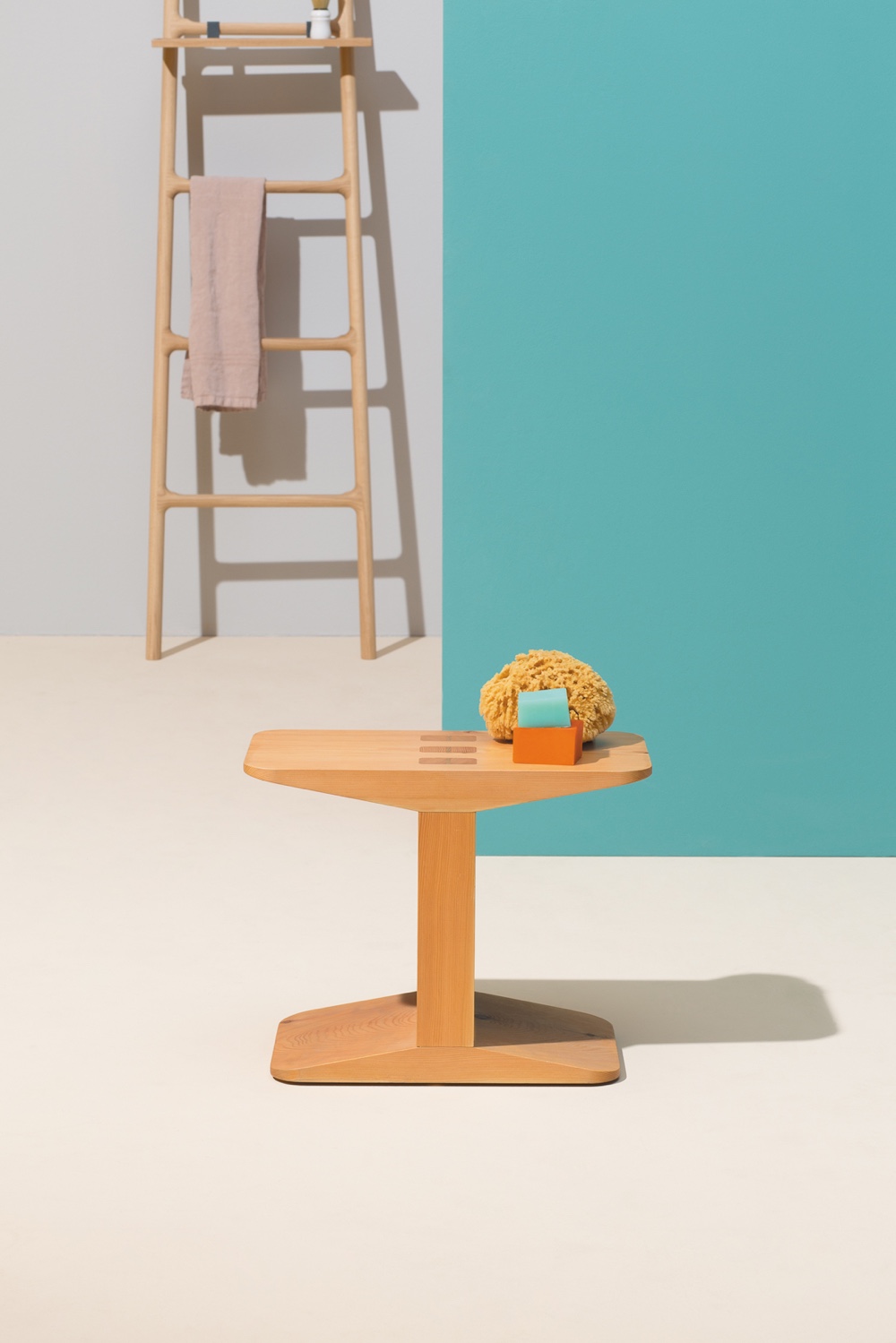 Materials used by the brand, including bamboo, cork, leather and wood, are sustainable, tactile and long-lasting. In Discipline's worldview, sustainable also means beautiful: the two go hand in hand. Products, produced mainly in Italy, have integrity; they will improve and mature with age.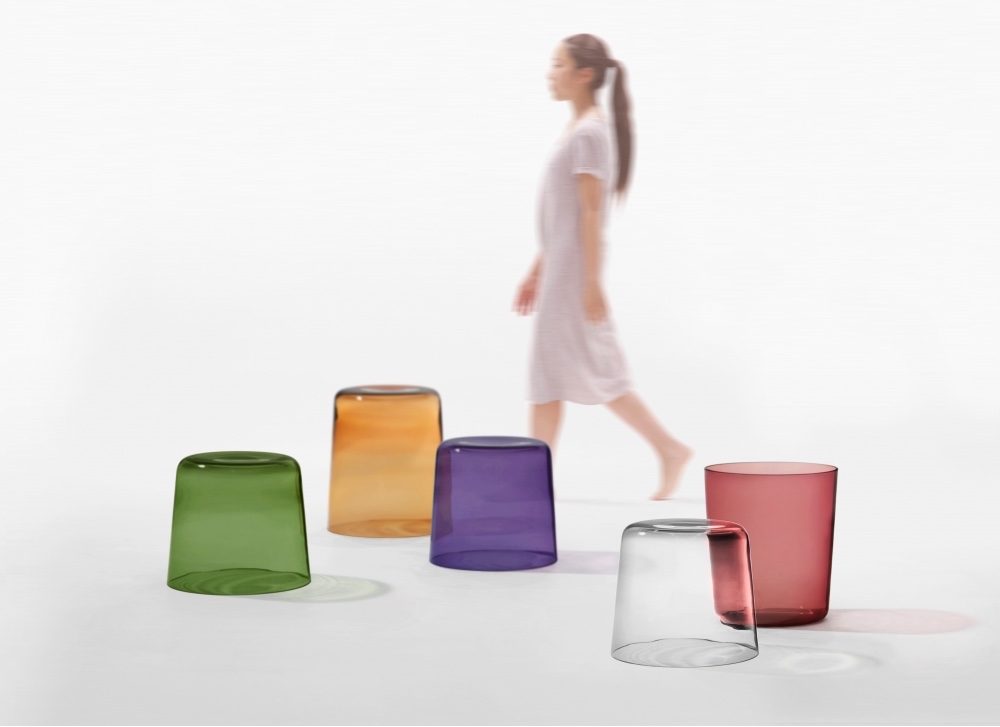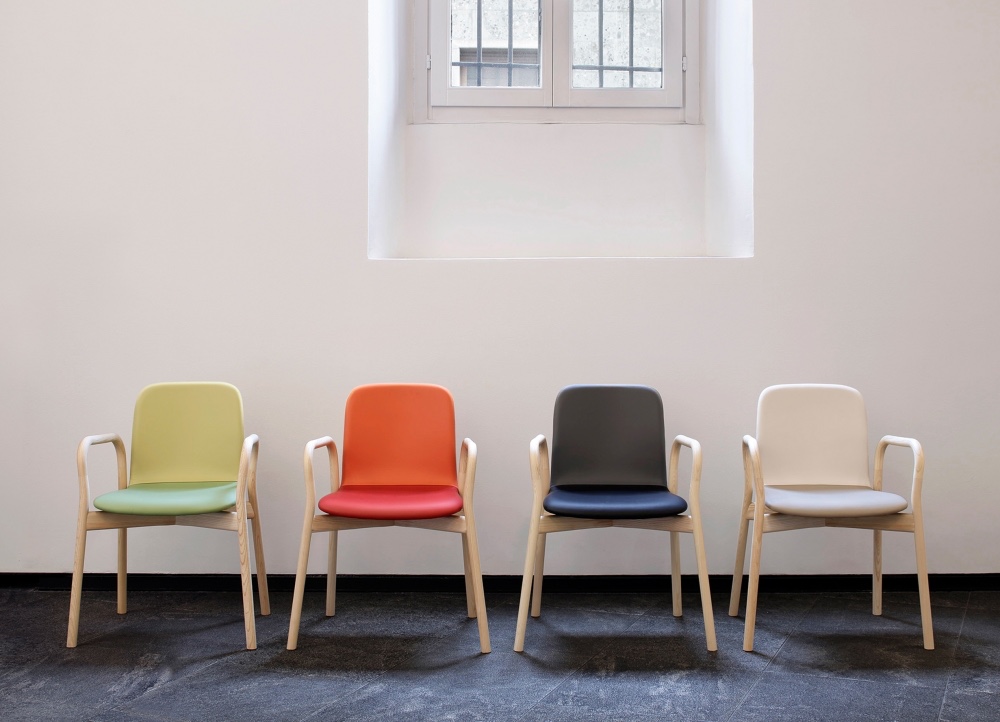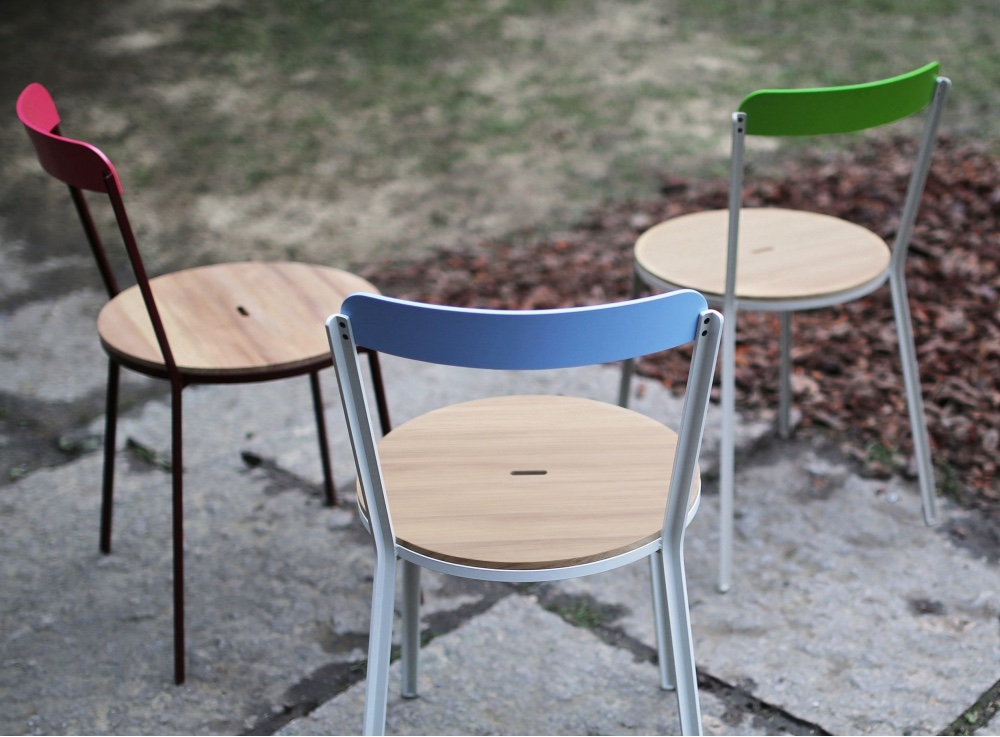 Revamping the Italian Furniture Sector
When asked "what are the challenges of launching a new design brand in Italy?", Renato Preti replied: "you need to have a clear, unique, strong, innovative identity and strategy to attract attention in a mature and competitive industry" (Monocle, Issue 71, March 2014). Preti, the son of a furniture manufacturer, pursued a career in finance. He later returned to his roots, investing in several successful furniture companies. With a desire to shake up the world of Italian furniture, he established Discipline. Believing the Italian furniture sector's spirit was in need of a revamp, Preti focused Discipline towards: "[better] innovation and excitement in distribution, product design, marketing and brand identity" (Source: Cool Hunting). Those designers brought on board understood Discipline's brand philosophy and identity. That identity was in part shaped by the clever mind of Marco Velardi and his creative agency, SM Associati.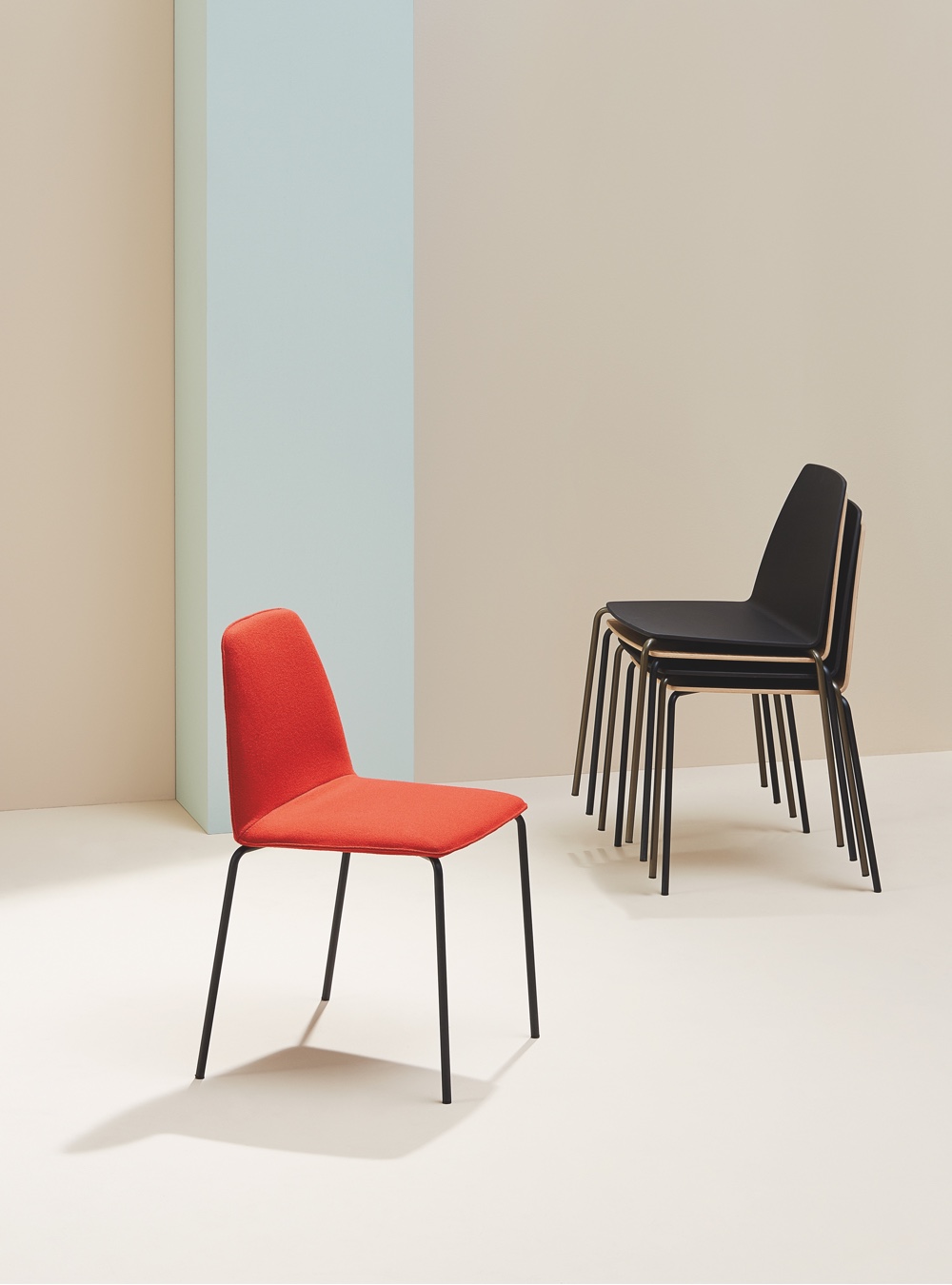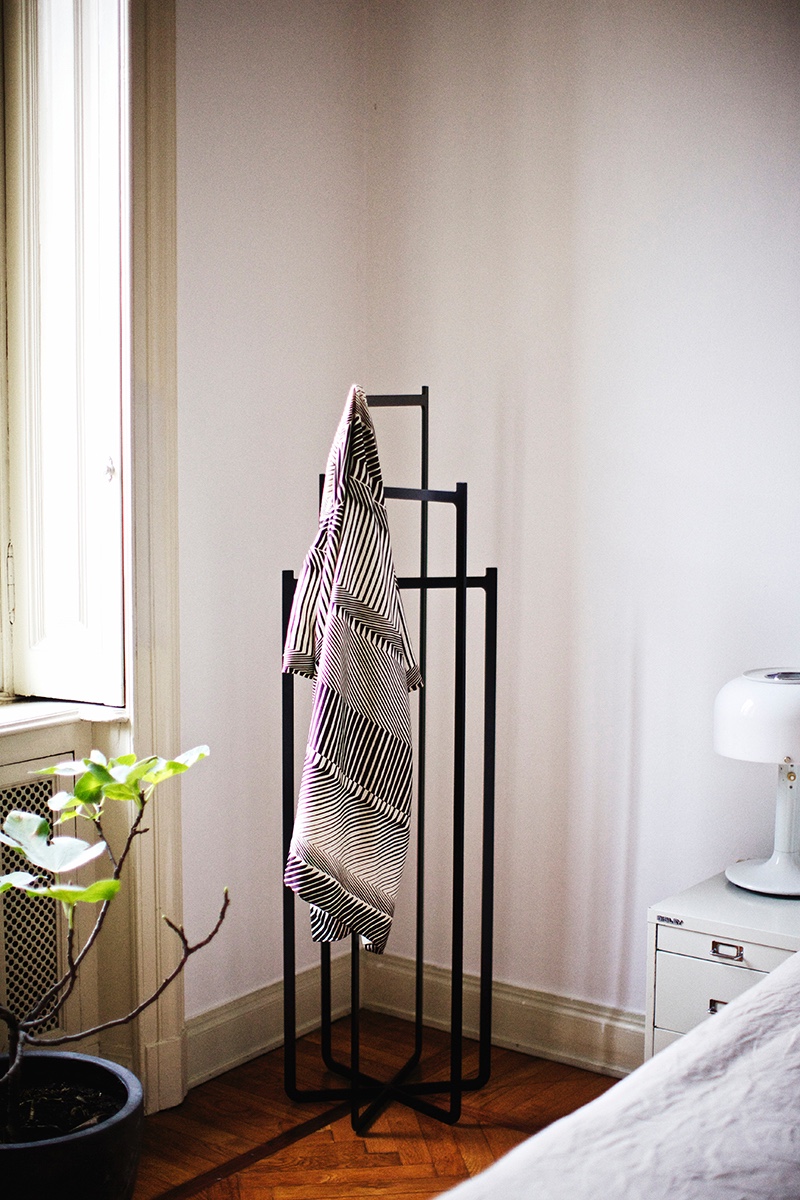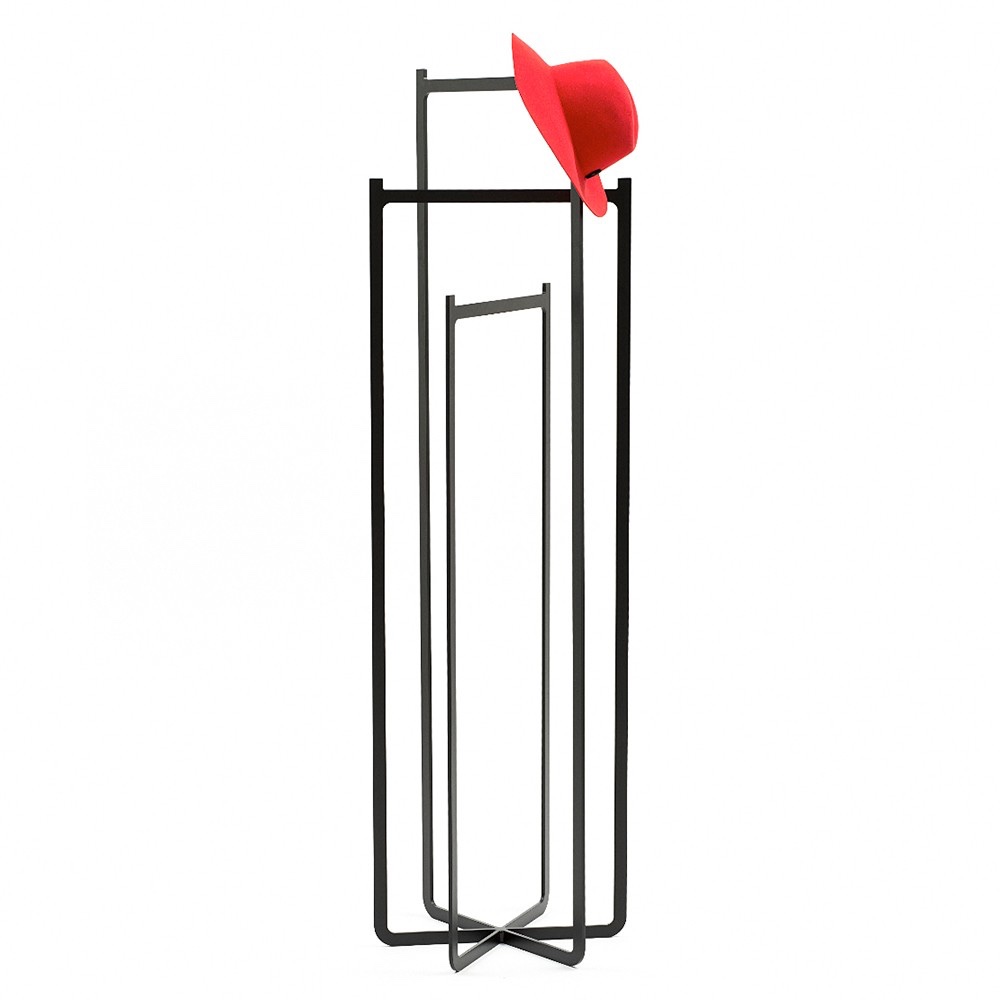 "Beautifully designed, consciously made"
From a design perspective, Discipline is worldly and conscientious, showing care and respect for materials, provenance and aesthetic values. As a company, it would appear to eschew affectation and self-indulgence in design. Its motto, "beautifully designed, consciously made", is wholly apt. Visiting Discipline's website, it is not an obvious Italian design company. The brand's demeanour is a little fresher and friendlier, more understandable and everyday. Perhaps a lesson in presentation for many of Italy's established design dynasties?