In an age when many family enterprises are seeing younger generations quit or sell-out, Italian businesses are keeping it in the family.
Keeping it in the Family
A report by the Associazione Italiana delle Aziende Familiari (AIdAF), an Italian family business network, revealed that Italy has around 784,000 family firms, equating to more than 85% of businesses in the country. AIdAF highlighted that while this percentage is in line with other European nations, including France (80%) and the UK (80%), Italy resorts less to hiring external managers: 66% of Italian family businesses are fully managed by family members, compared with 26% in France and 10% in the UK.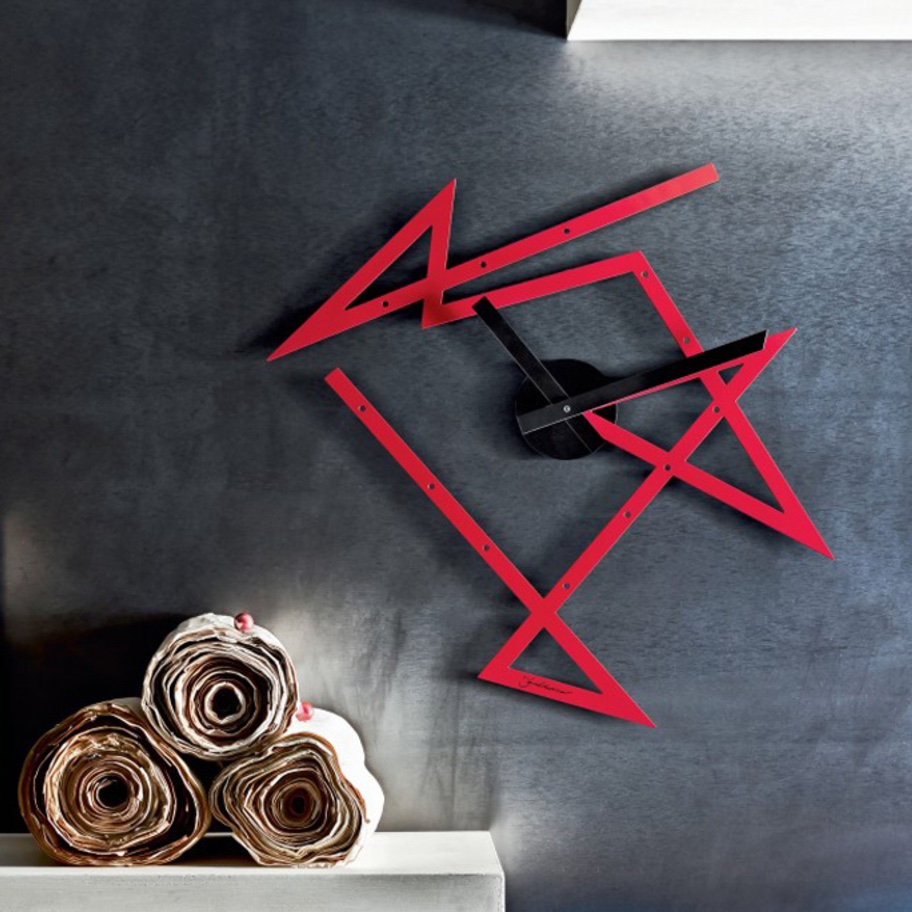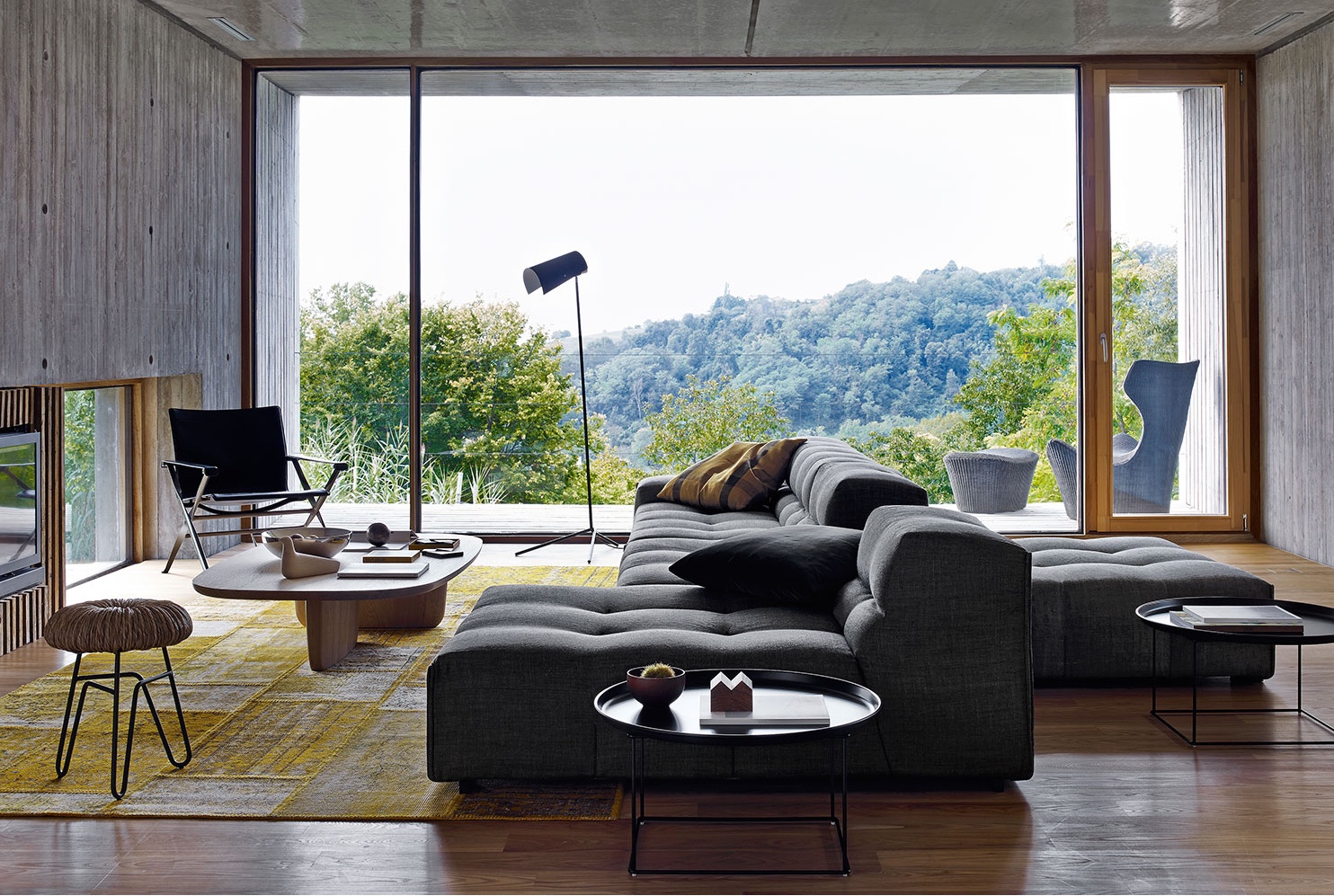 Design Dynasties
In the world of design, it is a plausible assertion that Italy is the country with the greatest number of influential furniture design dynasties. Italian names such as Alessi, B&B Italia, Cassina, De Padova, Flexform, Flos, Kartell, Minotti, Molteni&C and Poliform, are world famous brand icons. Many target the higher end of the design market, their businesses thriving on a clever mix of heritage, the availability of sought-after design classics and a focus on novel design solutions. Italy is too the home of the renowned Salone del Mobile, where every April the country's biggest family design firms flaunt their wares in design-savvy Milan.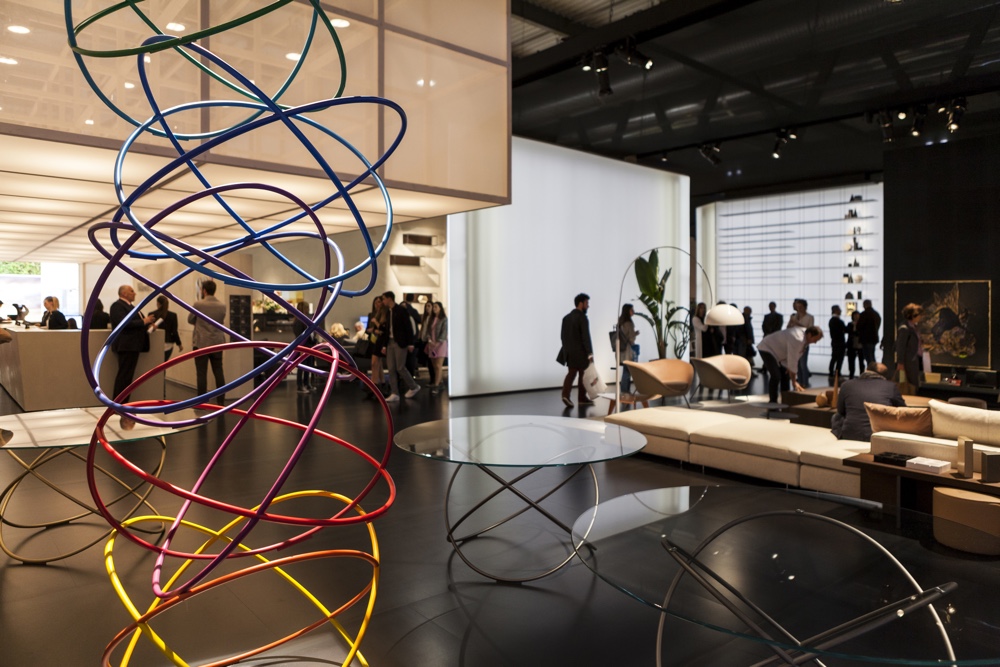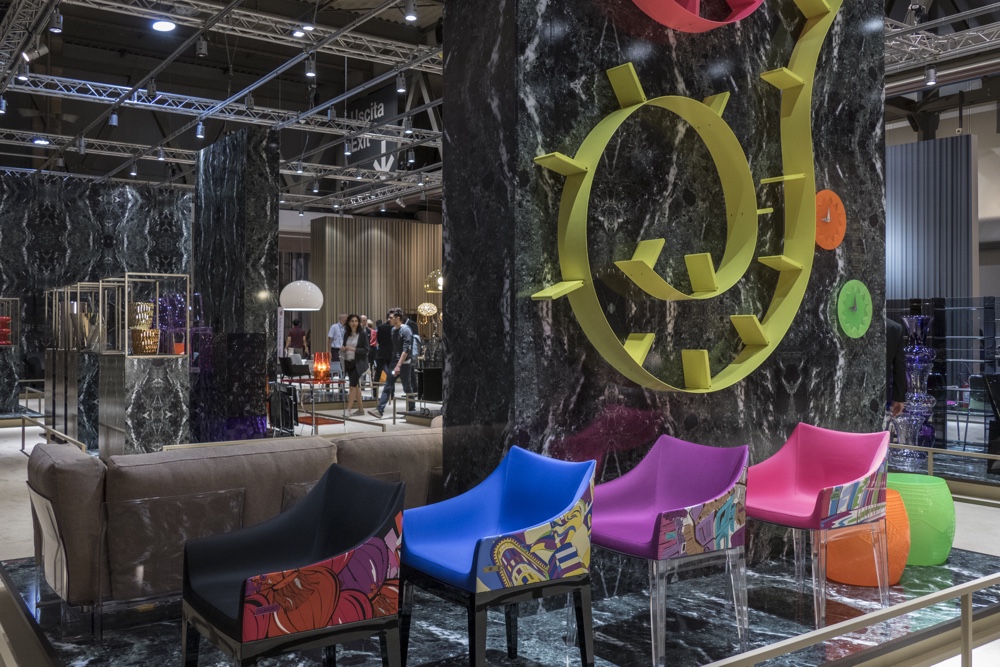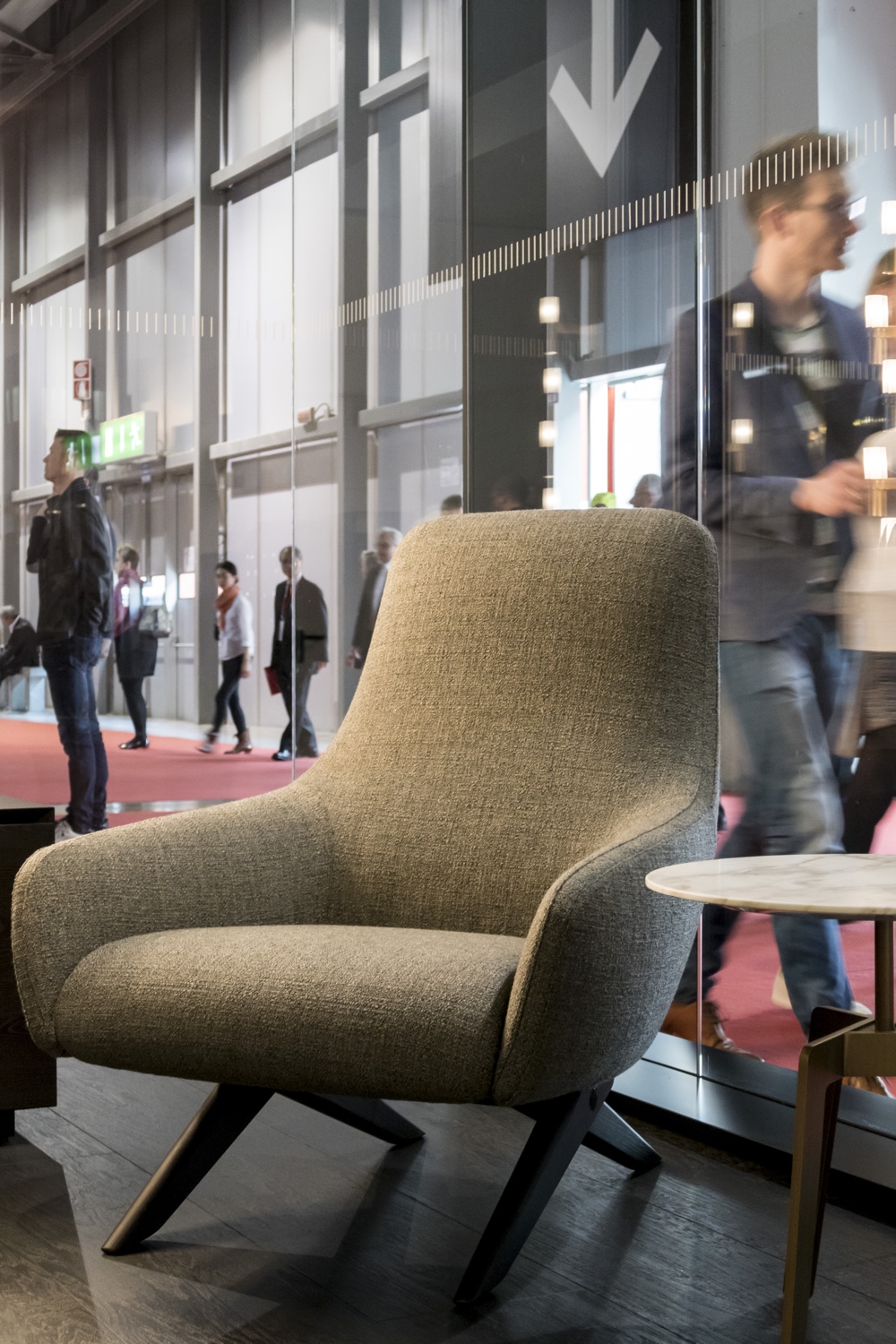 A Golden Age
Italy enjoyed a golden age of design and manufacturing from the 1950s to the 1970s. Francesca Molteni, the eldest daughter of Molteni&C CEO Carlo Molteni, commented that "it was an easy time for Italy, there was no war and no financial crisis," but she added "now the world is changing" (Moving with the times, Monocle, Issue 71, March 2014). Francesca Molteni is convinced that Molteni&C (established in 1943 by Angelo Molteni) must look beyond Europe, believing the company's younger generation can better adapt to an Internet-led design world and communicate essential values such as sustainability. In reaching out to a global market, Molteni&C reissued a series of 1950s design pieces by Gio Ponti (1891-1979), the celebrated Italian designer and architect. It was in part Ponti's name that helped Molteni&C to open up new markets in the USA and Asia. The trend for reissuing back catalogue designs is one adopted by many Italian companies. Whether this signals a dearth of new ideas or strengthens Italy's design legacy and history is open to debate.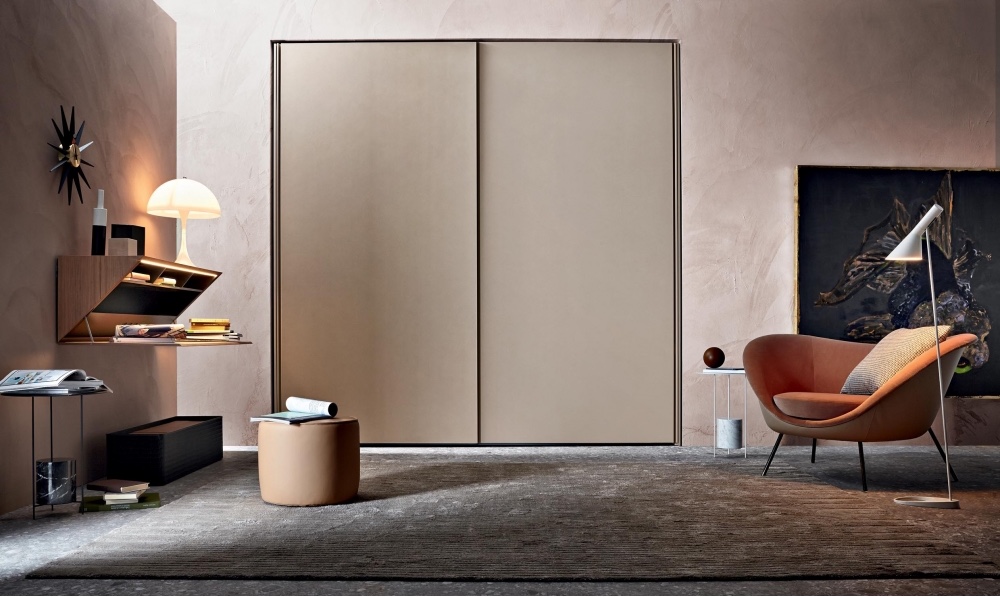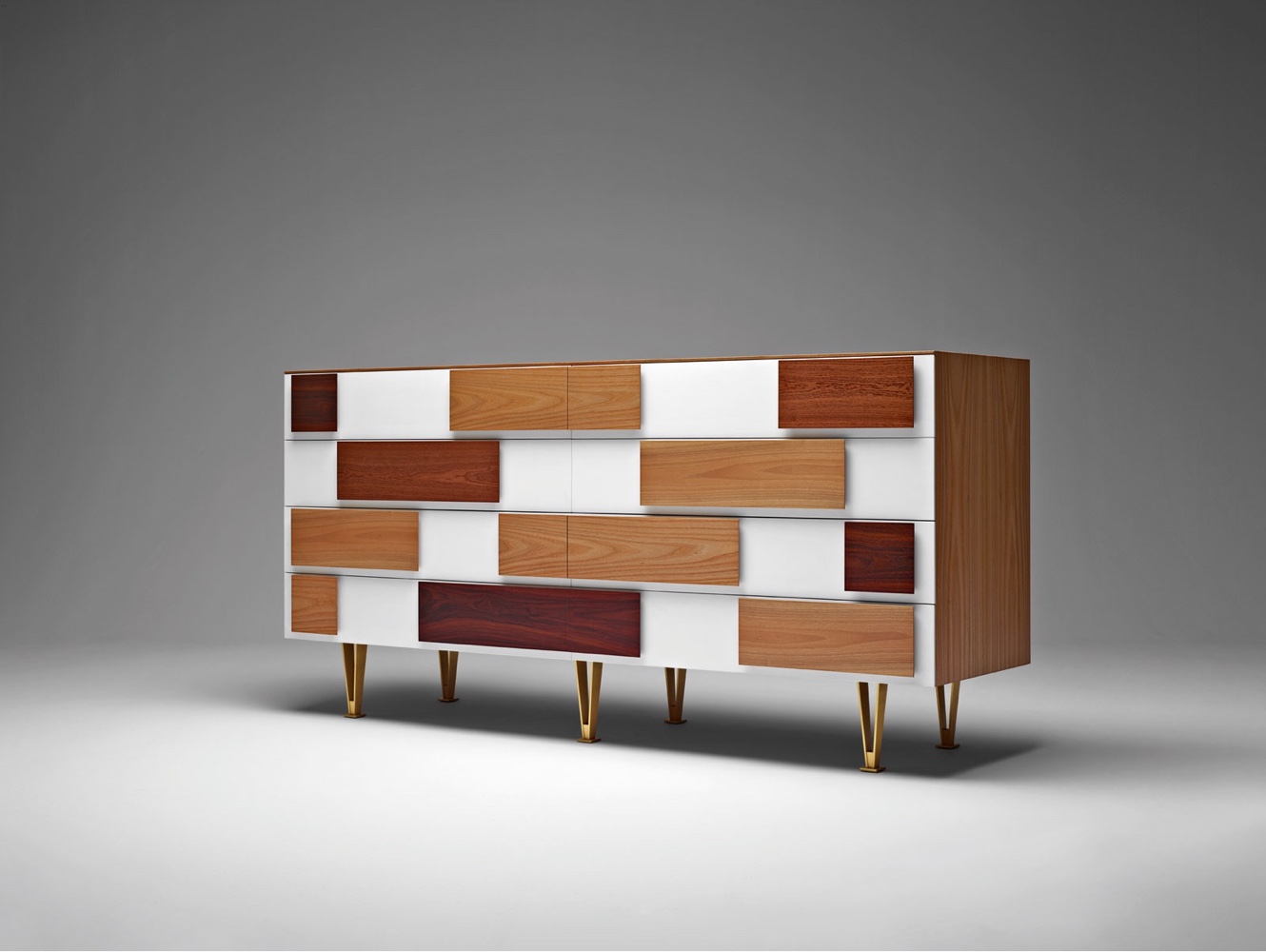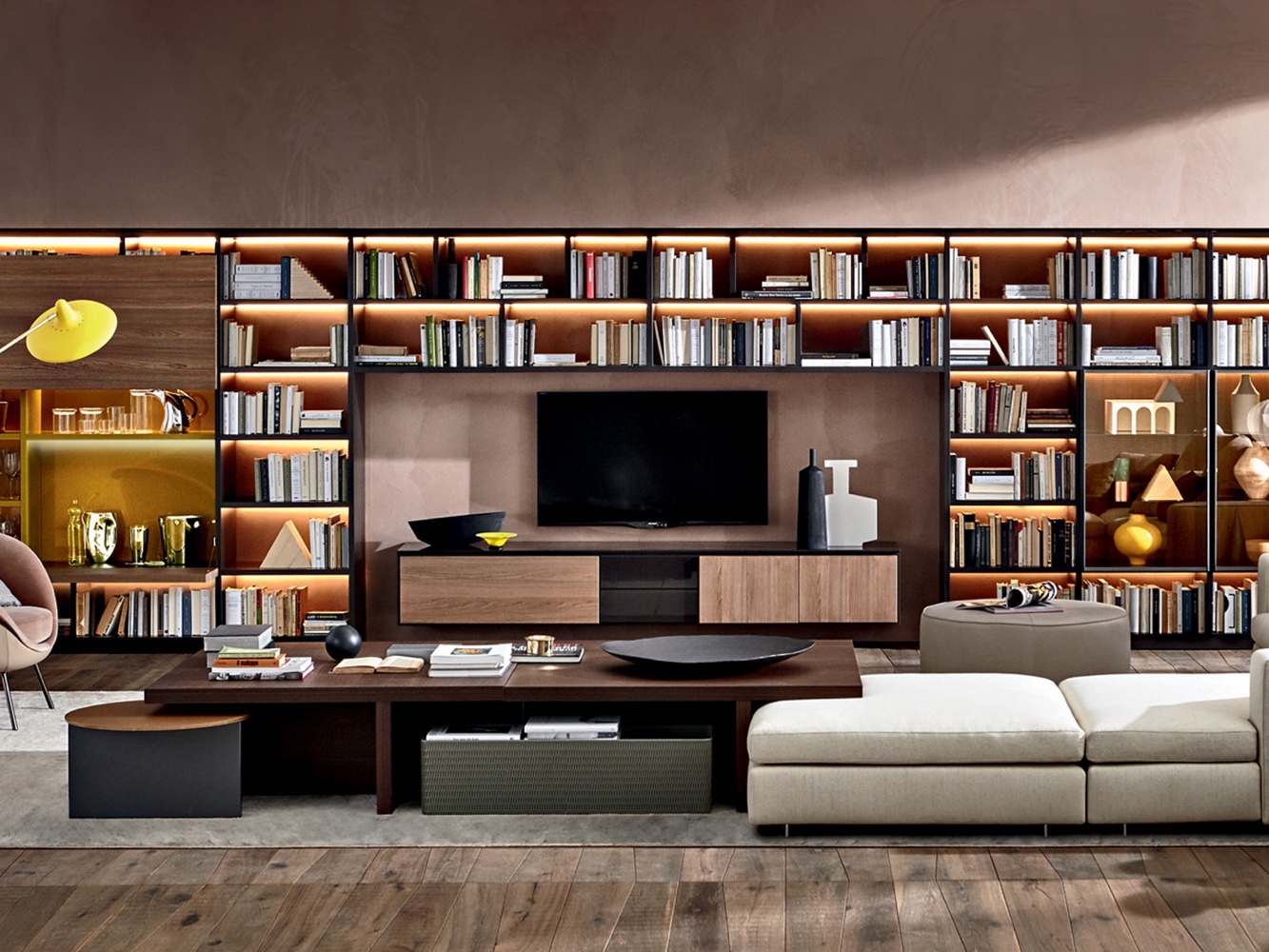 One Foot in the Past?
In a 2013 interview with online design magazine Dezeen, Patrizia Moroso, creative director of Italian furniture brand Moroso, suggested that "Milan unfortunately is sitting in the past and the past is gone… the most important people of the beautiful past of Milan are very old or dead" (Source: Dezeen). Despite Italy's wonderful crafts heritage, Moroso was concerned that the country was in a crisis, not wishing to change or move forward. Marco Velardi, the co-founder of interiors magazine Apartamento and former creative director of Italian furniture brand De Padova, has argued that when it comes to selling furniture, Italian brands need to "retool". He advocated that "many companies are stuck in a traditional mindset and promote this standardised 'Made in Italy' design. It's a safety blanket.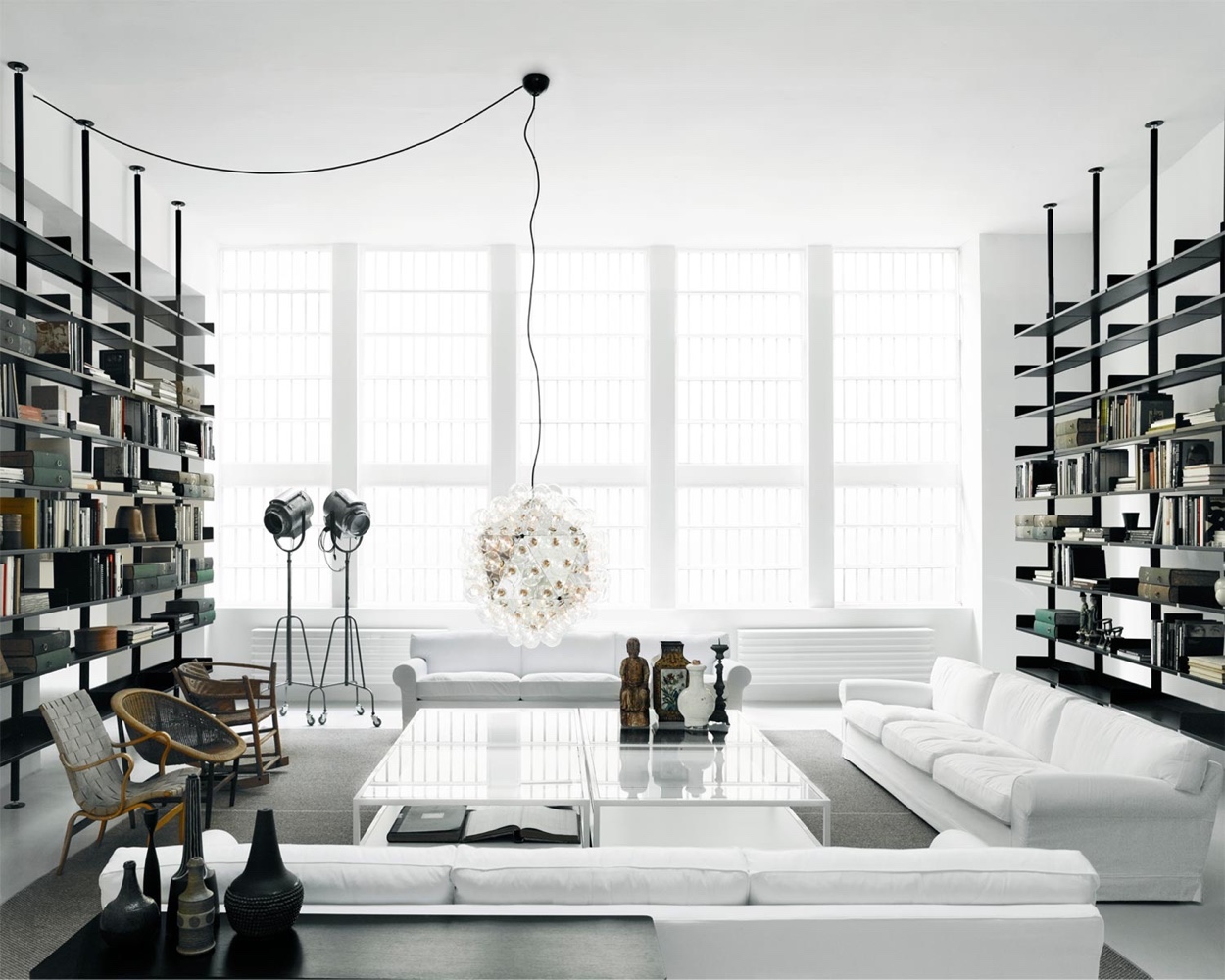 There needs to be more risk taking." (The Fixers, Monocle, Issue 71, March 2014). Now owned by Italian brand Boffi, De Padova, set up in the 1950s by Fernando and Maddalena De Padova, is in a position to collaborate as part of an international joint distribution programme, sharing its design passion and Italian heritage with one of Italy's revered luxury design companies.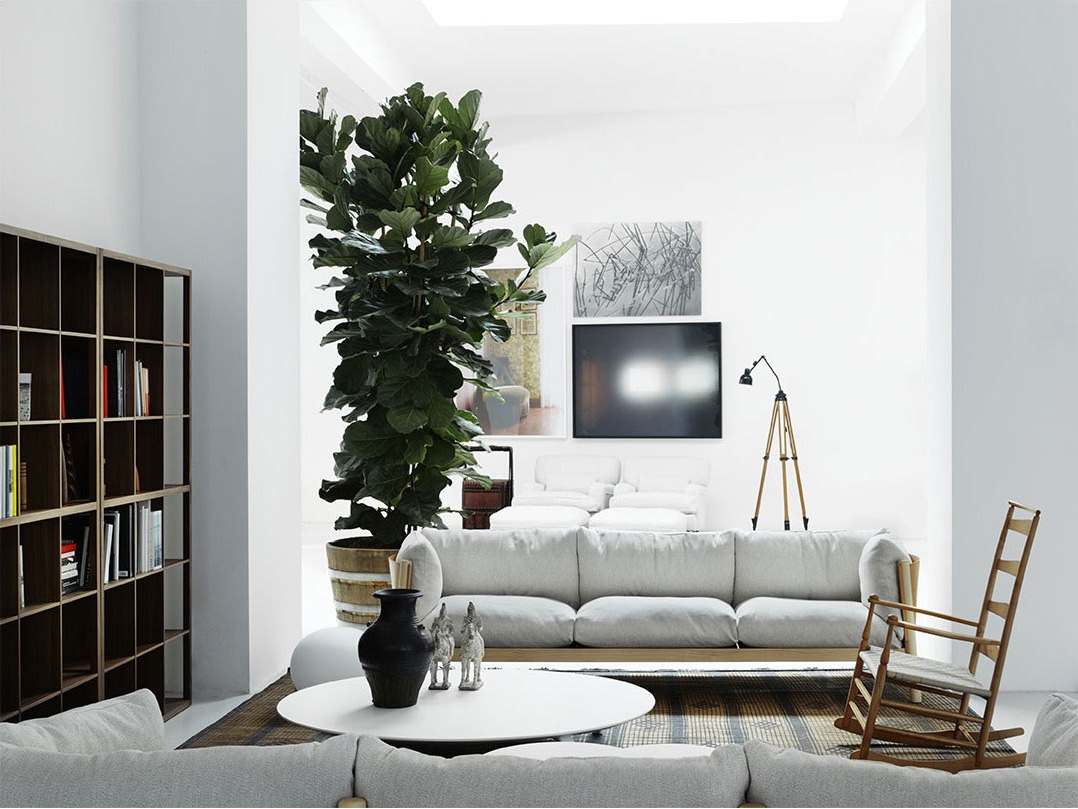 While Italy's dynastic family design set might have one foot in the past, it is a past whose legacy has very much helped to shape the present day and will continue to inform the future. This year's Salone del Mobile was considered a "smash hit", with visitor numbers up 4% since the 2014 edition. Sixty-seven percent of attendees were international, a fact that is no doubt appreciated by Italy's noble design houses. Moreover, it is evidence that gives weight to the quashing of Patrizia Moroso's claim that Milan sits in the past. If anything, Italy's penchant for the family business is a recipe for success. And as the old saying goes: we have much to learn from our elders.