All of us love mirrors. It is a love affair that starts pretty young with even toddlers quickly finding joy in the reflection that they see. It is undoubtedly our own reflection that holds our attention as we spend plenty of hours in front of the mirror. But there are times when the reflection takes a backstage and it is the 'mirror' that steals the spotlight. From the charming entryway and cheerful living room to the beautiful bedroom and the perfect bathroom, mirrors complete a space and give it that much needed dazzle.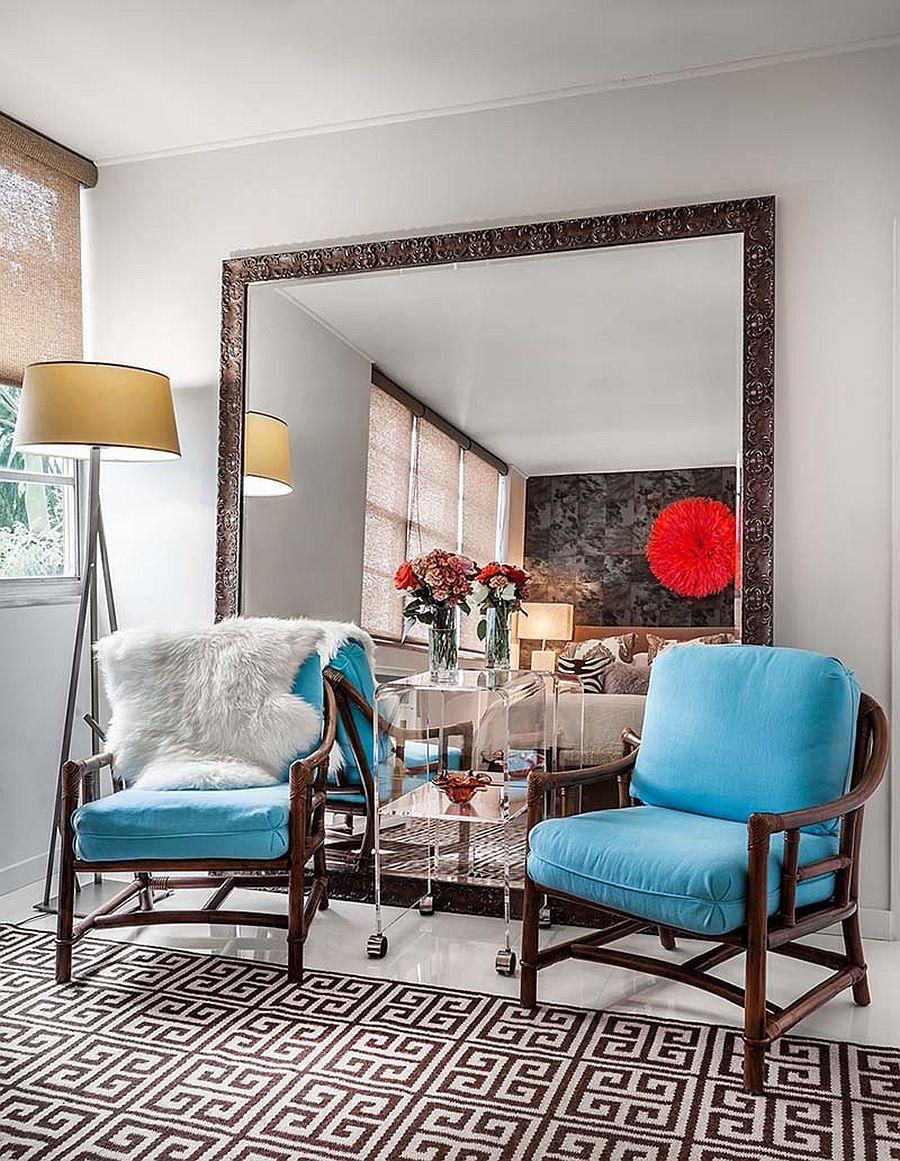 If you love contemporary style that is anchored in neutral hues and polished surfaces, then the sparkle of mirrors becomes even more essential! Every room benefits from the use of a mirror and while some demand an understated and elegant addition others gain from the presence of a large and striking mirror. It is time to start decorating with mirrors –
Bright and Spacious Living Rooms
Most homeowners tend to view mirrors as purely functional additions and so they are relegated to the bedroom dresser or the bathroom. Some might borrow from the traditional idea of the mirror in the dining room or even the lovely entryway. But few tend to experiment with mirrors in the living room. Ironically, it is mirrors that present the easiest way in which you can visually increase space in a small living room, improve its ventilation and give it a more cheerful and light-filled appeal.
RELATED: Reflecting your Style: 25 Trendy Mirrors that Dazzle and Delight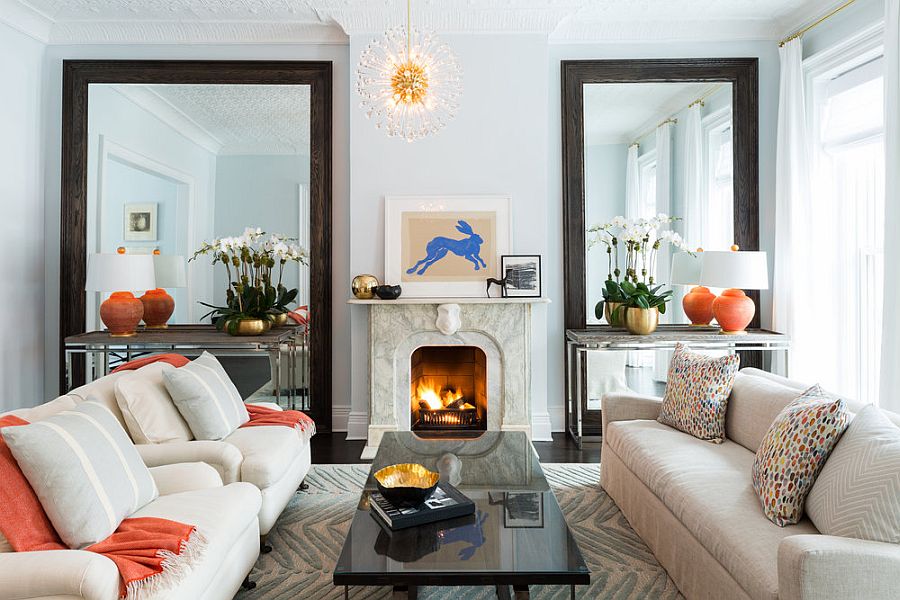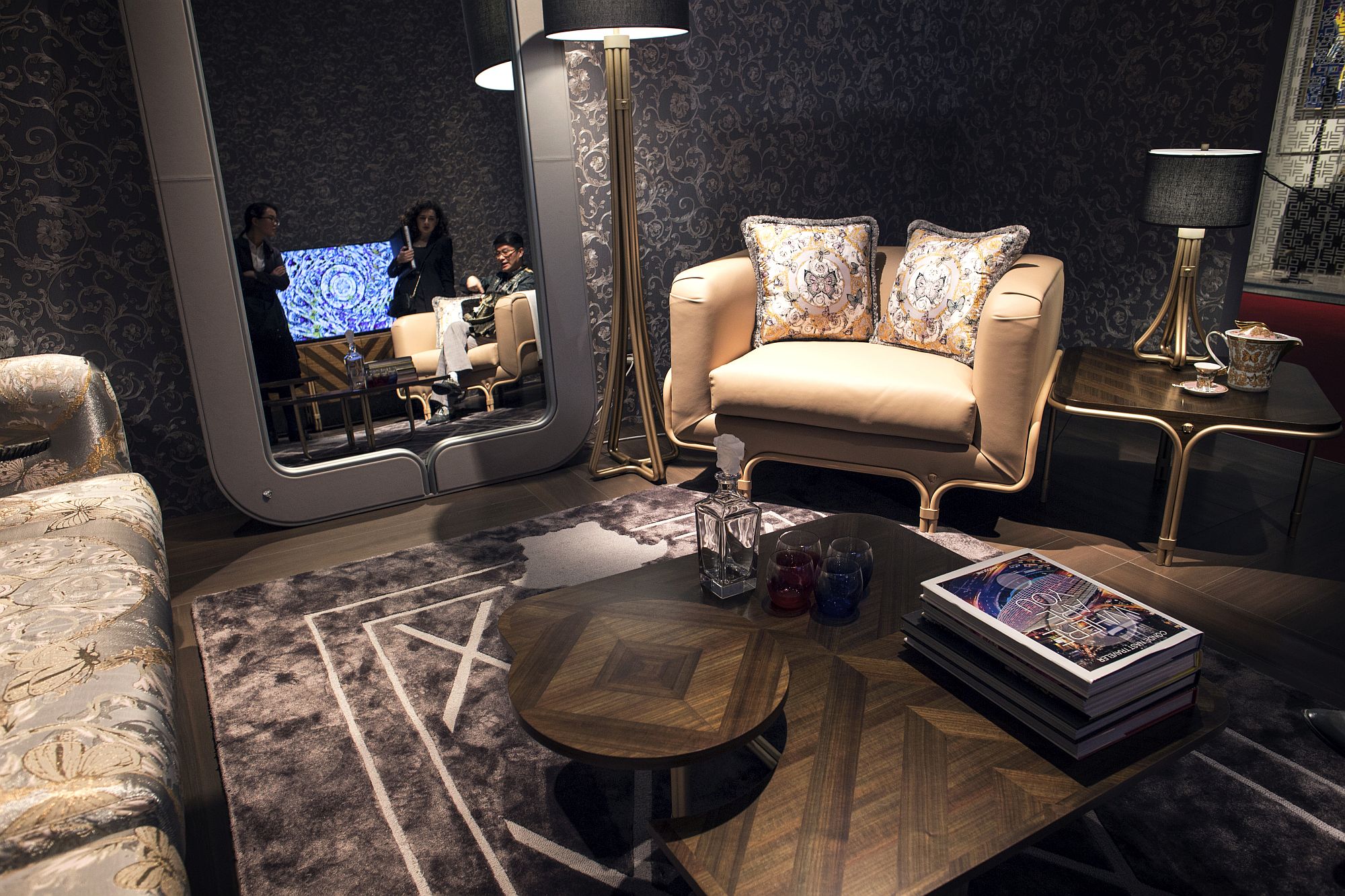 In living rooms such as the ones here, mirrors become an integral part of the overall narrative and not an afterthought. Custom mirror frames also help in accentuating the style of the room while the inherent textural contrast that mirrors bring definitely adds vitality to an otherwise dull space. Complete this captivating focal point with gorgeous LED lighting or even accent lights and you have a living space that is as astounding as it is refreshing!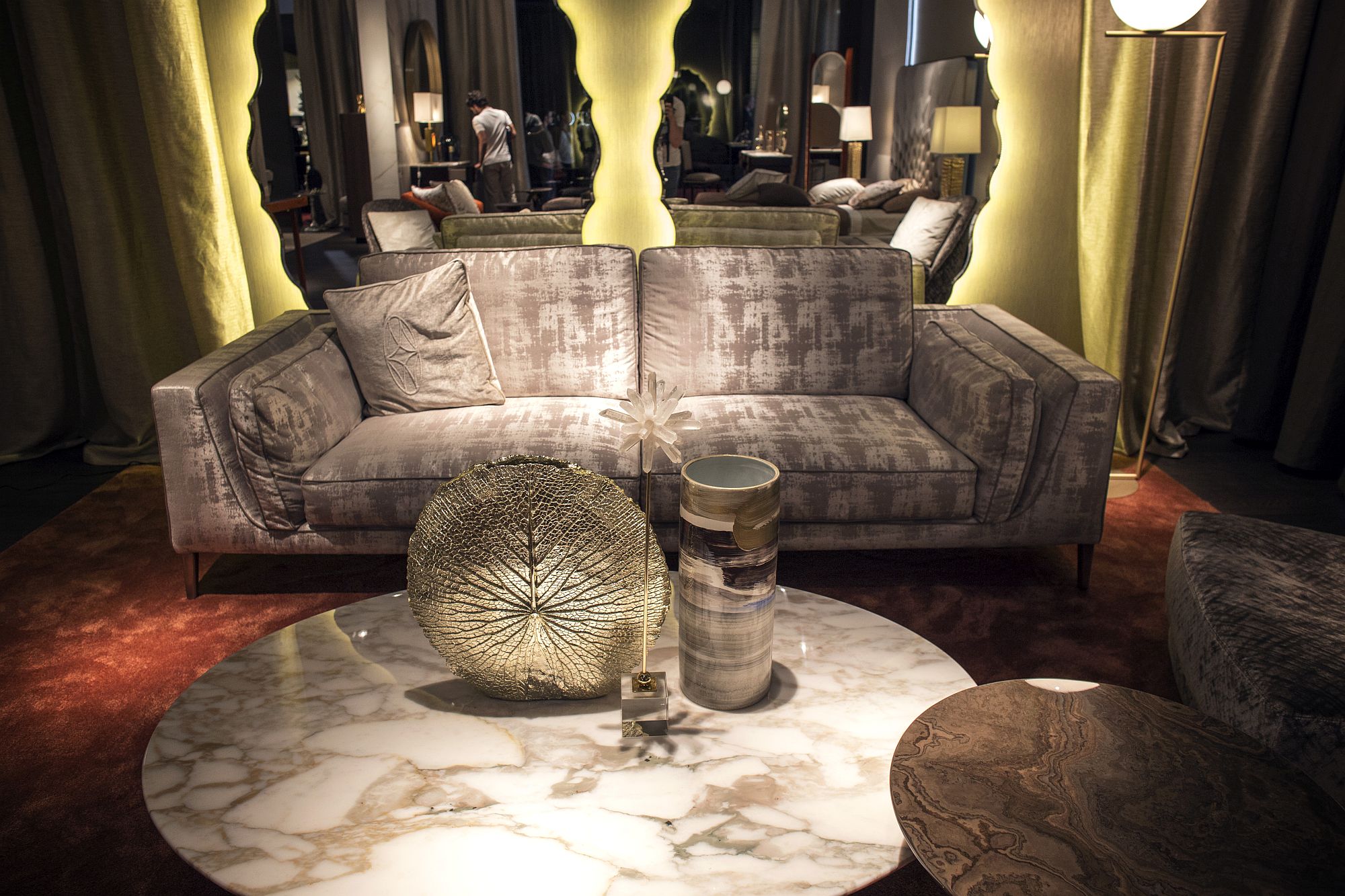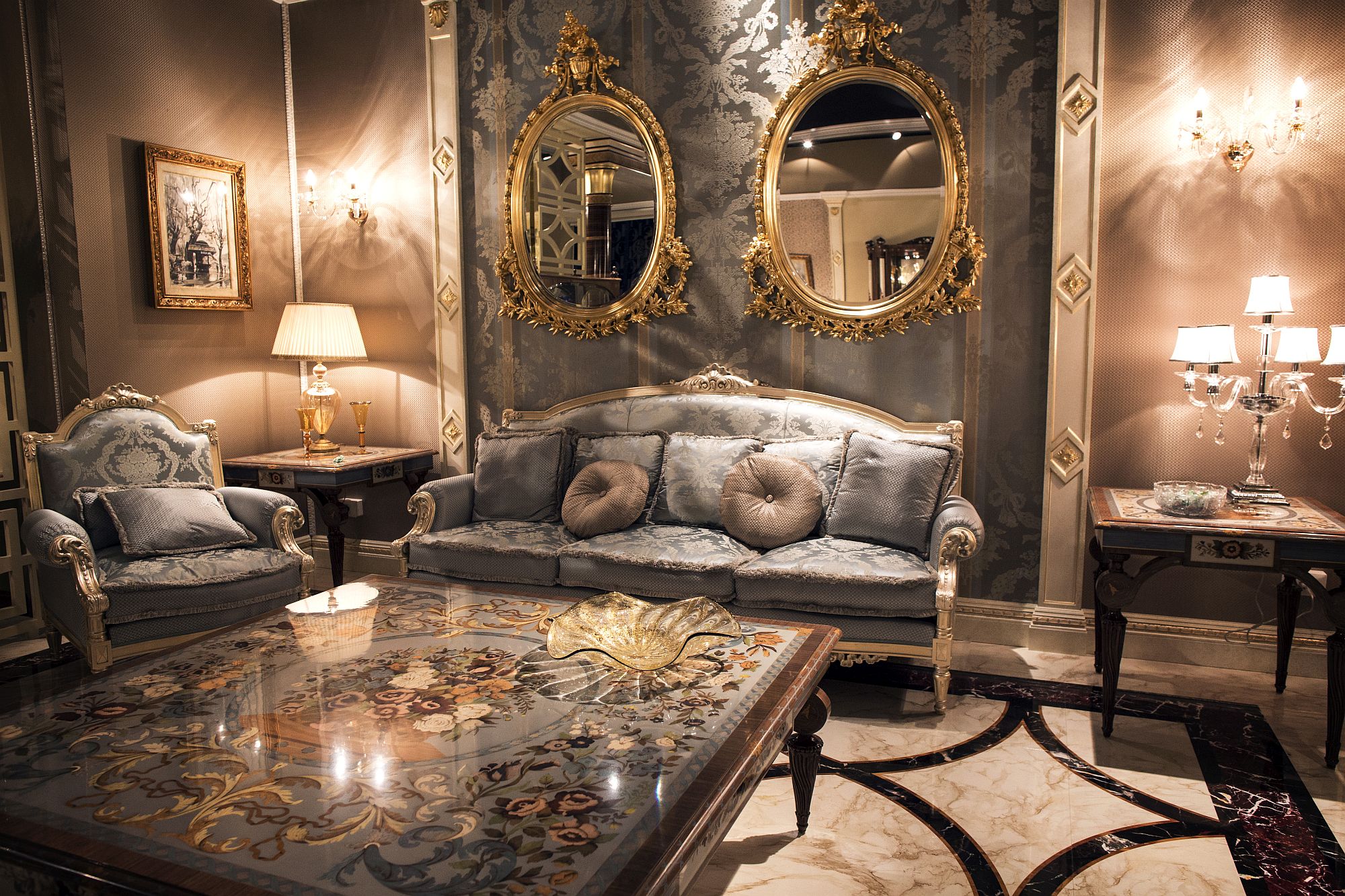 For the Bedroom Dresser
Still stuck with the boring old square mirror for the bedroom dresser? Time to get more quirky and innovative with your mirror choices! Instead of the mundane square and rectangular shaped mirrors or the stoic round mirror, try out something with a dashing oval silhouette. If even that seems a bit ordinary then get romantic with your choice and bring home a mirror in heart shape. These unique mirrors work equally well in both adult and kids' bedrooms alike and turn the dressing area into a prominent and beautiful space. If you are going down the classic path, then a fabulous mirror with gold-tinted frame is undoubtedly the best option.
RELATED: 18 Entryways with Captivating Mirrors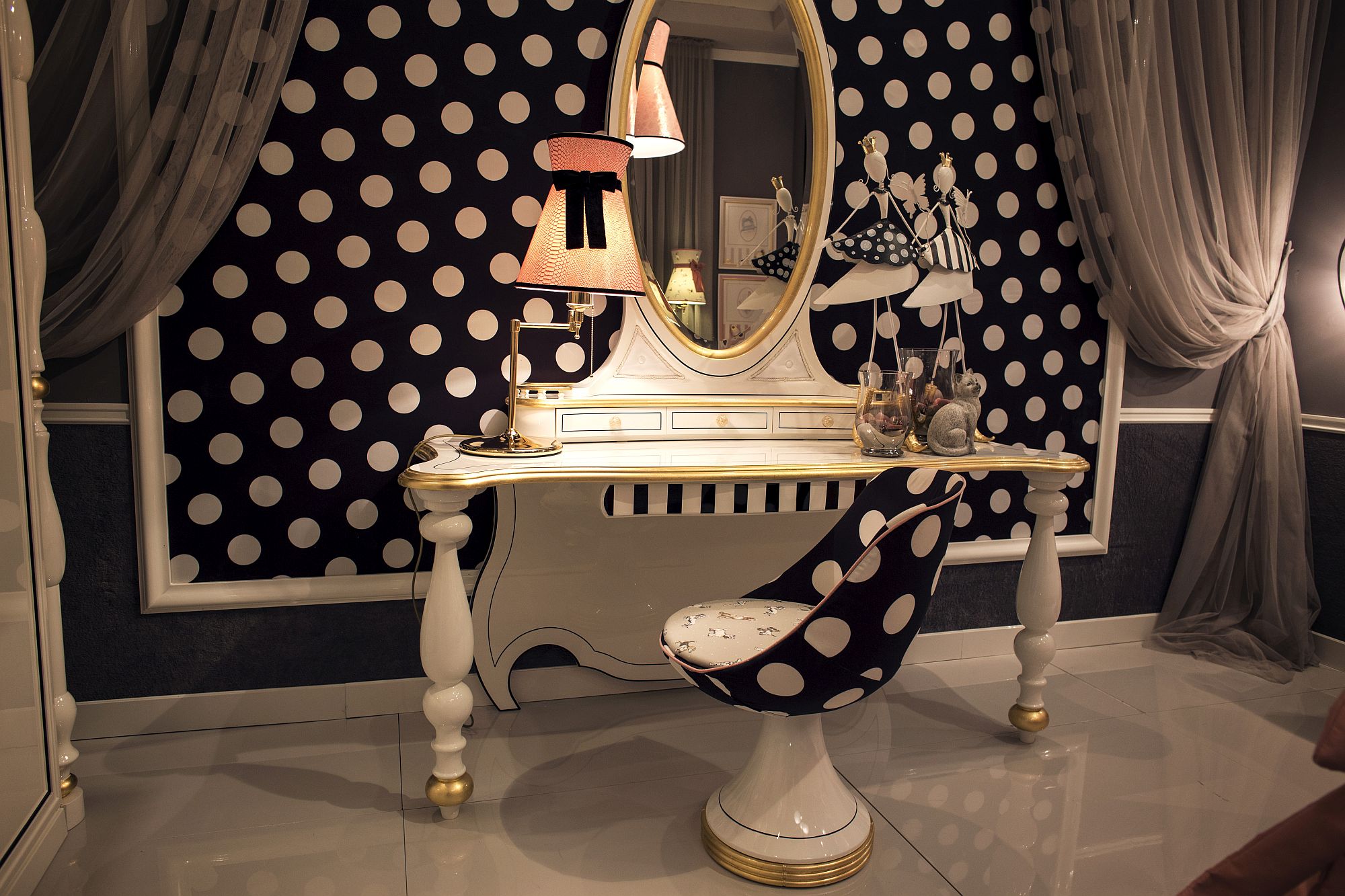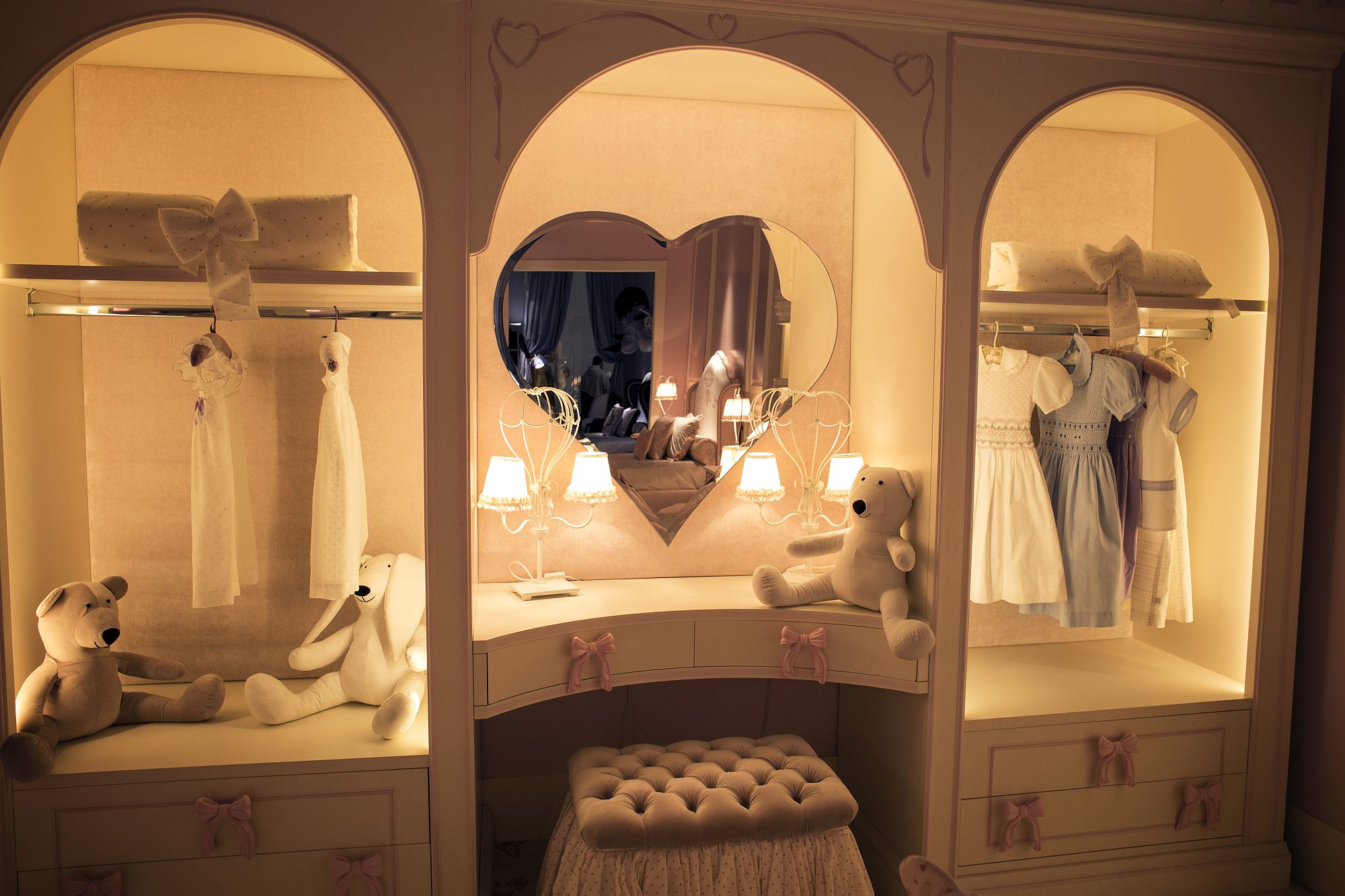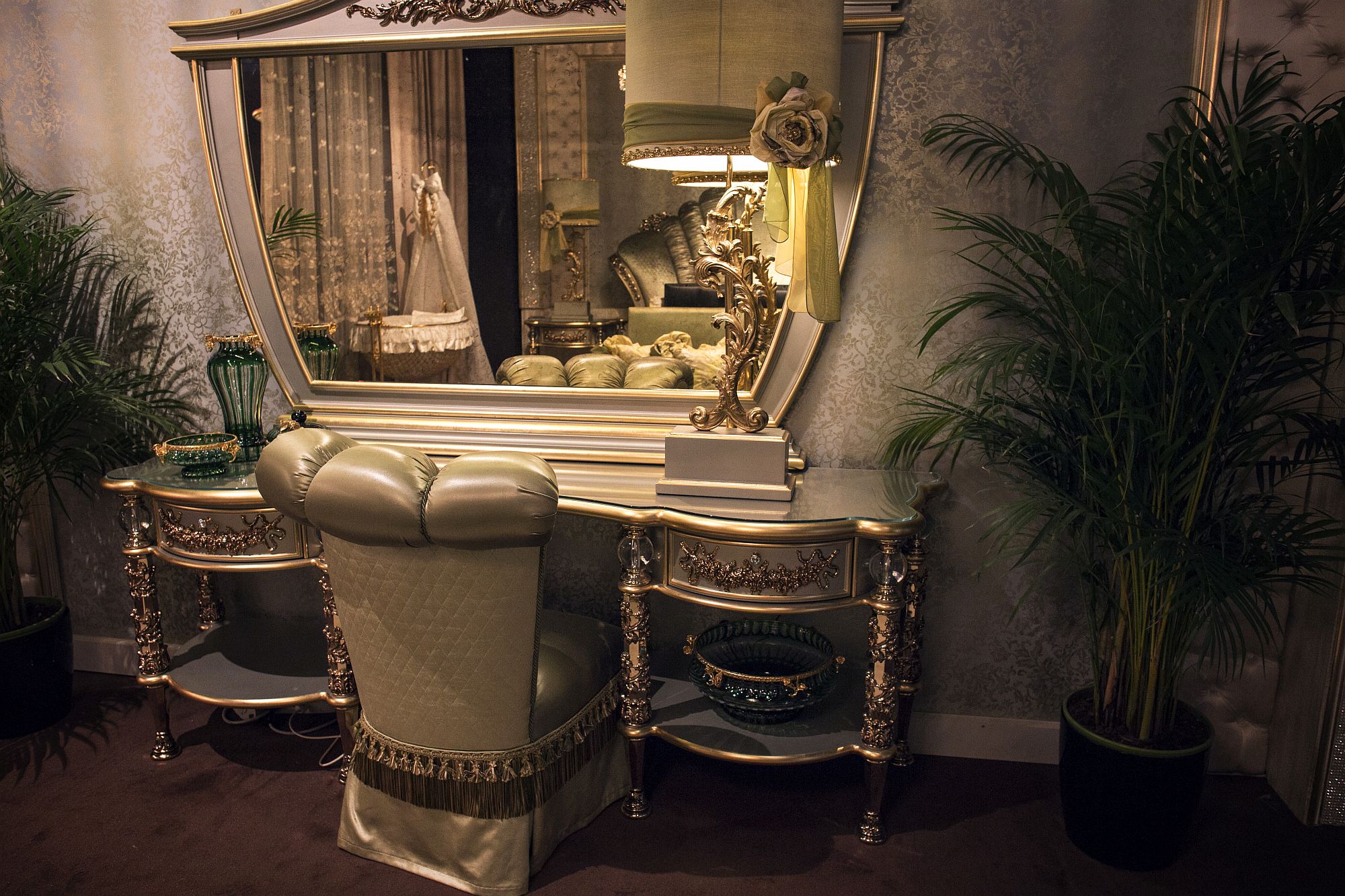 Captivating Entryway
Who has really the time to pay attention to the entryway, you ask? Well, if you put in the time and effort to design a unique and striking entry, then people undoubtedly notice. And it is mirrors that play a significant role here. Sure, there is also an entryway console and a few other decorative pieces. But pick a mirror (or a collection of mirrors) that dazzles, amazes and fascinates and you have an entryway that makes a big impression. It also sets the mood for the rest of your home while breathing life into that boring white wall and completely transforming its appeal.
RELATED: 18 Entryways with Captivating Mirrors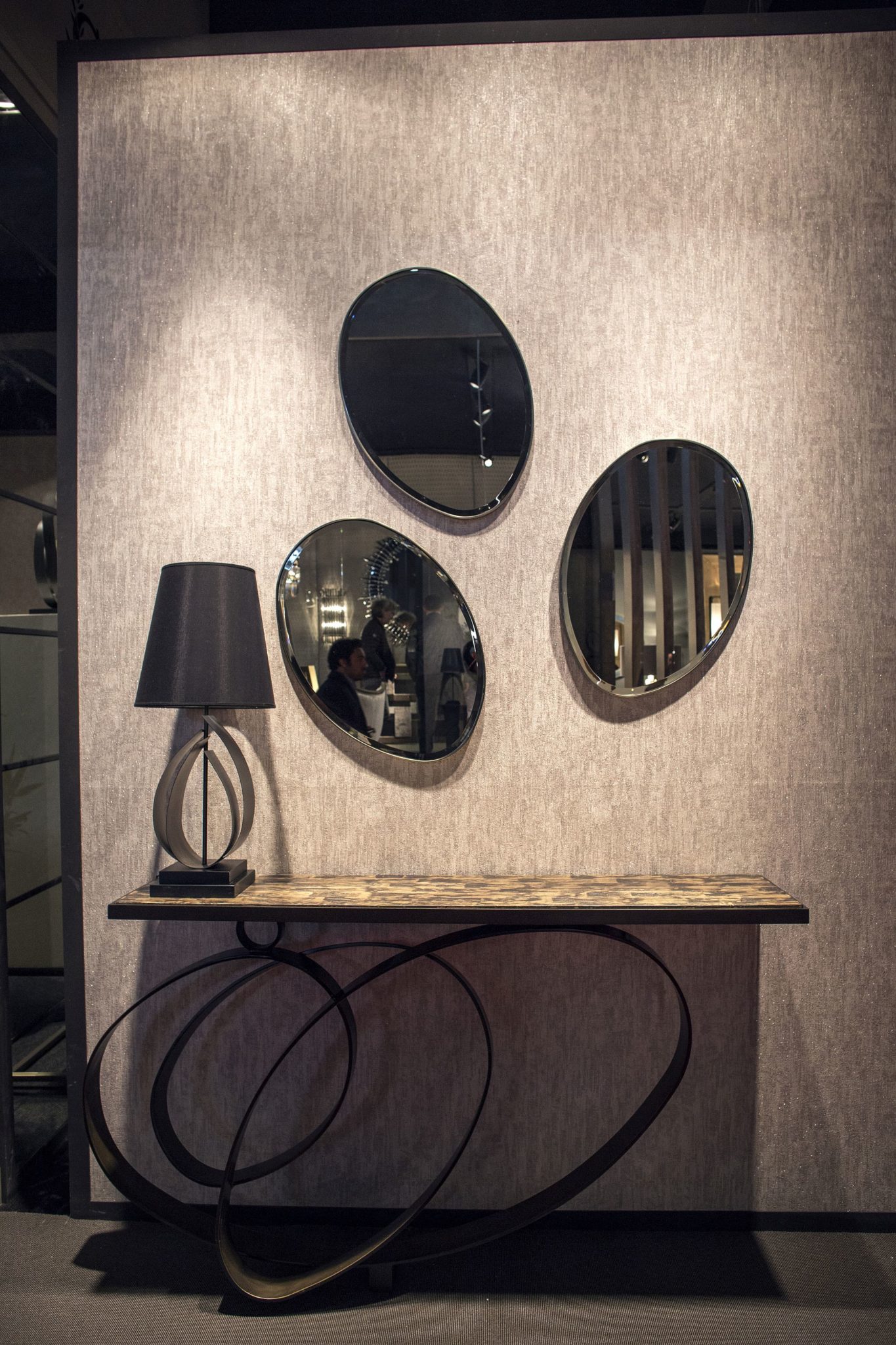 Classic and Victorian style entryways have made a comeback of sorts in 2017. A classic entryway adds something different to a home that is otherwise strictly contemporary and here it is the gold-framed mirror that once again plays a pivotal role. If all that gold is not something your fancy, then opt for a mirror like the one below, which relies more on its silvery charm!