While decorating the bedroom, we often spend so much time fixating on the little details that we generally tend to overlook the most important part of the setting – the bed! A perfect bed sets the right mood, defines the style and aura of the bedroom and pampers you endlessly. And in case you are hunting for that exclusive and exquisite bed to complete your dream bedroom, today we have a collection of four classy beds from Porada that promise a perfect blend of form and functionality.
High-End Hotel
As its name suggests, Hotel draws its inspiration from the aesthetics of beds that you generally come across in high-end hotel suites. This obviously makes the bed a perfect fit for the gorgeous guest room, and it can be easily adapted and customized to meet the specific needs of your bedroom as well. With a natural oak headboard, one can distinctly notice the Italian flair of this Porada masterpiece even as it embraces simple, straight lines and refined aesthetics.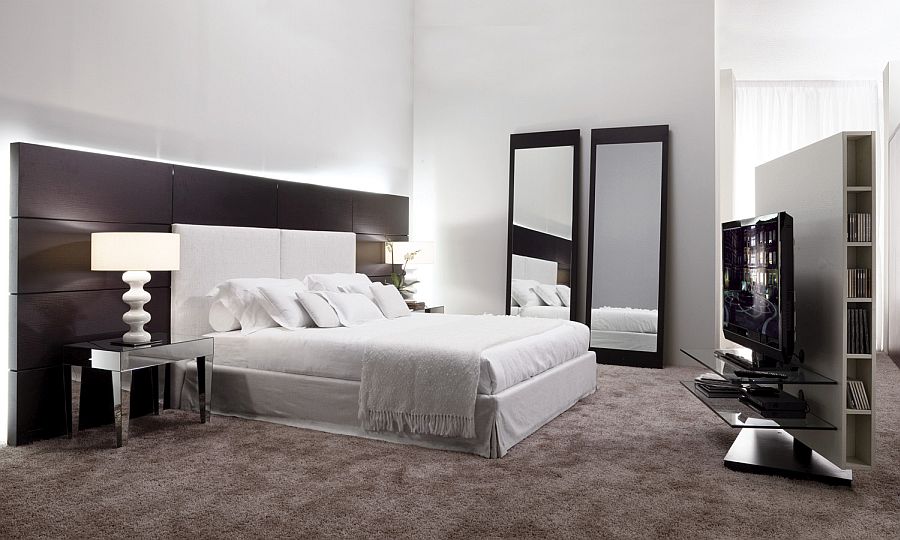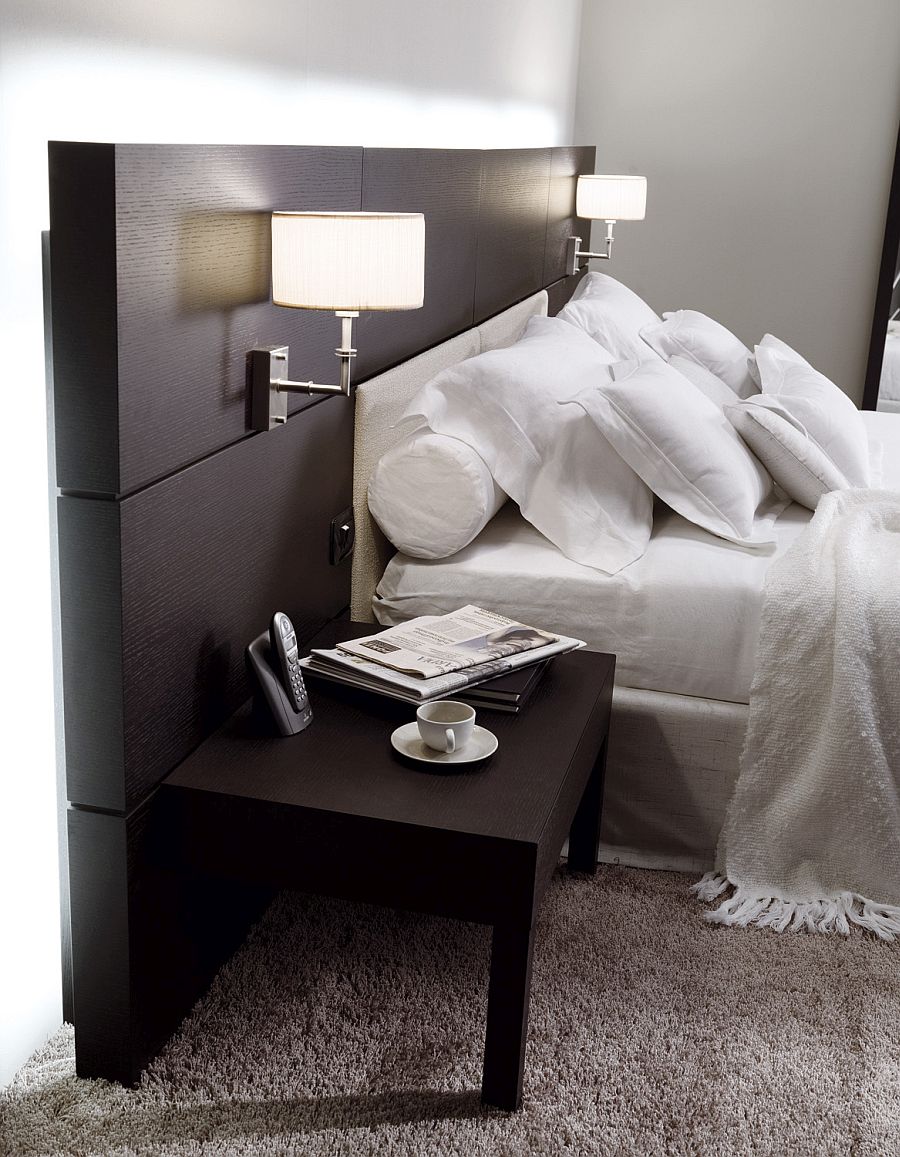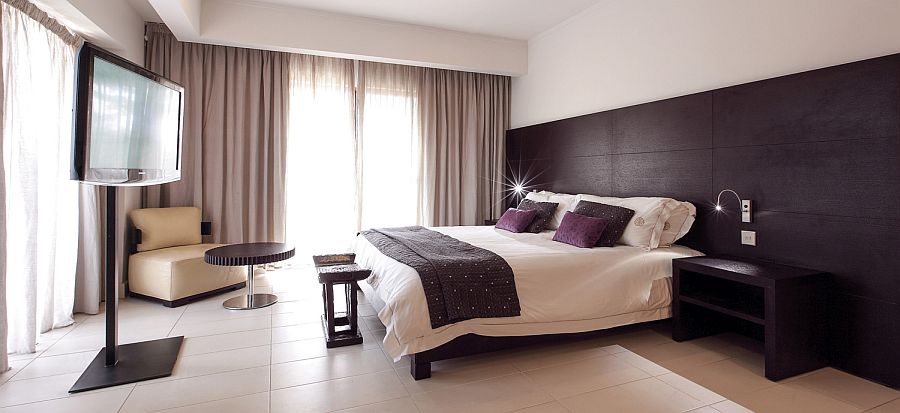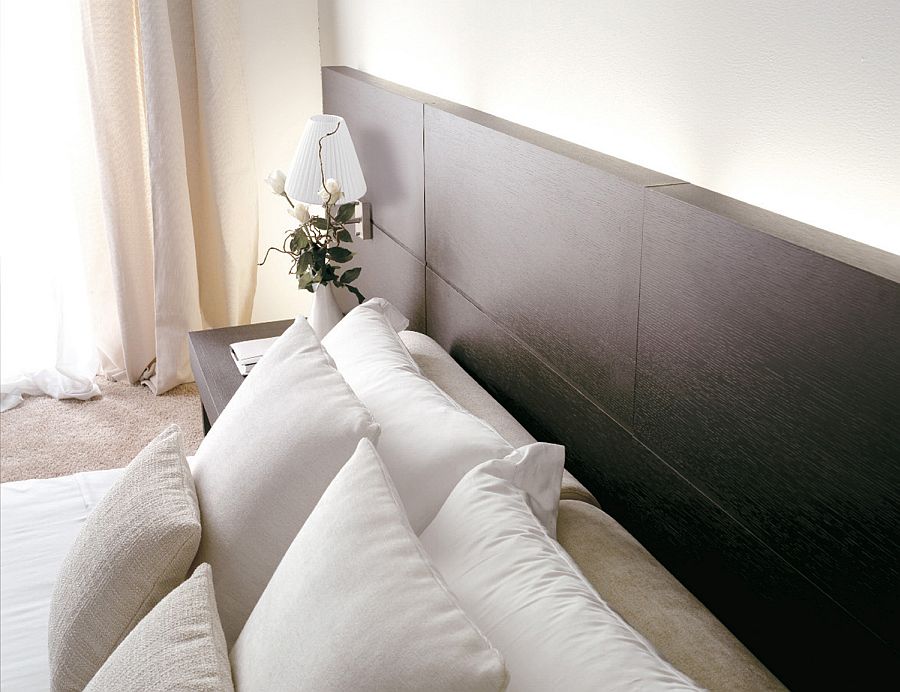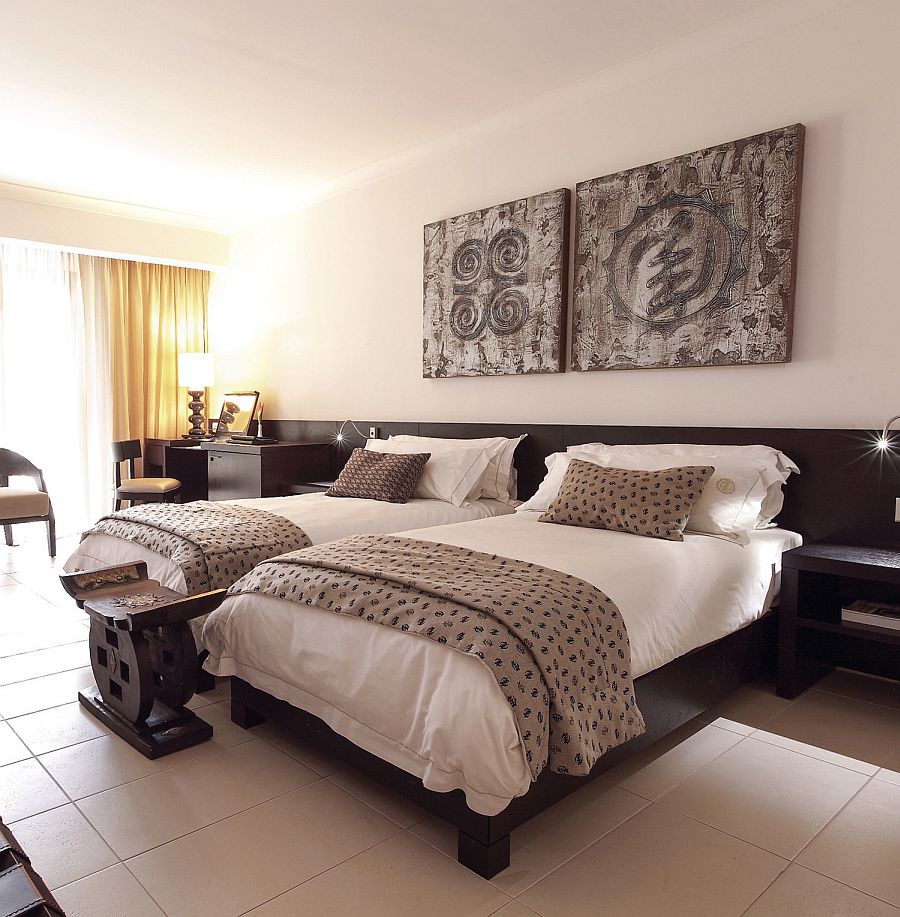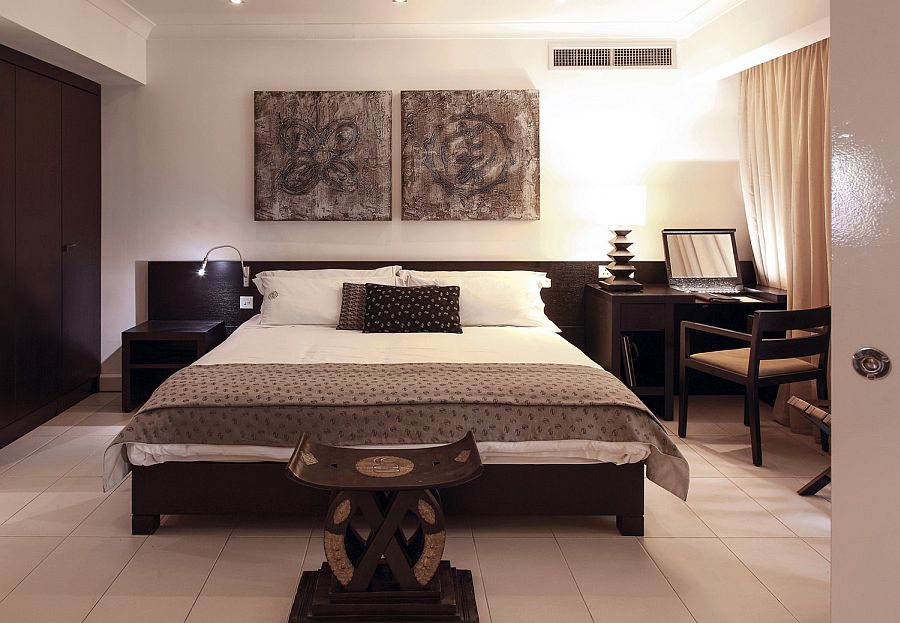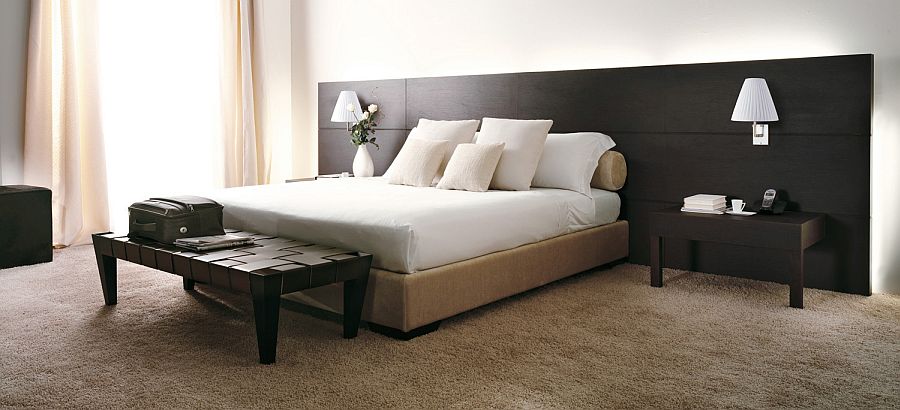 Posh Pentagramma
A sophisticated choice for those who love timeless design, Pentagramma, designed by Maurizio Marconato and Terry Zappa, is bound to steal the show in any room it adorns. Crafted from solid Canaletto walnut, the headboard of this gorgeous bed is made up of modular units that can be moved around to adapt to the style and size of your bedroom.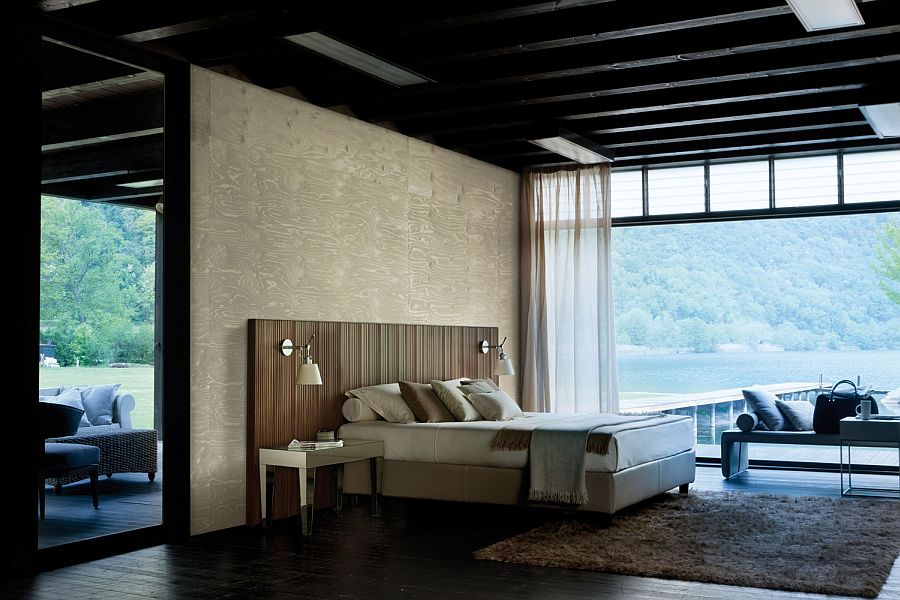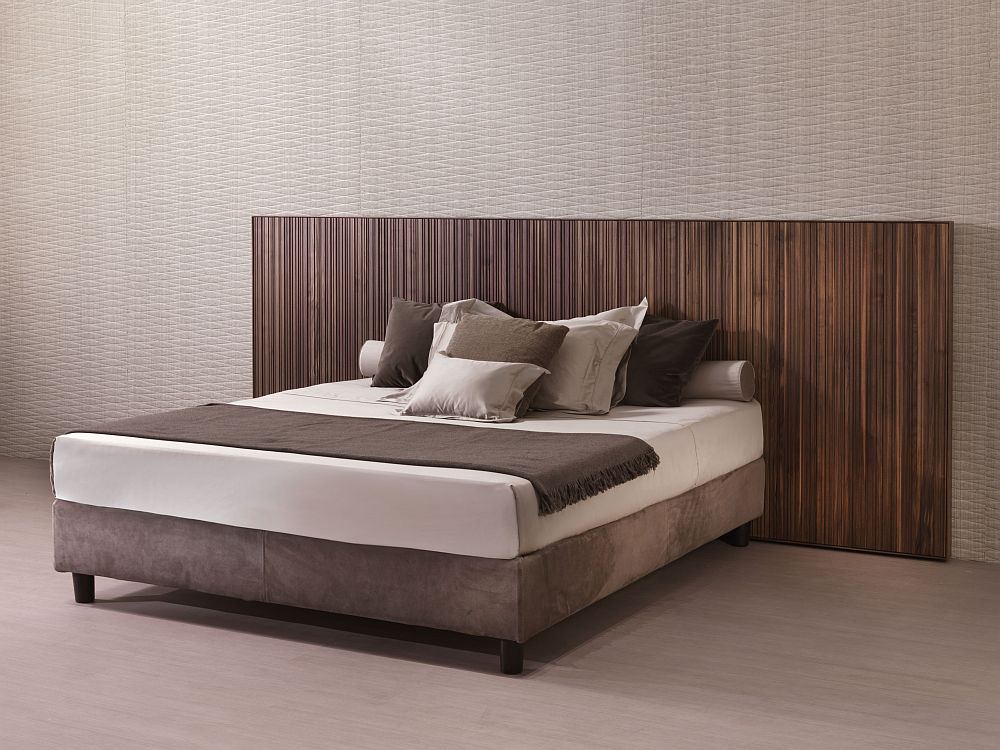 Exquisite Enya Capitoné
Comfort is guaranteed when it comes to the elegant Enya capitoné, as its upholstered headboard makes a bold statement indeed! The bed itself is simple and minimal in design and features a wooden frame. Its distinct headboard can be customized in a variety of fabrics and patterns, giving each bespoke creation a unique personality.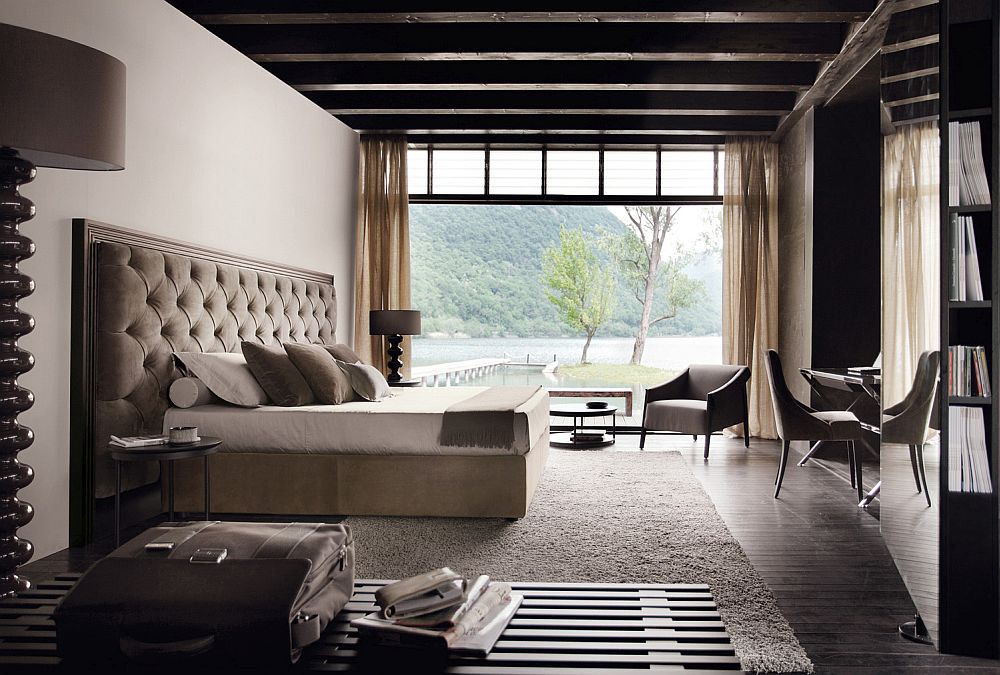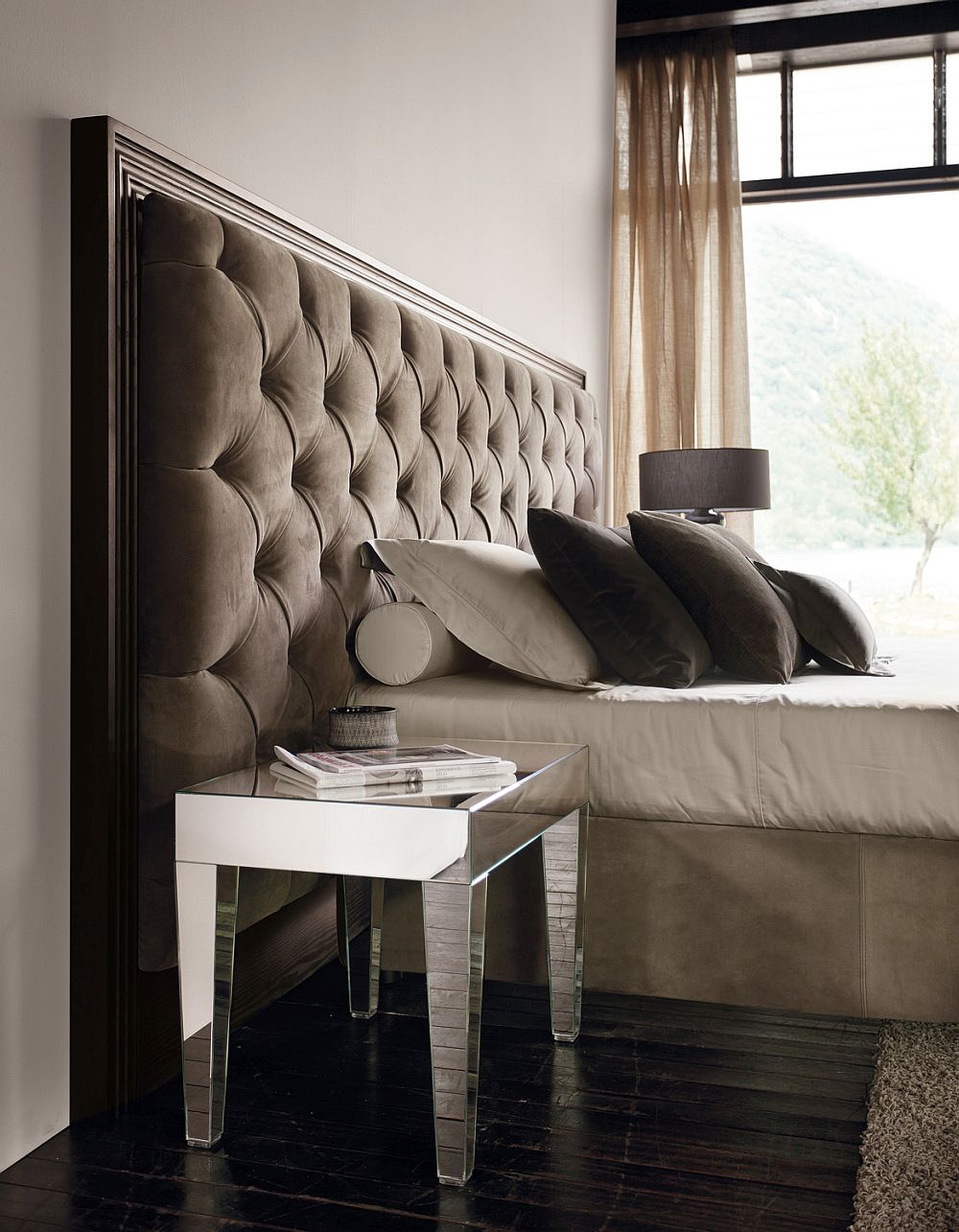 Cozy Joy Quadri
While it is the tufted headboard of Enya Capitone that draws your attention, with the Joy Quadri, it is the lovely squared patterned headboard that turns heads instantly. Even though colors like gray and white are the popular choices, you can opt for bolder fabrics with pattern to ensure that the bed fits in with styles that go beyond modern and minimal.