We absolutely adore homes where ingenious designers and architects come together to not only revamp and rejuvenate an old and dreary interior, but also end up creating an entirely unique and exciting new design style. This is precisely what the lovely CM Apartment nestled in Rome offers, as the ingenious minds from 3C+t Capolei Cavalli a.a. turned a seemingly boring private home into a stylish and sophisticated contemporary hub. Yet, the original charm of the residence is left intact and cleverly interwoven into its more modern ambiance.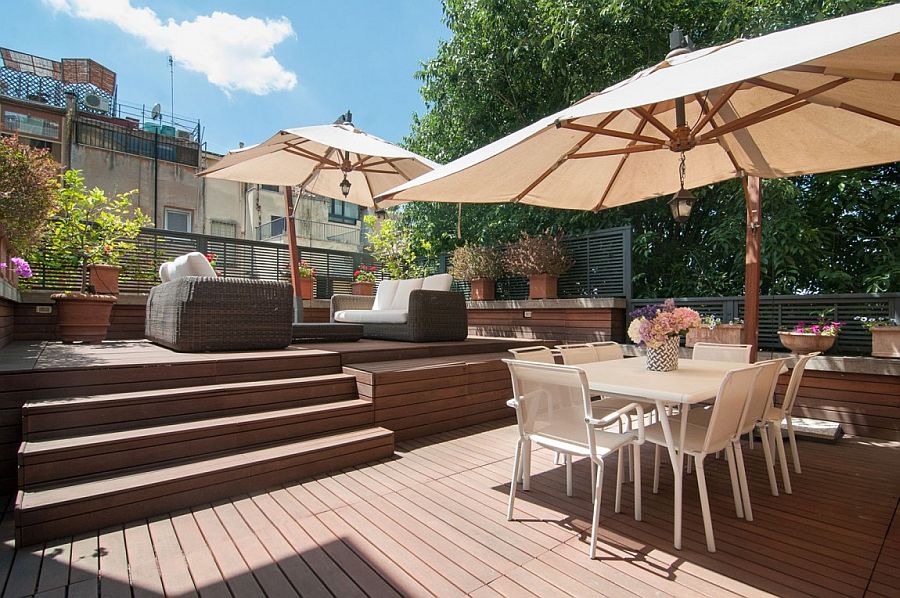 Part of a building that was originally designed in early 1900s, the entire structure was in need of a cheerful makeover that found the precise balance between urban refinement and the existing old world charm. Features such as parquet flooring, moldings and mirrors still leave much of the original flavor intact, while the new roof deck, neutral color palette, contemporary décor and an open floor plan bring in the much needed excitement and class. Spread across five different floors, the existing partitions between various rooms on each floor were removed to shape a breezier interior filled with natural light.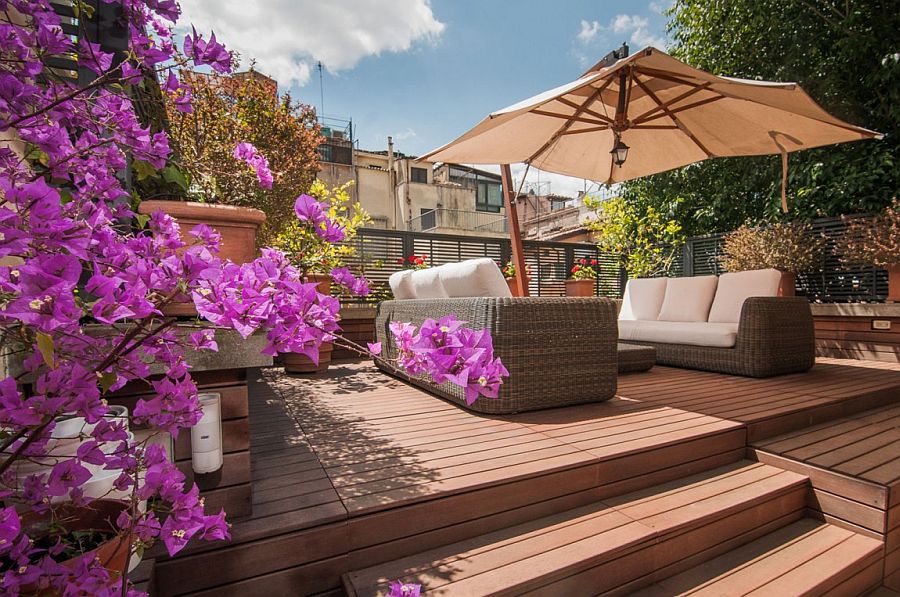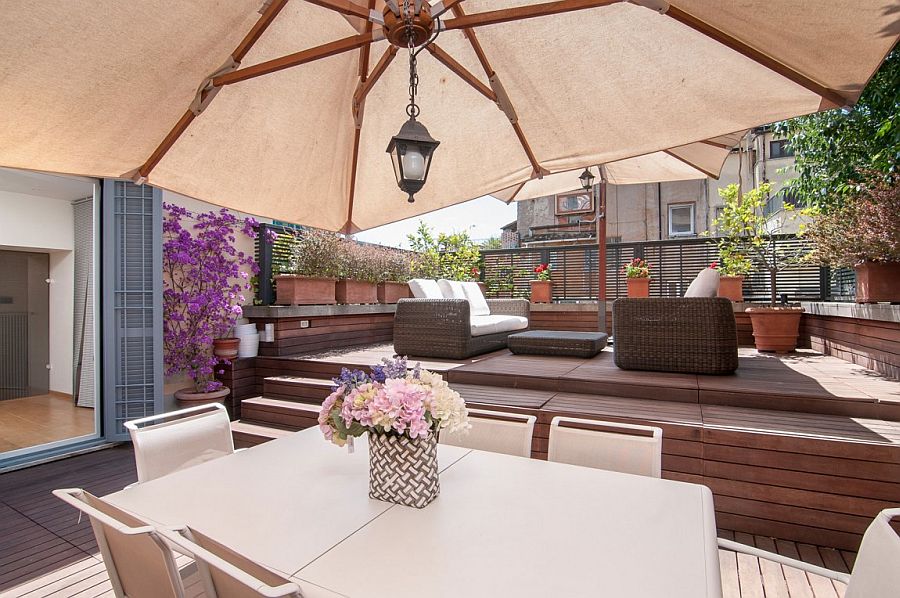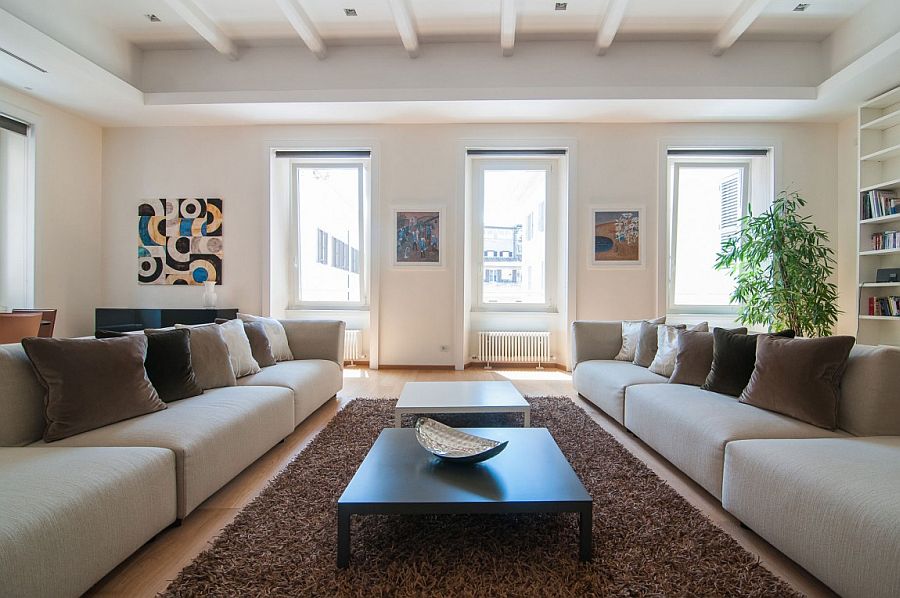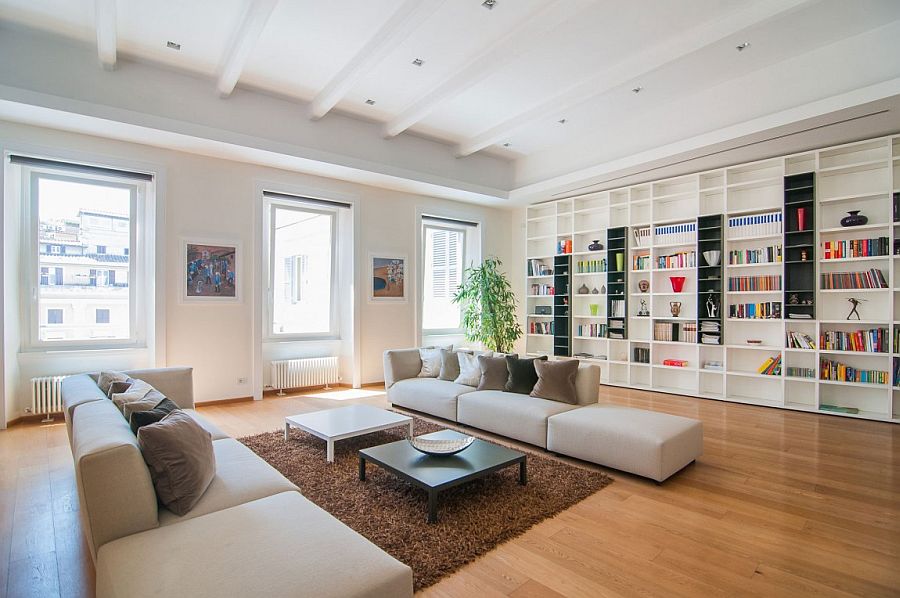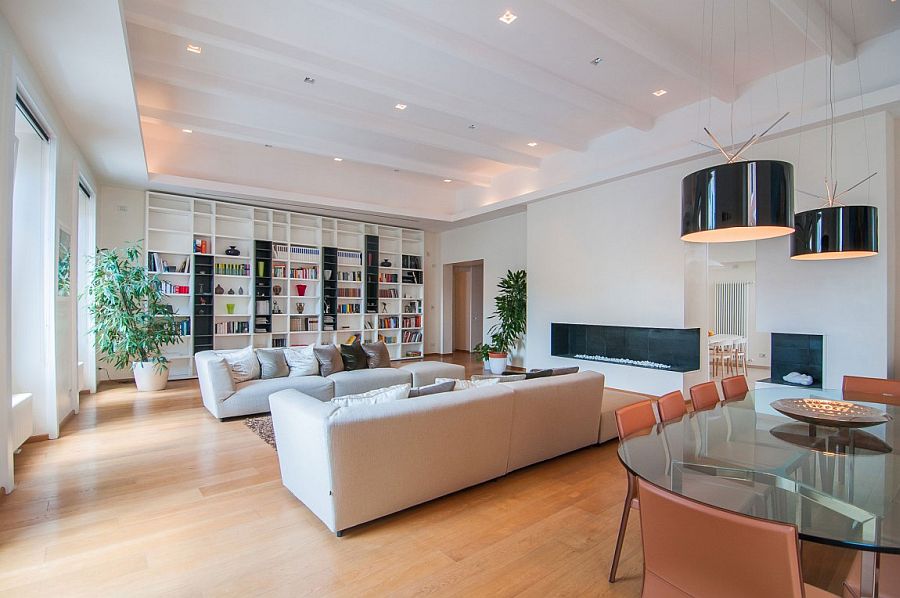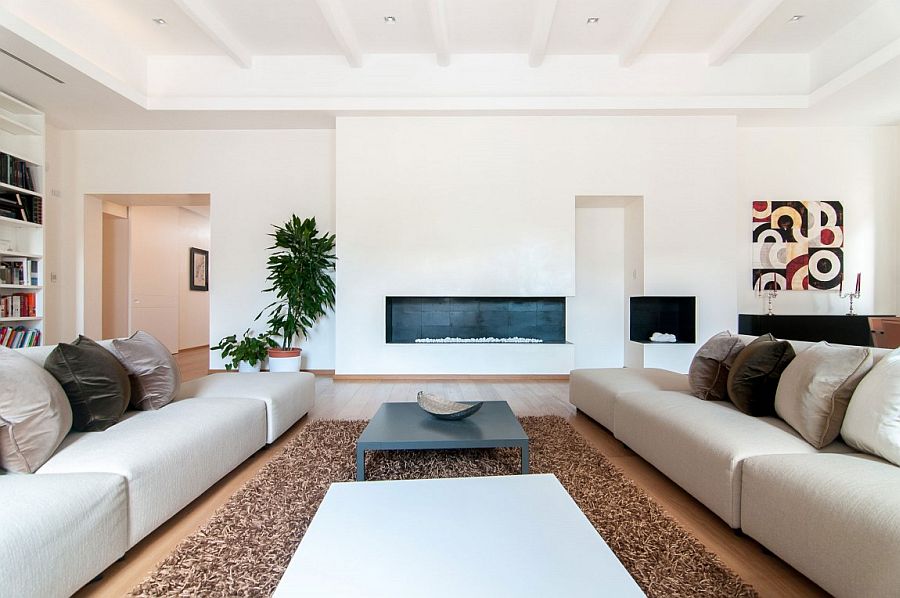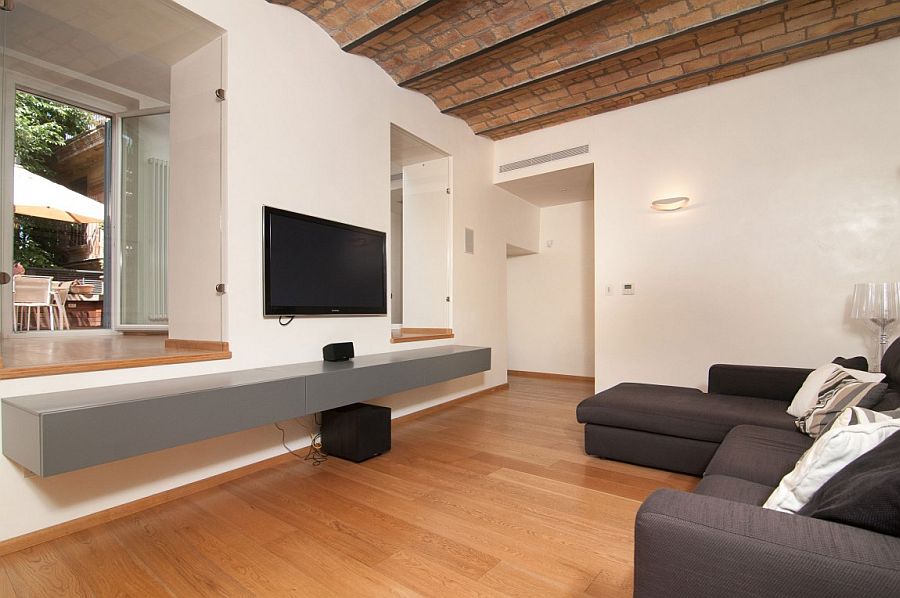 A large, wall-to-wall bookcase in the living area ends up becoming the focal point of the social zone and also adds plenty of color, while the all-white dining space and the black and white kitchen strictly stay away from brighter hues. Various shades of gray also add to the modern color palette that is embraced by the cozy bedrooms and relaxing bathrooms as well. Bringing the best of past and present together, this is indeed the perfect home for a cosmopolitan hub like Rome (and still evokes memories of its celebrated past)!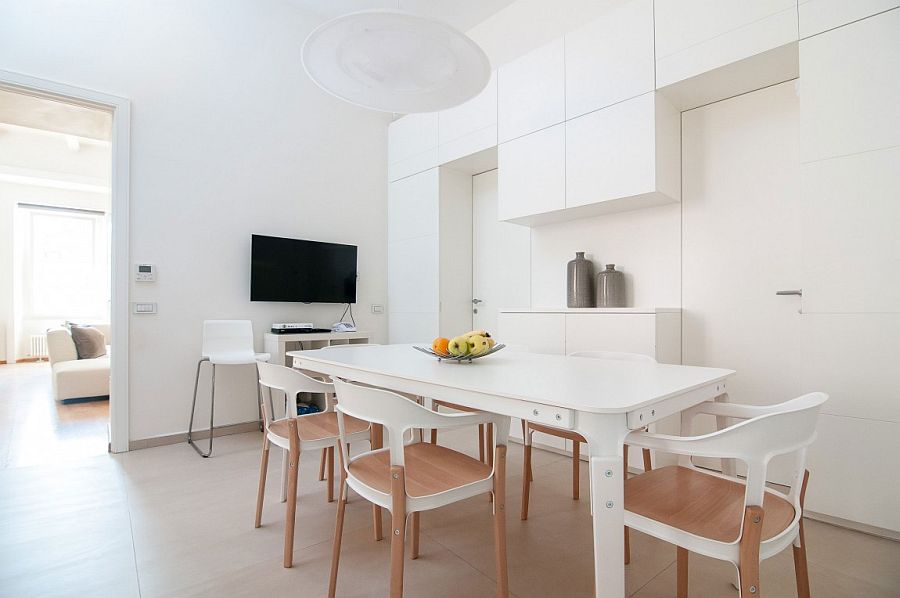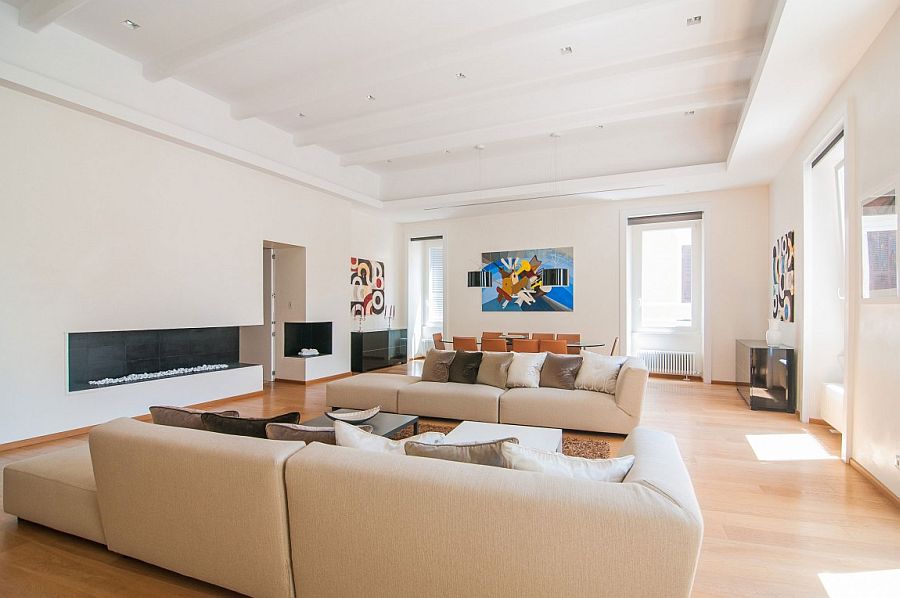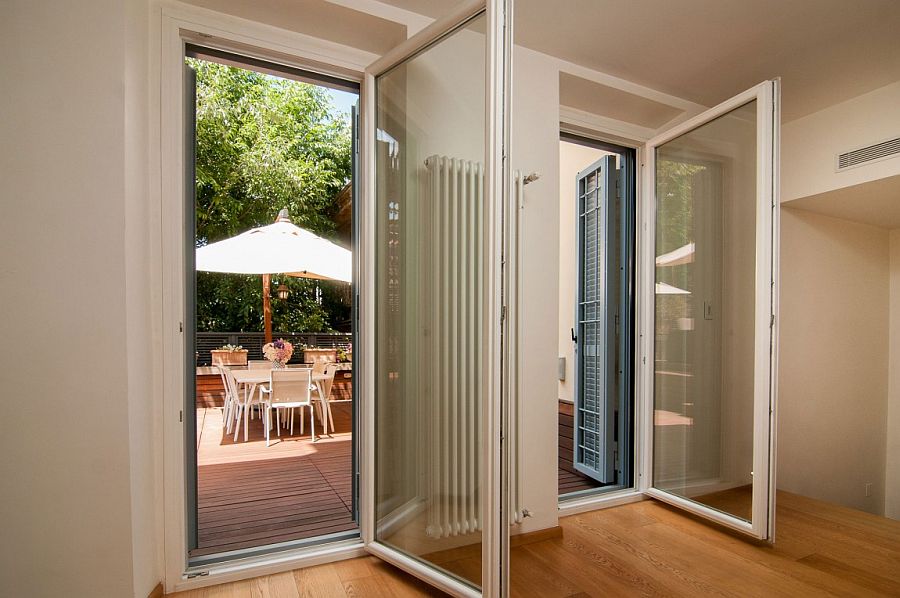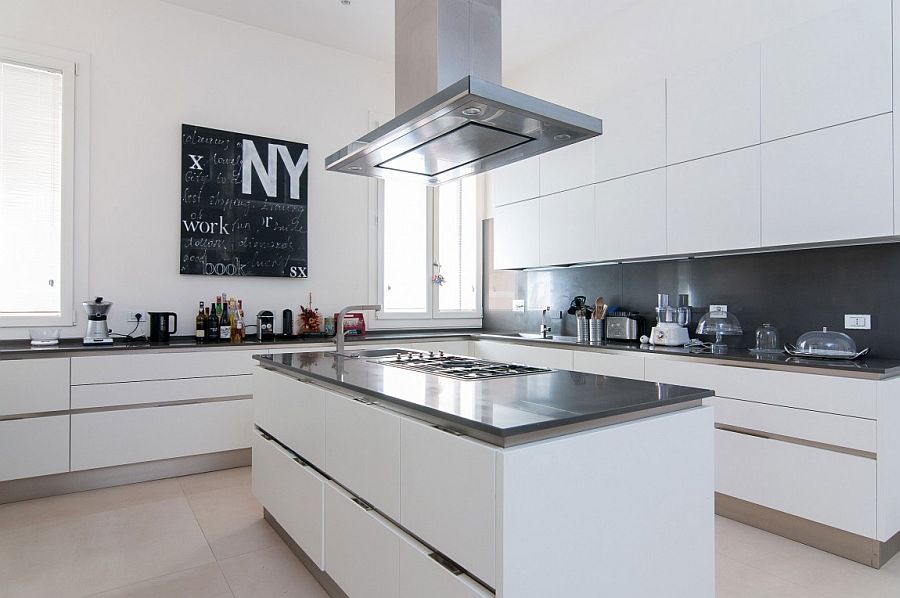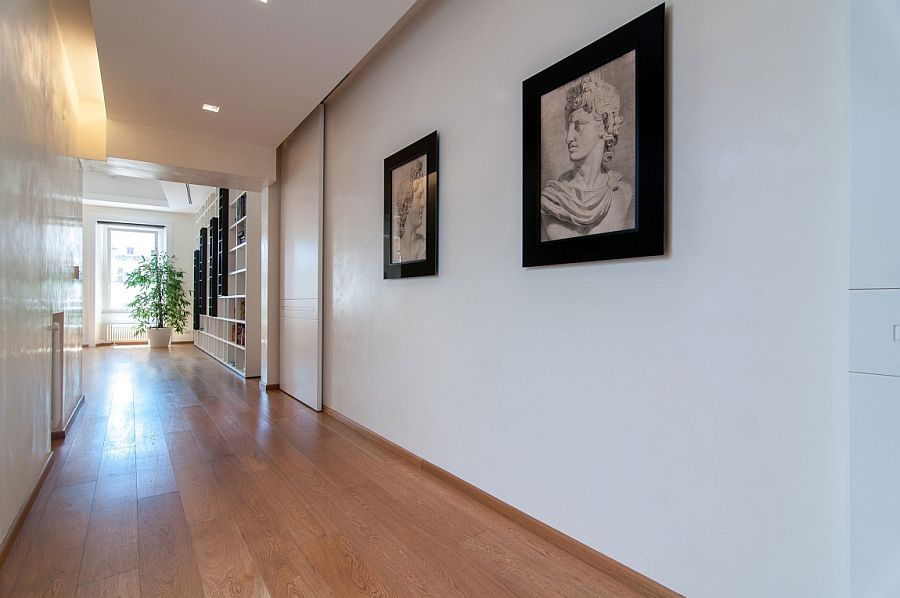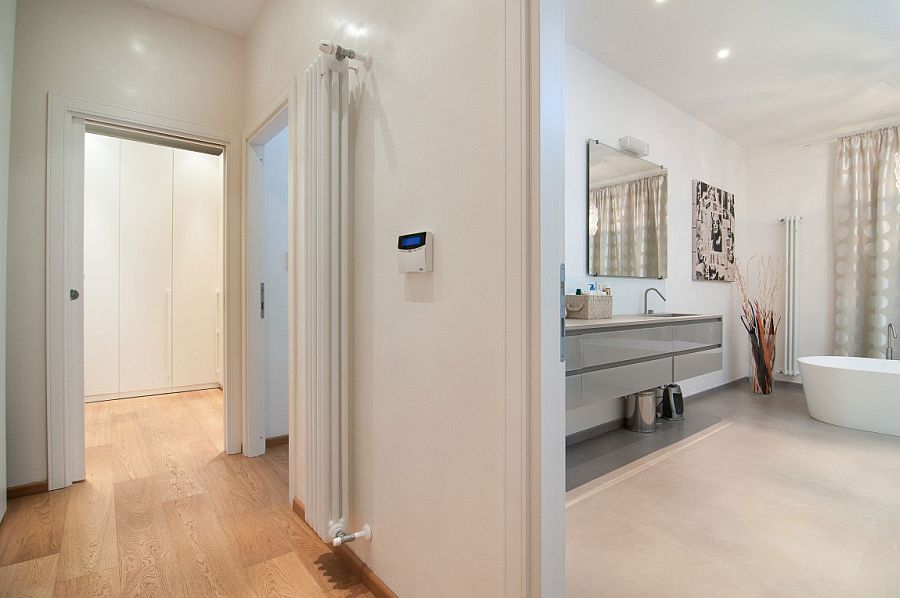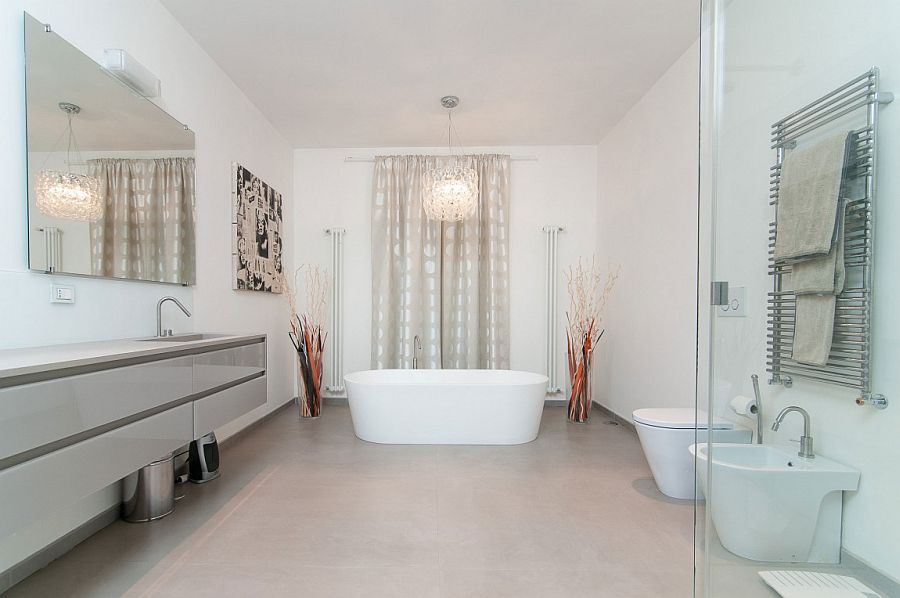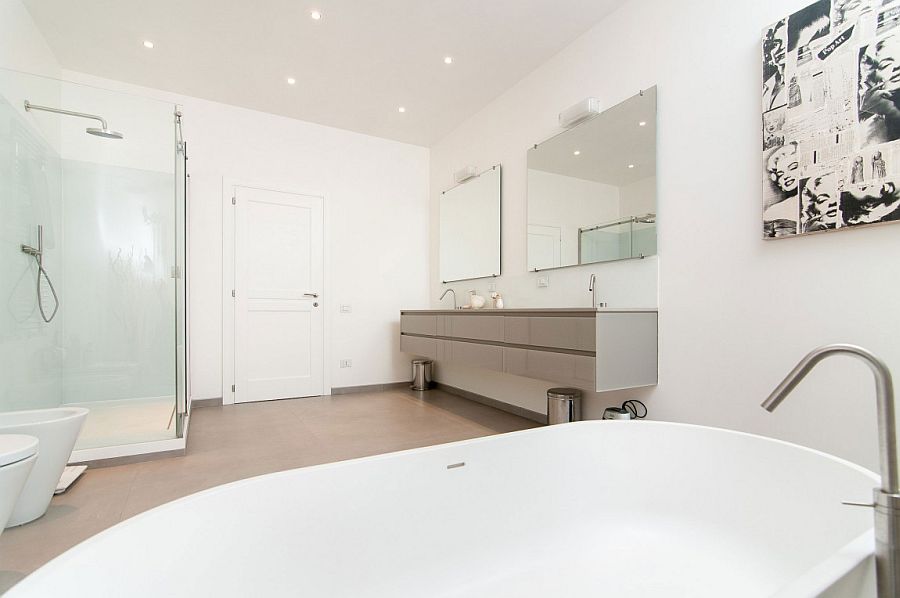 Liked the story? Share it with friends.