Nothing gives an instant face-lift to your garden or backyard like a gorgeous pond at its heart. The best DIY ponds are ones you can create with relative ease and do not cost you fortune. Cheap DIY ponds are not too hard to find and they take far less time to create than you would imagine. Of course, it still takes considerable amount of DIY skill and fair bit of planning, but a lovely little custom pond in the backyard makes your life a whole lot more pleasant!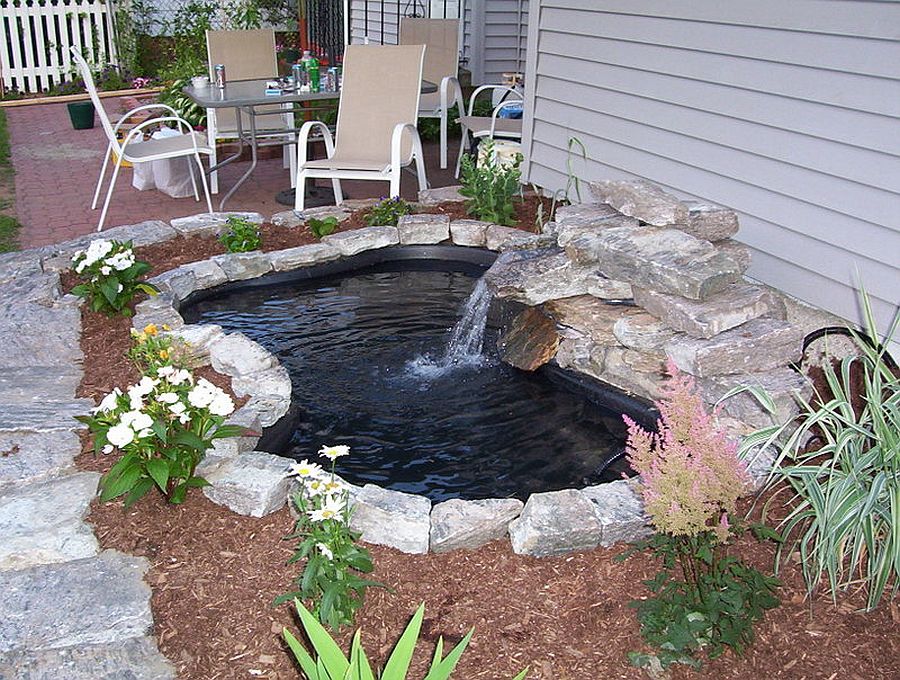 A backyard pond is the prefect place to spend a tranquil evening and do so without the hassle of modern rush all around. It is also a great place for flora and fauna to thrive and if you are an avid bird lover or someone who loves to get closer to nature, then these small DIY ponds are the absolute best. With a few simple pumps, hoses and natural rocks, you can easily create a cool DIY pond that makes a big visual impact. This is a look at the 25 best, affordable and gorgeous DIY ponds around –
Affordable, Ultra-Tiny Wonders for Urban Homes
We start off with a collection of DIY ponds that will delight the urban homeowner and those with limited space to utilize and even more limited time! The ultra-tiny ponds are ones that can be crafted using pretty much anything ranging from an old industrial container to vintage bathtubs, barrels and more. A small contemporary pond with natural stone is an equally appealing idea and it fits in perfectly with the notion of a modern backyard. Be it lovely ponds in old tubs or ones that have flowering plants floating around and are nestled in wooden boxes, these super-small ponds are absolute showstoppers.
RELATED: 50 Dreamy and Delightful Garden Bridge Ideas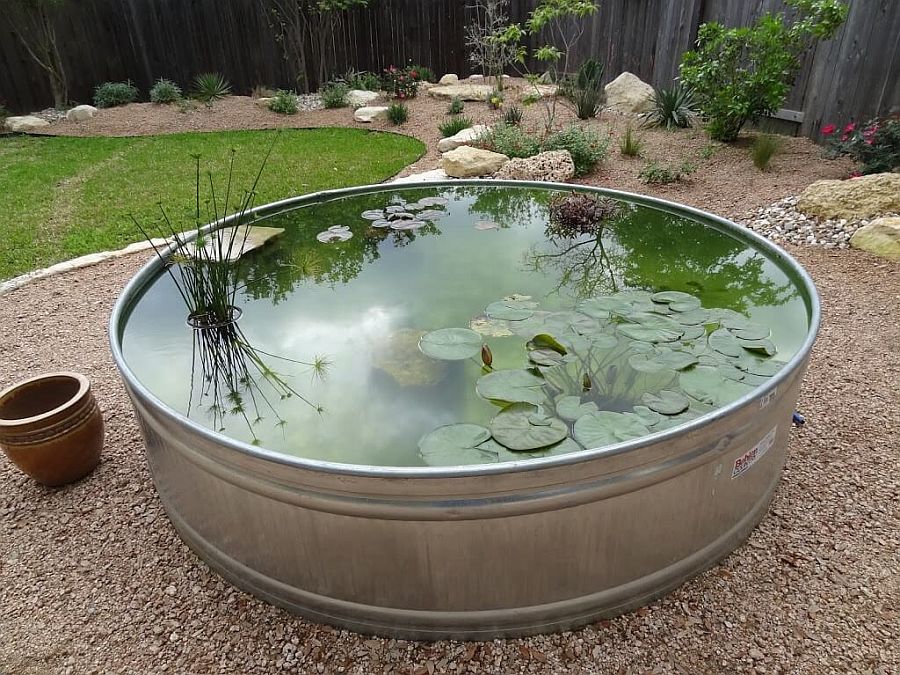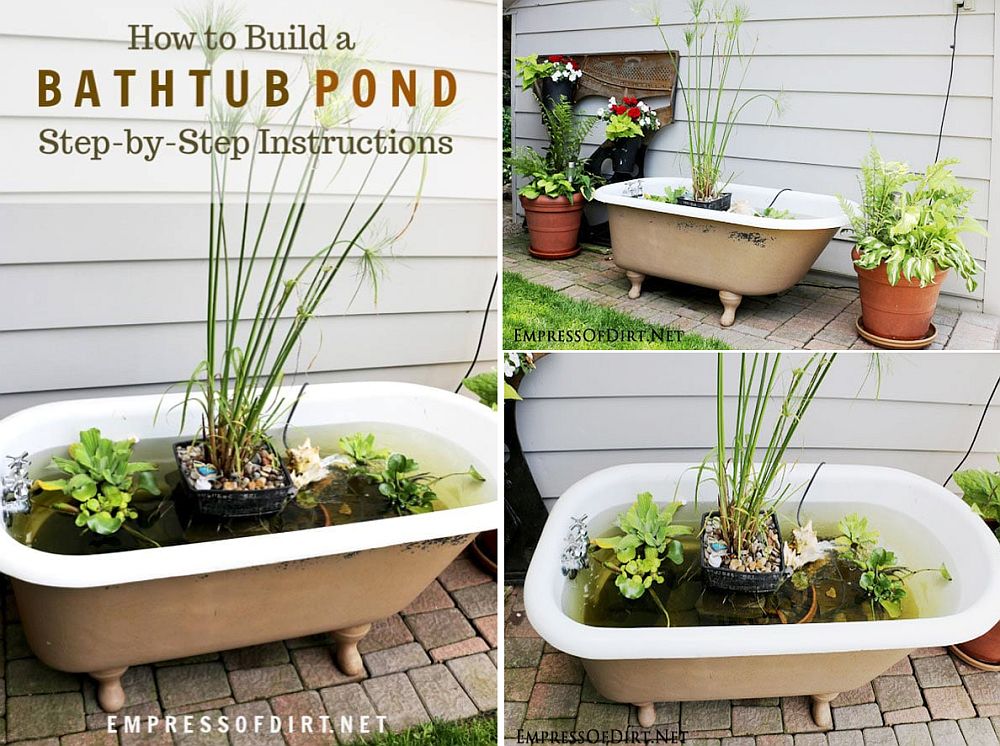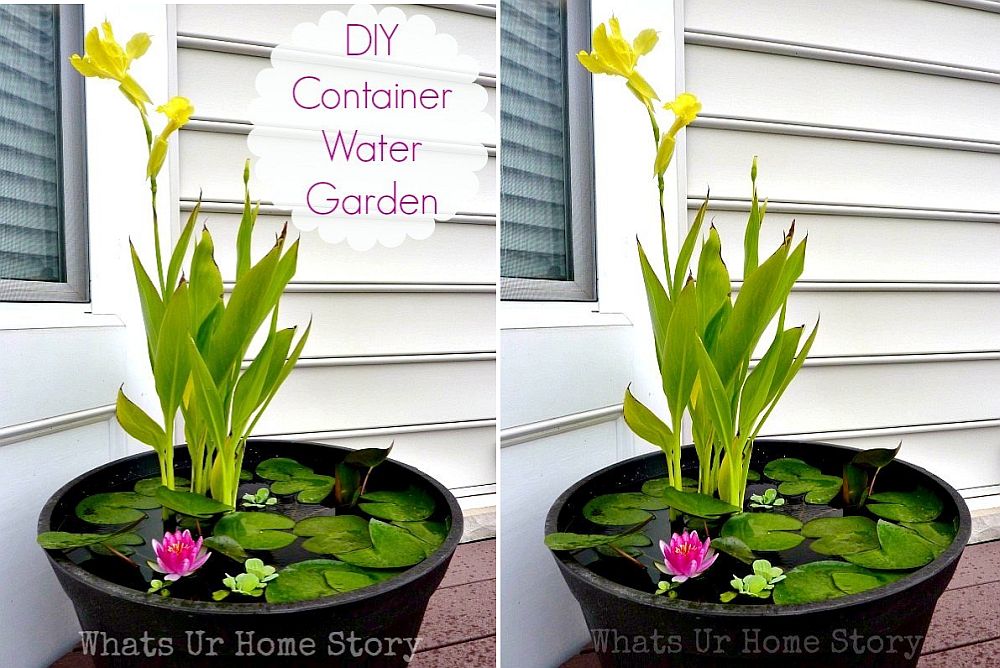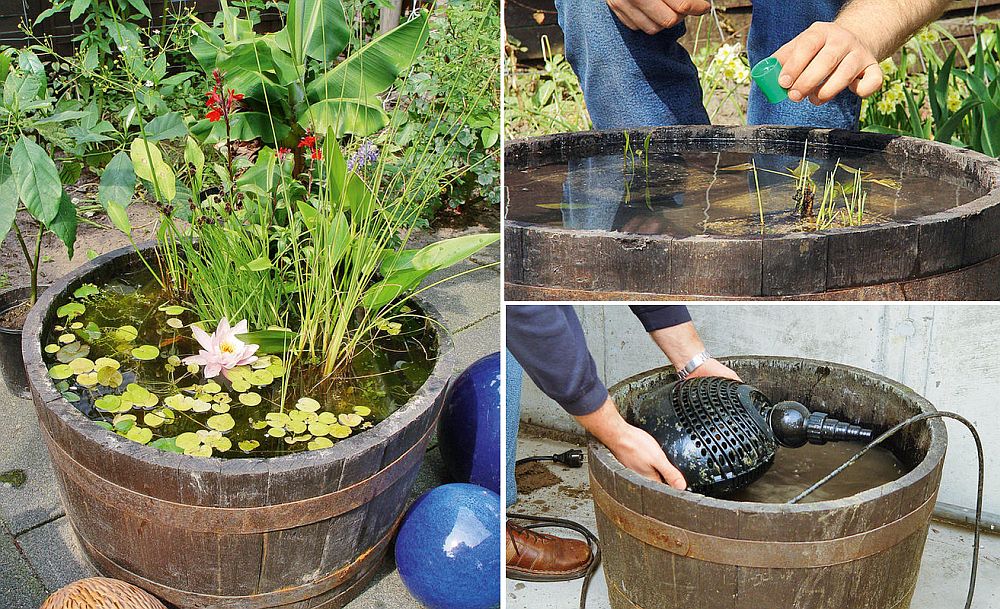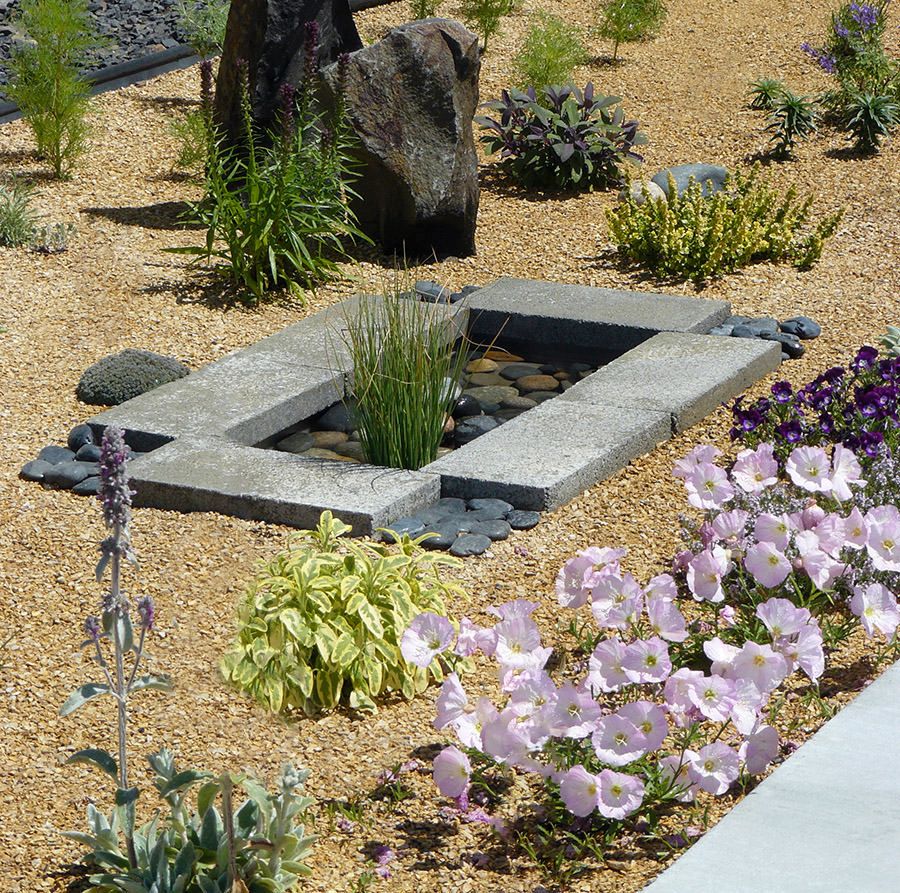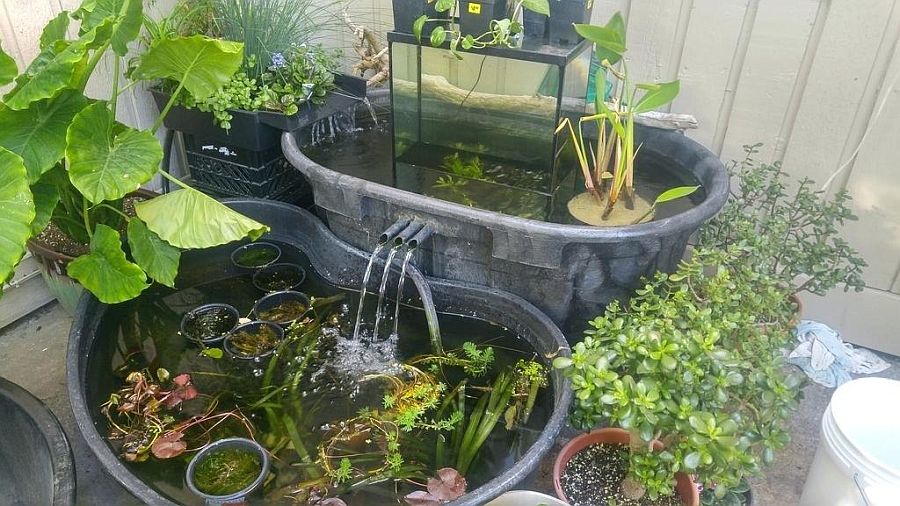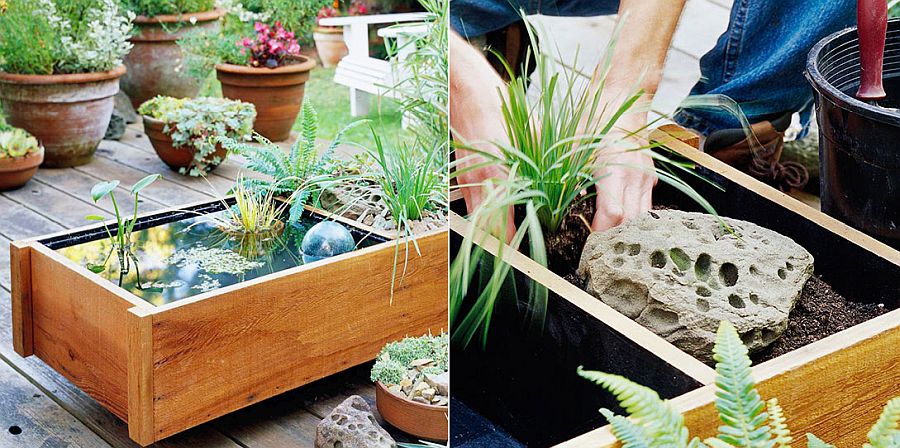 Effective and Easy DIY Ponds
A great DIY pond is much more than just putting in the base, filling the hole in the ground with water and then placing a few natural rocks across its perimeter. It is all about creating the perfect setting which plays up the overall appeal of your backyard. Apart from saving resources, the cheap DIY pond also gives you an option to customize and get exactly what you need. Add some lovely flowering plants around the pond, create the right lighting and make sure that it is as natural as possible.
RELATED: 28 Japanese Garden Design Ideas to Style up Your Backyard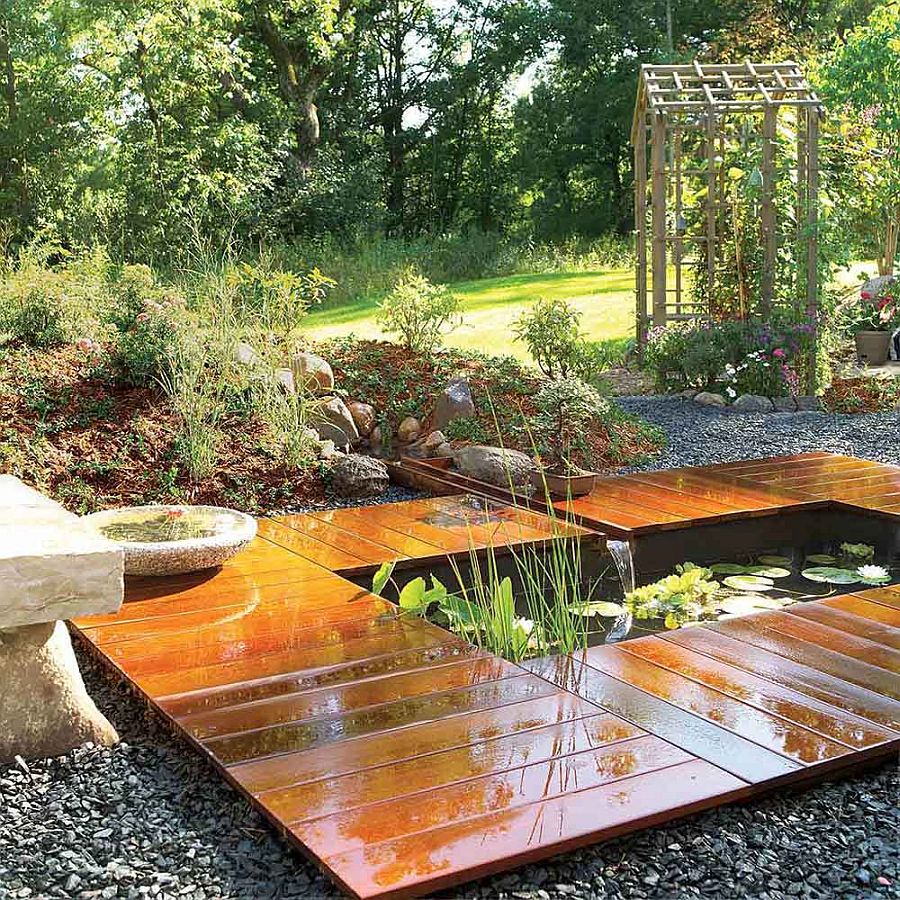 One of the most important aspects of creating the right natural pond is both the source of water and the base that holds everything together. Once you have both of these in place, it is time to think about aesthetics and other smart additions. If you can add a little water feature, maybe a fountain or two or even a natural waterfall, then things would seem even better!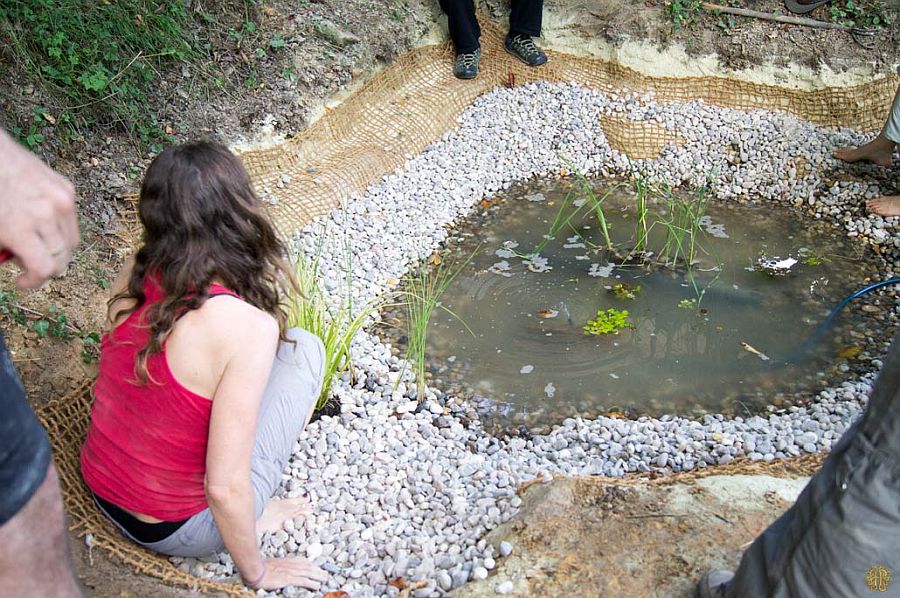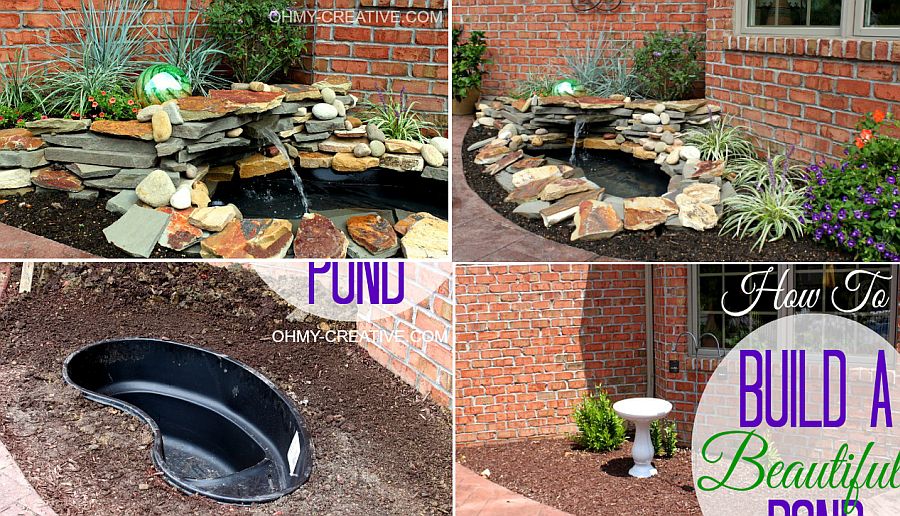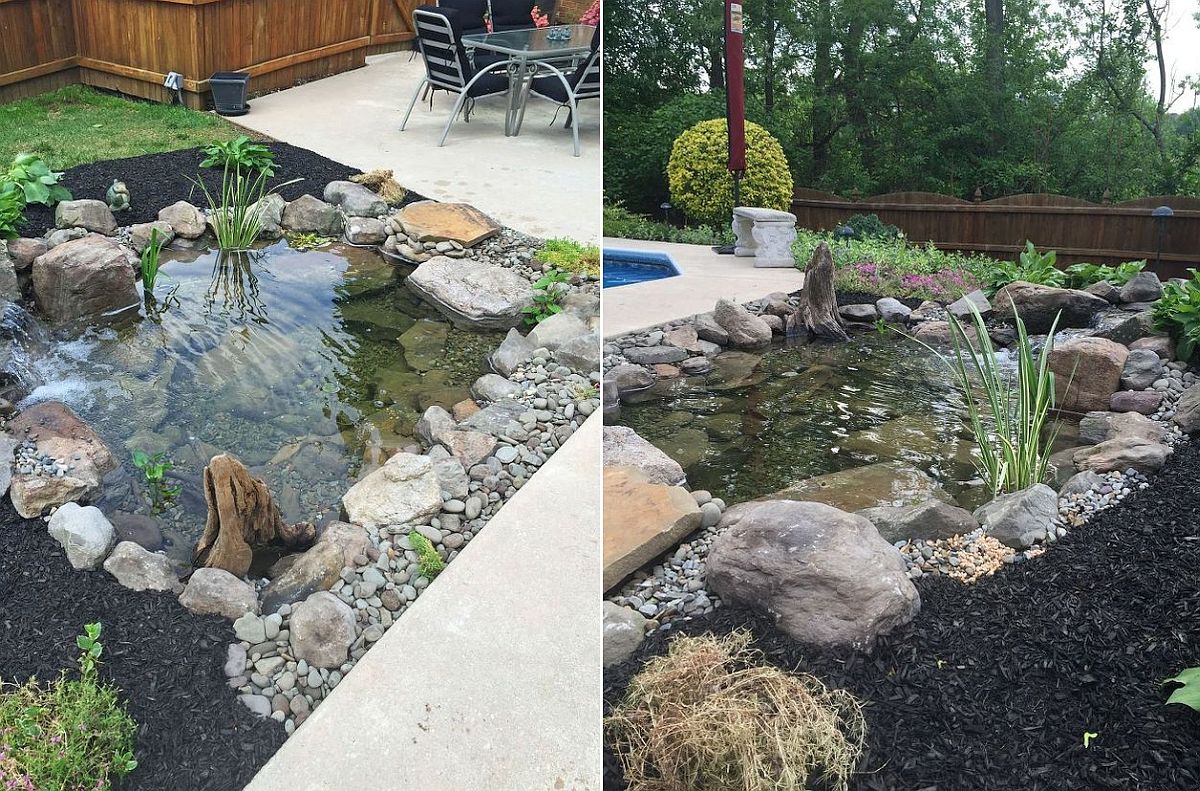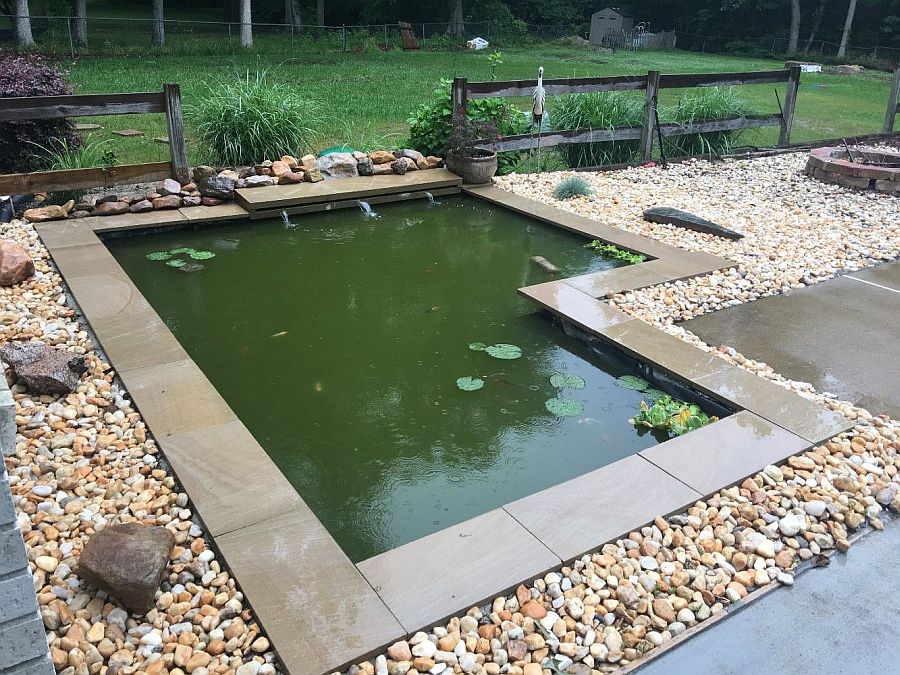 Natural DIY Pond Ideas
While we love contemporary, modern and exquisite DIY ponds with inimitable style, there is nothing that comes close to the beauty of a natural pond. It does take a bit more effort to create these exquisite natural ponds filled with ample water. Consider the source of your water carefully before you take up such a huge task and it is always better to have a continuous, natural supply of water when planning for a larger pond. The many DIY natural ponds in here surely look amazing and recreating them would be well worth our time and effort,
RELATED: Balance and Tranquility: How to Create a Water Feature in Your Garden