Despite the smartphone revolution and the fact that most of our lives seem to be intertwined with our iPads and mobile devices, the joy of getting immersed in a book is simply unmatched. For booklovers, there is nothing that can ever replace the 'real deal'. And if you happen to have a vast book collection, then finding space for those books becomes equally important. There is always the option of bookshelves that you can turn to, but what if you are in the mood for a décor addition that is less rigid, far more striking and a touch whimsical in its appeal? Well, the 10 stylish, alternative ideas we have lined up for you today should do the trick!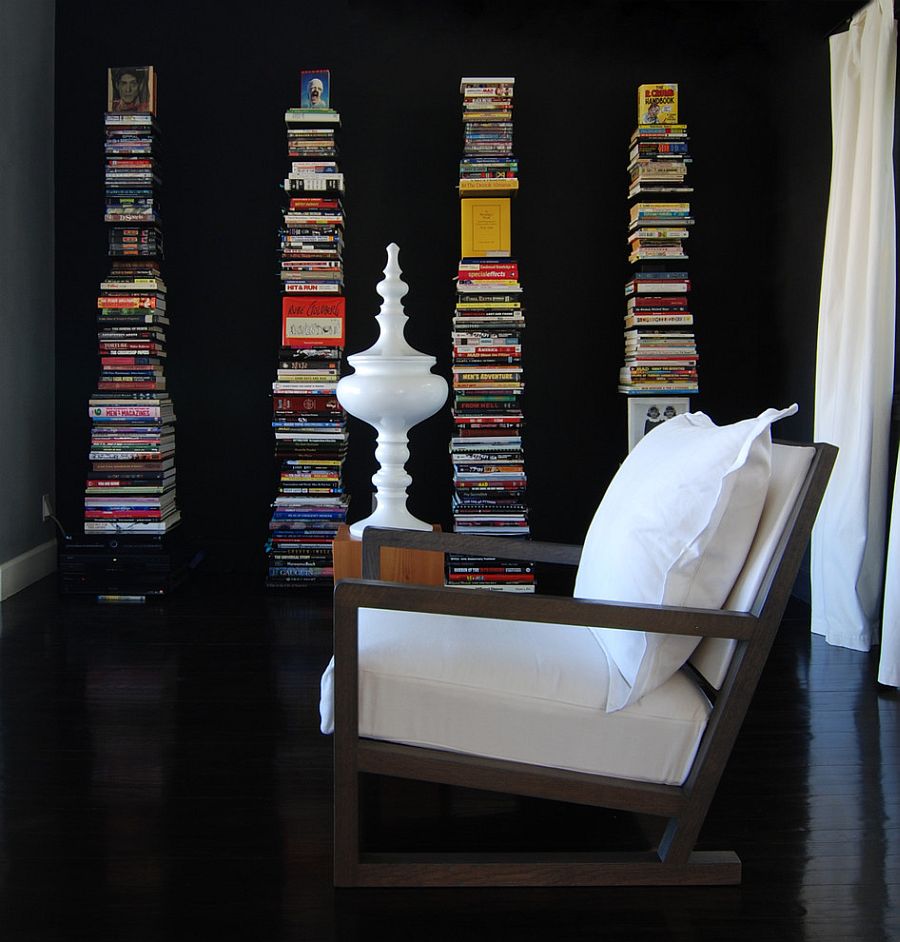 A mundane bookshelf could feel a dash too boring for your chic, trendy home or you might already have a home filled with bookshelves and it all feels like more of the same. Then there is the case of space, style and sheer practicality of it all. If you can get the same functionality from your unique storage compartment and also gain aesthetically, it definitely makes sense to try out something new and different. With that in mind, here are some innovative book storage ideas to flip through –
For Your Reading Nook
A reading nook is much more than just a place where you catch up with your magazines, books and race through the latest page-turner. It is a space where you can enjoy the morning newspaper along with a nice cup of coffee or just relax after a long, hard day as you sip your favorite drink. Storage needs for the reading nook vary and some might simply need a small stand that casually holds their magazines, TV guide and the newspaper. If that is the case, then the cool, leather stand you see below is absolutely perfect.
RELATED: 15 Ingenious Bathrooms That Embrace Your Love for Books!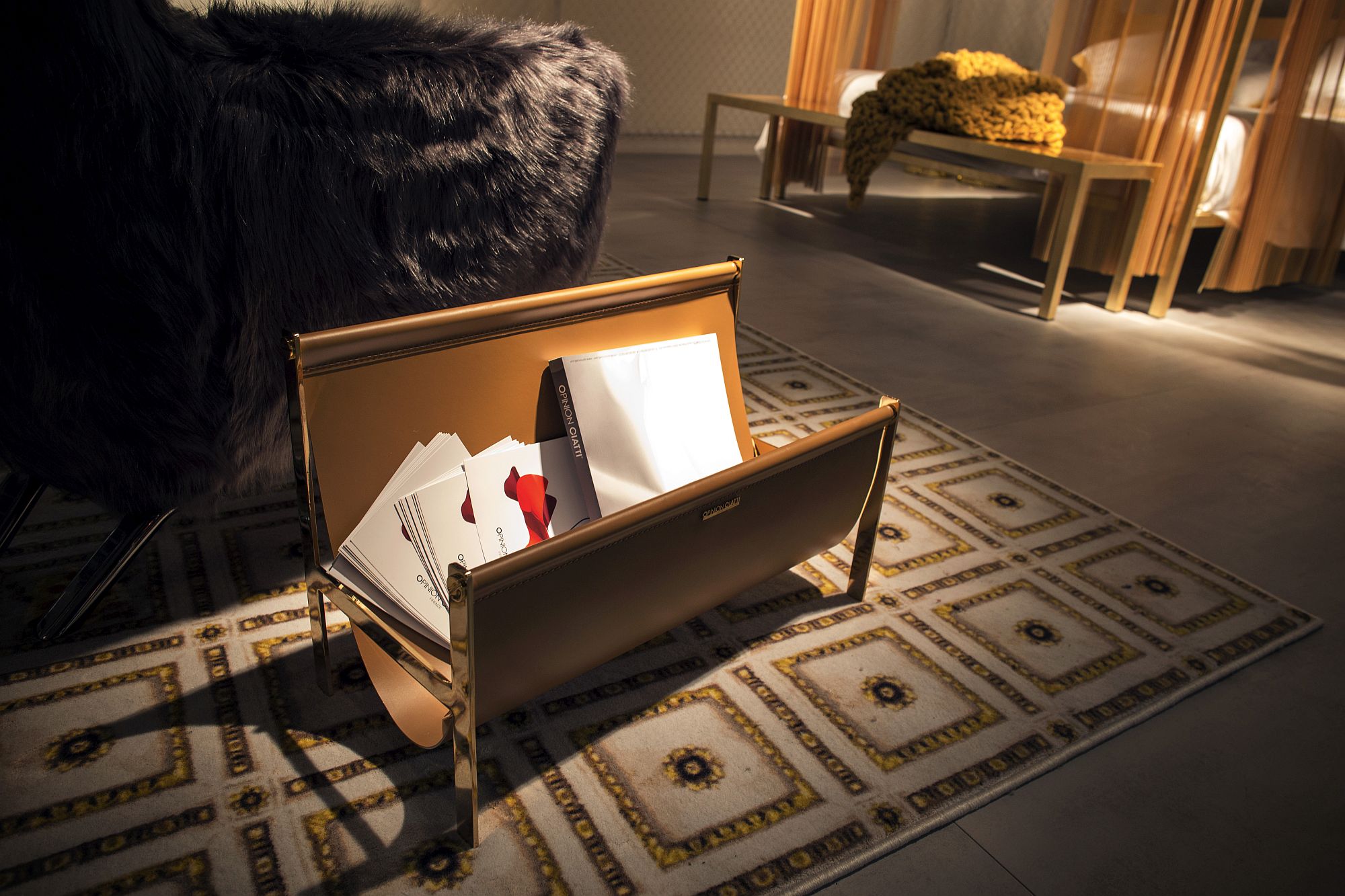 A small table that offers a space for your coffee cup, pen stand or even a modest table lamp and also holds your books is a great space-saver. One again, it is not a whole lot of space, but you can easily squeeze in a couple of dozen books and everything feels just so 'handy'. Another smart alternative is an innovative work table with floating shelves above that is anything but ordinary. It serves as a reading space, homework station for kids and home office zones as well.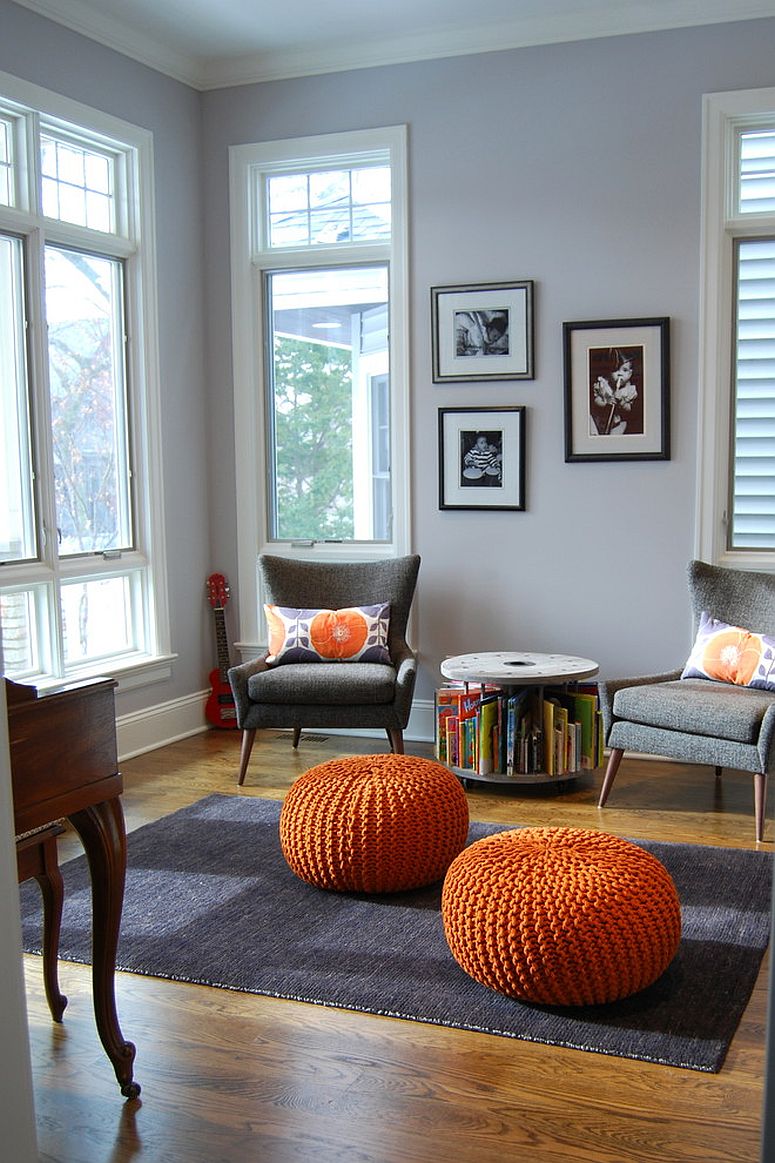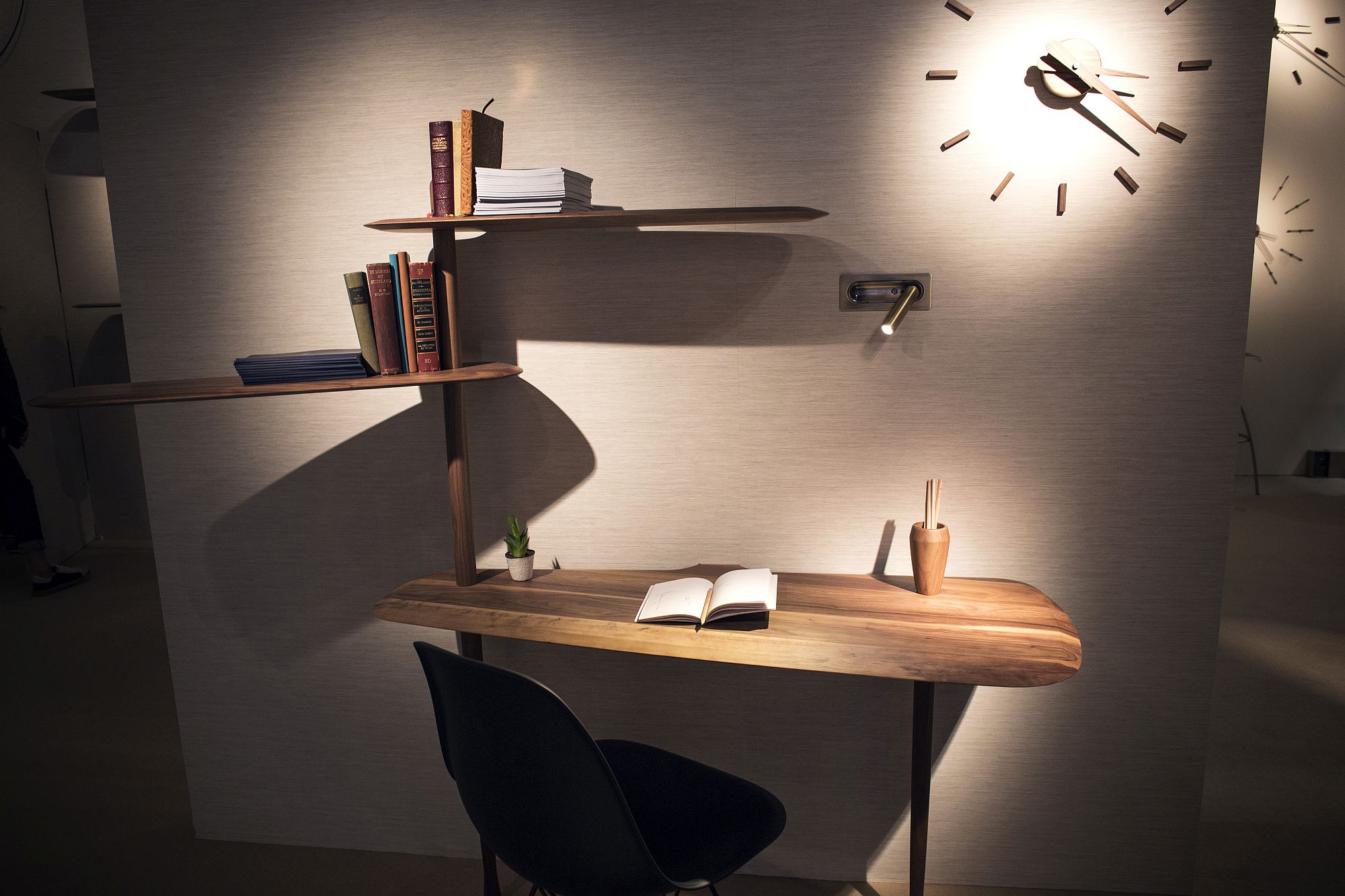 Bed, Bath and Books
All that space underneath your bed and you are often left searching for storage space all around it! It is time to utilize this forgotten space and a few smart, open shelves built into the frame of the bed are a great option. Once again, reaching for a book is pretty easy and you can also decorate these shelves with vases or other accessories as trends and seasons change. And from bedroom we move on to the modern bathroom with its spa-inspired ambiance and luxury. Grabbing a book here is also easy thanks to modern bathtubs with built-in bookshelves! Yup, just sink in and rejuvenate even while catching up on your favorite book.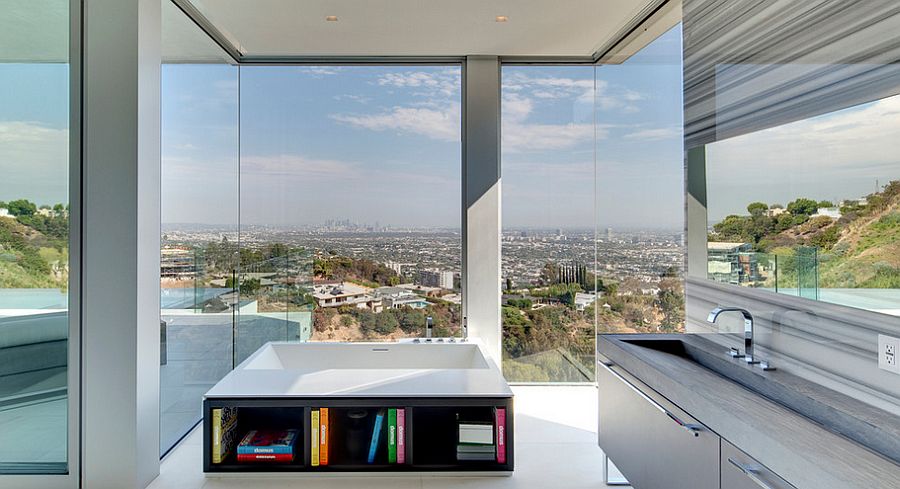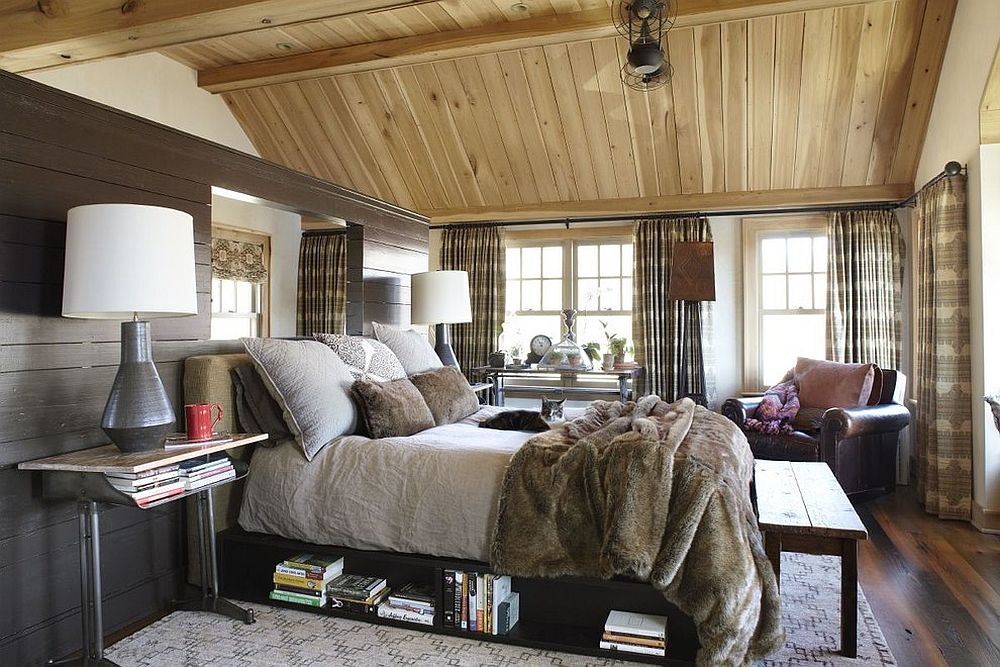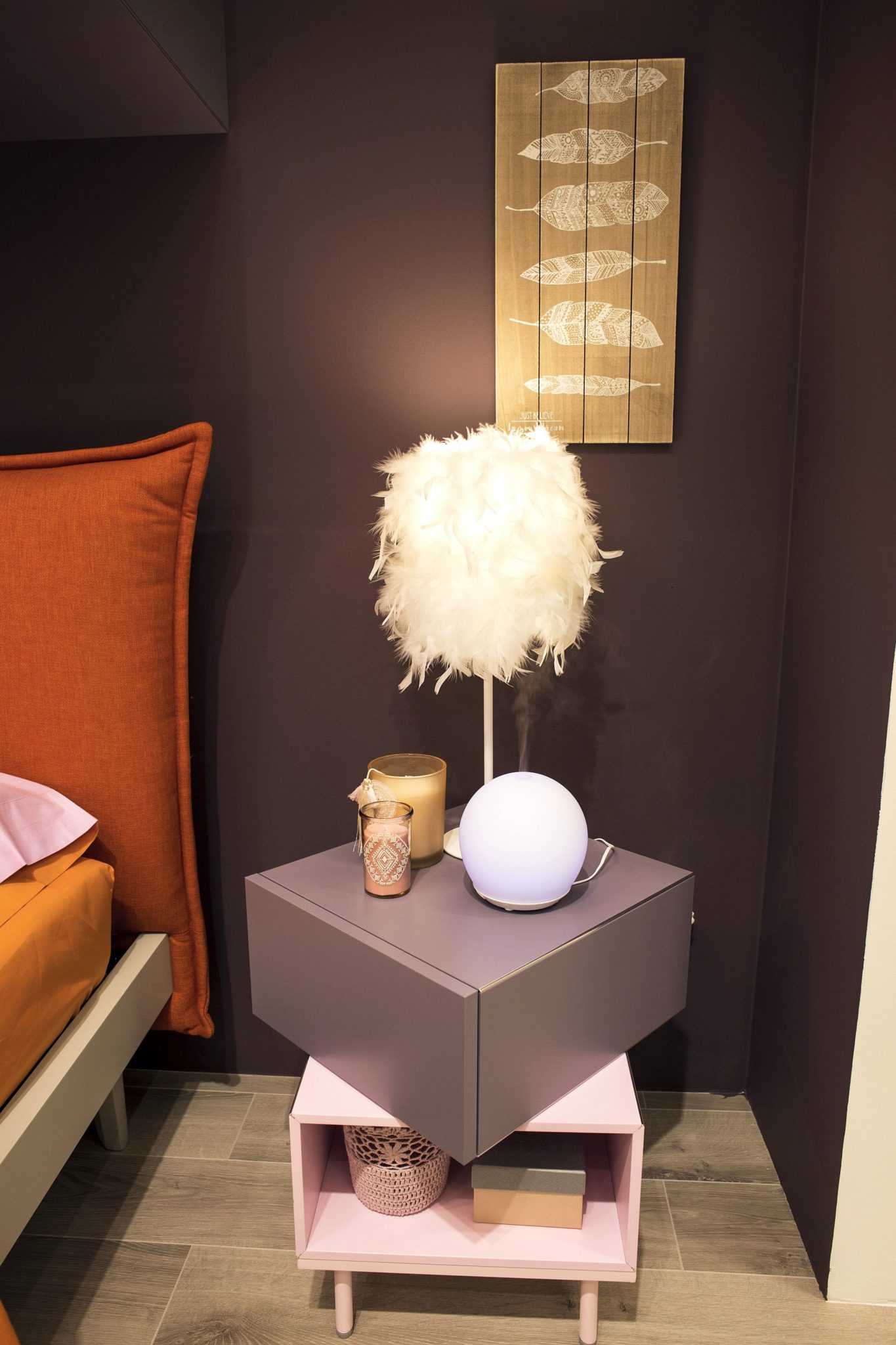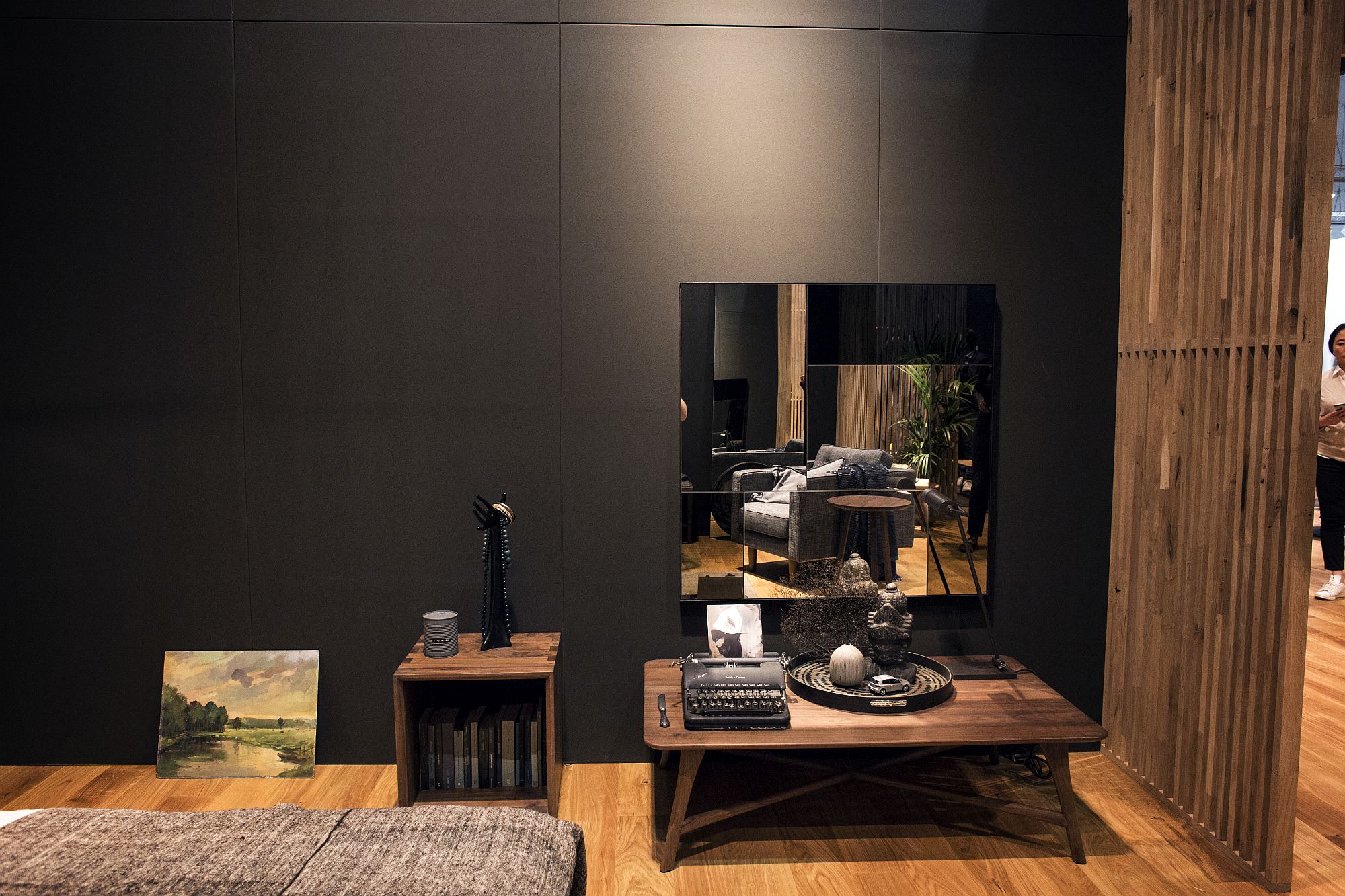 Finding Space in the Living Room
In the small living room a large bookshelf seems both out of place and unnecessary. This is especially true when you are looking for a space just to place those books and not to give them a permanent home. The ideas below tap into the power of the coffee table with storage underneath and give you plenty of space to store all your magazines and a fair number of books. Since most of these are modular pieces, you can easily combine them with your existing living room décor and also move them around when hosting friends and family.
RELATED: Beyond Chairs: 15 Ways to Transform the Dining Space with a Cool Bench!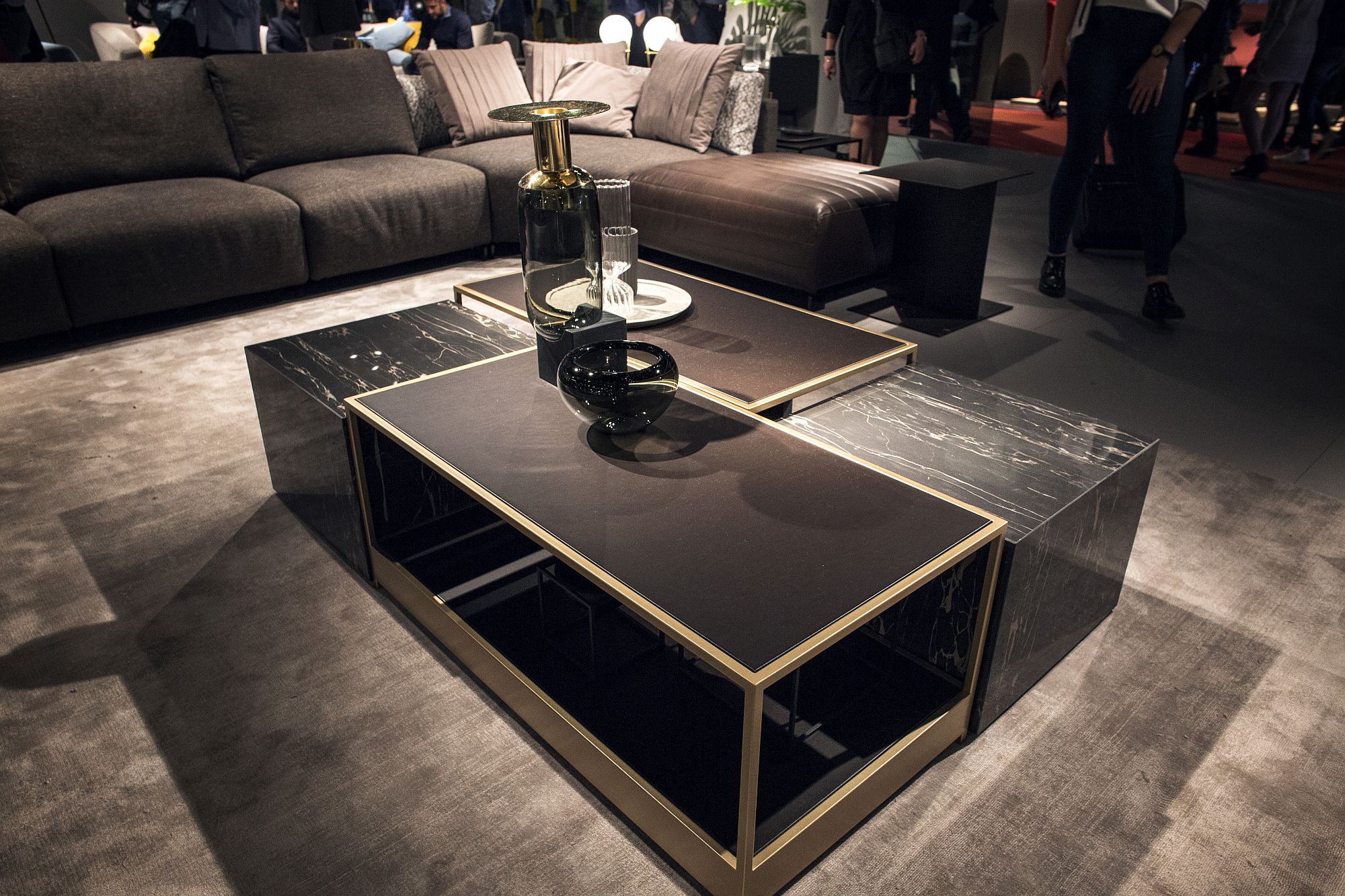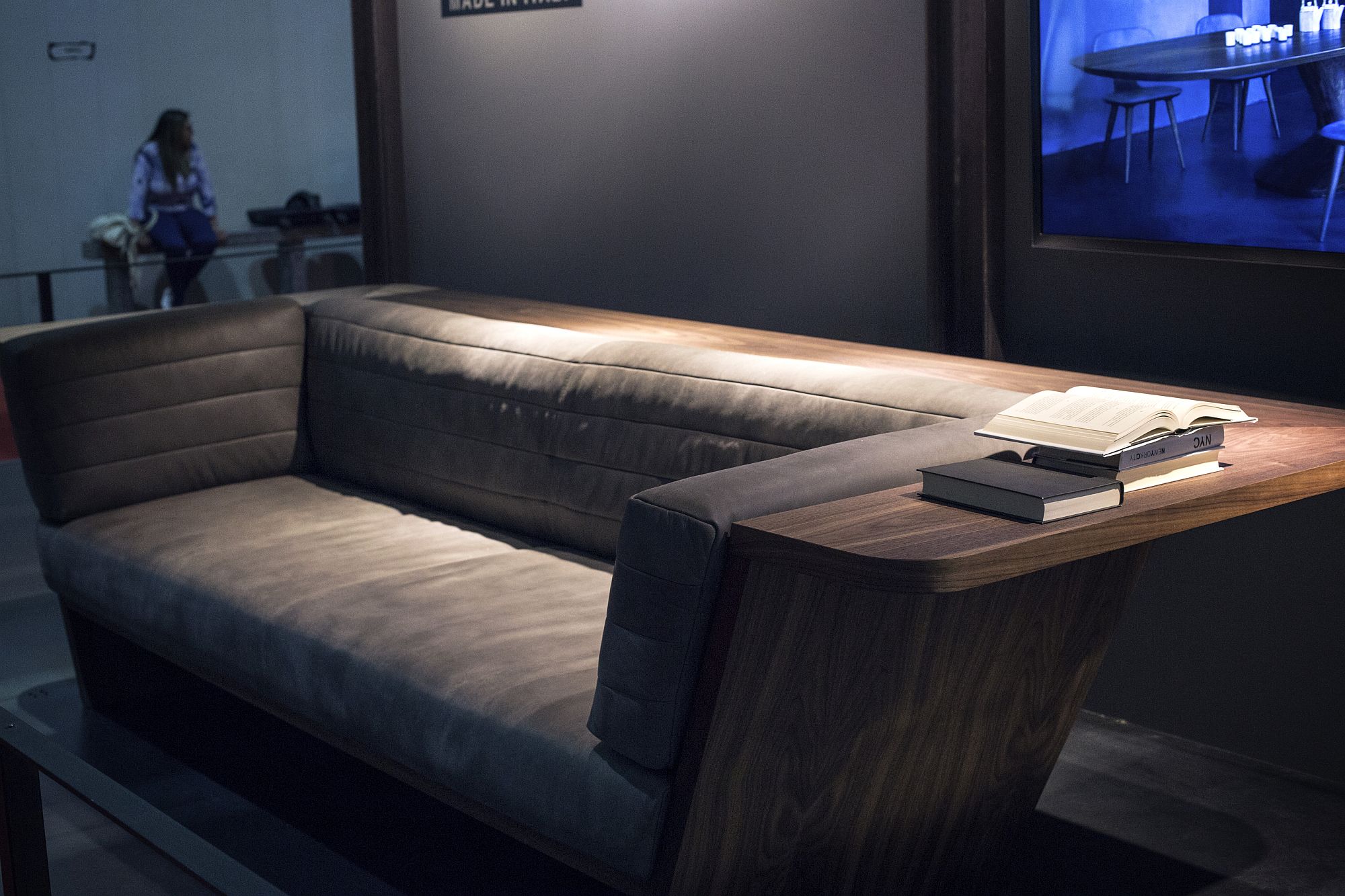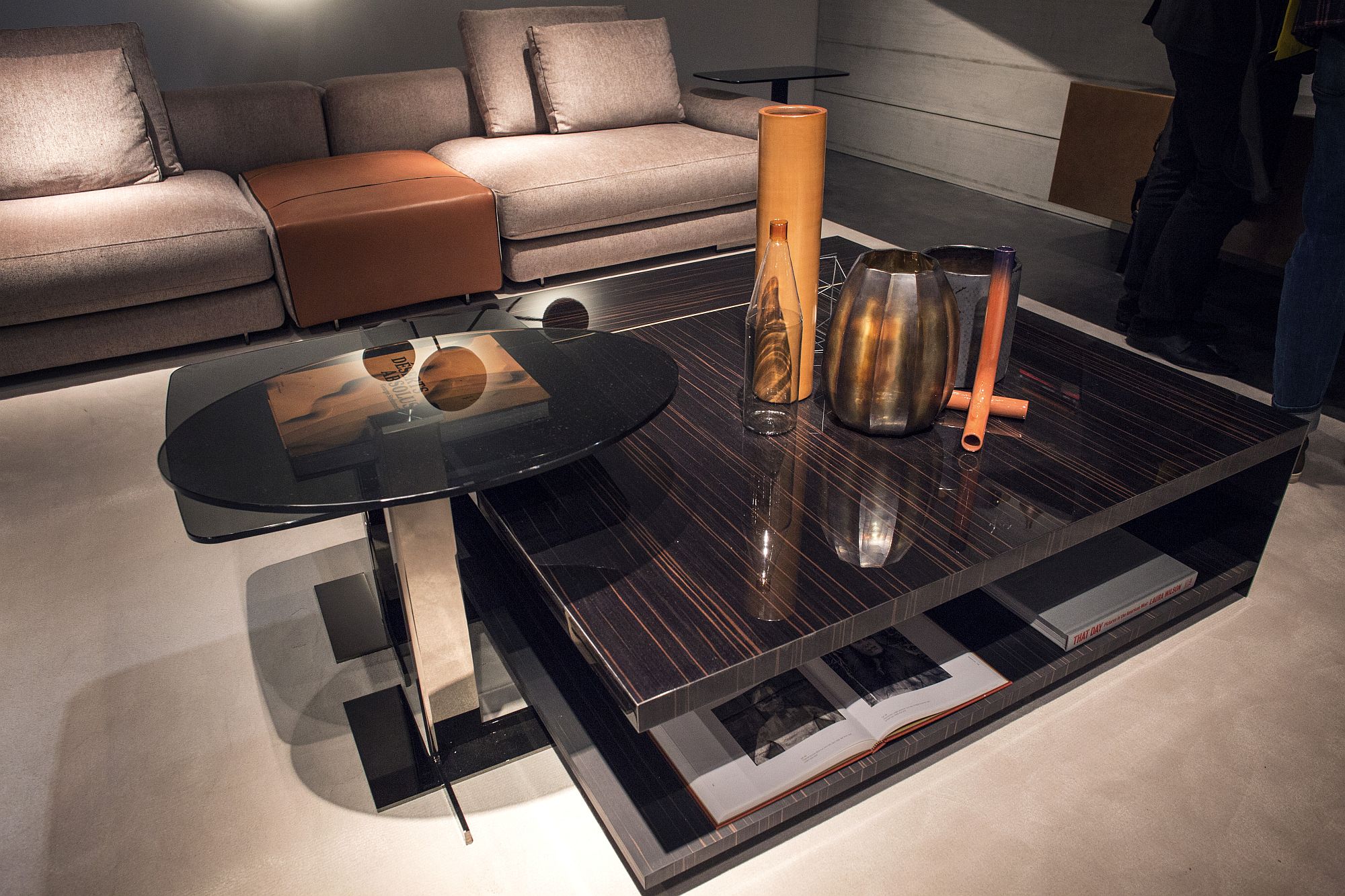 The Right Idea!
Finding what works for you is as important as thinking outside the box when it comes to smart, book storage. A standalone shelf that acts as a room divider works in a few homes while an old, unused fireplace turned into storage space for books can be equally effective on other occasions. DIY ideas and nifty nooks turned into shelving space also offer a cost-effective solution even as everything from a small bench in the bedroom to a sleek entertainment station can be utilized to stack those books.
RELATED: A Study In Style: Trendy Ideas To Creatively Decorate Your Home With Books