Every style is unique and each one of us tends to gravitate naturally more towards one style rather than the other depending on our own aesthetic preferences. Some of us love the polished world of minimalism where others might feel bored while others could love the mix and match approach of eclectic style that a few would see as a style too overwhelming. It is safe to say that when it comes to home decorating it surely is 'different strokes for different folk'! But few styles seem as polarizing as bohemian at its brilliant best. A style that is said to have originated with the lifestyle of Roma Gypsies in central Europe has survived and is even being celebrated today as 'boho-chic' across the world.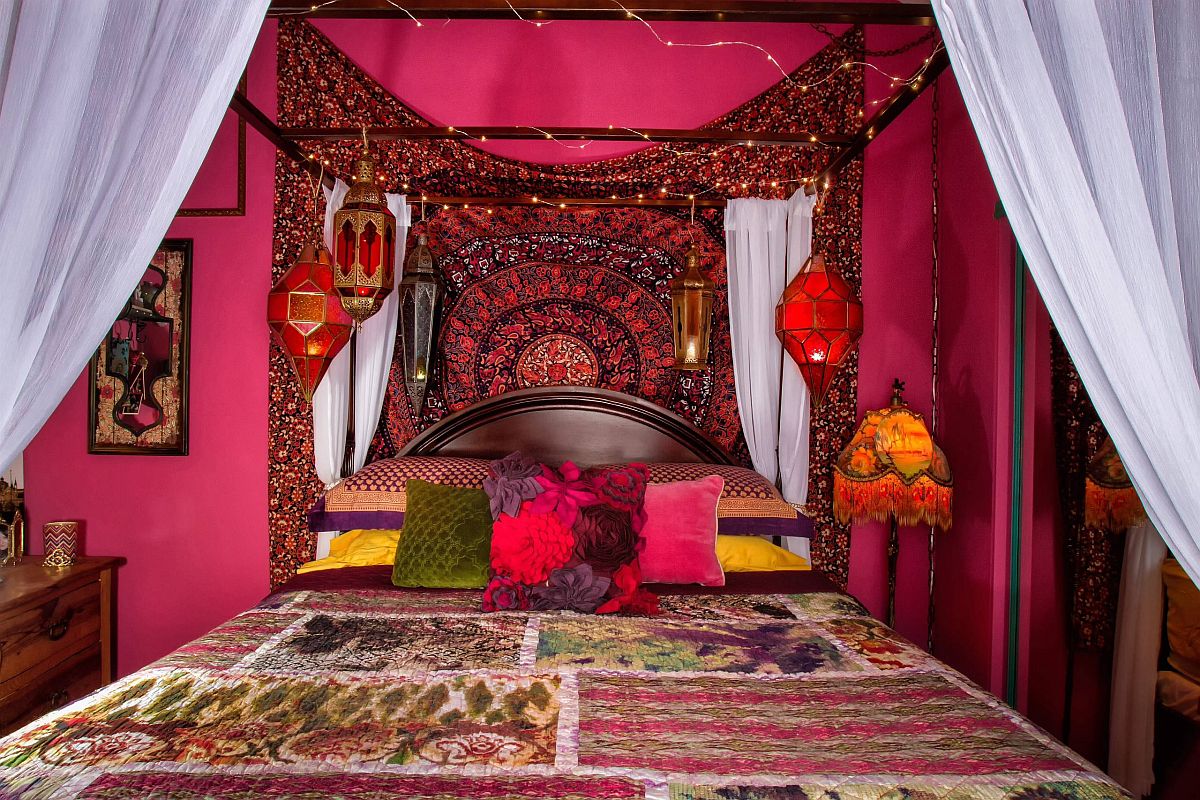 It is hard to really define the true essence of bohemian style when it comes to interior design and decorating. It is a bit of eclectic, but far more whimsical. It is a bit of shabby chic, but then it is far less organized and understated. It feels a bit like French farmhouse, but then there is too much of a global appeal in here to pin it down to that style. It has a distinct personal character about it and can be different things for different people. It celebrates, art, color, life and the many imperfections of life itself! So why not try and explore the style further with these gorgeous bohemian style bedrooms –
Do Not Let Trends Hold You Back
Trends are not a big part of Bohemian style and it is one of the things that sets them apart from most other decorating styles out there. With Bohemian style you can combine a variety of decor pieces and accessories with ease and fill the bedroom with exactly what you love. It is a pretty easy style to work with when you know what you want precisely in the bedroom. What will help you in here though is a look at some of the other famous 'Bohemians' and their own choices when it comes to boho-chic living.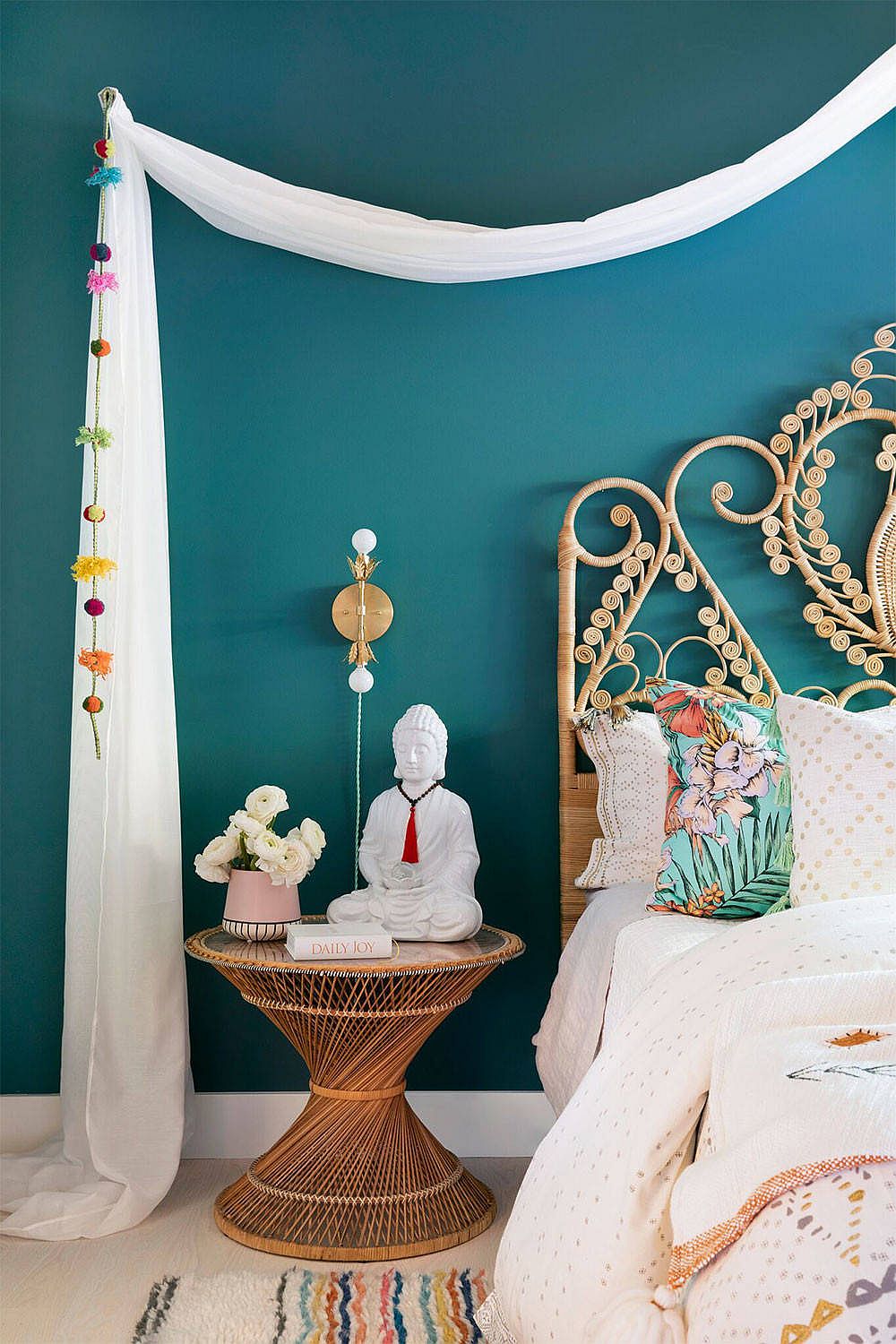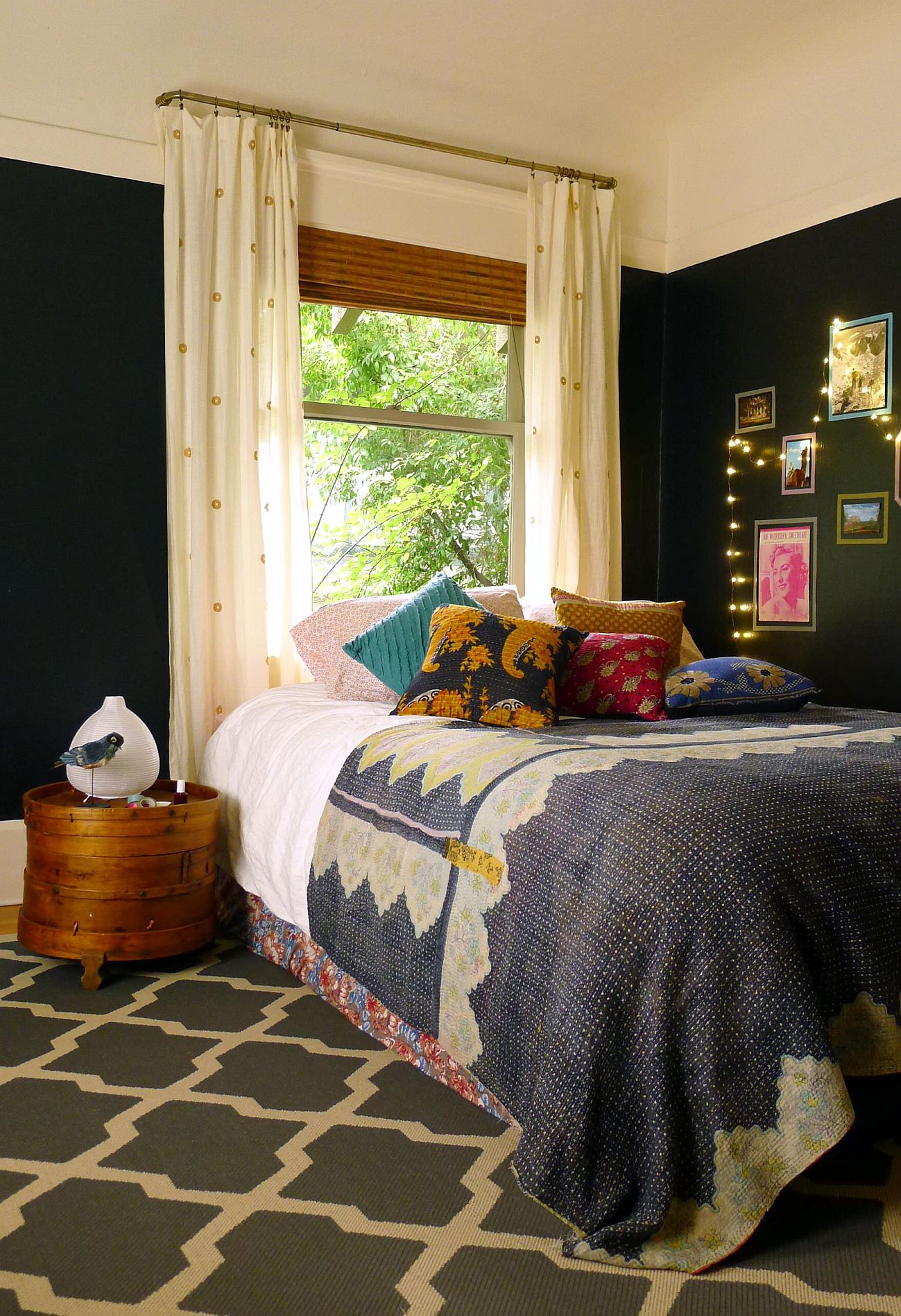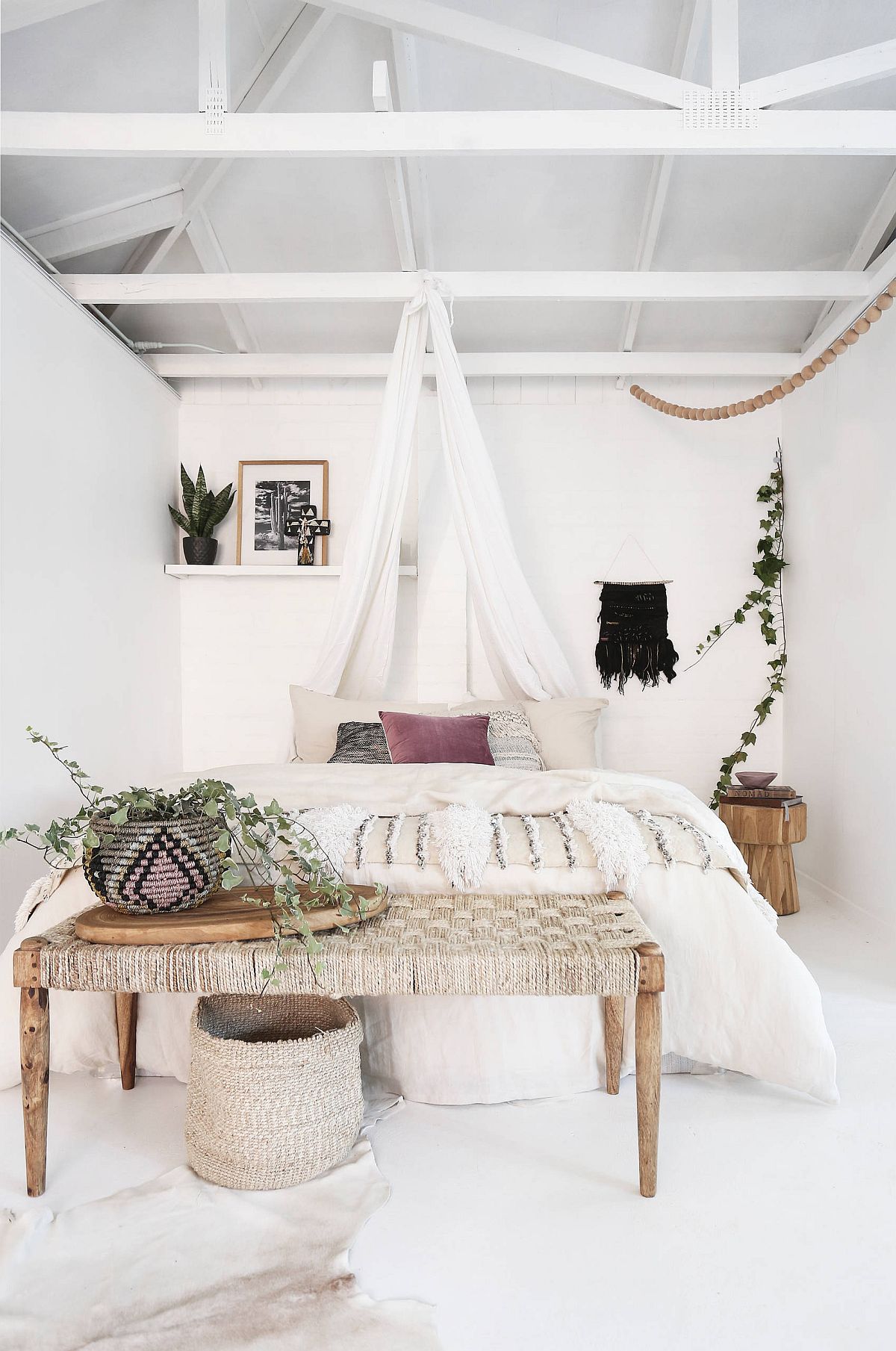 Mix and Mismatch for Greater Effect
Bohemian style is pocket-friendly and places very few limitations on you when it comes to decorating the bedroom. Many of the best pieces in here can be smart flea market finds that have a personality and also 'tell a story' when used in the right context. It can be a beautiful piece of art work on the wall, a dresser with French country style, an old bed frame that has Victorian charm or a whimsical item that moves away from the mundane – Bohemian bedrooms are about accumulation of stuff rather than just one curated shopping spree. Instead of the usual 'mix and match' approach in the eclectic bedroom, here it is best to mix and leave things mismatched for greater effect.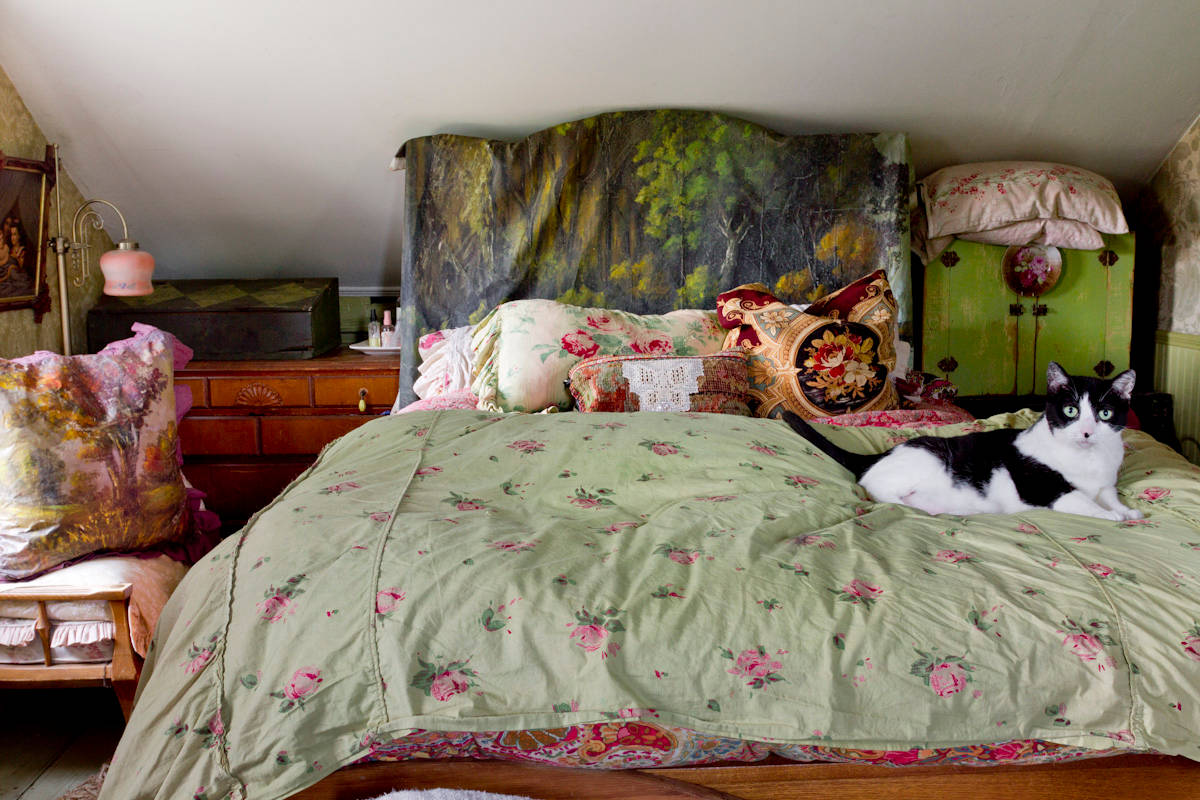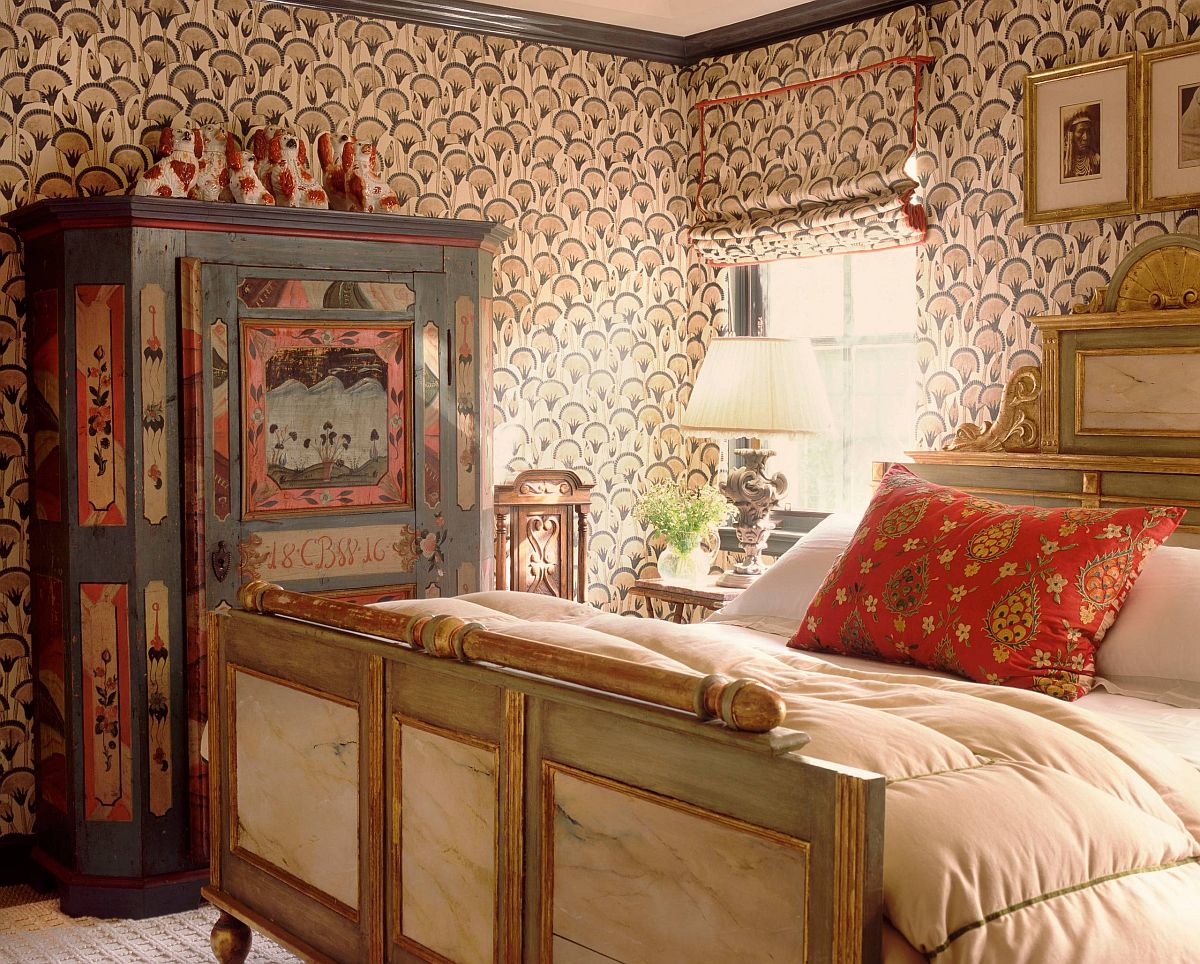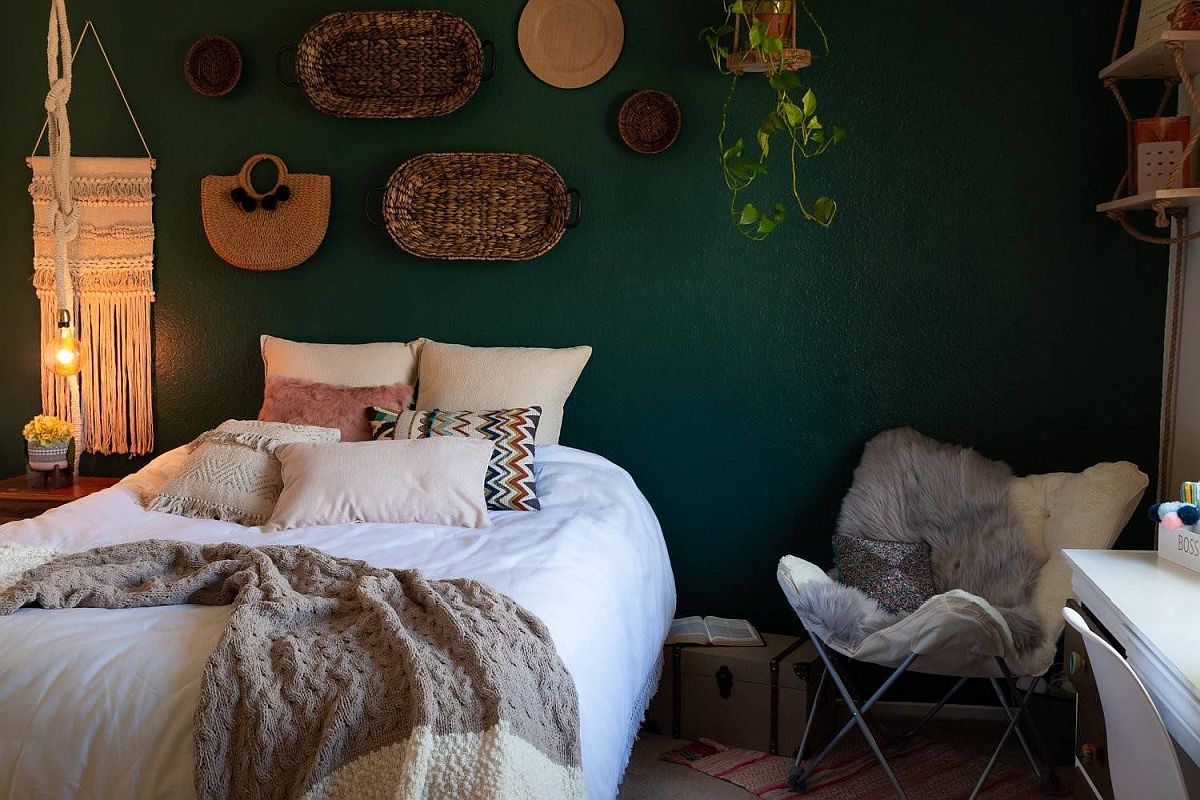 Art Work, Styles and Plenty of Color
One of the unique things about boho style is the way it allows you to decorate with the most abstract pieces of art without ever worrying if it fits in with the overall appeal of the room. Art is an important part of bohemian style and artists have played an important role in its evolution over time. Whatever your favorite craft is, it also finds a space in this bedroom while there is no shortage brilliant array of textures as well in here. Bohemian living is all about showcasing everything you own out in the open and so do not worry too much about many shelves and cabinets in here.