We are always looking for ways in which we can that 'something special' to the kitchen without having to later too much. A quick kitchen revamp freshens up much more than the cooking and prep zone and adds to the appeal of the entire living space. While most modern kitchens seem to embrace a muted or neutral color scheme with smartly placed accent hues, sometimes going in the opposite direction works just as well. Giving the contemporary kitchen a makeover using black and shades of gray makes it even more sophisticated and striking without forcing you to spend a fortune!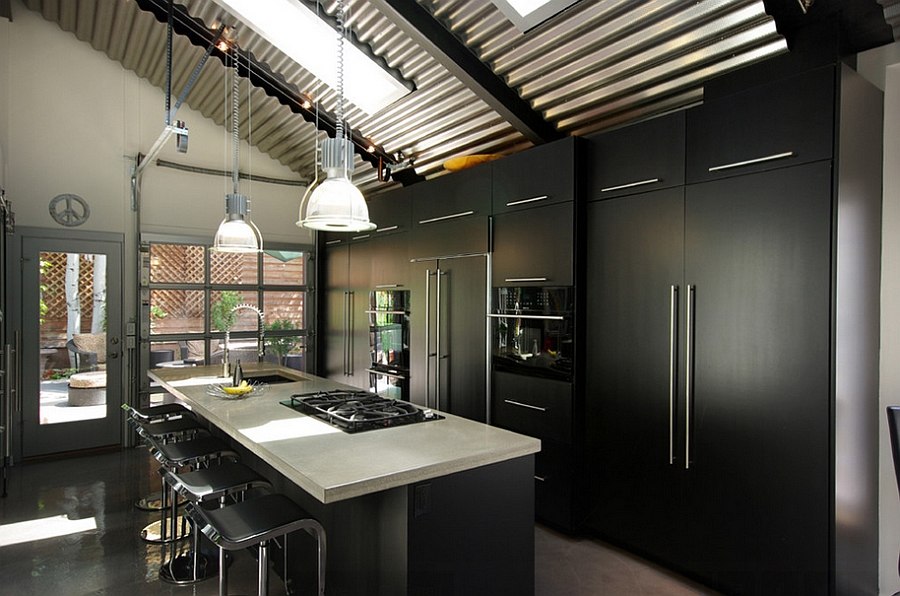 Black and white kitchens have been around forever and it is a color scheme that works with almost any style and theme. But today, we shift our focus to kitchens clad in gray and black that move away from the mundane and feel like a breath of fresh air. It is not about filling your kitchen completely with black, but about using it cleverly to make a visual difference. Read on to find out more –
Adding Black to the Kitchen
Most of us tend to stay away from black because we feel it takes away from the visual spaciousness and lightness of the kitchen. Since the kitchen is already an area of the home filled with shelves, cabinets, appliances and a whole lot more, a white backdrop is generally preferred in favor of something deeper and darker. But careful use of black in the kitchen along with right lighting can turn a seemingly ordinary space into a refined setting that is both posh and practical. A dark, tiled backsplash, cabinets clad in black or even a central island in polished black marble can usher in elegance without feeling overwhelming.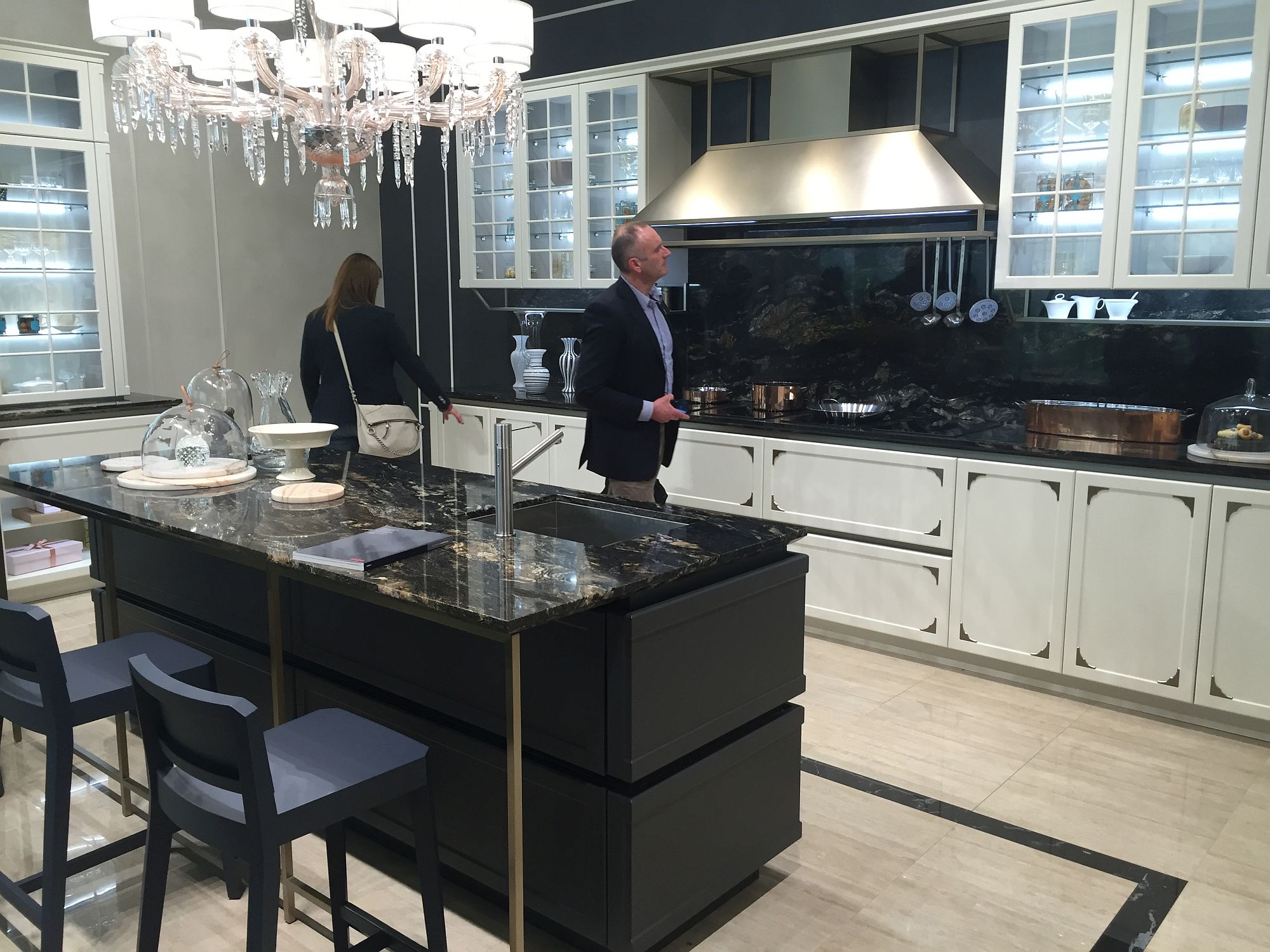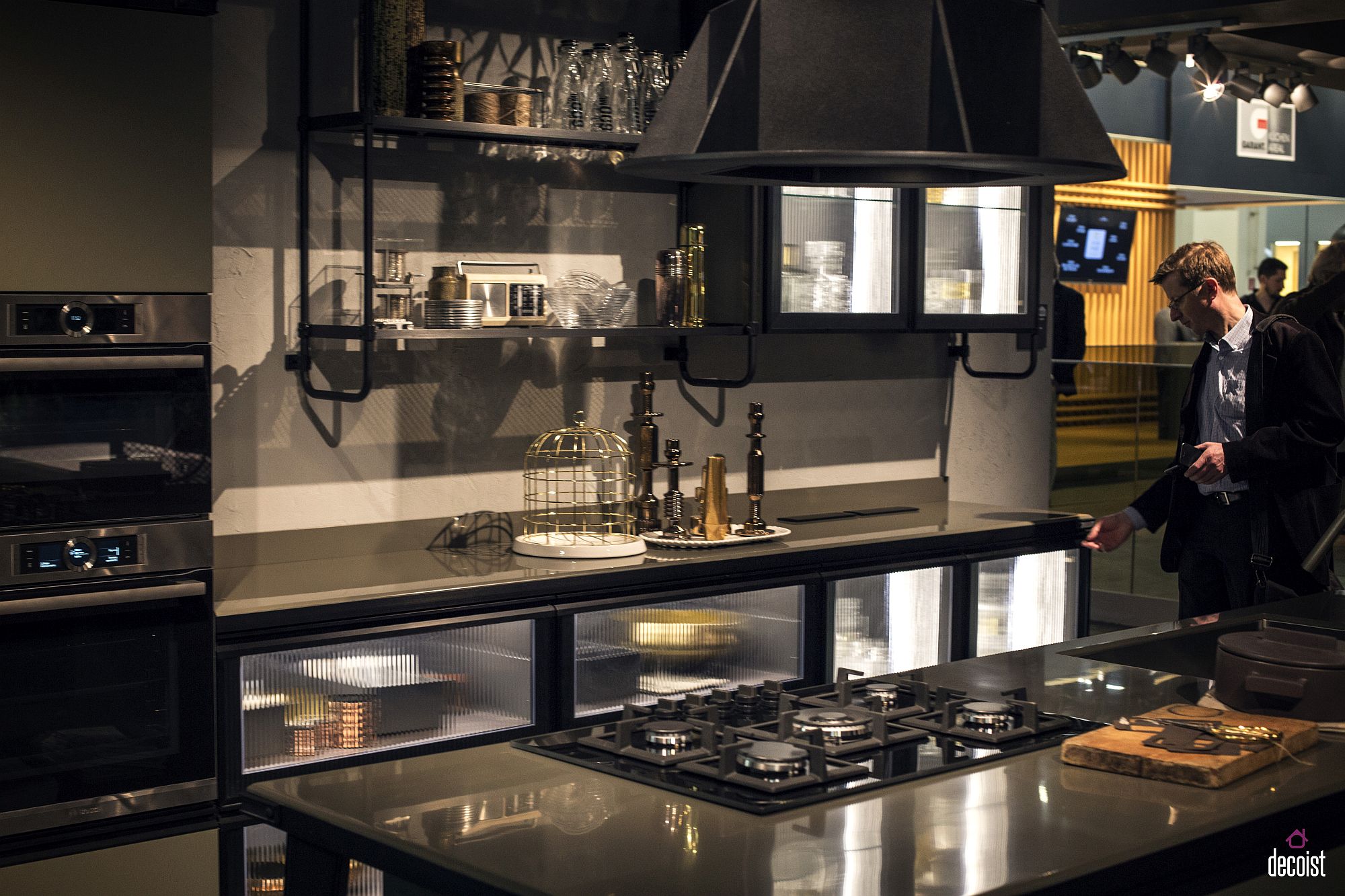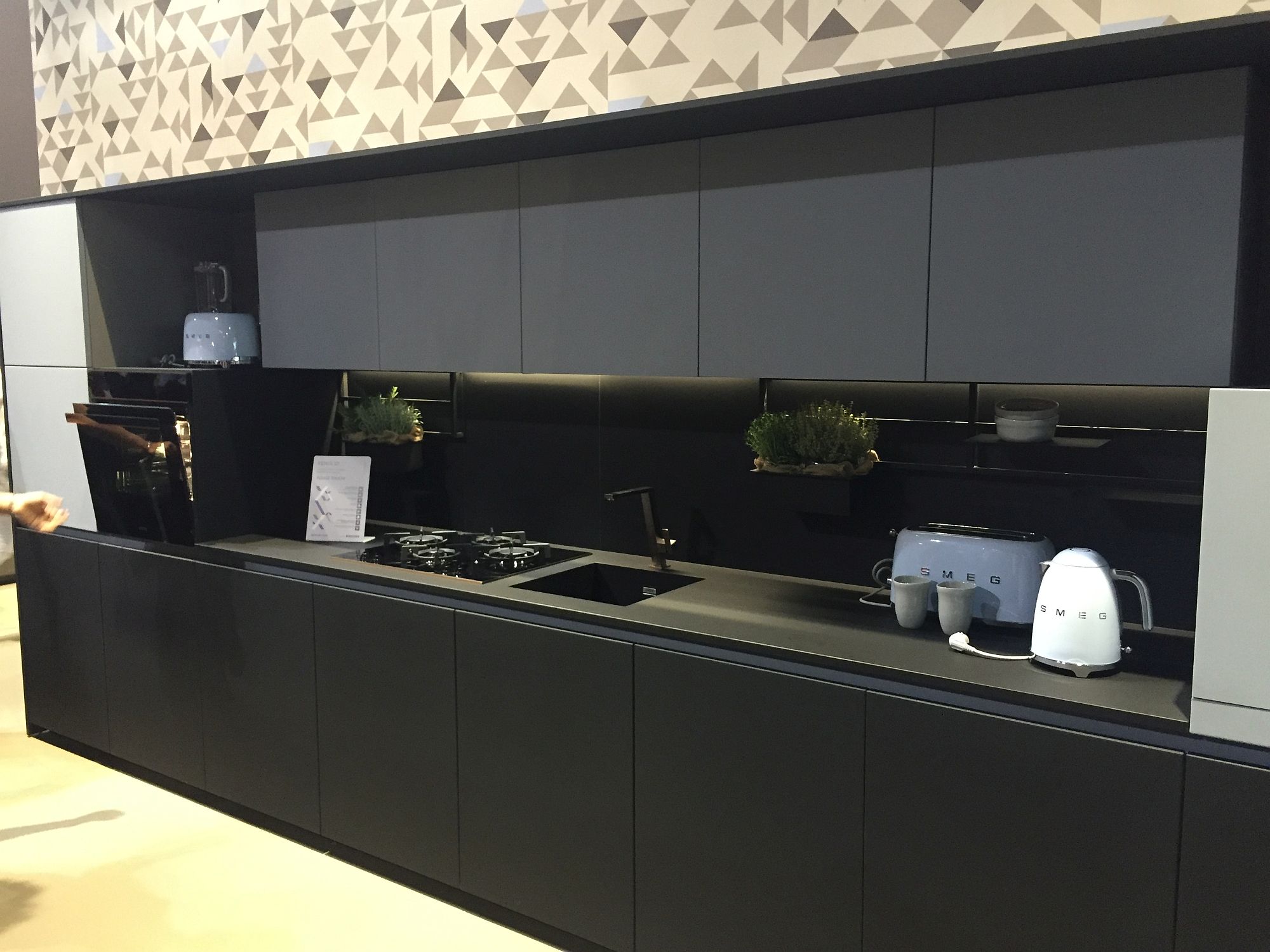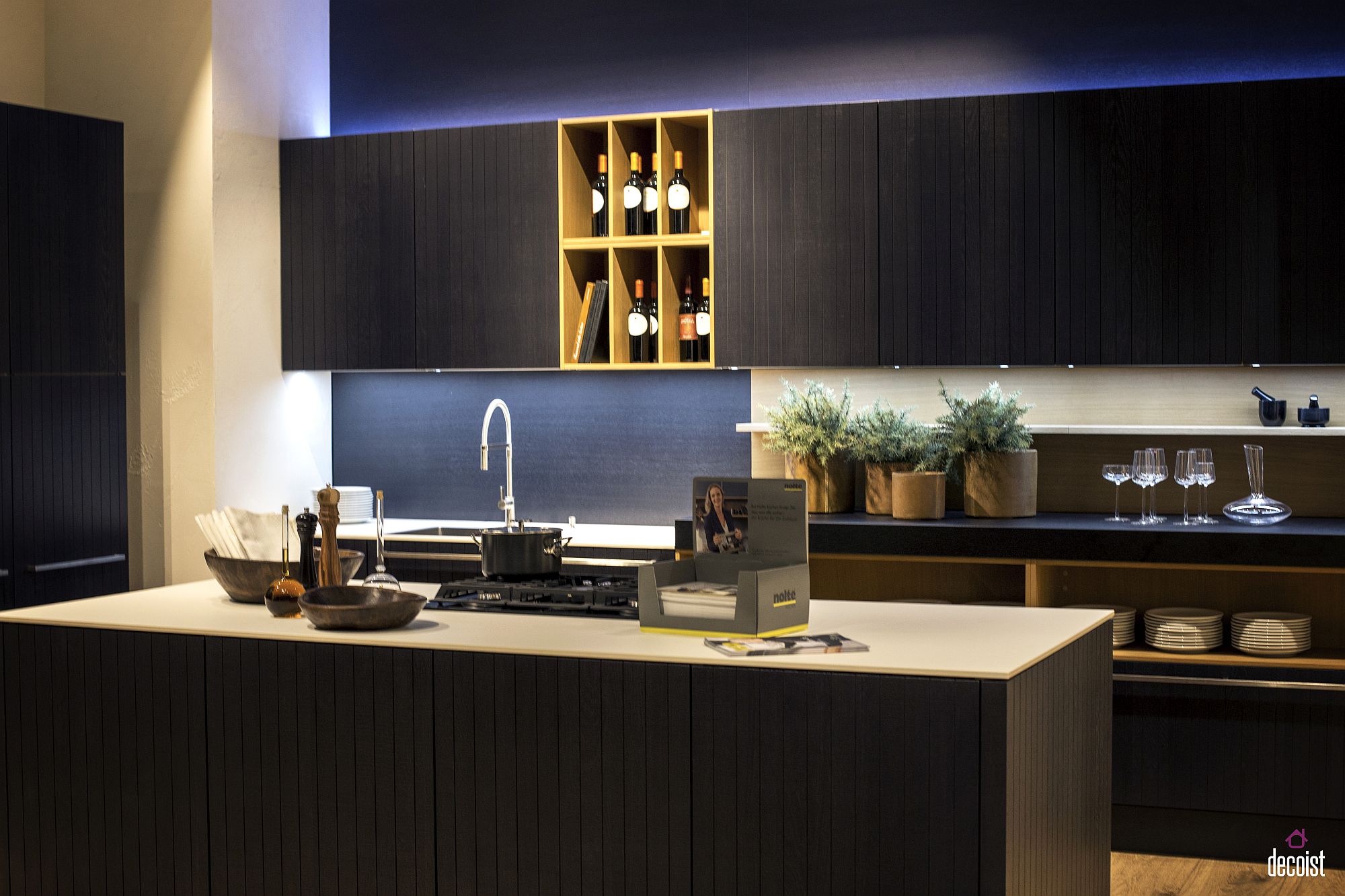 Trying Out Shades of Gray
Gray is arguably the most versatile of all neutrals and it can also be used as the primary color in your kitchen while balancing it elegantly with other hues. Darker shades of gray like charcoal bring the magic of black into the kitchen even while providing you with a more neutral option. Bluish-gray is another popular choice in modern kitchens and combining it with warm wooden surfaces or even black metallic accents makes for a stunning backdrop.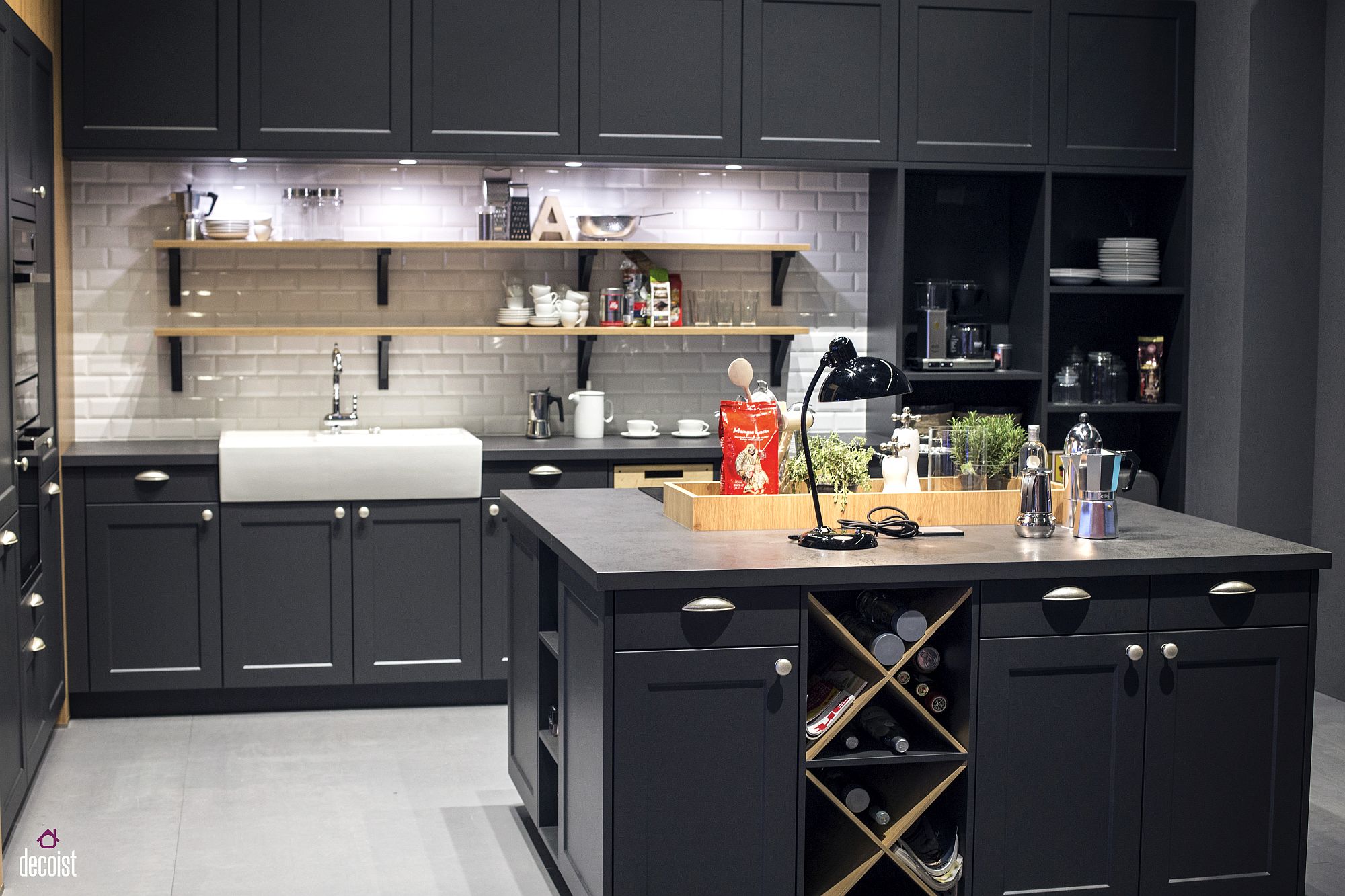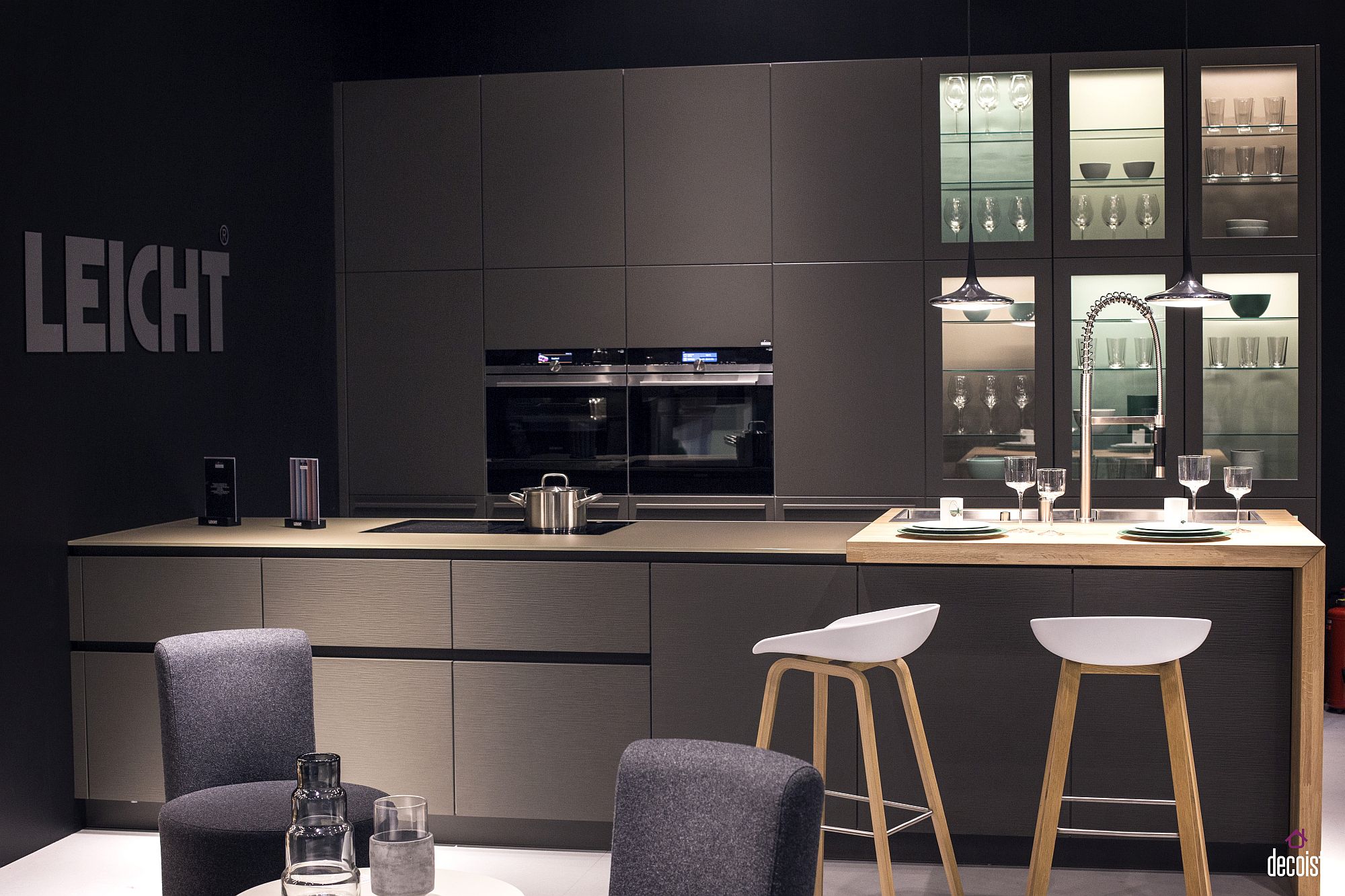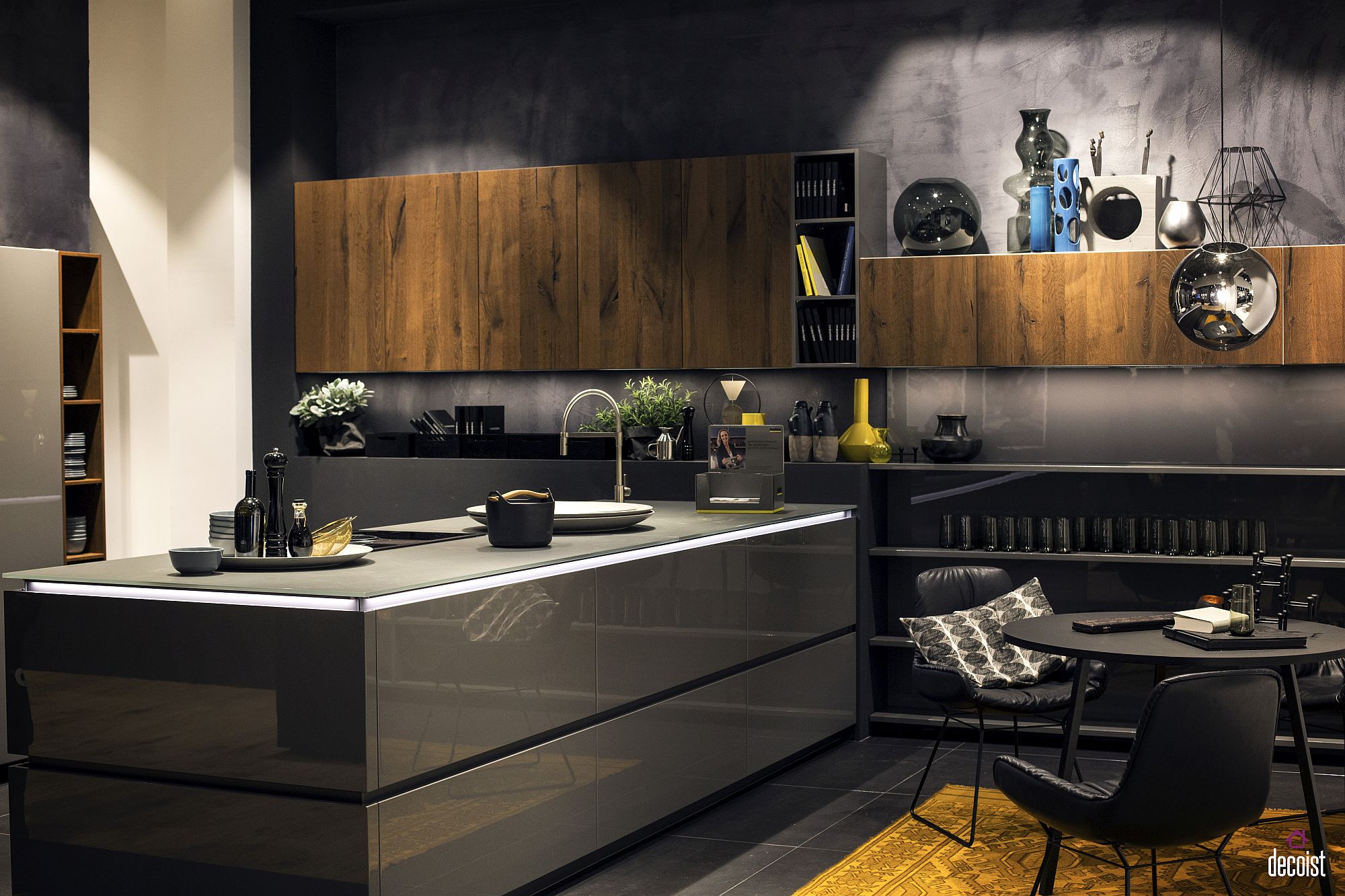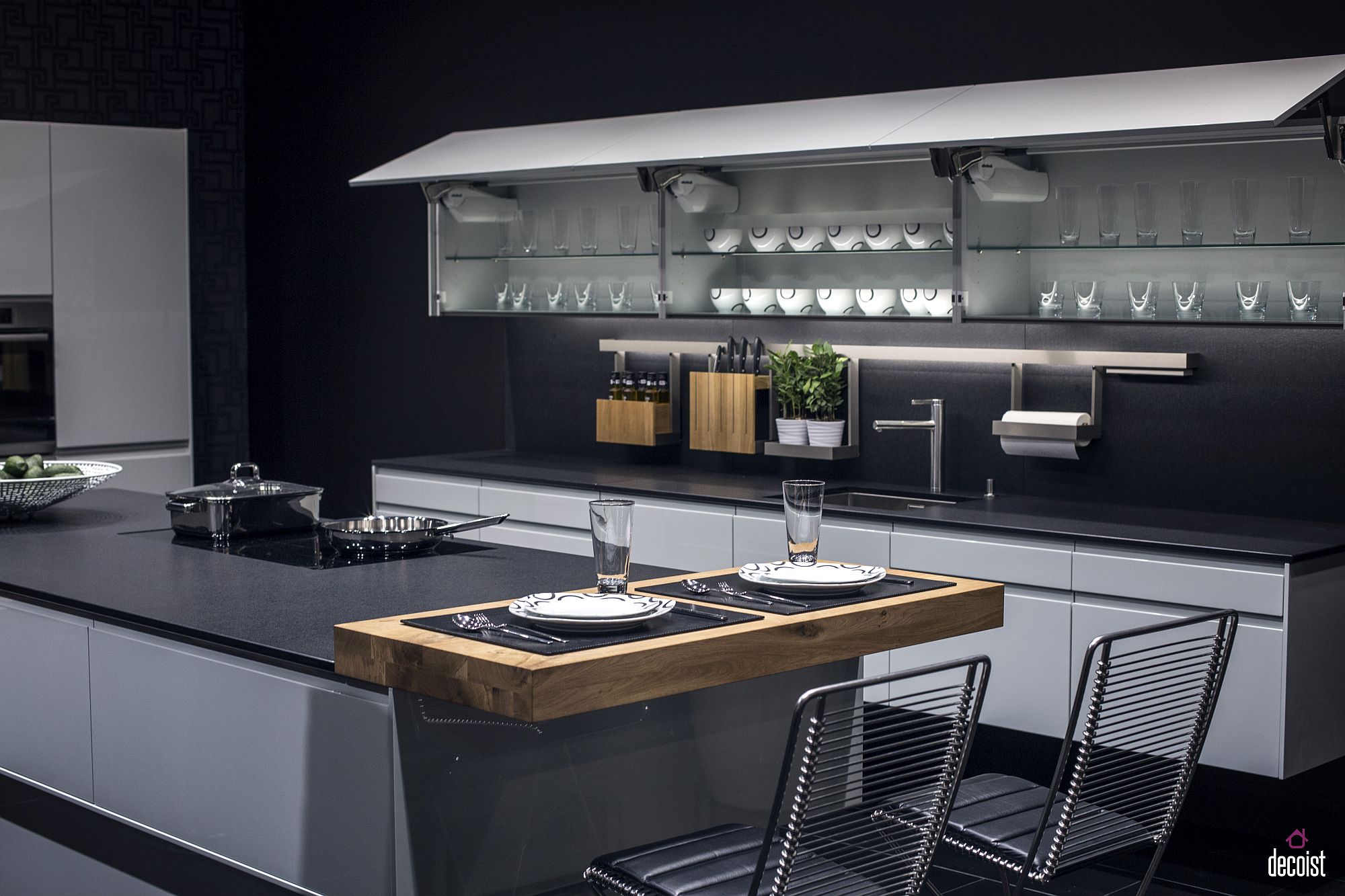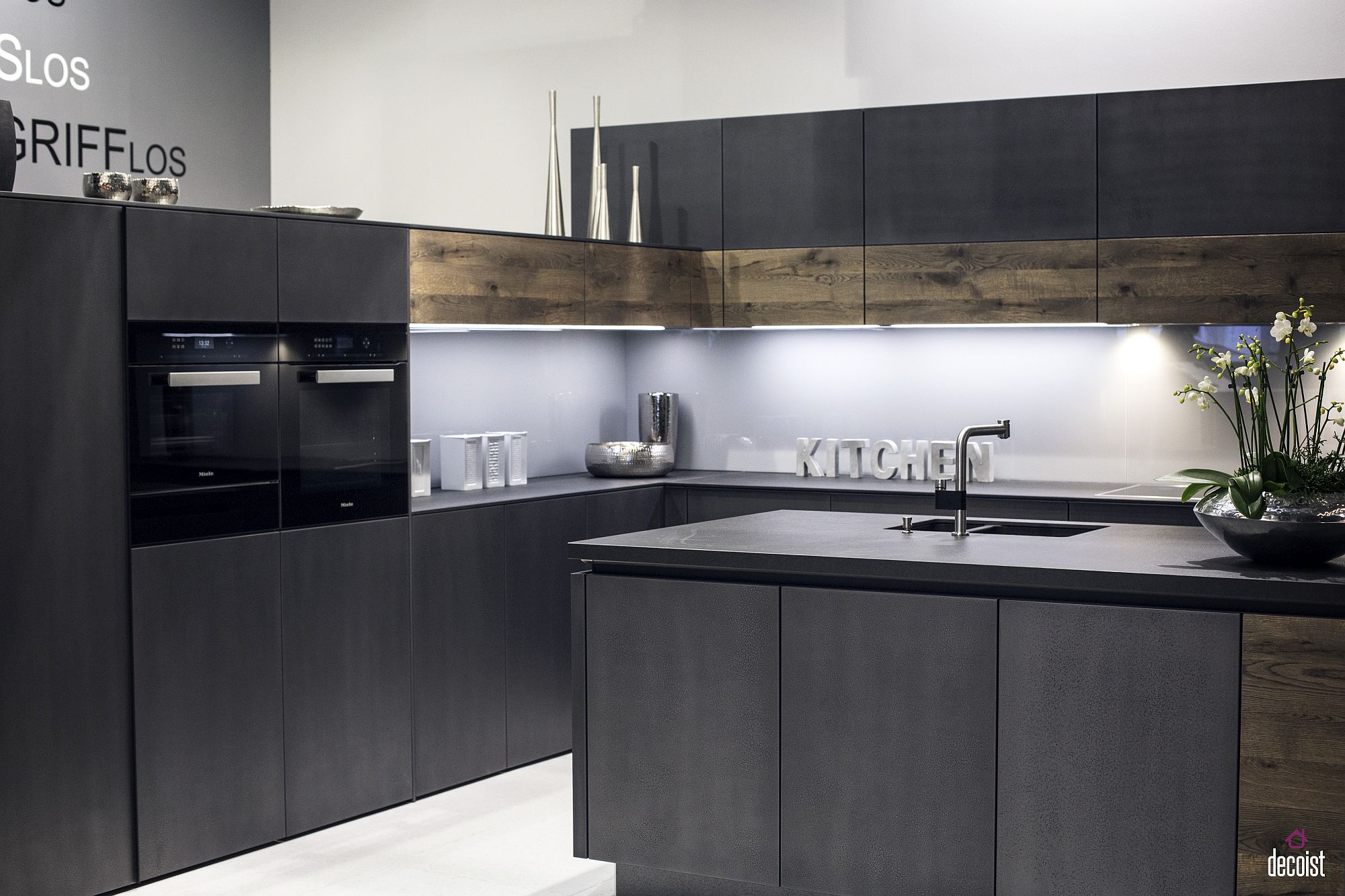 Balance of Light and Dark Elements
Embracing a dash of darkness before you take a bigger plunge is a smart choice when it comes to altering your kitchen's color scheme. Instead of a full-fledged paint job or even a retiling of the backsplash, start off small by trying out black accents, a gray cabinet door or two or even dark pendant lights above the kitchen counter. Combine the light and dark elements to paint a picture of contrasting synergy that leaves friends and family captivated. White countertops coupled with dark island base, gray bar stools or even just a few black vases on the floating shelves – think small before you settle on the final look.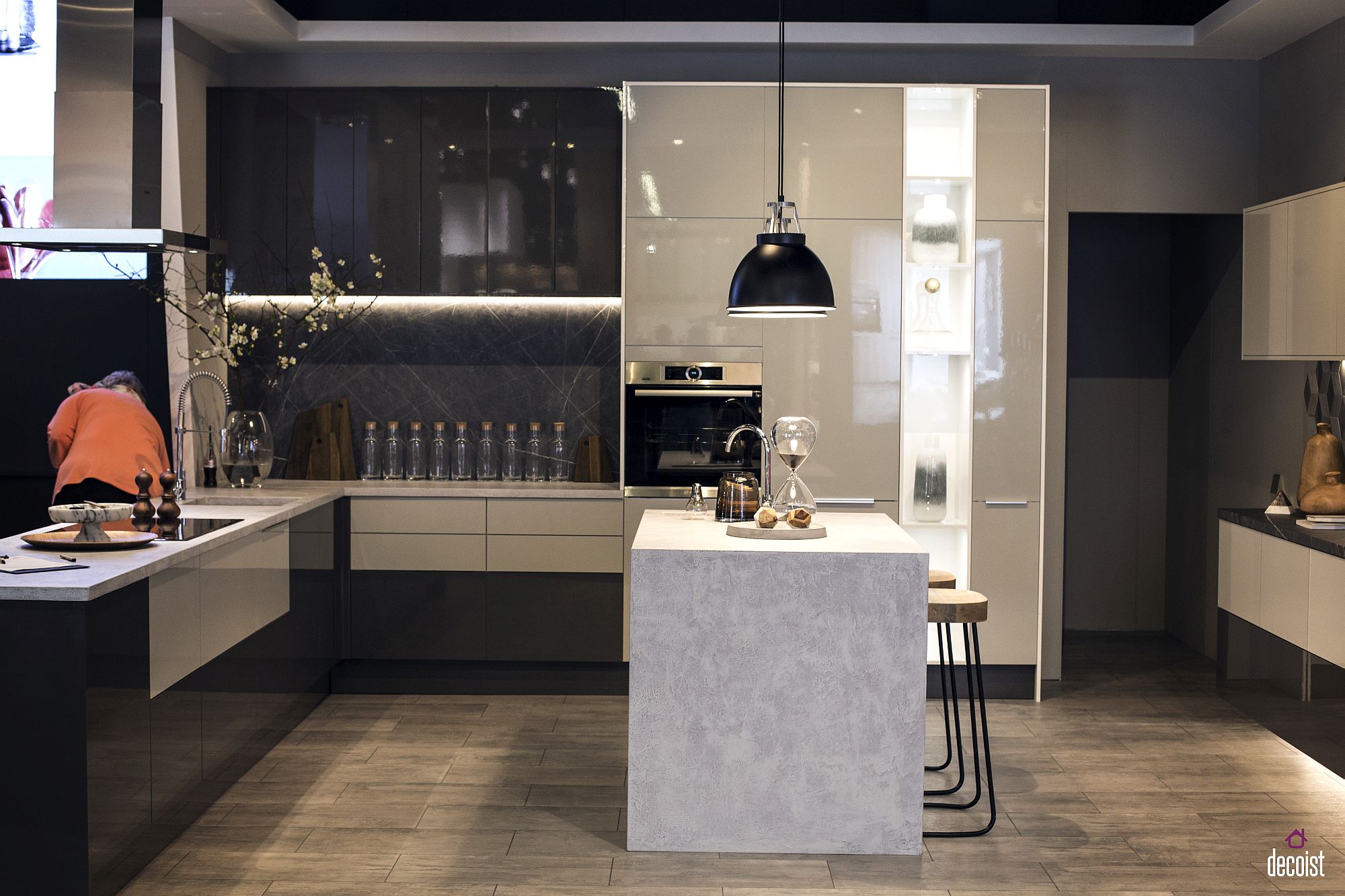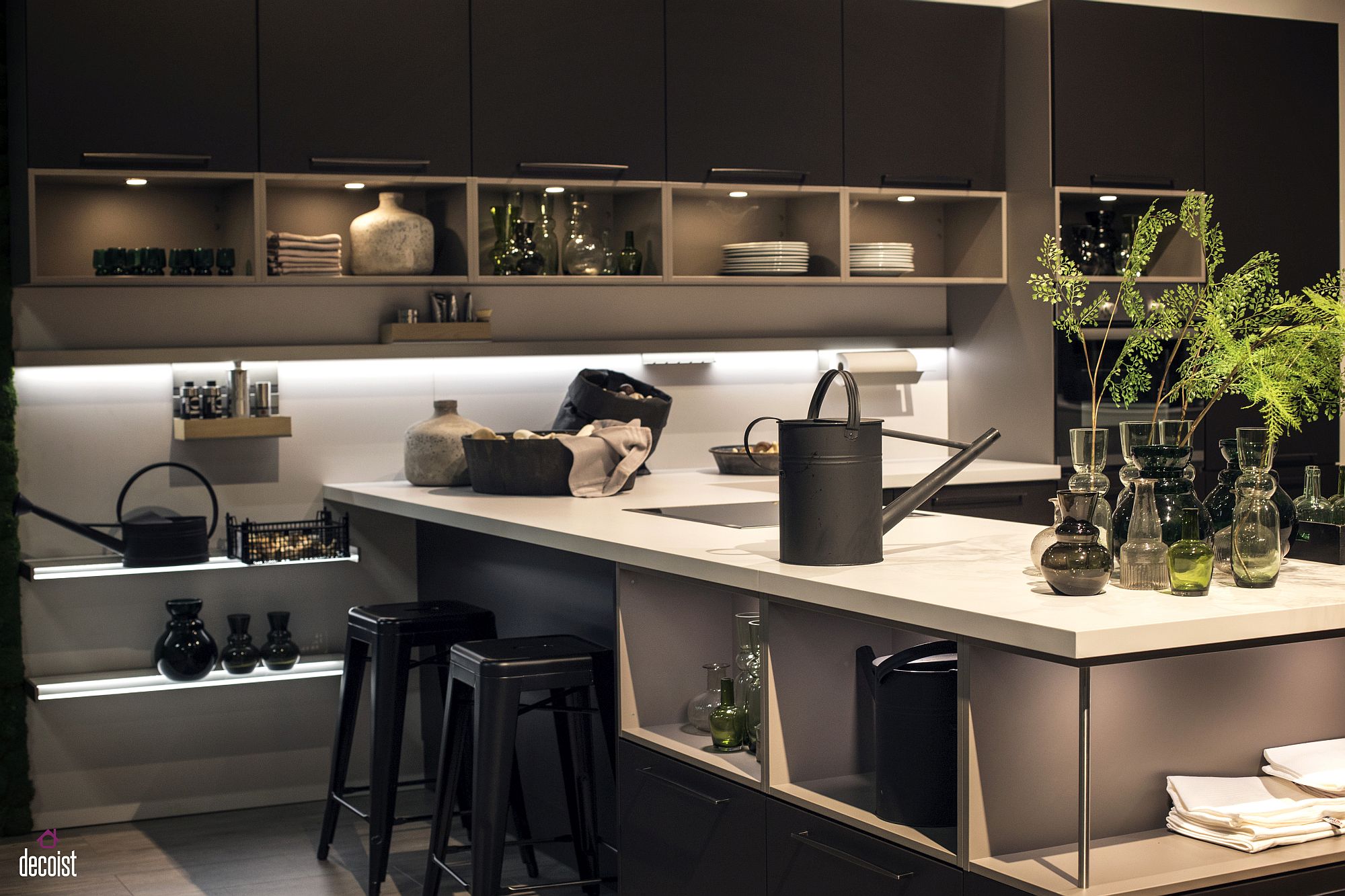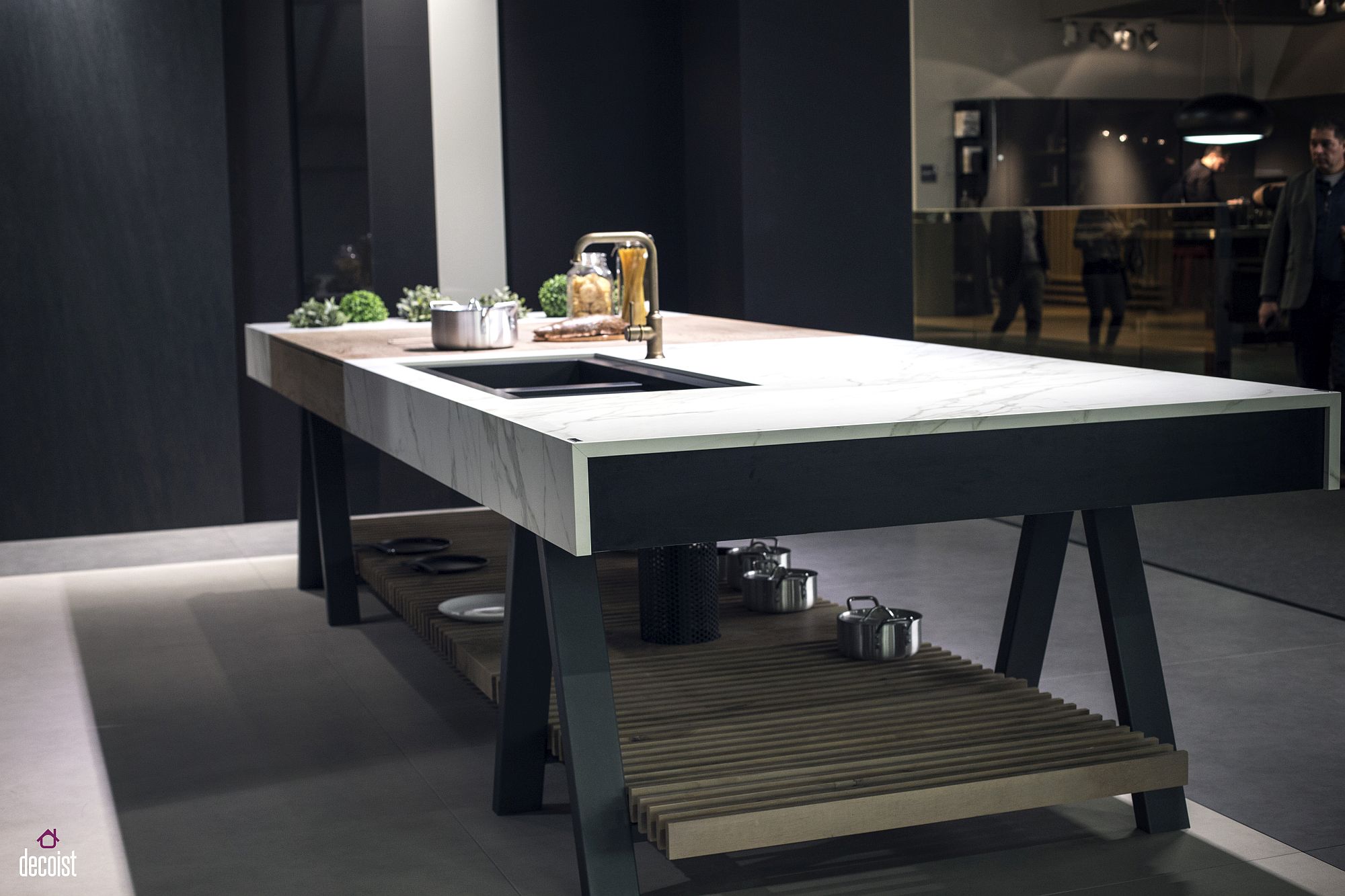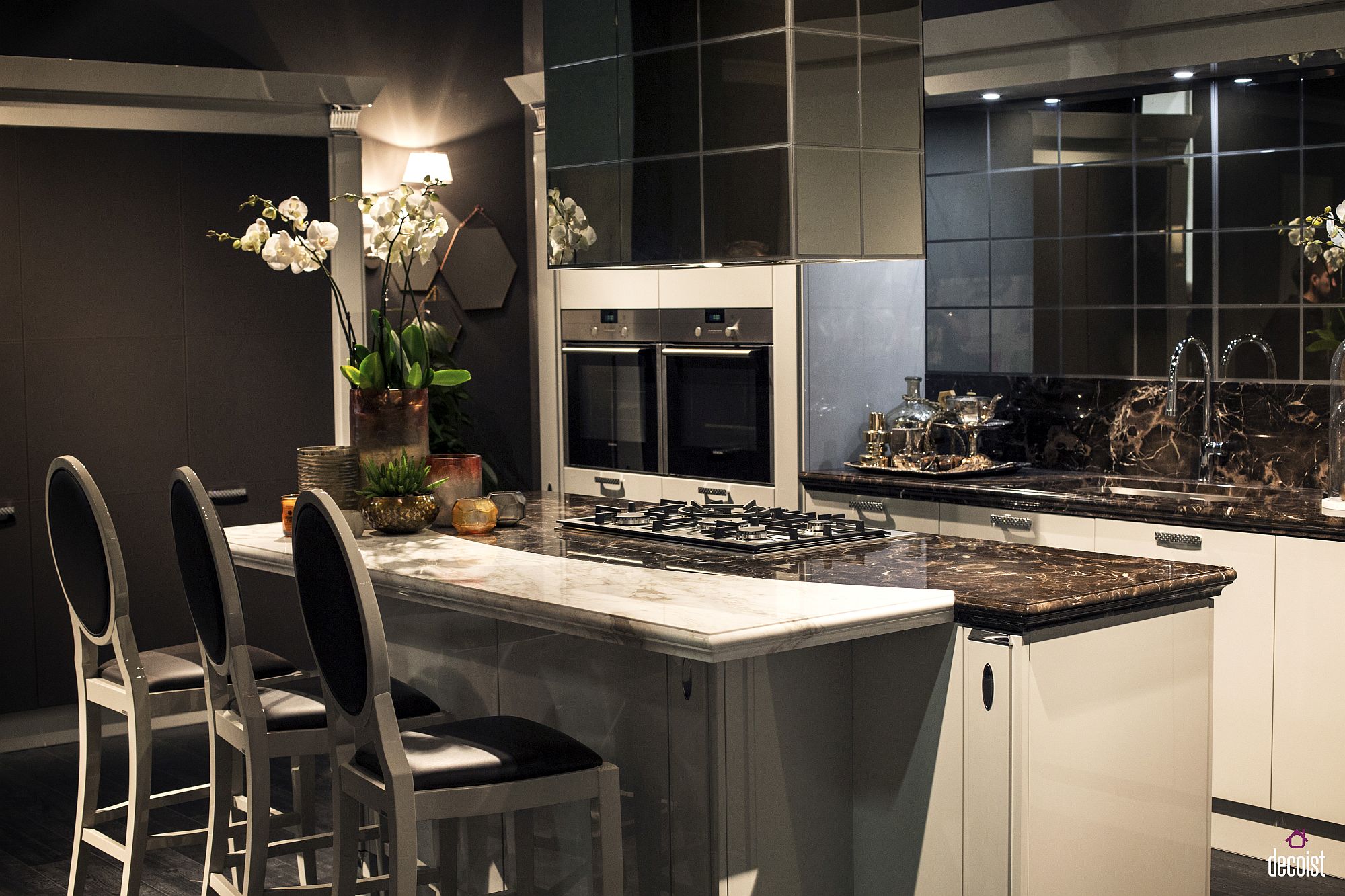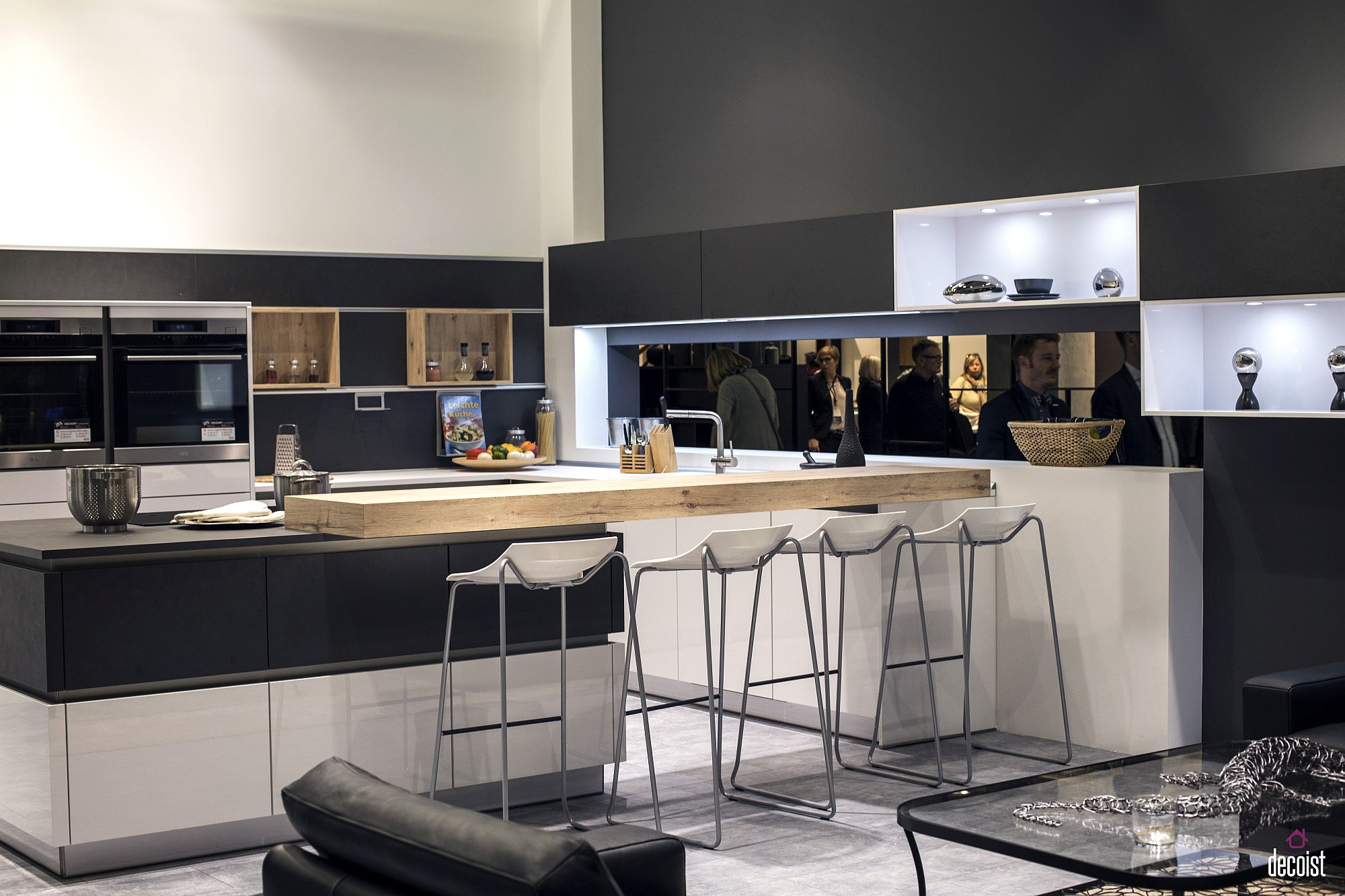 Dashing Kitchen Island
For some reason or another, pretty much every kitchen these days seems to feature an island and almost every homeowner wants one. Irrespective of space, requirement and style, the kitchen island has almost become a 'must have' in modern kitchens – even in the tiniest ones. While we do not subscribe to this view, if you have both the space and need for a kitchen island, then opting for one clad in black or gray can instantly give the kitchen a stylish focal point. You can keep the backdrop neutral to accentuate its impact or repeat the color and finish elsewhere for a more balanced look.