This post is a celebration of just some of the favoured (new and reissued) designs as highlighted by this writer on Decoist throughout 2016.
Ettore Sottsass for Kartell
Postmodern, unconventional and modish, these stool and vase designs were created by the esteemed Austrian-born Italian architect Ettore Sottsass for Kartell. 'Memphis' to a T, each curious piece is made using mass-coloured thermoplastic technopolymer. Read more on Ettore Sottsass and the Memphis Movement here: 20 Images That Capture the Spirit of Memphis Design.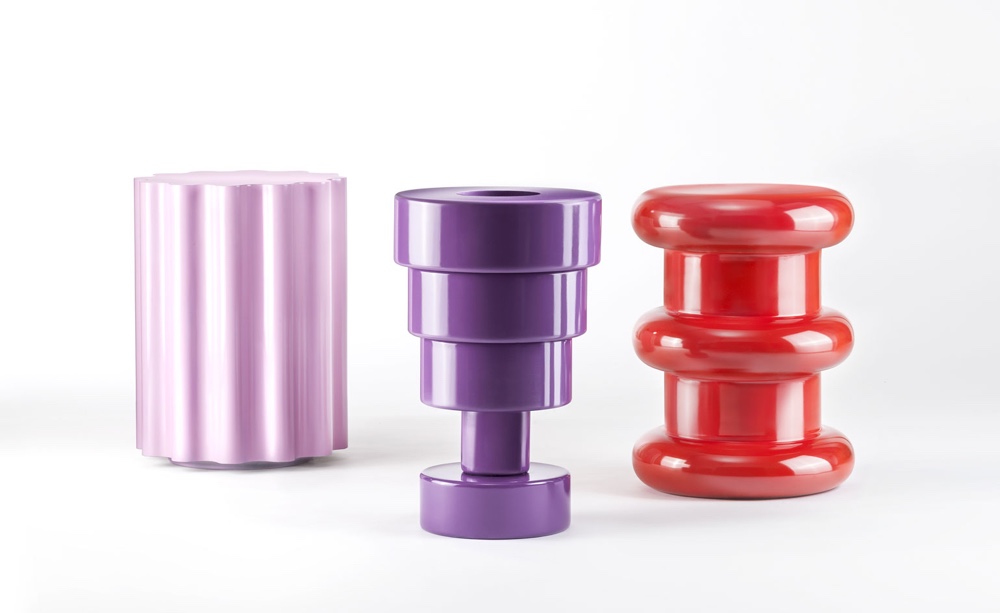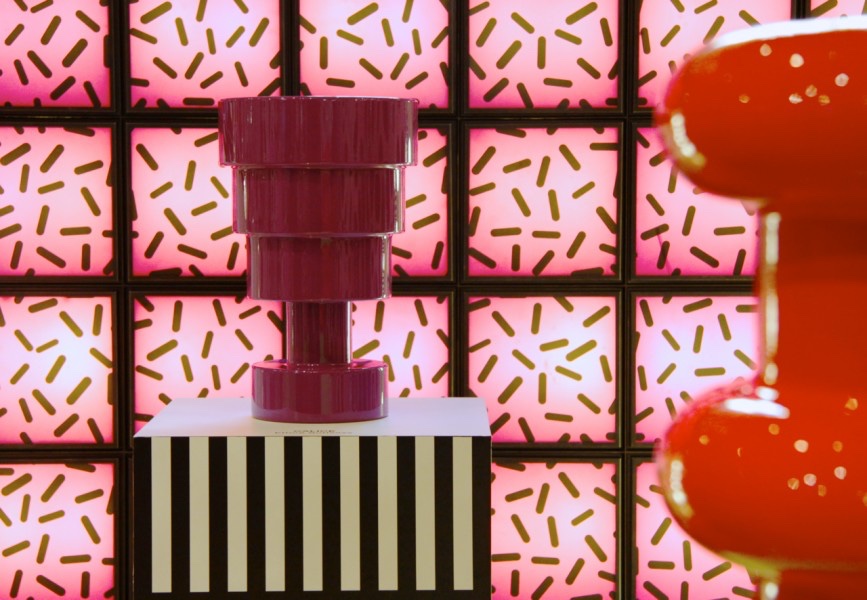 Modernism Reimagined
For its Spring/Summer 2016 collection, Danish brand Menu interpreted the principles of modernism in a contemporary way, as articulated under the heading 'Modernism Reimagined'.
RELATED: 6 Nordic Designs That Personify Cosiness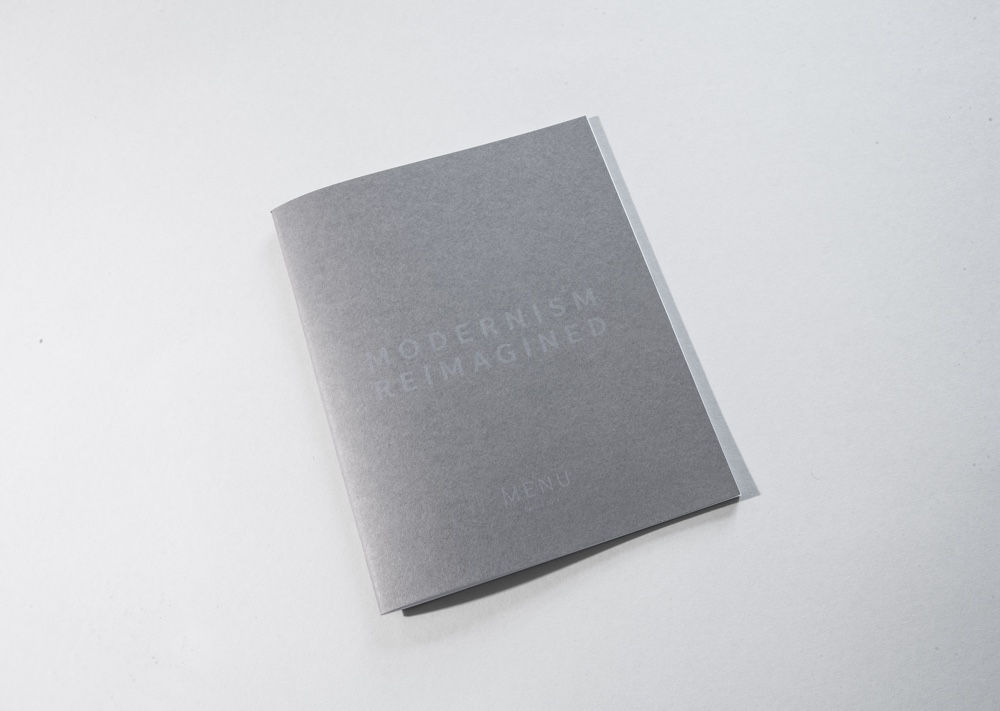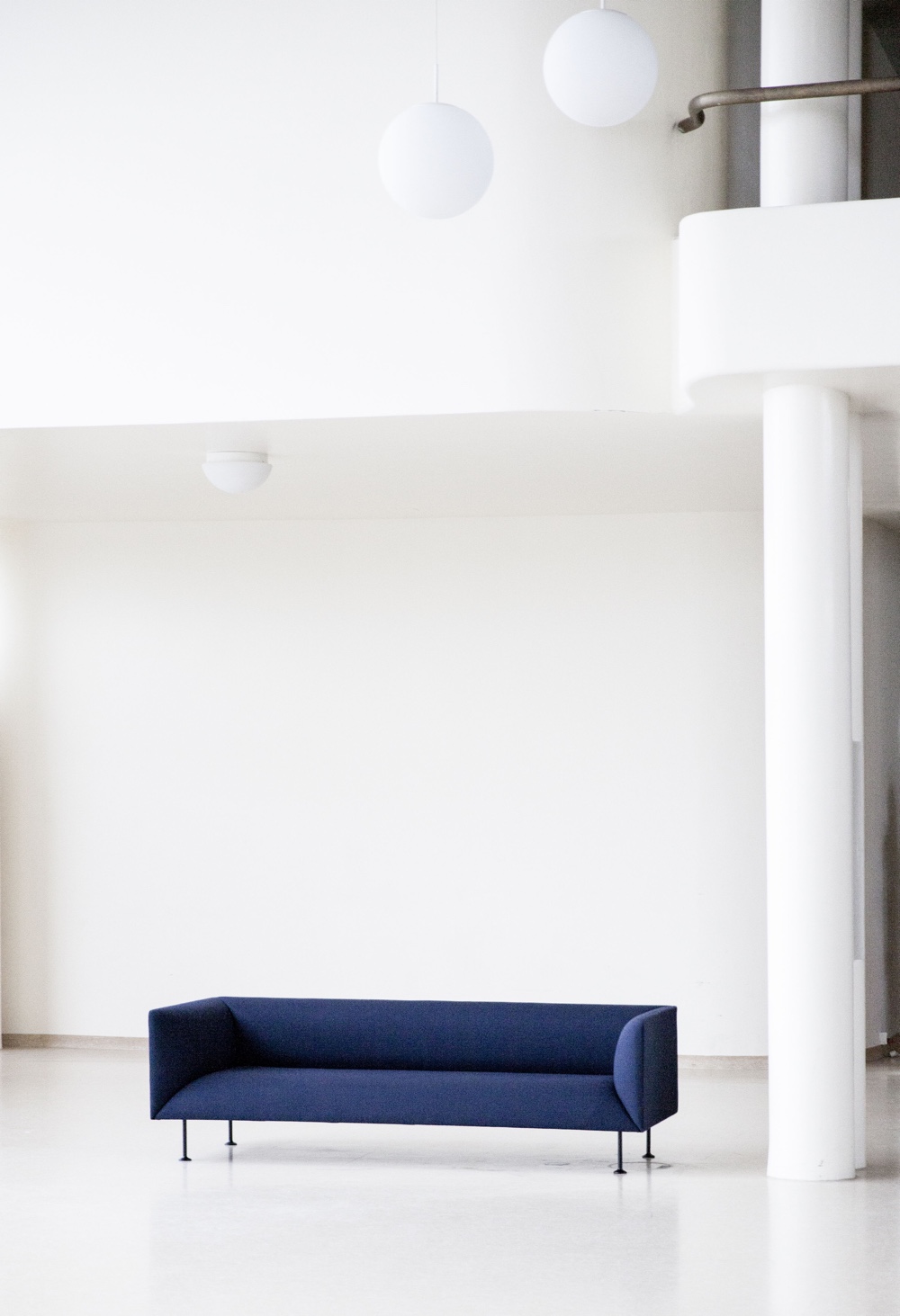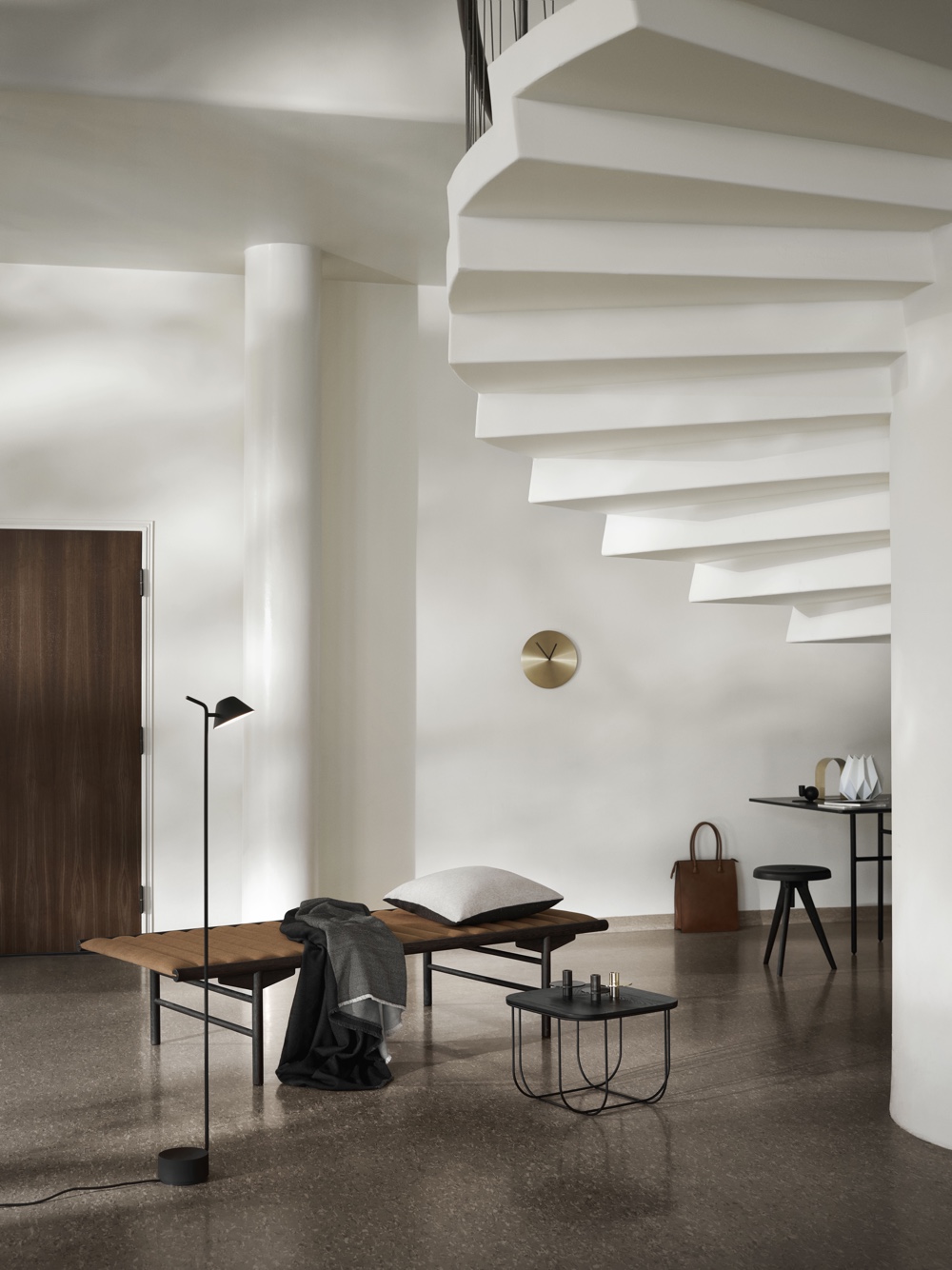 Images via Menu.
Objects
Renowned Danish brand Republic of Fritz Hansen launched a superlative collection of objects at April's Salone del Mobile in Milan. Simply titled 'Objects', the collection comprised a mix of new and classic designs by Danish and international designers.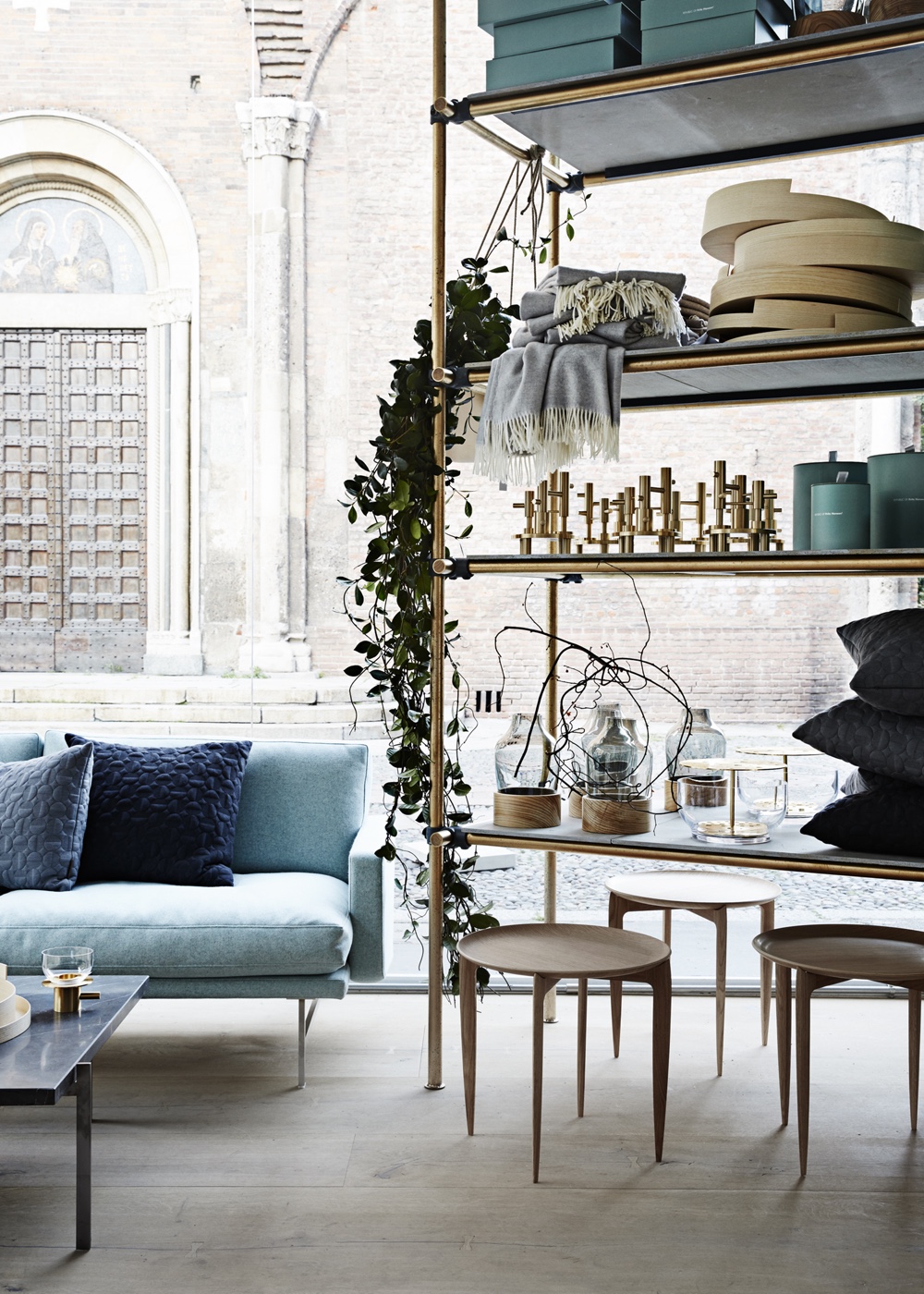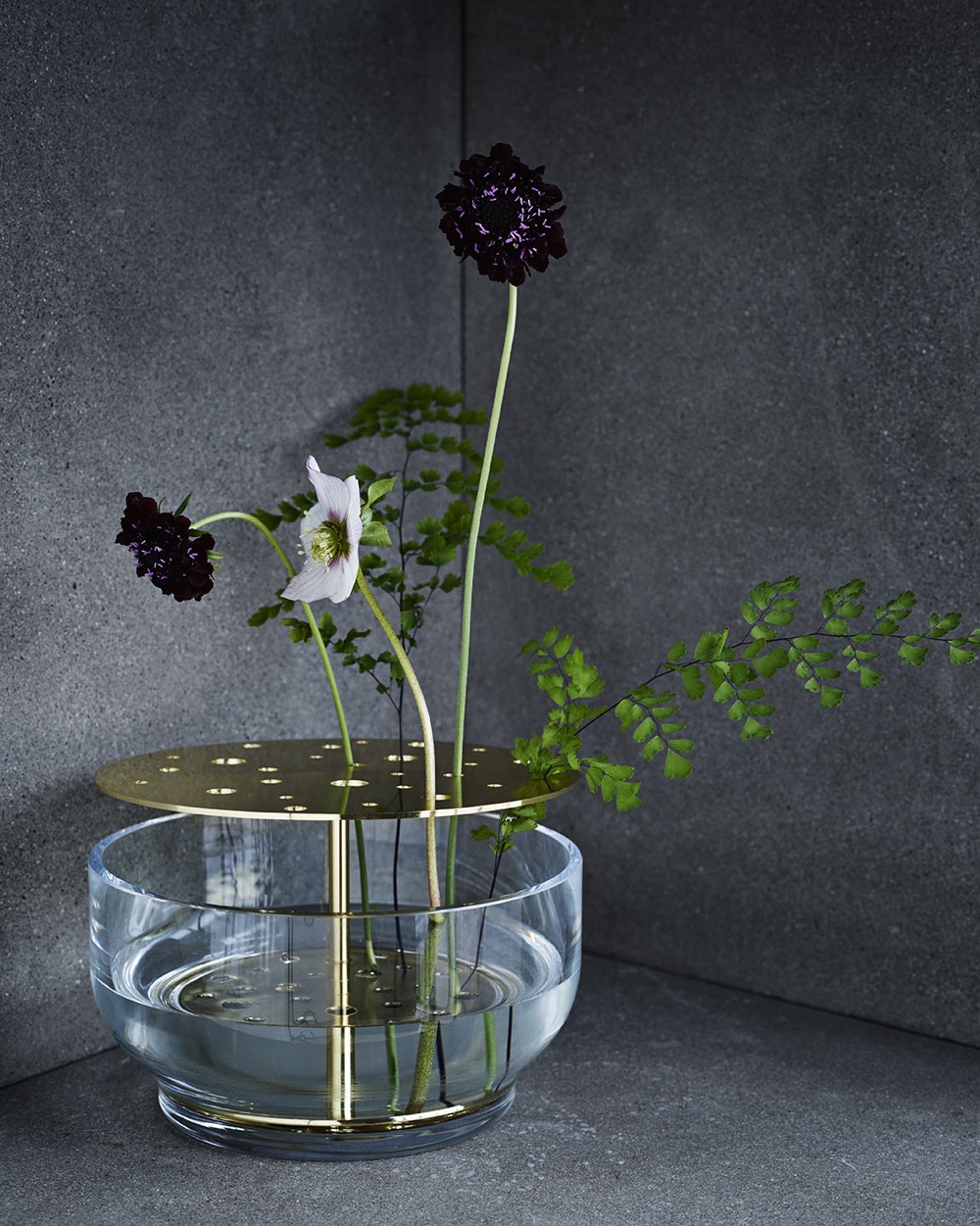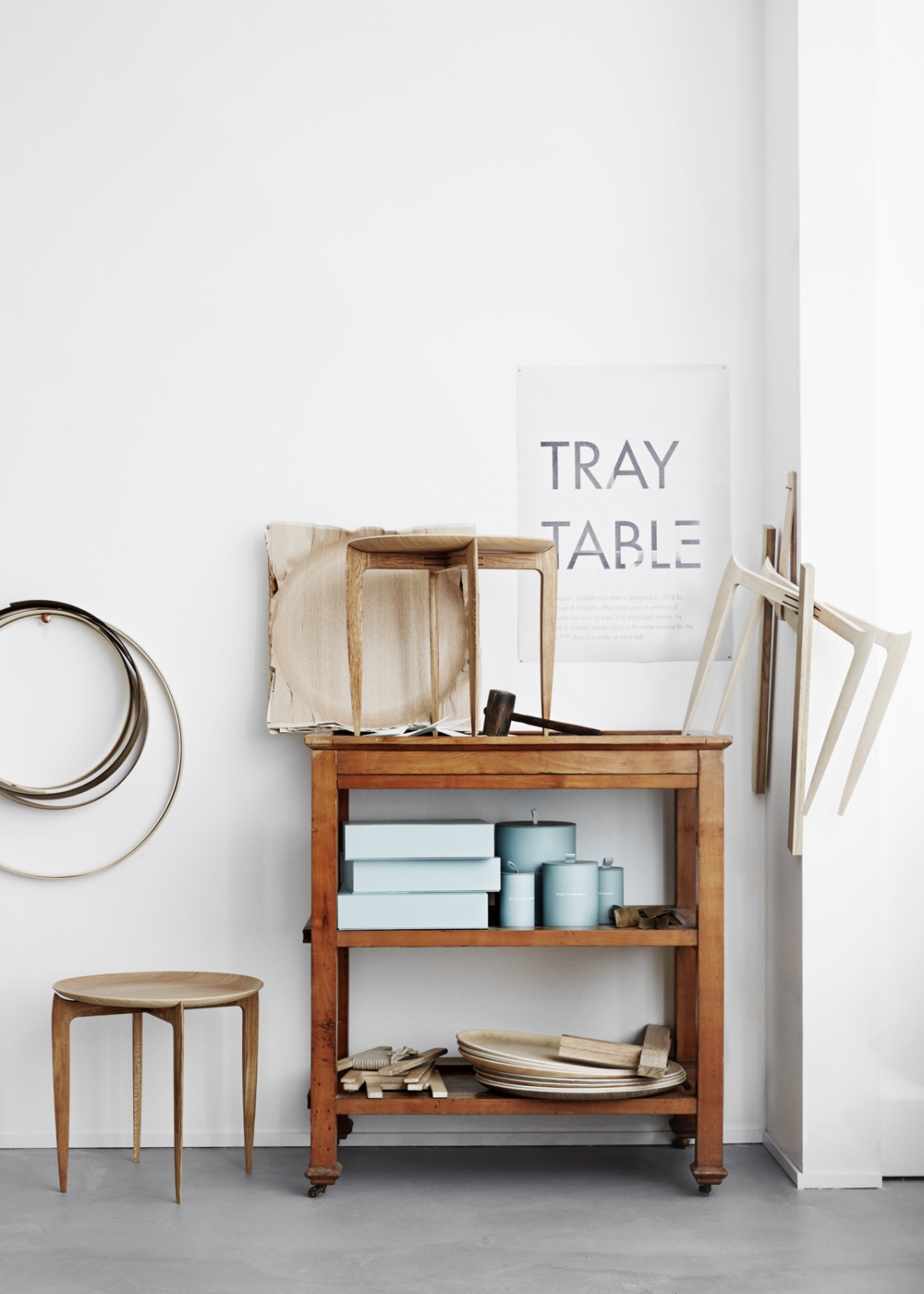 Images © Republic of Fritz Hansen 2016.
The Funny Farm
Life on the 'Funny Farm' is a wonderful mishmash of the comical and the curious, with a cast of kooky characters expressing their personalities in a multitude of ways. The brainchild of Isidro Ferrer, an award-winning Spanish illustrator and designer, the Funny Farm was conceived for the intrepid and innovative Spanish lighting company LZF Lamps.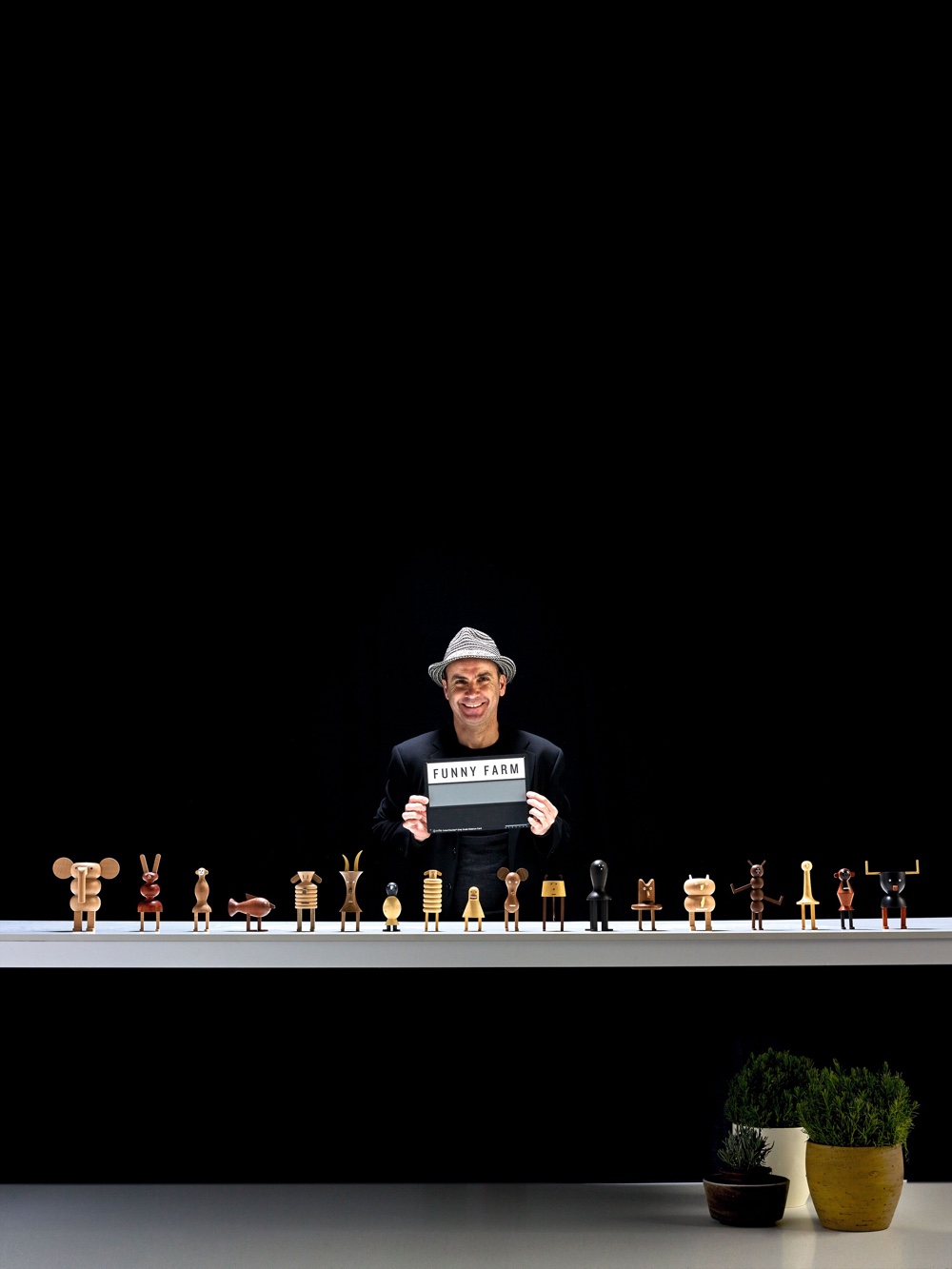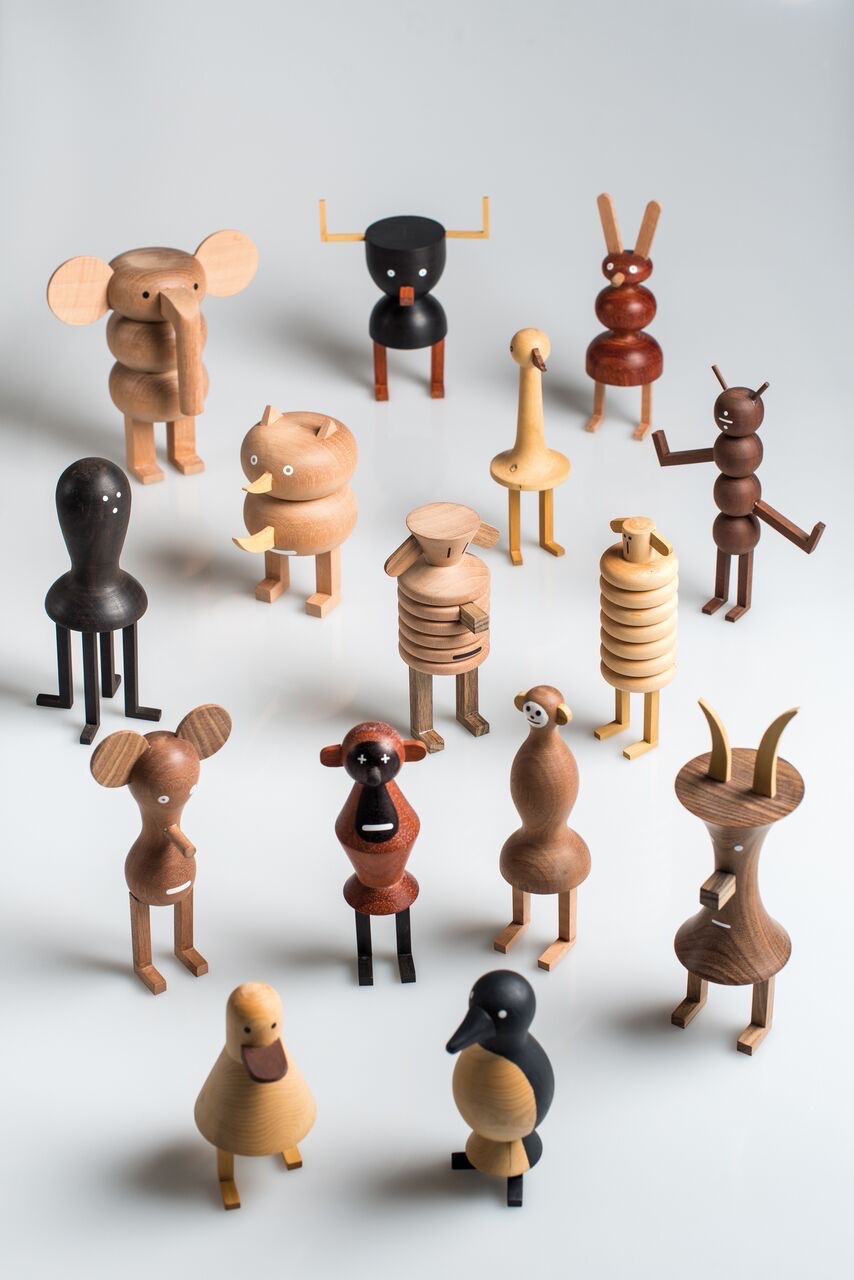 Images © Luziferlamps S.L.
Snap Lamp
The Snap Lamp is a fun and flexible lighting solution whose clamp can be fastened to any surface with a thickness of 8-40 millimetres. Created by Marie Hesseldahl, the Snap Lamp reflects the designer's Scandinavian heritage. Clever and bijou, the lamp's shade rotates in two directions and is fitted with the latest dimmable LED technology. The Snap Lamp is available in a range of colours (and is pictured in dusty green).
RELATED: Bright Sparks: 8 Novel Lighting Designs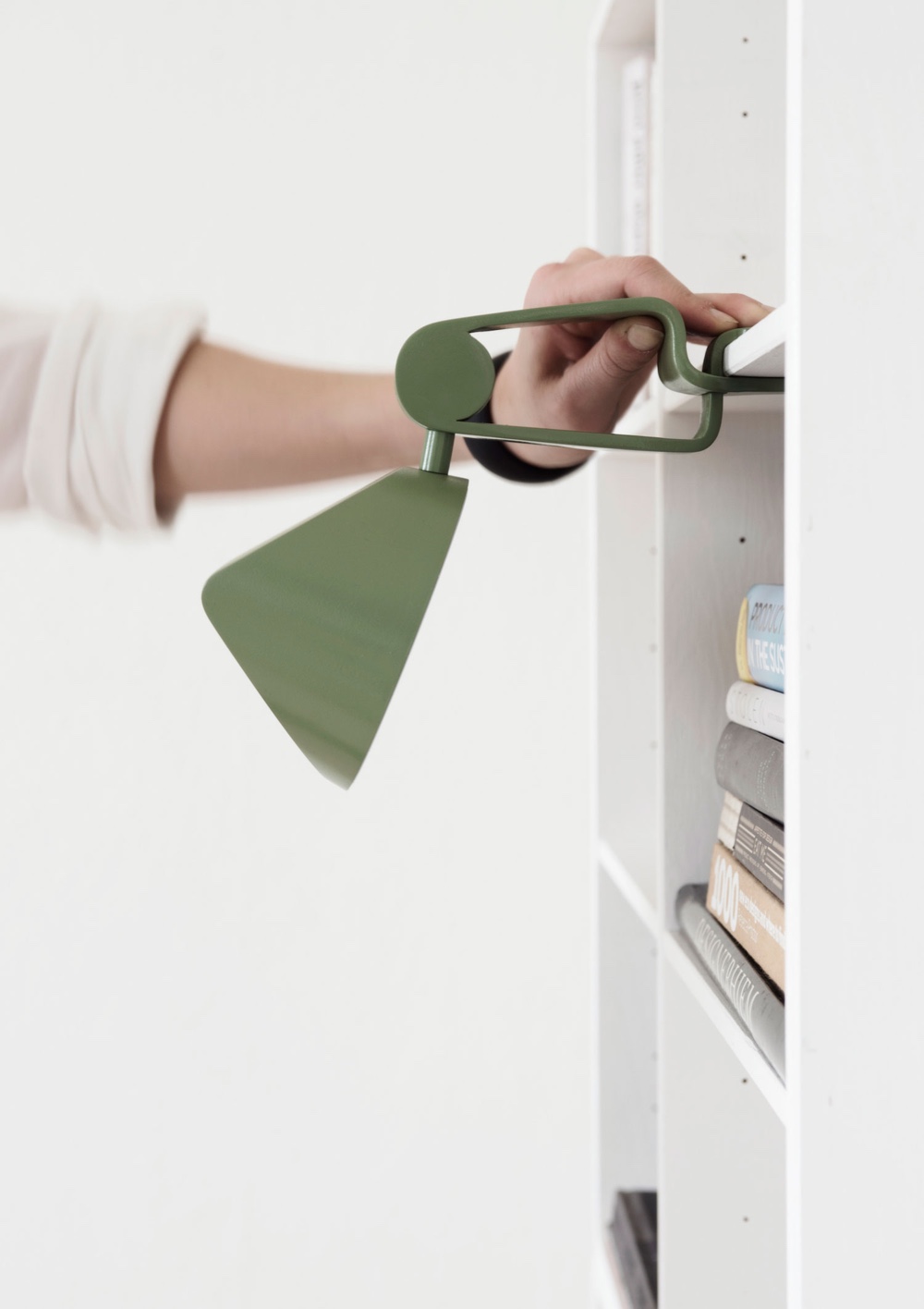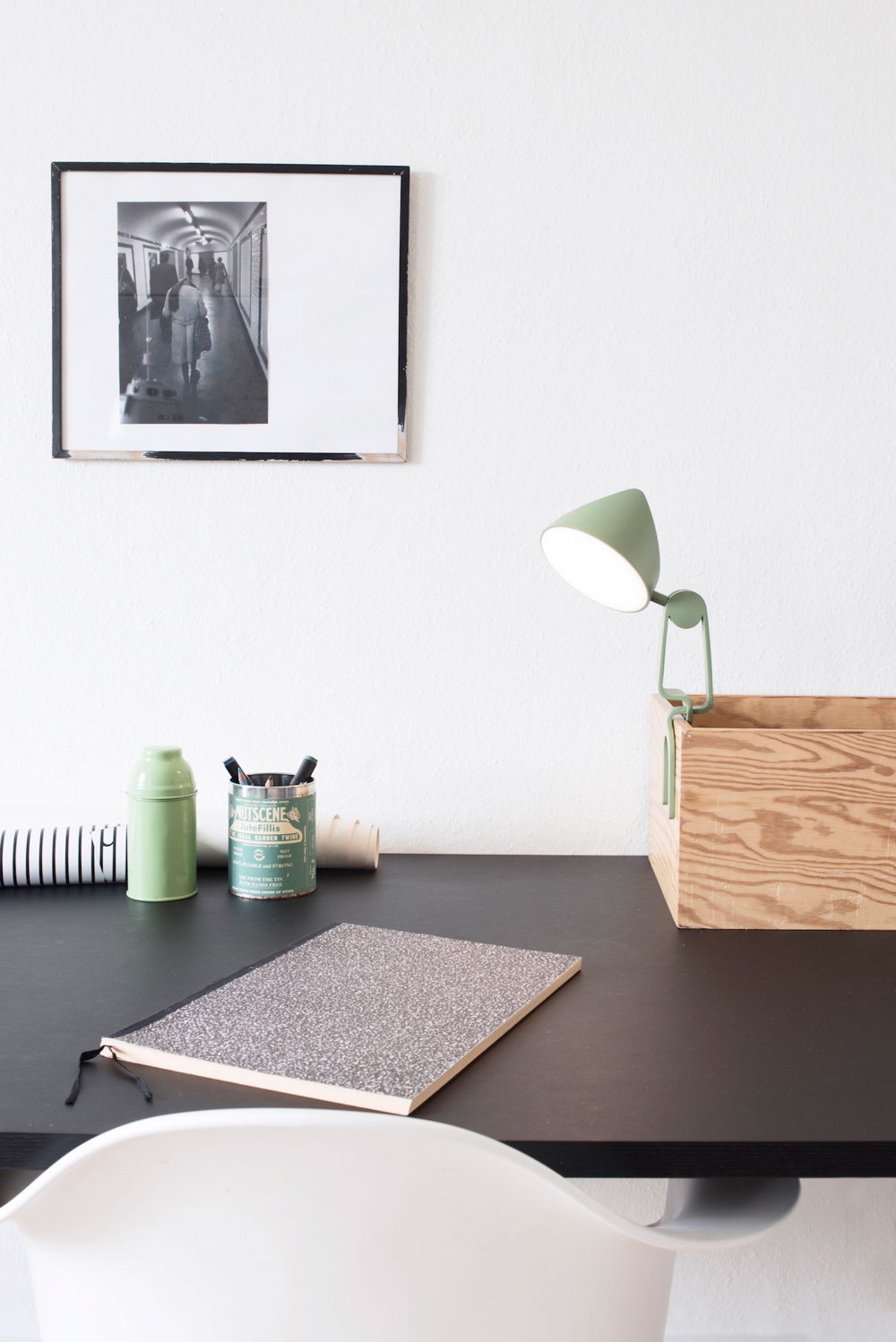 Images by Benjamin Lund via Gessato.
CH22 Lounge Chair
In a sublime treat for Hans J. Wegner fans, the chair maestro's CH22 was relaunched by Danish manufacturer Carl Hansen & Søn. A tantalising testament to Wegner's cabinetmaking prowess, the CH22 lounge chair was the first model in his 1950 debut collection for Carl Hansen. A solid wood armchair, it sits low to the ground and features Wegner's characteristic armrests and paper-cord seat. The CH22's appearance is entirely distinctive, expressing classic lines, consummate craftsmanship and the handsome comportment typical of any Wegner chair.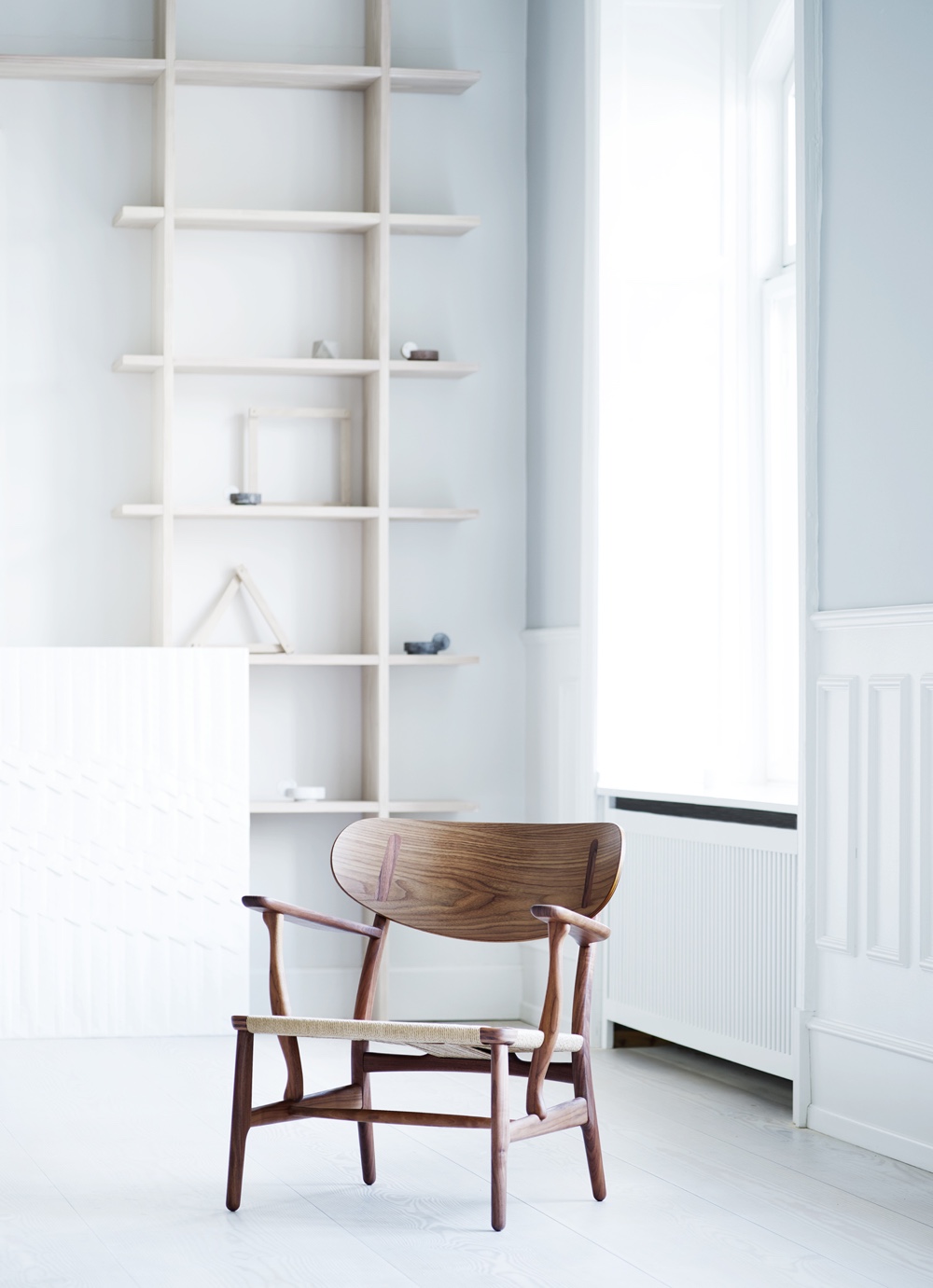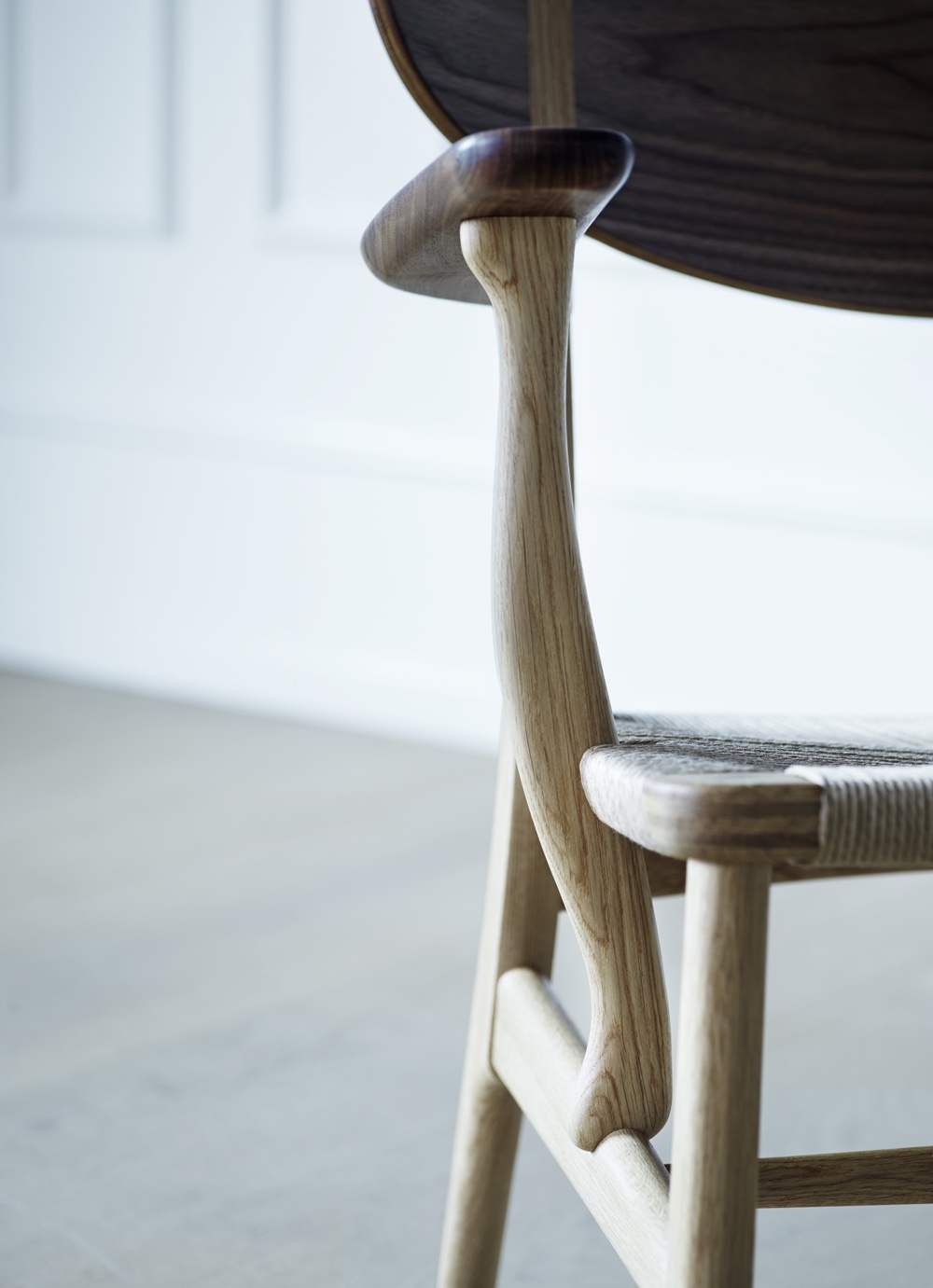 Images via Carl Hansen & Søn.
Can Sofa
French design duo Ronan and Erwan Bouroullec created a customisable flat-pack sofa for Danish design brand Hay. Named the 'Can' sofa, it is available in two-seater and three-seater versions, as well as a matching armchair. The sofa's frame is made with grey powder-coated steel and an outer canvas. Assembly is quick and simple, and the idea behind "Can" is that 'you can make it': it's intentionally easy to assemble.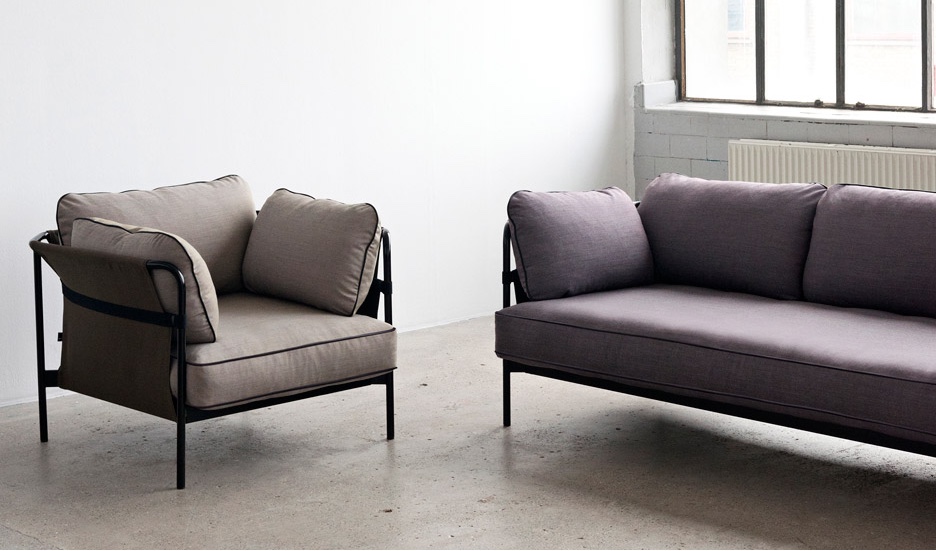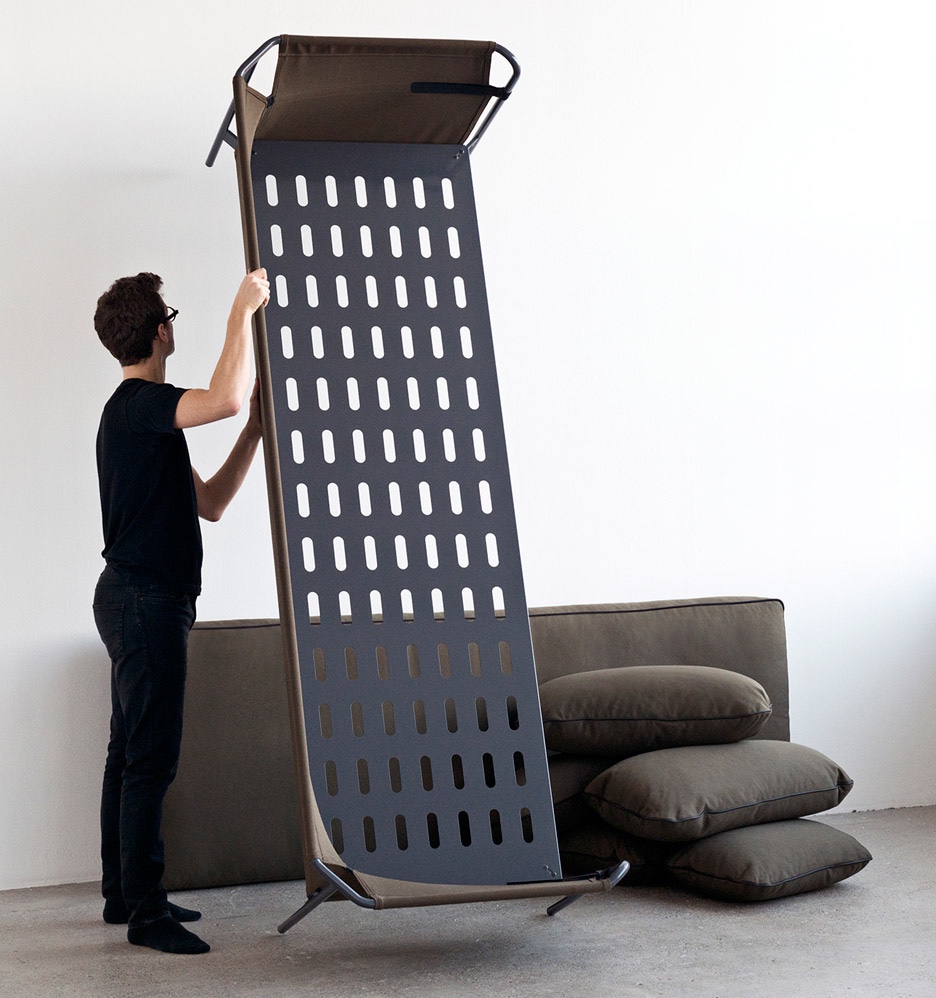 Images via Dezeen.
Control Lamp
Those creative minds at TAF have again designed a notable light for cool Scandinavian brand Muuto. TAF, the multi-talented Stockholm-based design and architecture studio, envisaged the Control lamp as a deconstruction of a light's key elements: the bulb, switch/dial and base.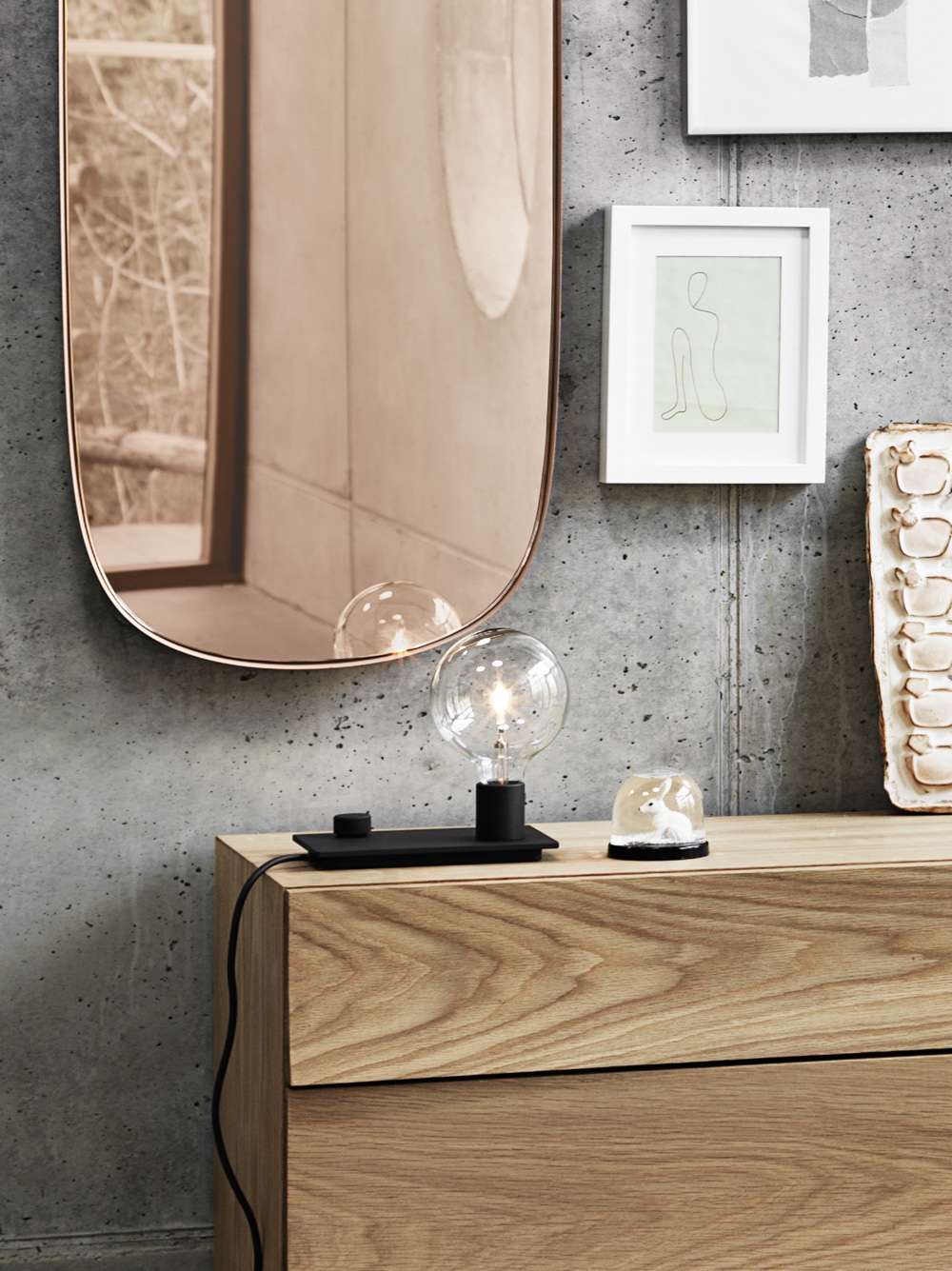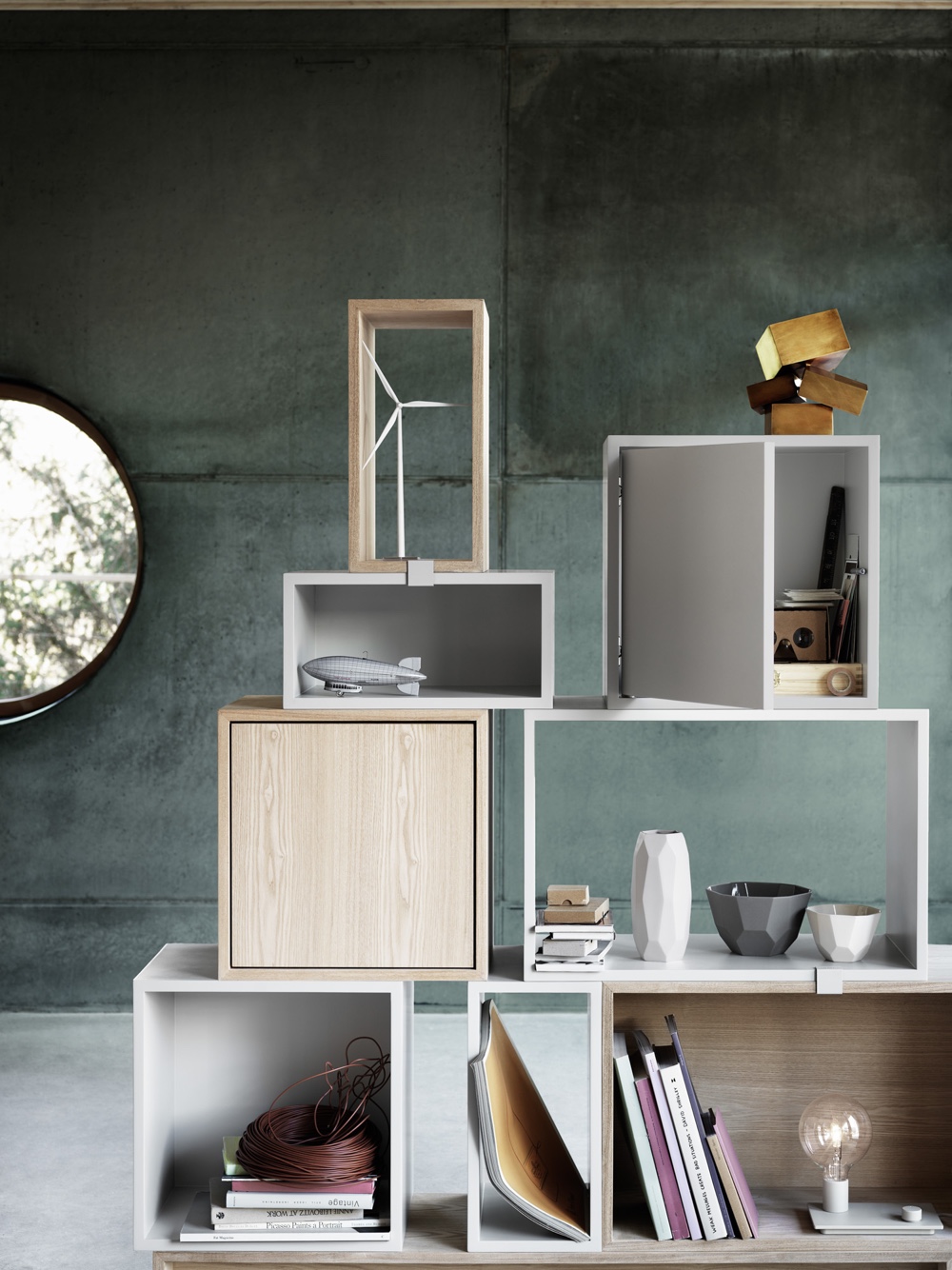 Images via Muuto.
Sancal Mosaico
Created by design studio Yonoh for Sancal, Mosaico is similar to a puzzle and perfect for any spatial challenge. A series of occasional tables and seating options, Mosaico's components are available in five sizes with marble, wood or upholstered tops. Optional backs and geometric shapes make this a wonderful furniture series with which to get creative.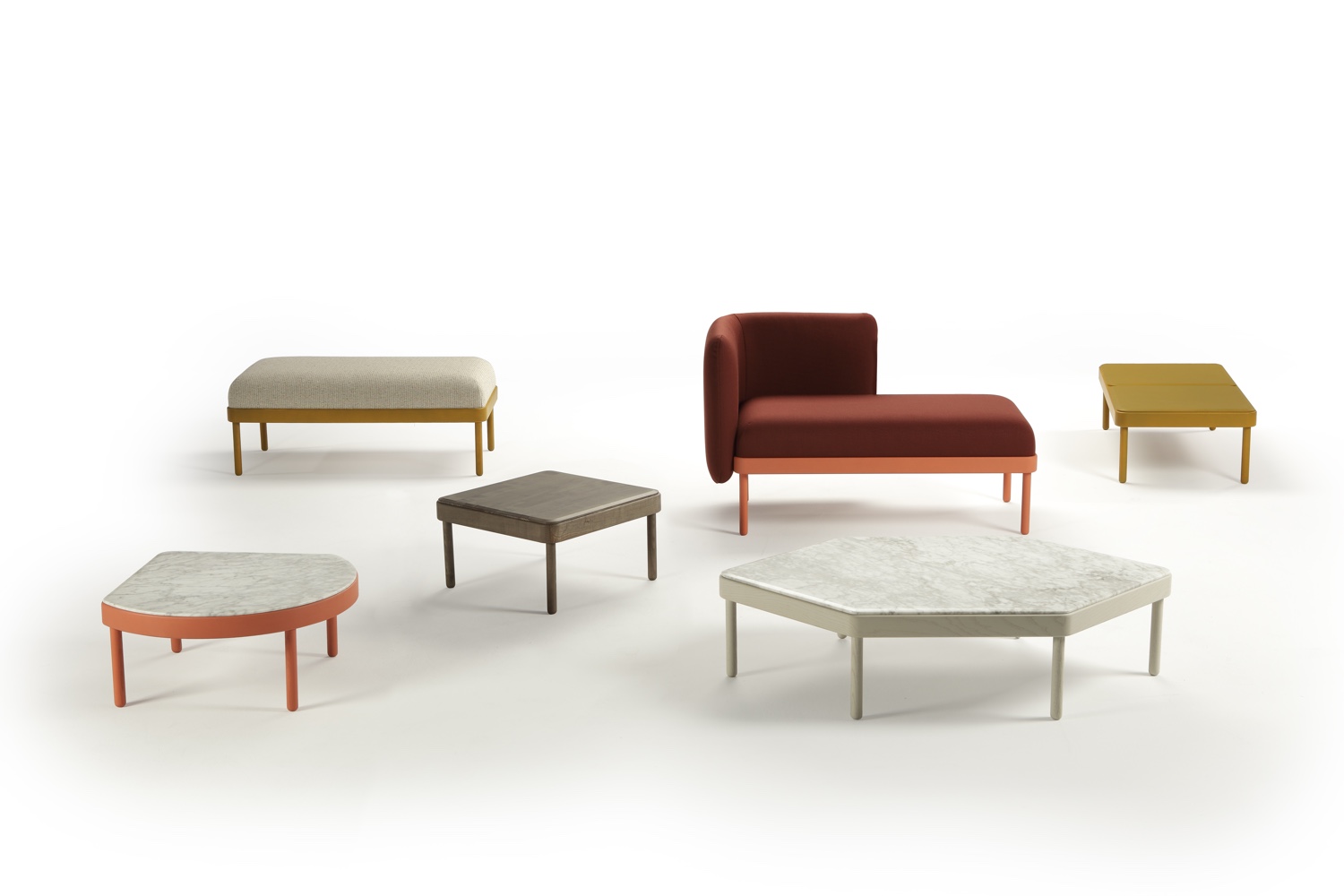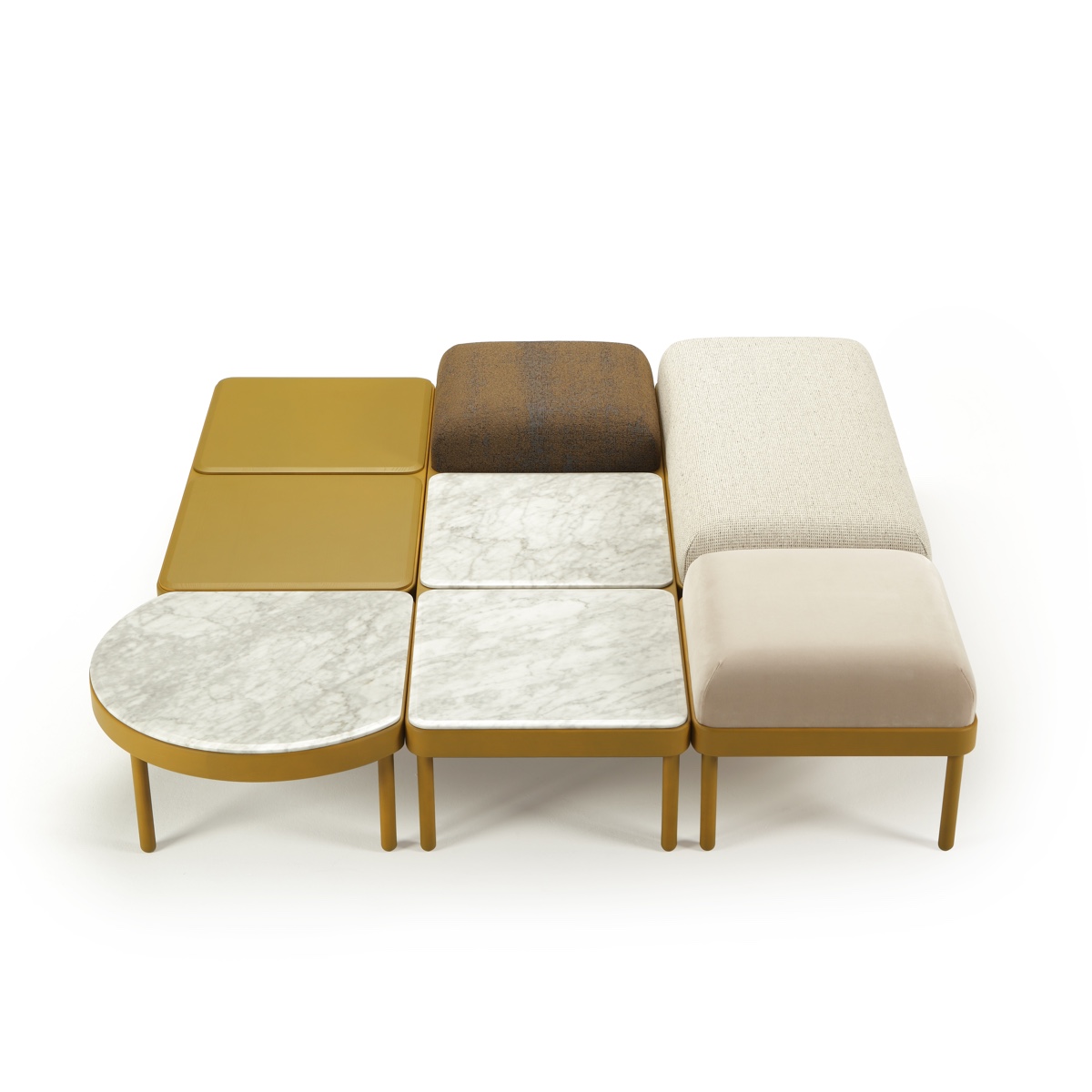 Images © Sancal Diseño S.L.
Rondo Chair and Sofa
Designed by young British designer Lucy Kurrein, the altogether aesthetic 'Rondo' sofa and chair was inspired by leather sports objects, including boxing gloves, basketballs and punch bags. Lucy produced Rondo in cooperation with Italian manufacturer Molinari Design for 'Trentino Collaborations', a venture created in partnership with the London Design Fair.
RELATED: 6 New Sofas Designs for Cosy Comfort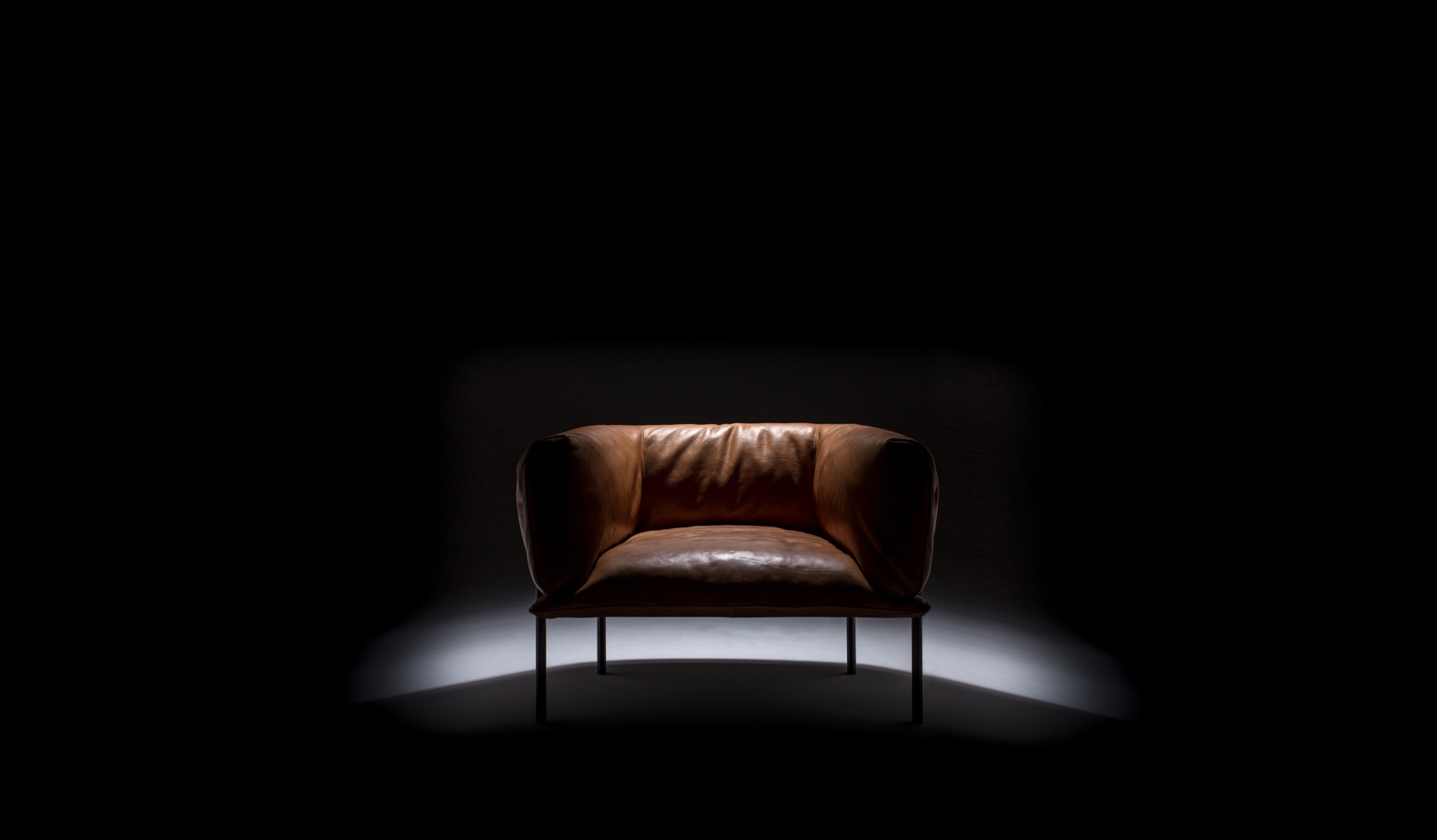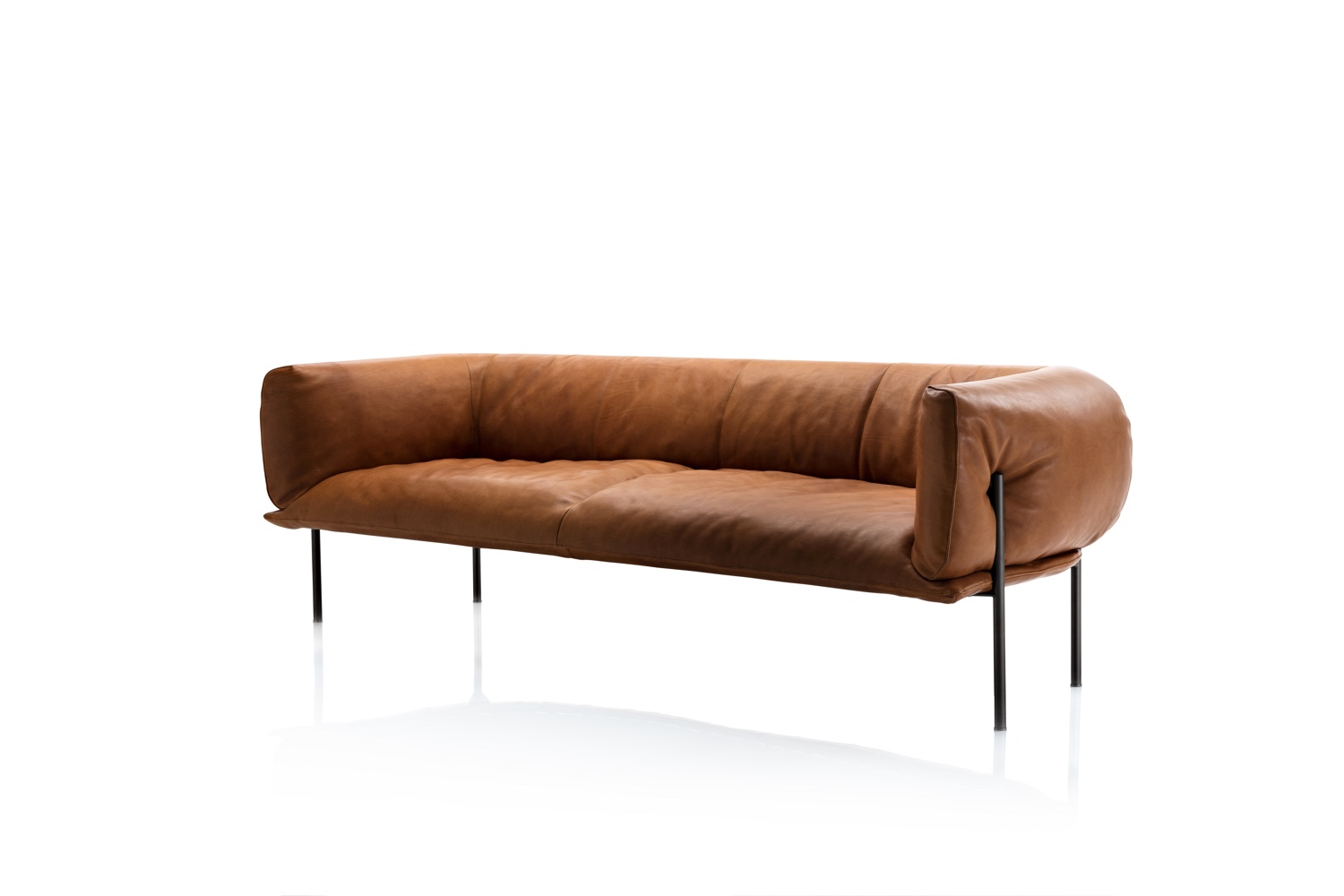 Images courtesy of Seen PR.
Trentino Storage
A designer and maker inspired by our material history, Sebastian Cox established his workshop and studio in 2010. With an ethos that tradition and the past can be used to design the future, Sebastian reinvigorates traditional materials and ways of making in order to drive change in material culture. Working with custom Italian furniture maker L'Arte del Legno, Sebastian produced a functional storage piece with Shaker-like qualities made using local hardwood and Trentino weaving techniques. Trentino Storage was a part of 'Trentino Collaborations', a venture created in partnership with the London Design Fair.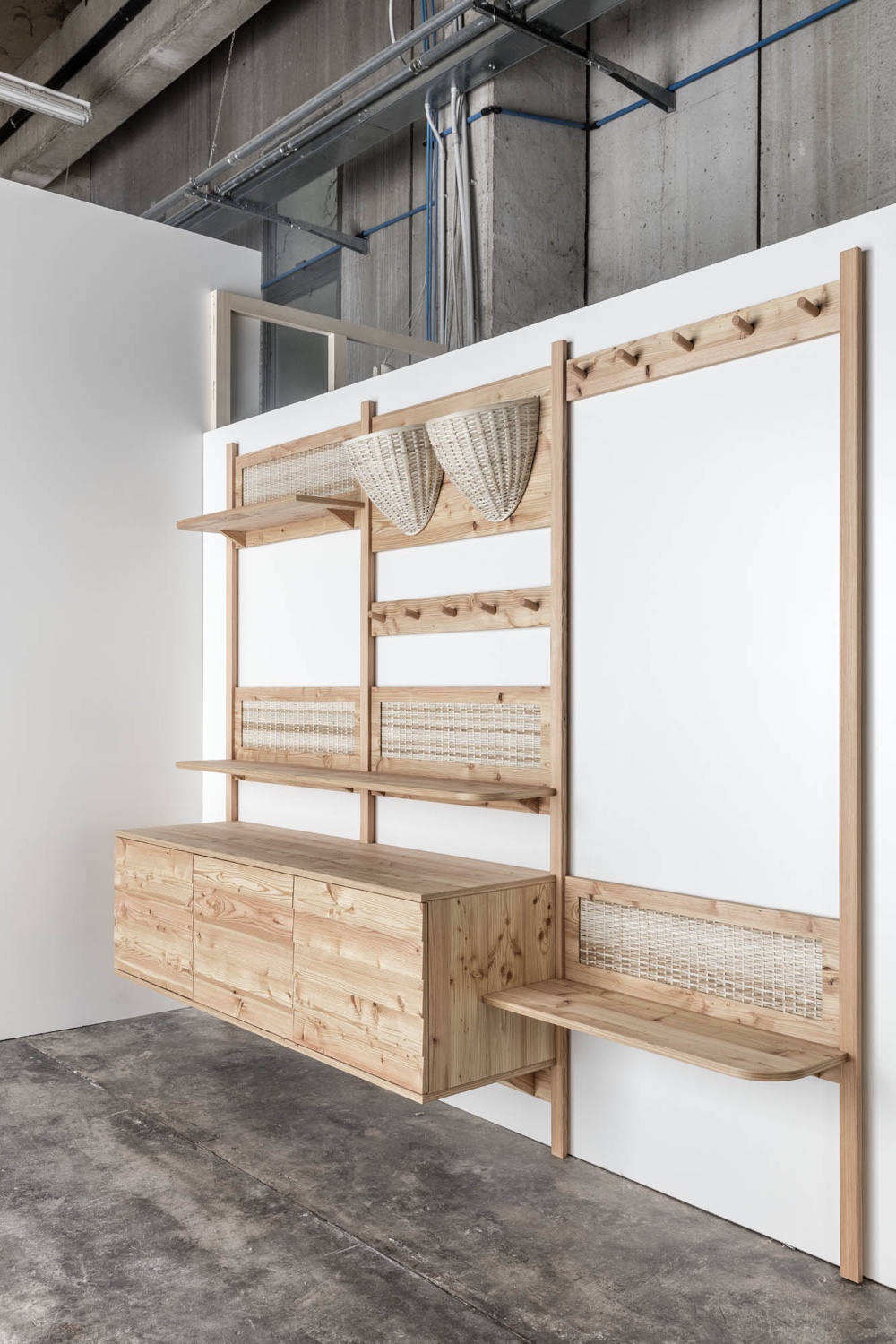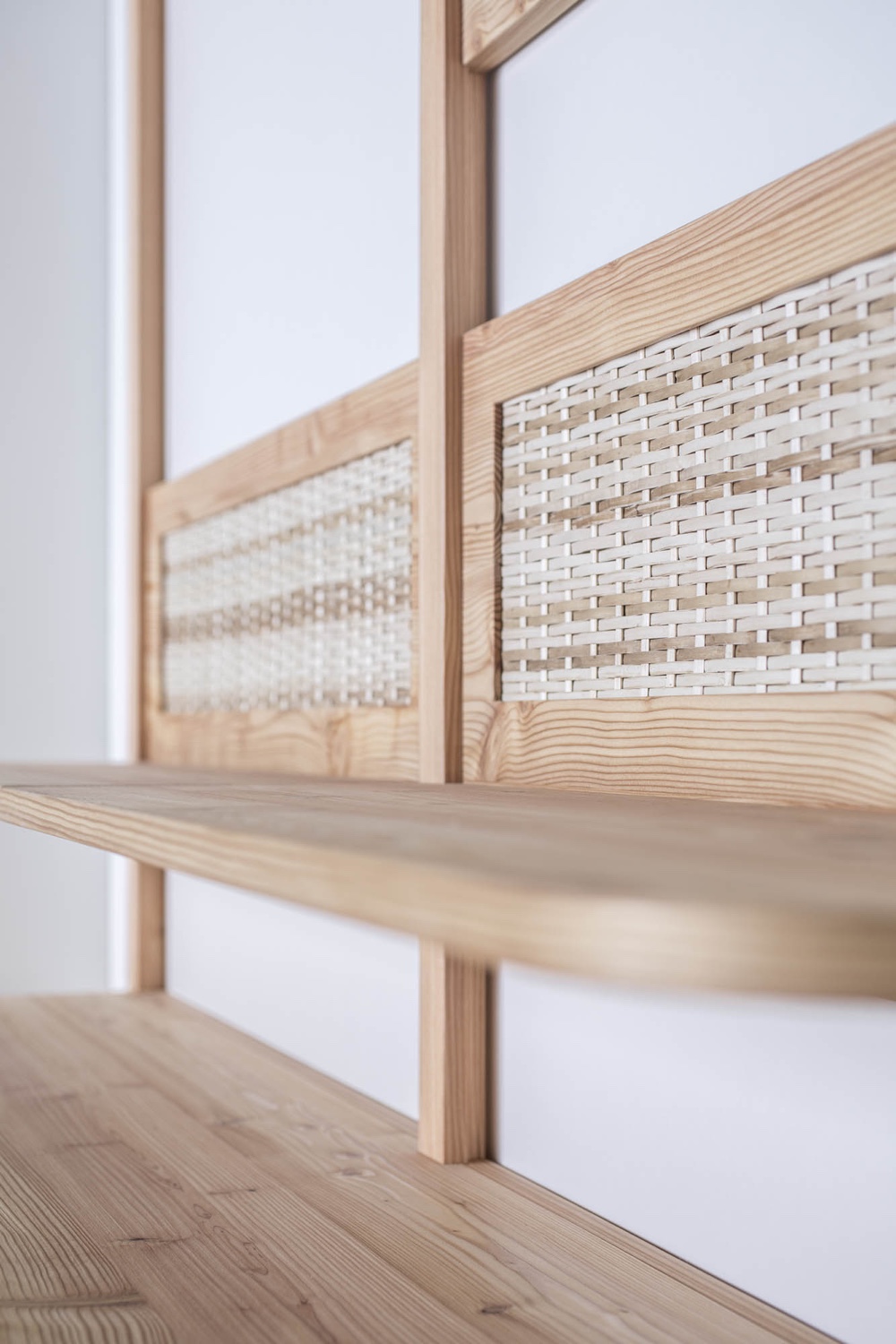 Images courtesy of Seen PR.
Nunu
Designed by Steffen Juul for Danish brand Woud, 'Nunu' the elephant is winsome, simple and enchanting. Made from solid oak and available in two sizes, Nunu is an expressive piece whose being was inspired by the age-old tradition of Danish architects and designers crafting aesthetic wooden objects.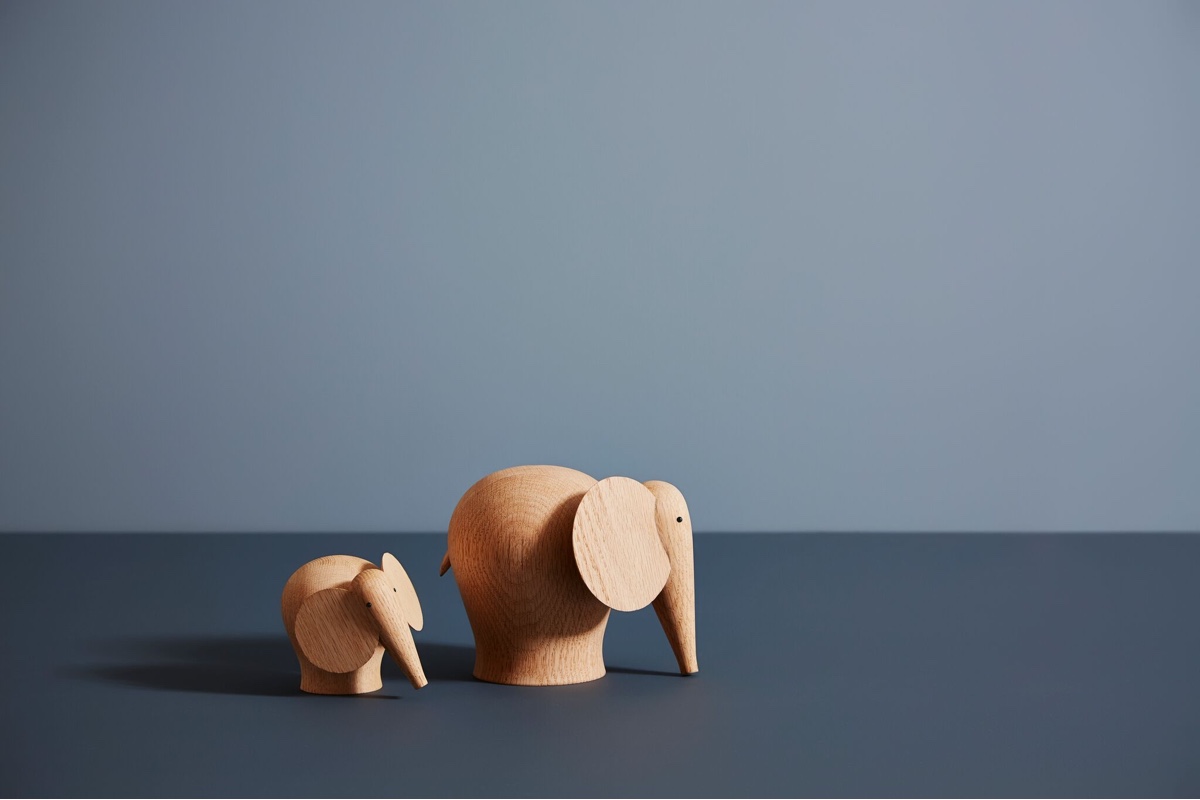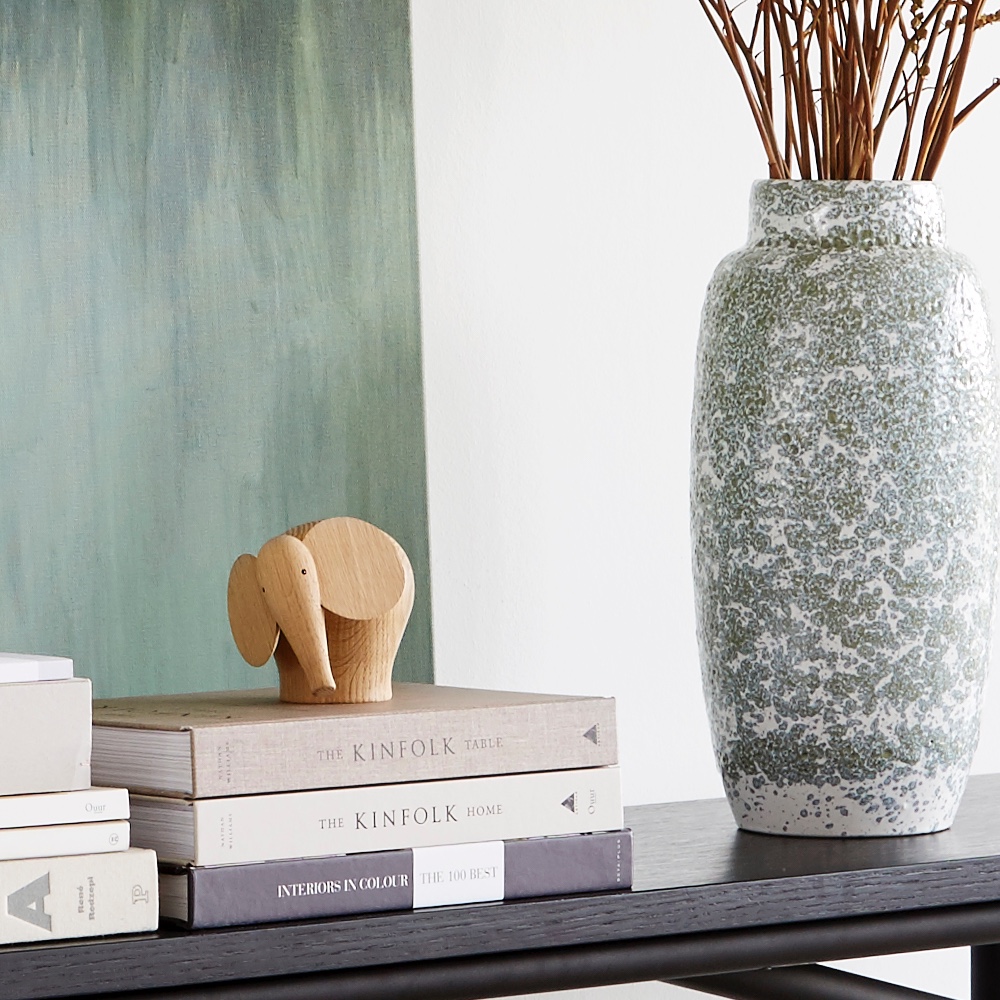 Images via Woud.
Outline Sofa
A truly elegant sofa, 'Outline' is quietly present, slender and spacious. Outline was designed by the Norwegian architect and design studio Anderssen & Voll for Muuto.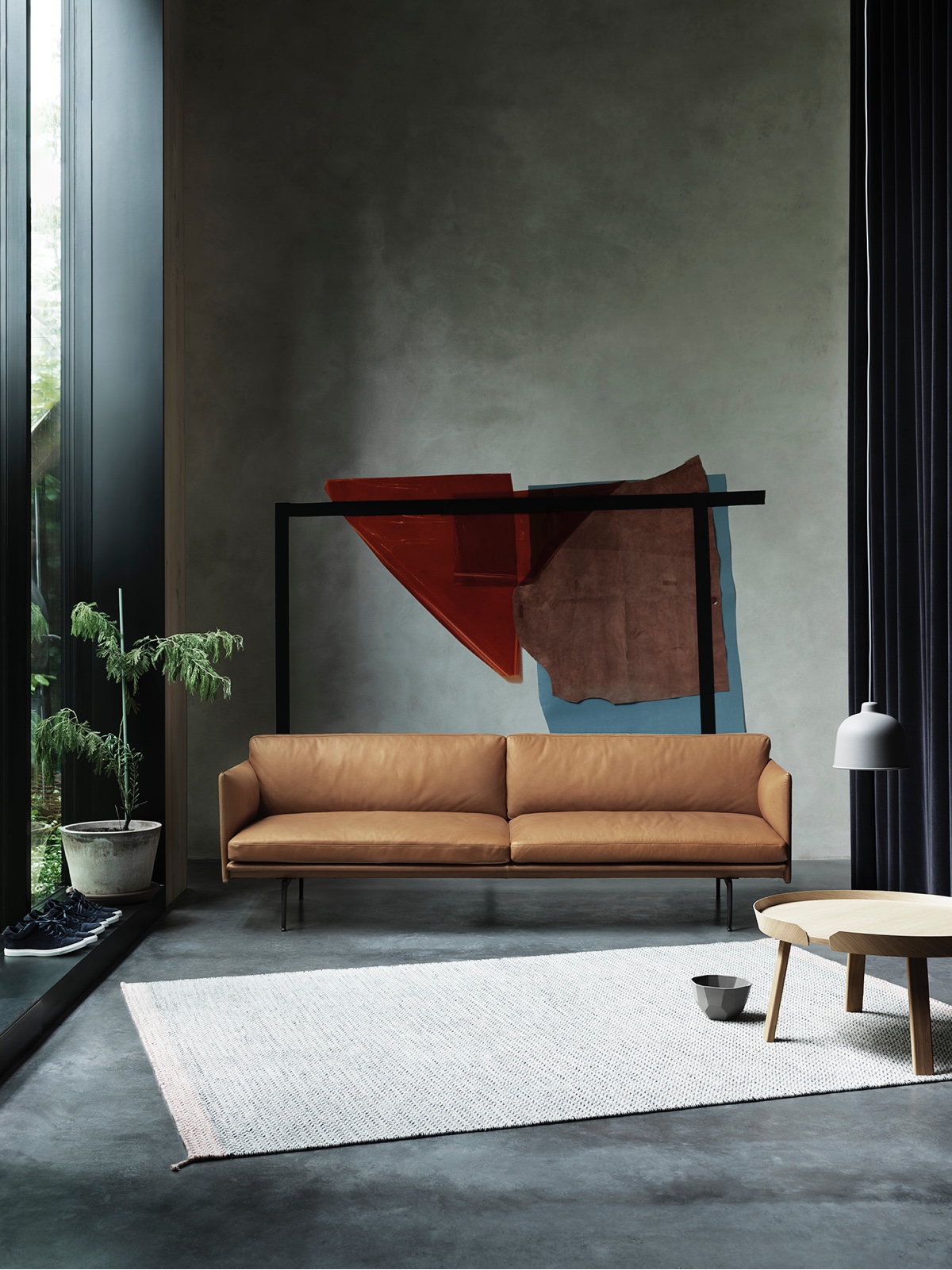 The Elegant Ant™
Arne Jacobsen's Ant™ is Danish manufacturer Fritz Hansen's Choice 2016. For a limited time, the classic chair is available in an elegant dyed grey oak veneer with powder-coated bronze legs.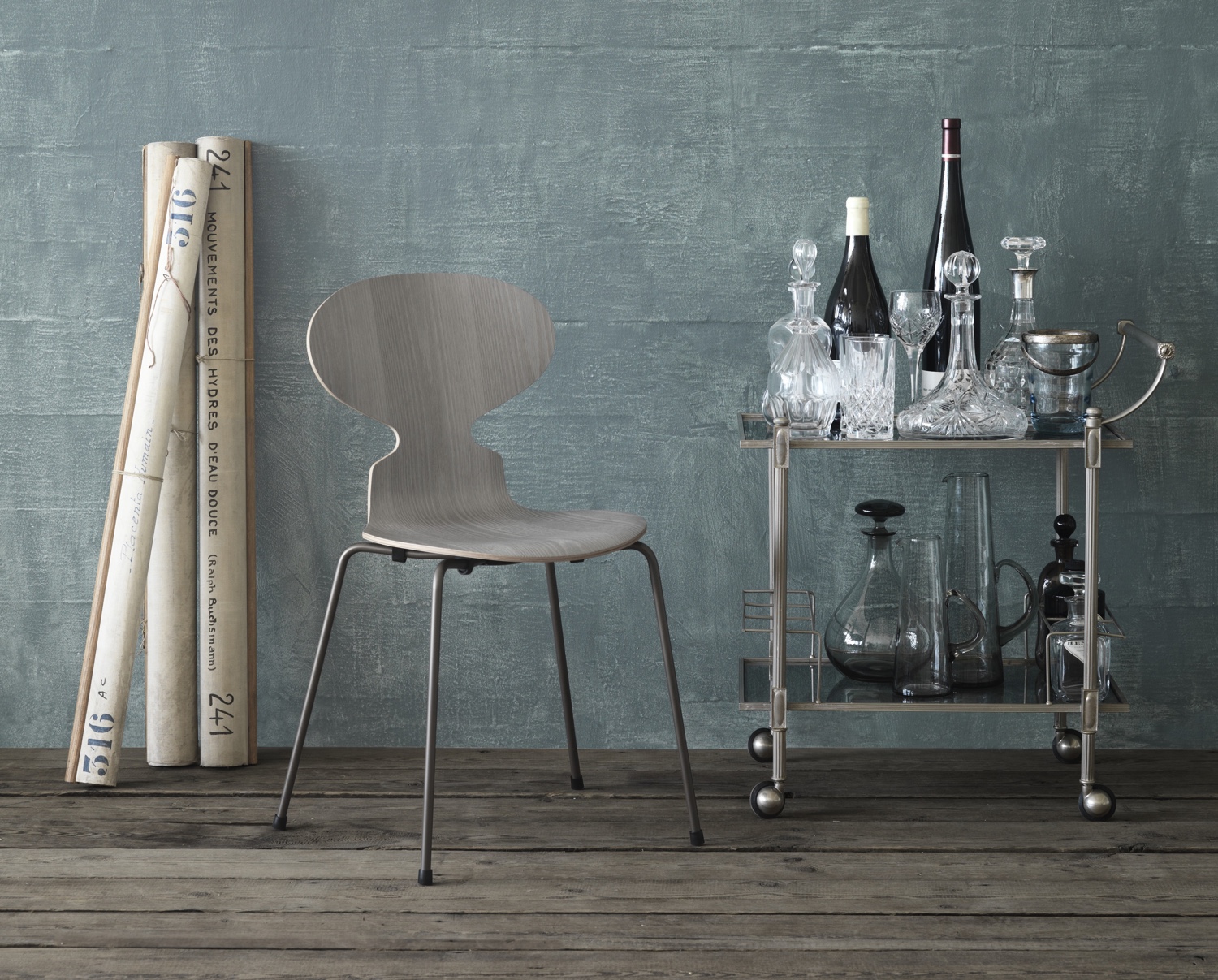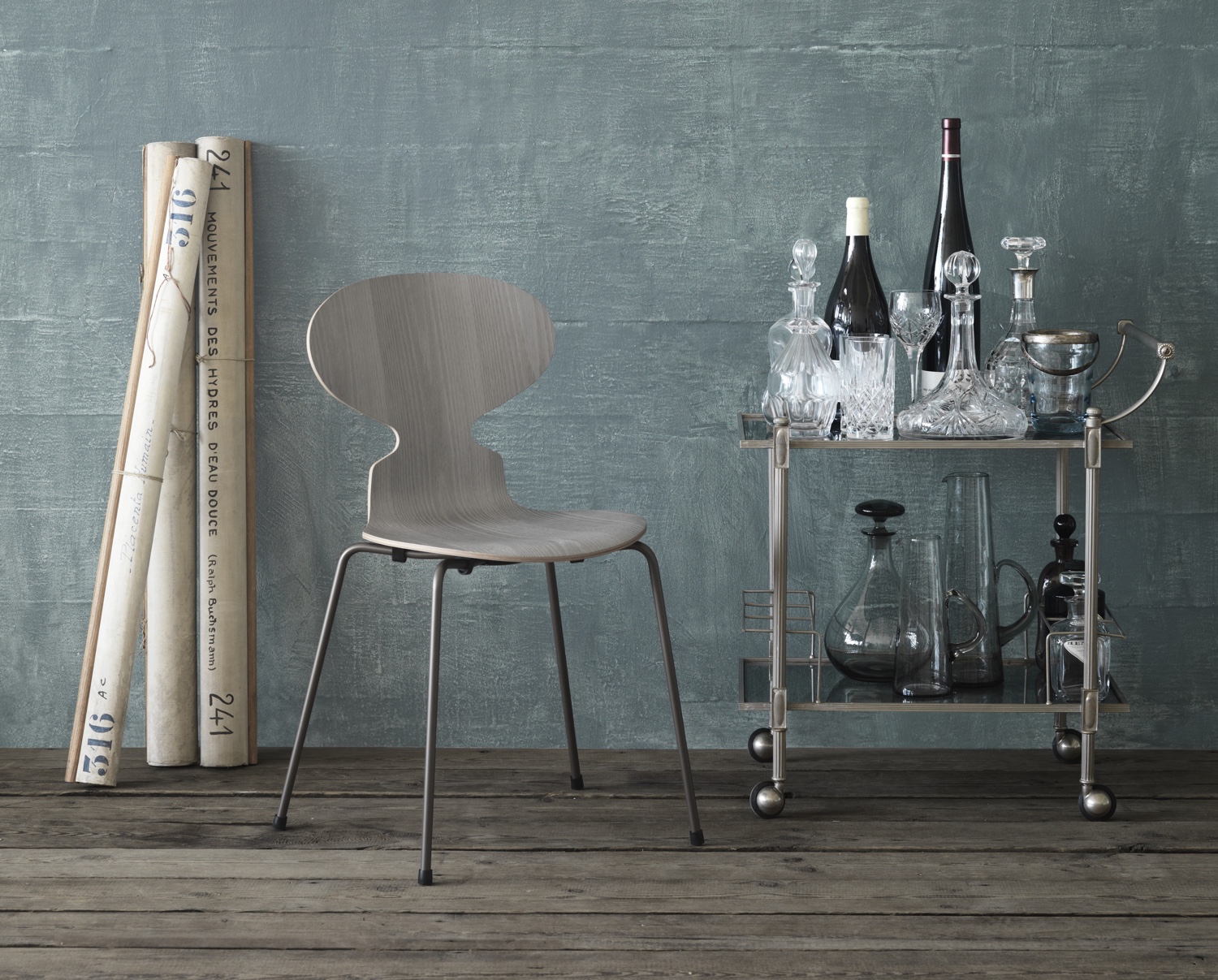 Ildhane and Glo
The winsome Ildhane candleholder and delightfully dinky Glo tea light holder were designed by Norwegian studio Anderssen & Voll for interiors brand Nedre Foss. Ildhane bears a resemblance to a rooster: in Norwegian ild means fire and hane means rooster.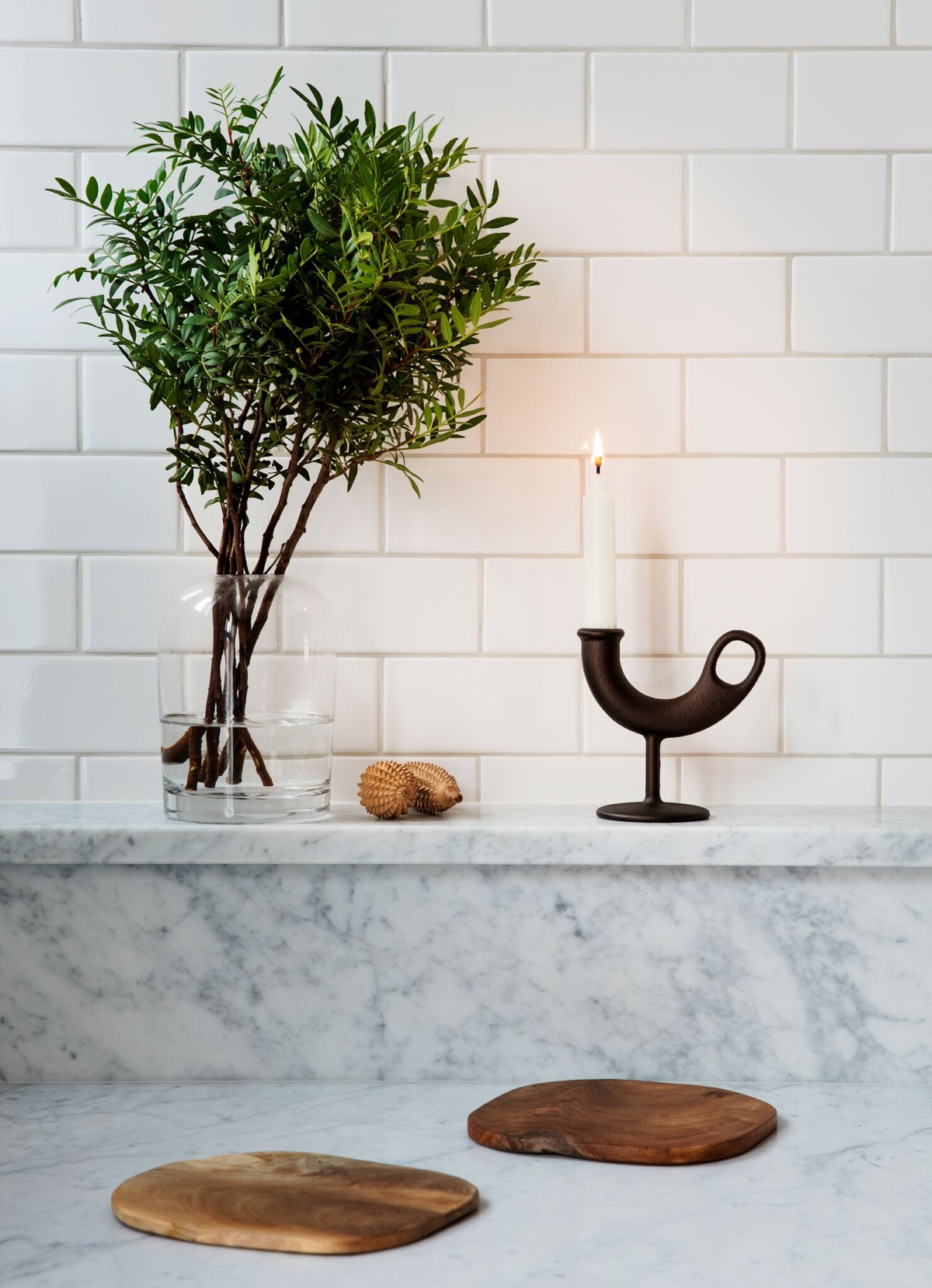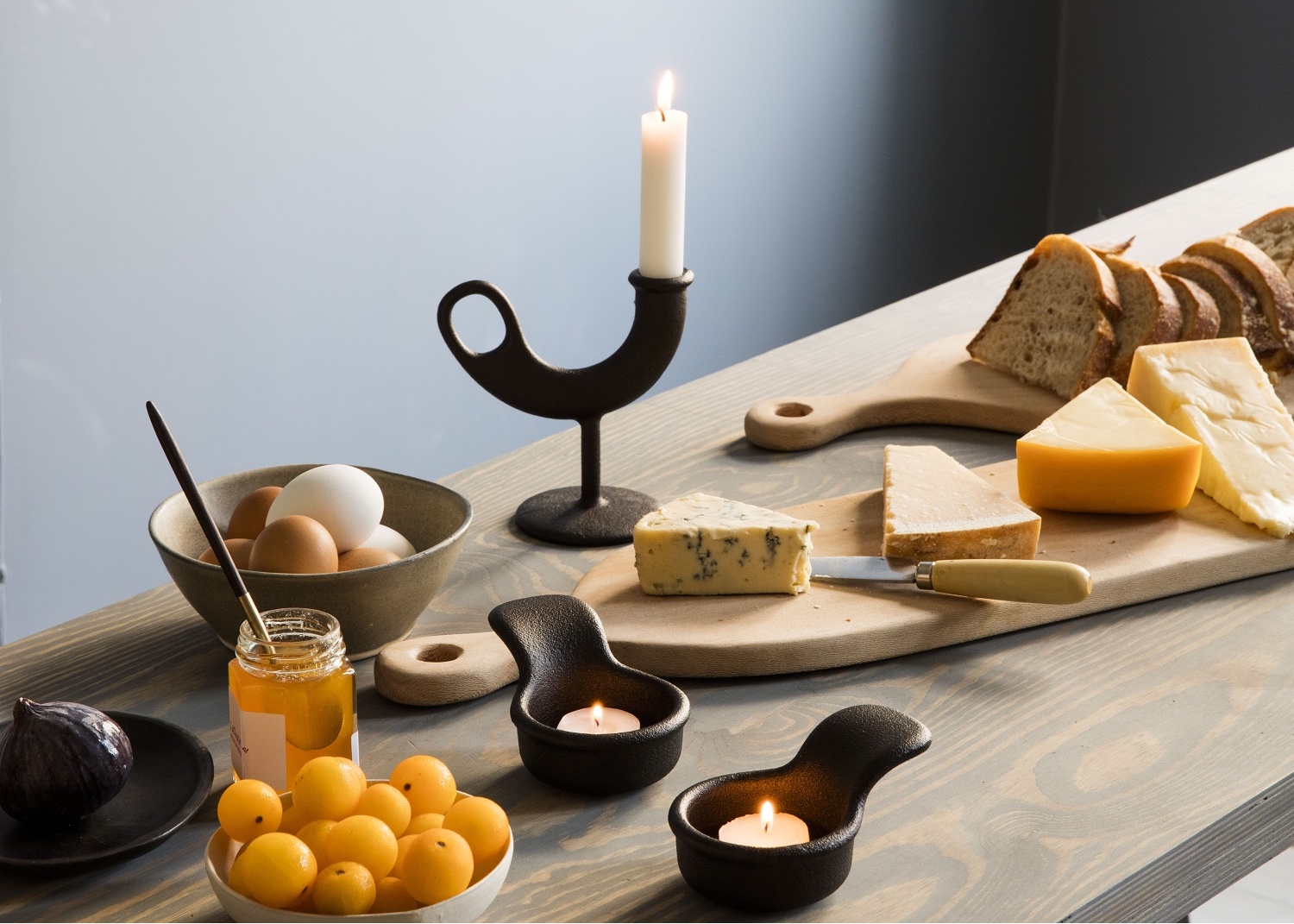 Images via Nedre Foss.
Panthella Mini Table
The recently launched Panthella Mini Table is a small-scale version of Verner Panton's iconic 1971 Panthella lamp. Made by esteemed Danish lighting manufacturer Louis Poulsen, the Panthella Mini's painted metal shade is available in a veritable rainbow of colours. With each hue chosen from Verner Panton's very own colour spectrum, this covetable luminaire casts a warm and cosy glow.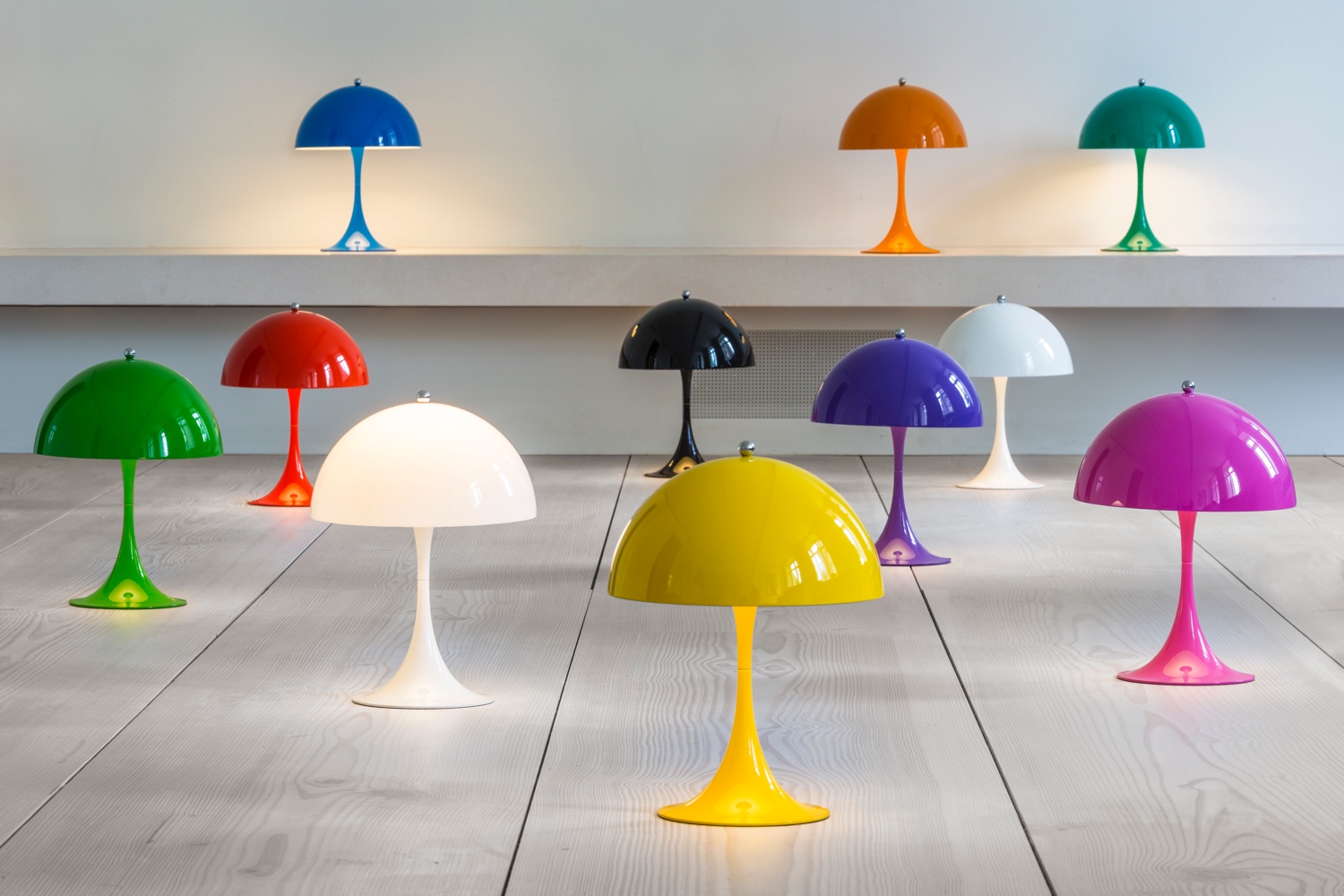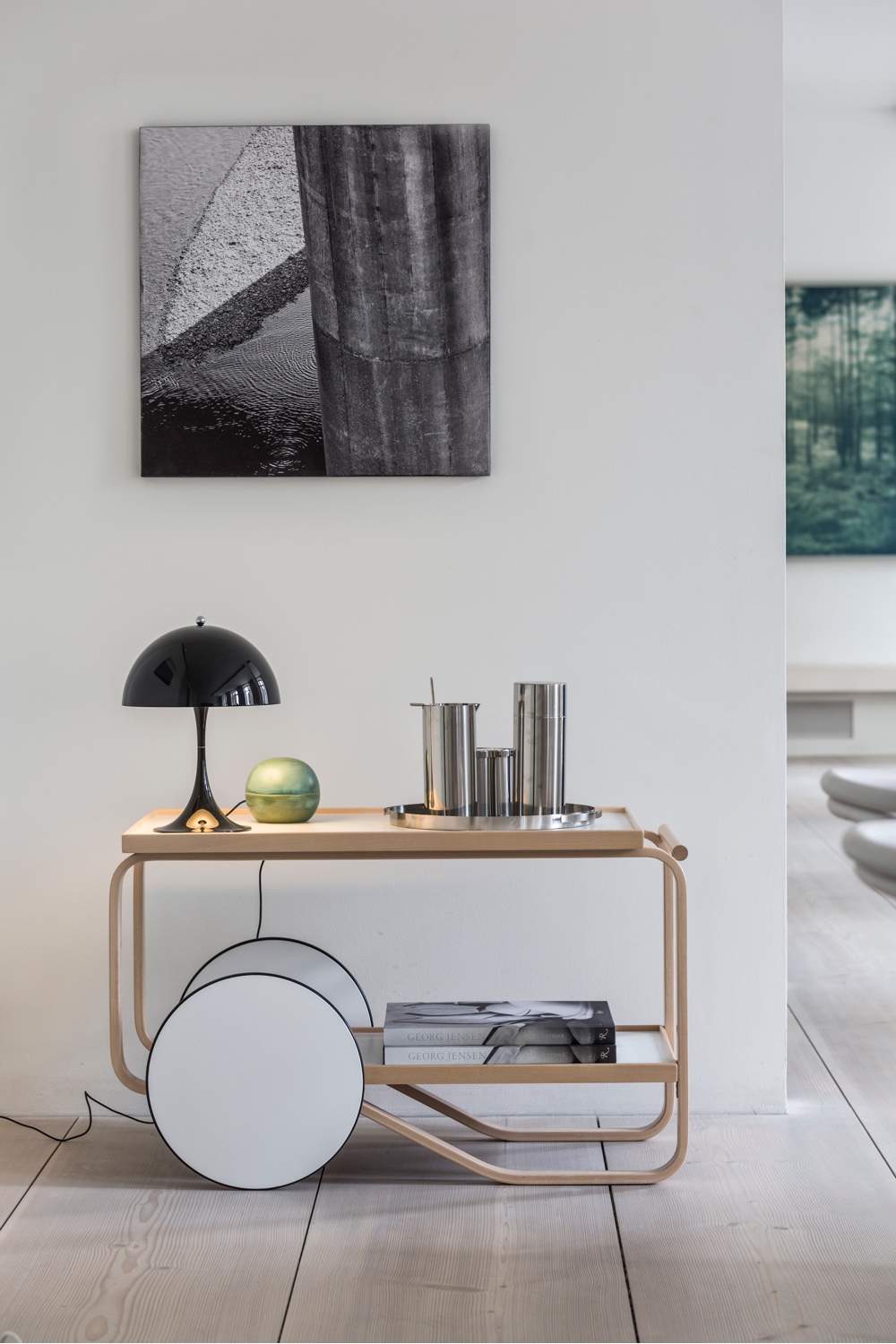 Images via Louis Poulsen.
Isokon Penguin Donkey Mark 2: limited edition colours
In a new collaboration between Isokon Plus and Penguin, the Ernest Race designed Isokon Penguin Donkey Mark 2 will be made available in three singular colours, each one in a limited edition of ten units. Read more about the Isokon Penguin Donkey Mark 2 here.