The new collections are in, and they're showcasing recent trend predictions for 2017. Colors such as beige are making a big (and anything but boring) comeback, and utilitarian materials like cork are getting a designer upgrade! Read on to view a collection of new products from beloved retailers and brands, organized by trend. Let the new designs of 2017 breathe some life into your home. Happy New Year!
Scandinavian Influence
Scandinavian style is hardly a new concept. But it's definitely interesting how Scandinavian-inspired pieces are making their way into the offerings of mainstream retailers. Clean lines and sleek silhouettes reign this season, with a hint of earthy flair. This Taper 5-Piece Place Setting from CB2 features stoneware in dipped in warm grey glaze: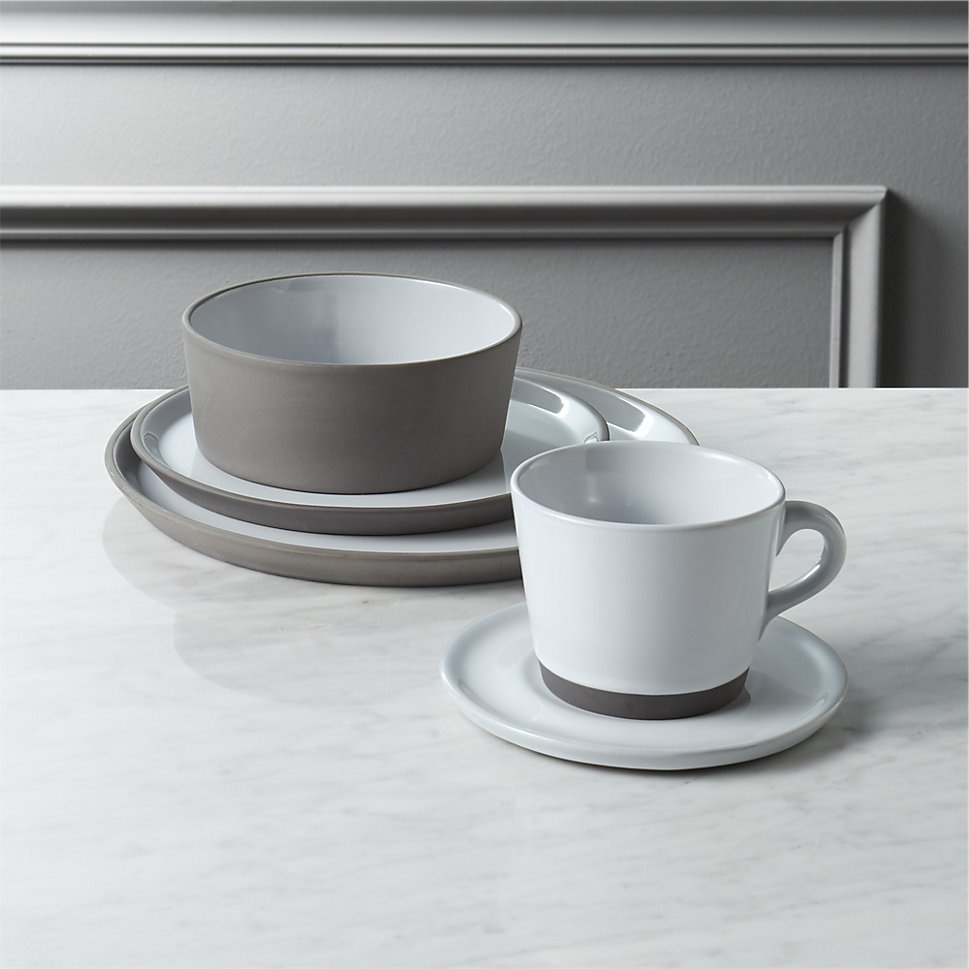 RELATED: Scandinavian Style Embraces Fall Colors
On a similar note, CB2's Score White Vase combines stoneware with a smooth white finish for a two-toned look: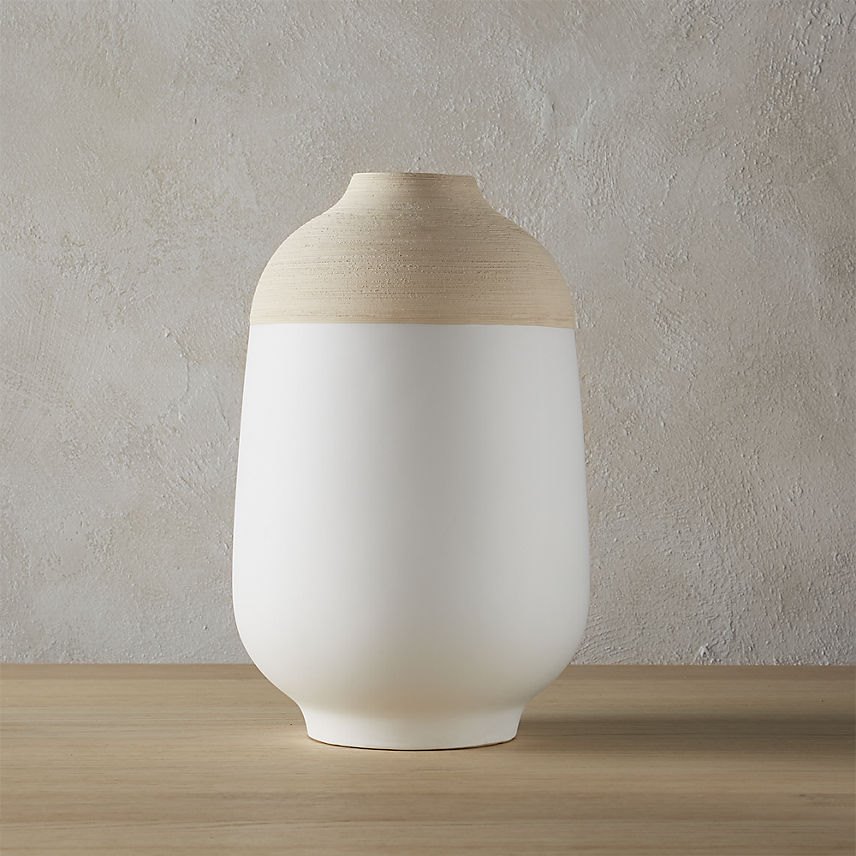 When it comes to the very latest in Scandinavian design trends, look to the experts. Like Danish design house ferm LIVING, whose Scented Candles showcase the glazed look in a range of rich hues. Glazed pieces are definitely in the spotlight this season: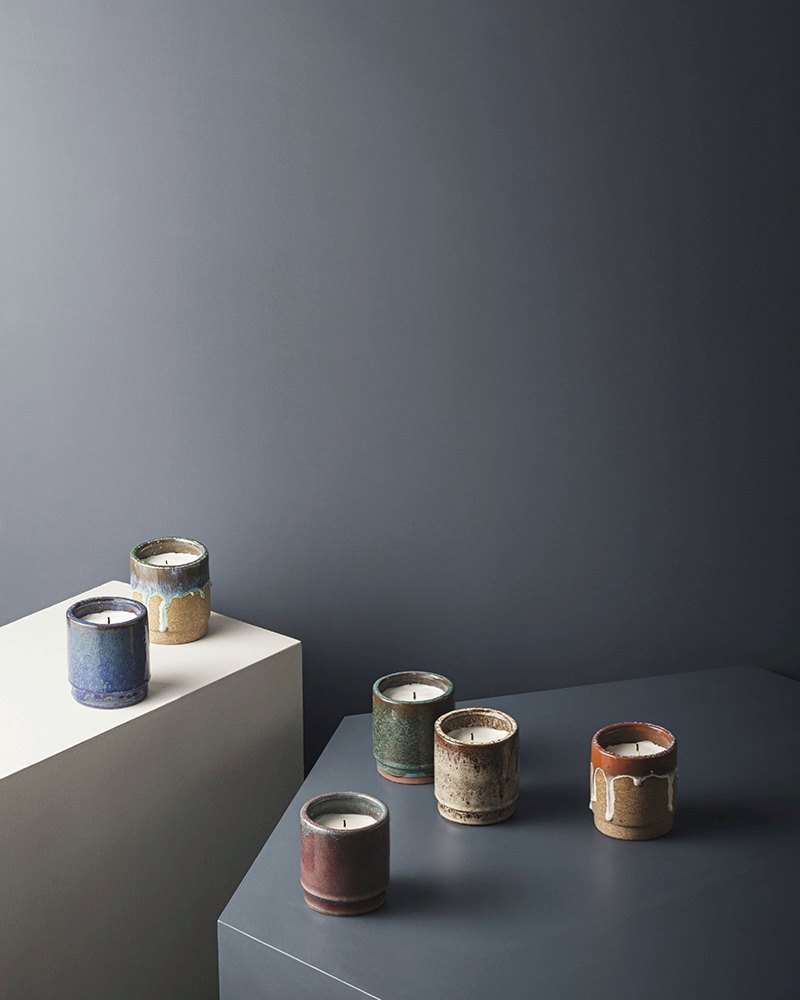 These metal candlesticks from H&M Home reflect the sleek, modern feel of Scandinavian style. Add some contemporary flair to your tablescape: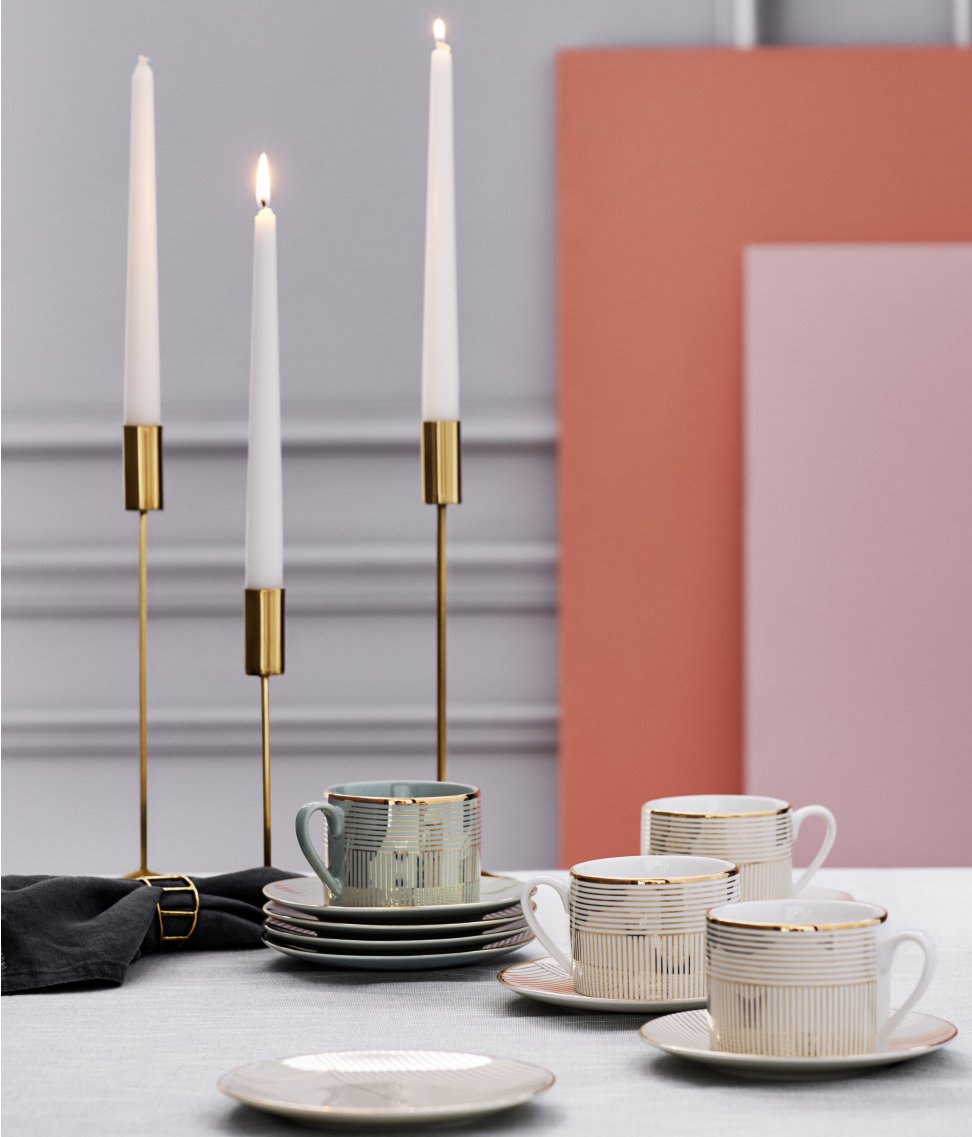 A Burst of Beige
Move over, grey. Beige has arrived! While we must admit that grey will never go out of style, it's interesting how designers are starting to leave room for a beige comeback. This Lotus Natural Corner Chair from CB2 can be combined with the armless chair and the ottoman for the perfect sectional seating solution. And if you're already missing cooler neutrals, don't fret. You can order the piece in grey!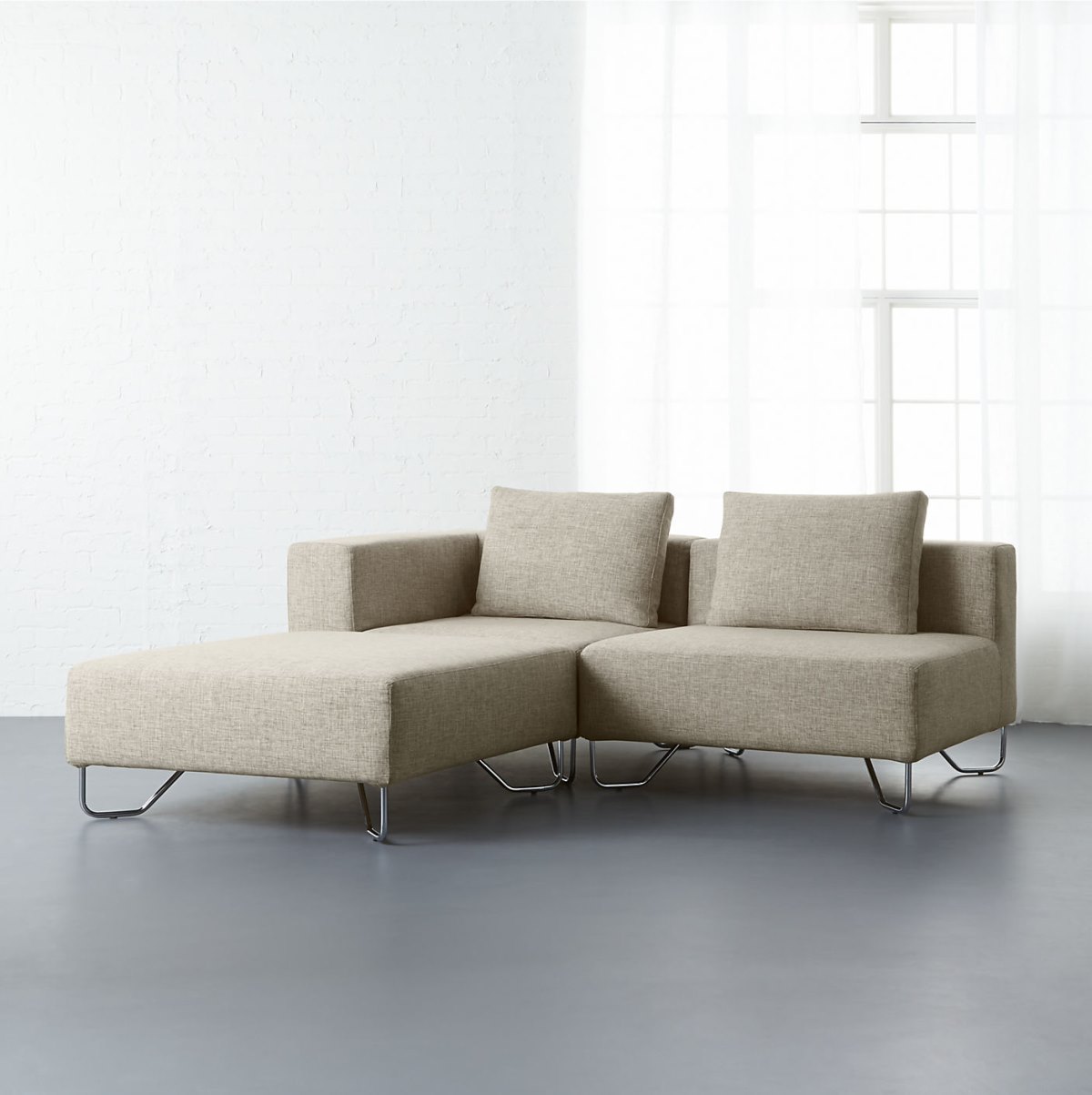 Crate & Barrel's Lounge II Petite Leather Swivel Chair is available in a range of neutral hues. Don't be afraid to give beige a try! As the photo below proves, its new sleek allure is something to behold: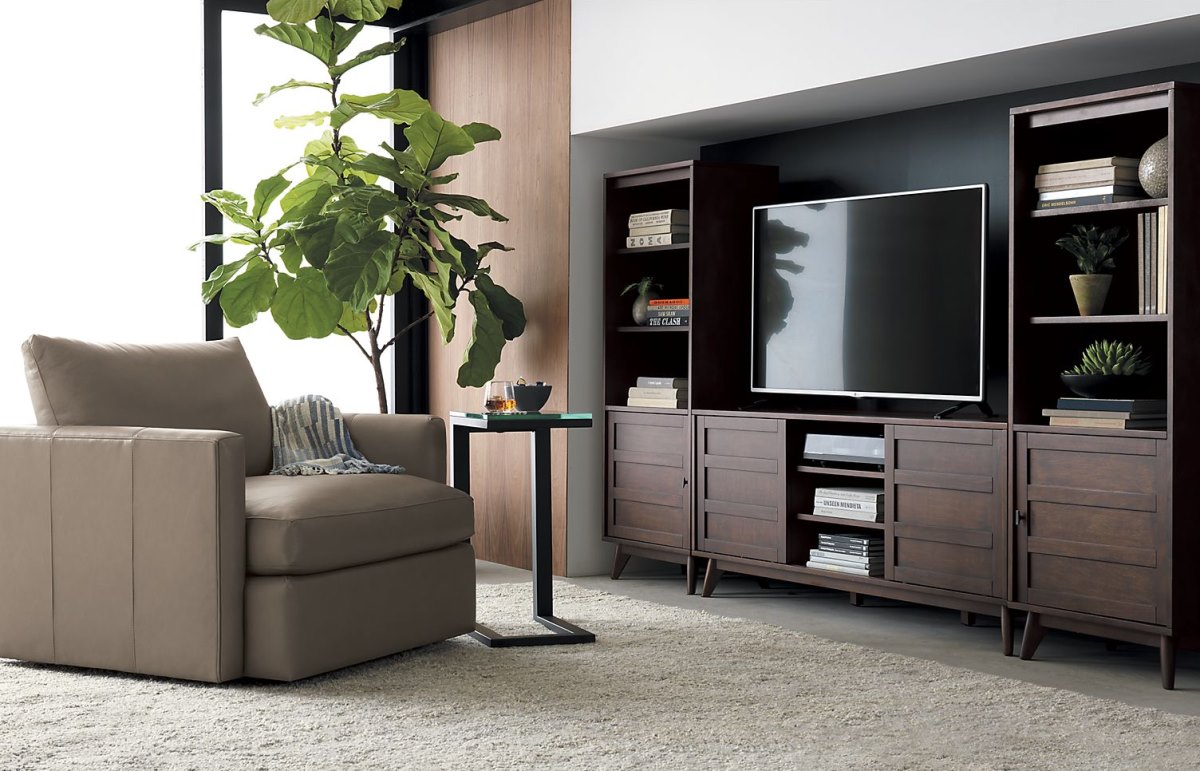 A very new addition to ferm LIVING's catalogue of treasures (so new it won't be in stock until June), this Herman Magazine Stand is made from canvas and features a powder coated metal base. Brass details and leather string are eye-catching accents: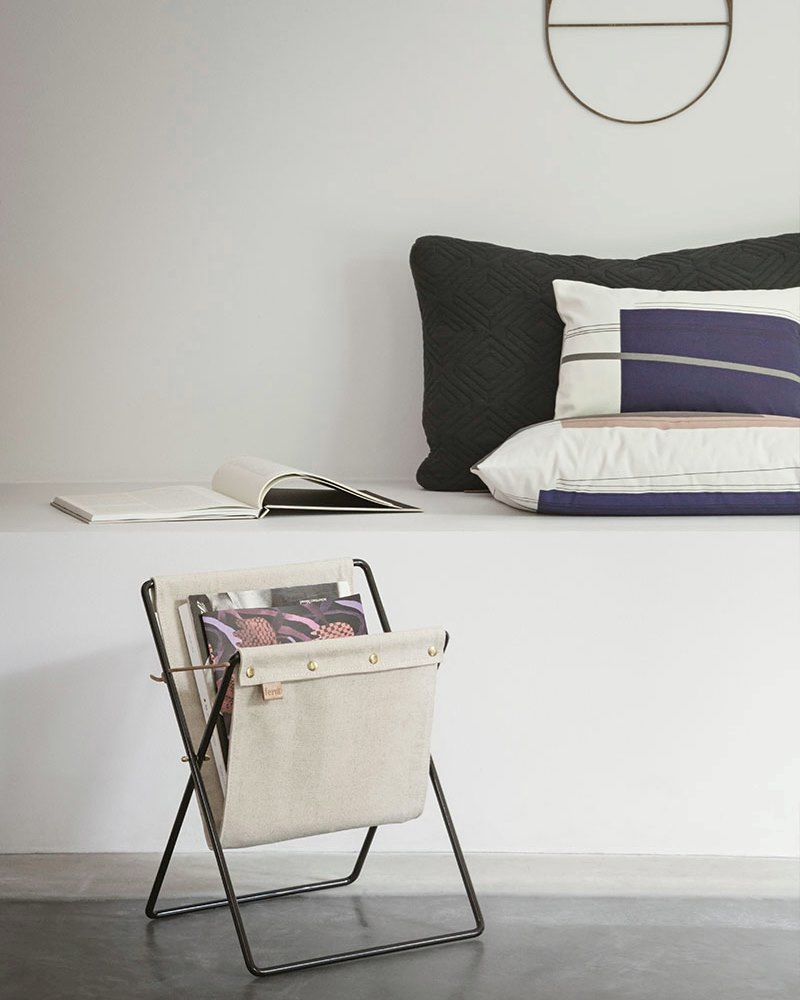 Also from ferm LIVING is this Colour Block Cushion, which features a dash of beige, beautifully complemented by green and rose tones: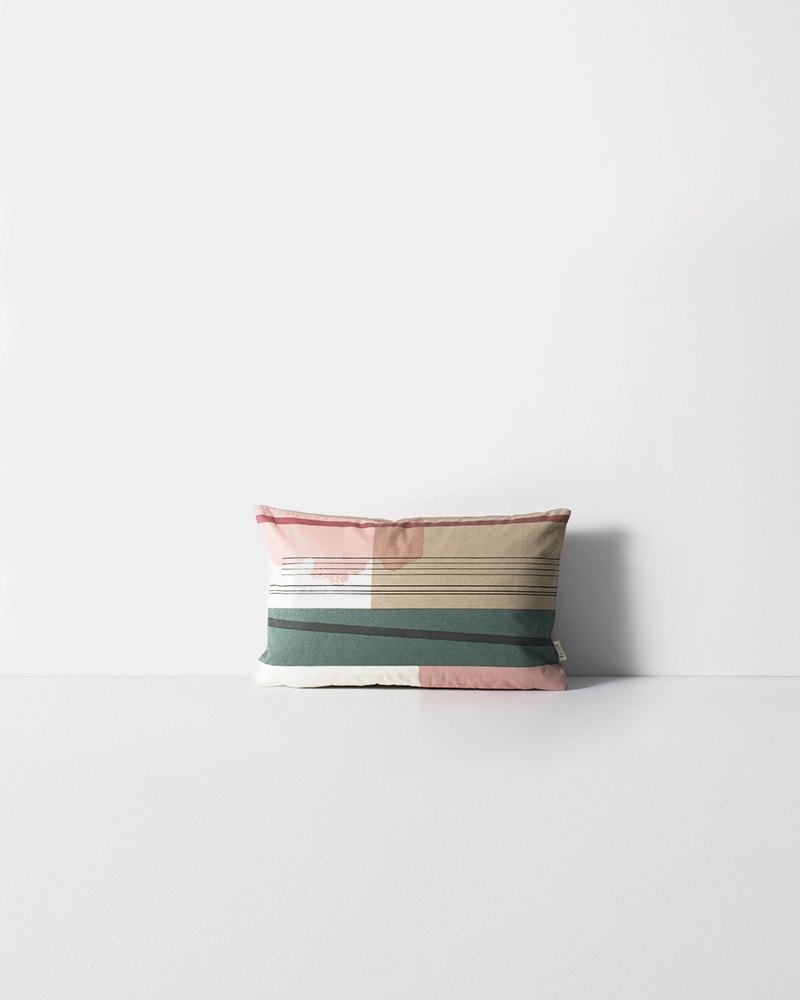 A Dash of Cork
Cork is the new "it" material, and it's only getting more popular. Cork floors have been going strong for years, but think about the possibilities that come with cork walls! Start small if you feel so inclined. Crate & Barrel's Corked Pitcher features a durable glass container topped with a cork round: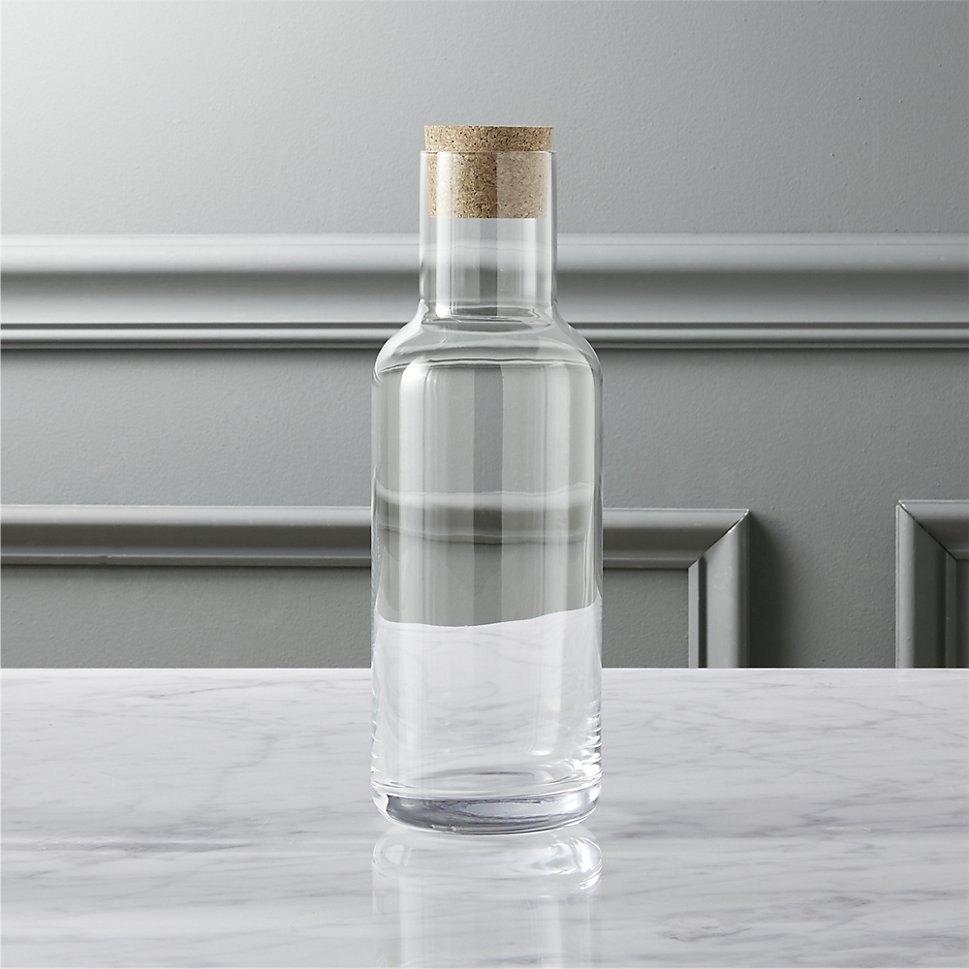 This Stripe Cork Placemat Set from Love Milo is a great way to introduce cork into the dining room. Crafted from recycled wine corks and embellished with eco-friendly ink, these water-resistant placemats are also responsibly made!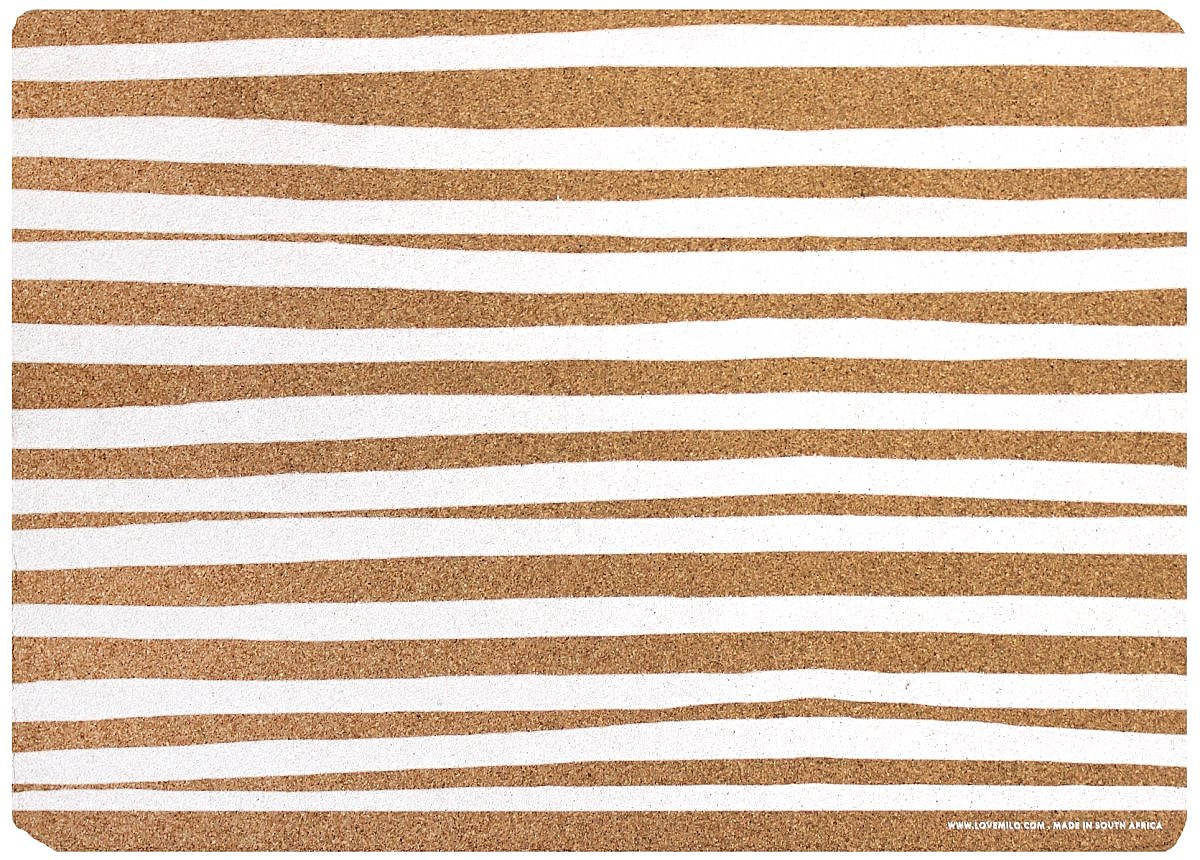 Though hardly a new find, this cork globe from CB2 is a fun nod to the growing cork trend. Perfect for the home office: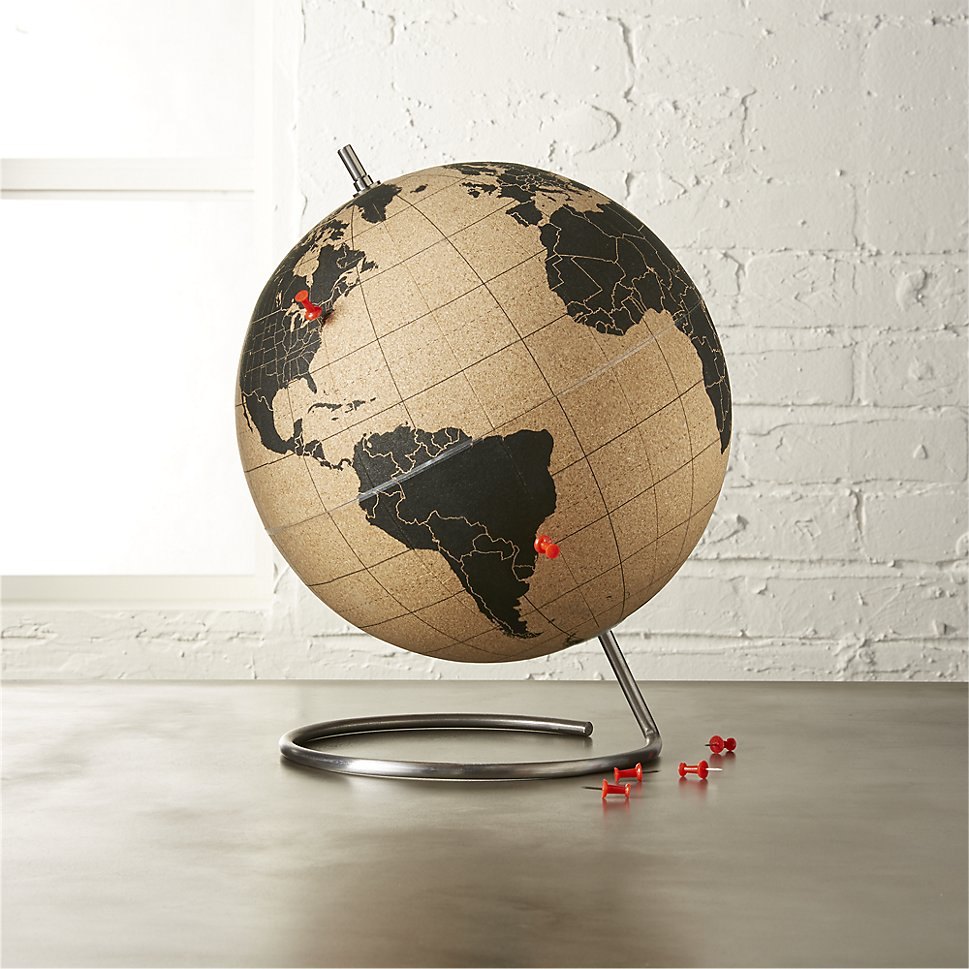 If you're ready to move into more substantial cork territory, check out Capetown's Wiid Design, which offers a Corkabitation collection filled with interesting wonders. These Dark Cork Pendants caught our attention: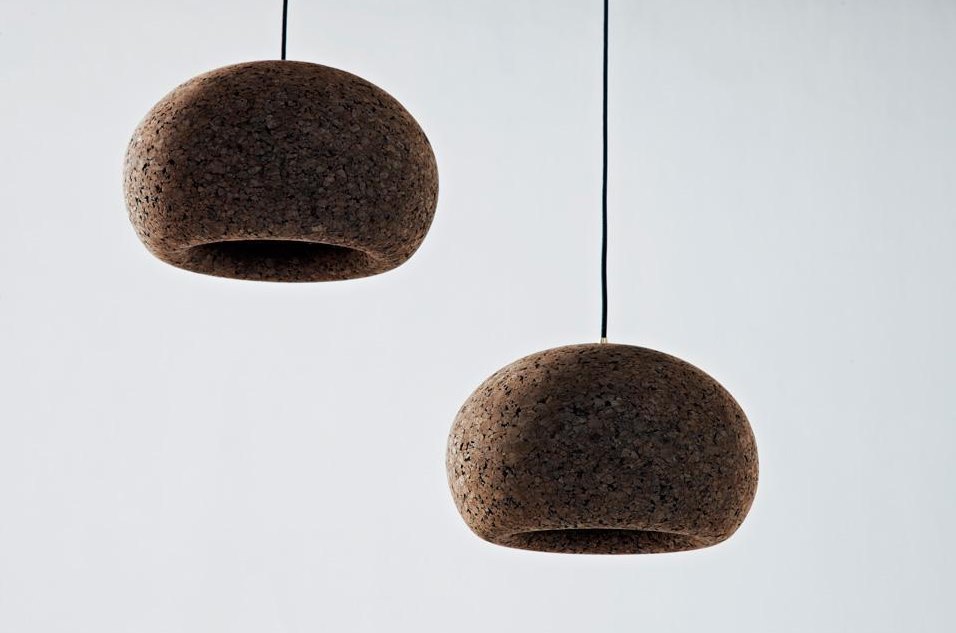 Also from Wiid Design, these cork stools are made from organic and recyclable dark cork, much like the pendants above.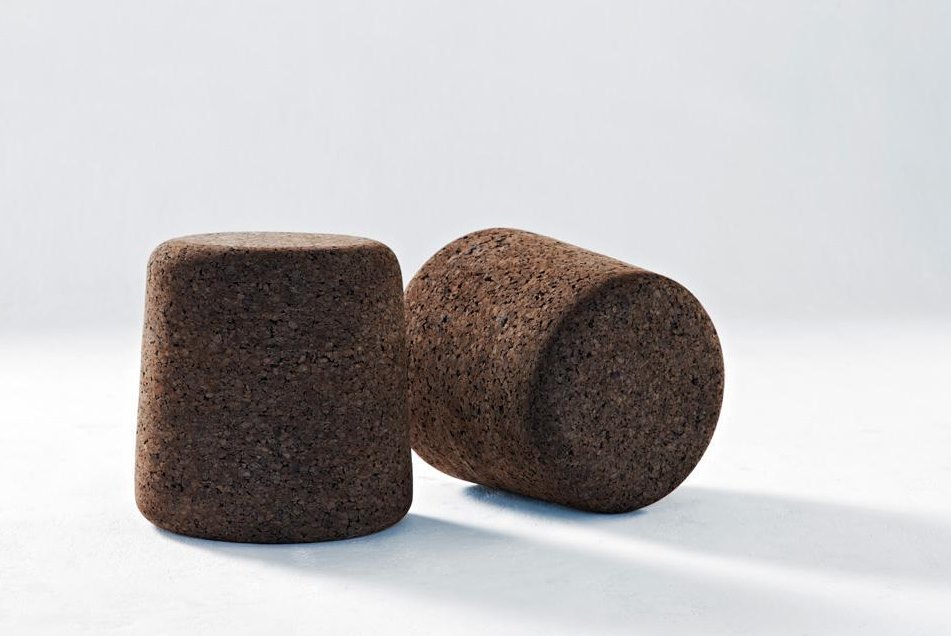 Shades of Green
With Pantone announcing Greenery as the Color of the Year 2017, there's even more reason to revel in nature's most verdant hue! Crate & Barrel is bringing on the green with a collection of conservatory decor called Greenhouse. On the menu: a slew of faux greenery selections with a lifelike look!
RELATED: Decorating with Greenery: 32 Ways to Bring Home the Freshness of Plants and Flowers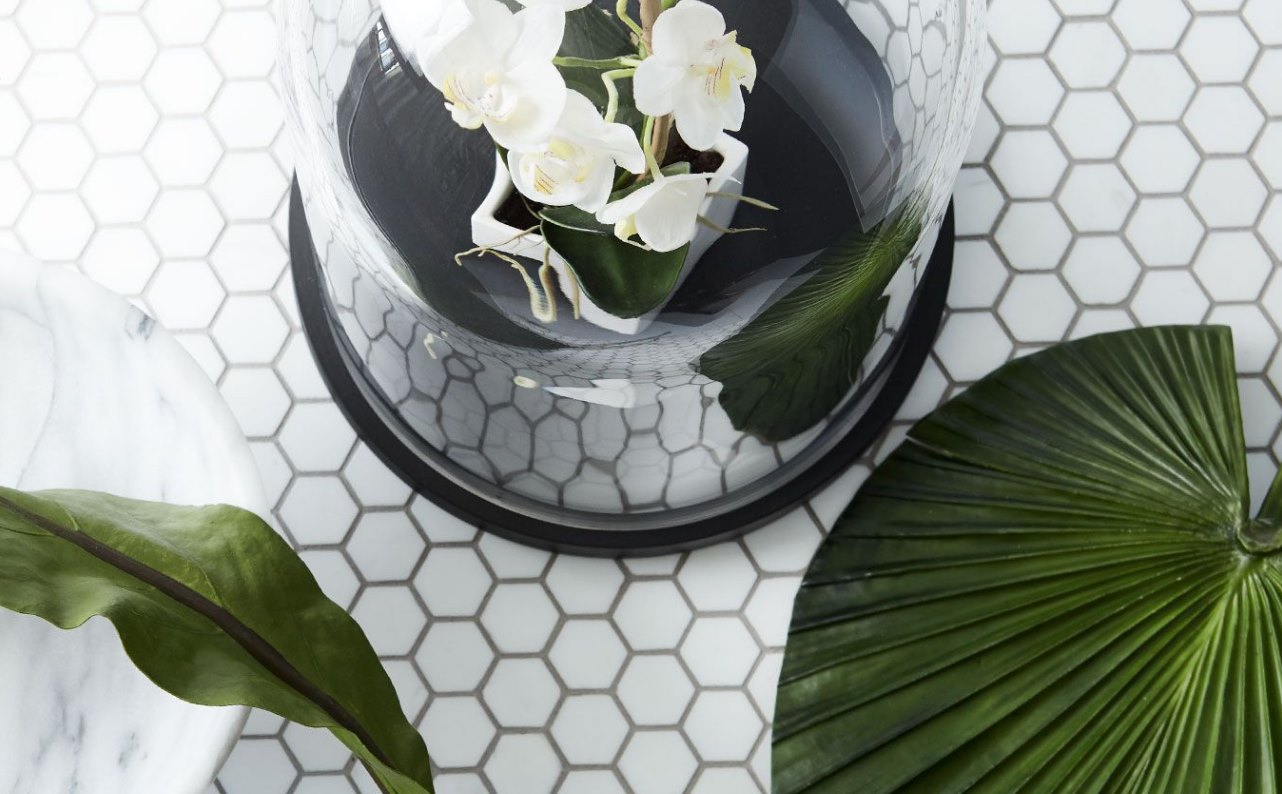 This Crisp Matte Dinnerware in shades of green is available through CB2. Stoneware has never been so fresh and modern. With colors such as chartreuse, blue-green and seafoam green at the ready, you can mix and match for a signature look.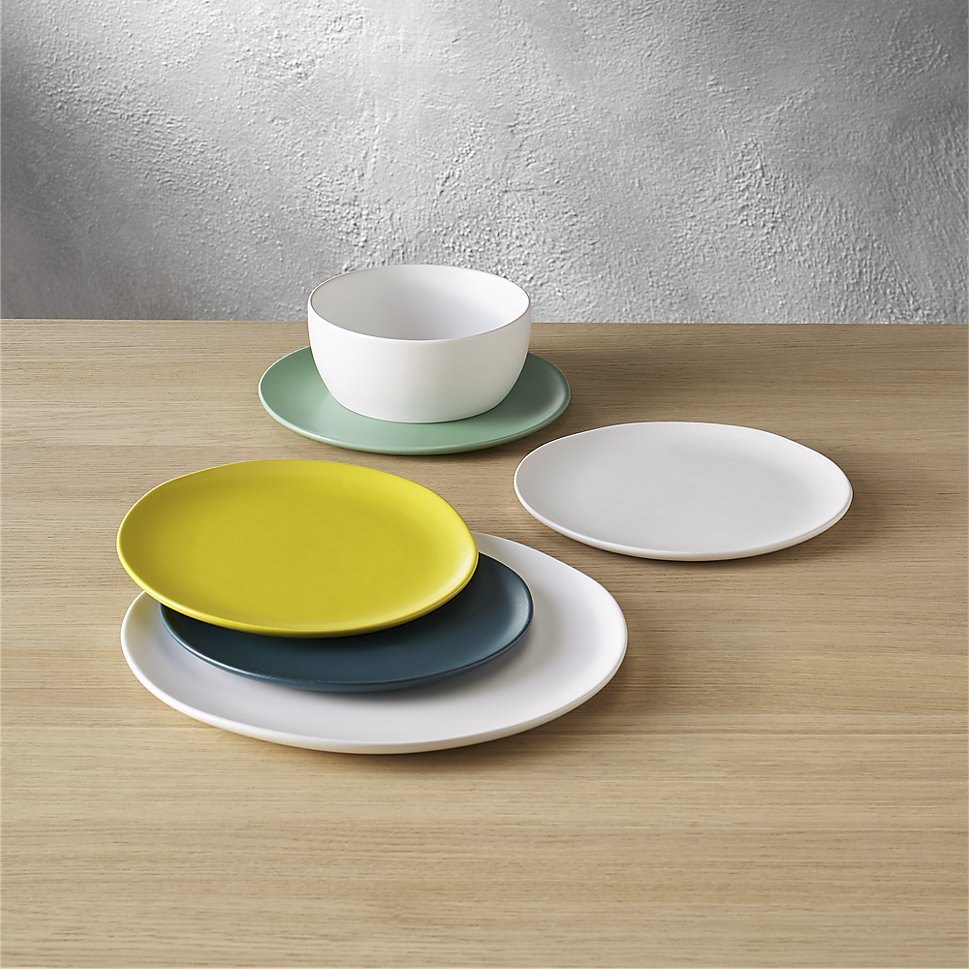 CB2's Century Green Vase is the perfect shade of greenery. Plus, you've gotta love the geo flair!…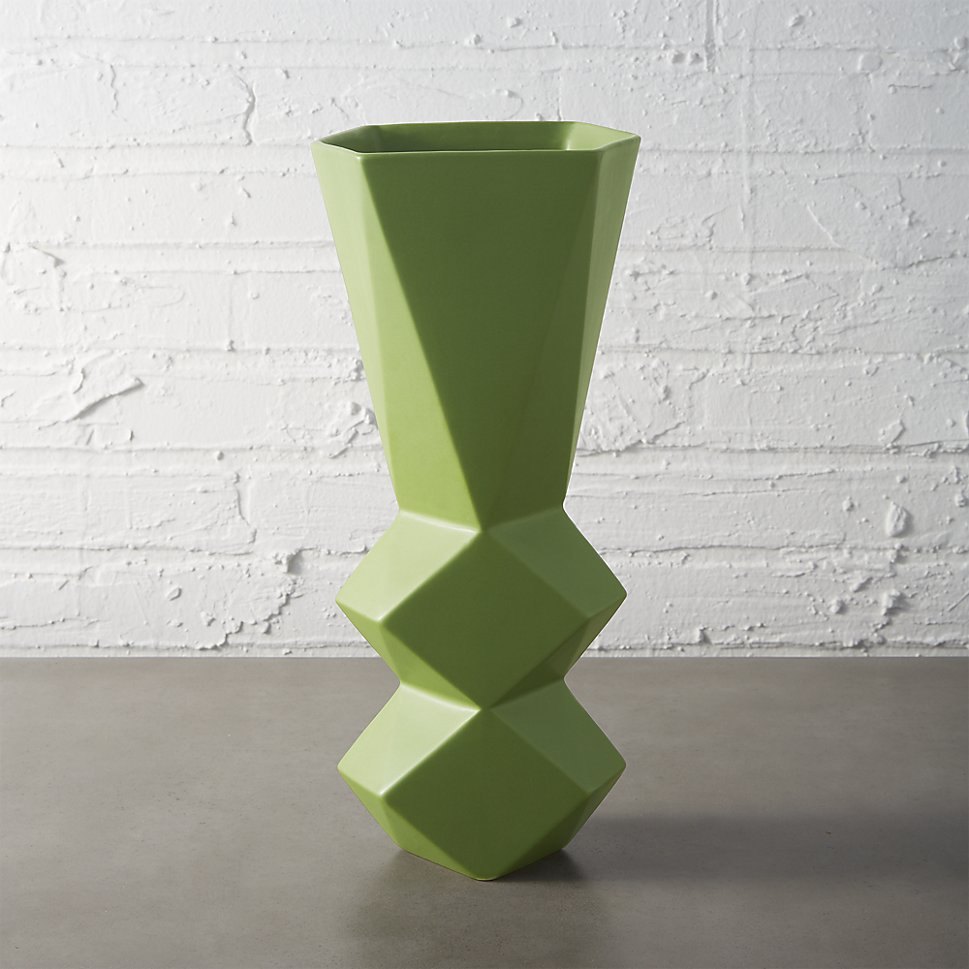 Bring the tropics to your dining room with CB2's Riviera Table Runner. It's retro. It's modern. And it does an amazing job of integrating various shades of green, creating a dense "jungle" look: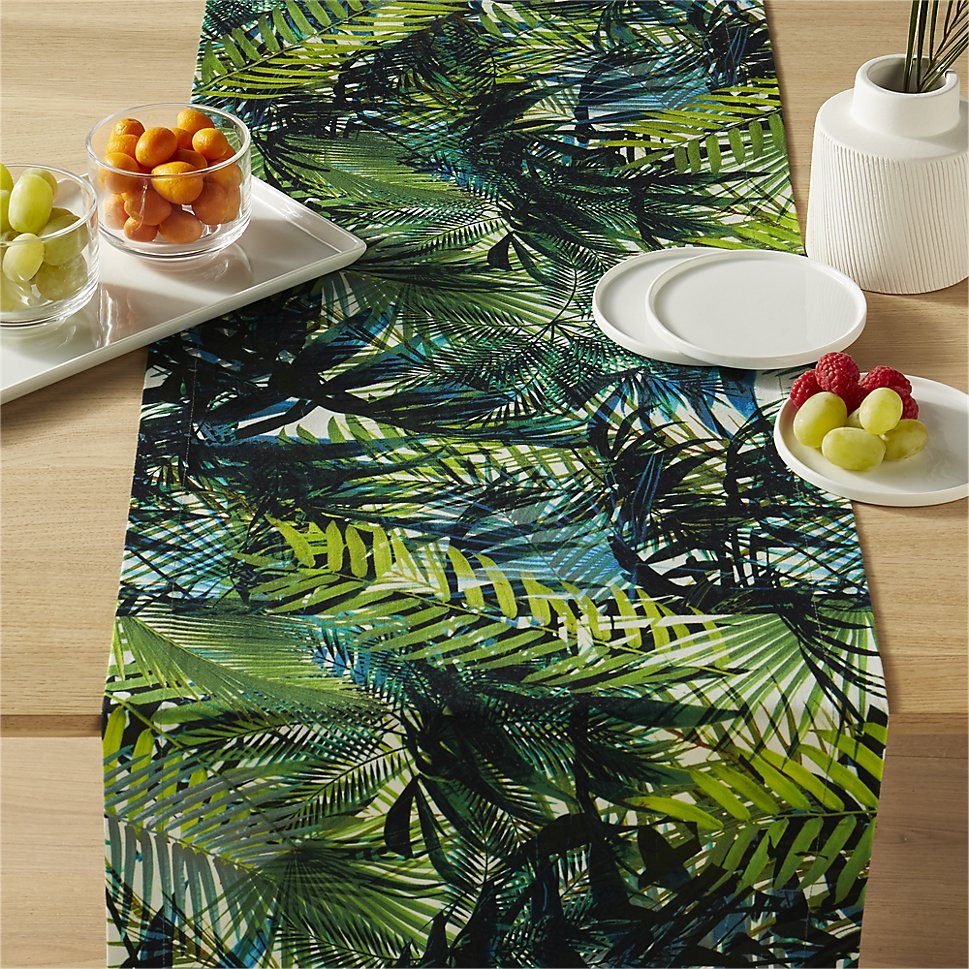 This year, enjoy bringing home the best in new design. Happy decorating!