At a time when British manufacturing is in a state of inertness, when the UK has sadly witnessed a demise in its craft sector, it is both reassuring and revitalising to know that certain companies continue to create, make and flourish. One such establishment is Isokon Plus, a furniture company founded in 1935 (known then as Isokon) by British entrepreneur Jack Pritchard. Isokon Plus manufactures all of its furniture at its east London workshop, utilising the latest technology alongside traditional woodworking methods. Furniture pieces are handmade, from start to finish, by a team of highly skilled and dedicated craftspeople. It is in this workshop that the Isokon Penguin Donkey Mark 2 is crafted, its handsome profile an expression of smart midcentury design.
Isokon: A brief history
A man with experience in the plywood business, Jack Pritchard had a role in building Britain's earliest block of modern flats (known as the Isokon Building, this progressive reinforced concrete edifice was designed by architect Wells Coates and completed in 1934). Isokon, a shortened form of Isometric Unit Construction (and a reference to constructivism), was avant-garde, bold and liberal: the perfect name for such a novel venture.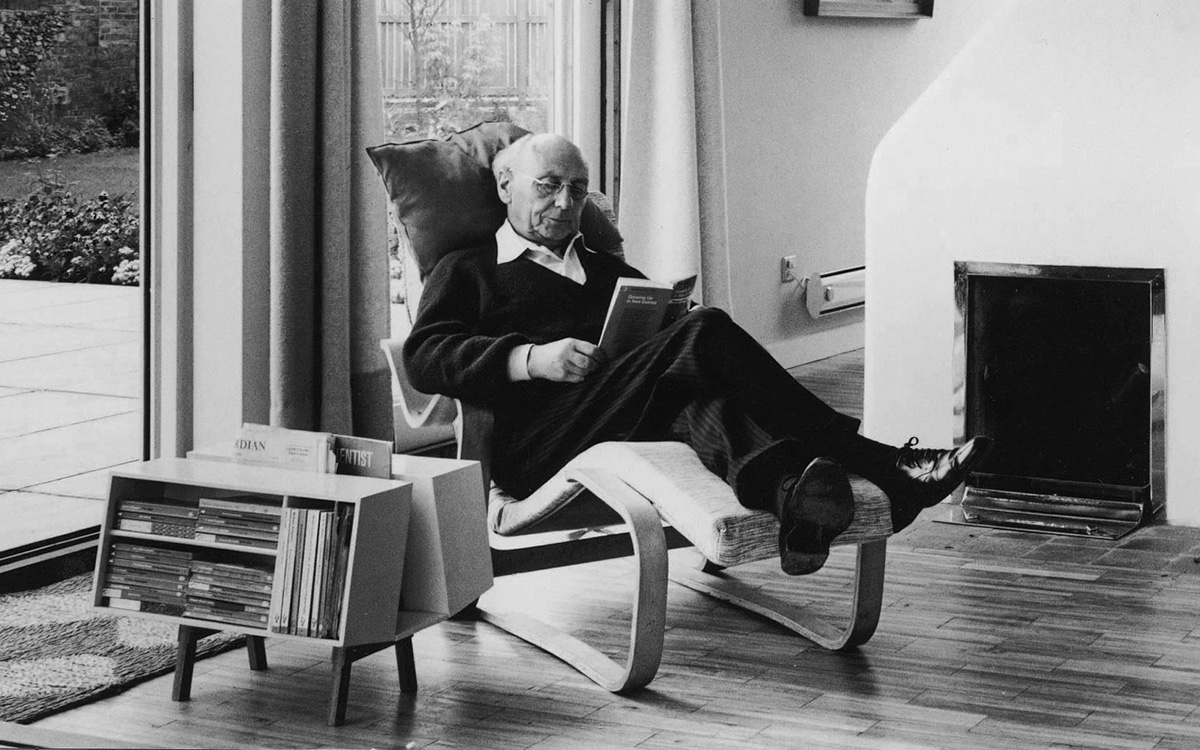 With utopian ideals, Mr Pritchard believed in the potential for modern architecture and design to reshape society for the good of all citizens. In a mainly conservative Britain, he was keen to convince British consumers as to the virtues of modernism. Indeed, as a great admirer of the Bauhaus and Le Corbusier, Jack Pritchard wished to bang the drum for modern design worldwide. It was with the arrival in London of Walter Gropius, the first director of the Bauhaus, that plans for Isokon were concretised. Mr Gropius became Isokon's rather grandly titled Controller of Design and suggested that Mr Pritchard appoint Marcel Breuer as a designer. A former master of the carpentry workshop at the Bauhaus, Mr Breuer was a practiced artisan. Though famed for his work with tubular steel, Mr Pritchard directed Mr Breuer to design furniture pieces using plywood. In spite of the fact that Isokon manufactured furniture by several designers, it was Marcel Breuer who would introduce the company to international acclaim. His designs included the Isokon Long Chair, Dining Table and Breuer Sofa.
The Isokon Penguin Donkey
In the late 1930s, Austrian designer Egon Riss would design what was to become an Isokon classic: the Penguin Donkey. The Donkey's name originates from its four legs and two side shelf compartments (their form resembling the panniers carried by a beast of burden, typically a donkey). At that time, Allen Lane, founder of the young publishing house Penguin Books, was inspired by the Donkey's design. As a result, 100,000 leaflet inserts for the renamed Penguin Donkey were placed inside Penguin paperbacks (whose size and format were just right for the winsome little bookcase). However, with the outbreak of World War II, production of the new Penguin Donkey came to a stop: only one hundred units were made and sold (Source: Victoria and Albert Museum).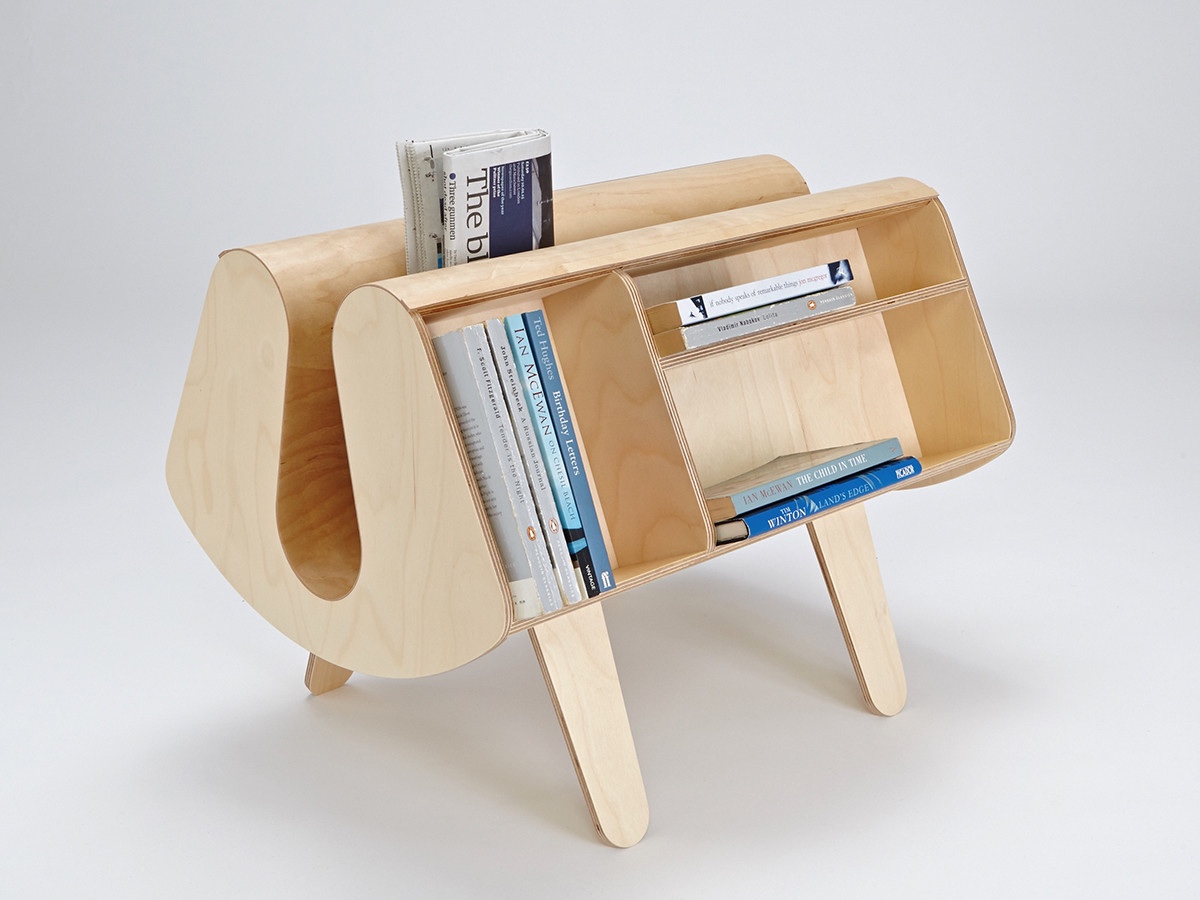 The Isokon Penguin Donkey Mark 2
The onset of WWII and the hardships of those post-war years impacted on Isokon's commercial growth. It was in the 1960s that Jack Pritchard restarted production of several Isokon designs, including Marcel Breuer's Long Chair and a set of nesting tables. In 1963, Mr Pritchard commissioned the notable British designer Ernest Race to redesign the Penguin Donkey. This new version (the Mark 2) bore an obvious resemblance to the original, however Mr Race favoured a modern, linear form.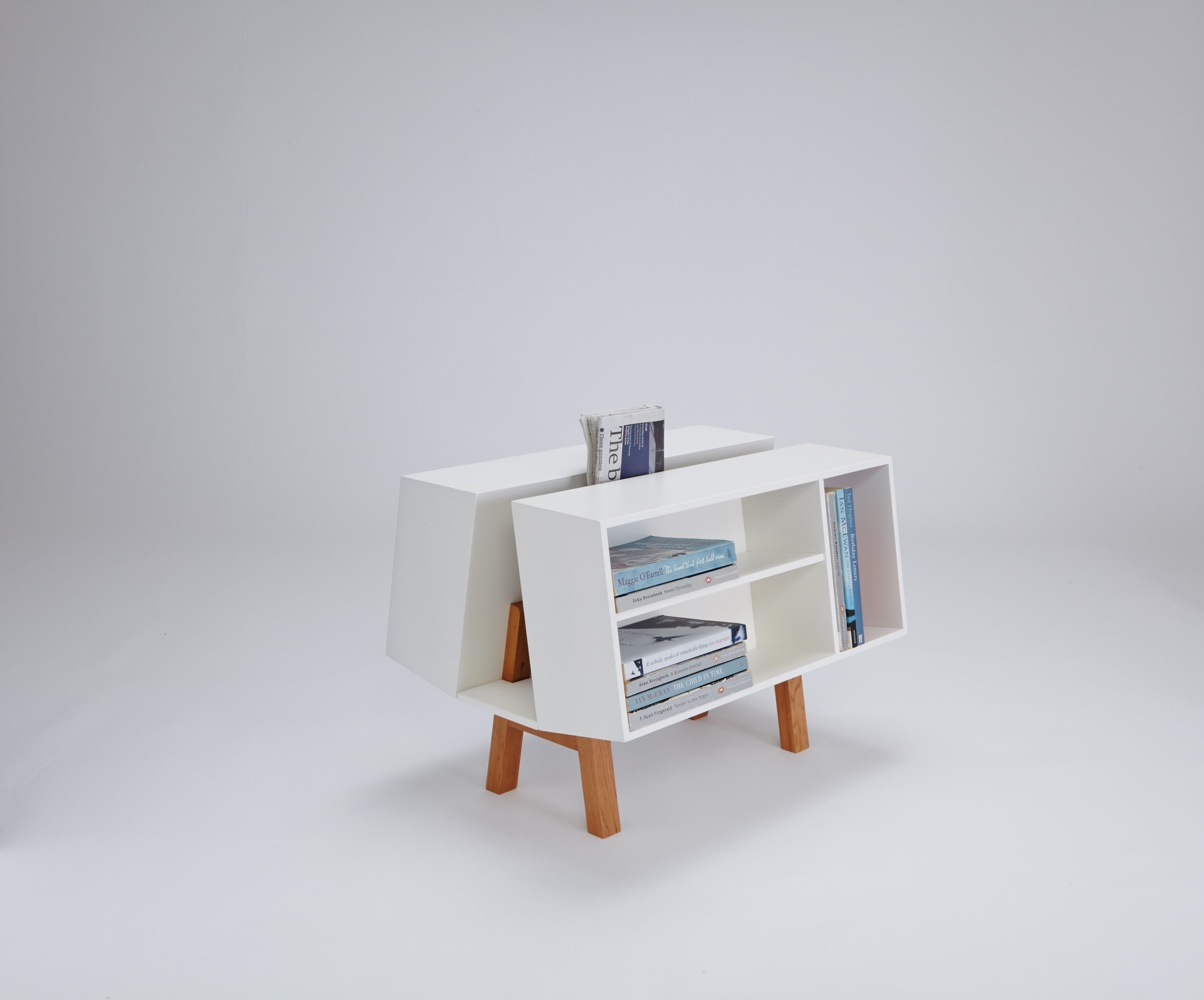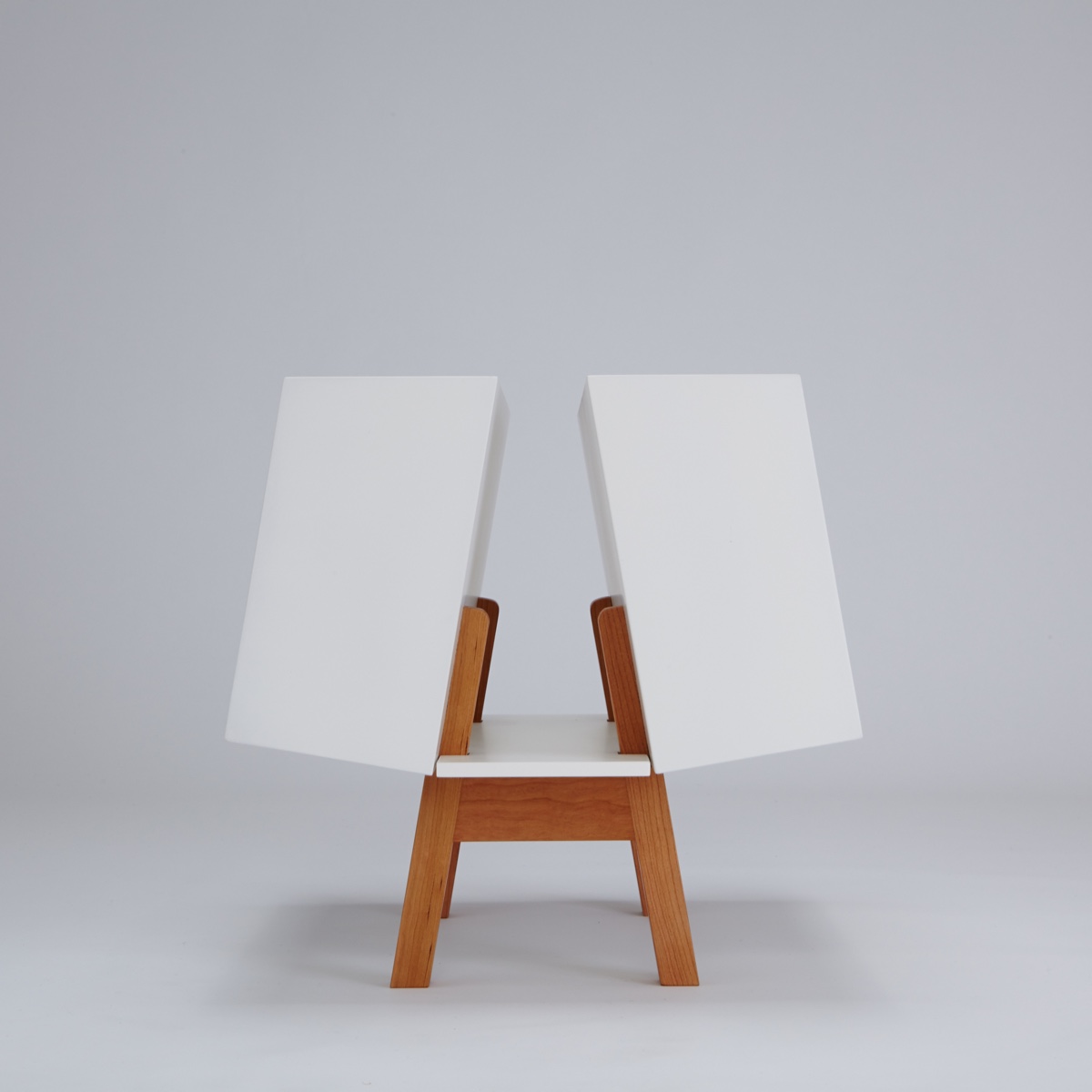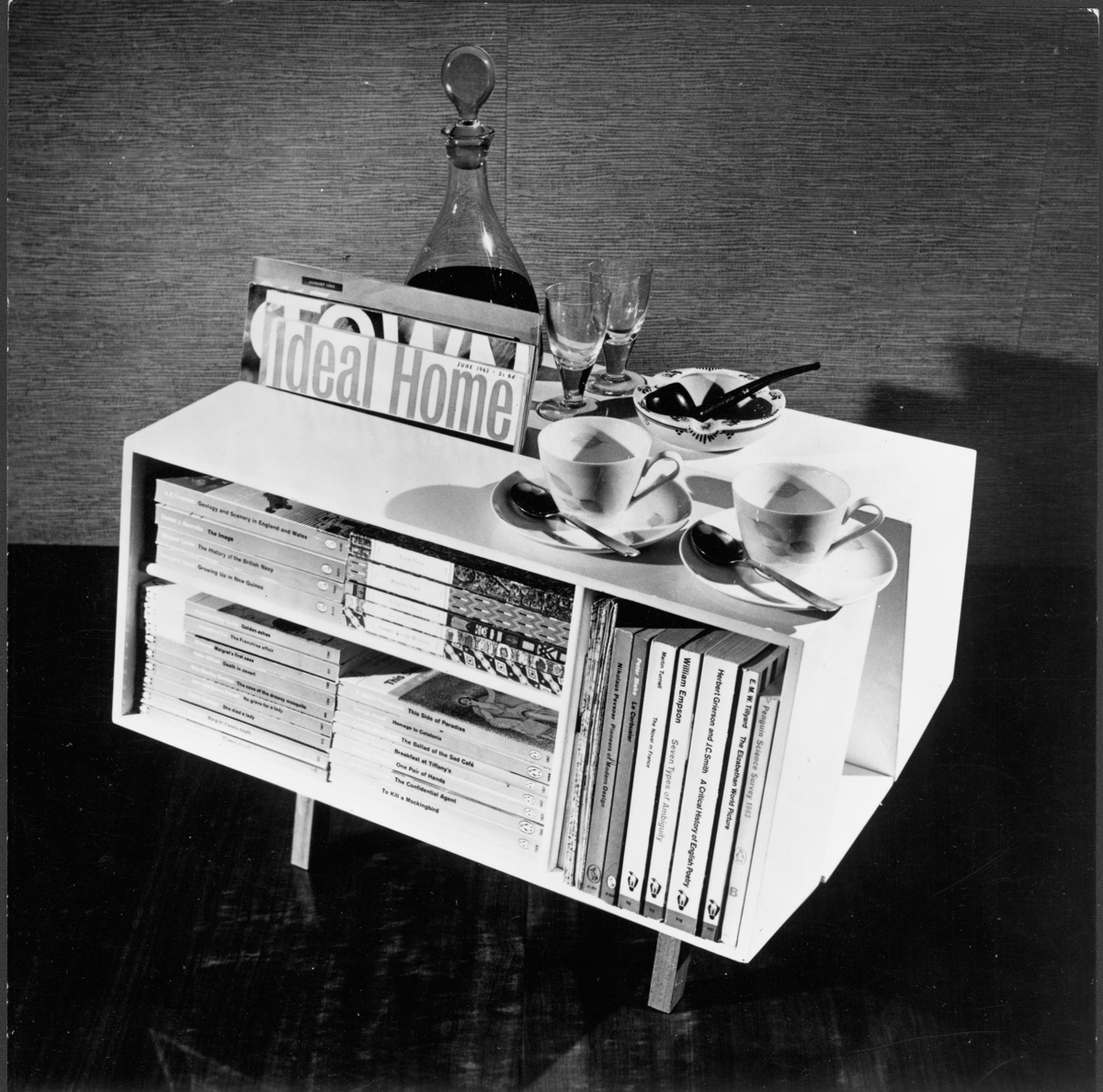 The Penguin Donkey's updated design was in marked contrast to a number of the stylistic influences prevalent throughout the 1960s, from art nouveau to pop art. In promotional literature for the Isokon Penguin Donkey Mark 2, Allen Lane remarked: "I am very taken with the Isokon Penguin Donkey Mark II, which seems to me a distinct improvement on the Mark I." And in writing that was wonderfully apt for a 1960s Britain, the Mark 2's promotional leaflet noted: "[the Isokon Donkey] holds up to 90 of your best liked Penguins. Plus your magazines, Radio Times, T.V. Times, what-have-you. Plus your ash tray, coffee, decanter and glasses. And holds everything neatly. Now you can spend the most relaxed sort of evening and win nothing but approval for your tidyness [sic]."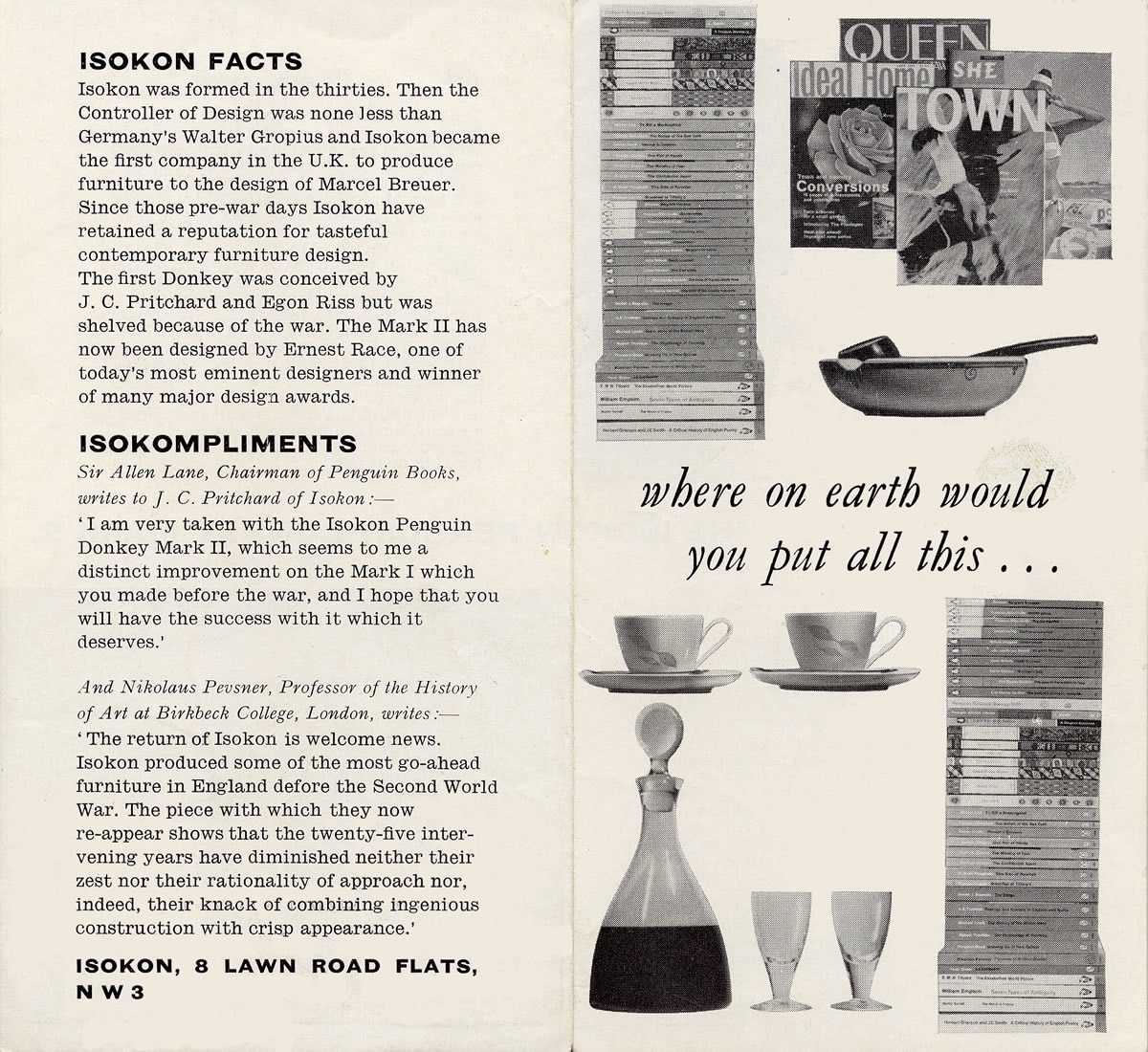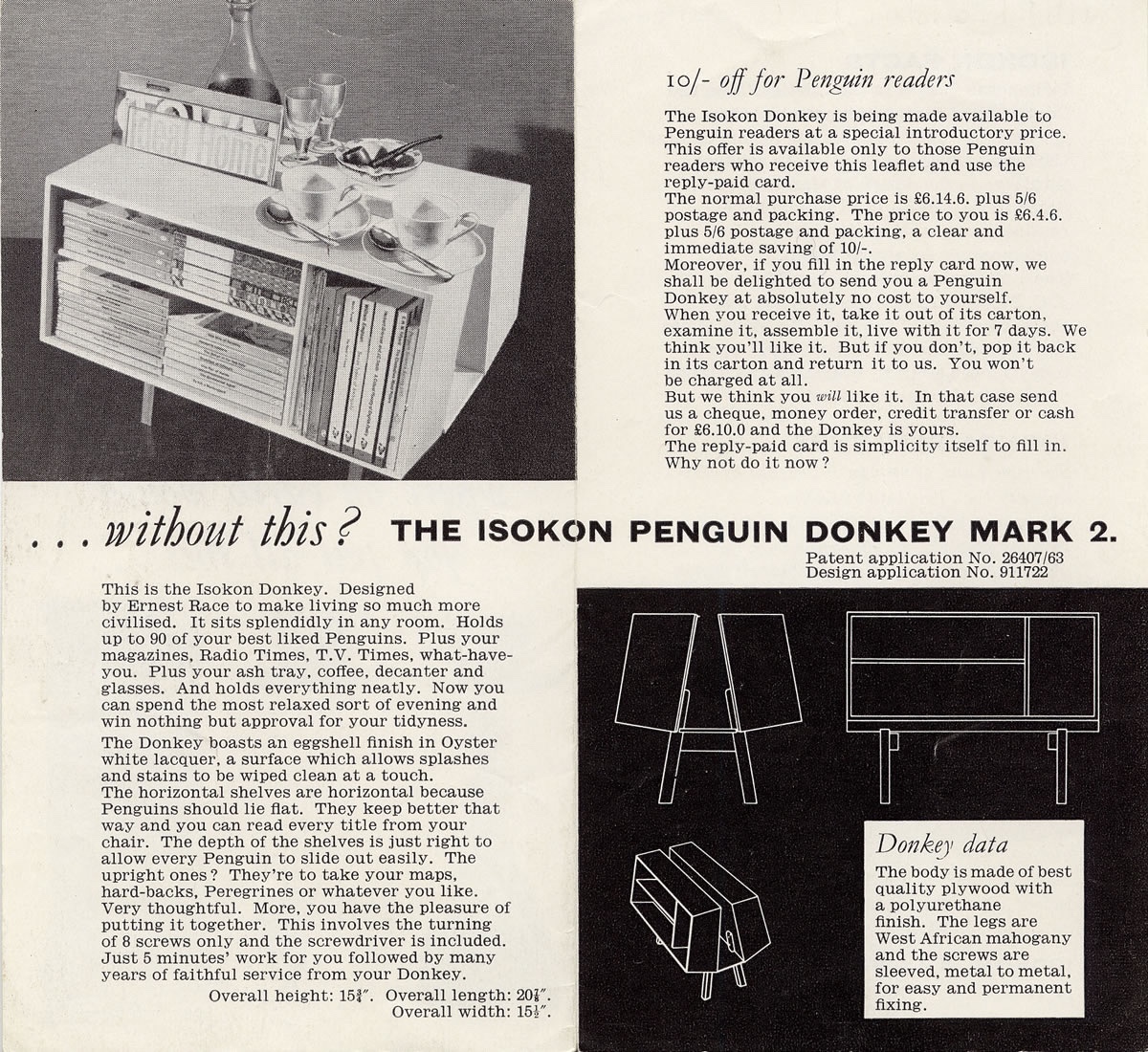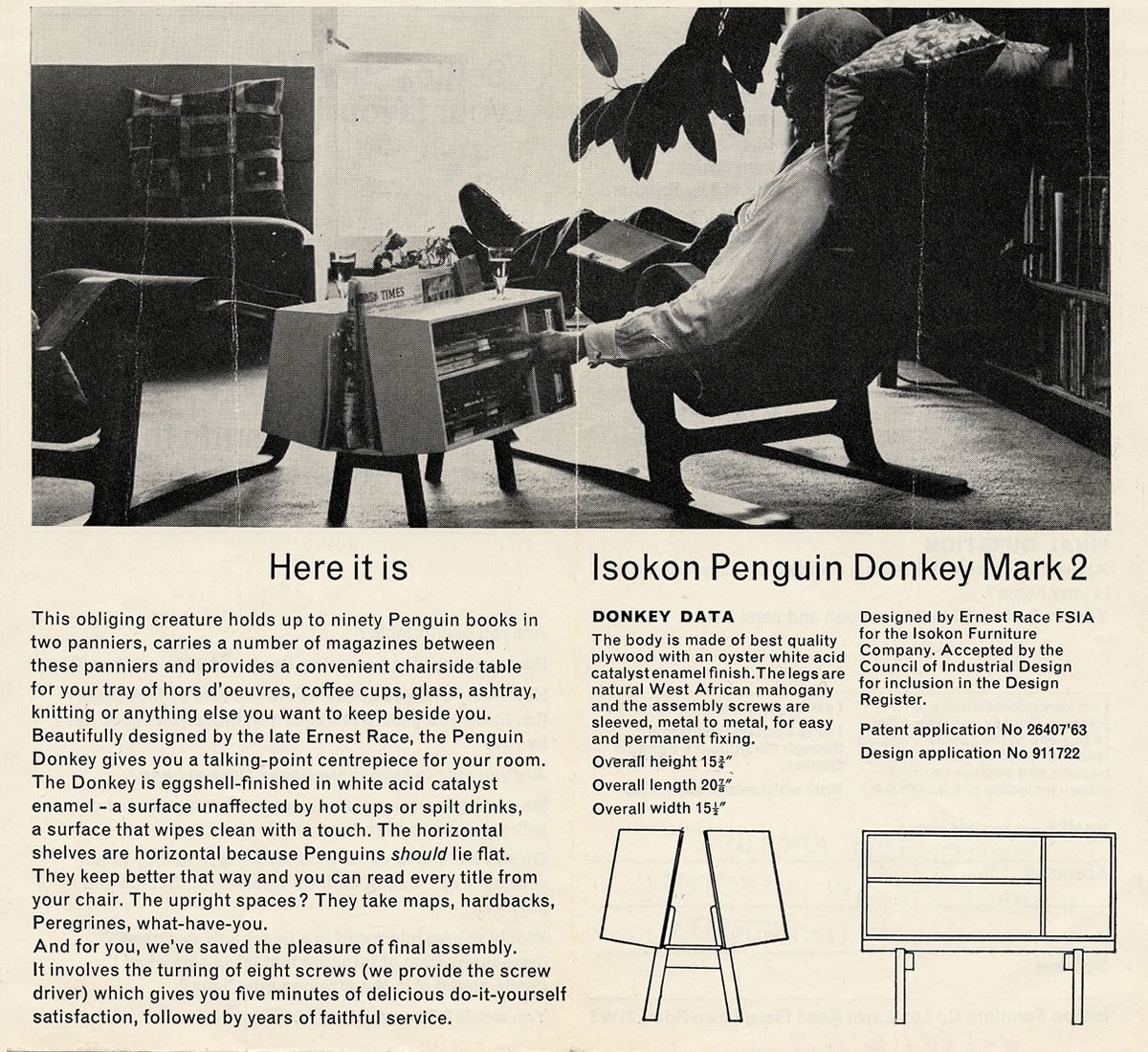 Isokon Plus
In 1982, Jack Pritchard granted Chris McCourt of Windmill Furniture the license to manufacture Isokon's furniture designs. Isokon was later renamed Isokon Plus, and Mr McCourt reintroduced classics such as the original Penguin Donkey and Marcel Breuer's Short Chair. Contemporary designers were added to the Isokon Plus roster, including the former design duo Shin and Tomoko Azumi. Together with Isokon Plus, they created the Donkey 3, whose form is a hybrid of the first Donkey and its Mark 2 redesign.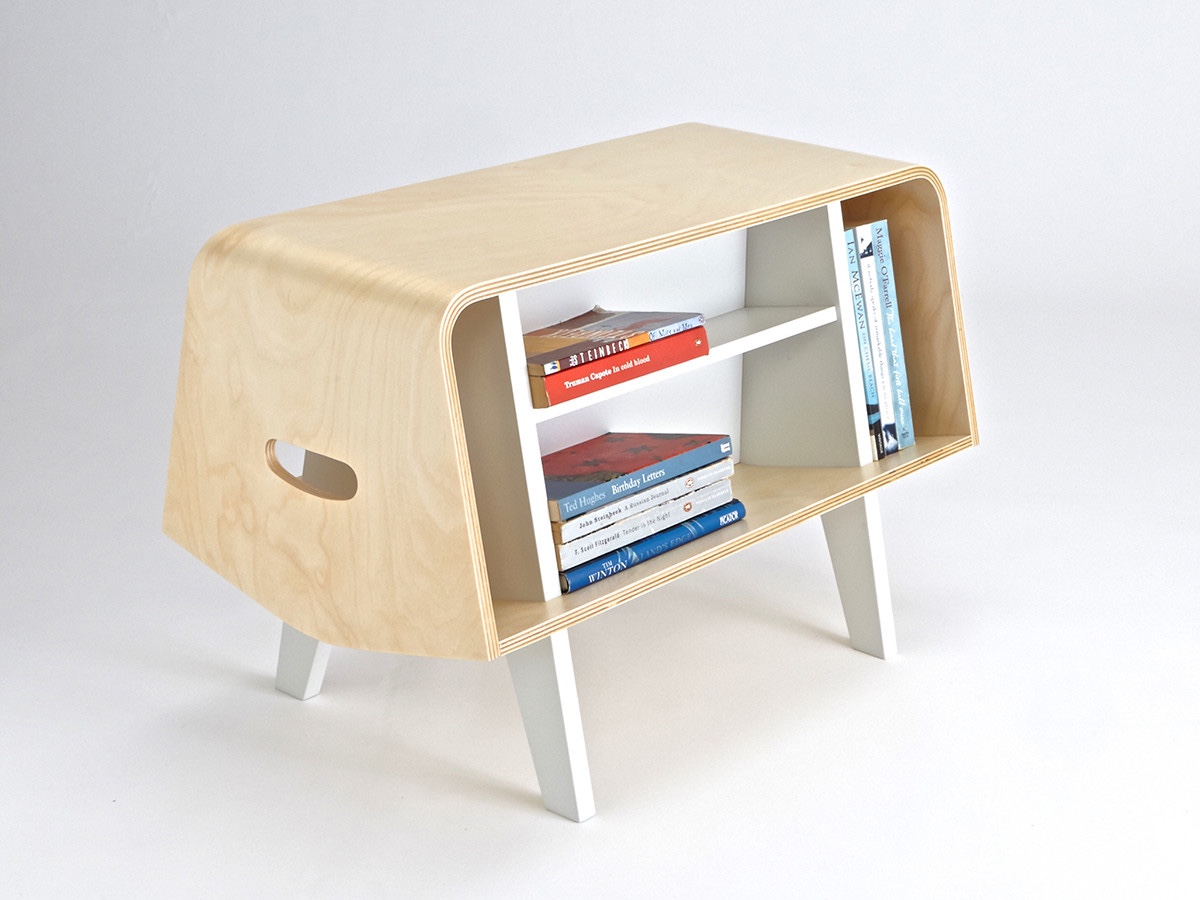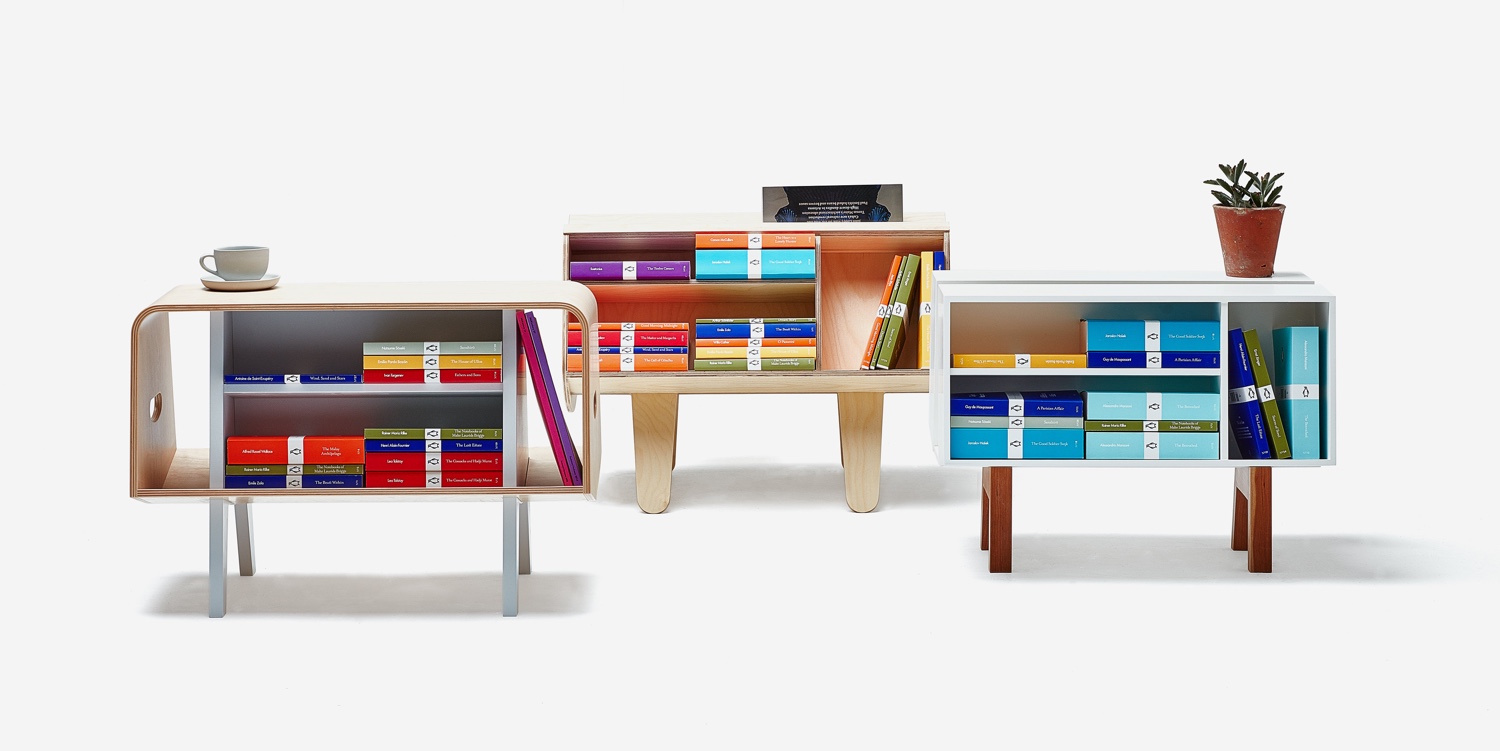 A colourful Mark 2
In a new collaboration between Isokon Plus and Penguin, the Donkey Mark 2 will be made available in three singular colours, each one in a limited edition of ten units. These colours match up with the covers of Pocket Penguins and represent the language in which the books were originally written. The hues in question are Pantone 318c (turquoise), 5655c (moss green) and 021c (orange). Noticeably changing the appearance of the Donkey Mark 2, the colours add a new sense of vitality, their impact bold and brilliant. While arguably lacking the classic demeanour of the white Donkey Mark 2, the limited edition colours are certain to appeal to Penguin aficionados. Moreover, the Isokon Penguin Donkey Mark 2 was clearly the best choice for this colourful collaboration, not least because it was strongly endorsed by Allen Lane (in the Mark 2's 1960s promotional leaflet).

Whether it's the limited edition colours or the original white, the Isokon Penguin Donkey Mark 2 is a clever and classic design that captivates the eye. Importantly, it remains as relevant today as when it was first designed by Ernest Race in 1963.
All images © 2016 Isokon Plus.