We are all attracted by bright characters in life. So is the case with colors. Think of a colorful extravaganza and it is reds, blues and yellows that come to mind first. Then you would want to think about neutrals and it is white that leads the pack. In the last decade or so, gray and its many shades have also come to the forefront. But what about beige? It is a color that is always there… Almost always. Sometimes it is a major part of your color palette and you still barely notice it. That is definitely not because beige is boring. It is a color that dutifully plays the role of a second fiddle and turns the spotlight to everything else.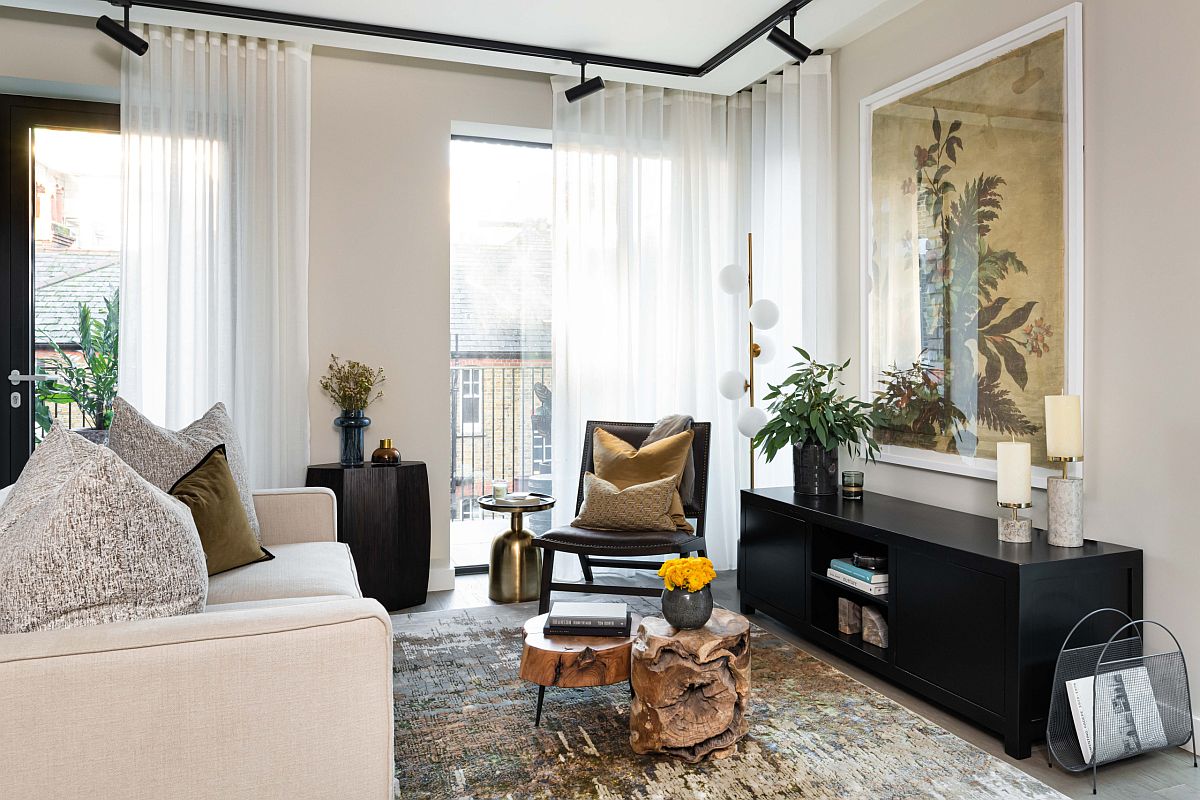 The brilliance of beige is in the fact that there are so many shades of the color around that it many tints and hues are almost treated as entirely different colors. Yet, beige does not really create a sense of boredom. It is stylish, exquisite and is perfect for modern homes filled with neutral colors all the time. So, if you are bored with the overused white and the plenty of gray all around you, then it is definitely time to try out the magic of beige –
1. Many, Many Shades of Beige
From tan and khaki to pale cream, sand and more, there are many shades of beige that you can try out in your home without actually altering the theme of the room drastically. Combining the many bright colors in your home with beige is all too easy and you can even try out a tone-on-tone approach with many shades of beige to get a totally different look that feels classy. Beige is calming and sophisticated at the same time; warm and yet understated when needed.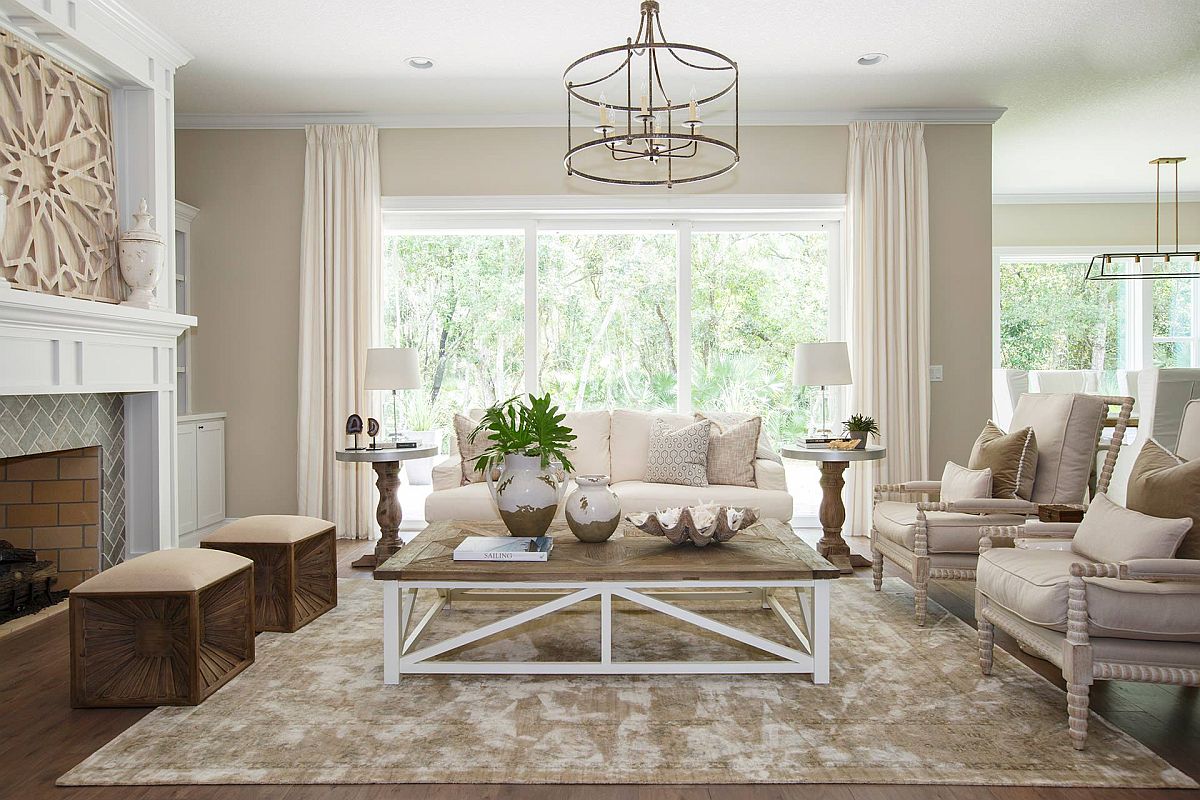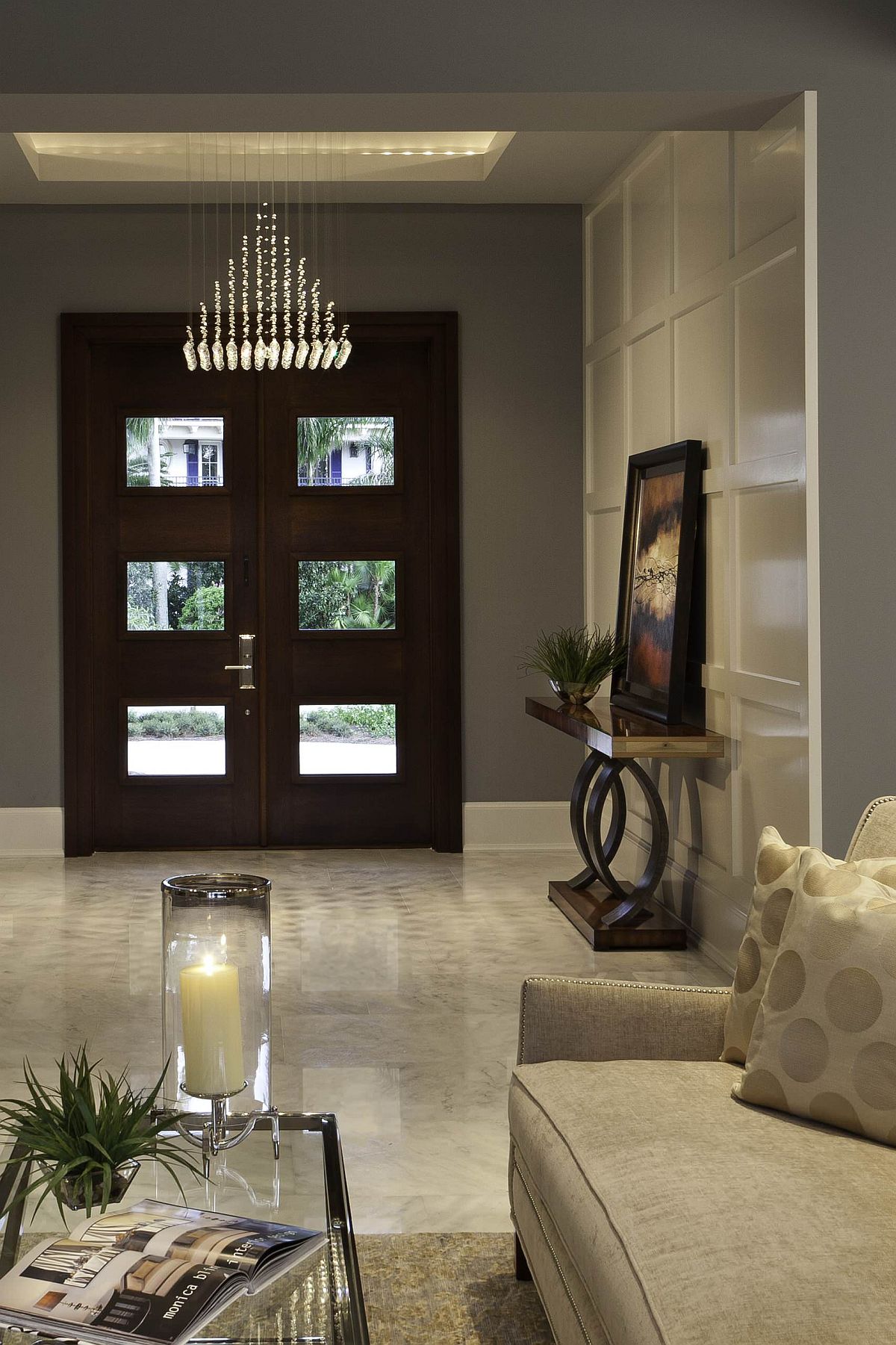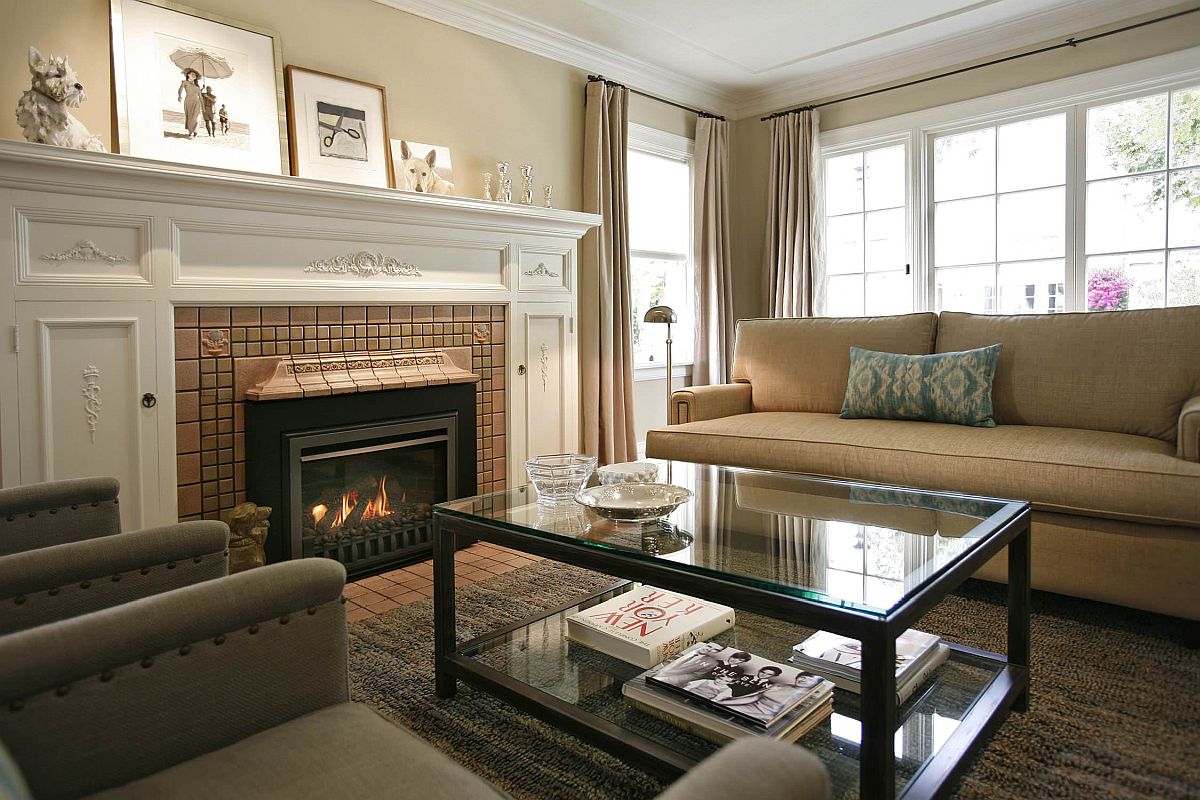 2. Try Colors like Greige
One of the more popular shades of beige that has emerged over the last two years is Greige – a combination of gray and beige at its trendy best. Greige is as flexible as beige and you also have the added presence of gray to give the room a trendier vibe. It is perfect for those who are still unsure whether they want a warm or cool neutral in their home and is once again a hue that blends visual warmth with modernity.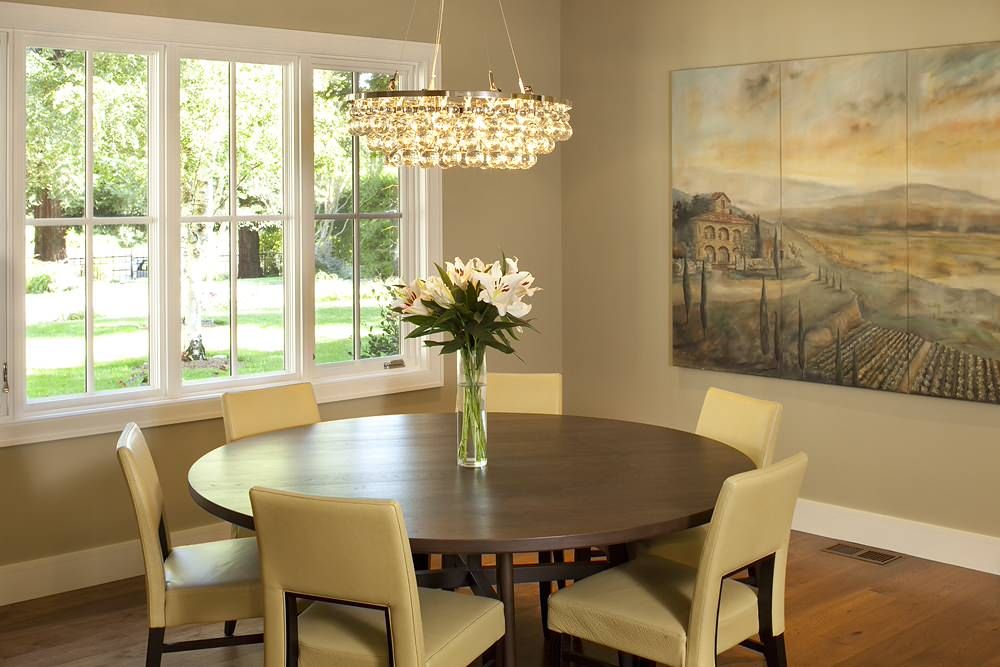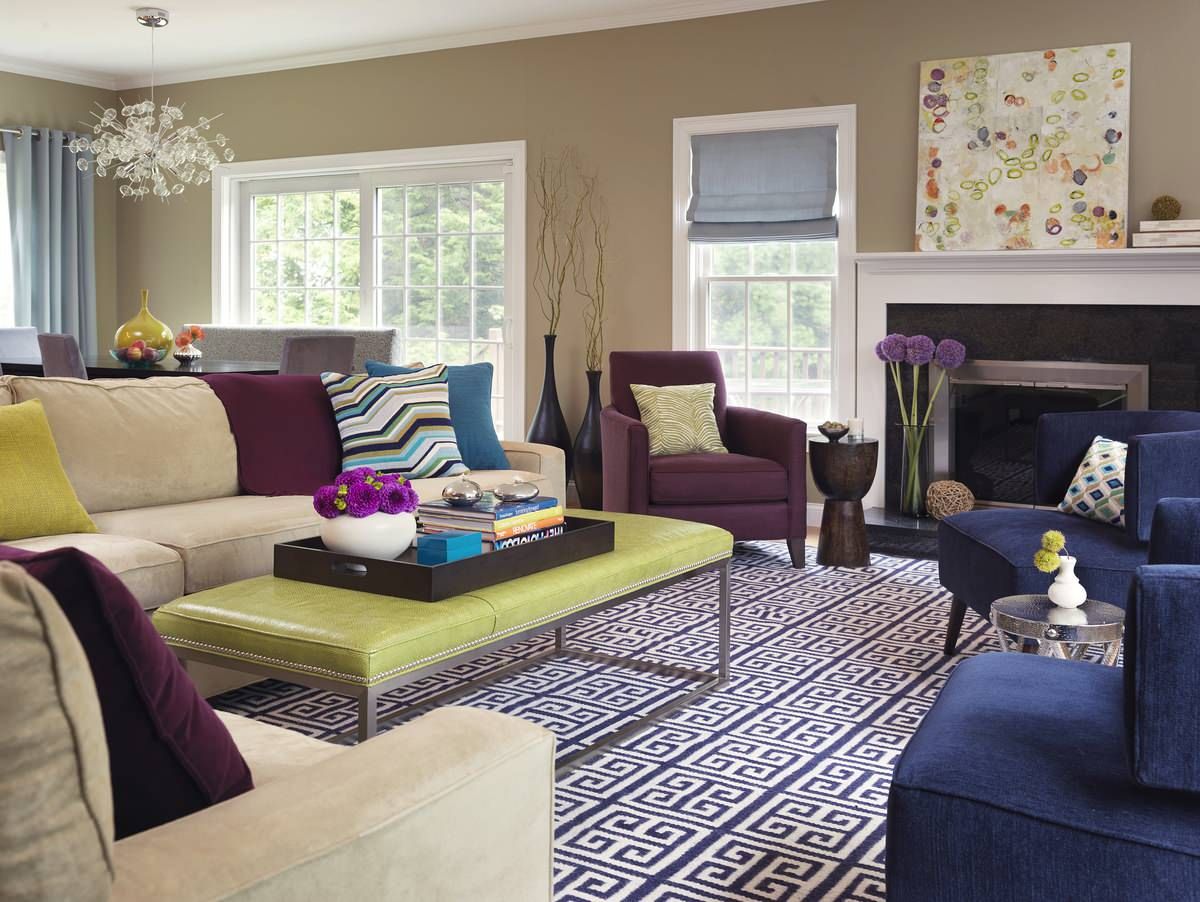 3. That Natural, Understated Backdrop
The best way to use beige in a modern home is undoubtedly for the backdrop and wall in beige never really go out of style. Sure, there will be times when you will have trendier neutrals around. But your beige rooms can easily adapt to these new trends as well and this gives you a very adaptable background to work with. Adding smart accents, wall art pieces and curated decorations is easier in beige rooms as even the slightest hint of color makes a big impact in here.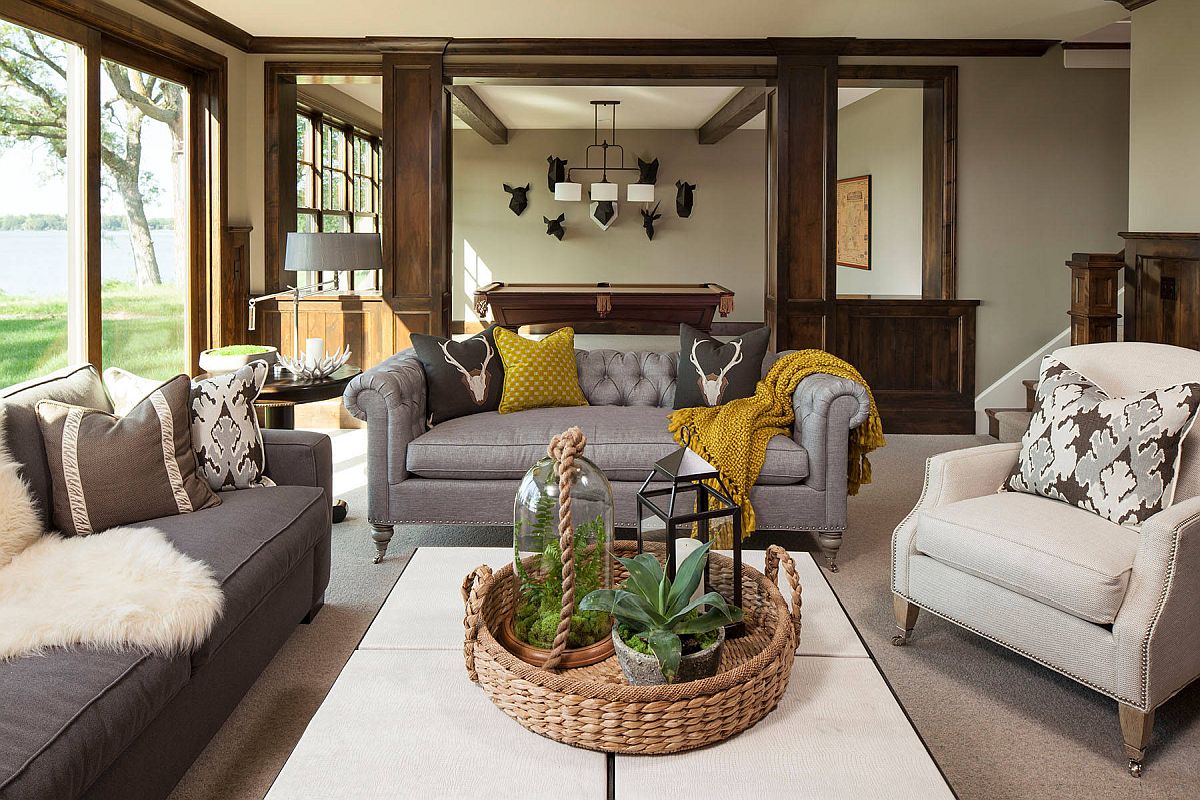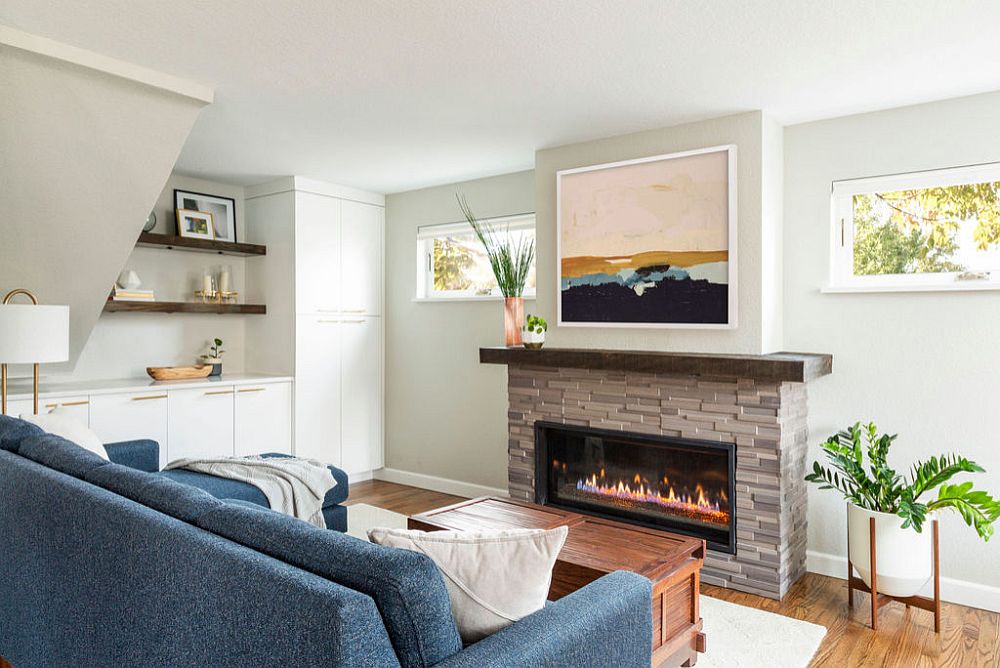 4. Beige with Décor and Floor
As with every other color, it is not just the walls that can usher in beige; though it is overwhelmingly the most popular choice among homeowners. Use the floor, ceiling or even the décor in the room to bring a bit of beige indoors. This is the lesser-tried approach and gives your home something different even when you are trying out a color as understated as beige.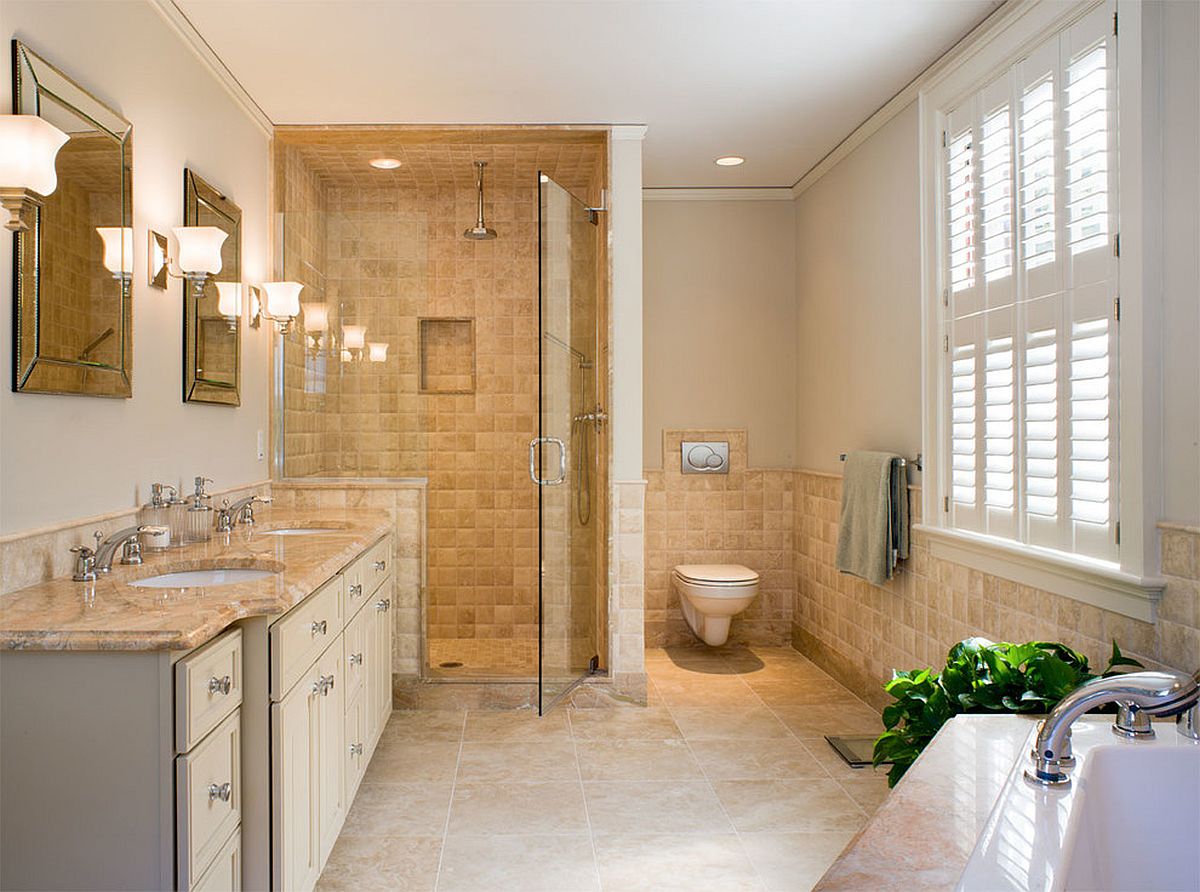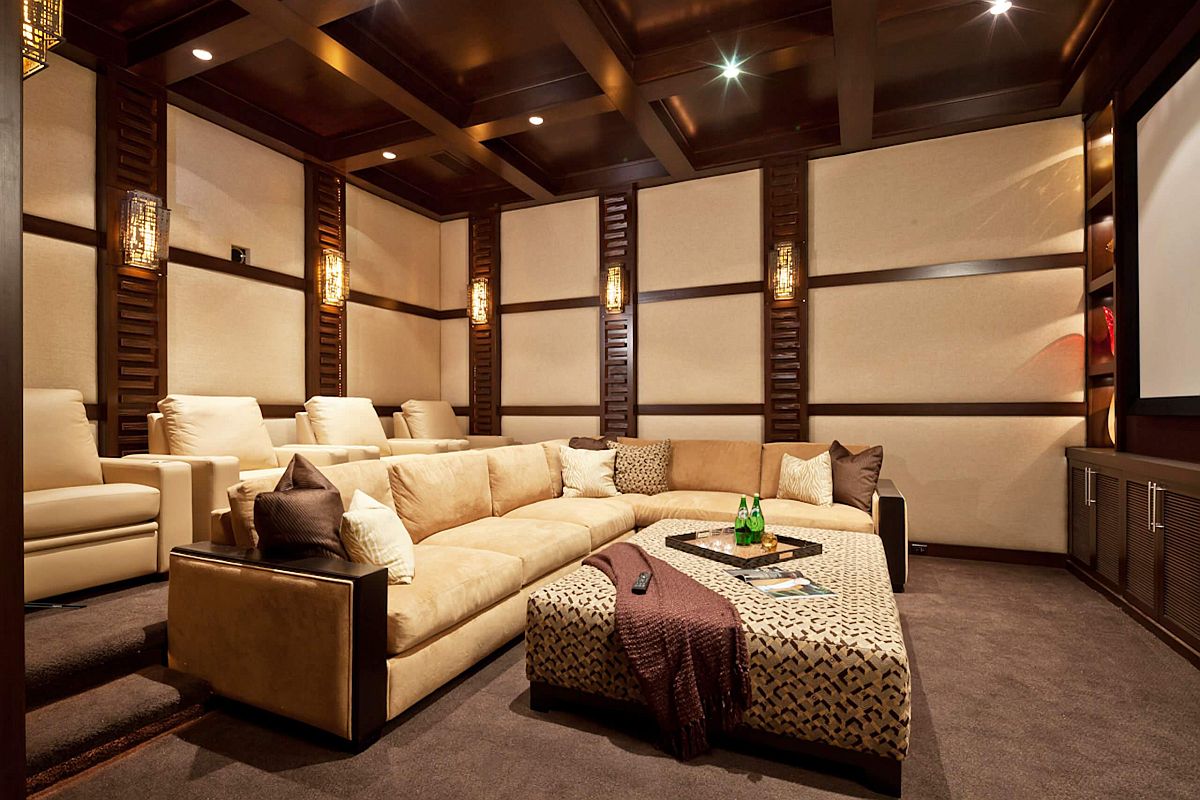 5. Variety of Spaces and Styles
Beige is generally regarded as a 'safe' color in the living room and that is not a bad thing at all. This lets you try different accent colors, seasonal trends and eclectic furniture pieces with far greater freedom. Switching between themes and styles also comes much more naturally to beige rooms and from modern to traditional or coastal to shabby chic, the transition is seamless!