Many home decorating enthusiasts wait for seasonal trends eagerly. These trends often relate to style, décor or colors that are used indoors and while some last just a few months others can stay on for decades. But it is not very often that architectural features become a part of the trending list. Yet, this is just what we have in 2020 with some of the hottest bedroom trends featuring ideas beyond just colors and styles. It is time to look beyond accents pillows, feature walls and splashes of bright blue in the bedroom as we take a look at a trio of trends redefining bedrooms as we head into the second part of the year!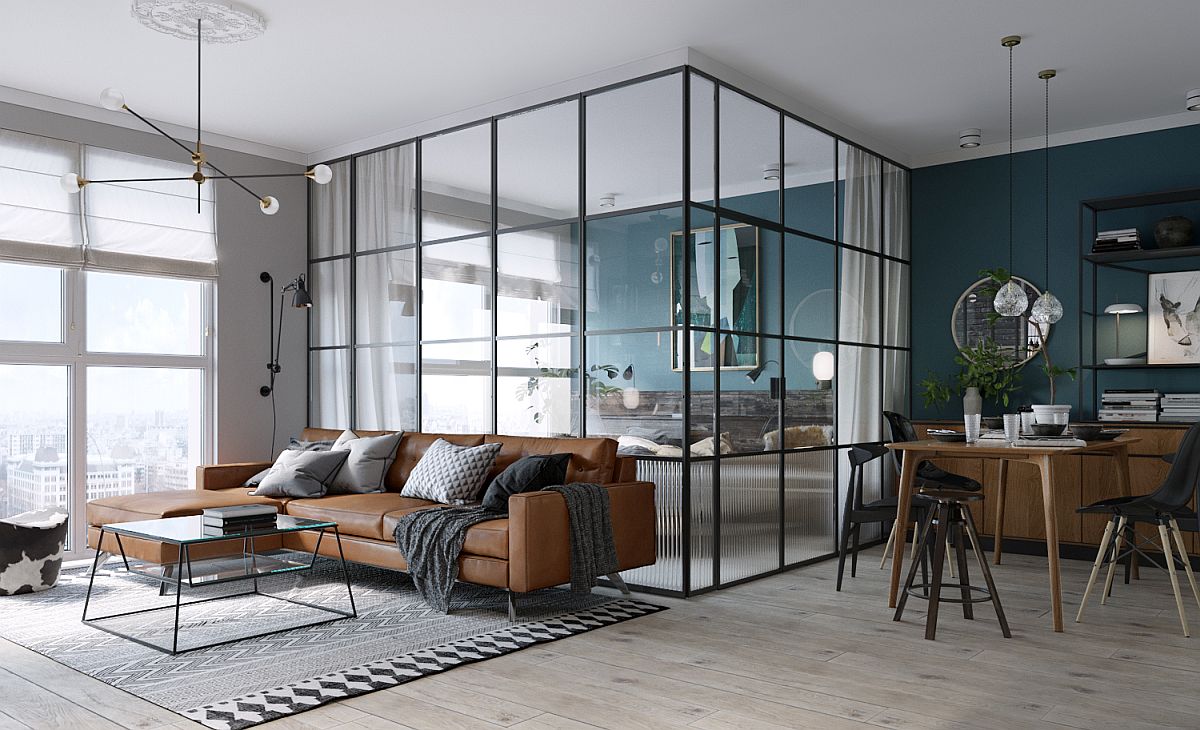 While colors and accents can be easily altered with changing time, it is obviously much more difficult to usher in new architectural features. Yet, for those planning a new home or thinking about a major bedroom overhaul, some of these ideas might come in mighty handy. From apartment bedrooms that are draped in glass walls to custom built-in window seas that multitask with ease, these innovative, trending ideas make an instant and lasting impact –
Bedroom with Just Glass Walls
This is an idea that is quickly gaining traction in apartments and small homes across the world. The bedroom wrapped in glass walls is a showstopper that serves you well in more ways than one. This is much more than the usual master bedroom with a view towards the sea or the distant mountains. These bedrooms are connected with the living area, kitchen and dining with glass walls – often walls with a dark, metallic frame. Combining these glass walls with drapes or sheer curtains allows you to switch between a sense of openness and complete privacy whenever you choose to do so. This design lets light pass through unhindered and gives the small studio apartment a more spacious aura.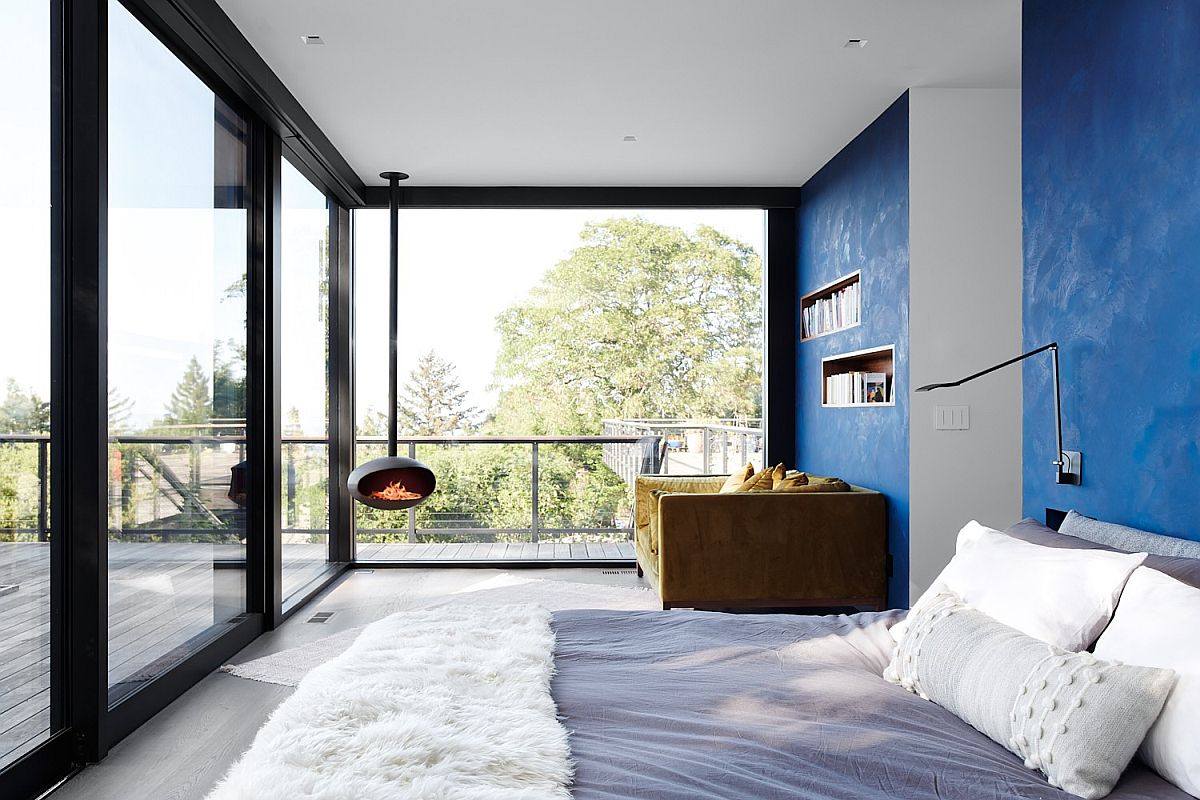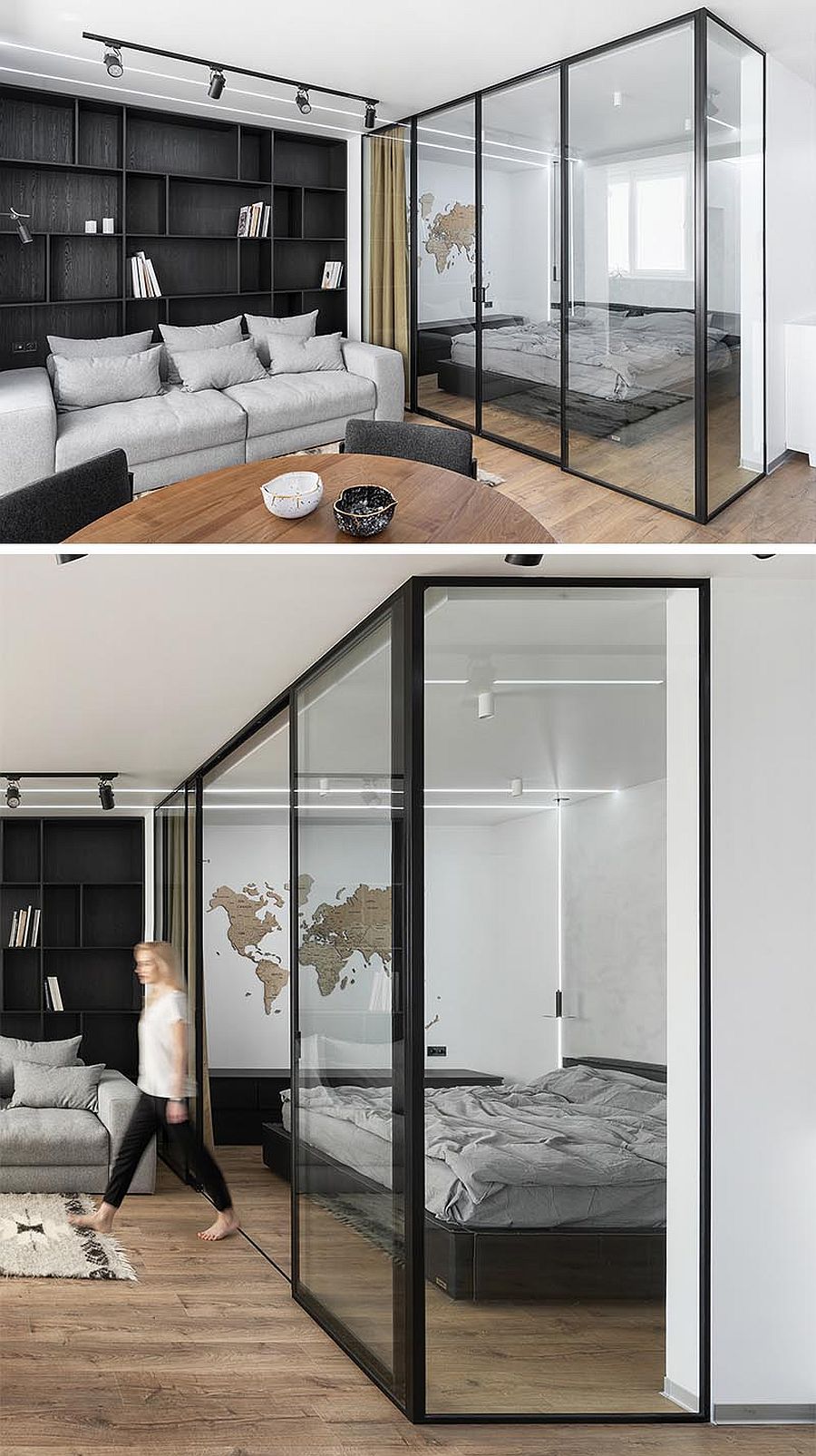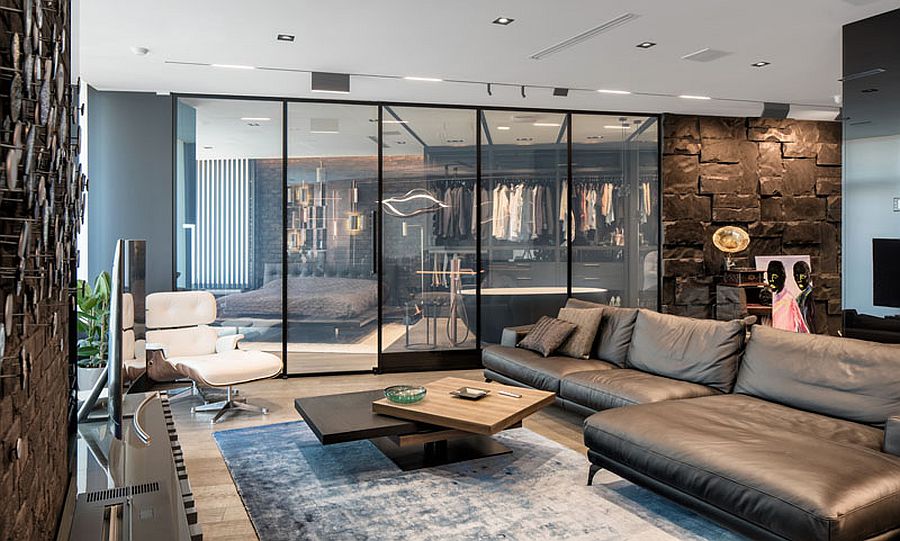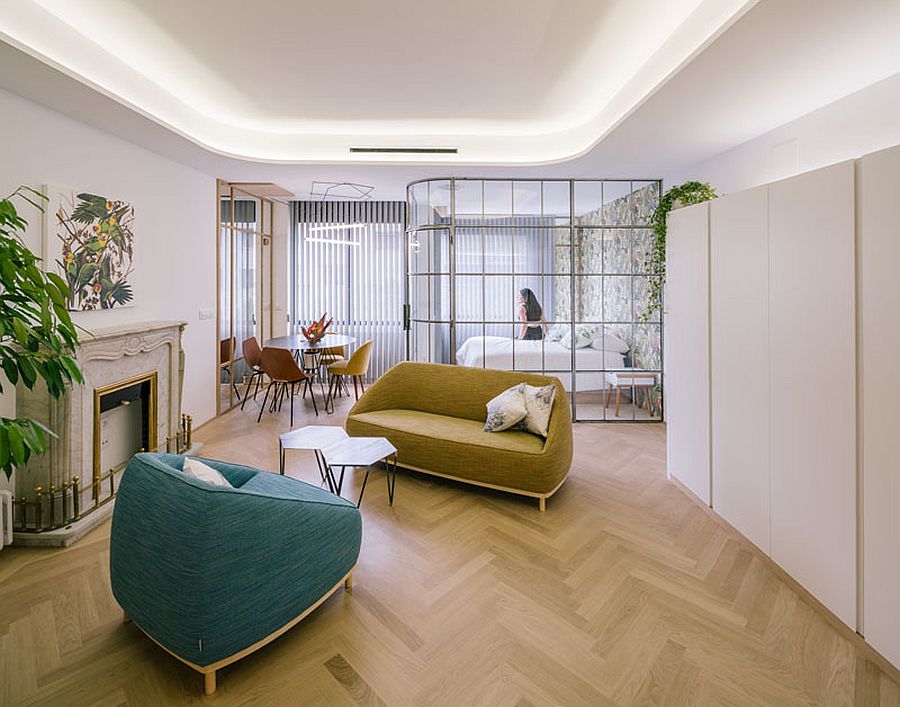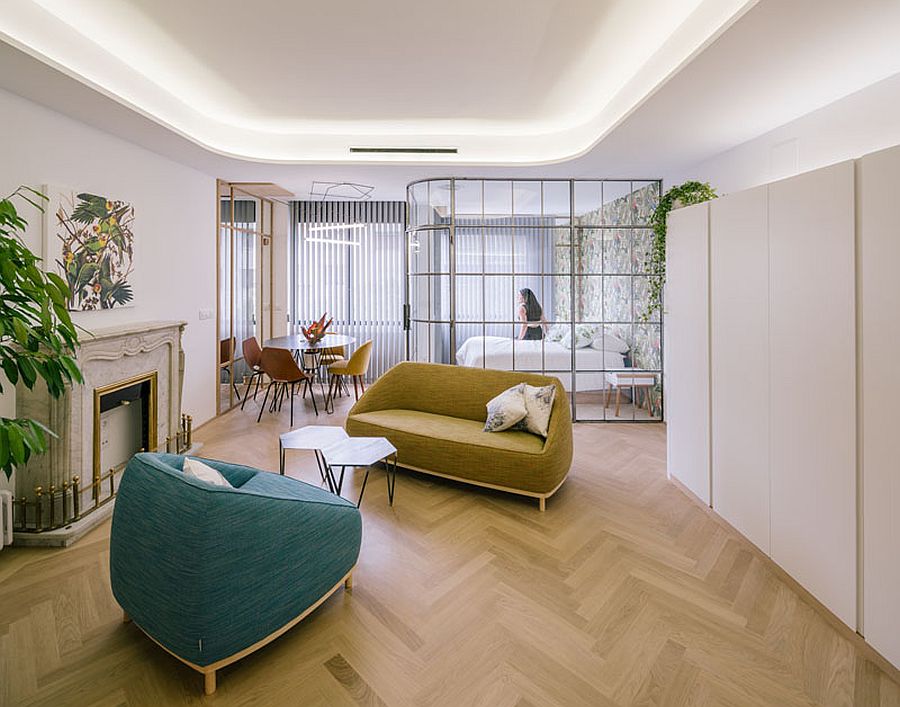 Space-Savvy Built-In Window Seats
Window seats have been around for a while now, but this year they are making a bigger visual statement in bedrooms. The built-in seat can be created to fit the specific dimension of your bedroom and you can easily get just what you want. At times, the window seat can be something as simple as a sleek wooden bench with a couple of cushion while on other occasions it can be elaborate and complete with shelving on the sides and even a work desk! Make sure that the window seat in the bedroom fits in with the overall theme of the space and also has sufficient storage space underneath.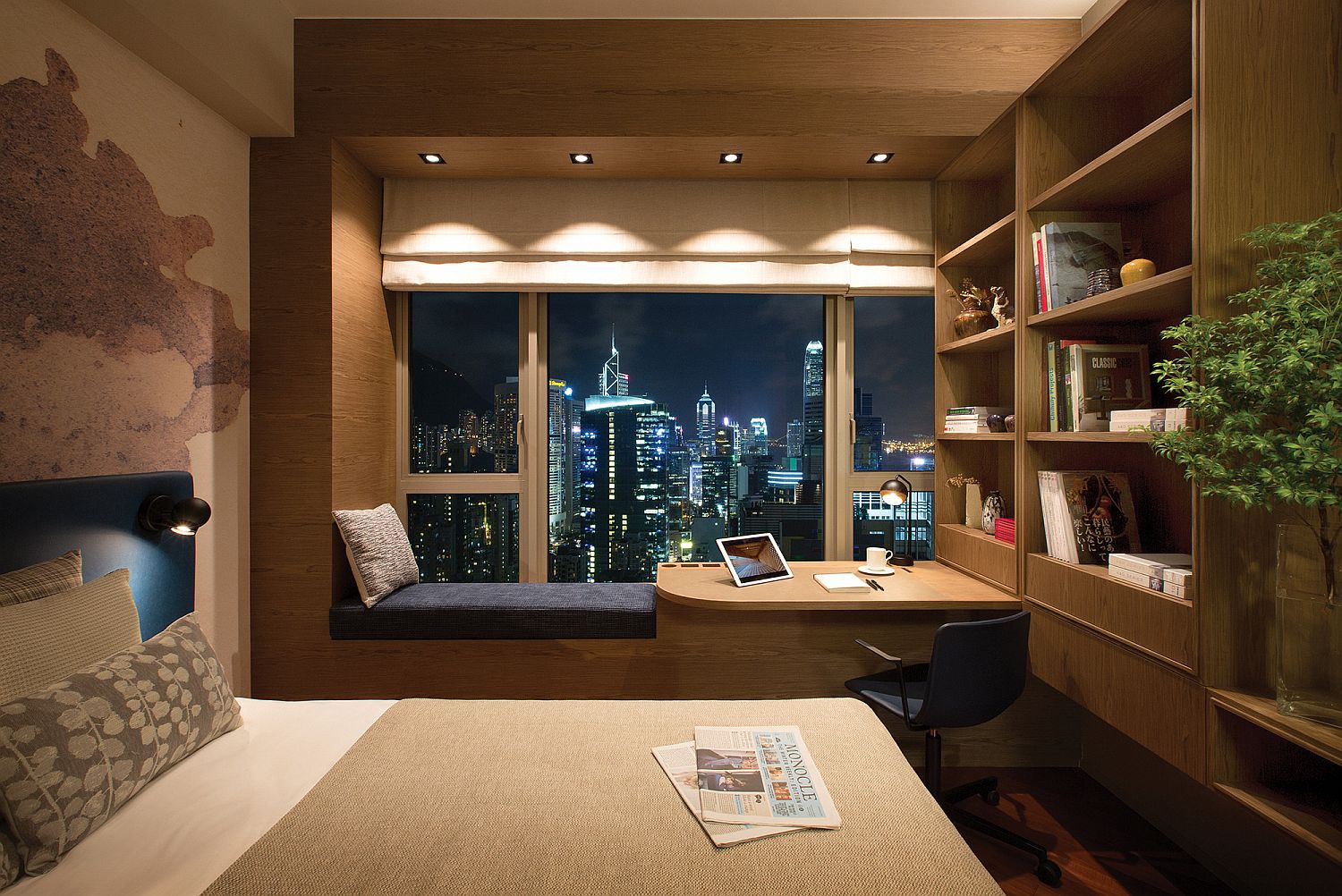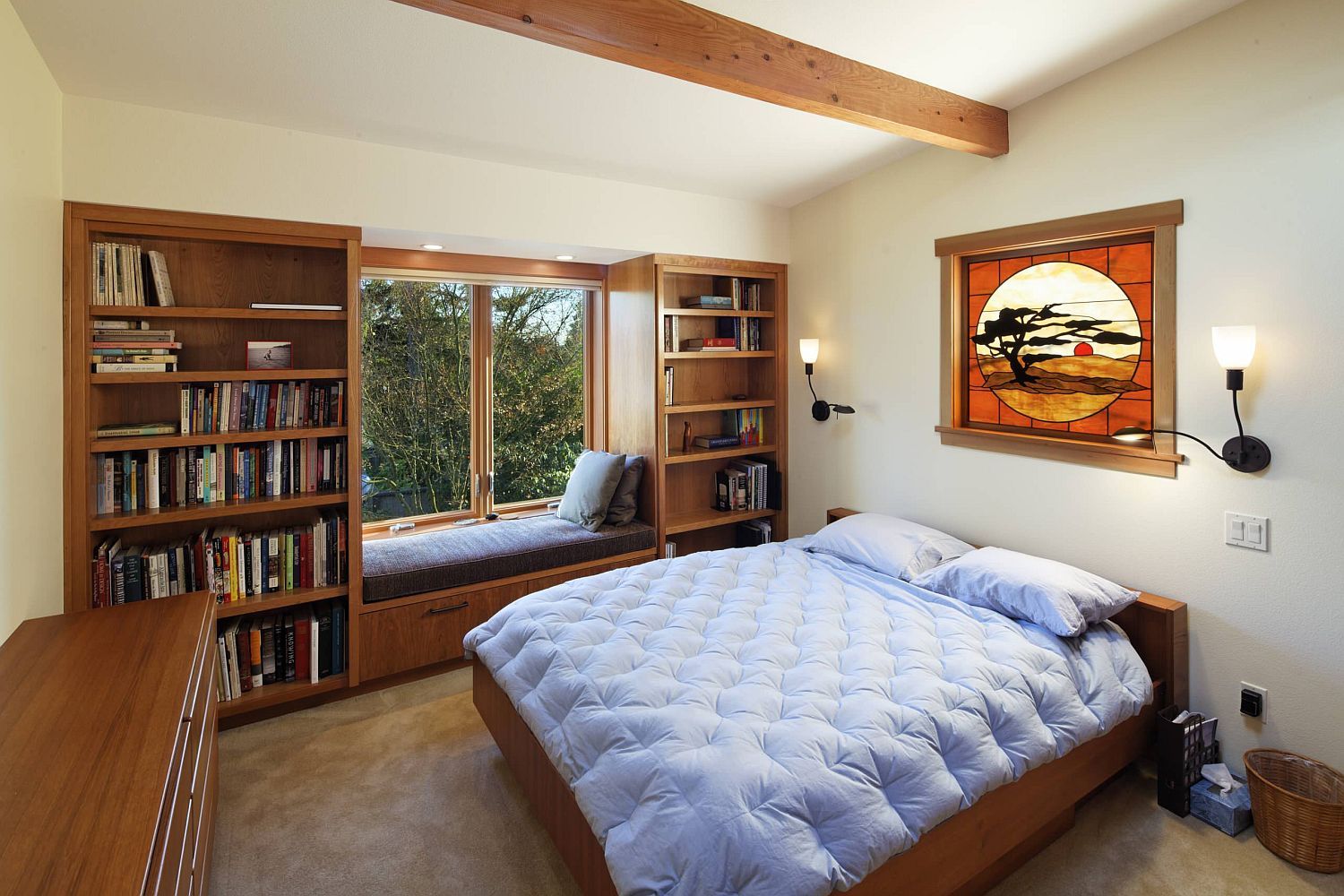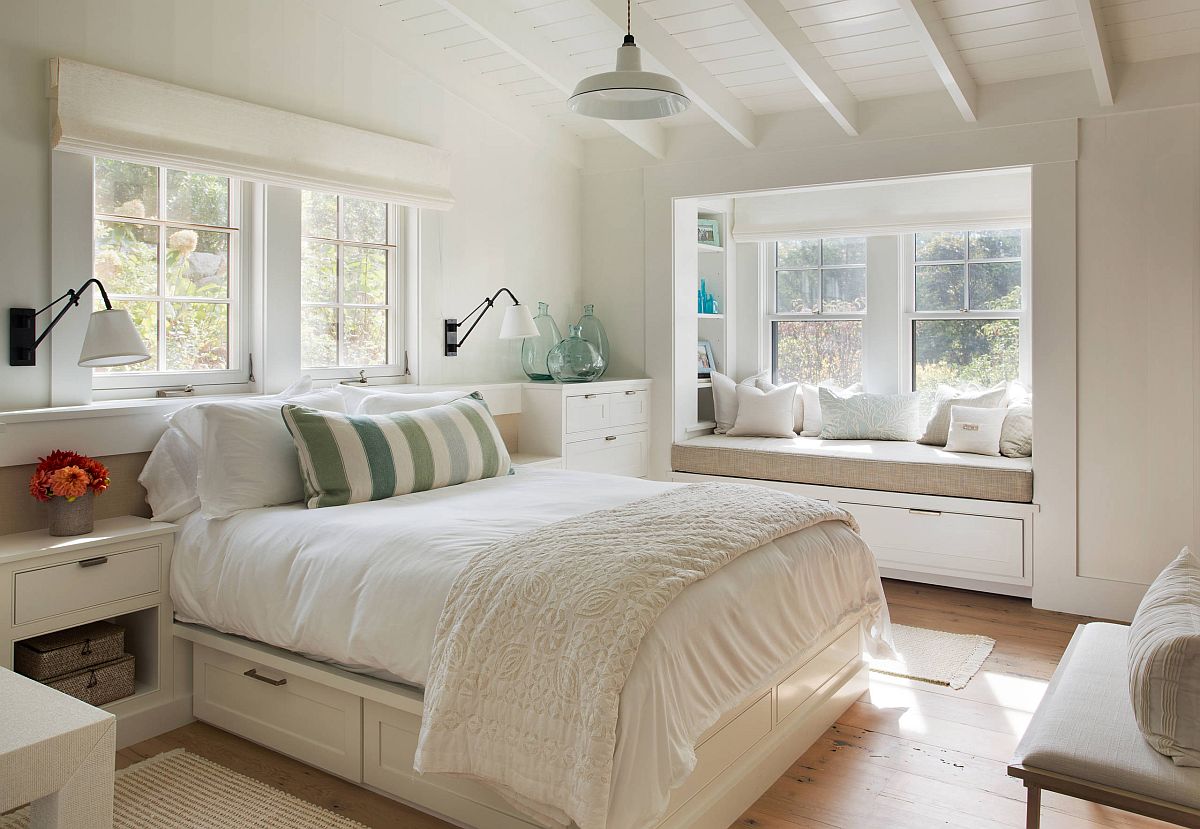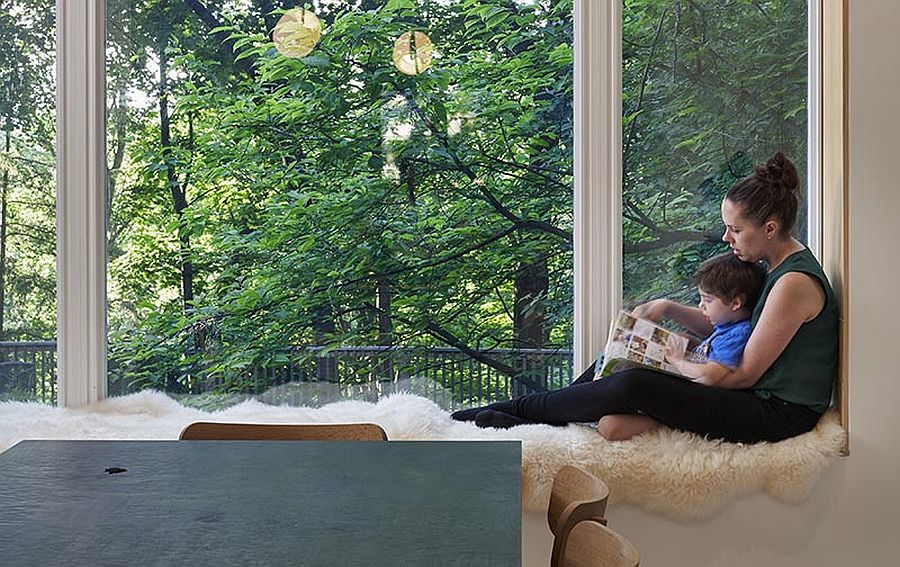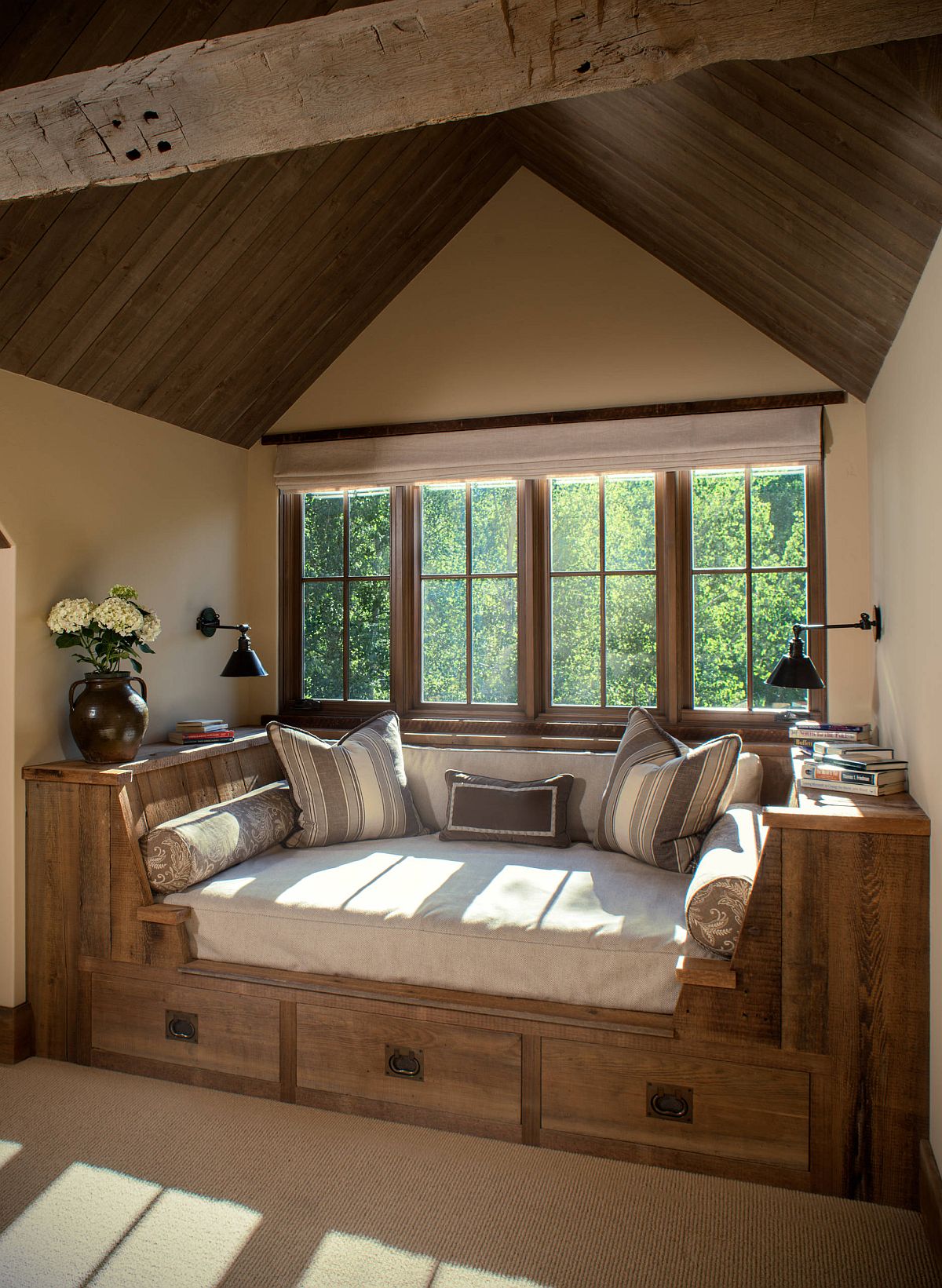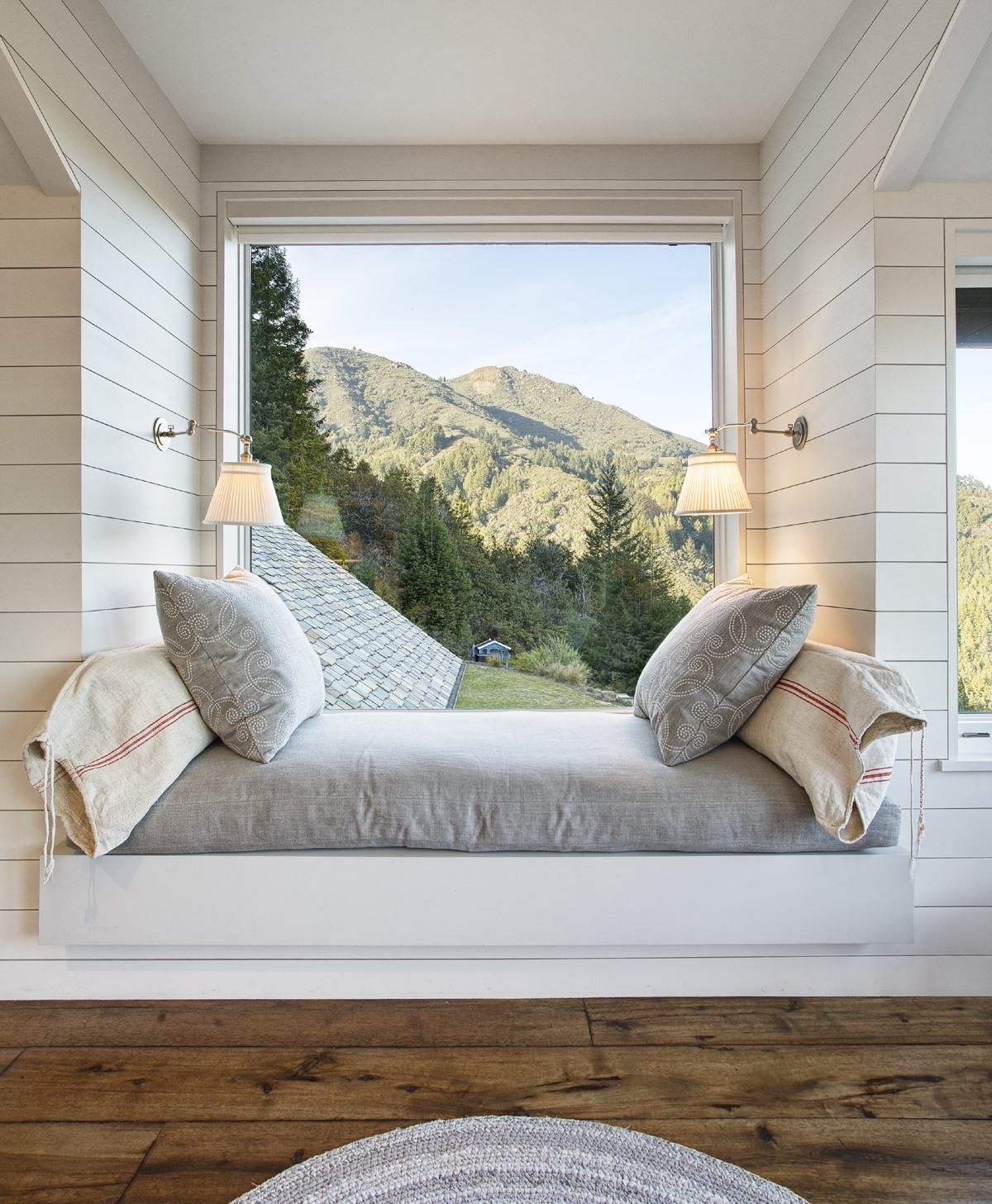 Arched Windows for a Dreamy Bedroom
It is barely a surprise that homeowners are starting to get bored with the clean, straight lines that surround them constantly. This is exactly why features like the arched window are making a comeback even in modern bedrooms. In the modern bedroom the arched window offers visual contrast and also gives the room a classic, timeless panache. An arched window can be used in bedrooms with various styles with a few tweaks and the material used to shape it. Pick one that suits your bedroom to give it a dashing makeover this season…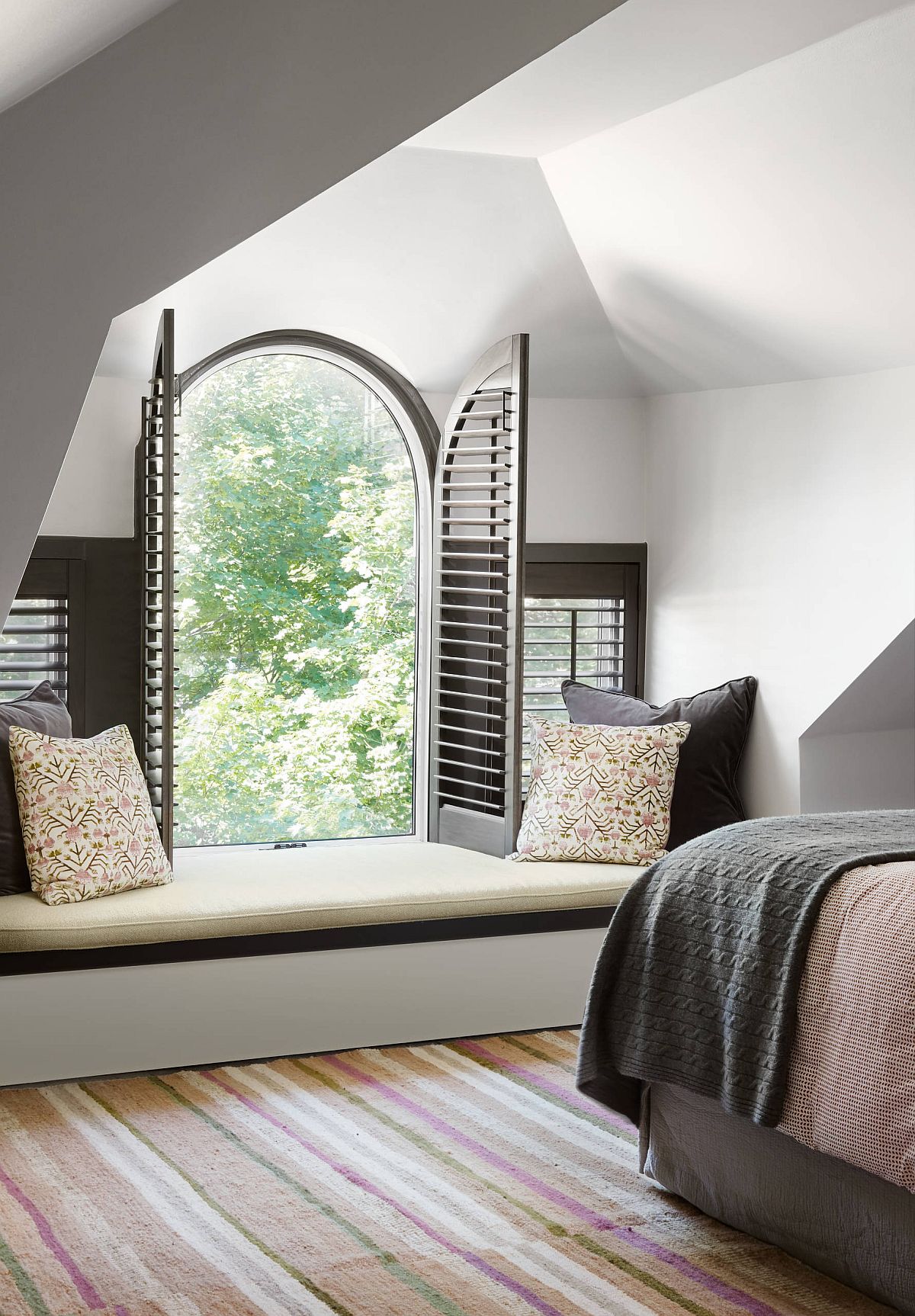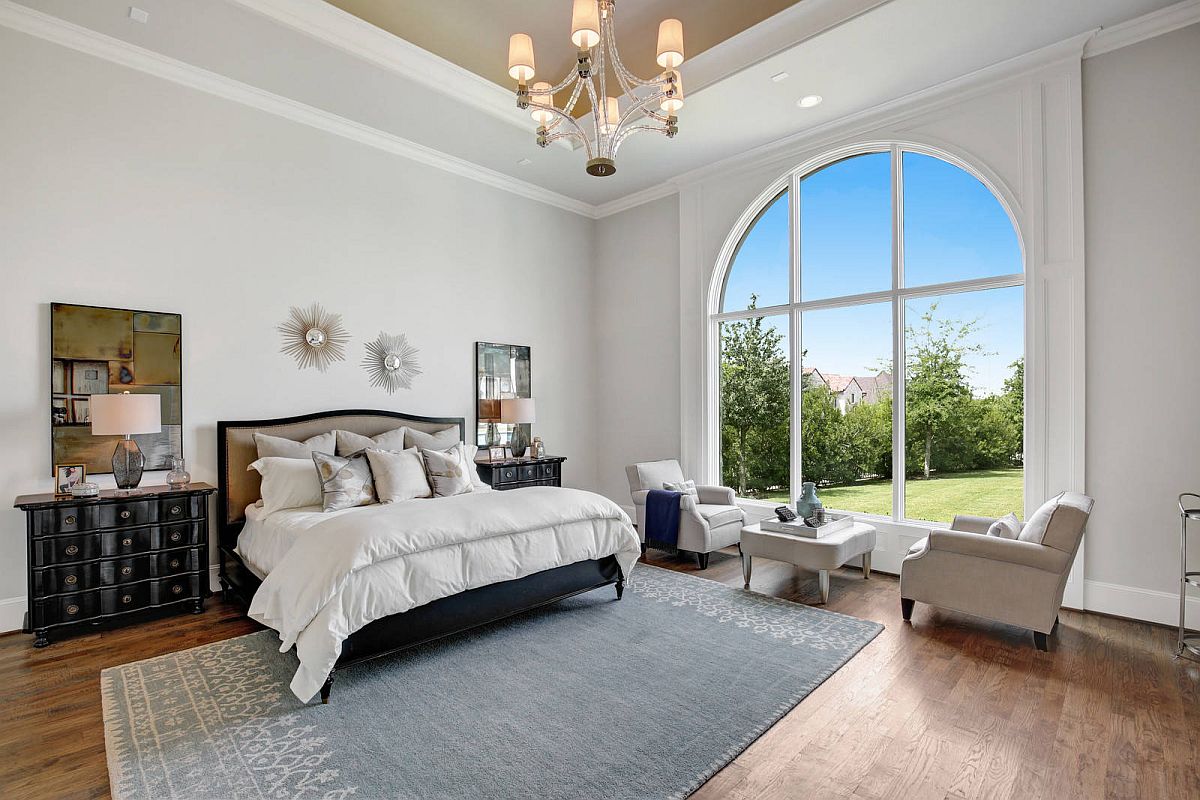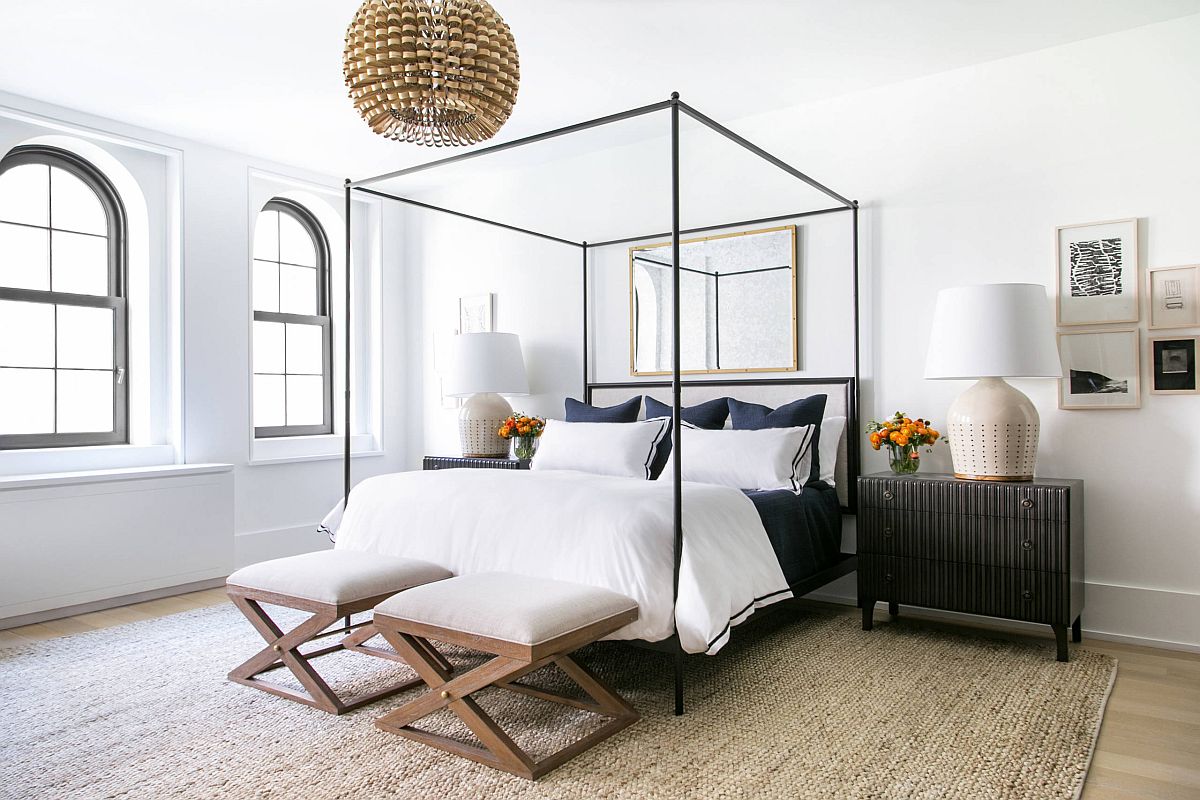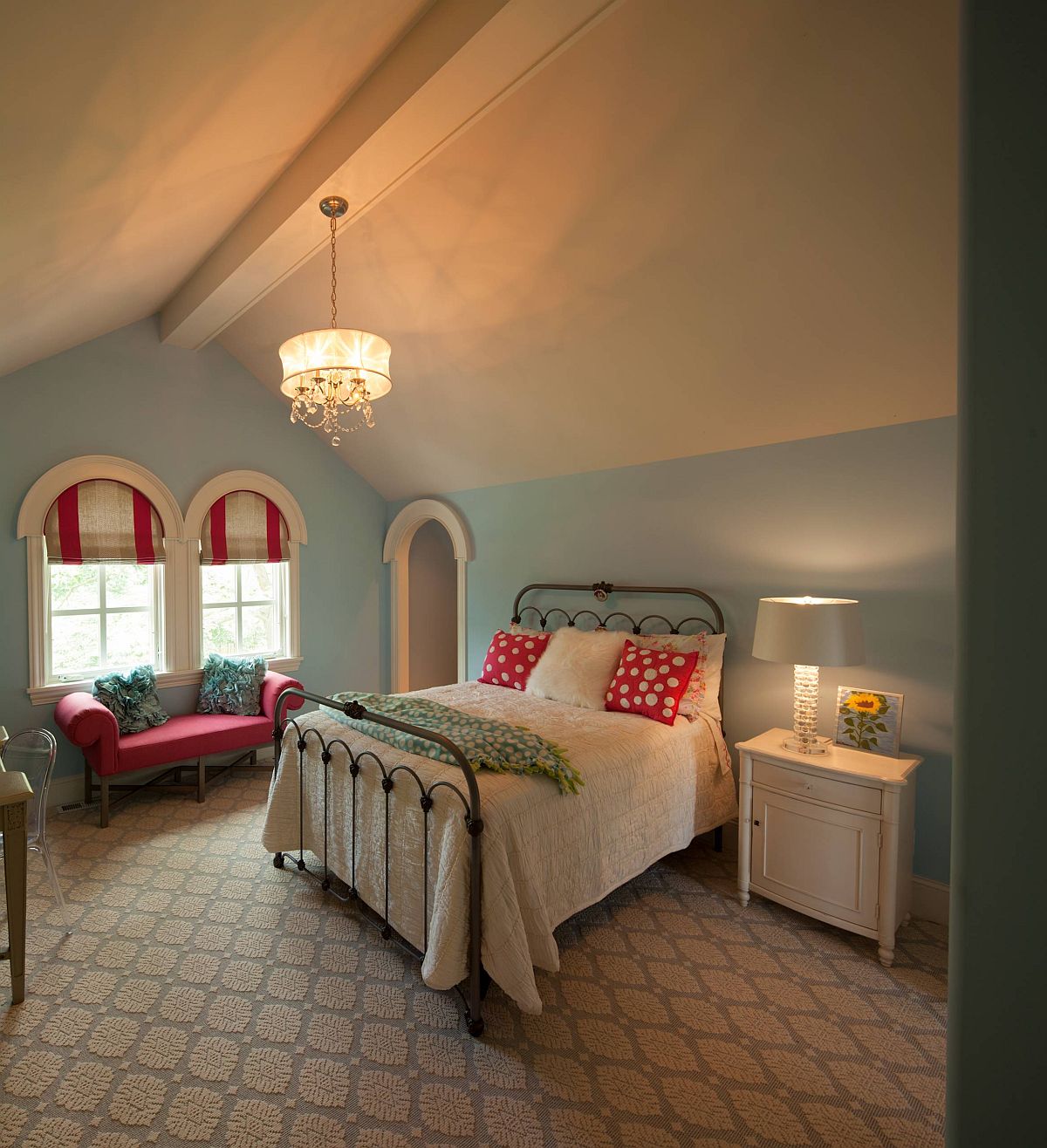 Liked the story? Share it with friends.