Autumn is not only synonymous with rain and grey skies. The trees are tinged with bright colors, festive lights appear in the city, and the scent of roasted chestnuts hovers everywhere.
Why not bring some of this delightful atmosphere into your home, too?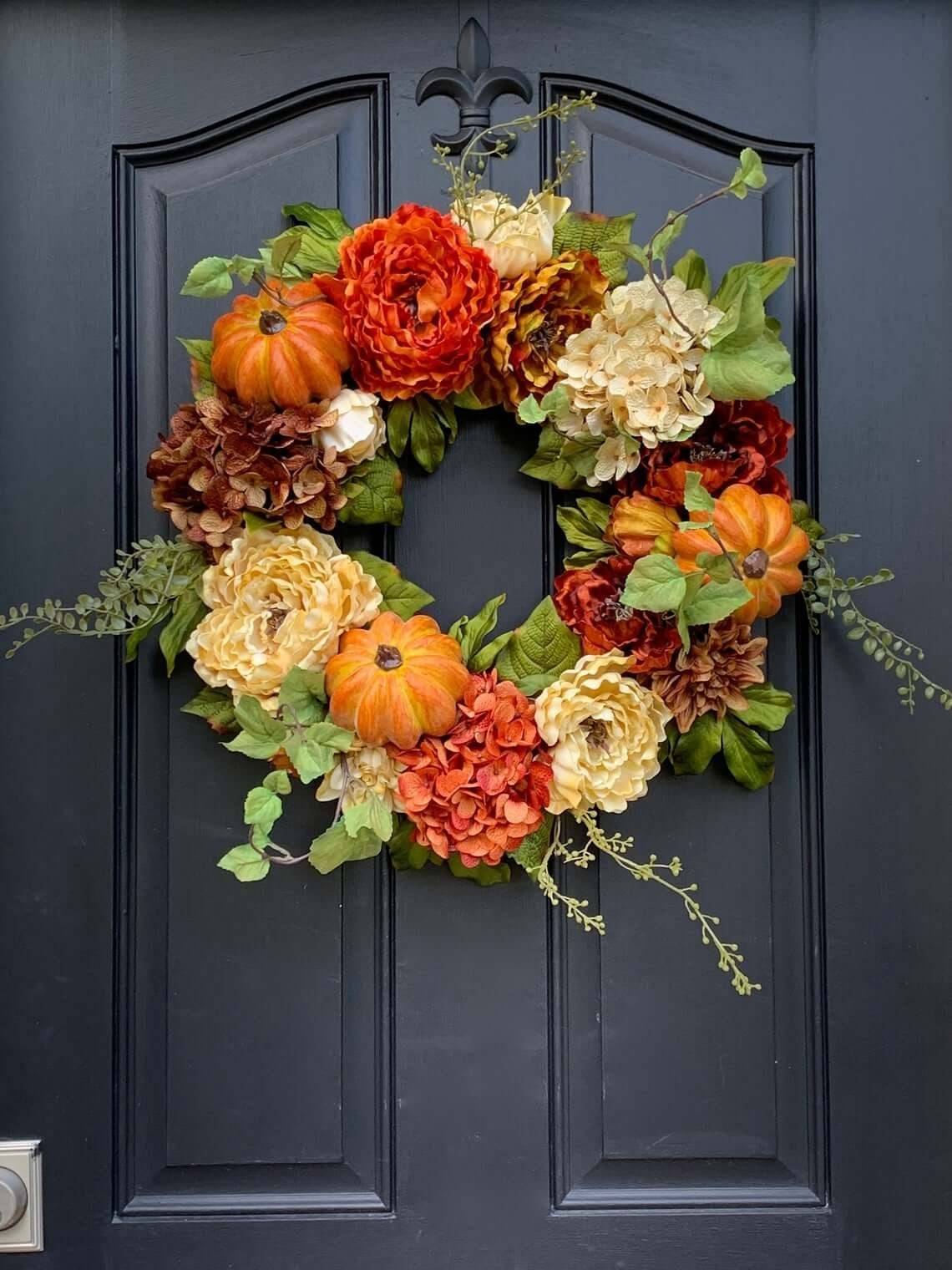 If you want to warm your home up with the romantic and welcoming atmosphere of autumn, then you can start right at the front door. Autumn wreaths made with branches, leaves, berries, and flowers make beautiful centerpieces for your doors.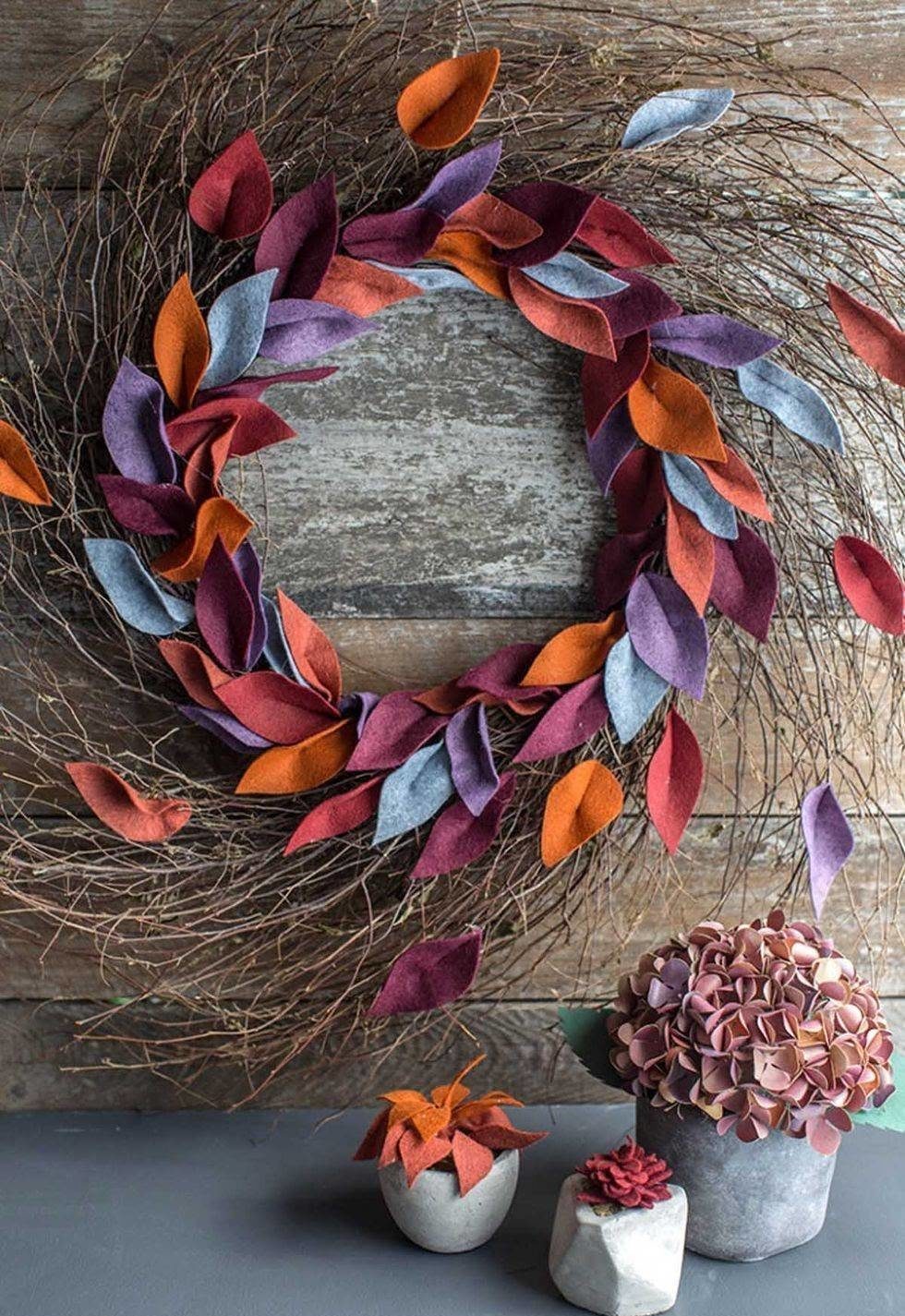 Unlike Christmas wreaths, where glitter and other adornments are rife, these are inspired by nature and feature many colors. The green, orange, and red shades are autumn's signature colors.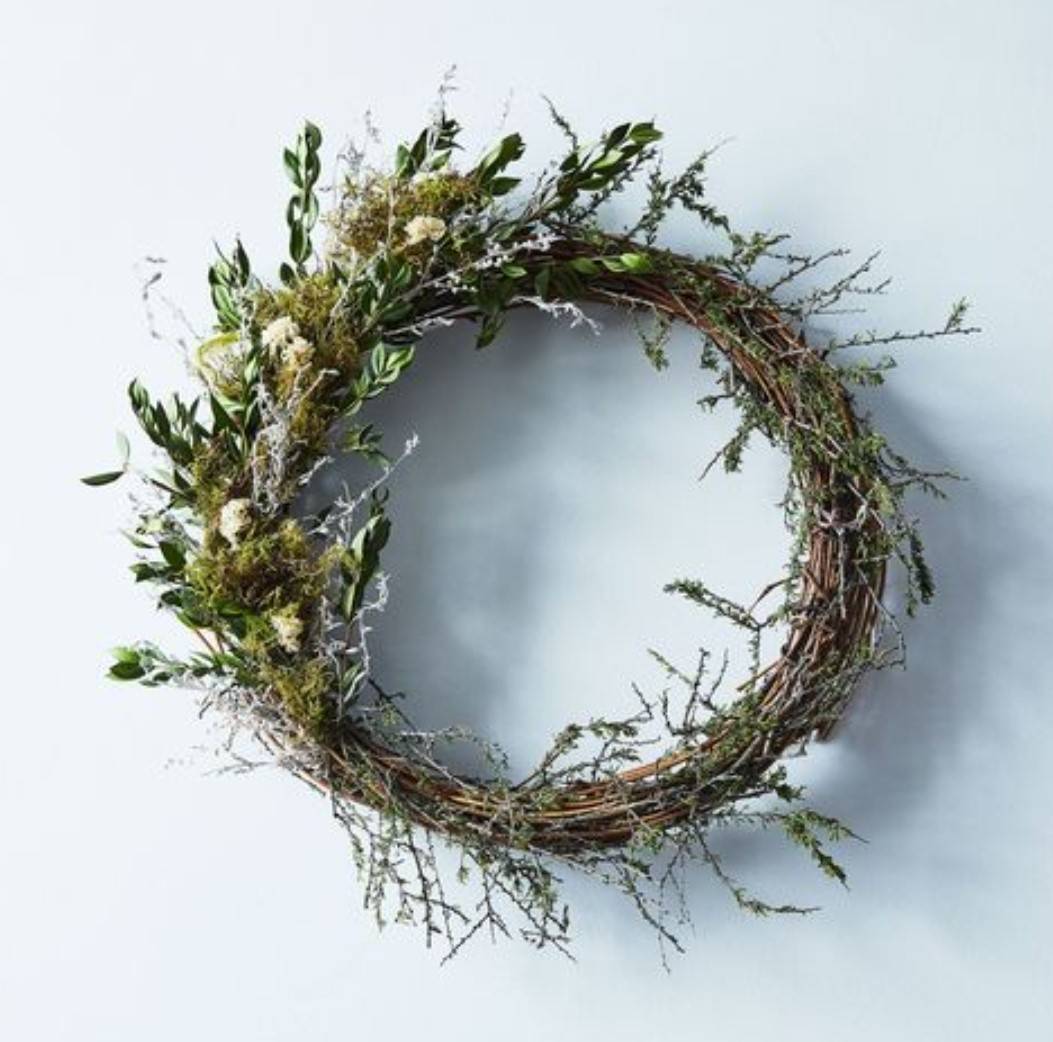 Here are some decorative accessories you can place on the front door or hang on the wall as if they were paintings.
Maple leaf wreath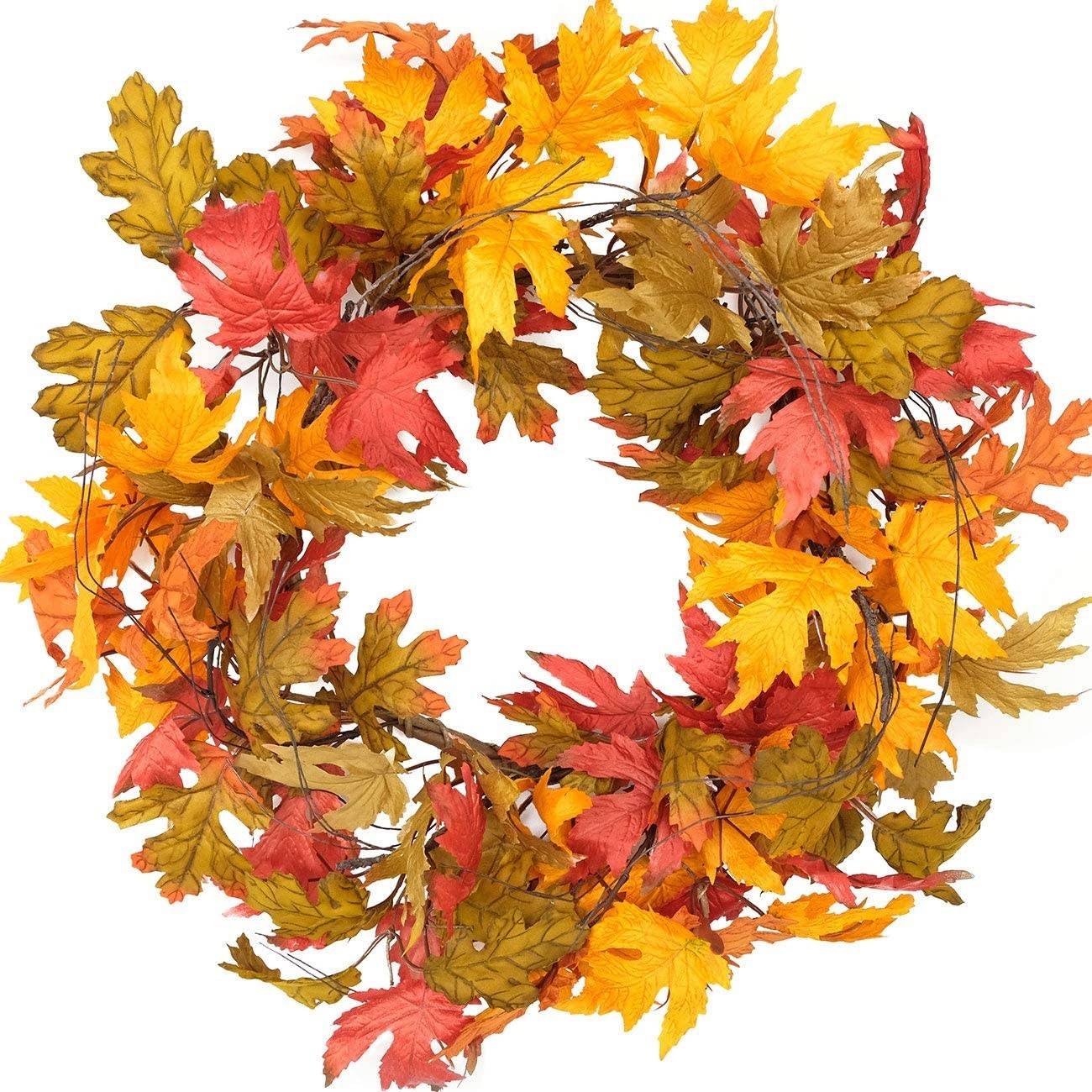 This set consists of two artificial and flexible branches embellished with maple leaves made of silk cloth. You could also arrange this to decorate other parts of your house.
Colorful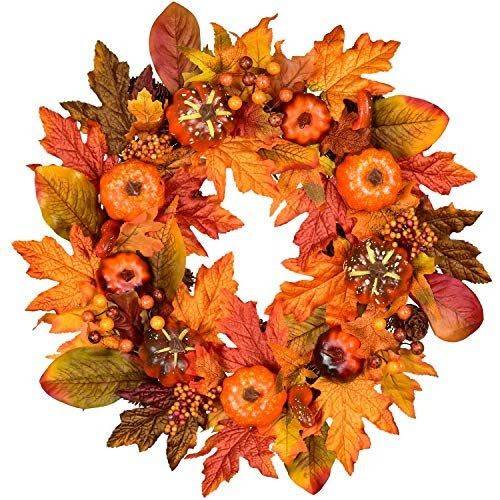 This dense floral wreath is made with orange maple leaves and red, yellow, and red berries. It's perfect for the autumn atmosphere. It is a beautiful accessory to decorate the entrance or the dining room. It also creates the right atmosphere for a Thanksgiving celebration.
Wreath with leaves, branches, and bells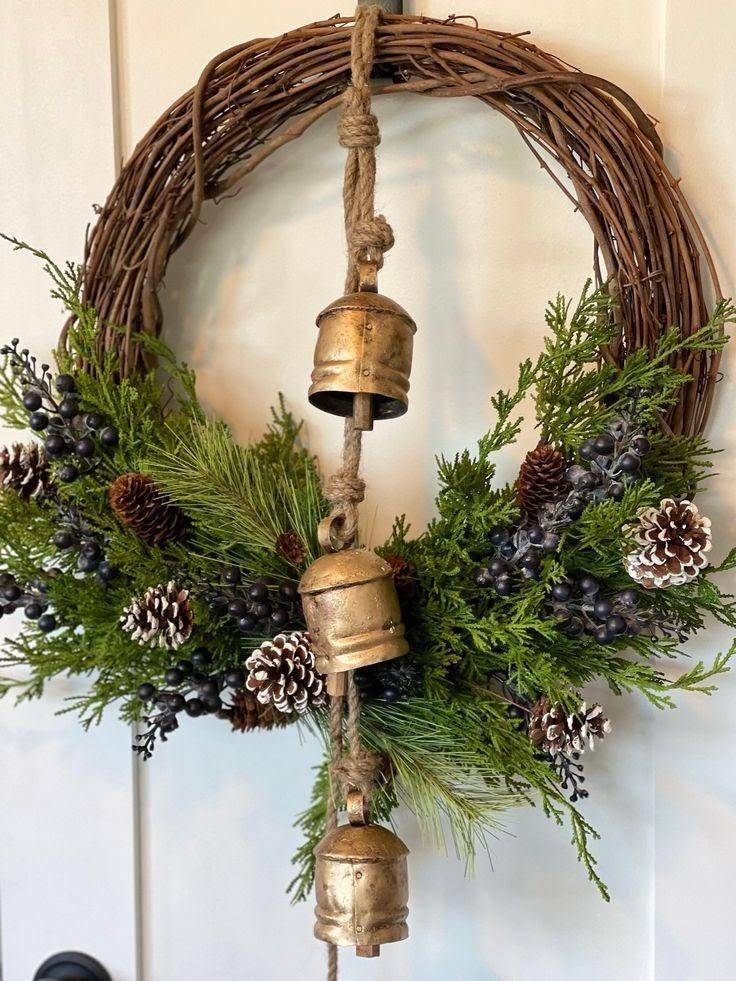 This autumn wreath is made up of maple leaves, artificial berries, and small pumpkins. It hangs on the door with a hook covered by a romantic bow and a hanging bell. If you want to add a personalized touch, decorate it with the perfect ribbons in colors of your choosing.
DIY fall wreaths for your door
If you don't have access to all these beautiful flowers but want to decorate with autumn colors, here are some cool DIY ways to get it done.
Plastic clothespin wreath decorated with artificial flowers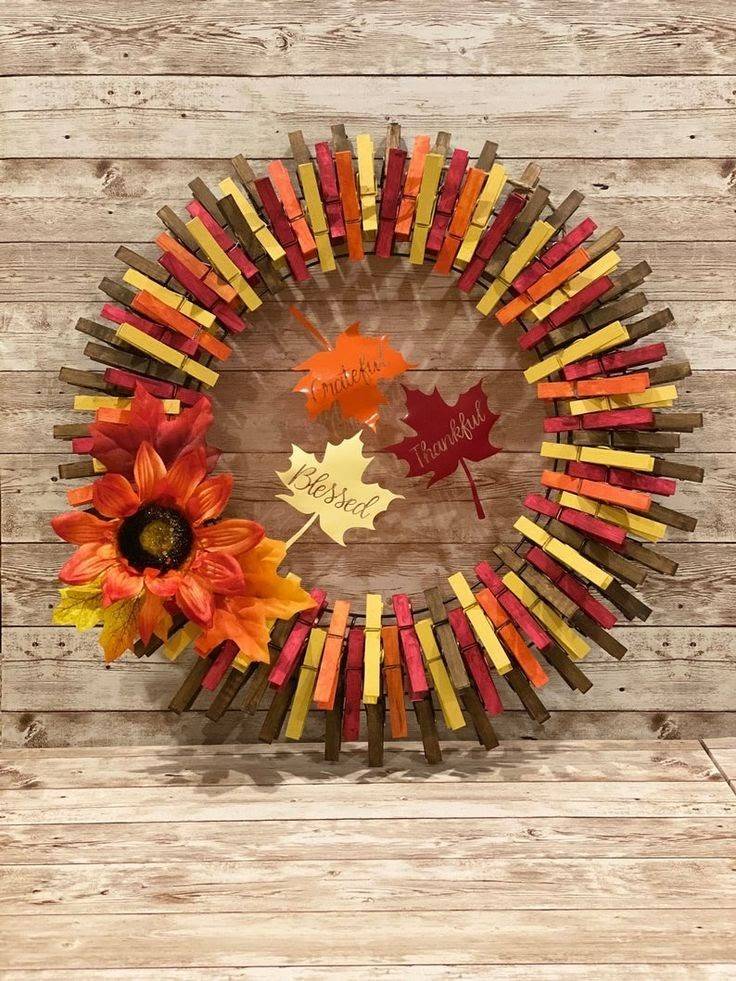 To make a simple but inexpensive garland, you can hang colored plastic clothespins on metal circles. Alternate the colors for a beautiful optical effect and add some fake flowers. The result will be truly unique.
Dried branches and cotton flowers
You can create a simple wreath embellished with cotton flowers and a fabric bow by weaving dry branches together as seen here.
Dried branches, leaves, and fabric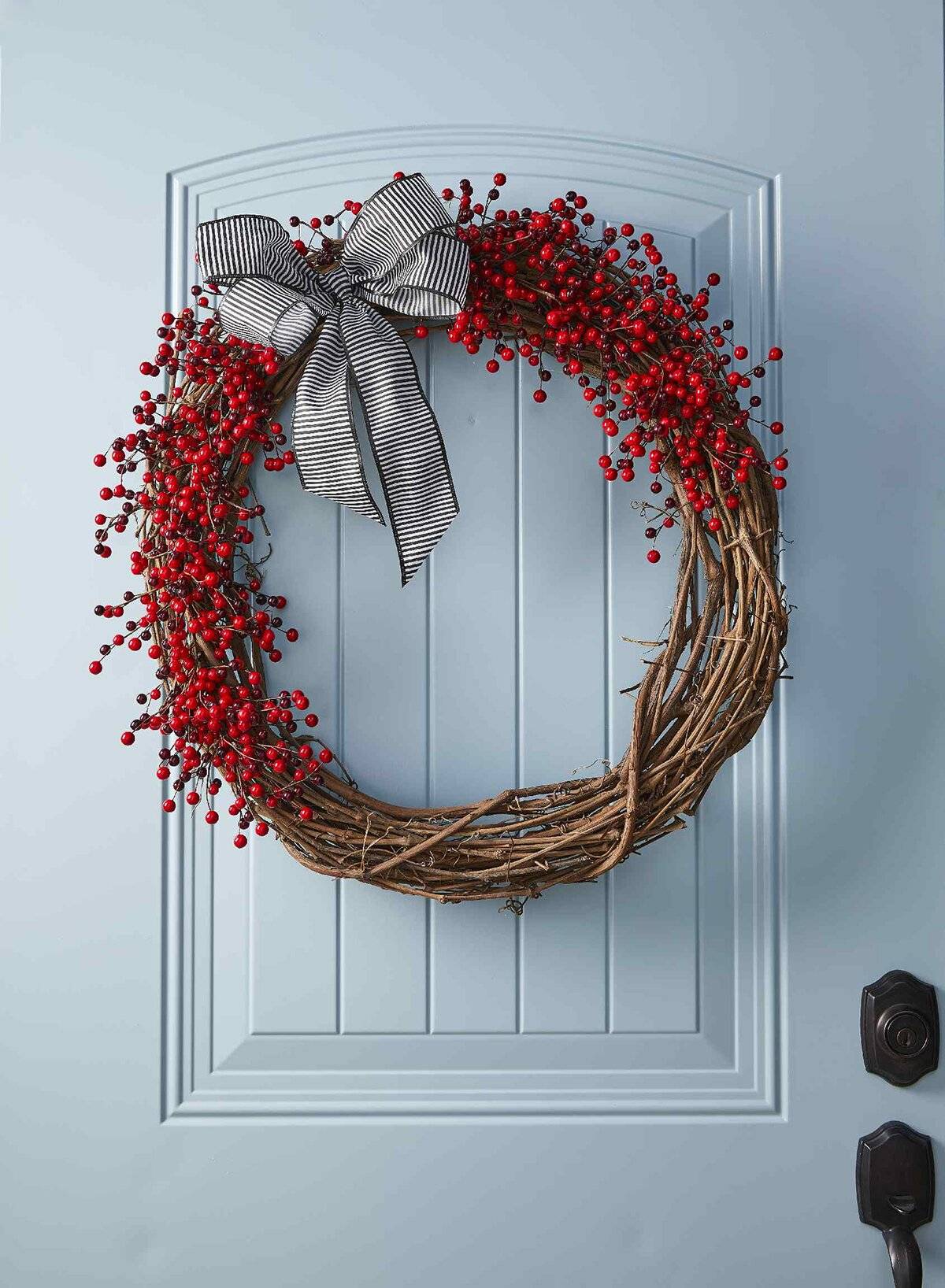 Similar to the previous idea, this wreath made from dry branches has been embellished with autumn-colored leaves, fabric bows, and wooden letters. To combine the various elements, you can just use hot glue.