Adaptive reuse of structures is all about giving the old and discarded buildings a sparkling new lease on life while capturing their remarkable past and unique personality. Located in the loevely city of Brescia, Italy, Il Tempo Ritrovato is a vivacious and brilliant modern home laced with eclectic beauty and vintage charm! This ingenious residence was once a convent that was carefully restored and converted into its present glorious form by the creative folks at Claudia Pelizzari Interior Design.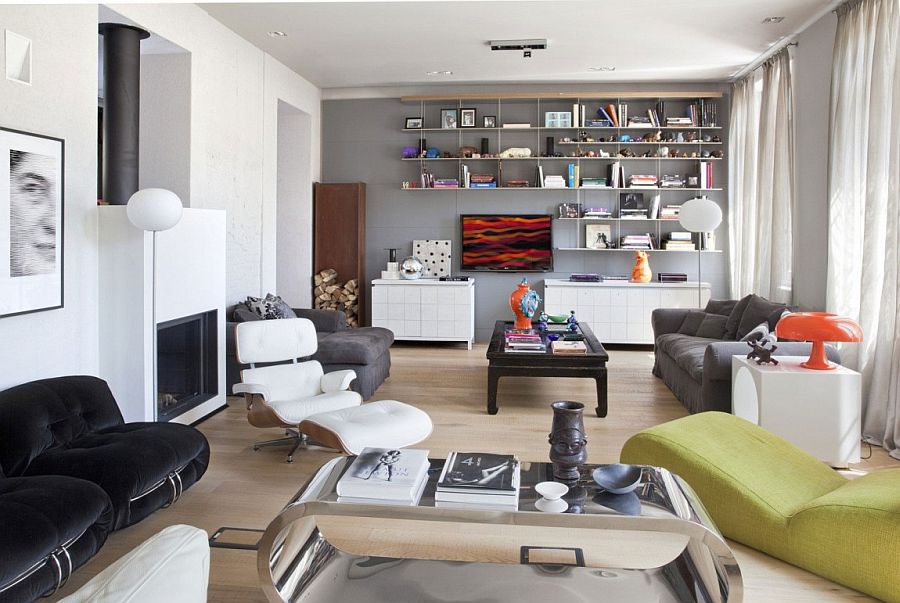 Bringing the past and the present together in a truly captivating fashion, the house uses decor in diverse styles ranging from contemporary and Asian to midcentury, vintage and even salvaged! It is this imaginative approach towards eclectic design that turns a seemingly mundane, old structure into an inviting, fun and exciting home that showcases the personality of its own and their wide art collection. Classics such as the Eames lounger and the Artemide Nesso lamp in the living room and Tulip tables and chairs in the dining room ensure that everything looks both curated and classy despite the invigorating mash up of styles.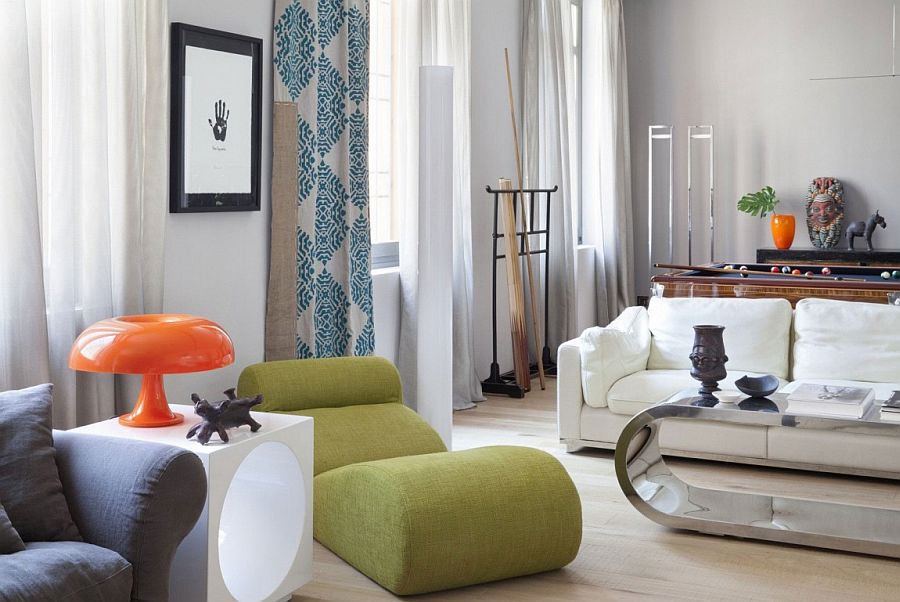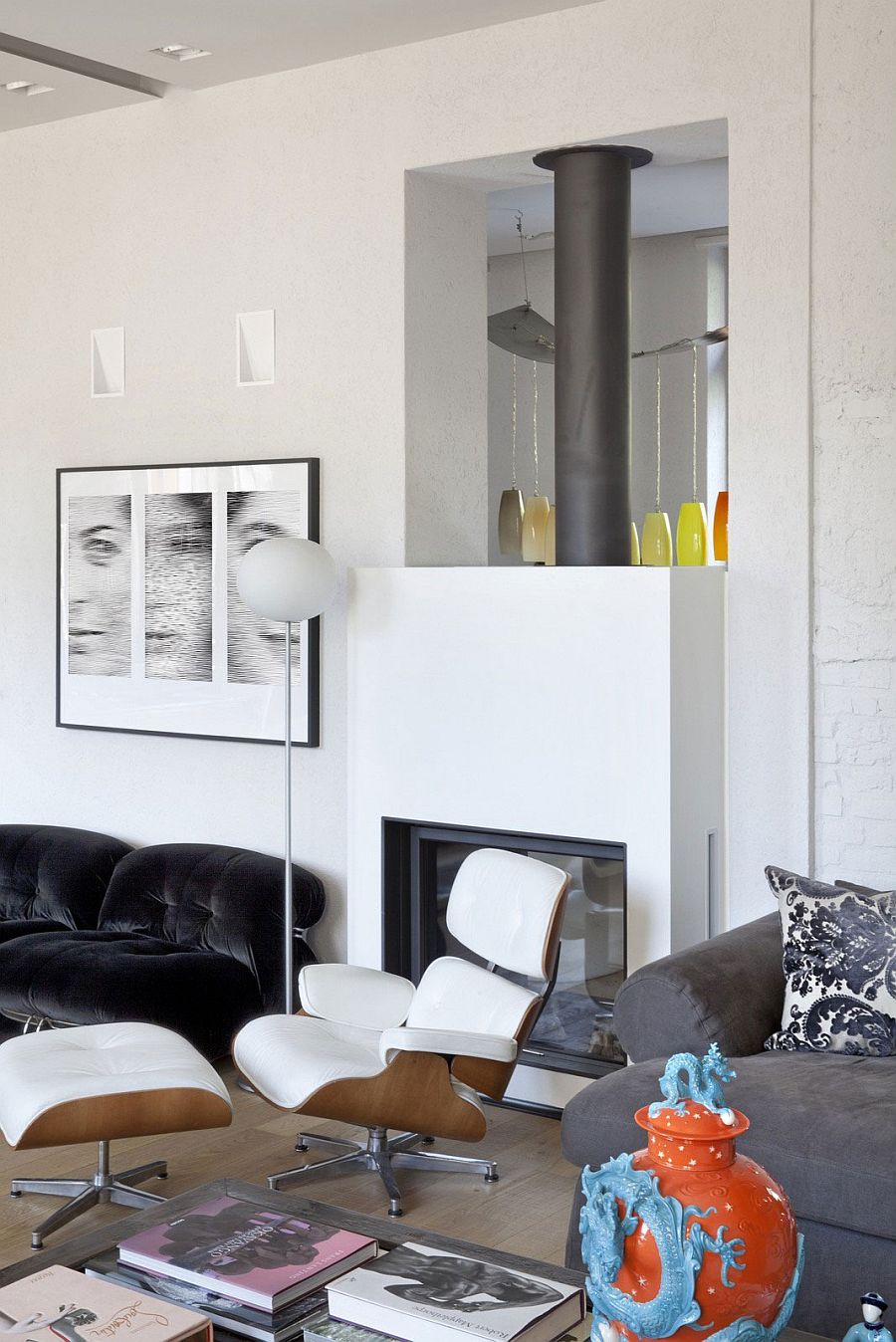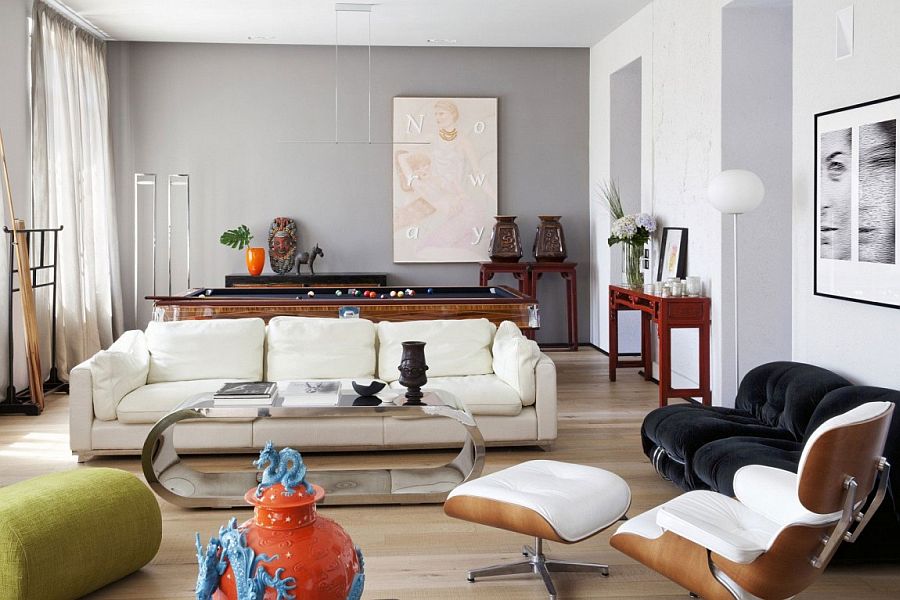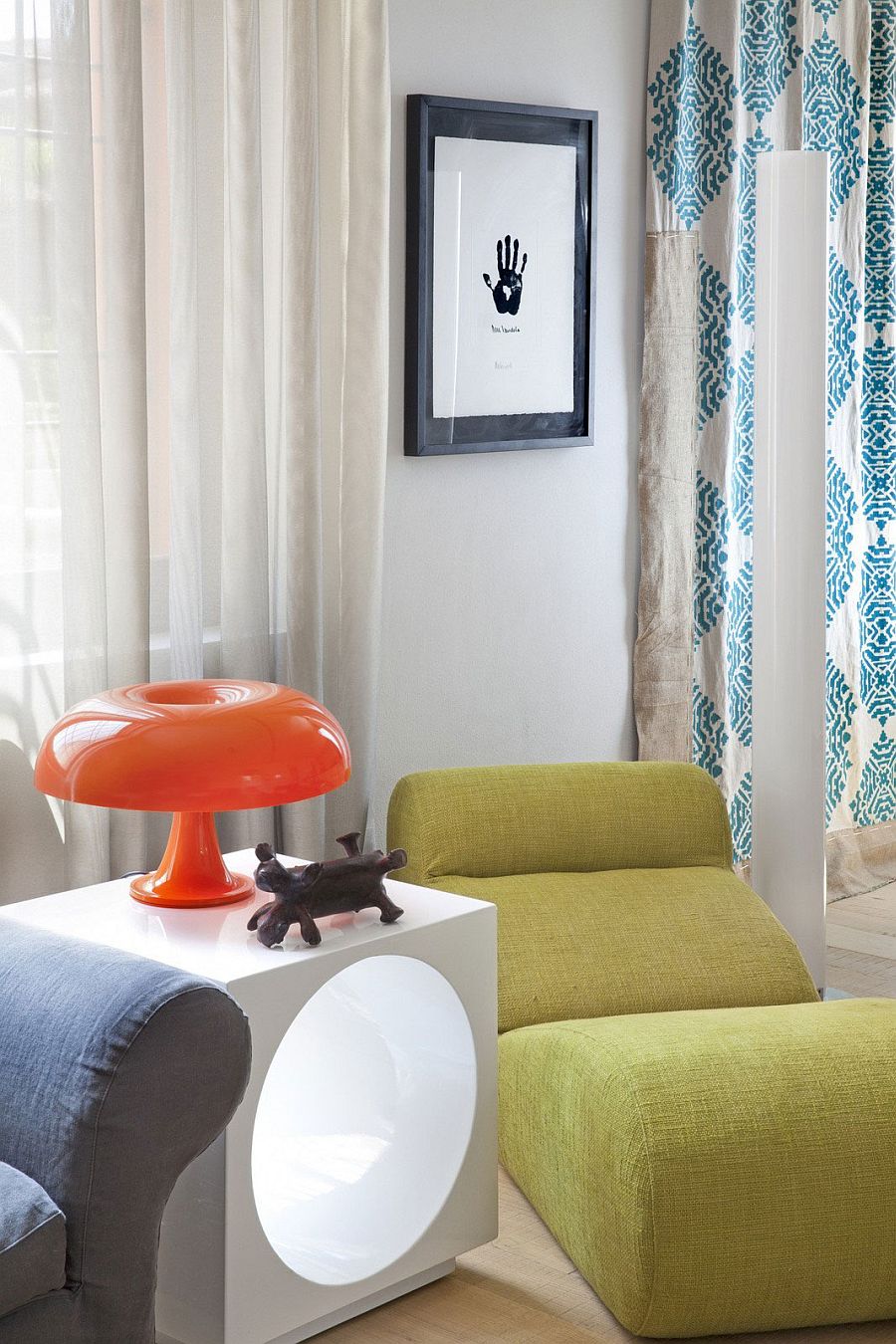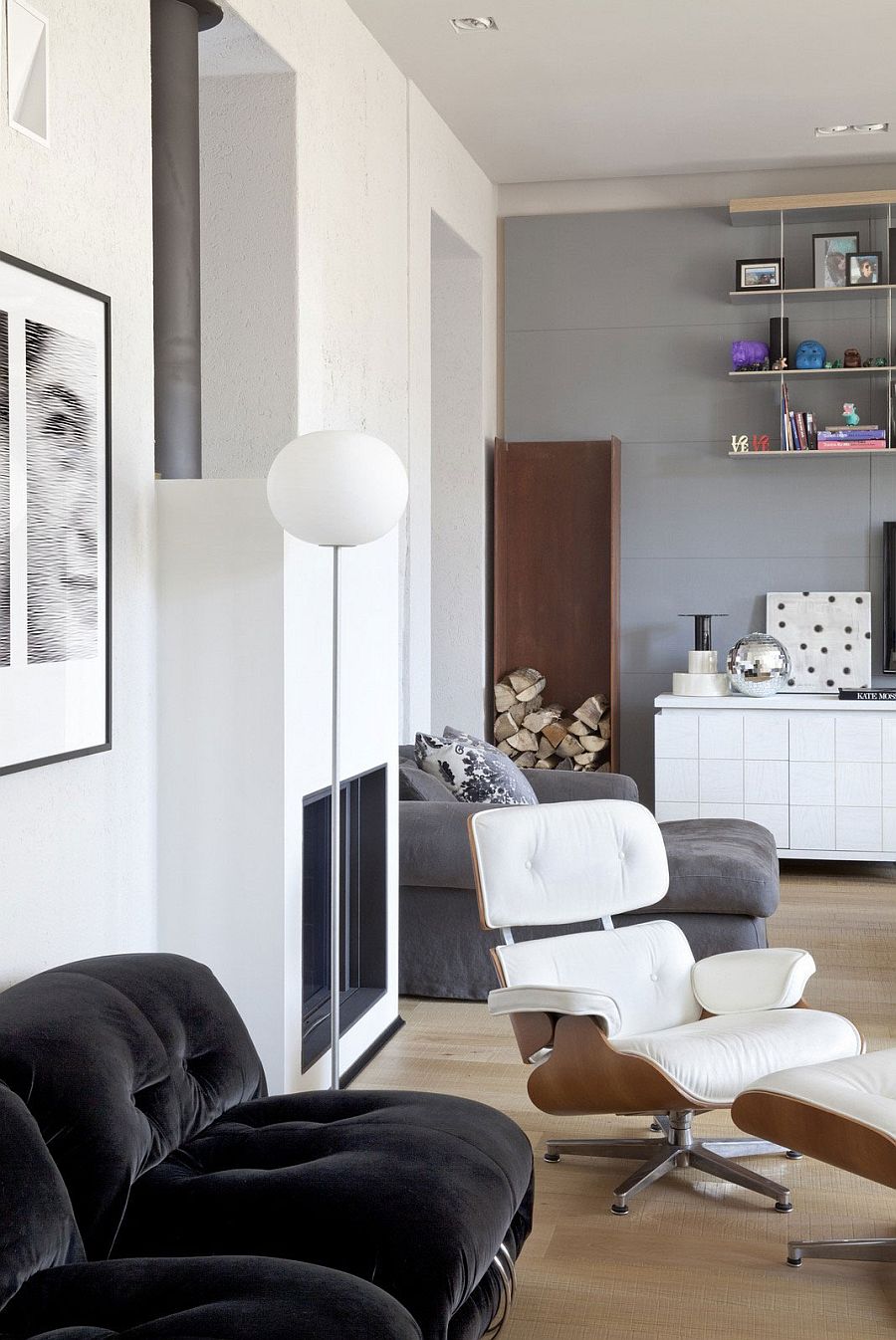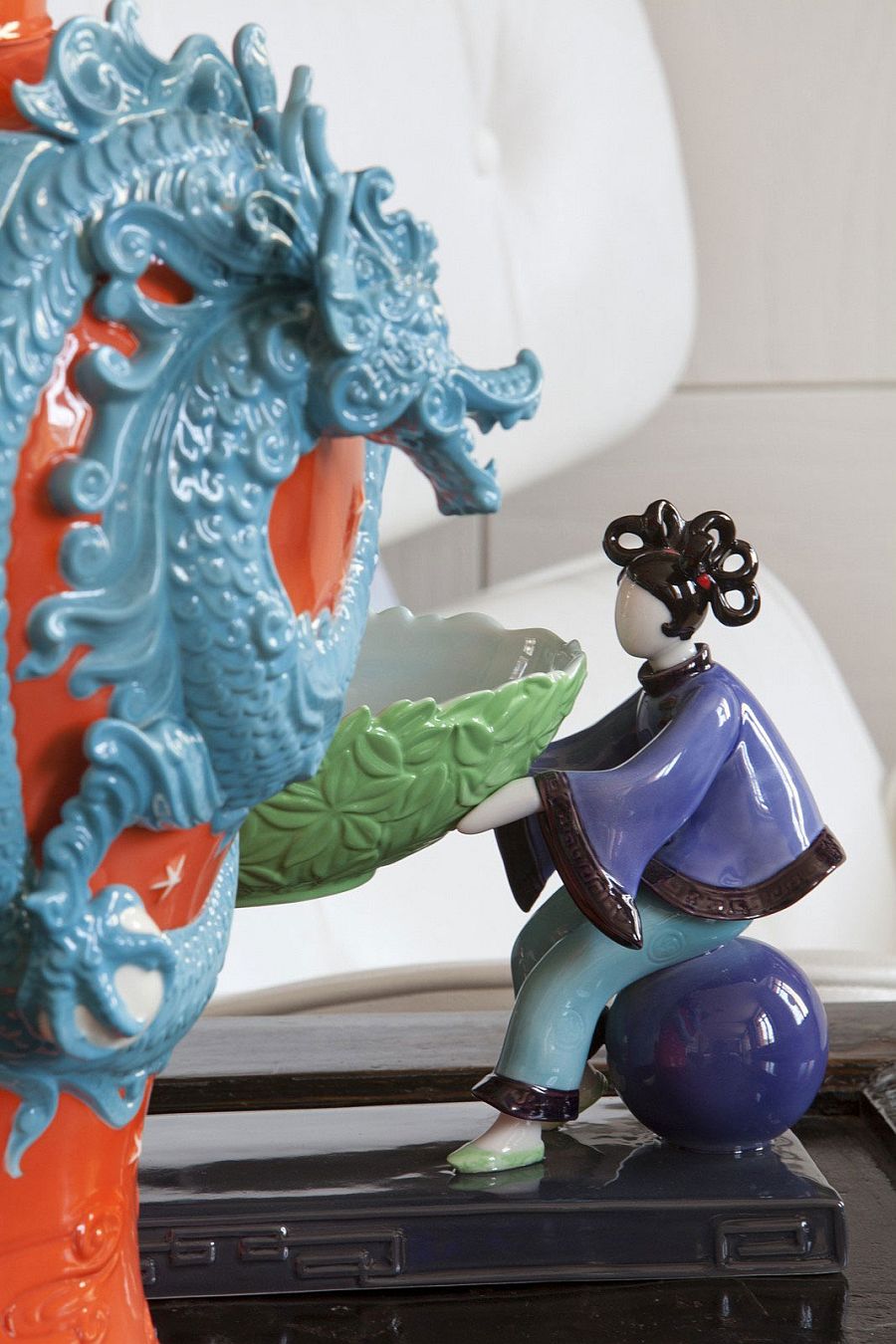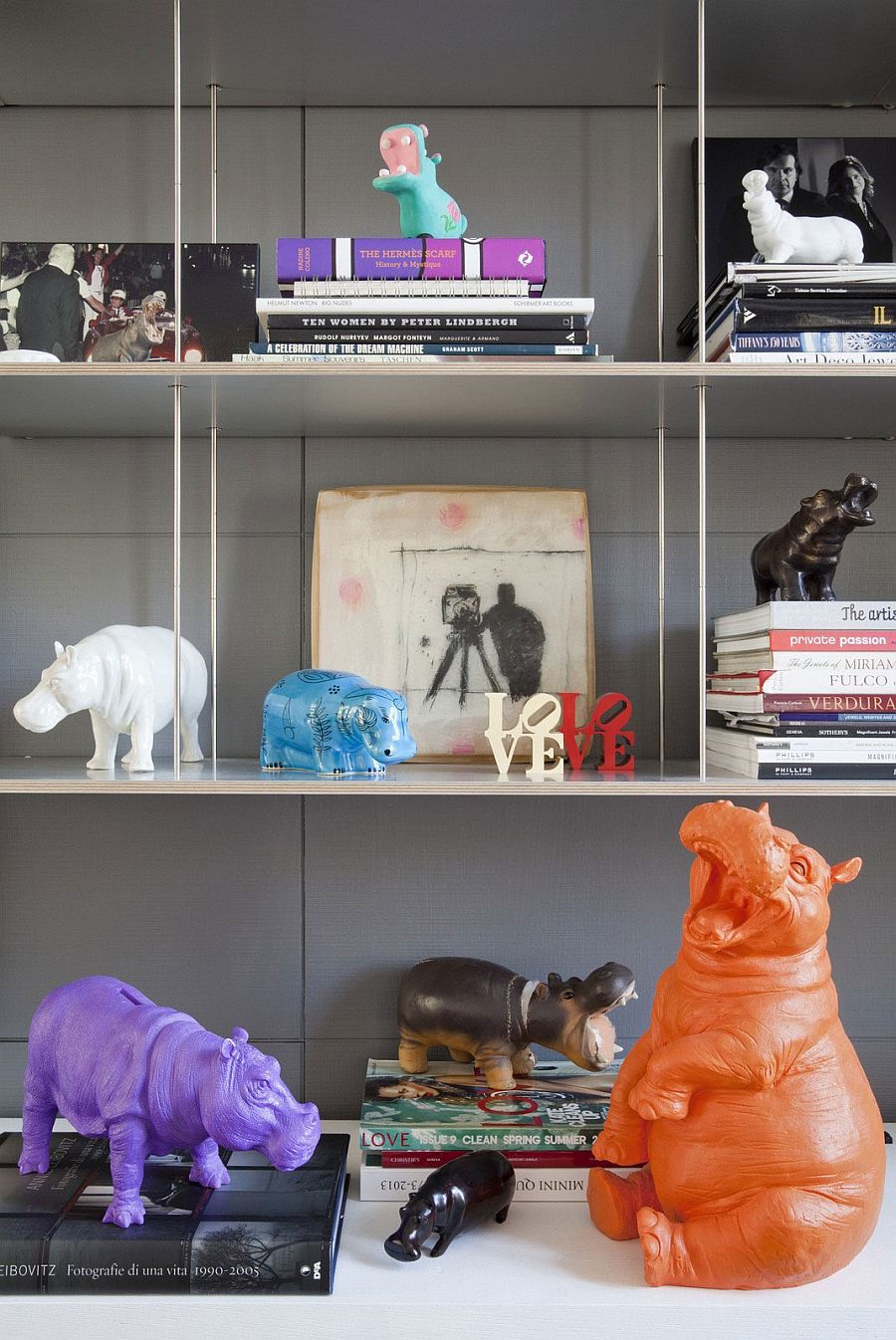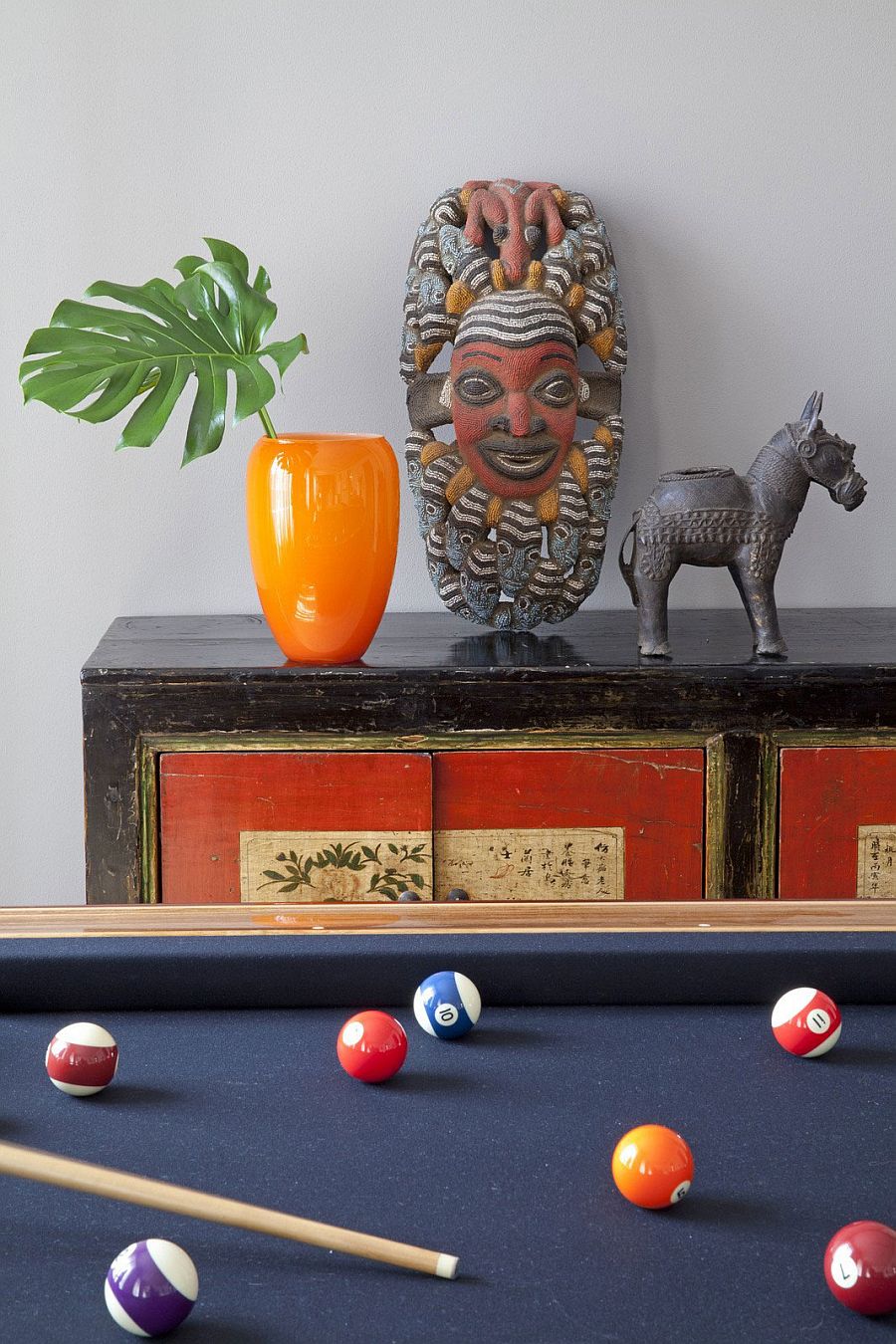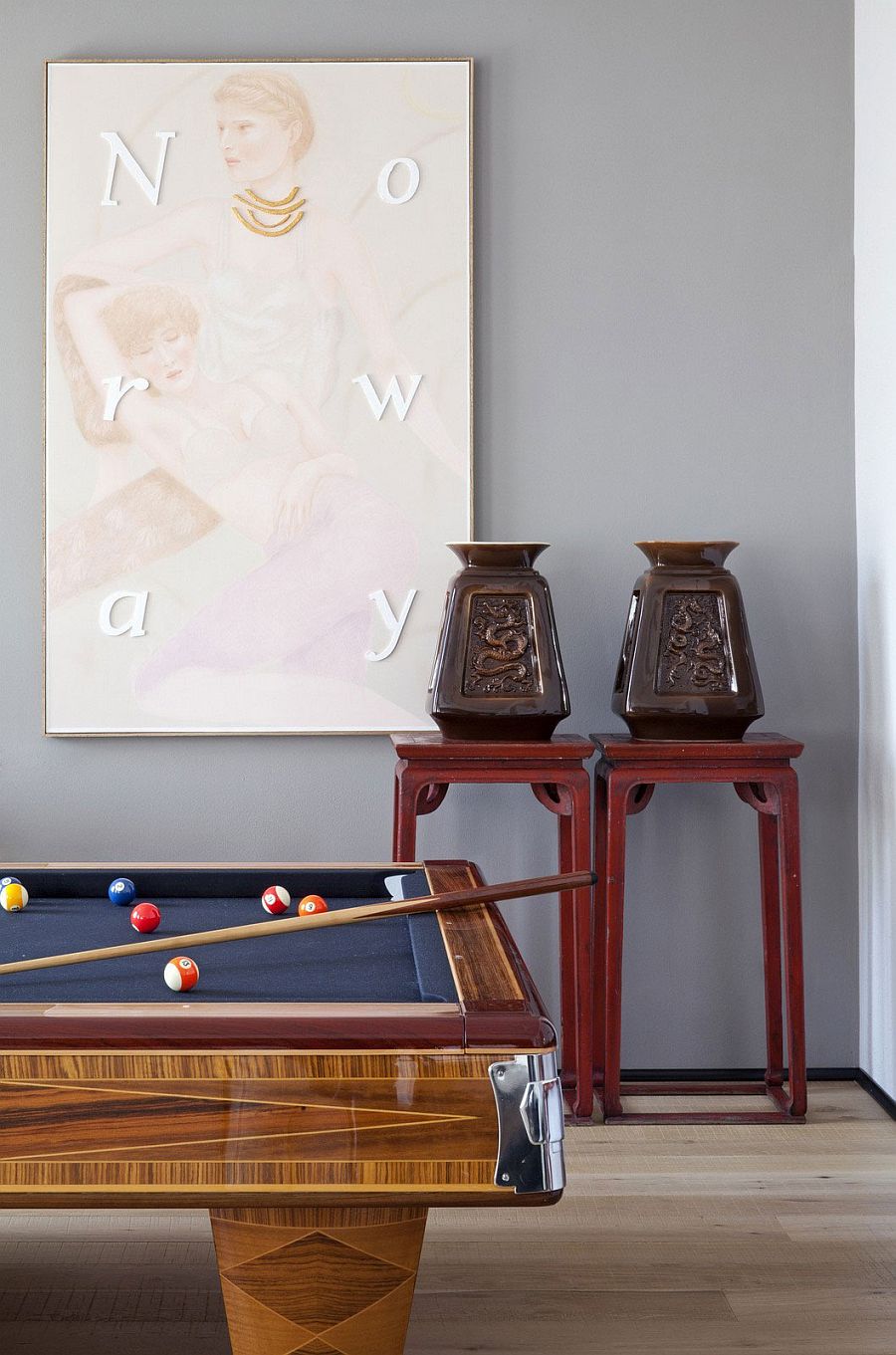 Wooden framed glass doors stand in contrast to the white contemporary walls even as brilliant pendants and oversized floor lamps bring both color and sculptural pattern into the dining room and bedrooms. The kitchen with a wine storage facility and a full pantry also serves as a cozy social zone for the entire family, while a private courtyard with a sunken lounge easily doubles as a Zen-inspired meditative nook.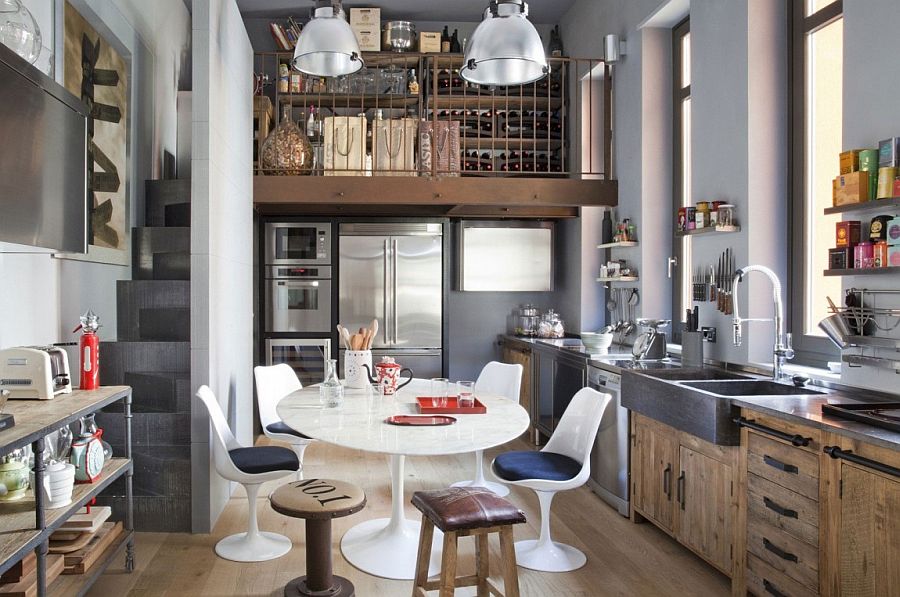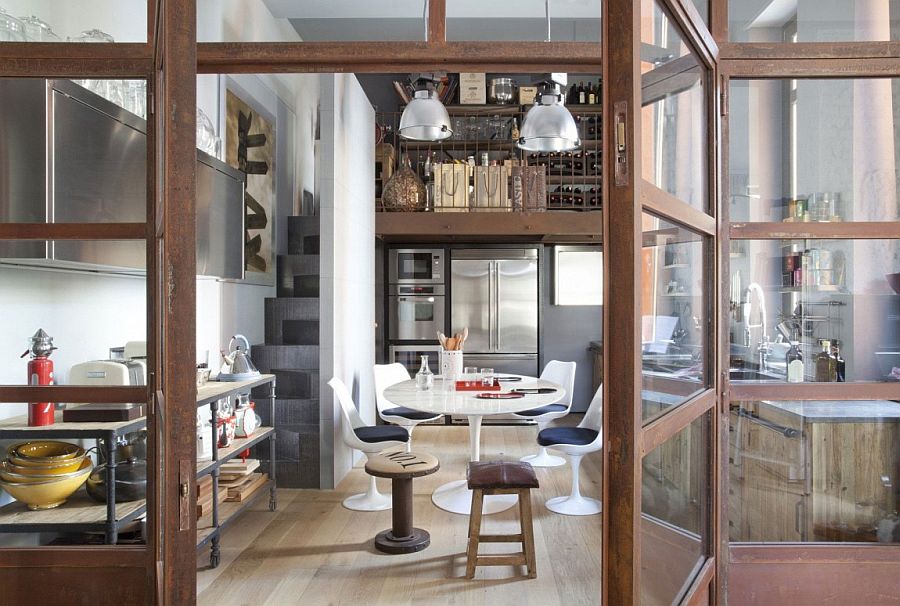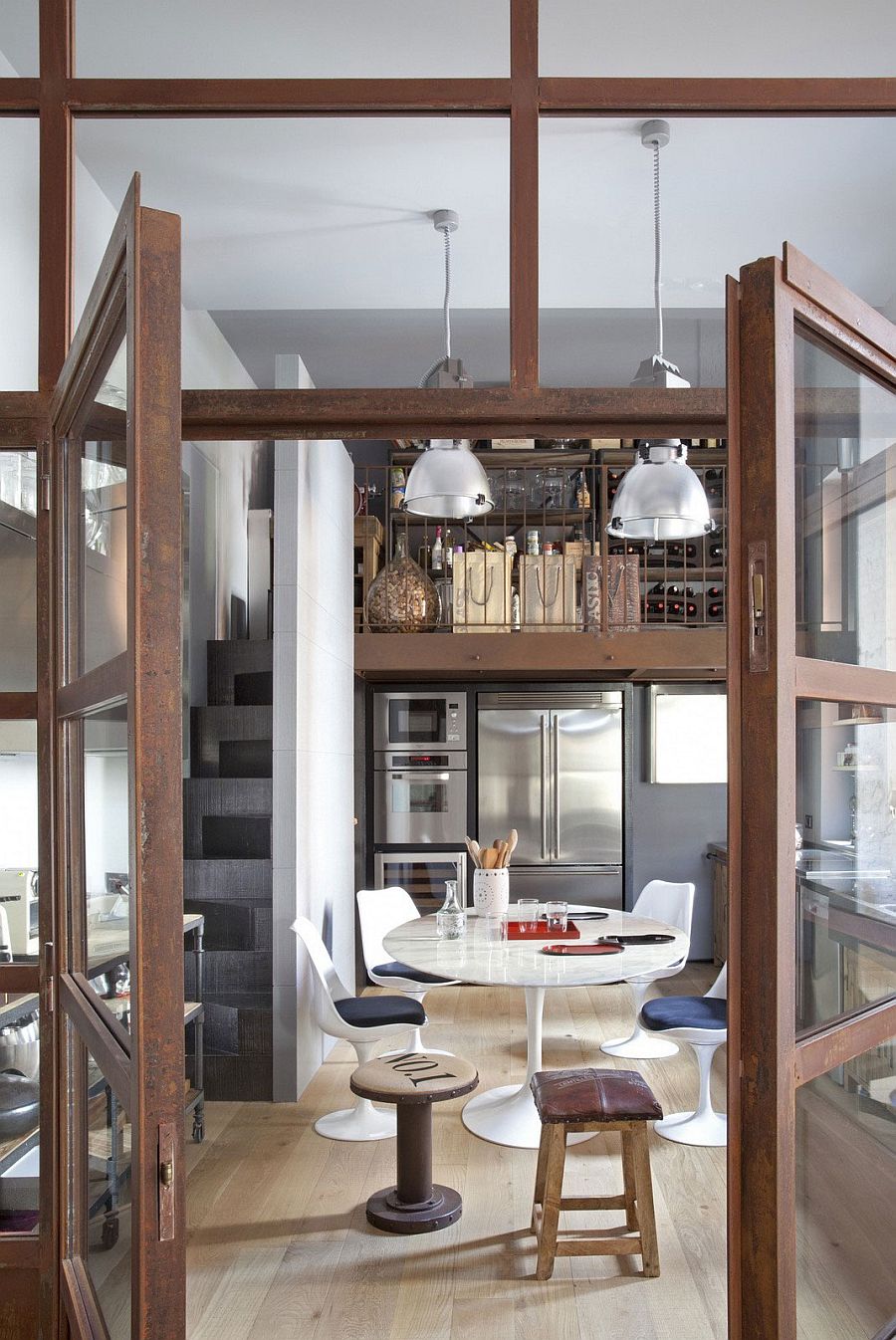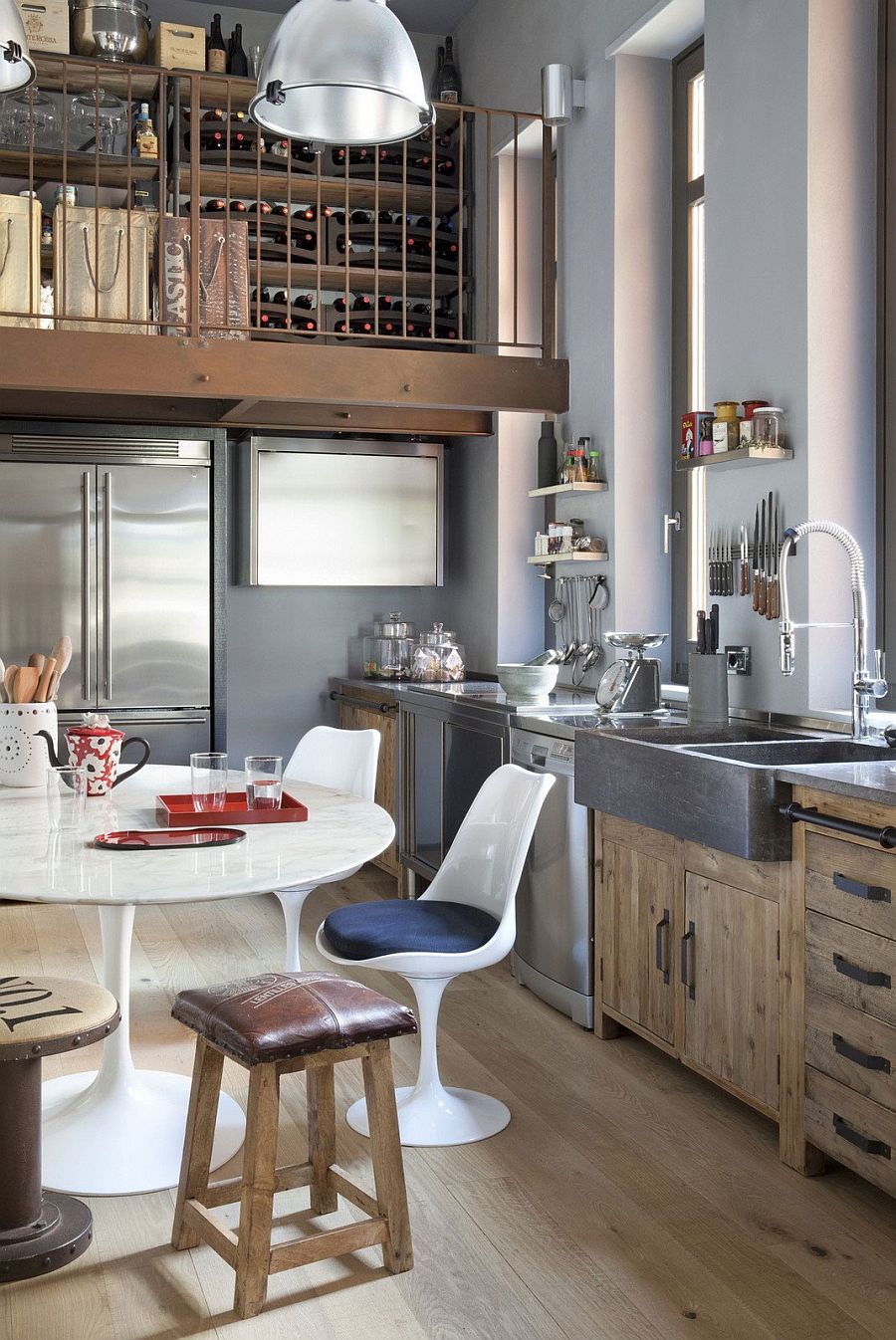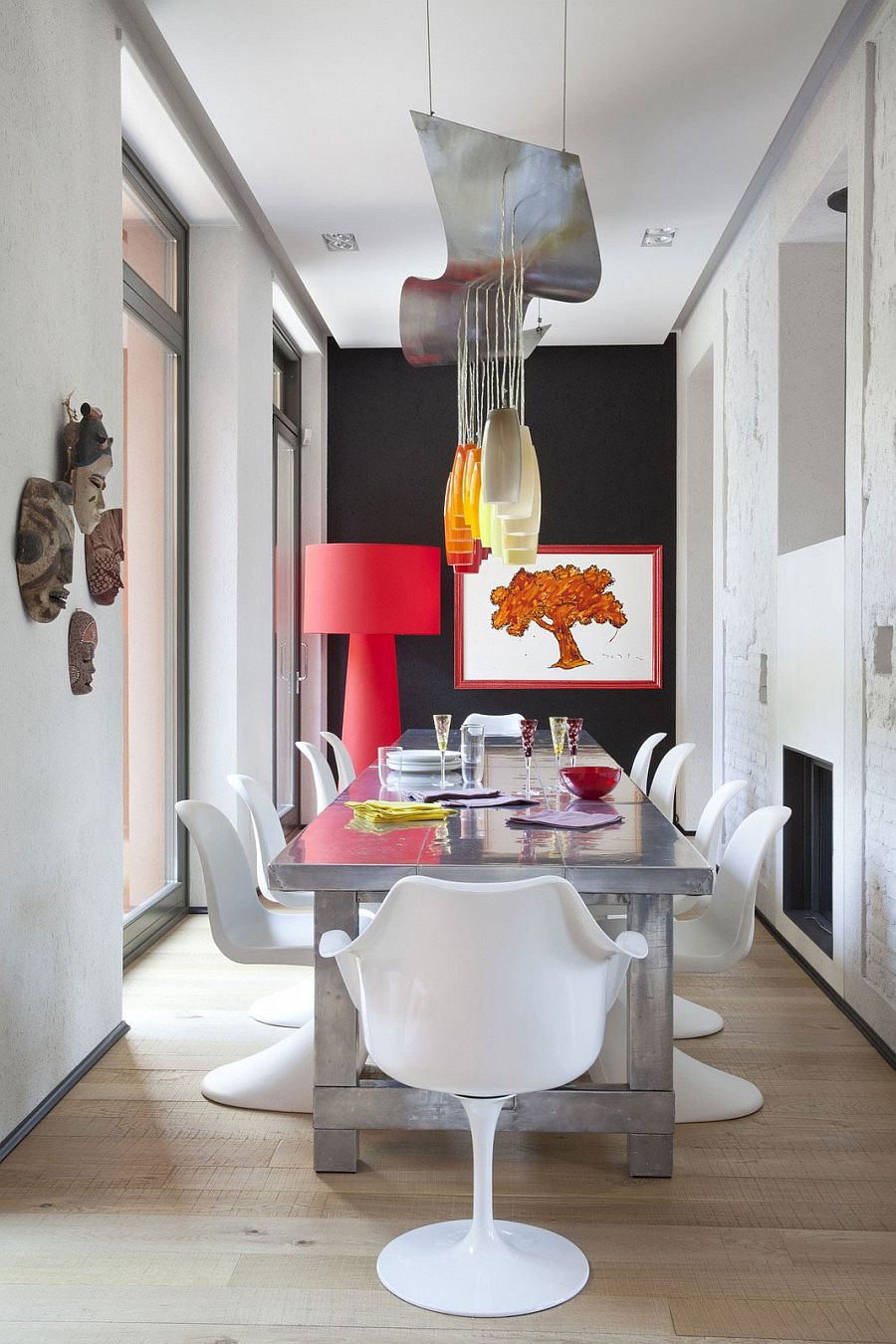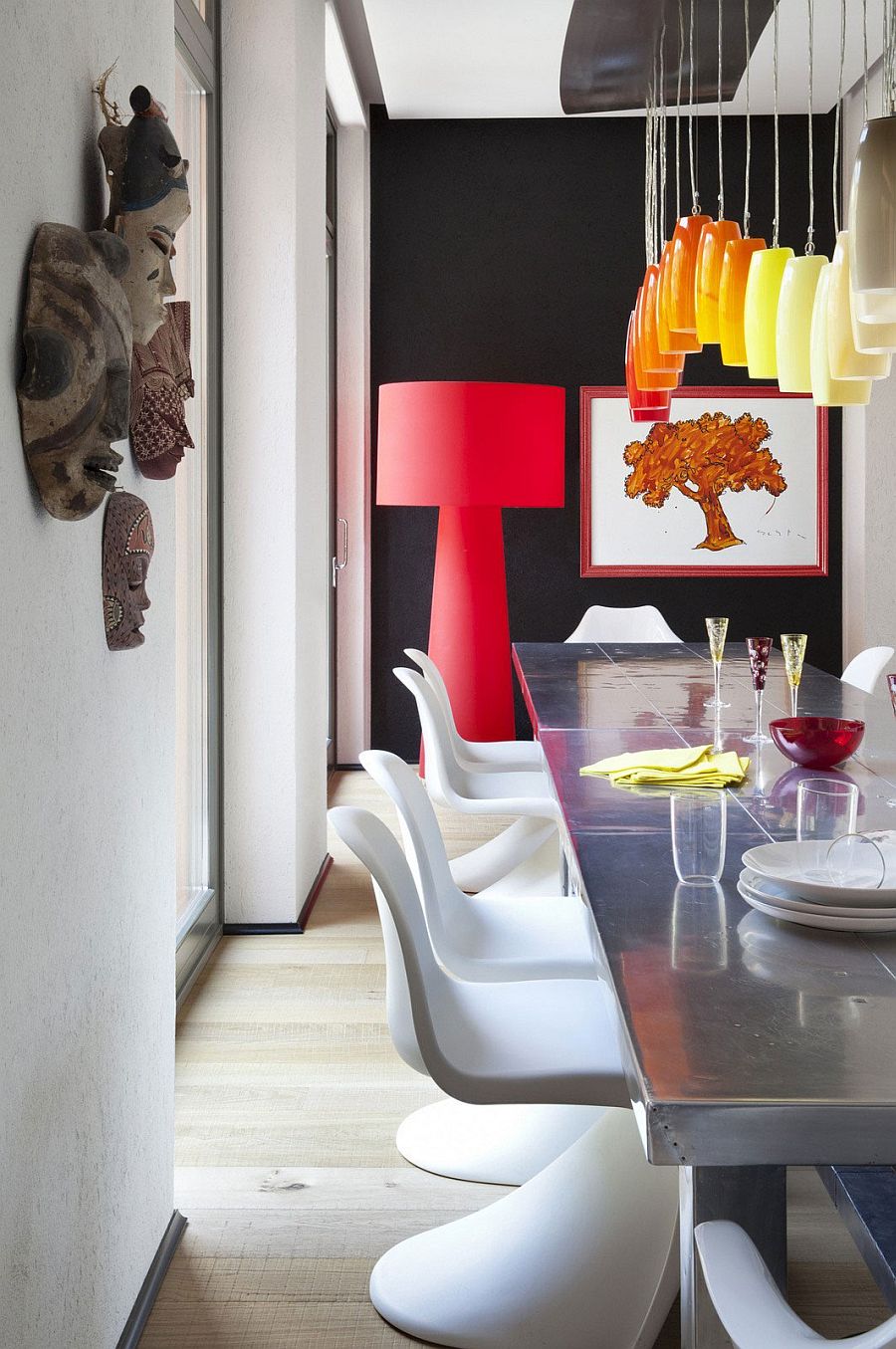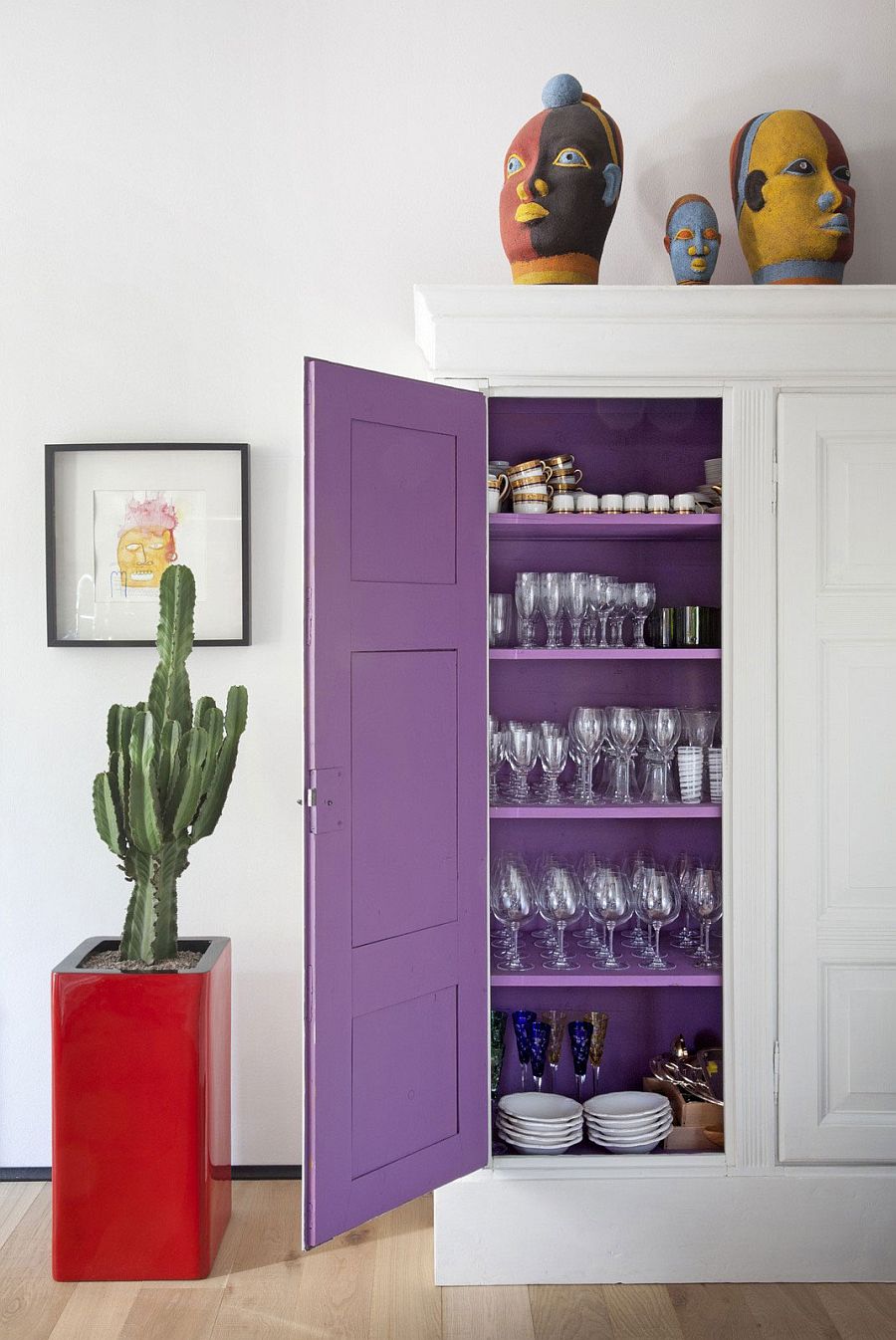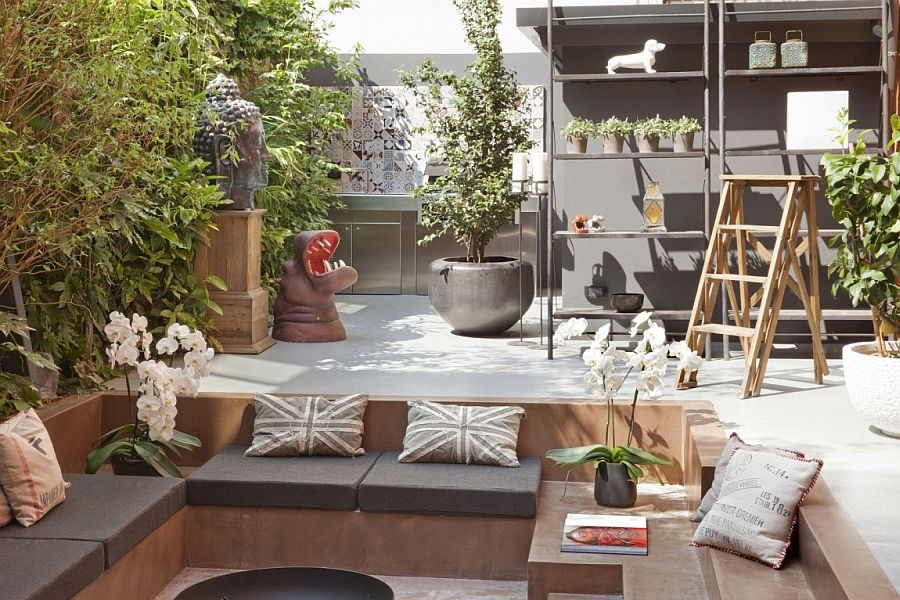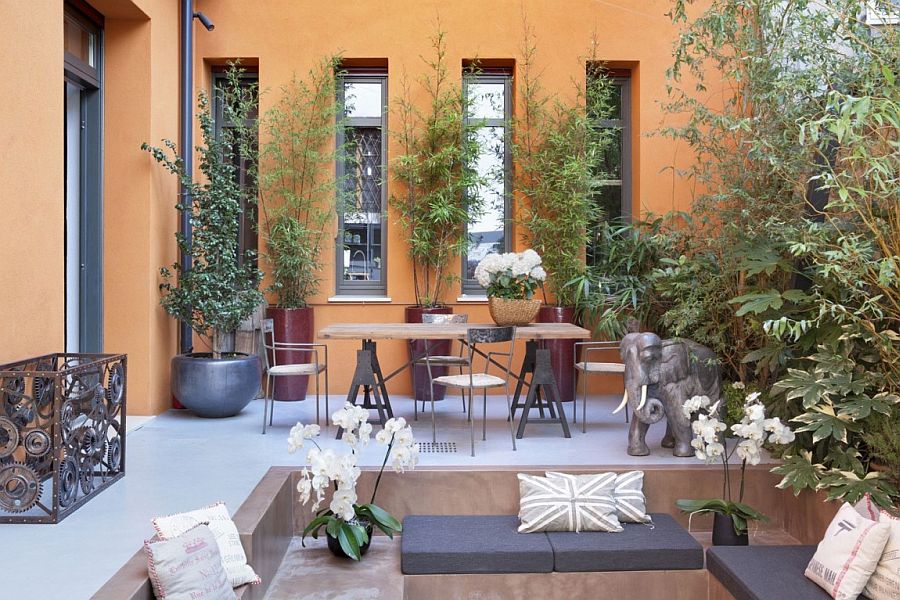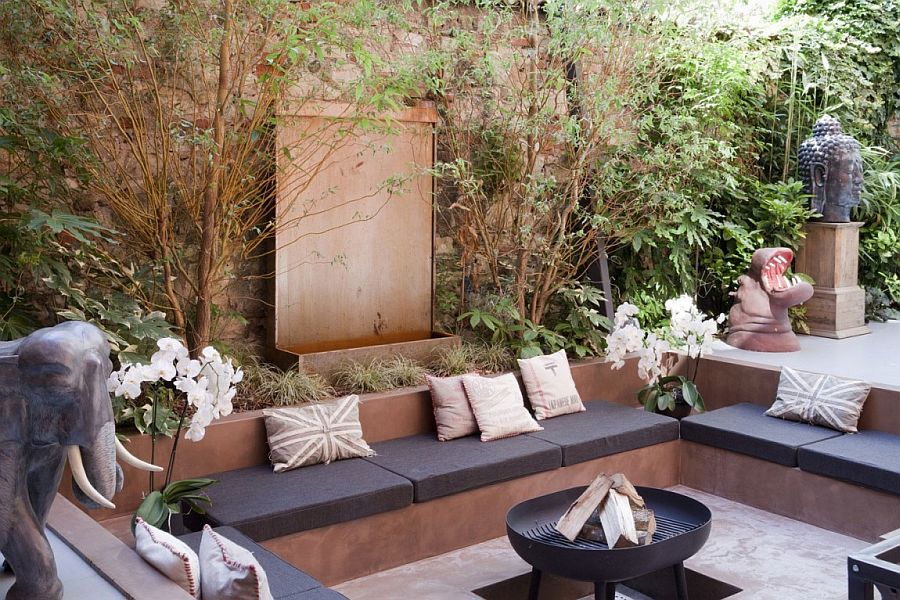 Whitewashed brick walls, exposed concrete backdrops and glossy contemporary surfaces come together to give this transformed Italian convent a style of its own. And that is a style that seems to celebrate life in an unabashed, cheerful fashion while embracing the past and looking towards the future…