If you are planning to decorate your new home or even thinking about a renovation, one of the hardest things to do is pick a lighting fixture. Be it table lamps, pendant lights, flexible wall sconces or even captivating chandeliers, the options seem to be endless. Yet, bringing home a timeless design icon instead of 'just another lamp' adds to the overall appeal of your home while giving it a touch of refined elegance. Today we take a look at three such lamps spread across different eras and styles, which will help in giving your entire home a gorgeous makeover.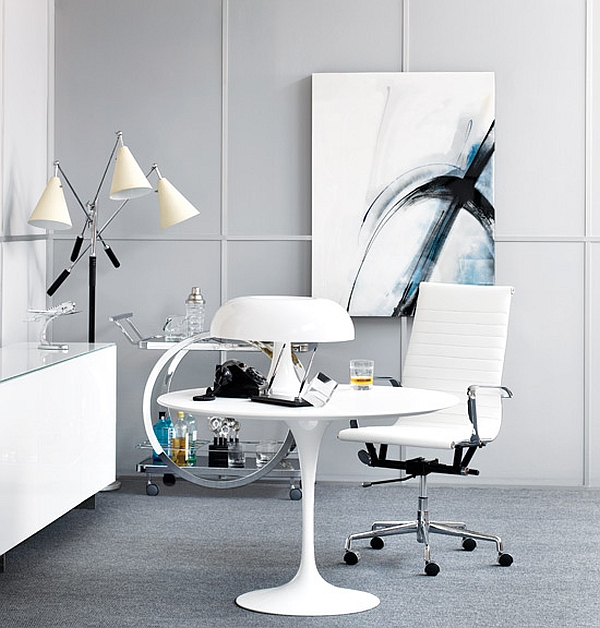 Lighting plays a pivotal role in determining the final ambiance of a space, and poor lighting can even turn the most carefully decorated home into a dull and dingy place. The best way to avoid this is by choosing a variety of fixtures that combine accent, focused and ambient lighting. The fascinating trio being showcased today promises precisely that and a whole lot more. Are you ready?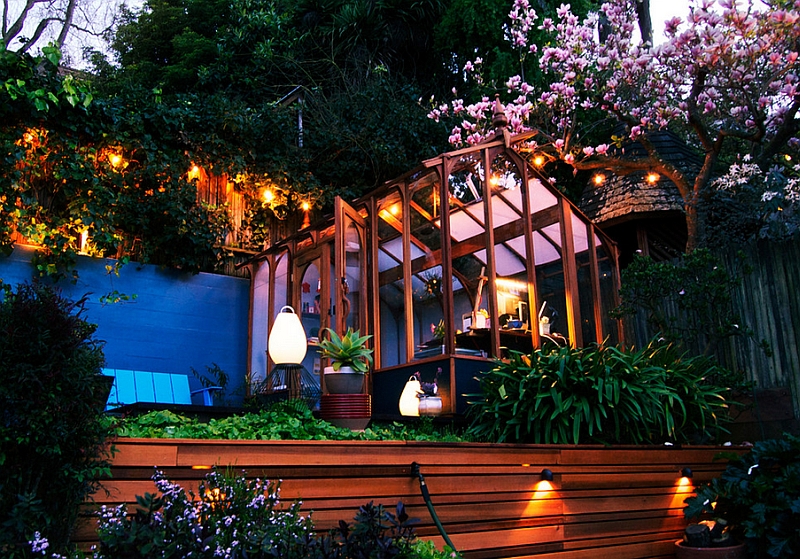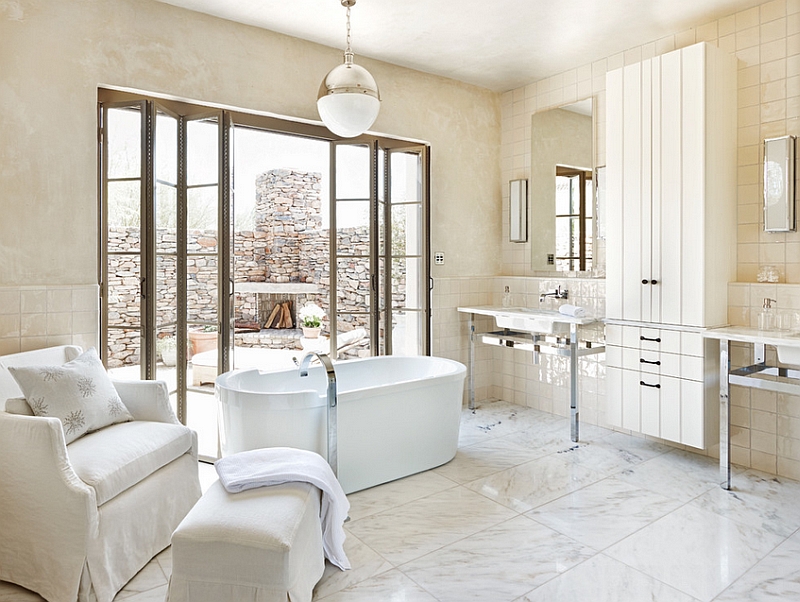 by Don Ziebell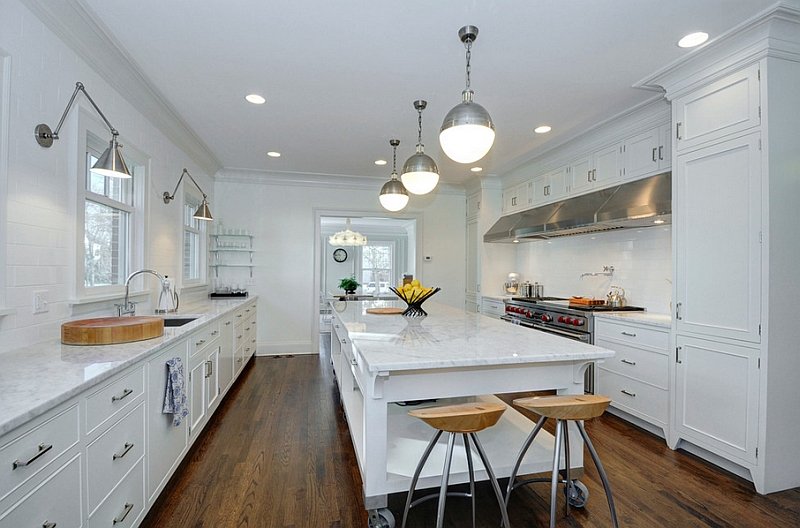 by Petrick Architecture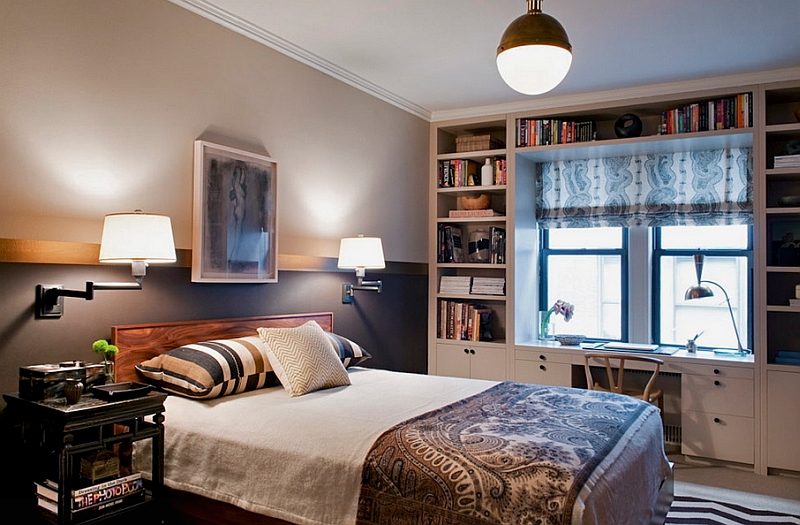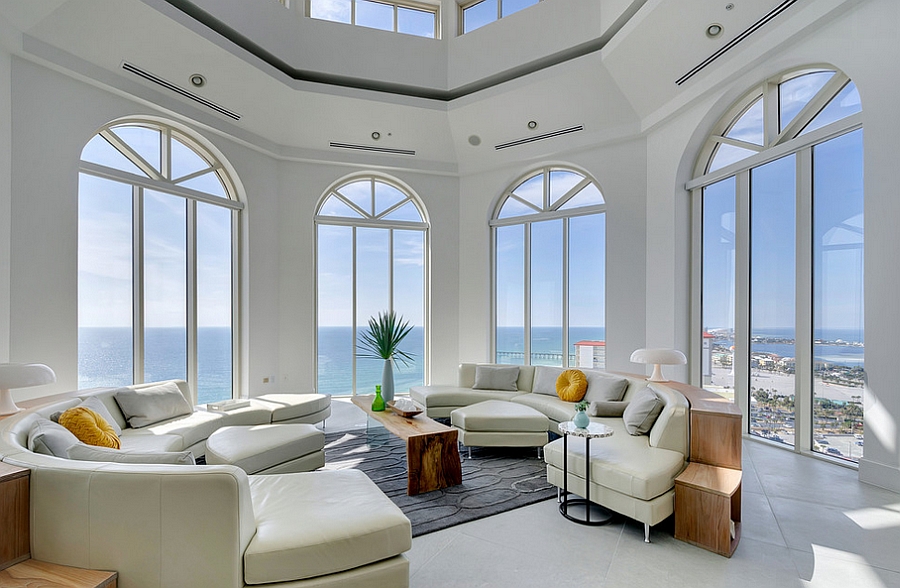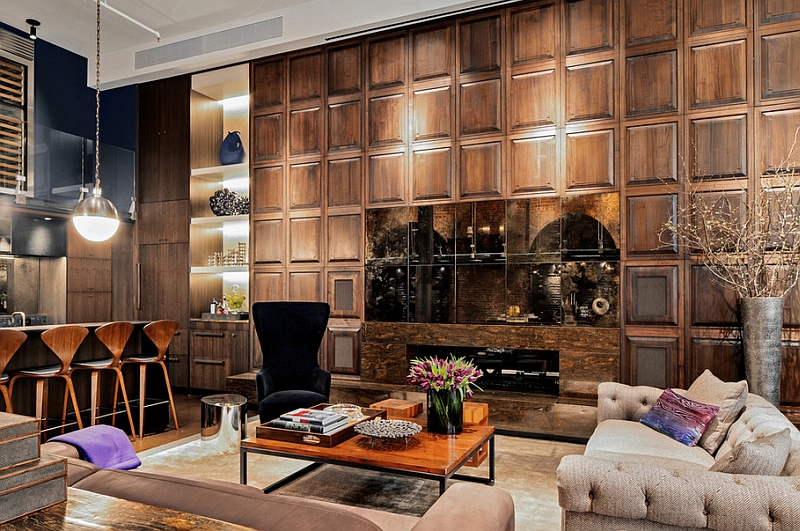 by David Howell Design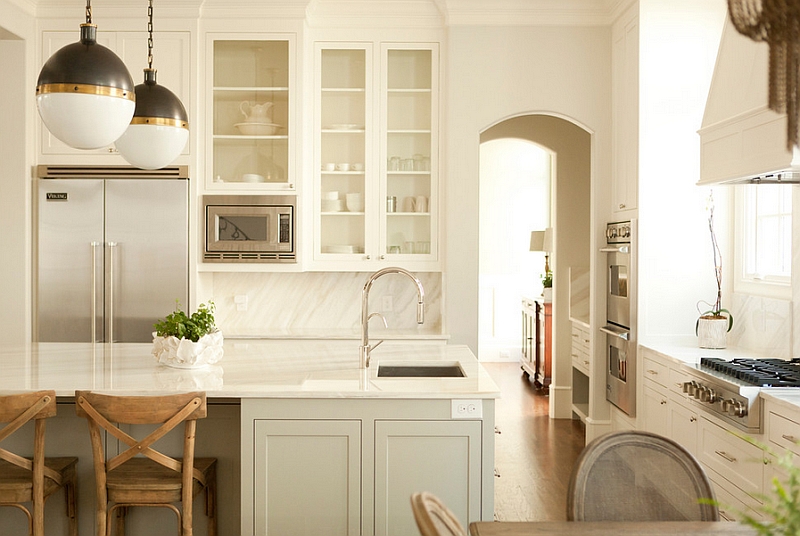 by Robert Elliott Custom Homes
Creating Magical Outdoors
It is that time of the year again when we are looking forward to spending more time in the backyard, on the patio, and on the rooftop terrace and pool deck than indoors. Since summer is well and truly here, we thought it was only appropriate to start off with lighting that adds dazzling brilliance to outdoor spaces. Getting this job done with a sense of green goodness is the Luau Portable Lamp designed by Duane Smith and Stefane Barbeau for Oxo. This relatively modern lamp is quickly becoming a classic in its own sense, thanks to its highly resourceful design.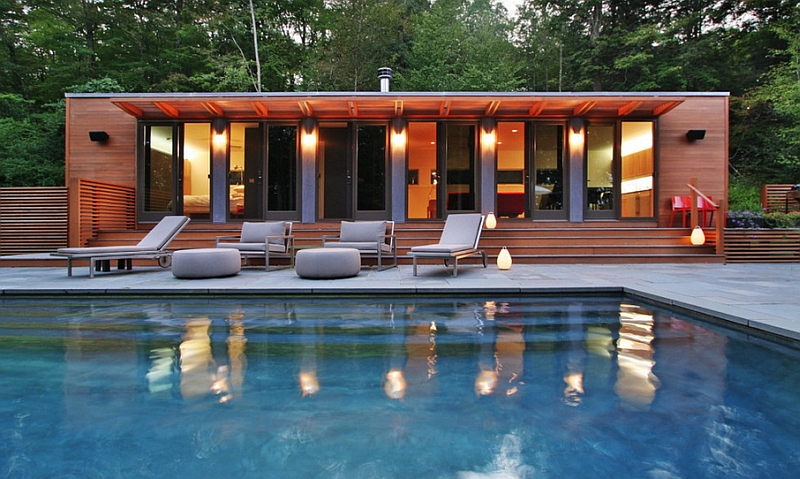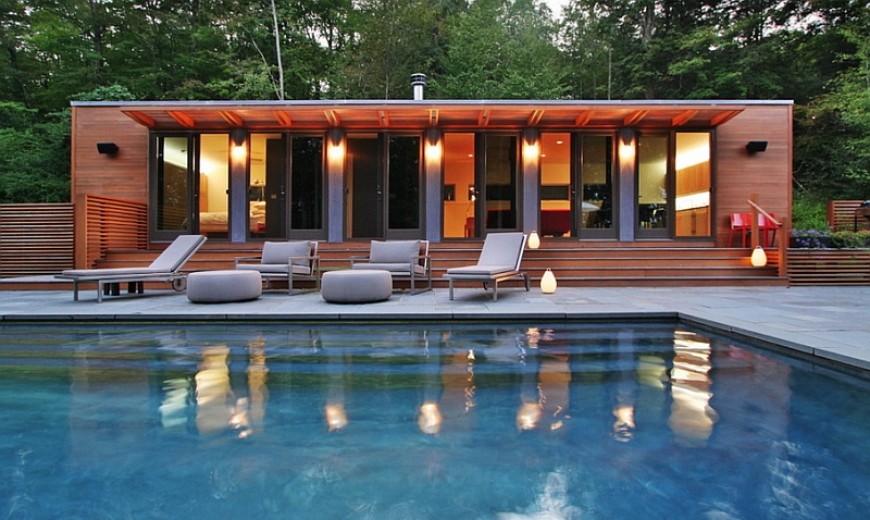 by Resolution: 4 Architecture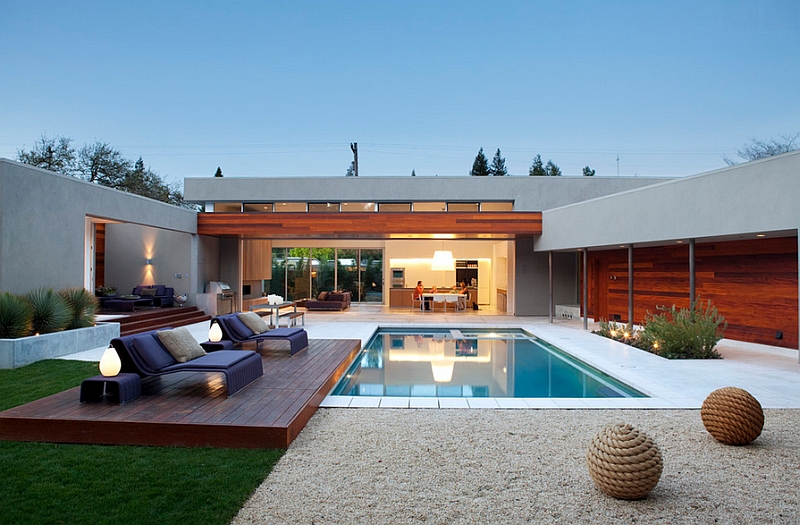 by Dumican Mosey Architects
This outdoor LED light fixture can illuminate any space it adorns for six to ten hours after a single cycle of full charge. The Luau lamp comes in pretty handy in case of a blizzard or a sudden power loss, and the best part is that there is no tangle of wires or the hassle of searching for a power point when using these lantern-style wonders outdoors.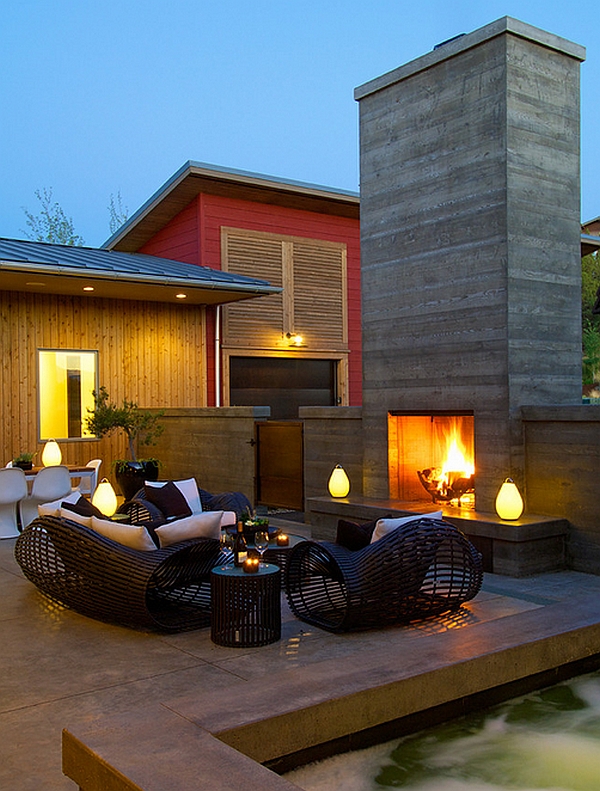 by Rozewski & Co., Designers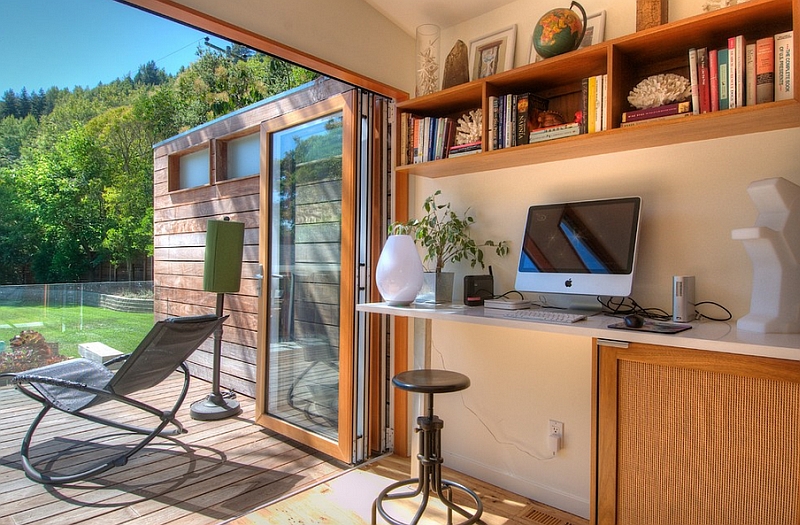 Perfect even for the indoors, Luau is dimmable and can be adjusted depending on the intensity of illumination you require and the overall mood that you are shooting for. The stainless steel loop handle ensures that you can carry it around without any issues, and you can even use it as an innovative pendant light. Saving up on energy and adding to the style quotient of your landscape lighting, this is an ideal choice for those who love the dreamy outdoors.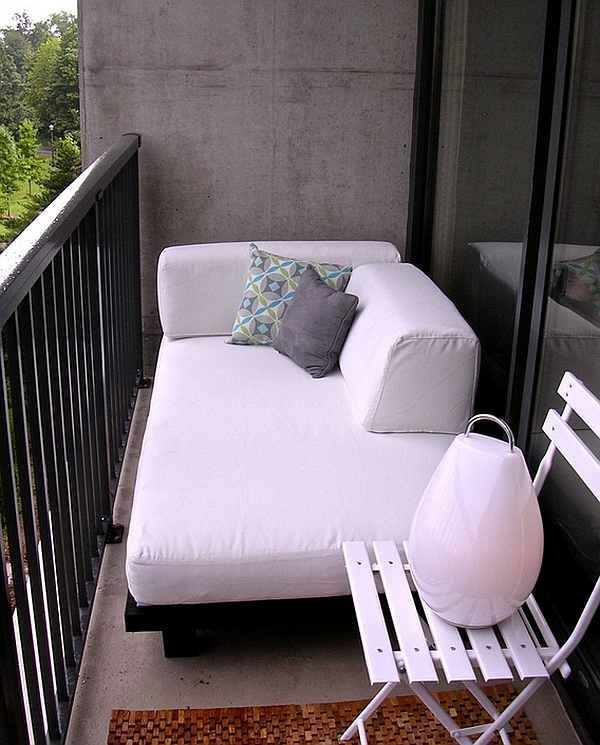 by Becky Harris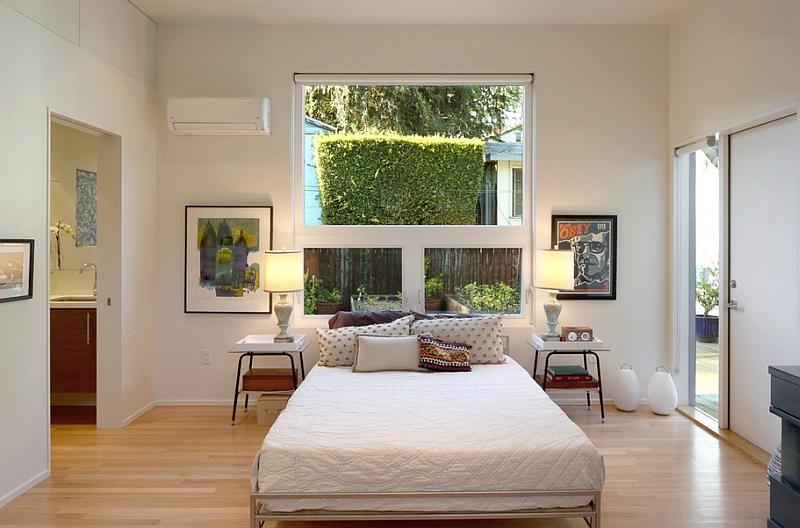 by OKB Architecture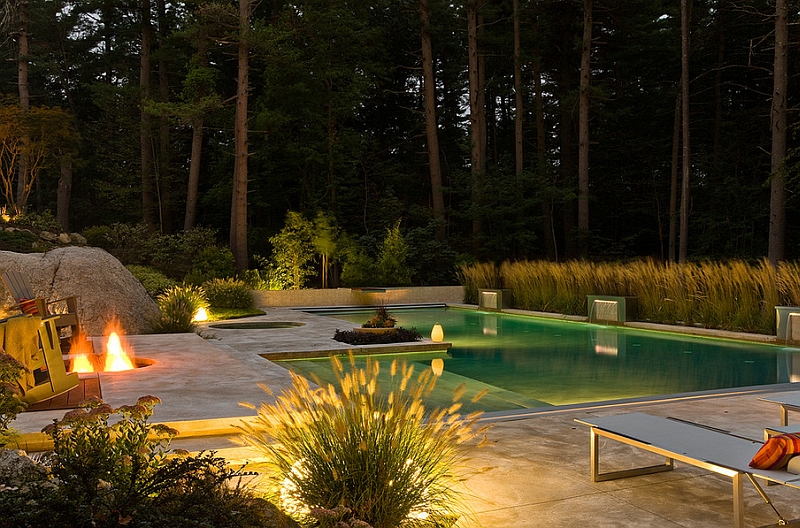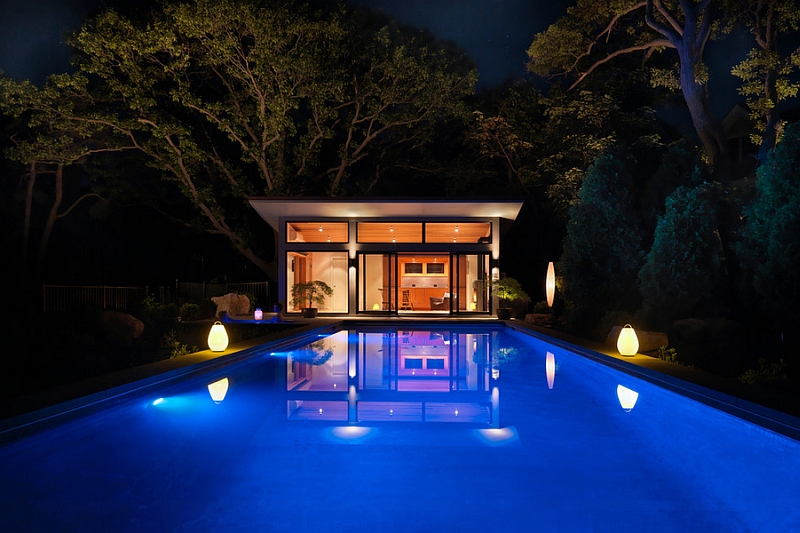 by ZEN Associates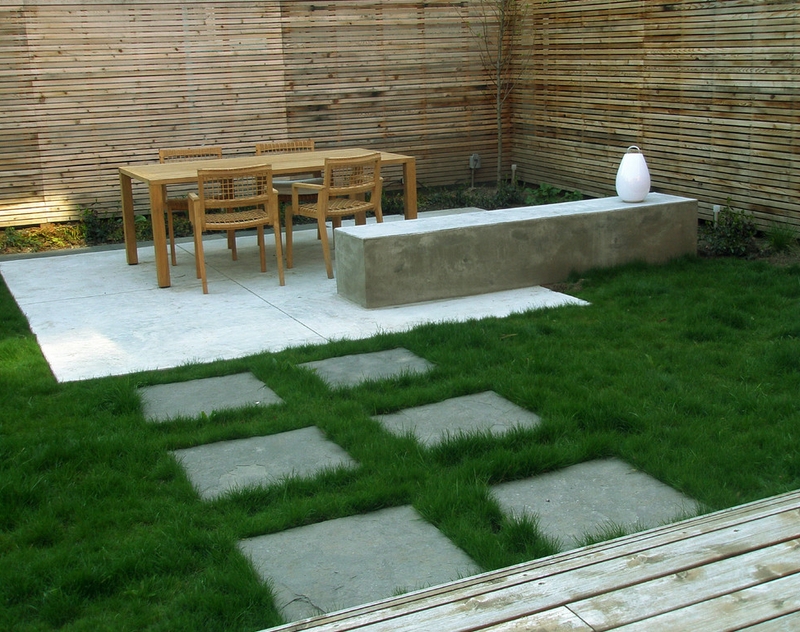 by b sq. Design Studio
Relaxed American Modern Style
Moving from the outdoors inside, the Hicks Pendant is one of those lighting choices that you simply cannot go wrong with. Designed by Thomas O'Brien, this globe pendant seems almost too simple and unassuming at times, and that is precisely the reason why it is one of the most popular pendants in kitchens across the globe! The Hicks pendant can adapt to any design style and theme that you already have going in your house, and it is available in small, medium and large sizes to ensure that you get a pendant that is proportional with the rest of the room.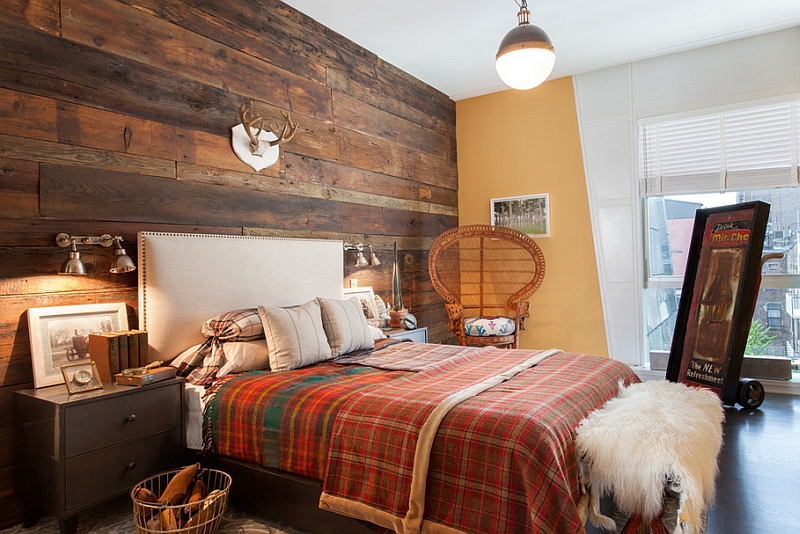 by Wellbuilt Company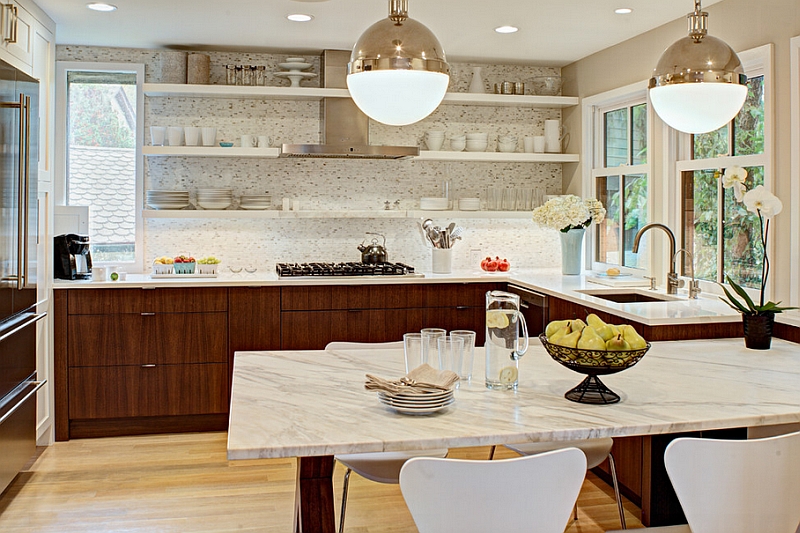 by Sawhorse Designs
Available in a variety of polished and antique metallic finishes, the Hicks also adds a touch of textural contrast to the interior. Remarkably adaptable, the pendant seems perfectly at home in any room of the house, ranging from the entry and the bath to the home gym and the wine cellar! Embracing the laid-back American Modern style, it even serves as a smart chandelier in small dining spaces.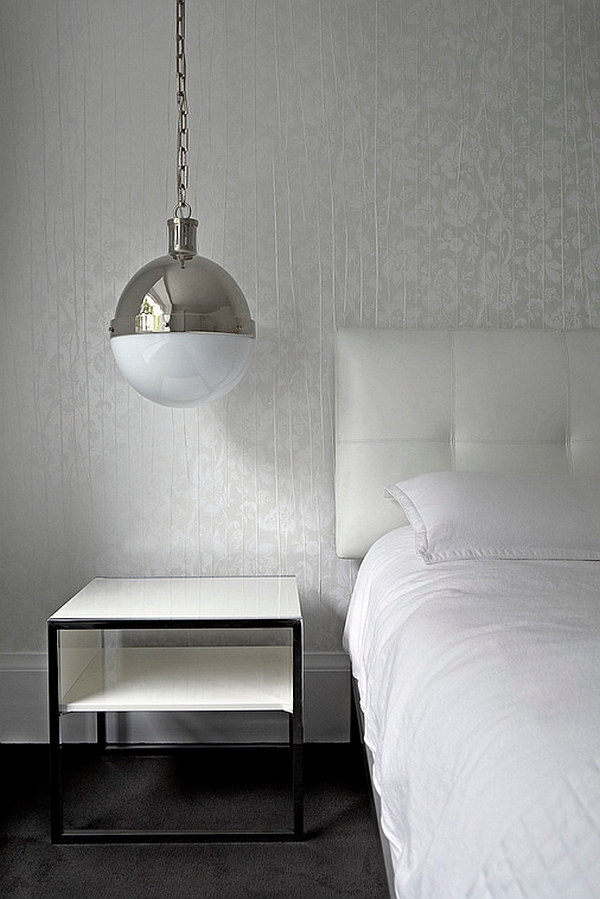 by Jeremy Kohm Photography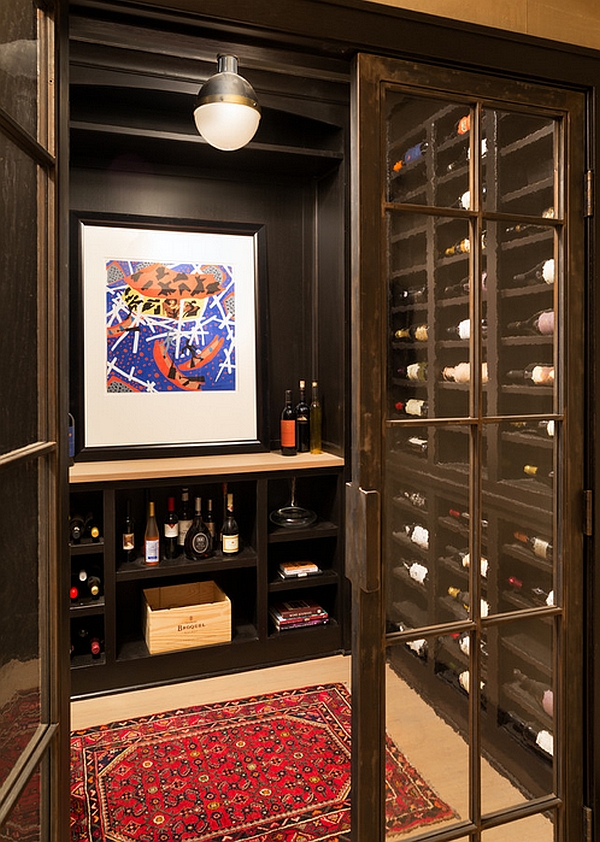 by Kyle Hunt & Partners, Incorporated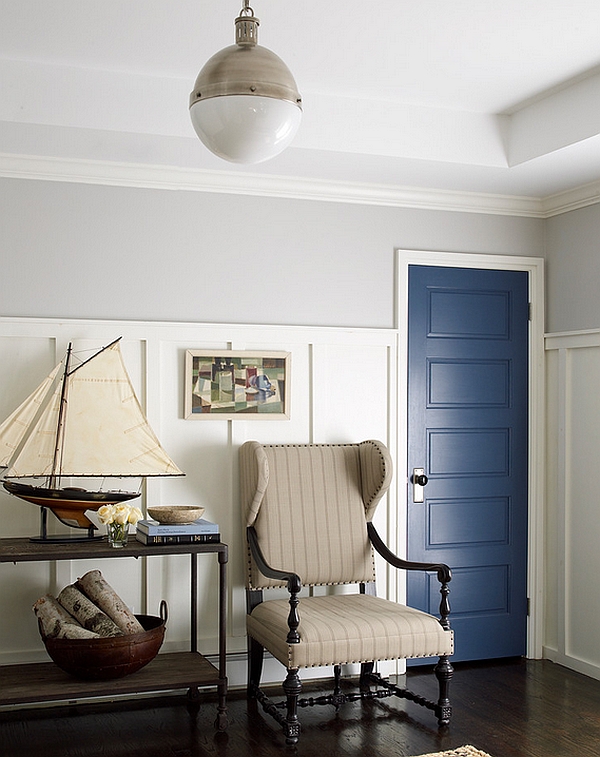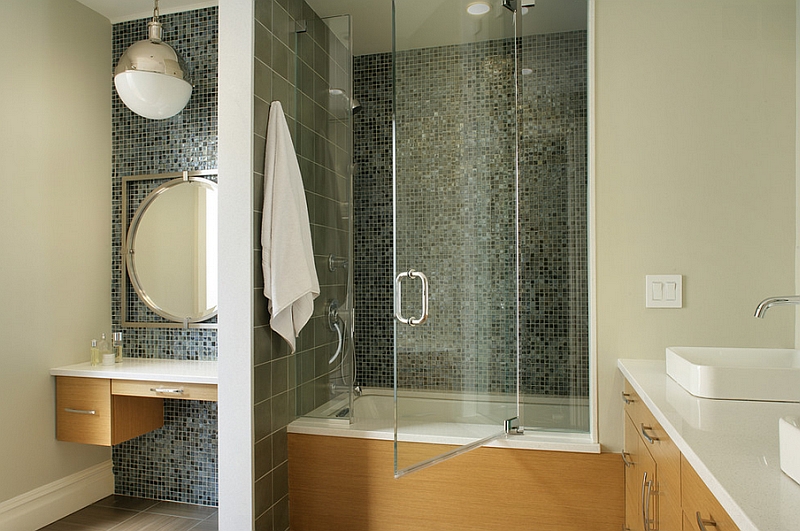 by NLM Design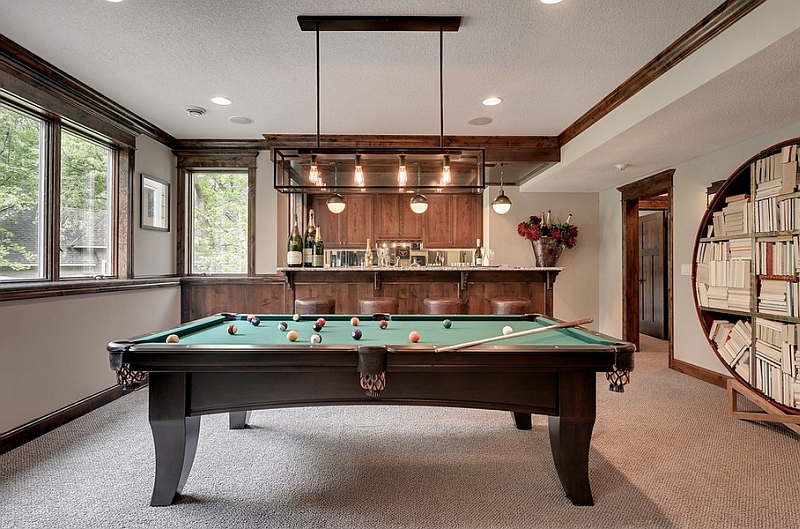 by Habitat Architecture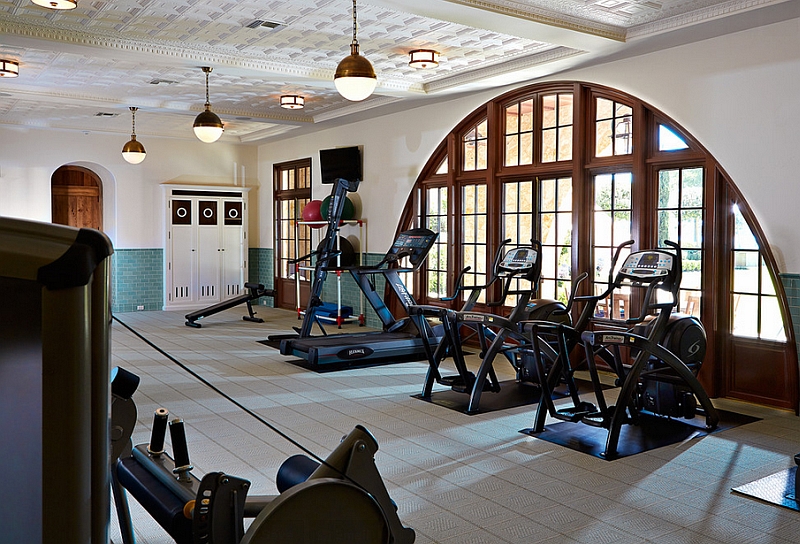 by Alvarez Homes
Italian Design at its Sensuous Best!
Moving away from designs of the modern era, we shine the spotlight on a truly distinguished and classic icon – the Nesso designed by Giancarlo Mattioli for Artemide in 1967. If the Luau represents elegant, contemporary design and the Hicks a more rustic and industrial style, the Nesso adds a splash of vintage minimalism to your home. Available in white and orange, the table lamp represents the height of Midcentury modern design that seemed to embrace futuristic silhouettes with amazing ease. Having made a TV appearance next to the likes of John Slattery on Mad Men, it sure is a lamp that promises to turn heads and start a conversation!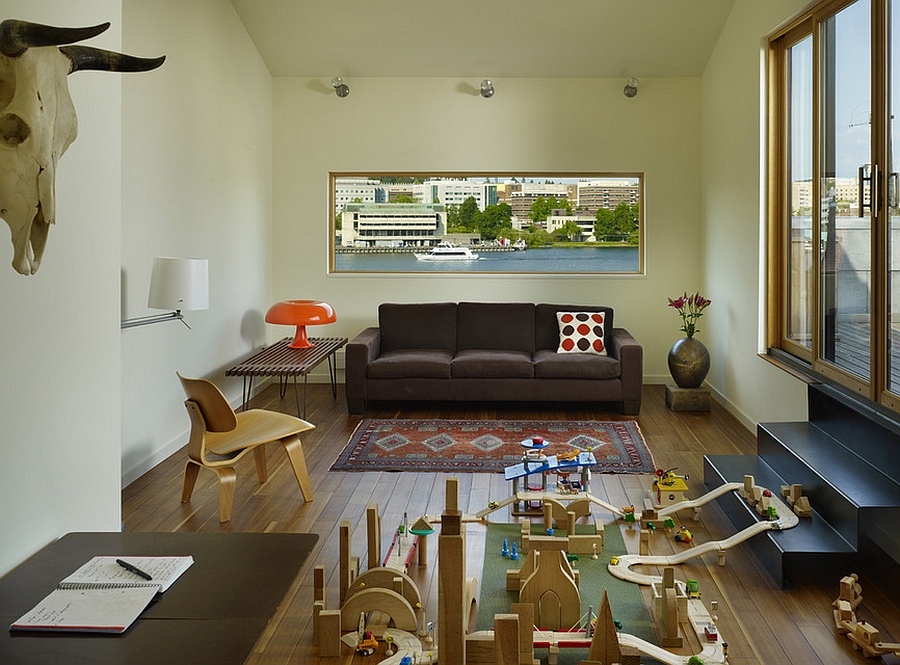 by chadbourne + doss architects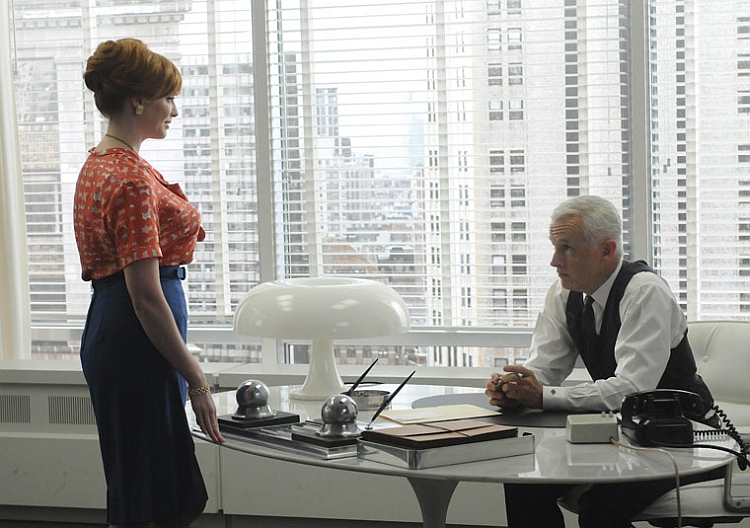 But it is not just the lamp's presence in Roger Sterling's Office that gives you something to talk about. Apparently, the shape of this spaceship-styled table lamp was inspired by "l'ombelico di una bella donna", the sensuous shape of a beautiful Italian woman's belly button! Providing both direct and diffused light, it just might be what your home office or nightstand needs this summer.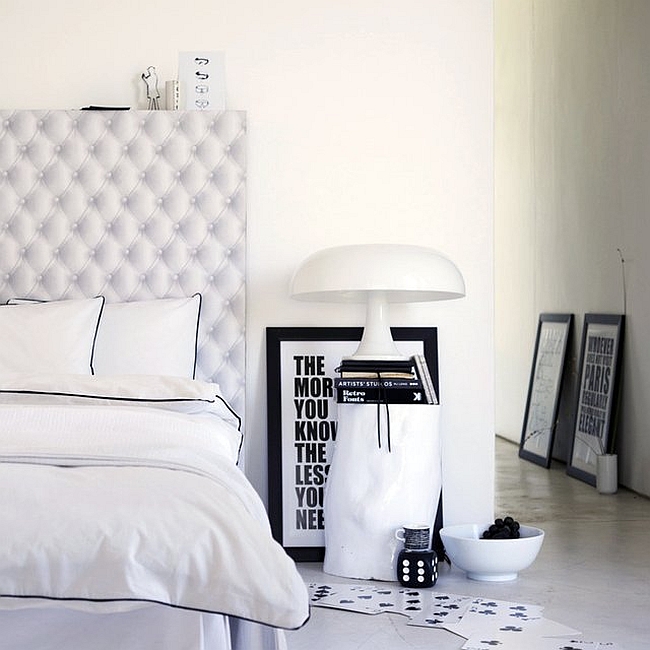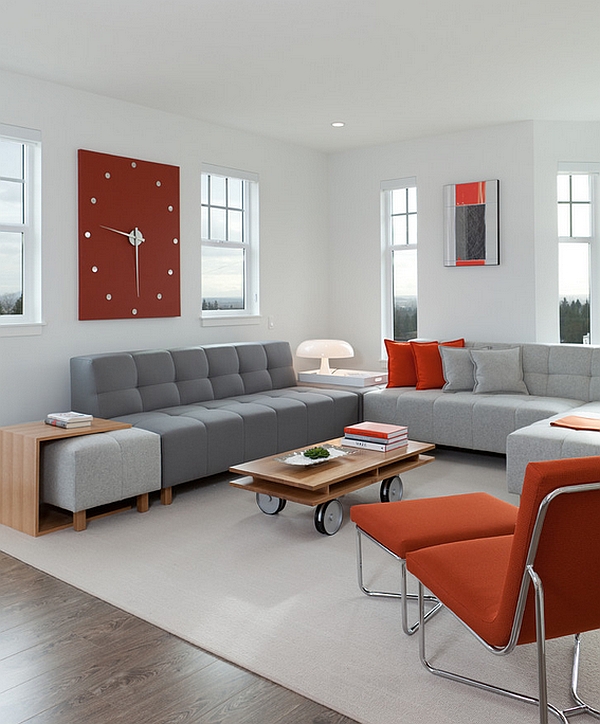 by Portico Design Group