Berkeley, California used to be a farming community far from the big city of San Francisco, which is located across the Bay. When transit lines reached the East Bay, both Berkeley, Oakland, and other communities in the area got subdivided and divided again, as people now had easy access to the city. In some cases, early landowners bought as much land as they could, but then could only afford to construct cottages. They would farm the land in front of the cottage (usually between the cottage and the road it faced), and sell the extra vegetables for cash, (and eat the rest themselves), ekeing out a living. Then later, when they could afford it, they would build larger houses. Most of the second houses were Victorian or Edwardian style, and cottages were often left in the now-backyard to slowly rot, or in some cases, to be rented out to workers or others who didn't mind a tiny home.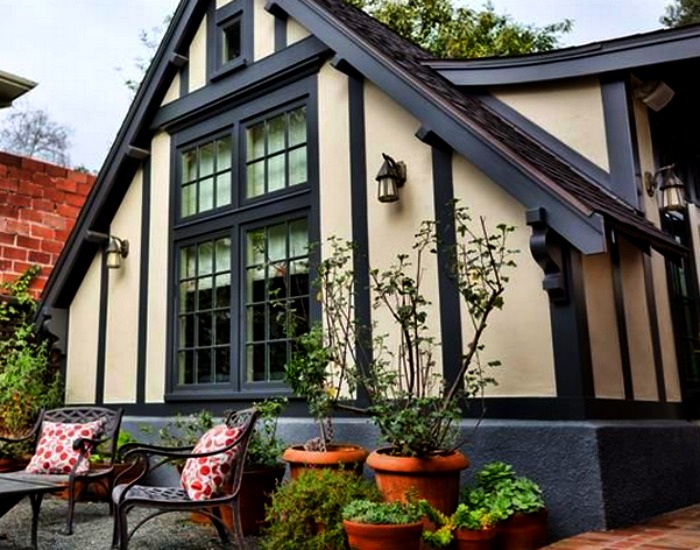 Fast-forward to the present day, when San Francisco and the Bay Area have become an incredibly hot real estate market. Rents are high and home prices are even higher. California has notoriously restrictive building codes, but history matters too—if you have a cottage, no matter how dilapidated, in your backyard, you can fix it up (with permits of course) and it can become a rental property or extra space for whoever's living in the main house. There are plenty of these cottages in Berkeley backyards, and each has their own personality and style.
Karen's Cottage
Karen's Cottage is a 430-square-foot structure built by a planning professor from the College of Environmental Design at the University of California, Berkeley, who worked with a team of students from Dr. Ashok Gadgil's Design for Sustainable Communities course. Owing to those inputs, the tiny house is net-zero energy space.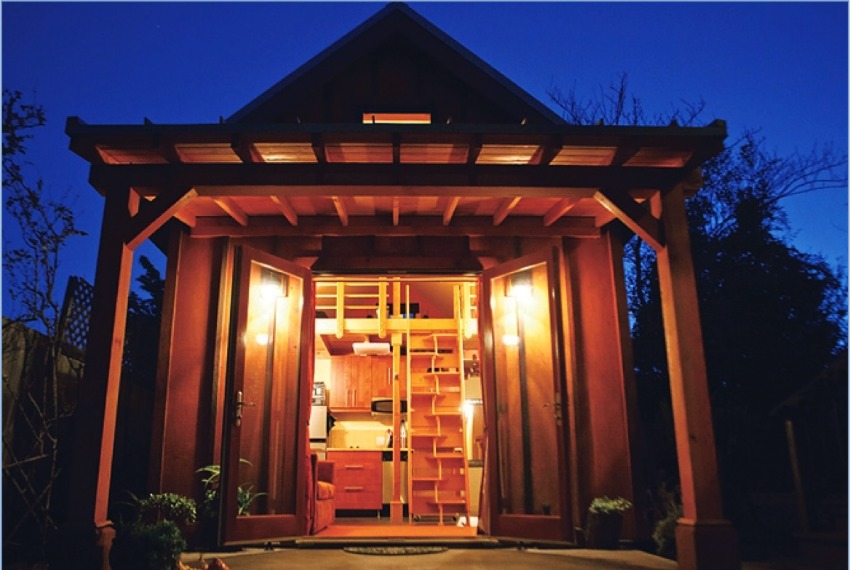 The cottage has a living area, and a dining bar, a kitchen, and a bathroom (plus front porch) on the main floor, and a sleeping loft upstairs. This cottage is used by the family as an additional space to their home.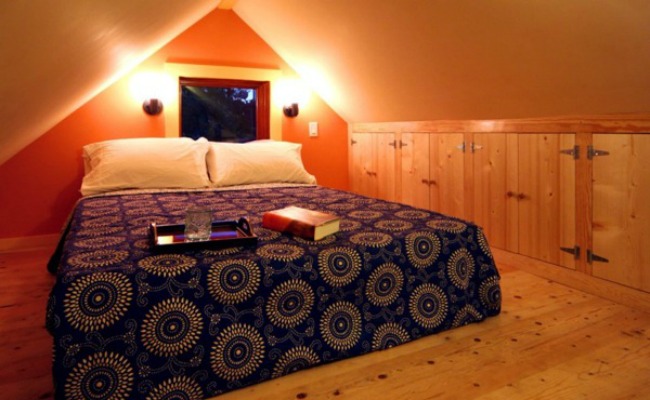 Keeping the decor very simple helps maximize space in Karen's Cottage, but it definitely has an earthy, homey feel nonetheless, which is fitting for its suburban locale. Images via TinyHouseBlog.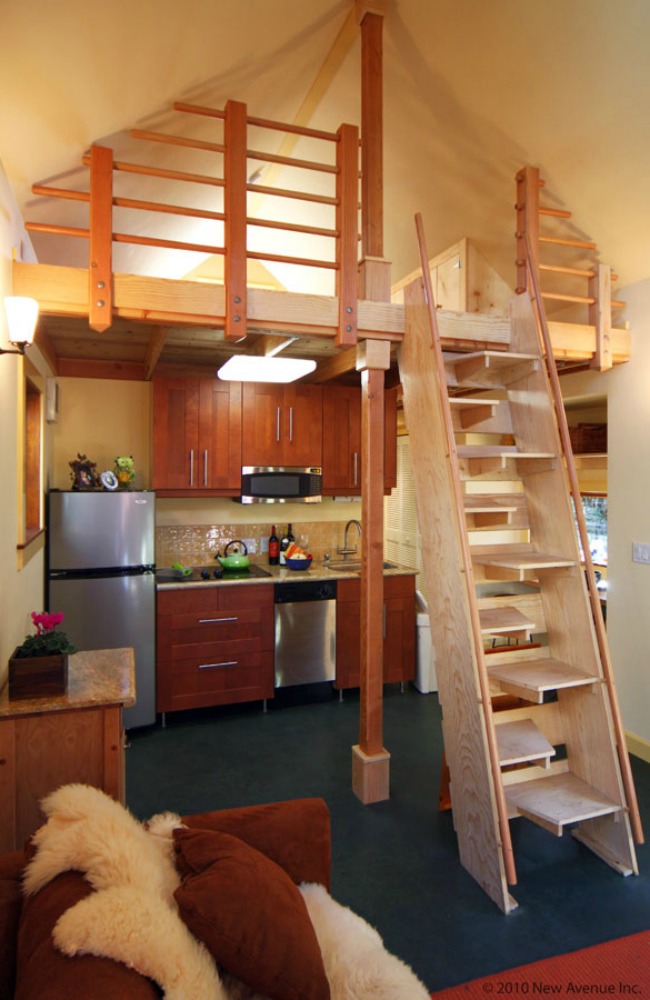 Rockridge Cottage
There are quite a few Berkeley backyard cottages that are short- or long-term rental properties. The Rockridge Cottage is one of these, listed on VRBO. It's on the larger size for a cottage, at 600 square feet.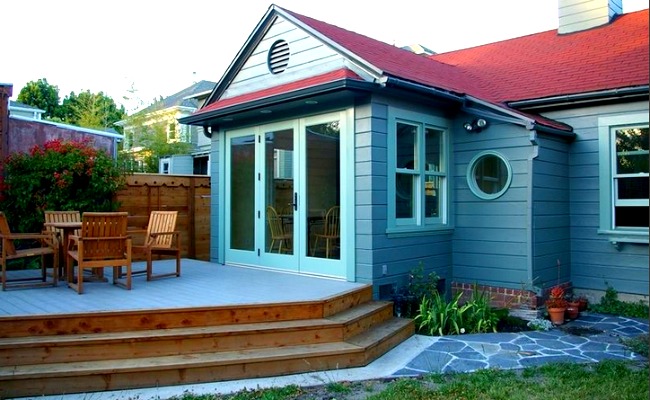 Half the cottage is surrounded by a large deck, which gives it almost twice as much space, since there's indoor and outdoor areas—and in Berkeley those outdoor spots can be utilized most of the year.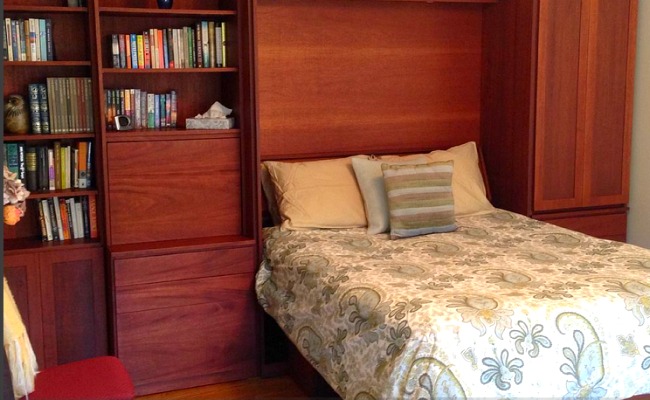 Eleanor Smith Cottage
The Eleanor Smith cottage is listed on the Berkeley Historic Landmarks page. Built in 1927, it still stands, but the house it was associated with did not survive to the present day.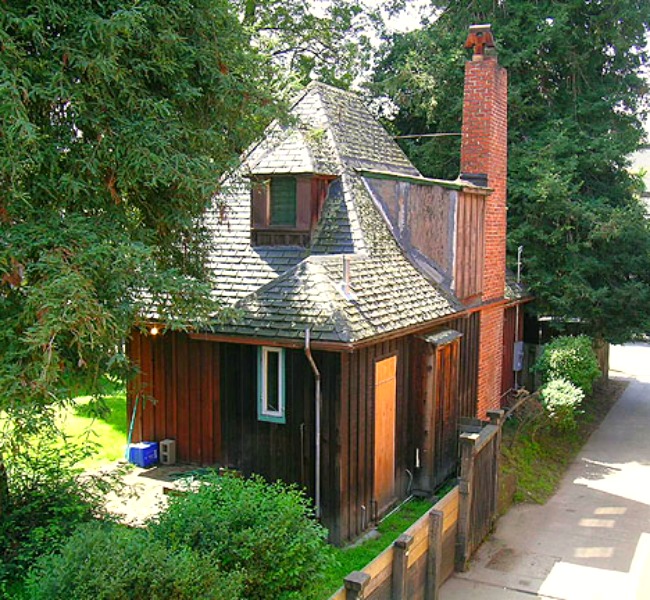 North Berkeley Cottage
This sweet cottage is located close to Chez Panisse, Alice Waters' famous restaurant that championed local, organic food in the 1970s—though this cottage is much older.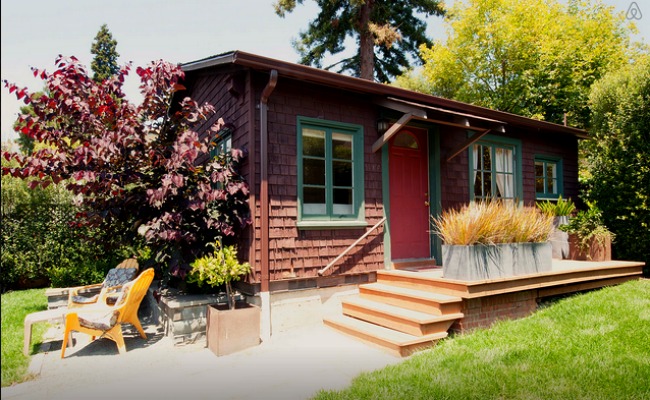 This tiny cottage has just two rooms; the main room and a kitchen/dining area (plus bathroom) laid out in a row, a common building style at the time it was built. A couple would start out with two rooms and add onto them over time, when they had the money and/or labor to do so.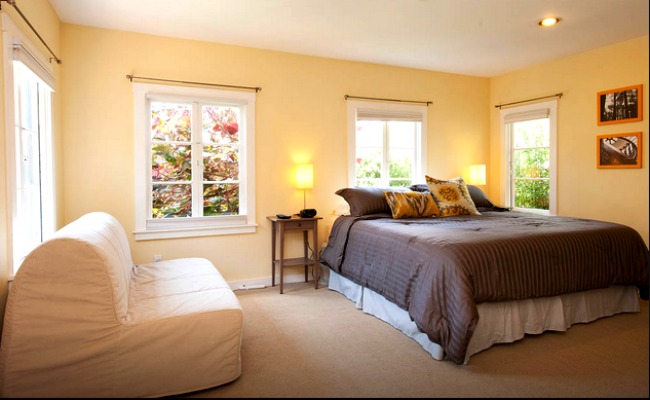 Tudor Cottage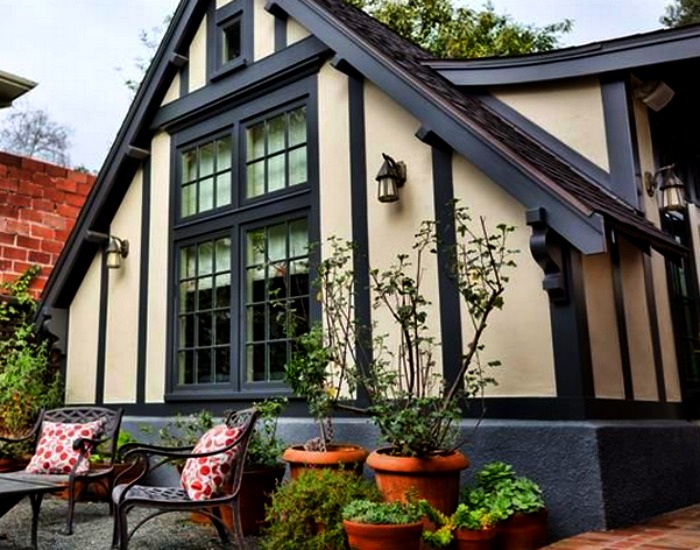 This tiny house is an adorable echo of the larger house that it sits behind, and is a perfect mini-me version of it.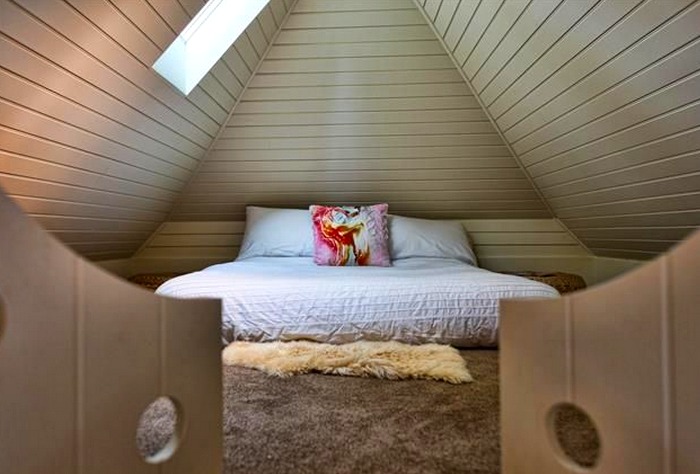 Like many of the cottages in Berkeley, it's a one-floor living space, but a former attic or storage area has been converted to a sleeping loft.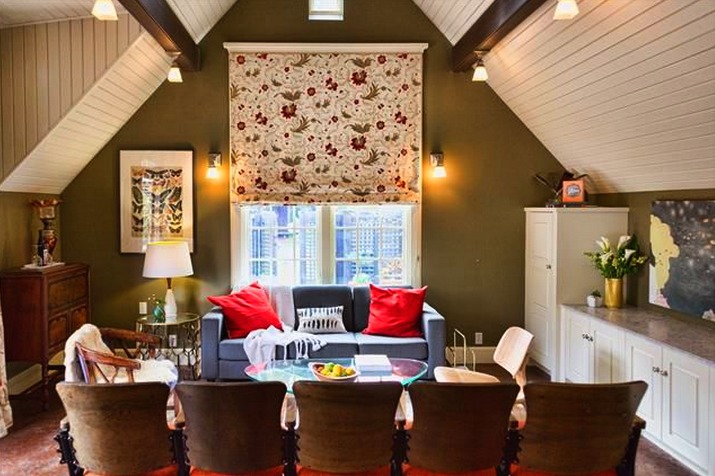 High ceilings not only make room for sleeping lofts, but also prove how even a small space can feel large with a soaring roof.
Josephine Street Cottage
This sweet cottage boasts natural light due to dormer windows up above. Part of the front porch is screened in, for private musings, while some of it is left open for growing plants or herbs.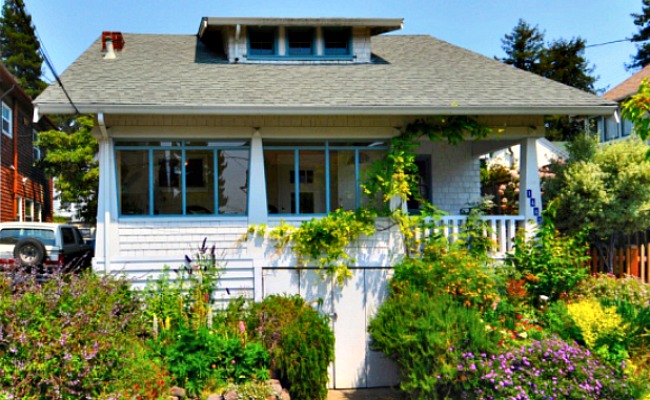 The interior of this cottage shows how much space you can create in a cottage if you rethink dividing walls. Here the whole house is open-plan and just the bedroom and bathroom are hidden away.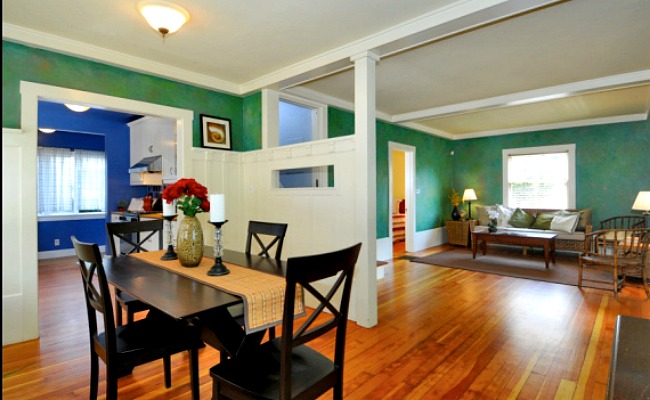 Could you see yourself living in any of today's featured cottages?