When it comes to picking the right pendant light for your home, the options are indeed endless. The last few years have seen a surge in the wide variety of pendant lights on the market, and each one of them seems as alluring as the next! Despite this flood of lighting brilliance, there are a few lighting fixtures that are quickly achieving the status of 'modern icon', thanks to their immense popularity and timeless design. Most design aficionados will need little introduction to the likes of the Tom Dixon pendants or the enchanting Moooi Random Lights. Today we take a look at three other pendants that are quickly gaining an iconic image of their own!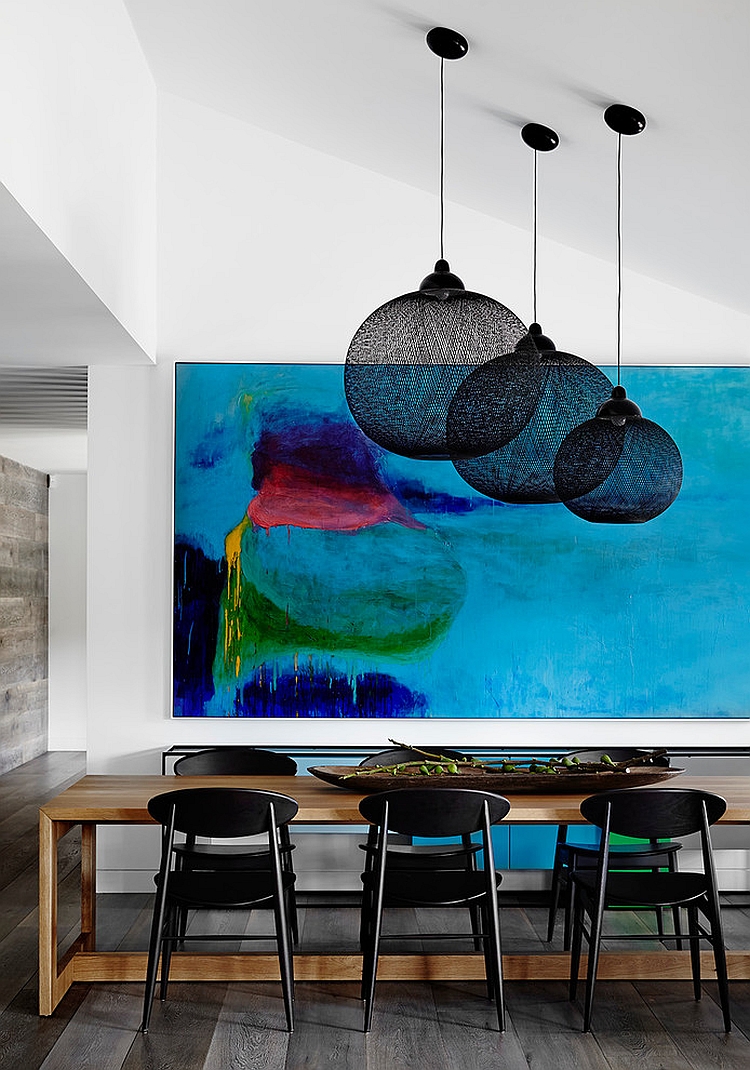 Adding a touch of geometric elegance to your interior, the three lighting fixtures on display today promise to transform the ambiance of any room that they adorn. Part of the decor collection at Moooi, each of these pendants brings something unique and exceptional while complementing the existing style and theme of your home.
Dreamy Arabian Nights
They might be the less famous sibling of the Random Lights, but the gorgeous Non Random Lights are rapidly becoming a favorite among both homeowners and designers alike globally. Moving away from the 'perfect sphere' look, these exquisite pendants designed by Bertjan Pot draw your attention with their inimitable form and intricate structure. Crafted from fibreglass soaked in epoxy resin, the Non Random Light is for those who would want to create an instant focal point in the room without a major overhaul.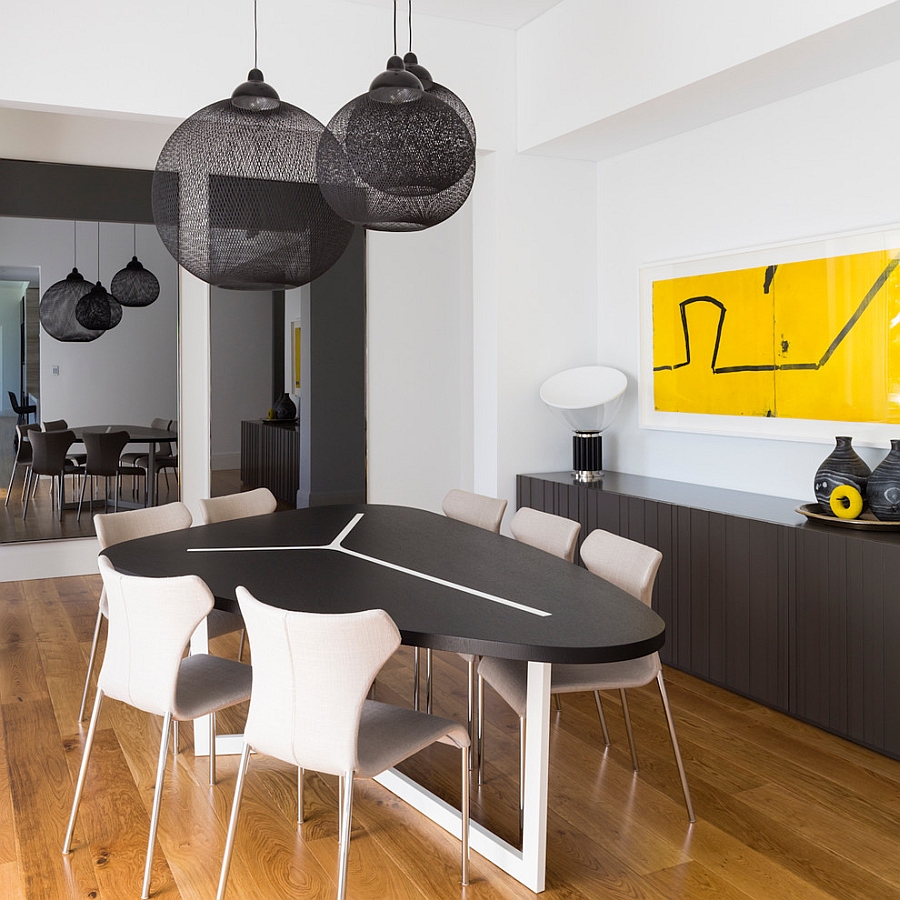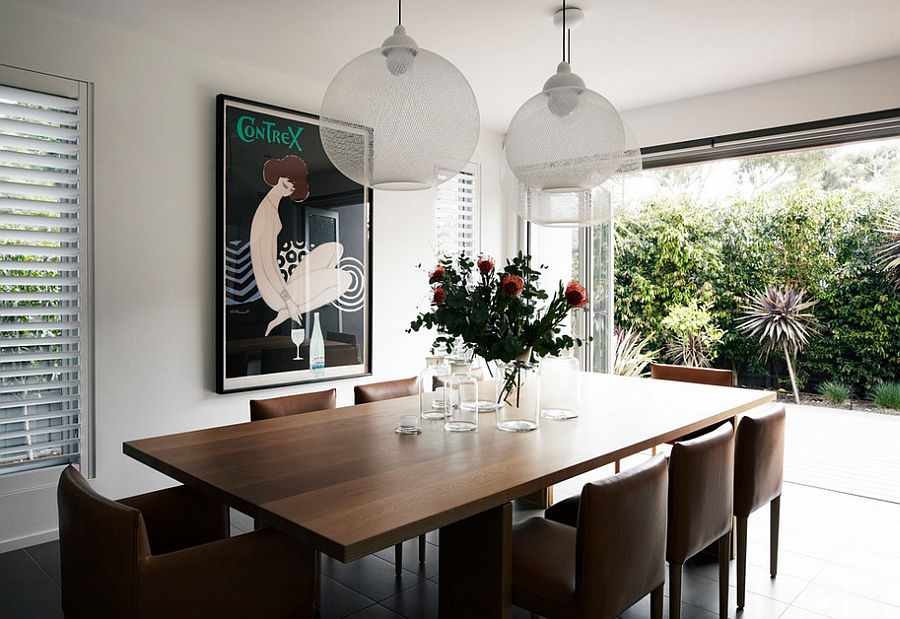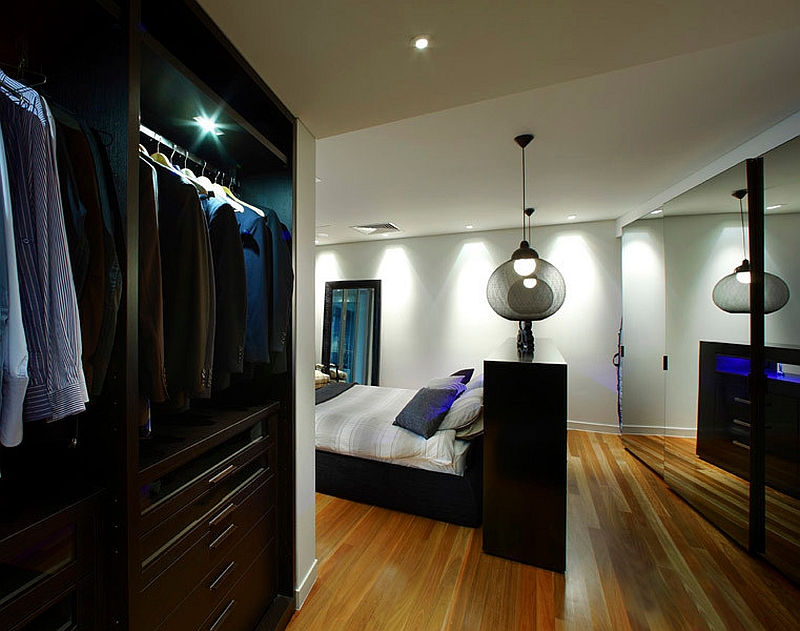 While the light is most often used in kitchens and dining rooms, it is also a great choice for those looking to give bedside lighting an ingenious, space-saving twist. With an irrefutable Mediterranean appeal, these dreamy pendants cut across design styles and bring a hint of textural contrast to modern interiors dominated by sleek, polished surfaces. Equally compelling both when switched on and off, the Non Random Lights are ideal for those who love a hint of drama!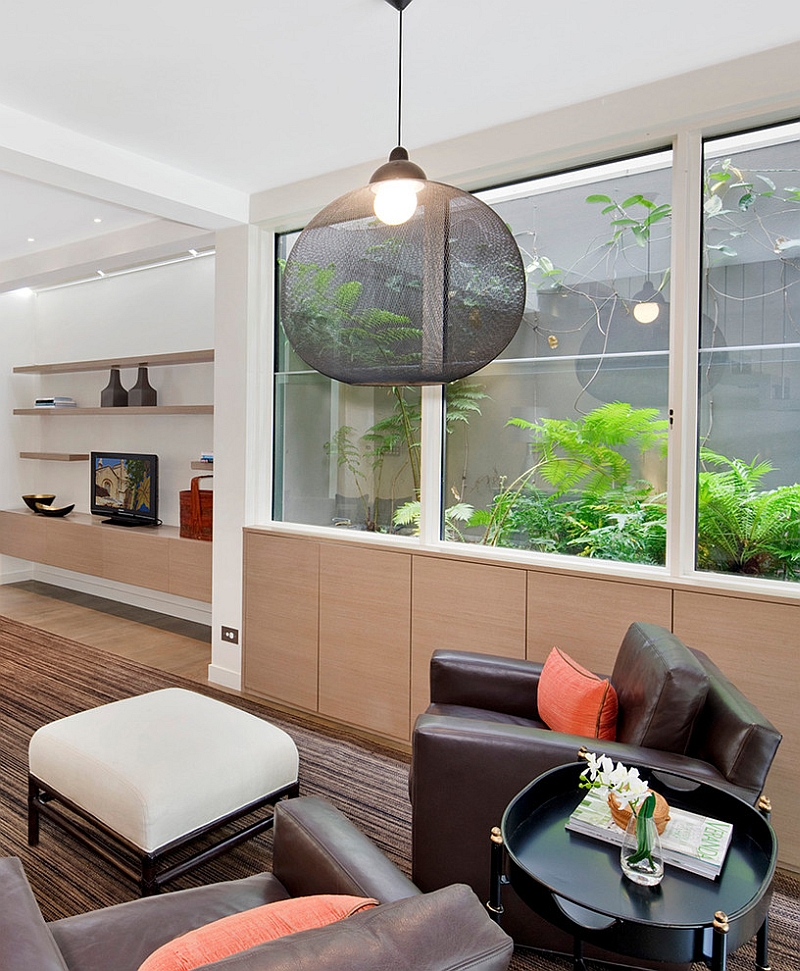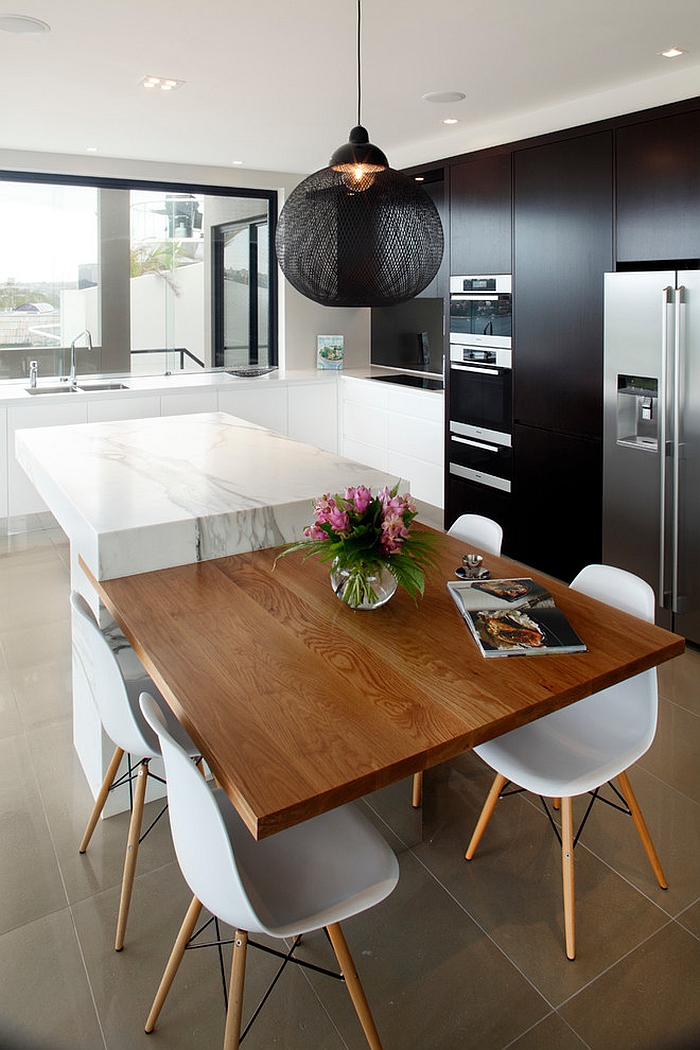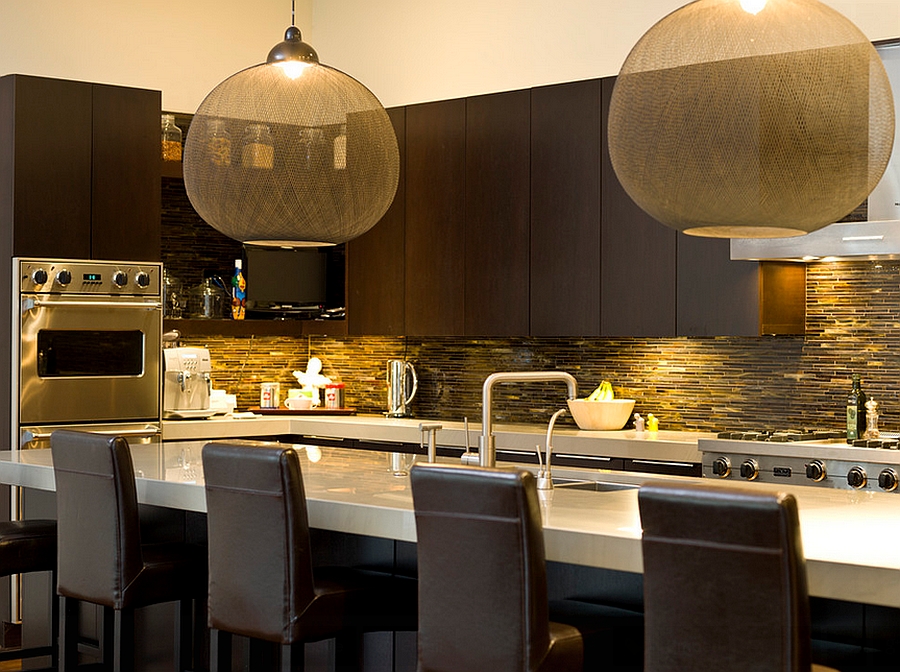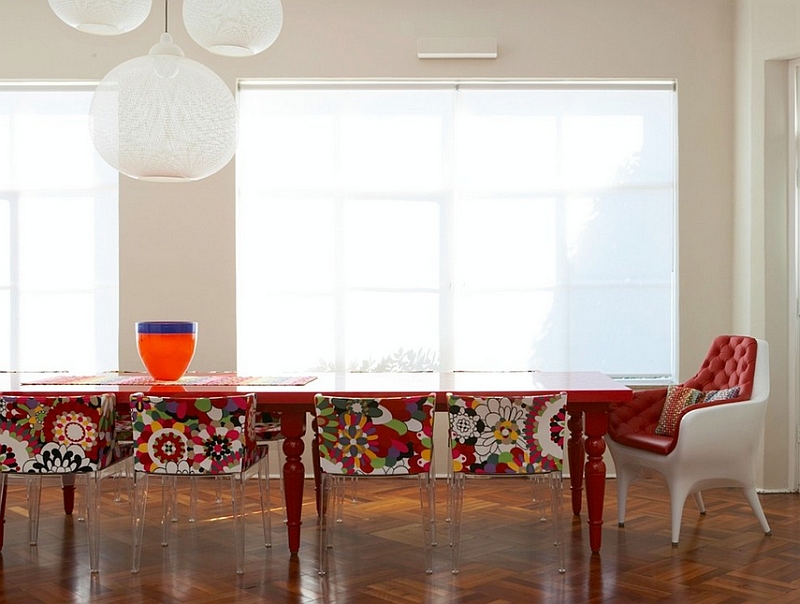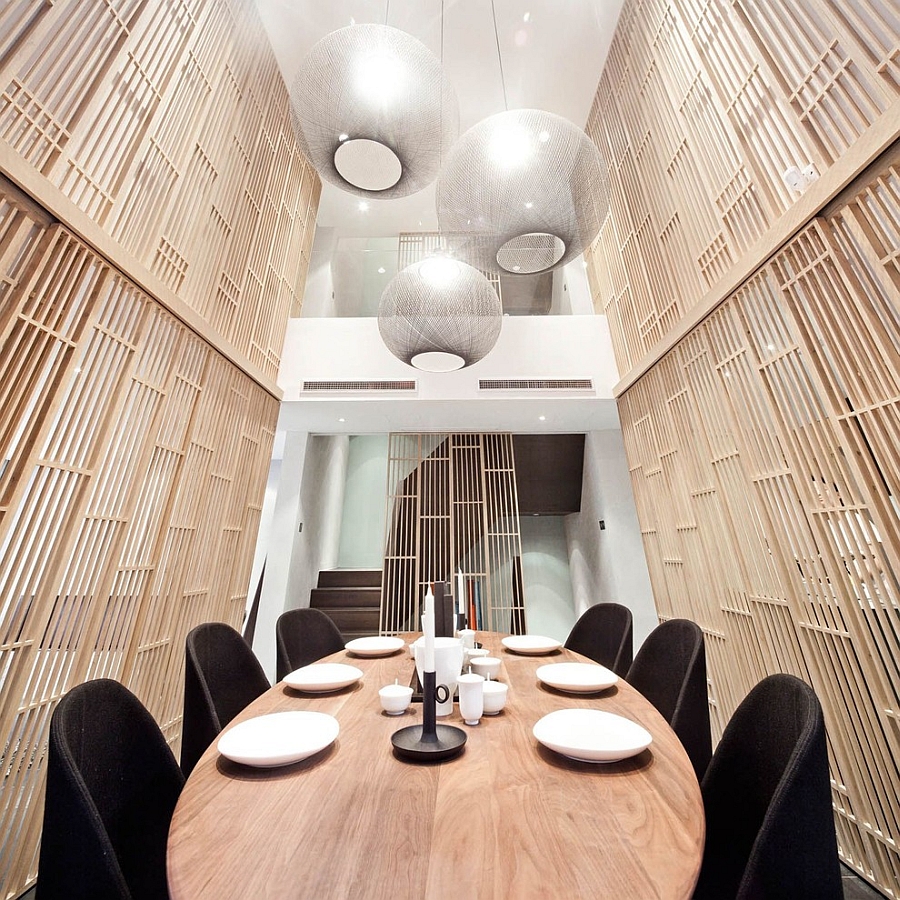 Scintillating Symmetry!
Speaking of pendant lights that add drama, the sensational Raimond Lamp by Raimond Puts seems to bring the charm of a star-studded night indoors with absolute ease! The design of this perfect sphere with tiny LED lights is a mathematical masterstroke that transformed the world of lighting. It took some time for the trend to catch on, but soon designers across the world were following in the footsteps of Raimond Puts in an effort to match the beauty, symmetry and dazzling allure of the original Raimond Lamp. Purity of form and pristine splendor define this pendant, and if you are looking for options beyond the sphere, there is also the oval Raimond Zafu!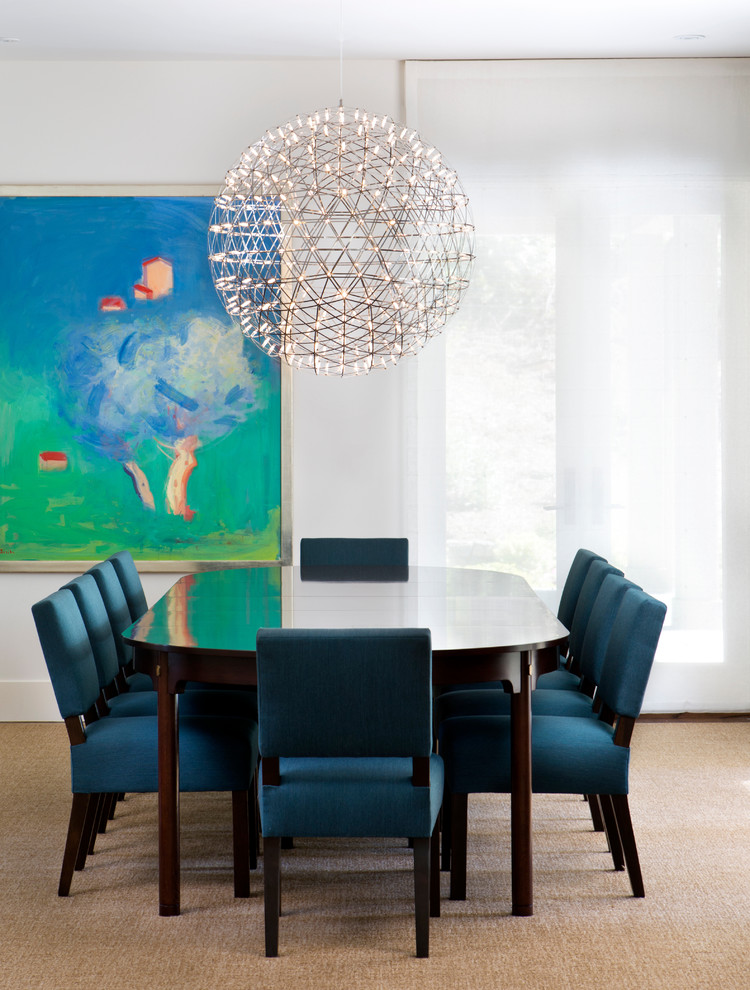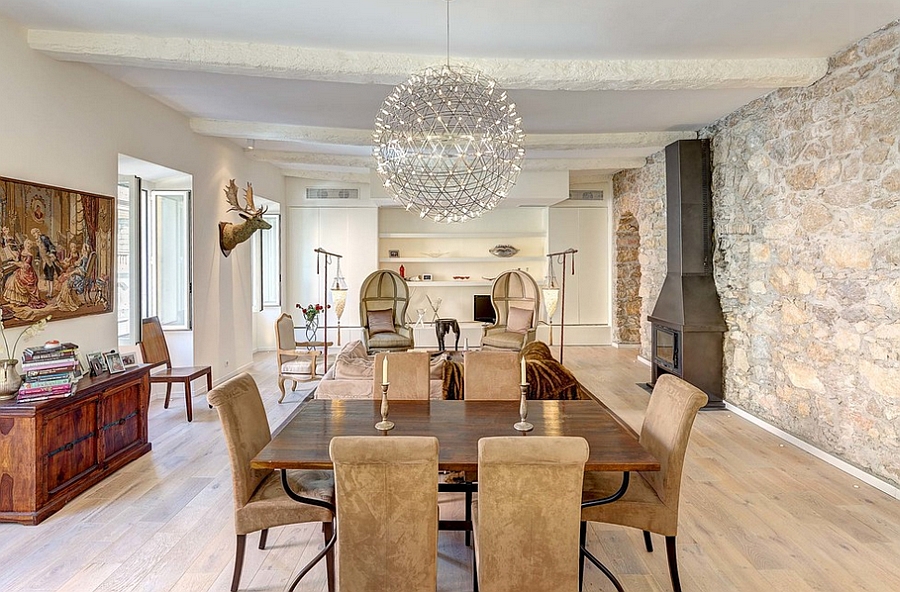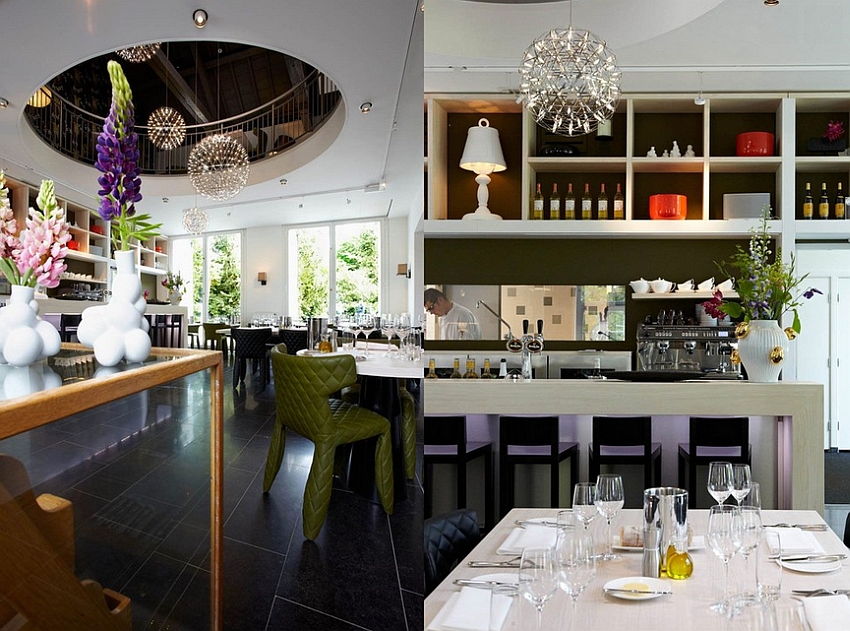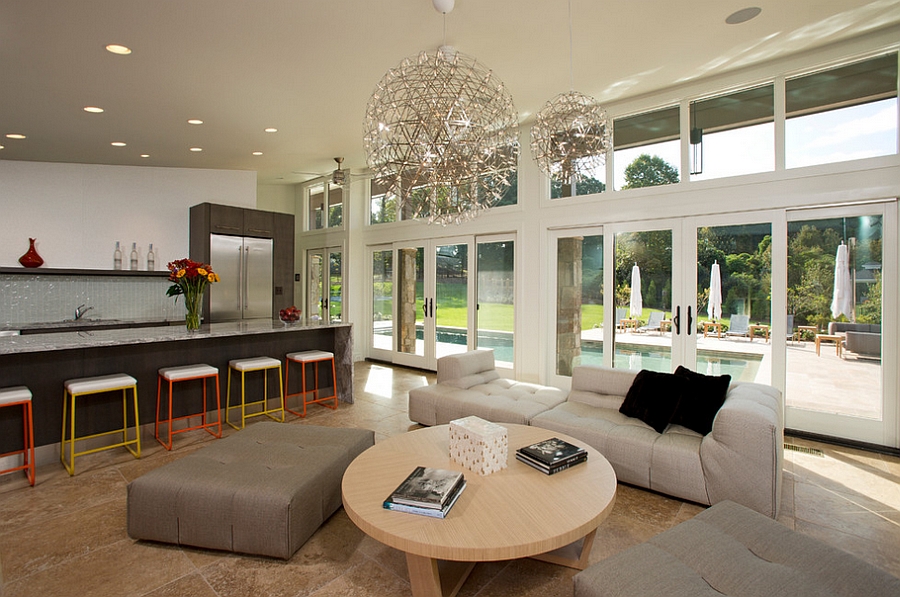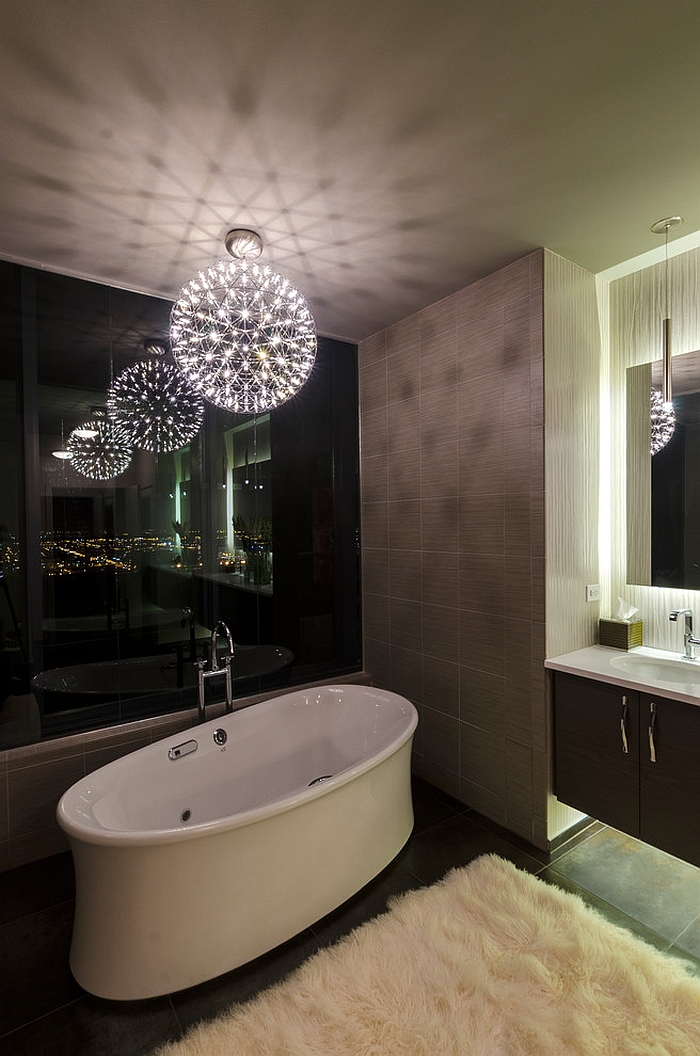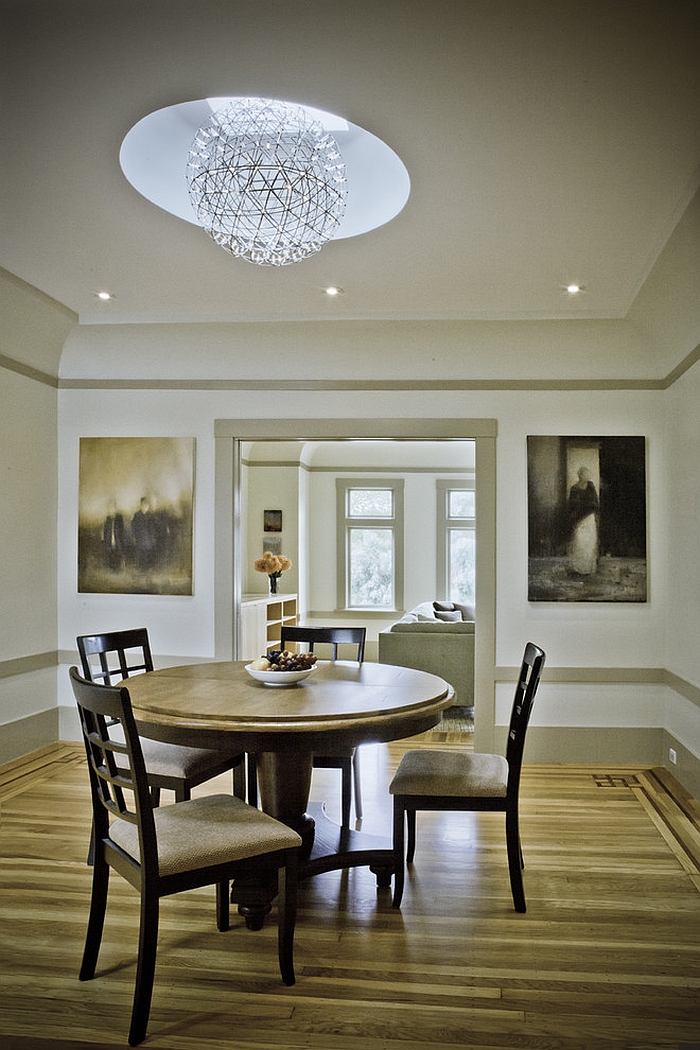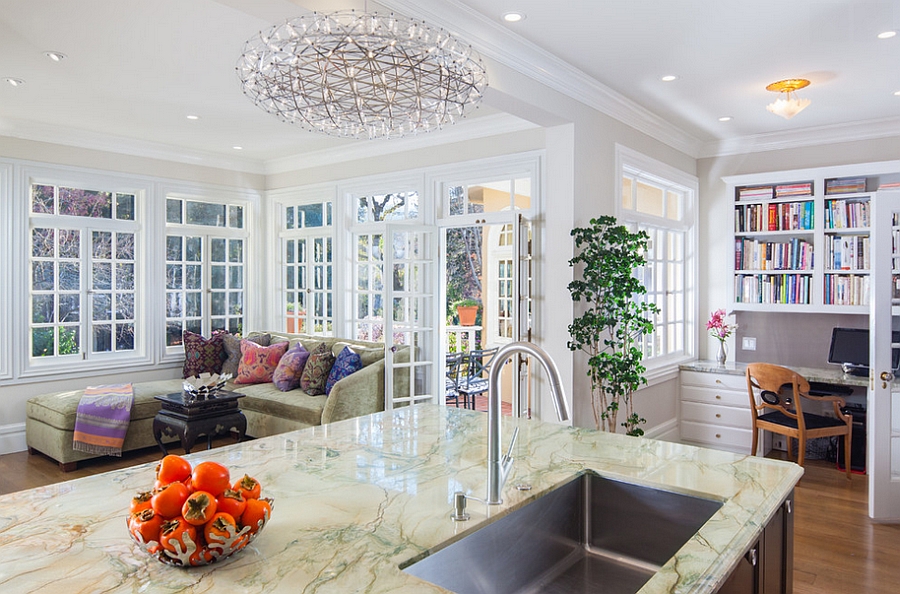 Efficient and Versatile
How many times did you look at that rustic-looking chandelier above a dining table that seems to mimic the form of natural branches and wish you could have it? If you are looking to give your home a facelift this winter with a similar pendant, the Heracleum II by Bertjan Pot is the answer! The lovely lighting fixture blends a touch of rustic beauty with unabashed contemporary aesthetics to offer the best of both worlds. Made from a metal wire frame and ultra-thin suspension wire, the leaves of the Heracleum can be rotated easily to achieve a range of varied configurations. Add to this the energy-saving magic of LED lights, and you have a winner in every sense of the word.