Are you struggling to achieve that ideal balance between aesthetics and functionality in your bedroom? Maybe it's the lack of space that is impeding your quest for the perfect bedroom? Offering a smart solution that exquisitely brings together both form and ergonomics, the latest lineup of bedroom storage units from Jesse just might solve all your decorating conundrums! These smart units can be configured to suit the specific needs of your bedroom, and they can also easily multitask as trendy nightstands that will help tuck away your favorite books and an array of gadgets that you simply cannot live without.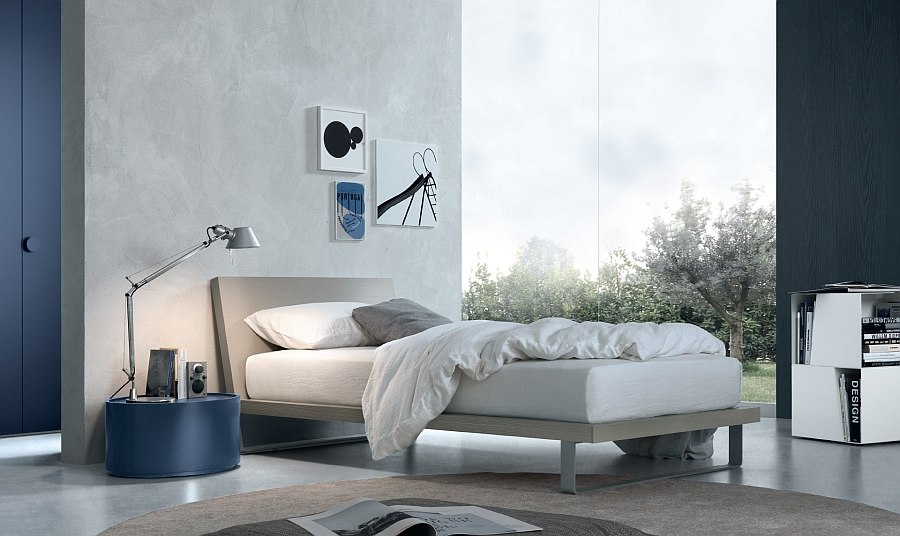 Leading the dynamic duo of bedroom storage units on display today is Andy with is circular silhouette and charming little presence. These lovely units can be combined as modular units to shape nightstands that range from a simple single drawer unit to configurations with multiple drawers. Depending on the style of your bedroom, its size and the shelf space that you need, you can pick a 3- or 4-drawer Andy unit as well. Available in fun colors and both matte and glossy finishes, this cool unit also adds geometric contrast to minimal and contemporary bedrooms.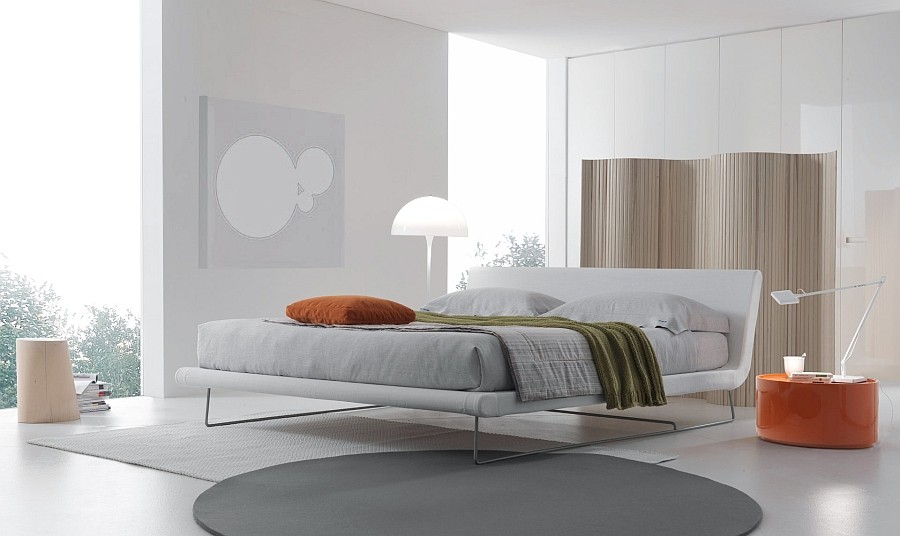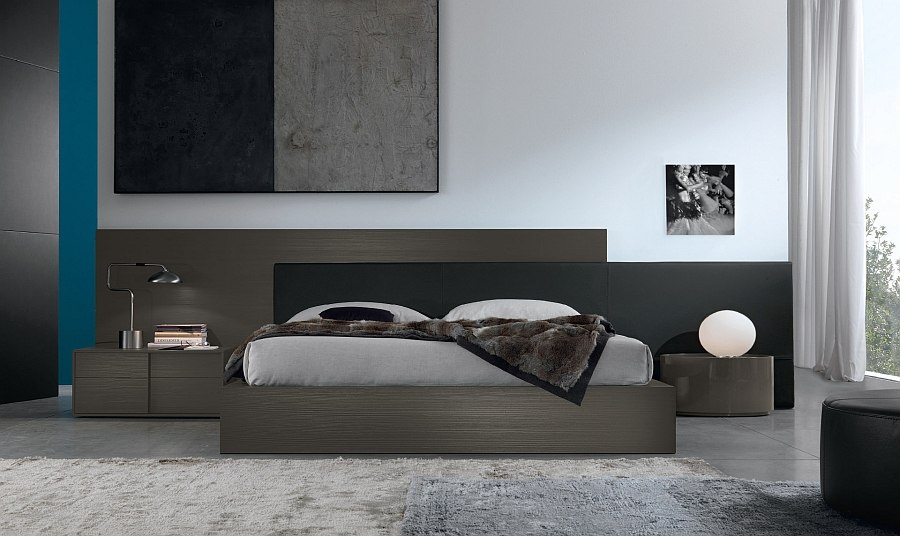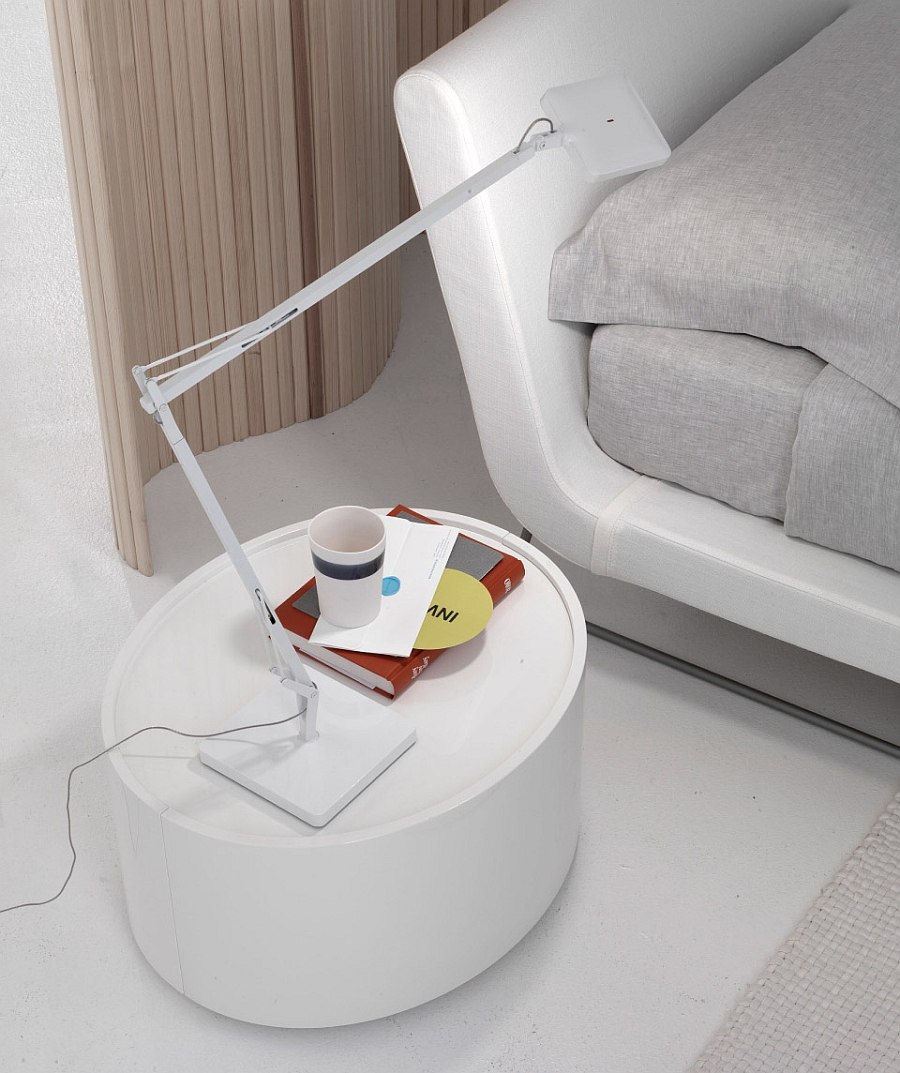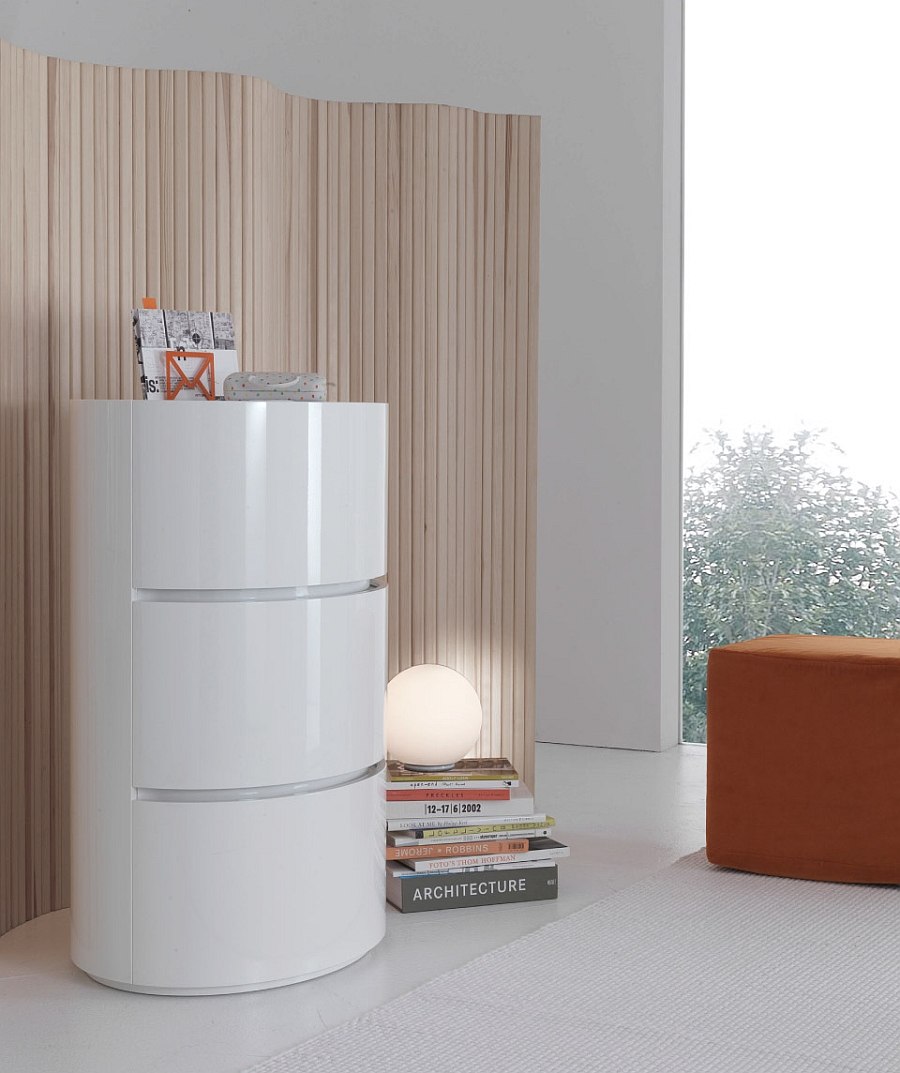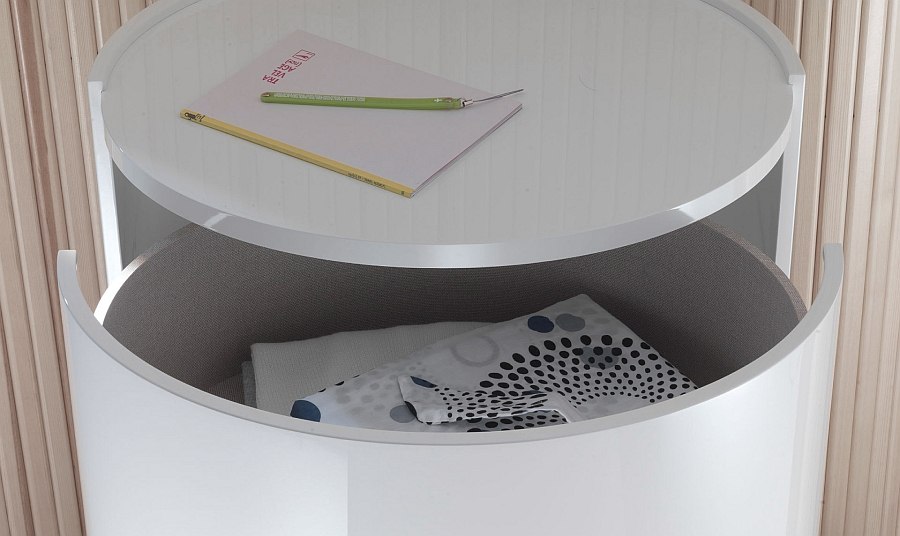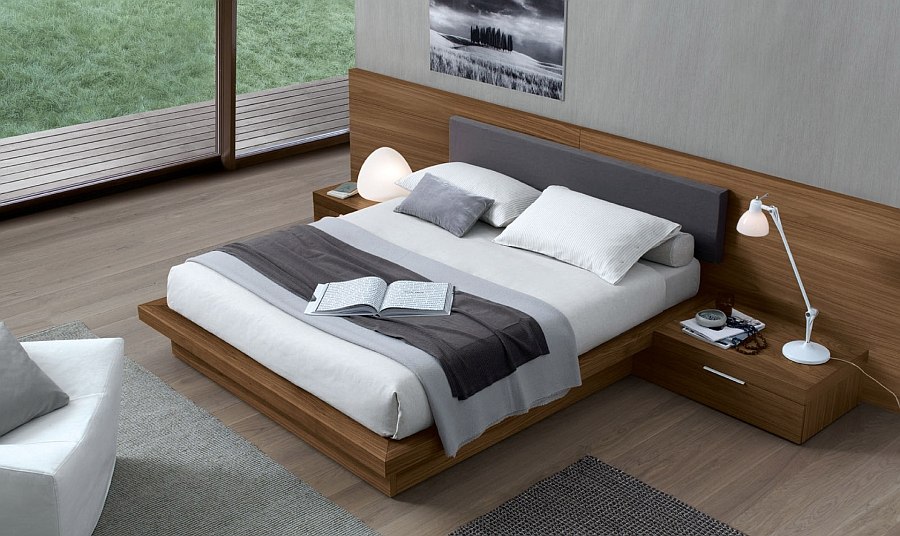 While Andy is all about throwing in an unexpected curveball, Stage brings clean, minimal style and simple straight lines to the bedroom. Much like Andy, Stage can also be used as both a versatile bedside table and a standalone unit that offers additional storage. You can combine as many as 6 individual drawers to create the unmistakable 'tallboy' or use a single-drawer unit as a nightstand for your low-slung platform bed.