Decorating the bedroom is much more than picking a soothing color scheme and a fabulous bed that steals the show. Bedside tables play an equally important role in shaping the overall appeal of the room while giving you ergonomic storage options. While some might love to improvise with a clever and unique DIY nightstand, others might prefer less work and more sophistication! It is for the latter that we have the Alter bedside units from Jesse. Much like the sensational lineup of walk-in closets that we have seen from them earlier, these adaptable units bring a touch of Italian charm and plenty of practicality to the bedroom.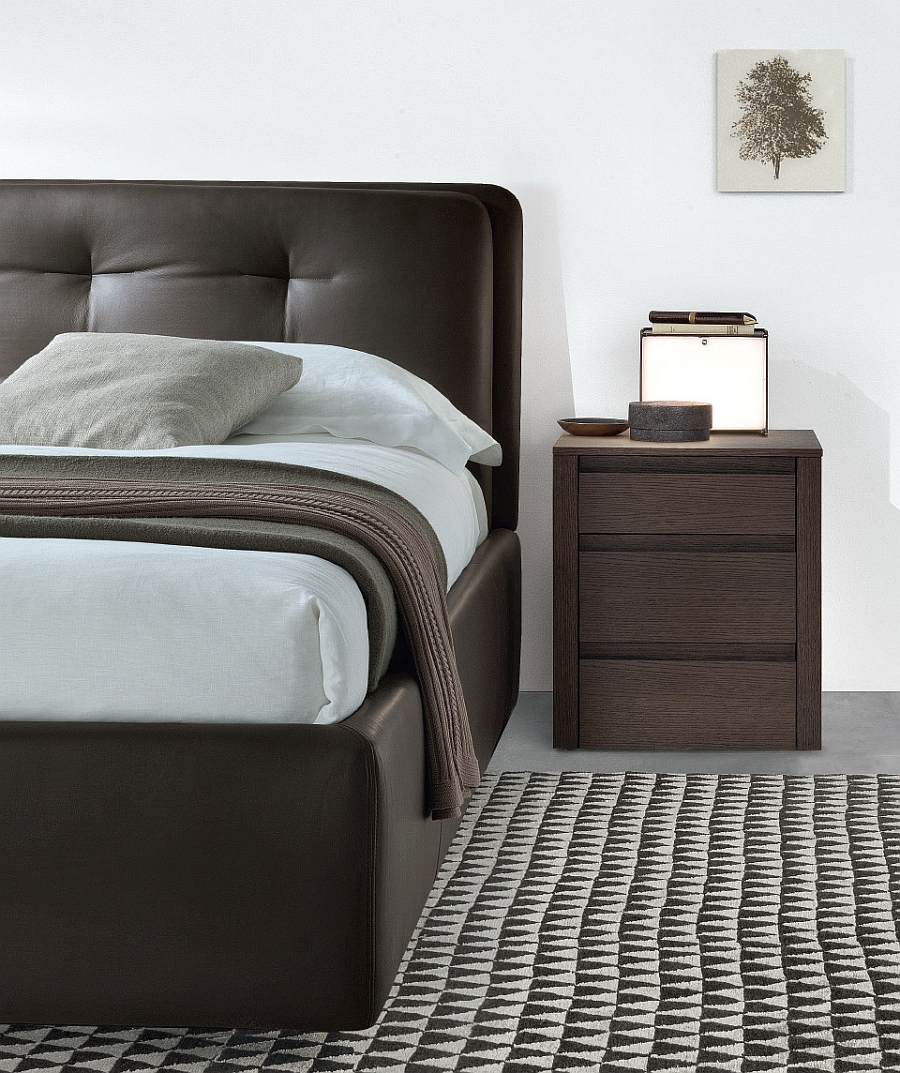 These fabulous bedside units can be used in a variety of ways to make sure that they fit the specific floor plan of your existing bedrooms. Available in Matt lacquer or Tobacco Oak wood finishes, you can combine as many individual units as you choose to create larger storage cabinets for the bedroom. While the simple and elegant 2-drawer unit is great for those who want to use Alter as a minimal and functional nightstand, multiple drawer units such as the Alter 6 drawer tallboy can be combined with your wardrobe or design space to fulfill your growing storage needs.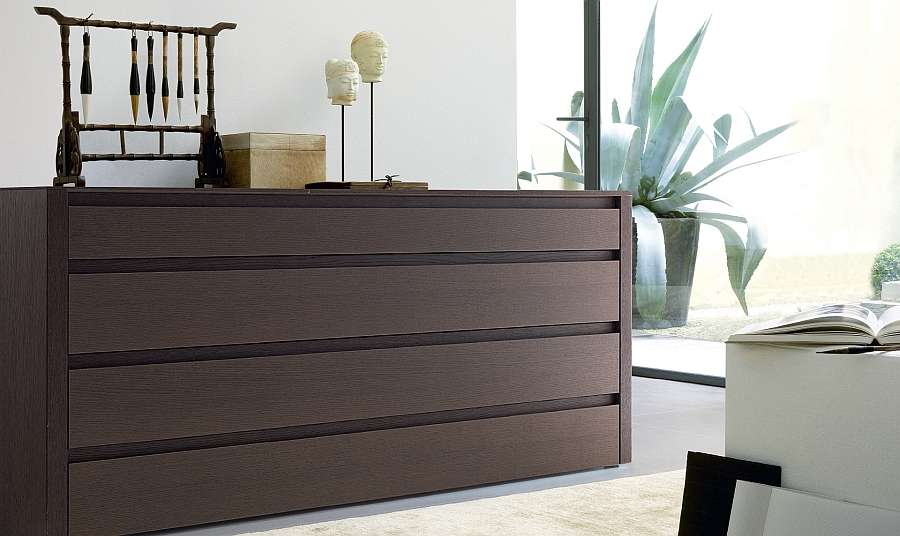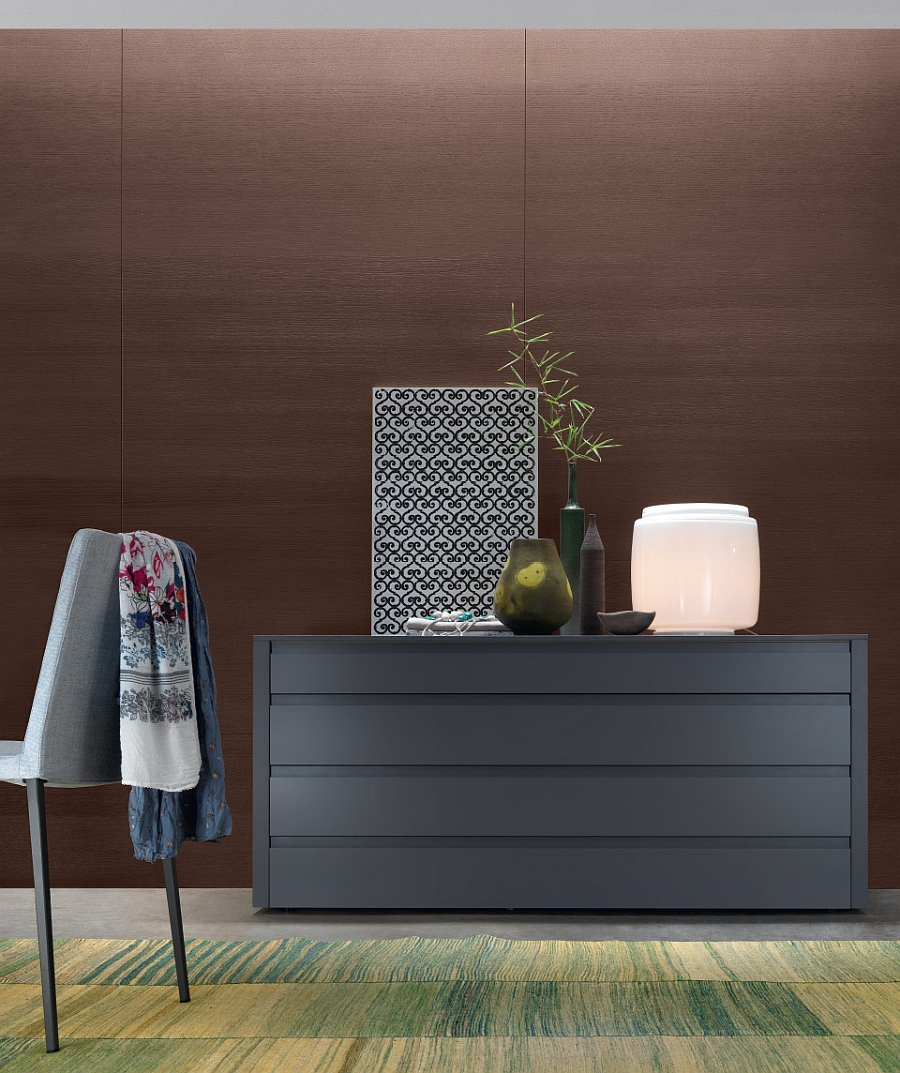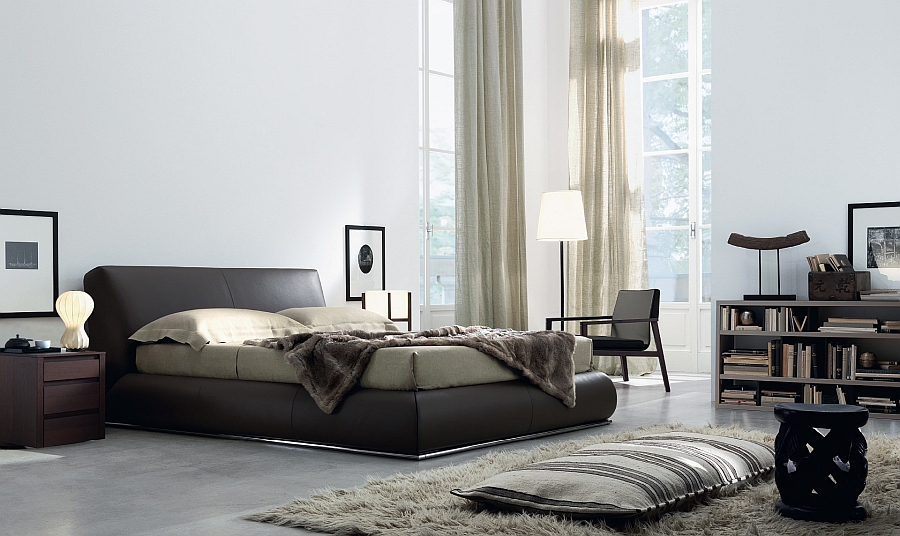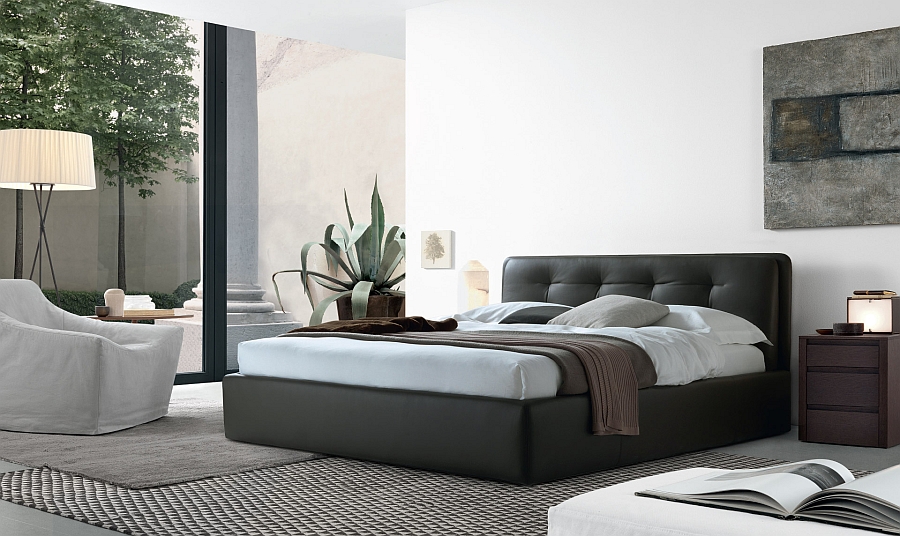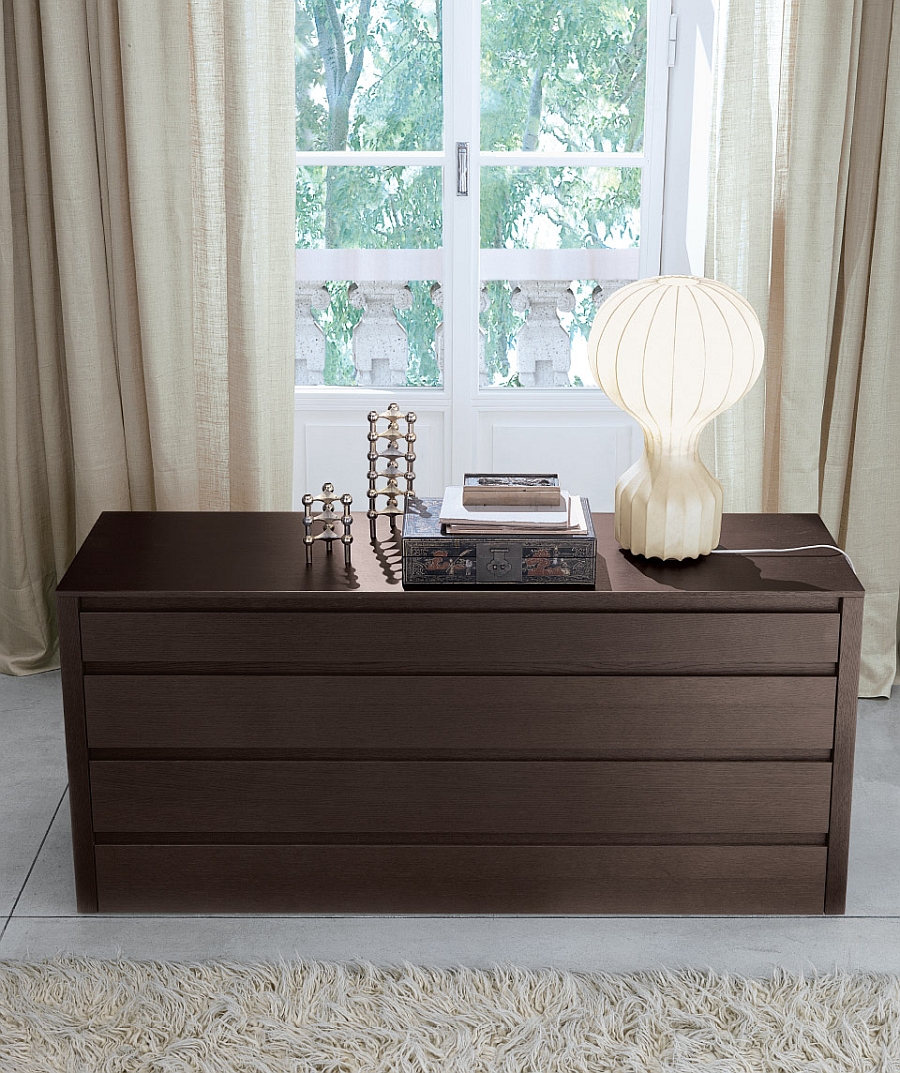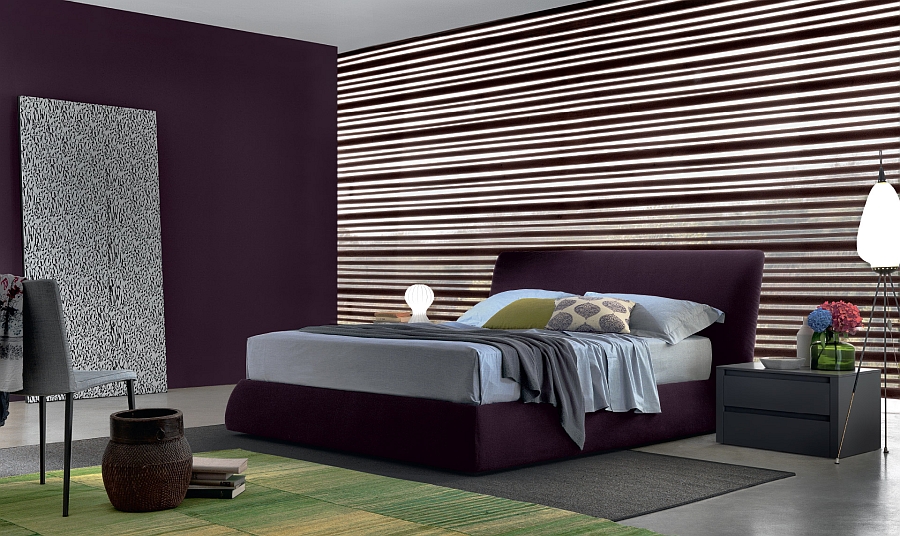 The clean, contemporary design of these units and the ample storage space that they offer mean they are absolutely perfect for bedrooms with modern, minimal, transitional and even Asian style. And if you are looking for a trendy bedroom addition, then Alter in cool gray is indeed perfect, as it also adds a hot neutral hue to your cozy bedroom.